Plastic Surgery Nightmares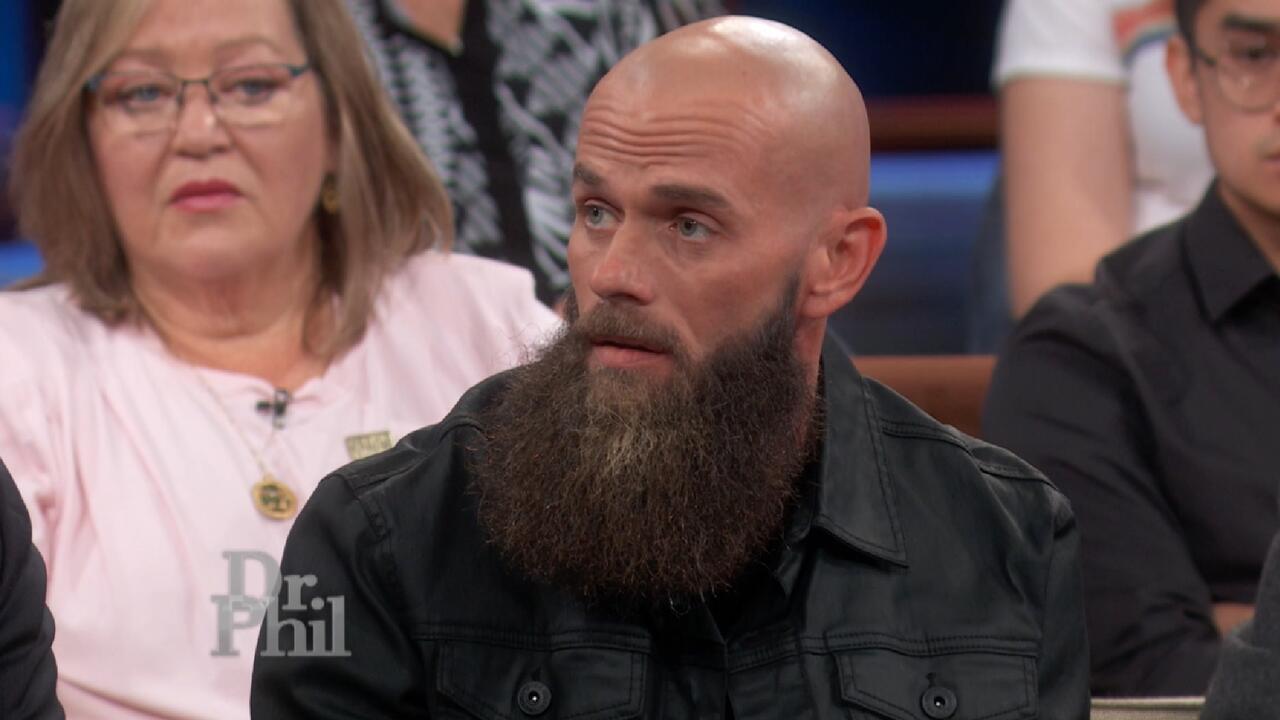 Reformed Drug Dealer Says Fentanyl Crisis Isn't An Epidemic, 'It…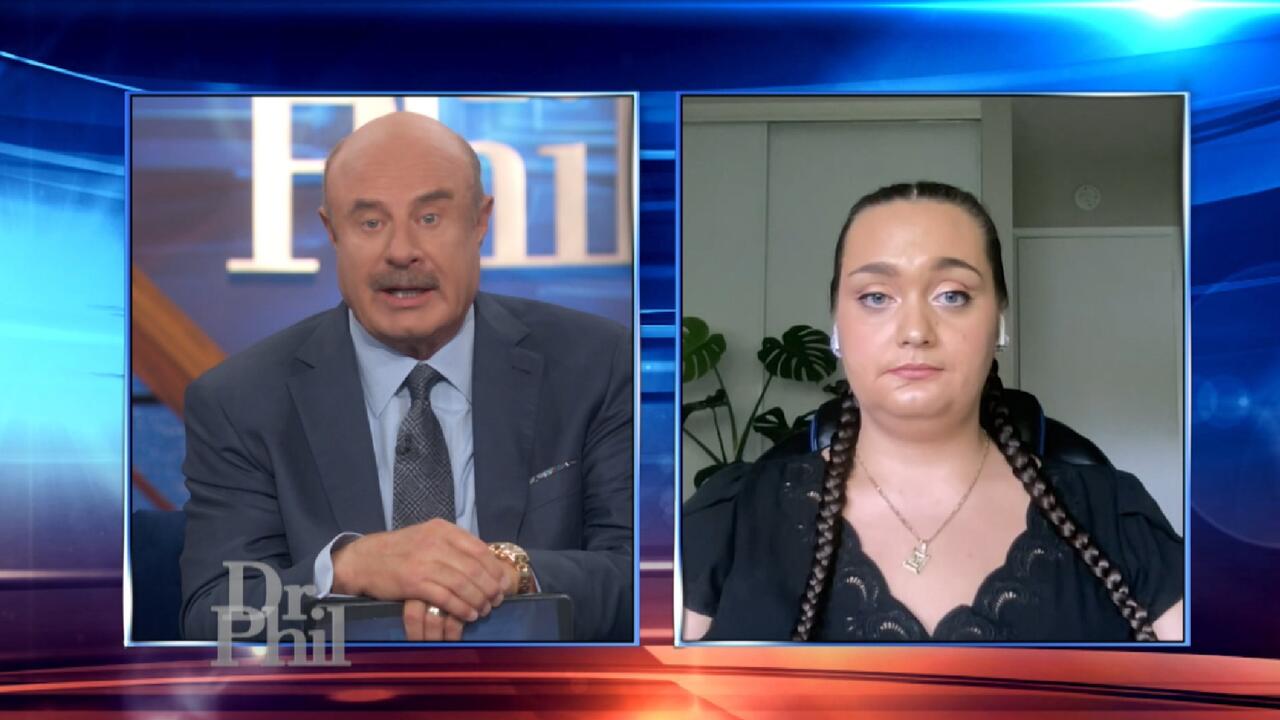 'You Want To Stop, But Your Body Won't Let You,' Says Woman Who …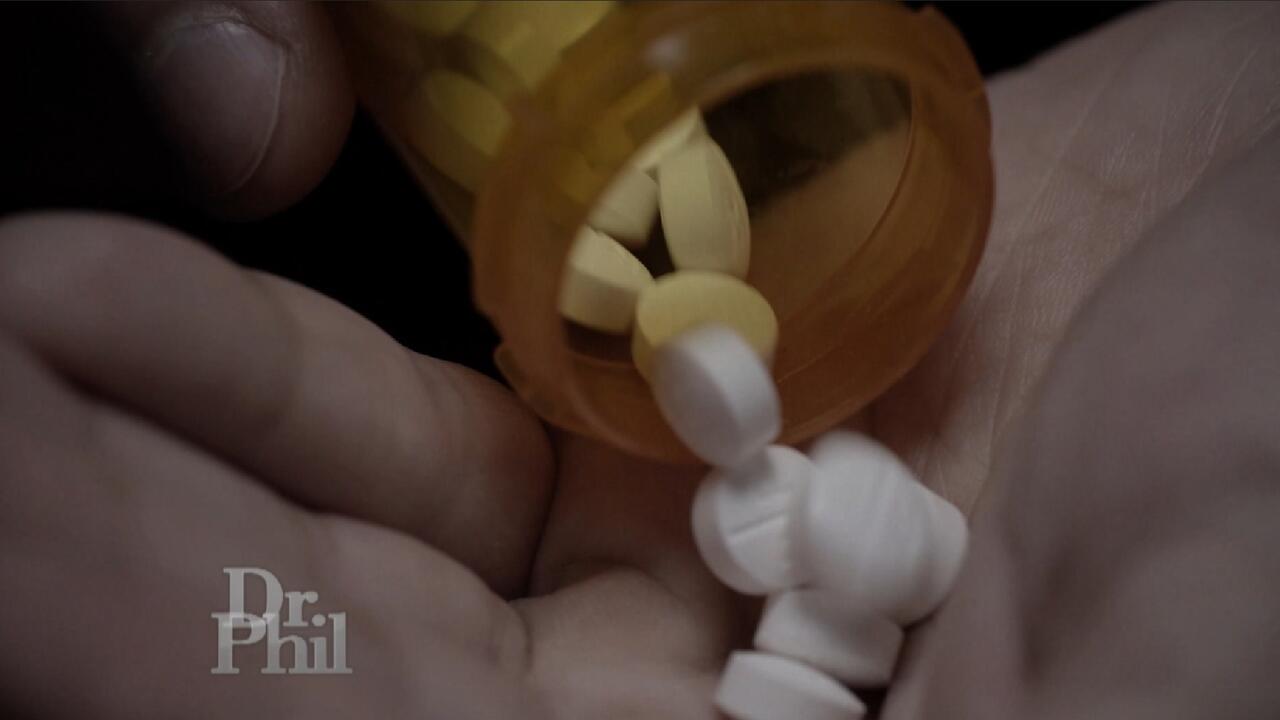 Are 'ISO' And 'Pyro' Replacing Fentanyl As America's Deadliest D…
Plastic Surgery Nightmares
The recent tragic death of rap superstar Kanye West's mother, Donda West, has put a spotlight on plastic surgery and the risks involved. Donda died one day after her tummy tuck and breast reduction procedures. Is her cosmetic surgeon, Dr. Jan Adams, to blame?
Warning: This show contains graphic images.
Under the Microscope
Dr. Phil invited Dr. Adams to tell his side of the story, and although he at first agreed to participate, he didn't show up. Dr. Phil sits down with senior editor of People magazine, a board-certified plastic surgeon, and Dr. Adams' uncle and former partner.
Could this tragedy have been prevented?
---
Scarred and Numb
After losing almost 200 pounds, Jama wanted a full-body lift to get rid of her excess skin. After seeing Dr. Adams on television, Jama flew out to California to have him perform the complex procedure all at once.
"I'm scarred. I'm damaged. I'm ugly."
---
A Shocking Discovery
Lori was referred to Dr. Adams for a breast revision surgery. Unhappy with her results, she says Dr. Adams laughed at her. After years of excruciating pain, Lori went under the knife again, and her new doctor made a horrific discovery.
---
Disfigured and Angry
Rachel went to Dr. Adams for a tummy tuck, and she says he was curt, pompous and condescending. Her incision burst open three times, and now she says she's horrified with how she looks.

---
What Now?
Dr. Phil shares what Dr. Adams told him over the phone. Could a competitive industry and falling prices be the reason for his unsatisfied patients? Plus, what are the surgical options for Jama, Lori and Rachel?
"This is good wake-up call for anybody considering plastic surgery."
Extra Content