Shocking Trends of the New Year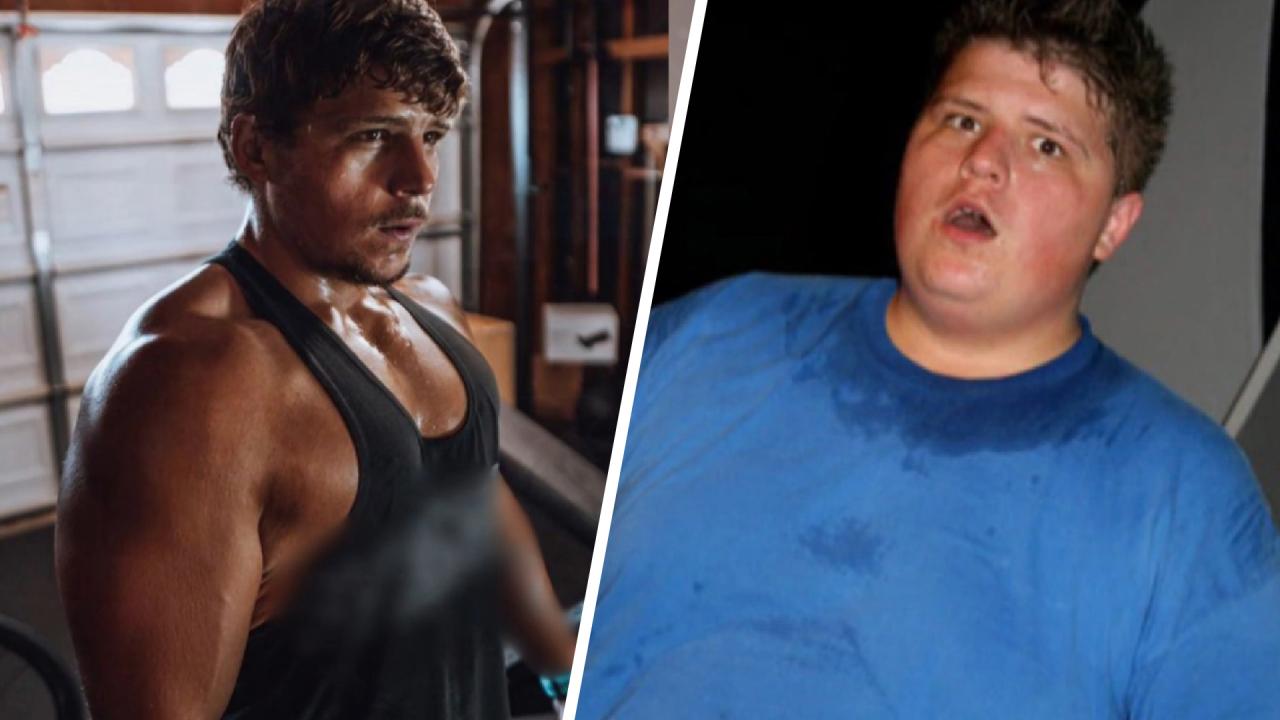 Man Calls 160 Lbs. Weight Loss 'One Of The Best Decisions I've E…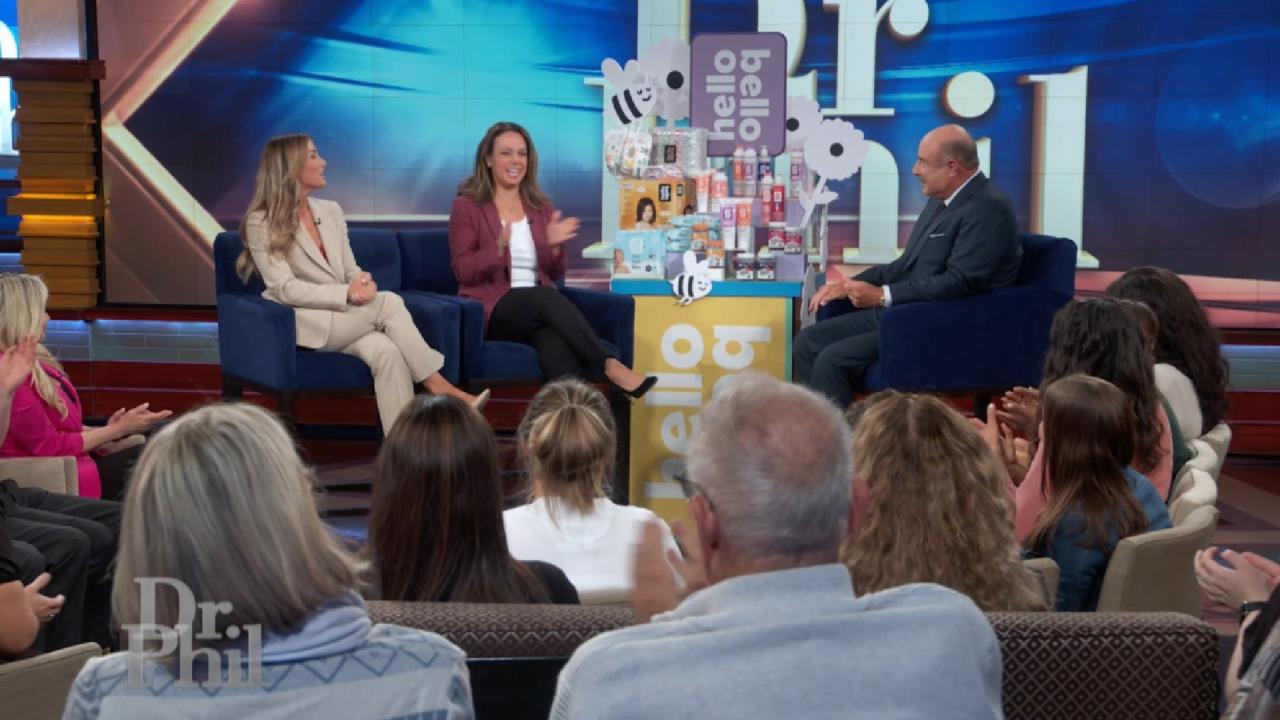 Hello Bello Launches 20% Lifetime Discount For Educators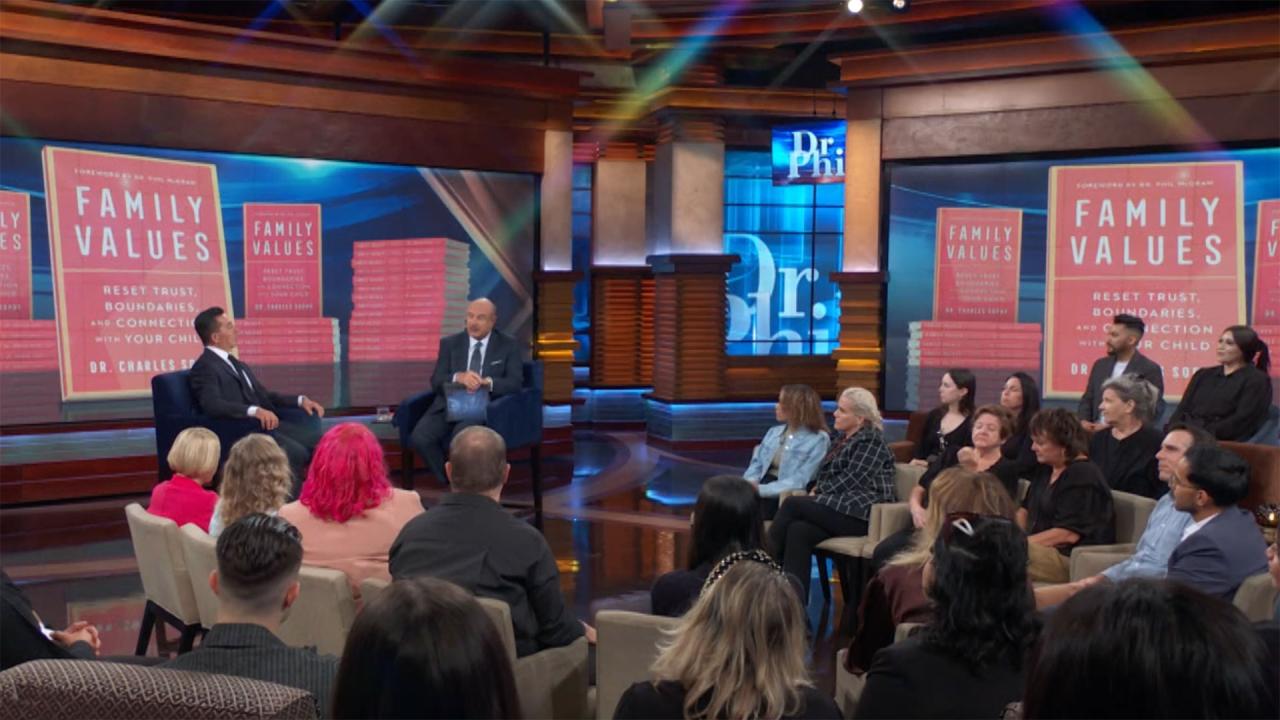 'It Was Just The Blind Leading The Blind,' Psychiatrist Says Abo…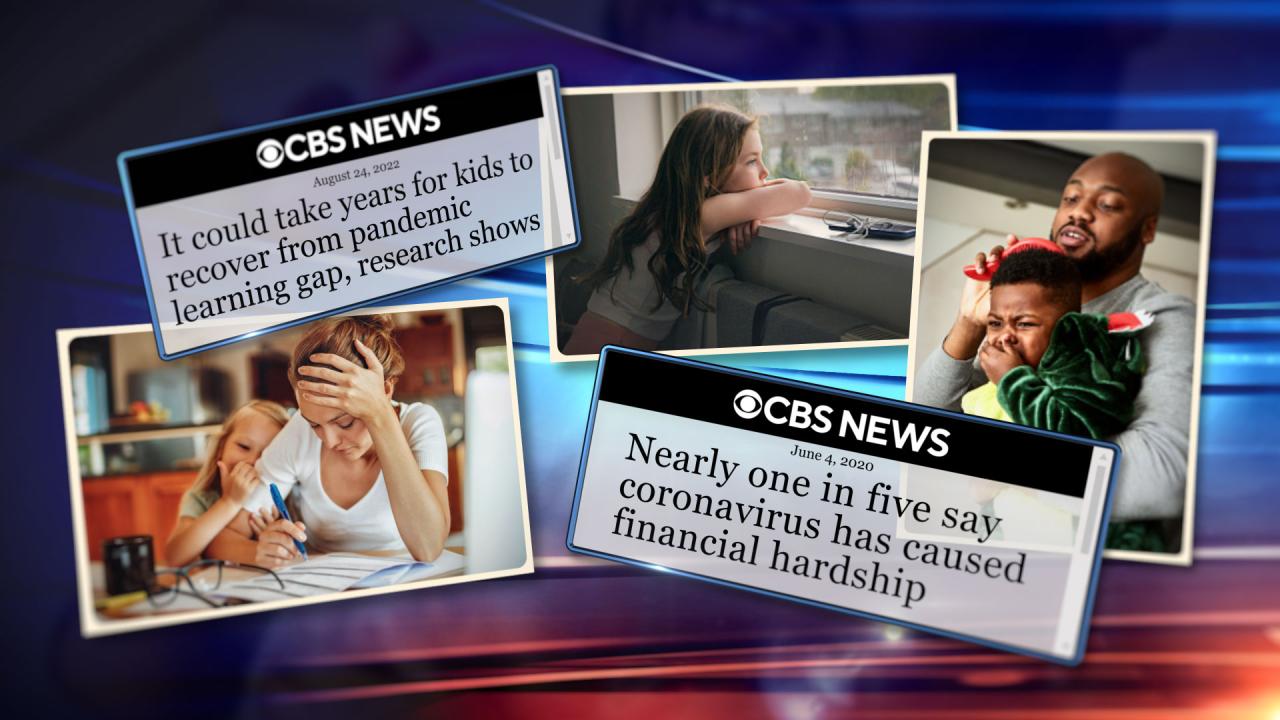 Legal And Organizational Analyst Claims Trump Administration Fai…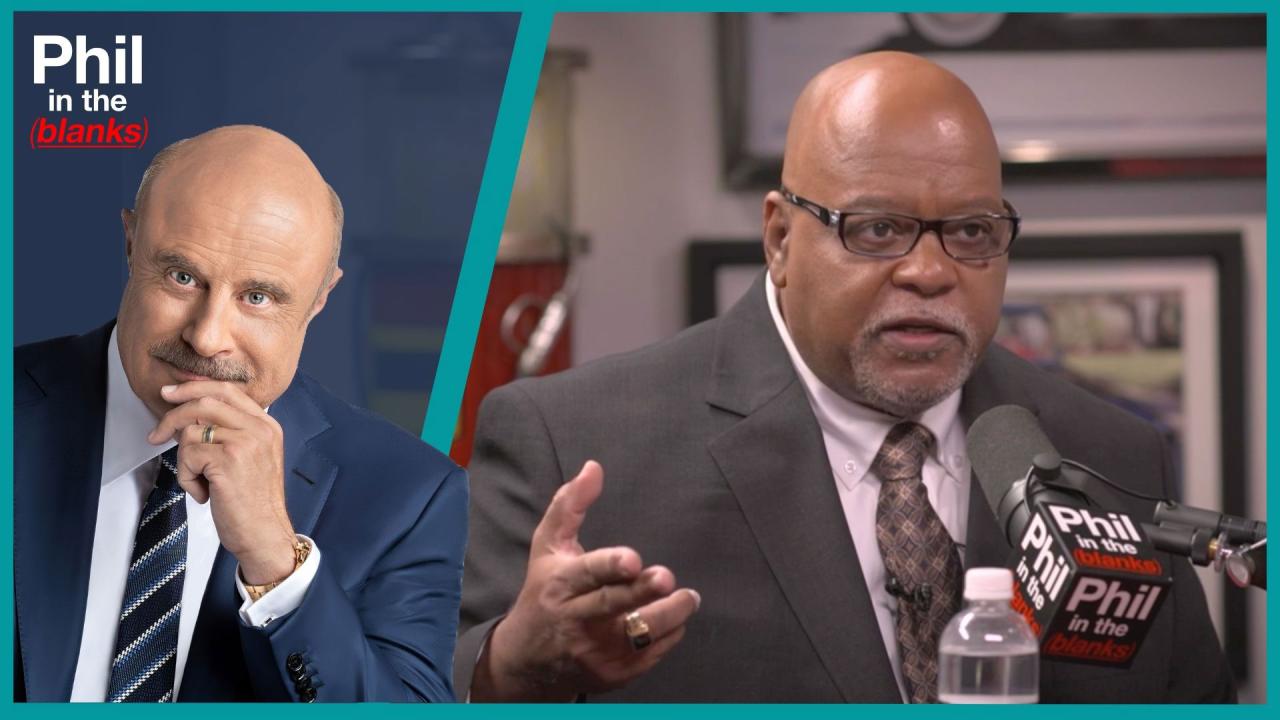 Diving Into The Homeless Crisis In America – 'Phil In The Blanks…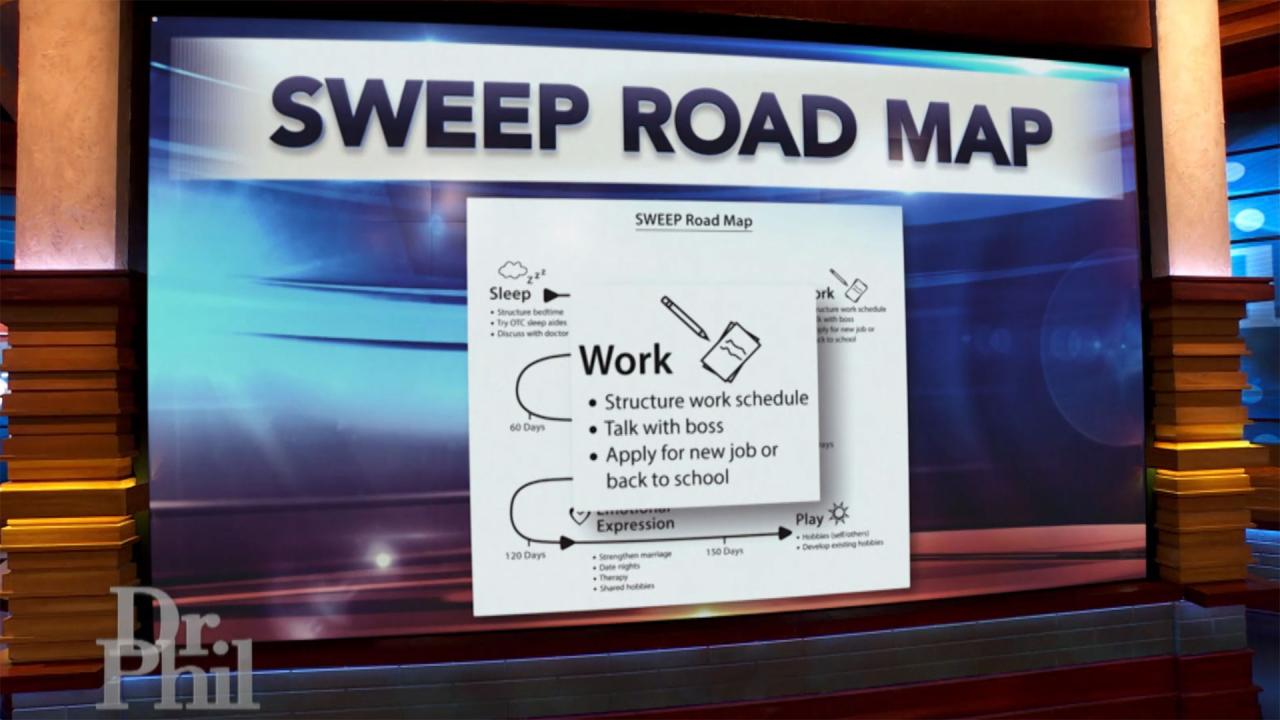 How SWEEP Road Map Can Help Your Family Assess What Needs Fixing…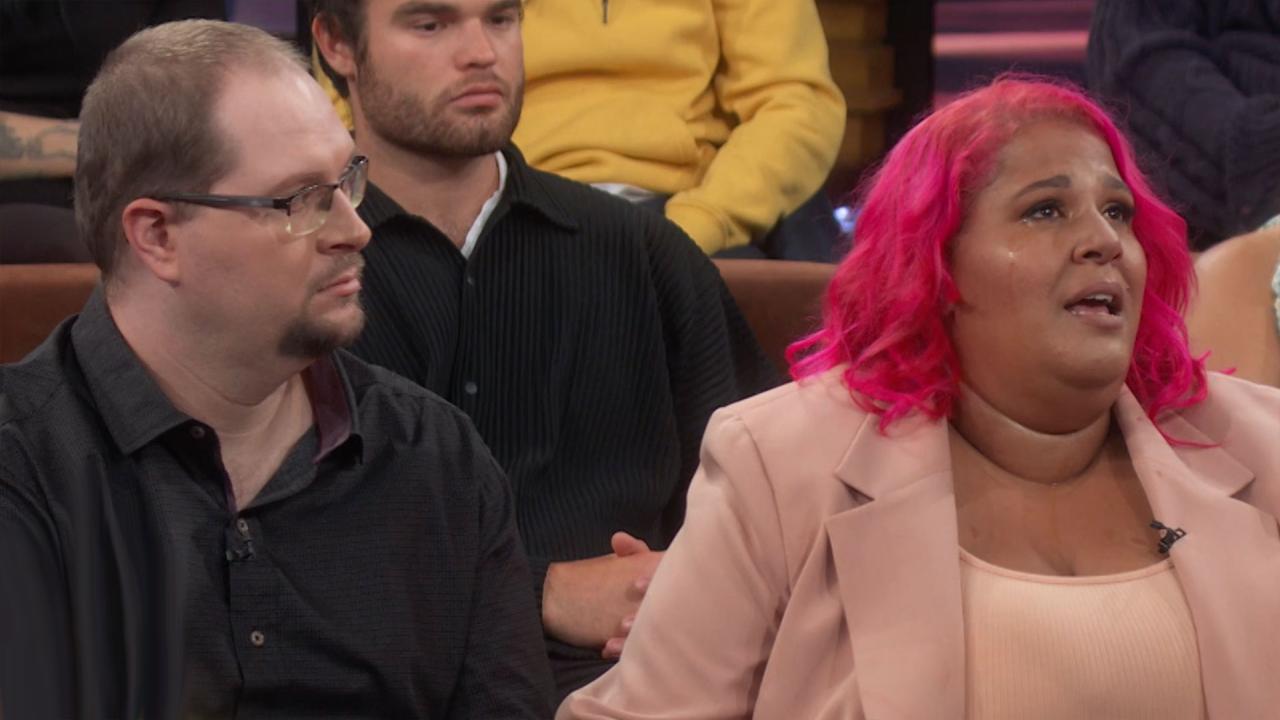 Why Focusing On Family Can Help Couple Who Says Pandemic Has Tak…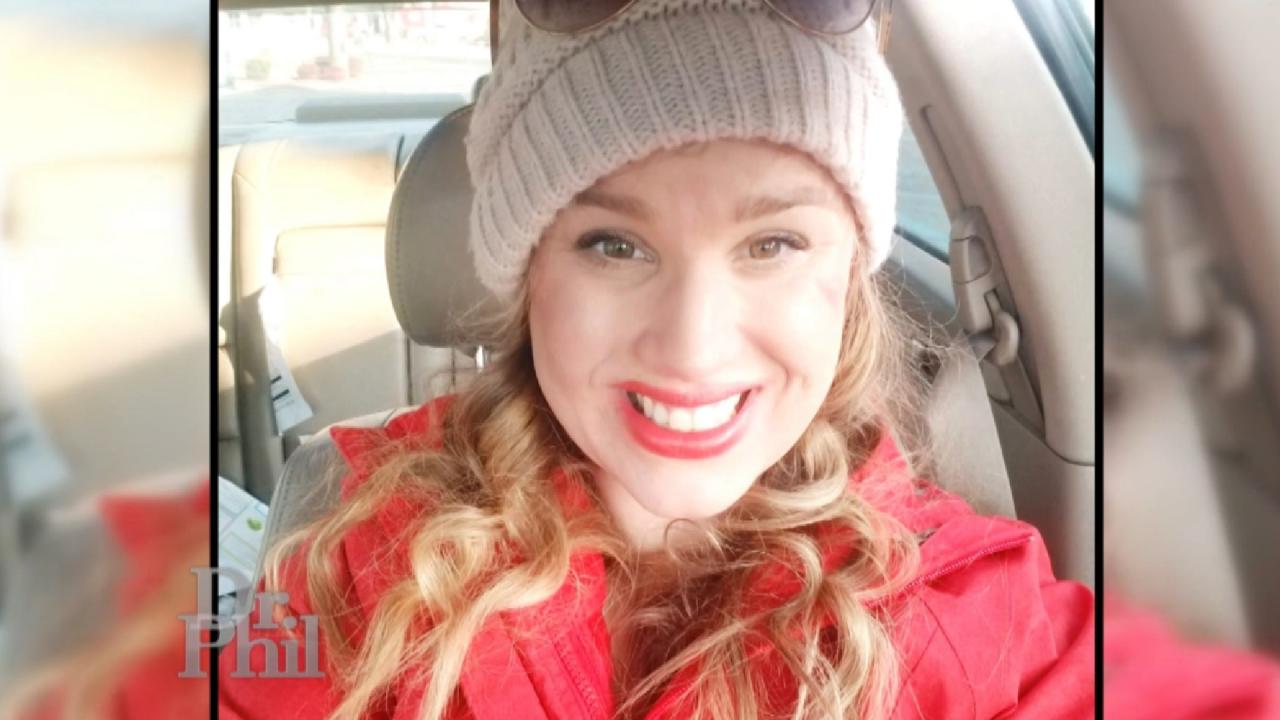 Dad Of Missing Woman Shares Update On The Investigation Into Her…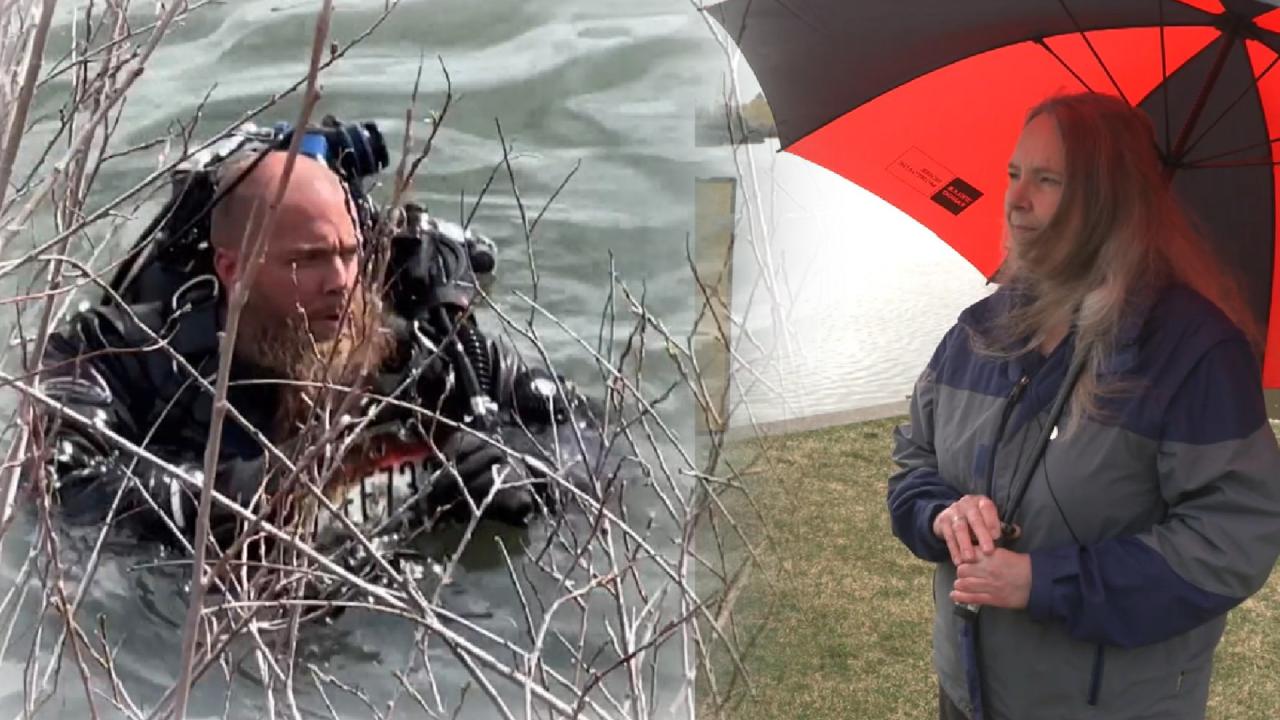 Mom of Missing Teen Explains Why She Was Skeptical A Search & Re…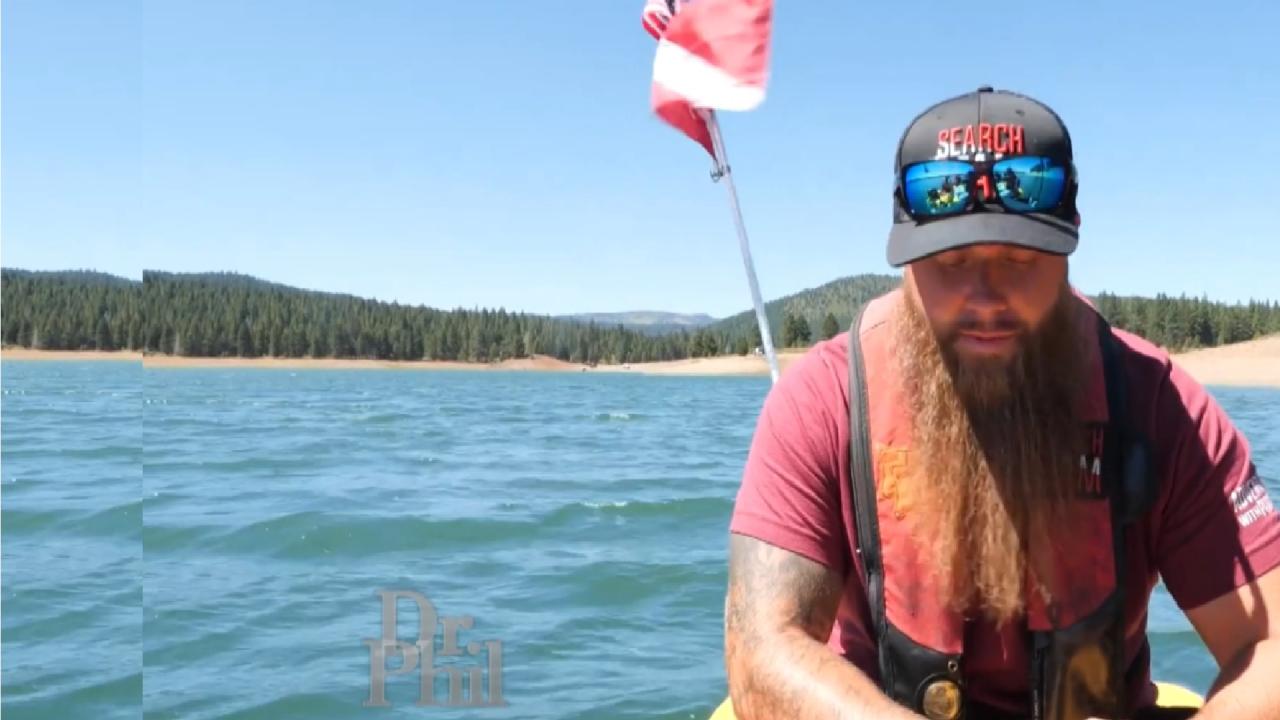 Volunteer Search & Recovery Team Locates Missing Teenager's Rema…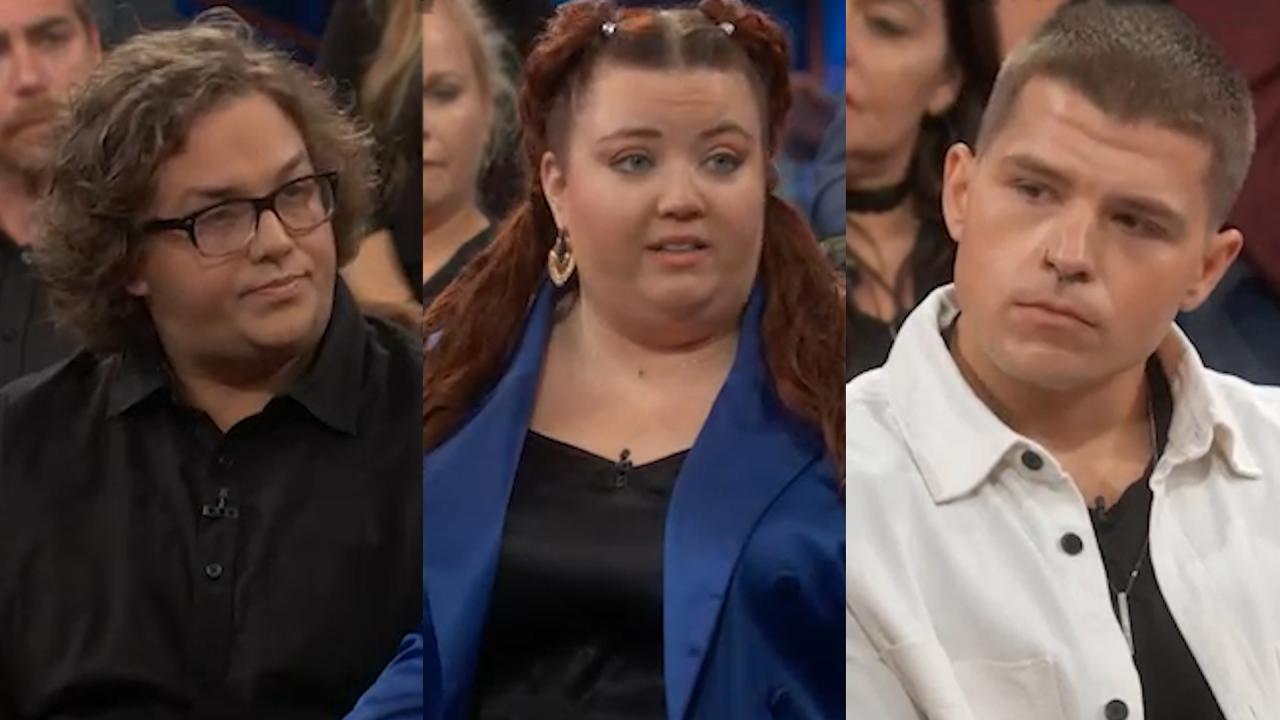 Has the Body Positivity Movement Gone Too Far?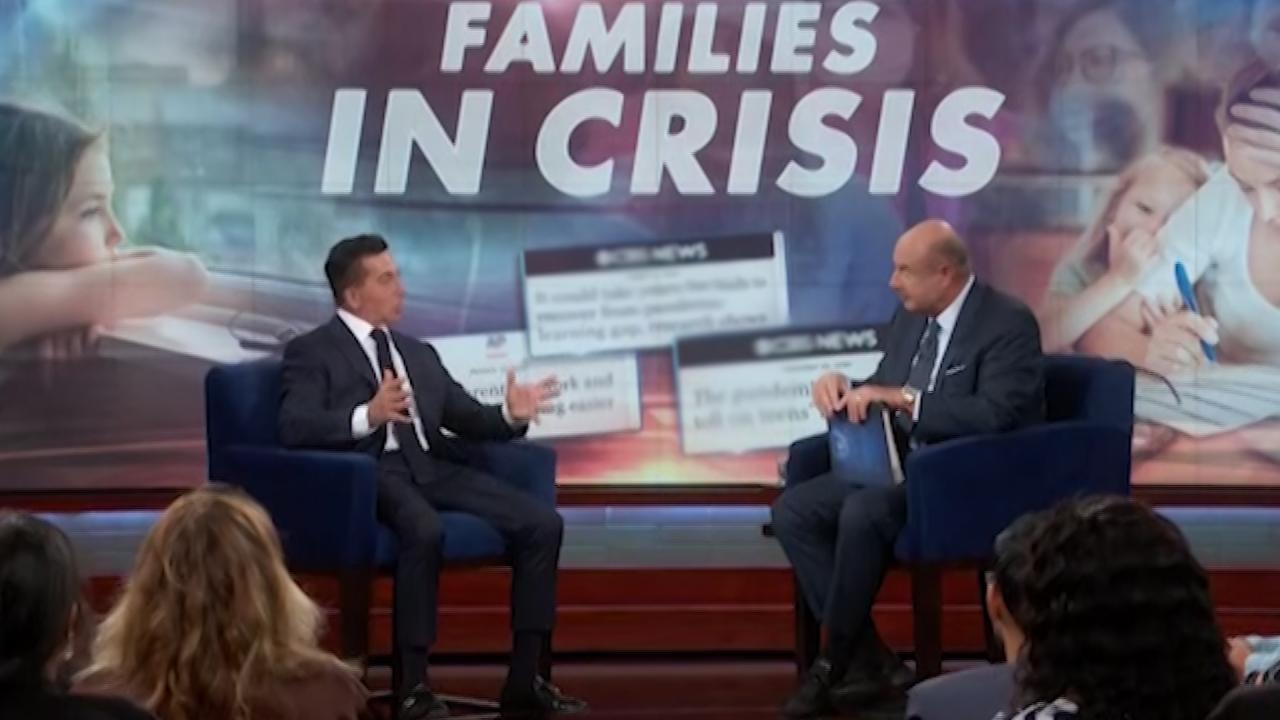 Life After Lockdown: Families in Crisis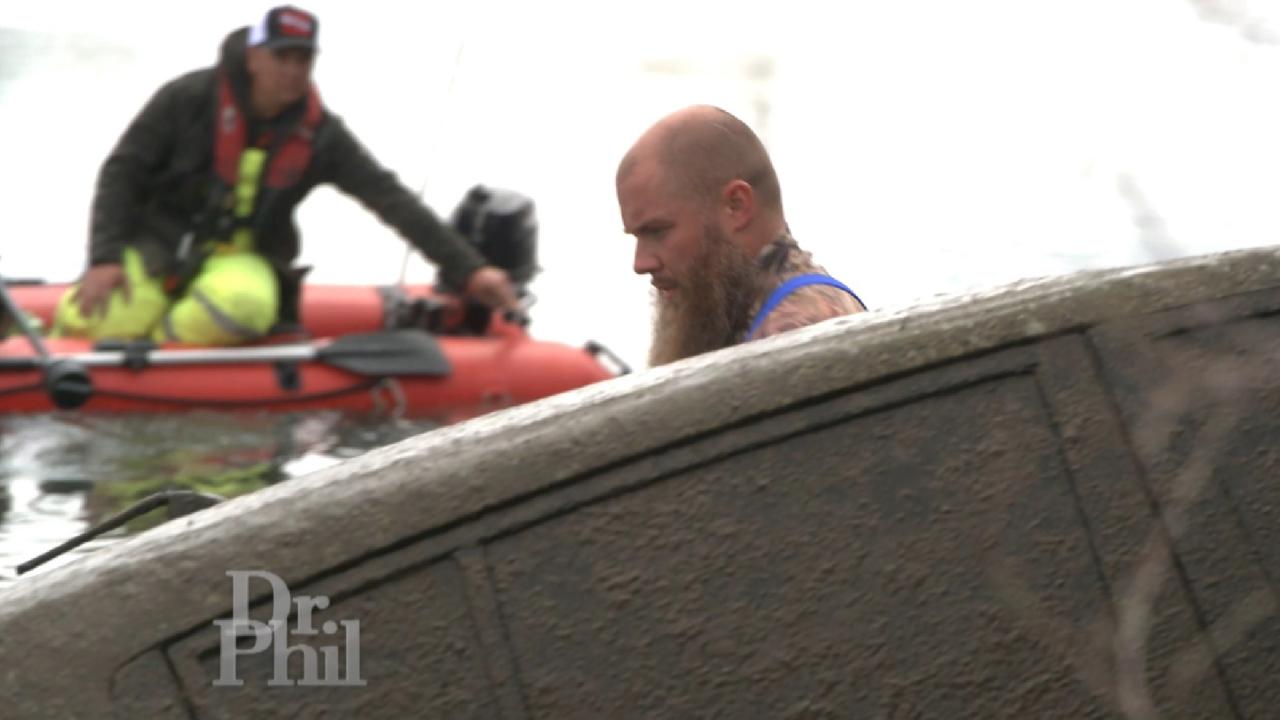 Citizen Sleuths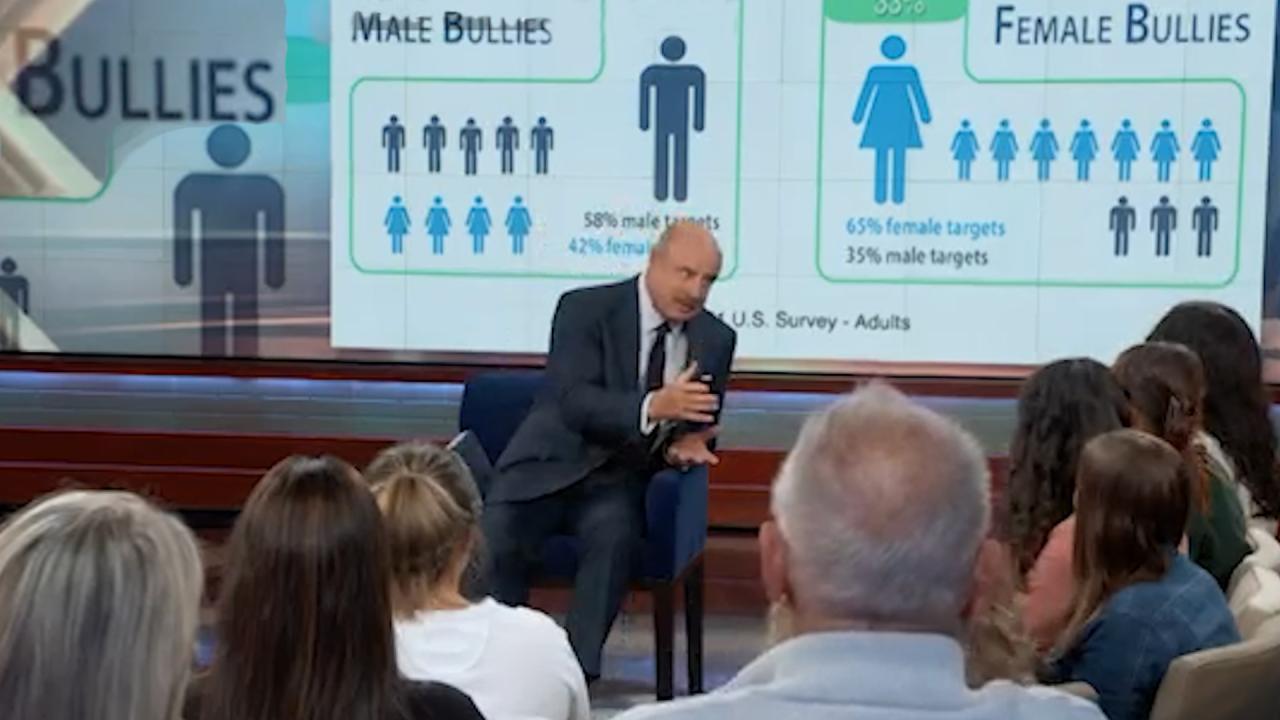 Workplace Bullying: Is it Happening to You?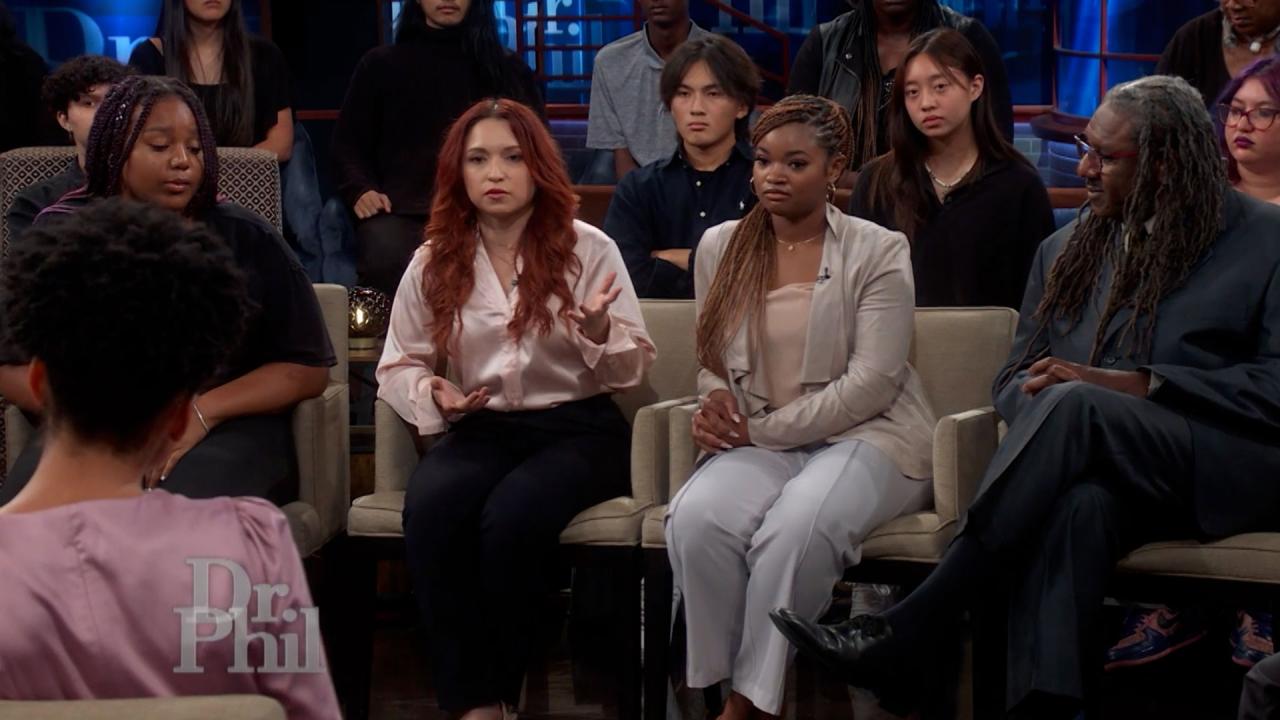 Writer Says People Need To Stop Stealing Other Cultures' Food, C…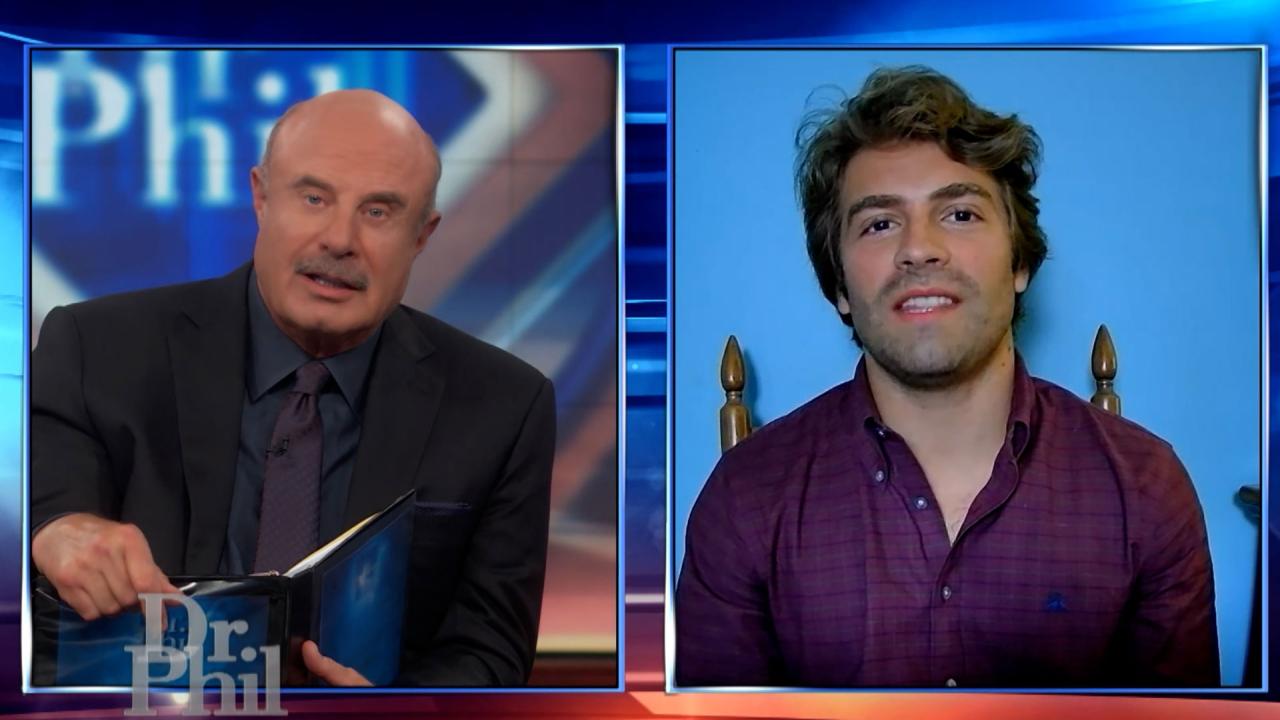 Man Claims The Wrong People Are Offended By Cultural Appropriat…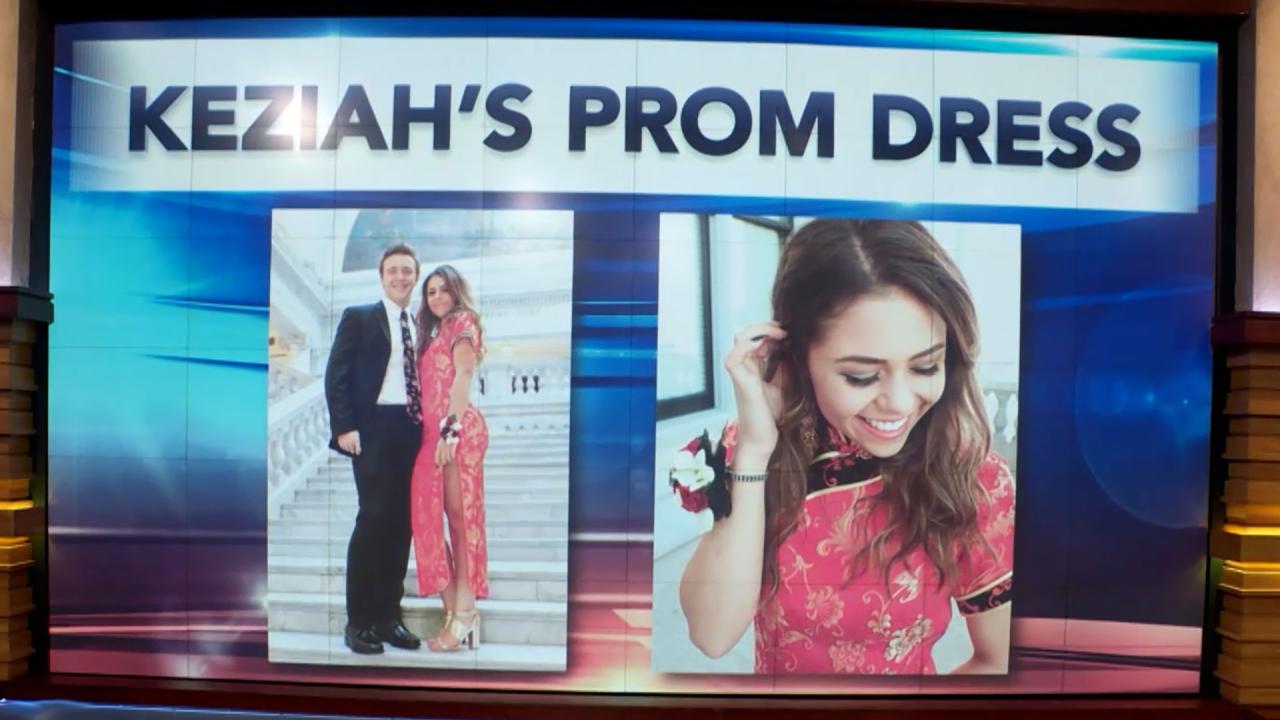 Young Woman Says She Was Accused Of Cultural Appropriation, Rece…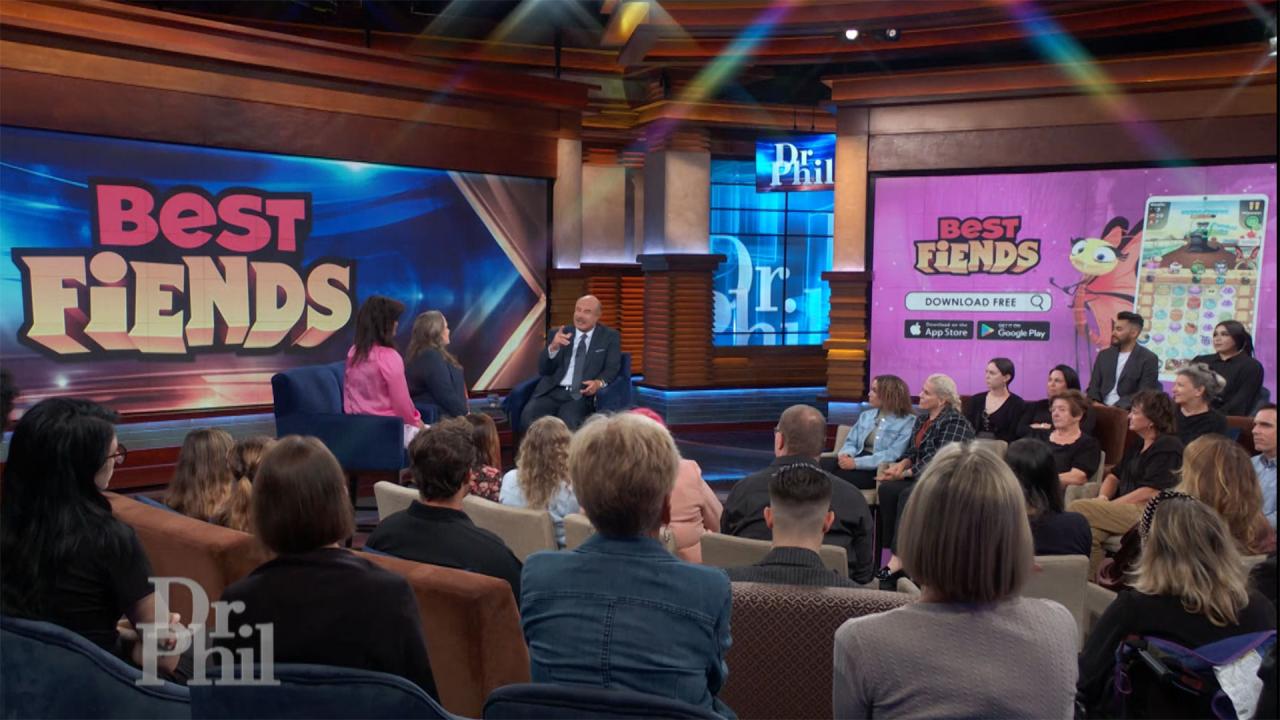 Take A Break, Unwind, And Connect With Friends With The App Game…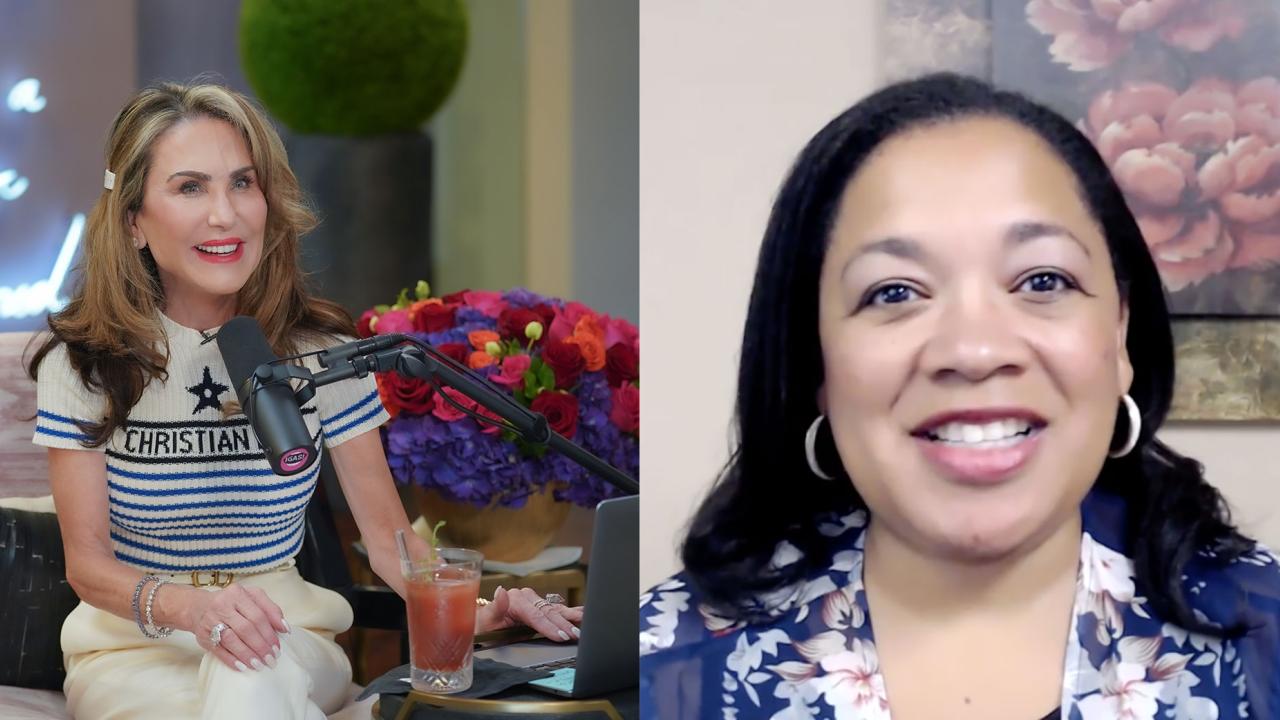 Avoid Burnout And Get More Rest – 'I've Got A Secret! With Robin…
Shocking Trends of the New Year
Parents, listen up! It's a new year, and the risky behavior of teenagers is ever-evolving into dangerous new trends propagated on the Internet. Is your teen involved in an activity that would shock you?
Mattress Surfing
Cody, Connor, Grayson and Garrett are teen friends who learned of mattress surfing online. Now, they film their own daredevil stunts on a mattress being pulled behind a truck at top speed.
---
Unforeseen Tragedy
Joey and his brother, Frank, were on their third day of mattress surfing when tragedy struck. Joey and his father, Keith, have a stern warning for the four teens.
"Before Joe could stop, he ran over Frank."
---
Branding
Many people feel this practice is inhumane when it's done to animals " but now some teens are putting their health at risk to do it to each other. Tony, Matt and their friends were bored one day, so they decided to brand each other.
"I would never do this again."
---
Diabulimia
Kaytee, 16, is a diabetic who skips her insulin doses in order to lose weight. Although she risks organ failure, blindness and even death, Kaytee says it's worth it. Her mother, Michelle, is frustrated that she can't fix her daughter.
Plus, meet a woman who's been committing this slow suicide for 15 years.
Extra Content