A Lawyer Convicted of Hypnotizing and Assaulting His Female Clie…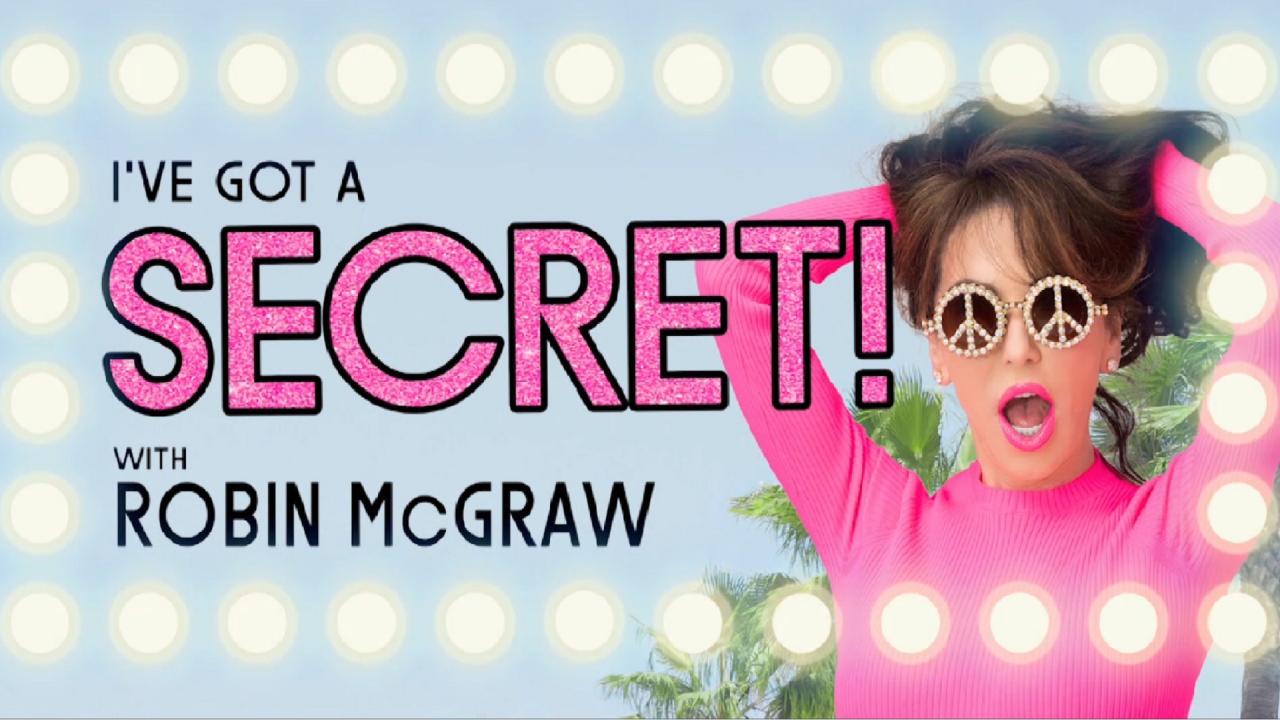 Hot Tips On Becoming A Happy Host – 'I've Got A Secret! With Rob…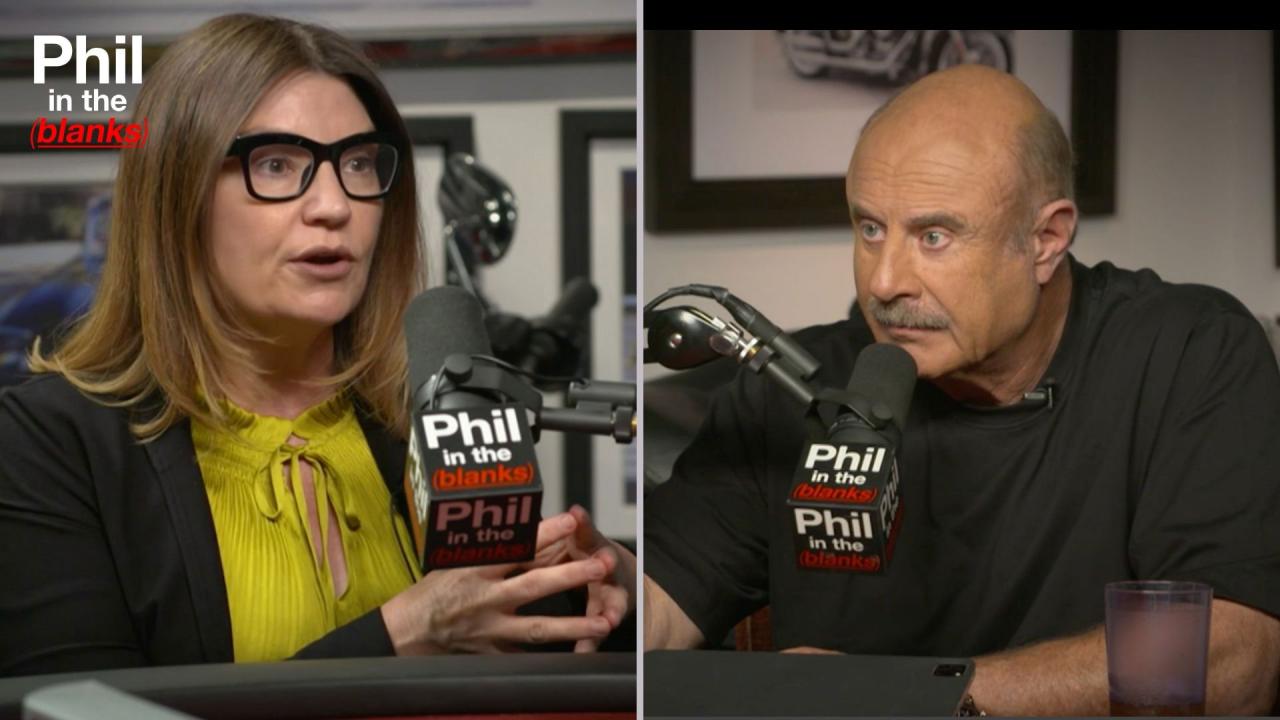 Human Trafficking In Our Own Backyard – 'Phil In The Blanks' Pod…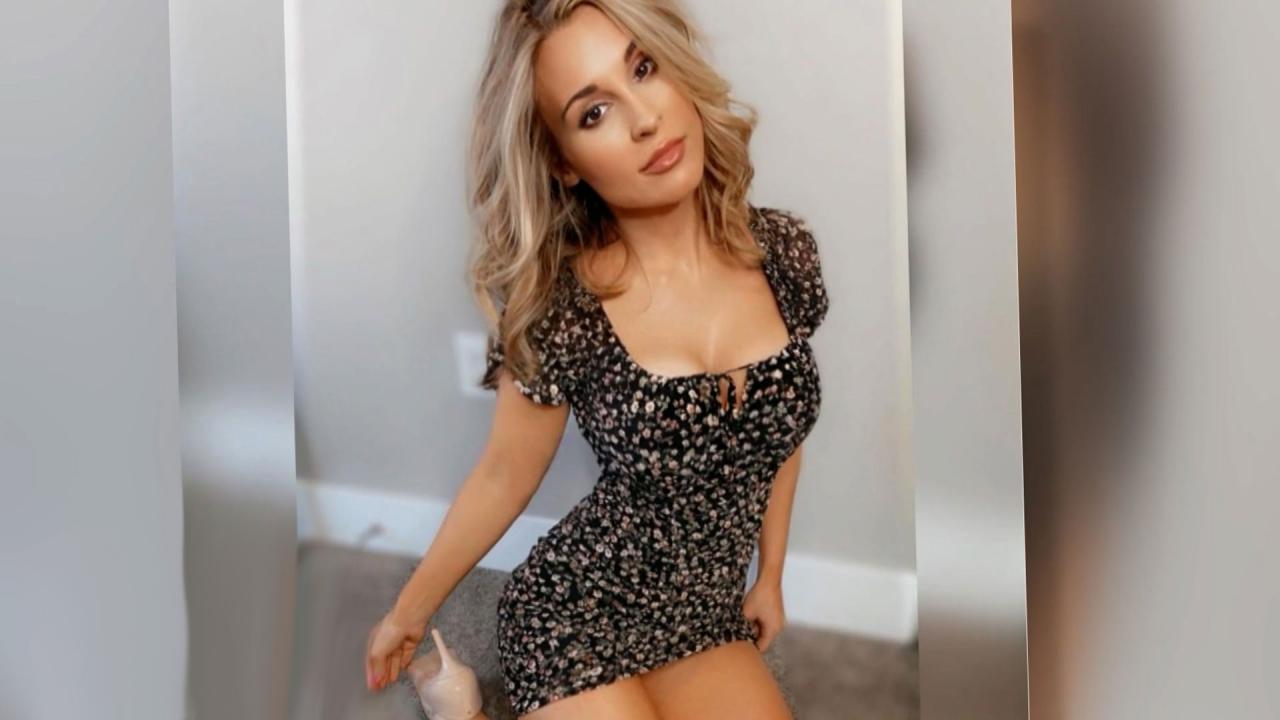 Former NICU Nurse And Mom Of Three Says She Now Makes $250,000 A…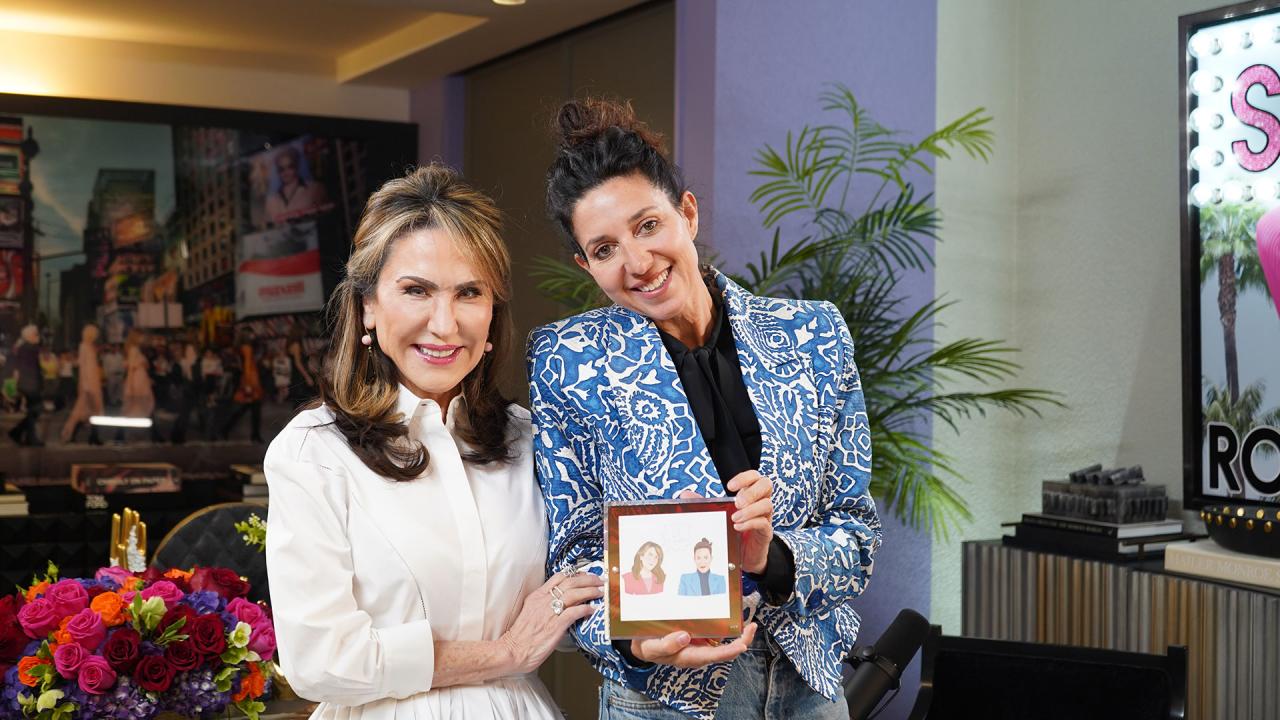 The Secret To Creating Adult Friendships … Or Ending Them – 'I'v…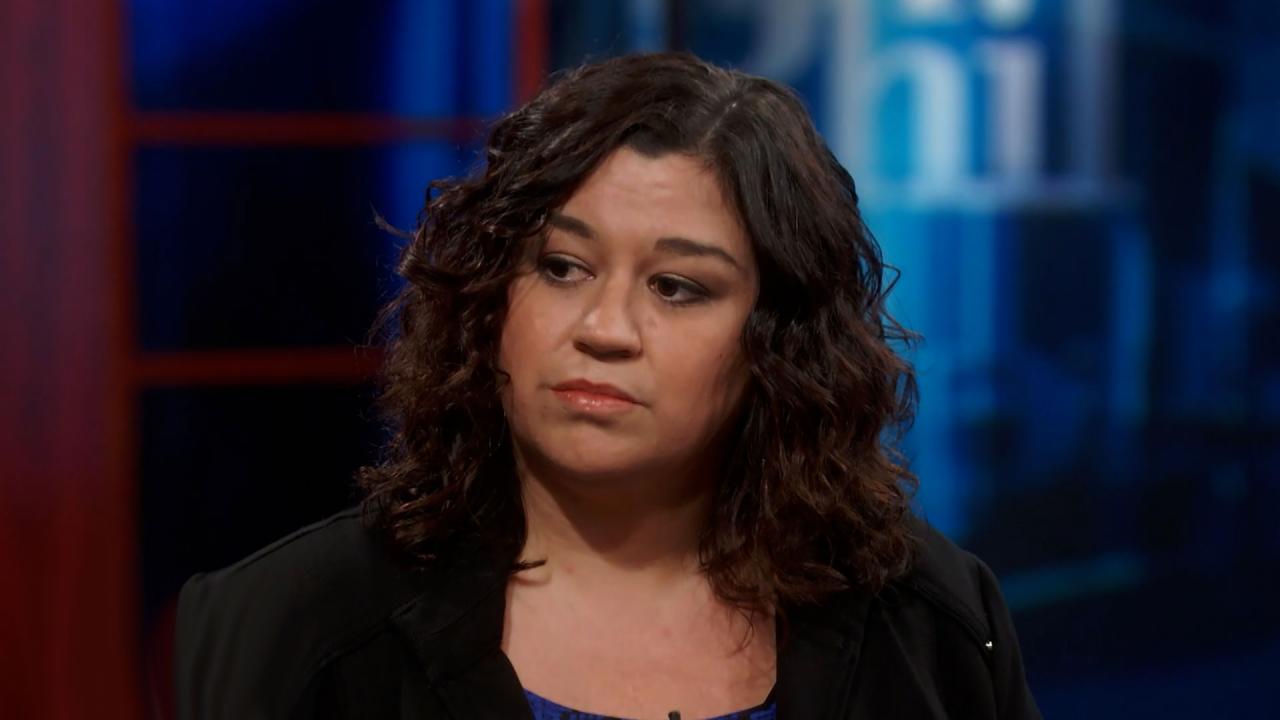 Woman Claims Mother-In-Law Judges Her For Her Beliefs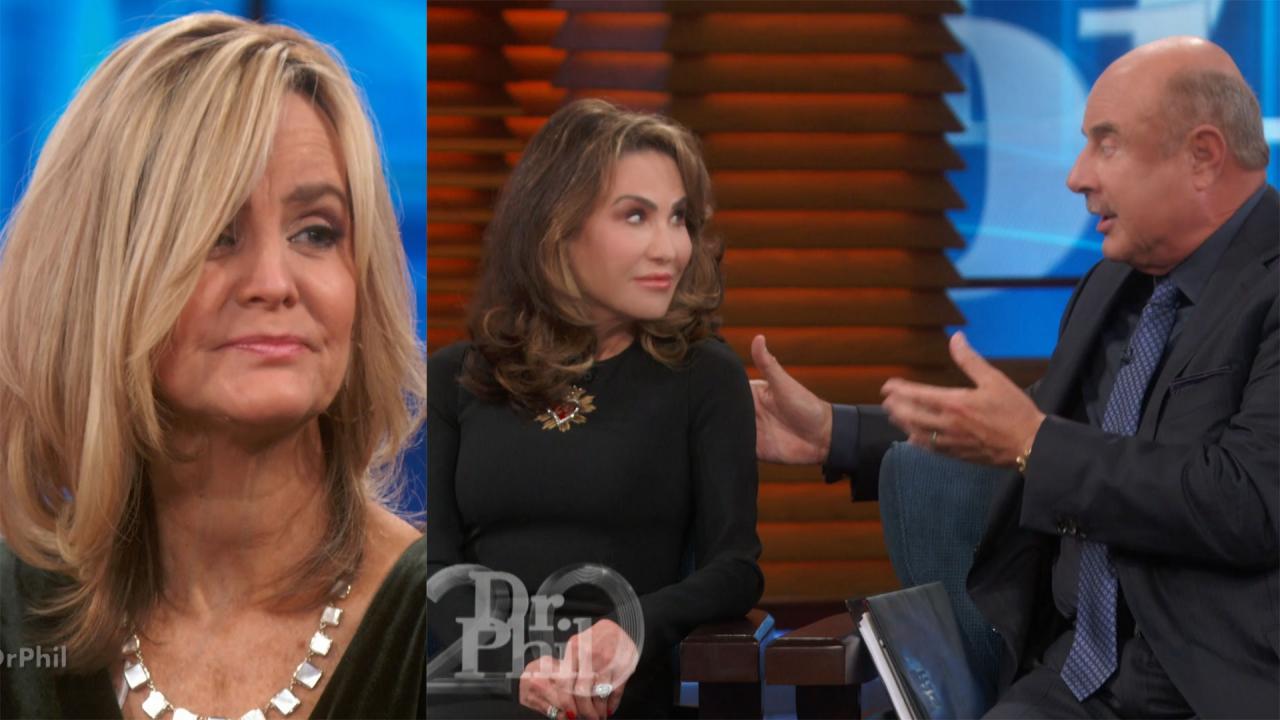 How The 'What If' Game Can Put Your Life On Hold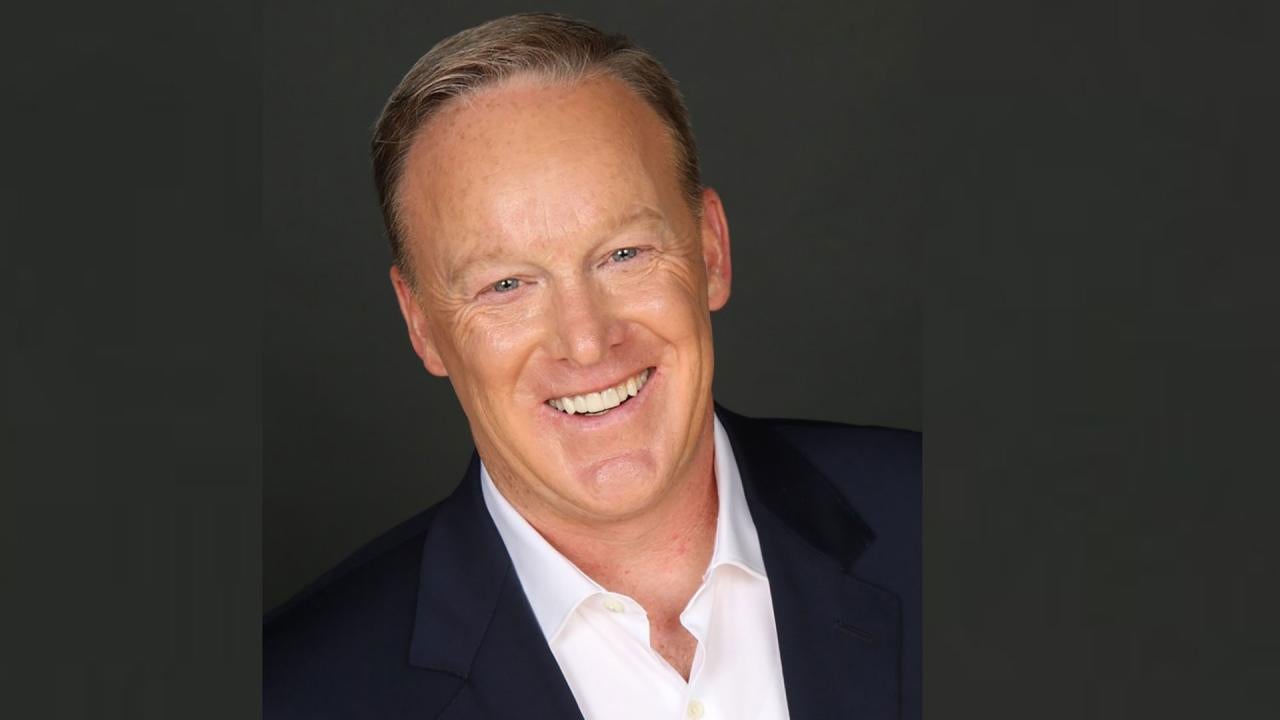 Behind-The-Scenes Political Insider Sean Spicer Spills All On Th…
A Lawyer Convicted of Hypnotizing and Assaulting His Female Clients
An attorney convicted of charges related to hypnotizing several female clients and sexually assaulting them was sentenced to 12 years in prison.
Former clients claim they hired attorney Michael Fine to handle their divorce, but claim they were hypnotized during legal meetings and when they awoke from the hypnosis, their clothing was askew, and they had no memory of the encounter. Two alleged victims speak out for the first time.
More than 16 million kids in the United States are at risk for hunger each day. Fortunately, you can help. Visit Feeding America to find your local food bank. And, help Dr. Phil raise enough money for 10 million meals. Donate today!
Extra Content