"A Blown Inheritance and Threats with a Loaded Gun: Our Mother i…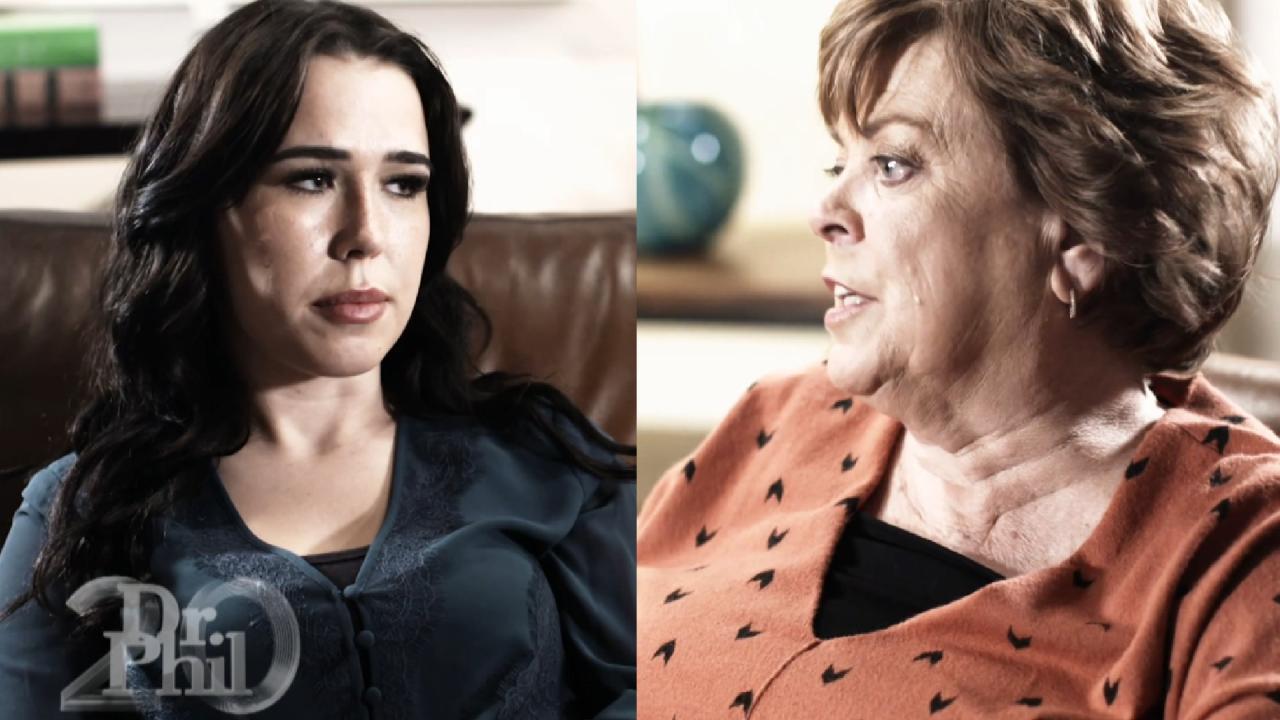 'It Feels Like Nothing I Ever Do Is The Right Thing In Her Eyes,…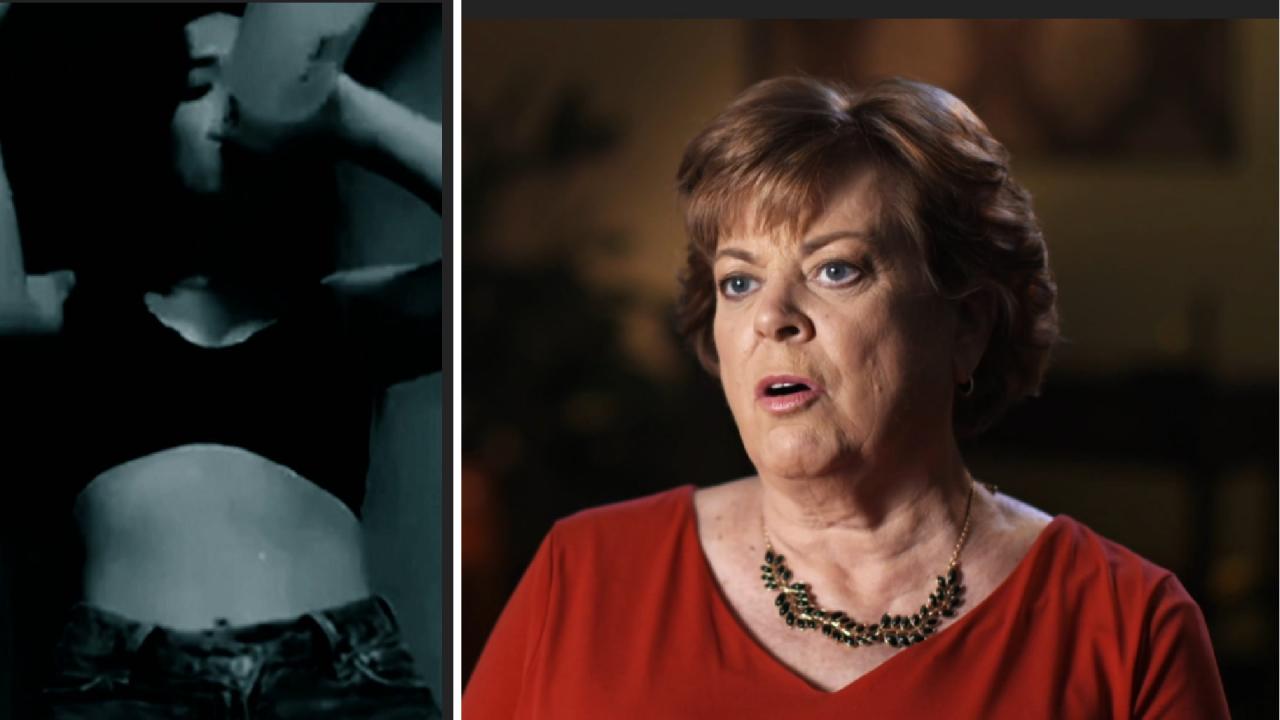 Woman Whose Mother Is Raising Her Son Says, 'I Wouldn't Be Drink…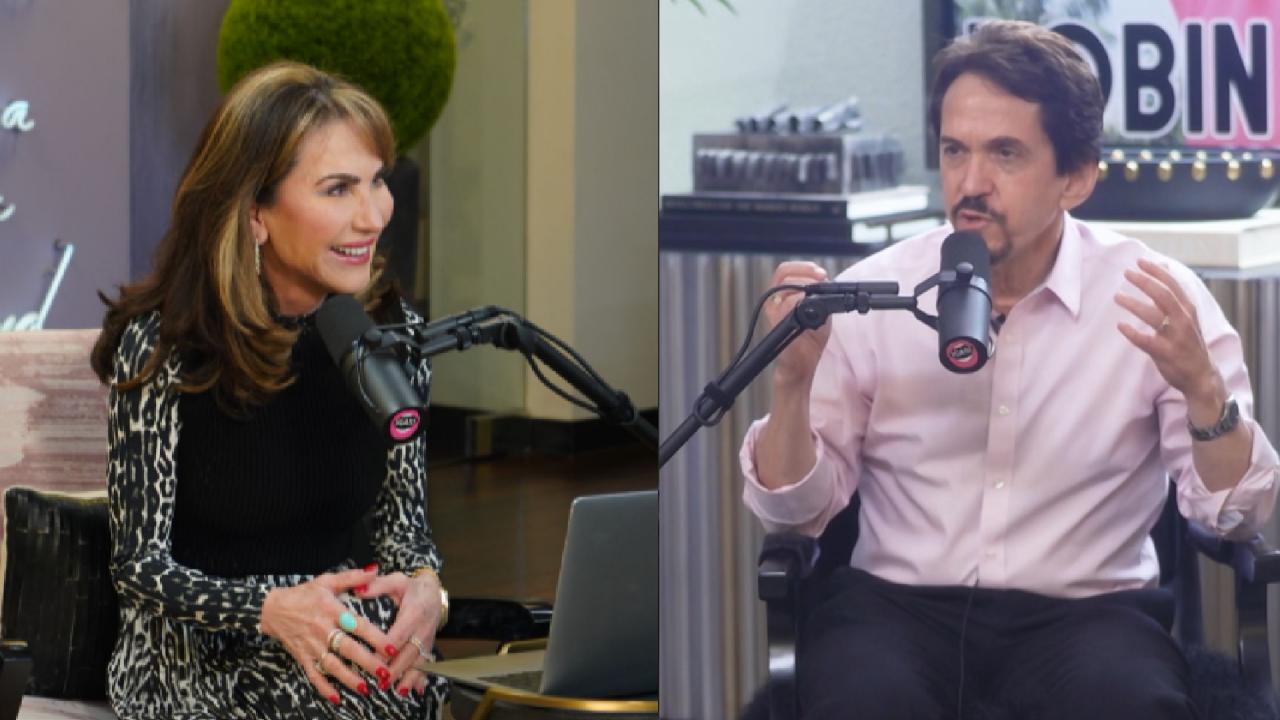 The Secret to Writing a Beautiful Life, With Mitch Albom -- 'I'v…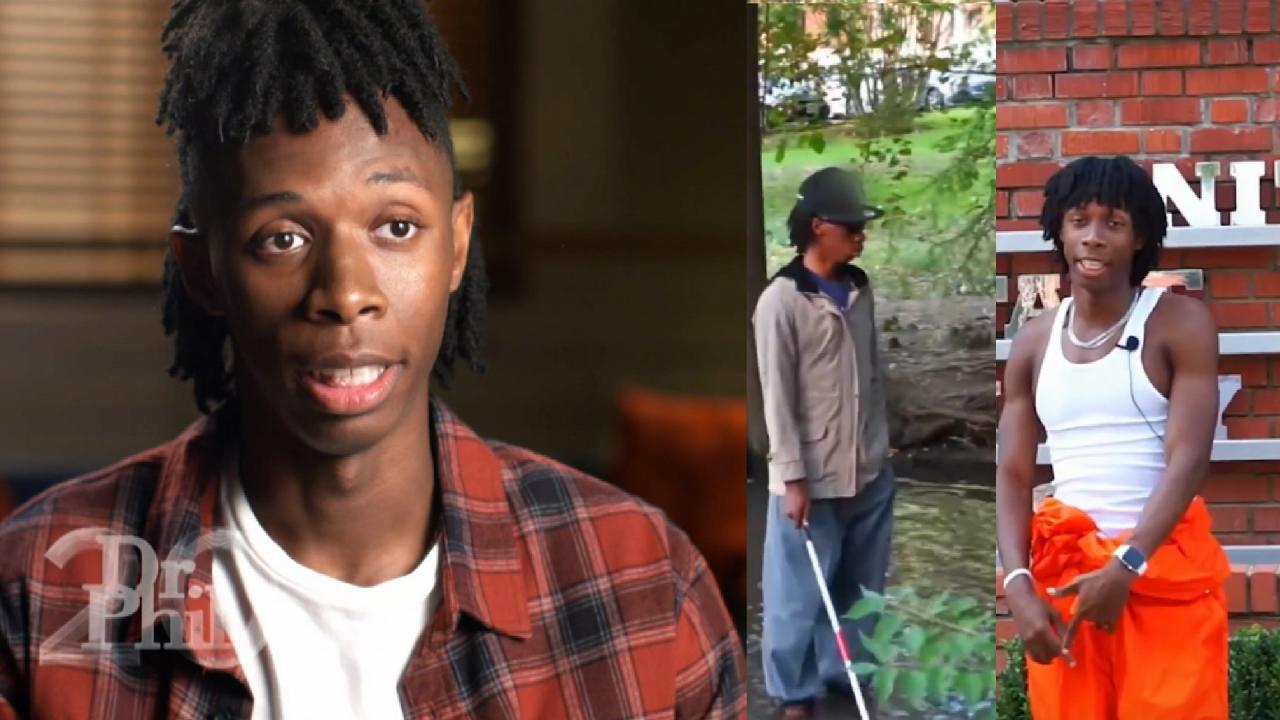 'I Believe In My Talent. I Believe I Can Be A Big Star,' Says 19…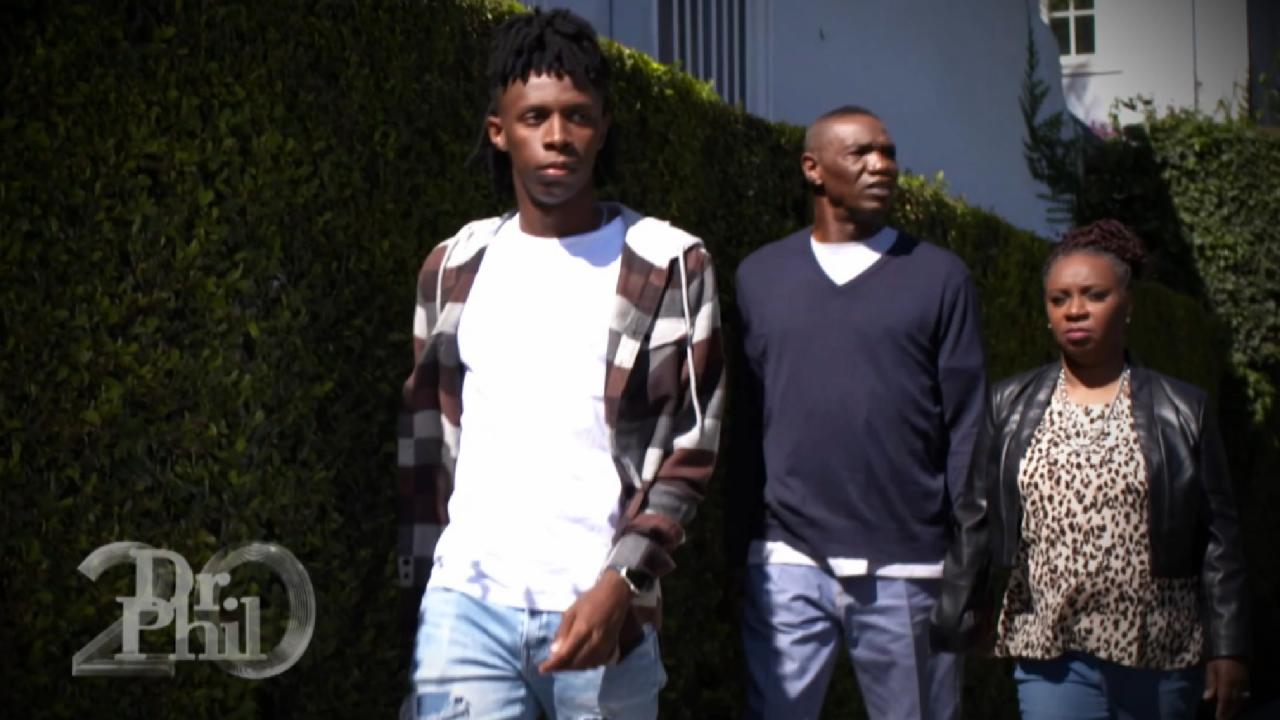 Mom Says Son Who Wants To Drop Out Of College To Pursue Social M…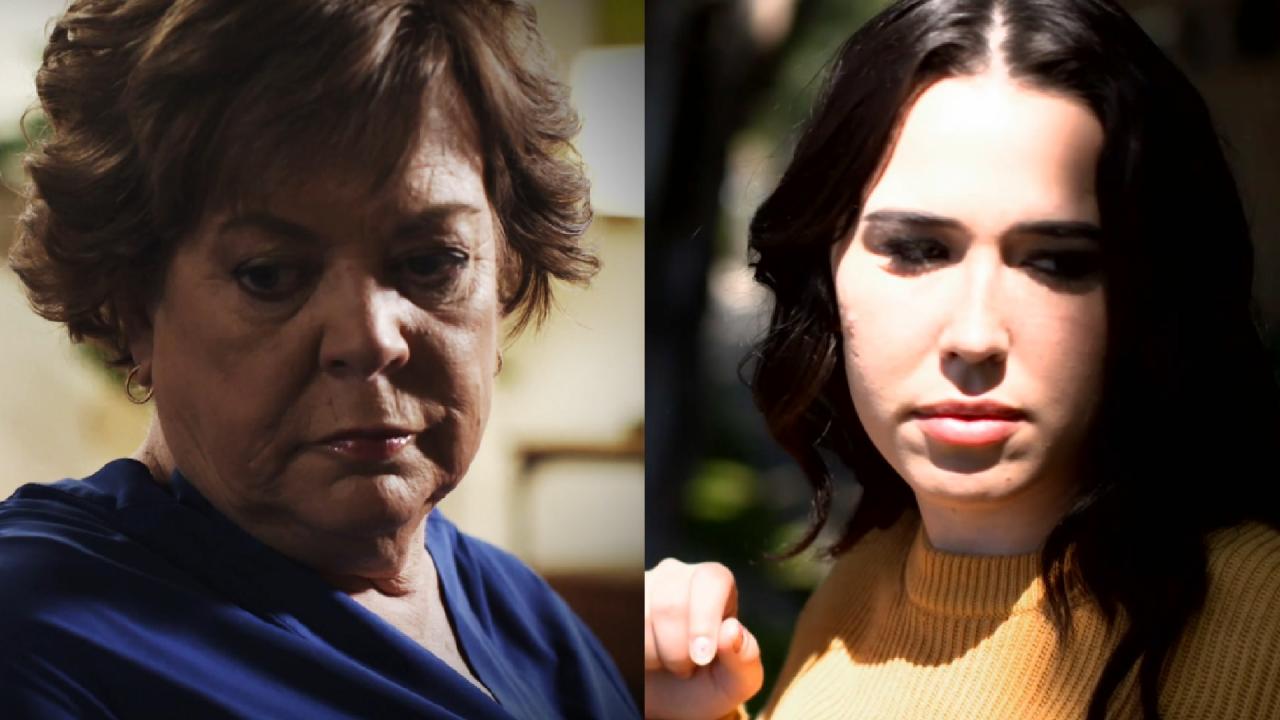 Mom Says Relationship With Adult Daughter Is 'Fragile And Toxic'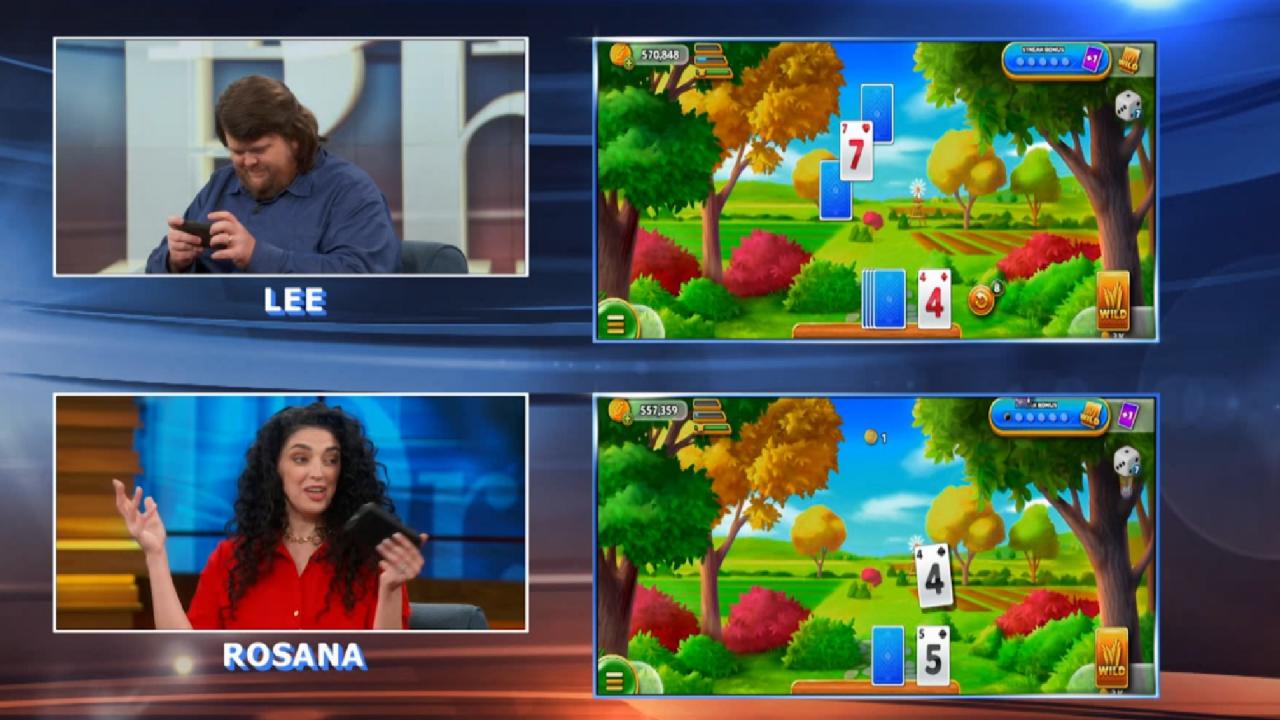 Escape Routine. Play Solitaire Grand Harvest Today!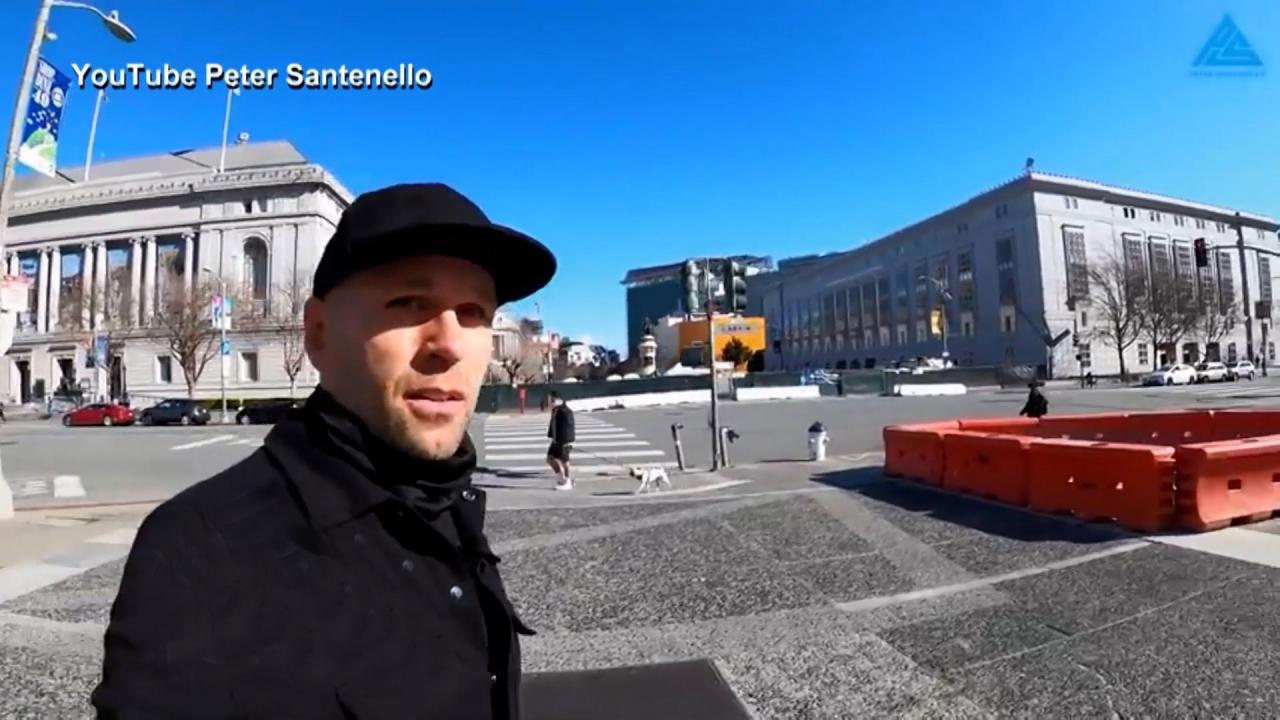 'We're Now In A Society Where Looting Is Incentivized,' Says Man…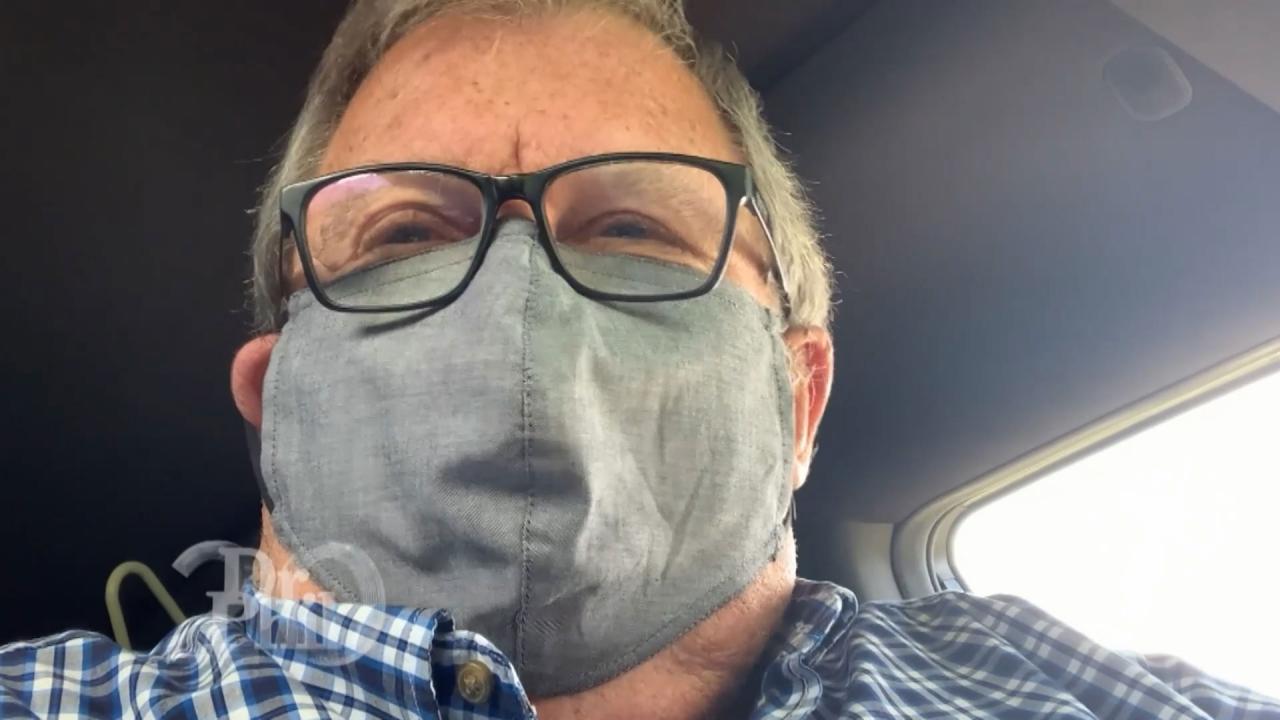 Self-Admitted Organized Retail Criminal Says He's 'Very Professi…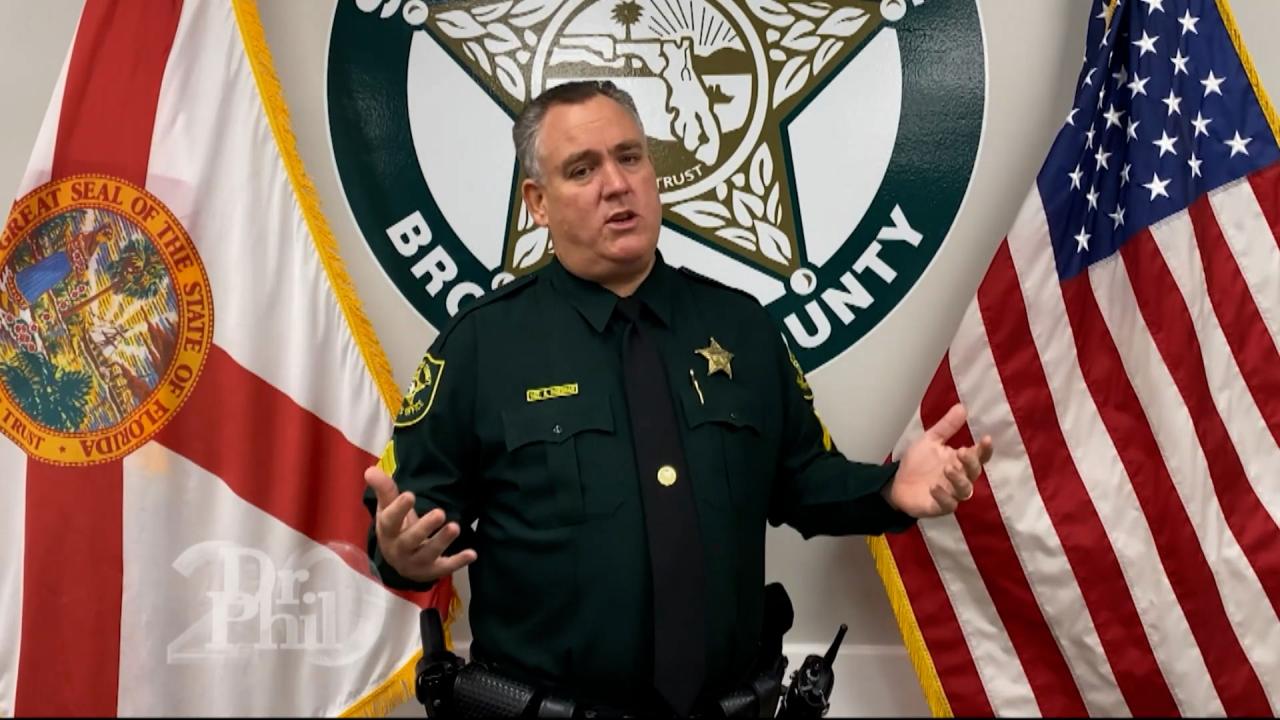 Sheriff Says Organized Retail Criminals Shoplift For A Living, C…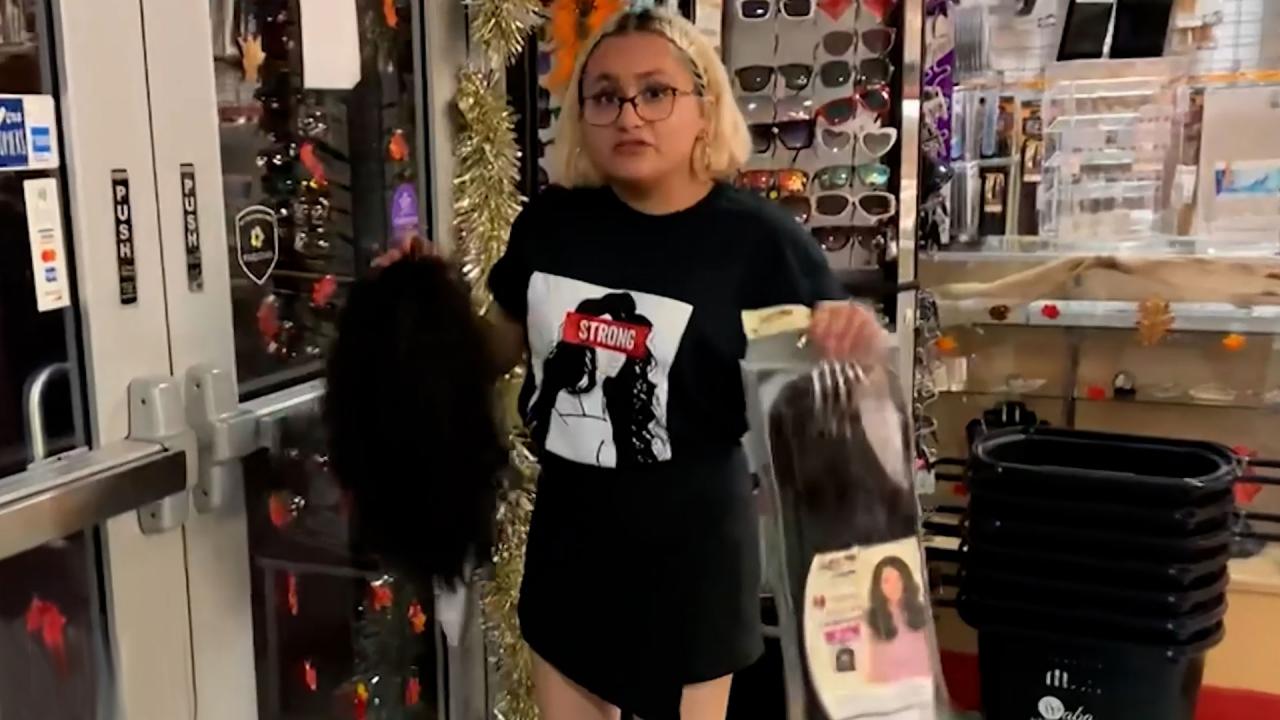 Store Manager Stops A Shoplifter As She Tries To Flee With Wigs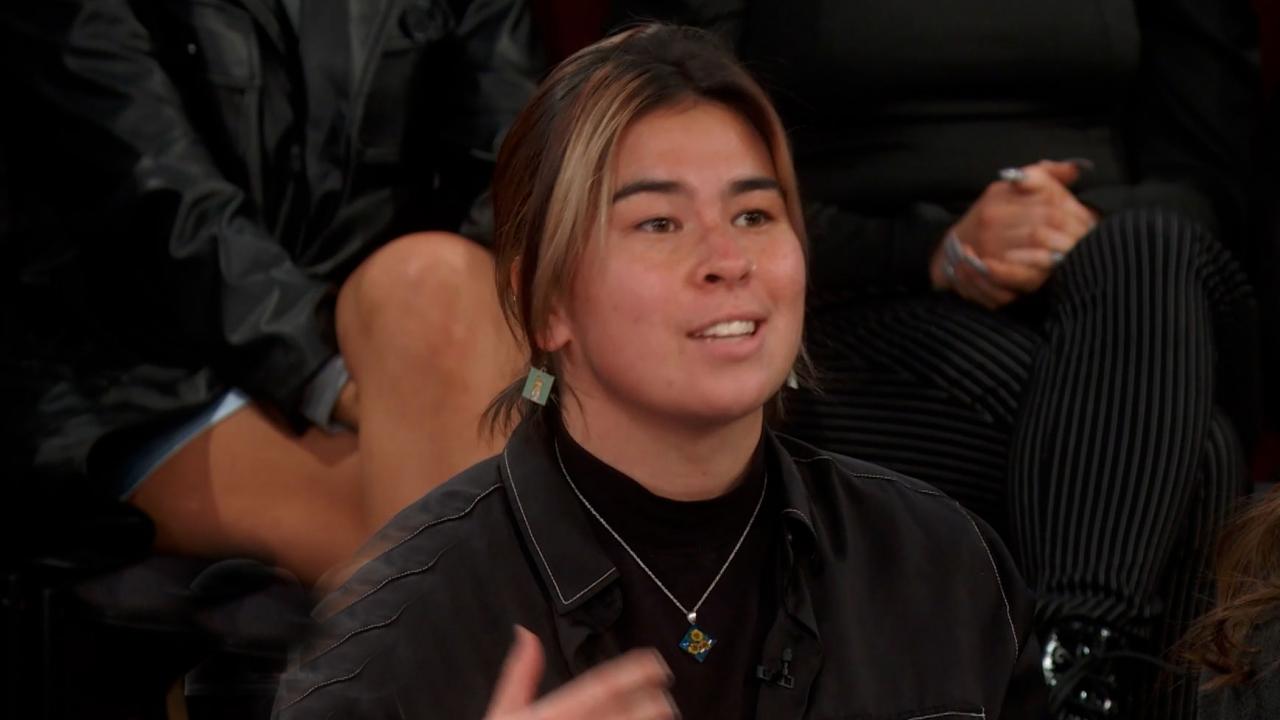 Woman Argues That Corporations Have Caused Shoplifting Epidemic …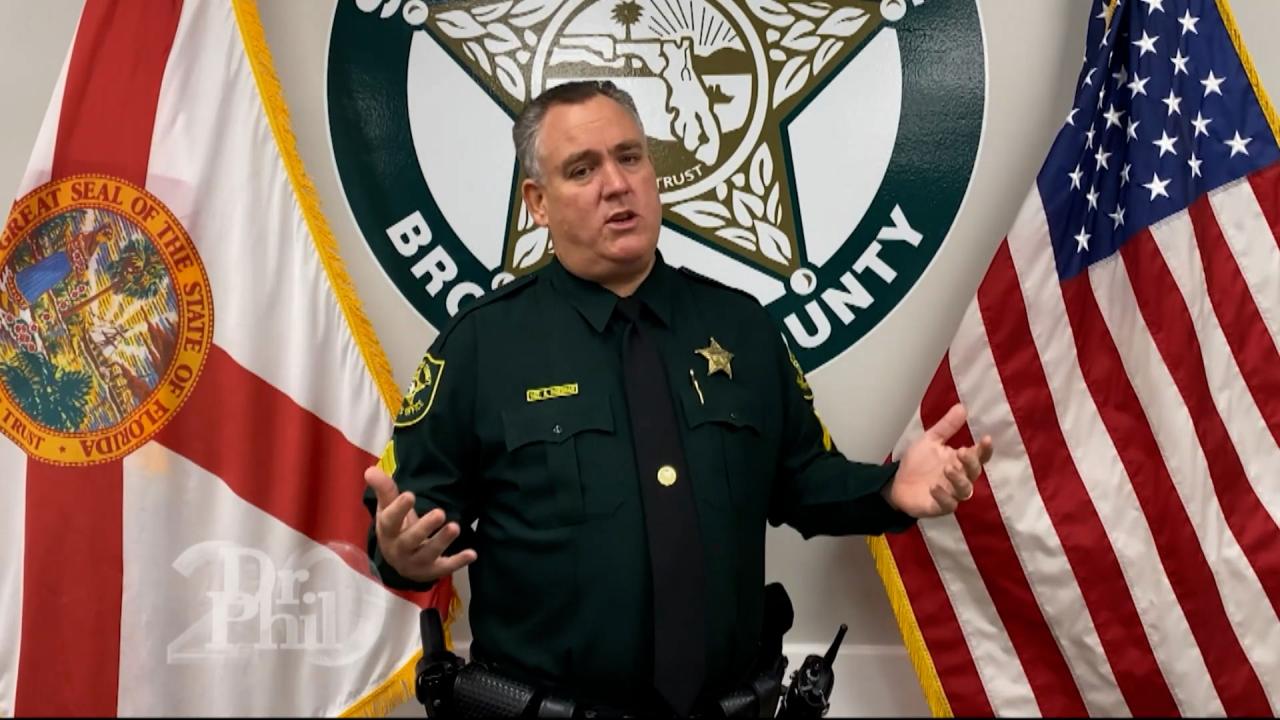 Sergeant Says Organized Retail Criminals Shoplift For A Living, …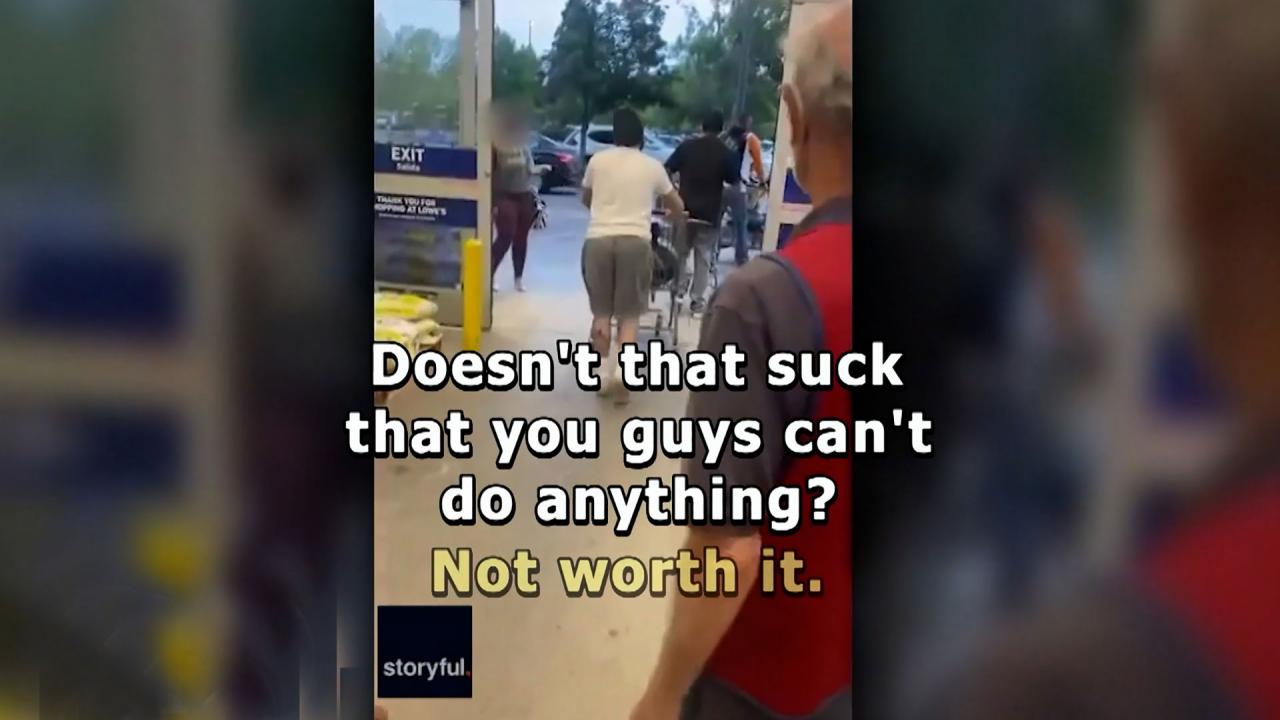 Man Videos Thieves As They Steal Thousands Of Dollars' Worth Of …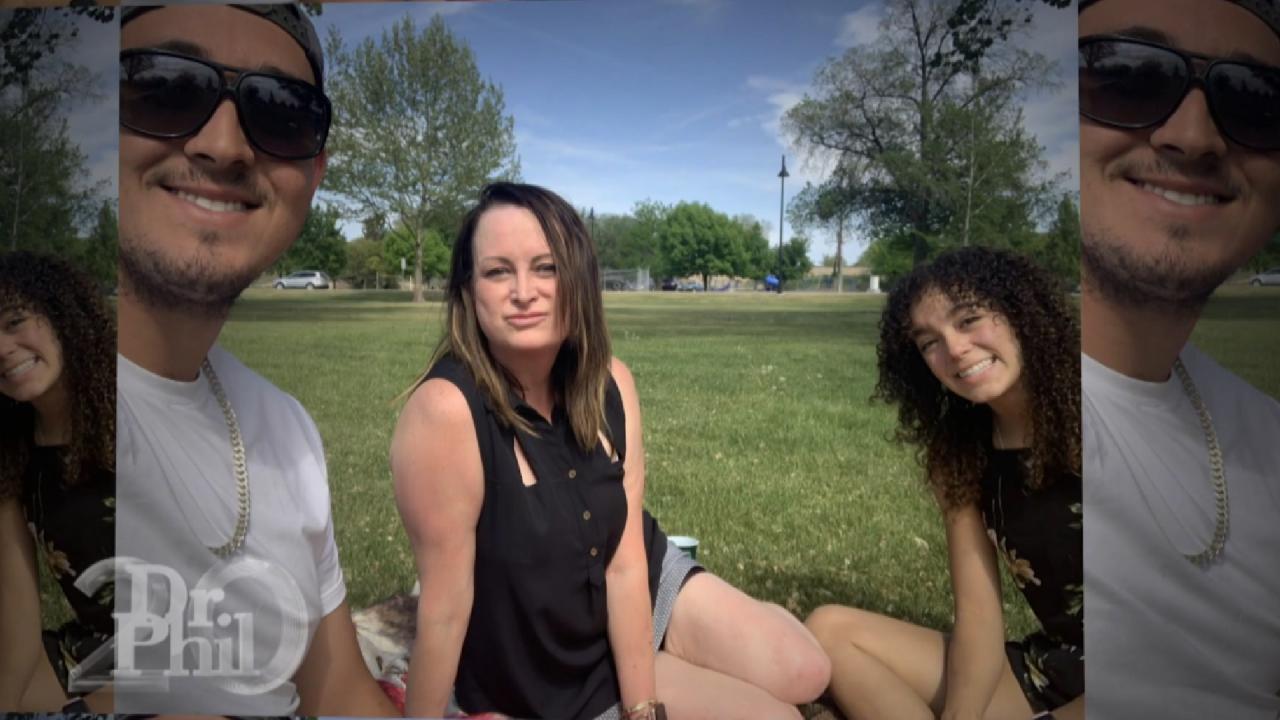 Adult Daughter Rejects Mom's Claim That She's Been Enabled All H…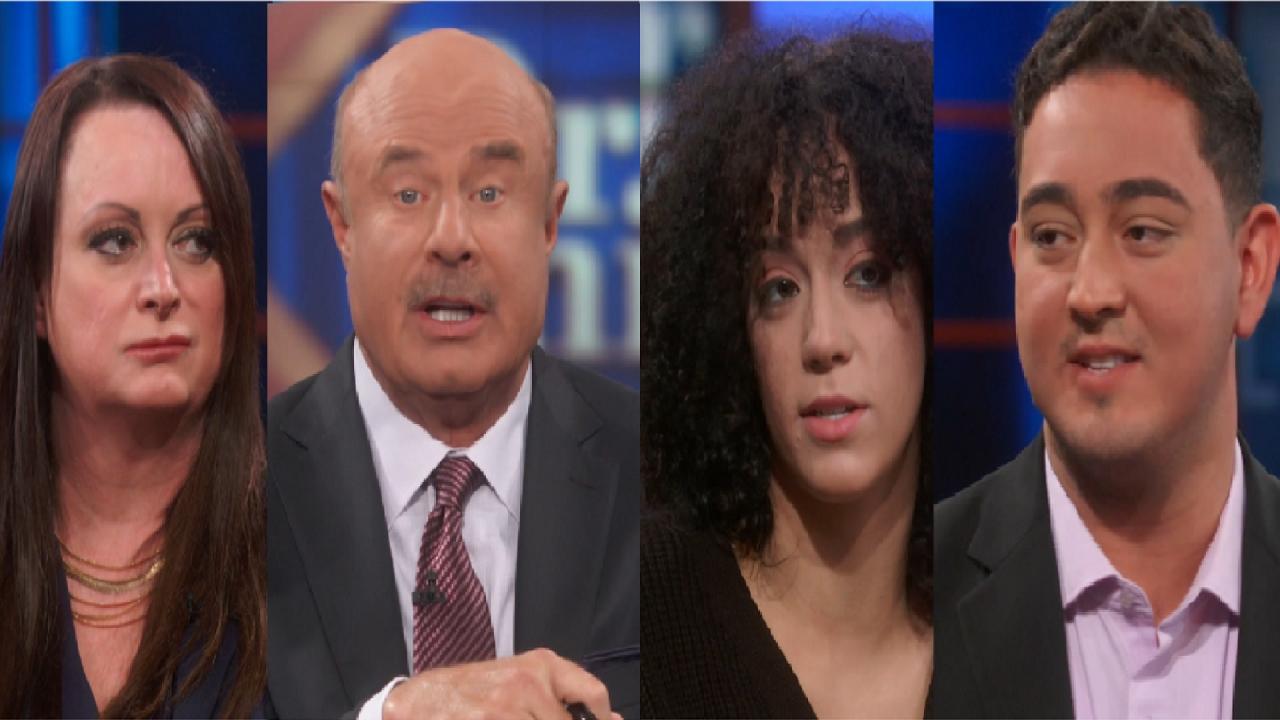 'This Is What Losing Each Other Looks Like,' Says Dr. Phil To Gu…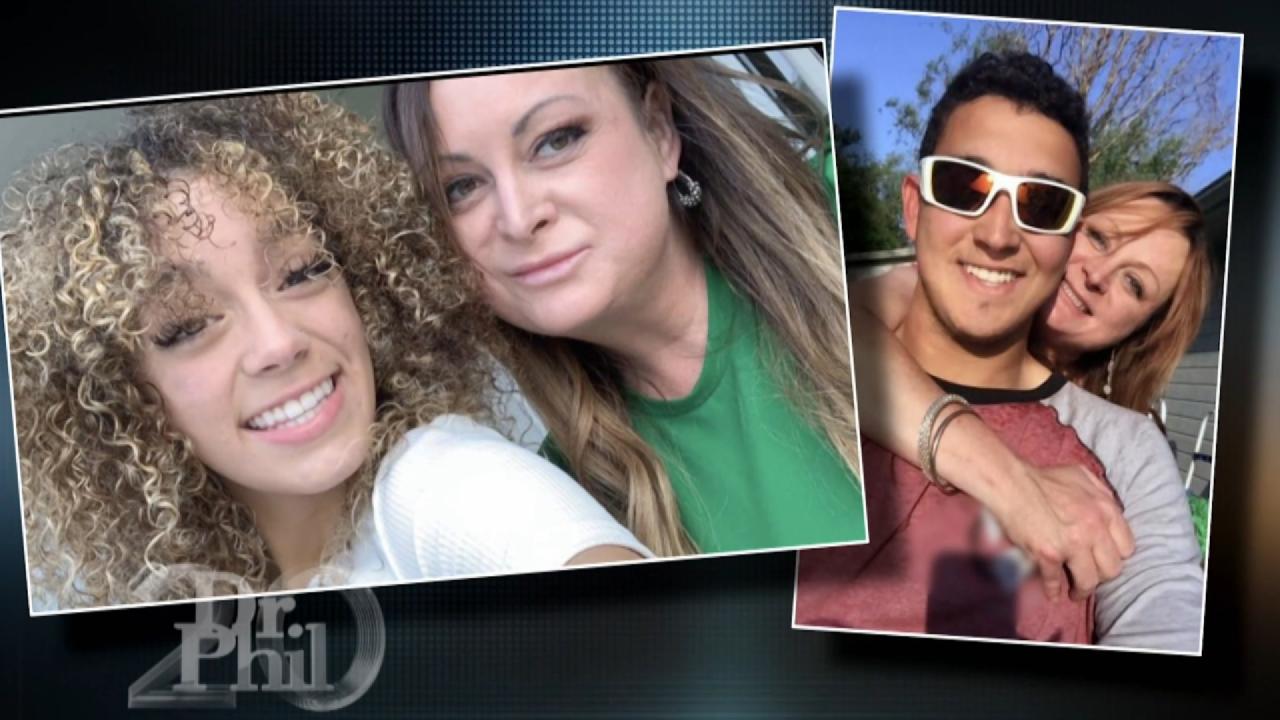 'The Stress And Anxiety That They Are Causing Me Is Unbearable,'…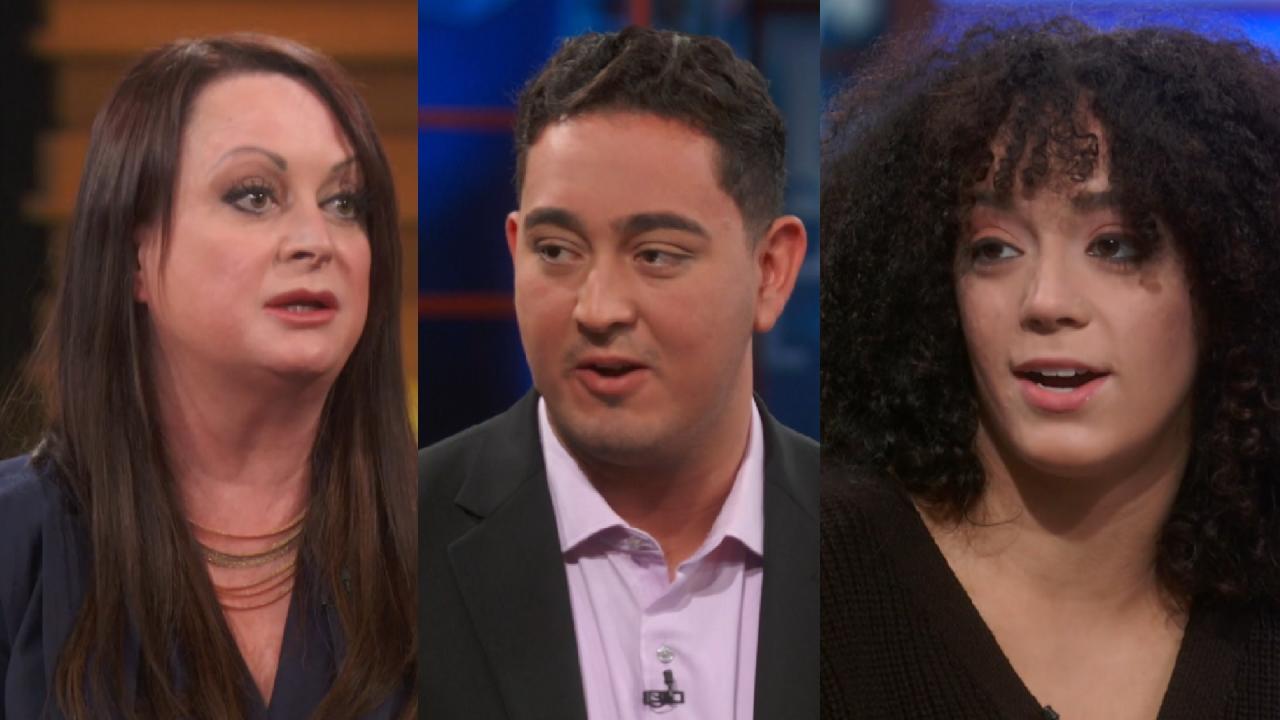 Adult Son Denies Mom's Claim That He Bullied Her Out Of Her Own …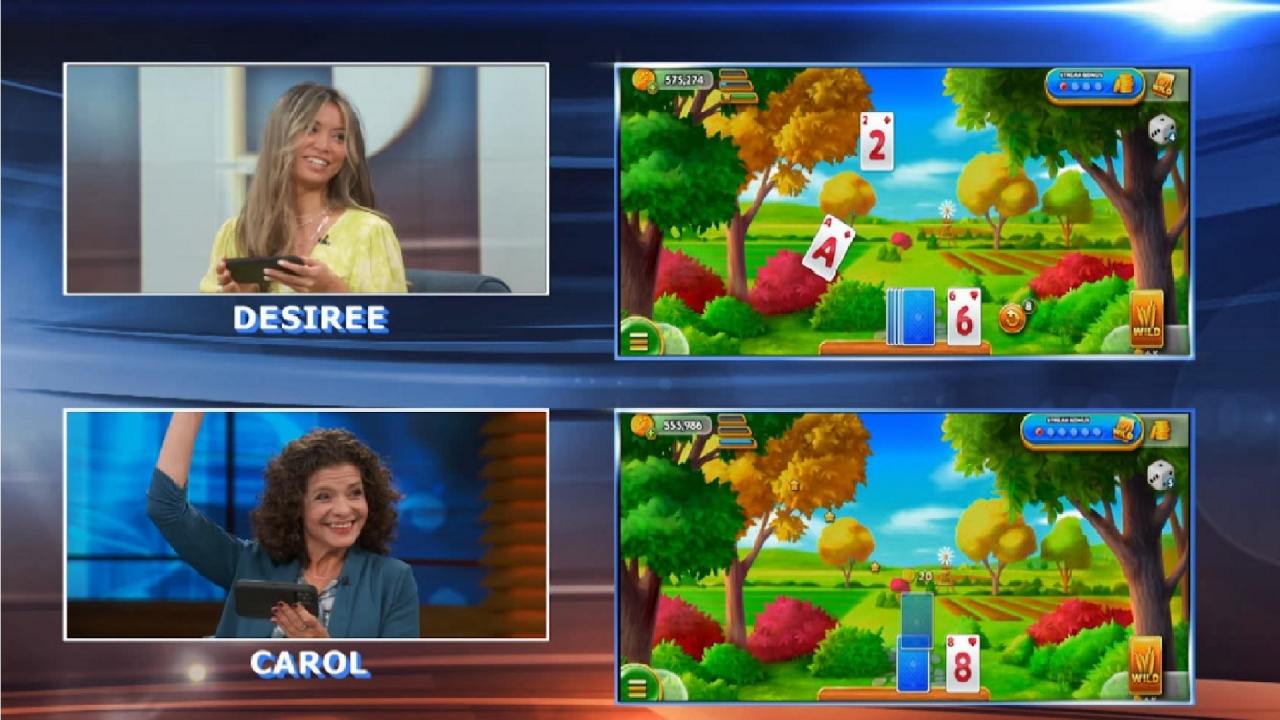 Take The Stress Out Of Holiday Travel With Solitaire Grand Harve…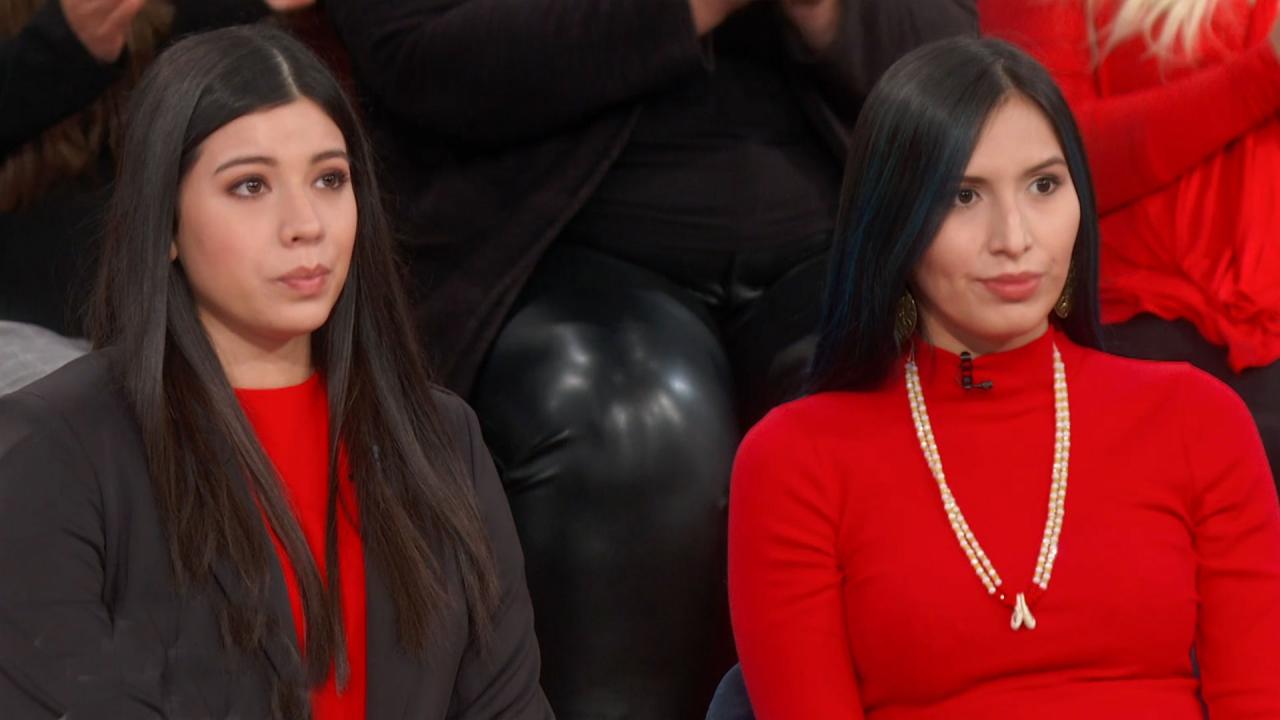 Why Member Of Nakoda Tribe Says As a Native American Woman, She …
"A Blown Inheritance and Threats with a Loaded Gun: Our Mother is Out of Control"
Siblings Kristle, Kayla, and Patrick all claim their mother Sherry is out of control. They say she's blown through an inheritance worth over a quarter of a million dollars in the past 11 months by running up $500 bar tabs with her friends and strangers, and buying lavish things, like multiple motorcycles. But that's not all. These adult children claim Sherry is popping non-prescribed pills and washing them down with rum after work. They claim her behavior has even become violent, including pulling out a loaded gun during an argument with Kayla on Christmas Eve. Sherry admits she spent the inheritance and pulled out the gun, but says abusing pills and alcohol is all in her past.