A 'Dr. Phil' Exclusive: Two Young Women Who Put Larry Nassar Beh…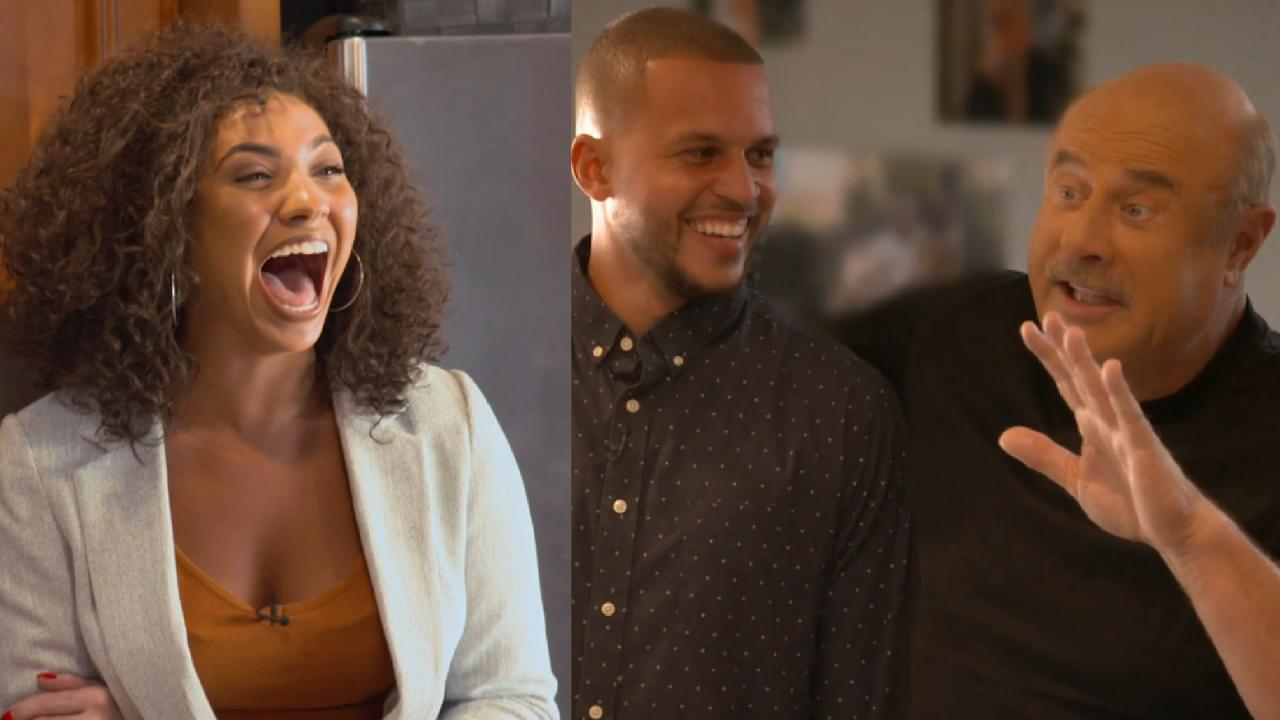 Woman Claims Her Fiancé Can Never Quite Complete A Chore. He Say…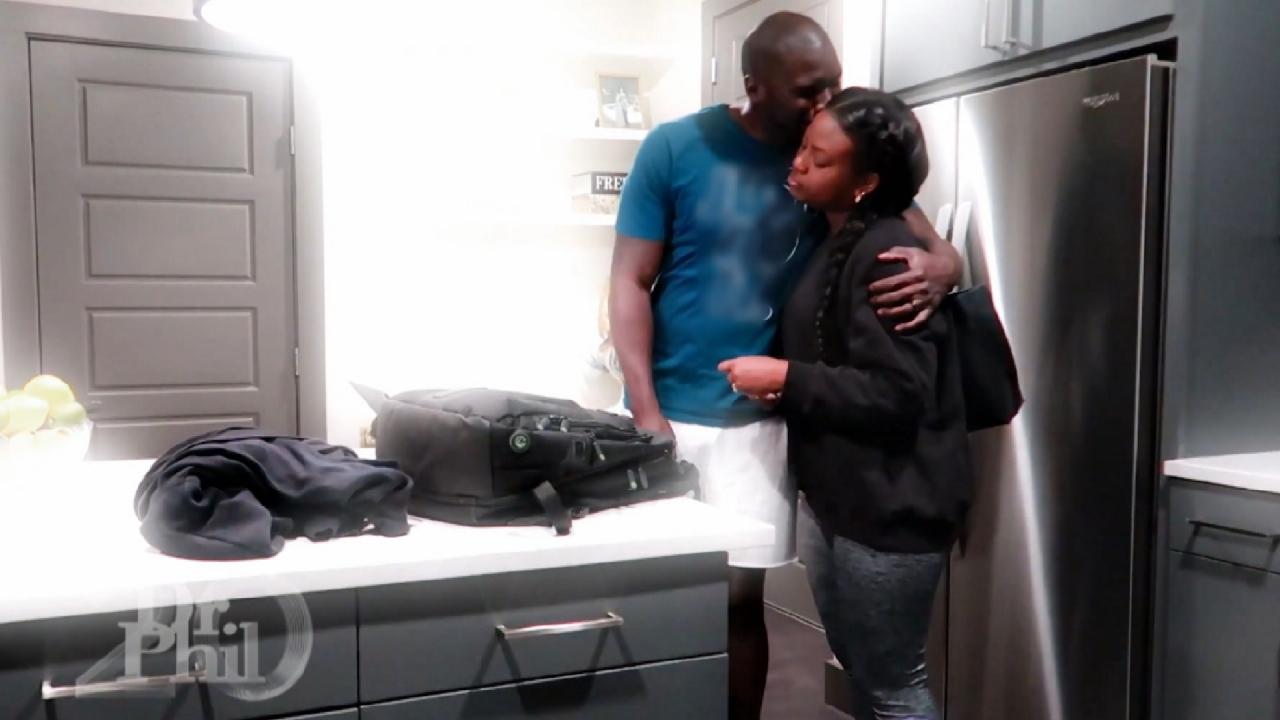 Couple Asks, 'How Can We Deal With The Stress Of People Asking W…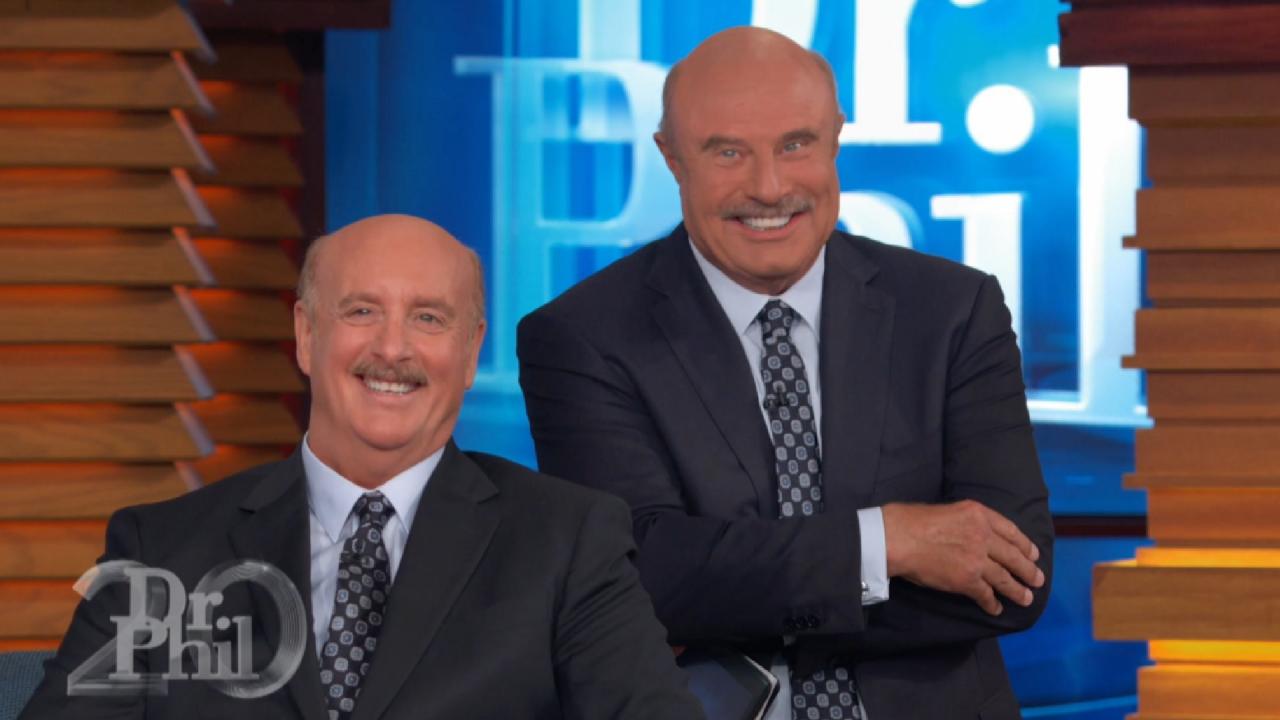 'Wow! You're Kind Of Like Looking In A Mirror,' Says Dr. Phil Af…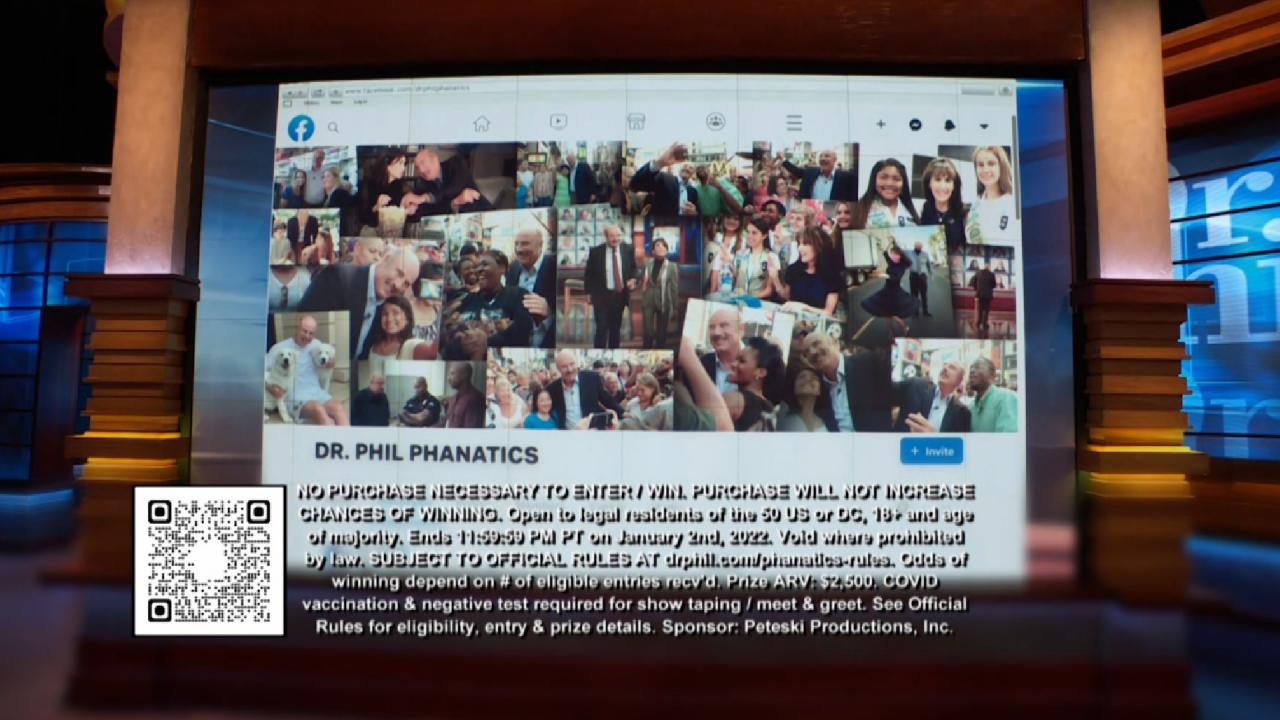 Dr. Phil And Robin's Biggest "Phan?!" Enter For A Chance To Win!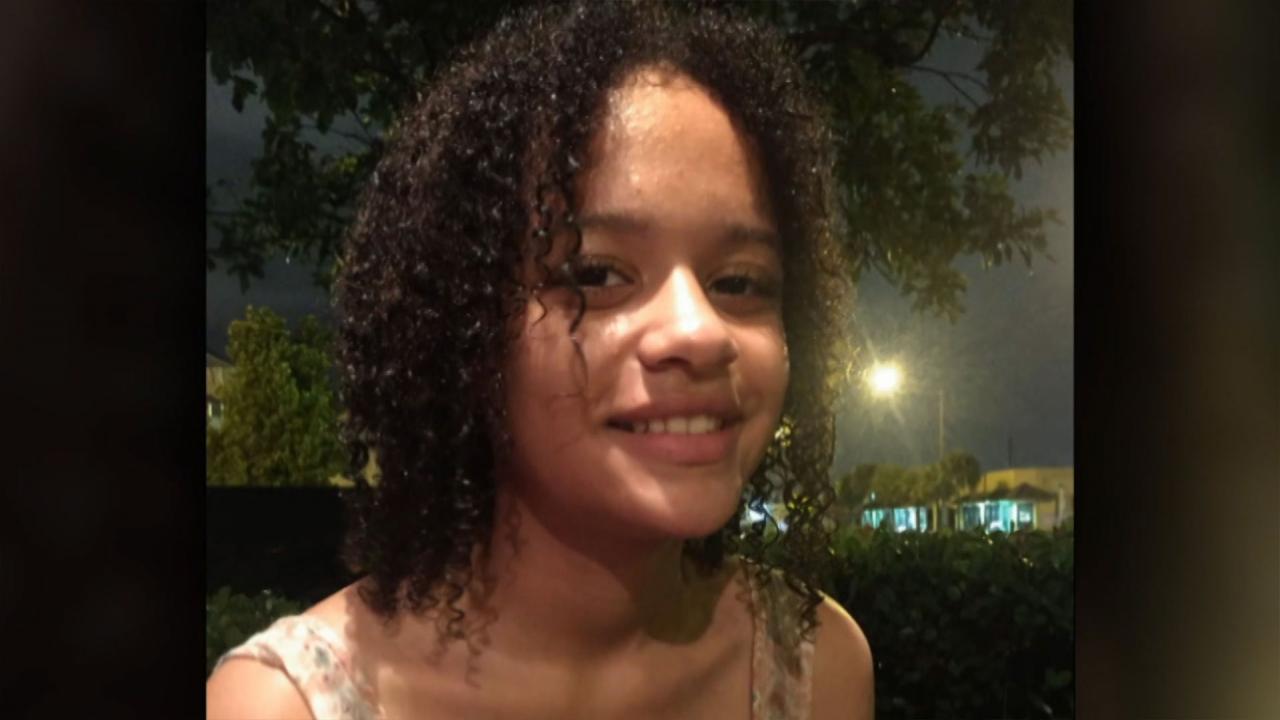 15-Year-Old Who Disappeared Four Years Ago Had Visited Adult Web…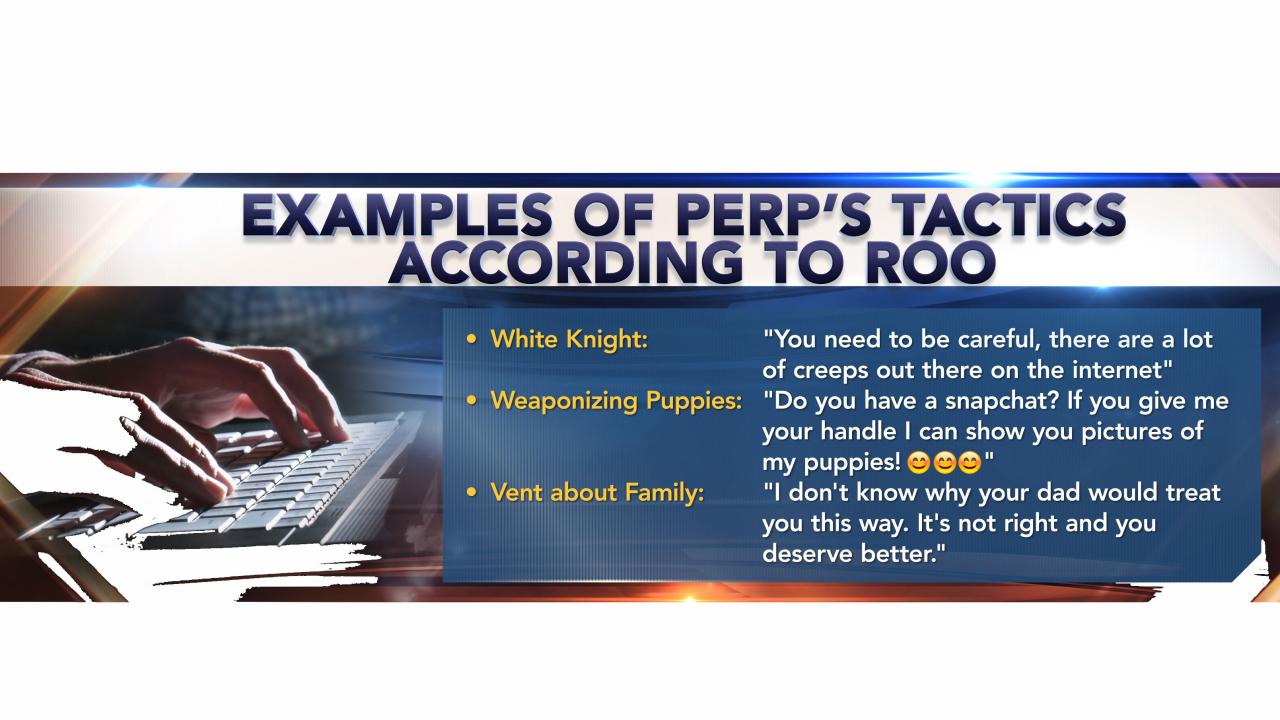 Tactics Online Predators Use To Lure In Children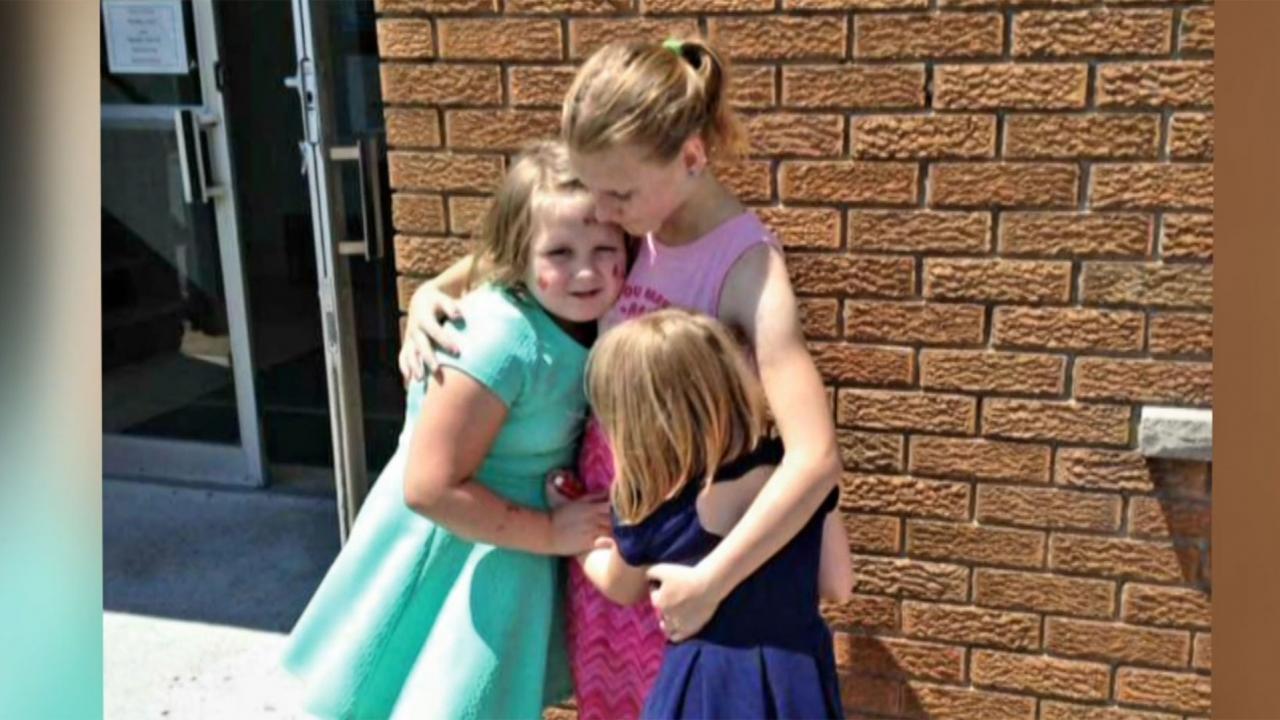 Mom Says She Tried To Prevent Daughters From Falling Victim To O…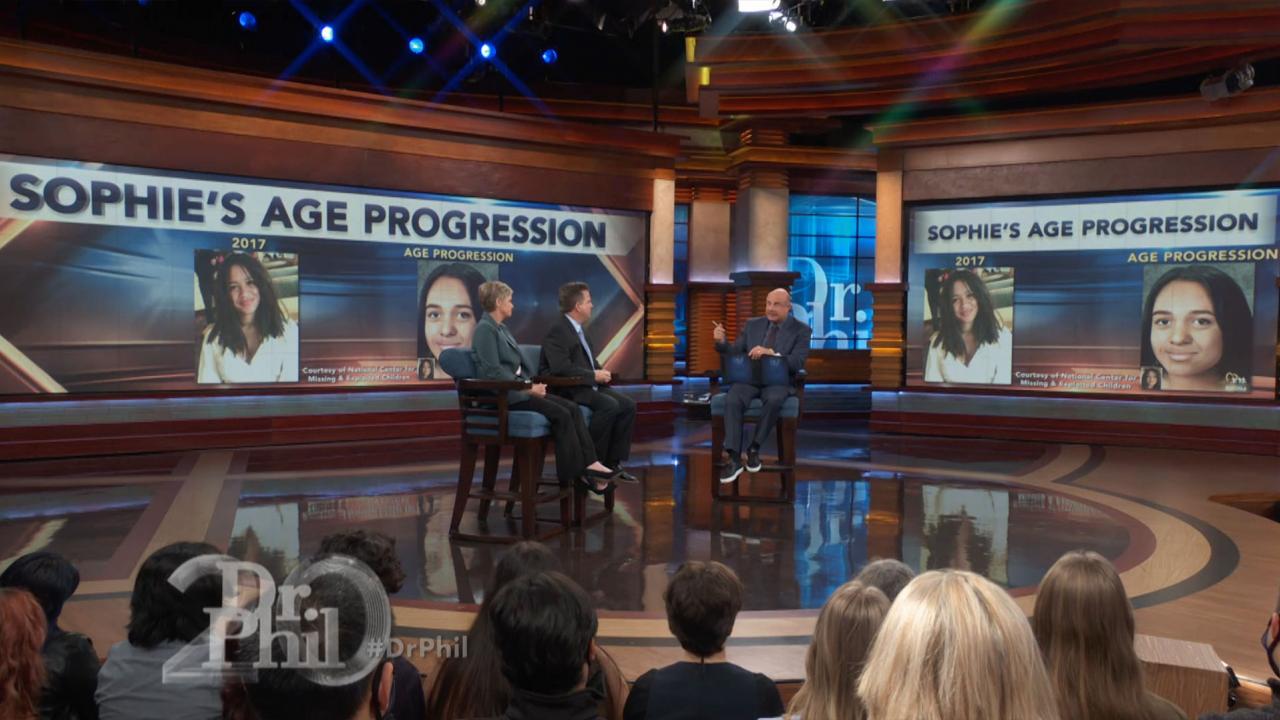 Father Shares Warning Signs He Missed In Behavior Of Teen Daught…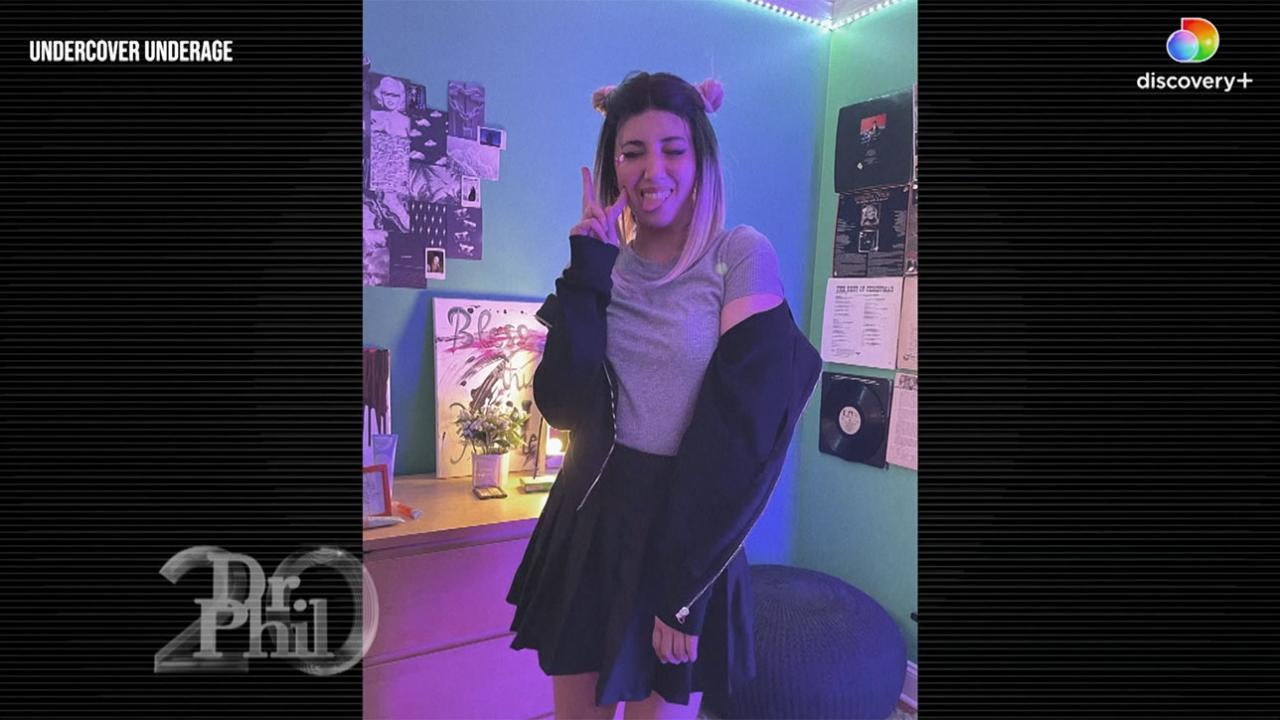 How A Mom Transforms To Catch Online Predators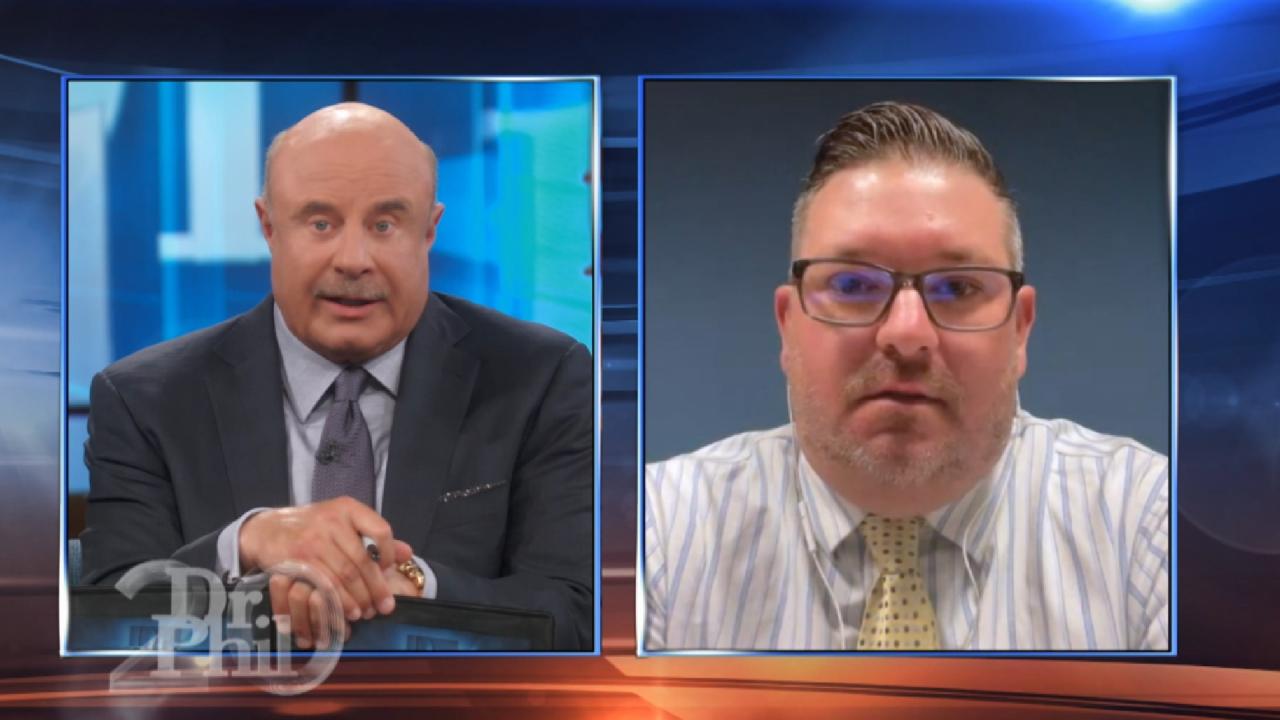 No Suspects Or Named Persons Of Interest In 2020 Disappearance O…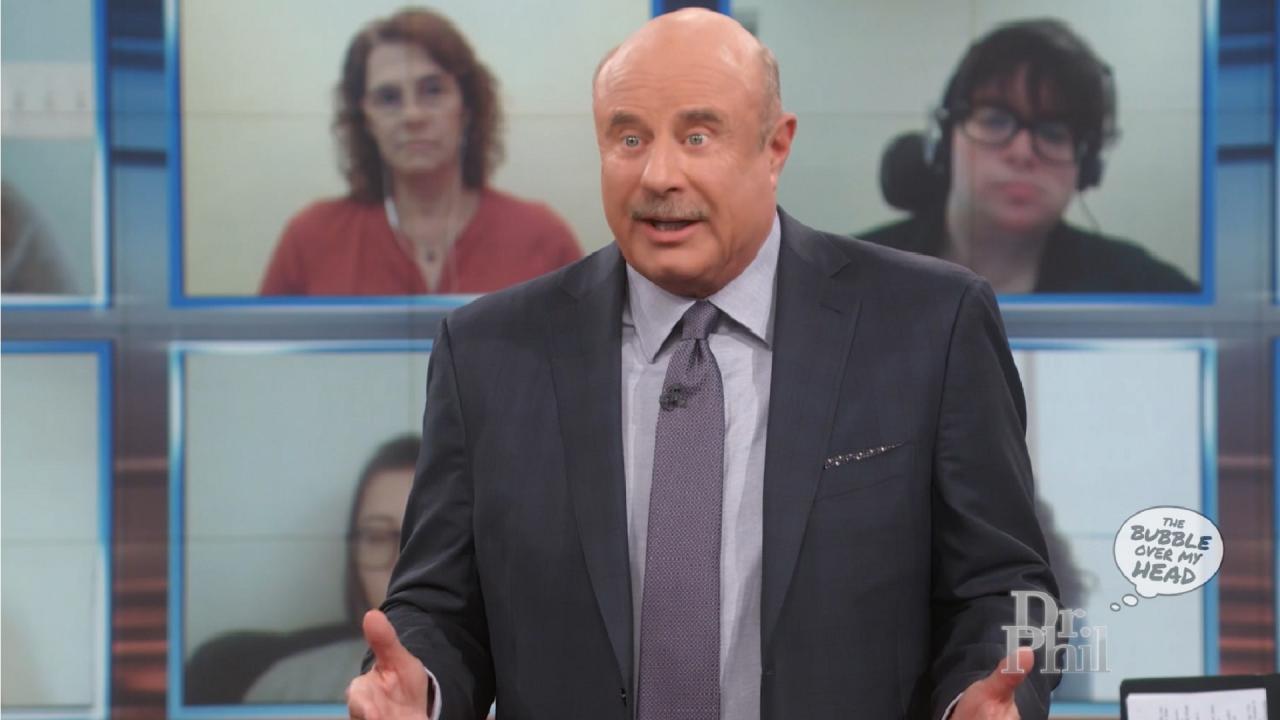 Grieving A Loved One? Dr. Phil Says Talk About The People You've…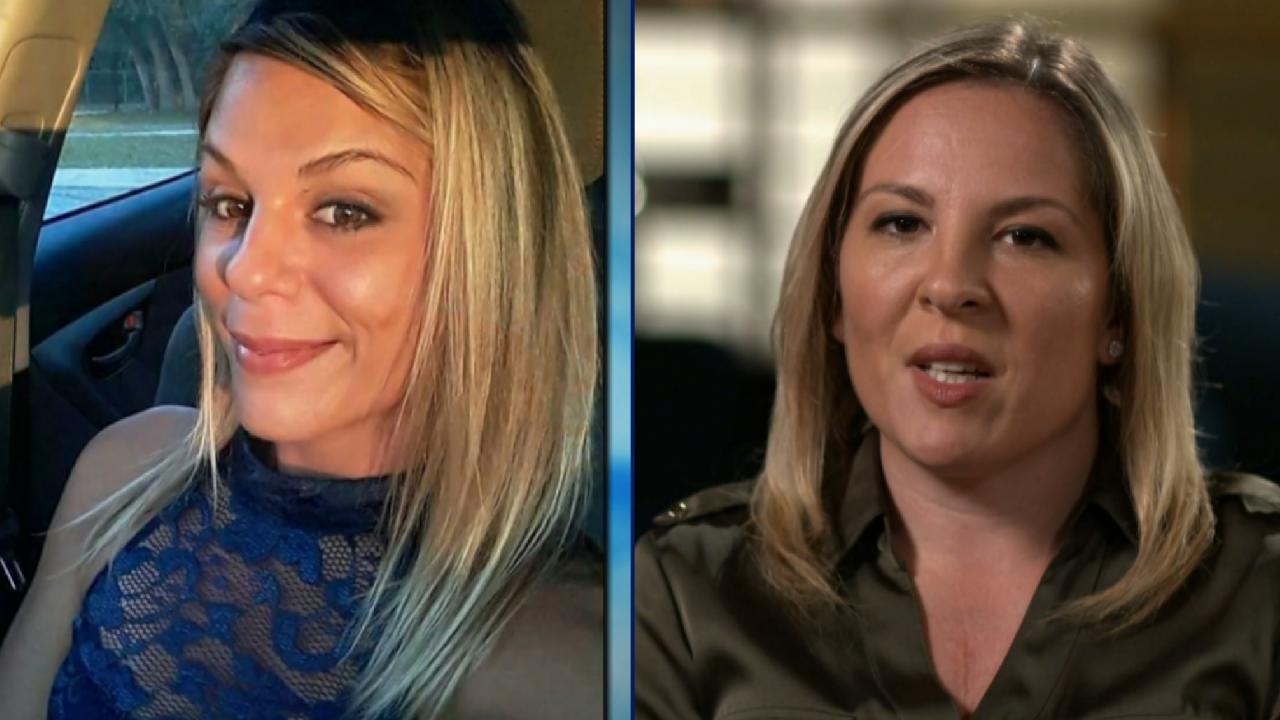 Family Of Missing Florida Woman Swears They'll Never Give Up Sea…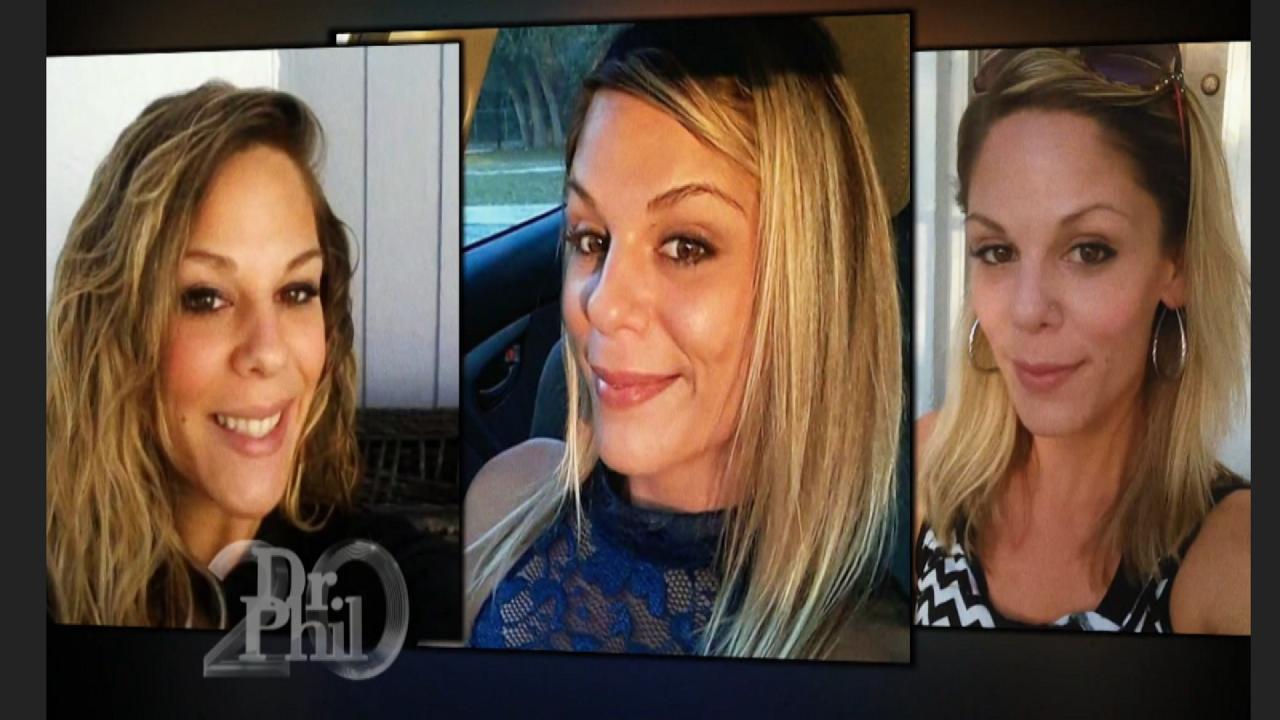 Sister Of Lauren Dumolo Describes 'Red Flags' And 'Coincidences'…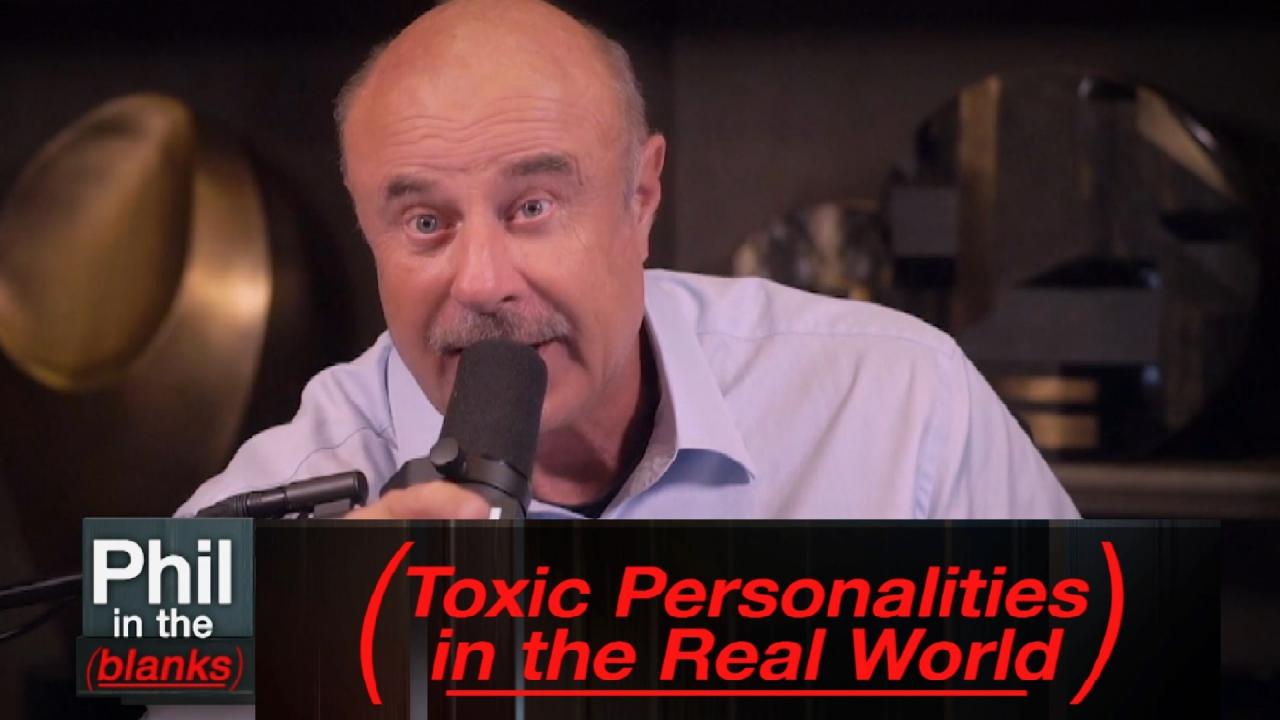 Identifying Antisocial Personality Disorder – 'Phil In The Blank…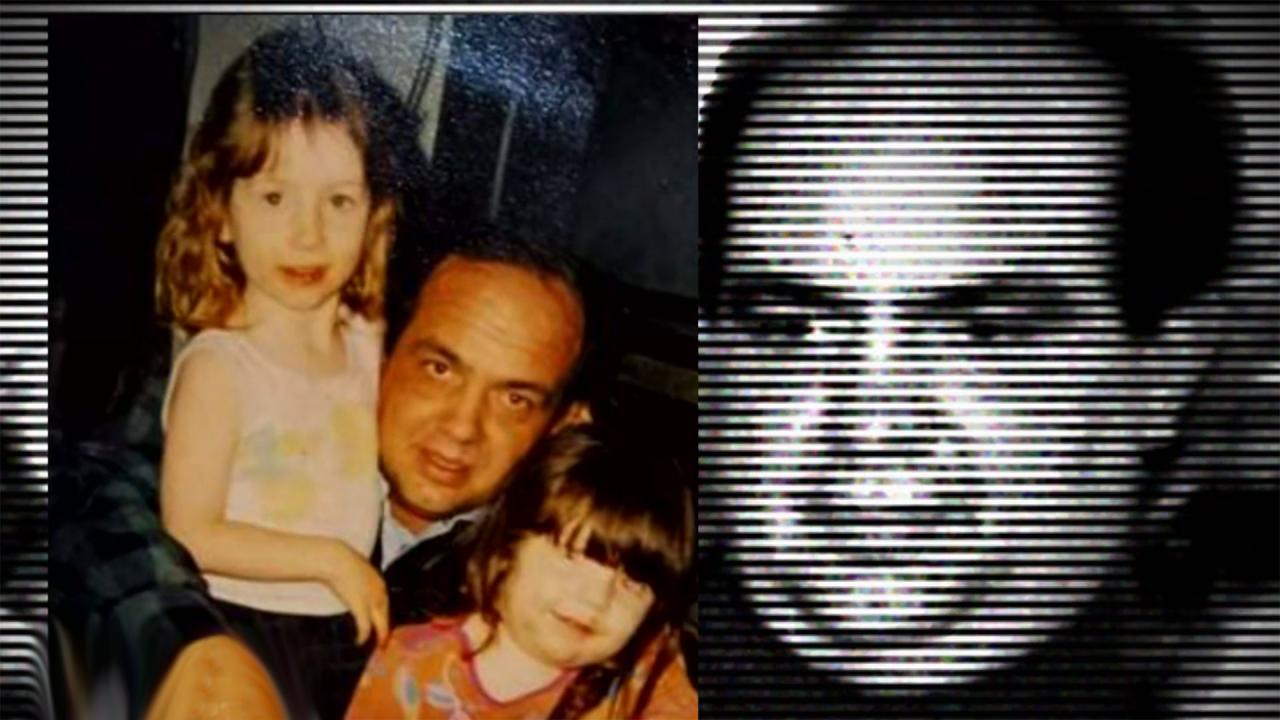 Woman Says She Has Night Terrors About Father Who Molested Her A…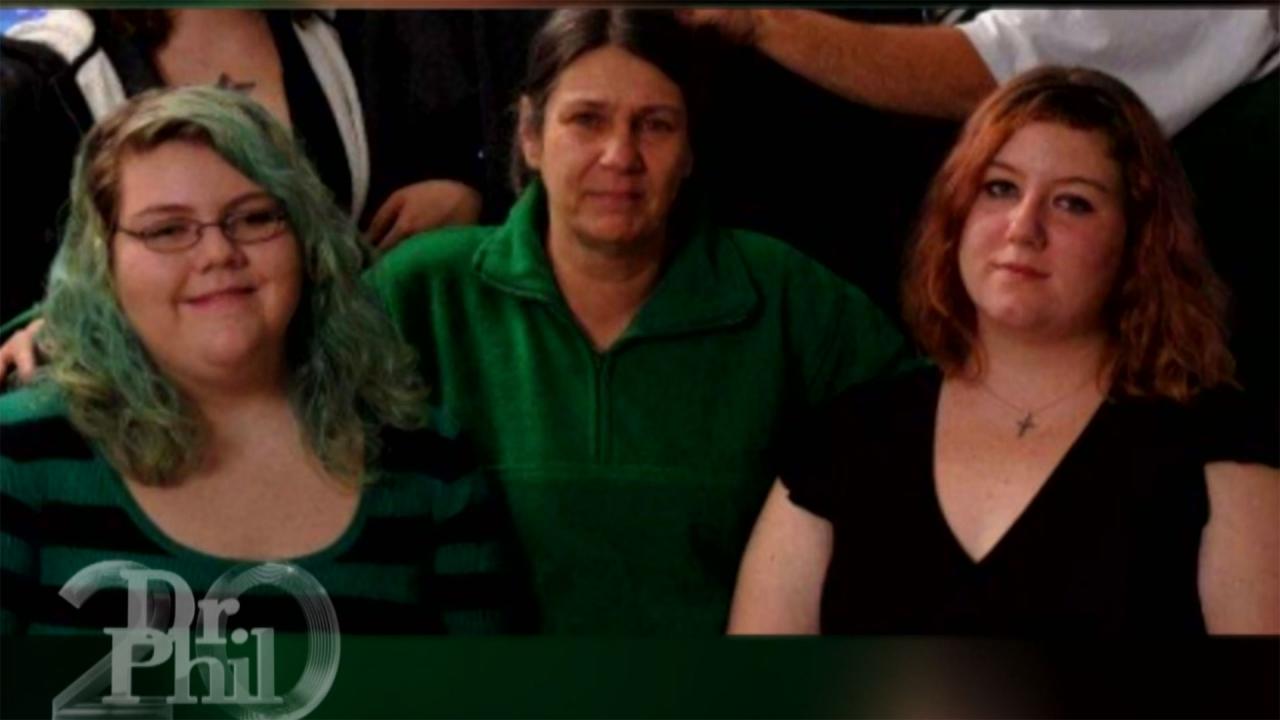 Mom Claims She Tried Desperately To Rescue Children From Their A…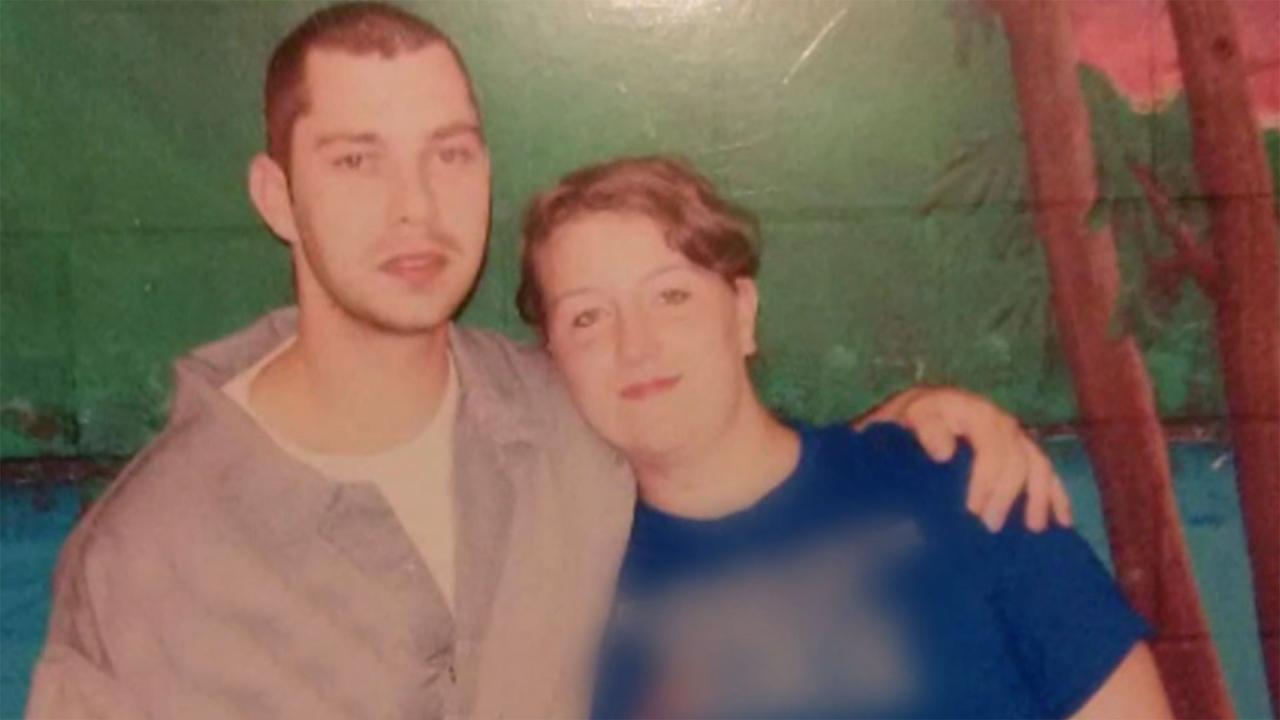 Woman Says She Feels Guilty Brother Is Serving 1,800 Years In Pr…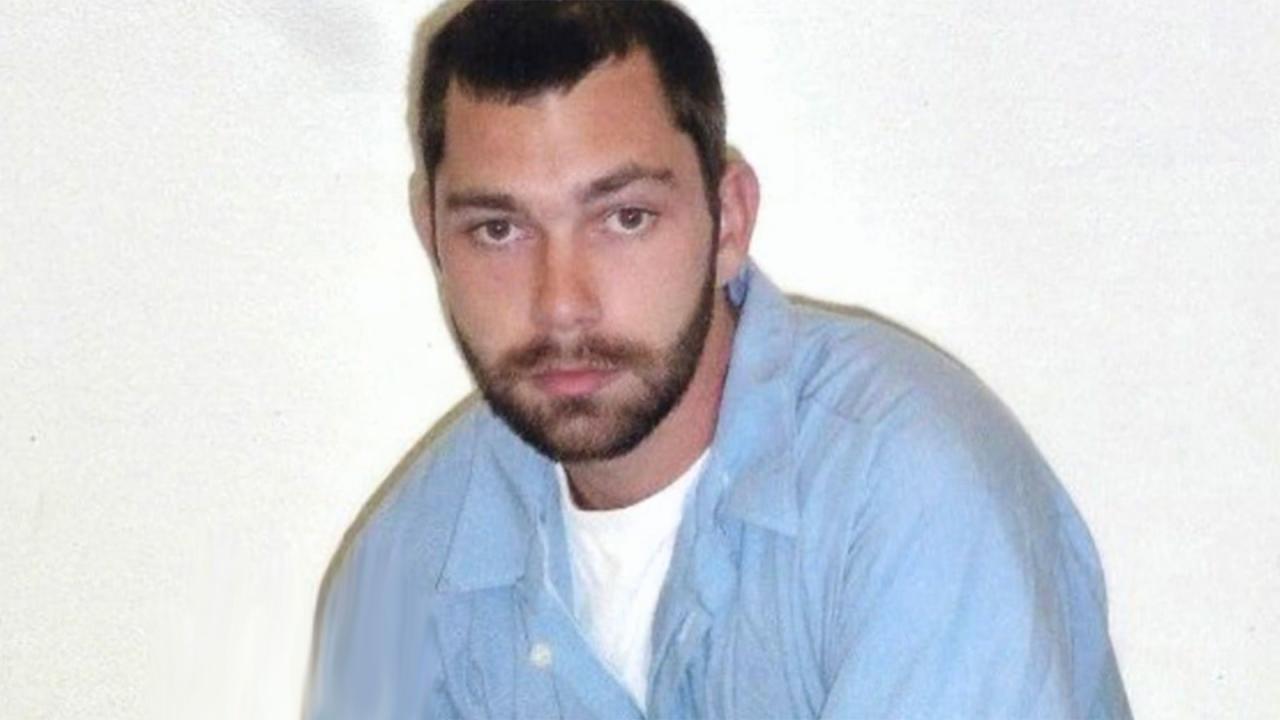 Attorney Shares What He Thinks Is Best Strategy For Family Tryin…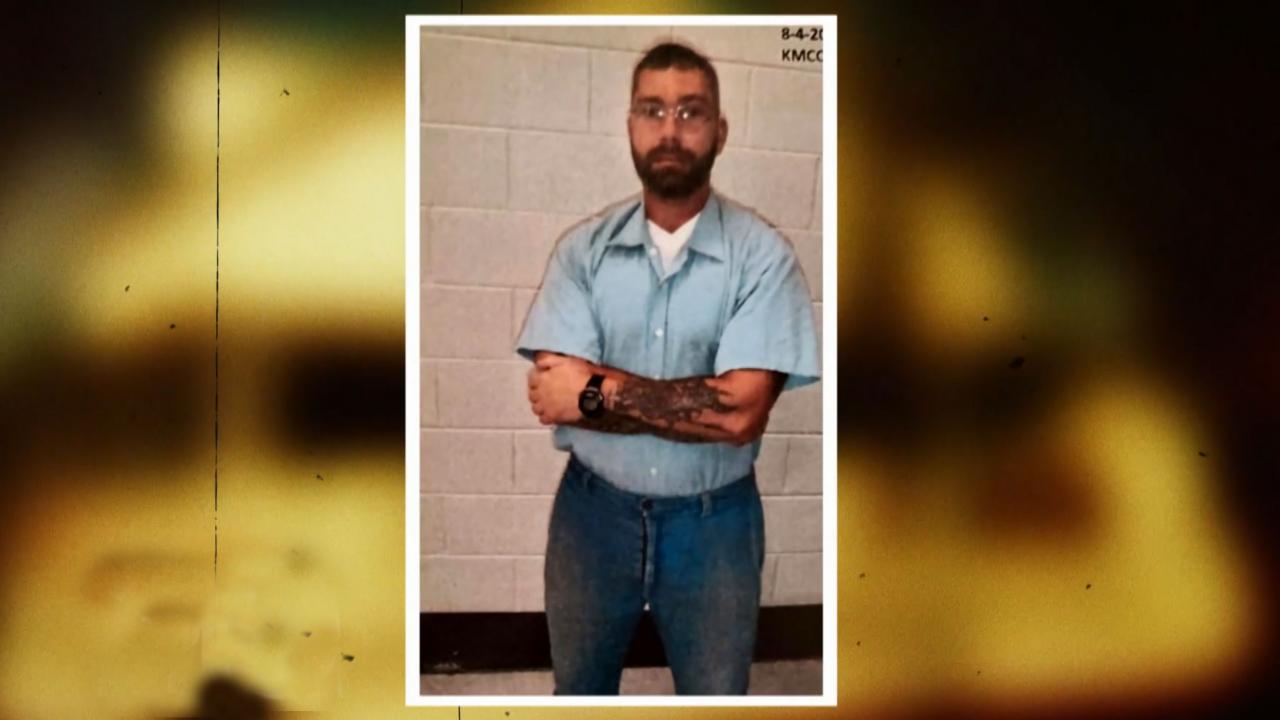 Man Sentenced To 1,800 Years In Prison Tells His Story About Wha…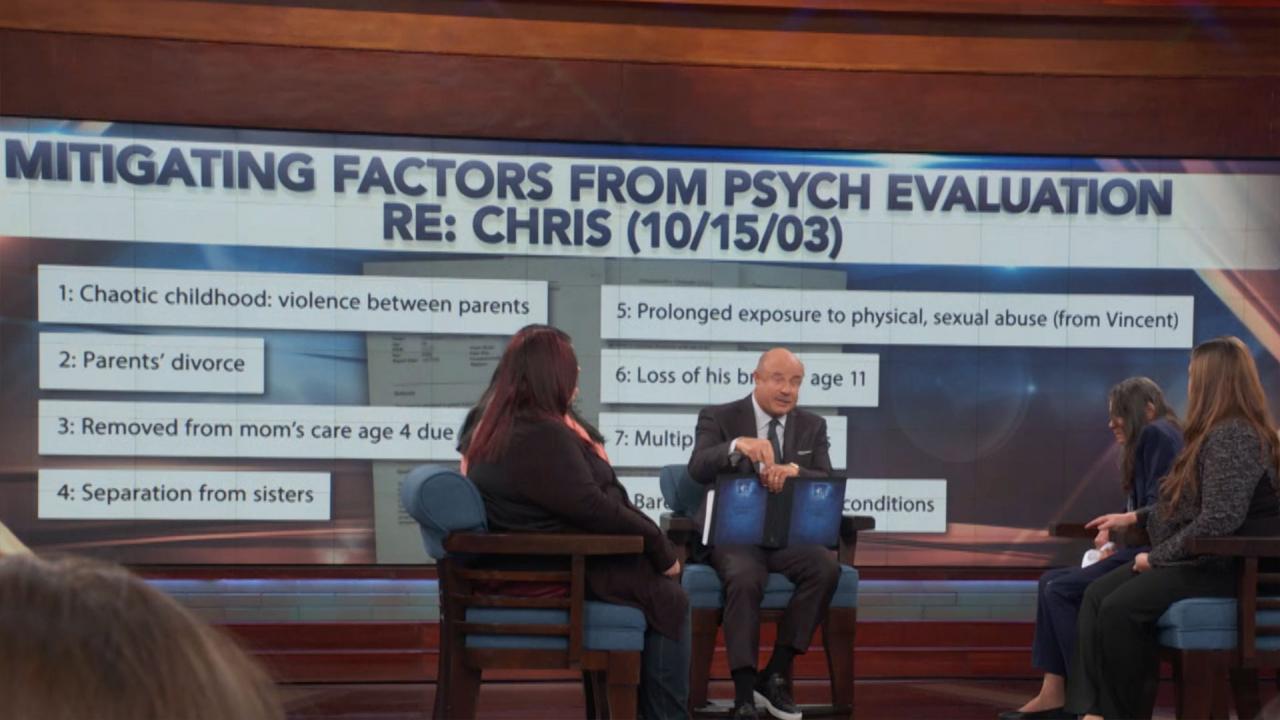 Legal Activist Says If Judge Saw Christopher Bennett's Psych Eva…
A 'Dr. Phil' Exclusive: Two Young Women Who Put Larry Nassar Behind Bars
Ex-USA Gymnastics National Team and Michigan State University doctor Larry Nassar pleaded guilty to three counts of possession of child pornography and 10 counts of criminal sexual conduct and will spend the rest of his life in prison after hundreds of people – mostly young women – came forward about his abuse under the guise of "treatment." In a Dr. Phil exclusive, two young women, Emma Ann and Grace, speak out for the first time on television about their experience with Larry Nassar. Also, hear from the controversial judge, Judge Rosemarie Aquilina, who said she signed Nassar's "death warrant," the attorney, Jamie White, who got a $500 million settlement from MSU, and an author, Abigail Pesta, who is making sure no one forgets this unprecedented crime with her book, The Girls: An All-American Town, a Predatory Doctor, and the Untold Story of the Gymnasts Who Brought Him Down.
TELL DR. PHIL YOUR STORY: Are you involved in a story making headlines?