A 'Dr. Phil' Exclusive: Two Young Women Who Put Larry Nassar Beh…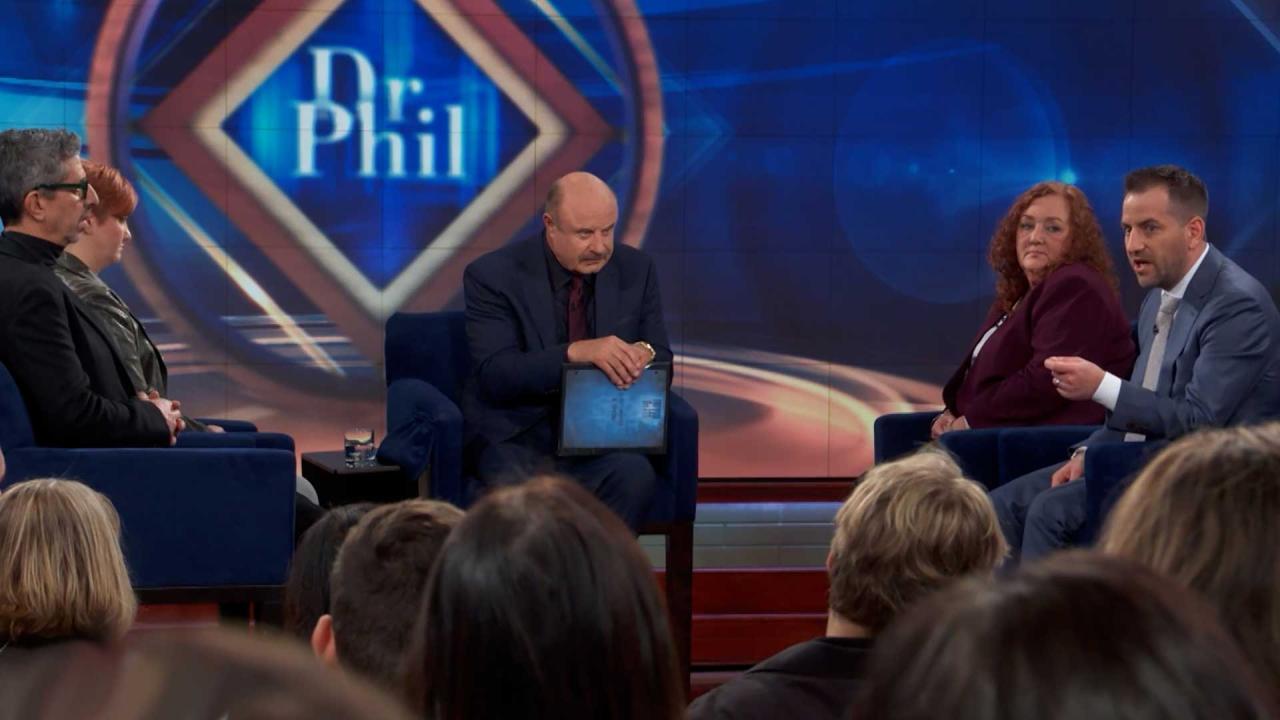 Attorney Claims There's No Physical Evidence His Client John Kin…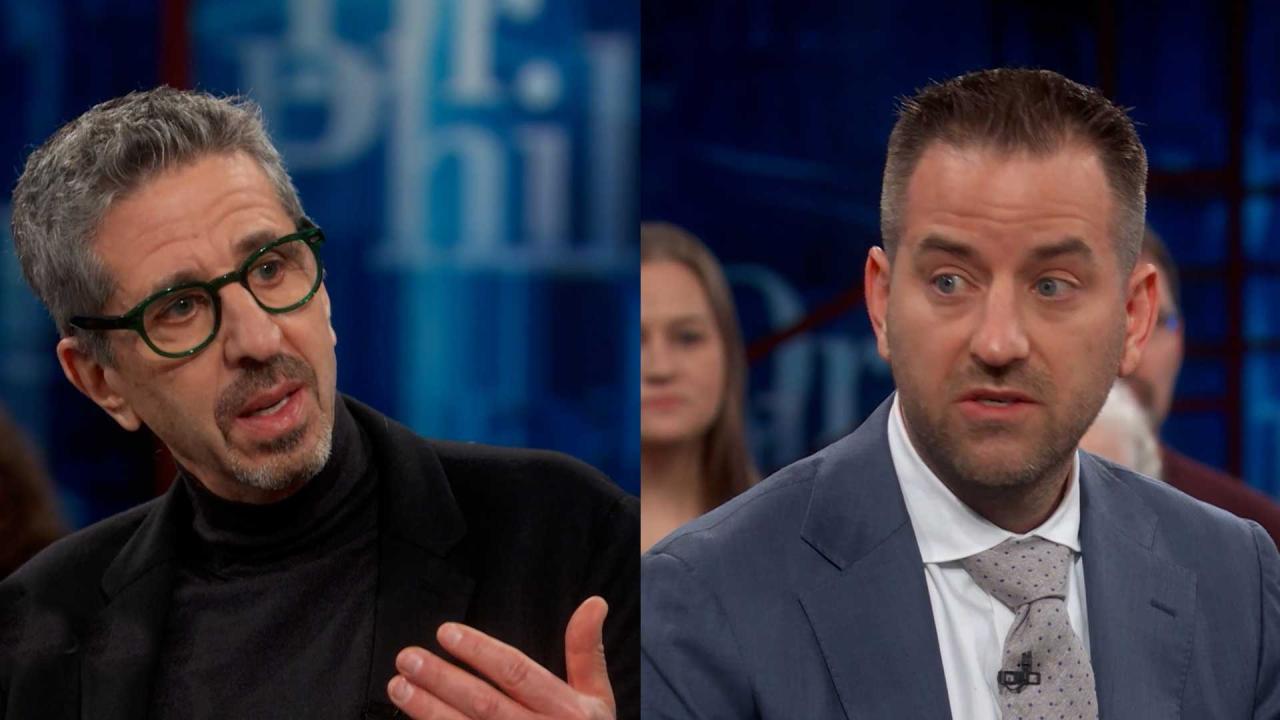 'Dr. Phil' Digital Exclusive: Flaws In The American Justice Syst…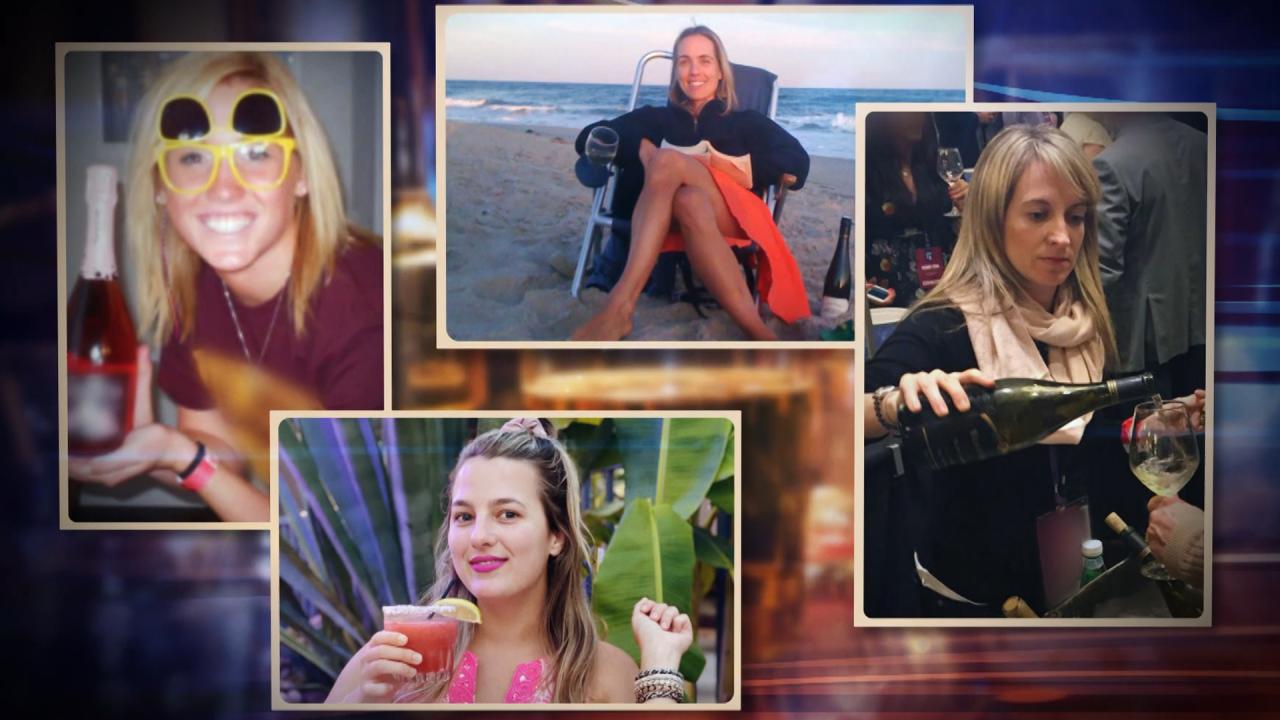 On the Rocks: Americans Are Dying from Drink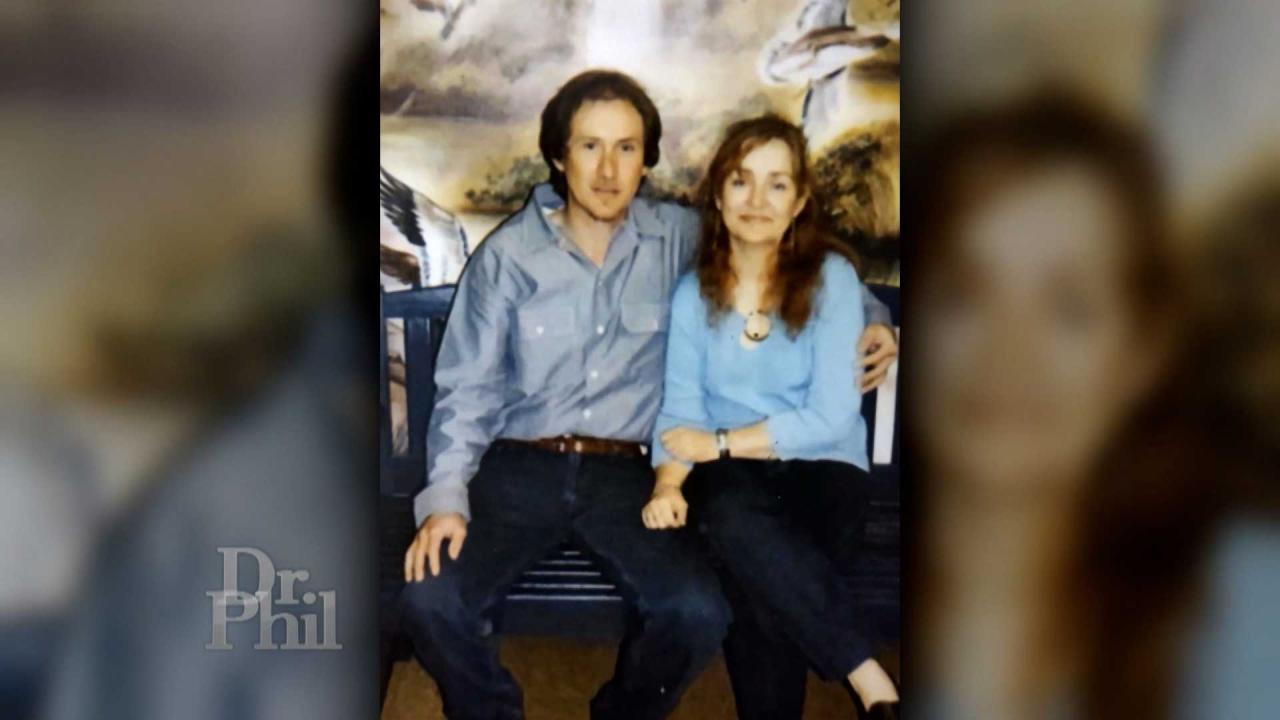 Mom Says She Doesn't Believe Daughter's Claim That She Was Abuse…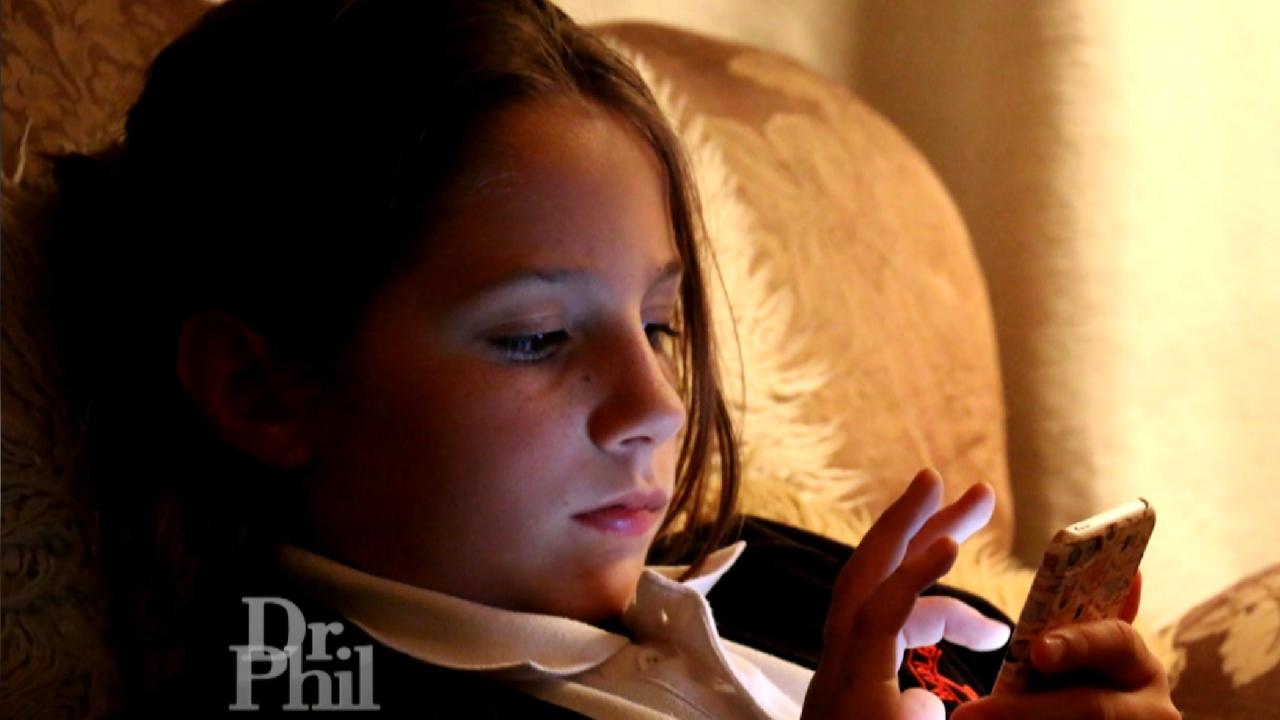 Father Says He Has 'No Doubt' Social Media Content Contributed T…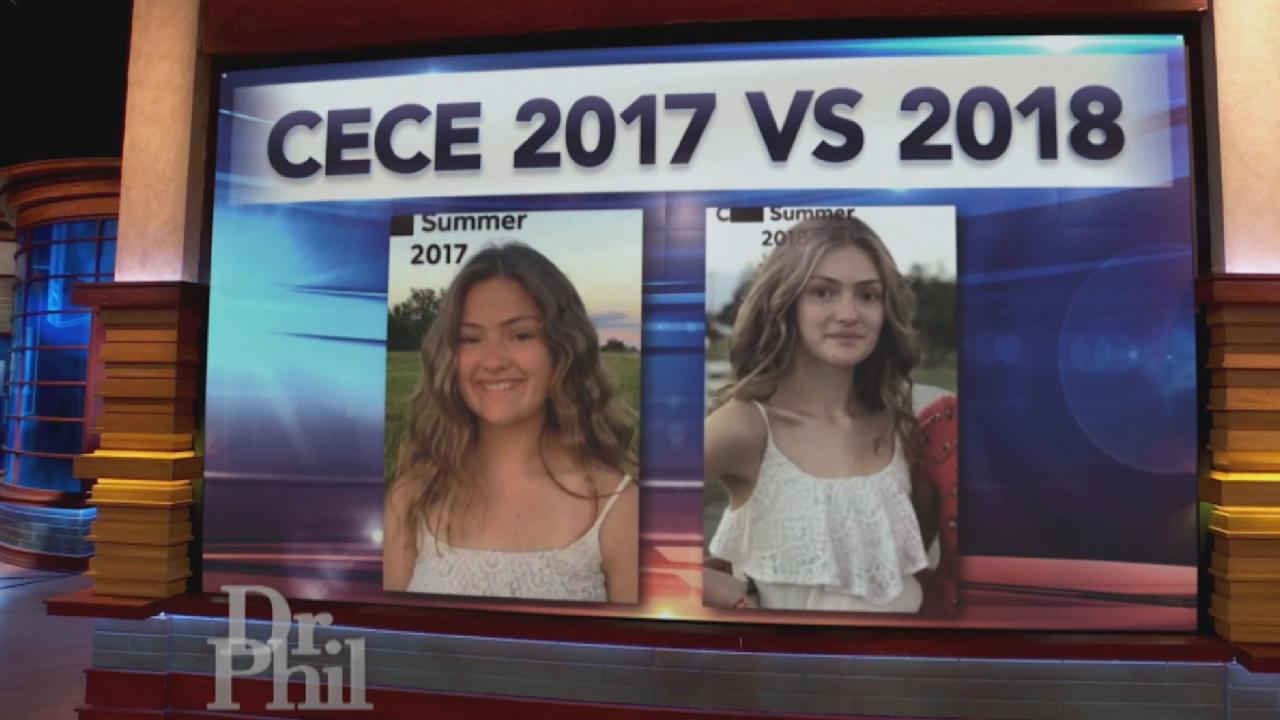 High School Senior Claims Social Media Algorithms Led To An Eati…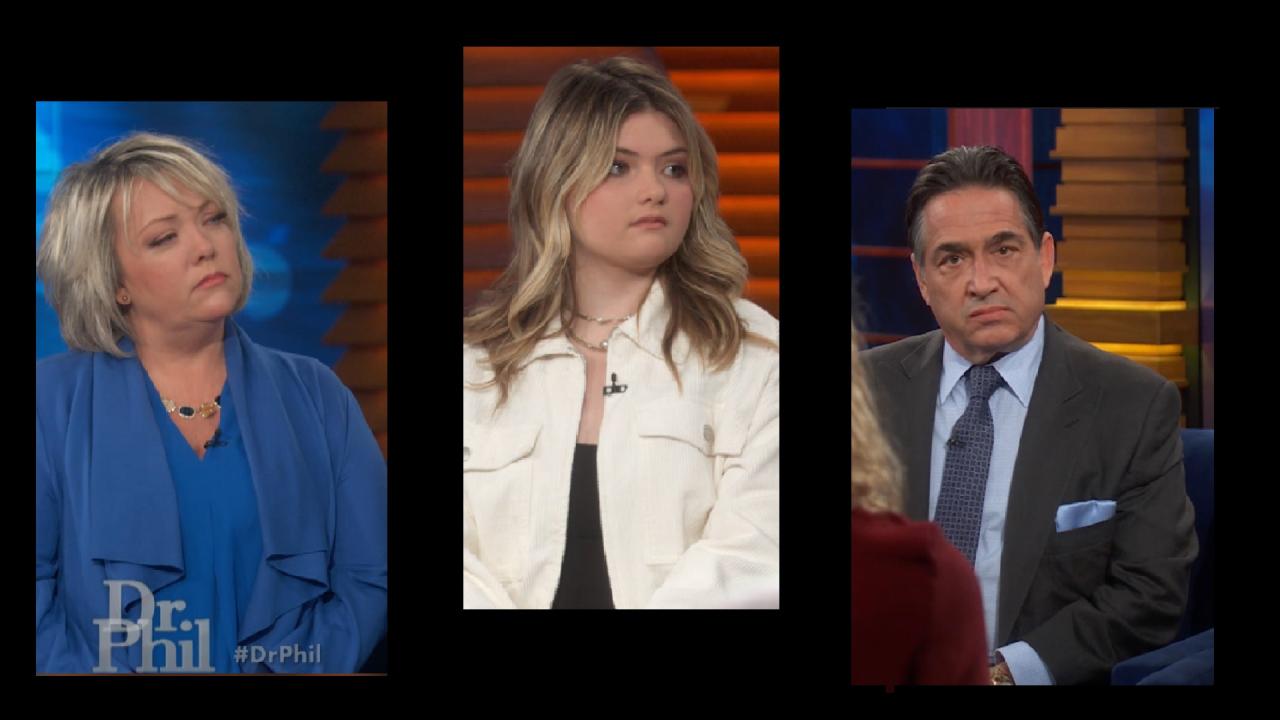 "When You're On Social Media You're Not The Customer – You're Th…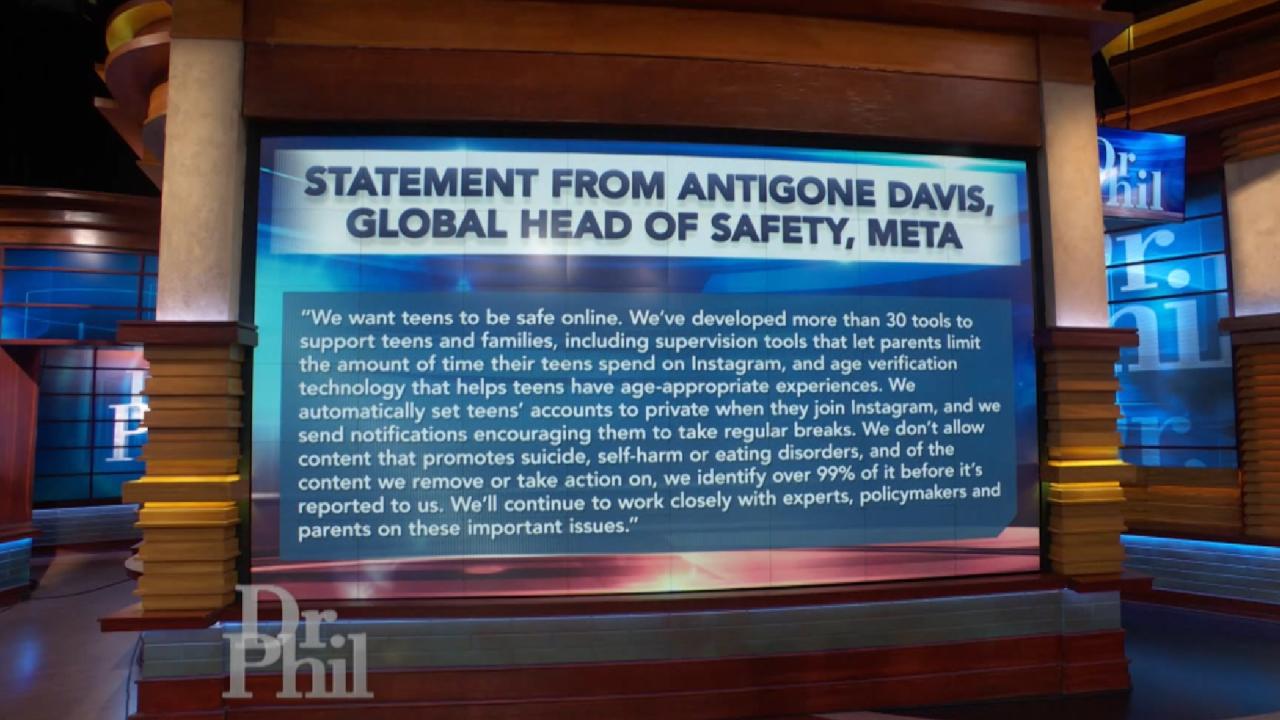 What Meta Says They're Doing To Help Keep Teens Safe On Social M…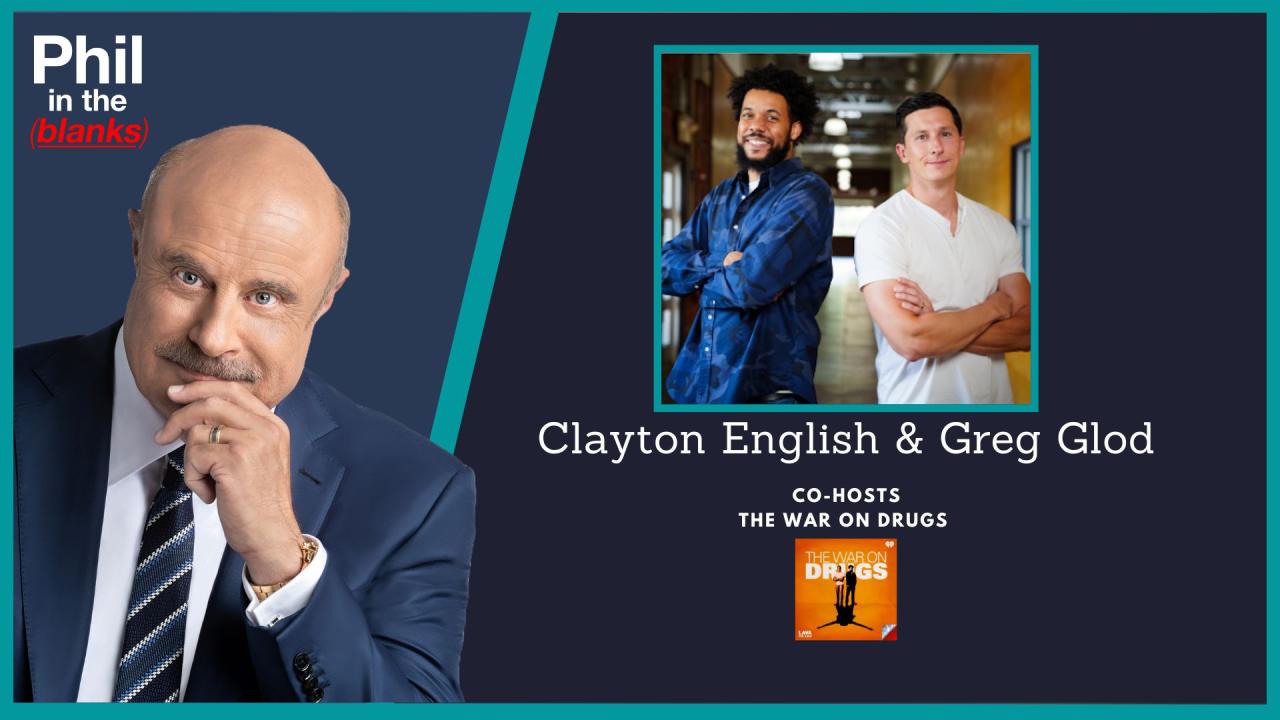 'Phil In The Blanks' Podcast: 'The War On Drugs' With Clayton En…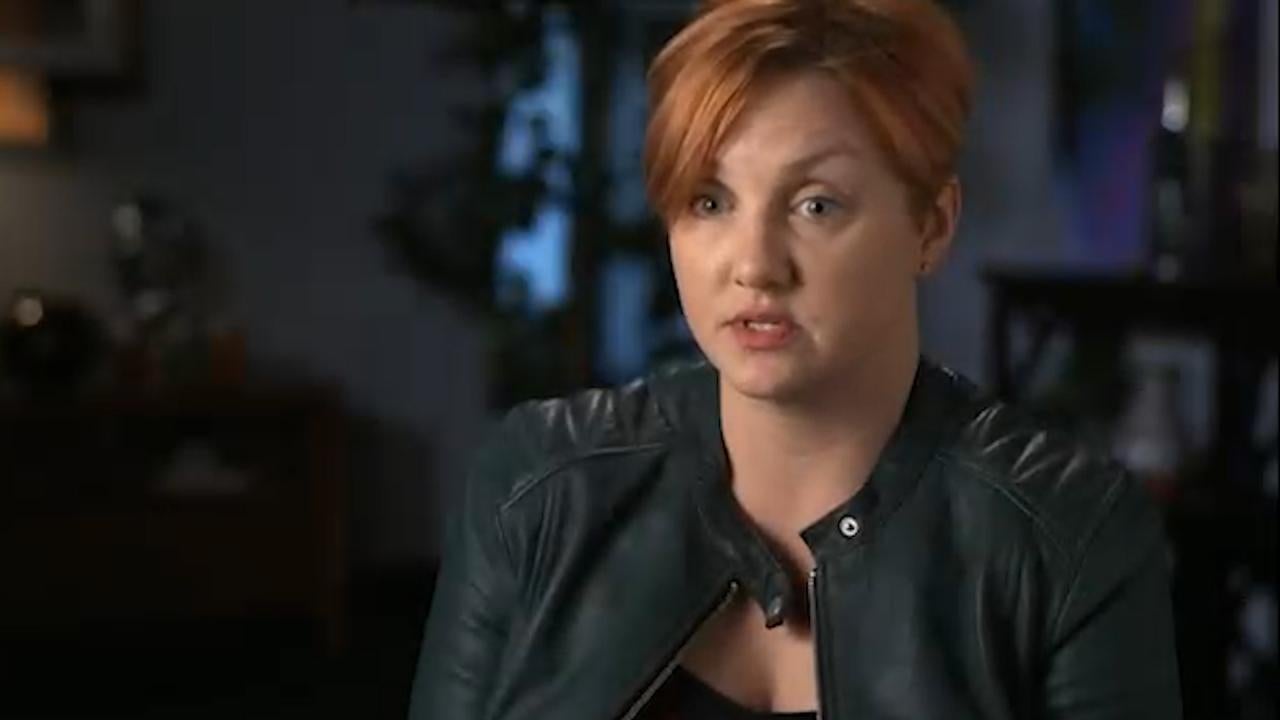 Sex Abuse Allegations: Who is Telling the Truth?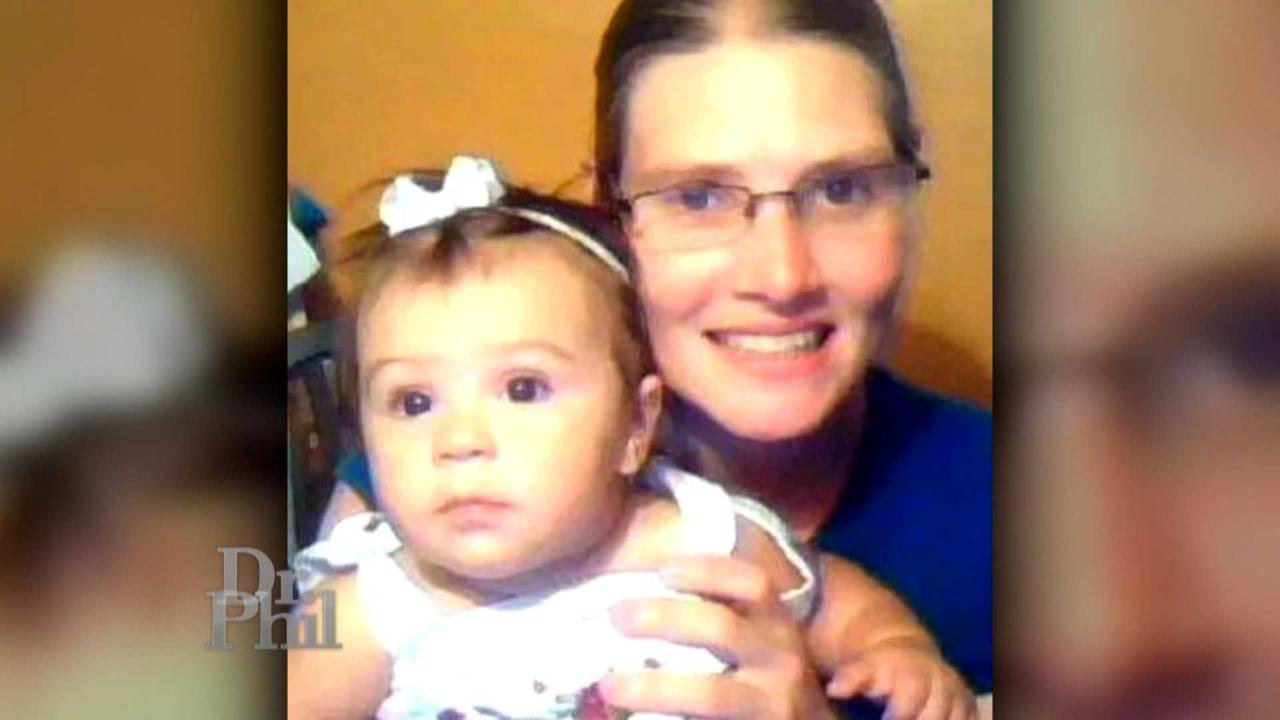 Mother With Postpartum Psychosis Kills Three Young Daughters, Tr…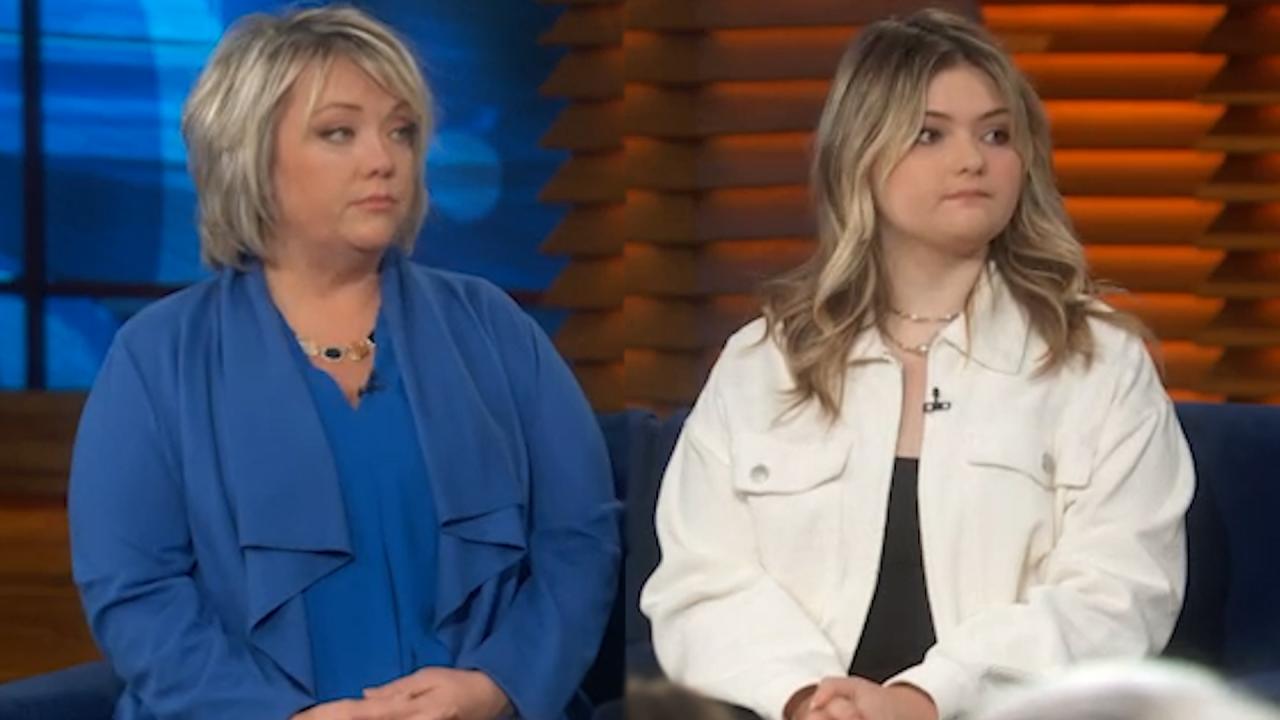 Triggered: Is Social Media Pushing Girls to Self-Harm?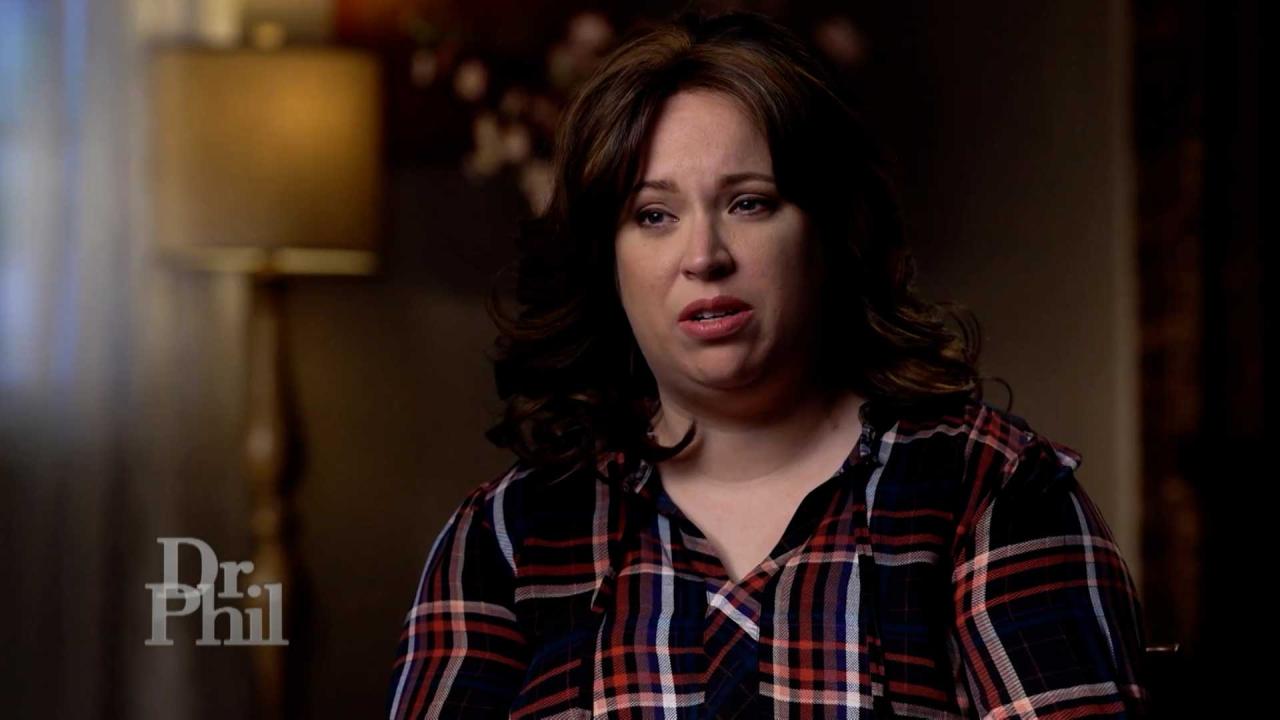 Woman Says She's Been Dealing With Postpartum Psychosis Since Bi…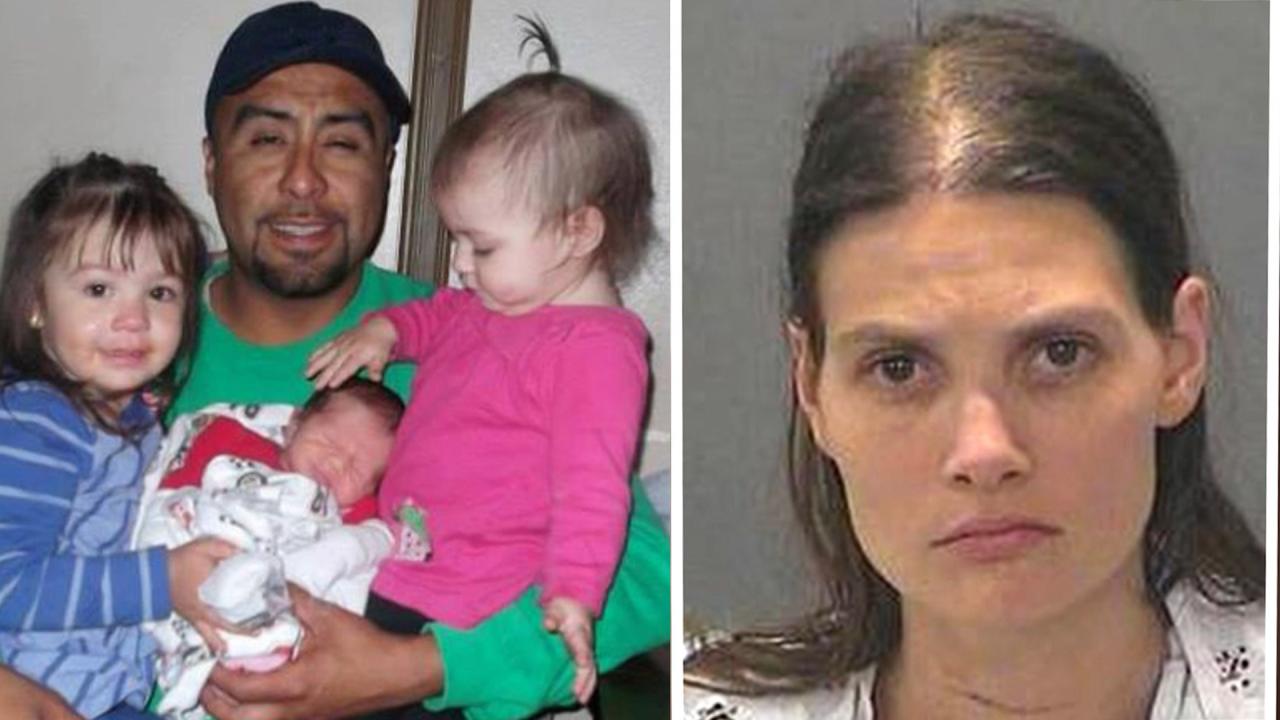 Postpartum Moms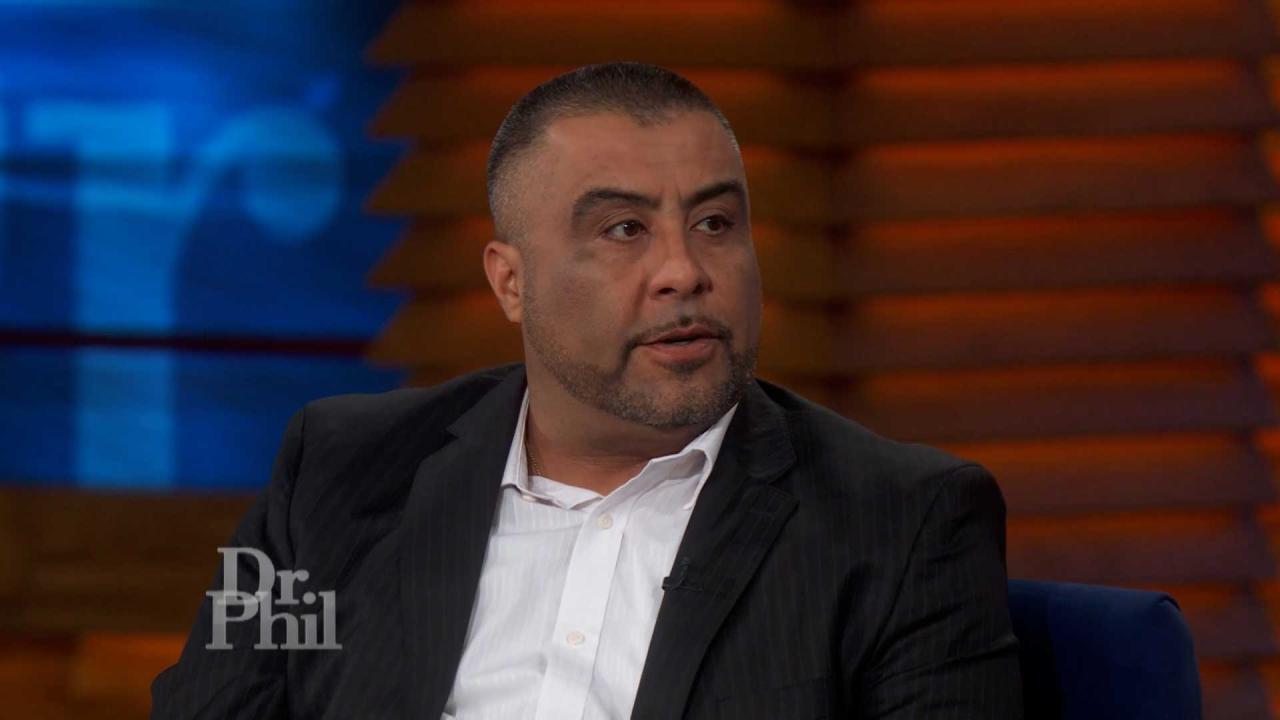 Man Says Ex-Wife Who Killed Their Three Children Eight Years Ago…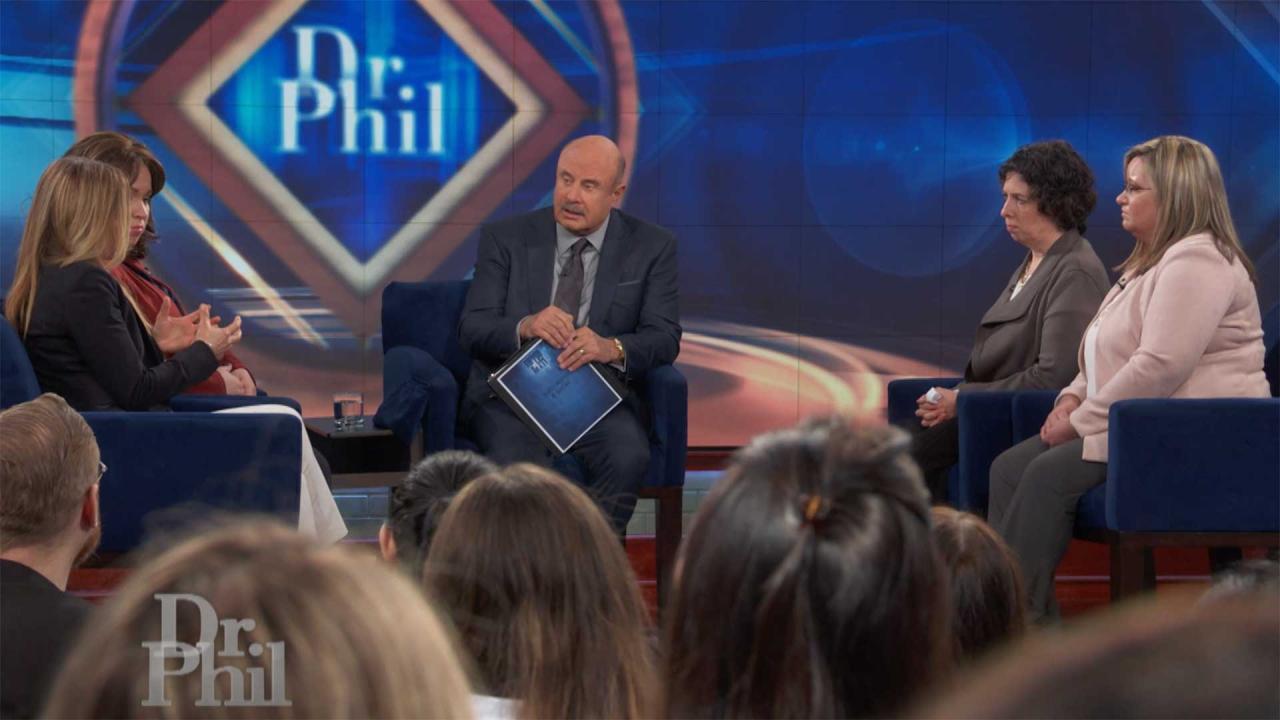 The Most Important Things To Know About Postpartum Depression An…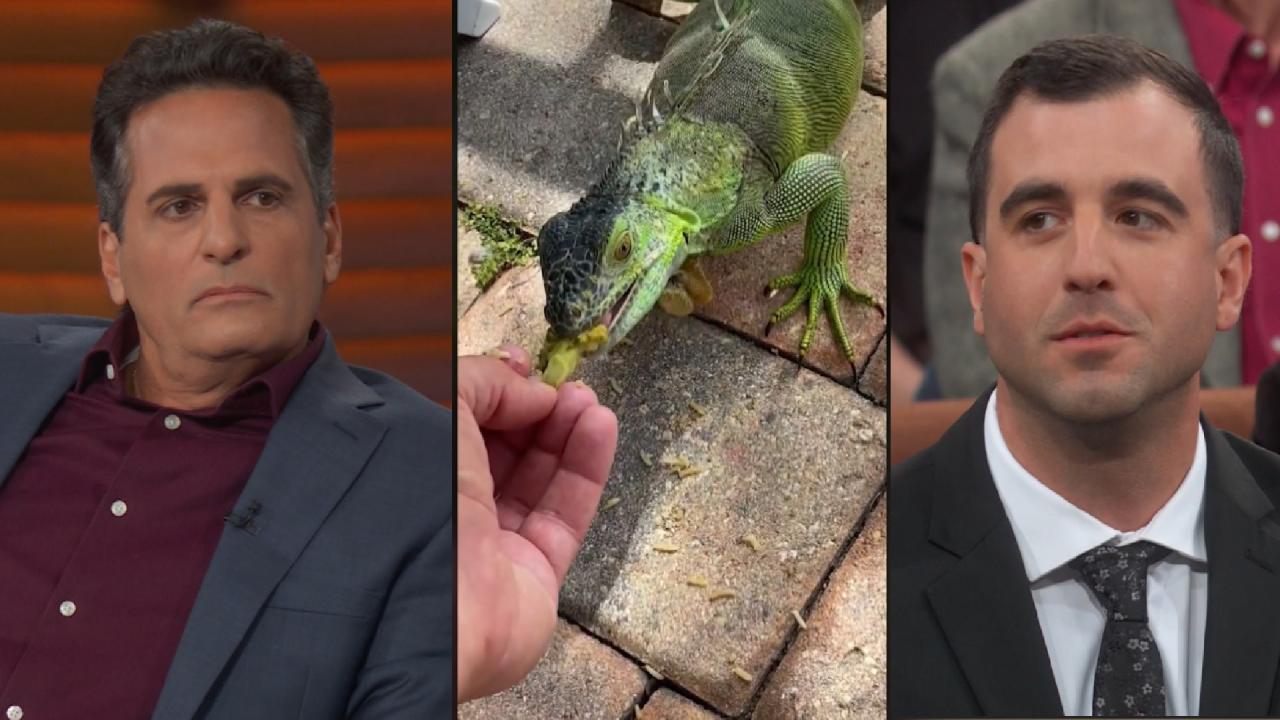 Iguana Expert Explains How Invasive Species Is Threatening Nativ…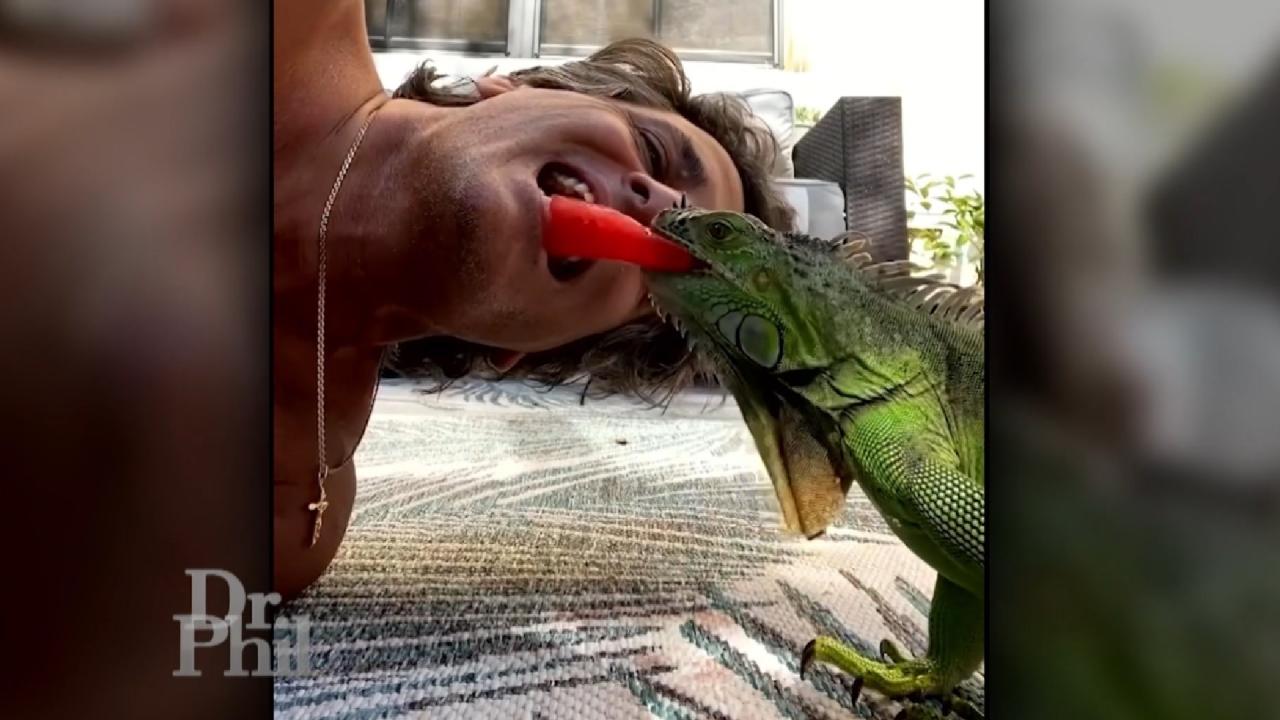 'I'm Friends With The Iguanas,' Says Man Whose Neighbors Want Hi…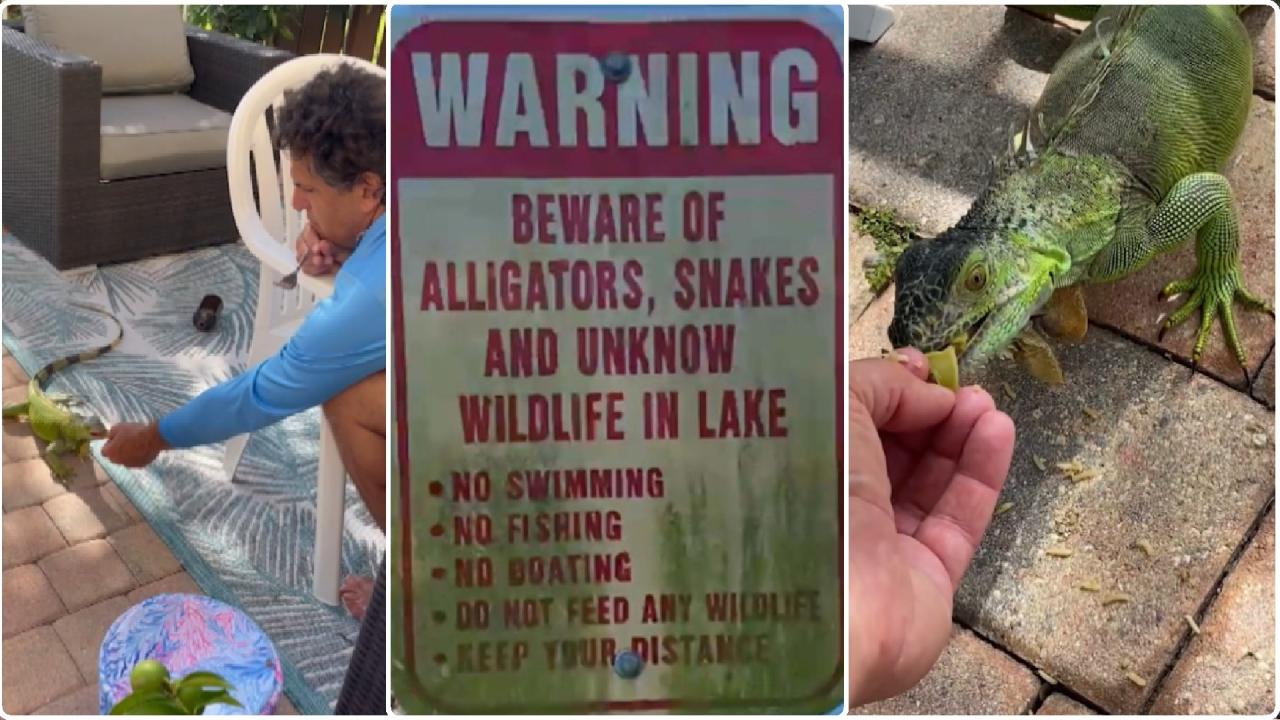 Neighbors Feud Over Feeding Of Invasive Iguanas
A 'Dr. Phil' Exclusive: Two Young Women Who Put Larry Nassar Behind Bars
Ex-USA Gymnastics National Team and Michigan State University doctor Larry Nassar pleaded guilty to three counts of possession of child pornography and 10 counts of criminal sexual conduct and will spend the rest of his life in prison after hundreds of people – mostly young women – came forward about his abuse under the guise of "treatment." In a Dr. Phil exclusive, two young women, Emma Ann and Grace, speak out for the first time on television about their experience with Larry Nassar. Also, hear from the controversial judge, Judge Rosemarie Aquilina, who said she signed Nassar's "death warrant," the attorney, Jamie White, who got a $500 million settlement from MSU, and an author, Abigail Pesta, who is making sure no one forgets this unprecedented crime with her book, The Girls: An All-American Town, a Predatory Doctor, and the Untold Story of the Gymnasts Who Brought Him Down.
TELL DR. PHIL YOUR STORY: Are you involved in a story making headlines?