A Teen's Near-Fatal Decision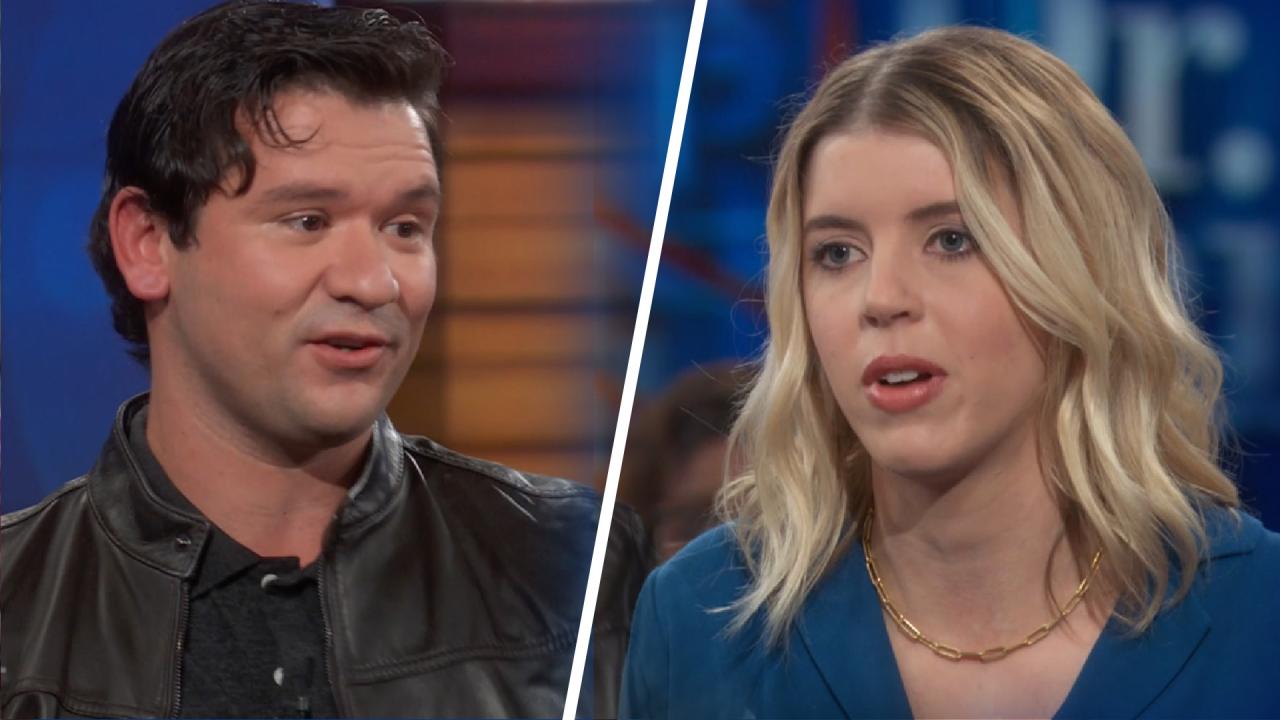 'I Just Want To Pay My Bills,' Says Restaurant Worker Who Suppor…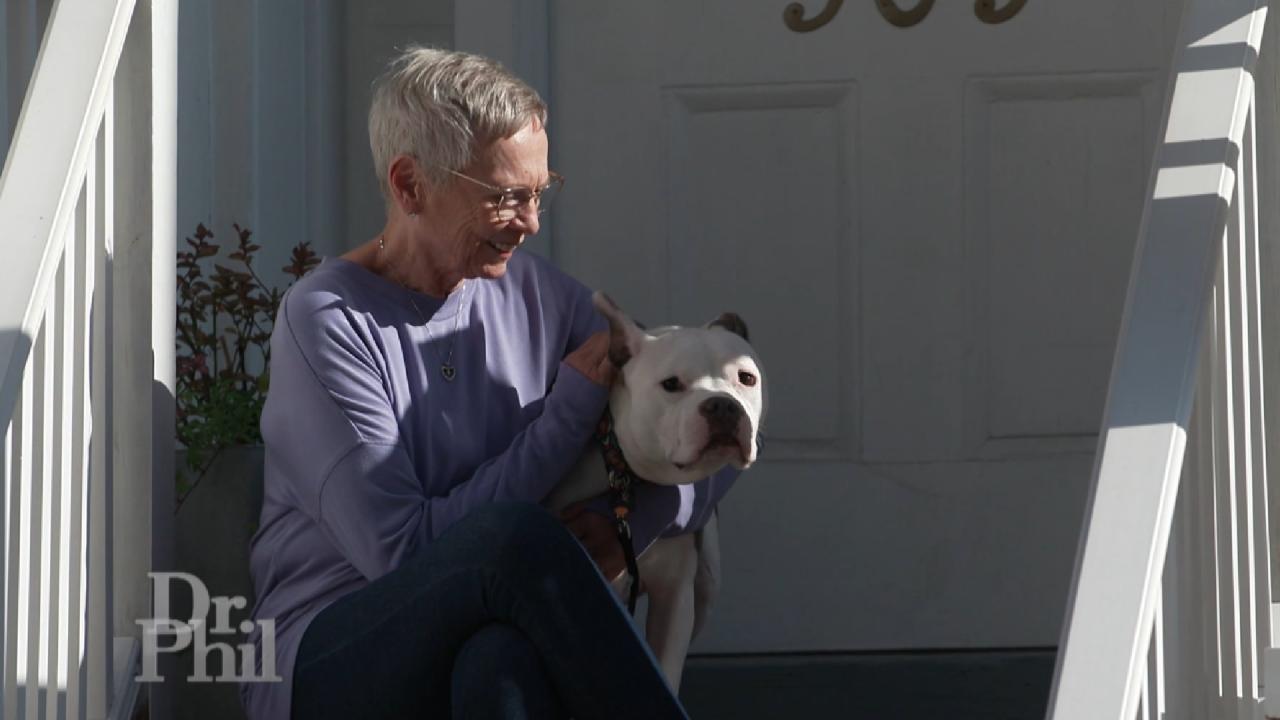 Sell Your Home As-is And Without The Stress – Call Sundae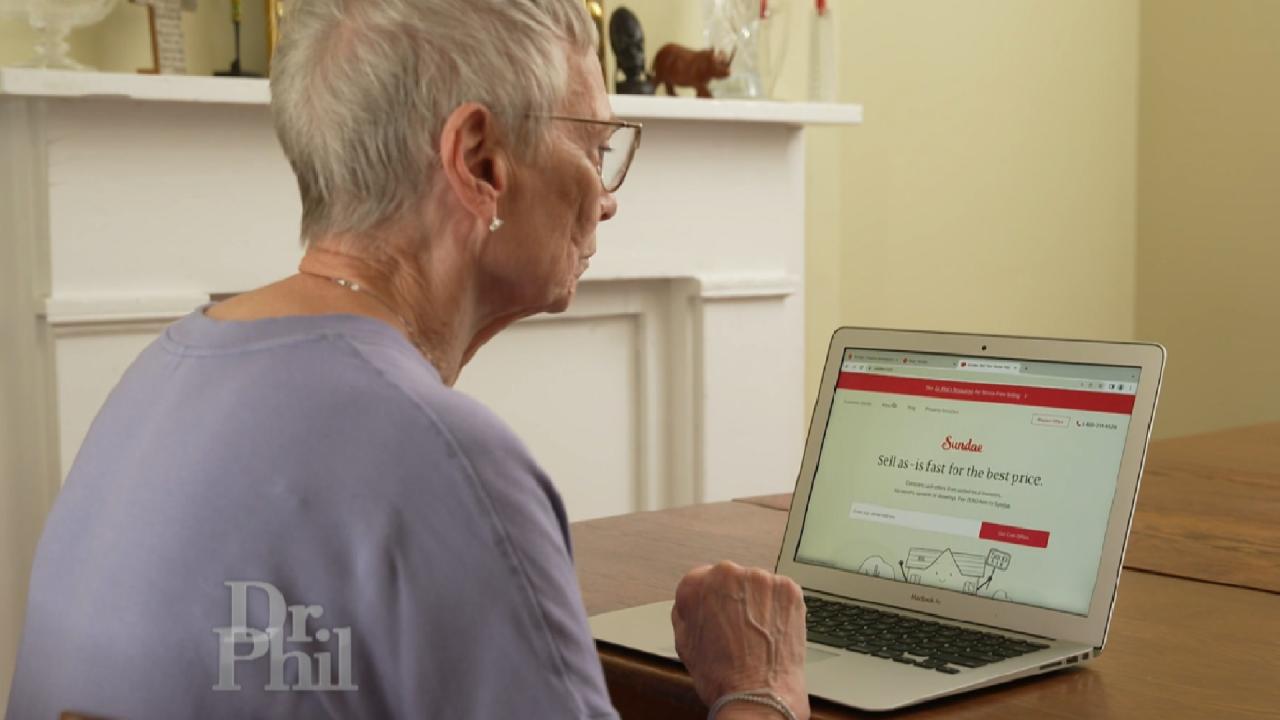 Sell Your Home With Sundae: No Repairs, No Fees or Commission to…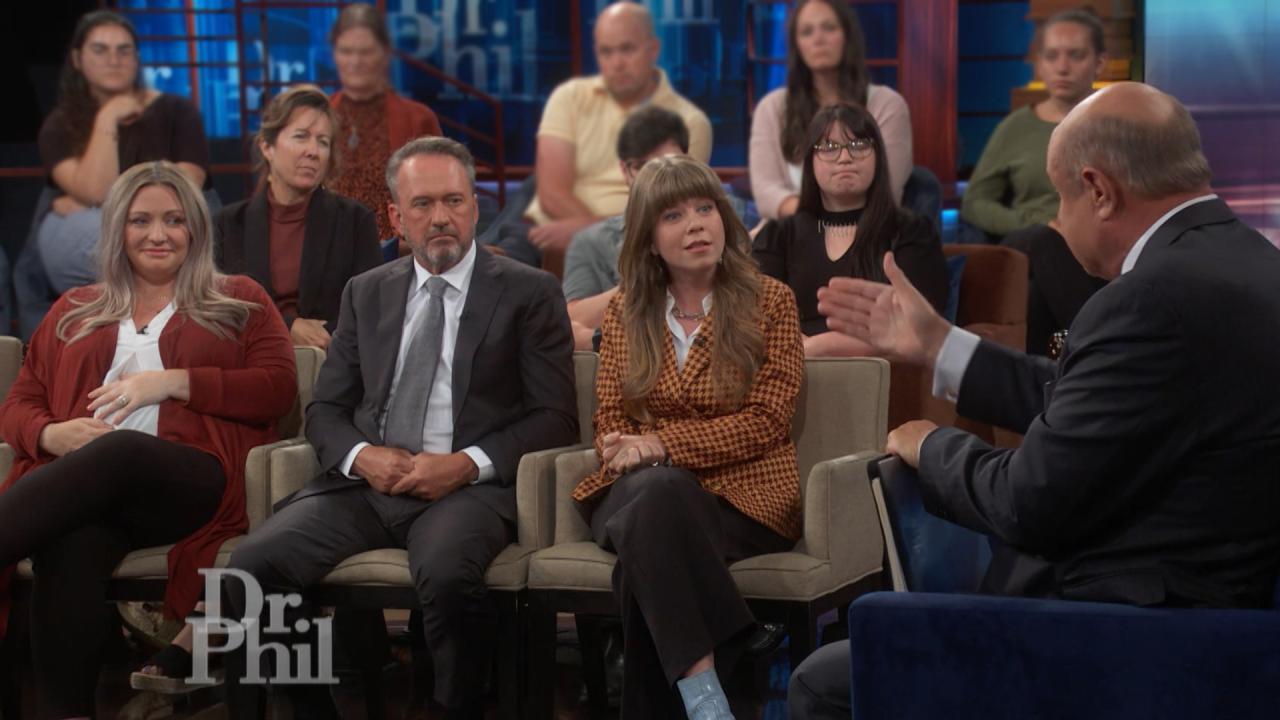 Procreation Debate: Is it Smart to Have Children?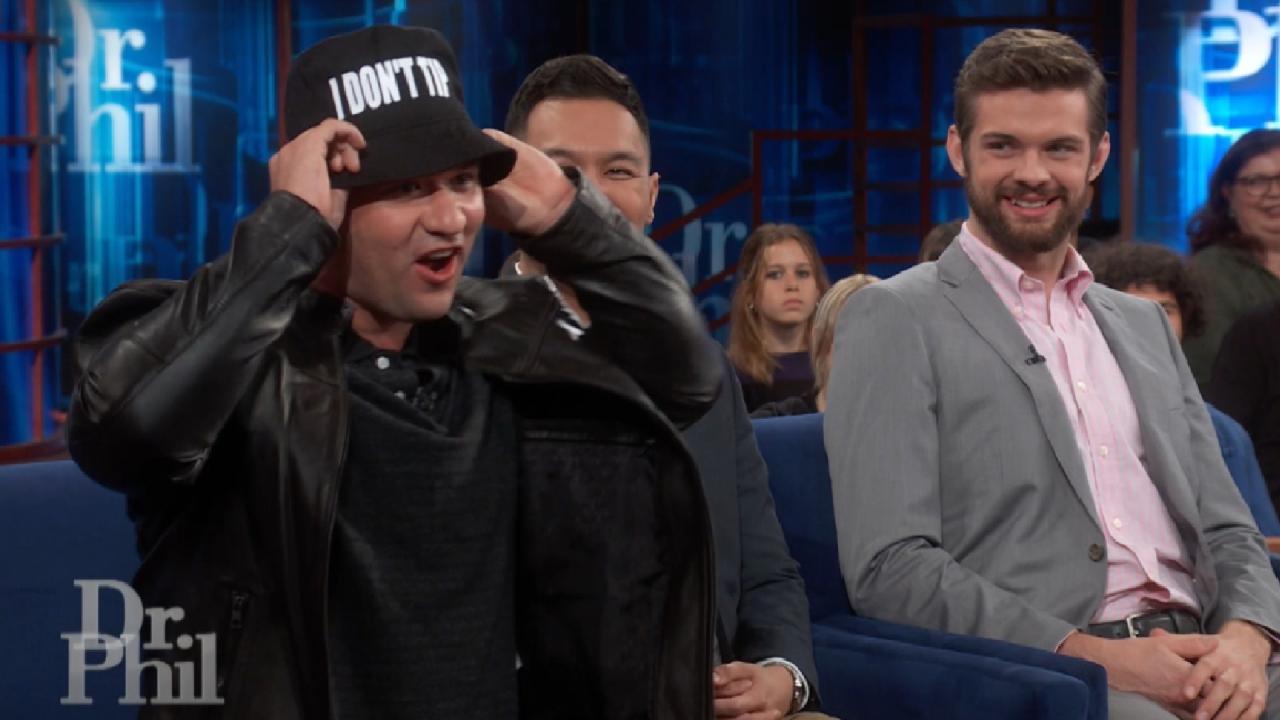 Tipped Off! Is the Customer Always Right?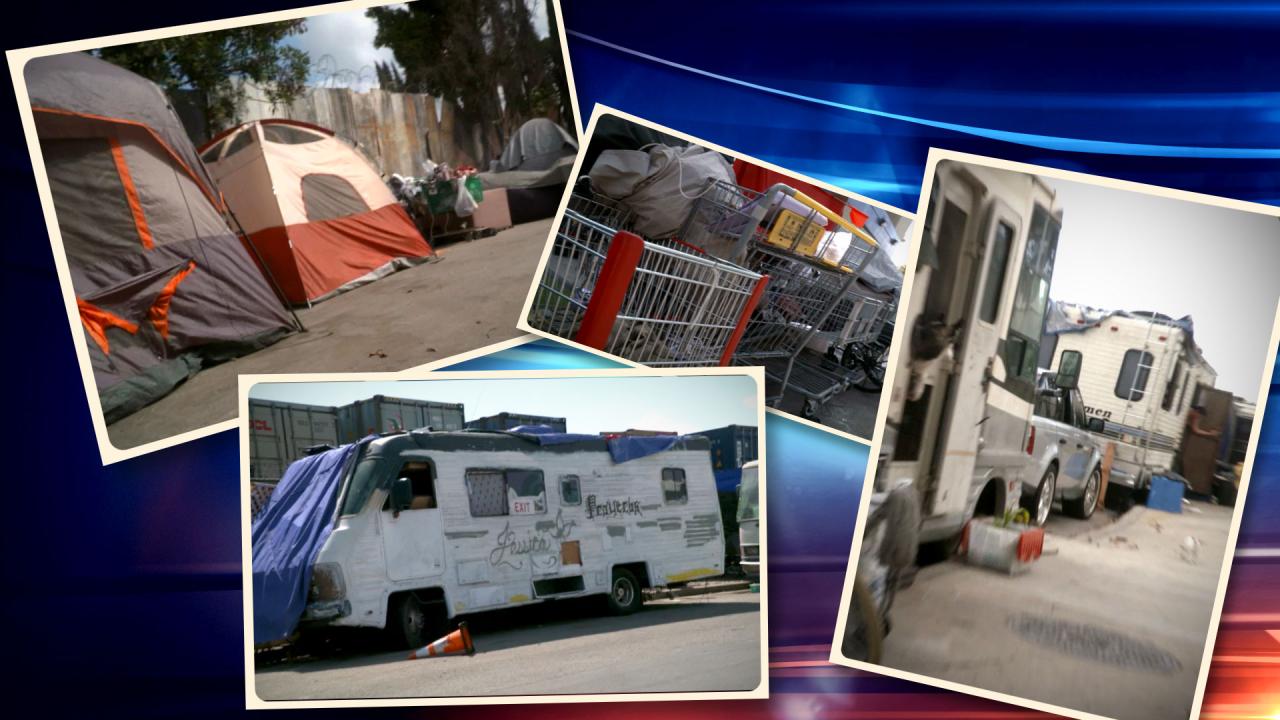 What The Homeless Crisis Looks Like In California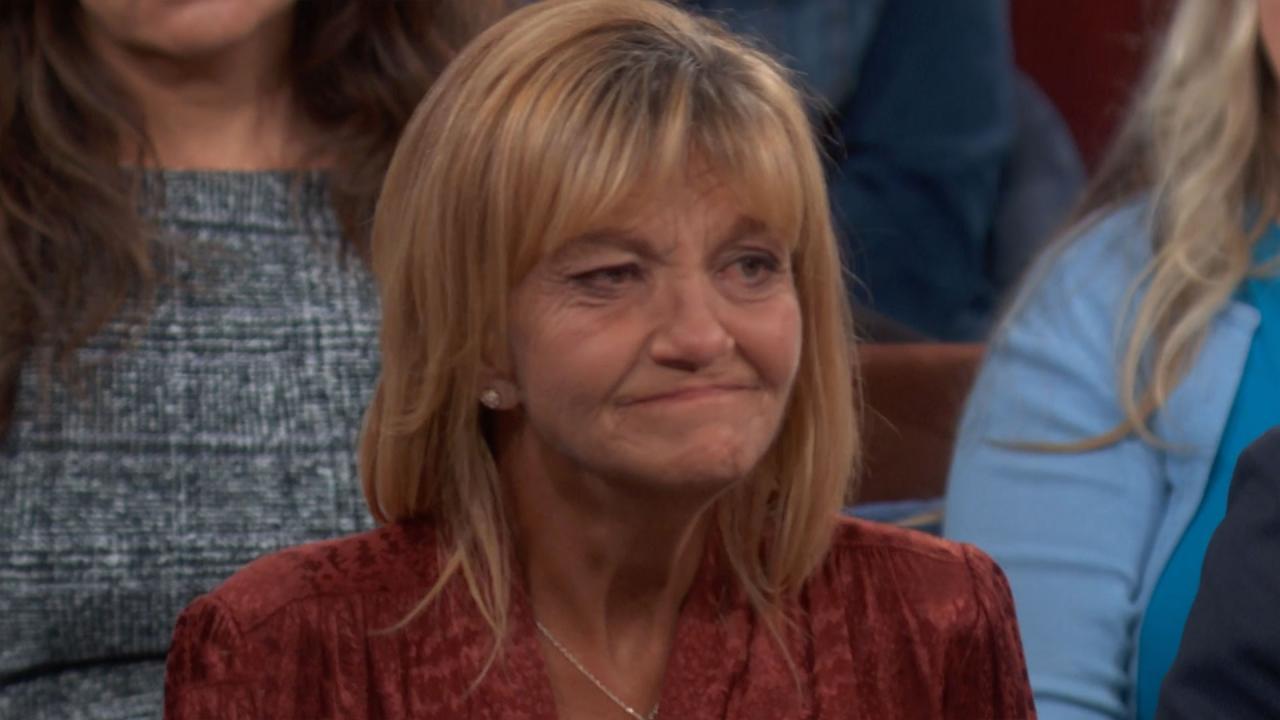 Woman Who Used To Live In Homeless Encampment Shares How She Fou…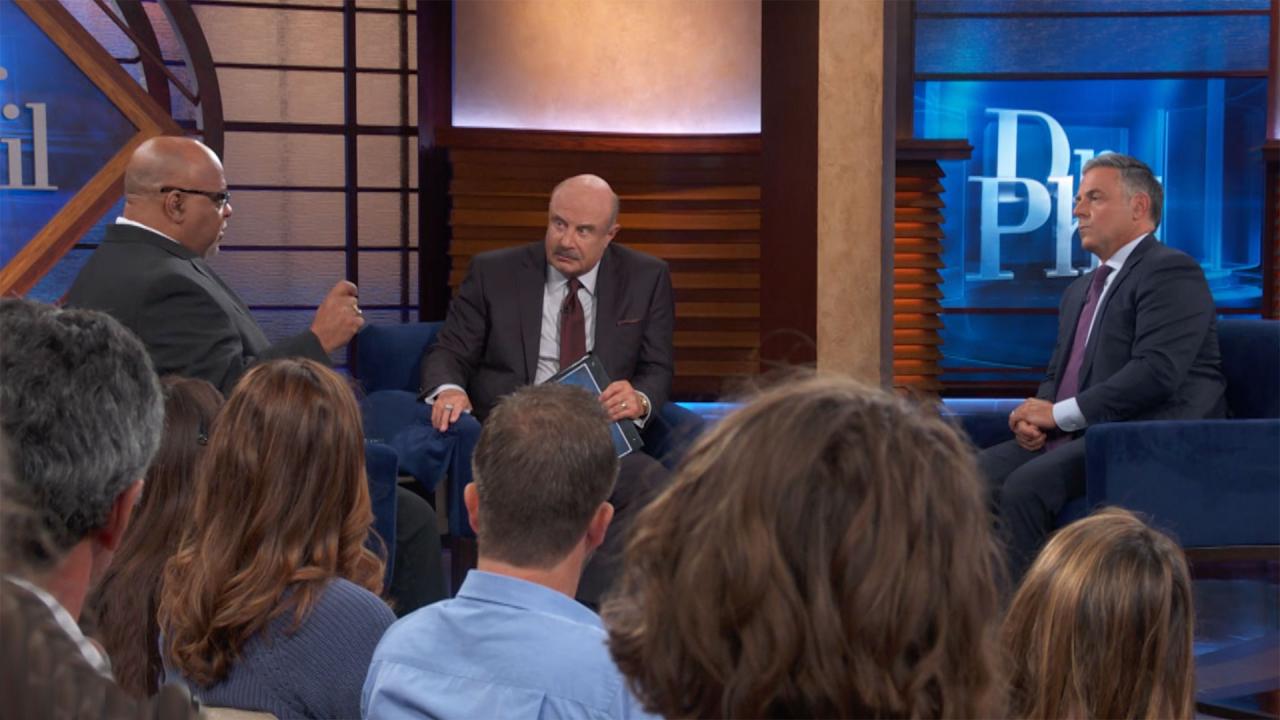 What Can Be Done To Help The Homeless?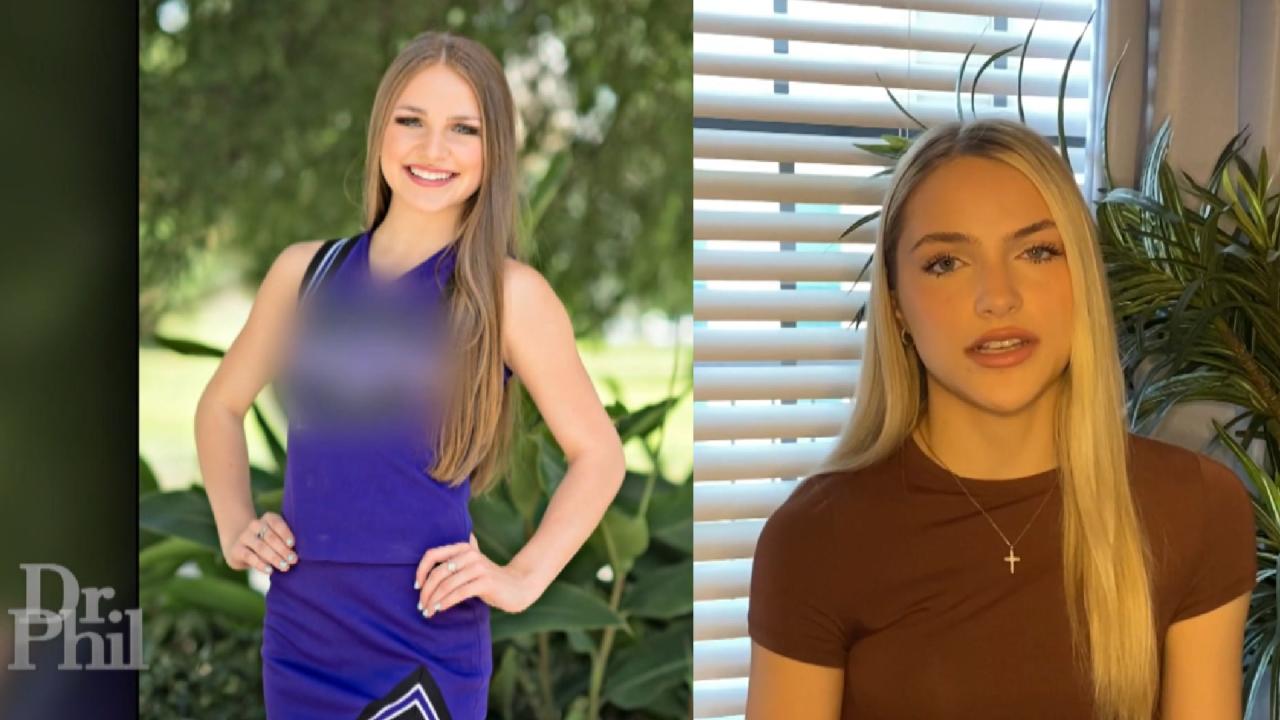 'At The Time, Attempting To Take My Life Felt Like The Smartest …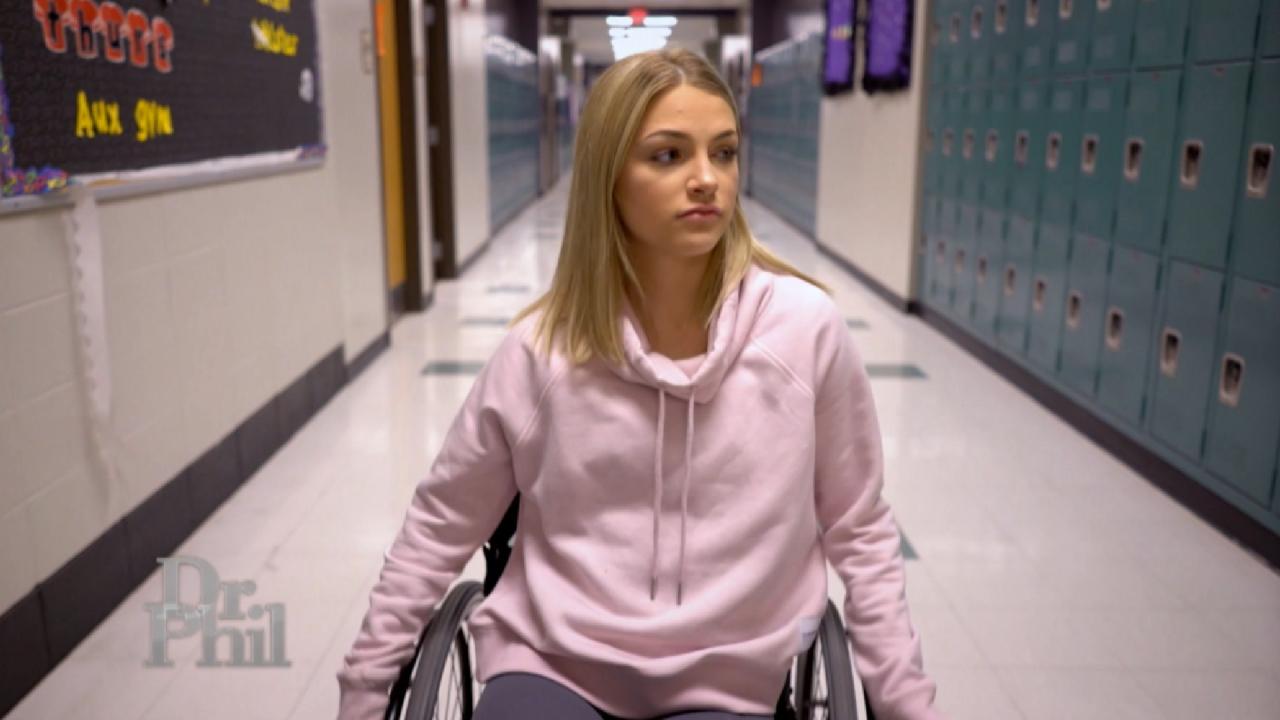 'Maybe My Pain And Suffering Can Help Someone Else,' Says Woman …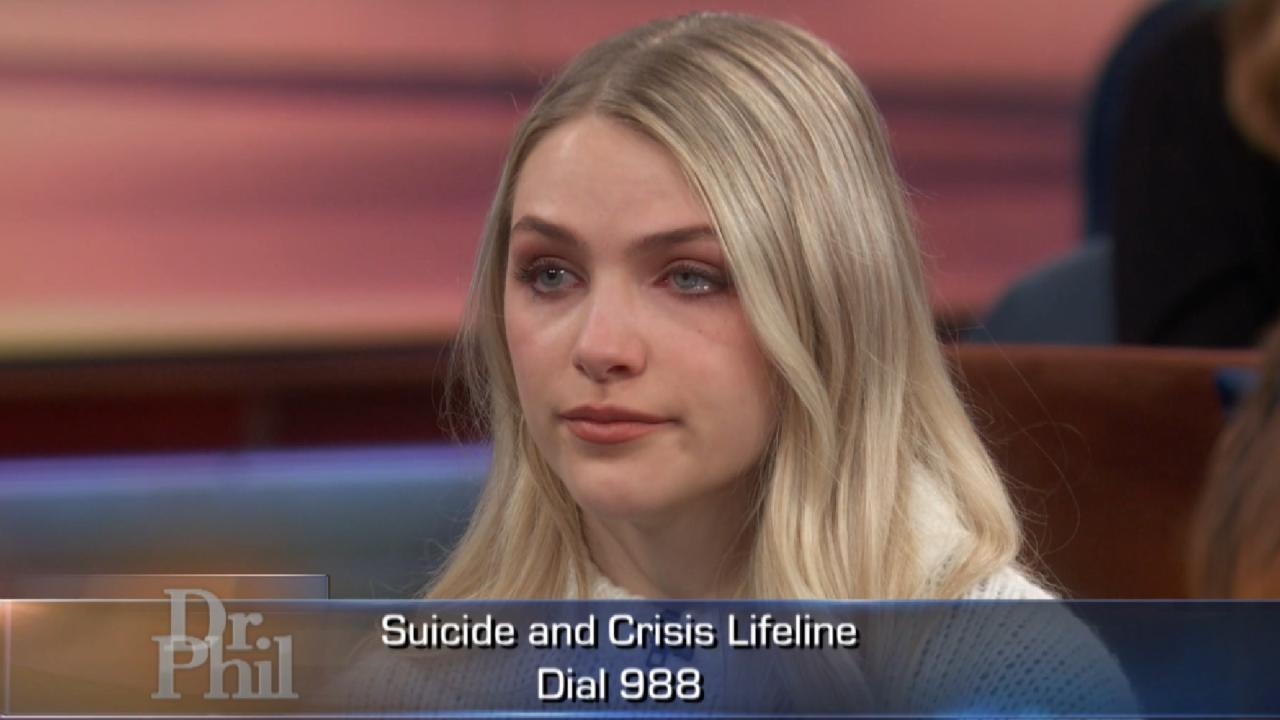 Woman Who Tried To Kill Herself As A Teen Says She Had 'Instant …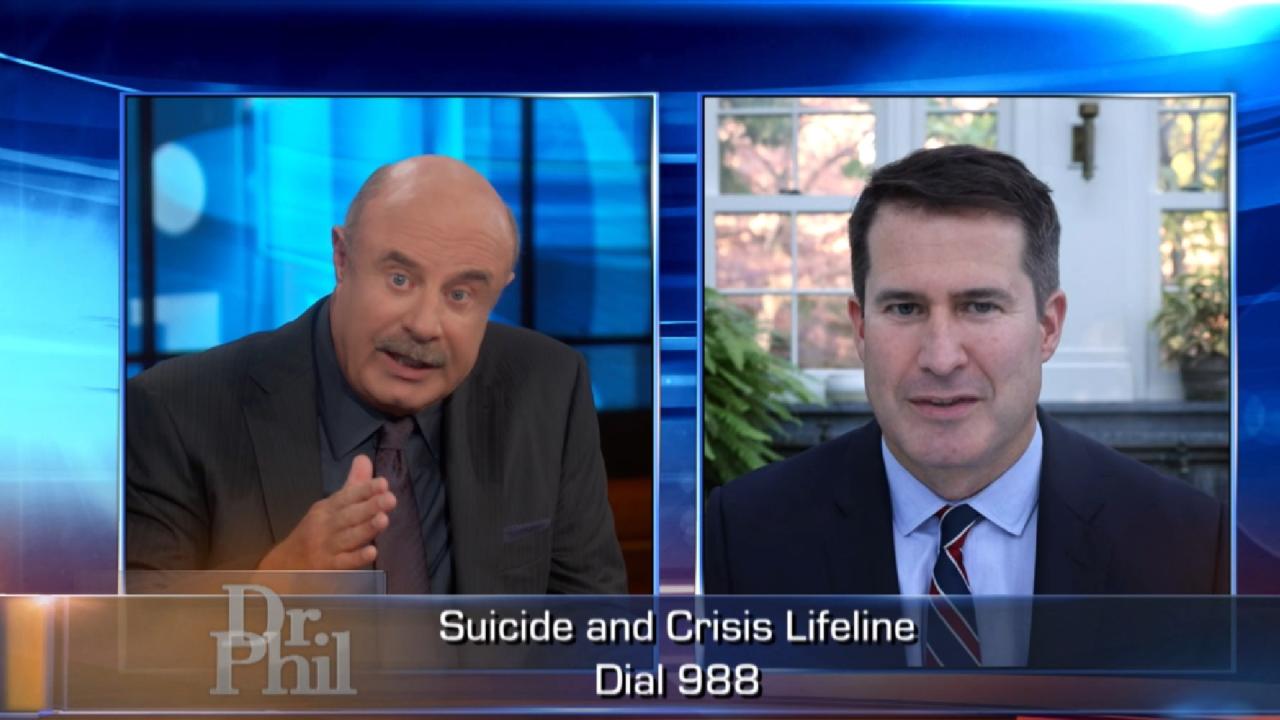 9-8-8 National Suicide And Crisis Lifeline: 'Remarkable How Well…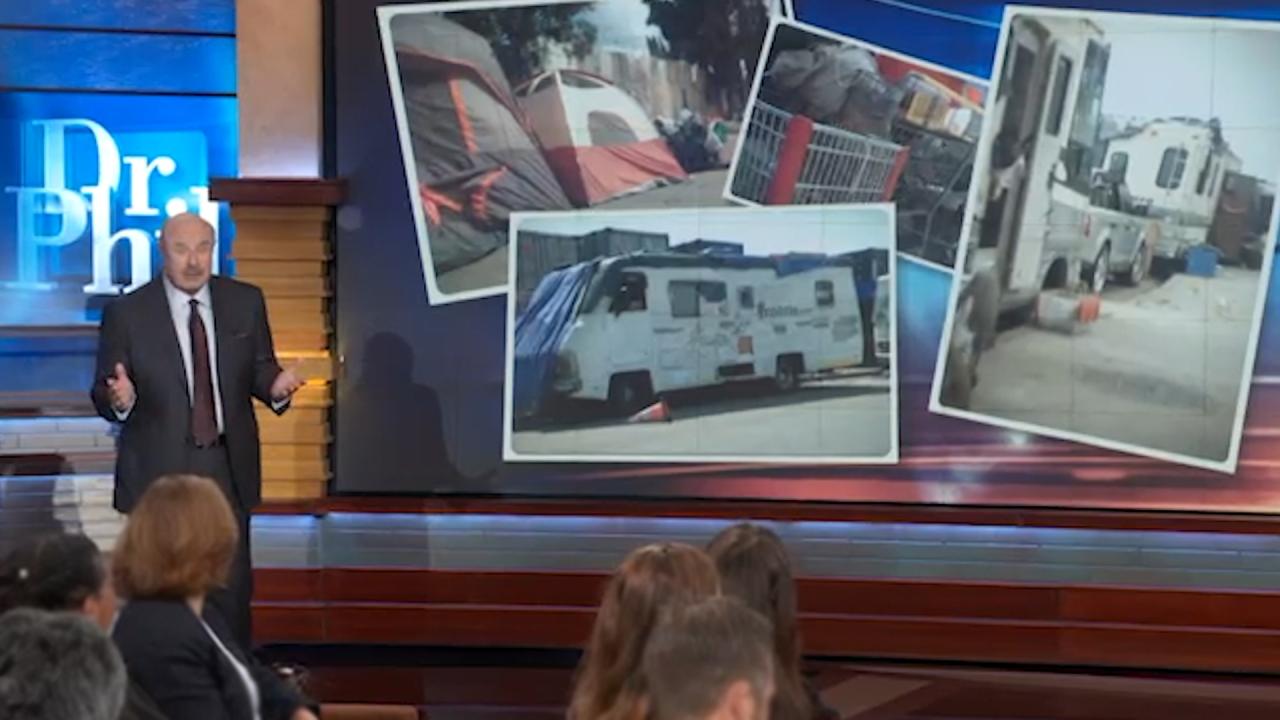 Homeless Encampment Bans: Sweep or Stay?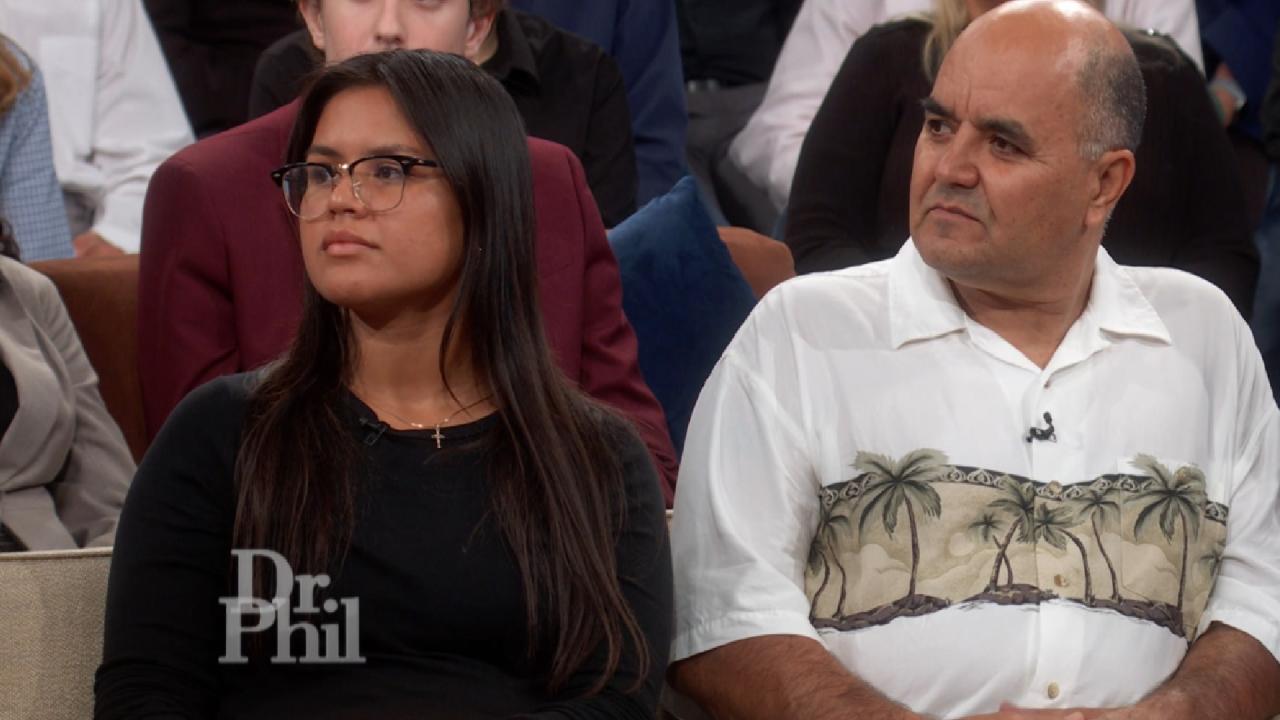 Teen With Anxiety Says Discussing Mental Health Issues Was 'Tabo…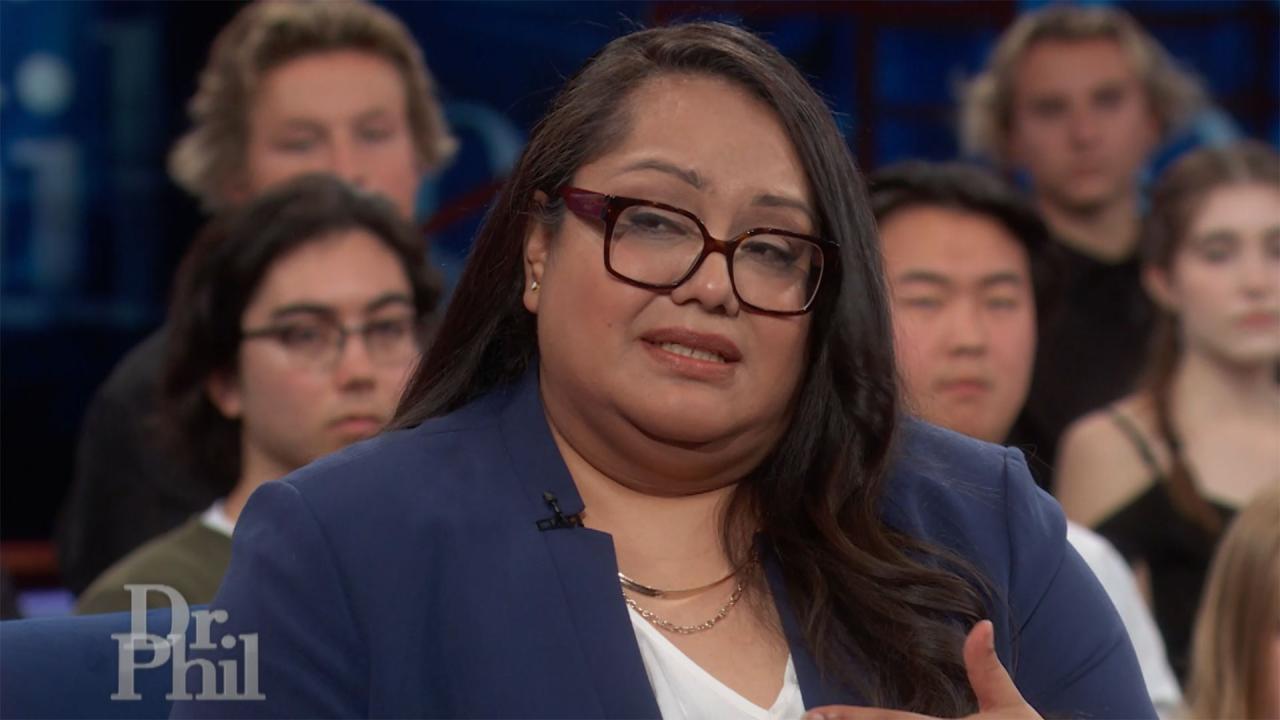 Sexual Assault Survivor Says She Contemplated Death By Suicide A…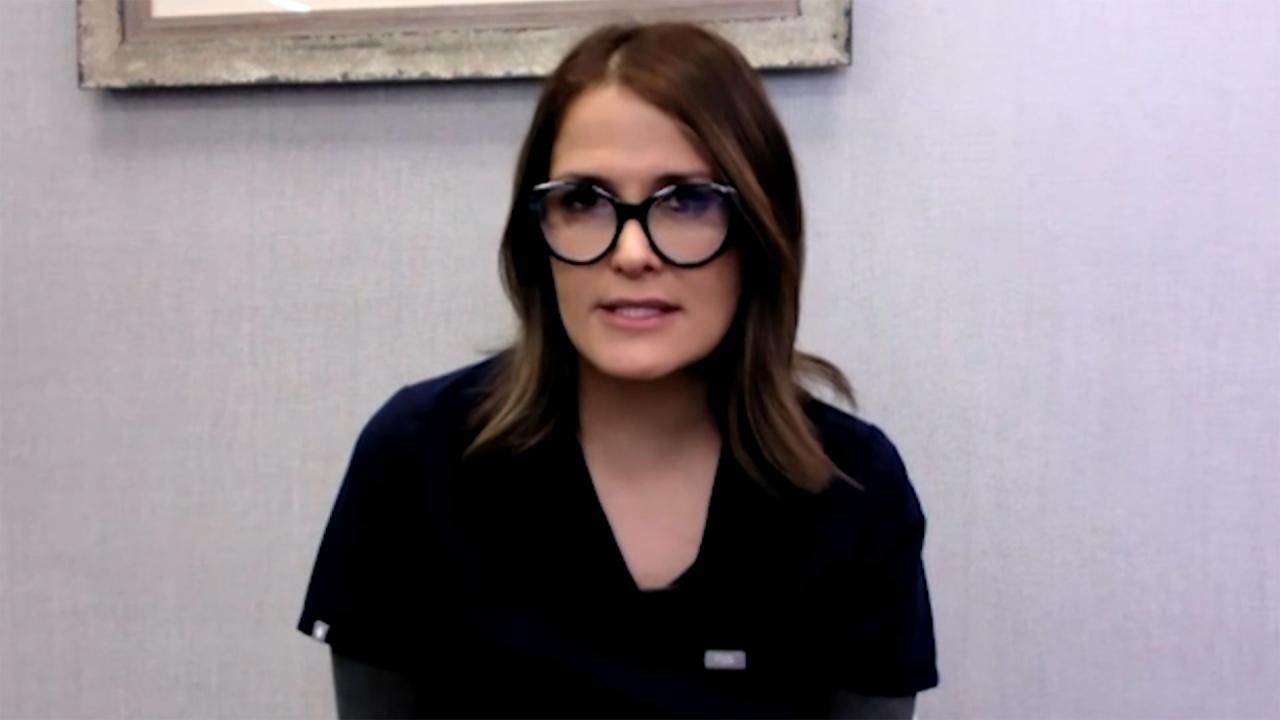 OB-GYN Shares What To Expect During A Gynecological Exam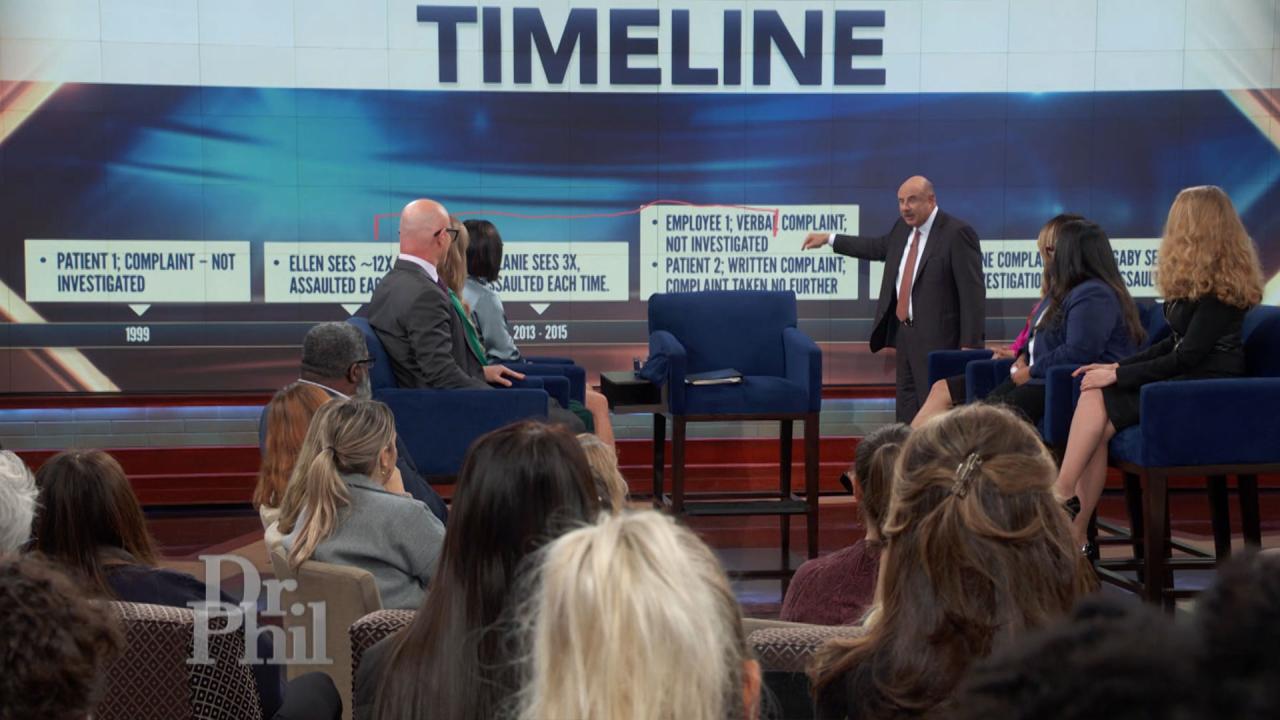 Sexual Assault Survivors Claim UCLA Knew Of Complaints Against D…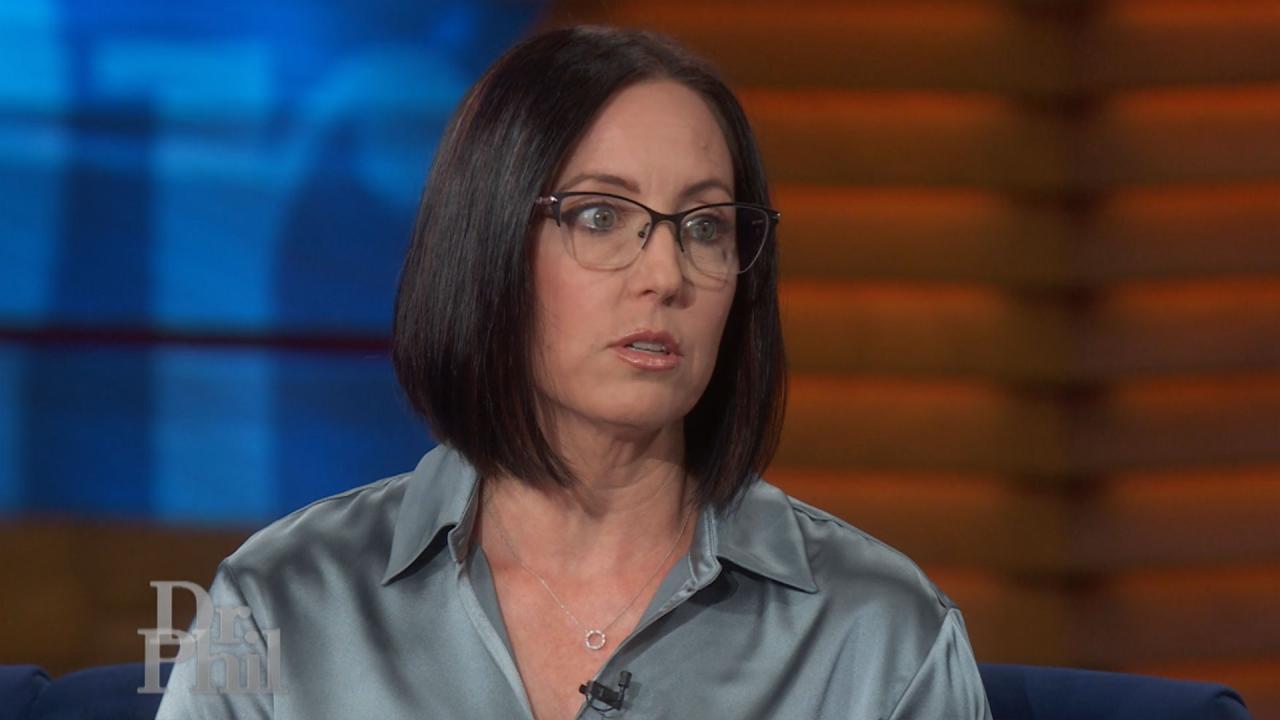 Sexual Assault Survivor Shares Her Story About Being Assaulted B…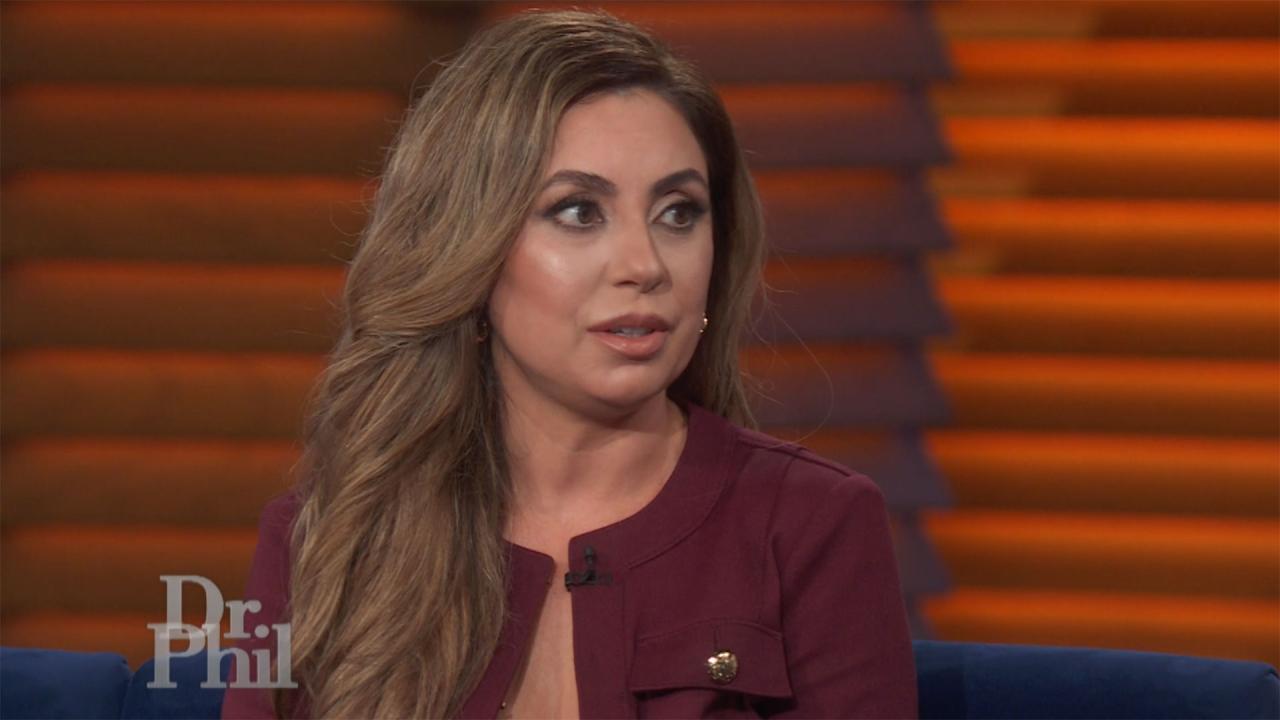 Woman Says She Was Hacked And Intimate Photos And Videos, And He…
A Teen's Near-Fatal Decision
The conversation about the rise in mental health issues among young people continues. Dr. Phil speaks with 22-year-old Emma, who says she was a cheerleader and "picture-perfect American girl" who appeared happy on the outside but was secretly struggling with severe anxiety and depression, which led her to make a near-fatal decision that changed her life forever. Ross Szabo, the wellness director at Geffen Academy at UCLA, the CEO of the Human Power Project, and co-author with Melanie Hall of Behind Happy Faces: Taking Charge of Your Mental Health, says he has ideas to implement more mental health education in schools. And, Massachusetts's Congressman Seth Moulton shares his latest project: the new 9-8-8 National Suicide Prevention Lifeline. Americans experiencing a mental health crisis or who are concerned about the mental health of a loved one are now able to dial 9-8-8 and get rapid, free, trained and confidential help from a network of 200+ local crisis centers nationwide.