A Therapist Involved in a Money Laundering Scam Faces Prison Time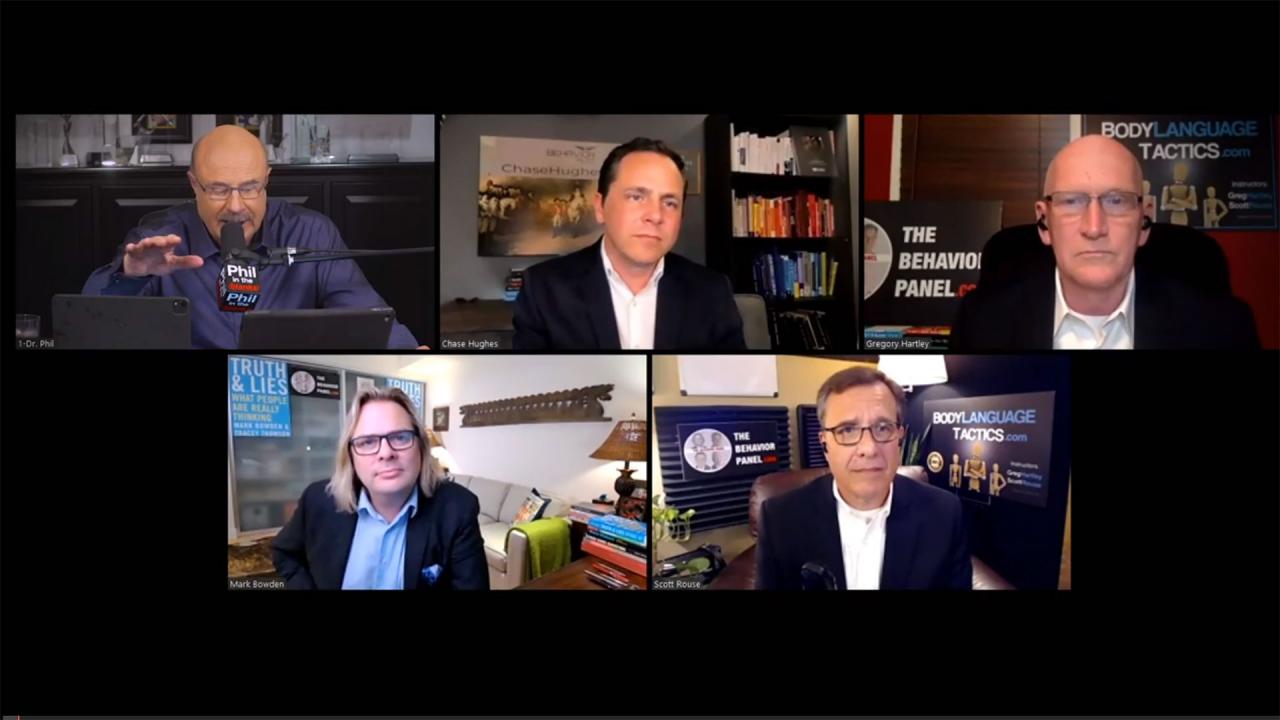 How To Look For Behavioral Patterns And What Self-Pity Tells Us …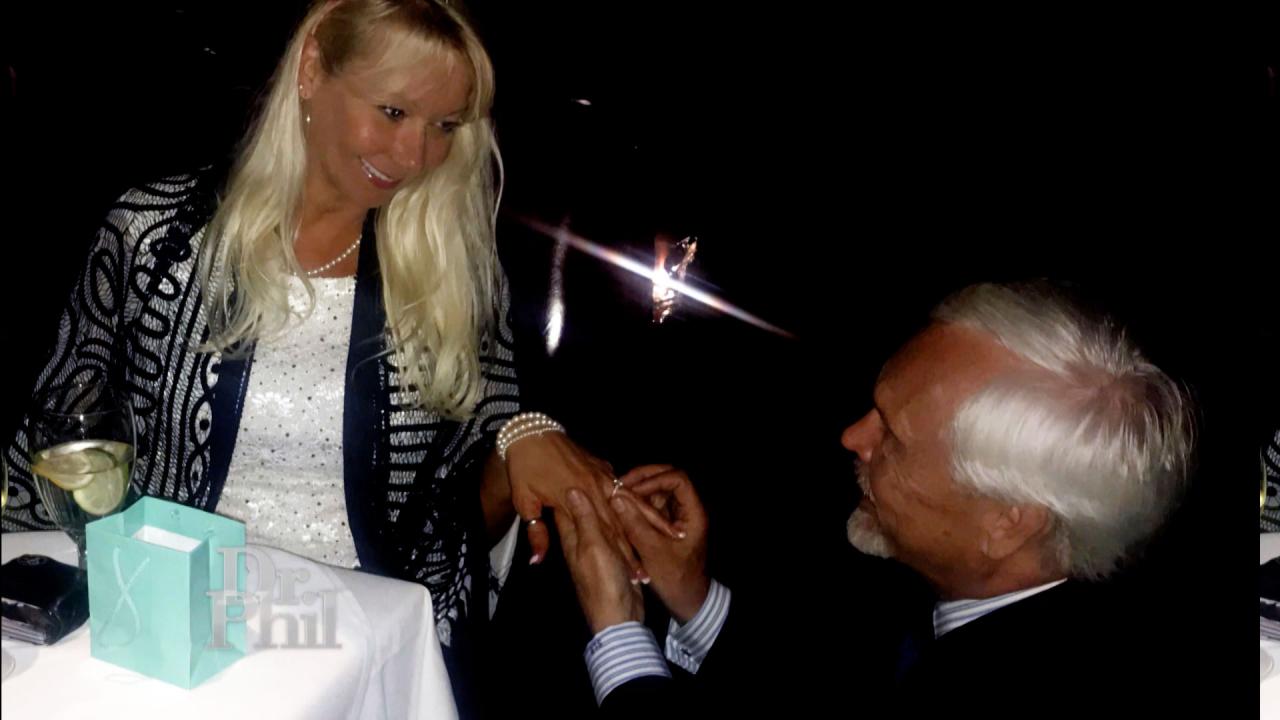 Woman Who Says She's Been Engaged Four Times To Same Man Claims …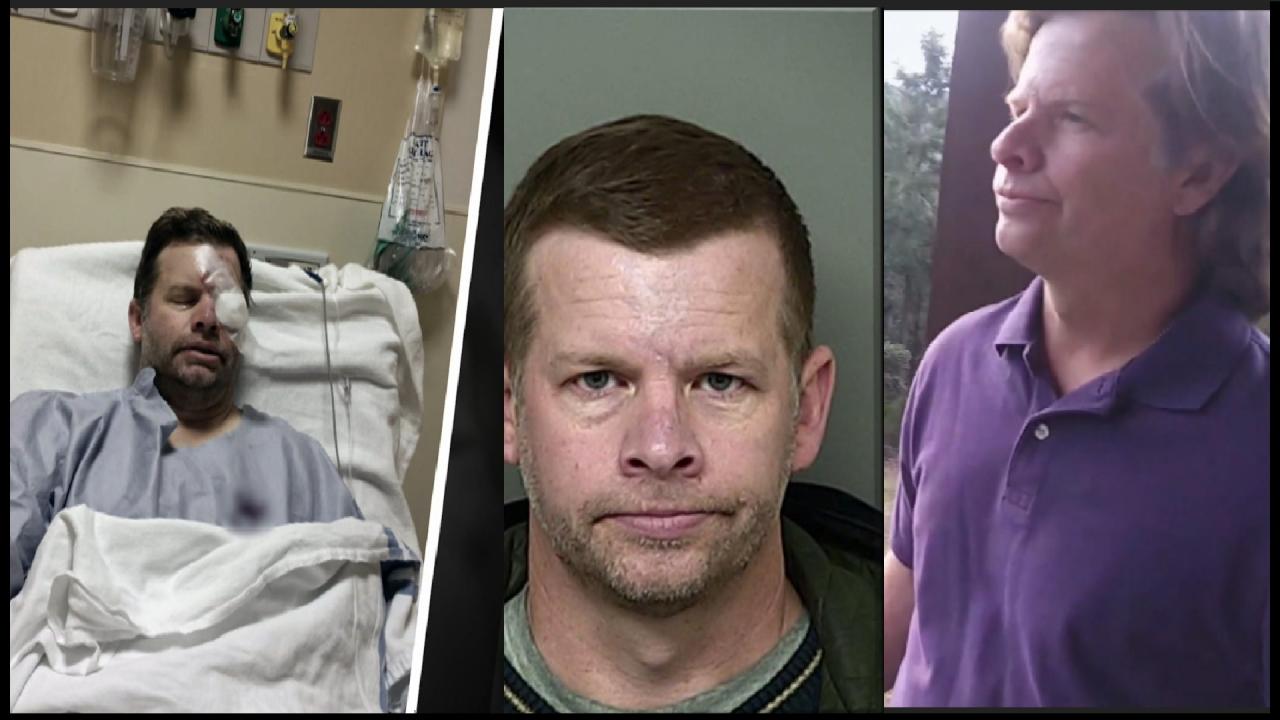 'It's A Nightmare,' Says Man Who Claims Rare Medical Condition –…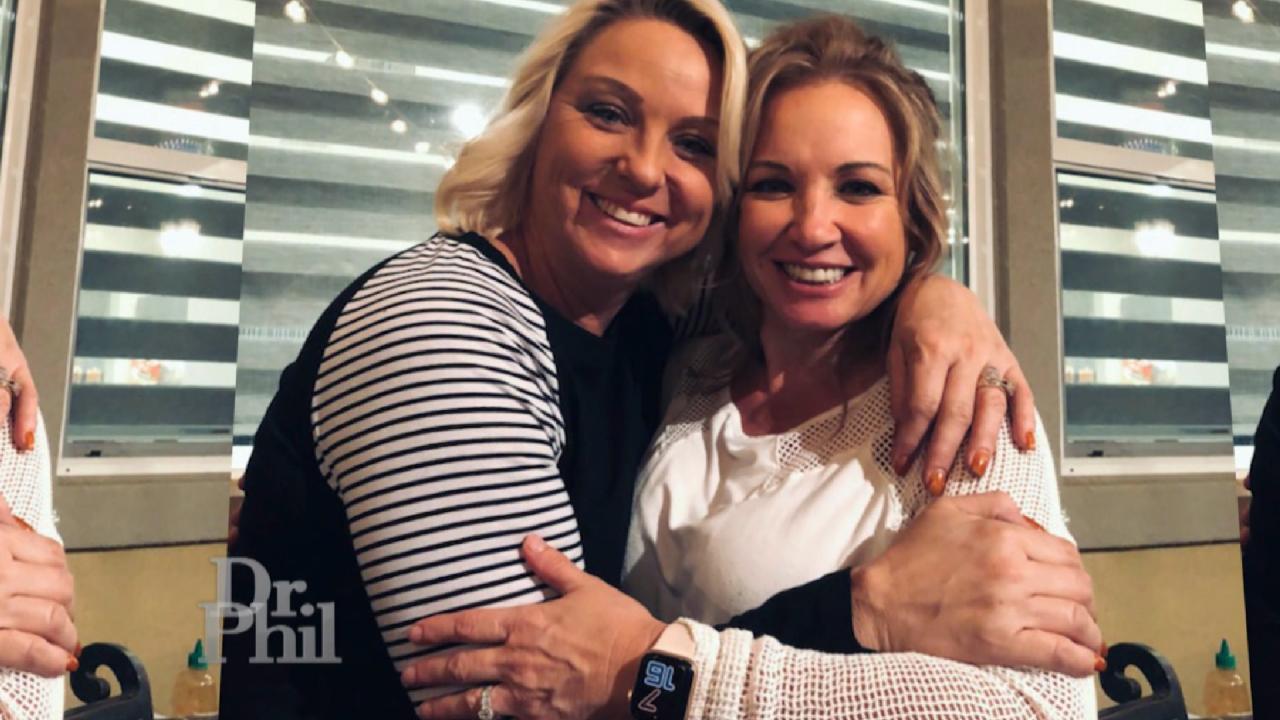 Woman Says She Has 'A Lot Of Great Ideas.' Her Cousin Claims She…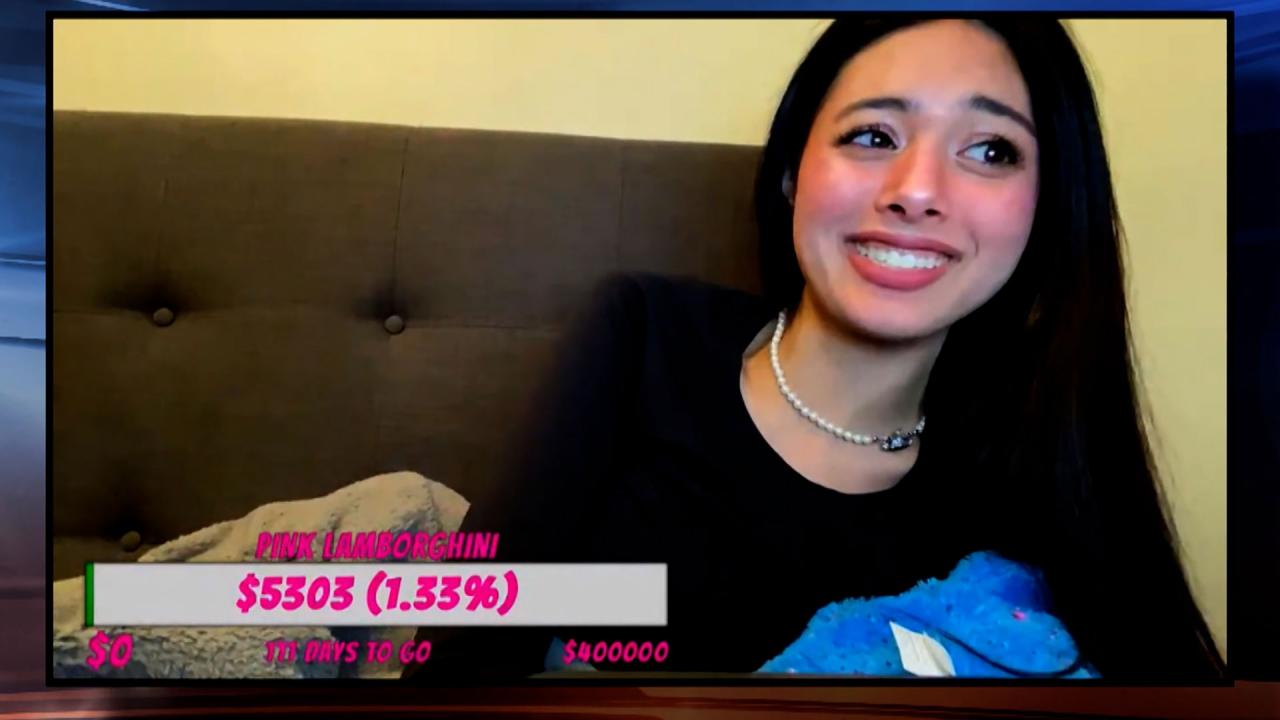 'I Thought Everything I Said Was Funny,' Says 18-Year-Old Accuse…
A Therapist Involved in a Money Laundering Scam Faces Prison Time
James says his 58-year-old Aunt Terri is a very smart and independent woman, who is a marriage counselor with a master's degree in clinical psychology. James claims Aunt Terri has fallen for a celebrity catfish scam, by believing she was romantically involved with Hollywood actor Jeffrey Dean Morgan from The Walking Dead. Terri says she even believed he wanted to marry her. Whoever contacted Terri online isn't the real Jeffrey Dean Morgan. But Terri claims she's 100 percent convinced that the actor or someone working with him is her "secret lover" who scammed her out of thousands of dollars, and put her in the center of an international money laundering scam that left her broke, brokenhearted, and potentially behind bars.

Outrageous Drama Turning Your Life Upside Down? Tell Dr. Phil!
Extra Content
More than 16 million kids in the United States are at risk for hunger each day. Fortunately, you can help. Visit Feeding America to find your local food bank. And, help Dr. Phil raise enough money for 10 million meals.
Donate today!
If you believe that you or someone you know have been the victim of an internet love-scam, visit the FBI's Internet Crime Complaint Center to file a complaint.