Aging Out Loud!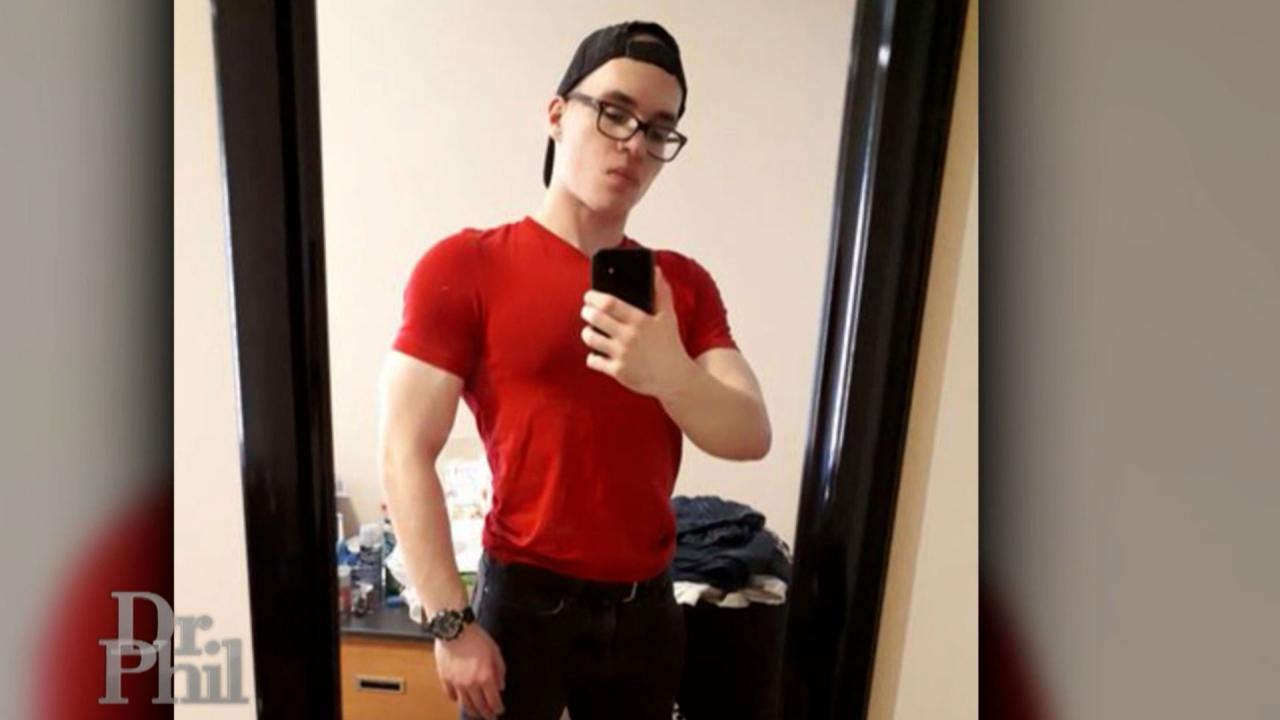 Man Shares How Following The Philosophy Of Andrew Tate And Men L…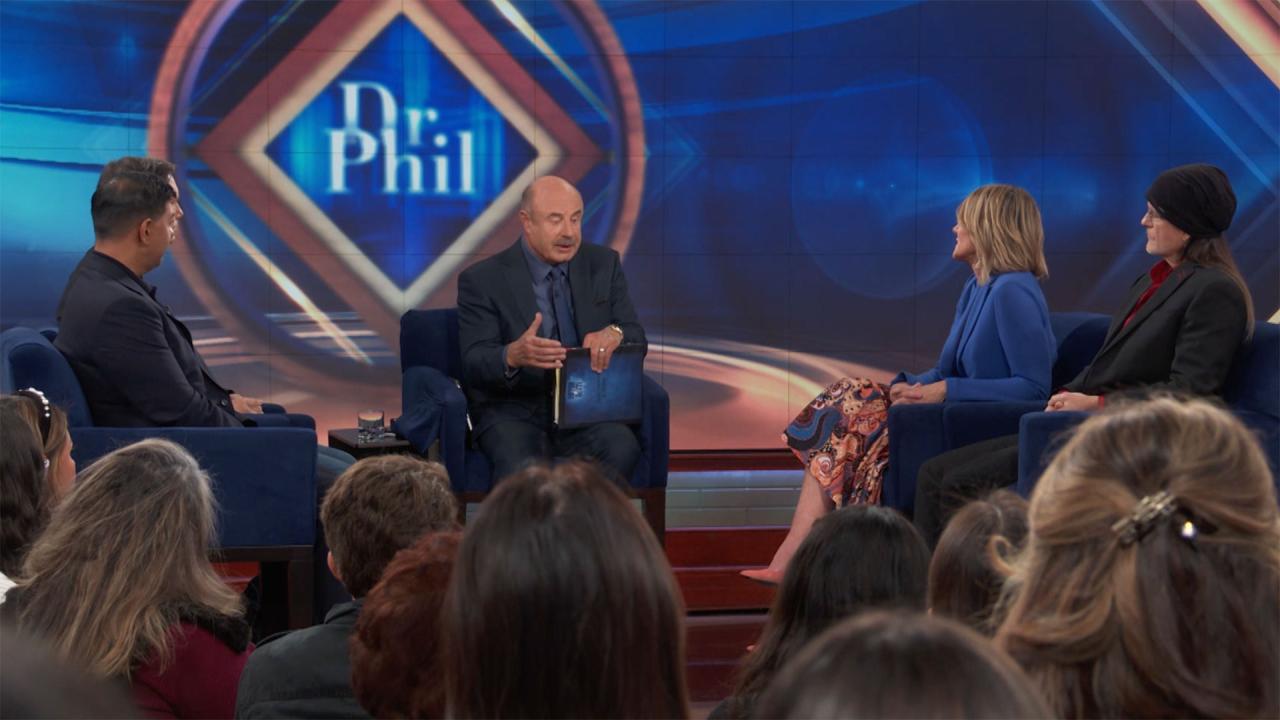 'Dr. Phil' Digital Exclusive: Intimacy, Relationships, And The R…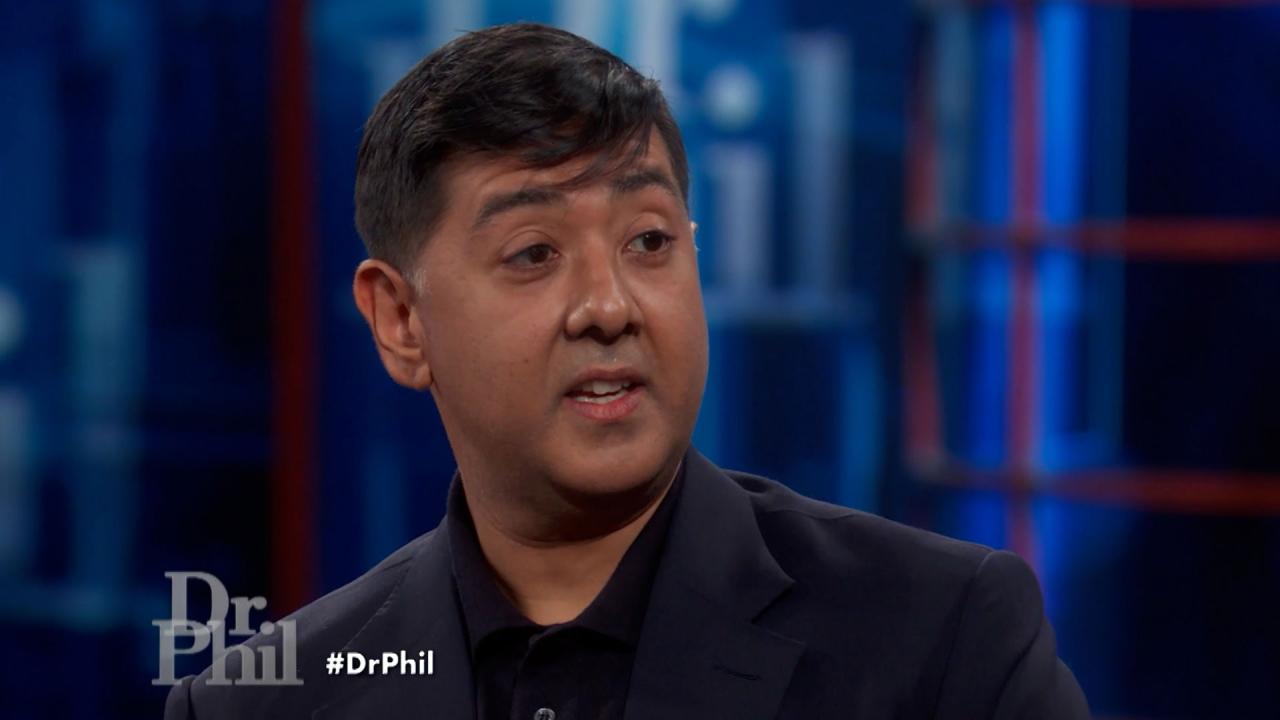 Expert Explains Why He Fought To Have Andrew Tate Videos Removed…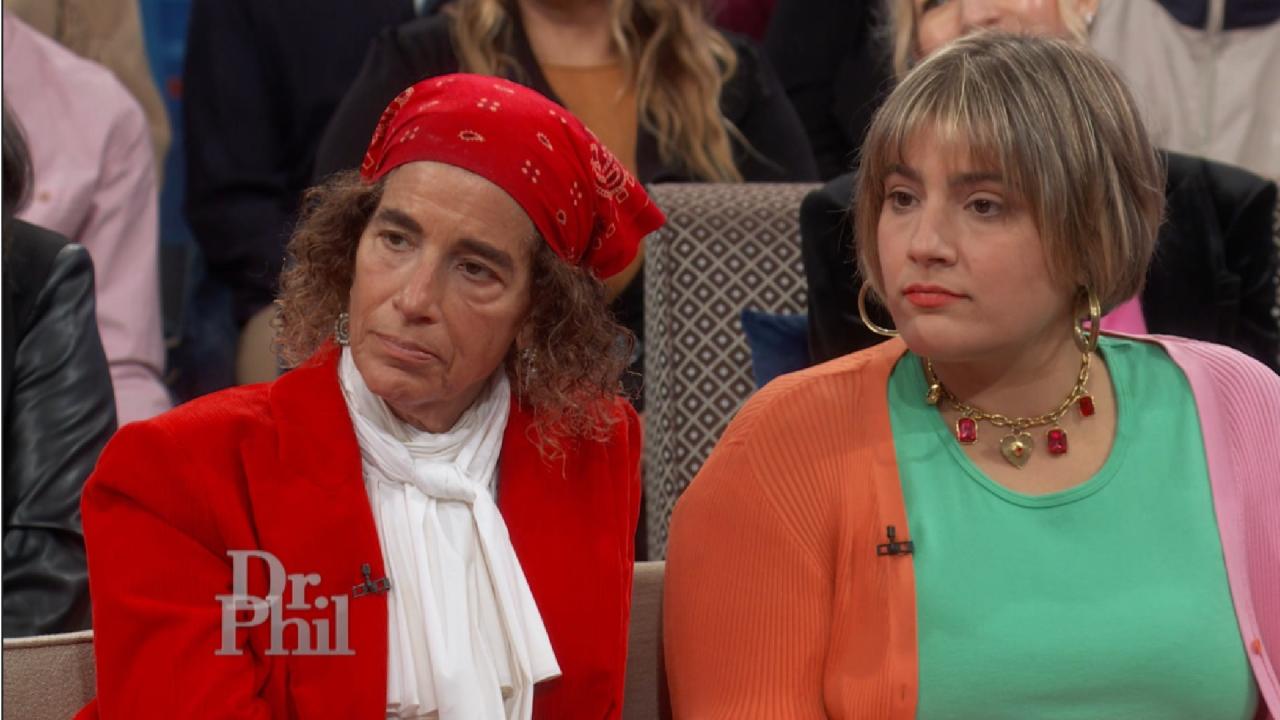 Mother-Daughter Team Celebrate Women With Website Focused On Sel…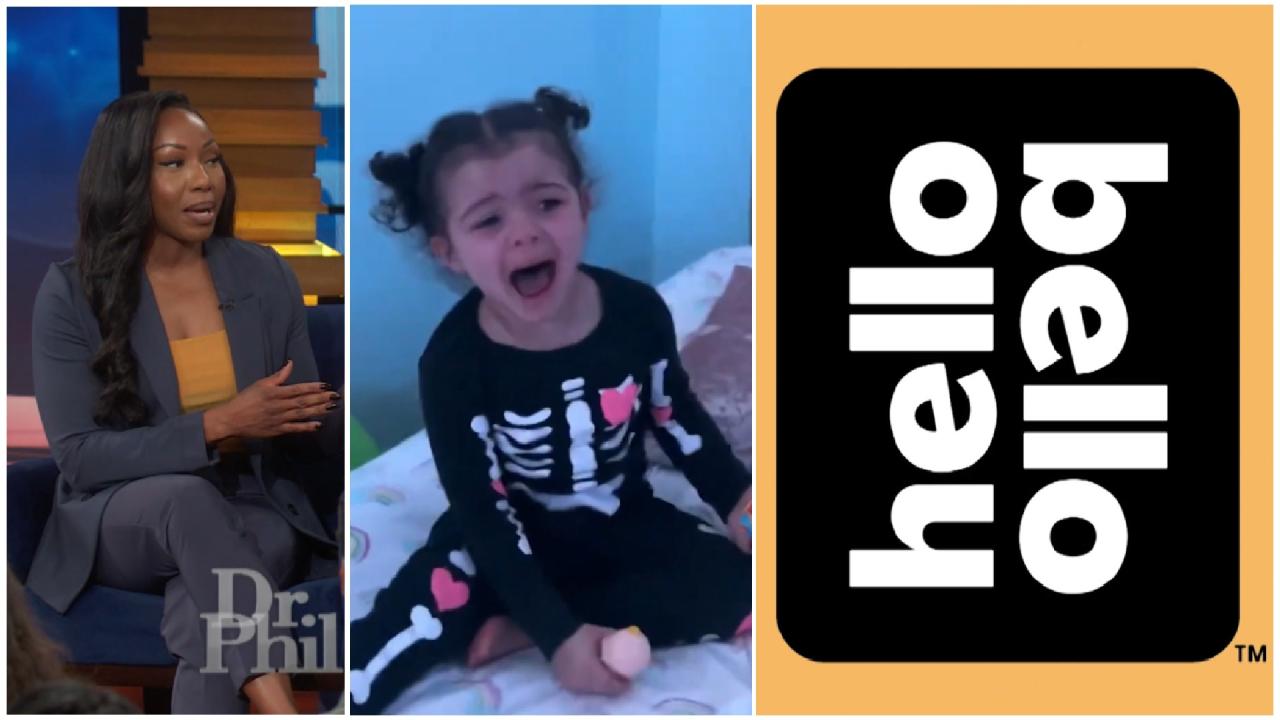 Tired Of Bedtime Battles With Your Kids? Hello Bello Is Here To …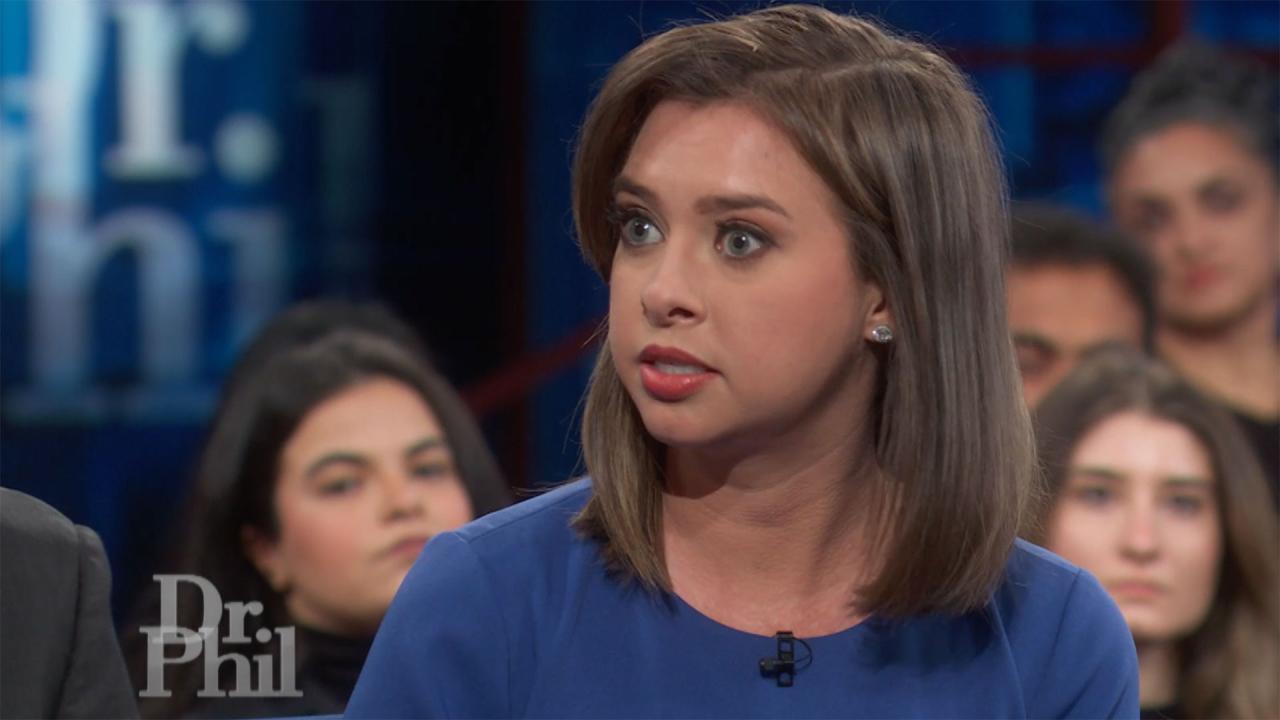 'The Name Murdaugh Is The Law Of The Land,' Says Reporter About …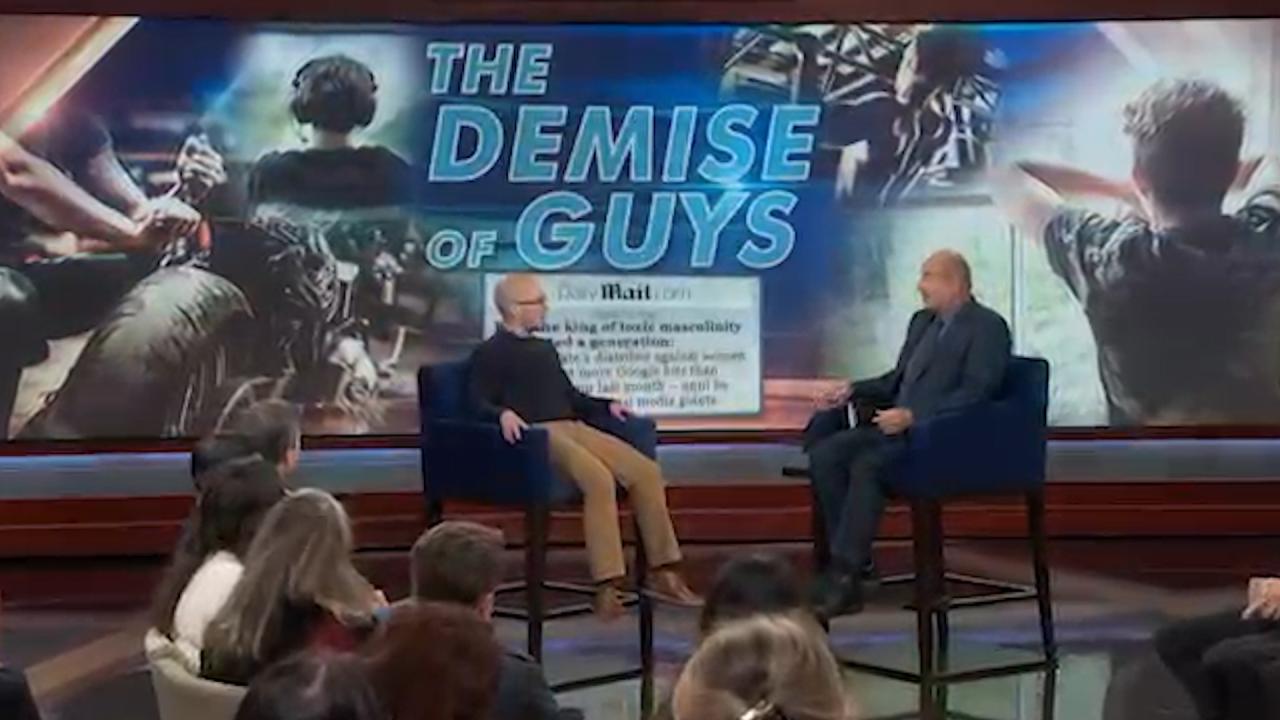 The Demise of Guys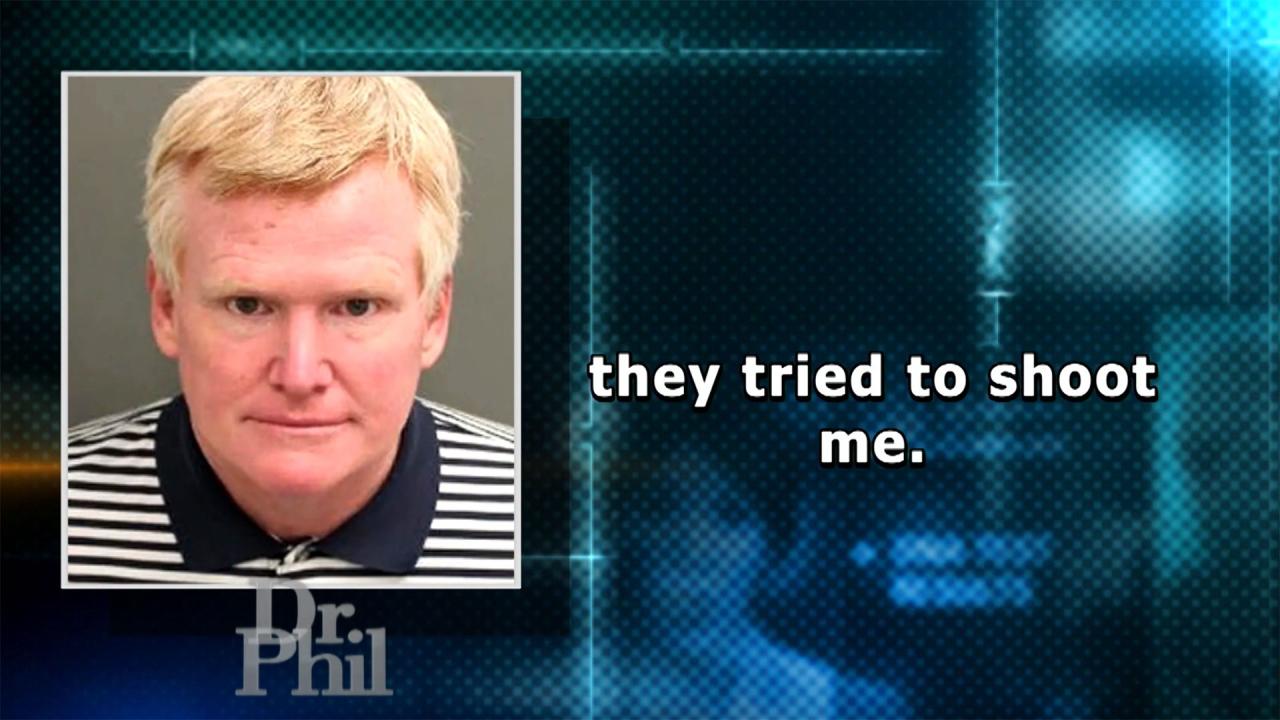 What 911 Call Reveals About Day Alex Murdaugh Attempted To Stage…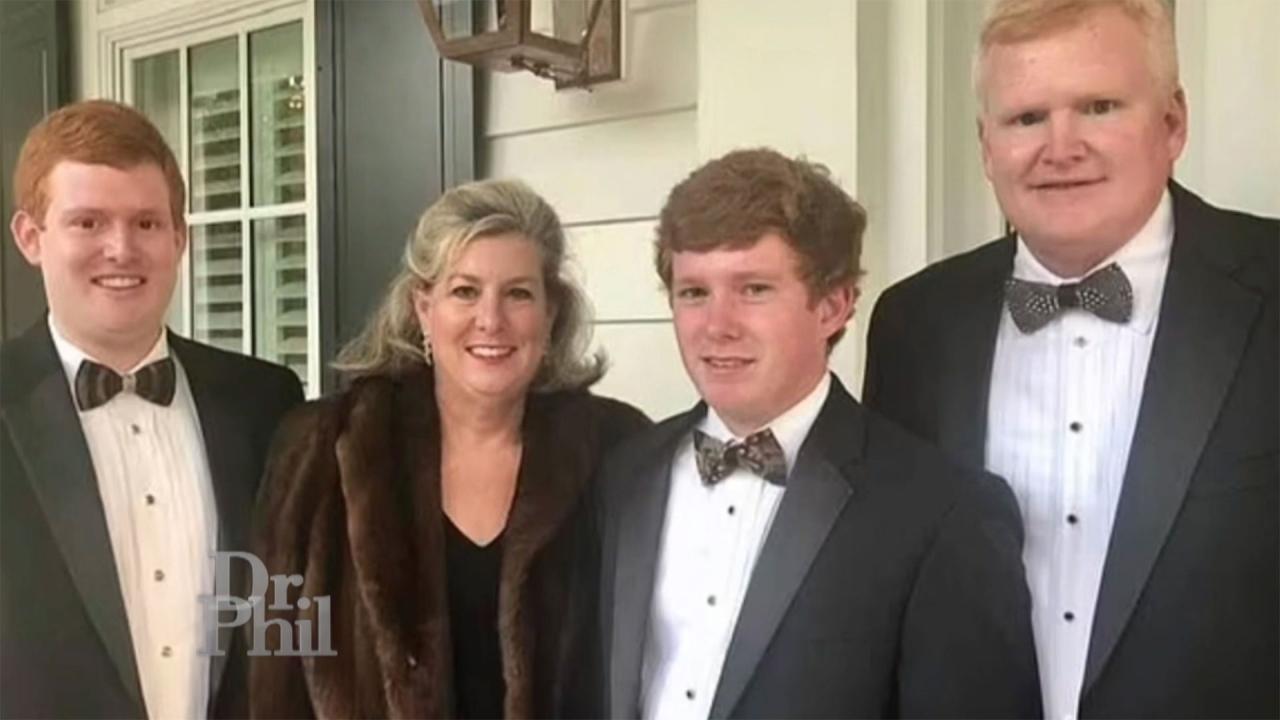 Power, Prestige, Money, And Accusations Of Murder -- The Downfal…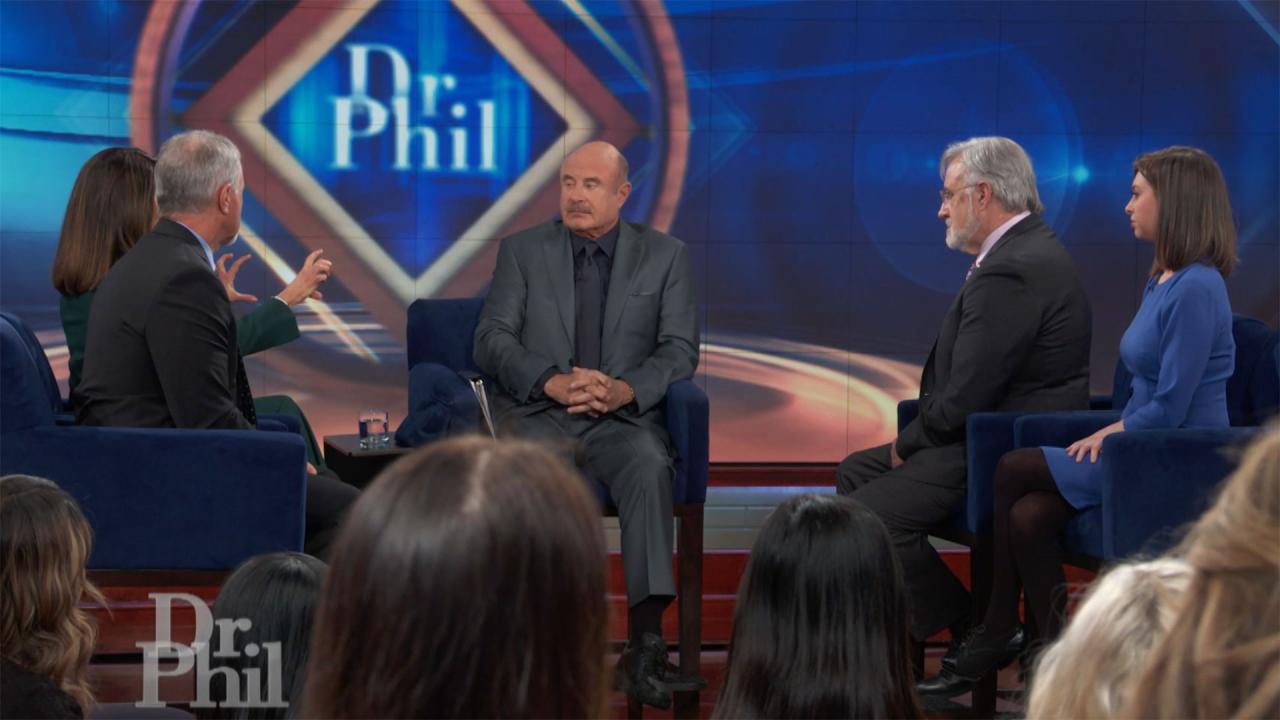 Alex Murdaugh Facing Two Murder Charges – What Will Defense Case…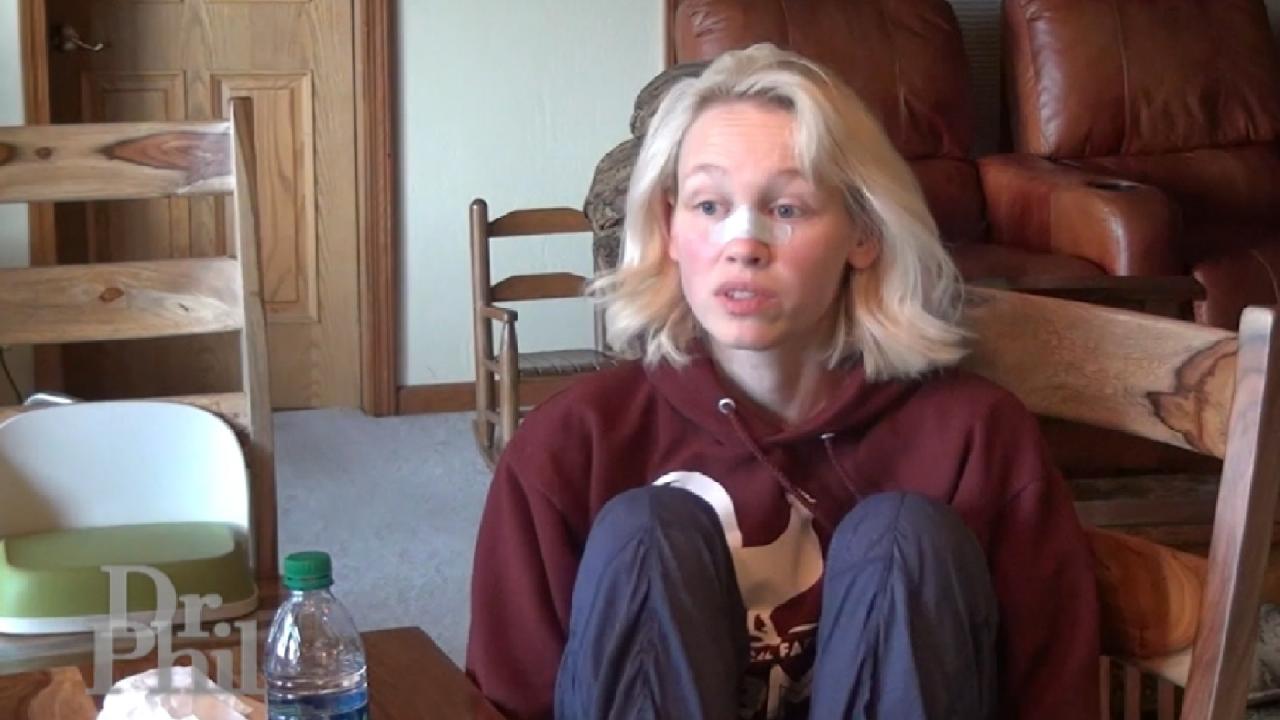 How DNA Admission Helped Put Kidnapping Hoaxer Sherri Papini In …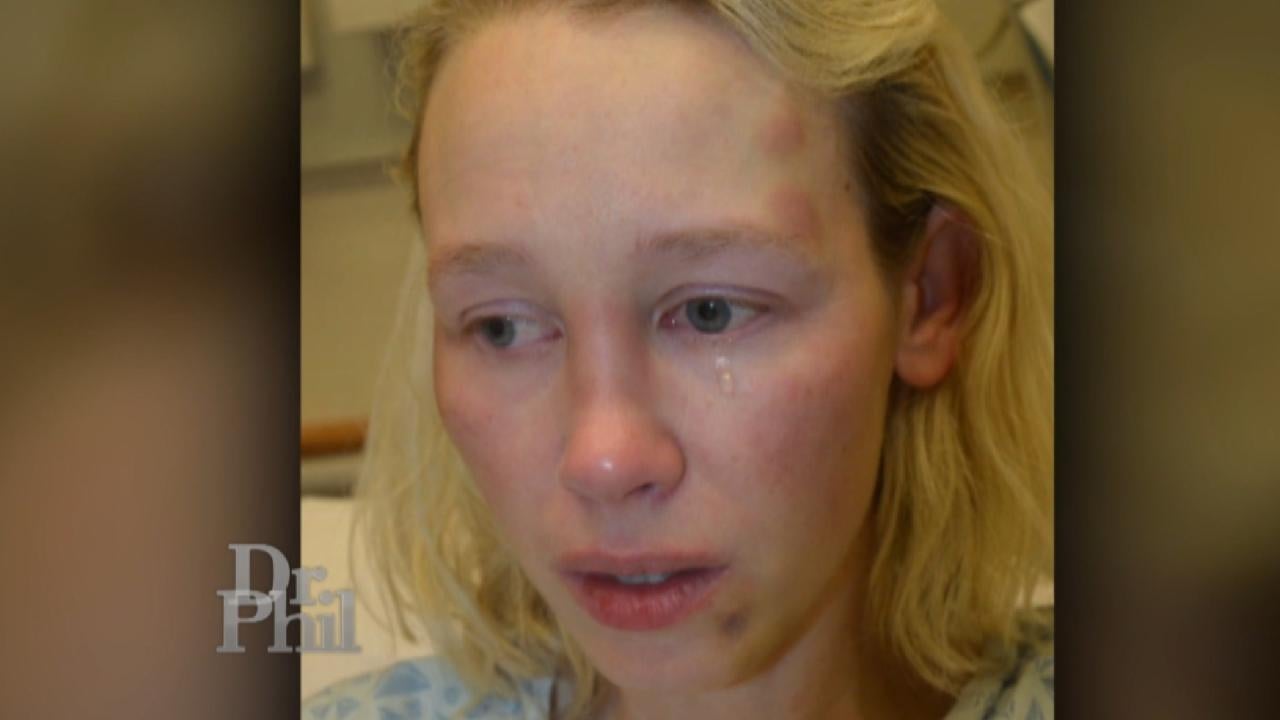 Sherri Papini Kidnapping Hoax: Why An Investigator Says Her Stor…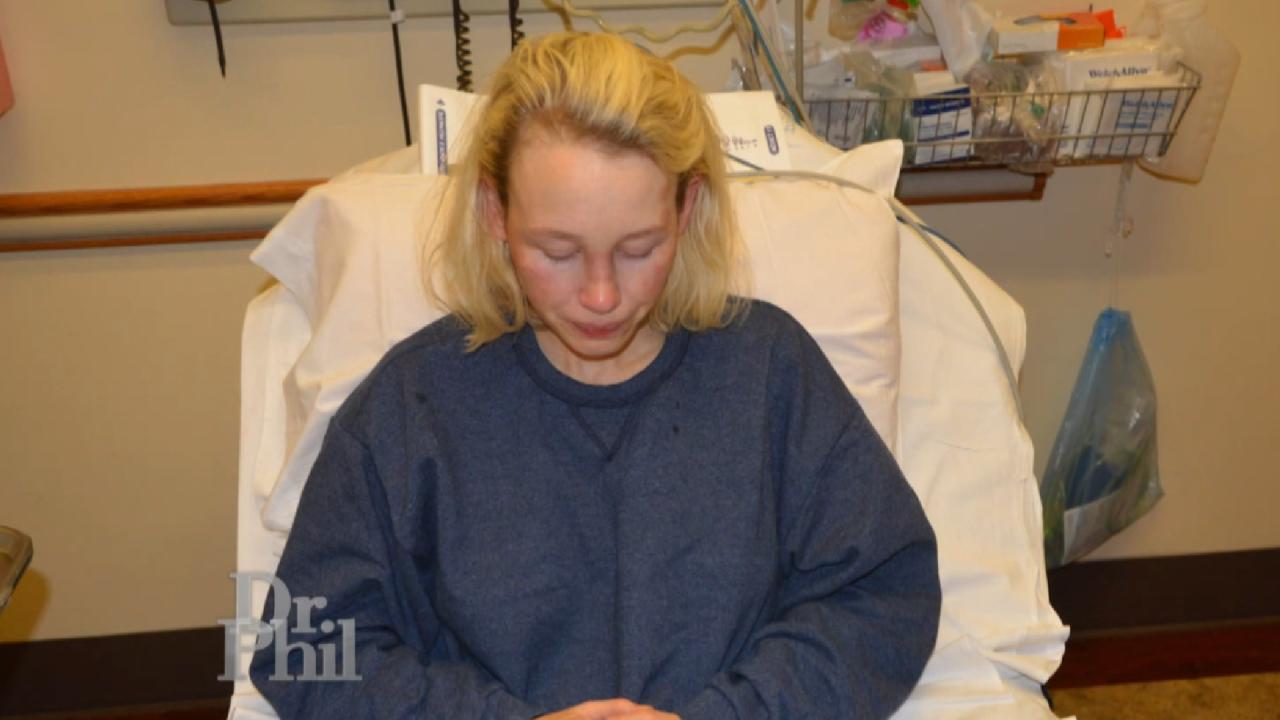 How Investigators Determined A California Woman Faked Her Own Ki…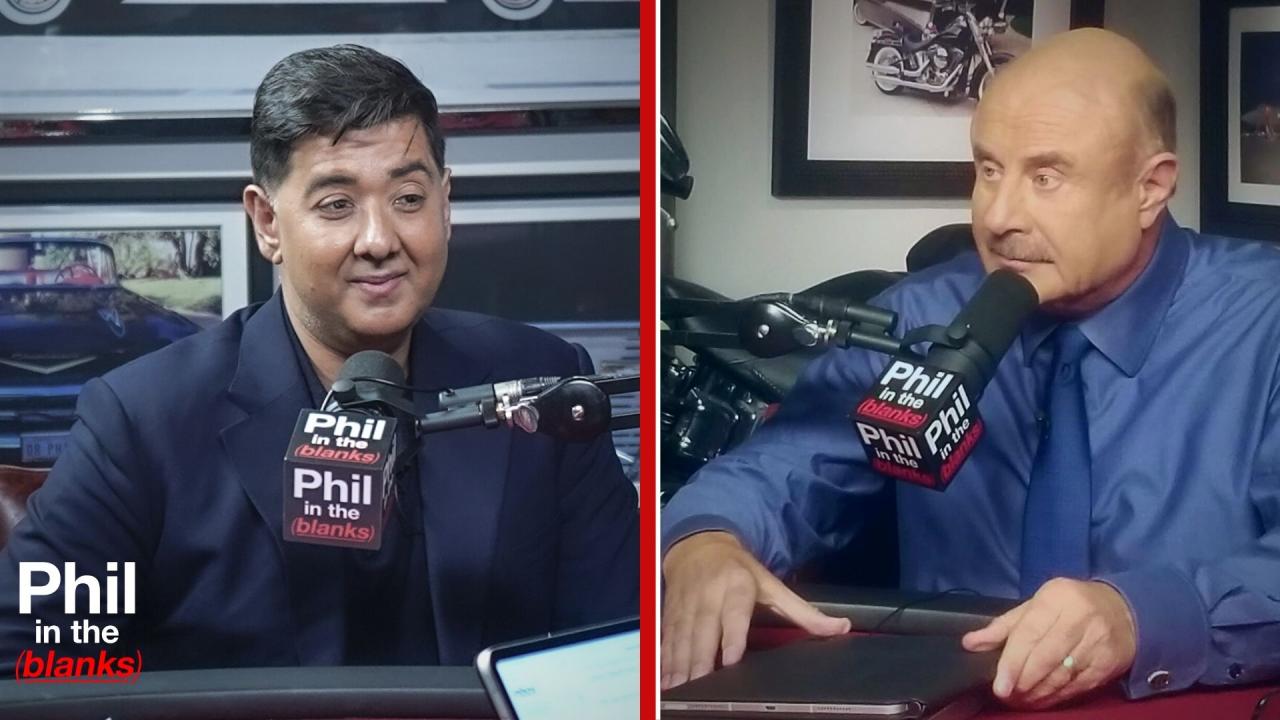 The Dangers Of Social Media Content – 'Phil In The Blanks' Podca…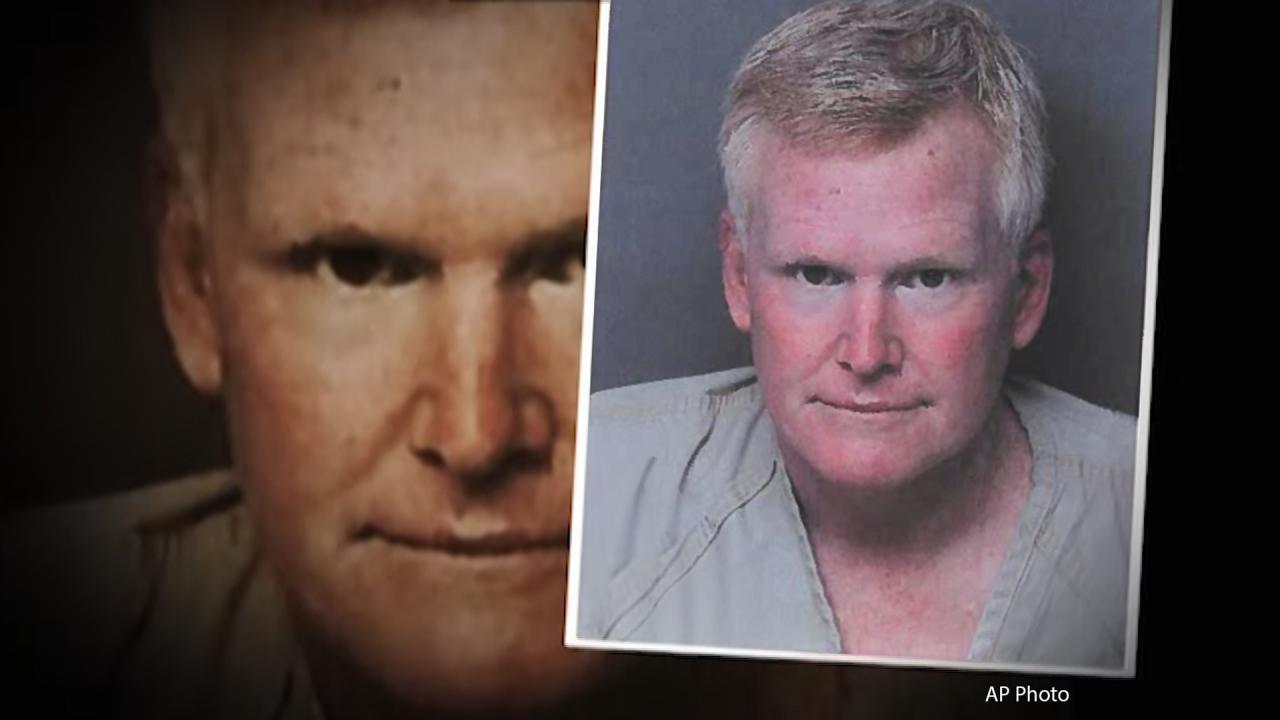 Murdaugh Murders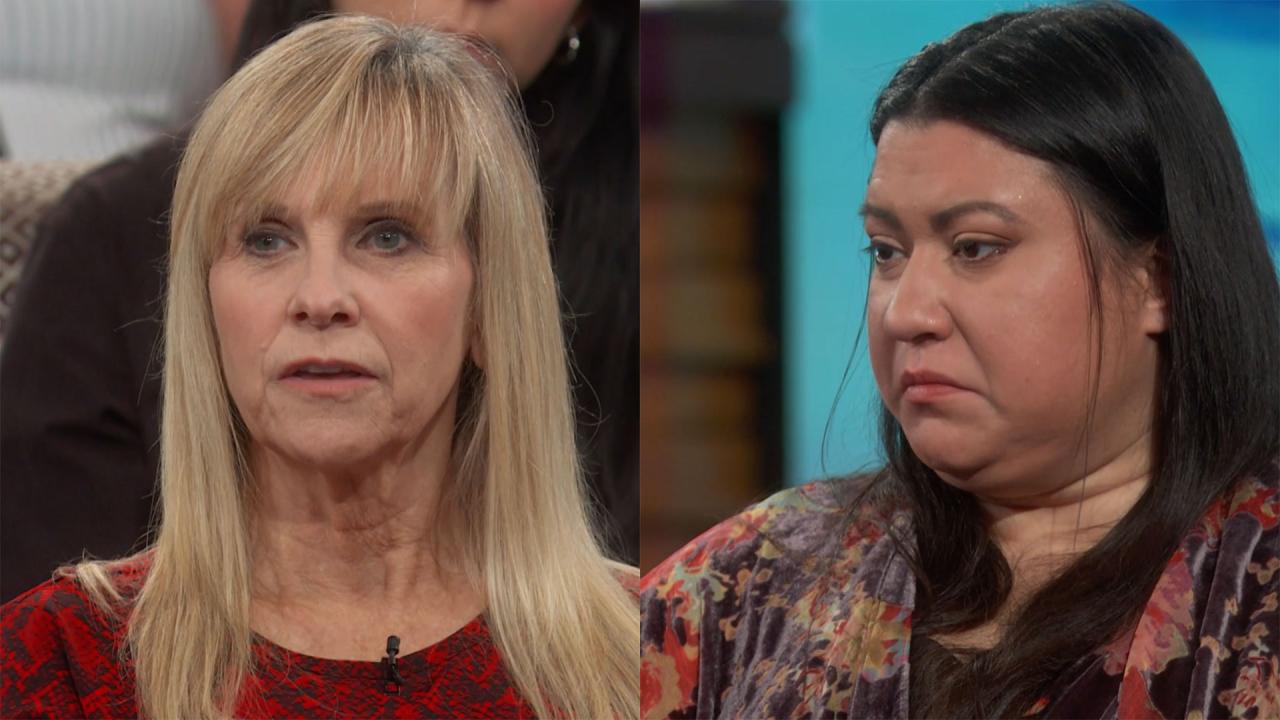 Woman Whose Daughter Was Killed By Drunk Driver Questions A Woma…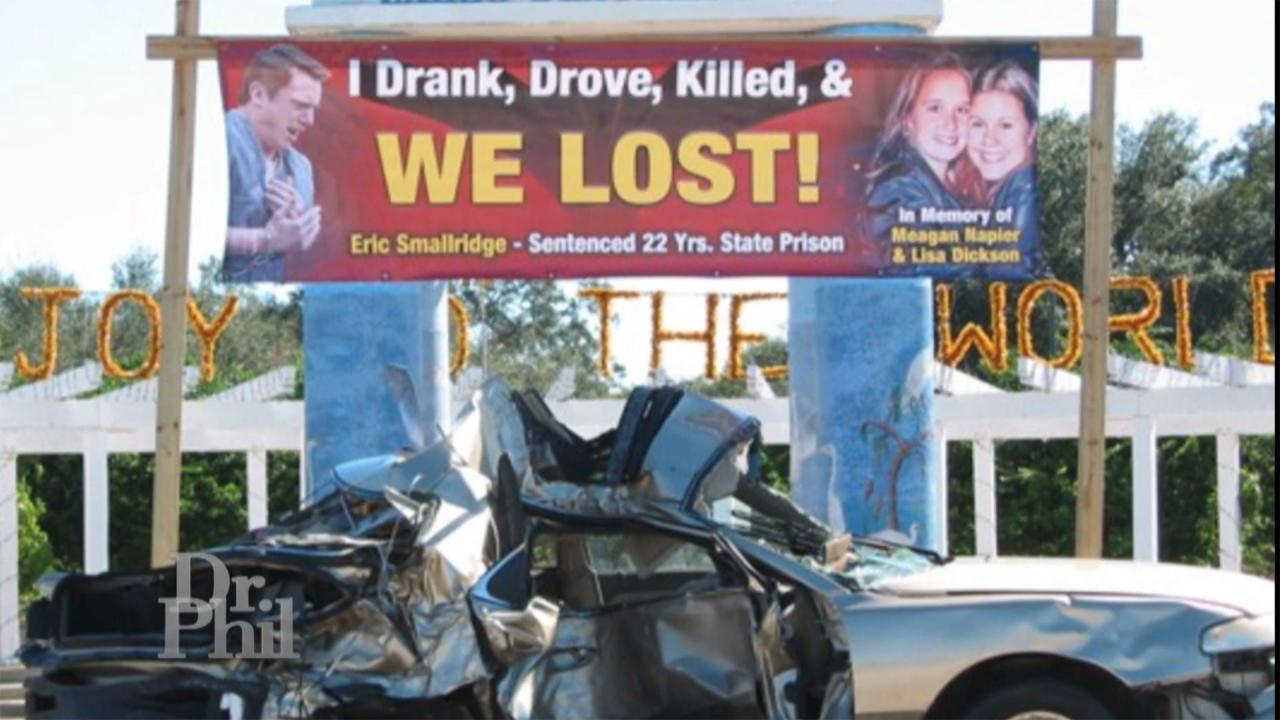 Man Who Killed Two Girls In Drunk Driving Crash Has Powerful Wor…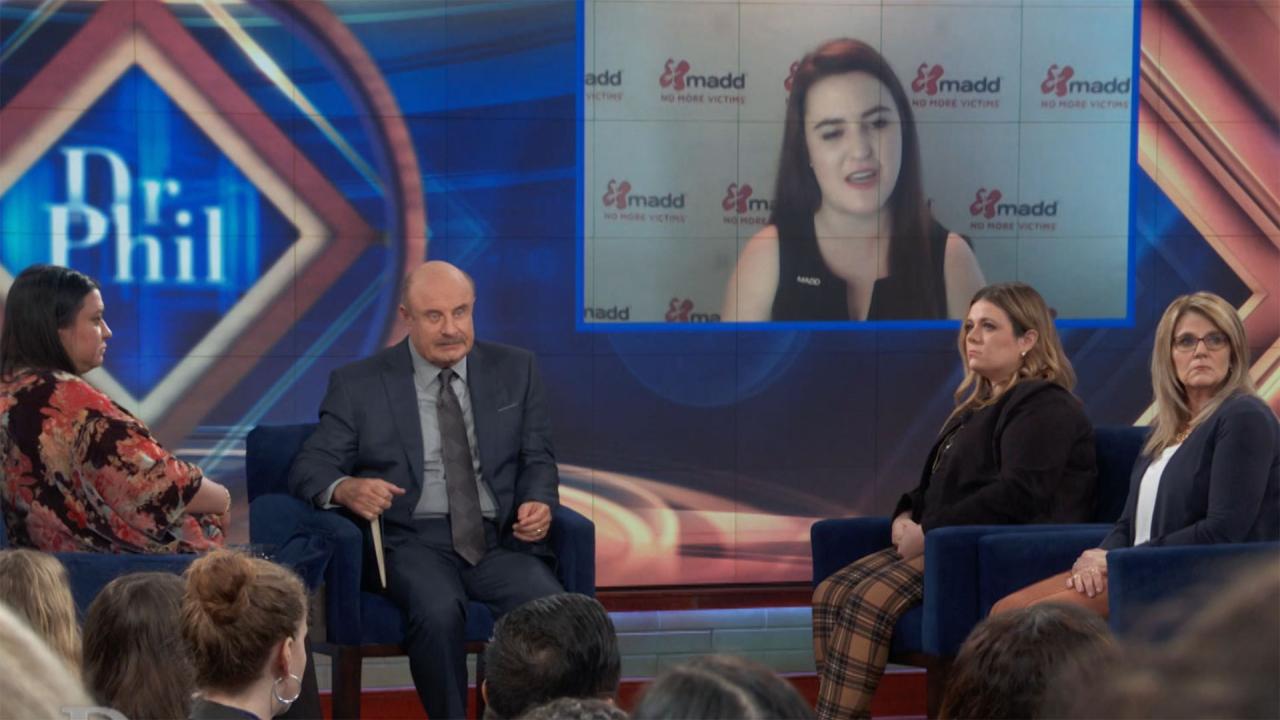 How MADD Is Working To Combat Drunk Driving With New Technology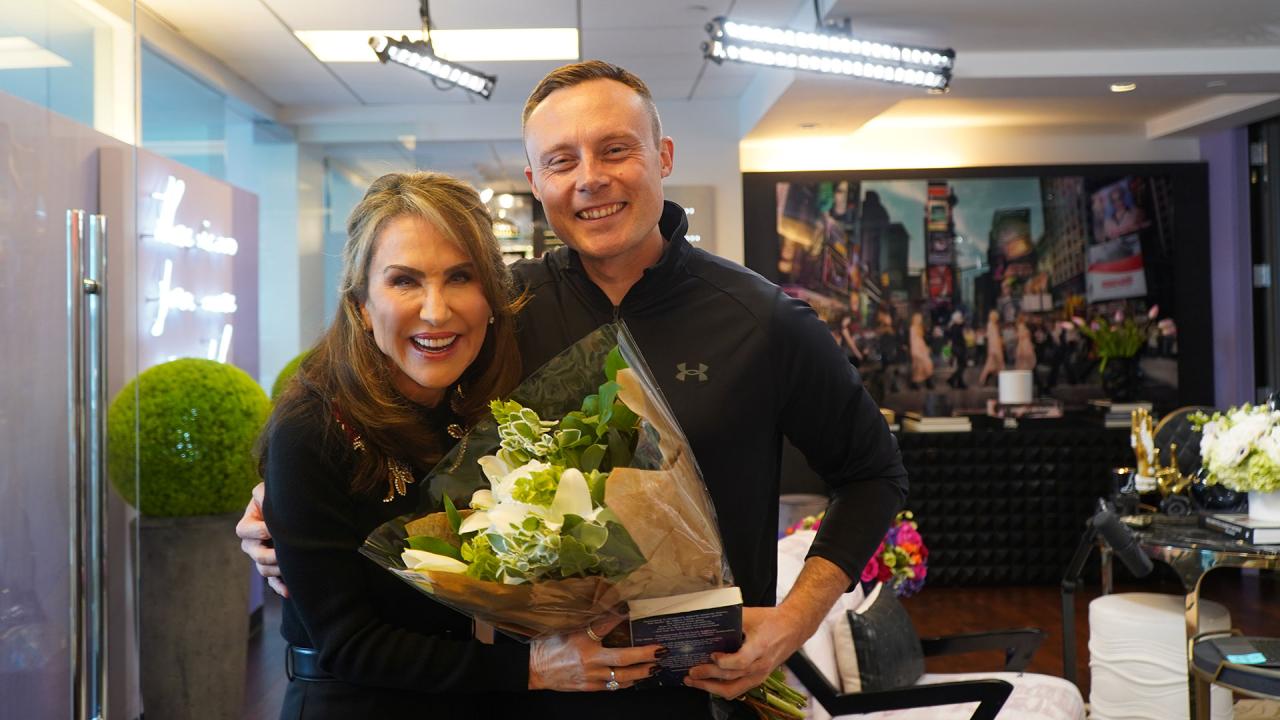 Remove Roadblocks To Your Goals And Feel More Fulfilled - 'I've …
Have you heard the saying "Men age like a fine wine but women age like a glass of milk?" Despite the fact that celebrities like Jane Fonda and Jamie Lee Curtis are redefining what it means to be a "silver fox," there is still a huge double standard when it comes to women and aging. Many women say when they hit a certain age, they feel invisible, washed up, and unwanted. In an open discussion, Dr. Phil finds out how women feel about the pressure of aging. Supermodel and writer Paulina Porizkova, 57, is famously candid on social media for shutting down those who think her face needs "fixing" or that she should not be posing in a bikini at her age. Porizkova tells Dr. Phil that women need to embrace their wrinkles and their age. Sixty-year-old Tami says she's so self-conscious about her age she sometimes won't leave the house. Thirty-three-year-old Fifi says she's consumed by her fear of aging. And, 54-year-old Terry says between her throat wattle, age spots, wrinkles, and bifocals, it's impossible to look in the mirror and feel good. Plus, meet mother/daughter duo Elisa and Lily who are the co-founders of Stylelikeu, a website focused on self-acceptance. They are also the brains behind the documentary series "What's Underneath Project," where people, like Porizkova, talk about their vulnerabilities while slowly stripping down to their underwear.
TELL DR. PHIL YOUR STORY: Has your life been affected by current social issues?