America's Short Fuse: Afraid to Leave the House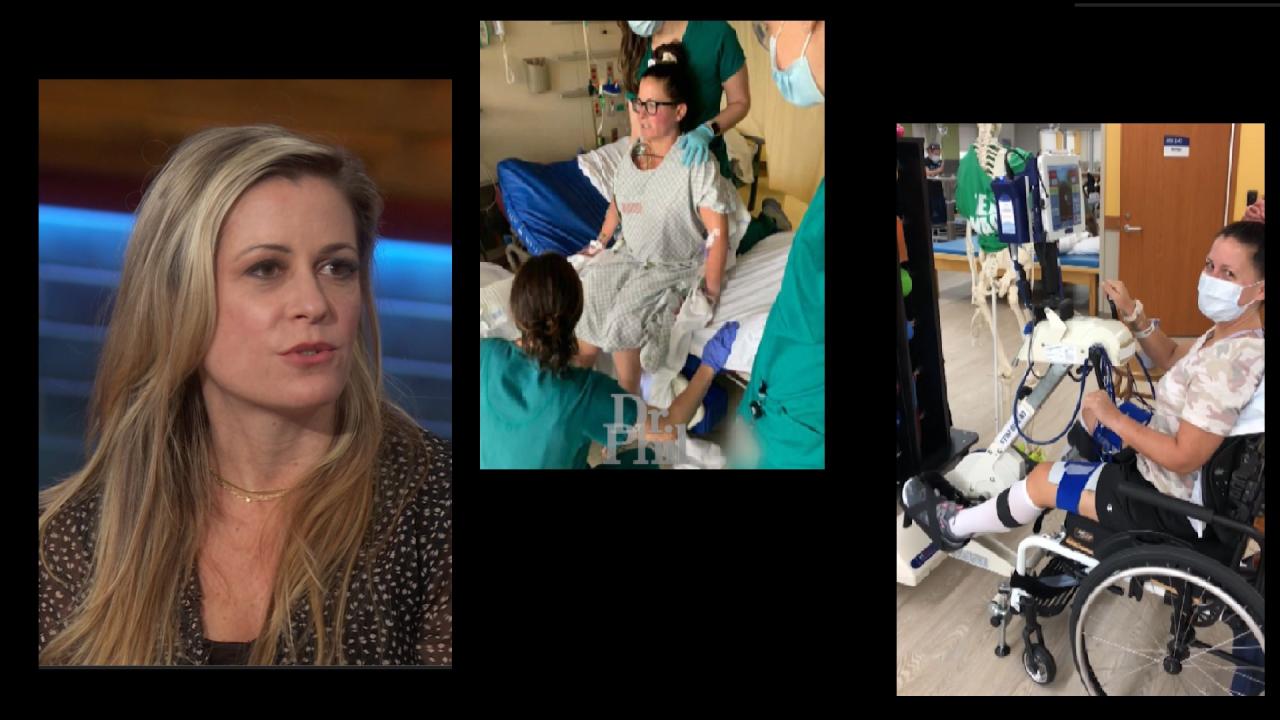 Woman Says Teenagers Were Responsible For Stray Bullet That Seve…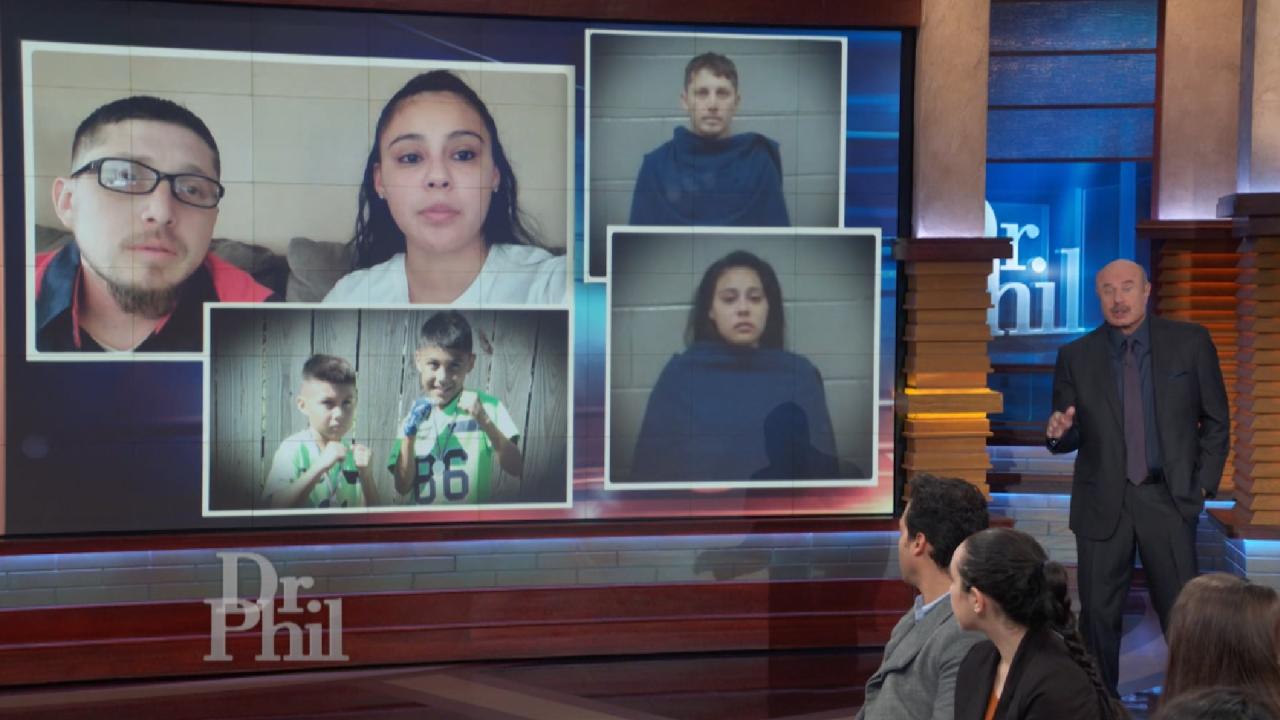 'We Never Thought It Would Happen To Us,' Says Man Whose Son Was…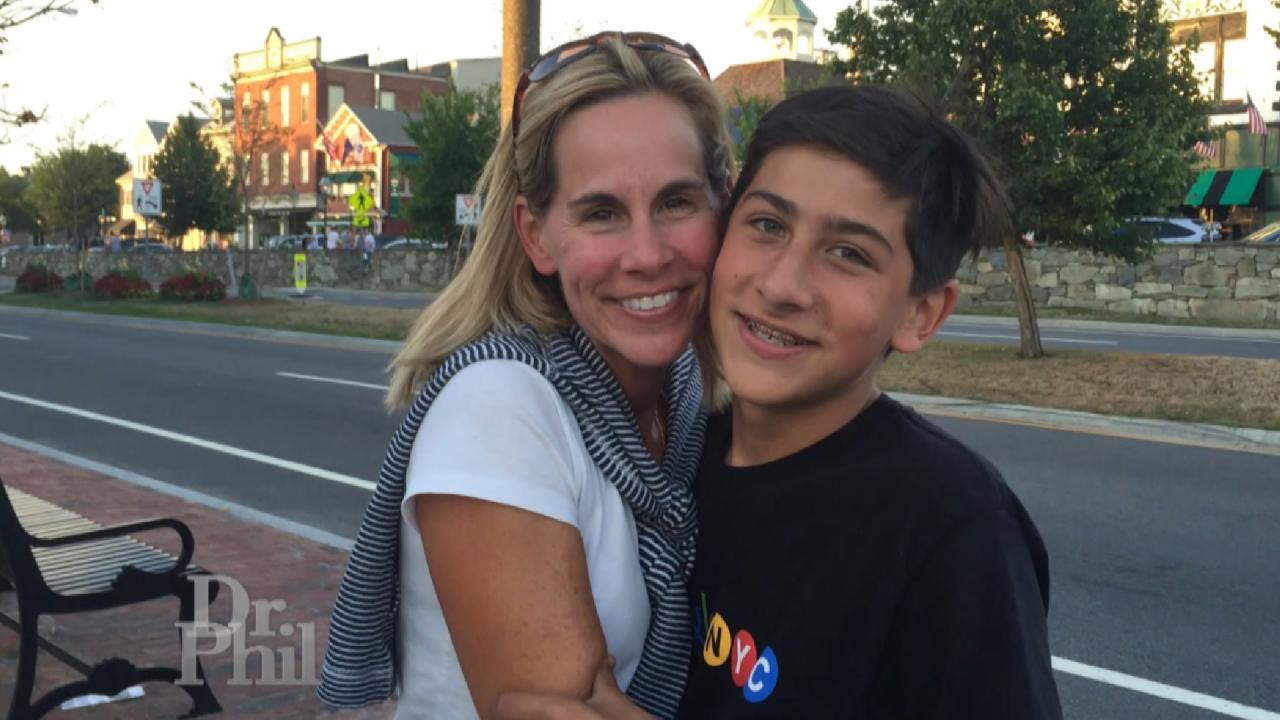 Mom Says Her Entire World 'Imploded' The Day Her Teenage Son Was…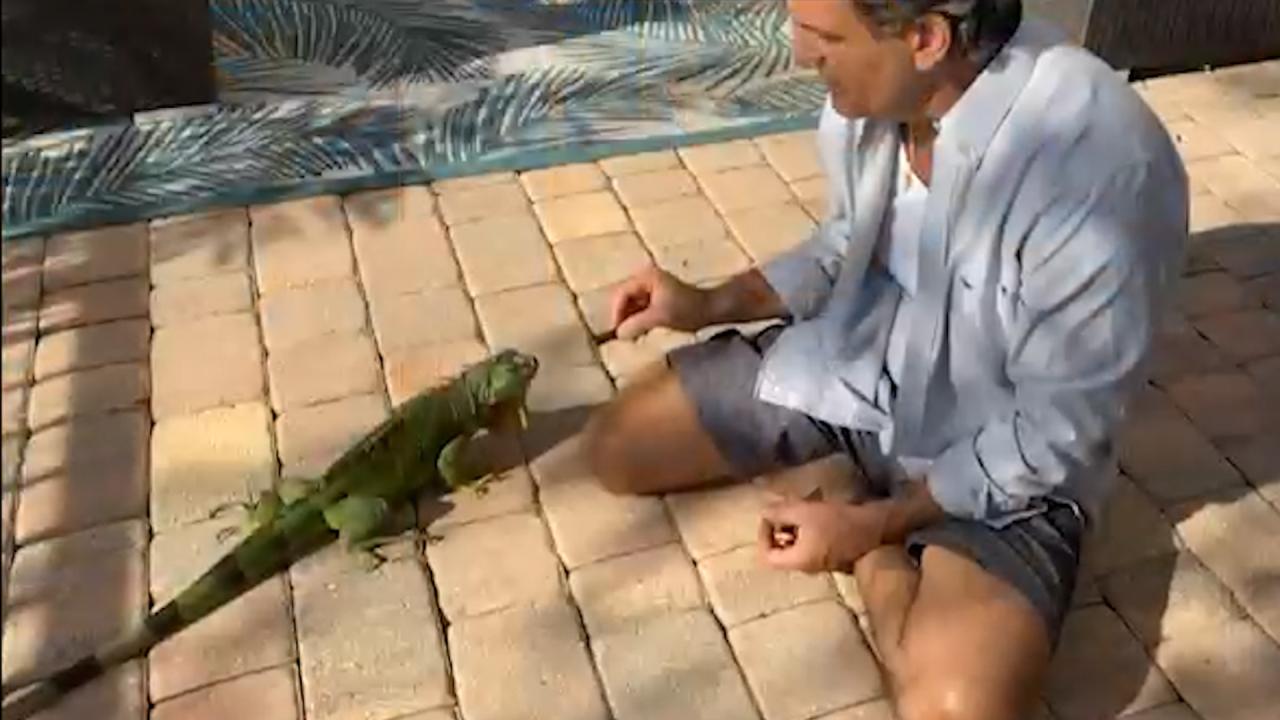 Feuding Neighbors: "Stop Feeding the Iguanas!"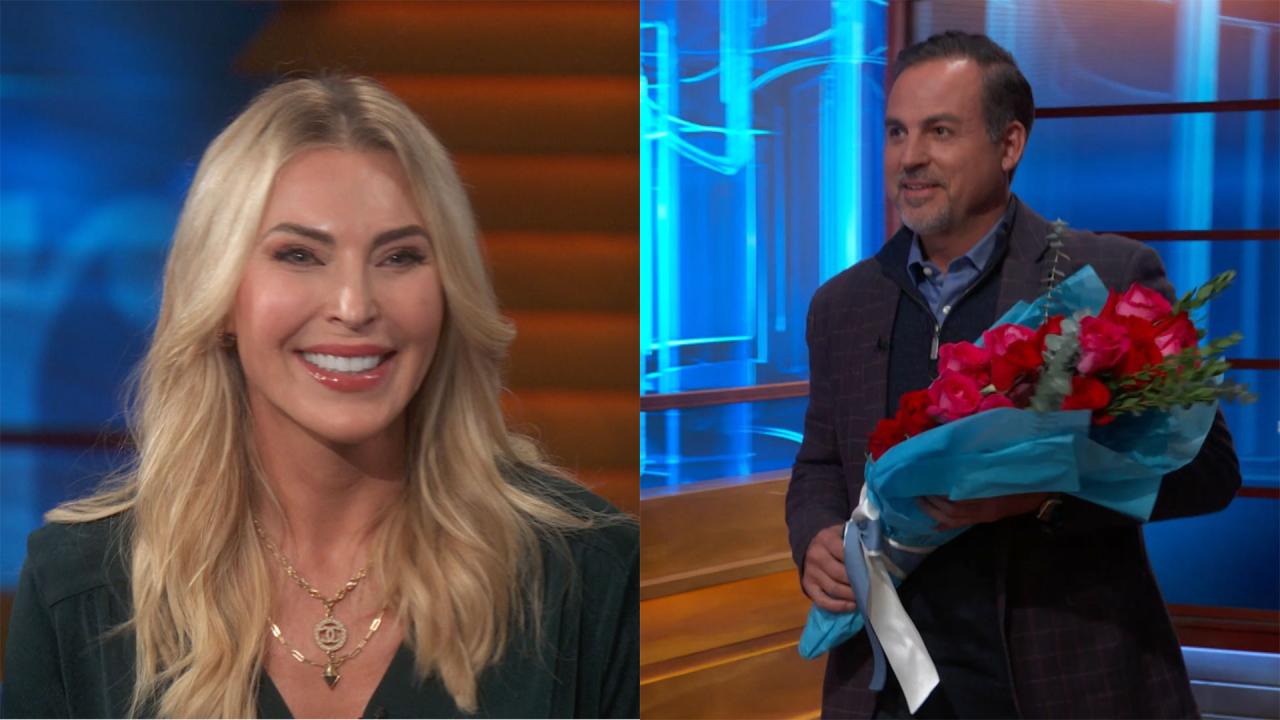 Matchmaker Sets Up 51-Year-Old Divorced Parents Who Are Looking …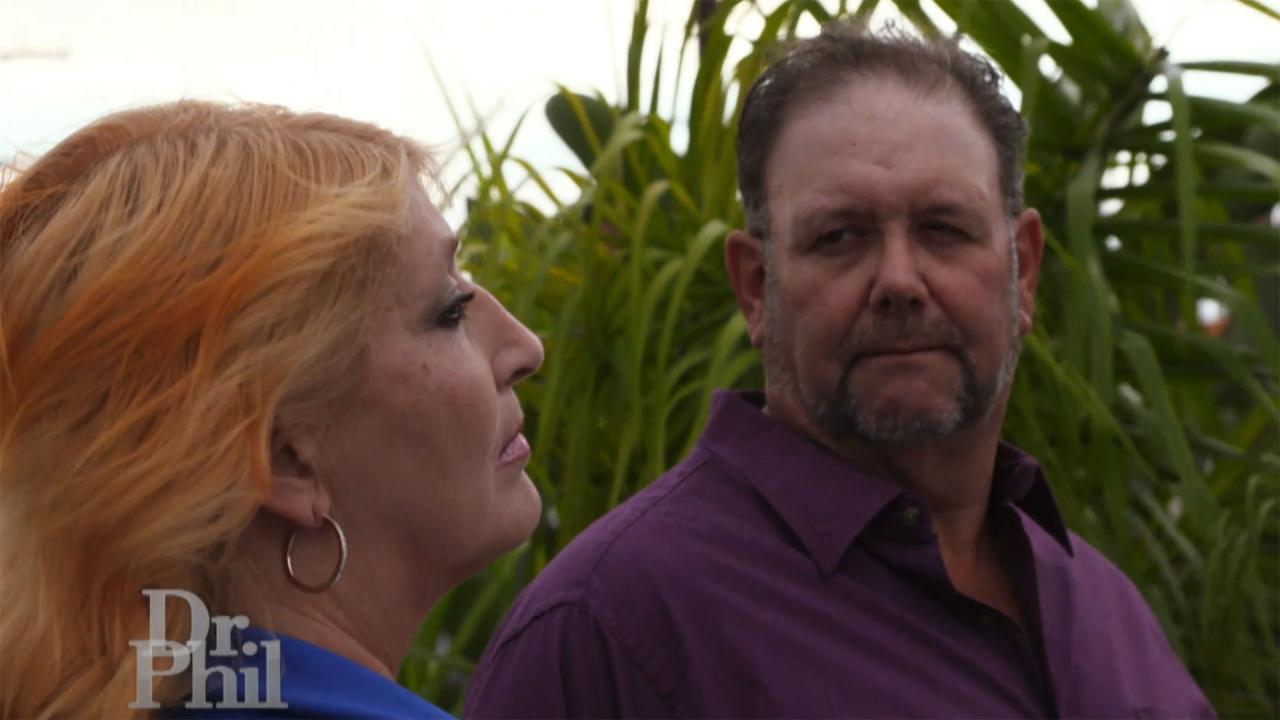 Woman Says She And Husband Argue Often, She Wants Him To 'Quit H…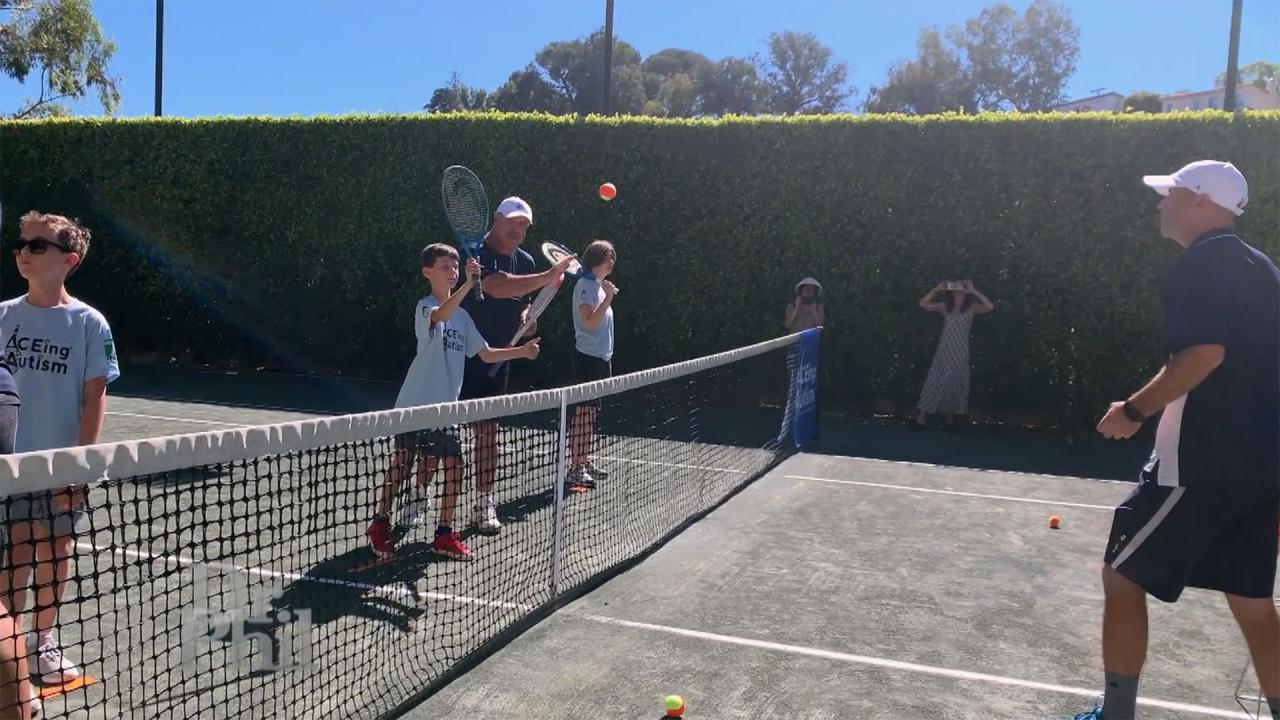 How ACEing Autism Helps Children With Autism Get Involved In Phy…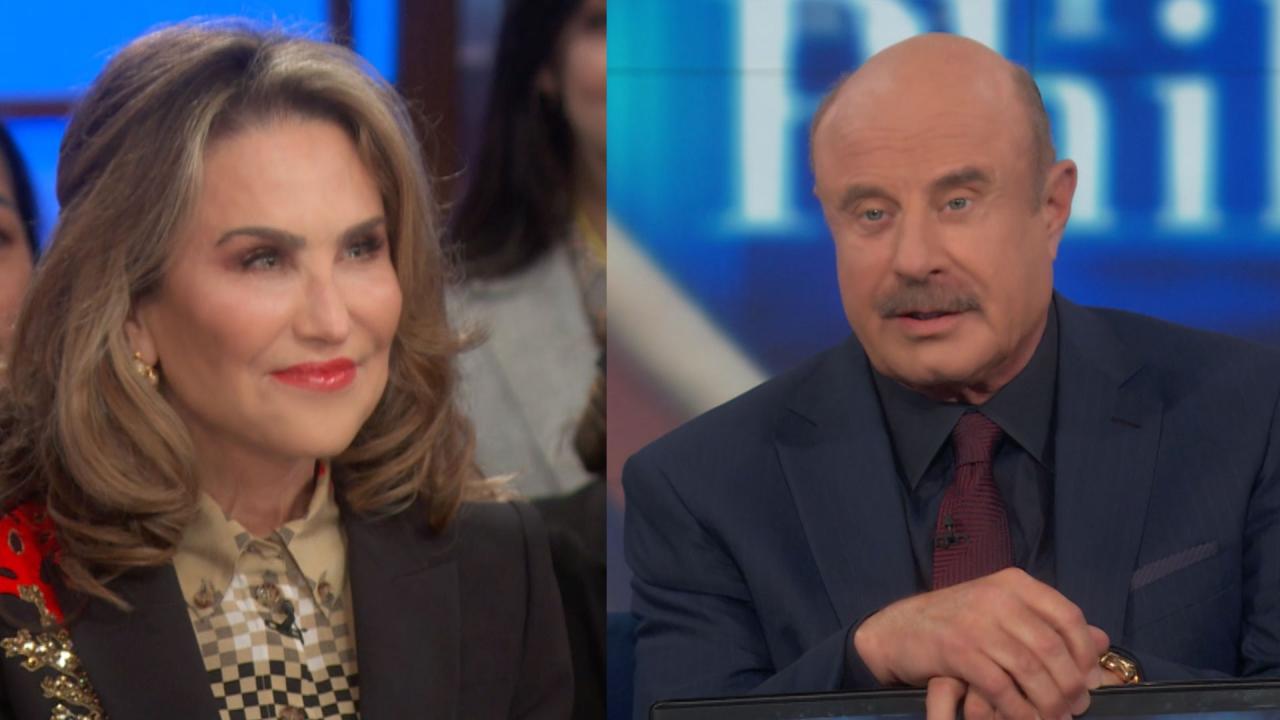 One Rule Dr. Phil And Robin Stick To In Their Marriage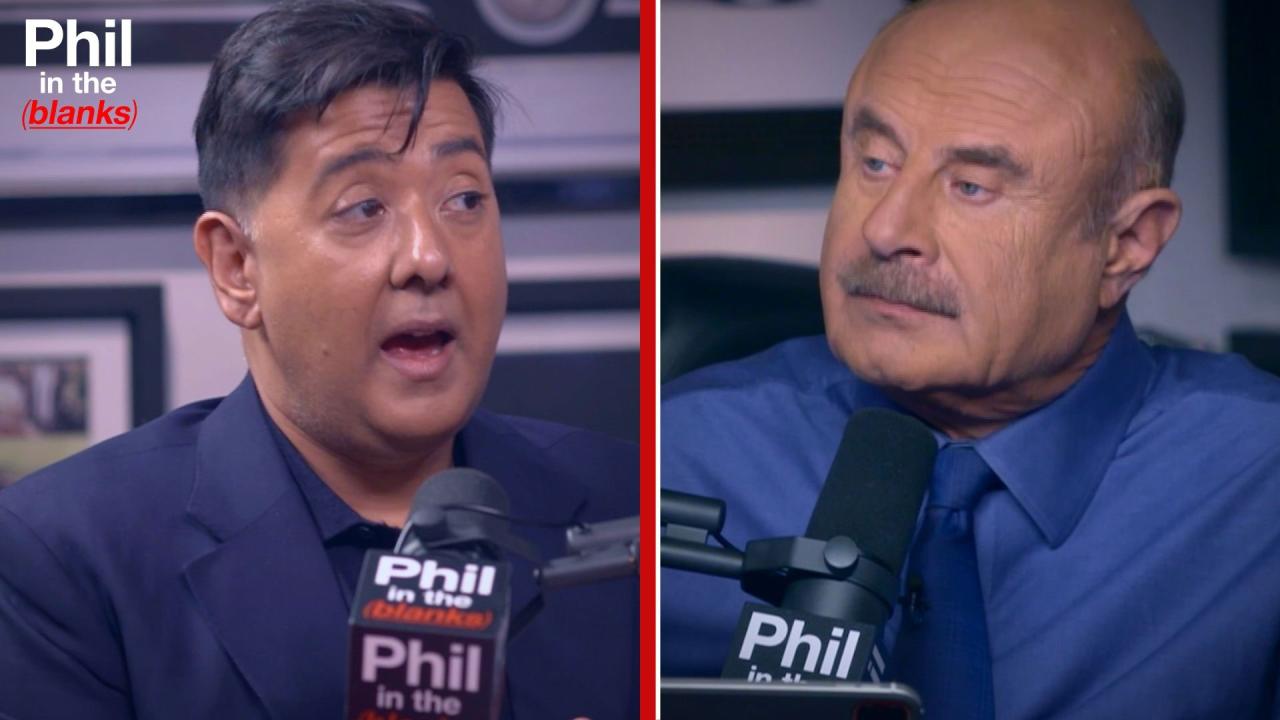 How To Protect Our Children From Psychological Malignancies On S…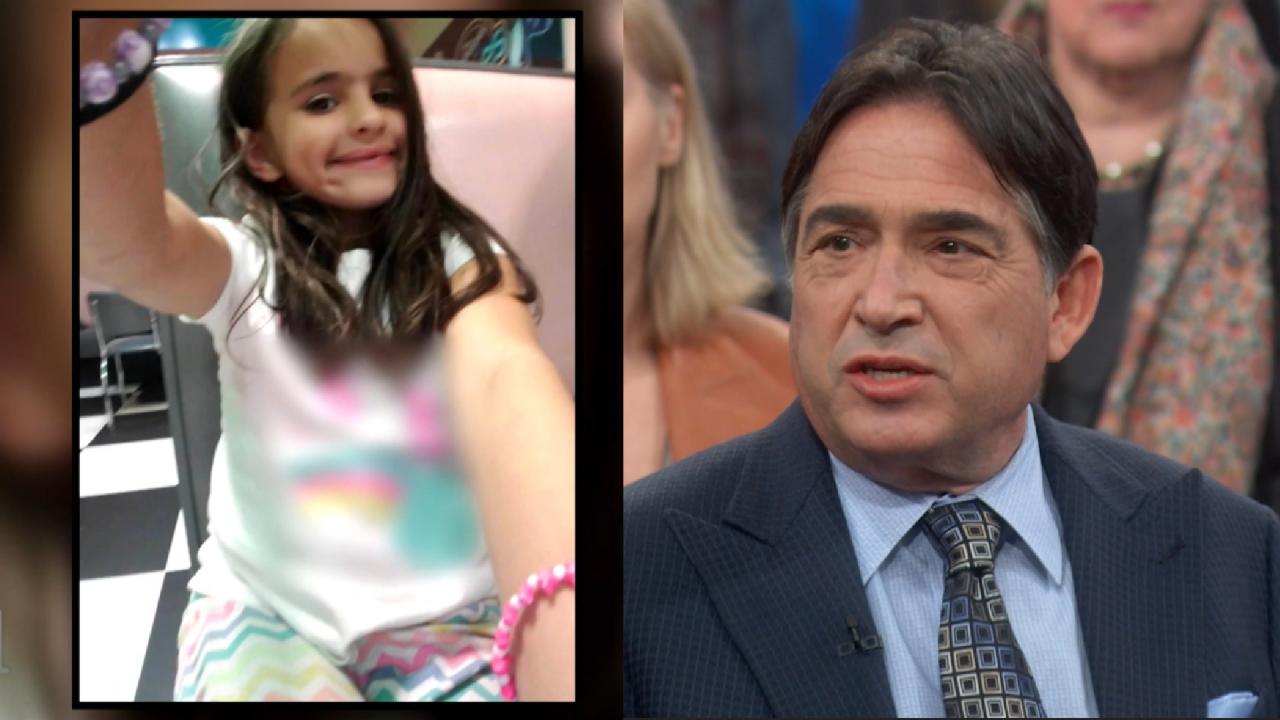 Did A Social Media Addiction Lead To 11-Year-Old's Suicide?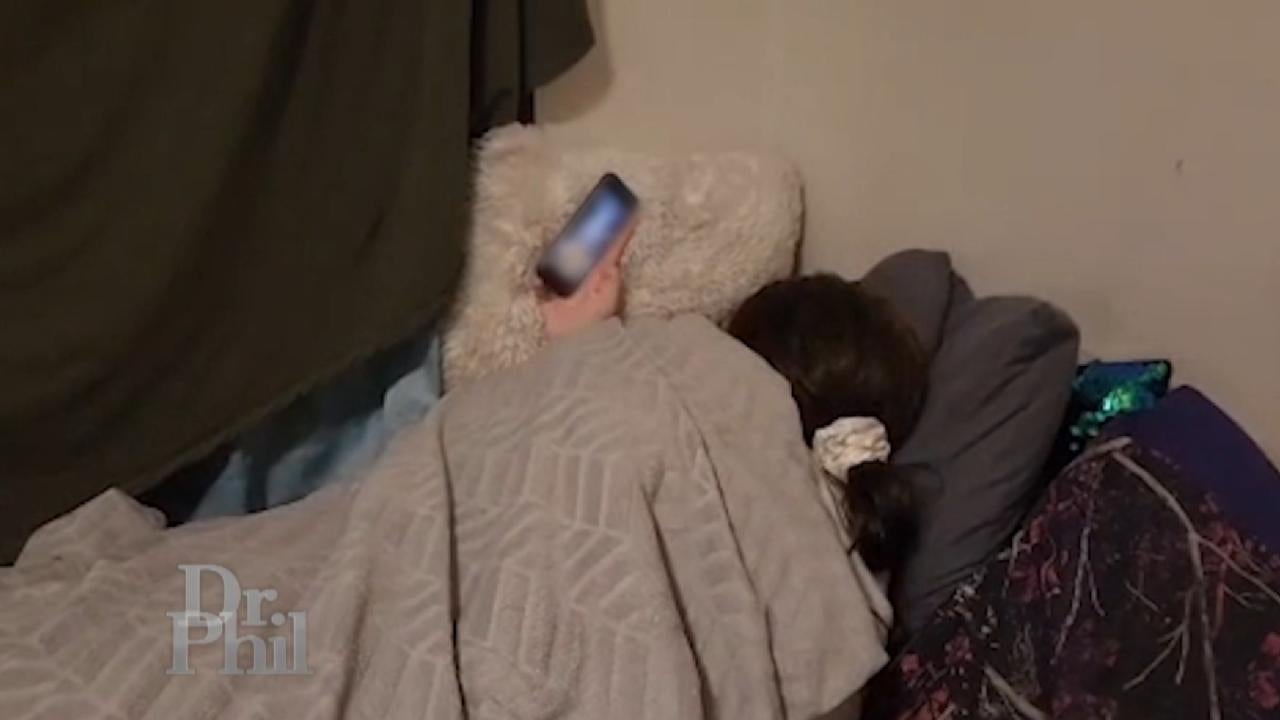 Mom Says Teen Daughter's Addiction To Social Media Has Turned Th…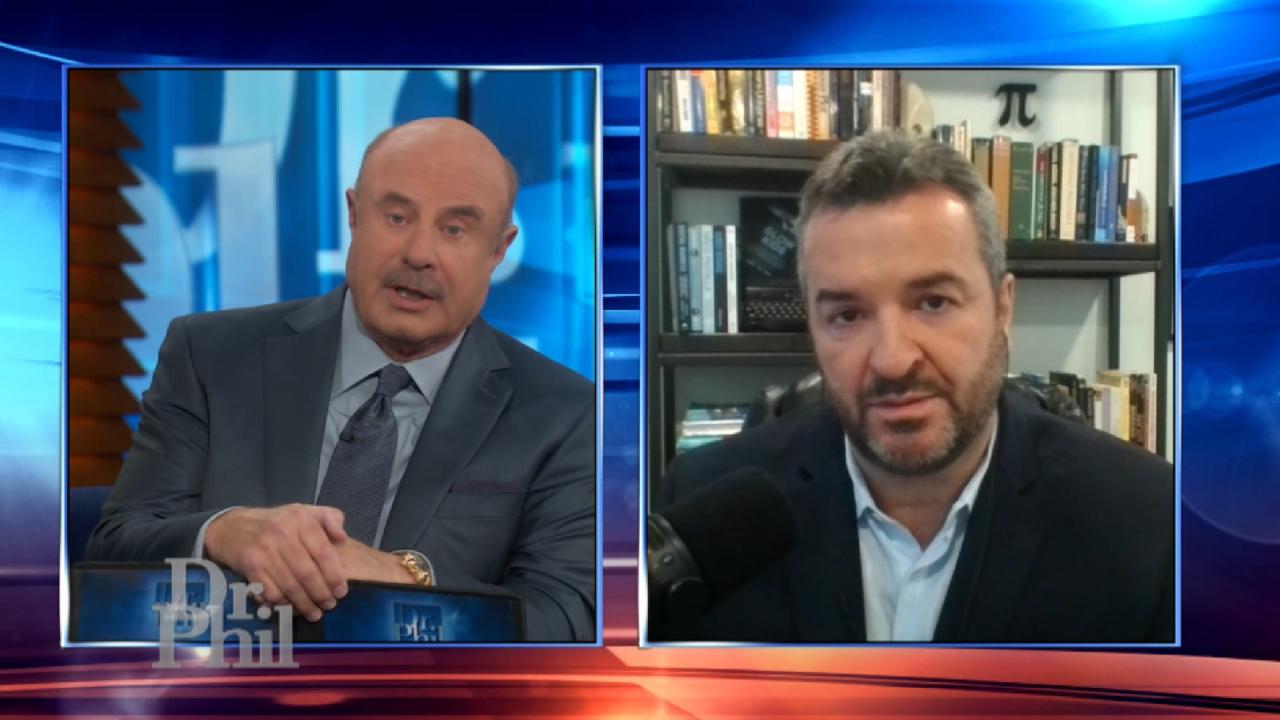 Digital Addiction Expert Explains How Excessive Screen Time Can …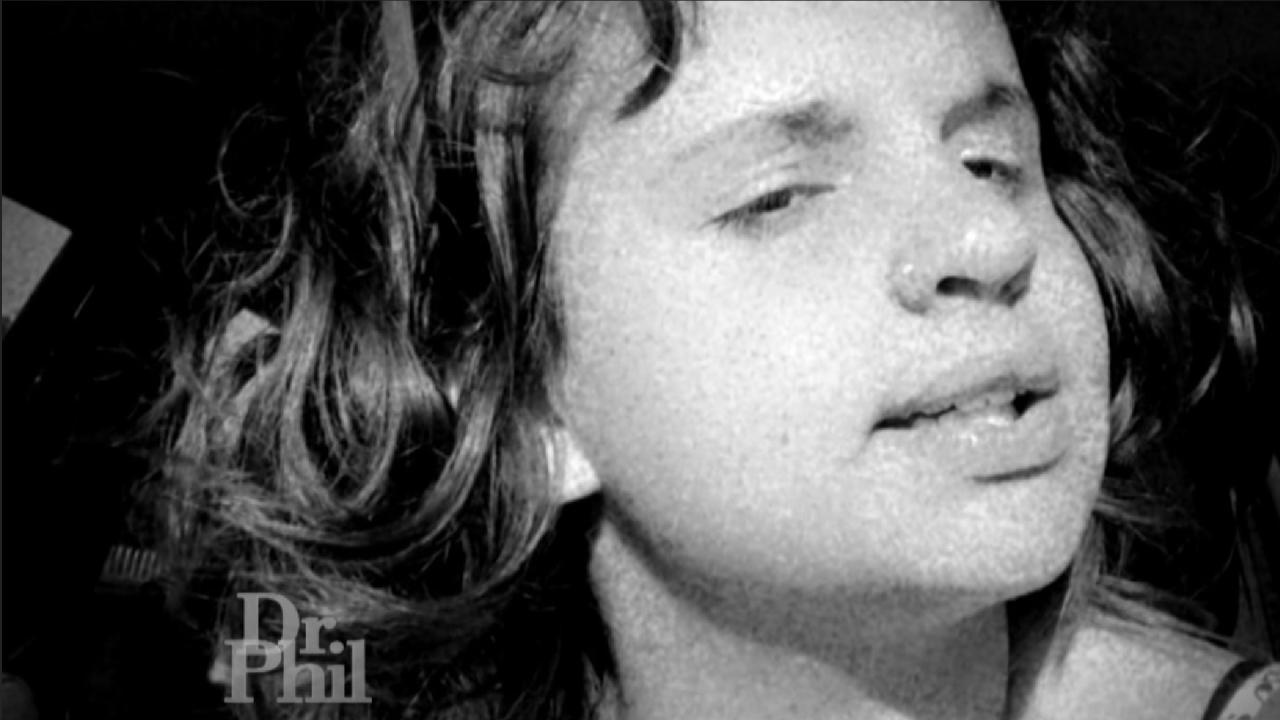 Mom Says She Didn't Know What Social Media Addiction Was Until I…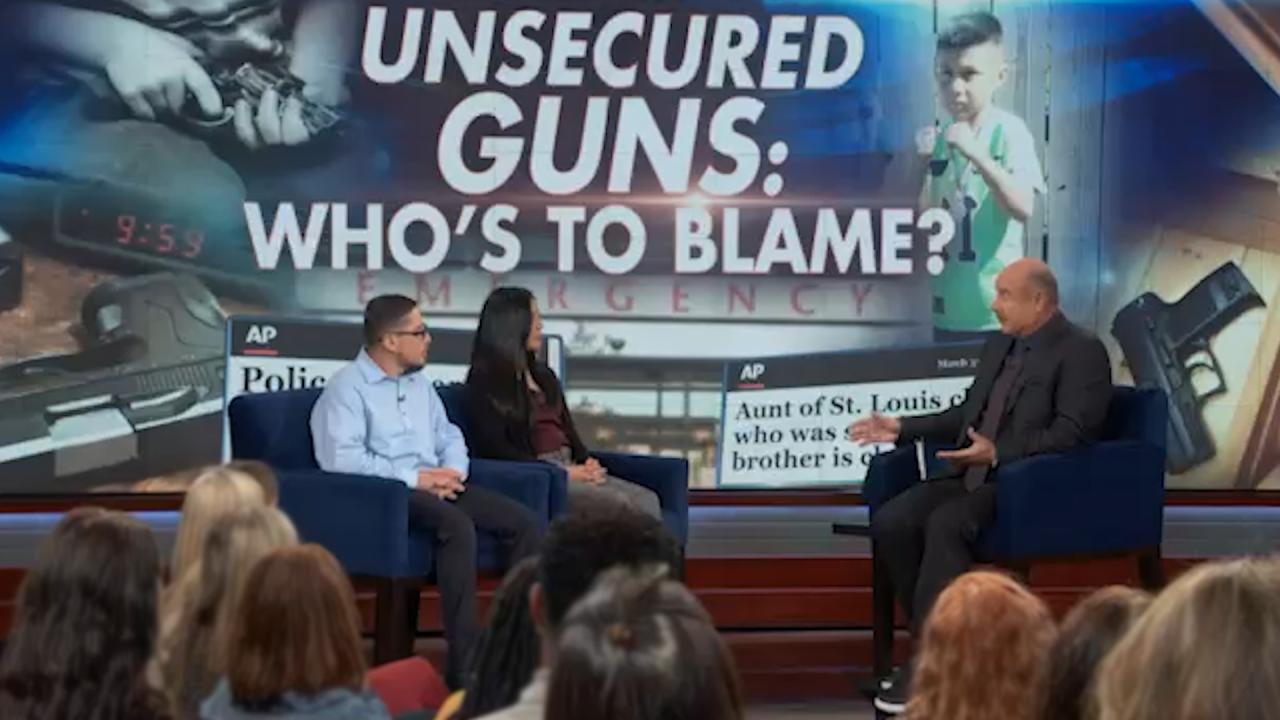 Unsecured Guns: Who's to Blame?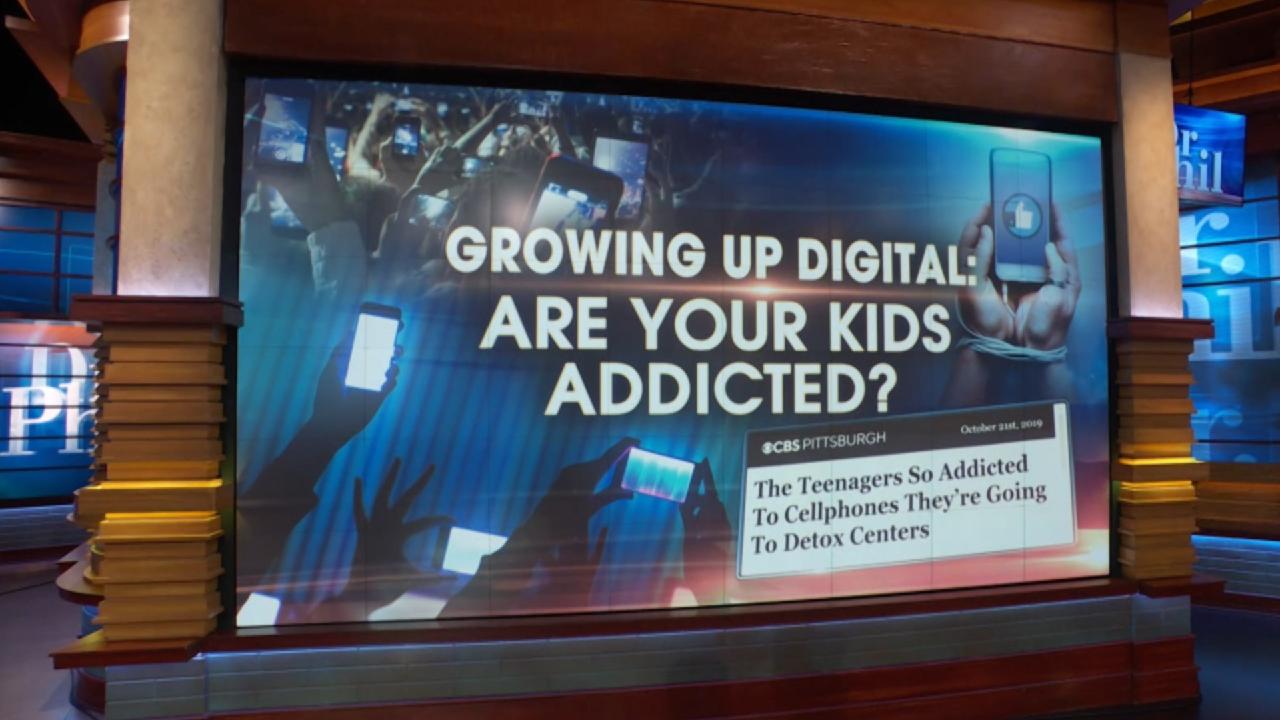 Growing up Digital: Are Your Kids Addicted?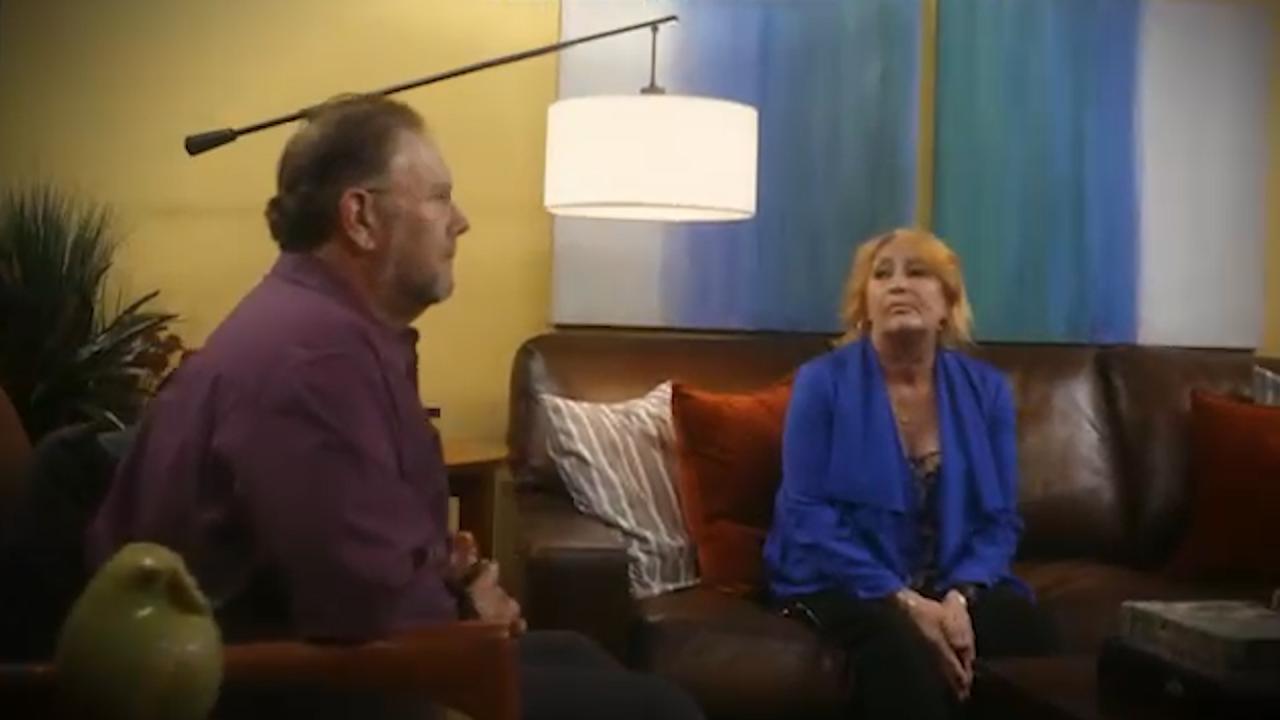 Silver Splitters: Facing Divorce After 50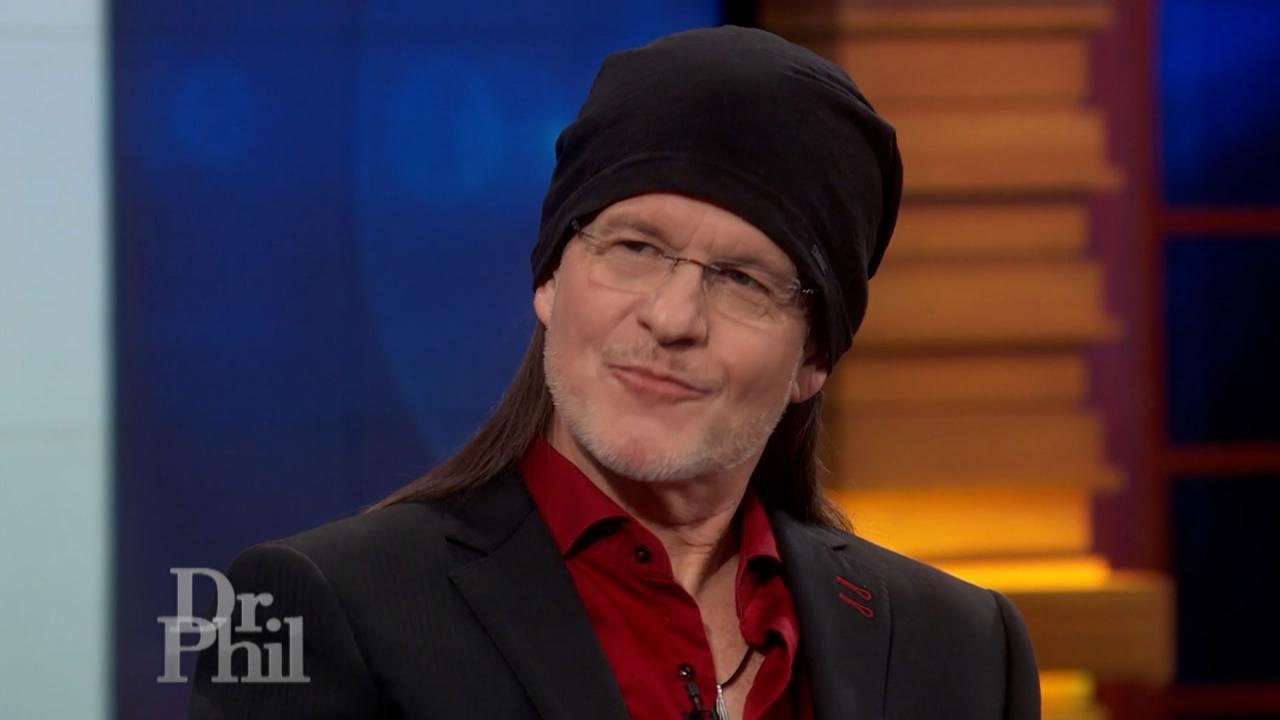 'Godfather Of The Manosphere' Says His Teachings Are Aimed At He…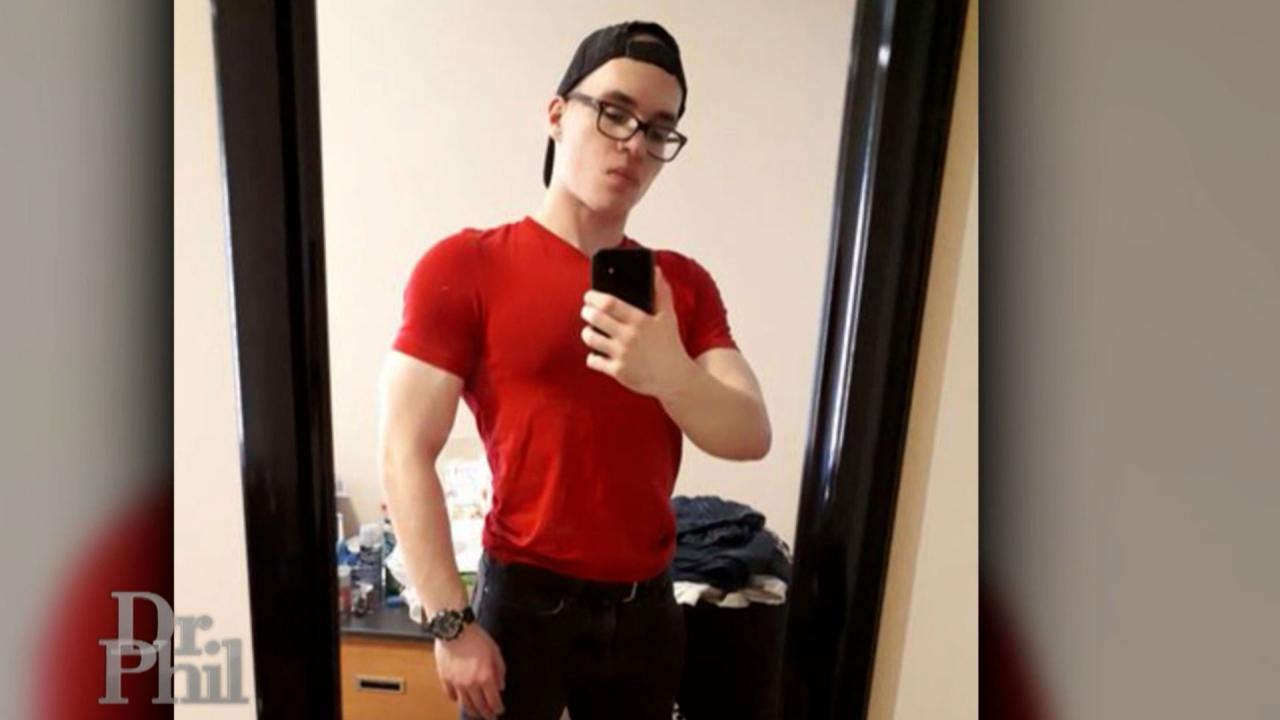 Man Shares How Following The Philosophy Of Andrew Tate And Men L…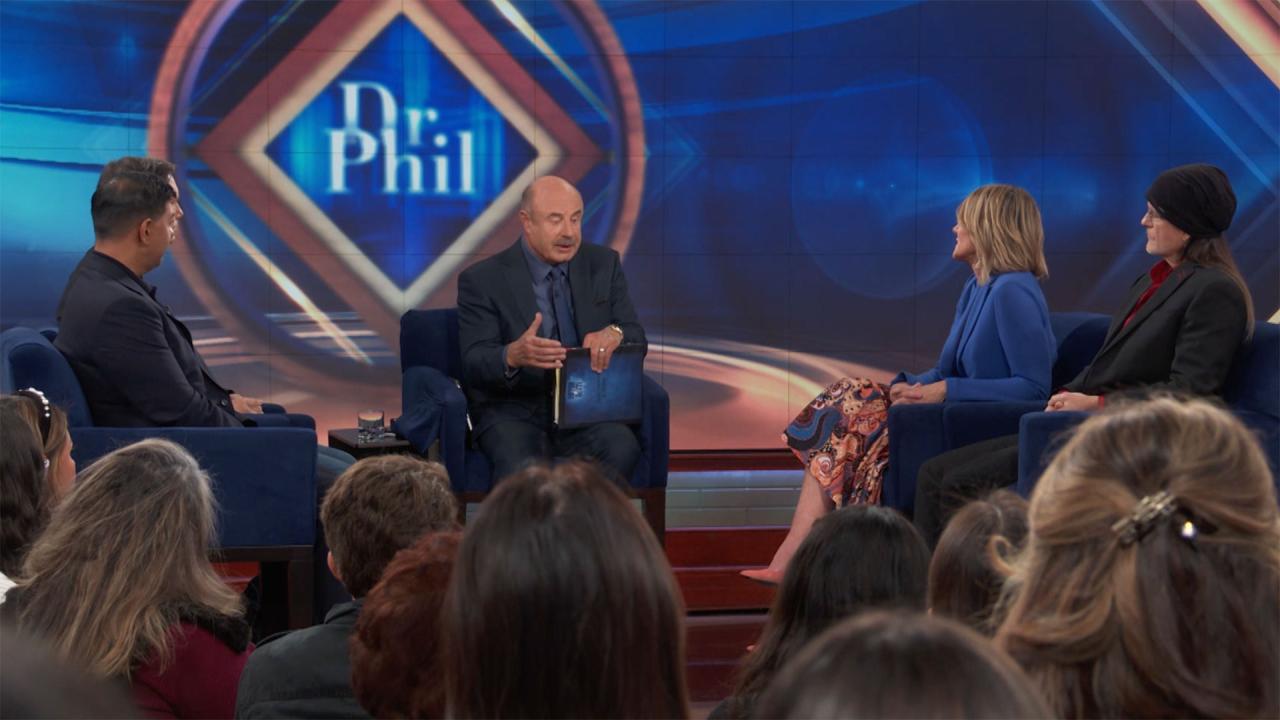 'Dr. Phil' Digital Exclusive: Intimacy, Relationships, And The R…
America's Short Fuse: Afraid to Leave the House
An umpire gets punched in the face by an upset mother, a worker gets a drink thrown in her face over a 25-cent overcharge on cheese fries, a customer rips a cash register off the counter after an order was made incorrectly, and a man gets so angry on the road while driving that he ends up dead. It sometimes feels like it has gotten too dangerous to leave the house because people's fuses are so short. What has happened to America? Why do people feel that they can do anything to anyone these days, that rules just don't apply to them, and/or if they don't like something, they have the right to intimidate, verbally abuse or even physically assault you? Dr. Phil speaks with people who have experienced firsthand when someone blows their fuse.
TELL DR. PHIL YOUR STORY: Has your life been affected by current social issues?