"An International Timeshare Scam is Bankrupting Our Mom!"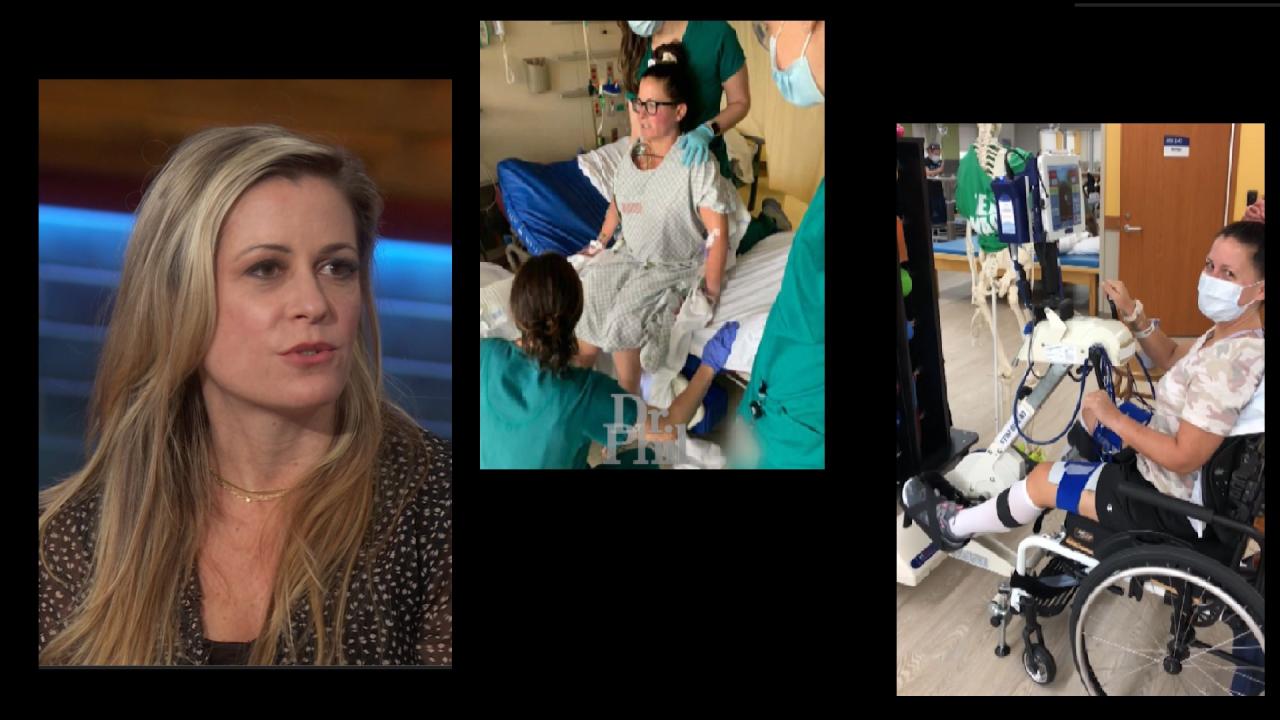 Woman Says Teenagers Were Responsible For Stray Bullet That Seve…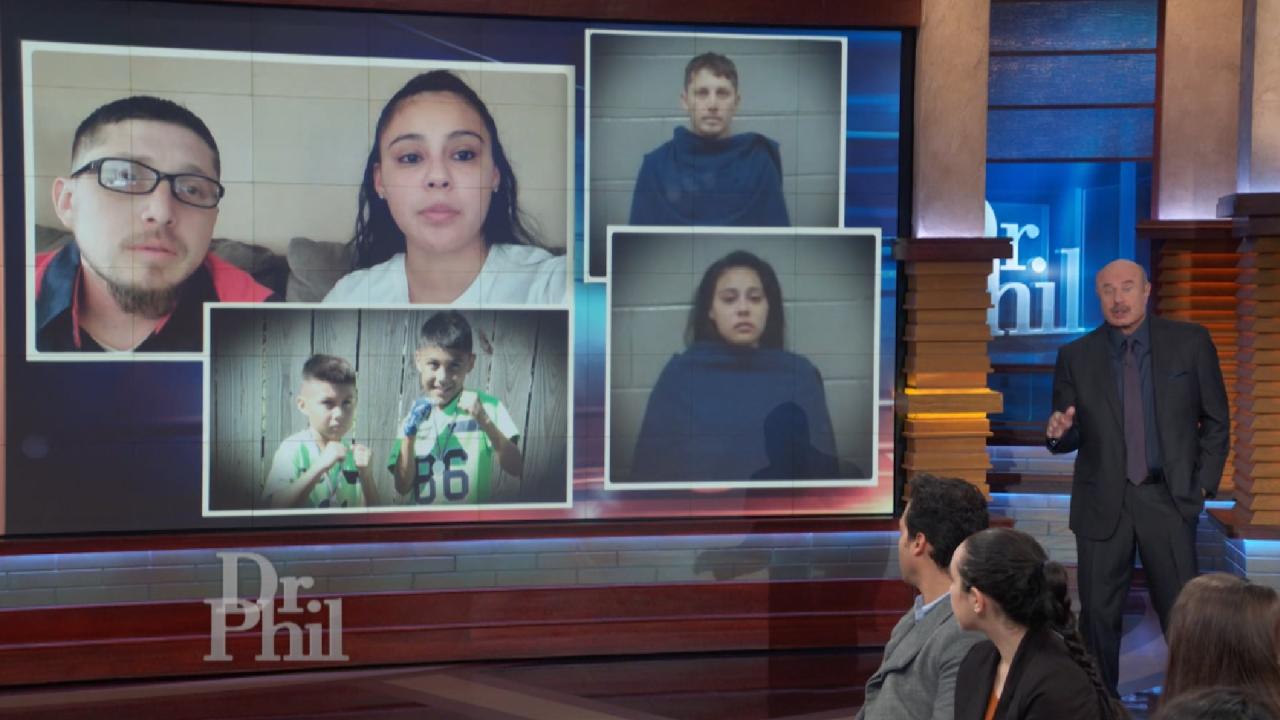 'We Never Thought It Would Happen To Us,' Says Man Whose Son Was…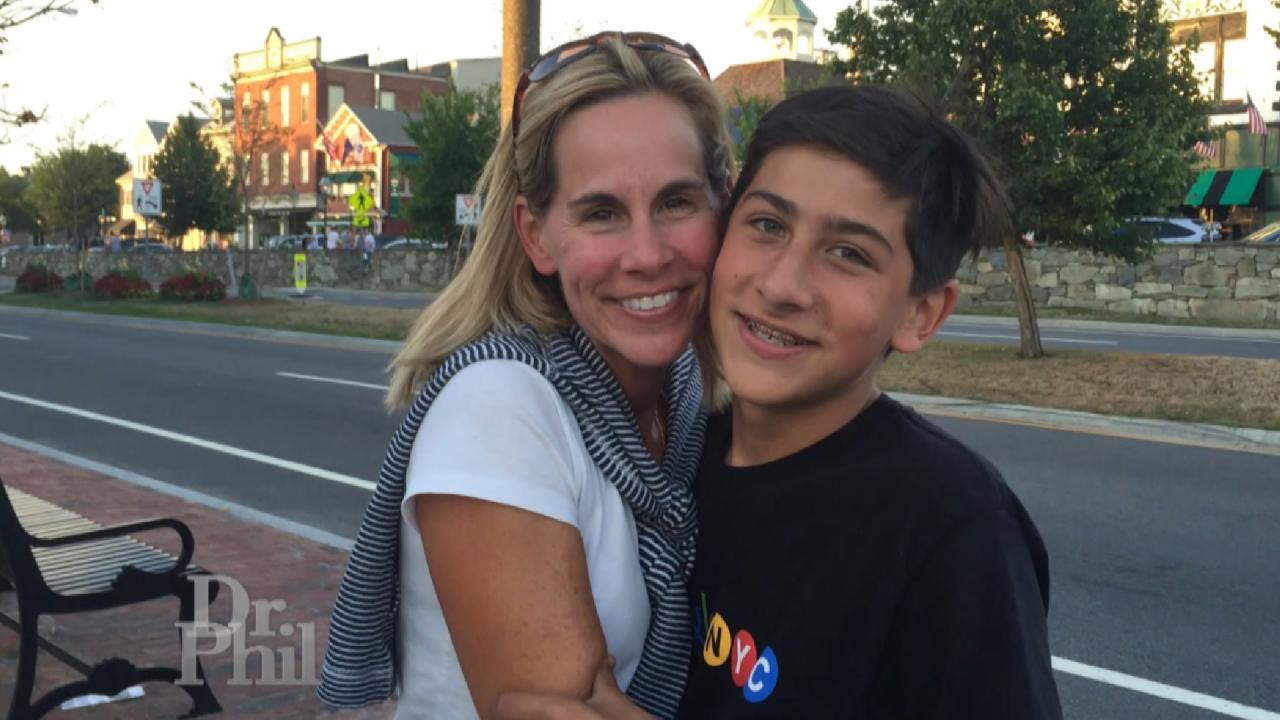 Mom Says Her Entire World 'Imploded' The Day Her Teenage Son Was…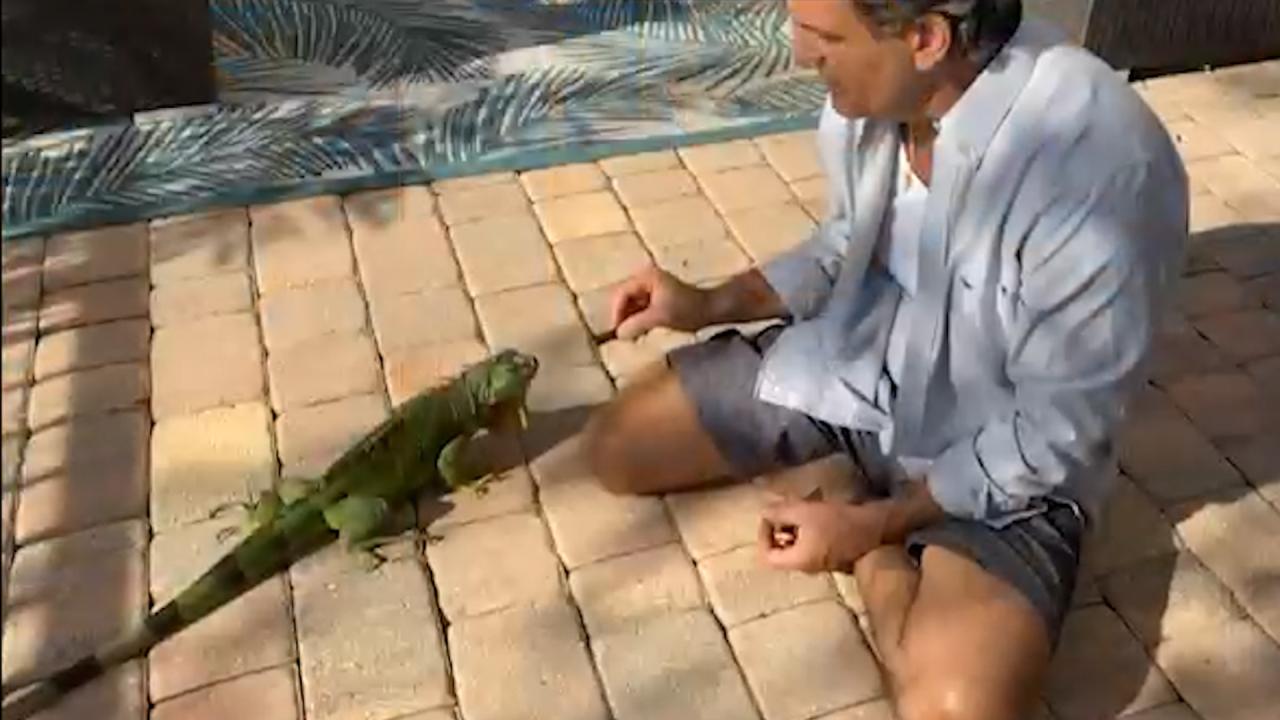 Feuding Neighbors: "Stop Feeding the Iguanas!"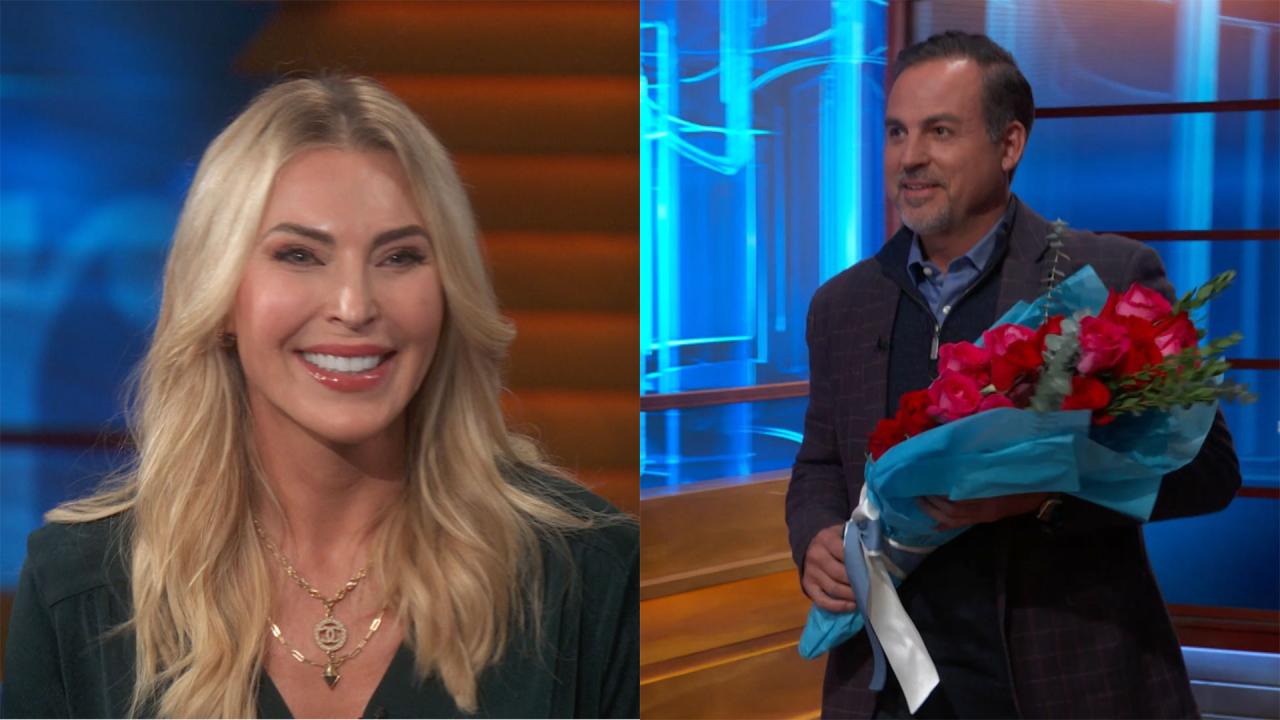 Matchmaker Sets Up 51-Year-Old Divorced Parents Who Are Looking …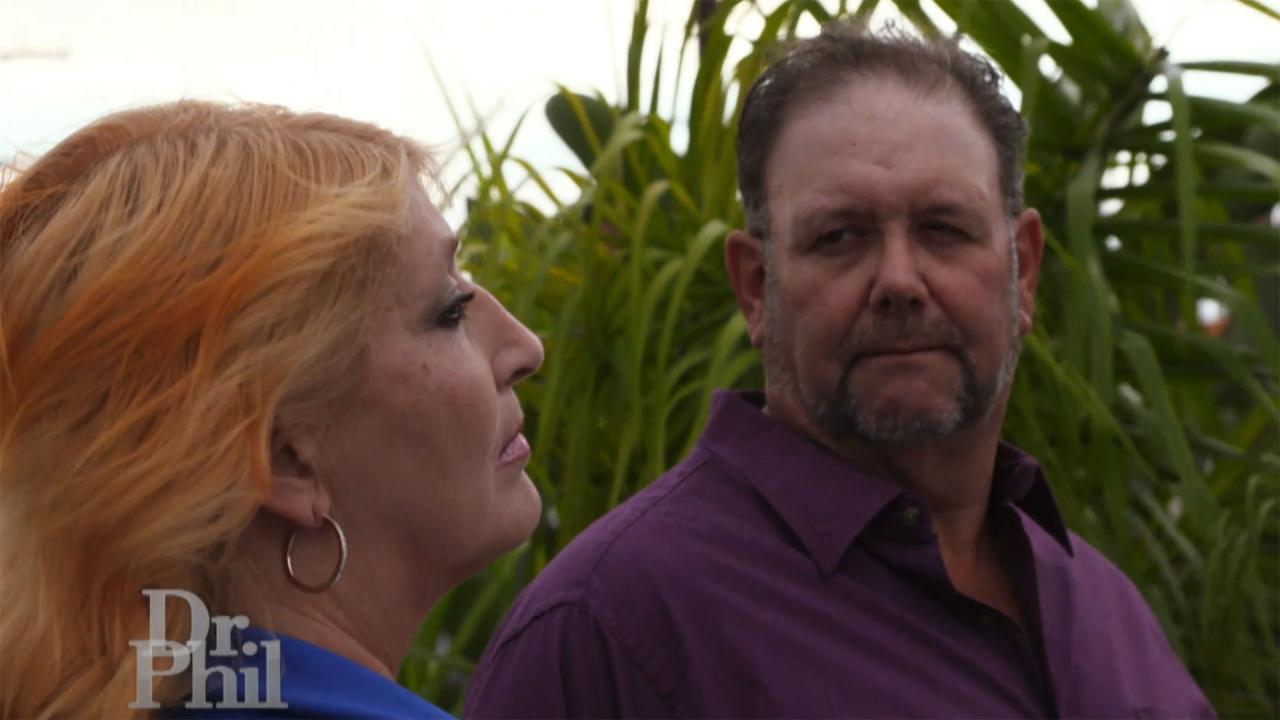 Woman Says She And Husband Argue Often, She Wants Him To 'Quit H…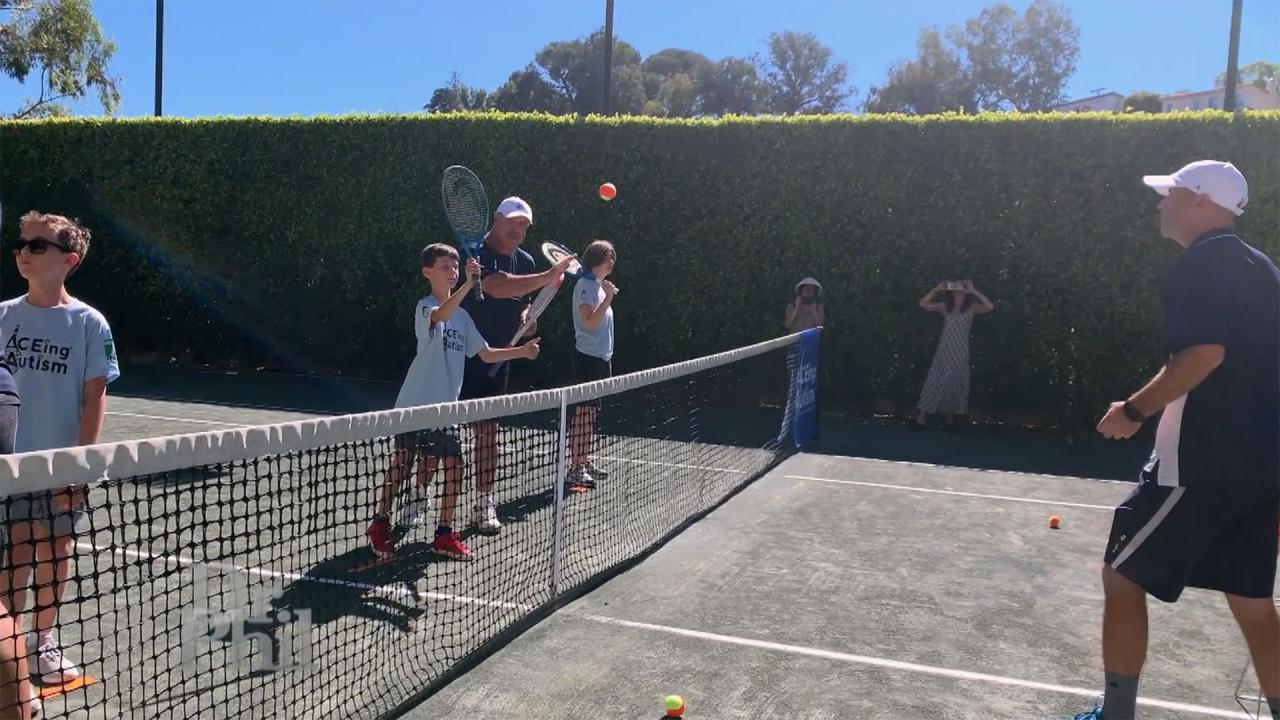 How ACEing Autism Helps Children With Autism Get Involved In Phy…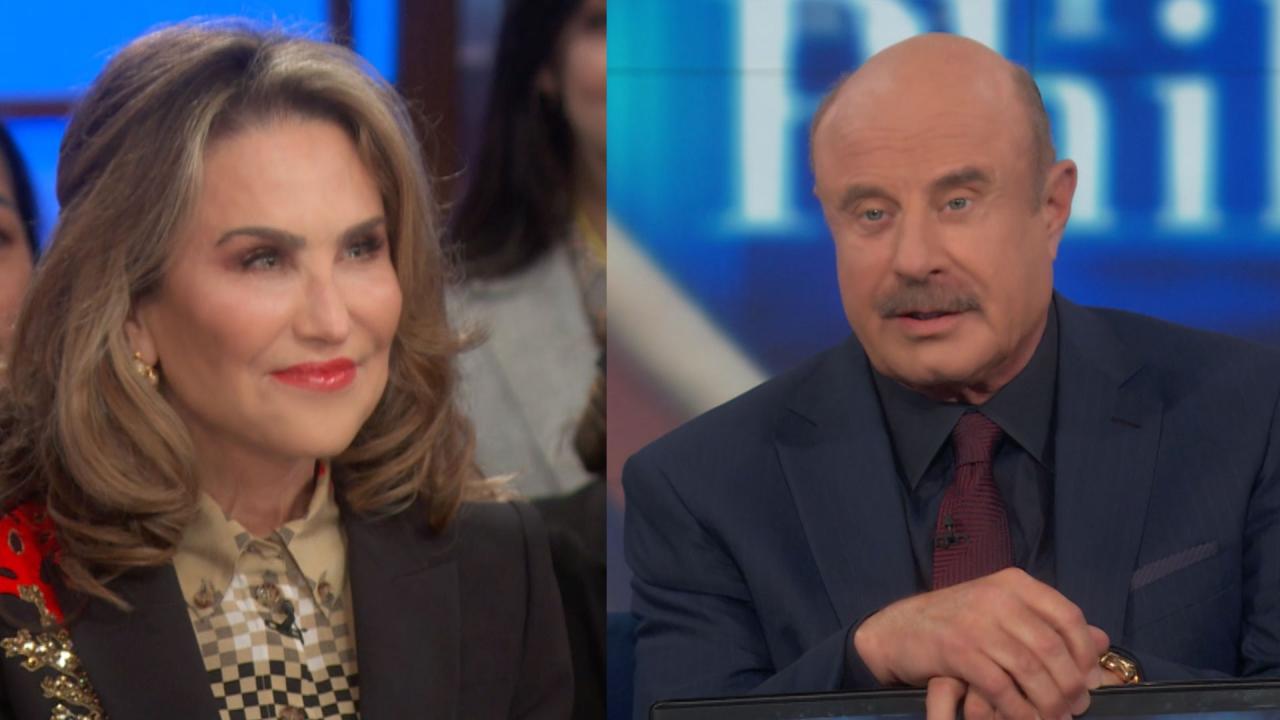 One Rule Dr. Phil And Robin Stick To In Their Marriage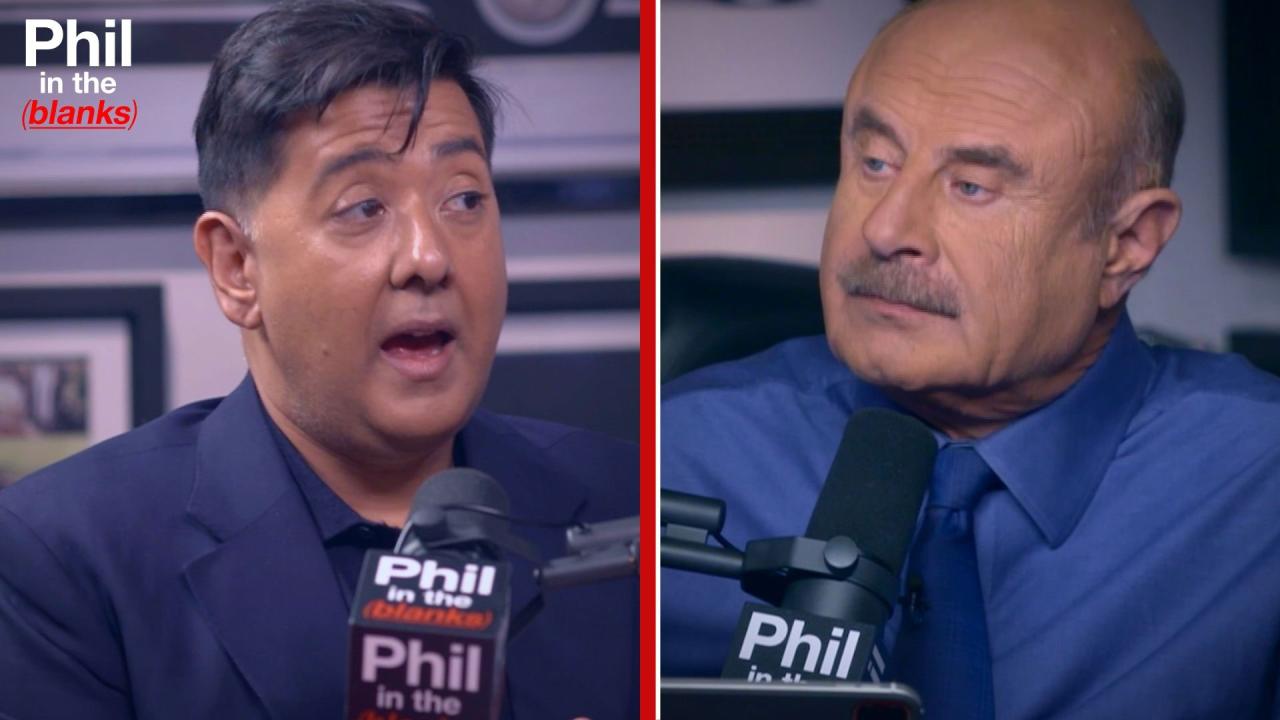 How To Protect Our Children From Psychological Malignancies On S…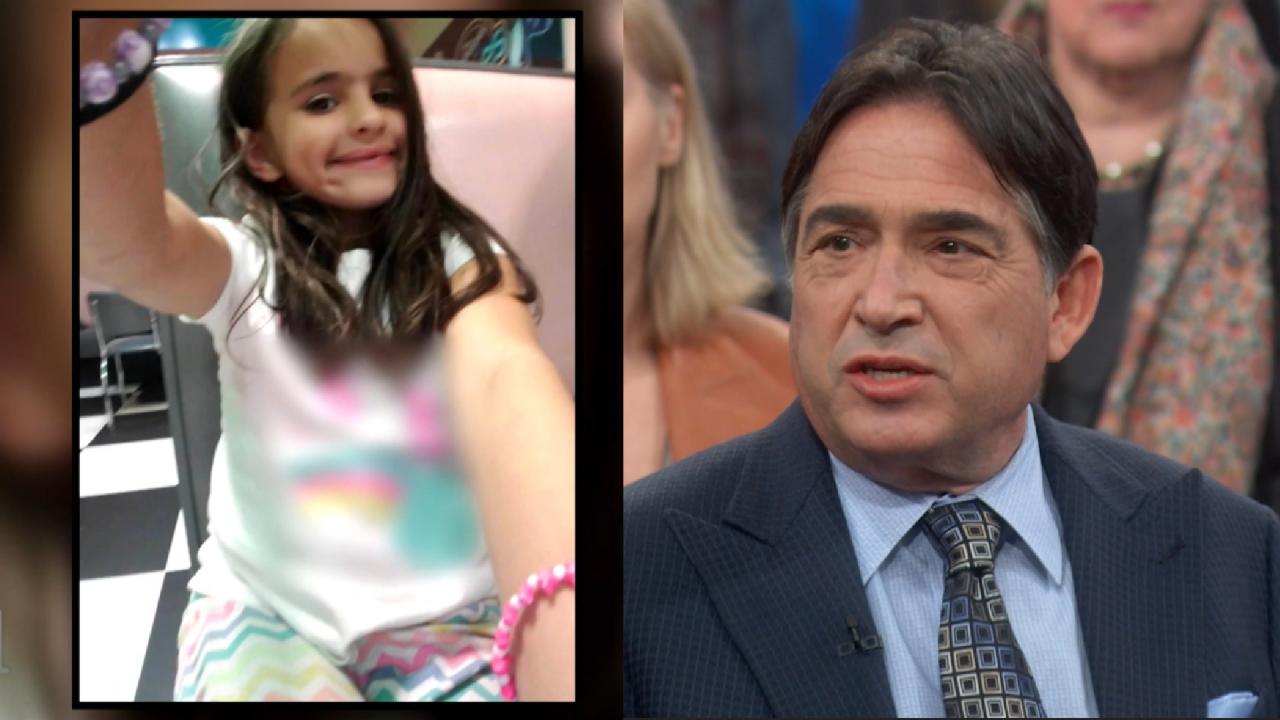 Did A Social Media Addiction Lead To 11-Year-Old's Suicide?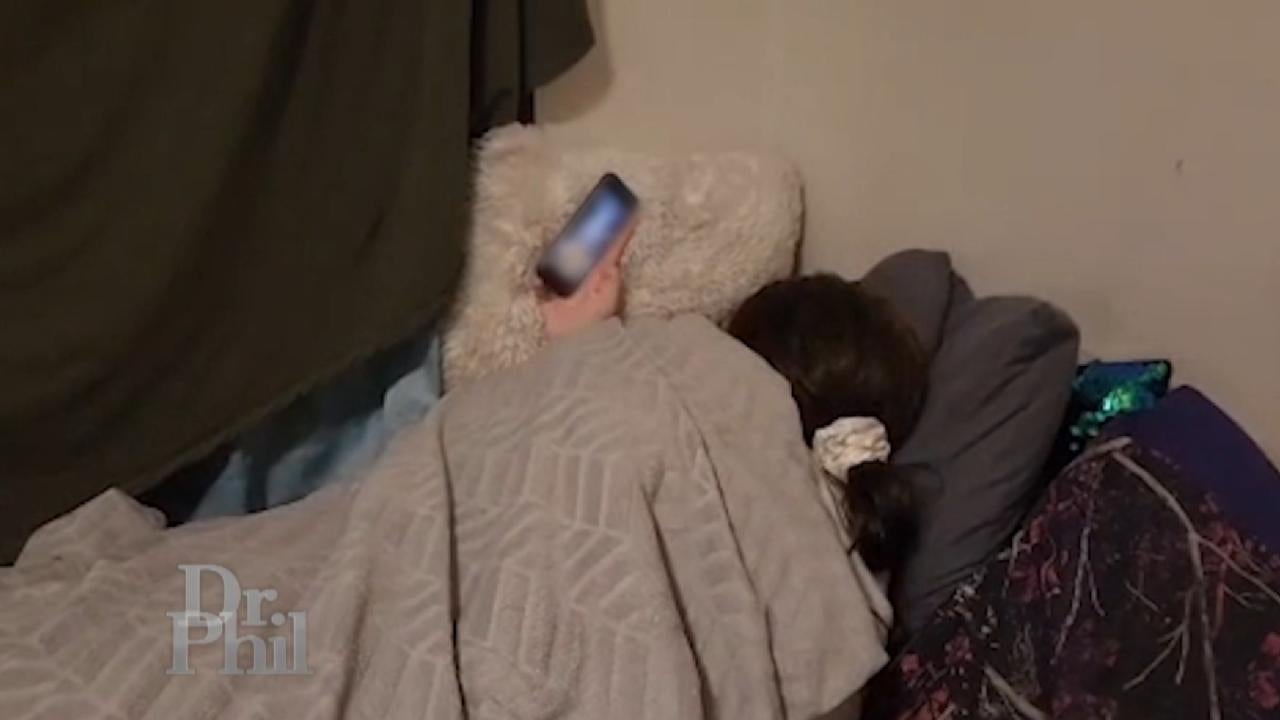 Mom Says Teen Daughter's Addiction To Social Media Has Turned Th…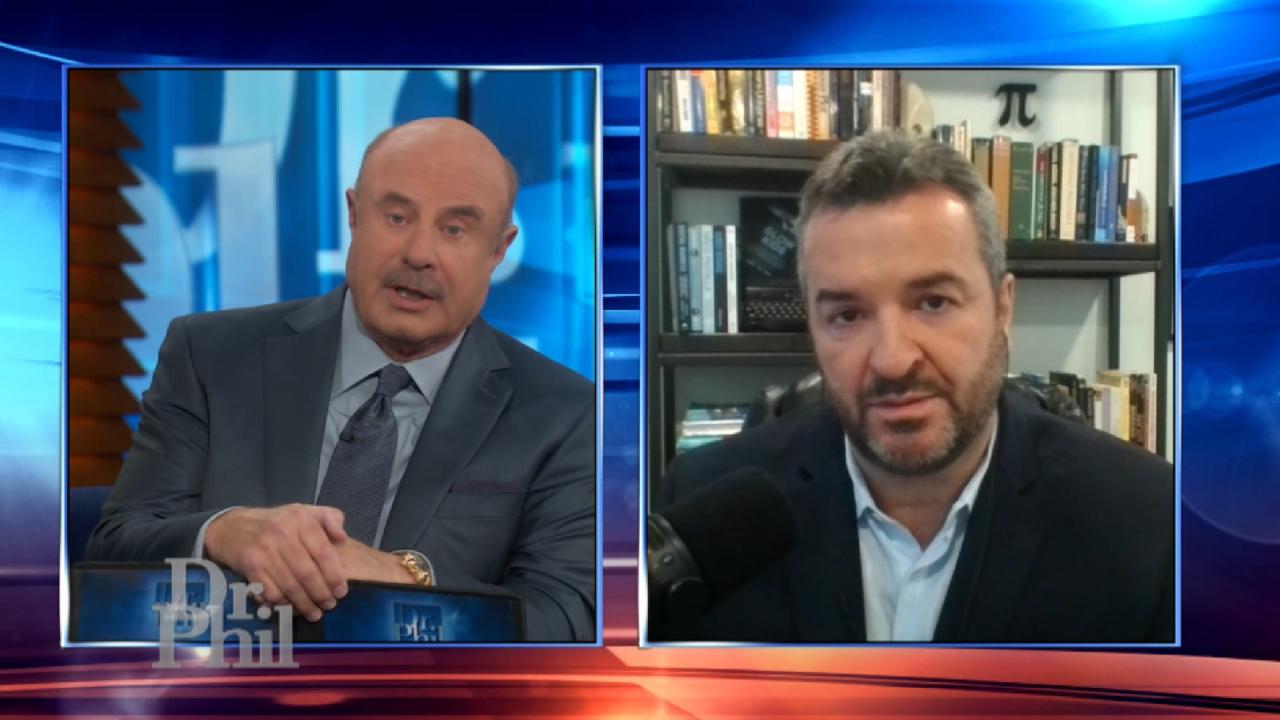 Digital Addiction Expert Explains How Excessive Screen Time Can …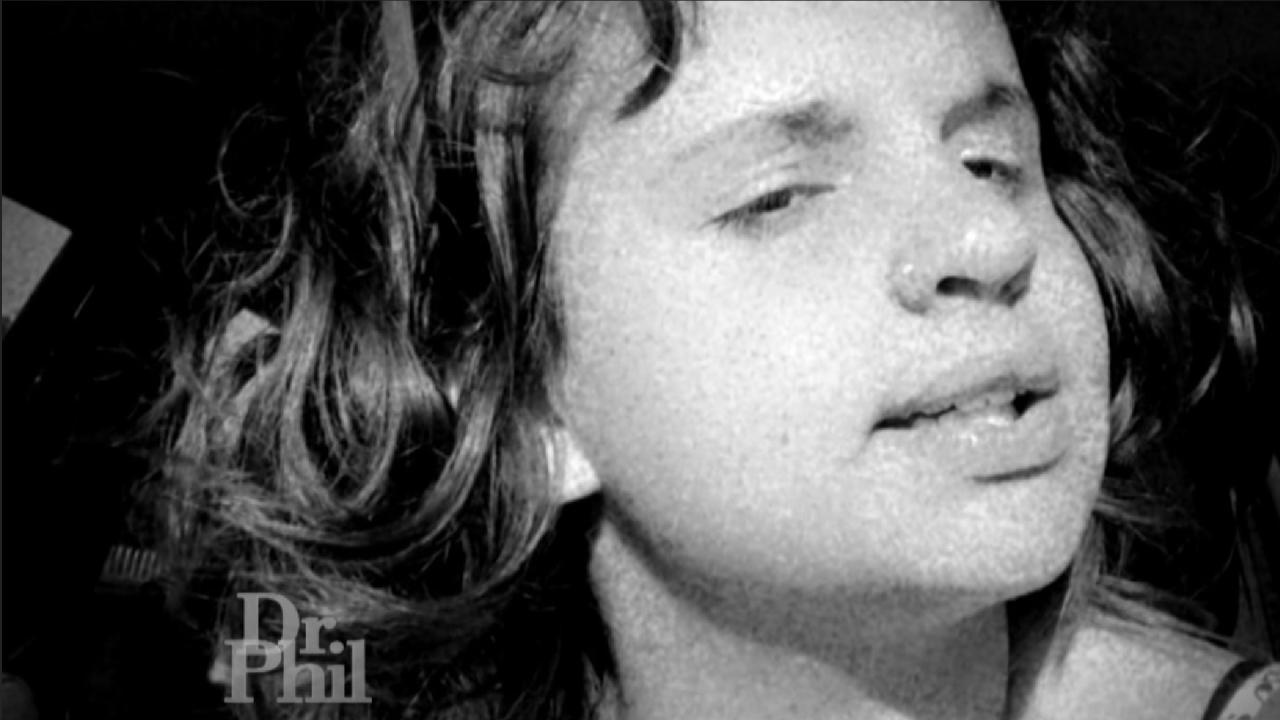 Mom Says She Didn't Know What Social Media Addiction Was Until I…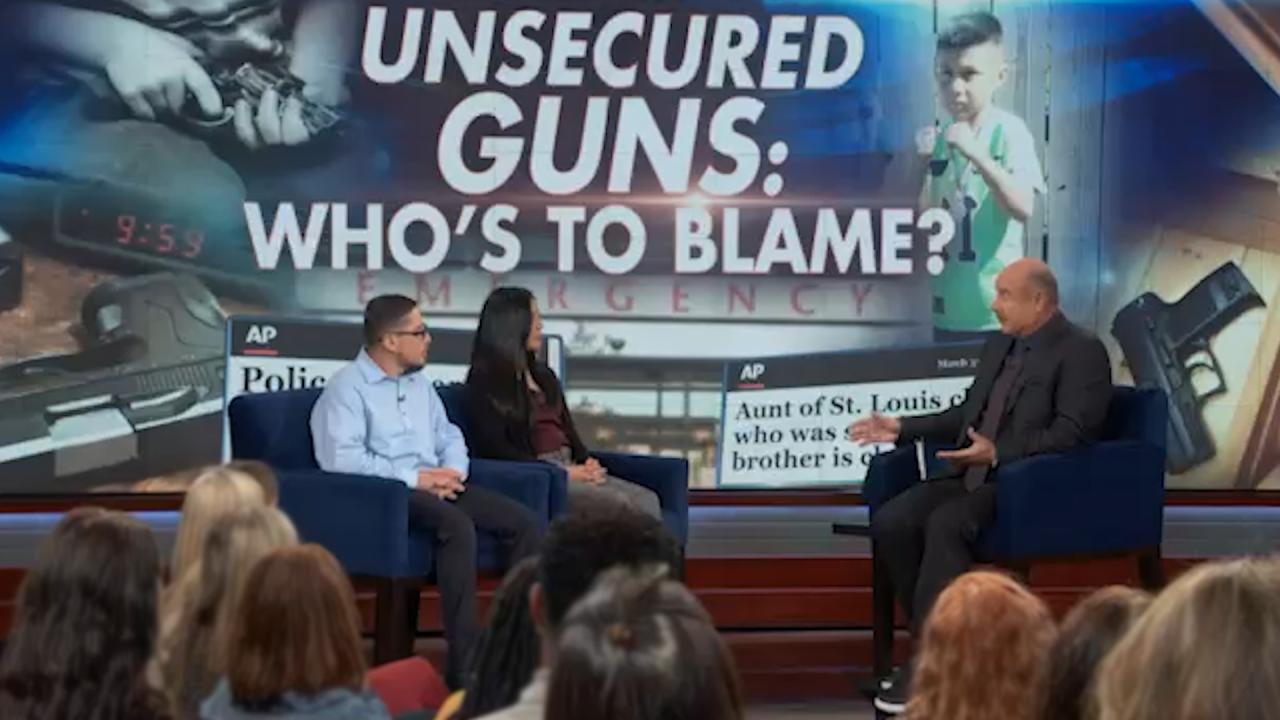 Unsecured Guns: Who's to Blame?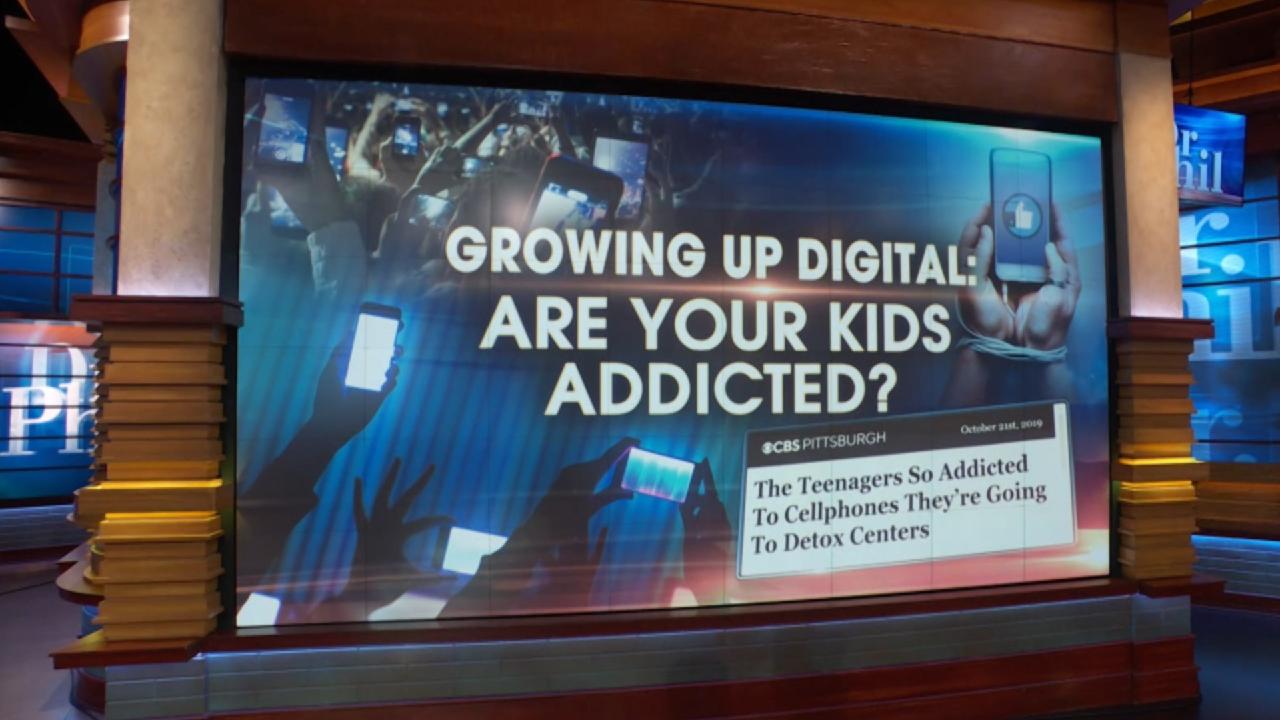 Growing up Digital: Are Your Kids Addicted?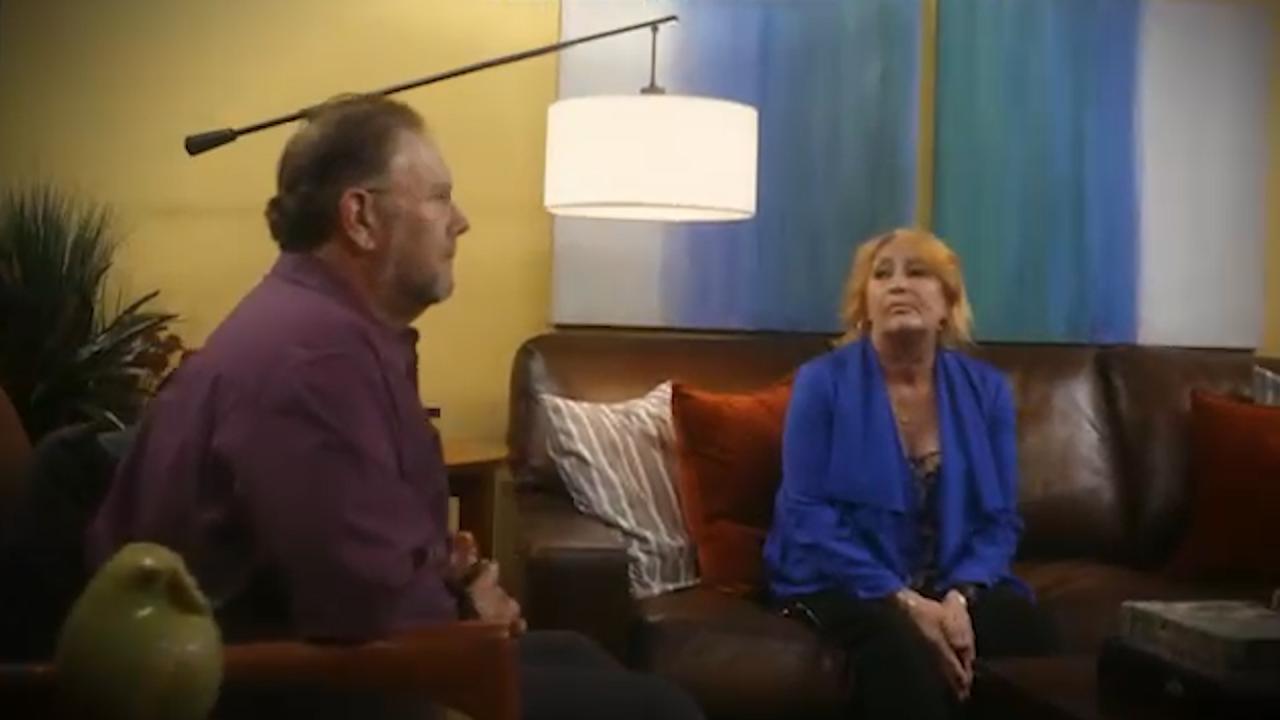 Silver Splitters: Facing Divorce After 50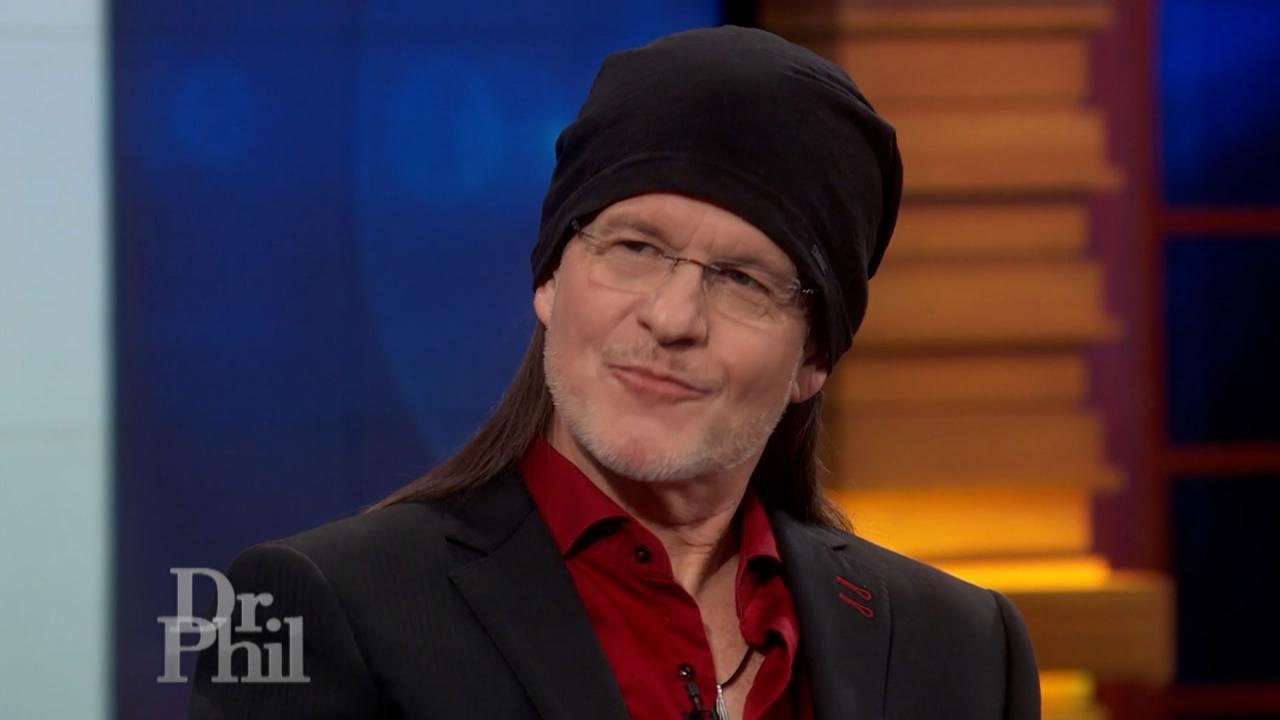 'Godfather Of The Manosphere' Says His Teachings Are Aimed At He…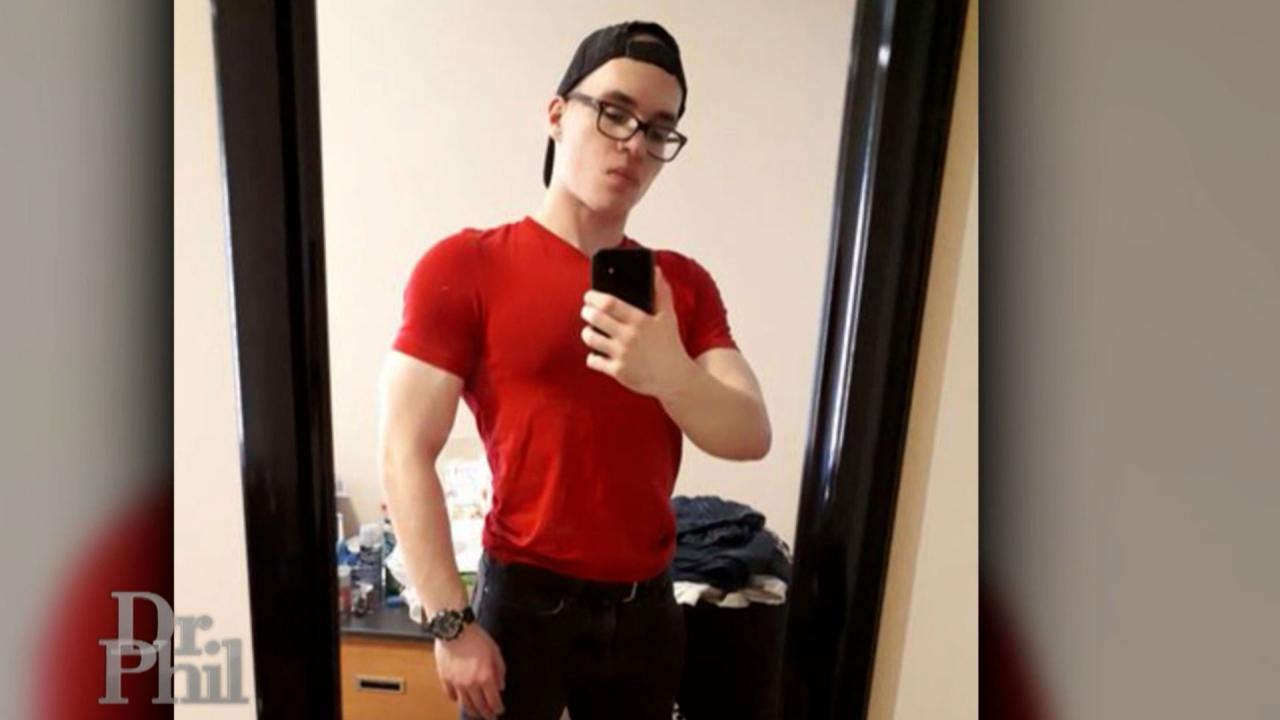 Man Shares How Following The Philosophy Of Andrew Tate And Men L…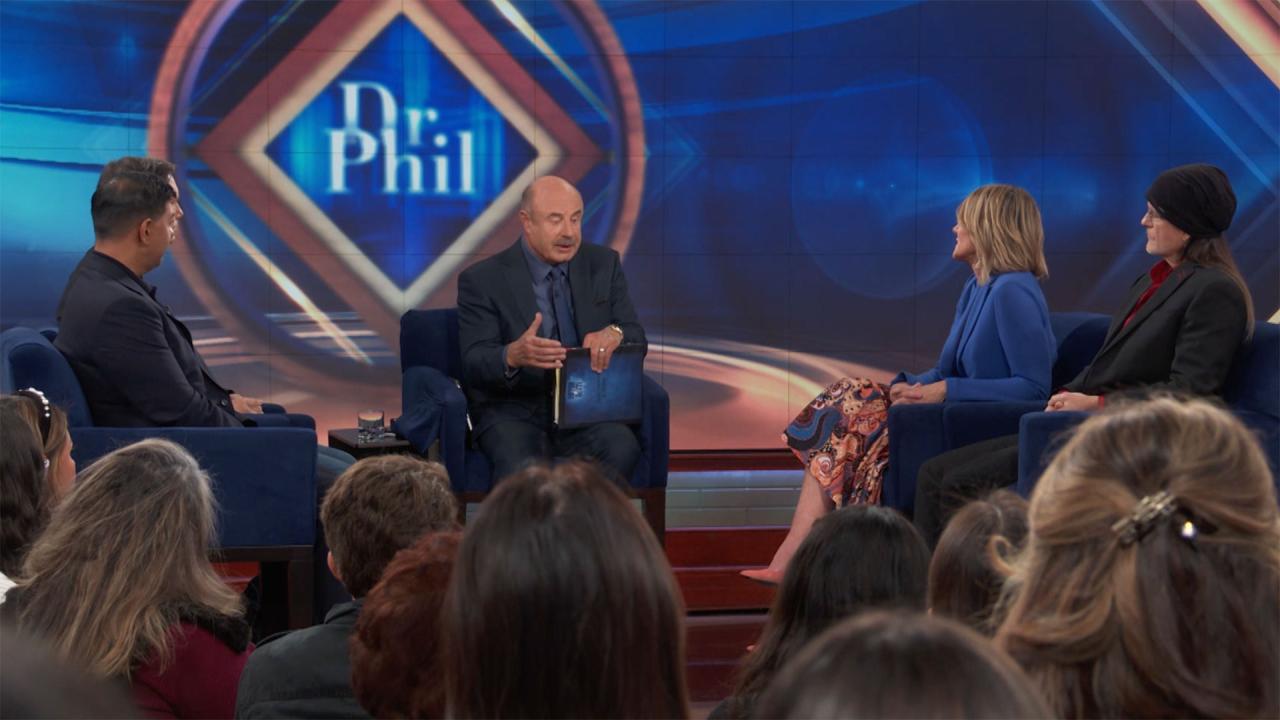 'Dr. Phil' Digital Exclusive: Intimacy, Relationships, And The R…
"An International Timeshare Scam is Bankrupting Our Mom!"
Almost 10 million households in the US own timeshares – which are shared ownership of vacation property for a predetermined amount of time – in some of the most picturesque places around the world. Today, Dr. Phil meets a hard-working nurse who says in 2013, she purchased a timeshare in Cabo San Lucas. However, two years ago, she says she got a call from someone claiming to be "an attorney" in Mexico, stating there was a data breach at her resort, and she was entitled to a $38,580 settlement. Since then, she says she still hasn't received a single penny – but instead, has sent "the attorney" and his associates six-times that settlement amount due to international taxes and fees. Her daughters say their mom is being scammed and want answers. What will Dr. Phil uncover? Find out.
TELL DR. PHIL YOUR STORY: Want Dr. Phil to investigate a situation or possible scam?