Appropriation Nation: Has it Gone Too Far?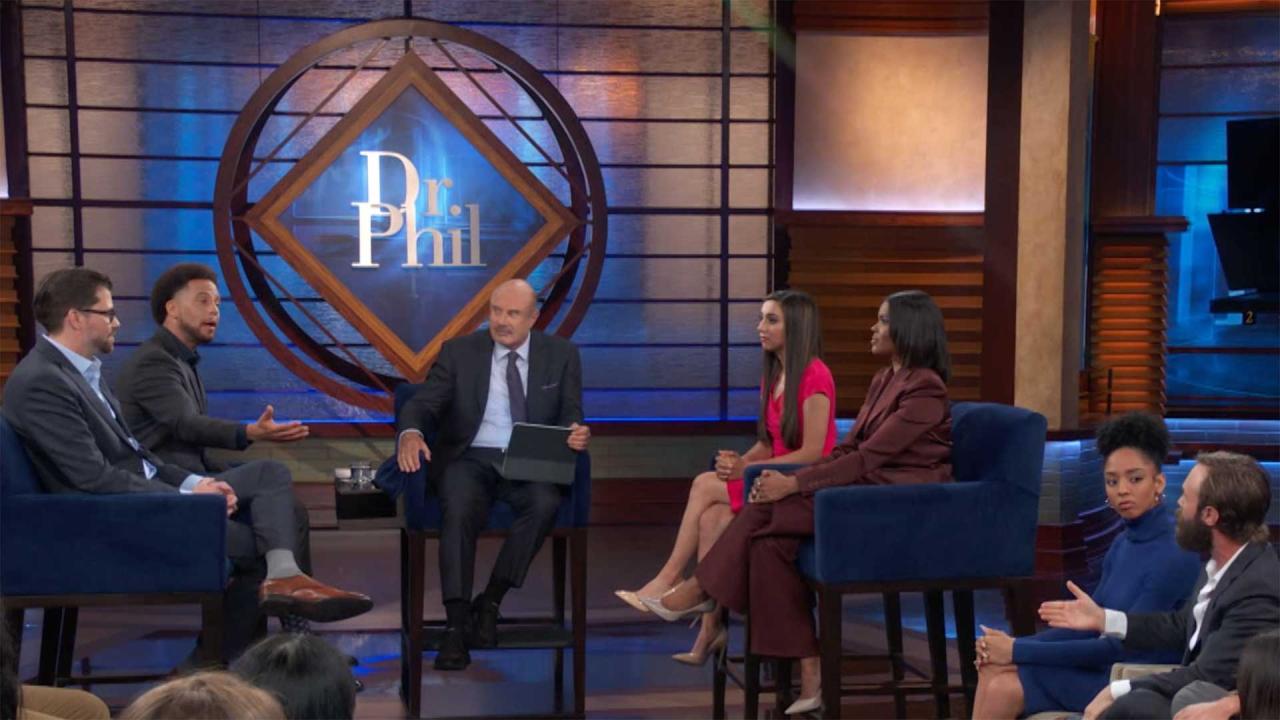 Comedian Claims Management Agencies Discriminated Against Him Be…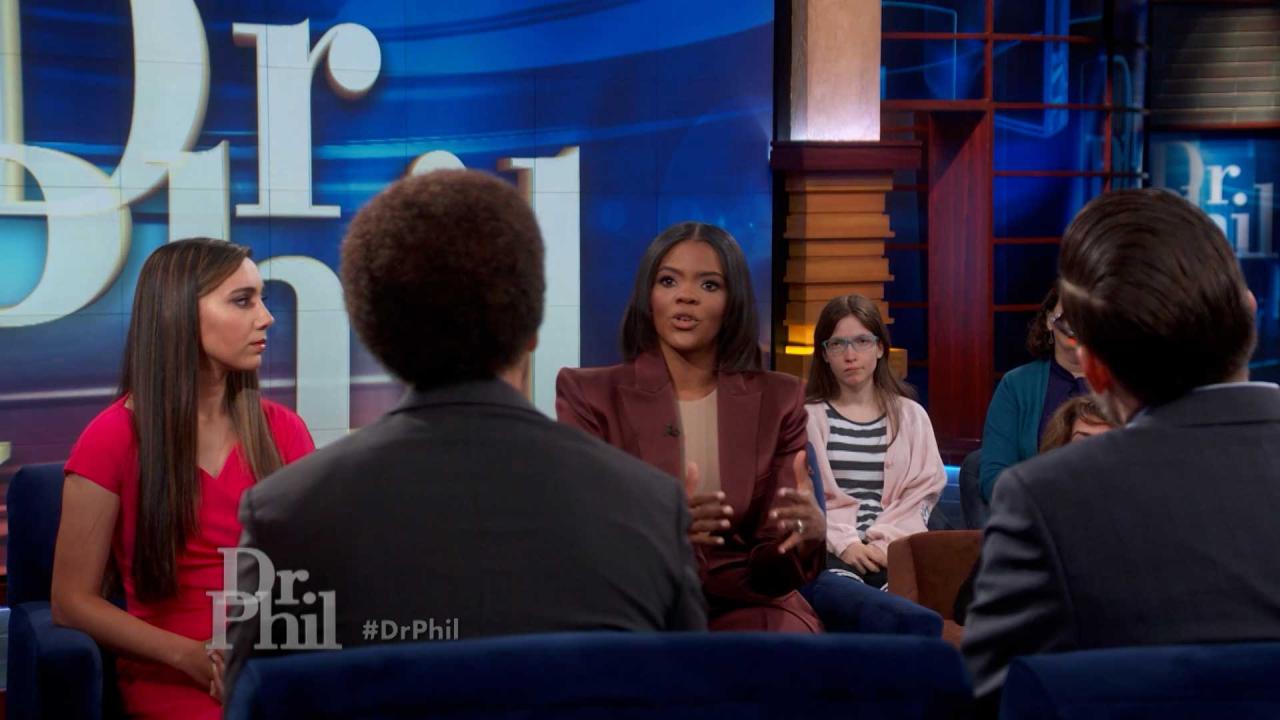 Candace Owens Claims Affirmative Action Policies Are 'Harmful' T…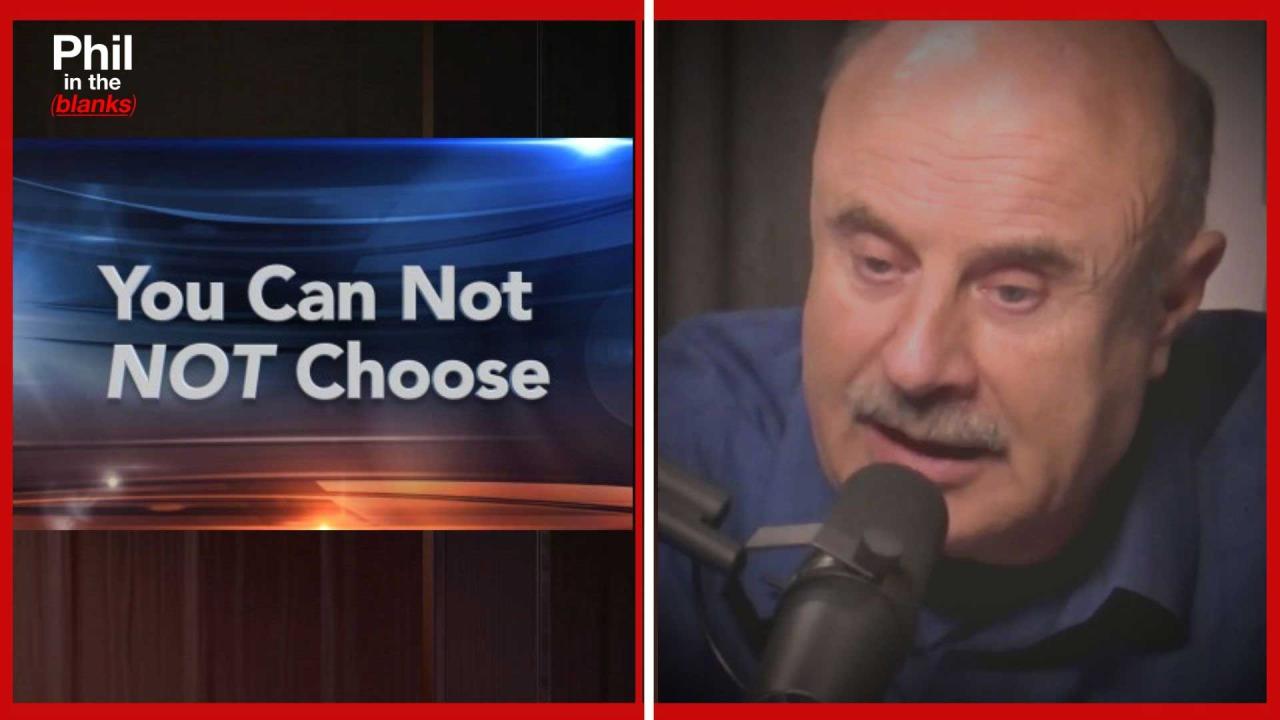 Now Is The Time To Be Happy: Living By Design Part One - 'Phil I…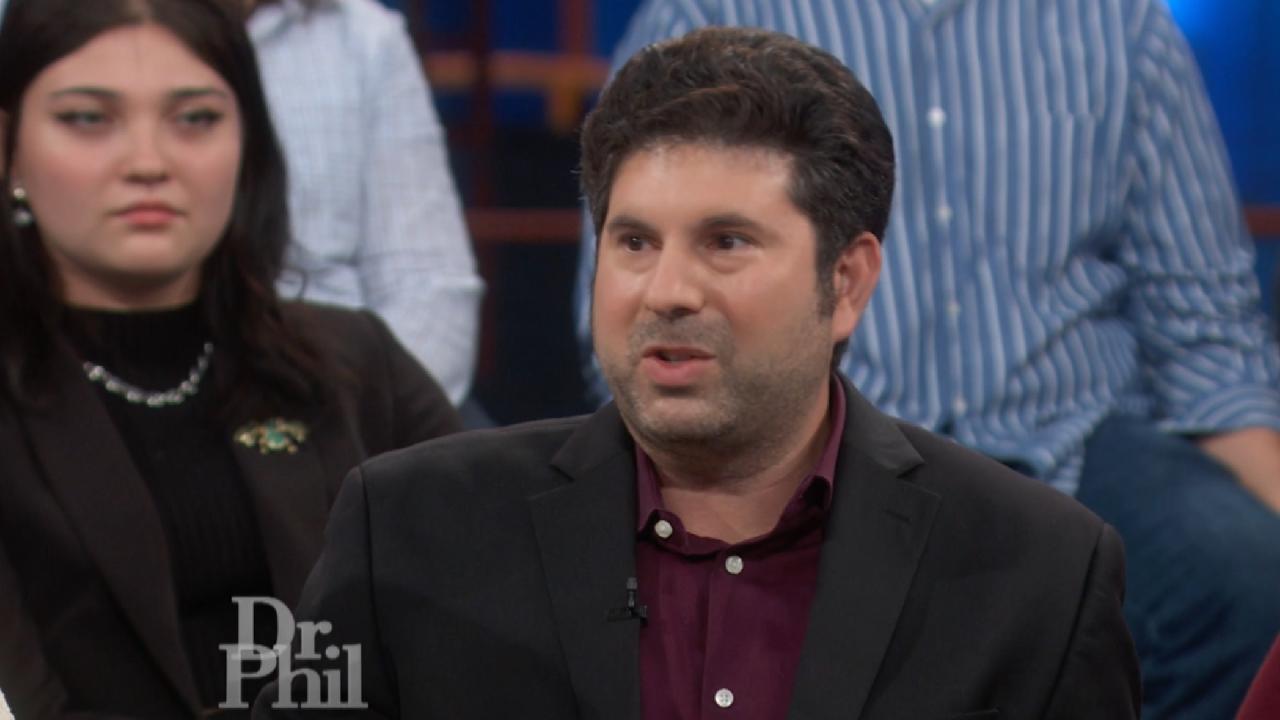 Psychologist Explains Vulnerable Narcissism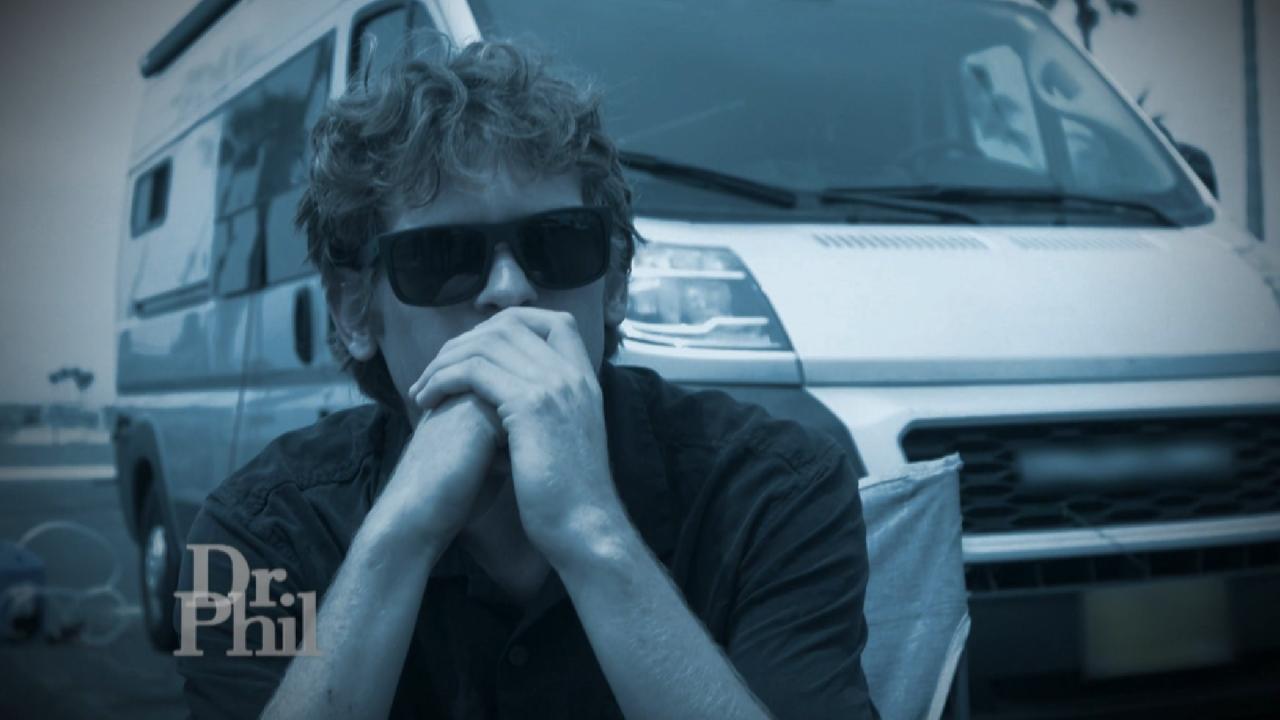 Man Who Has Experienced Multiple Setbacks Wonders How He Can Rem…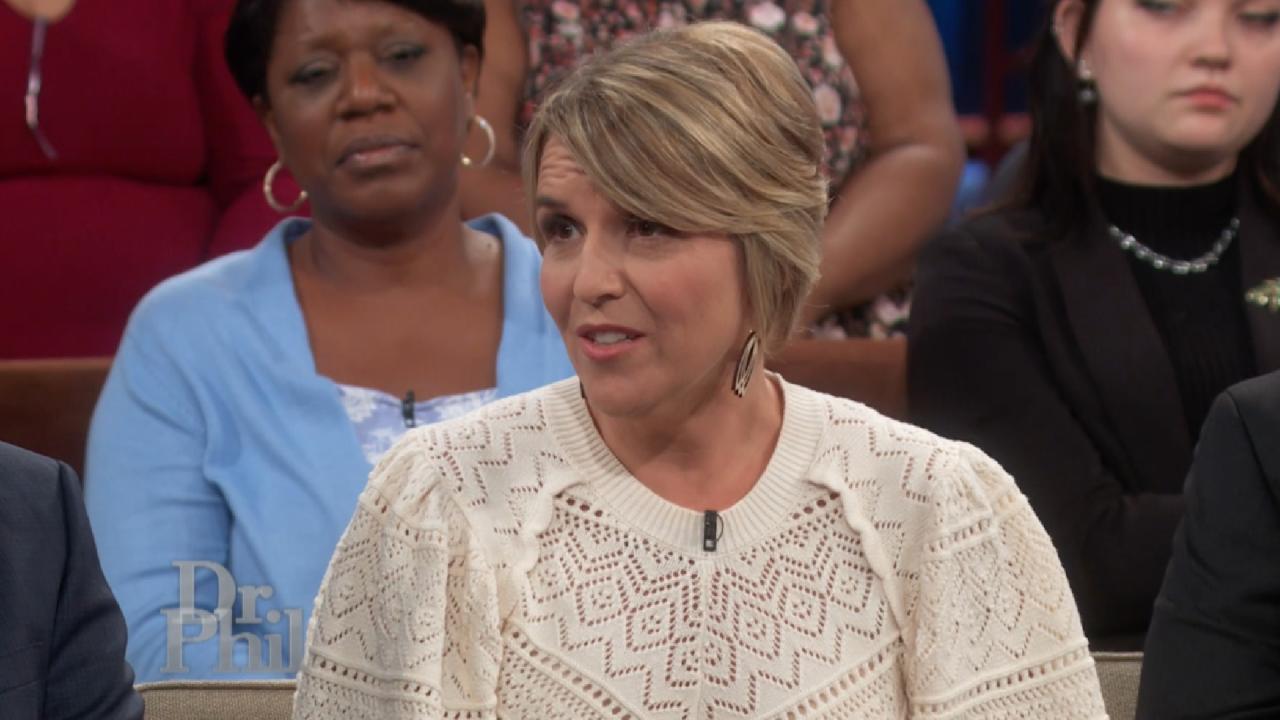 Trauma Counselor Says We Don't Have A Choice About What Others D…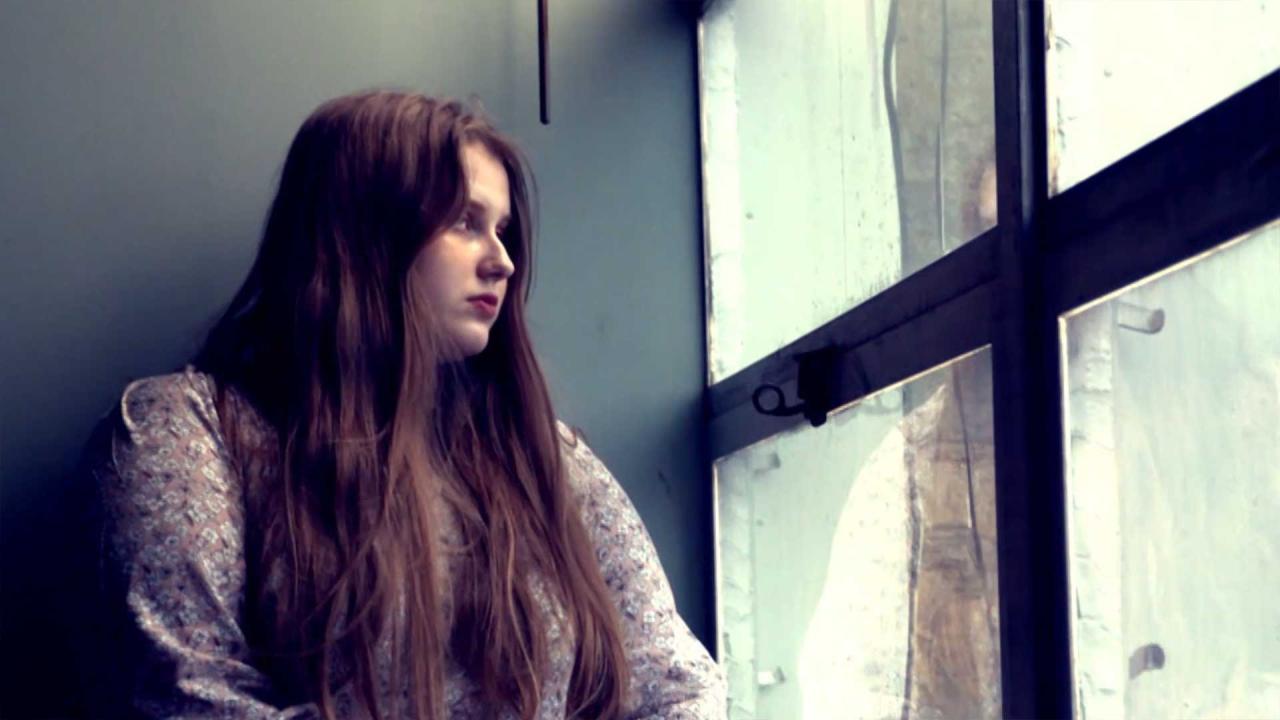 21-Year-Old Claims She Is Missing Child Madeleine McCann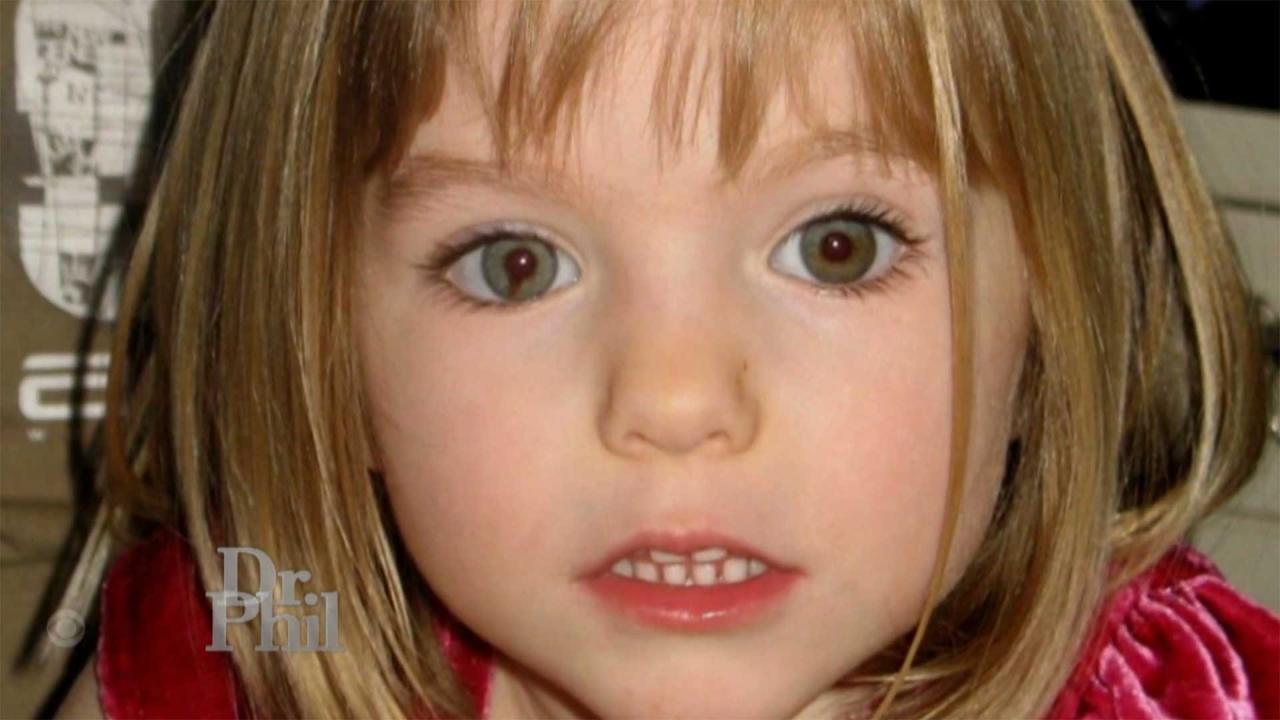 What Happened To Madeleine McCann Who Disappeared At 3 Years Old?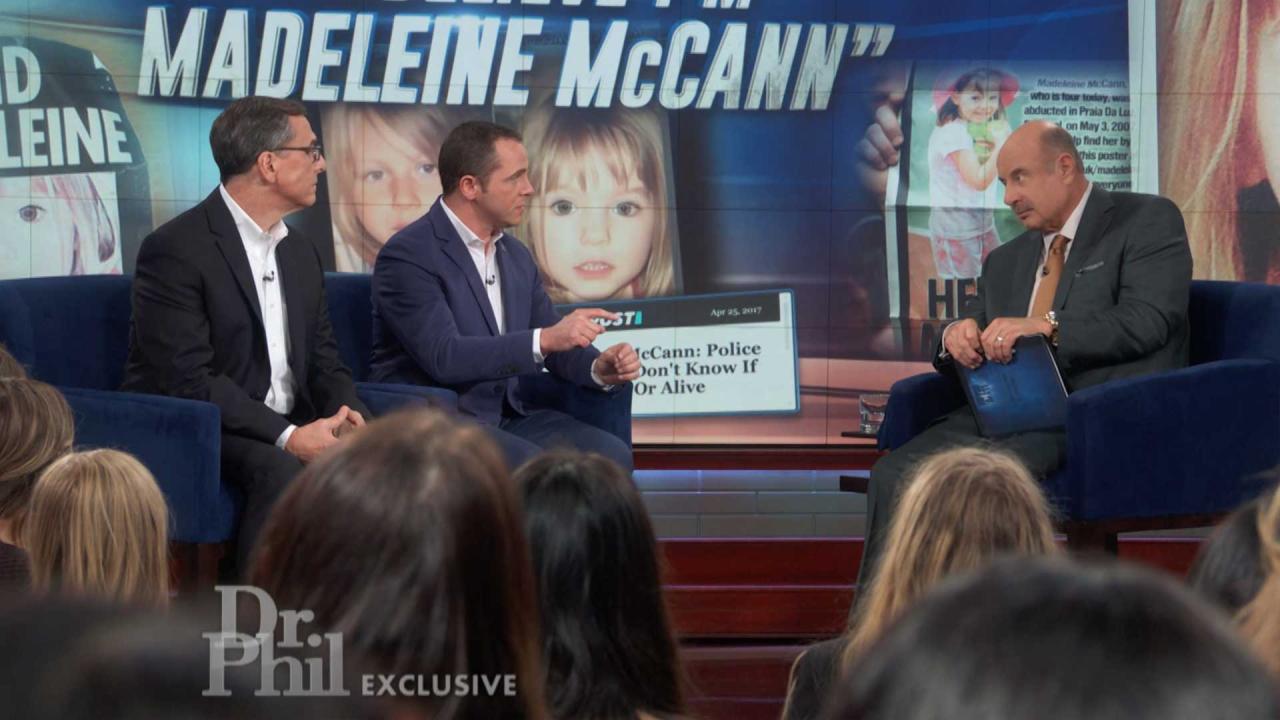 What Members Of The Behavior Panel Say About Behavior Of Woman W…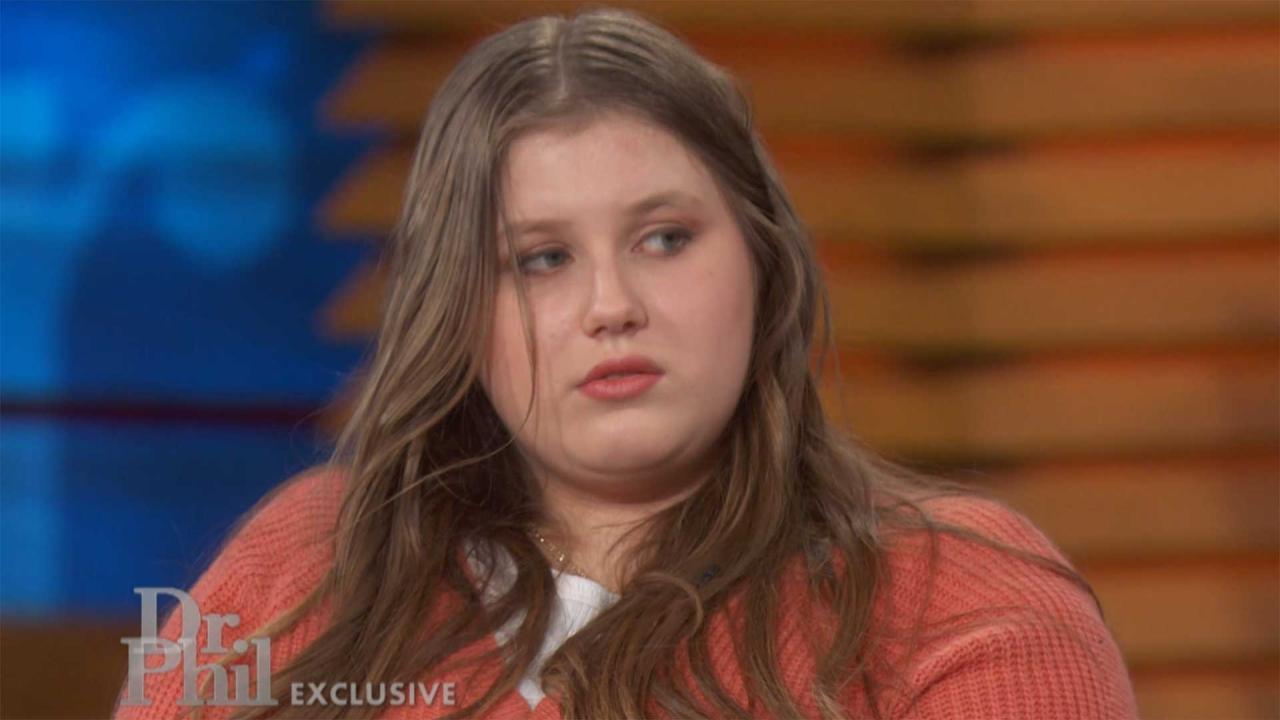 Exclusive: Dr. Phil Questions Woman Who Claims To Be Missing Chi…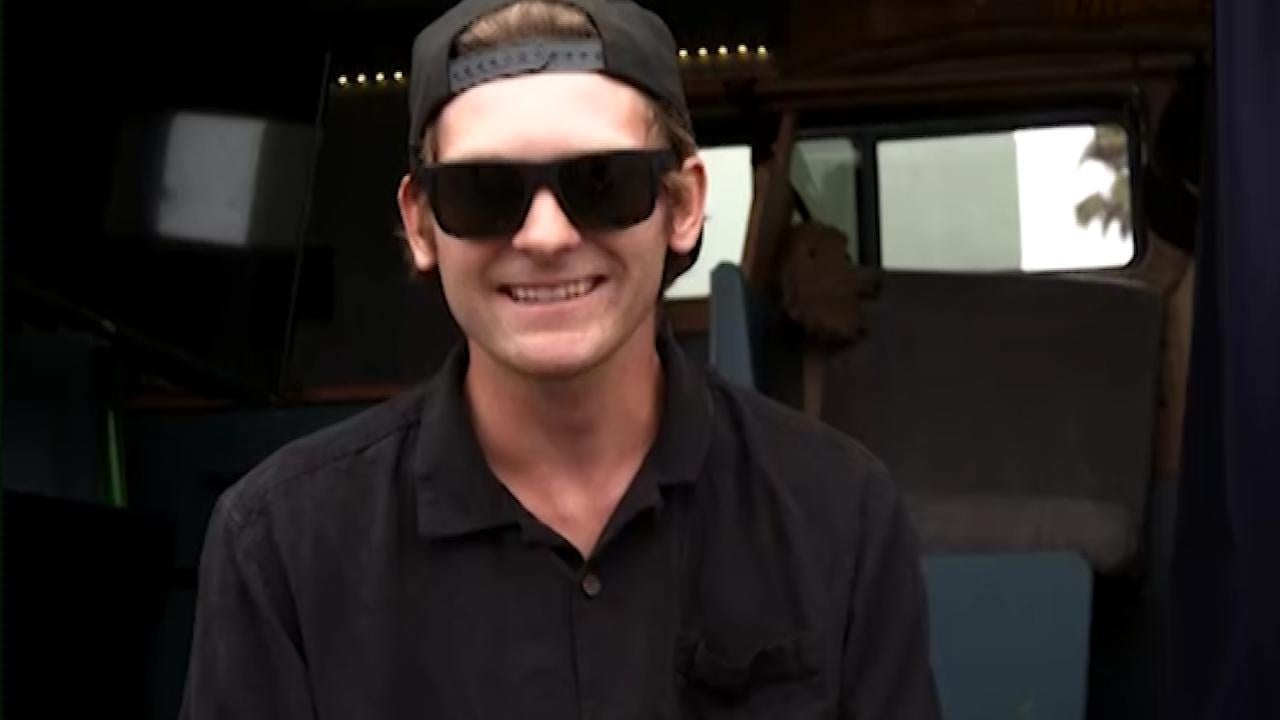 The Rise of Victimhood Culture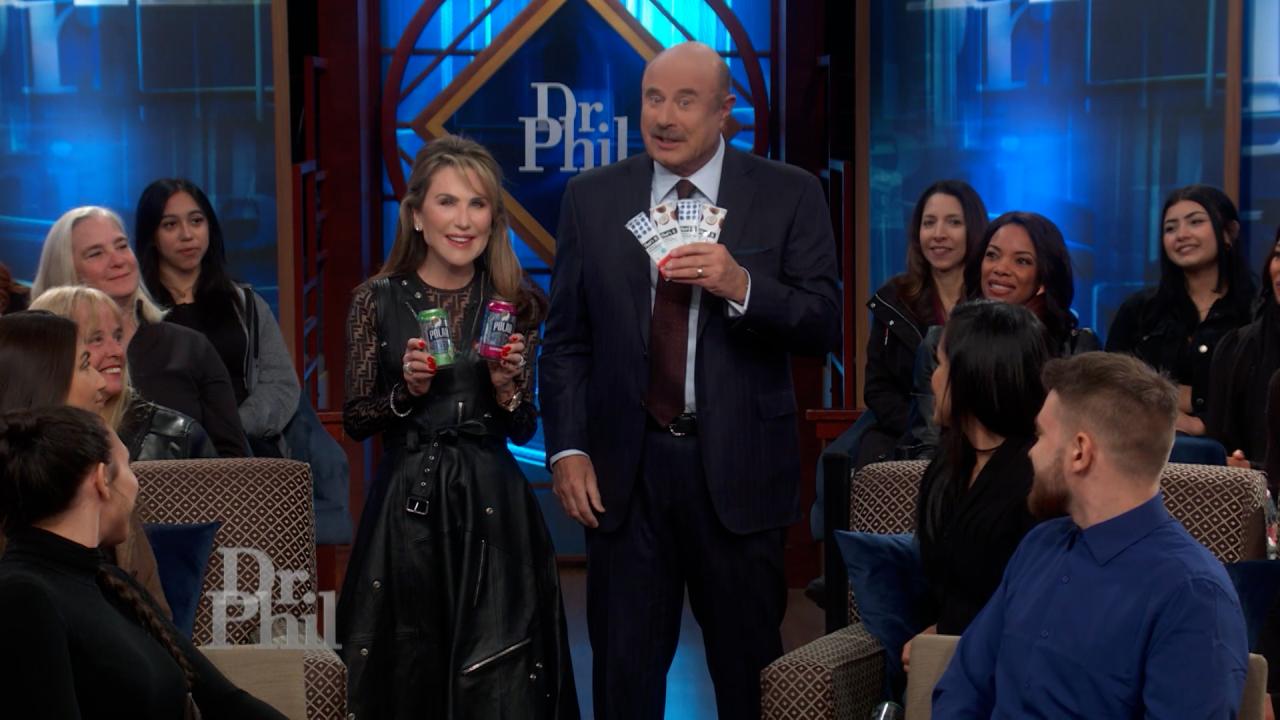 Special Thanks To That's it. And Polar Seltzer
Appropriation Nation: Has it Gone Too Far?
Cultural appropriation, to many, means people with a privileged status taking cultural identity markers from members of a minority community without permission or acknowledgment. This can include language, art, music, literature, clothing, food, beauty standards/traditions, social norms, customs, and values. So, does that mean that a Caucasian person can't own a Chinese restaurant? Can a Latina wear braids or locks? Should children never wear Halloween costumes that depict another culture, ethnicity or race? When does admiration turn into appropriation, and is the argument against appropriation just? Does the anti-appropriation movement ever turn into a form of racism? Meet a young woman who says she received death threats for wearing a dress from another culture, a woman who says she was called out for cosplaying a Japanese anime character, and a woman who says people need to stop stealing other cultures' foods and calling them their own. Dr. Neal Lester, Foundation Professor of English at Arizona State University, Brittany Collins, influencer and business owner, and Amala Ekpunobi, PragerU personality and host of the podcast Unapologetic LIVE, join Dr. Phil for a passionate debate.