Appropriation Nation: Has it Gone Too Far?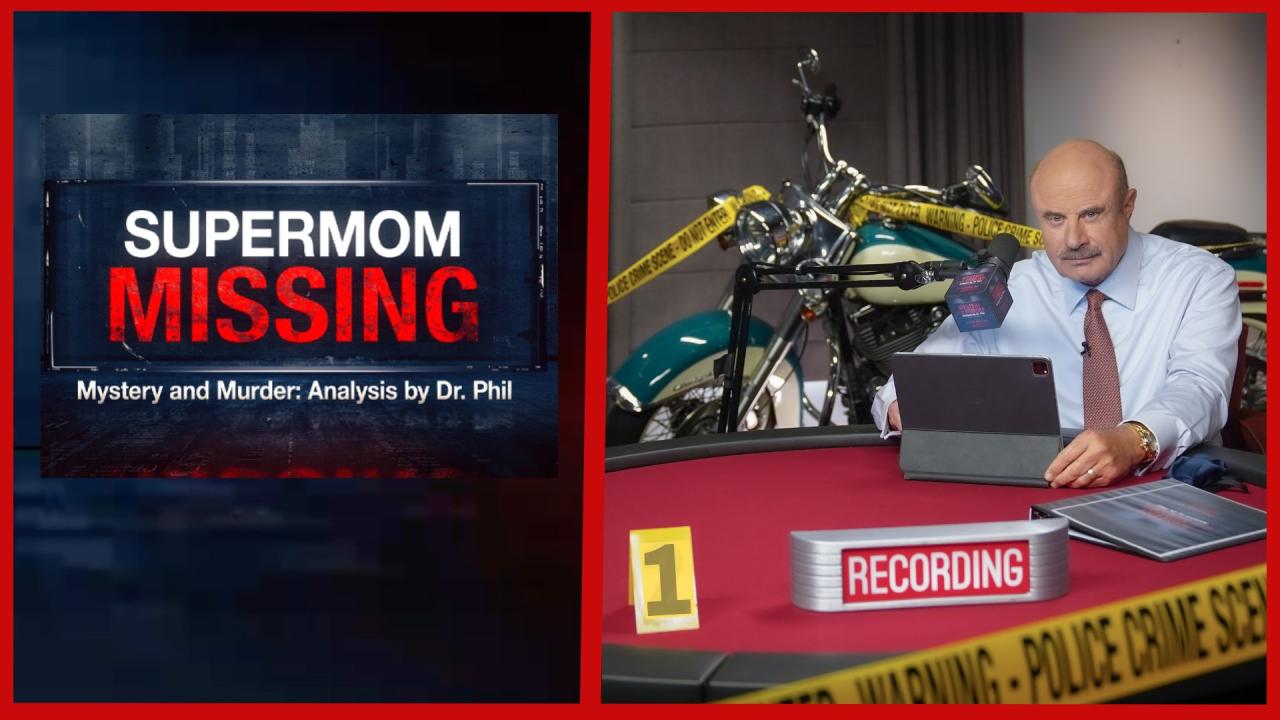 Supermom Missing: The Questionable Disappearance Of Sherri Papin…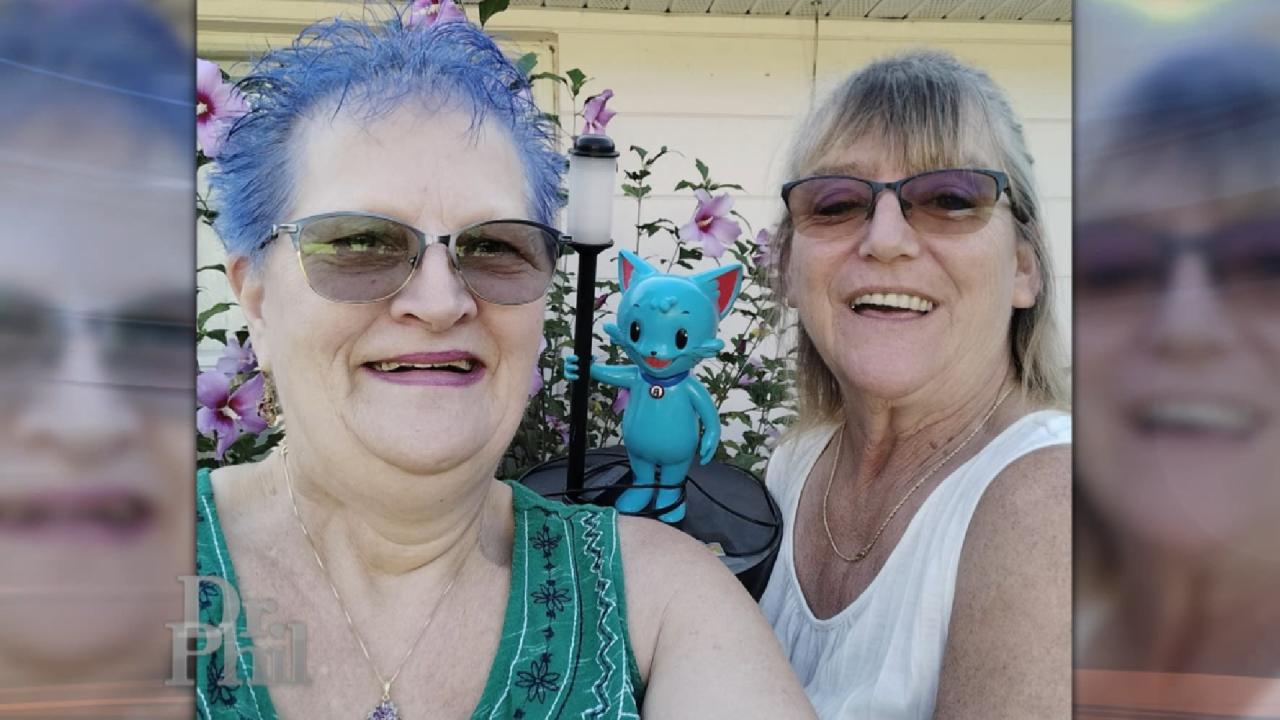 Women Form Lifelong Friendship After Meeting In Bingo Blitz Chat…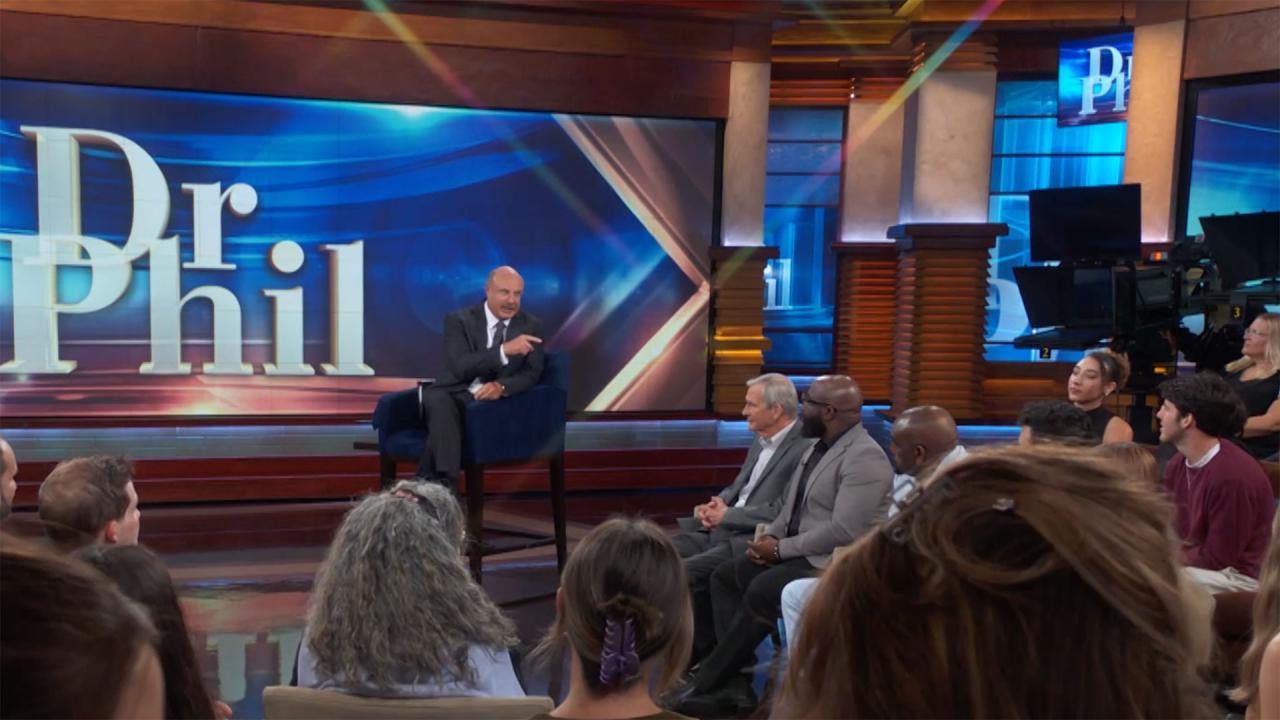 'Dr. Phil' Digital Exclusive: Audience Weighs In On Procreation …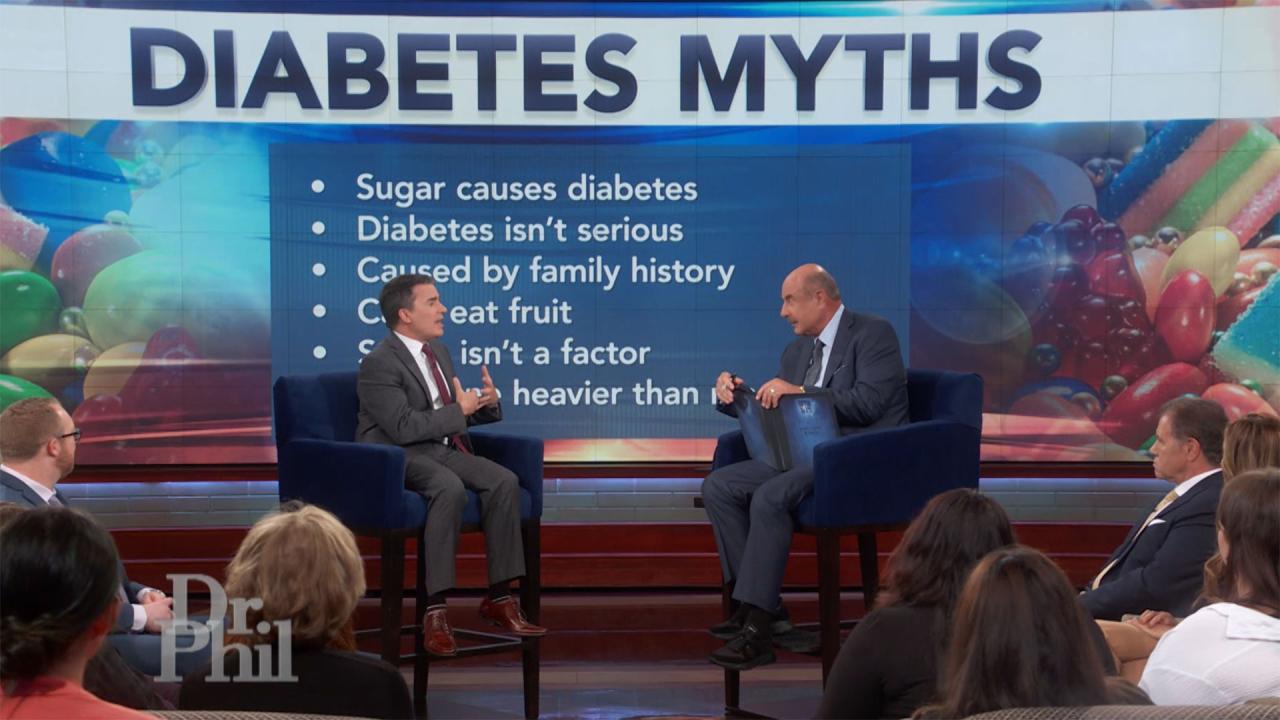 Strategies To Take Control Of Your Health And Reduce Your Diabet…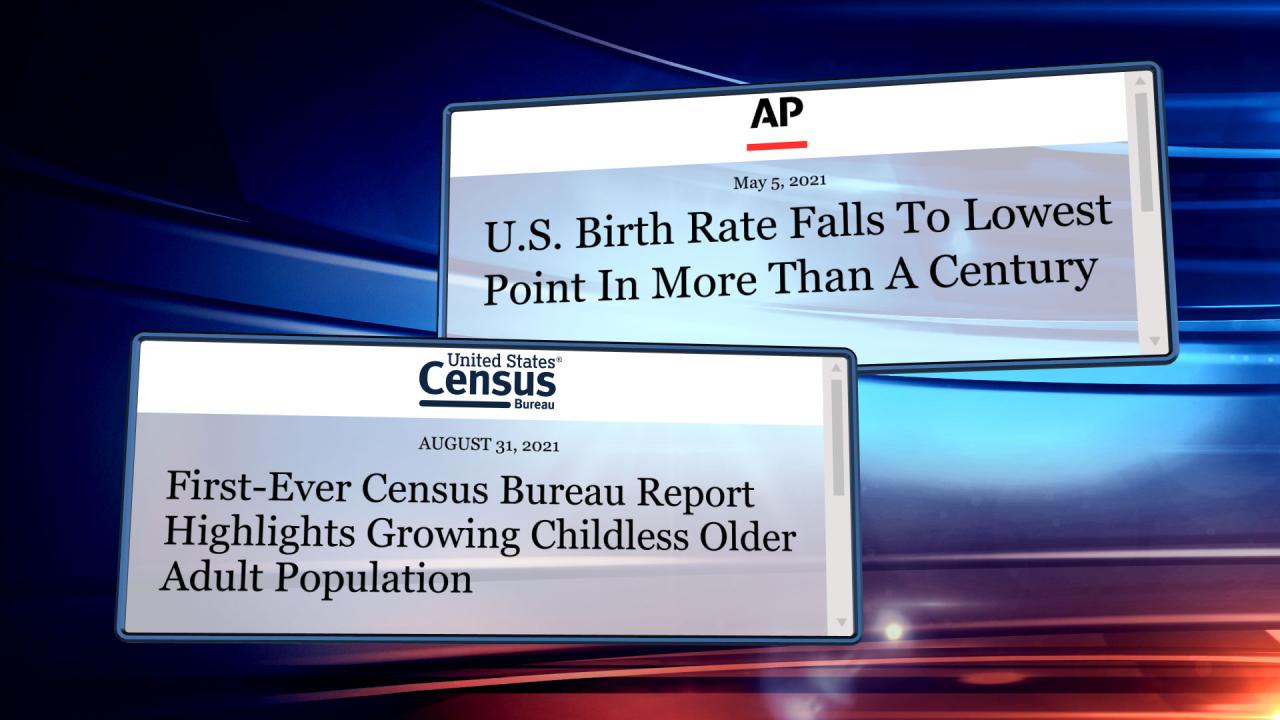 Will The Current Birth Rate Have A Positive Or Negative Impact O…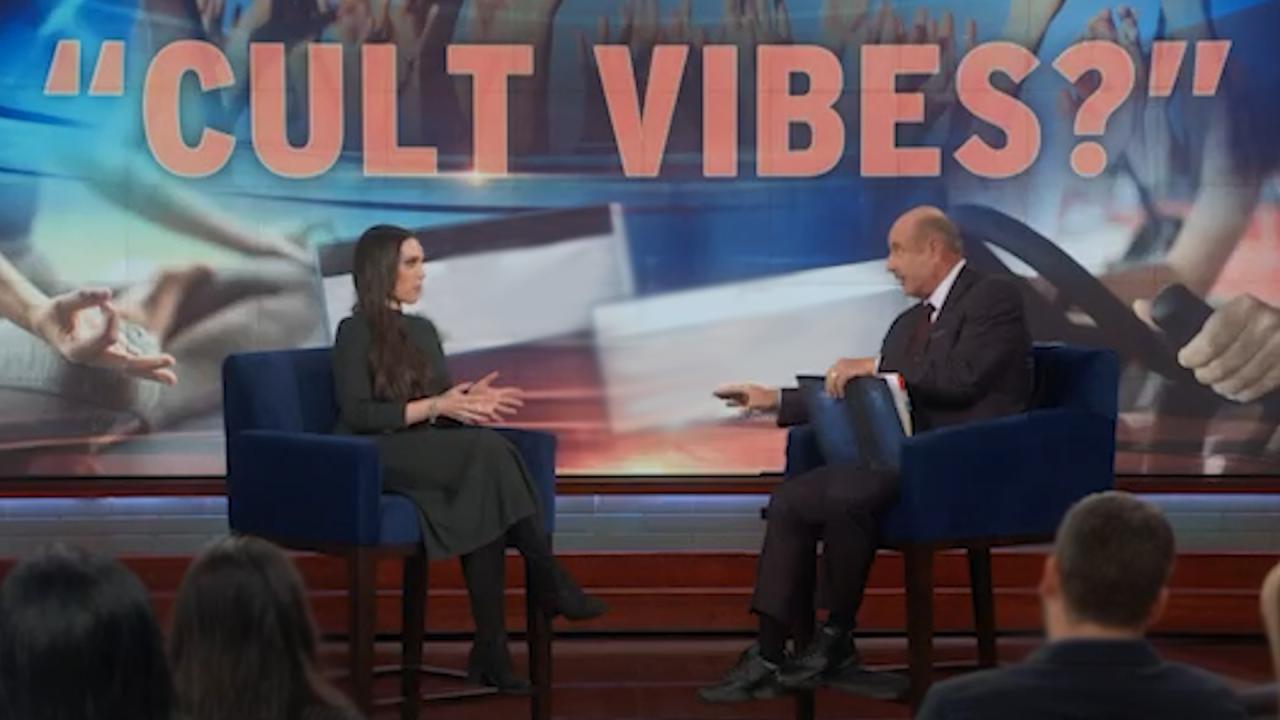 "Cult Vibes?"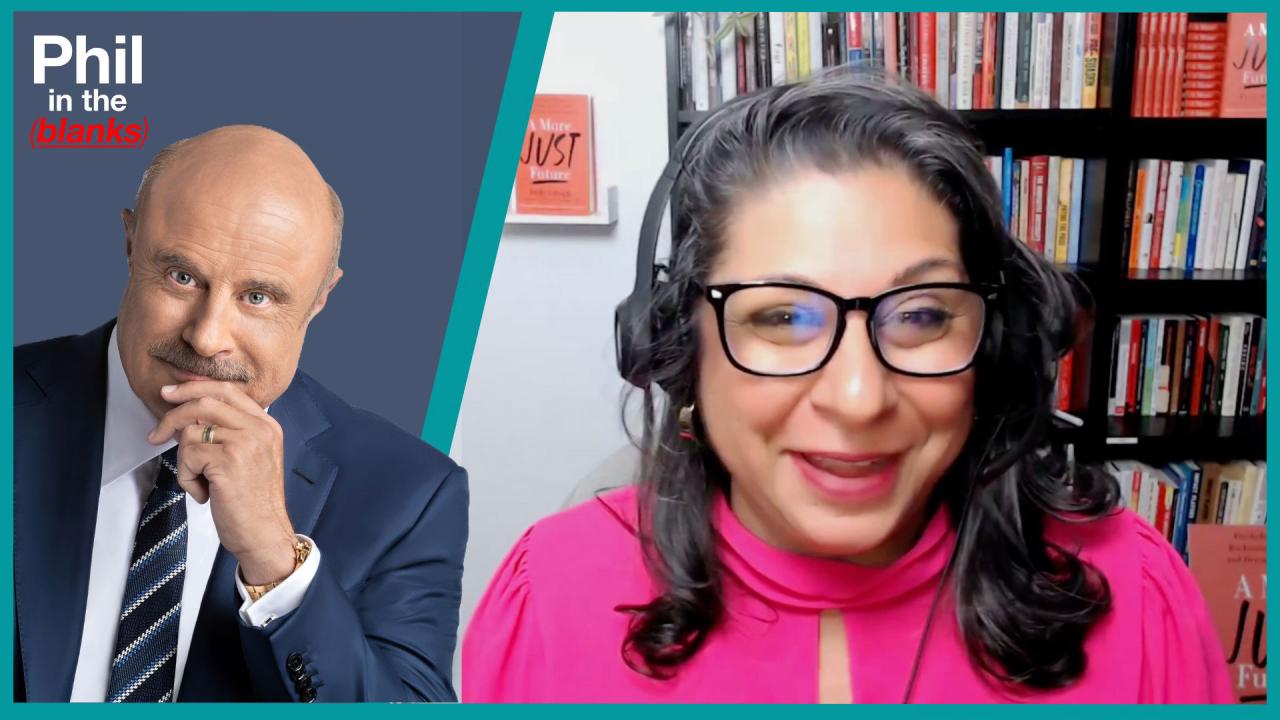 The Psychology Of Good People With Social Psychologist Dolly Chu…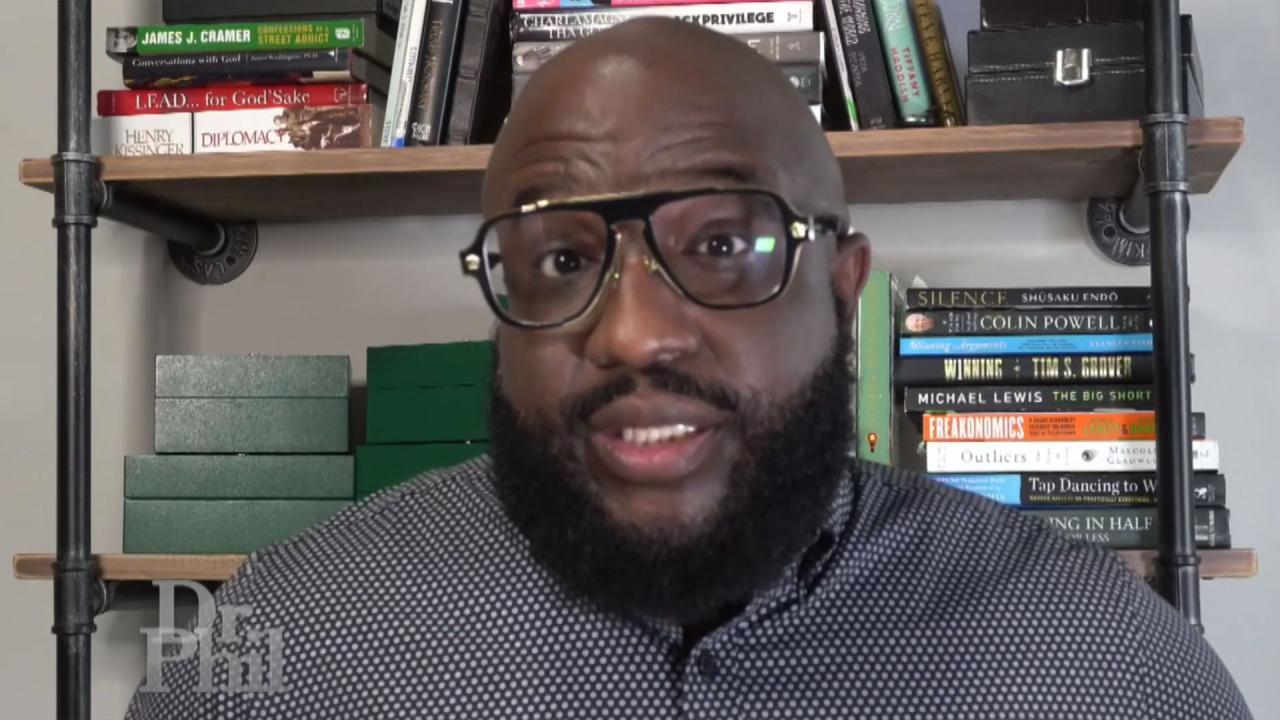 Father And Youth Mentor Says Poor People Shouldn't Have Children…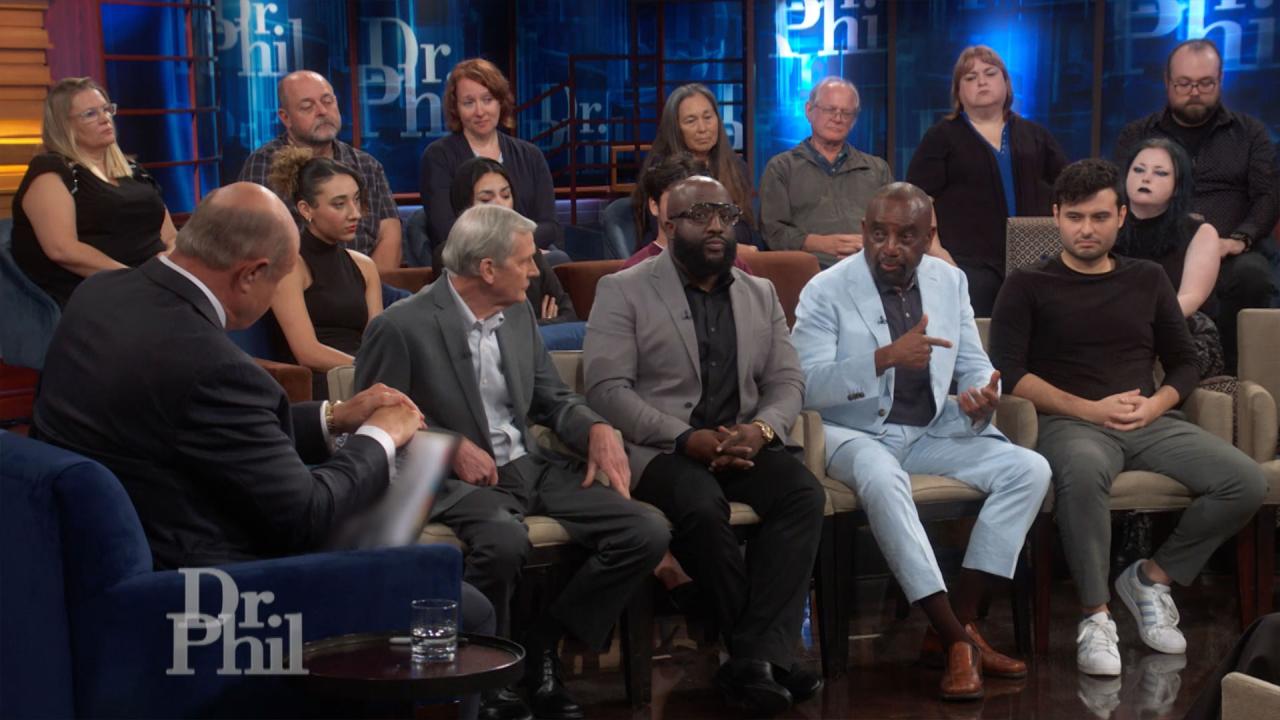 Pastor Says America Would Be Better Off If Government Took Care …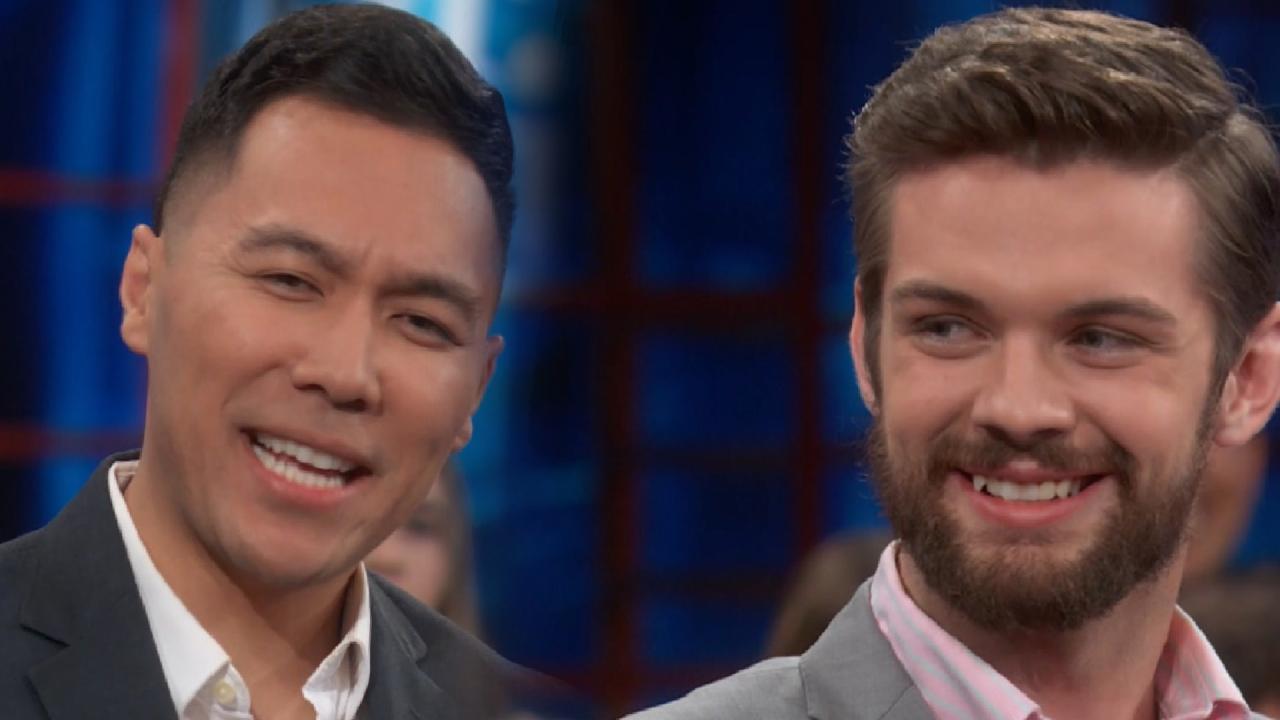 America's Gratuity System: Is It OK To Skip The Tip?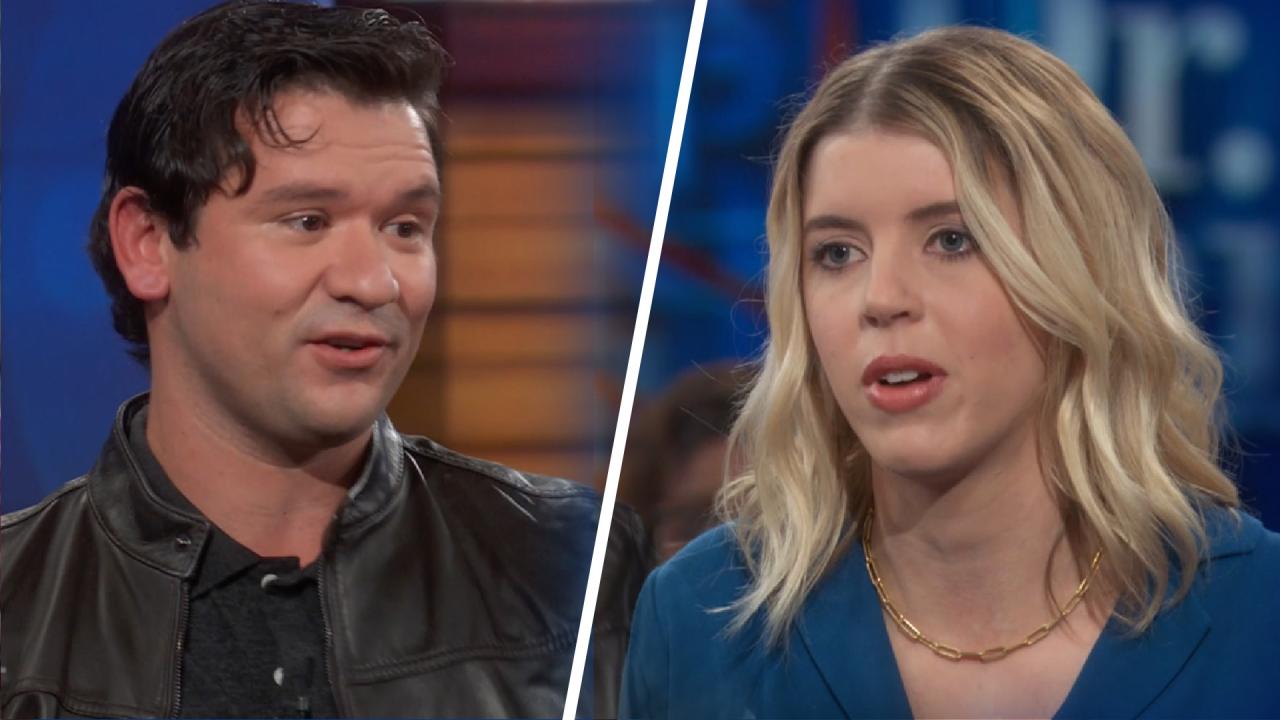 'I Just Want To Pay My Bills,' Says Restaurant Worker Who Suppor…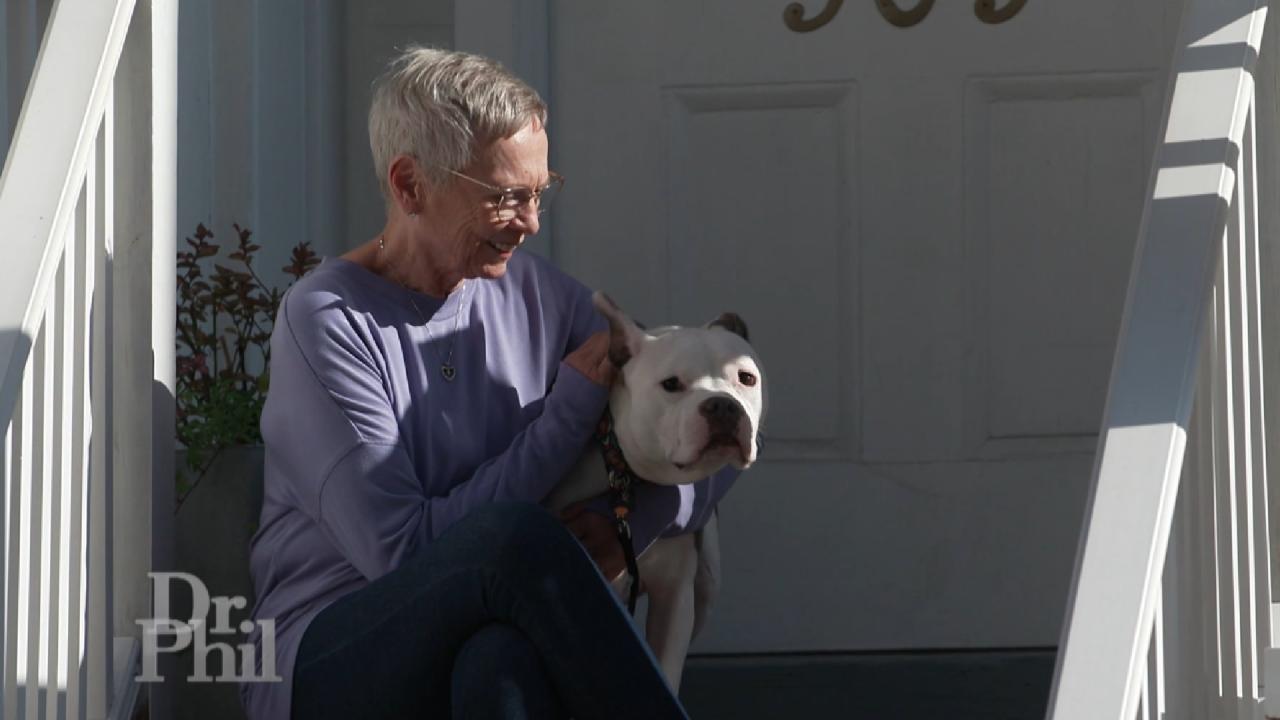 Sell Your Home As-is And Without The Stress – Call Sundae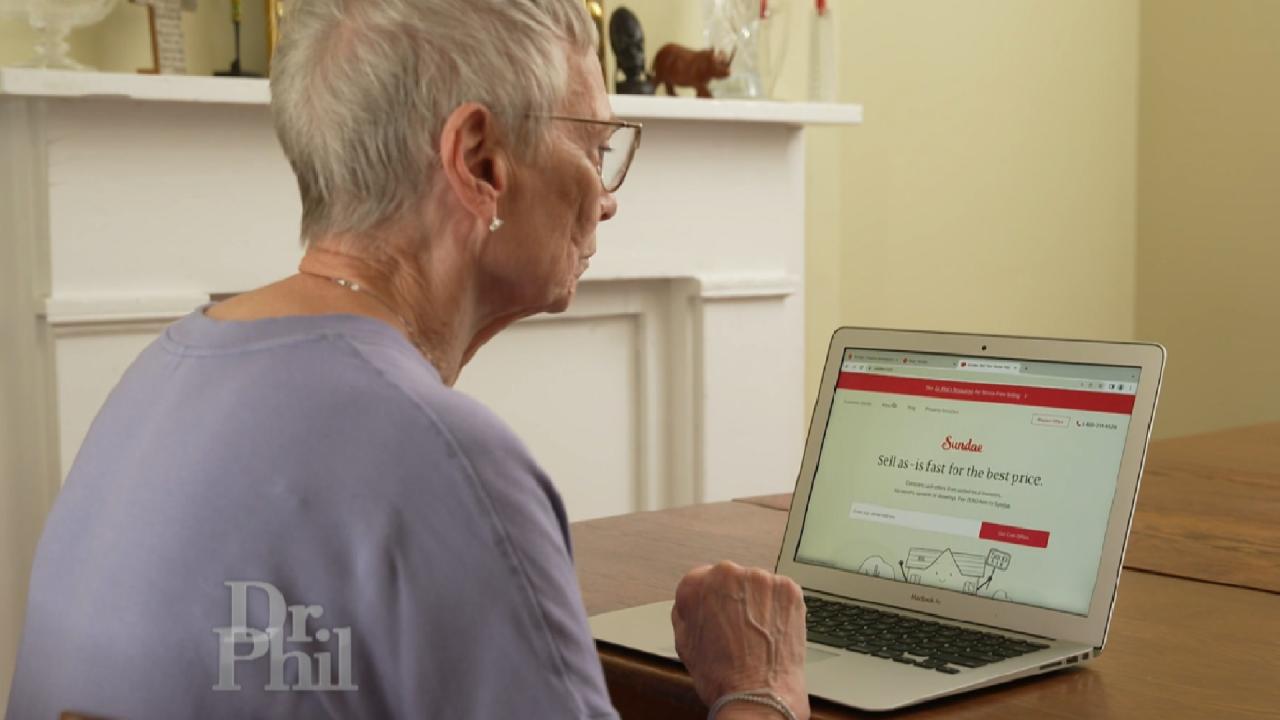 Sell Your Home With Sundae: No Repairs, No Fees or Commission to…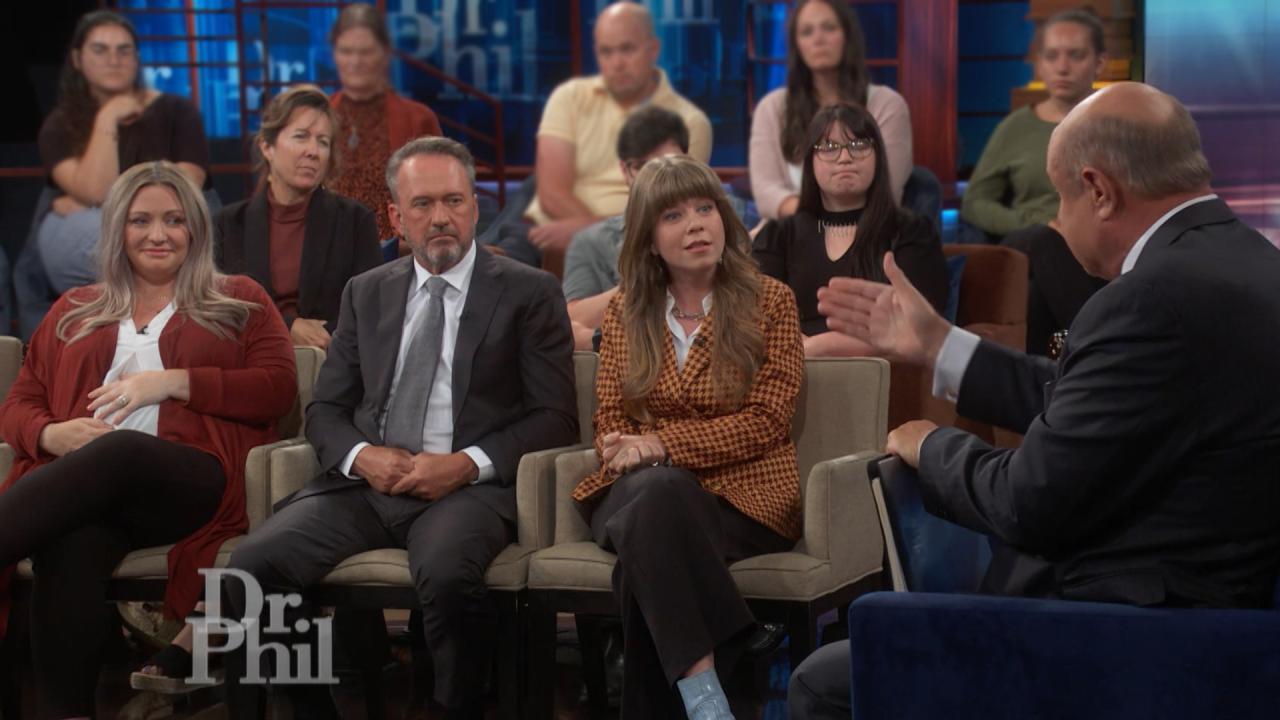 Procreation Debate: Is it Smart to Have Children?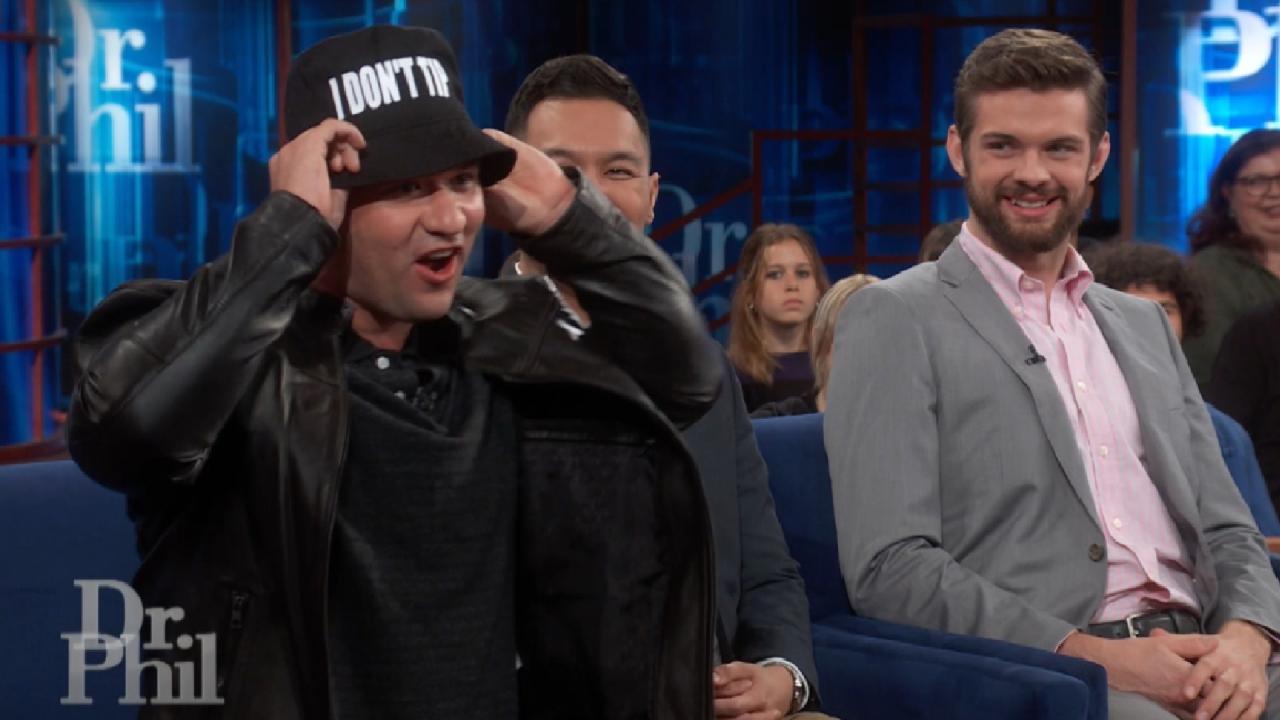 Tipped Off! Is the Customer Always Right?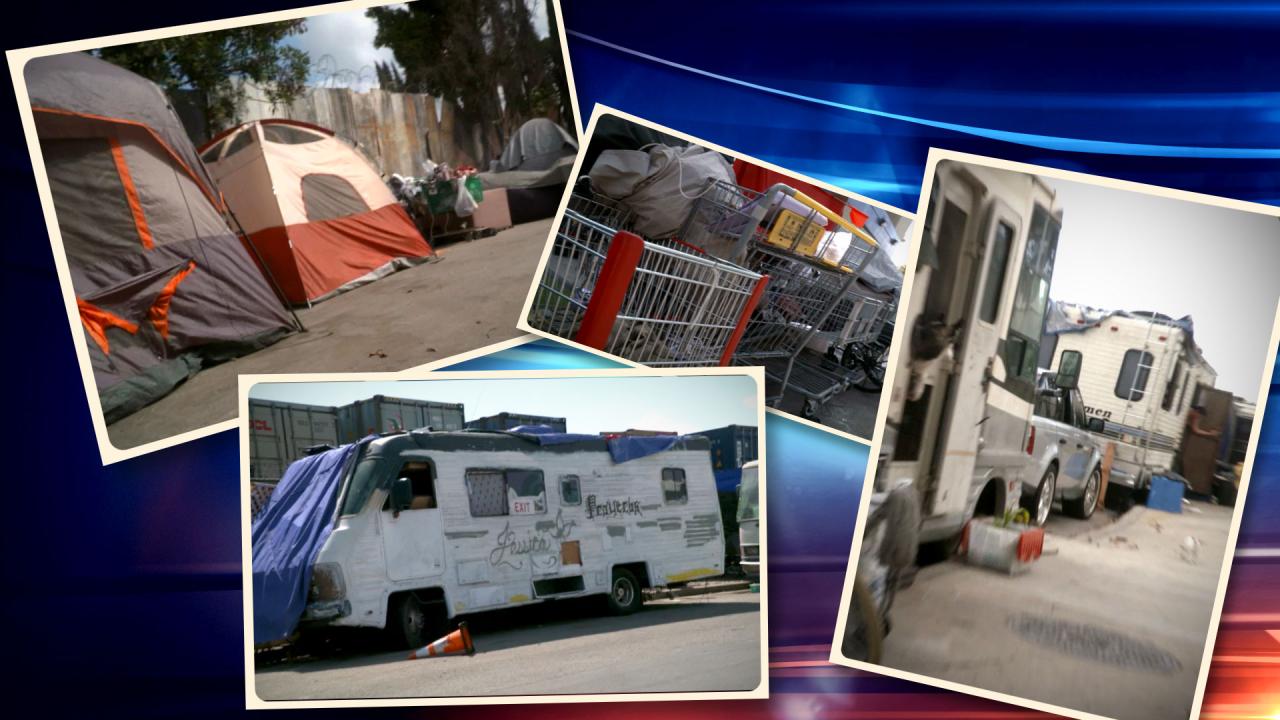 What The Homeless Crisis Looks Like In California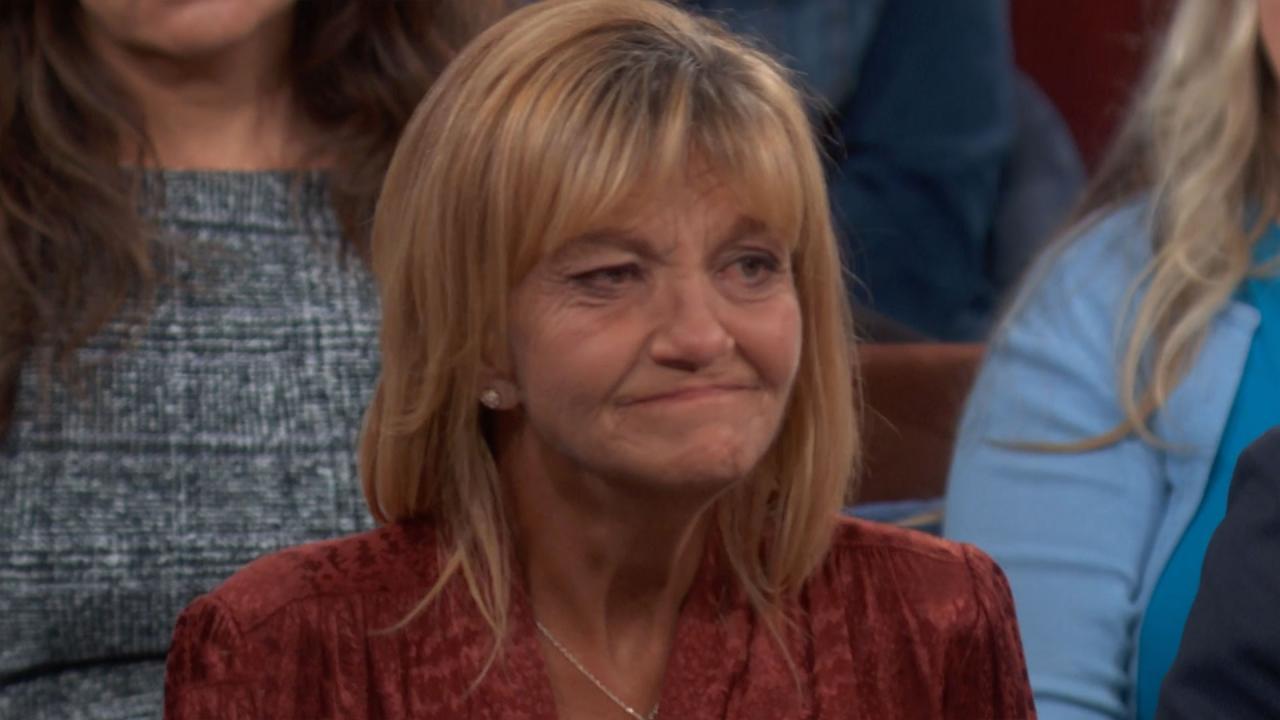 Woman Who Used To Live In Homeless Encampment Shares How She Fou…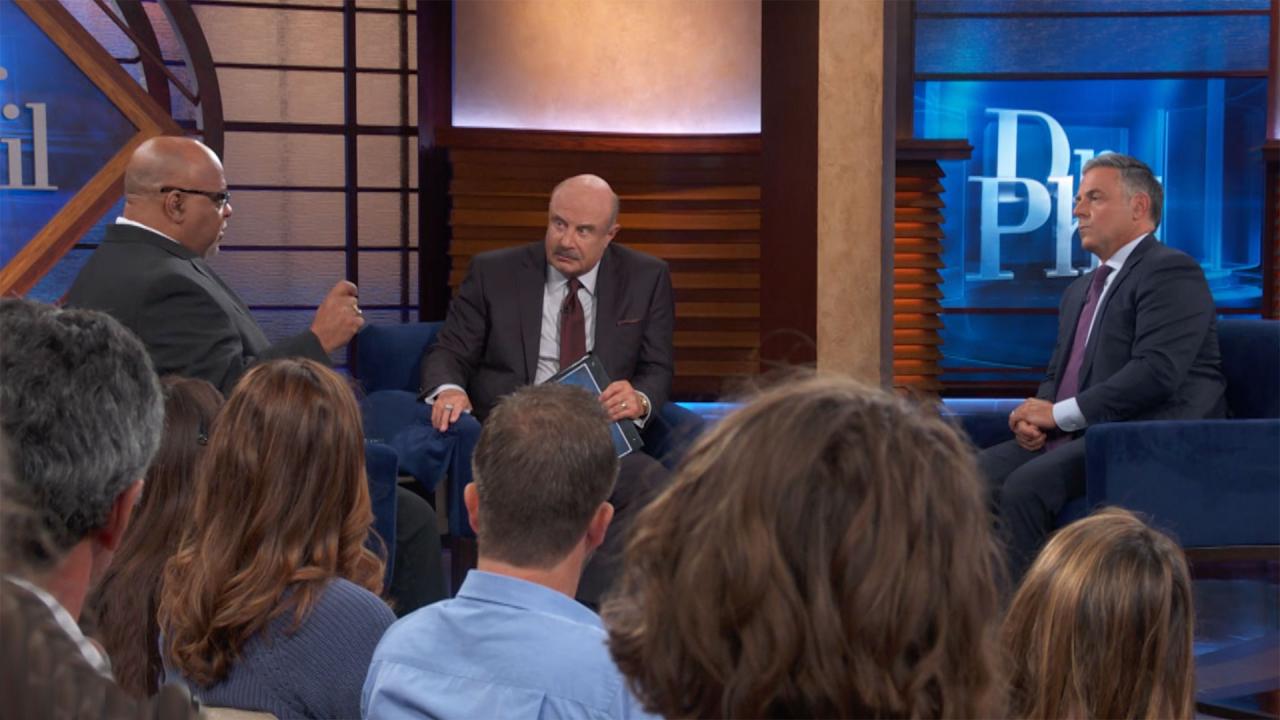 What Can Be Done To Help The Homeless?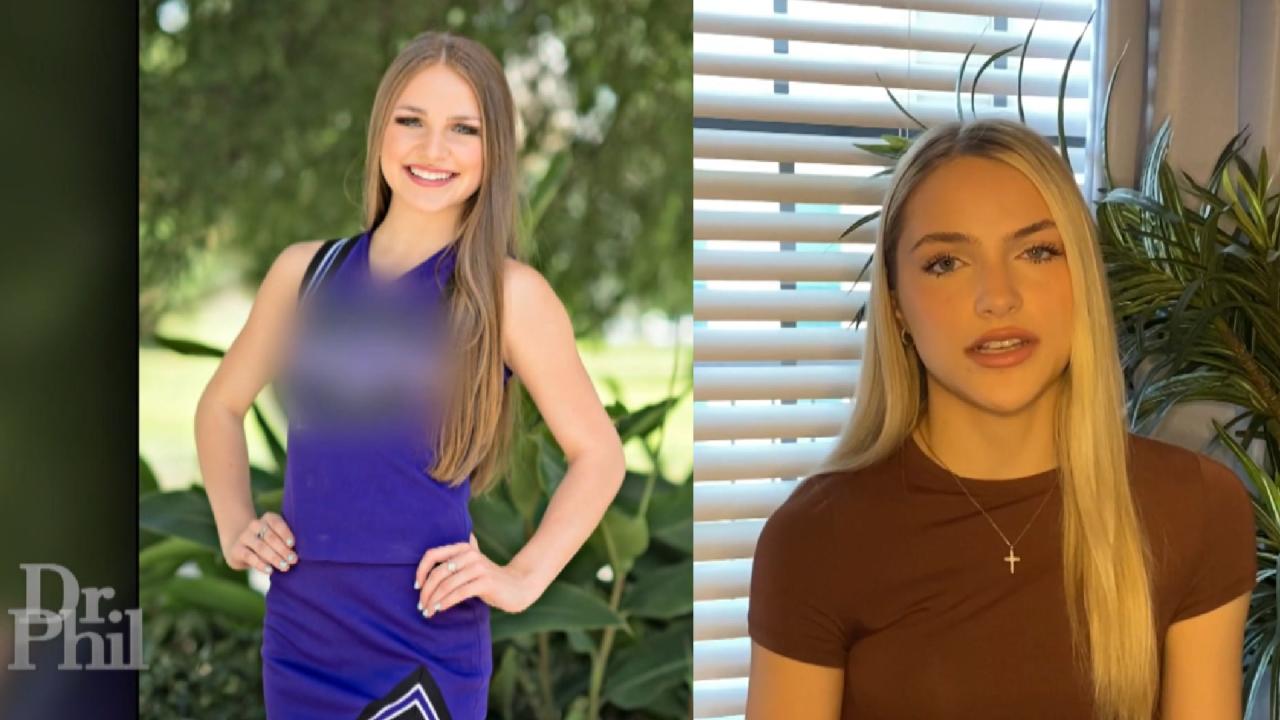 'At The Time, Attempting To Take My Life Felt Like The Smartest …
Appropriation Nation: Has it Gone Too Far?
Cultural appropriation, to many, means people with a privileged status taking cultural identity markers from members of a minority community without permission or acknowledgment. This can include language, art, music, literature, clothing, food, beauty standards/traditions, social norms, customs, and values. So, does that mean that a Caucasian person can't own a Chinese restaurant? Can a Latina wear braids or locks? Should children never wear Halloween costumes that depict another culture, ethnicity or race? When does admiration turn into appropriation, and is the argument against appropriation just? Does the anti-appropriation movement ever turn into a form of racism? Meet a young woman who says she received death threats for wearing a dress from another culture, a woman who says she was called out for cosplaying a Japanese anime character, and a woman who says people need to stop stealing other cultures' foods and calling them their own. Dr. Neal Lester, Foundation Professor of English at Arizona State University, Brittany Collins, influencer and business owner, and Amala Ekpunobi, PragerU personality and host of the podcast Unapologetic LIVE, join Dr. Phil for a passionate debate.