Athletes Behaving Badly or Targets for False Accusations?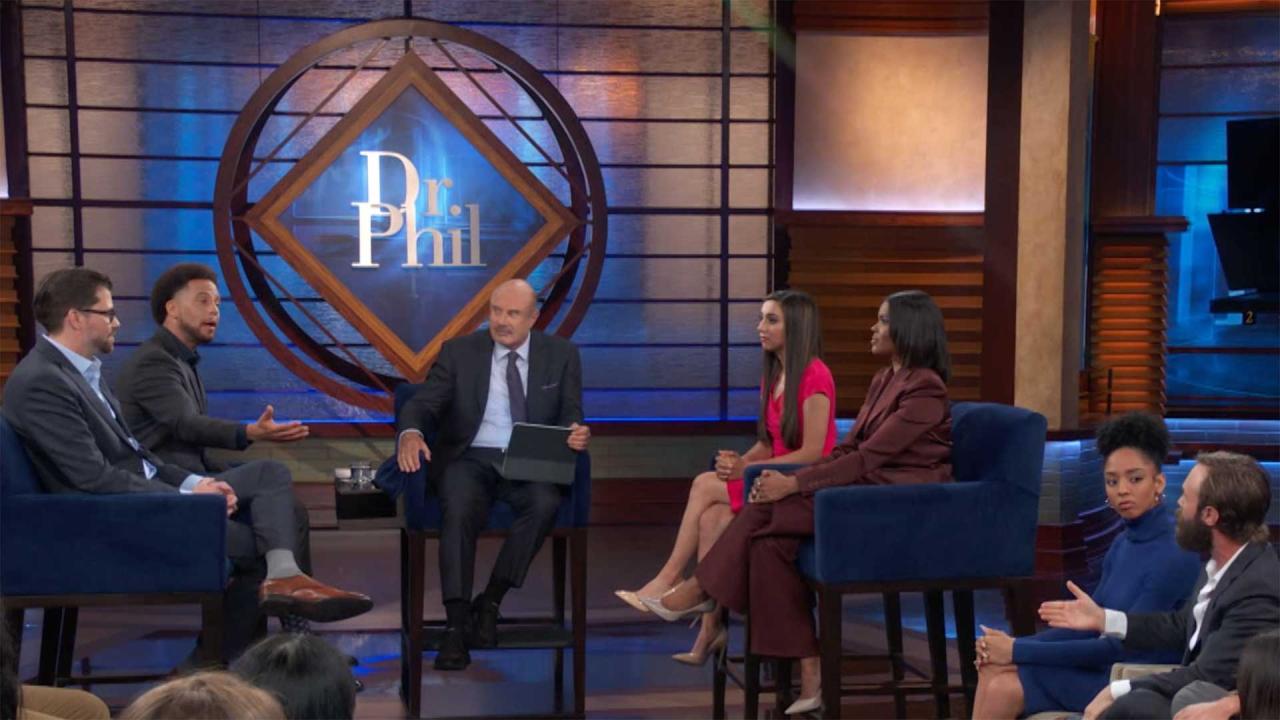 Comedian Claims Management Agencies Discriminated Against Him Be…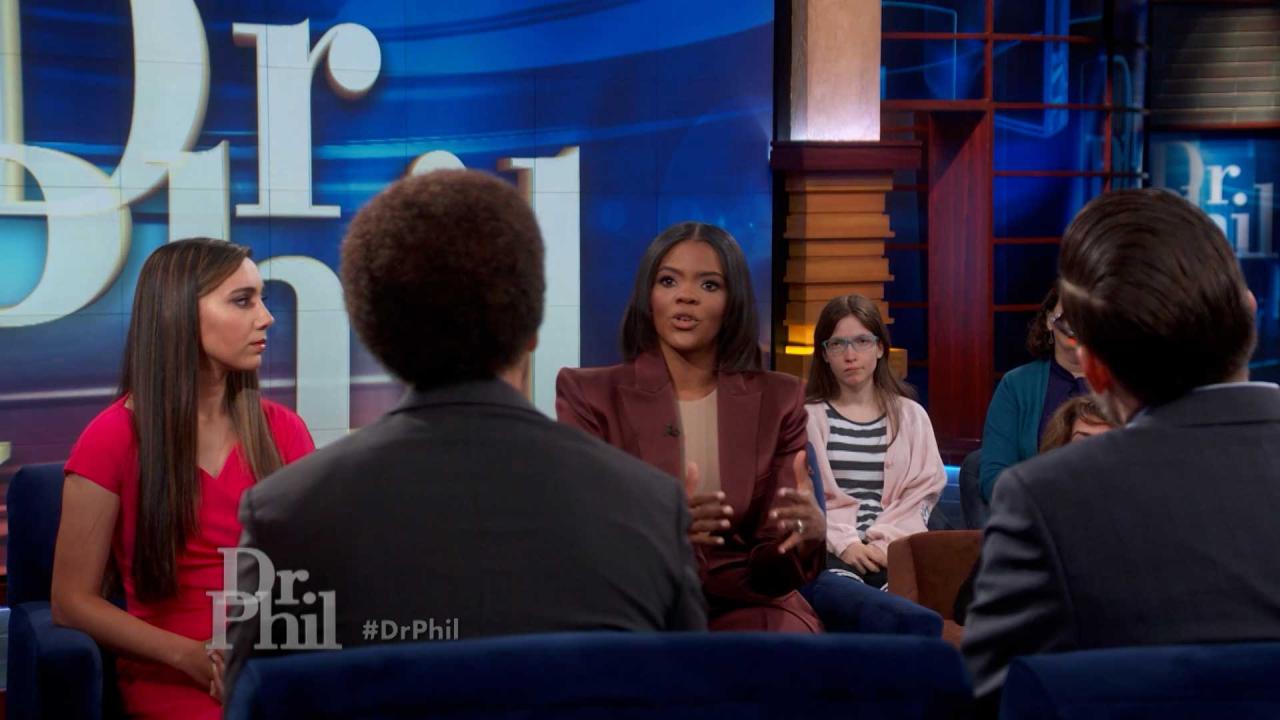 Candace Owens Claims Affirmative Action Policies Are 'Harmful' T…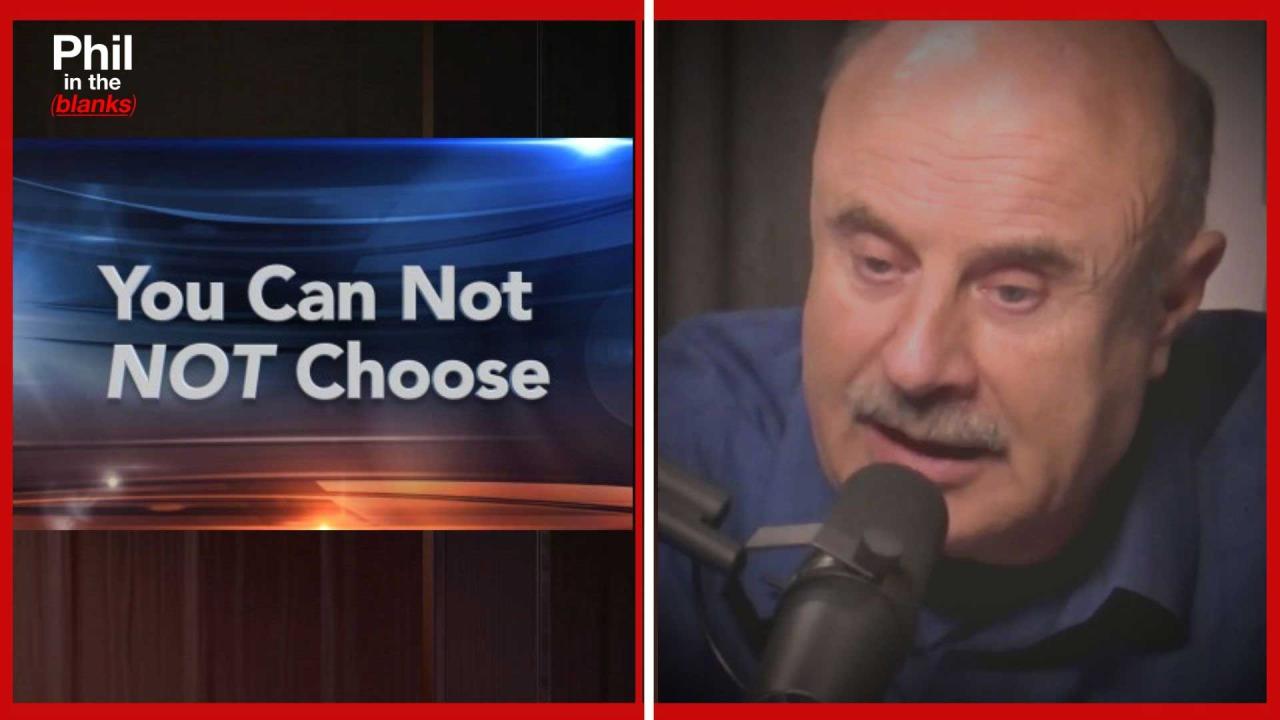 Now Is The Time To Be Happy: Living By Design Part One - 'Phil I…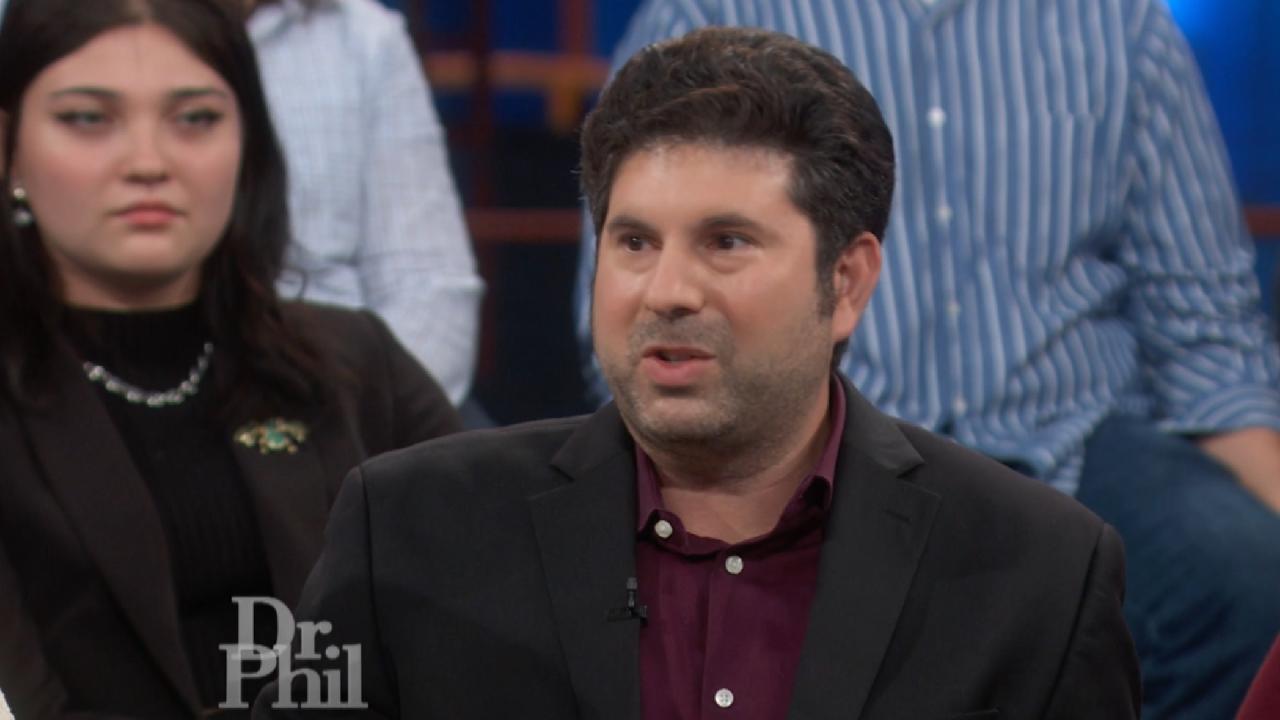 Psychologist Explains Vulnerable Narcissism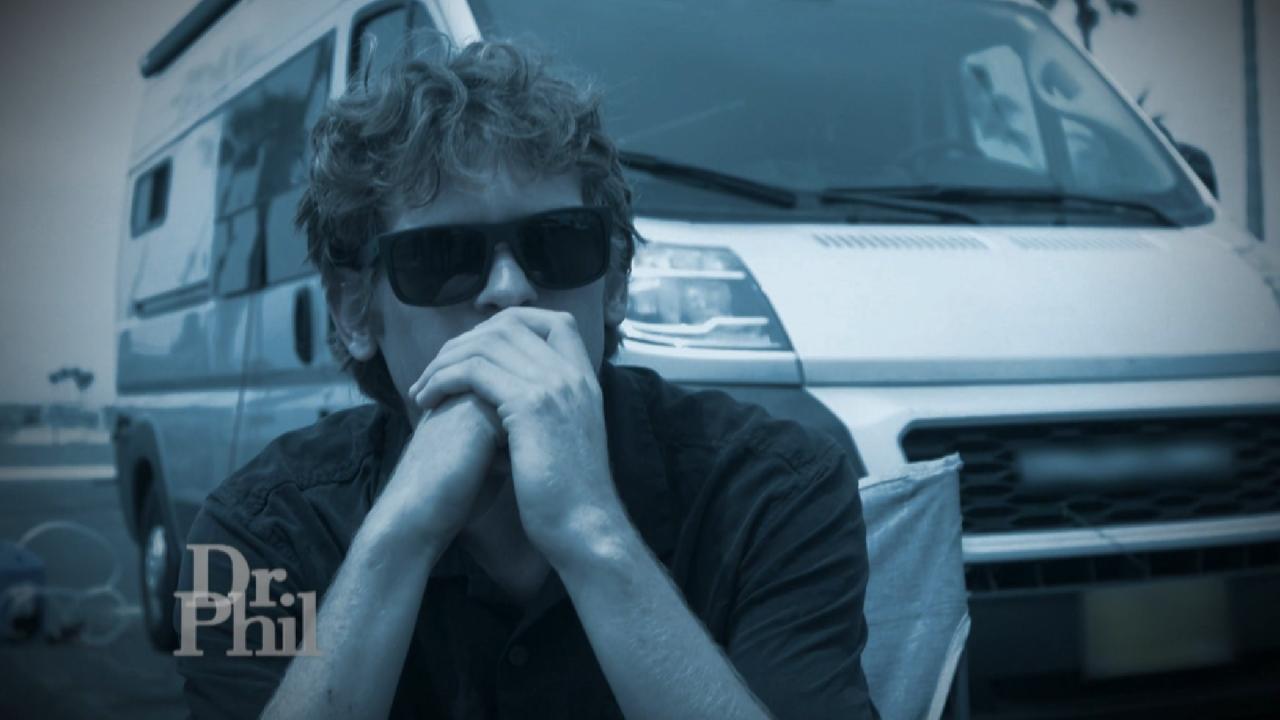 Man Who Has Experienced Multiple Setbacks Wonders How He Can Rem…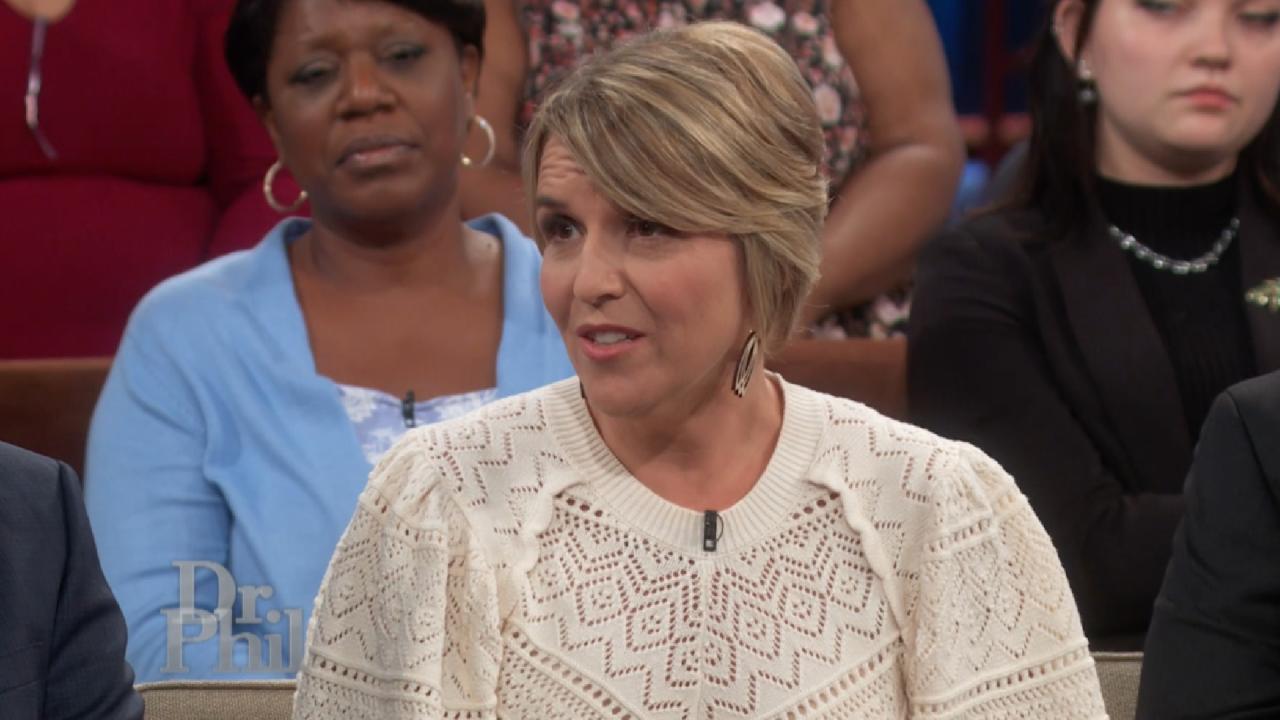 Trauma Counselor Says We Don't Have A Choice About What Others D…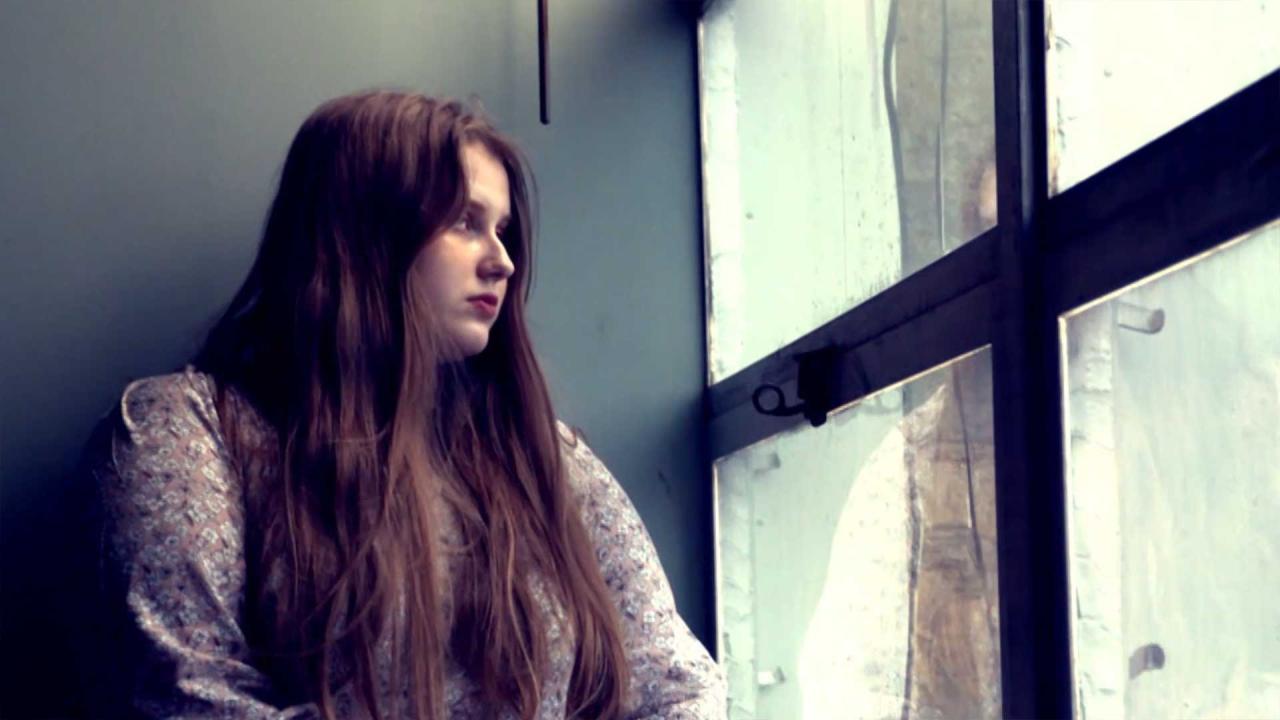 21-Year-Old Claims She Is Missing Child Madeleine McCann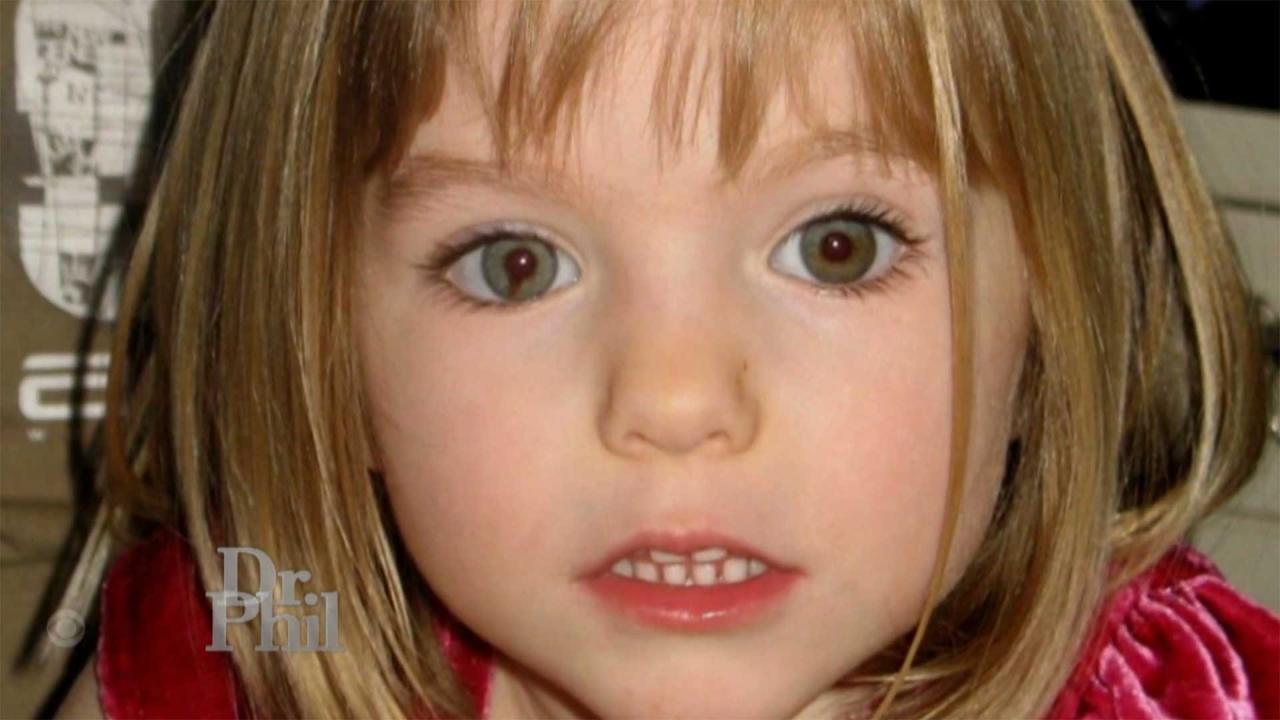 What Happened To Madeleine McCann Who Disappeared At 3 Years Old?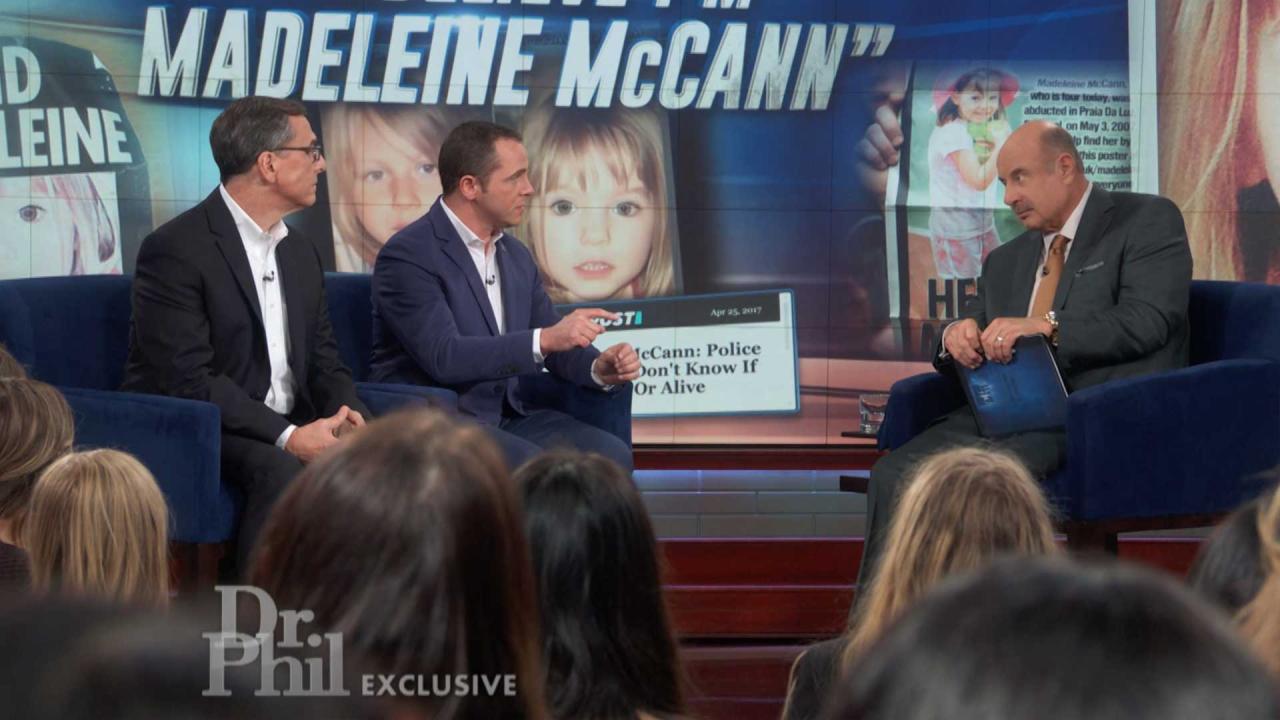 What Members Of The Behavior Panel Say About Behavior Of Woman W…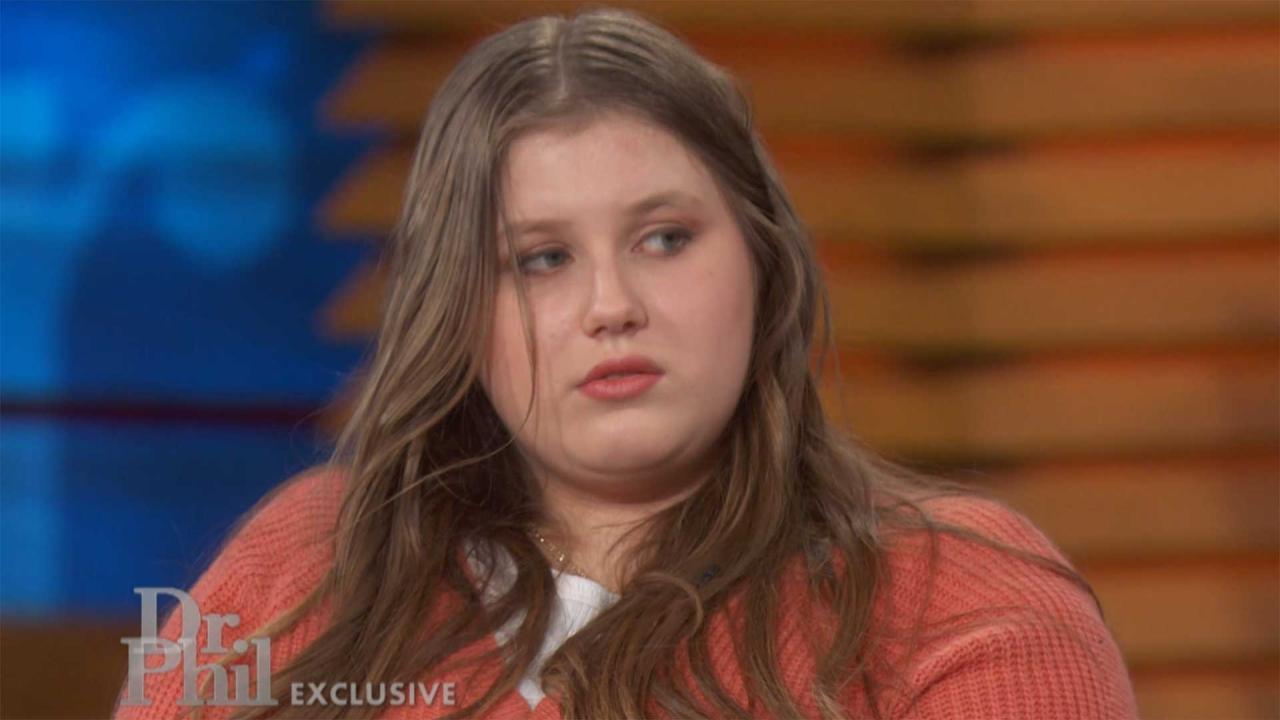 Exclusive: Dr. Phil Questions Woman Who Claims To Be Missing Chi…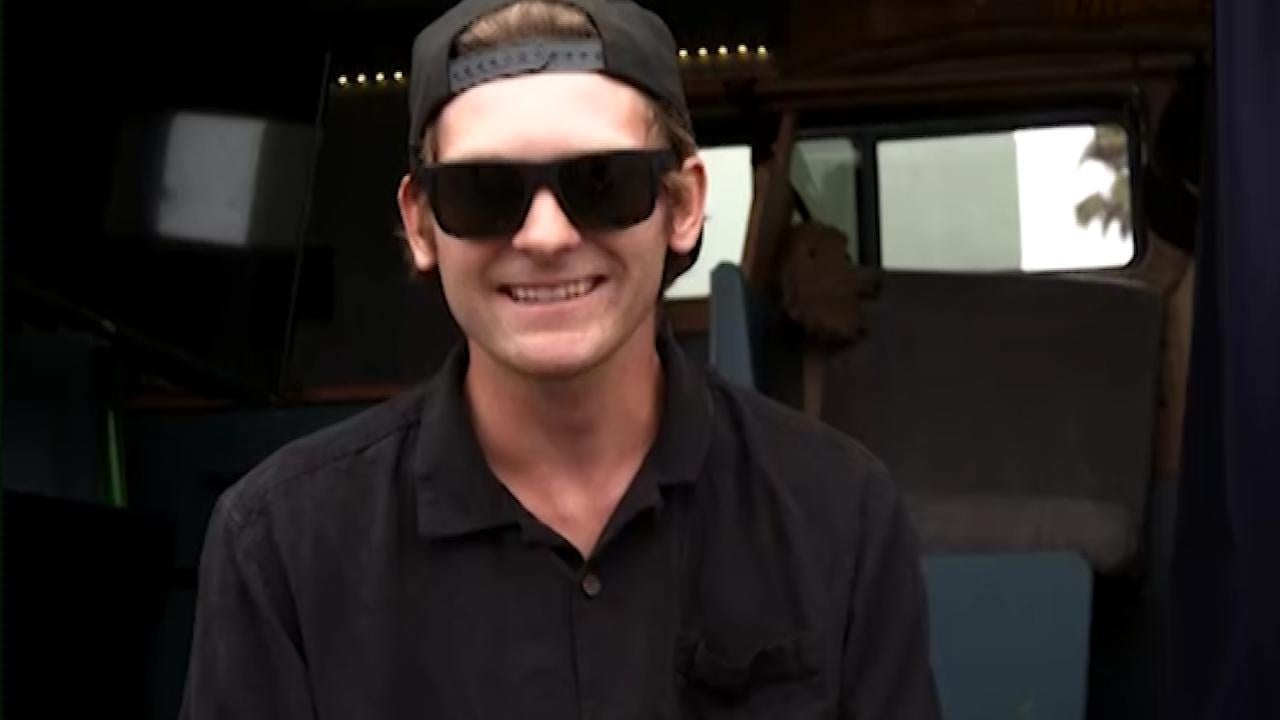 The Rise of Victimhood Culture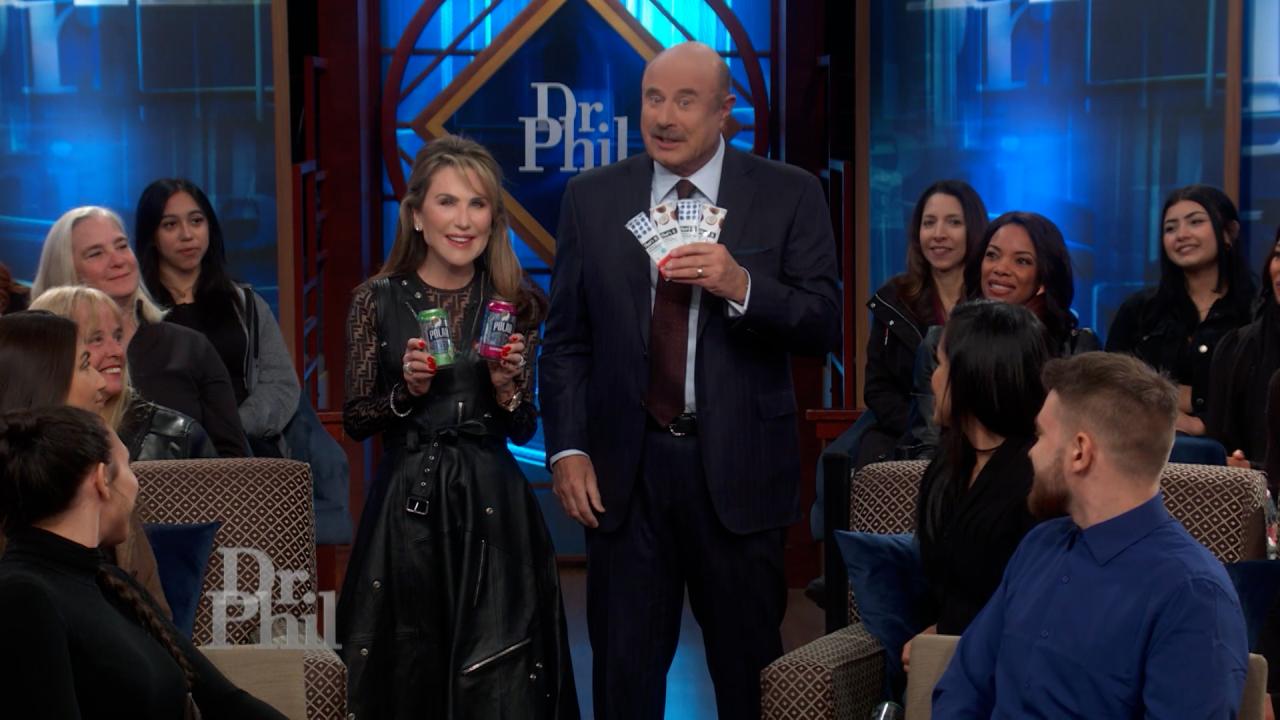 Special Thanks To That's it. And Polar Seltzer
Athletes Behaving Badly or Targets for False Accusations?
You've seen the headlines about student athletes being accused of sexual assaults and other egregious acts -- but are athletes being supported and protected by universities? Dr. Phil meets two women who claim they were sexually assaulted by college athletes and say there is a big double standard when it comes to athletes accused versus typical students. Bailey claims she was sexually assaulted by three basketball players but claims they were protected by the university. Then, Teresa says she knows firsthand the double standard when it comes to athletic preferential treatment because, even though the person who assaulted her was convicted, served time, and had to register as a sex offender, he was allowed to return to the field and was hailed as a star for another university. Plus, when an attorney claims athletes are the victims and their notoriety makes them easy targets for false accusations, he sparks an emotional debate.
Watch more from part 1: Are Athletes Being Coached to be Untouchable?