"Bad Teen or Bad Parents?"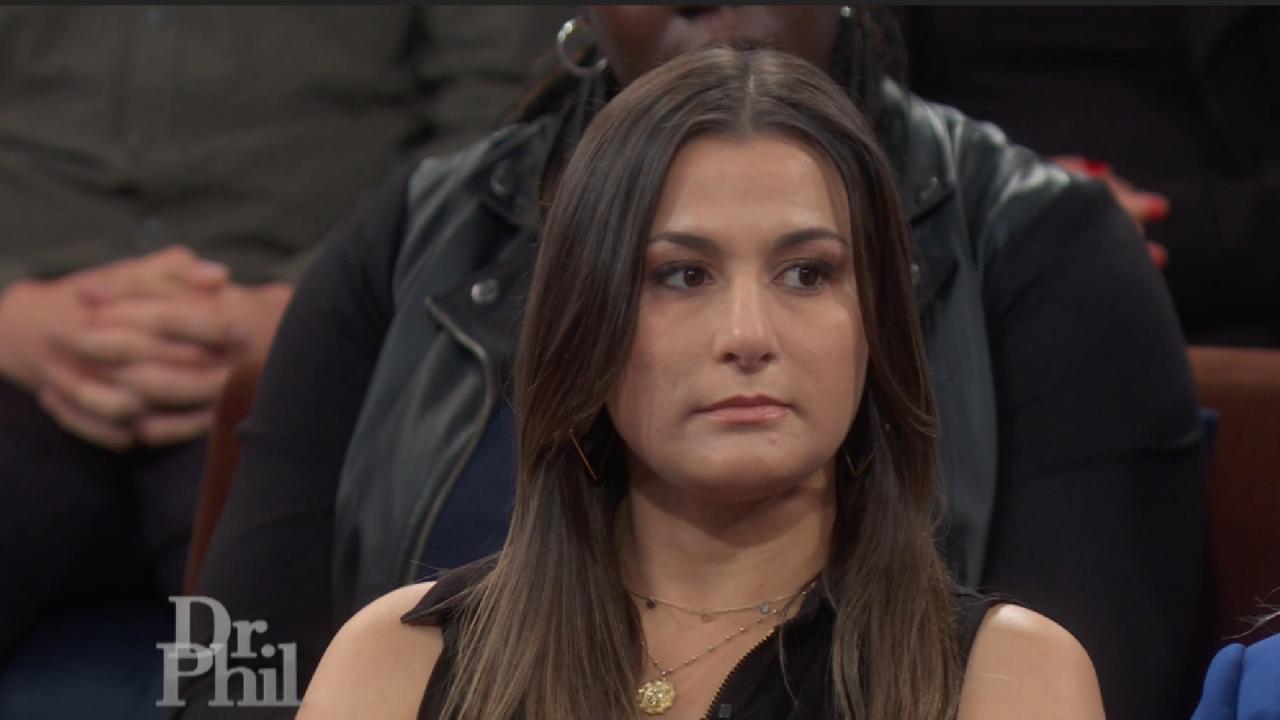 Woman Claims University Discouraged Her From Reporting Sexual As…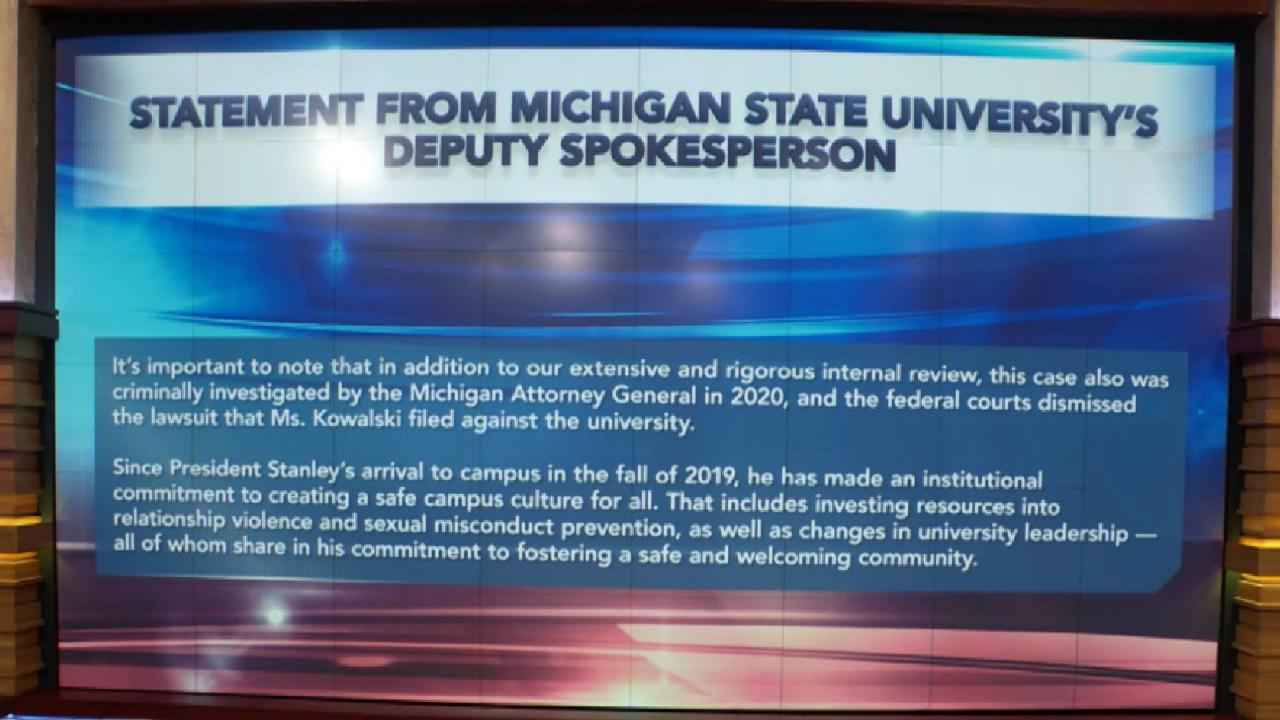 MSU Deputy Spokesperson Makes Statement Regarding Former Student…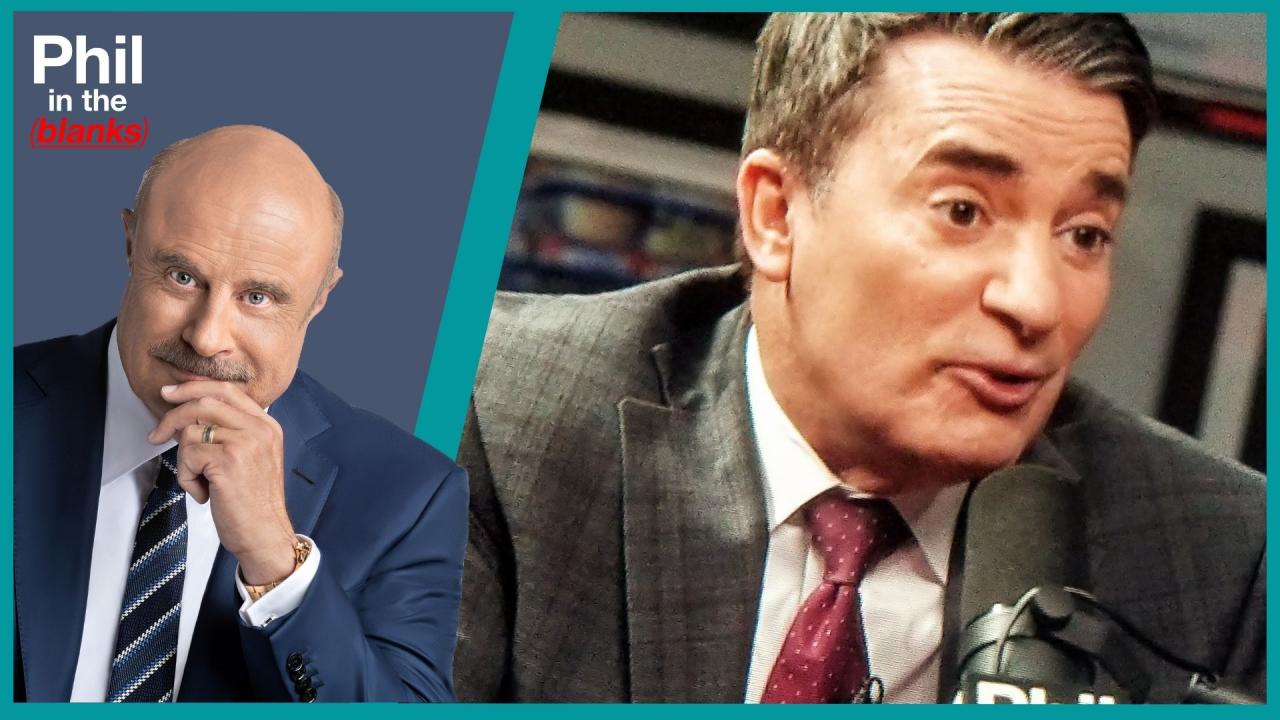 WebMD's Chief Medical Officer Talks About Diabetes Prevention On…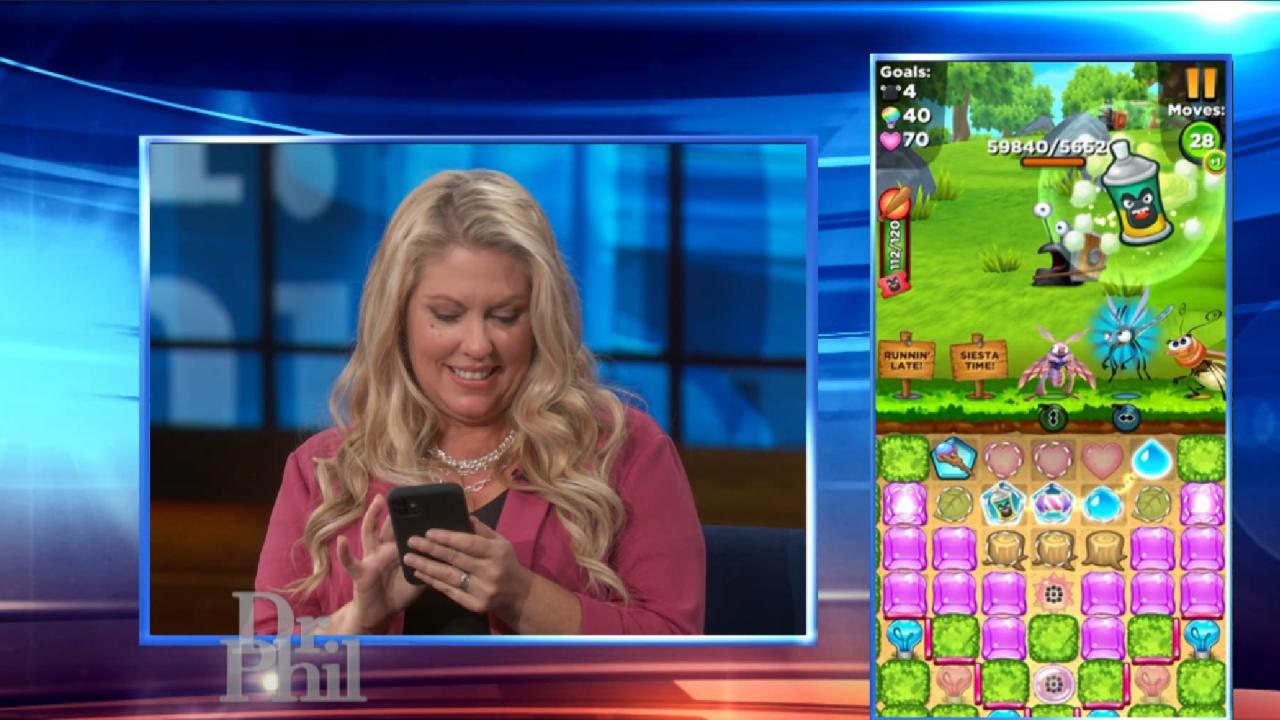 Unwind With Best Fiends – The Perfect Combination Of Challenging…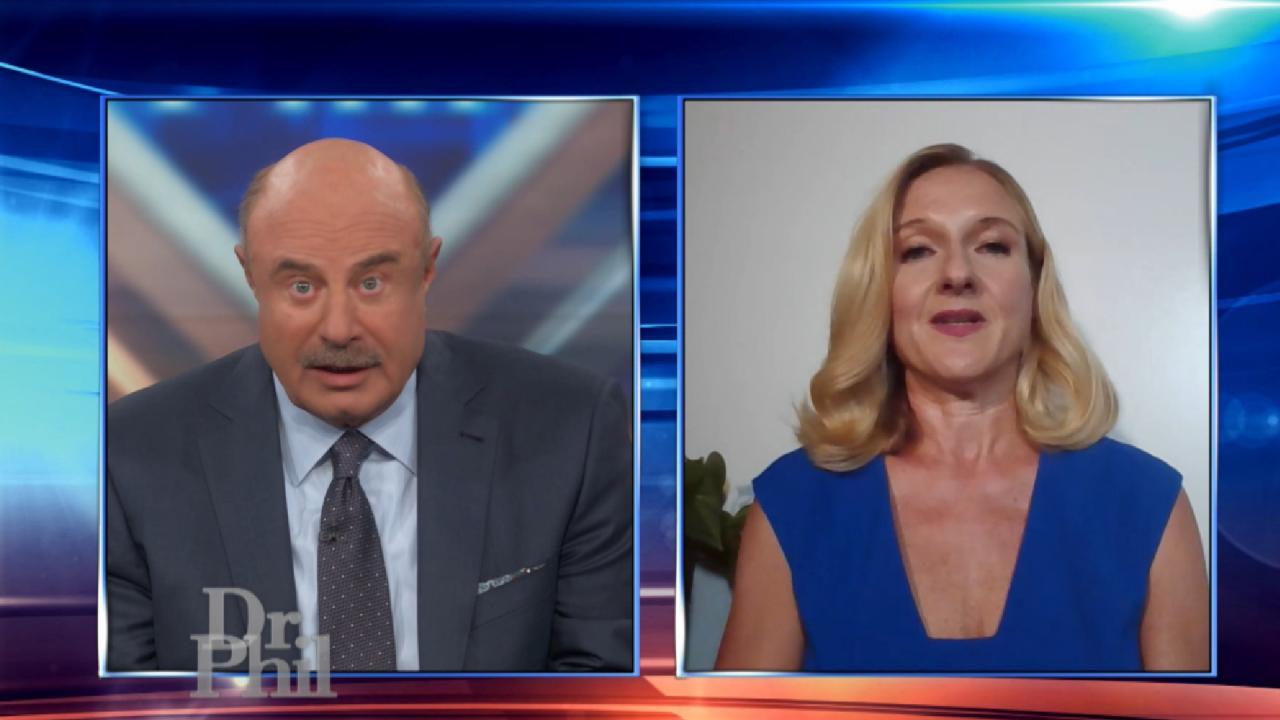 Investigative Reporter Claims Student-Athletes Are Often 'Above …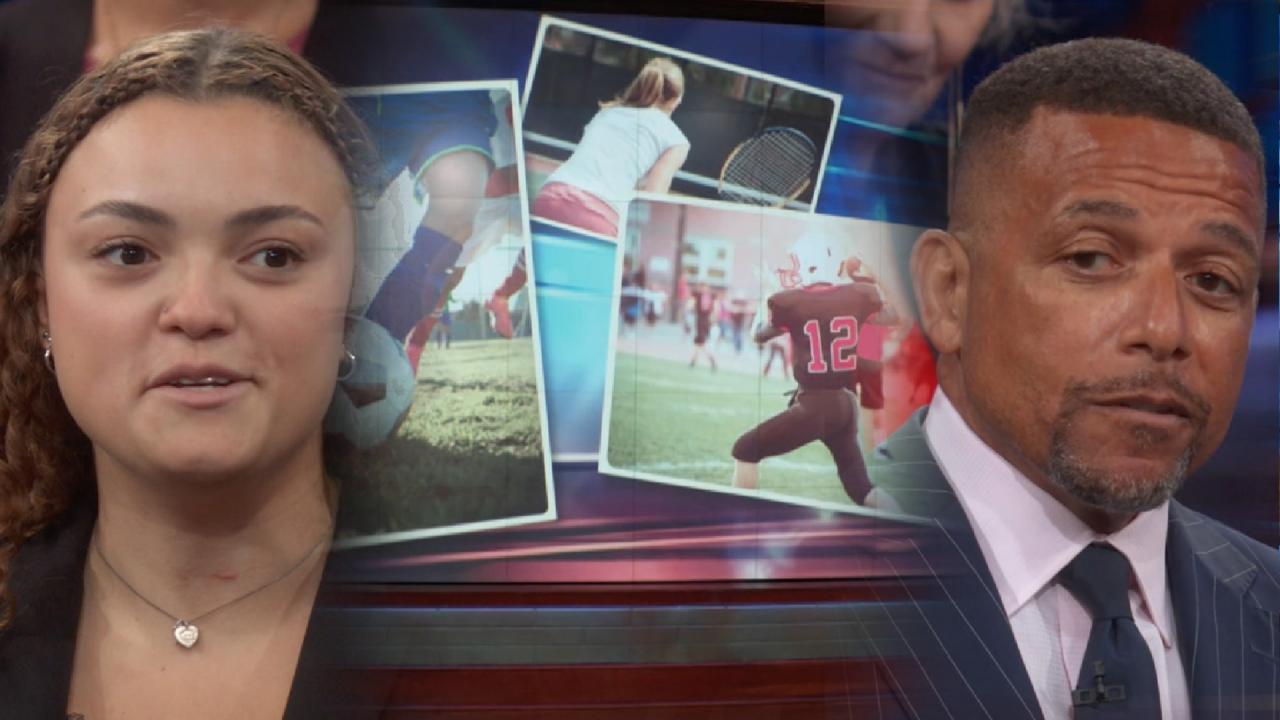 Student-Athletes And Social Expectations – Is There A Double Sta…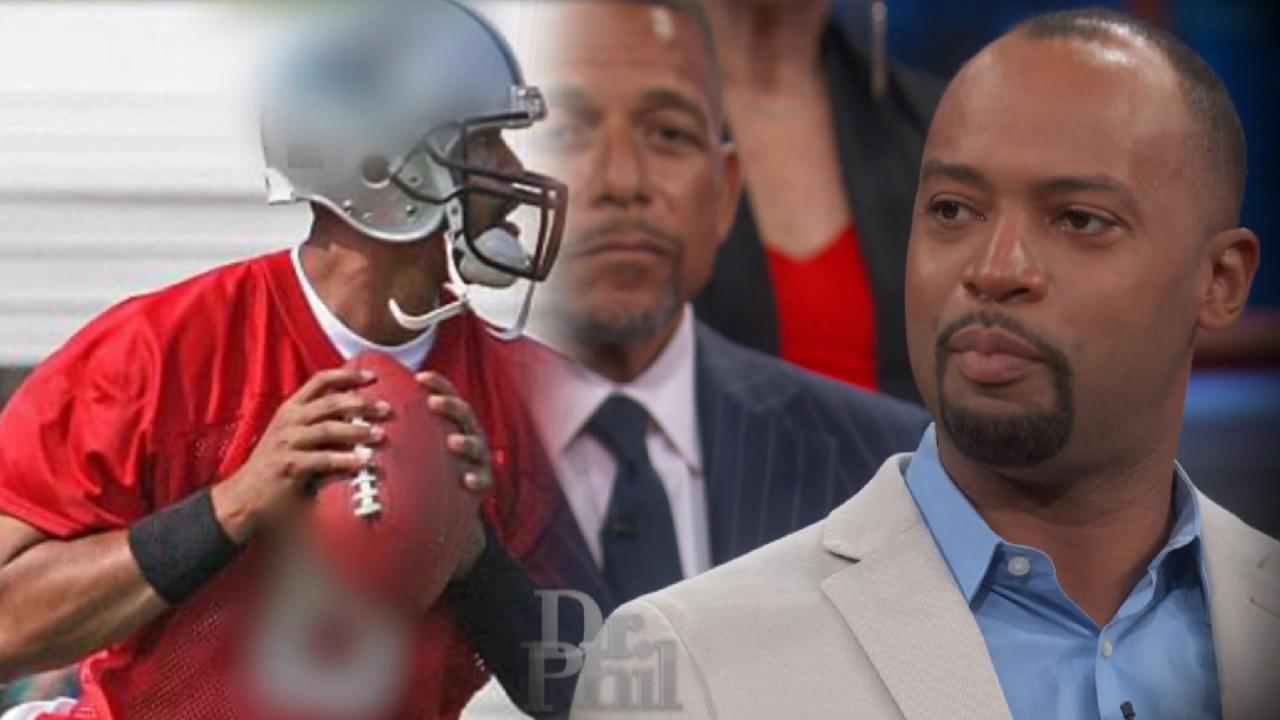 Are Colleges Enabling Student-Athletes To Feel Untouchable? Form…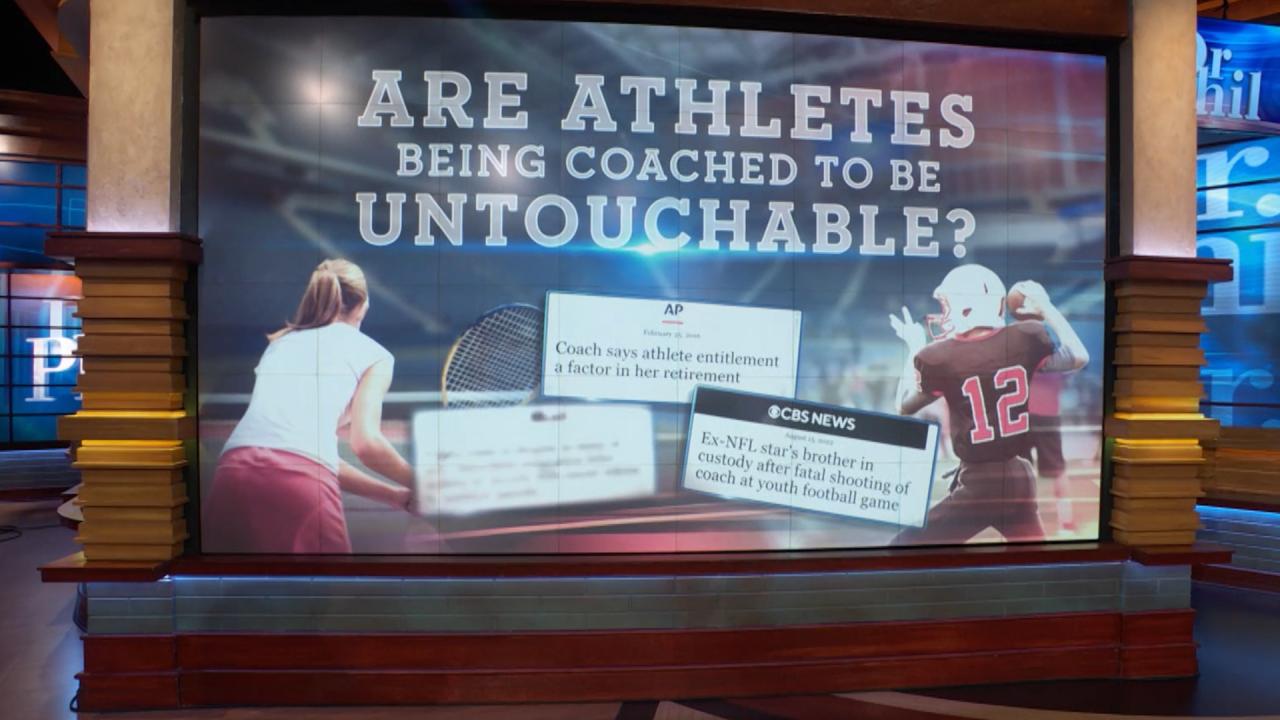 Are Athletes Being Coached to Be Untouchable?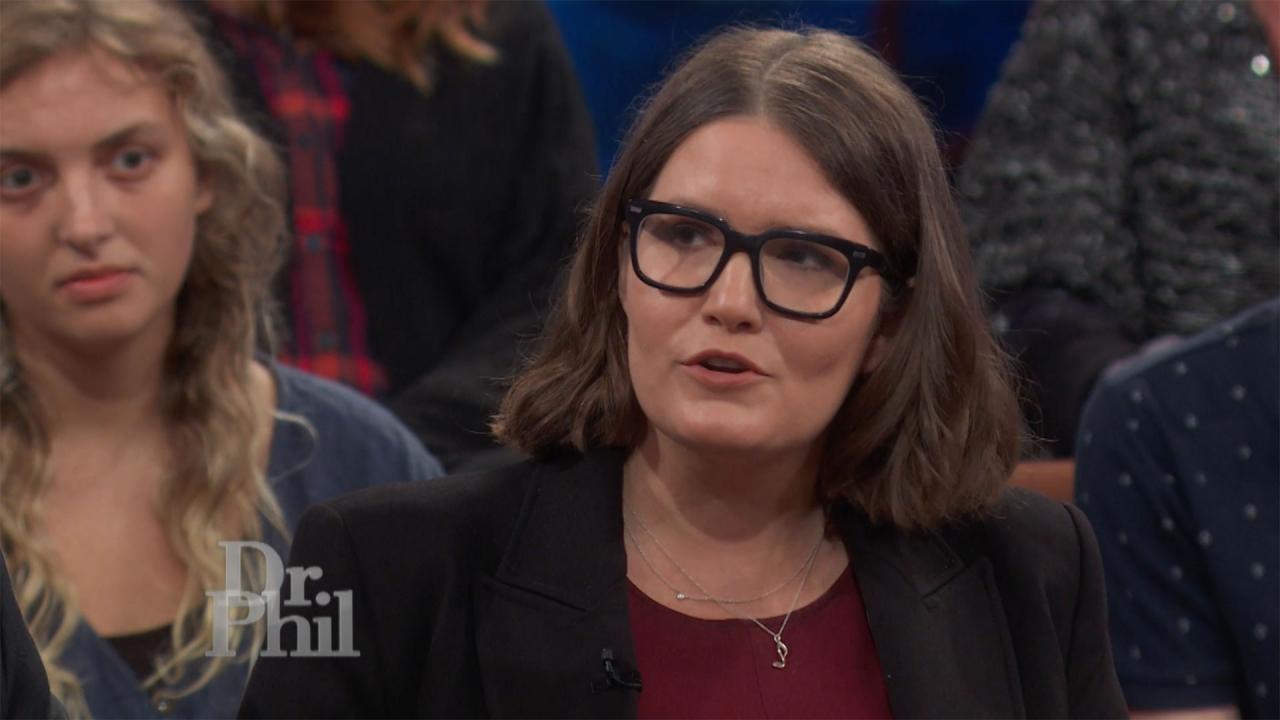 Expert Says Universities Need To Take Some Responsibility For St…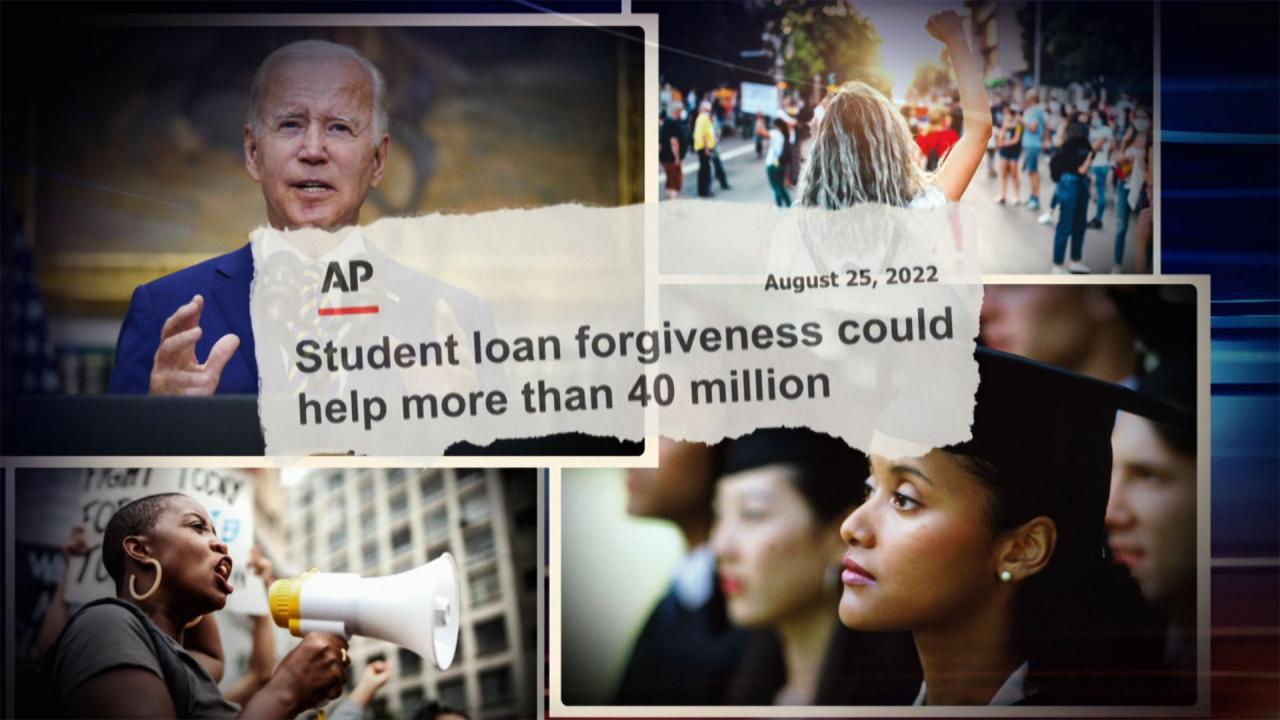 'Somehow Or Another, There's Got To Be Some Control On College C…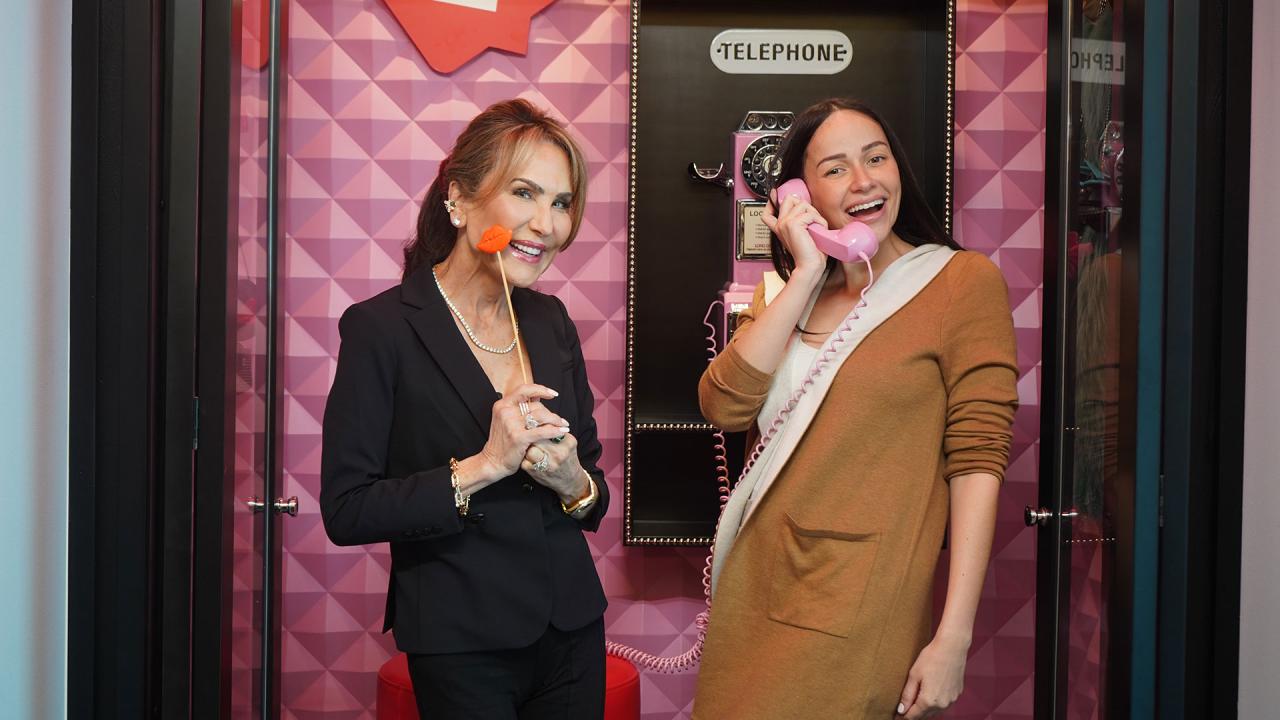 The Secret to Lymphatic Massage – 'I've Got A Secret! With Robin…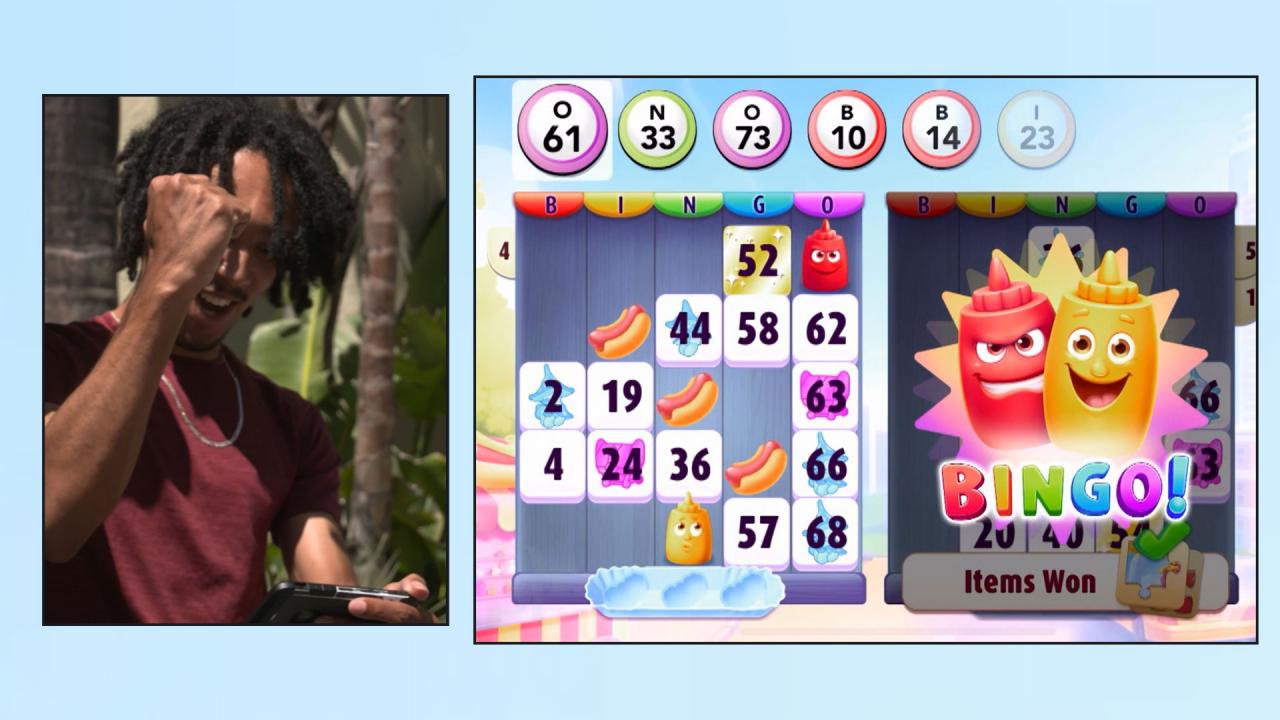 Beat Burnout With Self-Care And Bingo Blitz!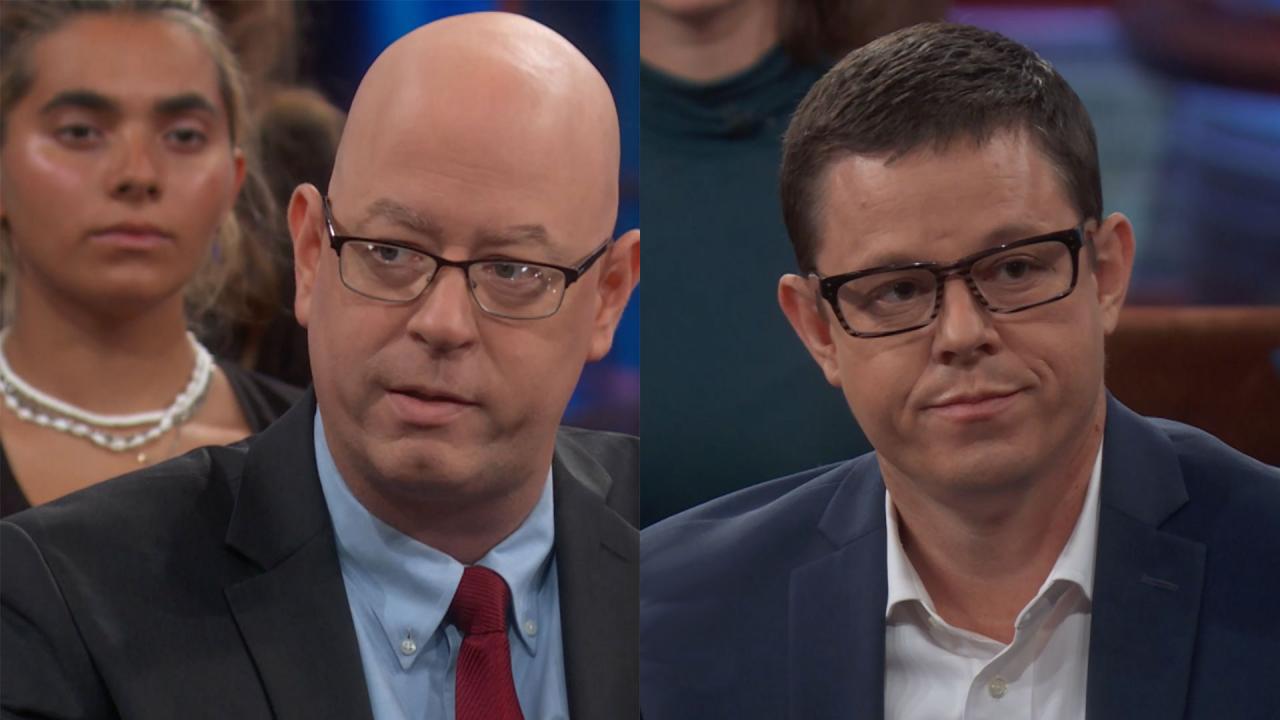 Experts Weigh In On Who Will Pay For Student Loan Forgiveness Pr…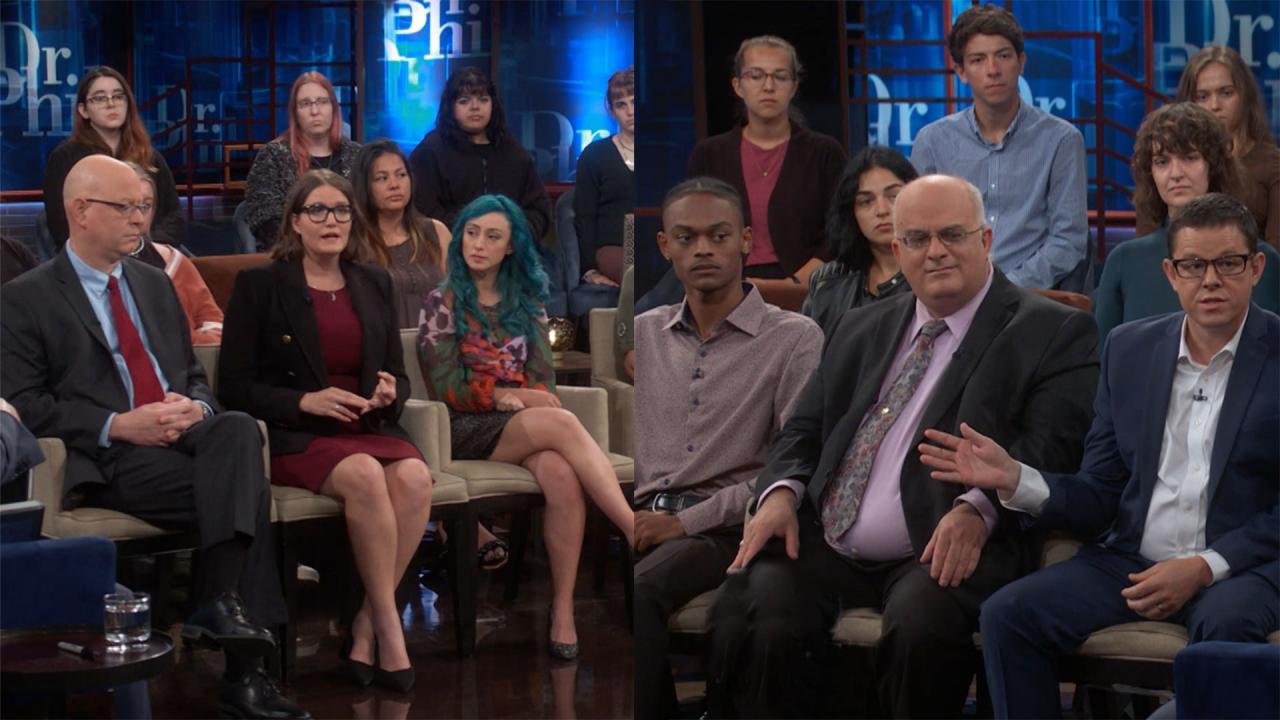 Critics And Supporters Of President Biden's Student Loan Debt Re…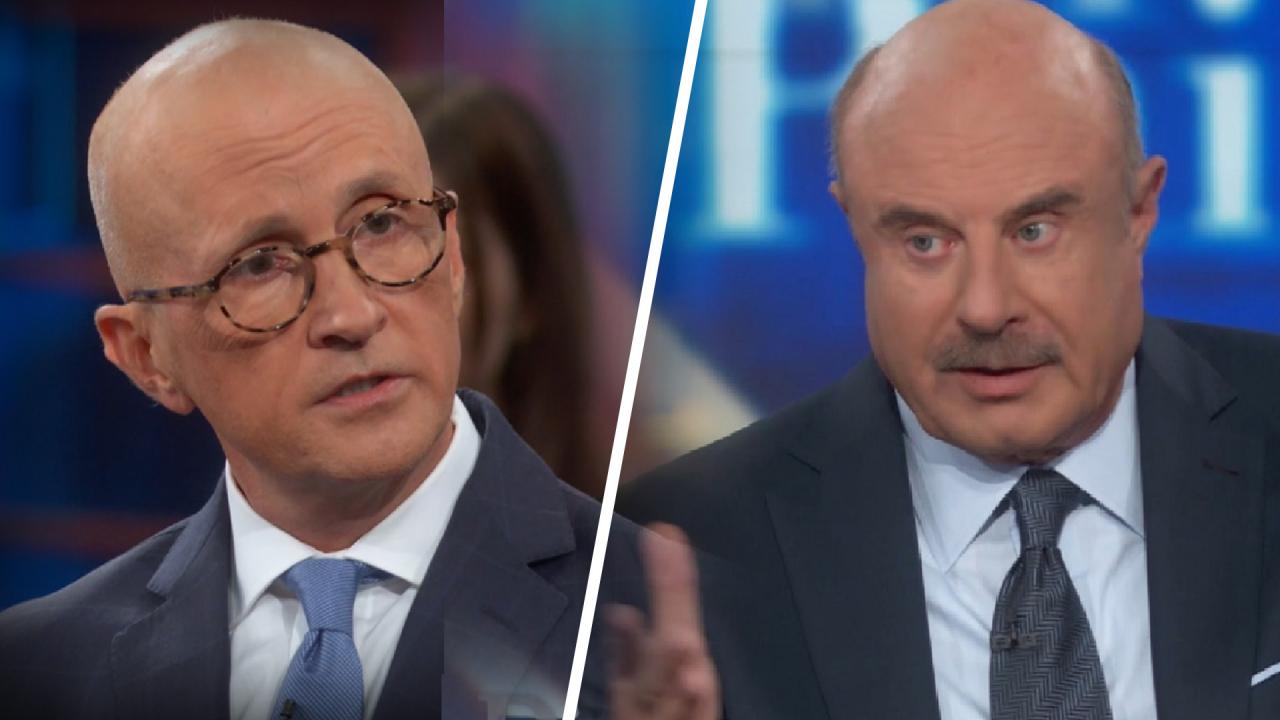 Revenge Cravings And Justice Addiction: Is Social Media To Blame?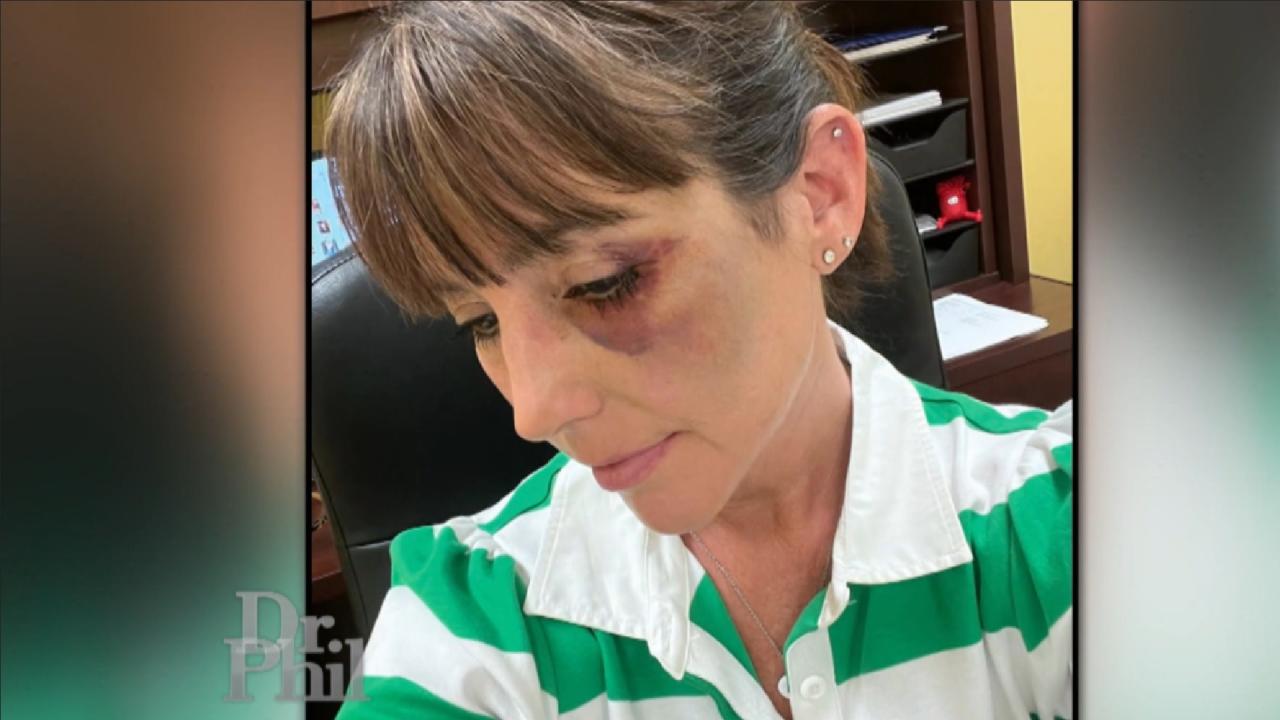 'We've Lost A Little Bit Of Our Humanity,' Says Youth Umpire Who…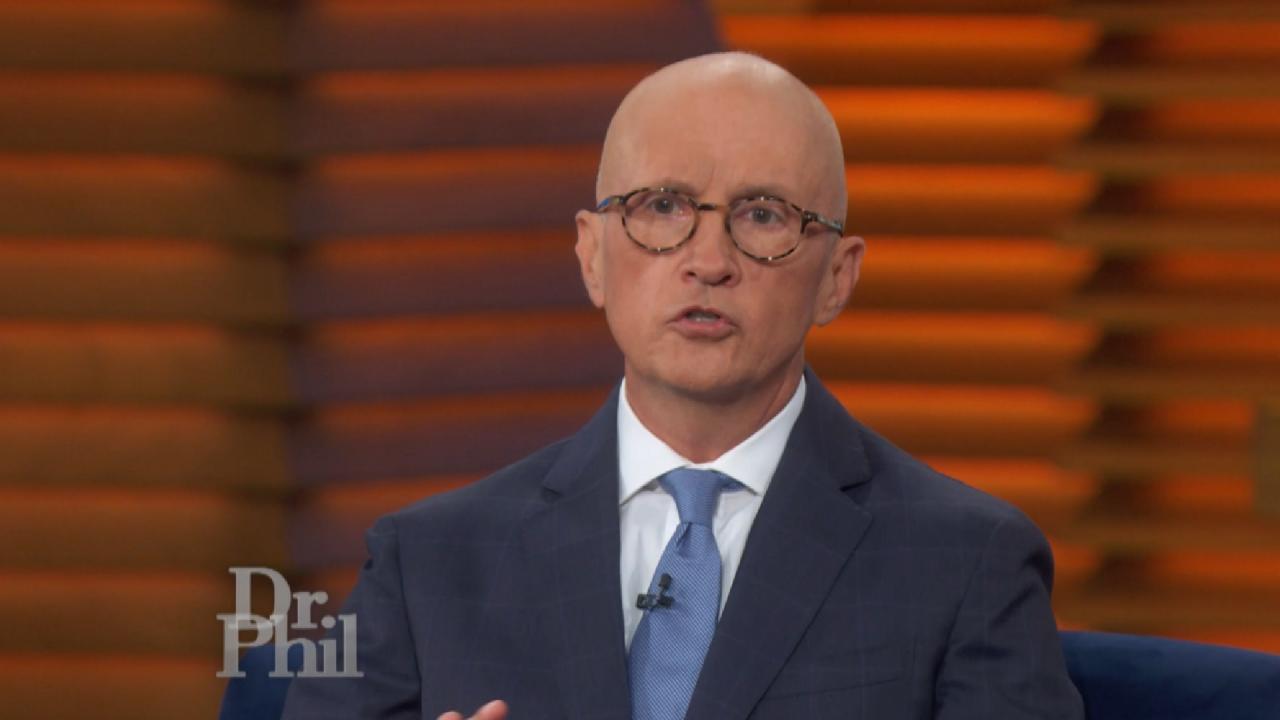 Why A Psychiatric Researcher Says, 'America Is Becoming A Justic…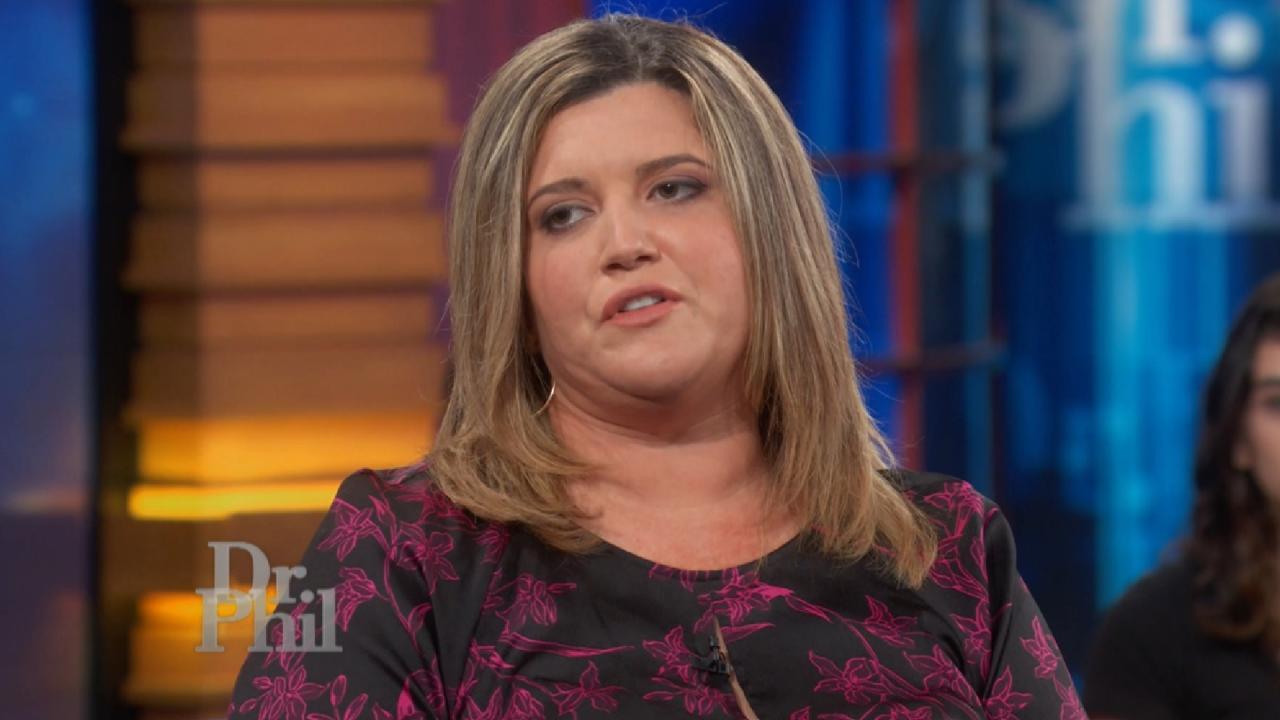 Woman Says Boyfriend Started Road Rage Incident That Left Him De…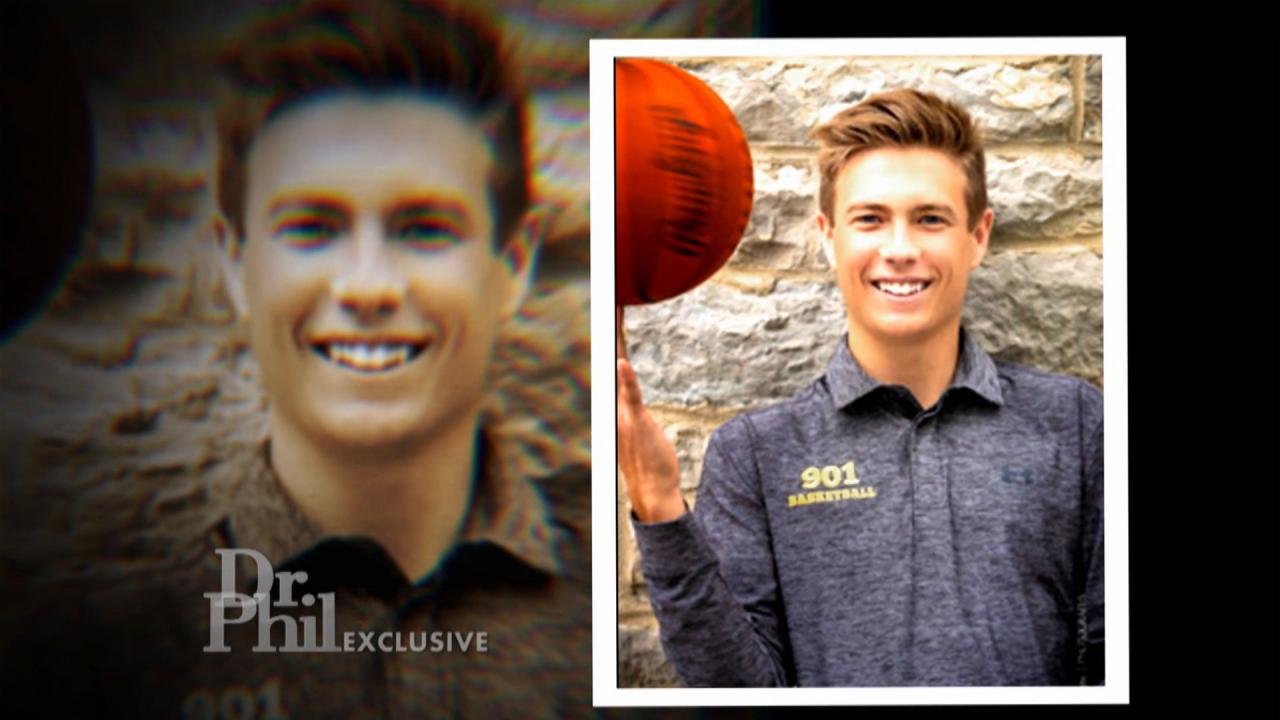 Parents Whose Son Died After Hazing At Bowling Green State Univ…
"Bad Teen or Bad Parents?"
Amanda says she is worried for her 17-year-old daughter, Ollie. She says even though she and her husband, Junior, used drugs excessively during most of Ollie's childhood, they are doing the best that they can in parenting Ollie. Junior says he wants to kick Ollie out the second she turns 18. He says he has had enough of her stealing cars, physically fighting and running away. Ollie says she feels like she is a normal teen doing normal teenager things and felt like she had to raise herself during her parents' bad past. Ollie says she thinks her parents don't think her life is important, so they should allow her to do what she wants.
Special Thanks
Educators of Beauty College of Cosmetology