Being Gary Busey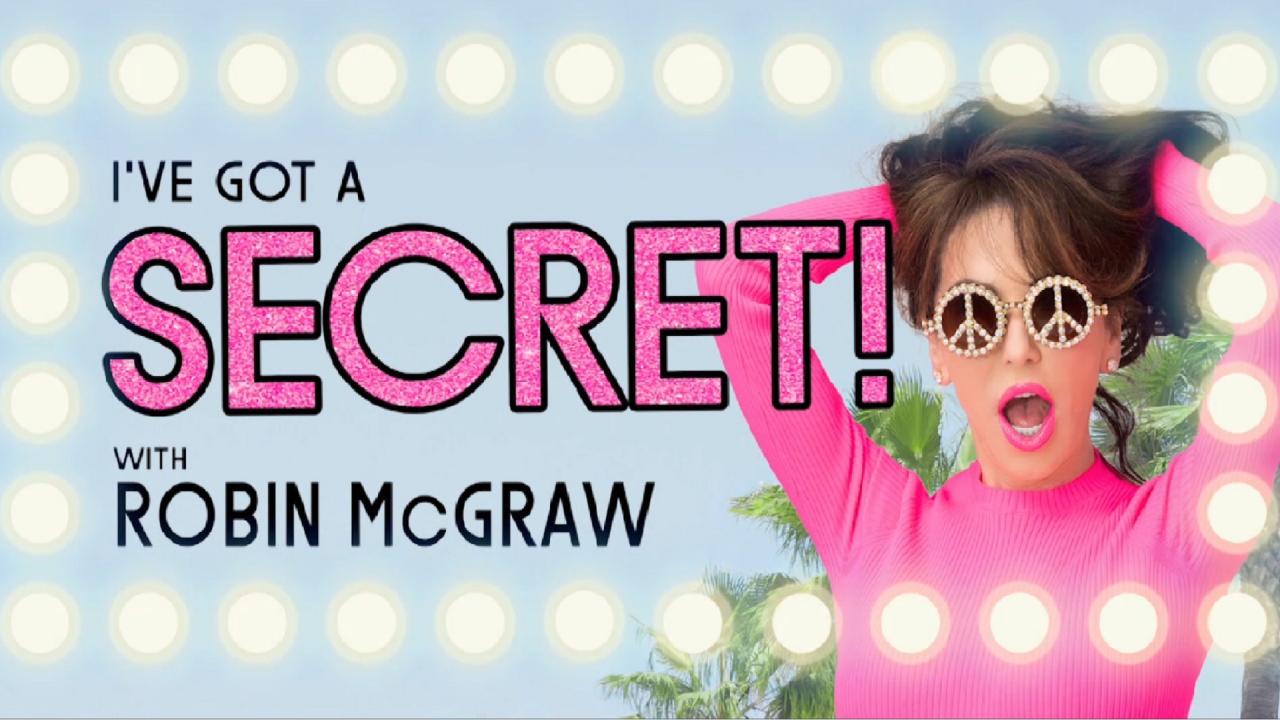 Hot Tips On Becoming A Happy Host – 'I've Got A Secret! With Rob…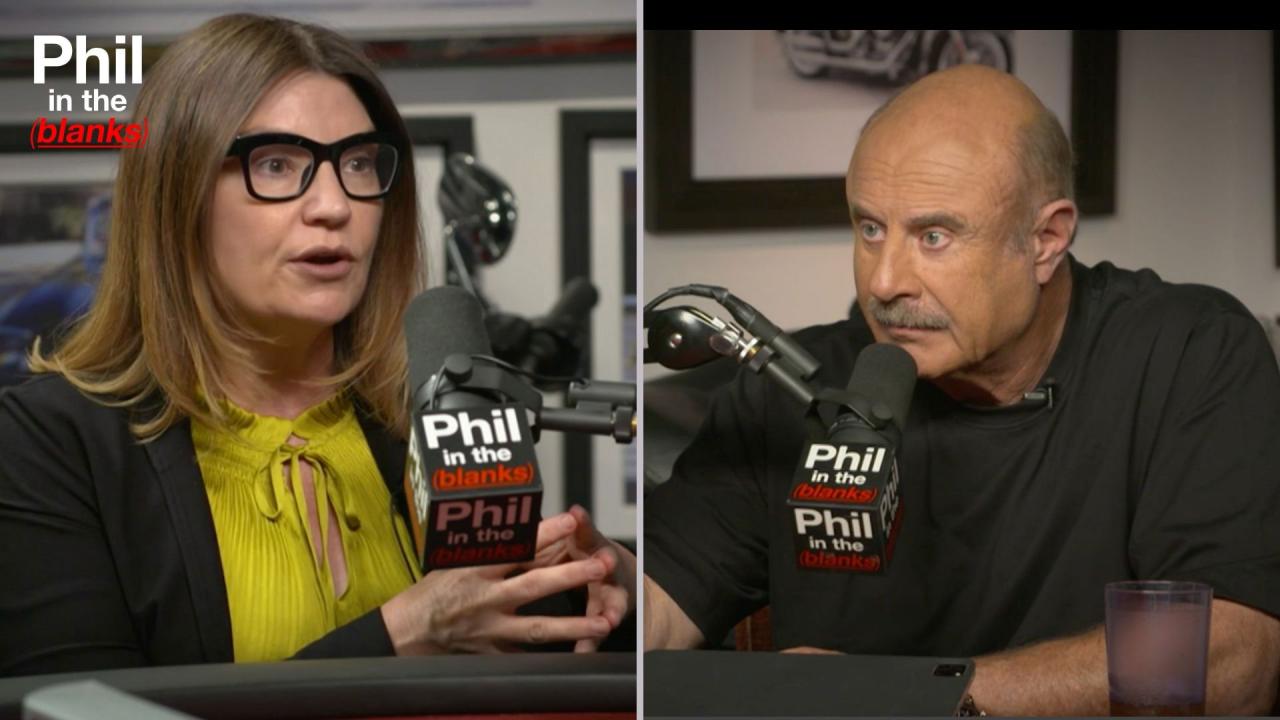 Human Trafficking In Our Own Backyard – 'Phil In The Blanks' Pod…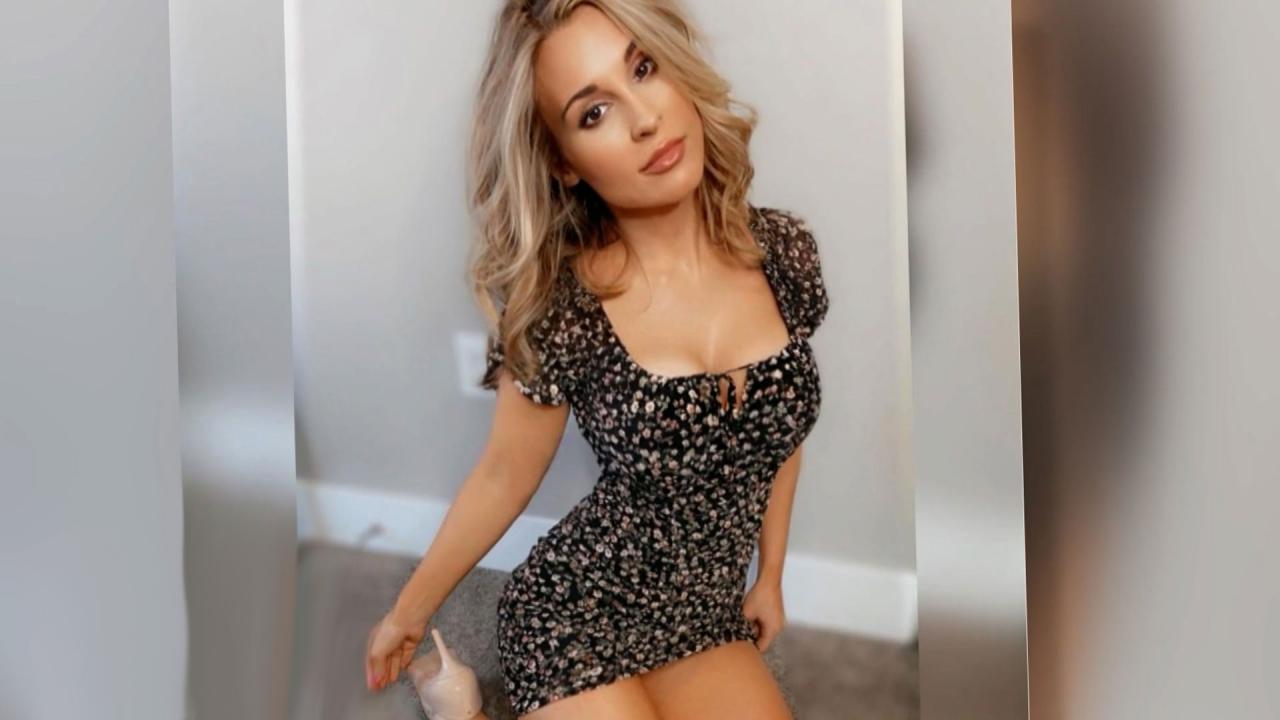 Former NICU Nurse And Mom Of Three Says She Now Makes $250,000 A…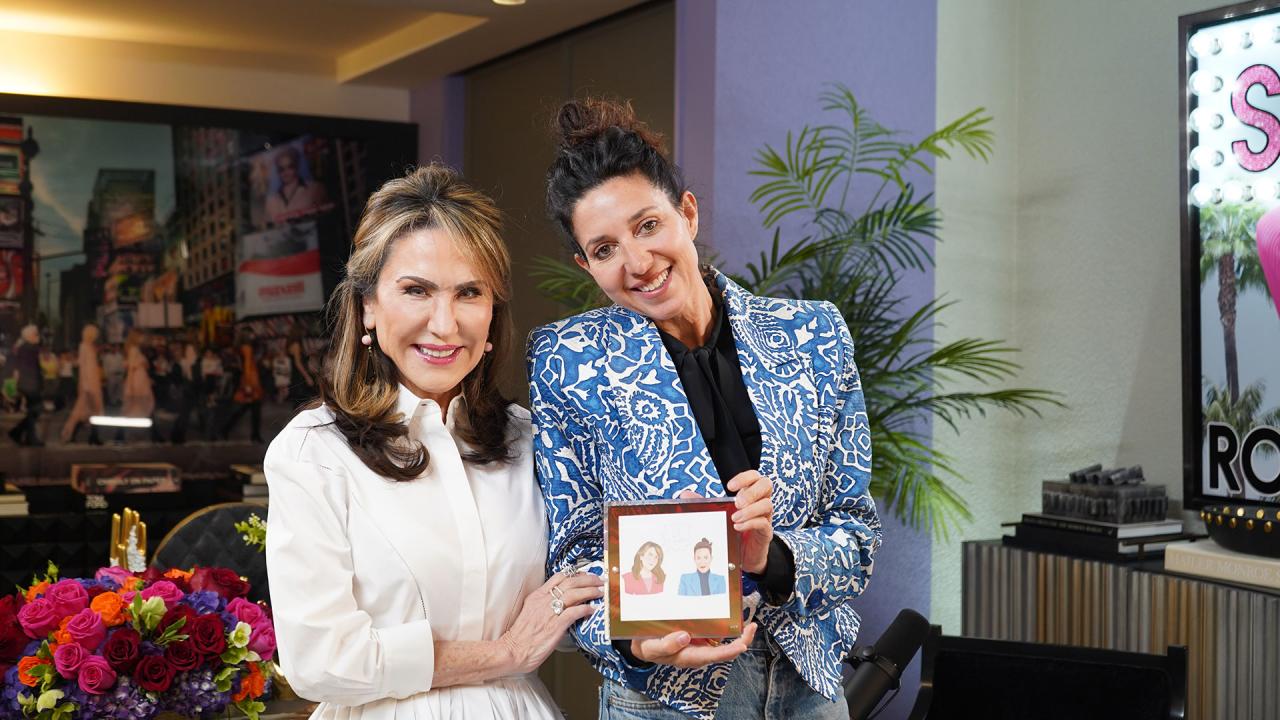 The Secret To Creating Adult Friendships … Or Ending Them – 'I'v…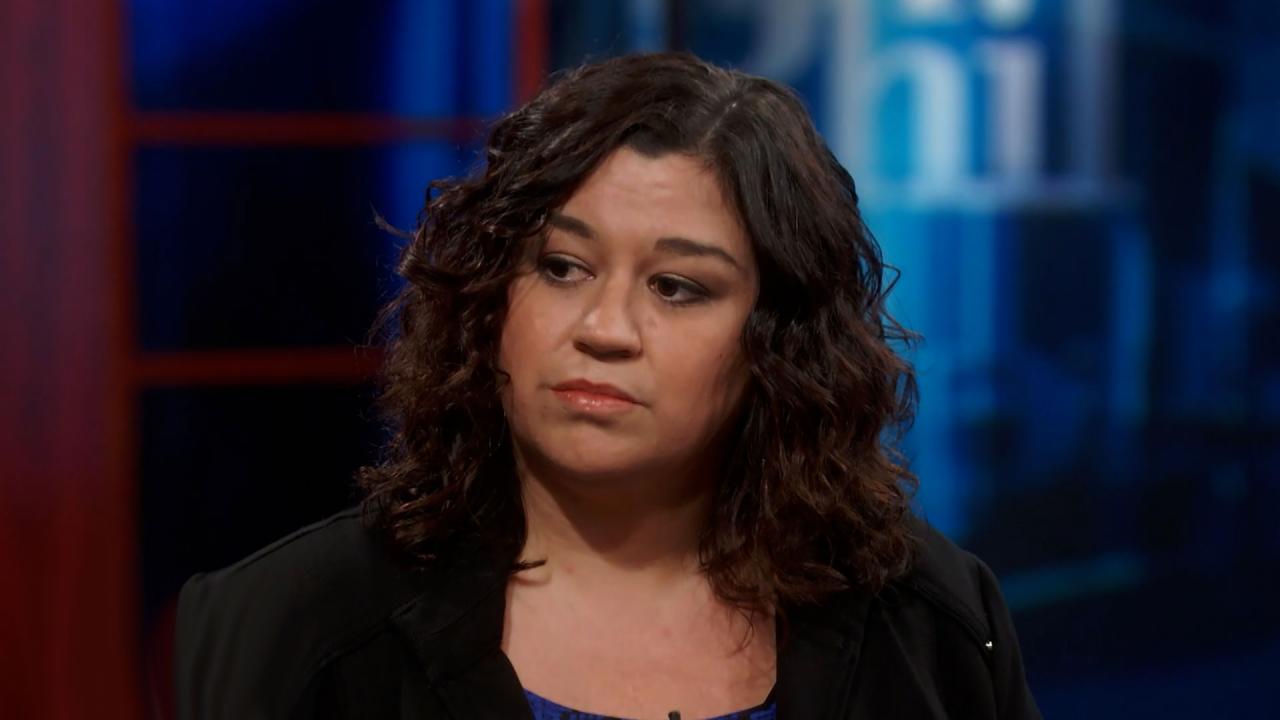 Woman Claims Mother-In-Law Judges Her For Her Beliefs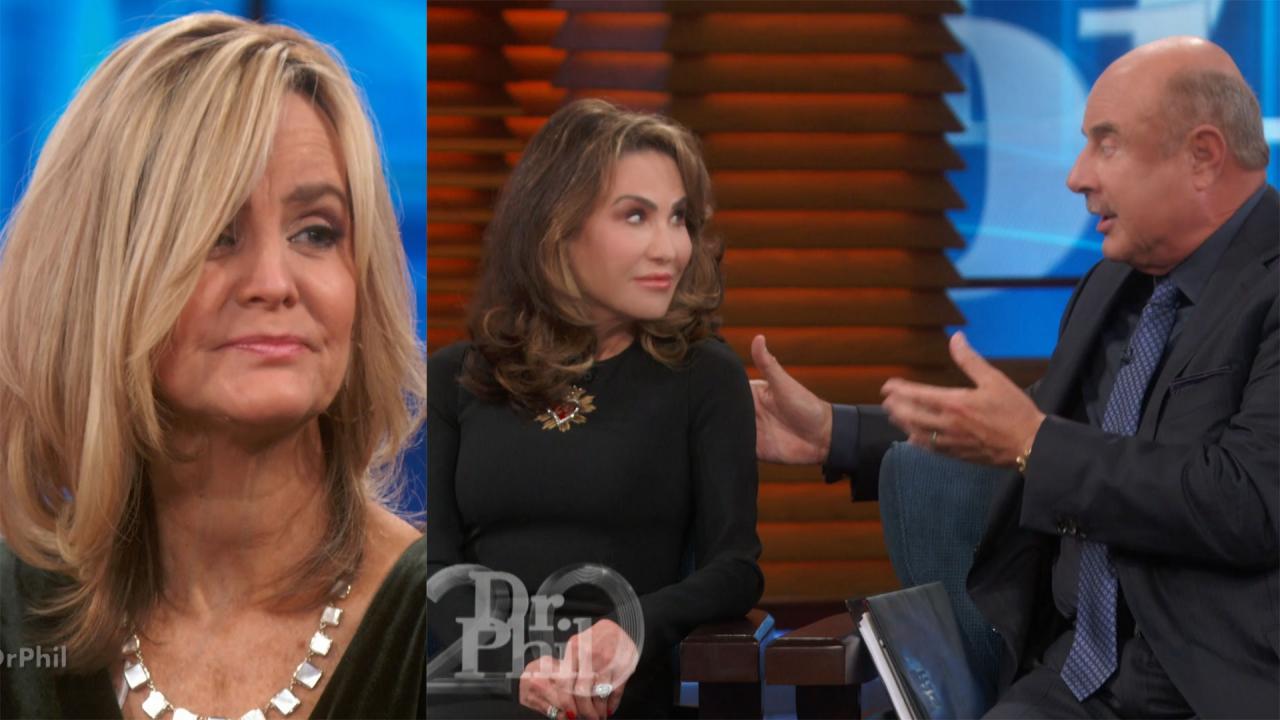 How The 'What If' Game Can Put Your Life On Hold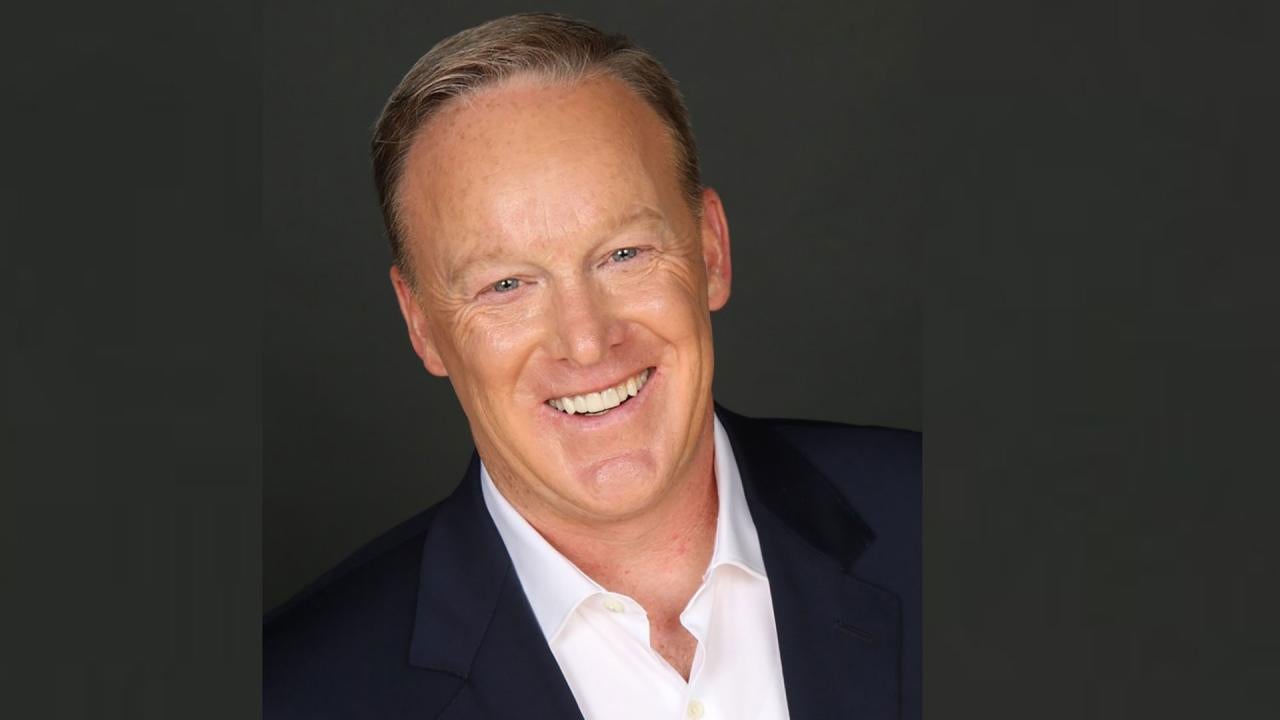 Behind-The-Scenes Political Insider Sean Spicer Spills All On Th…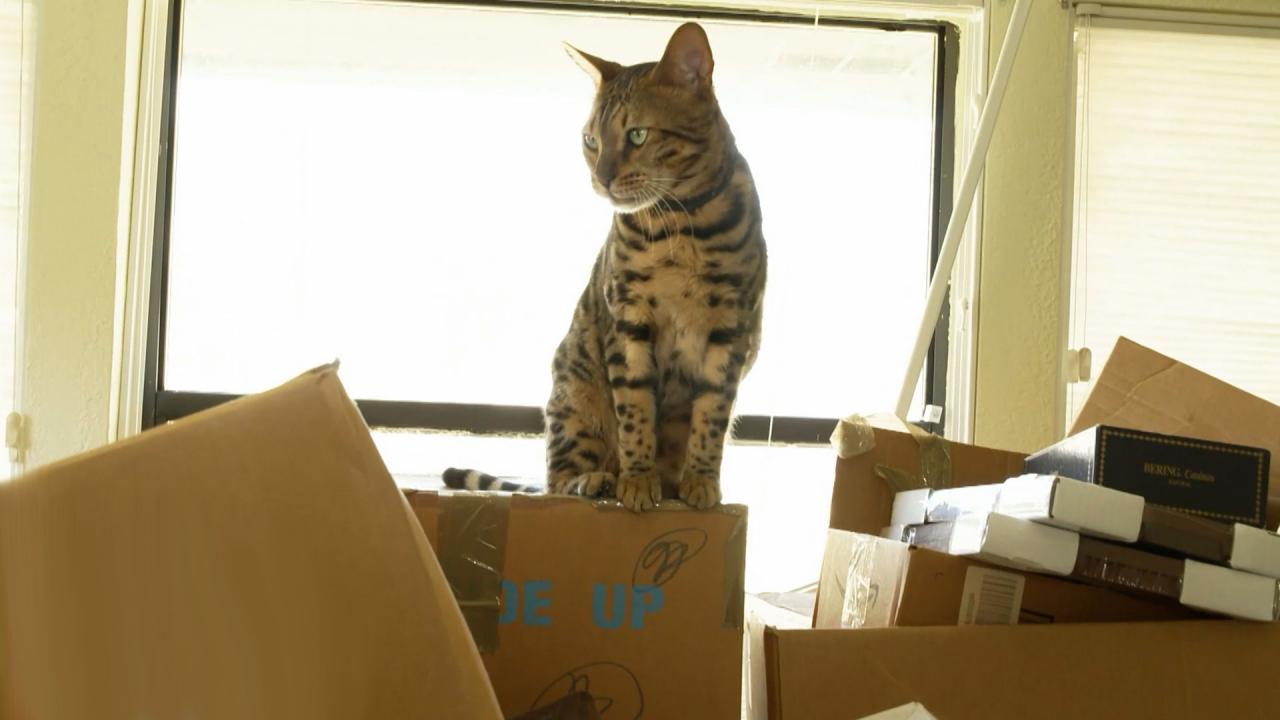 Couple Says They're Living In A Cluttered Mess, He Blames Their …
Actor Gary Busey has appeared in hundreds of movies and was nominated for an Academy Award for playing Buddy Holly in "The Buddy Holly Story." But as his star continued to rise, so did his dangerous behavior.
He made headlines for multiple arrests and a near-fatal motorcycle accident that caused a traumatic brain injury, leaving him known more for his off-camera antics than his blockbuster films. The actor is once again in the news with his new autobiography,
Buseyisms: Gary Busey's Basic Instructions Before Leaving Earth
, where he shares his ups and downs of almost 50 years in Hollywood and surviving a drug overdose. In his book, Busey talks about how a man who called himself the "Devil" showed up at his door with a box and that led to his addiction. Find out what was in that little blue box. Plus, meet Busey's doctor and find out what he says he discovered when he did a SPECT scan of the famous actor's brain. Can this discovery explain Busey's publicized erratic behavior?
TELL DR. PHIL YOUR STORY: Have a story in the news?
Extra Content

More than 16 million kids in the United States are at risk for hunger each day. Fortunately, you can help. Visit Feeding America to find your local food bank. And, help Dr. Phil raise enough money
for 10 million meals.
Donate today!