Bias in Real Estate: Enough is Enough!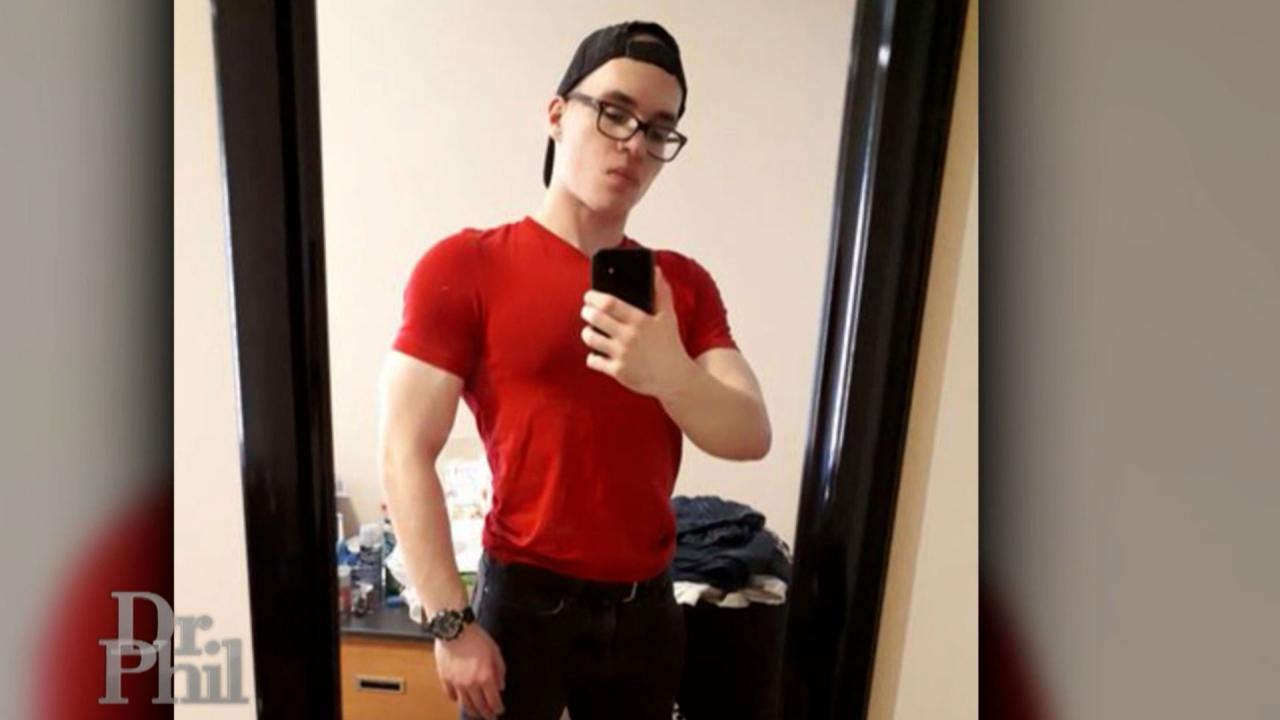 Man Shares How Following The Philosophy Of Andrew Tate And Men L…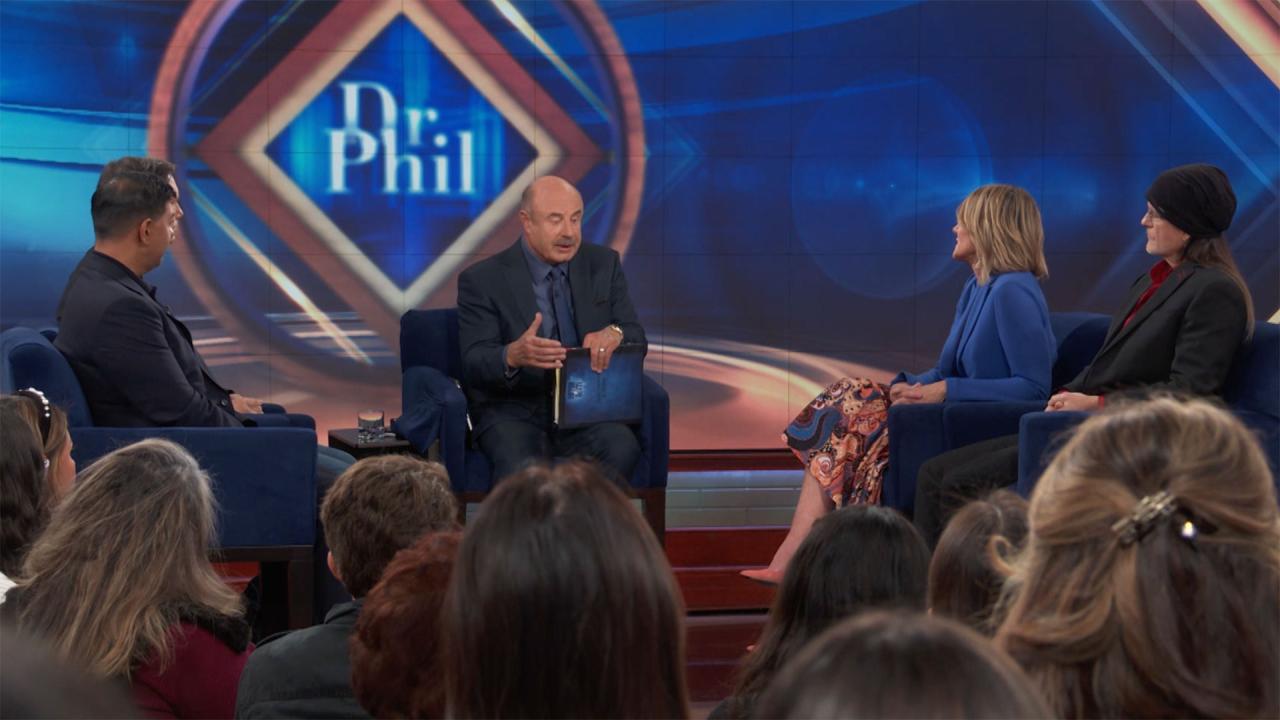 'Dr. Phil' Digital Exclusive: Intimacy, Relationships, And The R…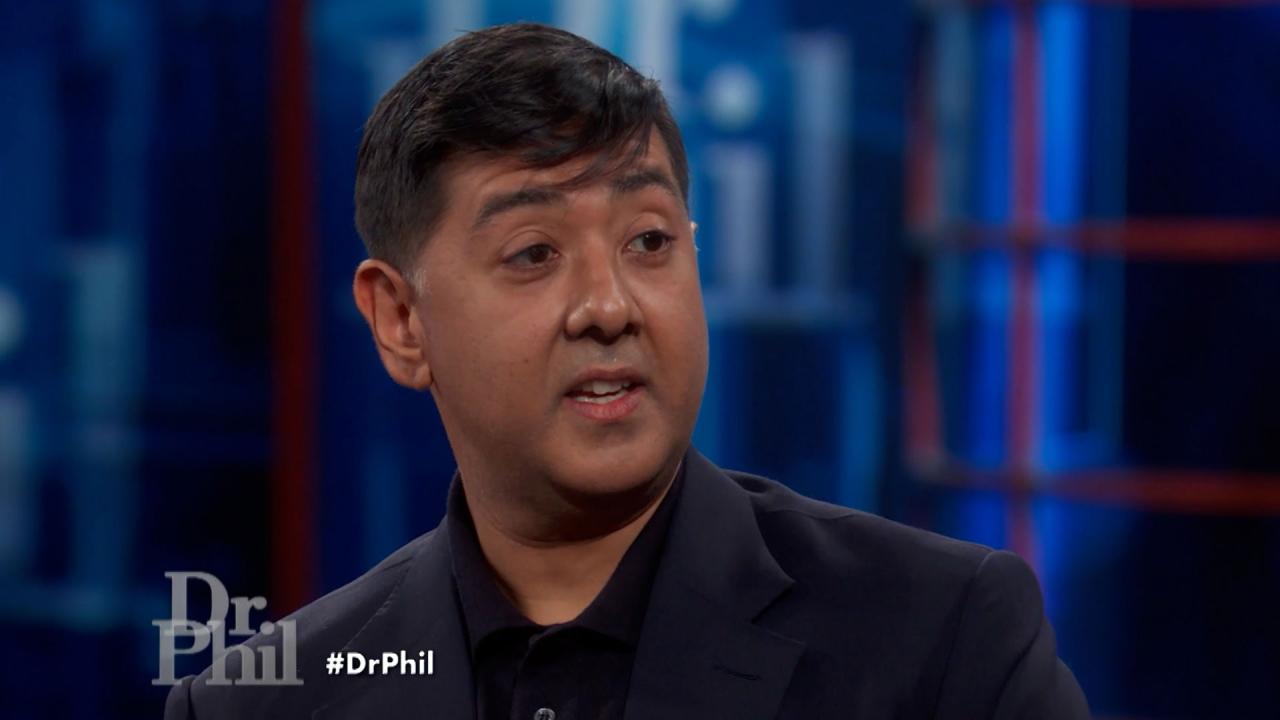 Expert Explains Why He Fought To Have Andrew Tate Videos Removed…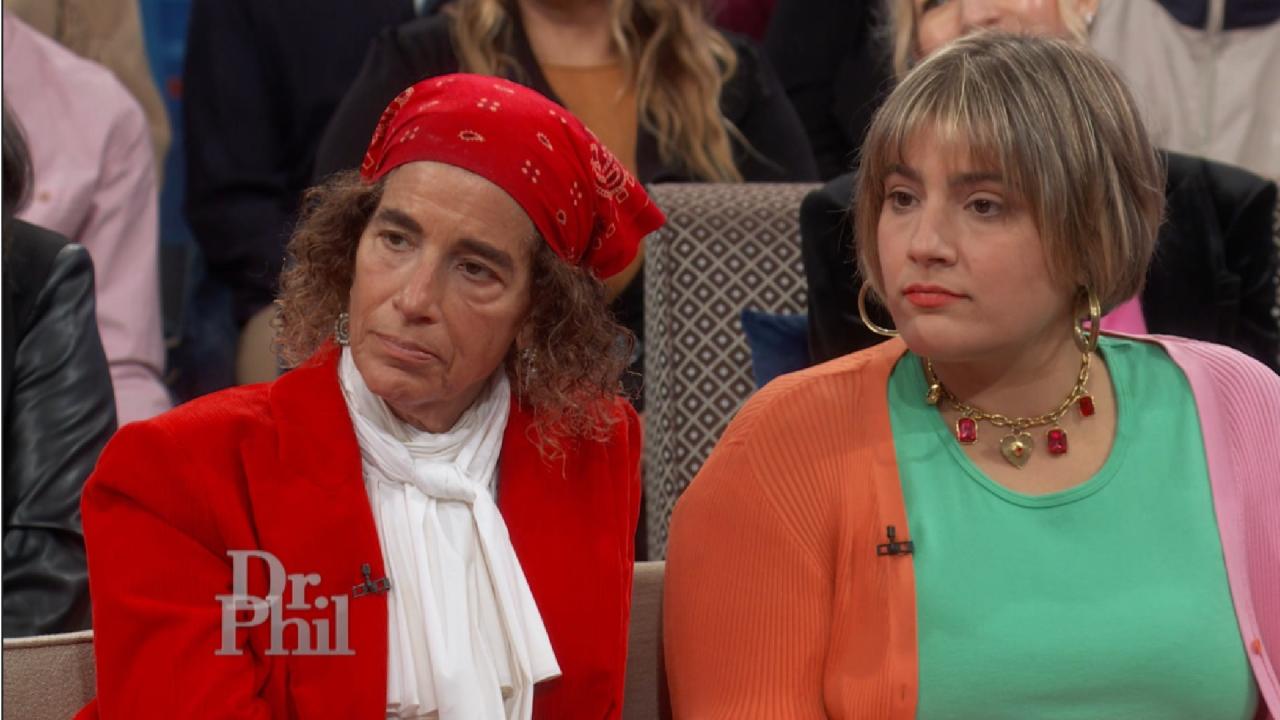 Mother-Daughter Team Celebrate Women With Website Focused On Sel…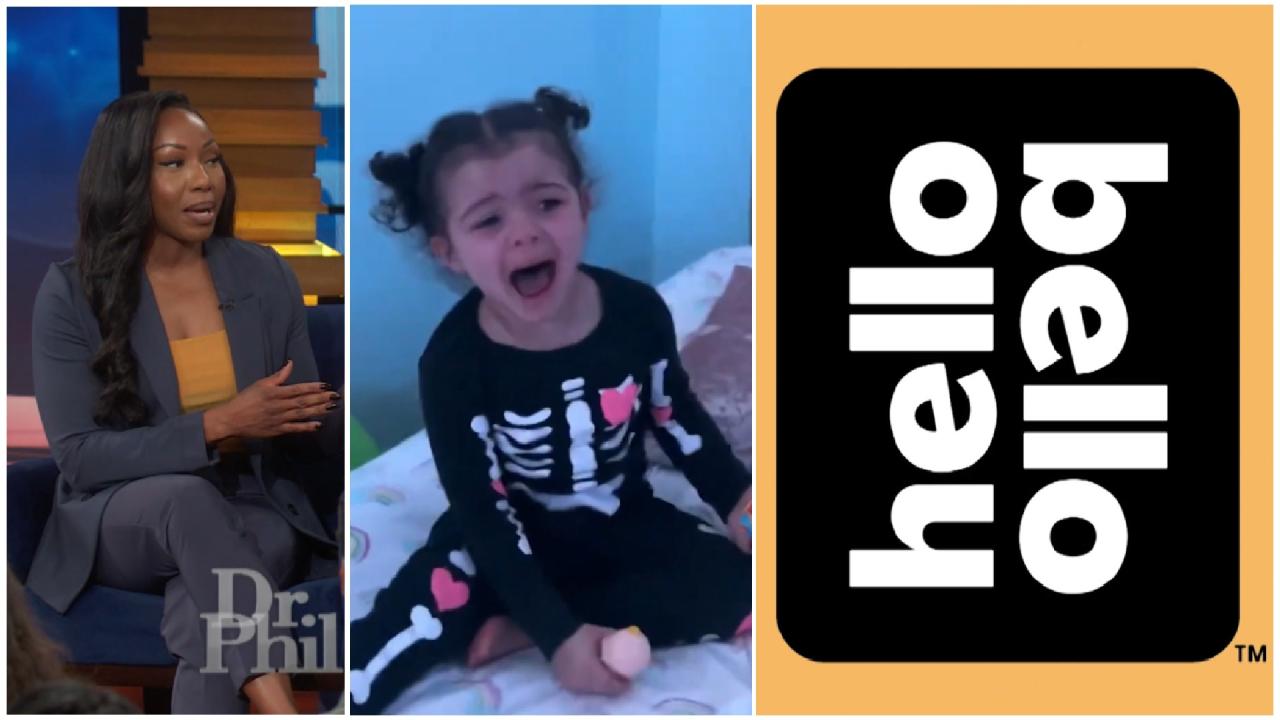 Tired Of Bedtime Battles With Your Kids? Hello Bello Is Here To …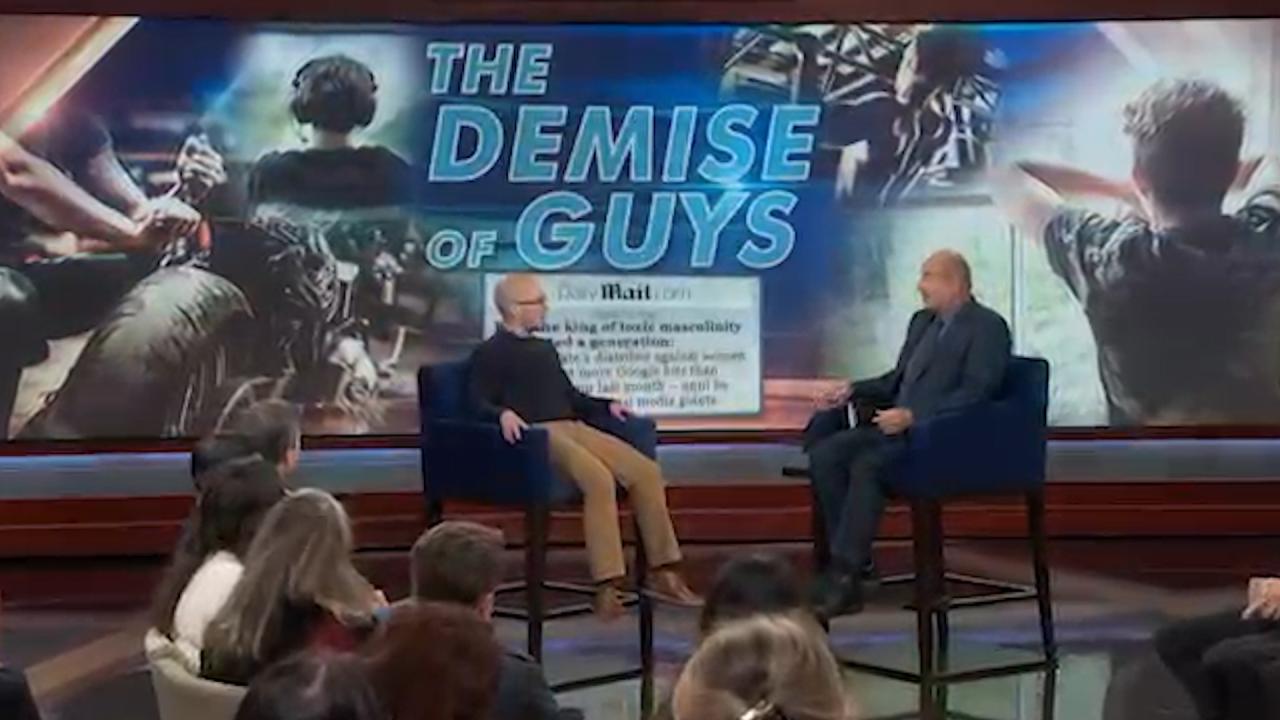 The Demise of Guys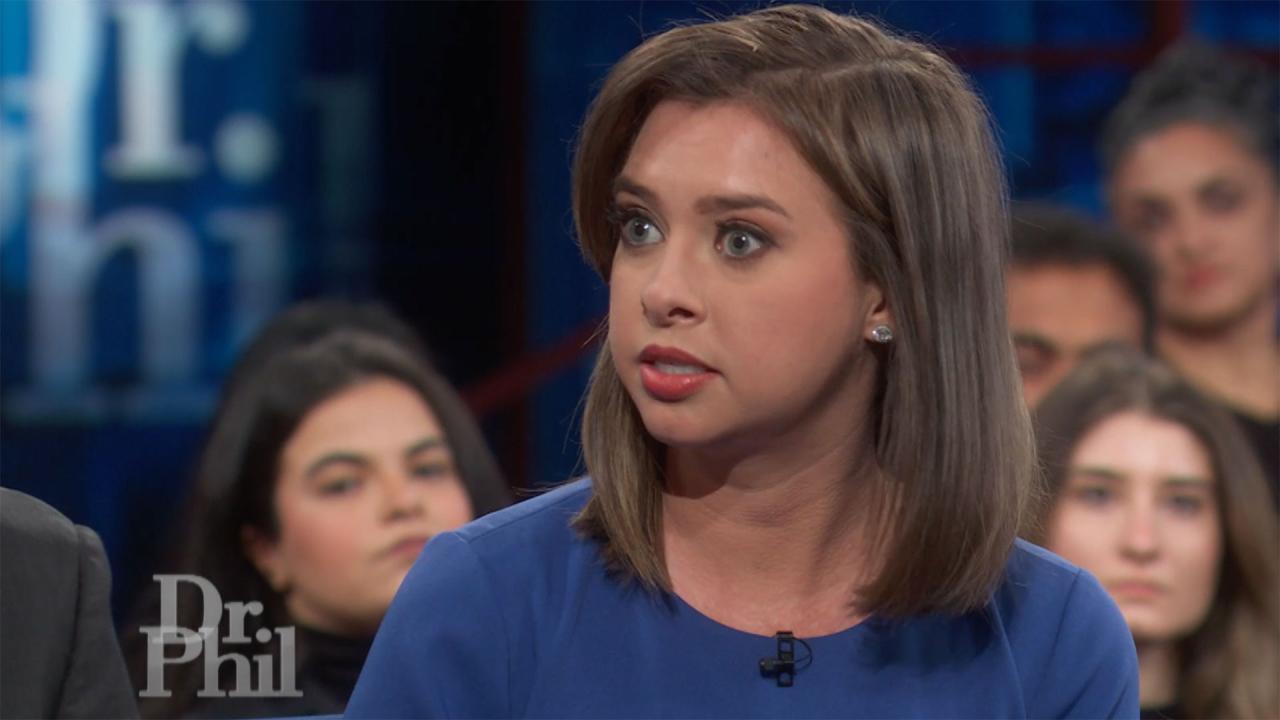 'The Name Murdaugh Is The Law Of The Land,' Says Reporter About …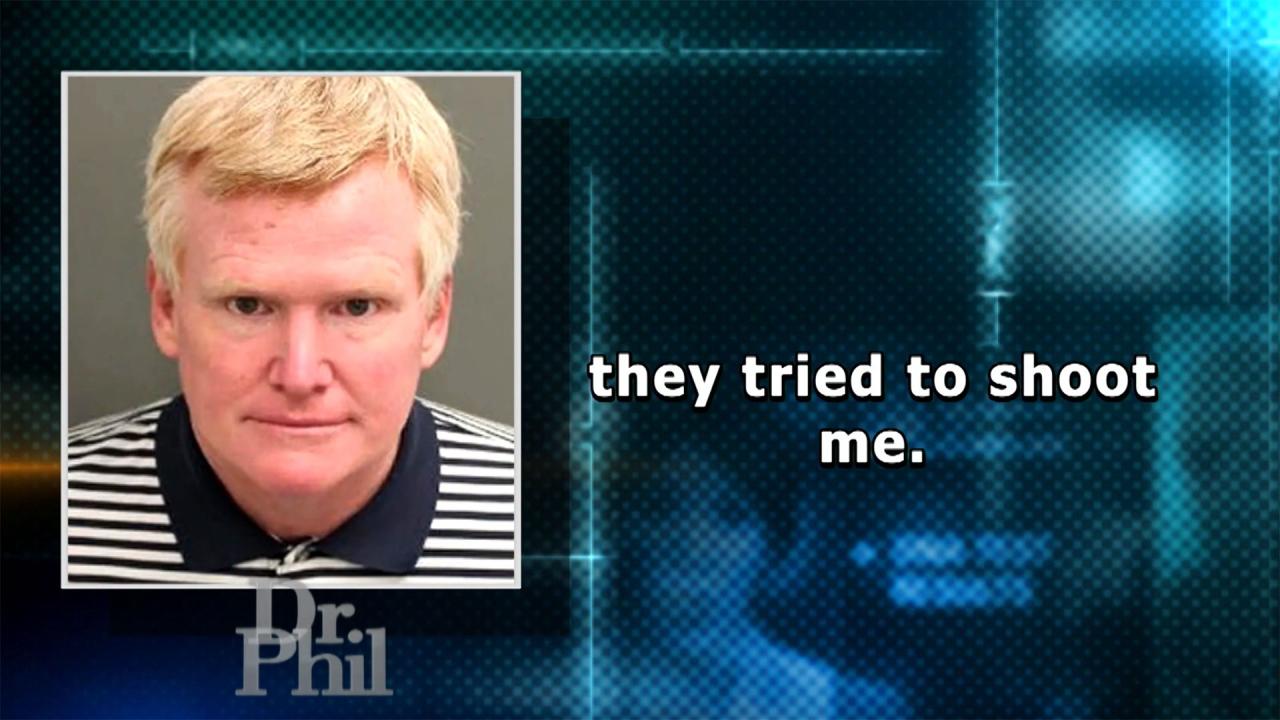 What 911 Call Reveals About Day Alex Murdaugh Attempted To Stage…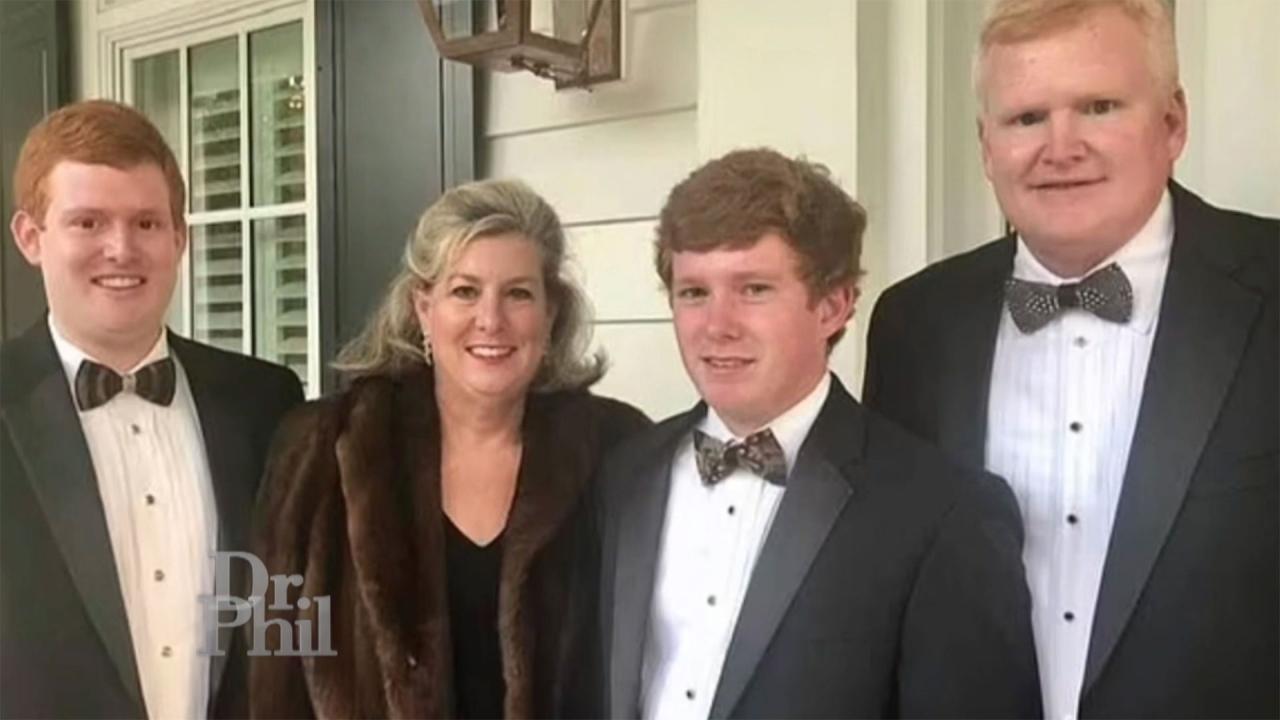 Power, Prestige, Money, And Accusations Of Murder -- The Downfal…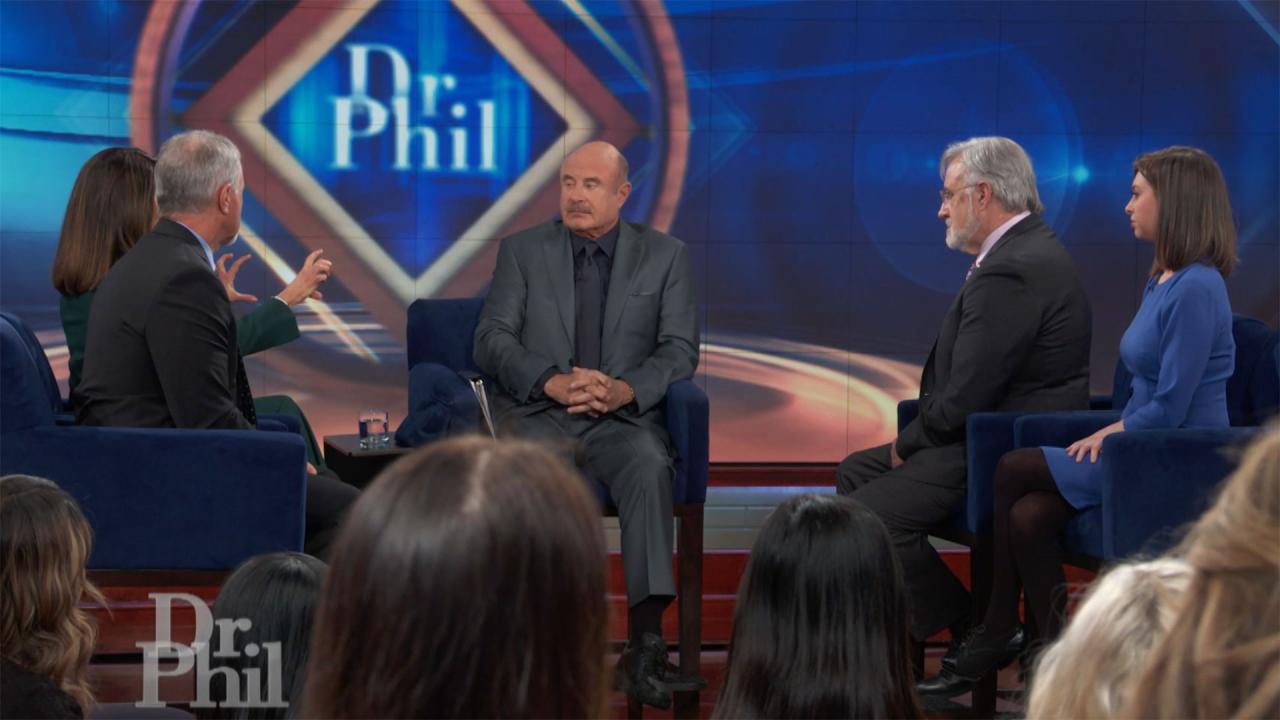 Alex Murdaugh Facing Two Murder Charges – What Will Defense Case…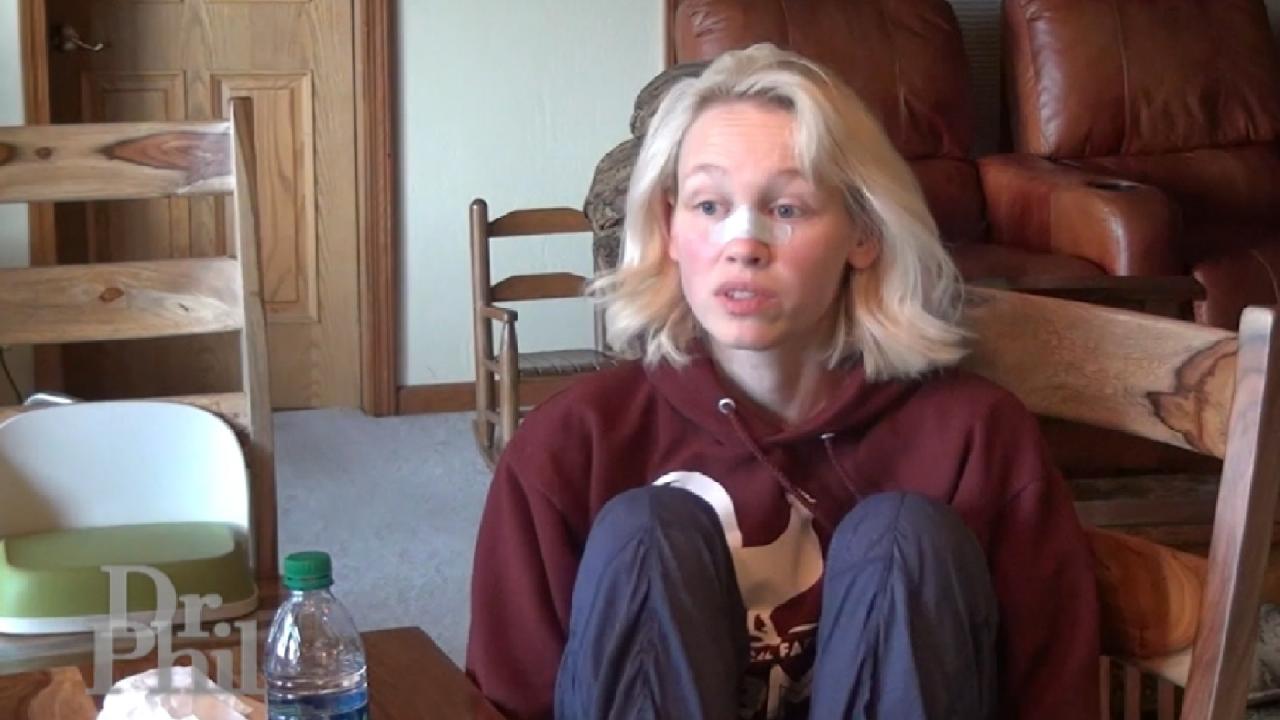 How DNA Admission Helped Put Kidnapping Hoaxer Sherri Papini In …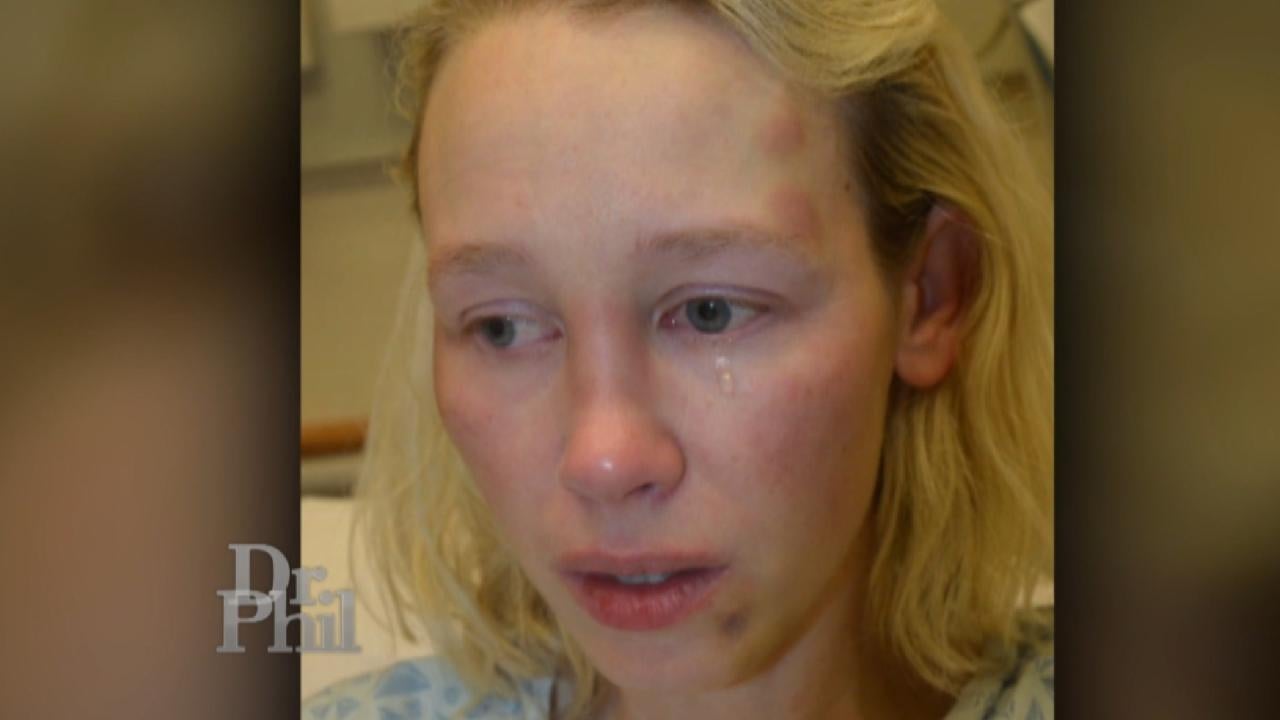 Sherri Papini Kidnapping Hoax: Why An Investigator Says Her Stor…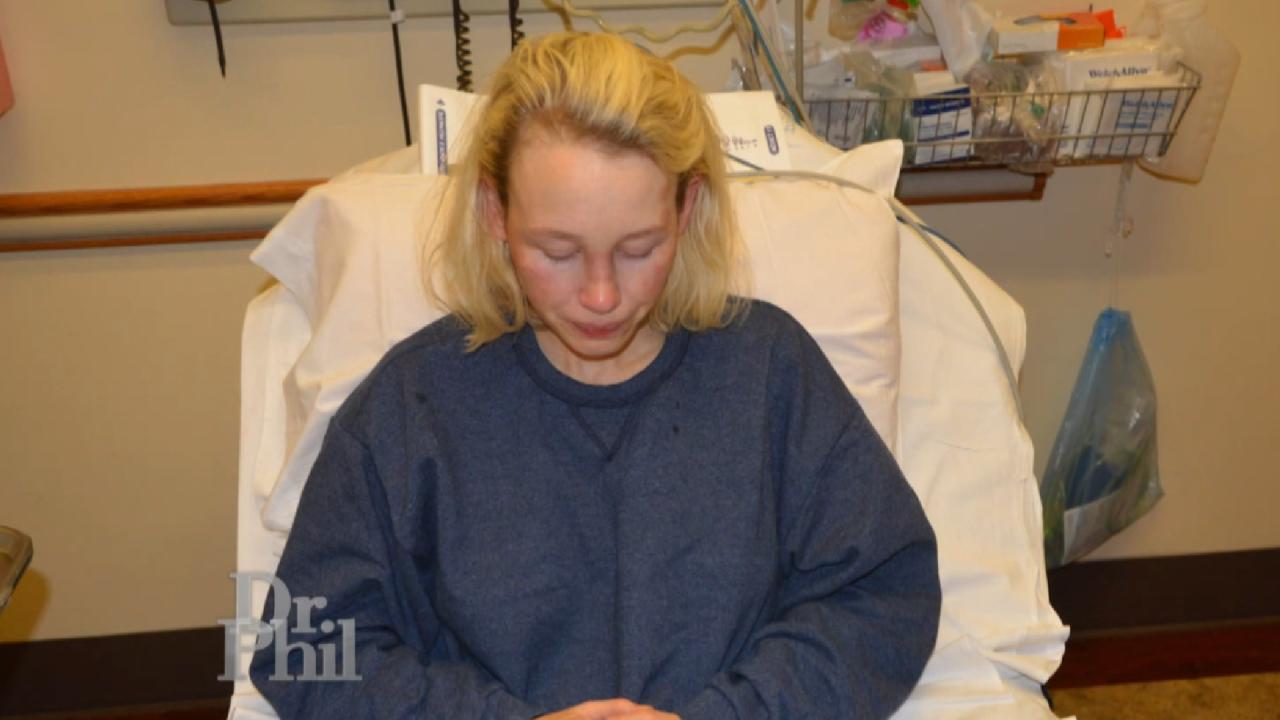 How Investigators Determined A California Woman Faked Her Own Ki…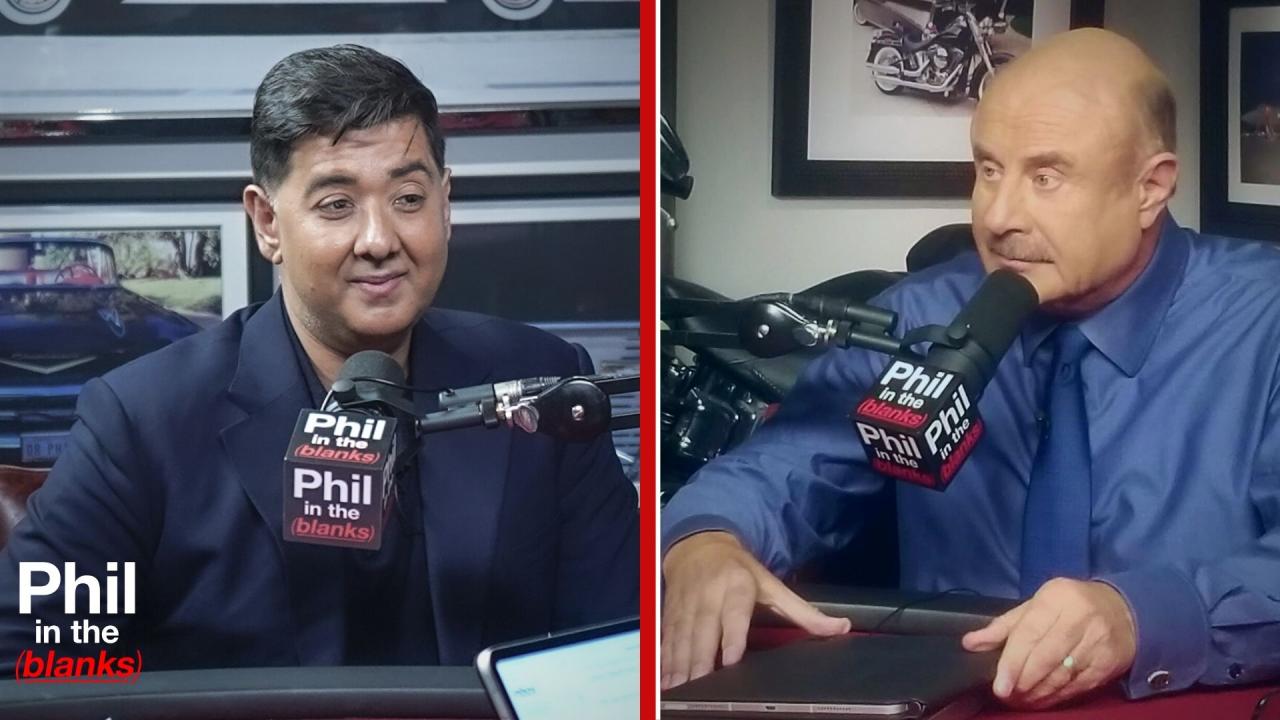 The Dangers Of Social Media Content – 'Phil In The Blanks' Podca…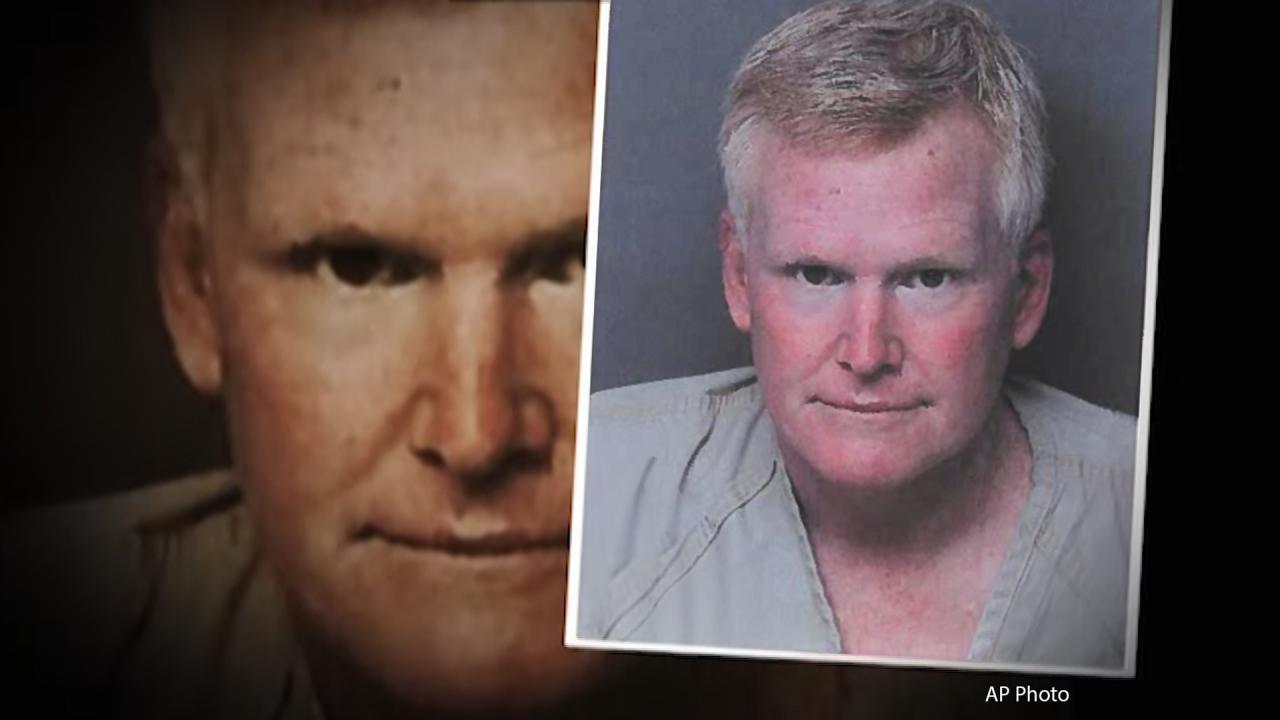 Murdaugh Murders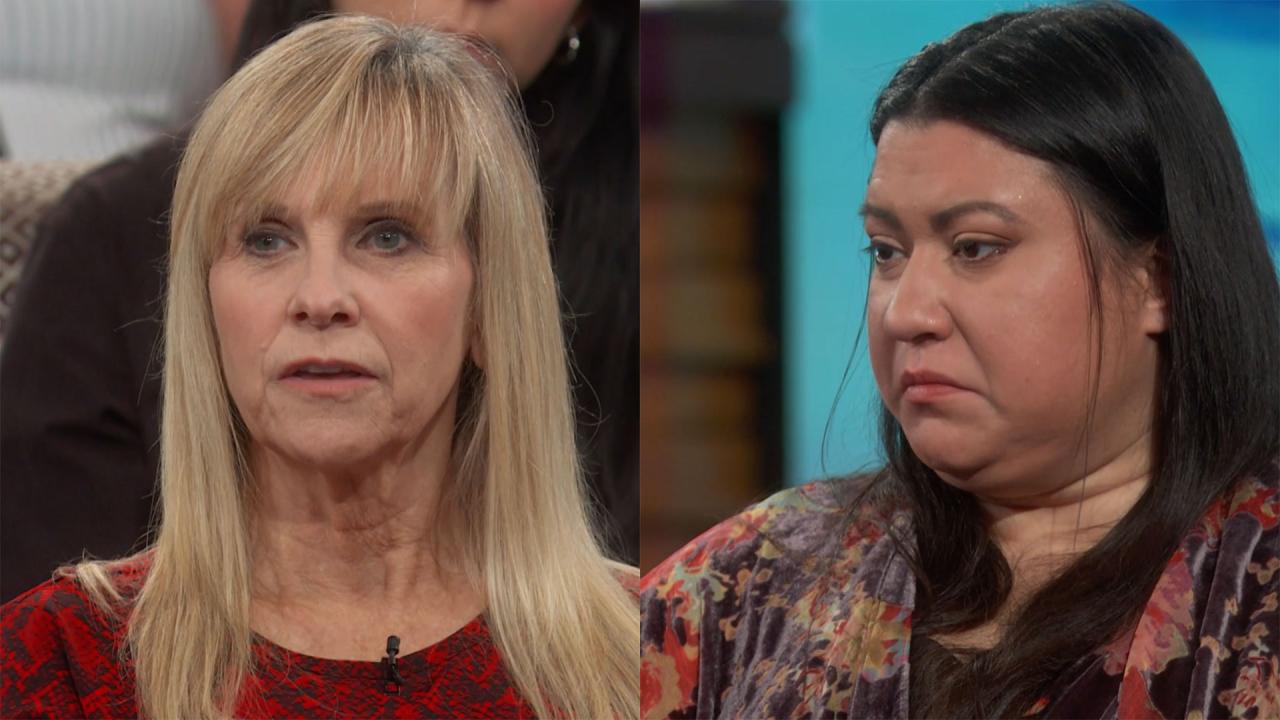 Woman Whose Daughter Was Killed By Drunk Driver Questions A Woma…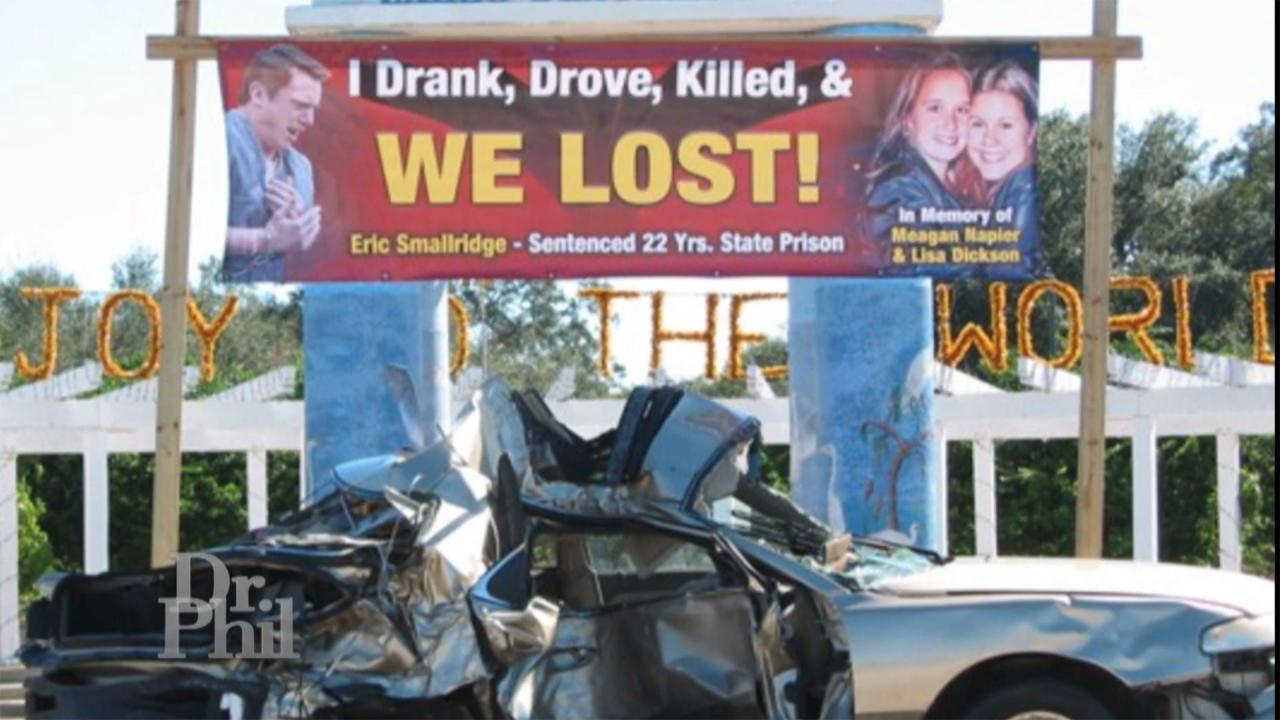 Man Who Killed Two Girls In Drunk Driving Crash Has Powerful Wor…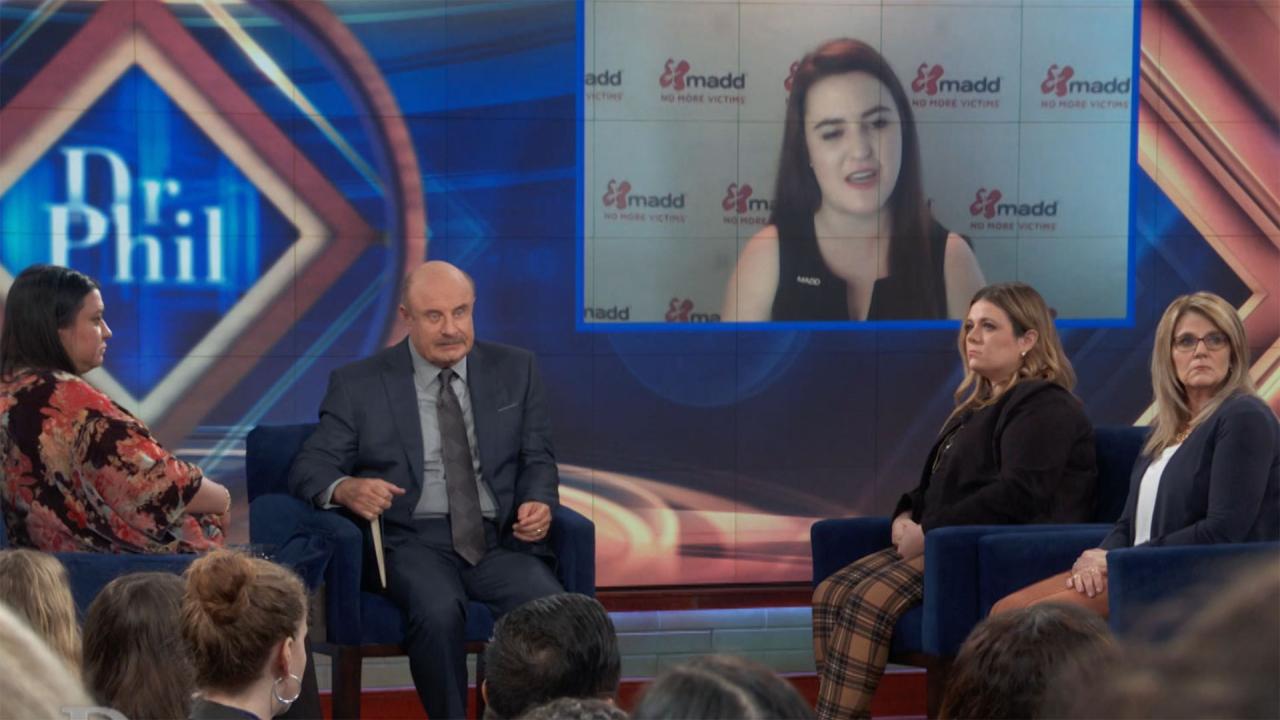 How MADD Is Working To Combat Drunk Driving With New Technology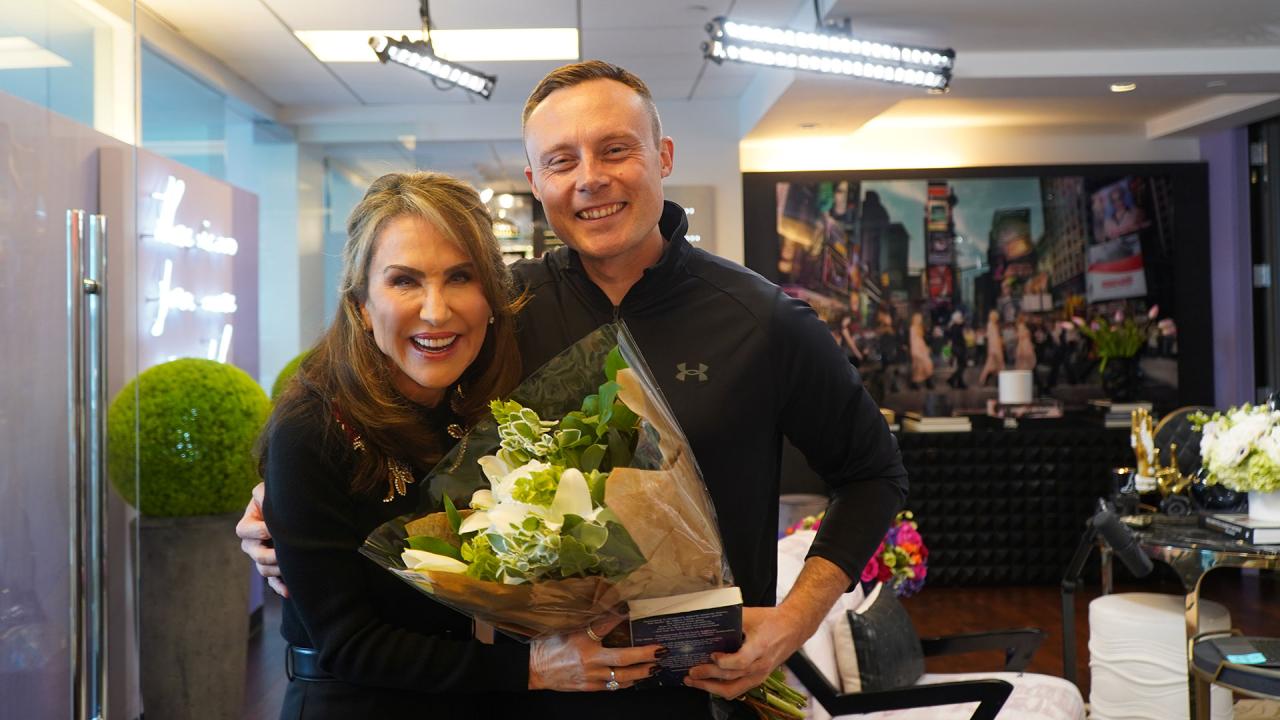 Remove Roadblocks To Your Goals And Feel More Fulfilled - 'I've …
Bias in Real Estate: Enough is Enough!
The Fair Housing Act was passed in 1968 to protect people from discrimination while buying a home or seeking a mortgage. After 50 years, black homeowners across the country still suffer from discriminatory practices and bias in the real estate and mortgage lending fields. Thirty-two-year-old Keisha says she knows firsthand about predatory dealings in the real estate industry. In a video that went viral and made news headlines, she says that when her grandfather passed away in 2020, she inherited his home and felt pressured into selling after being bombarded with letters offering to buy the property. Why does she say she fears racial discrimination will affect the actual value of her property? James and Misty say they've filed a federal discrimination lawsuit after a local real estate agent allegedly rejected their intention to buy condos based on their race. However, the accused agent denies she racially discriminated against them. Find out what James and Misty's civil rights attorney and advocate for social justice, Justin Moore, says about his clients' case. And, meet Chris Murray, an attorney who represented a client wrongfully accused of racial discrimination via "steering." This thought-provoking episode is one you won't want to miss.

See more from part two: Fighting Back: Real Estate Bias Exposed
TELL DR. PHIL YOUR STORY: Outrageous news story in your town?