Blinded By Love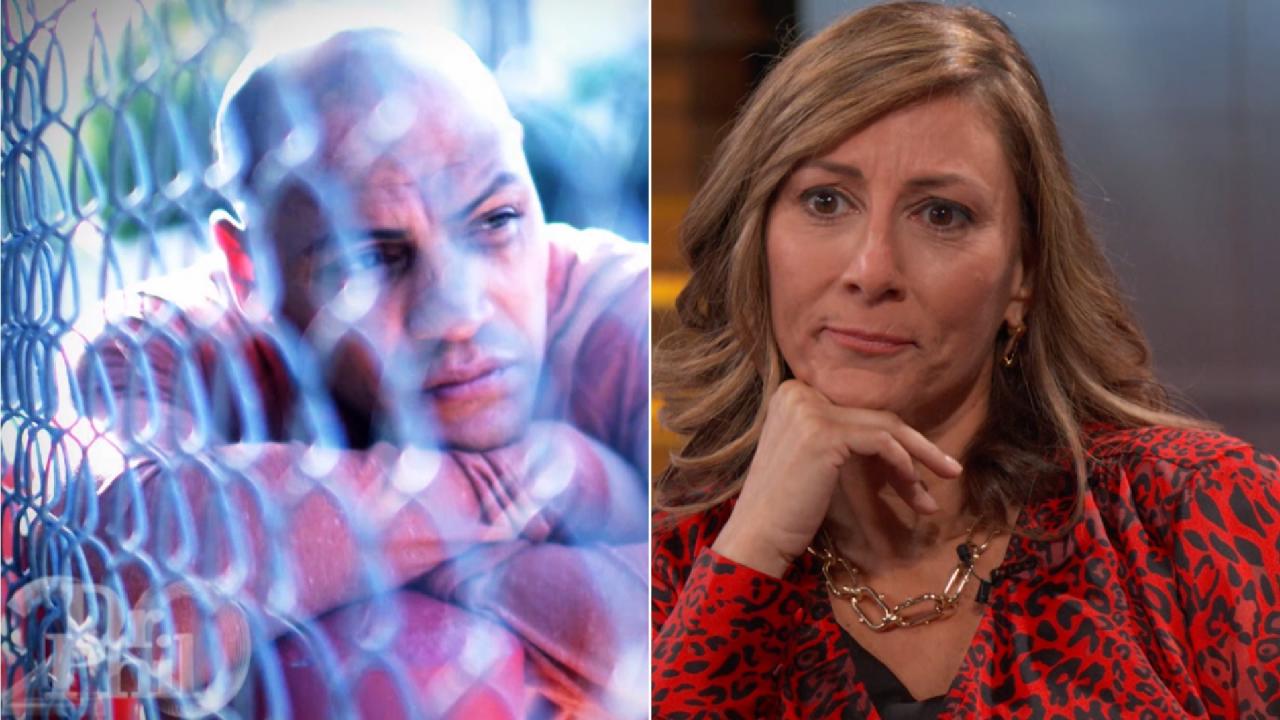 'I Knew What I Was Getting Into,' Says Fiancée Of Man Living Wit…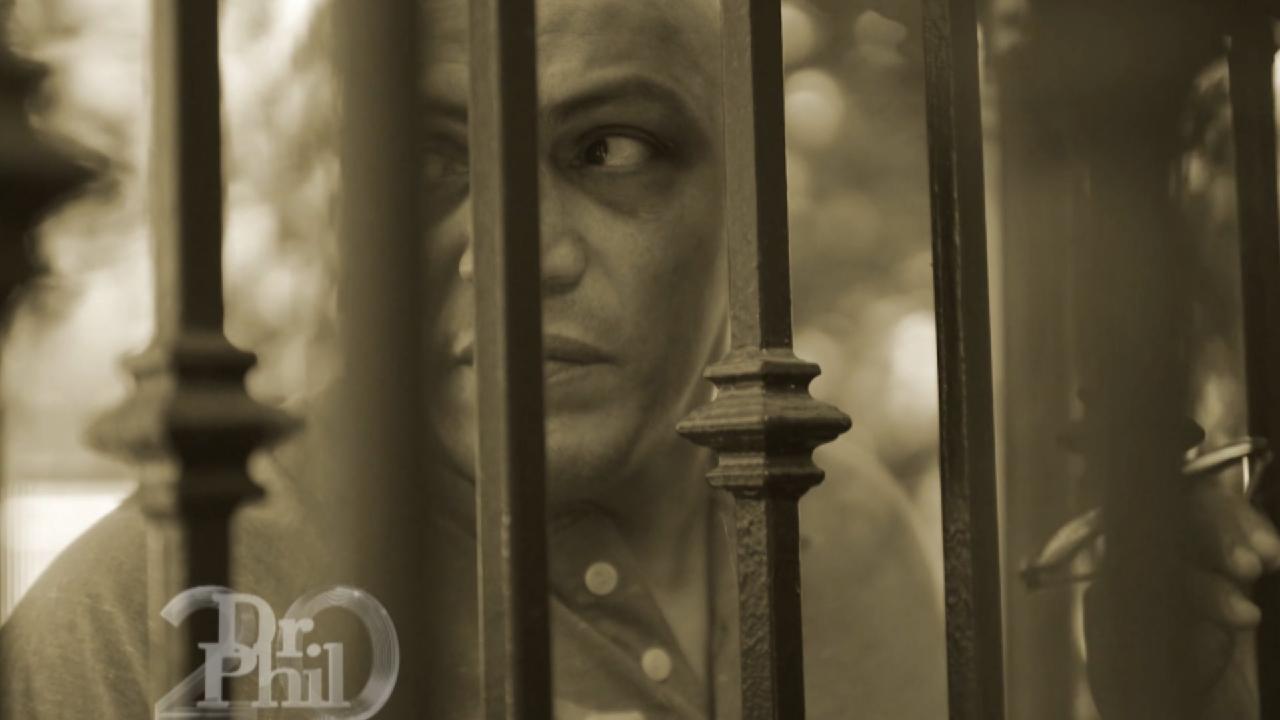 'I'm Worried About My Thought Process,' Says Boxer With Traumati…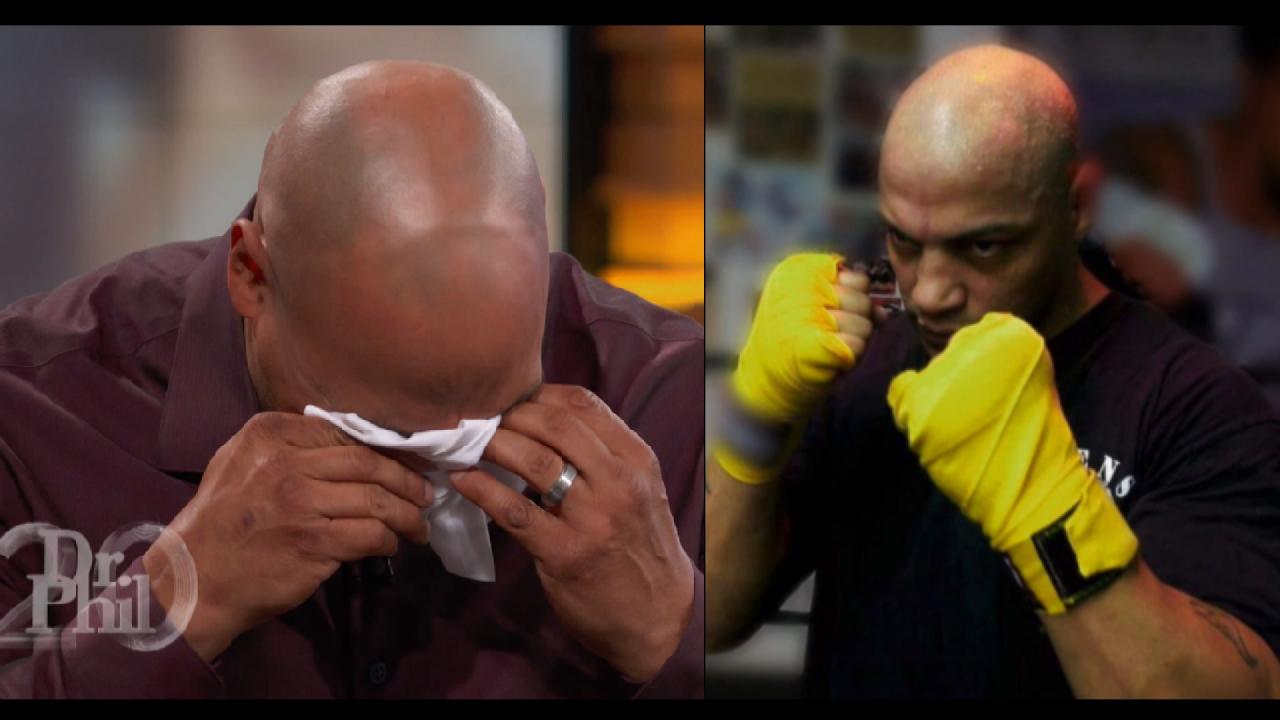 What A Former Boxing Champion Says Makes Him Want To Hurt Himself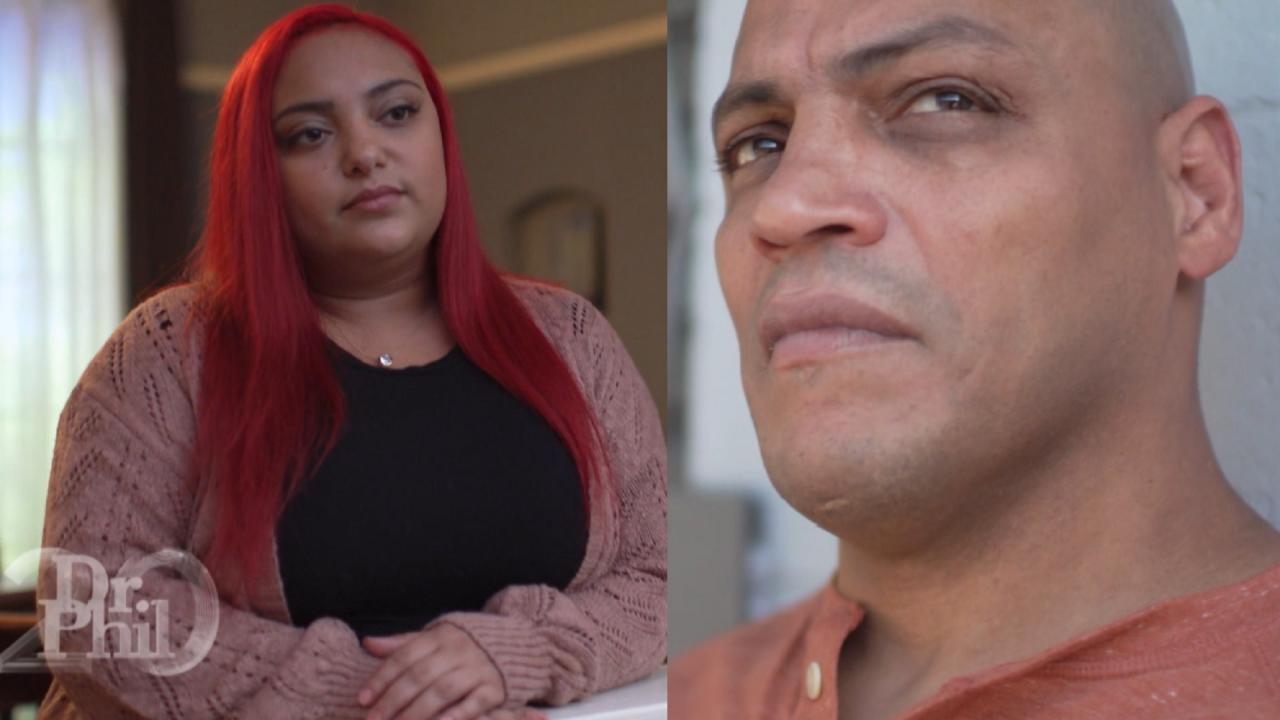 'He Says He Has Abandonment Issues, But He Put That On Me,' Says…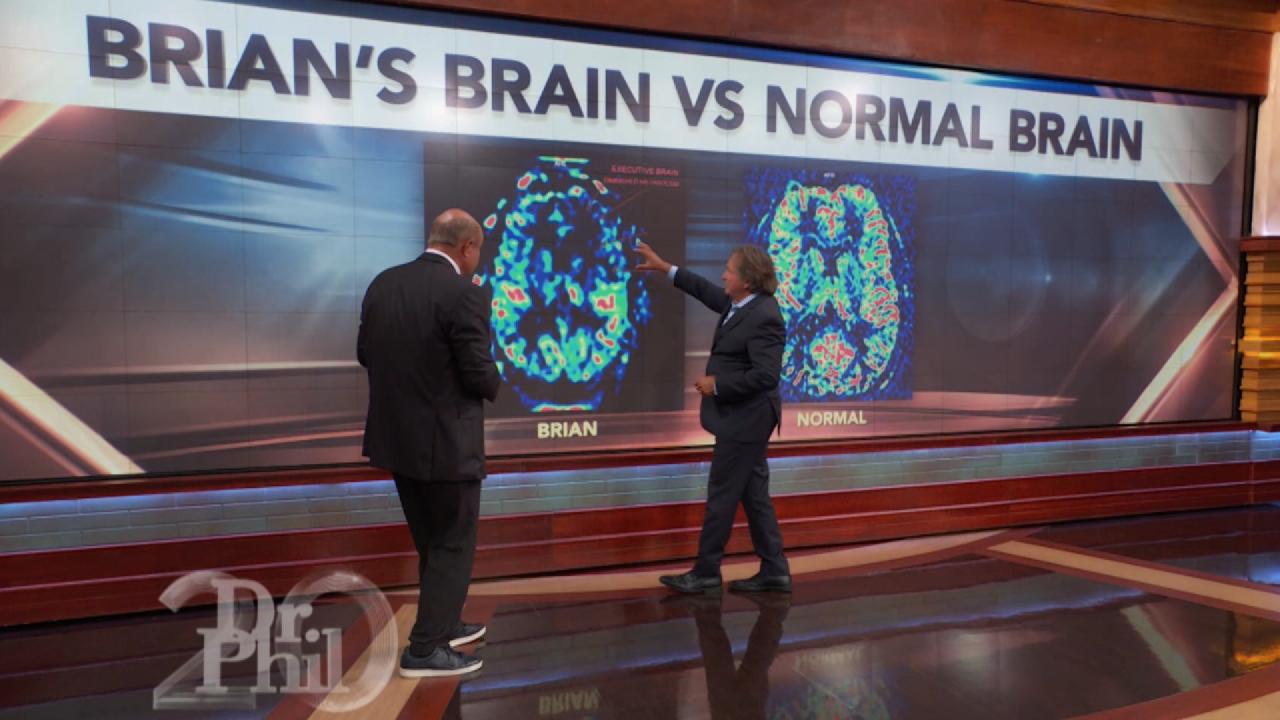 A Look Inside Traumatic Brain Injury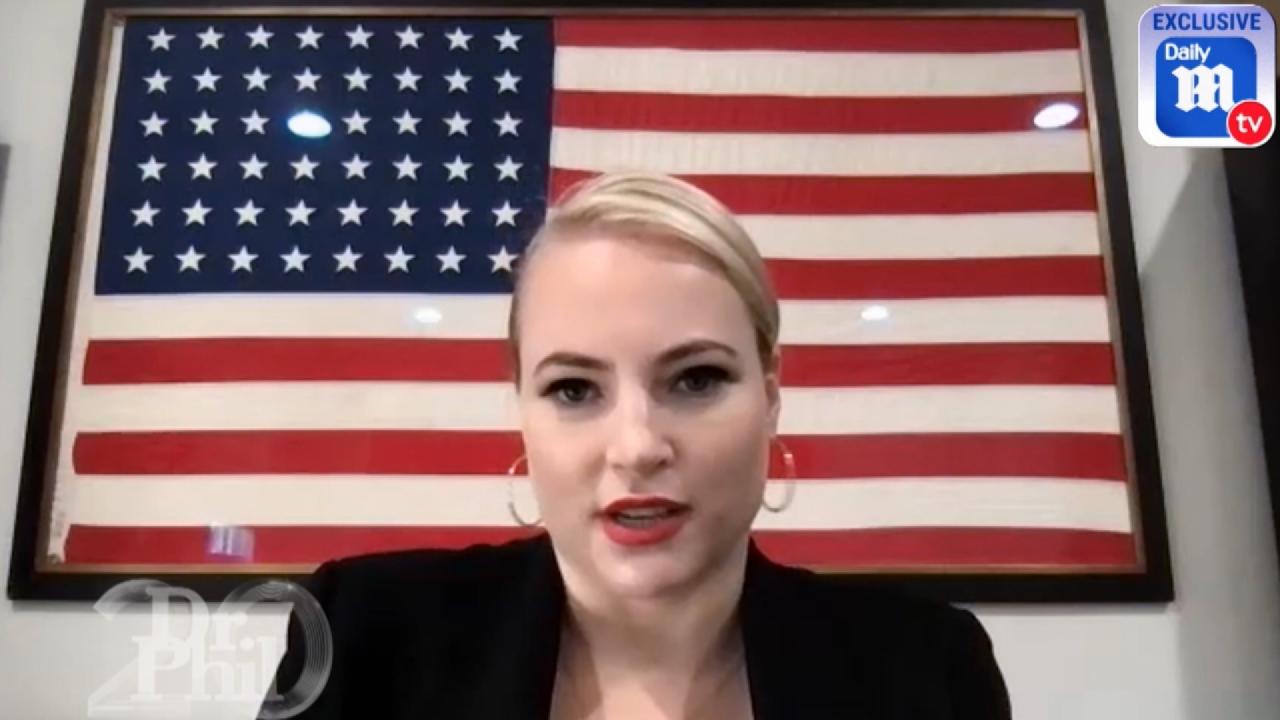 'I Just Couldn't Say No,' Says Meghan McCain About Joining 'Dail…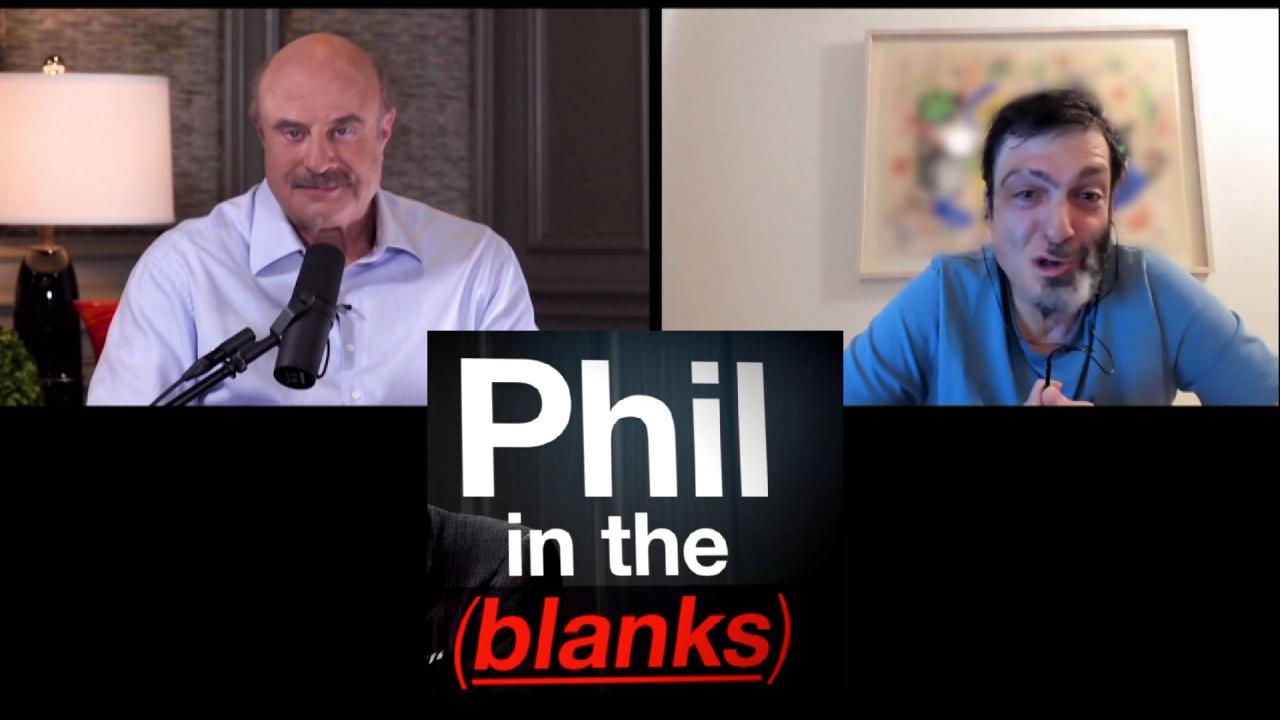 What Controls Your Decisions May Shock You (Part 1) – Next 'Phil…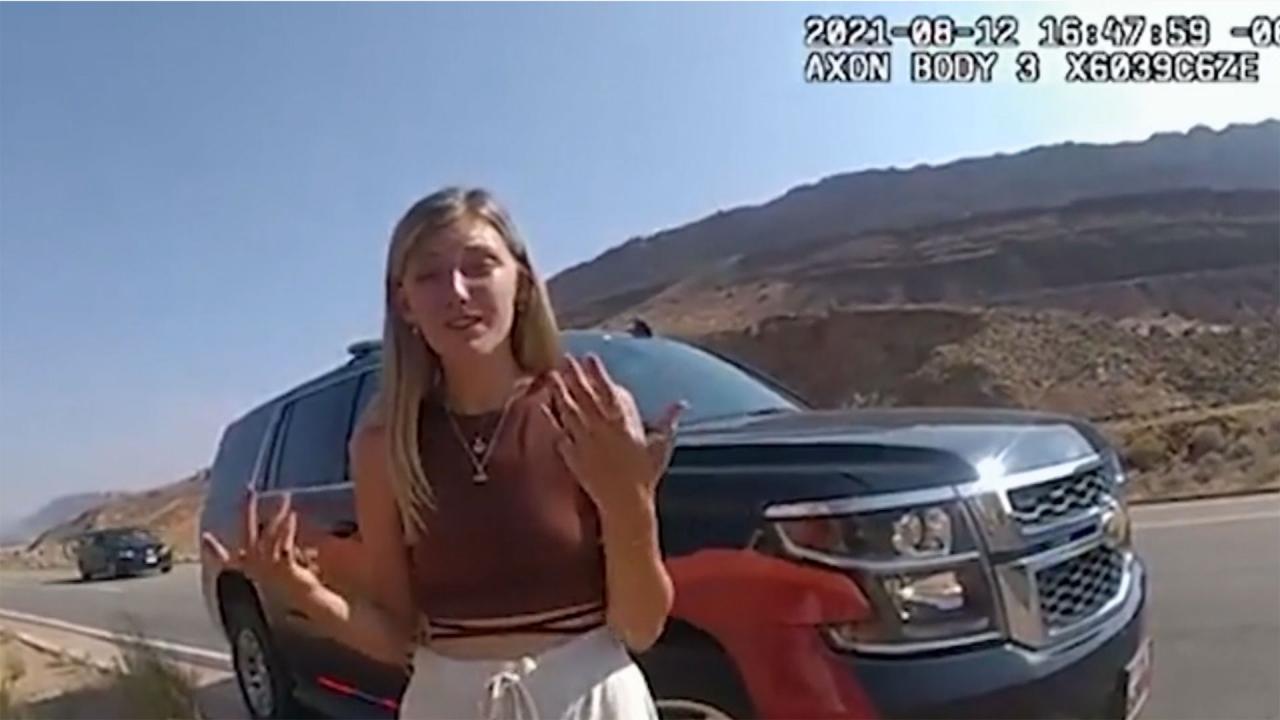 Dad Of Gabby Petito Reacts To Bodycam Video Of The 22-Year-Old T…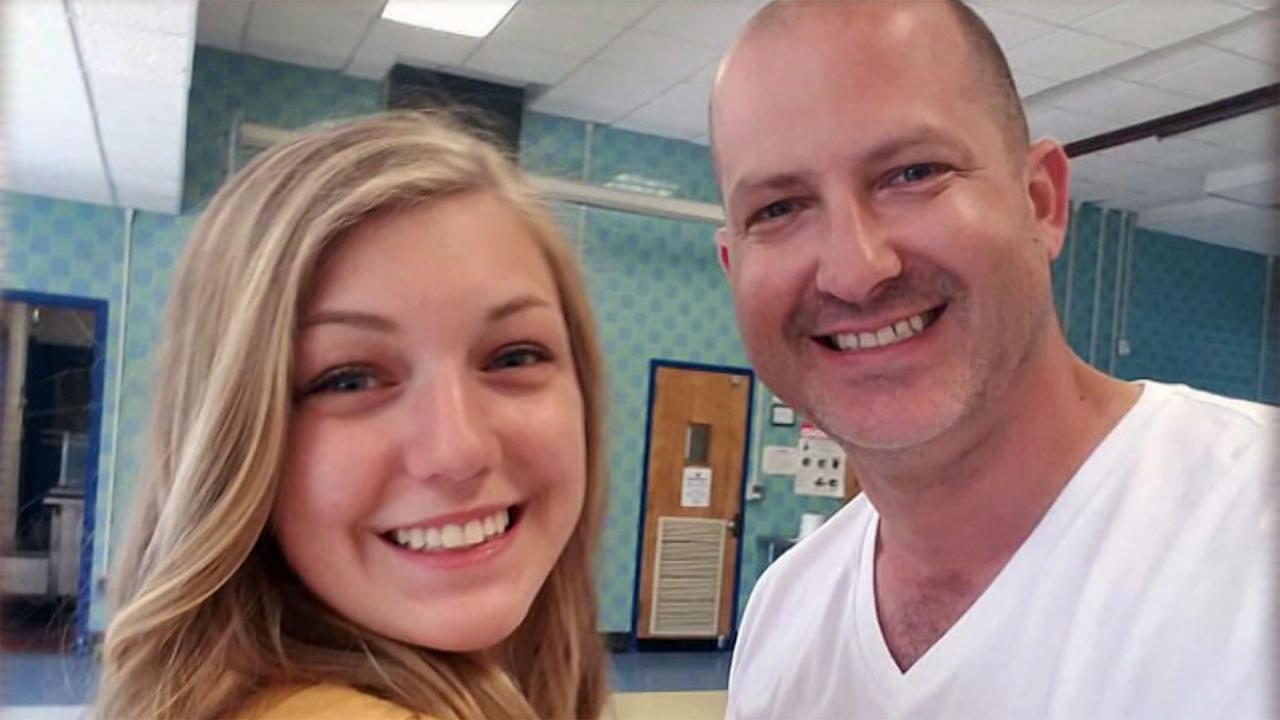 'I Believe Something Bad Happened,' Says Gabby Petito's Father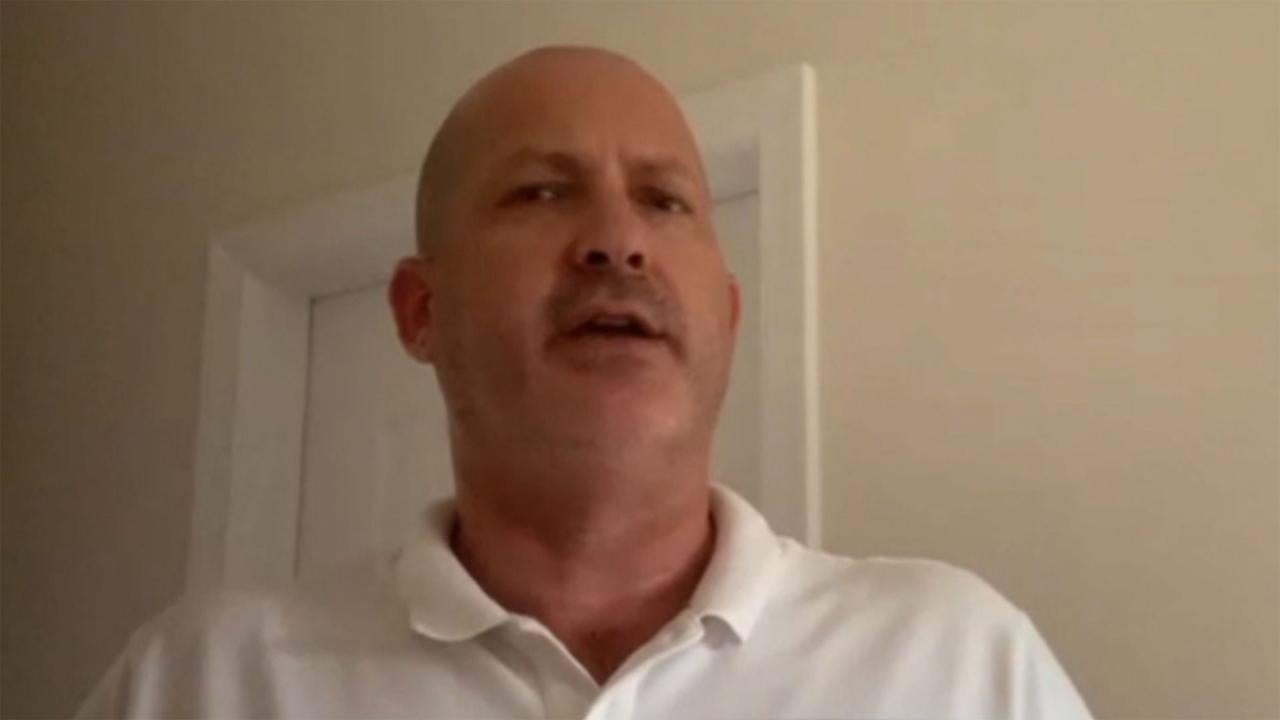 'I Screamed,' Says Gabby Petito's Father Upon Learning Her Fianc…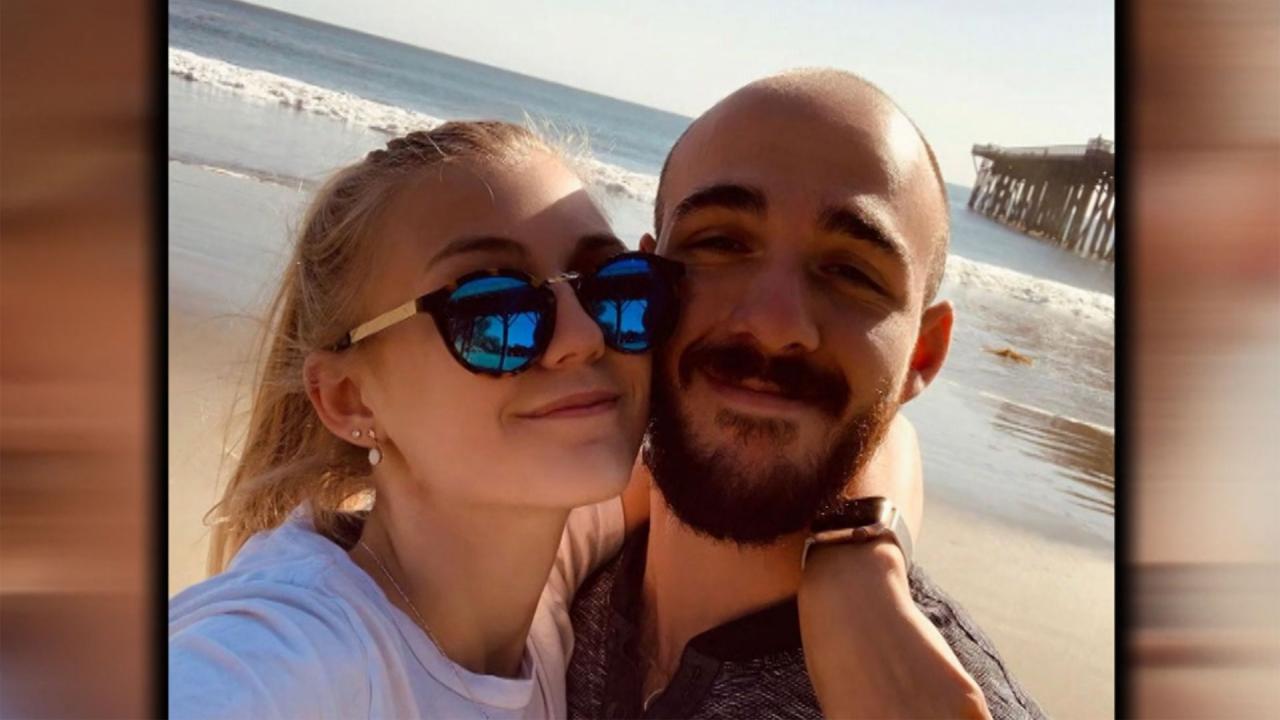 Gabby Petito's Dad Questions Her Fiancé, Brian Laundrie's, Behav…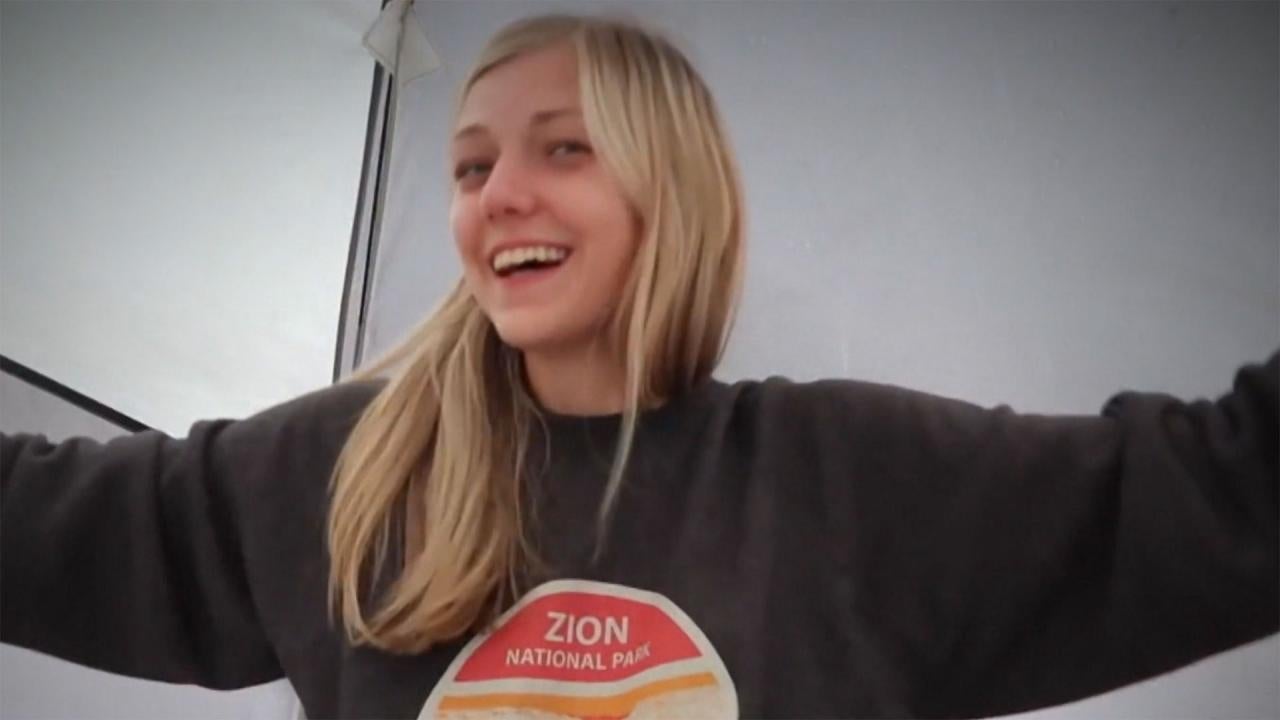 22-Year-Old Gabby Petito's Father Says He Has A 'Gut Feeling' Ab…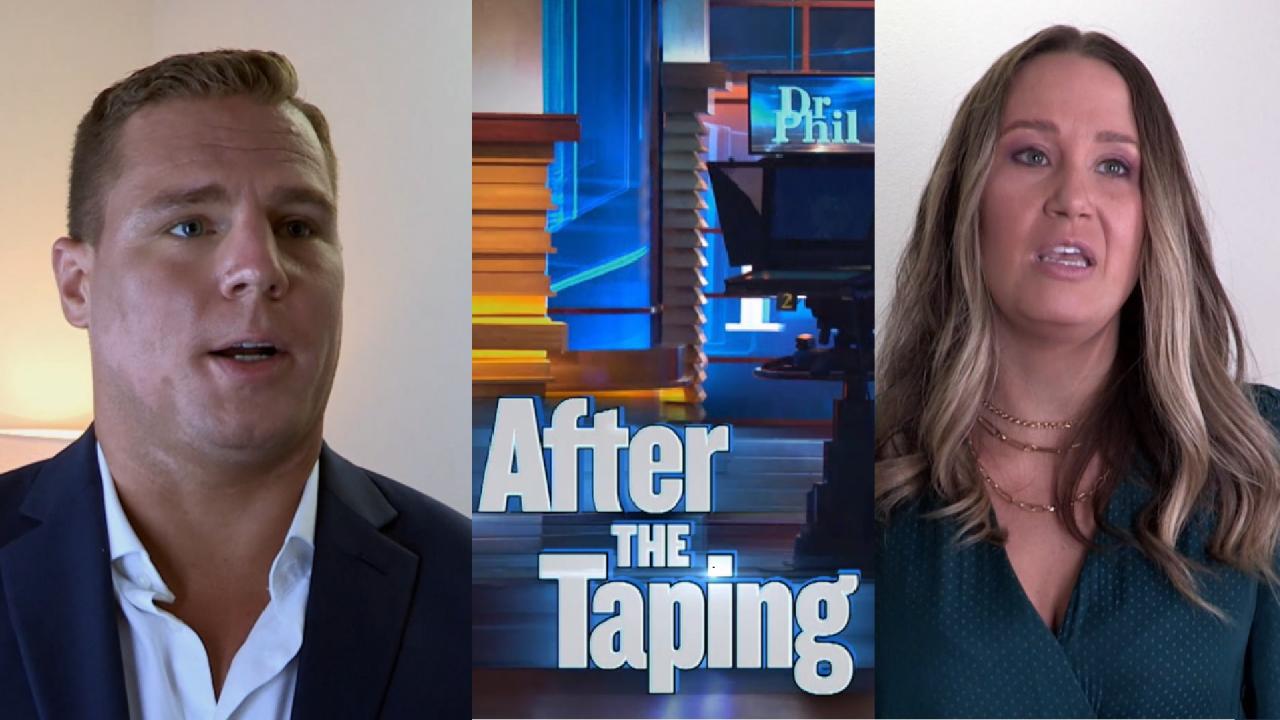 'There Is A Lot Of Work That I Need To Do In Terms Of Therapy,' …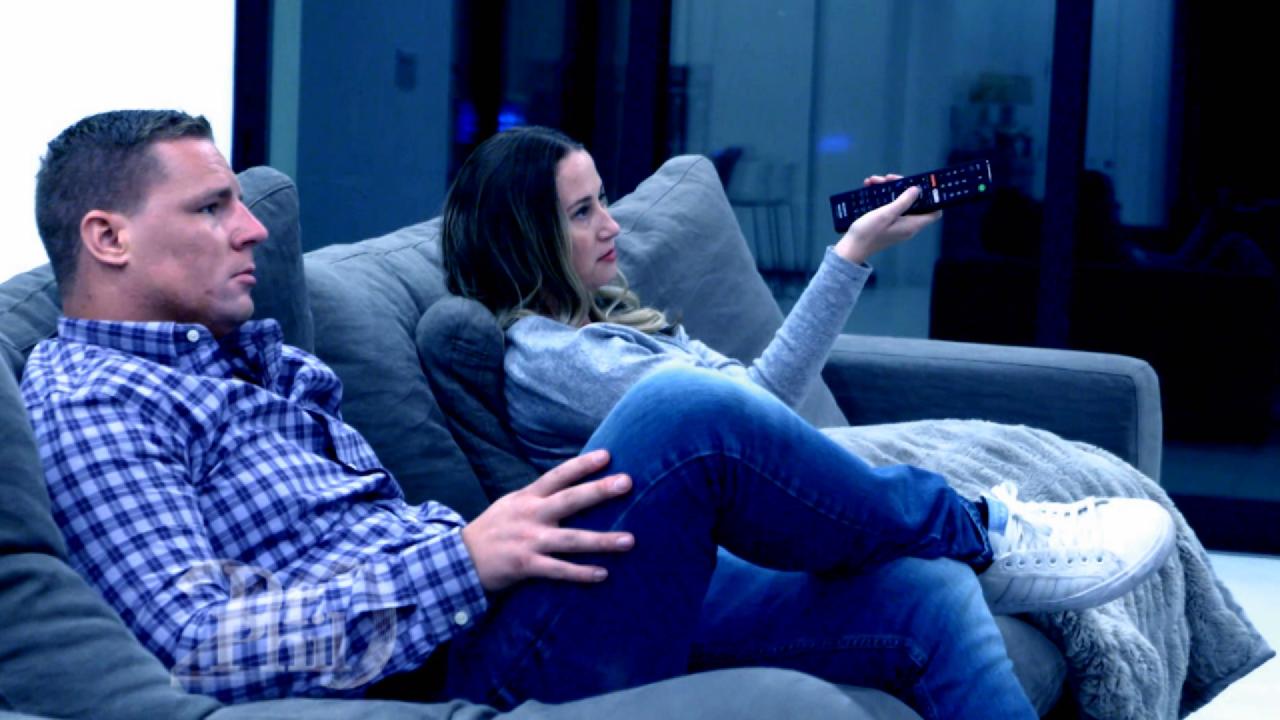 Man Caught Stepping Out On His Wife Claims He Didn't Want To Che…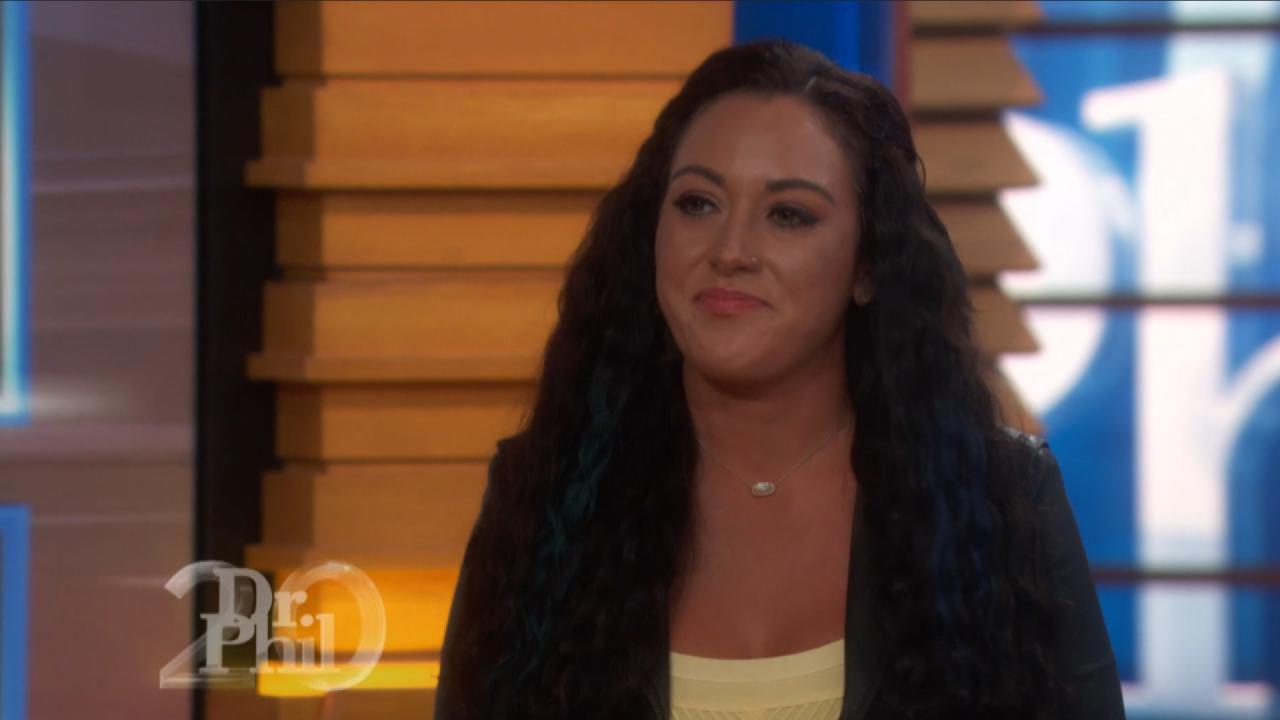 Woman Insists Married Man She Slept With Told Her He Was Separat…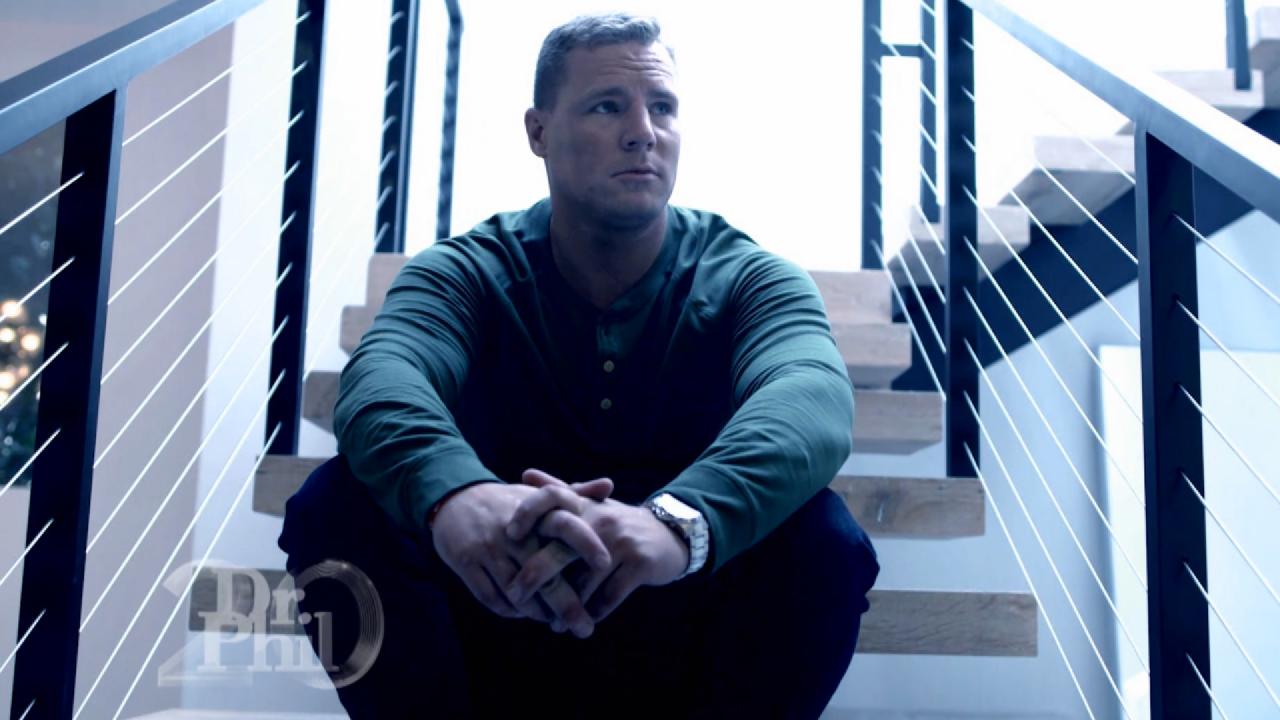 Man Says Parents' Divorce, Lack Of Role Model, 'Influenced How I…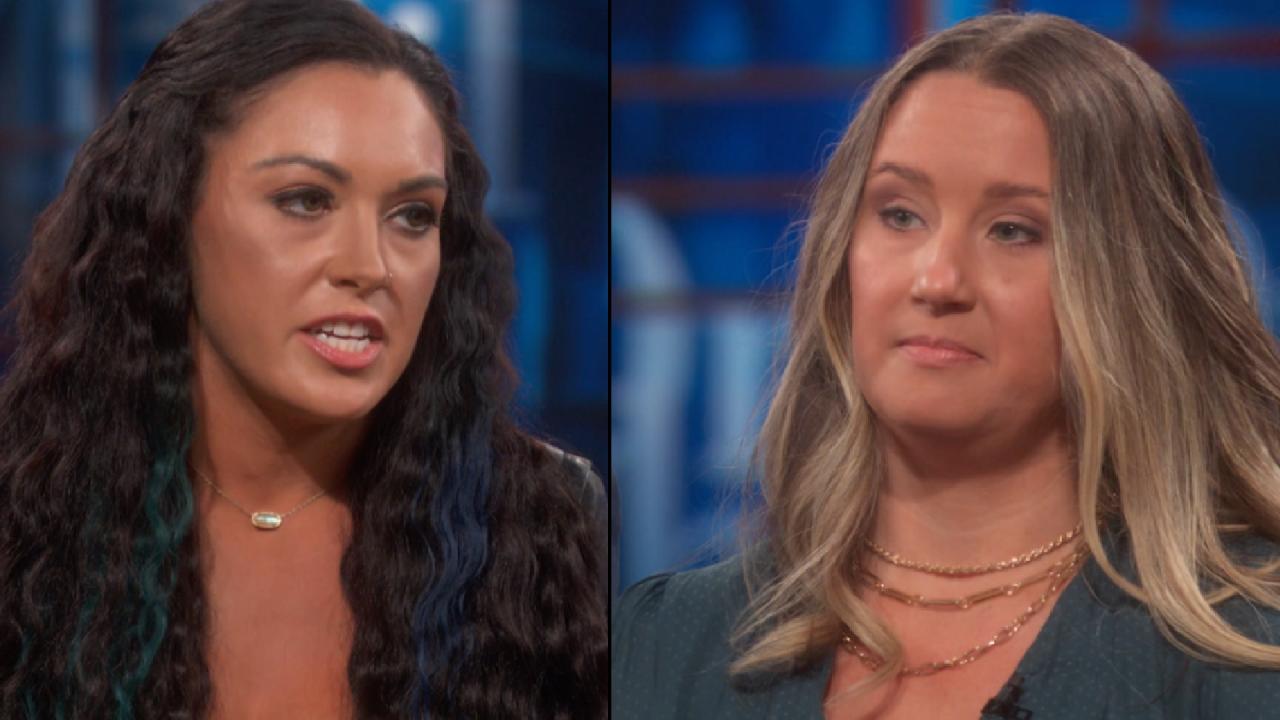 'I Haven't Done Anything,' Says Woman Who Vehemently Denies Hara…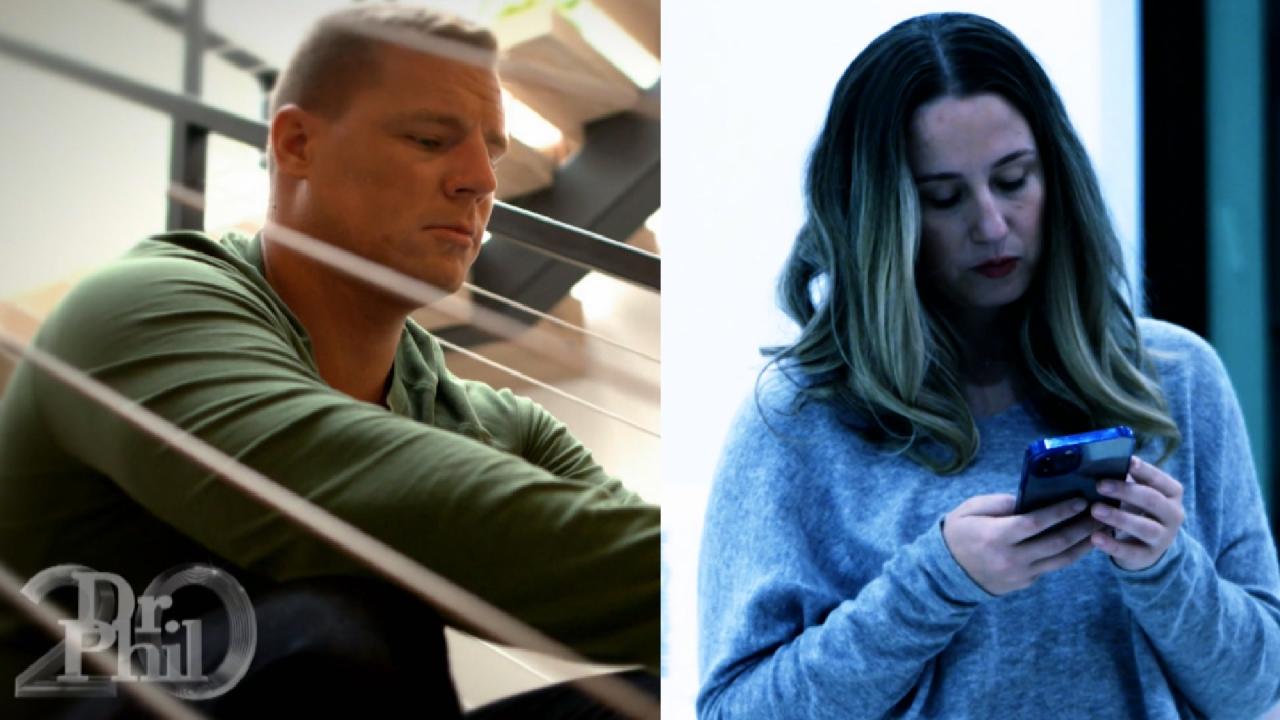 Woman Says She Learned Husband Was Cheating When He Stayed Out A…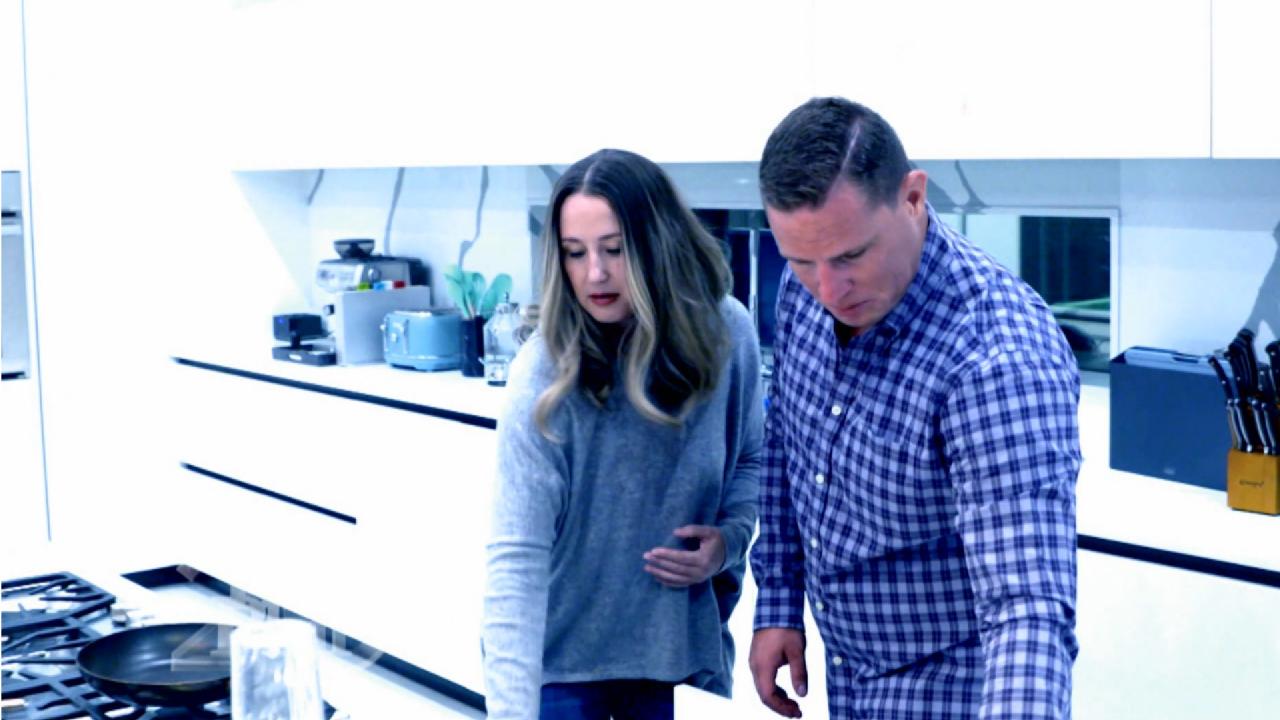 Wife Denies Cheating Husband's Claim That She Told Him To 'Go Fi…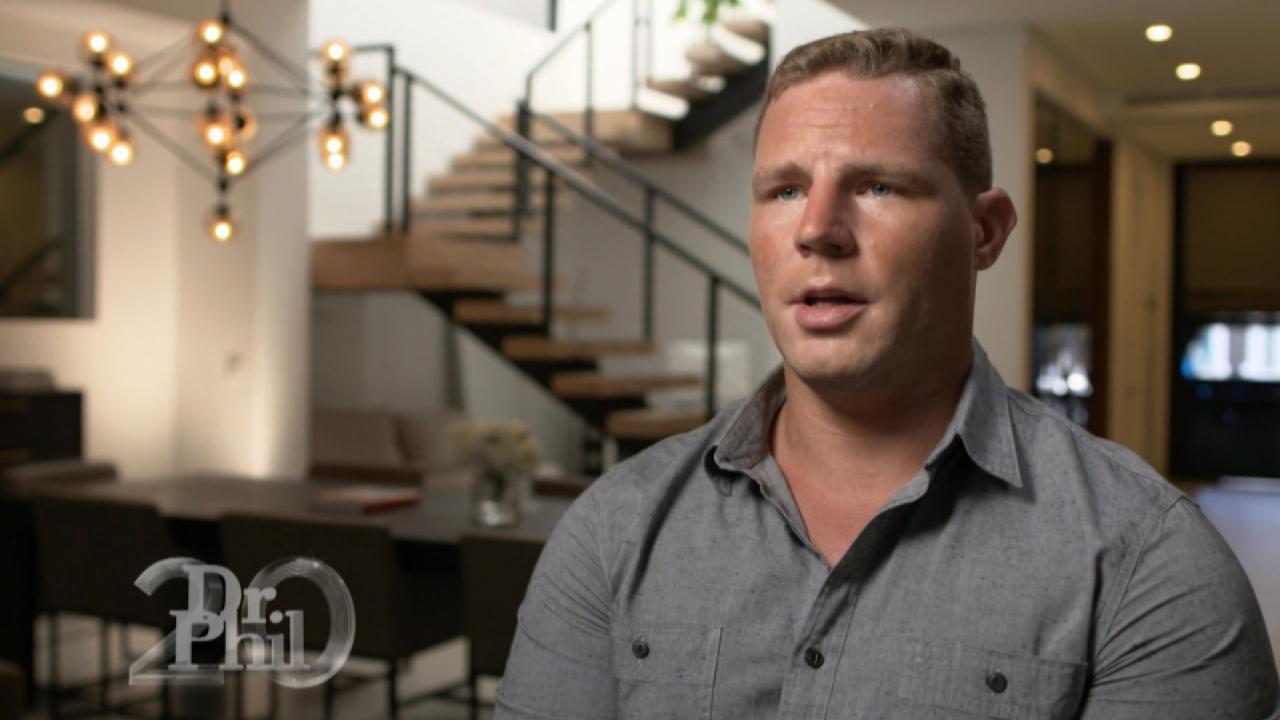 Man Who Admits To Cheating On His Wife Claims Military Experienc…
Kelly says her daughter, Amanda, is madly in love with a severe epileptic who refuses to take his meds and has seizures almost every day. Kelly says she wants her daughter to move on, but in Amanda's eyes, 25-year-old Dylon can do no wrong. She says he makes her happy, and has great eyes and southern charm. They have a 3-year-old son together, and she says she believes if Dylon gets his epilepsy under control, they can have a life together. But Kelly says it's a lot more complicated than that and claims Dylon is just not capable of being a father or even taking care of himself. Can Dr. Phil make a difference in Dylon's life?

TELL DR. PHIL YOUR STORY: Explosive family drama?
Extra Content
More than 16 million kids in the United States are at risk for hunger each day. Fortunately, you can help. Visit Feeding America to find your local food bank. And, help Dr. Phil raise enough money for 10 million meals.
Donate today!
Mike Bayer
Personal Development Life Coach and Founder and CEO of CAST Centers

Coach Mike on Dr. Phil
Coach Mike Facebook
Coach Mike Instagram
Coach Mike Twitter



Big Tuna Roofing


Best Self: Be You, Only BetterBy Mike Bayer