"Bullied to Death"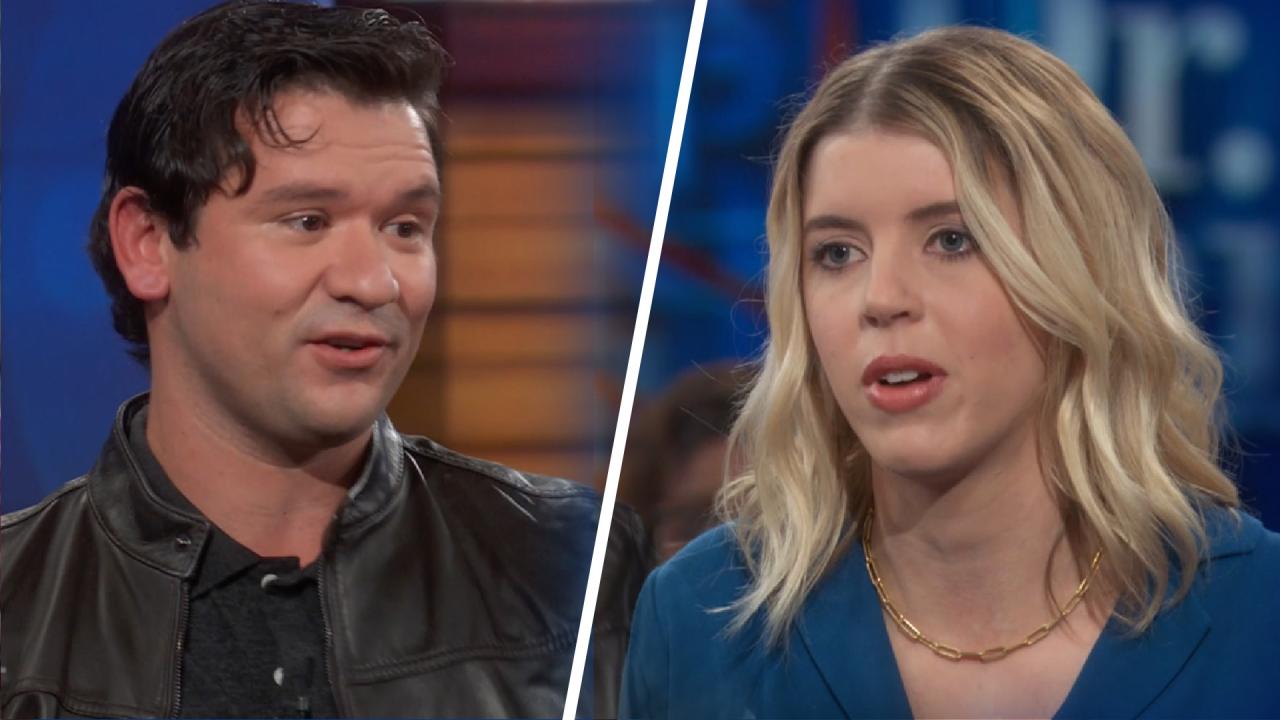 'I Just Want To Pay My Bills,' Says Restaurant Worker Who Suppor…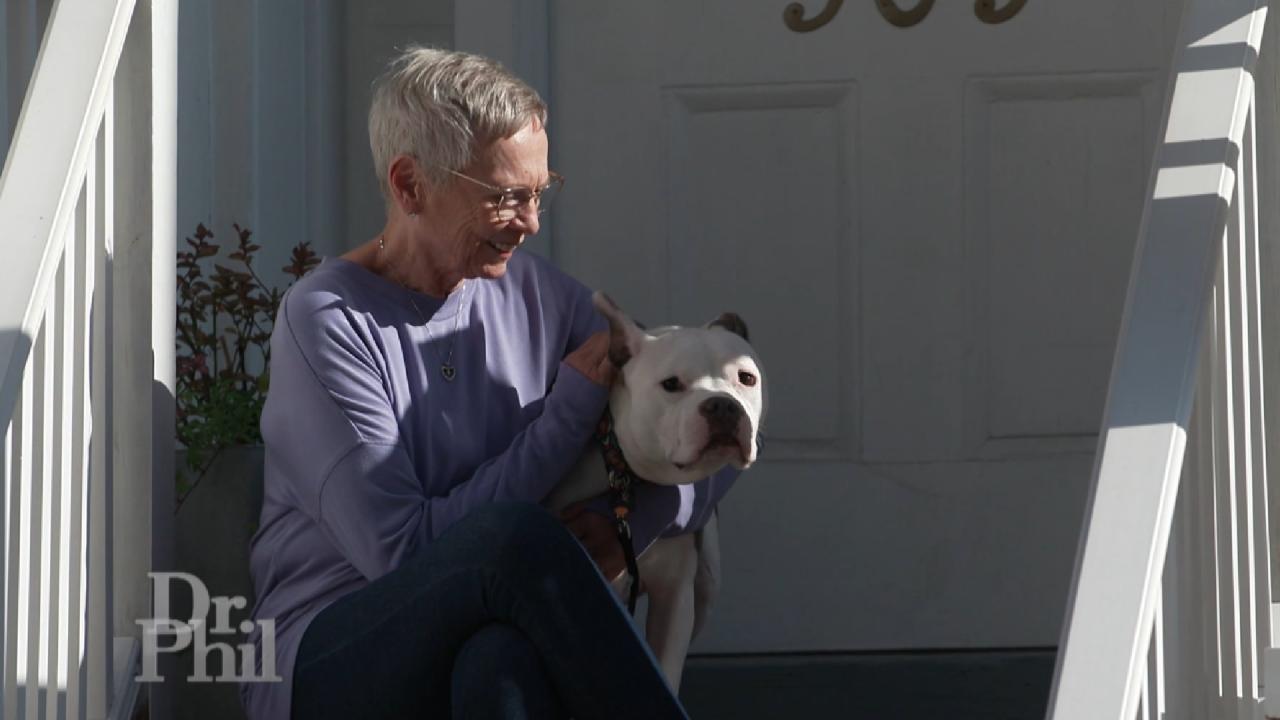 Sell Your Home As-is And Without The Stress – Call Sundae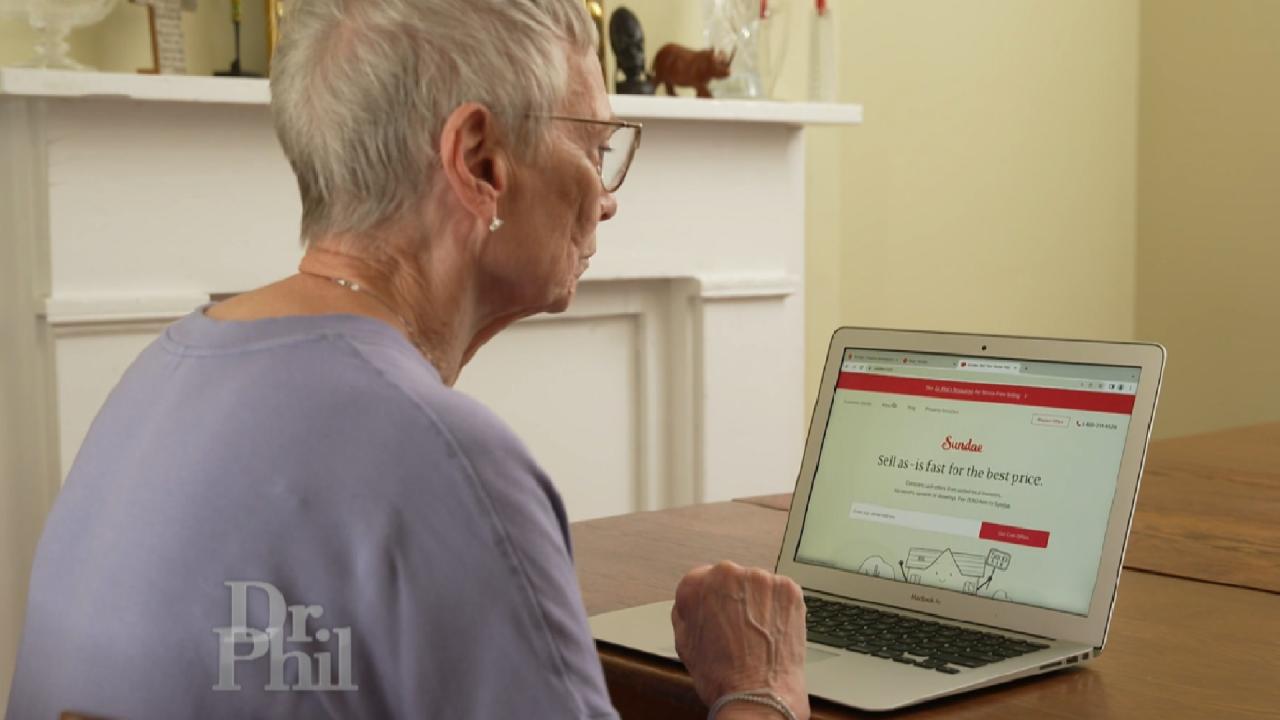 Sell Your Home With Sundae: No Repairs, No Fees or Commission to…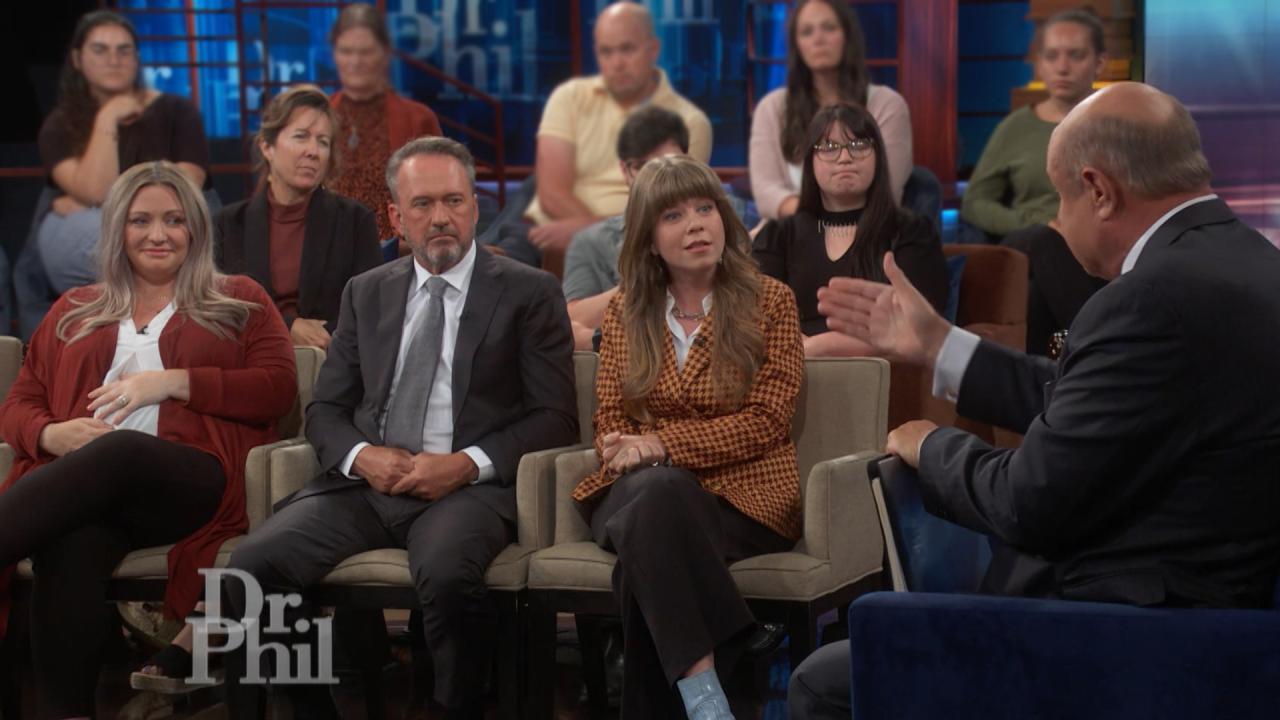 Procreation Debate: Is it Smart to Have Children?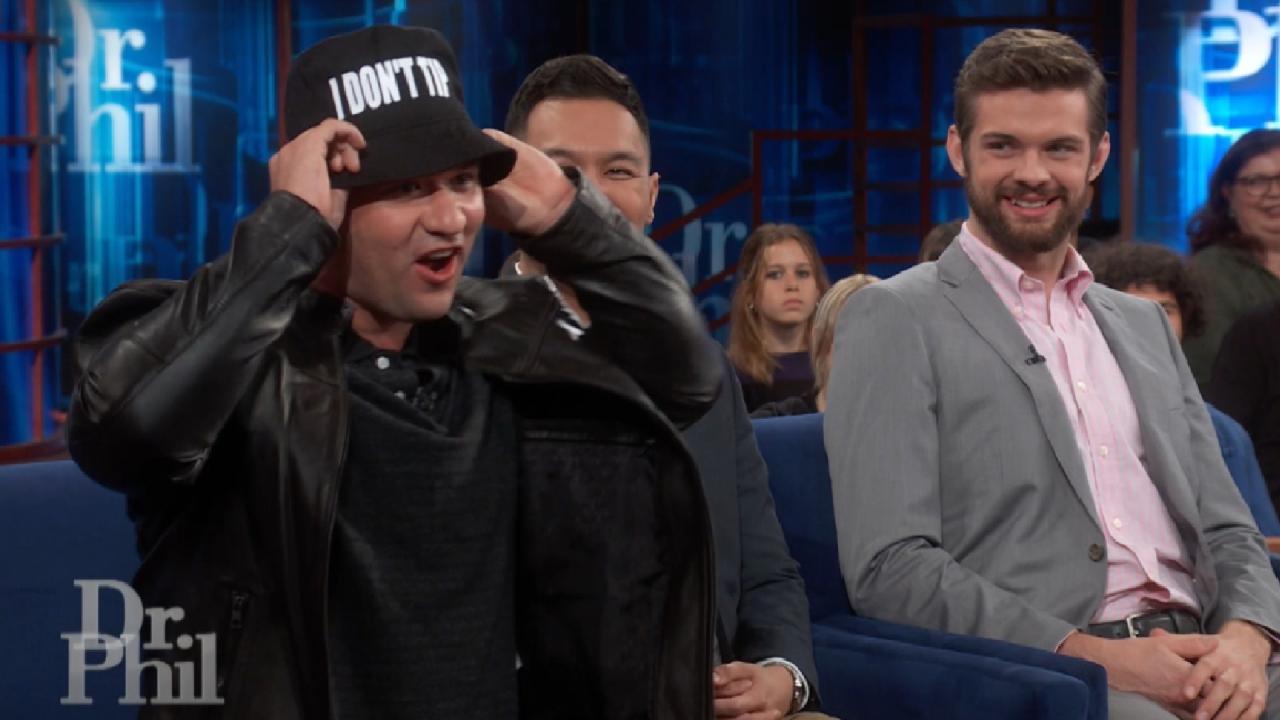 Tipped Off! Is the Customer Always Right?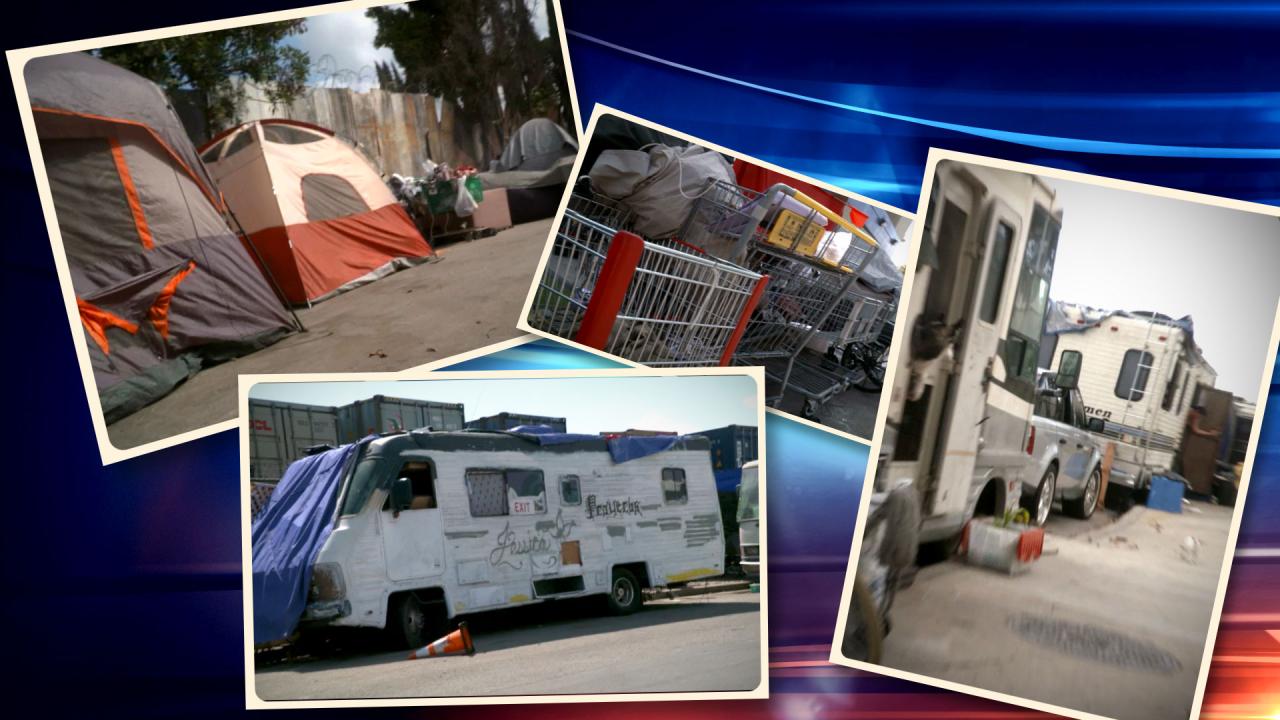 What The Homeless Crisis Looks Like In California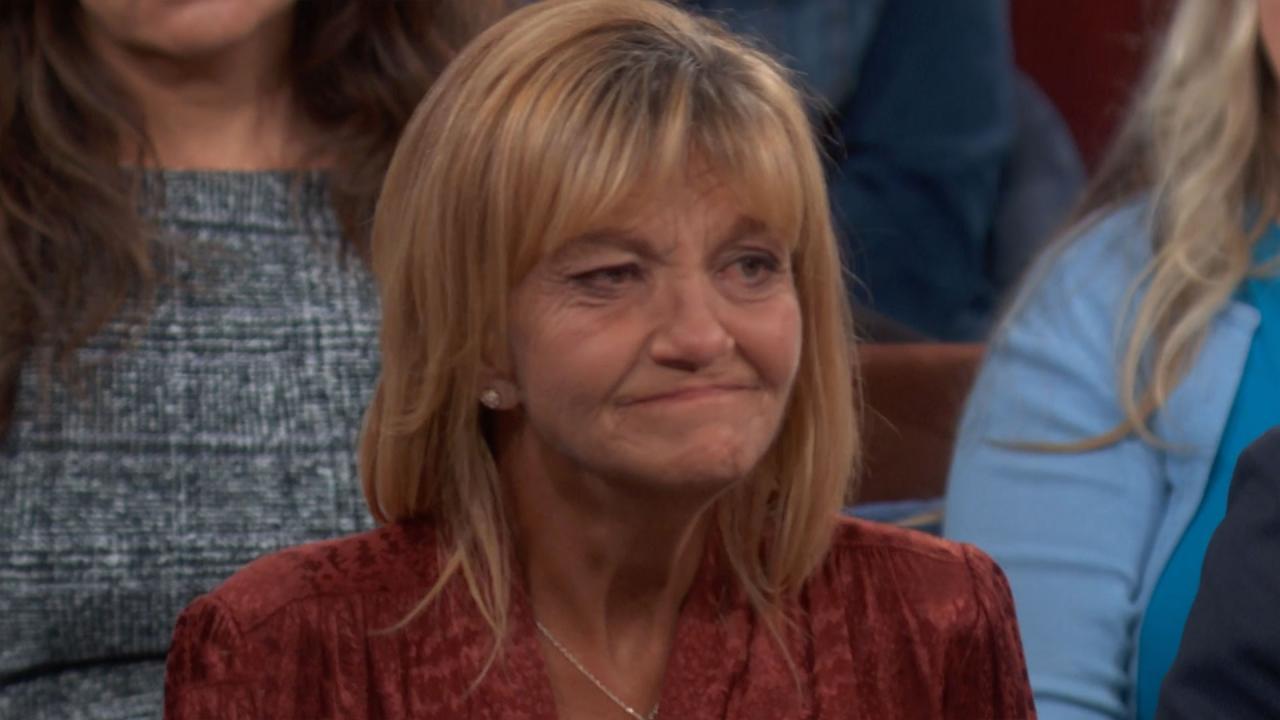 Woman Who Used To Live In Homeless Encampment Shares How She Fou…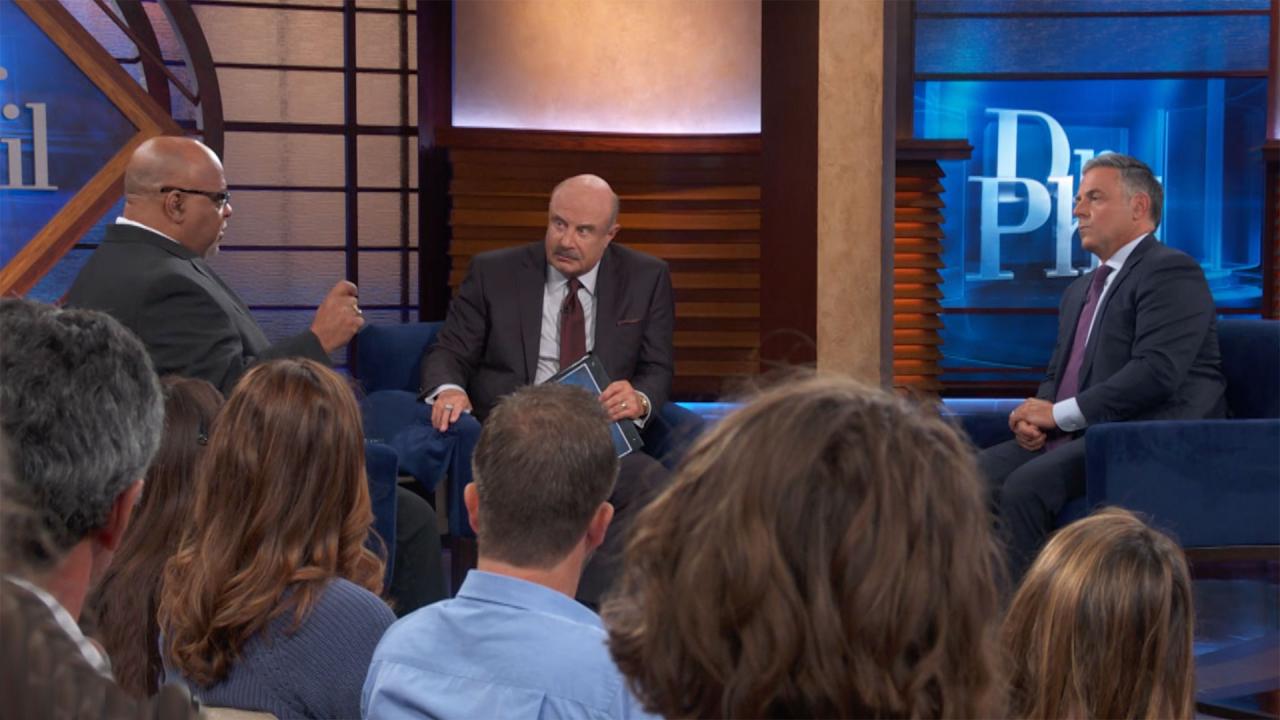 What Can Be Done To Help The Homeless?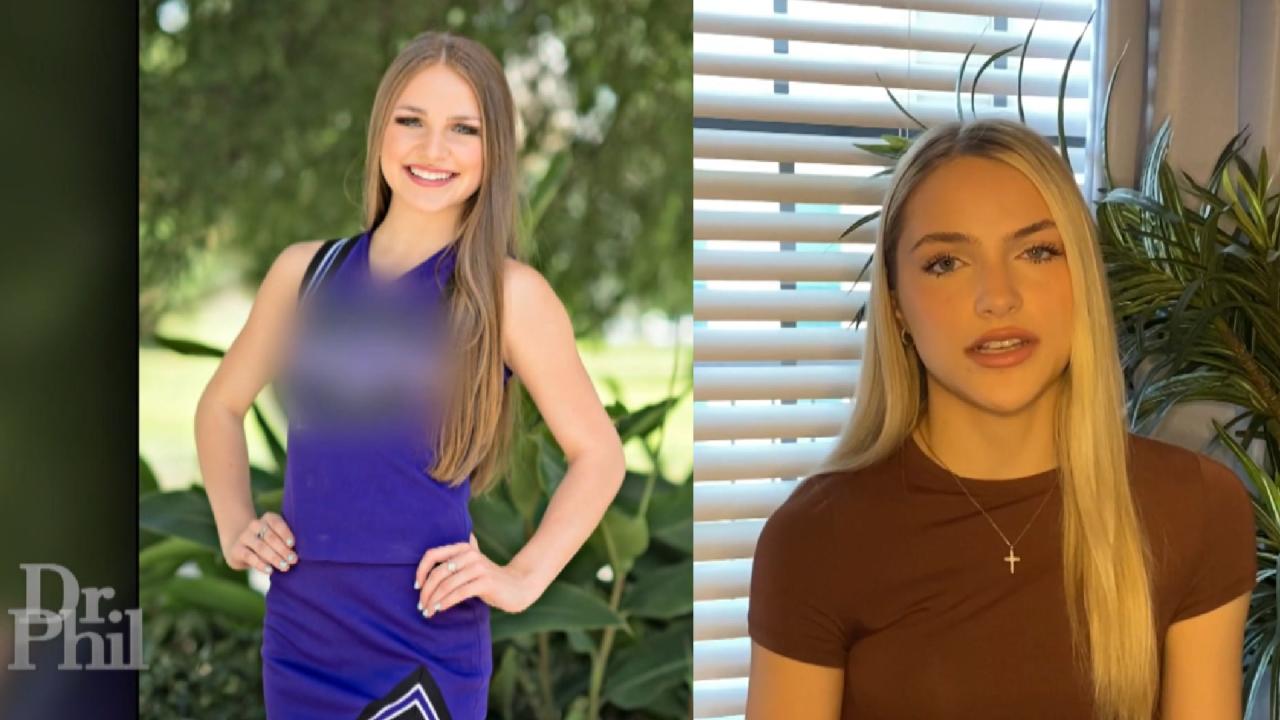 'At The Time, Attempting To Take My Life Felt Like The Smartest …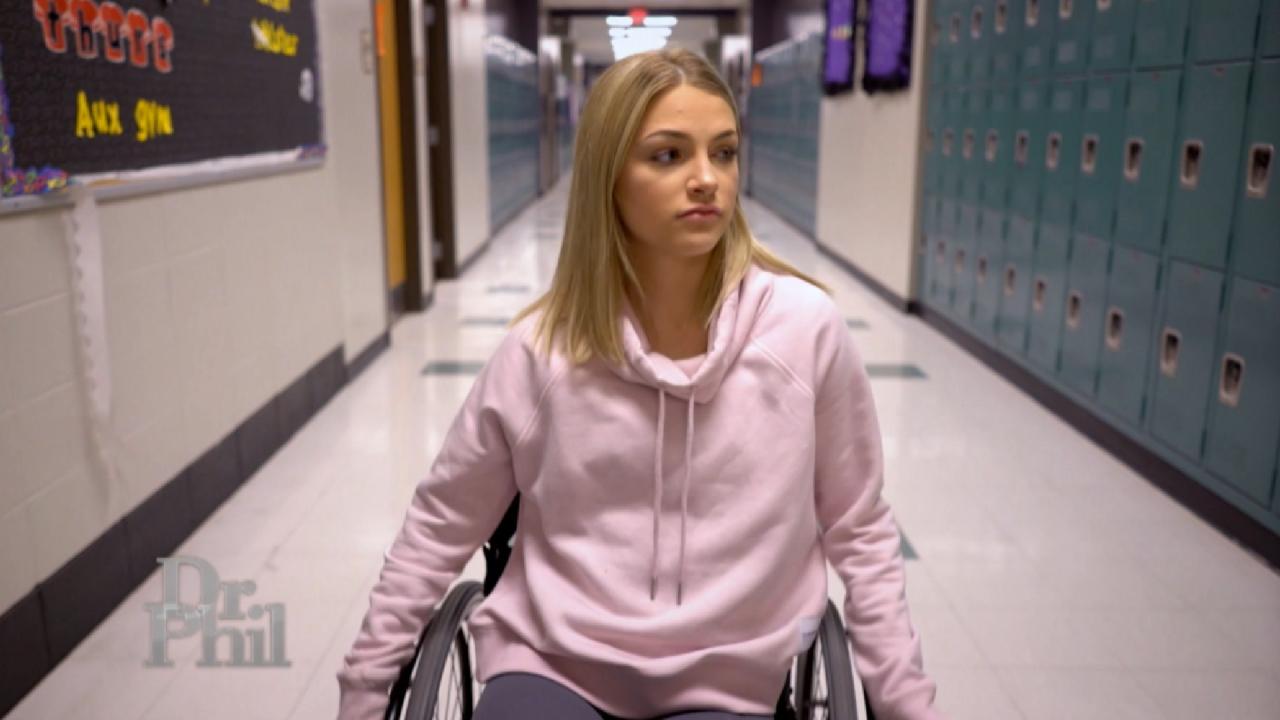 'Maybe My Pain And Suffering Can Help Someone Else,' Says Woman …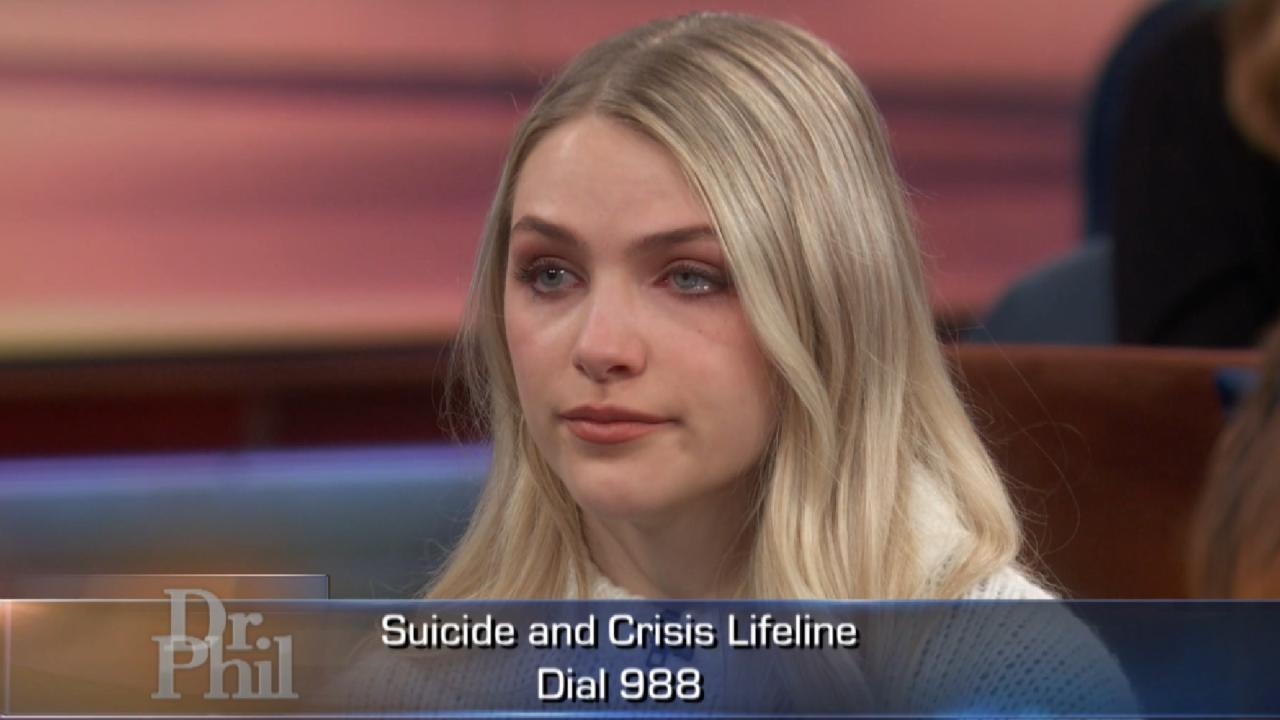 Woman Who Tried To Kill Herself As A Teen Says She Had 'Instant …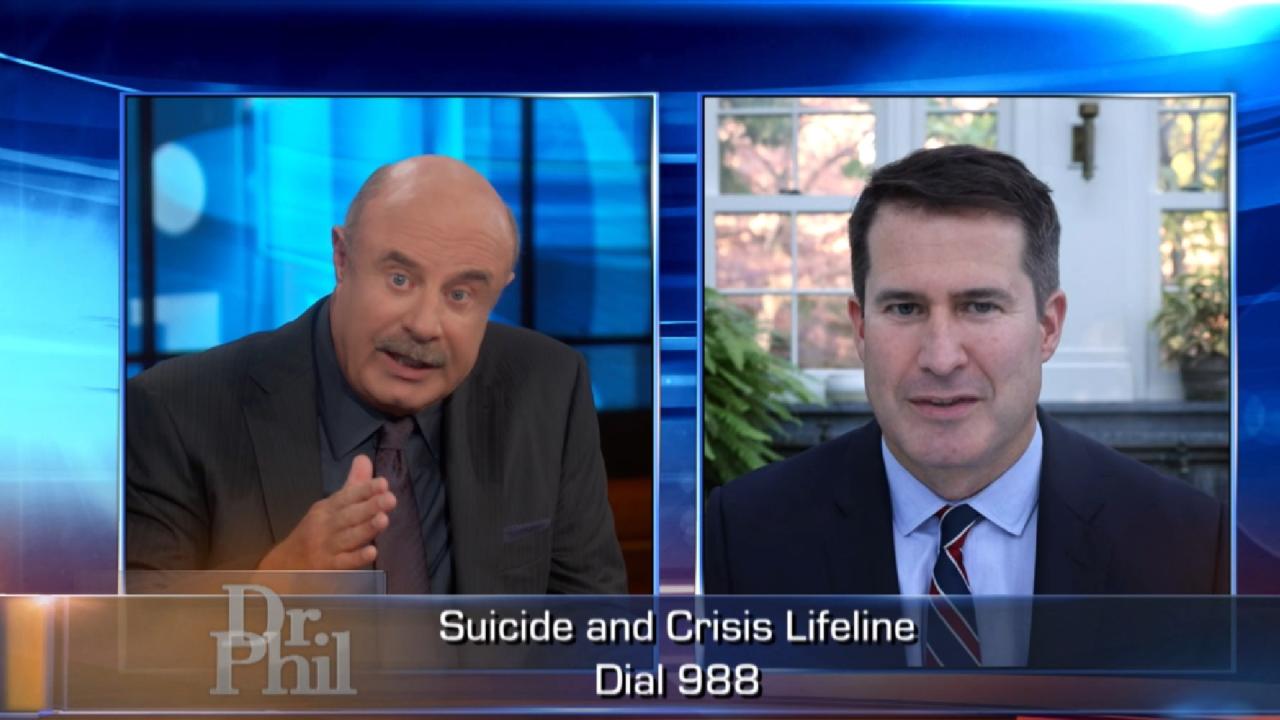 9-8-8 National Suicide And Crisis Lifeline: 'Remarkable How Well…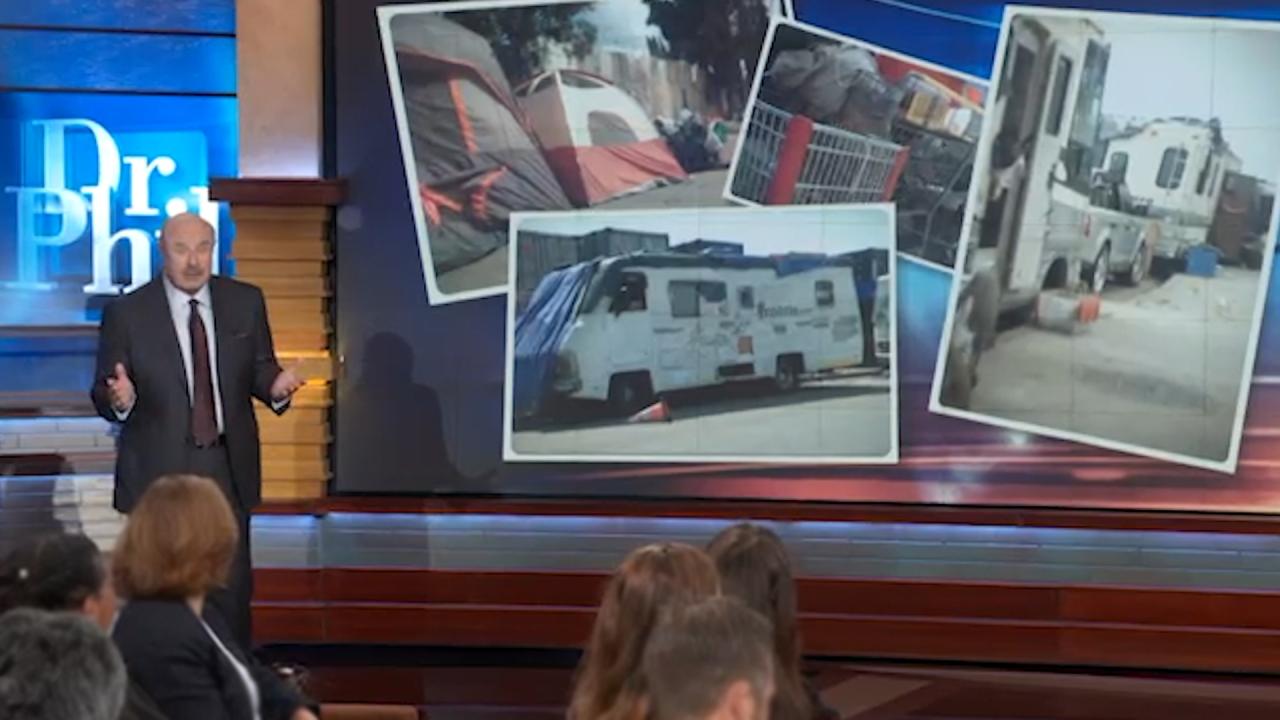 Homeless Encampment Bans: Sweep or Stay?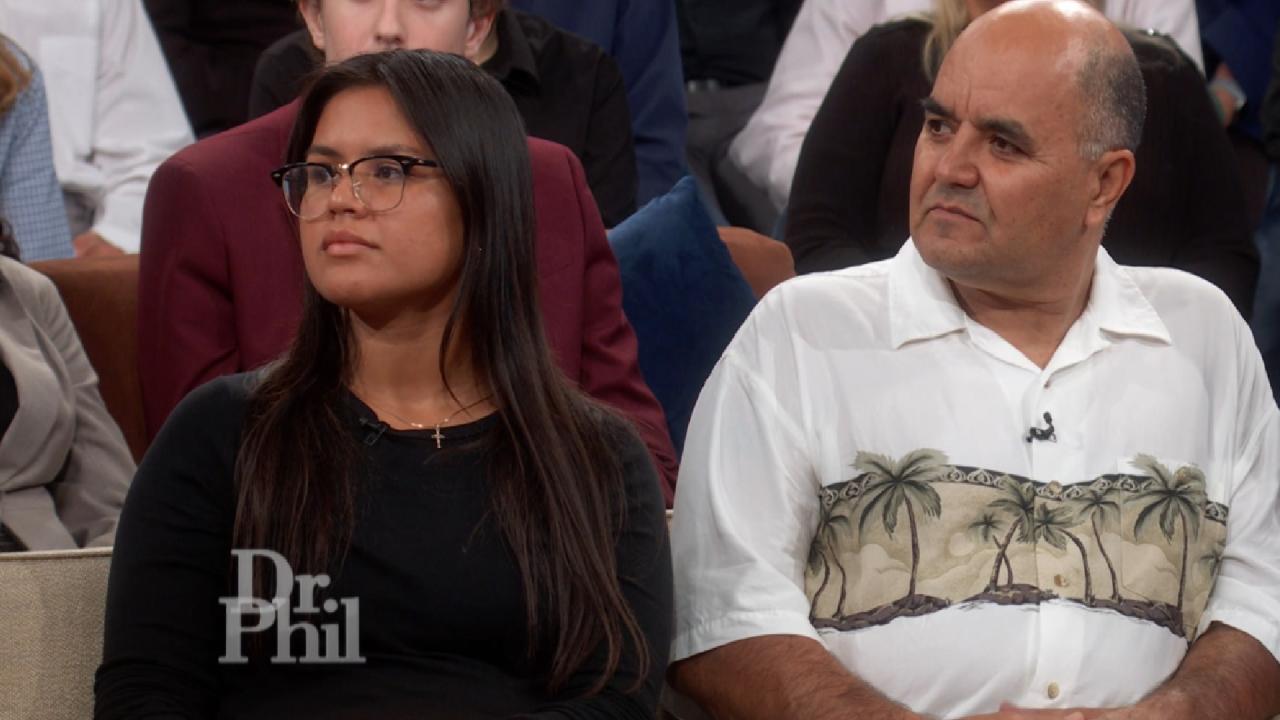 Teen With Anxiety Says Discussing Mental Health Issues Was 'Tabo…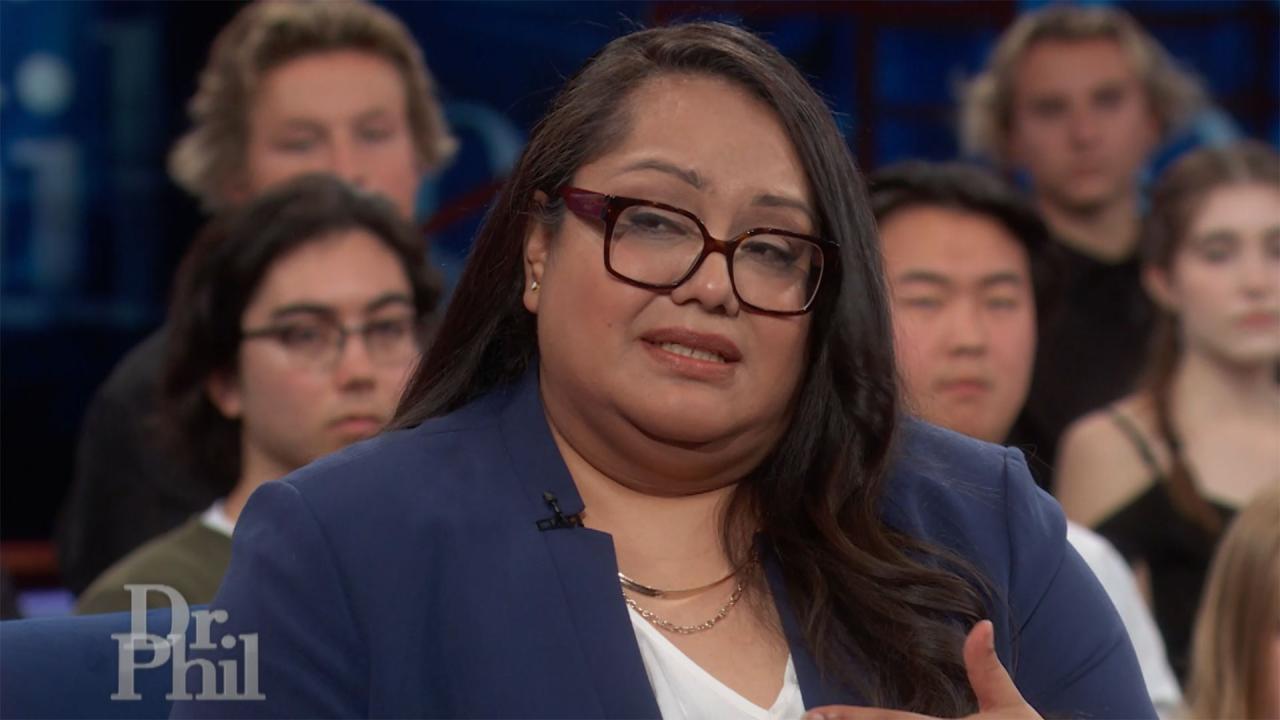 Sexual Assault Survivor Says She Contemplated Death By Suicide A…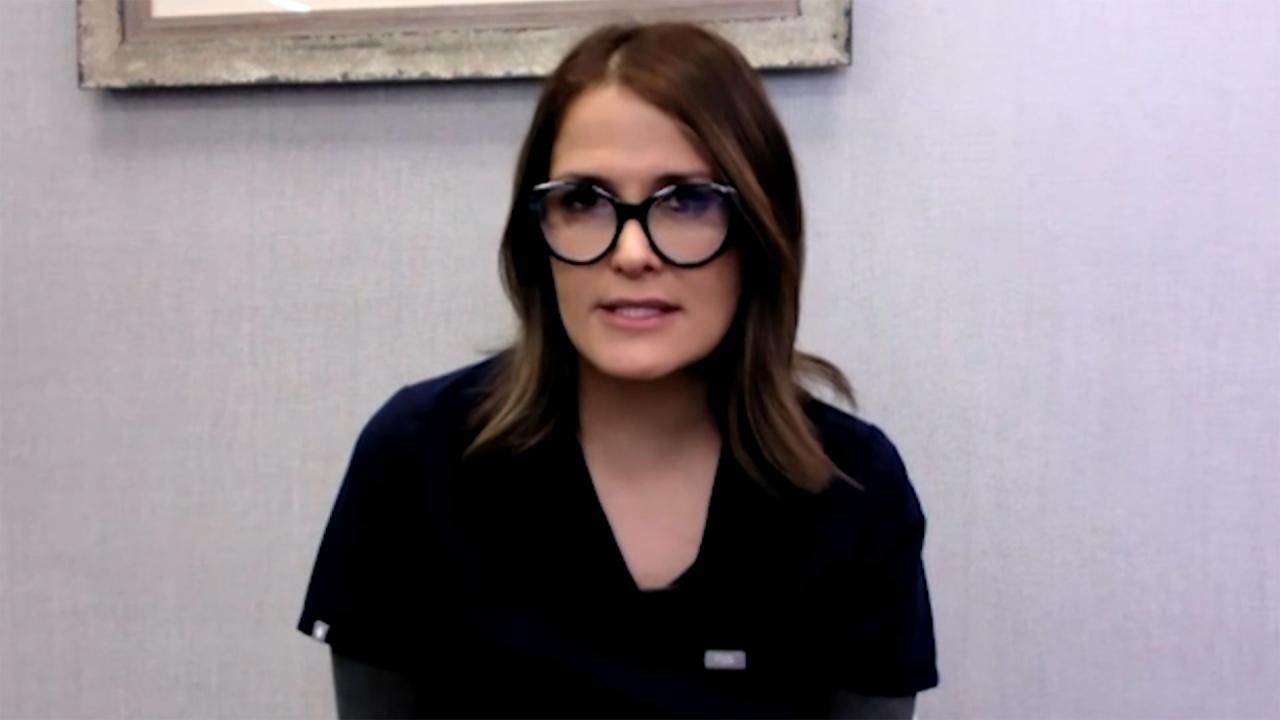 OB-GYN Shares What To Expect During A Gynecological Exam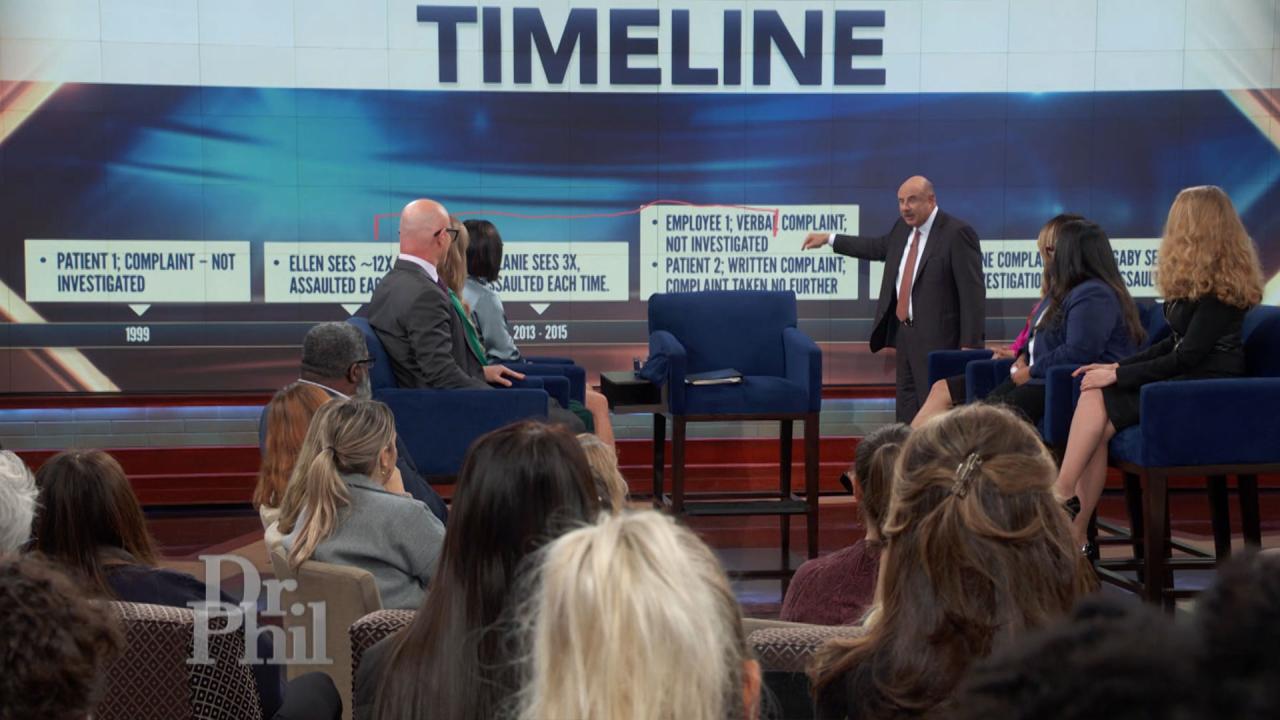 Sexual Assault Survivors Claim UCLA Knew Of Complaints Against D…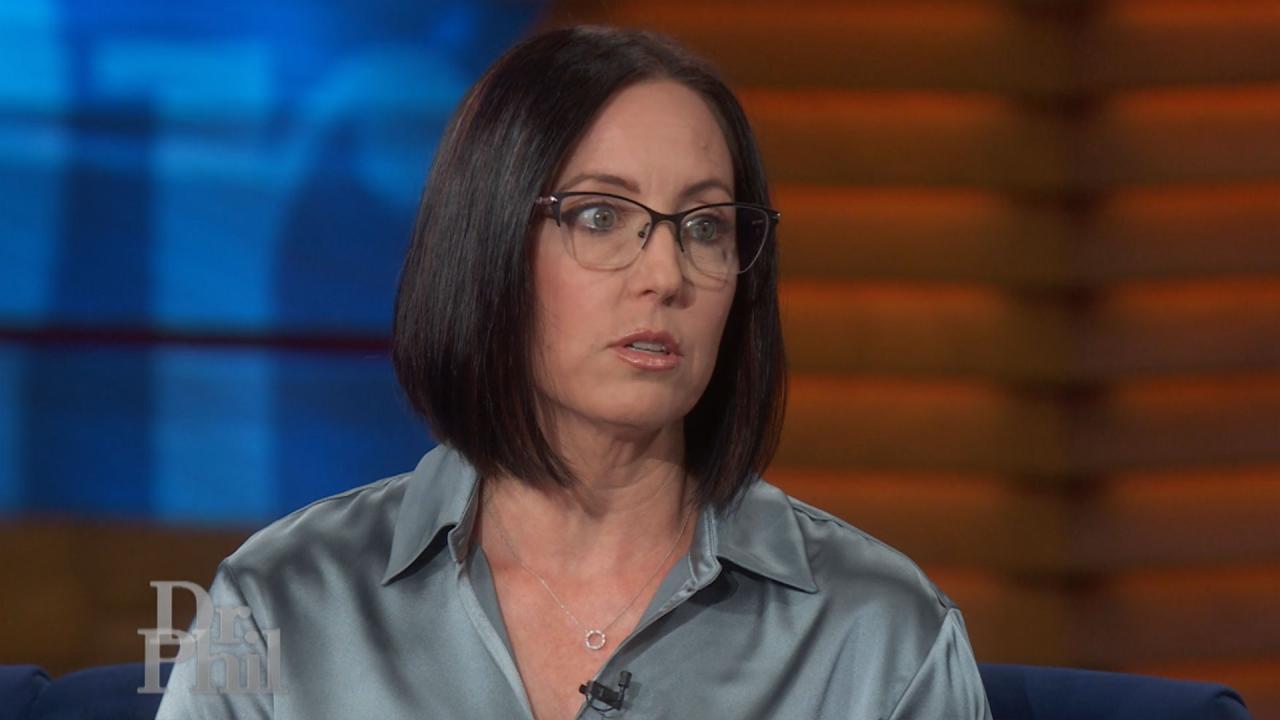 Sexual Assault Survivor Shares Her Story About Being Assaulted B…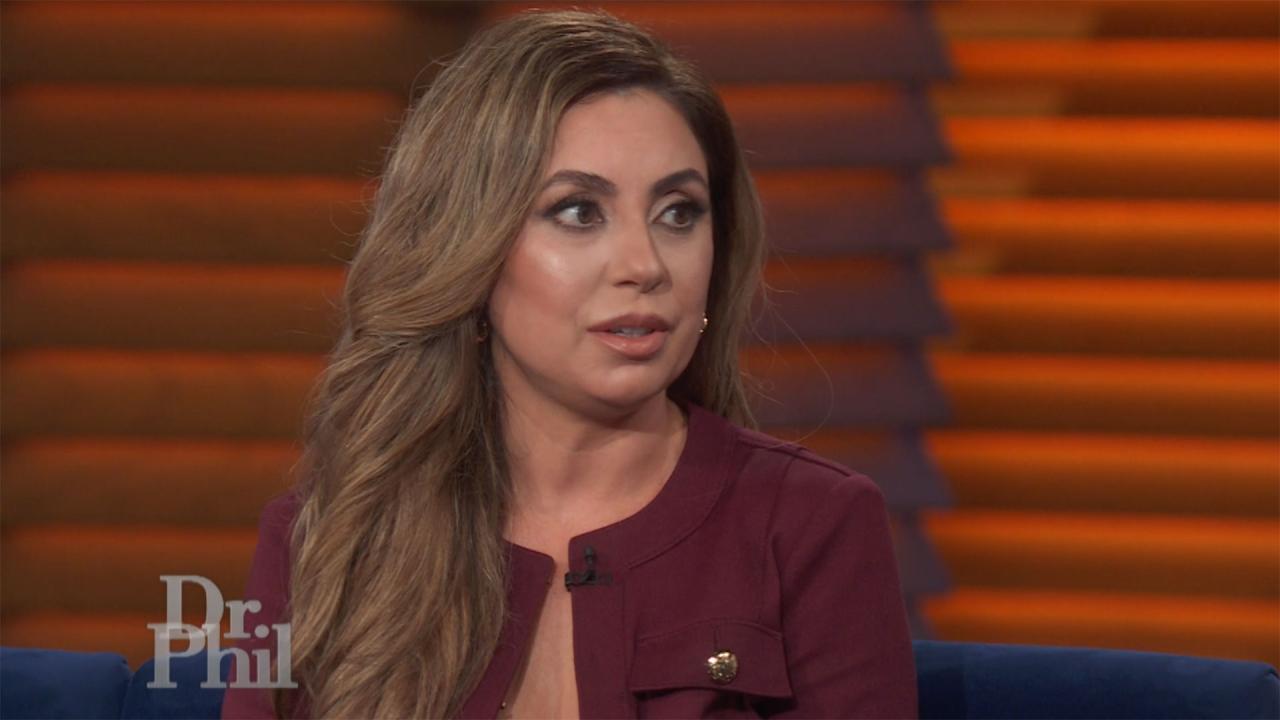 Woman Says She Was Hacked And Intimate Photos And Videos, And He…
It used to be that if you were a child being bullied at school, once you walked over the threshold of your home, there would be a "reprieve" until you walked into school the next day. But times have changed. Teens, tweens, and those even younger are being bullied from every angle because, with the internet and the prevalence of social media, there are always ways to target a victim – oftentimes anonymously. And if a bullied teen does disconnect their devices, bullies can always use old-fashioned, in-person harassment. It seems there's no escape. Meet Antoinette, whose 13-year-old daughter, Muffin, took her own life after being bullied by children at her school. When not in school, Antoinette says they continued the bullying online, creating fake online pages and talking about Muffin's appearance. On the Saturday morning of Muffin's death, Antoinette went to the store only to return to every parent's worst nightmare.
TELL DR. PHIL YOUR STORY: Outrageous news story in your town?