Busloads of Unauthorized Immigrants: What Should be Done?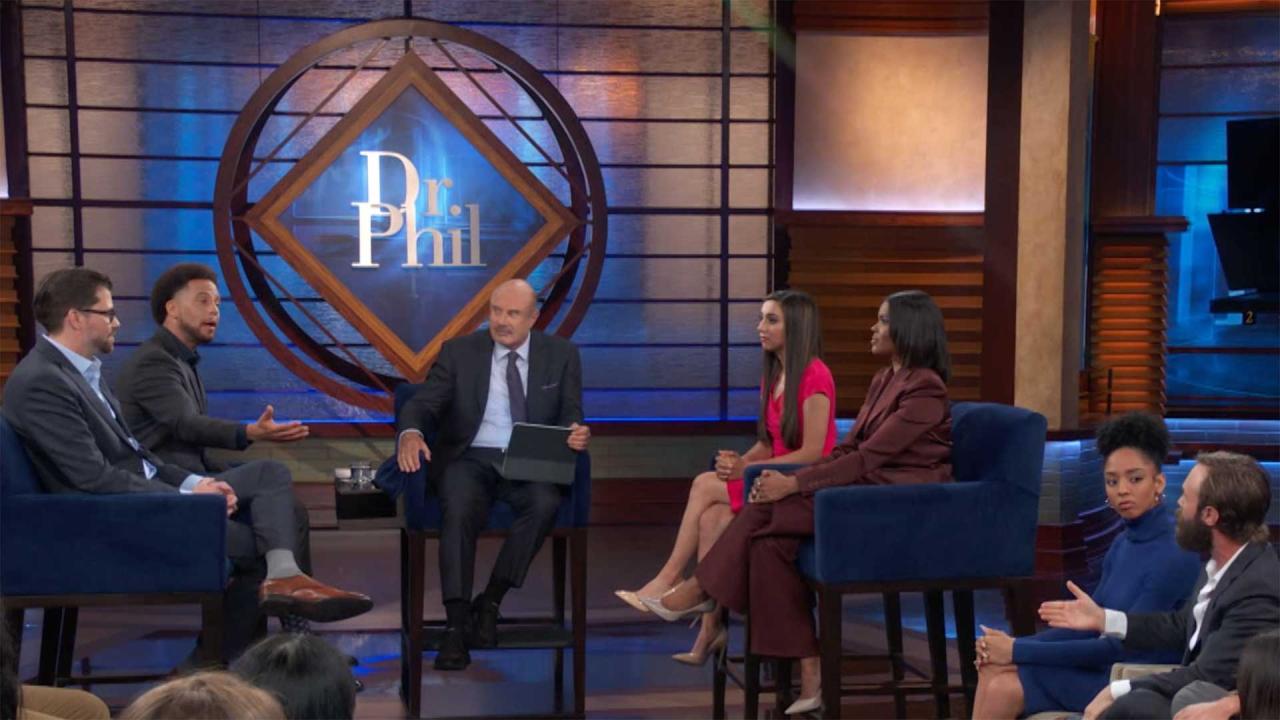 Comedian Claims Management Agencies Discriminated Against Him Be…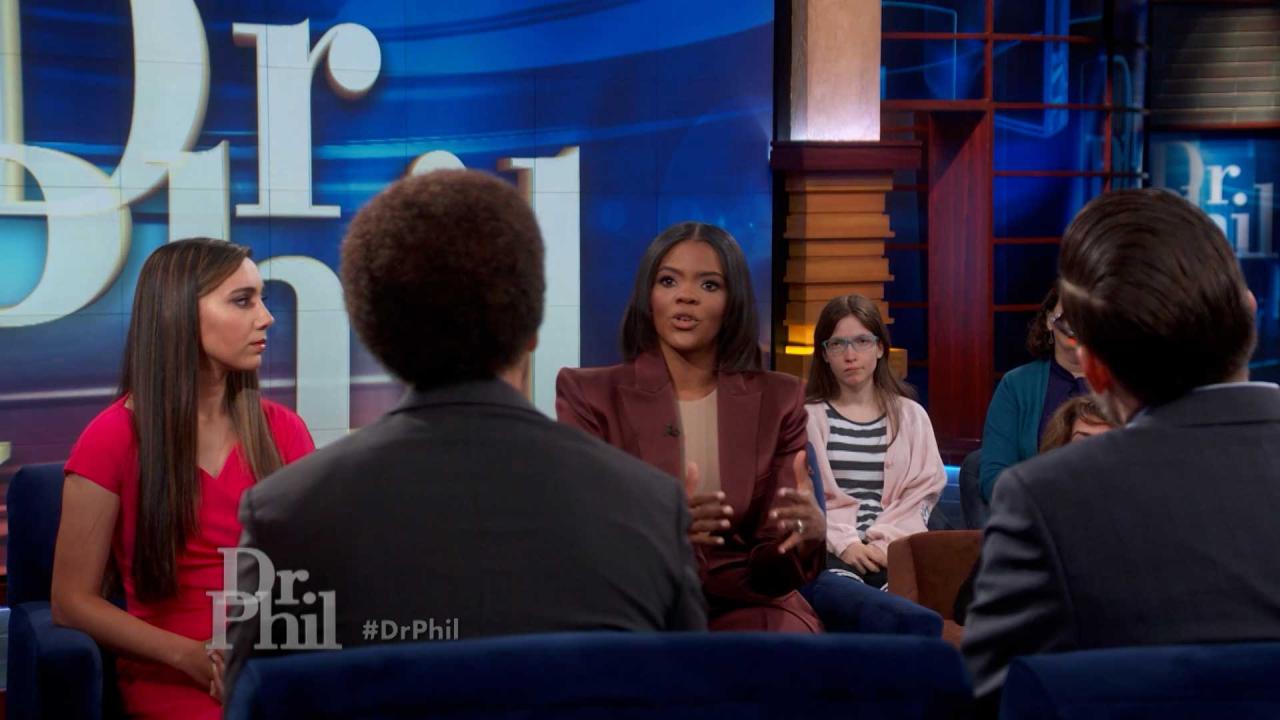 Candace Owens Claims Affirmative Action Policies Are 'Harmful' T…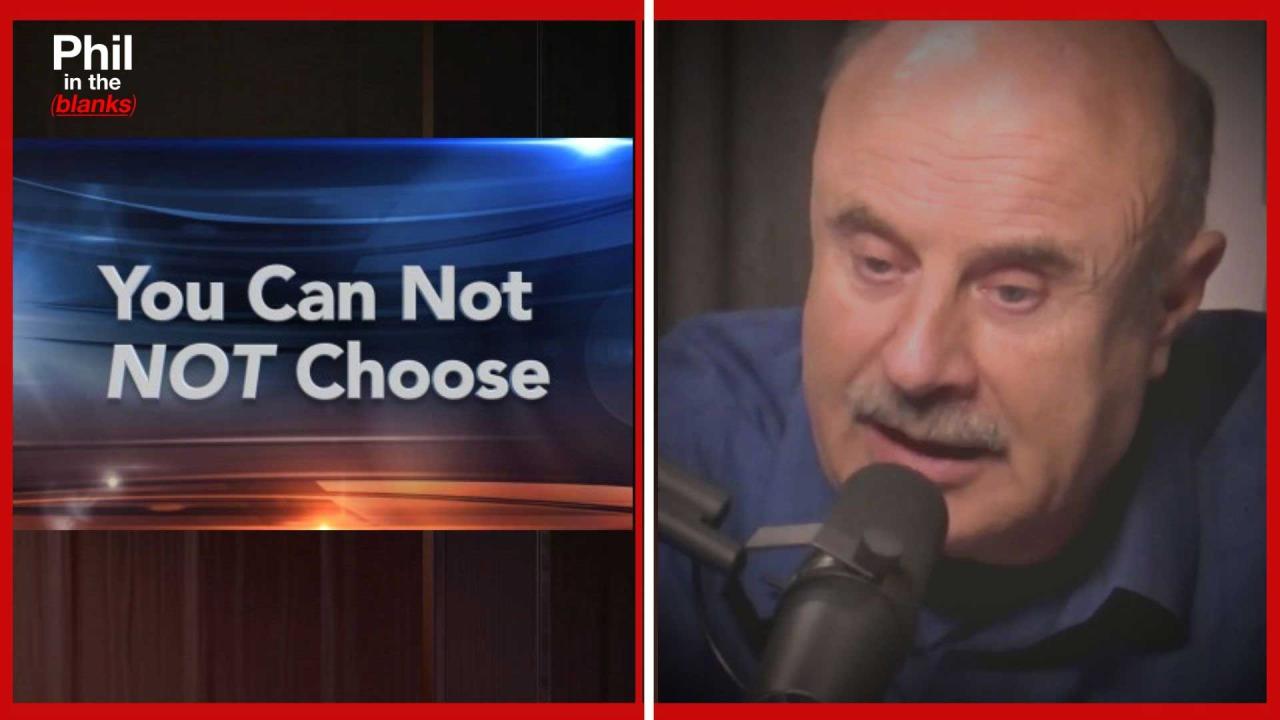 Now Is The Time To Be Happy: Living By Design Part One - 'Phil I…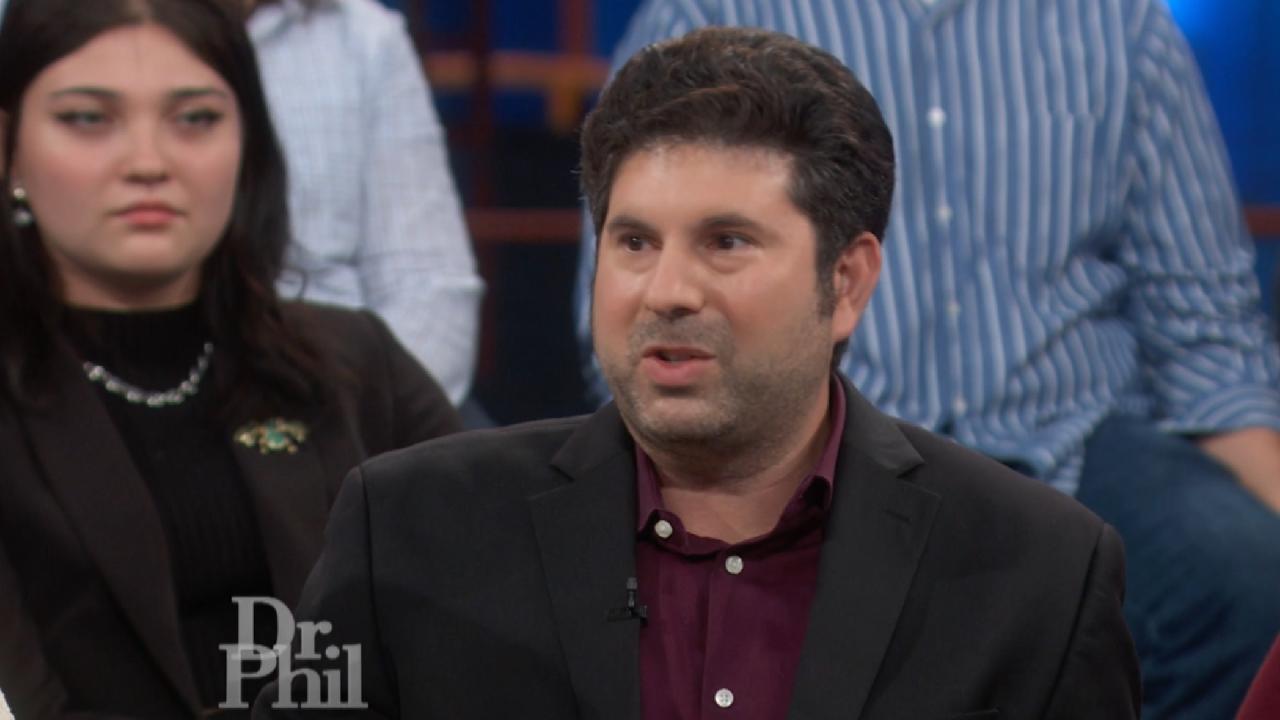 Psychologist Explains Vulnerable Narcissism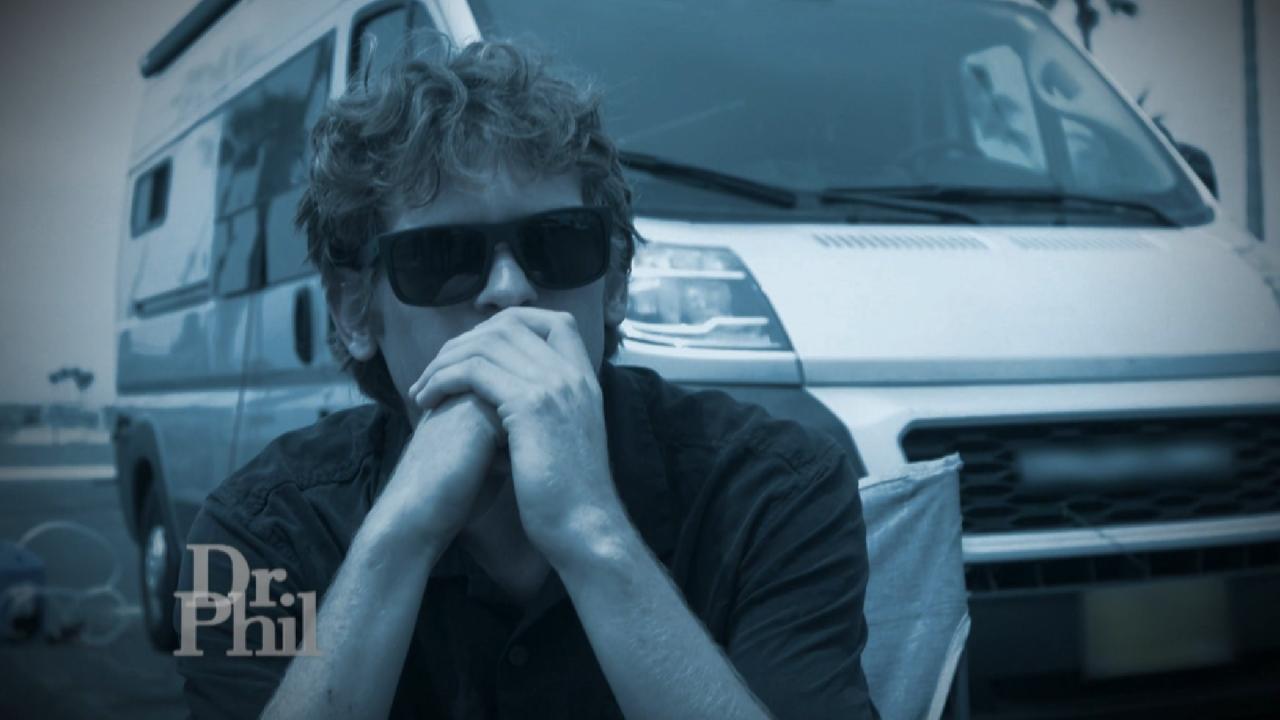 Man Who Has Experienced Multiple Setbacks Wonders How He Can Rem…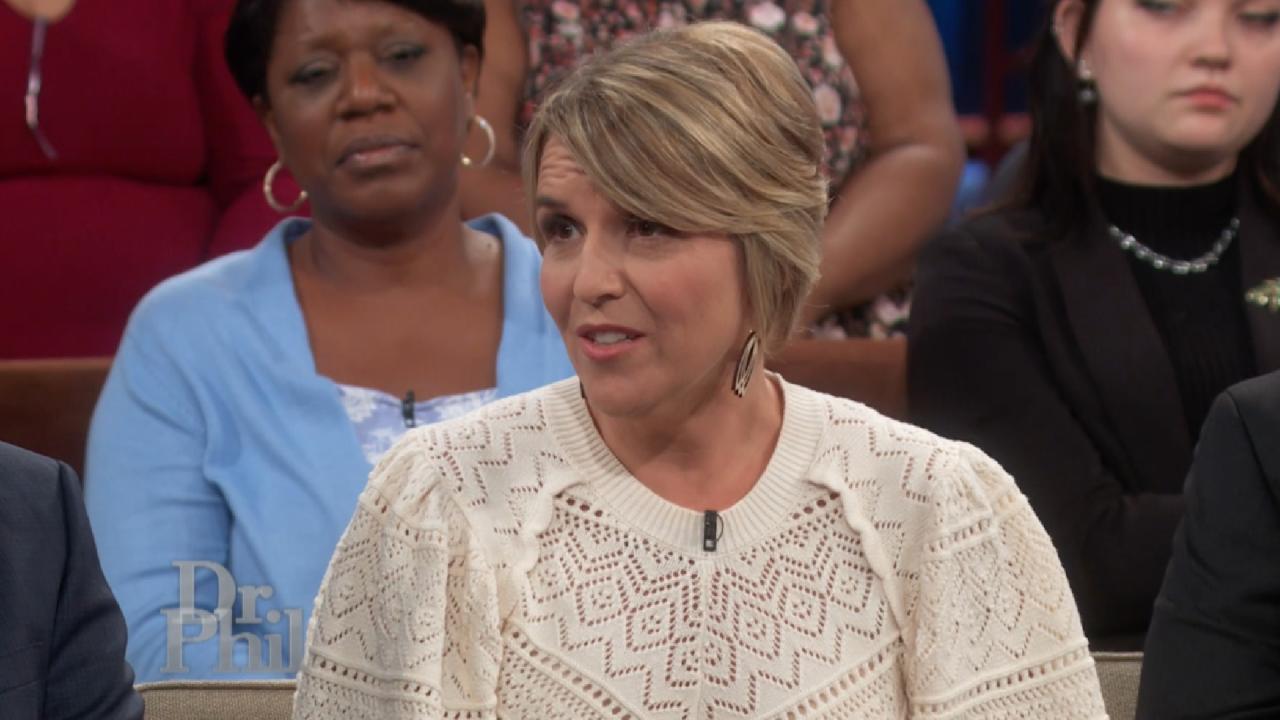 Trauma Counselor Says We Don't Have A Choice About What Others D…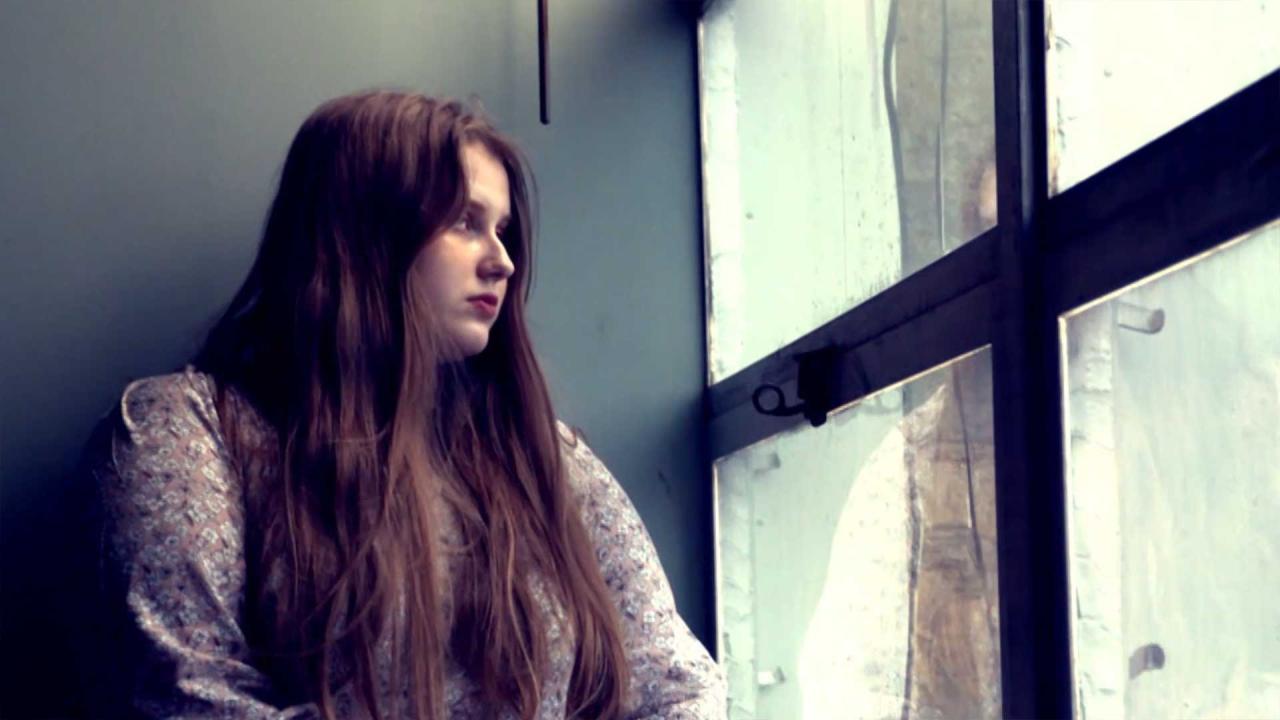 21-Year-Old Claims She Is Missing Child Madeleine McCann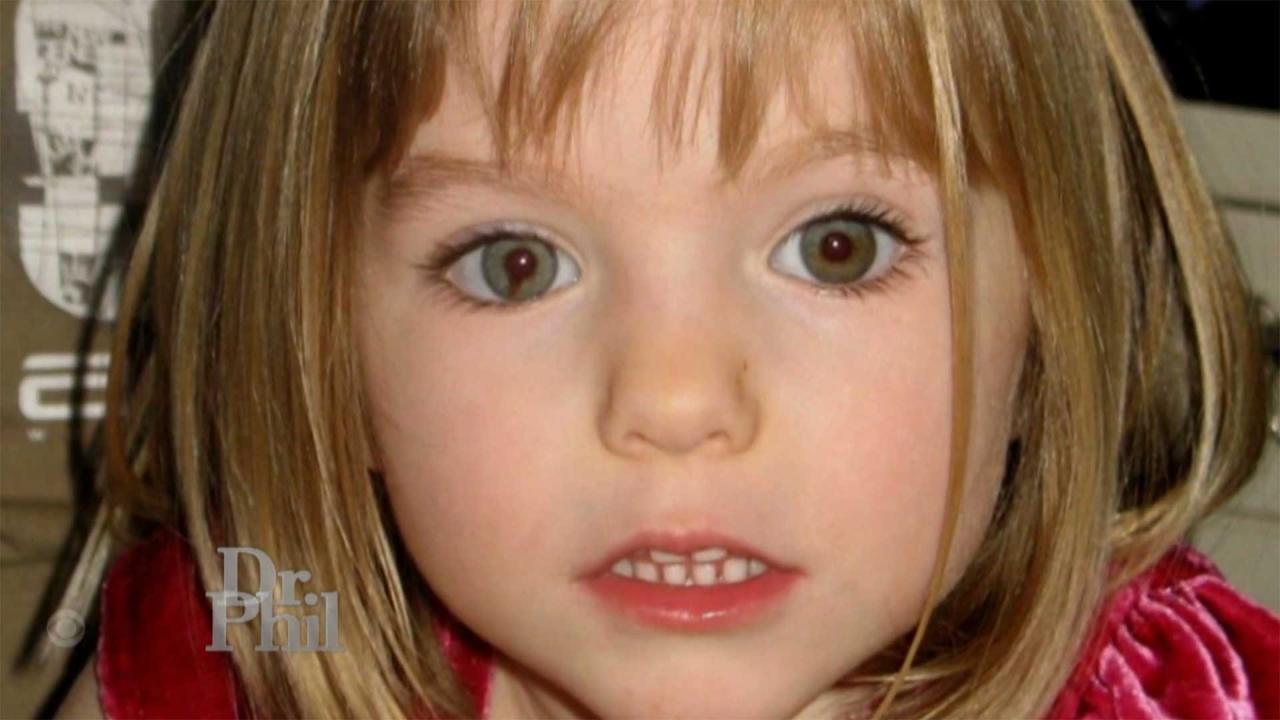 What Happened To Madeleine McCann Who Disappeared At 3 Years Old?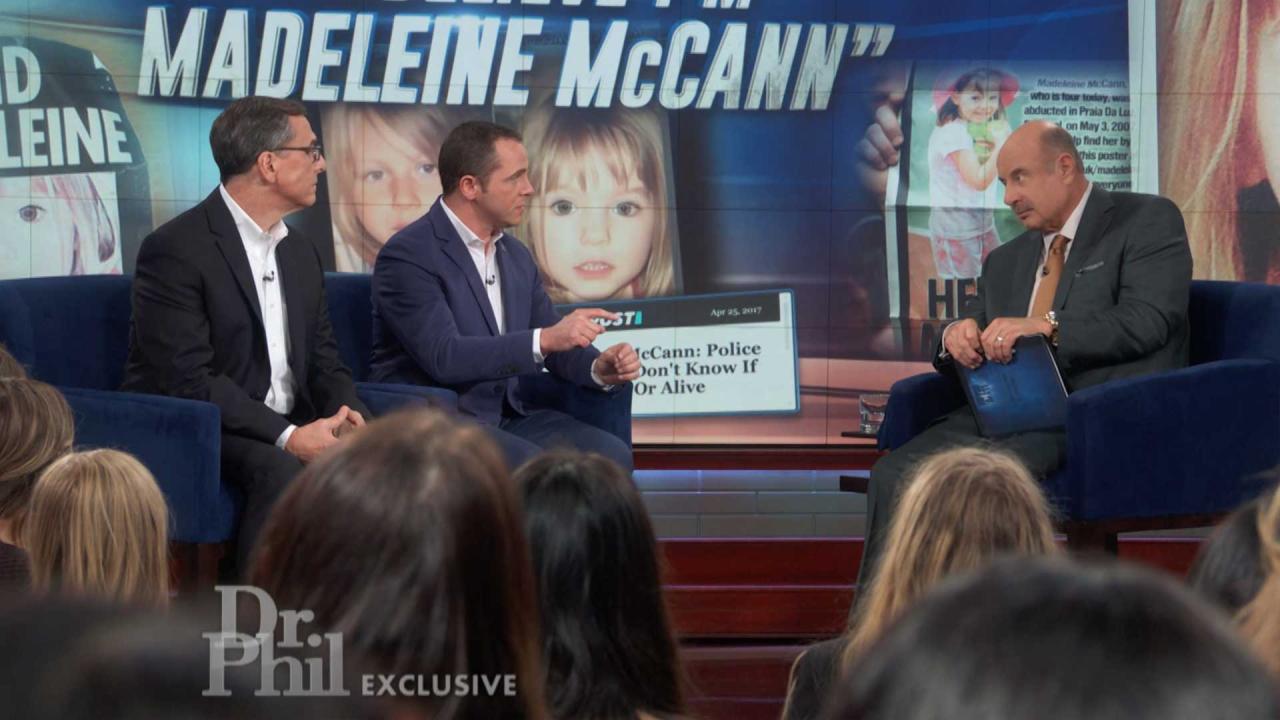 What Members Of The Behavior Panel Say About Behavior Of Woman W…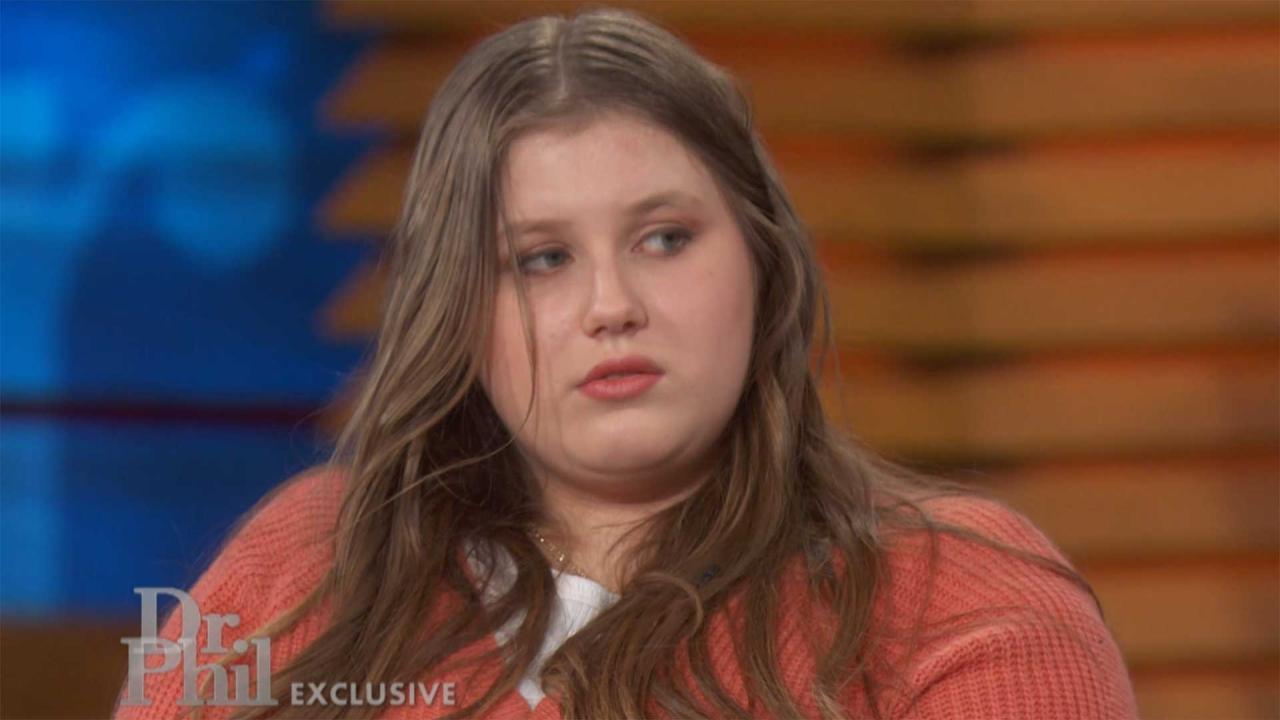 Exclusive: Dr. Phil Questions Woman Who Claims To Be Missing Chi…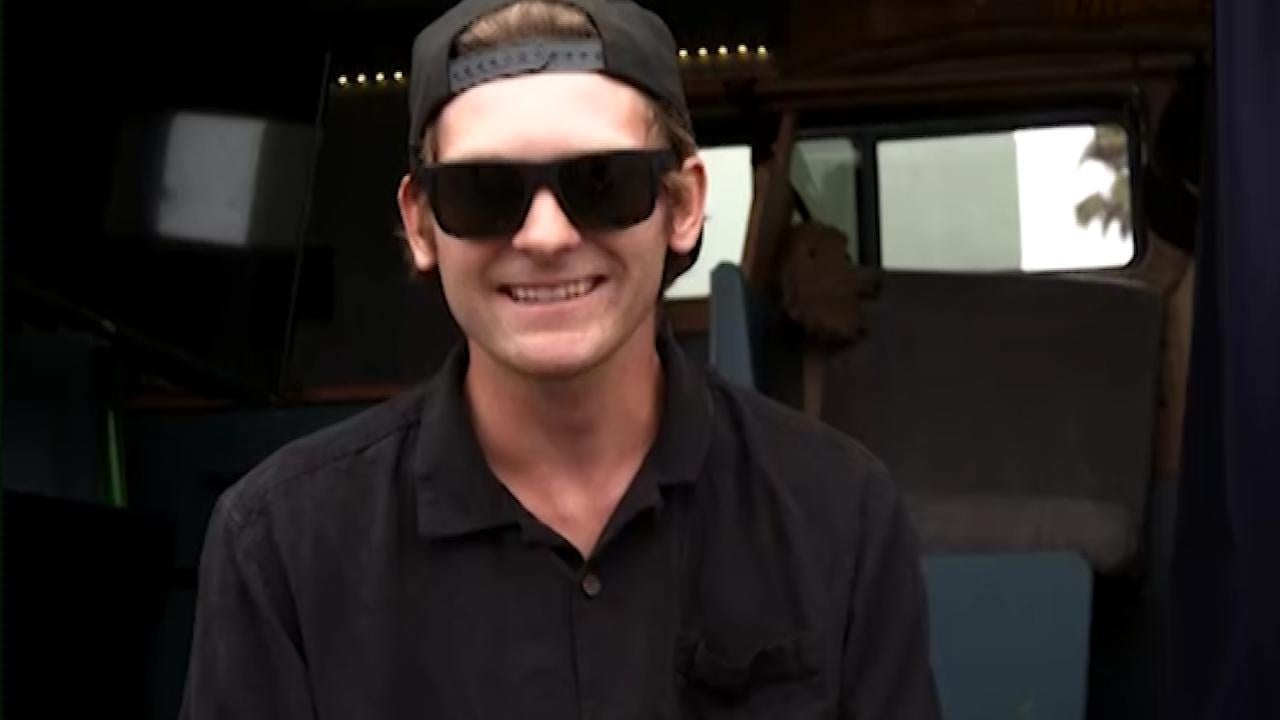 The Rise of Victimhood Culture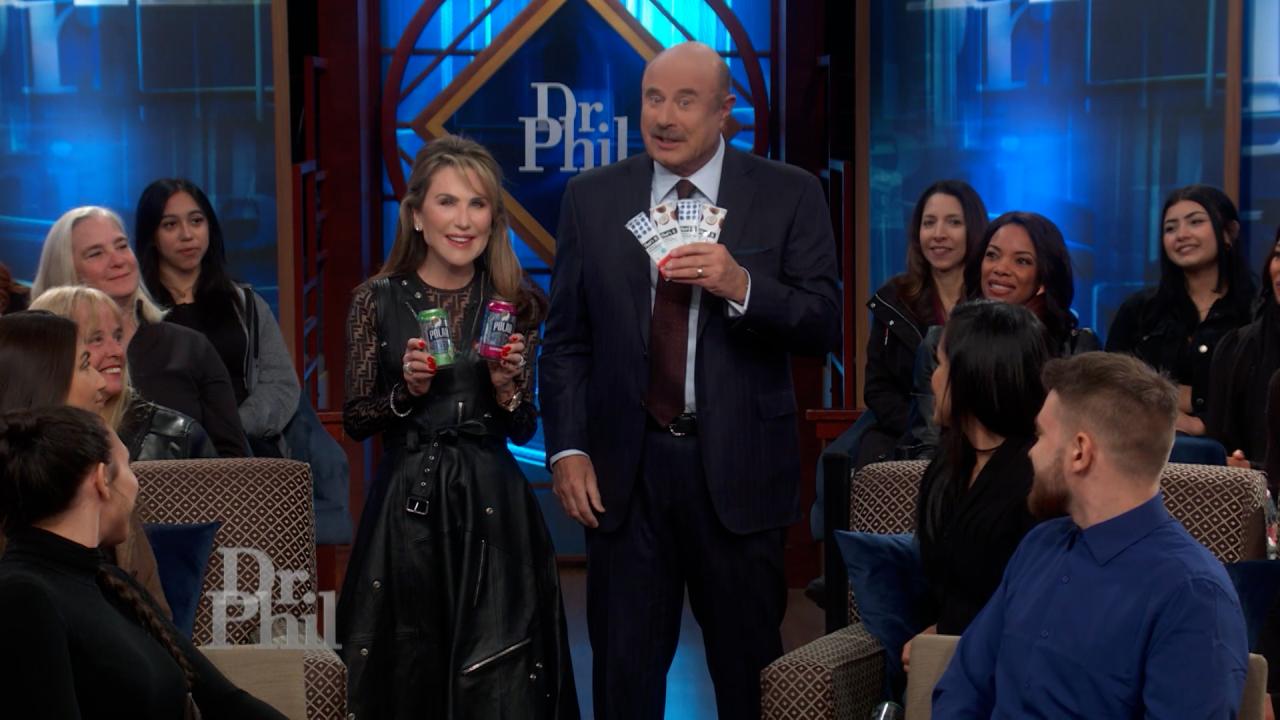 Special Thanks To That's it. And Polar Seltzer
Busloads of Unauthorized Immigrants: What Should be Done?
Thousands of asylum seekers from the Mexican border arrived in Washington, D.C. and New York City on buses sent by the governors of Texas and Arizona. The mayors of these cities asked for federal assistance because they believe this is a humanitarian crisis. Should the United States make it harder for people to cross borders? Dr. Phil debates that with the National Border Patrol Council President Brandon Judd and immigration attorney Saman Movassaghi Gonzalez.