Carry to Bury: The Abortion Debate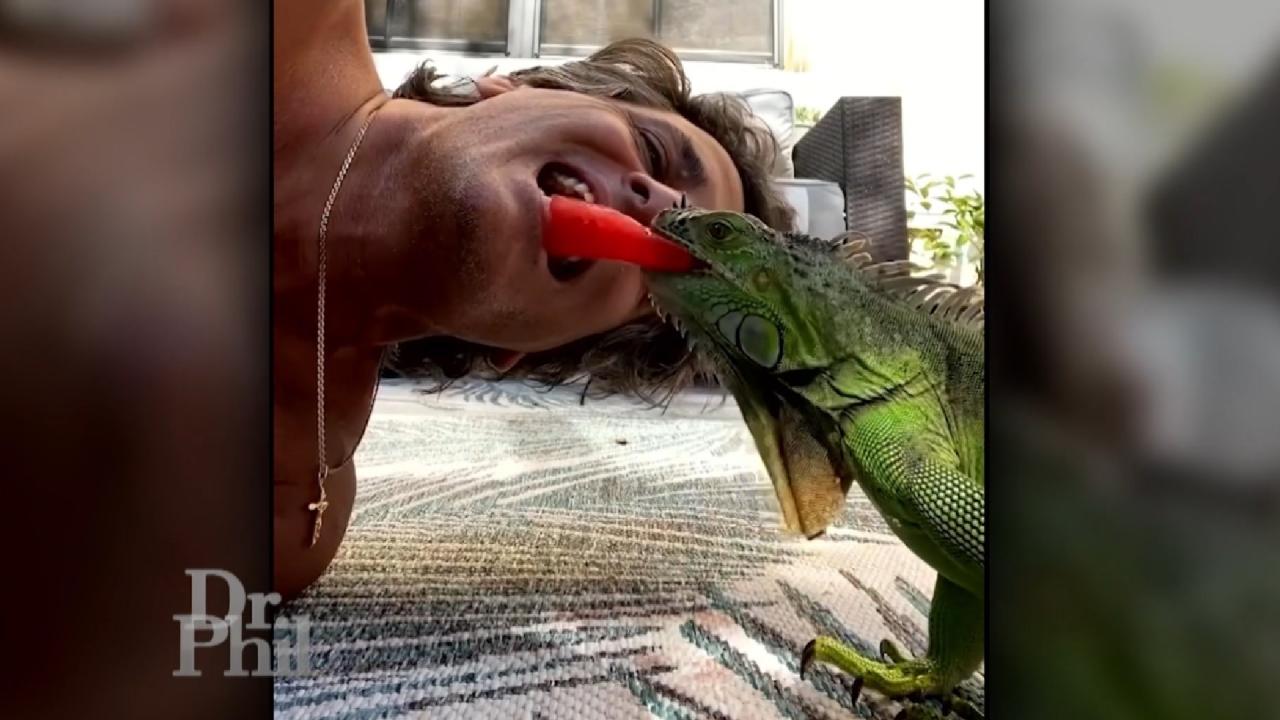 'I'm Friends With The Iguanas,' Says Man Whose Neighbors Want Hi…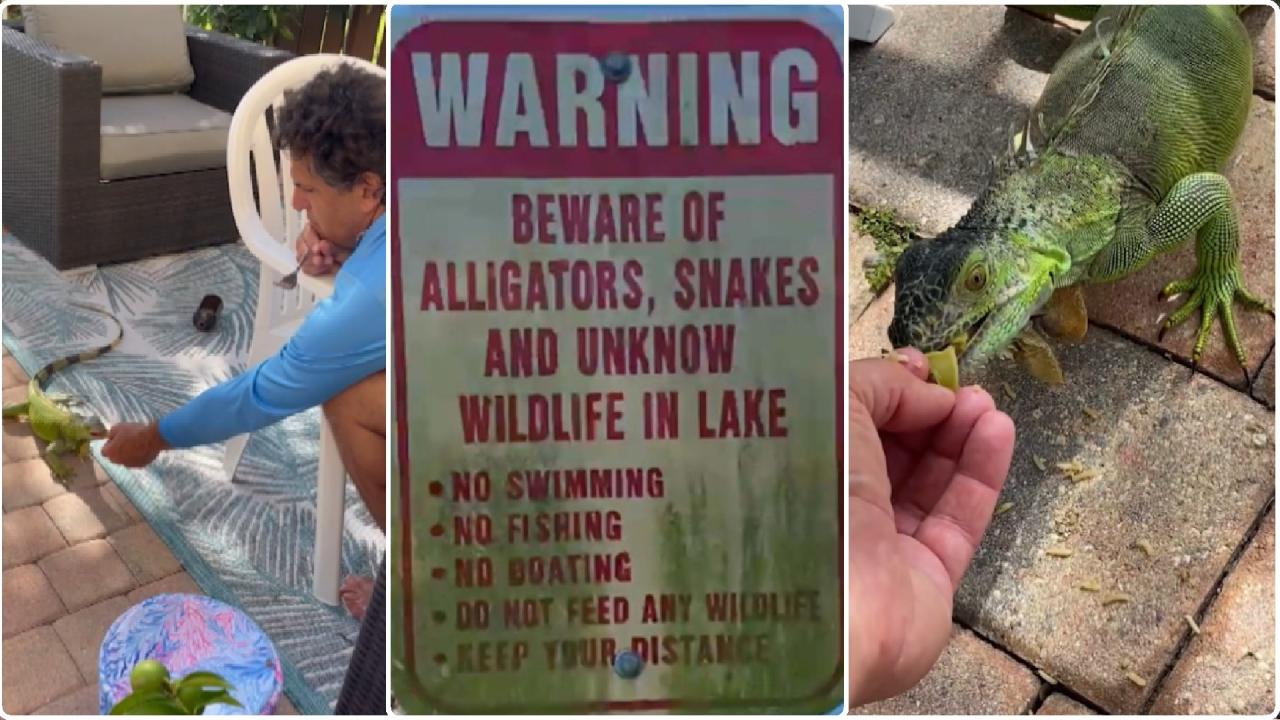 Neighbors Feud Over Feeding Of Invasive Iguanas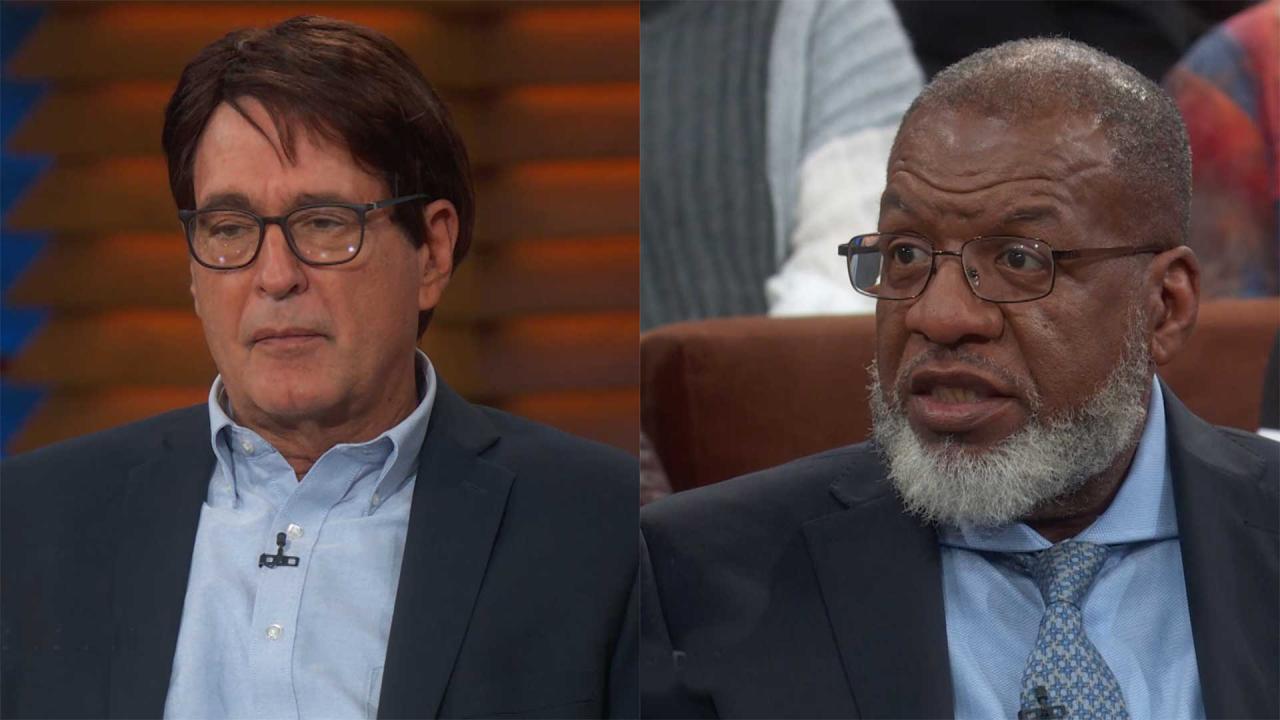 'All You're Doing Is Getting Scammed Every Day,' Gang Expert Tel…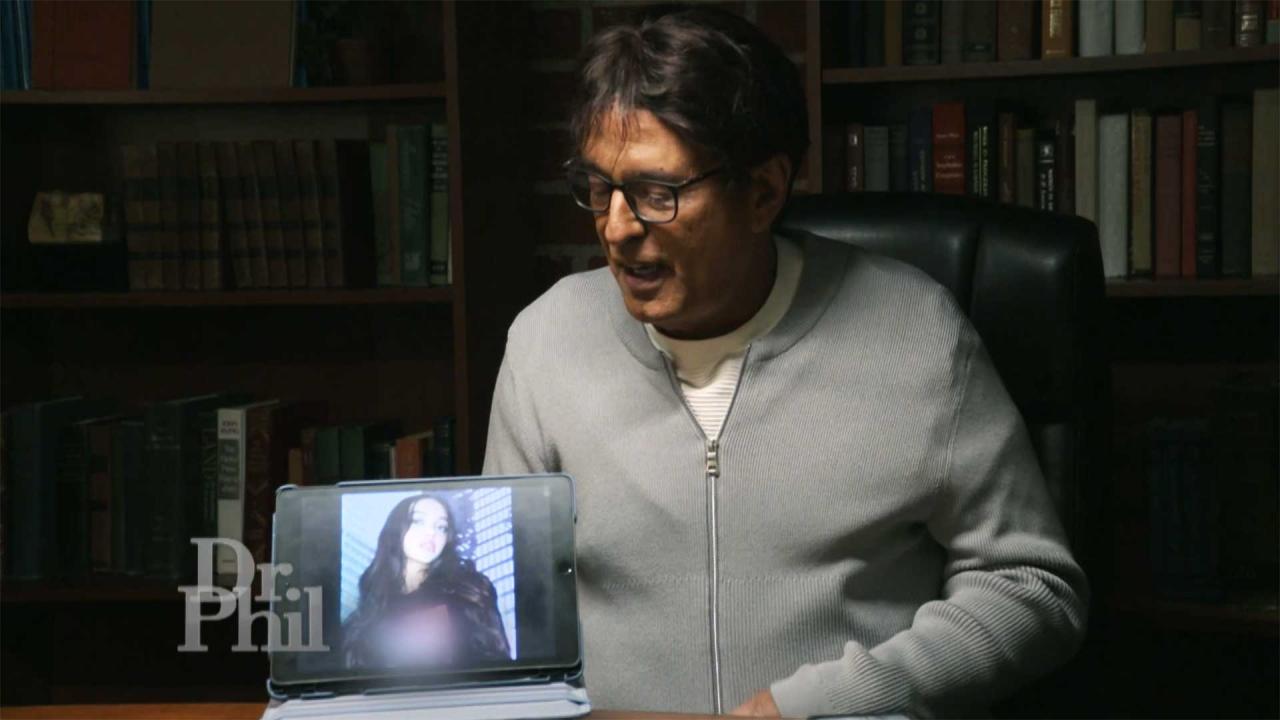 Man Says He's Spent $100,000 To Save Models Being Kidnapped On T…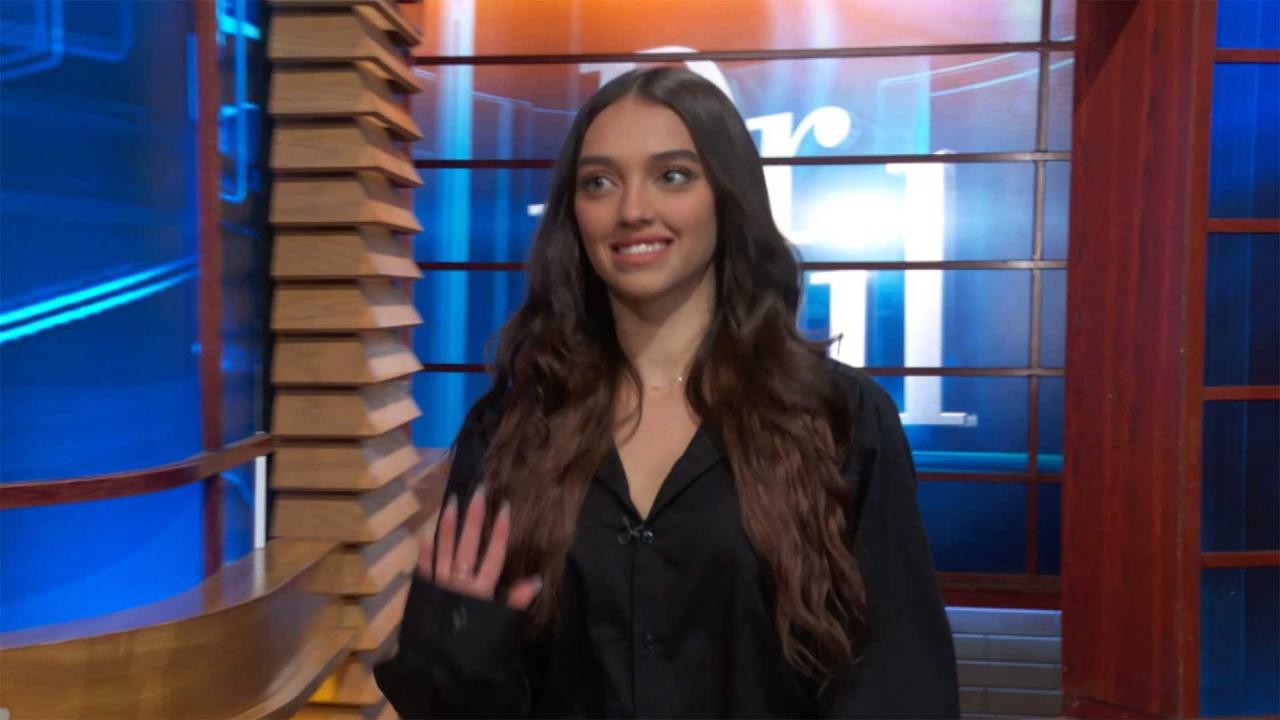 Man Meets Woman He Believes He Has Been Texting With And Freed F…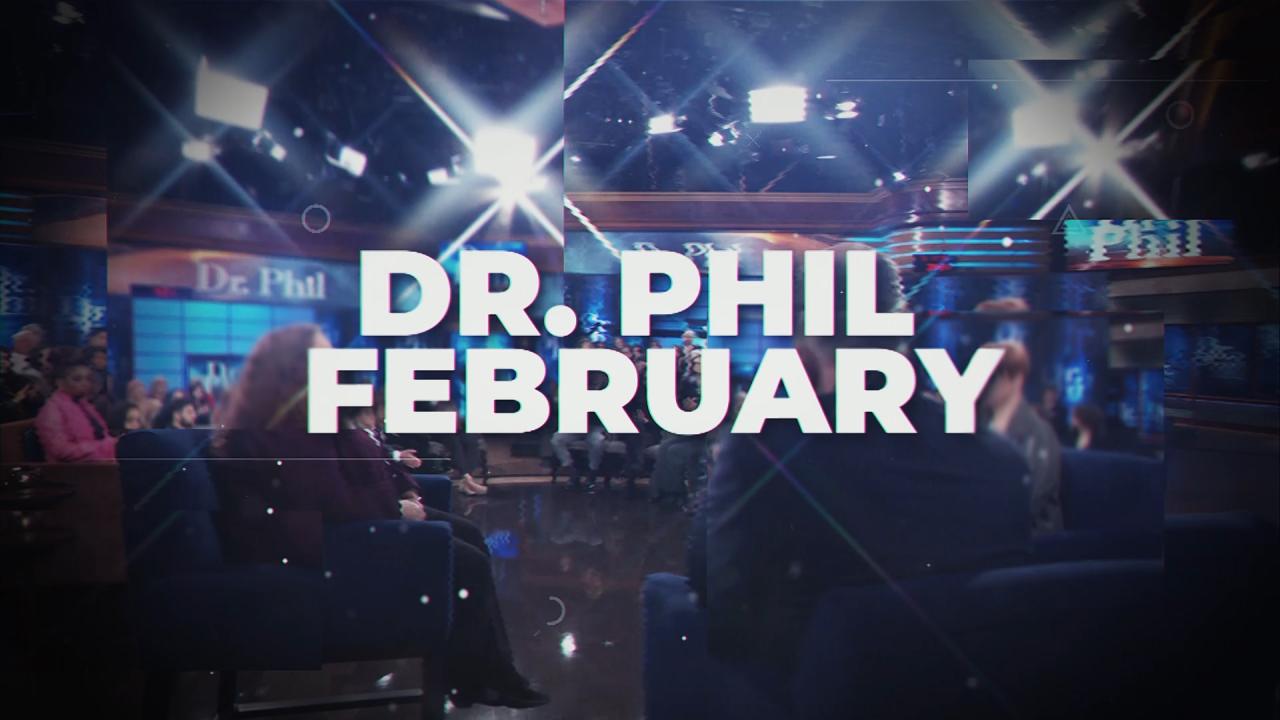 Watch A Preview Of What's Coming Up On 'Dr. Phil' In February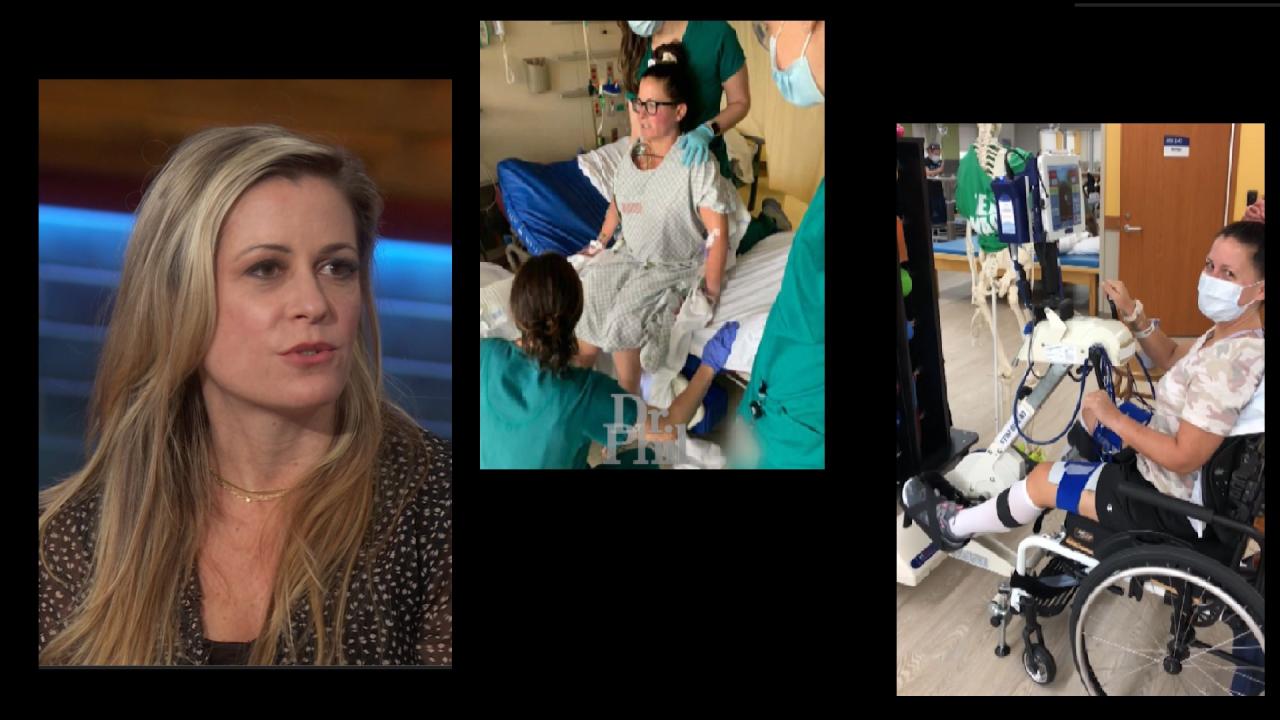 Woman Says Teenagers Were Responsible For Stray Bullet That Seve…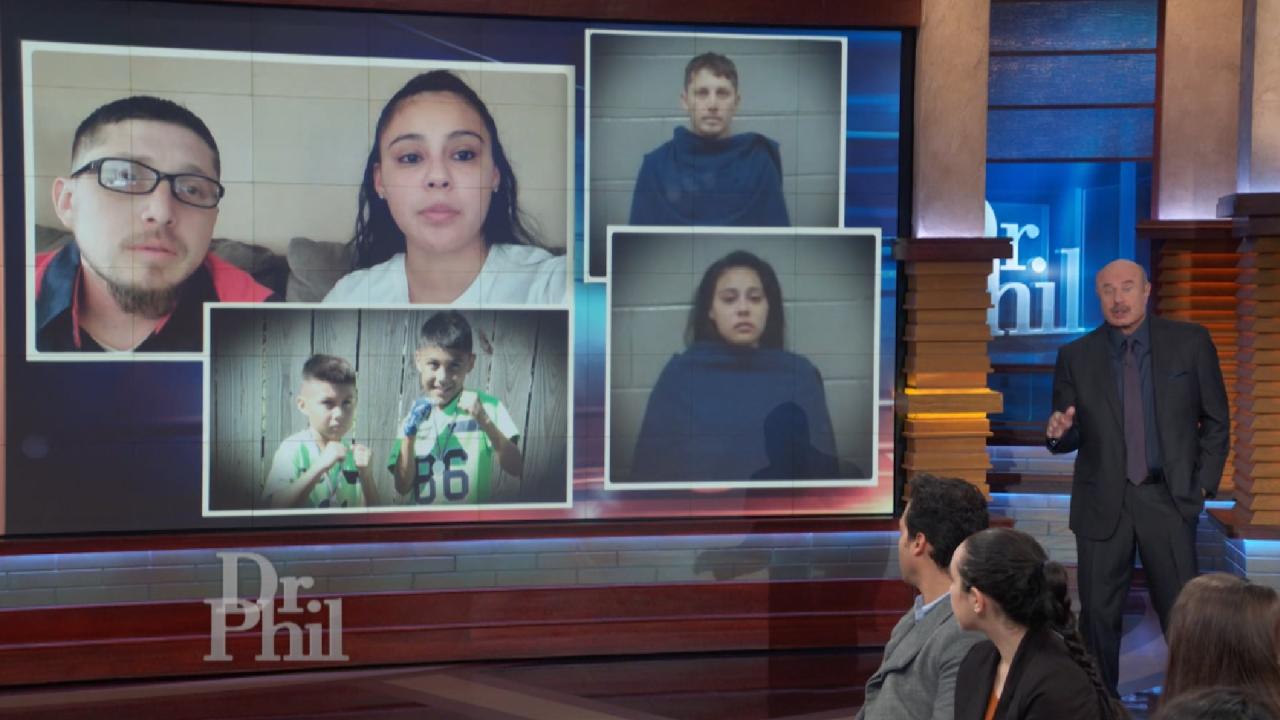 'We Never Thought It Would Happen To Us,' Says Man Whose Son Was…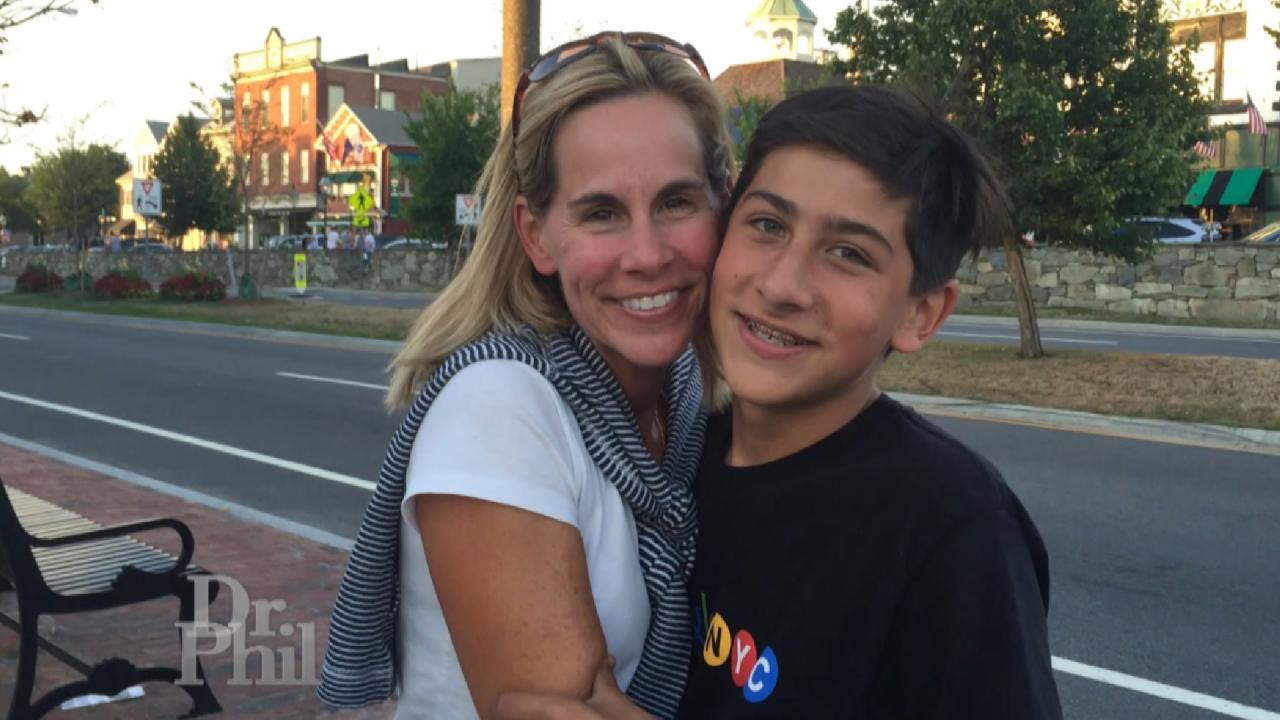 Mom Says Her Entire World 'Imploded' The Day Her Teenage Son Was…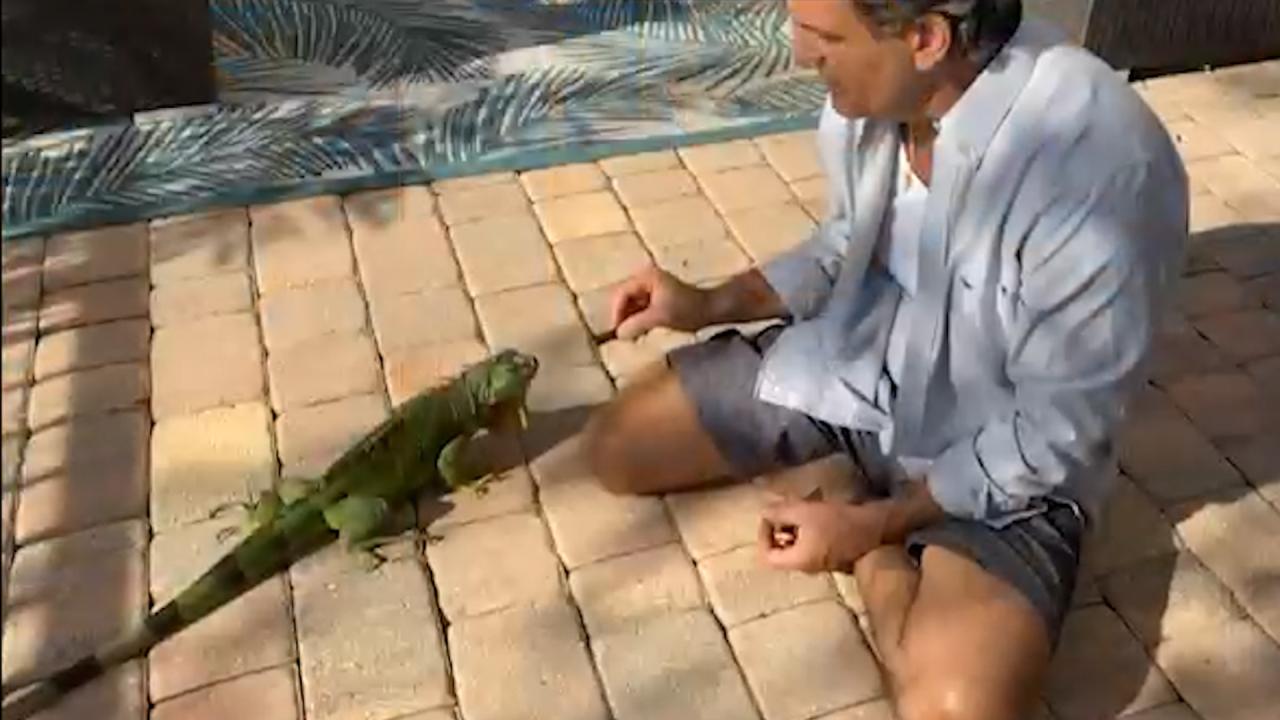 Feuding Neighbors: "Stop Feeding the Iguanas!"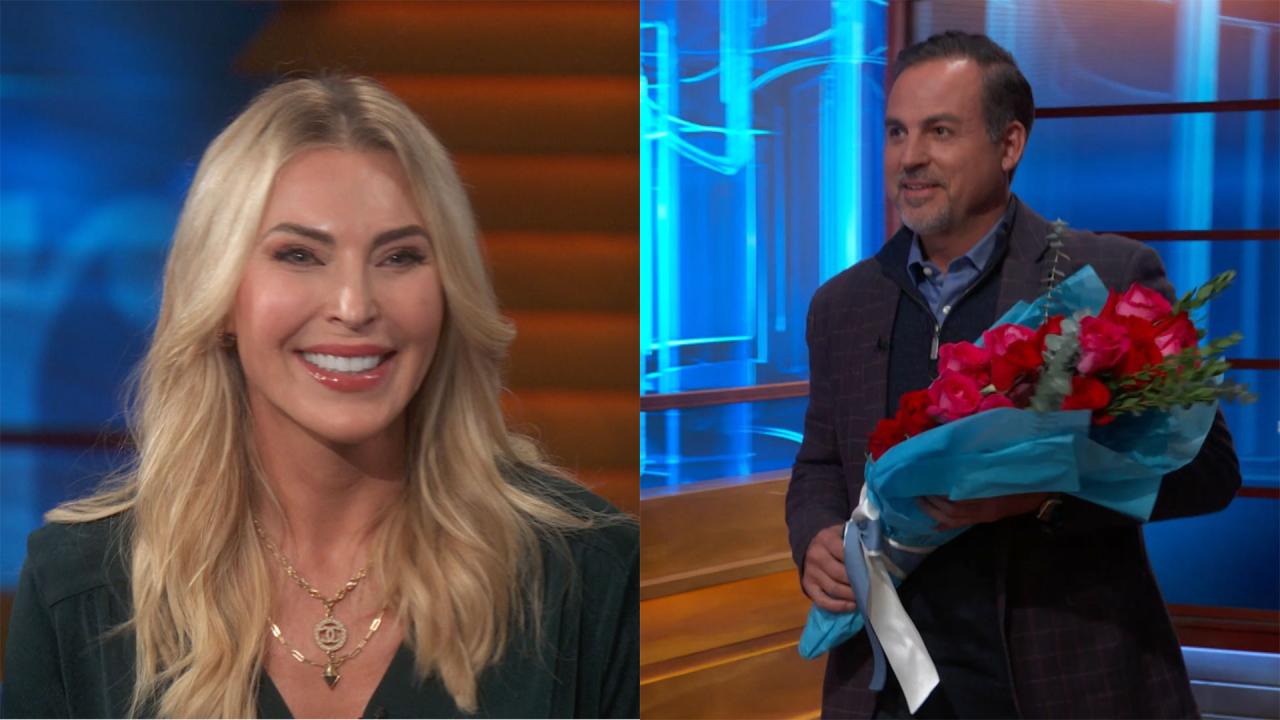 Matchmaker Sets Up 51-Year-Old Divorced Parents Who Are Looking …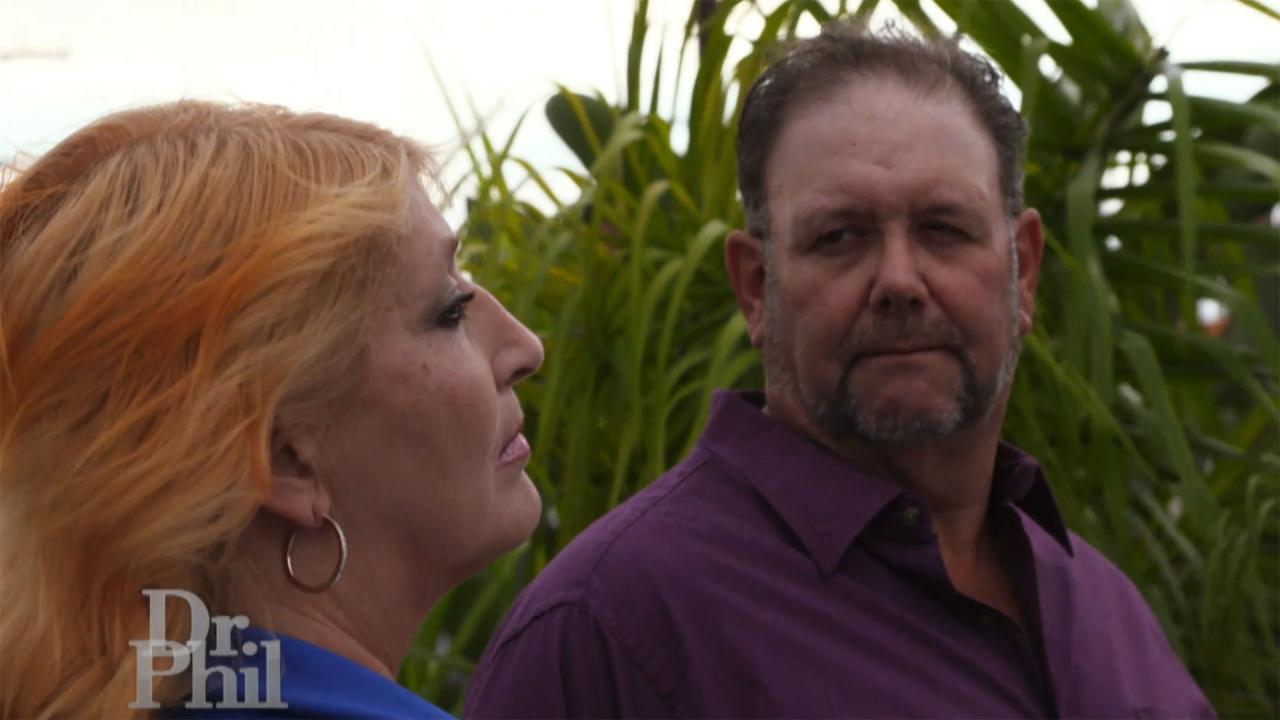 Woman Says She And Husband Argue Often, She Wants Him To 'Quit H…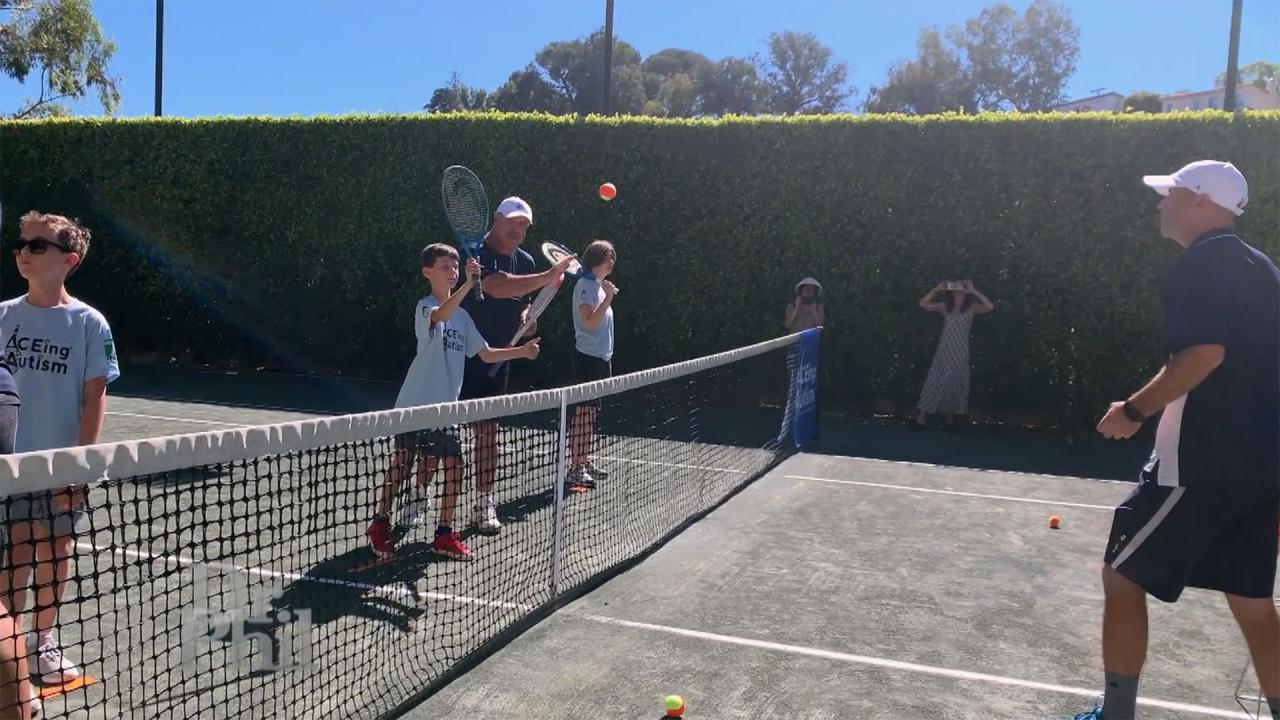 How ACEing Autism Helps Children With Autism Get Involved In Phy…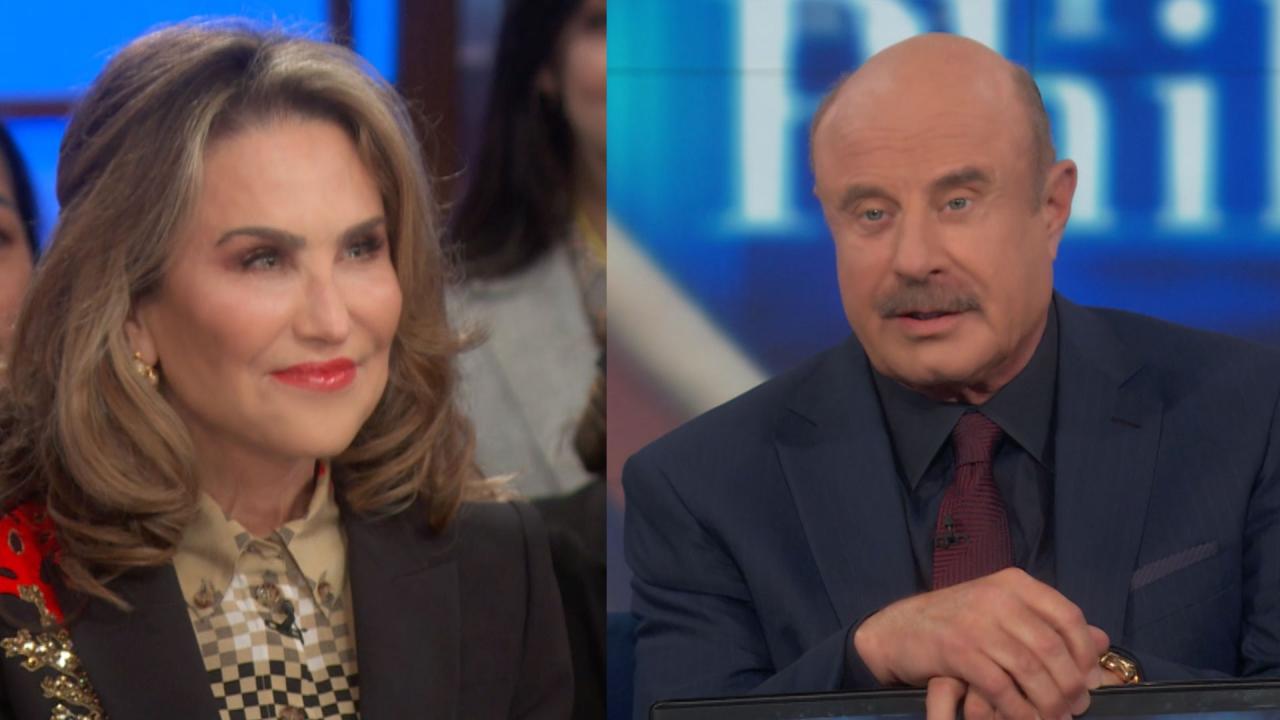 One Rule Dr. Phil And Robin Stick To In Their Marriage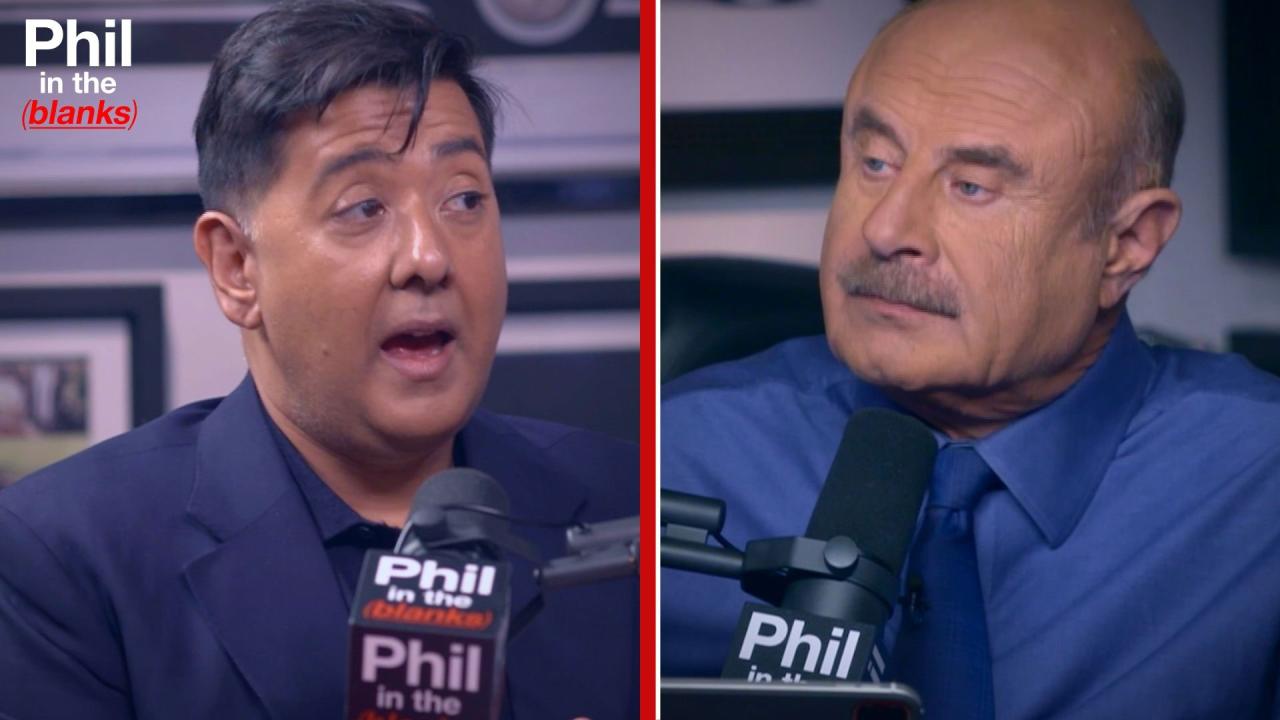 How To Protect Our Children From Psychological Malignancies On S…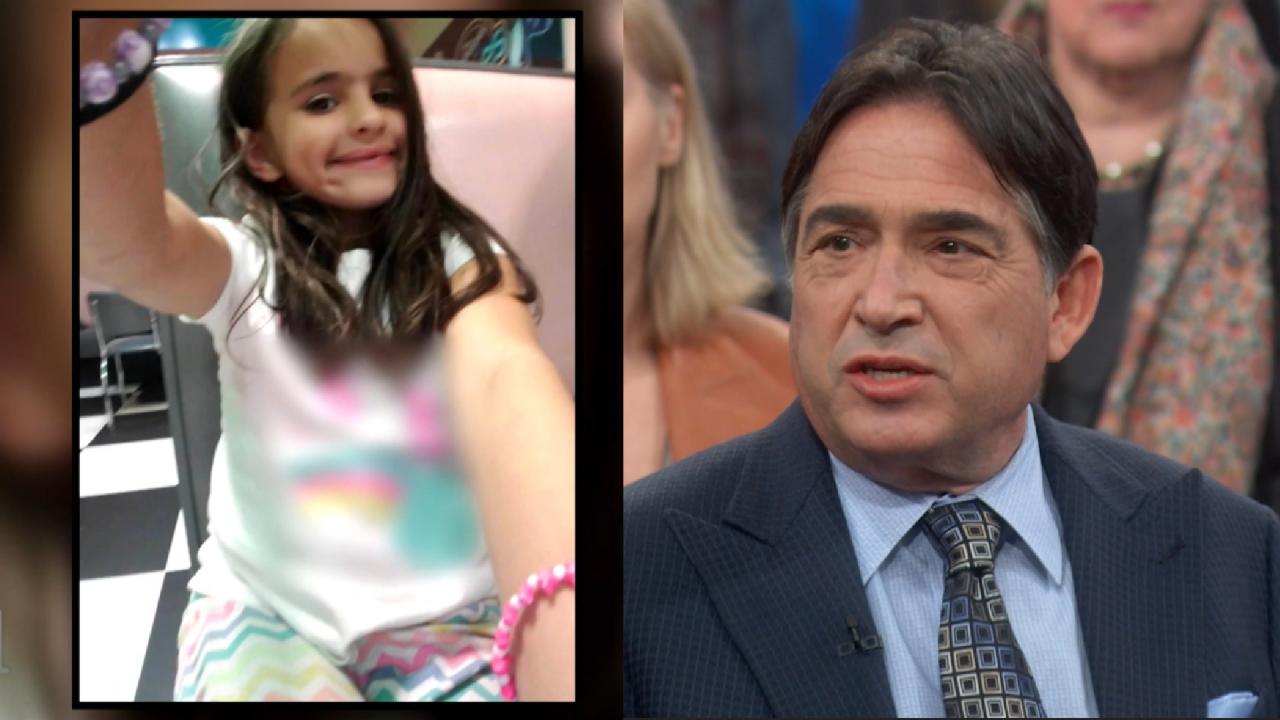 Did A Social Media Addiction Lead To 11-Year-Old's Suicide?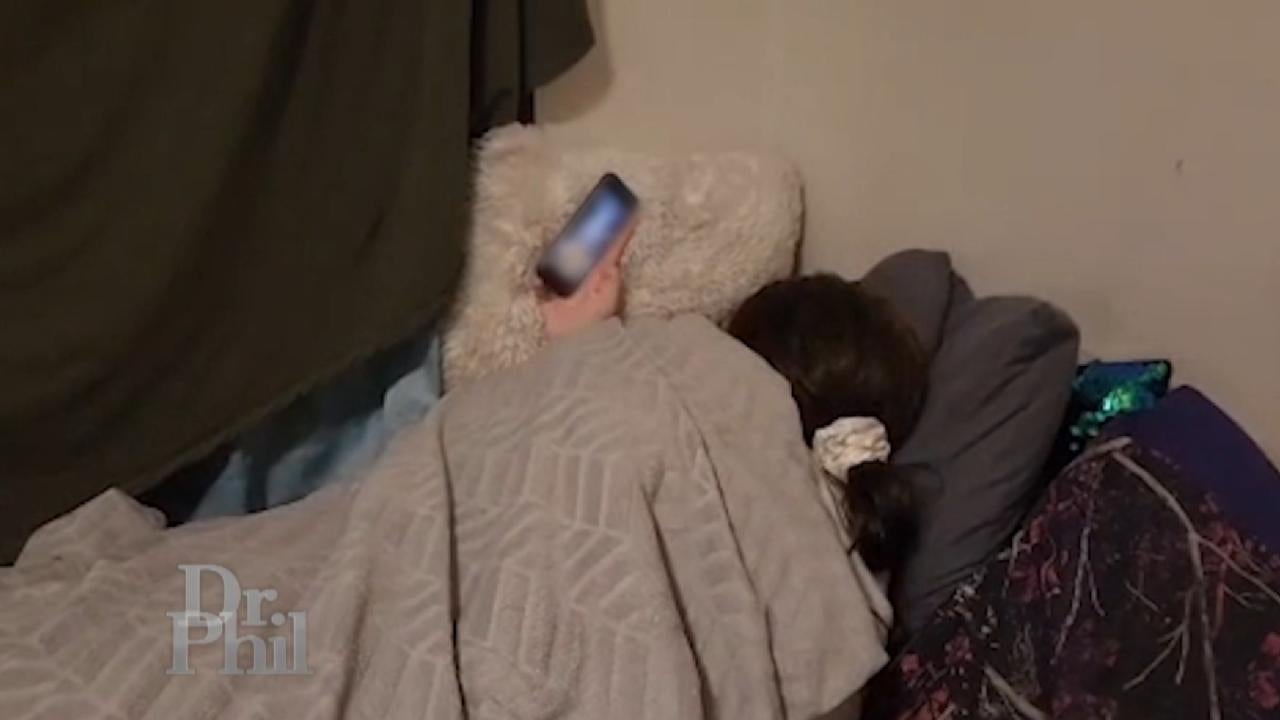 Mom Says Teen Daughter's Addiction To Social Media Has Turned Th…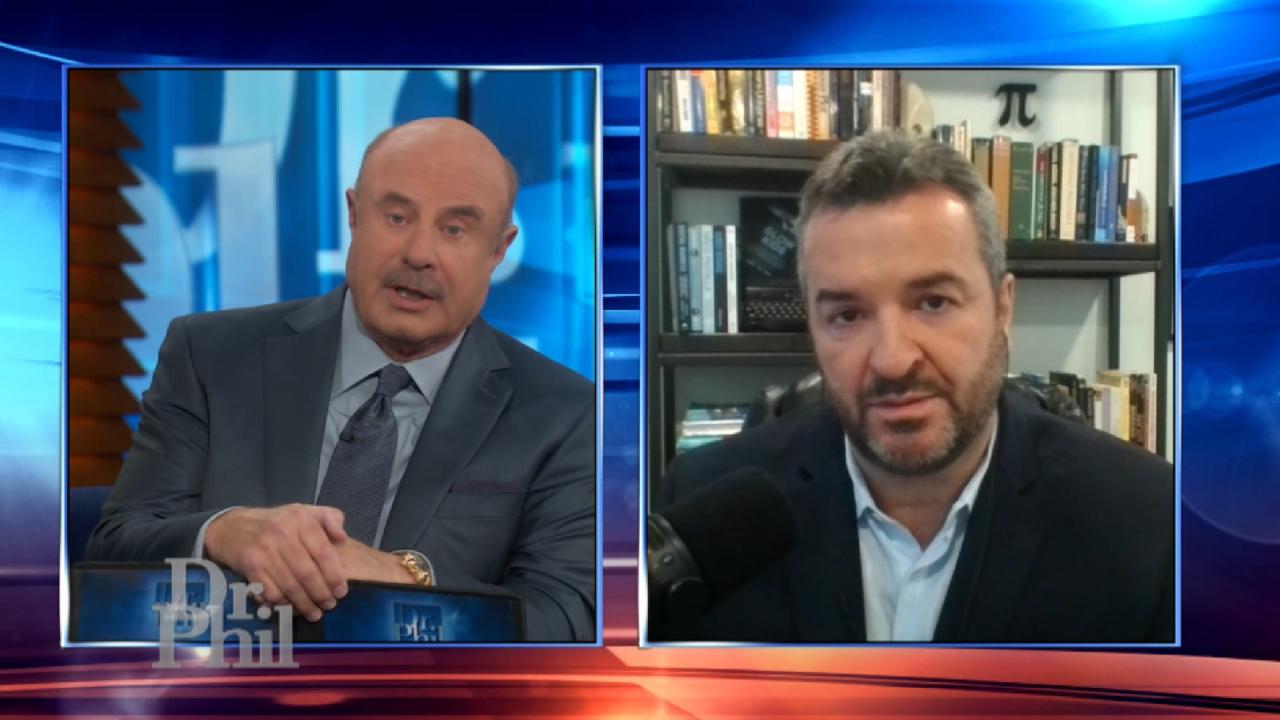 Digital Addiction Expert Explains How Excessive Screen Time Can …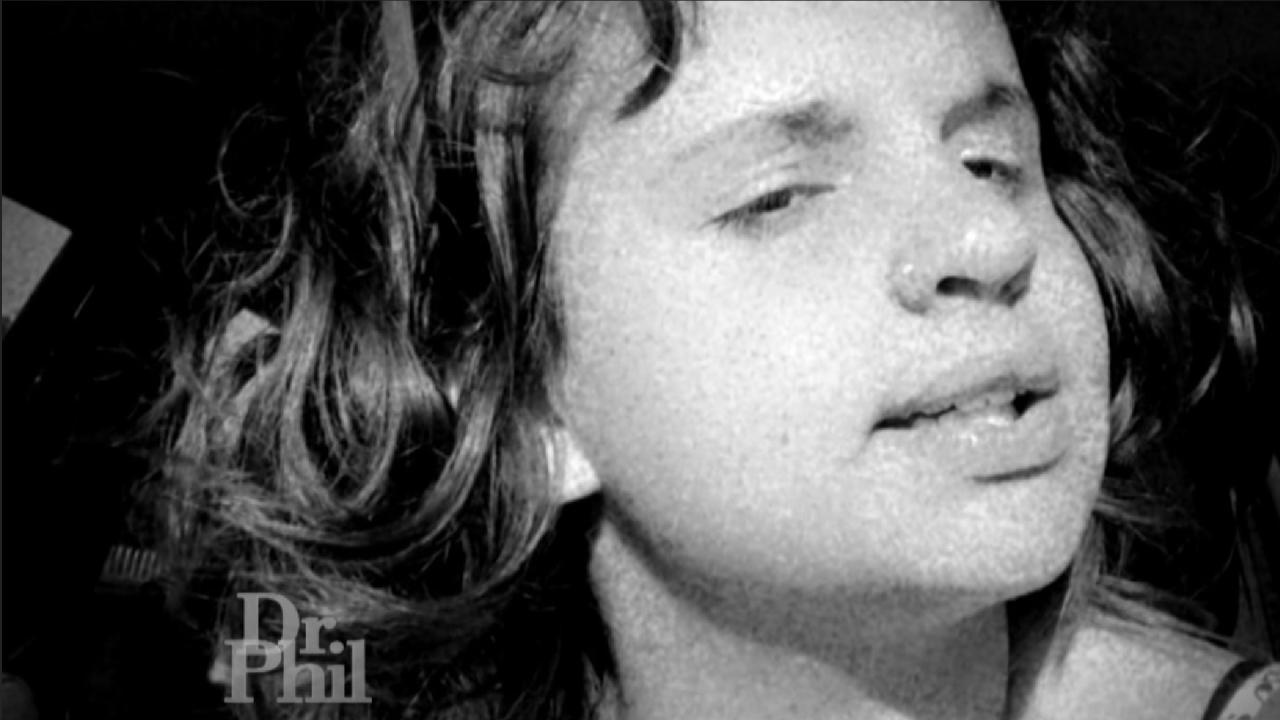 Mom Says She Didn't Know What Social Media Addiction Was Until I…
Carry to Bury: The Abortion Debate
In June 2022, the United States Supreme Court stripped away constitutional protections for abortion that had stood for nearly a half-century. Pro-life supporters cheered on the ruling, while pro-choice supporters pledged to fight it. Now, in a post-Roe America, women are caught at the center of legal confusion because of these often-vague state laws. Nancy Davis says she was about 10 weeks pregnant when the fetus she was carrying was diagnosed with acrania, a fatal condition where the fetus' skull does not form inside the womb. She claims she tried to have an abortion, but doctors denied her, because in her home state of Louisiana, abortions are banned. In an exclusive interview with Dr. Phil, Nancy and her partner, Shedric, reveal what she had to do to get a legal abortion. Nancy's story is at the center of one of the decade's most controversial and heated debates: abortion. Today, hear from both pro-choice and pro-life advocates.
Follow the links below for more information on this controversial topic.

National Organization for Women

Live Action