Catfish Controversy: A Mom and Son Face Off!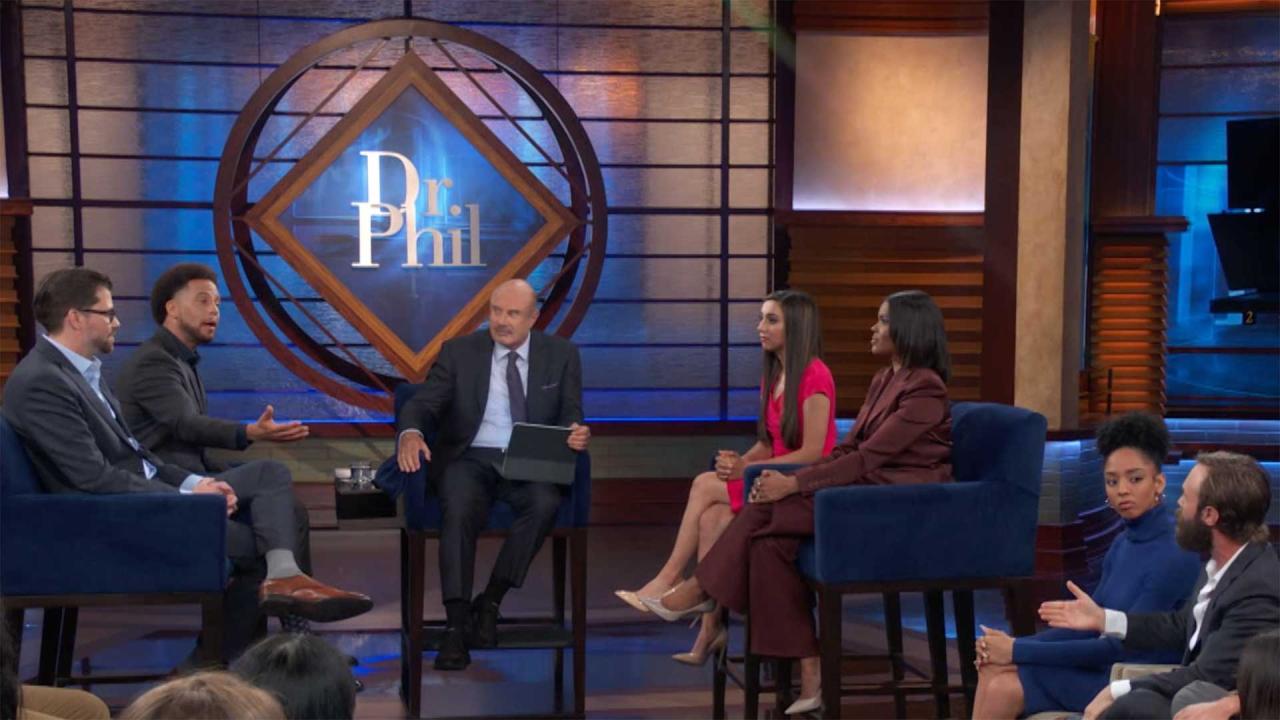 Comedian Claims Management Agencies Discriminated Against Him Be…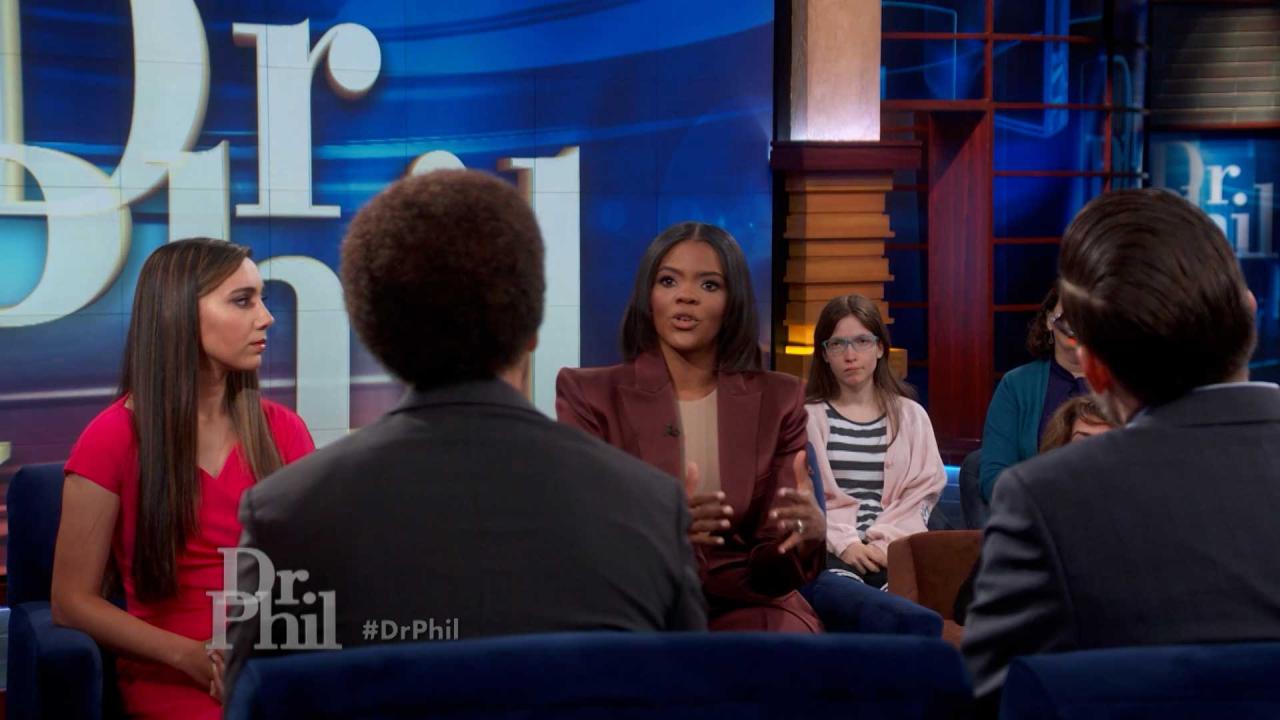 Candace Owens Claims Affirmative Action Policies Are 'Harmful' T…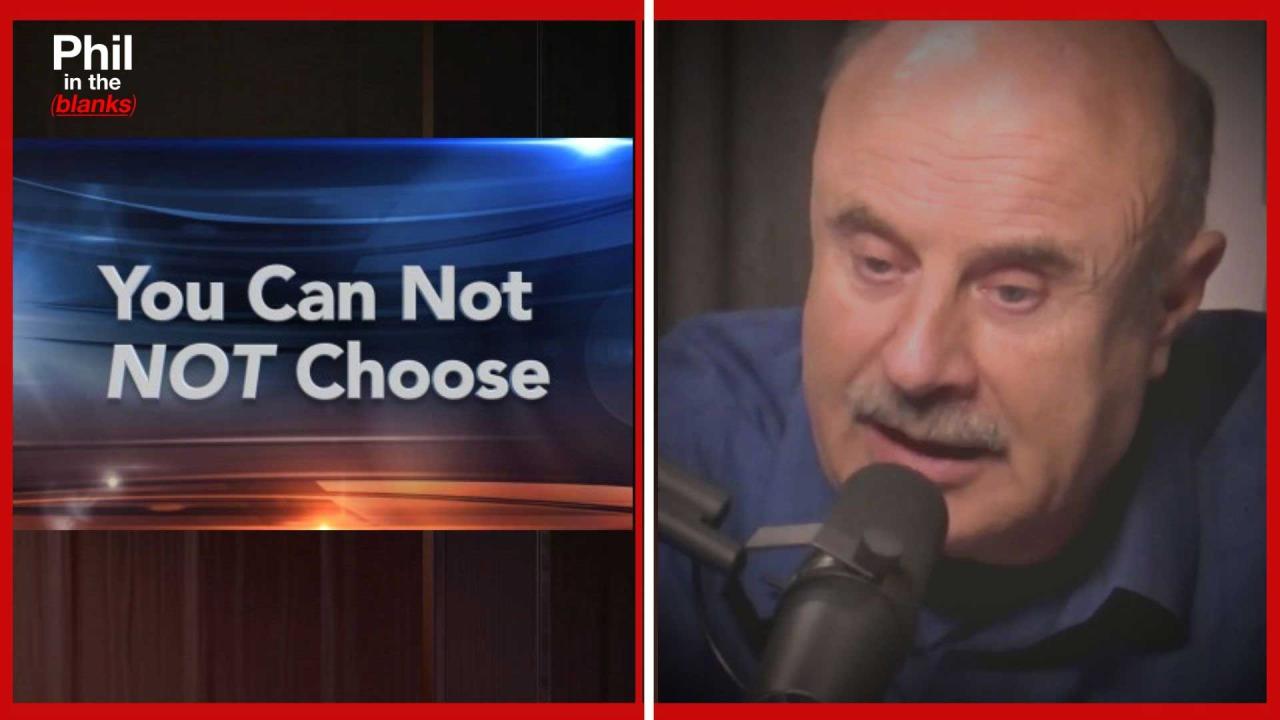 Now Is The Time To Be Happy: Living By Design Part One - 'Phil I…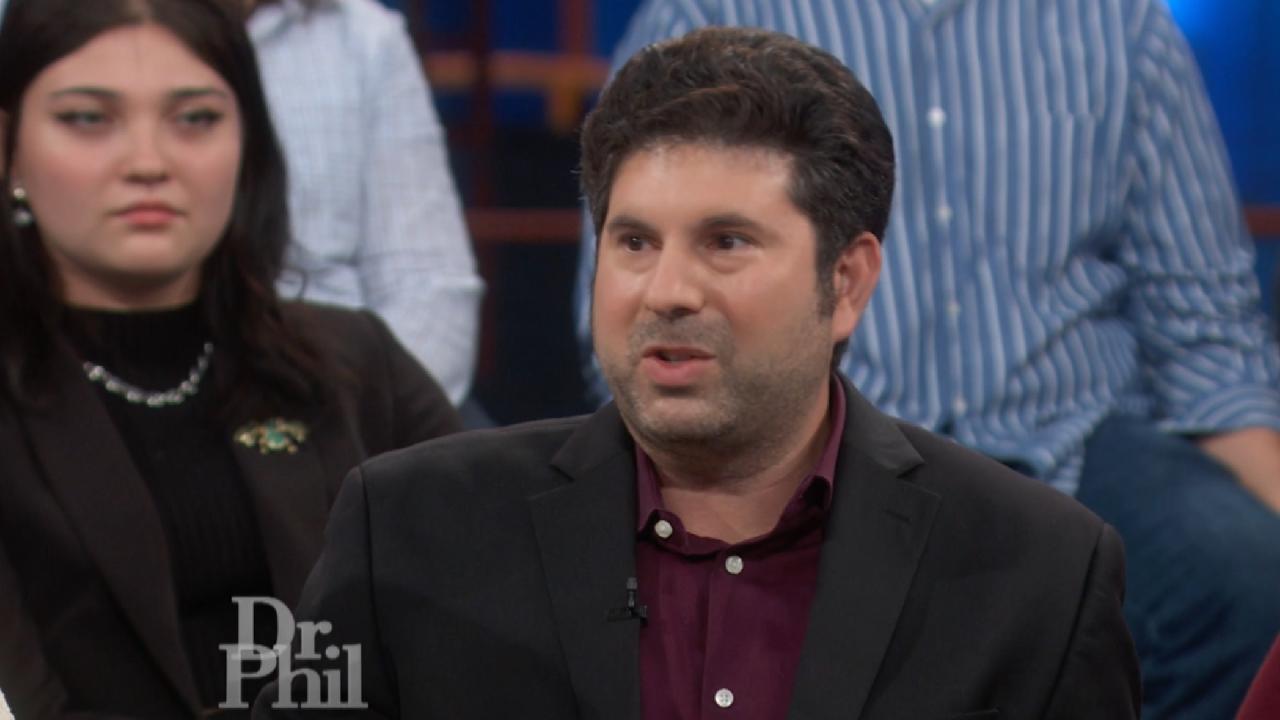 Psychologist Explains Vulnerable Narcissism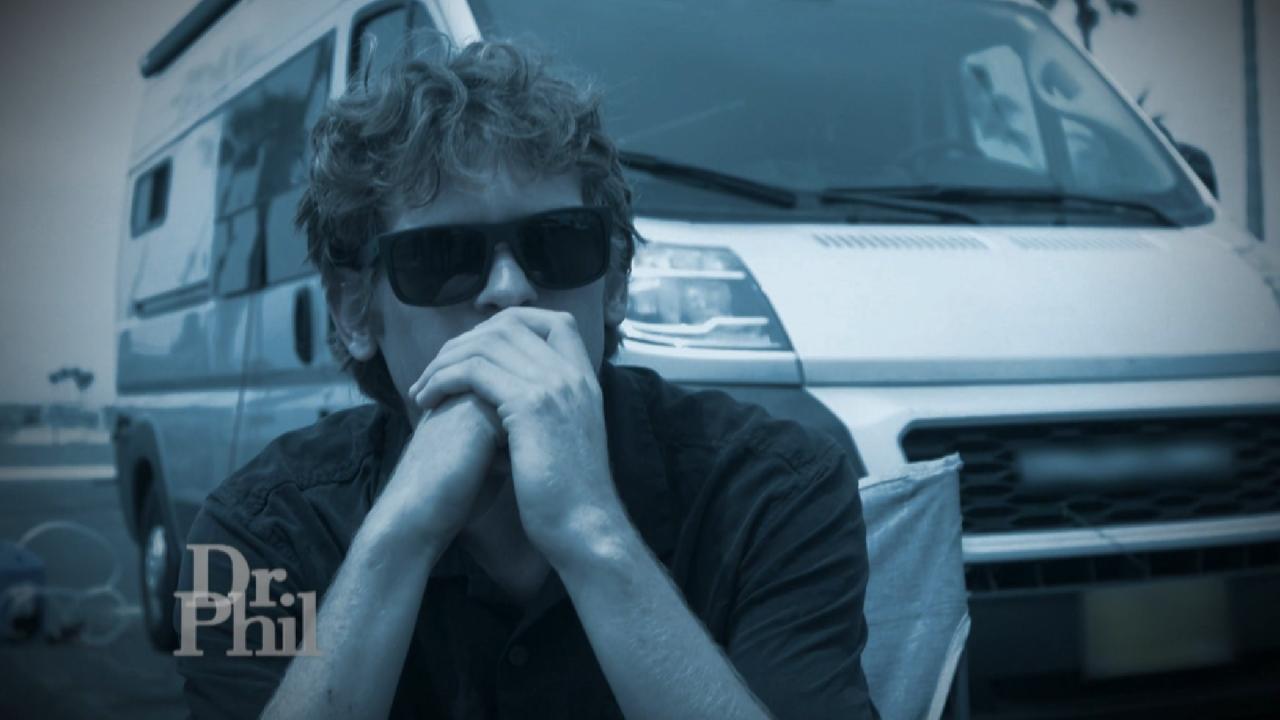 Man Who Has Experienced Multiple Setbacks Wonders How He Can Rem…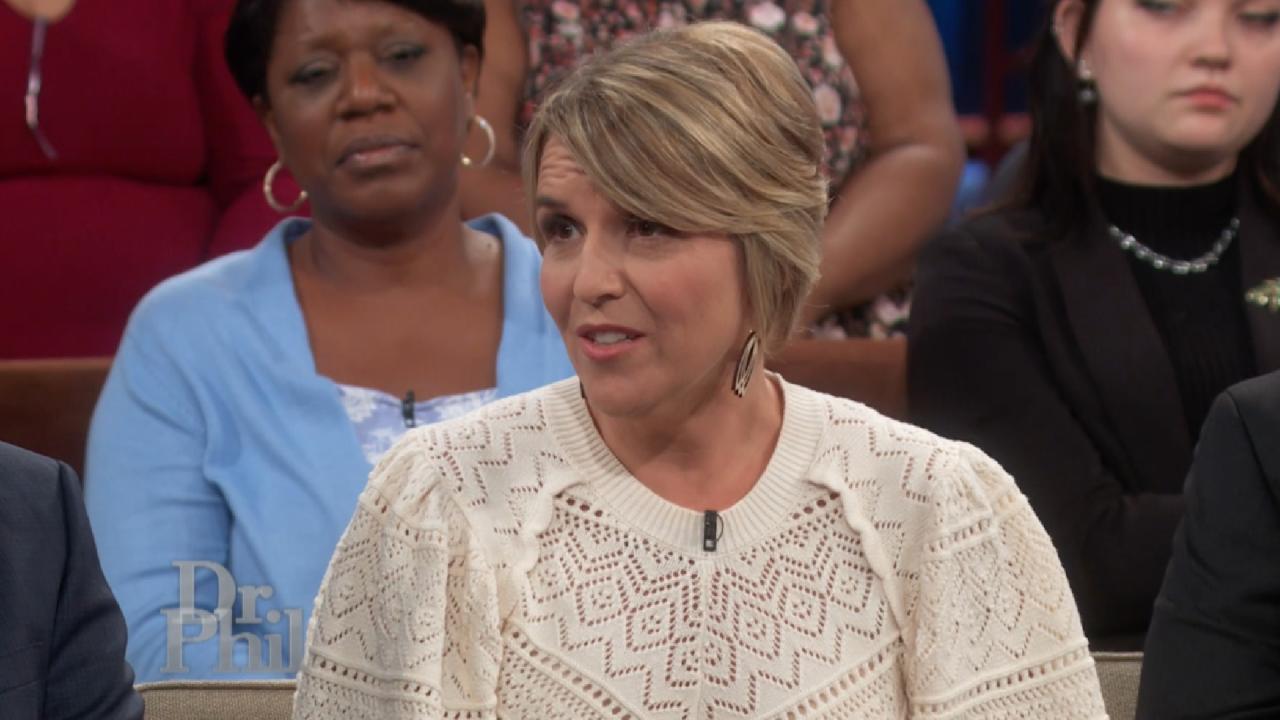 Trauma Counselor Says We Don't Have A Choice About What Others D…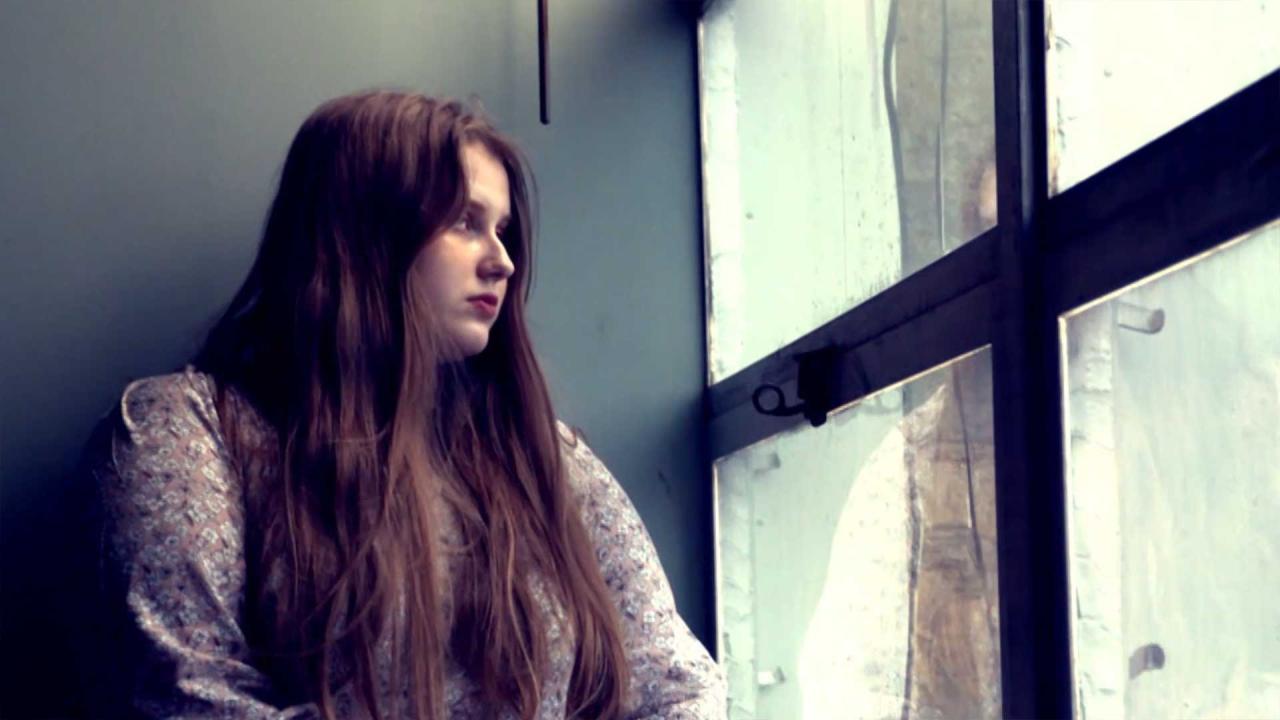 21-Year-Old Claims She Is Missing Child Madeleine McCann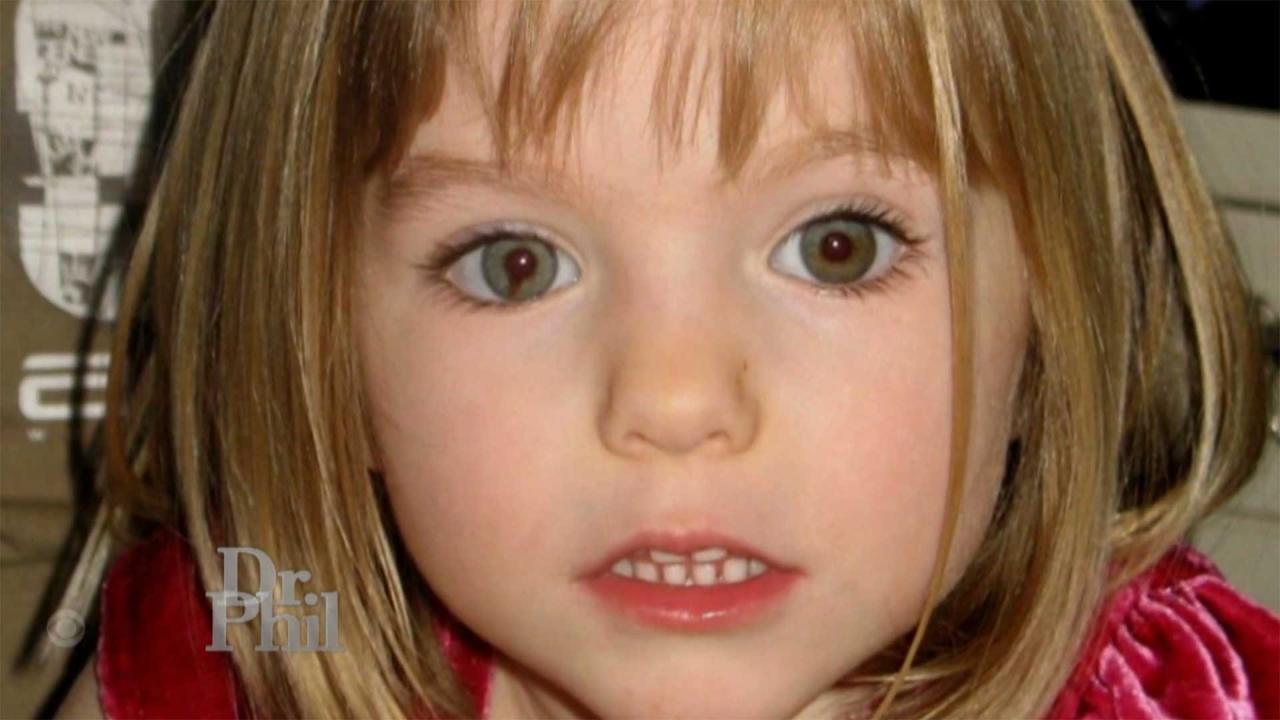 What Happened To Madeleine McCann Who Disappeared At 3 Years Old?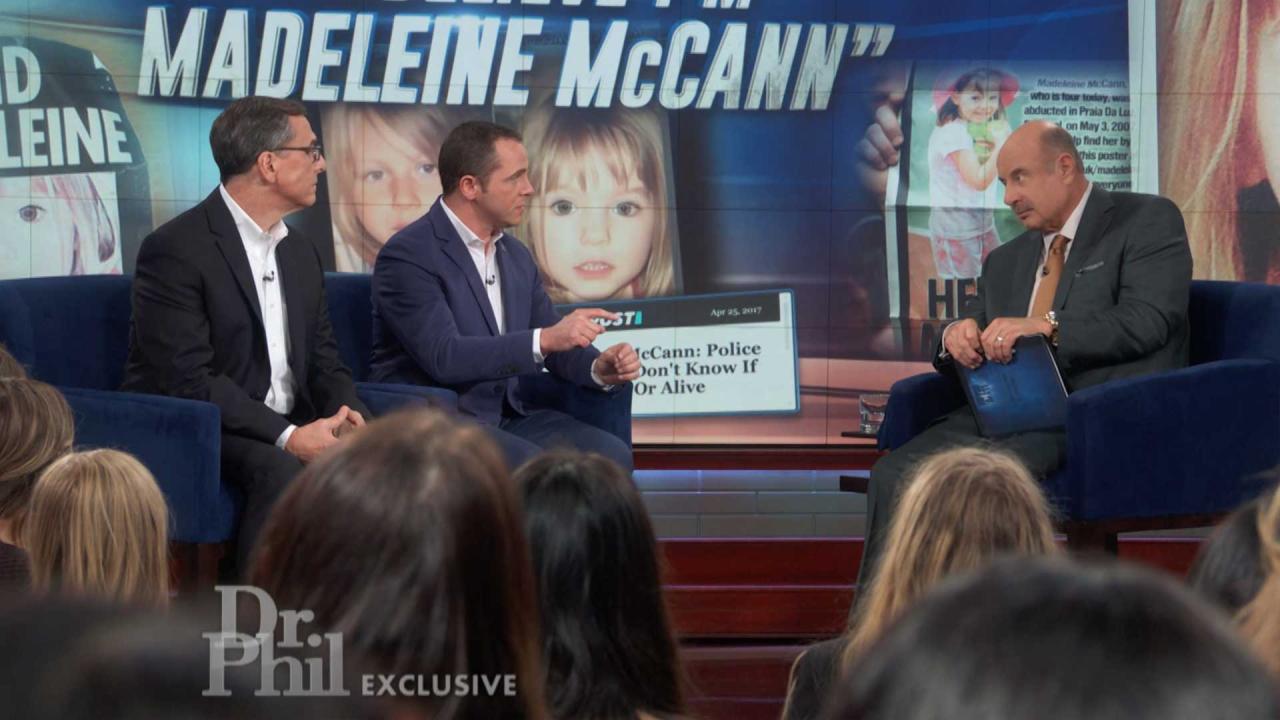 What Members Of The Behavior Panel Say About Behavior Of Woman W…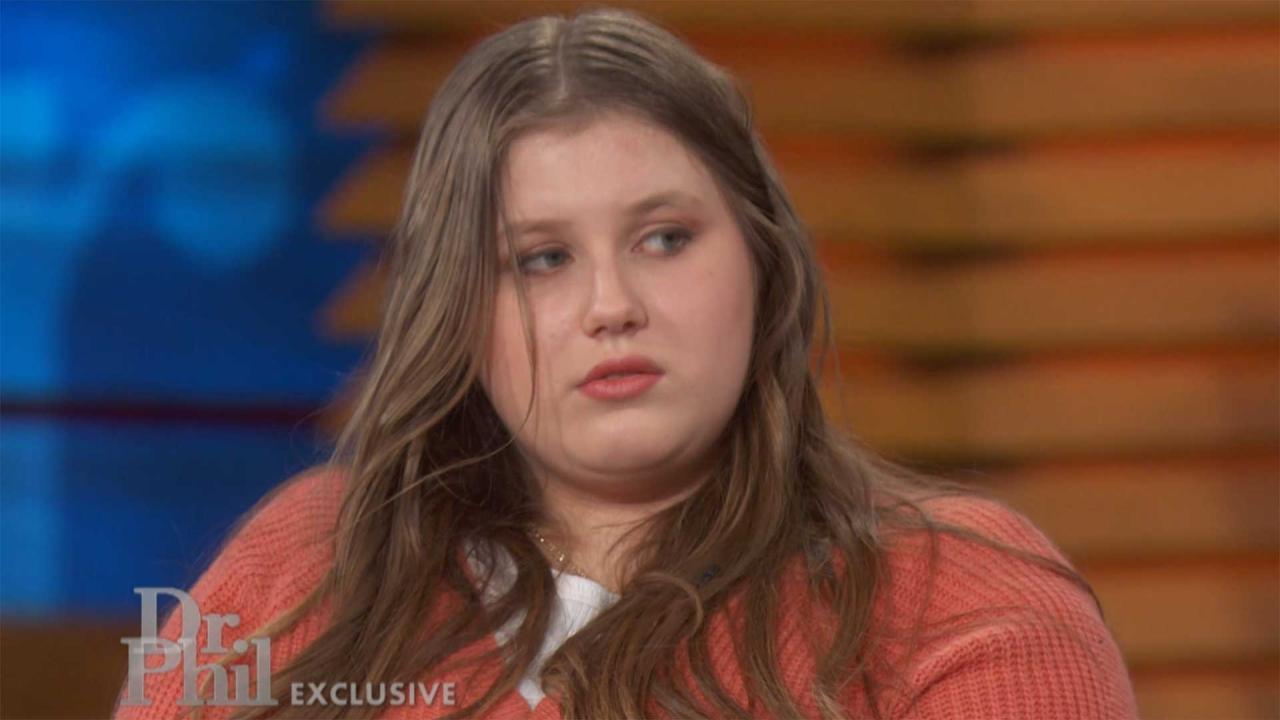 Exclusive: Dr. Phil Questions Woman Who Claims To Be Missing Chi…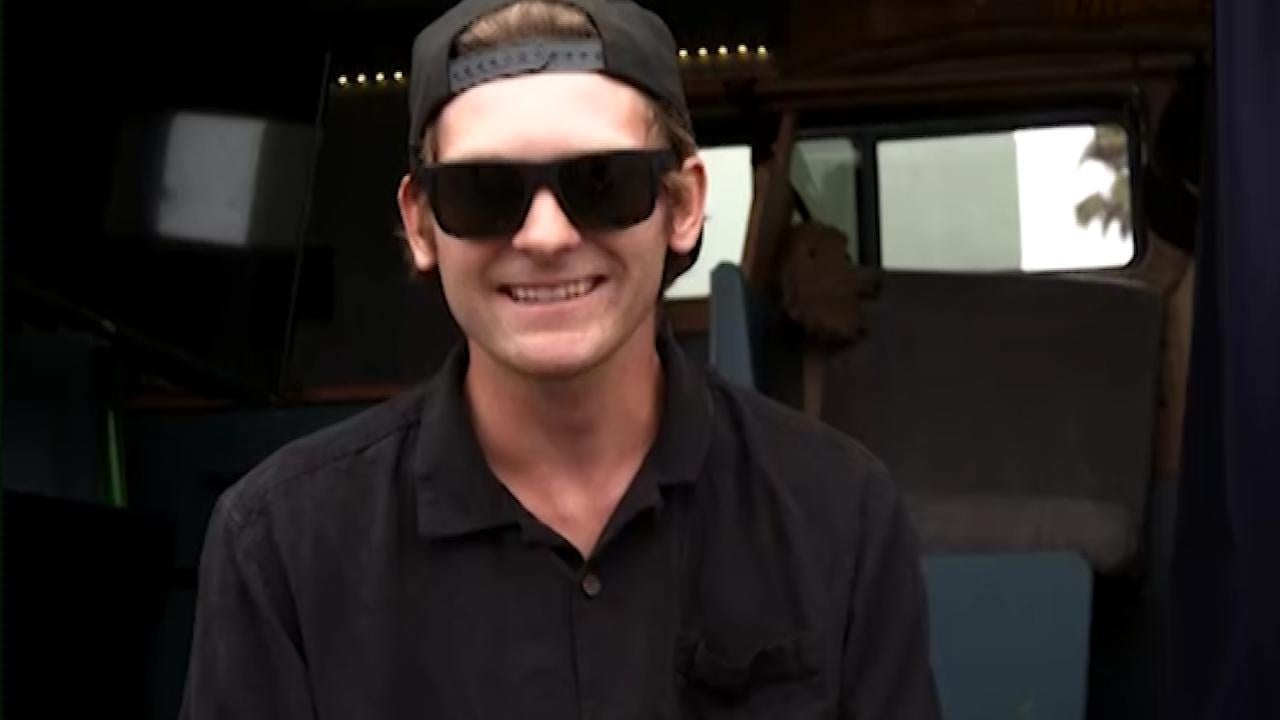 The Rise of Victimhood Culture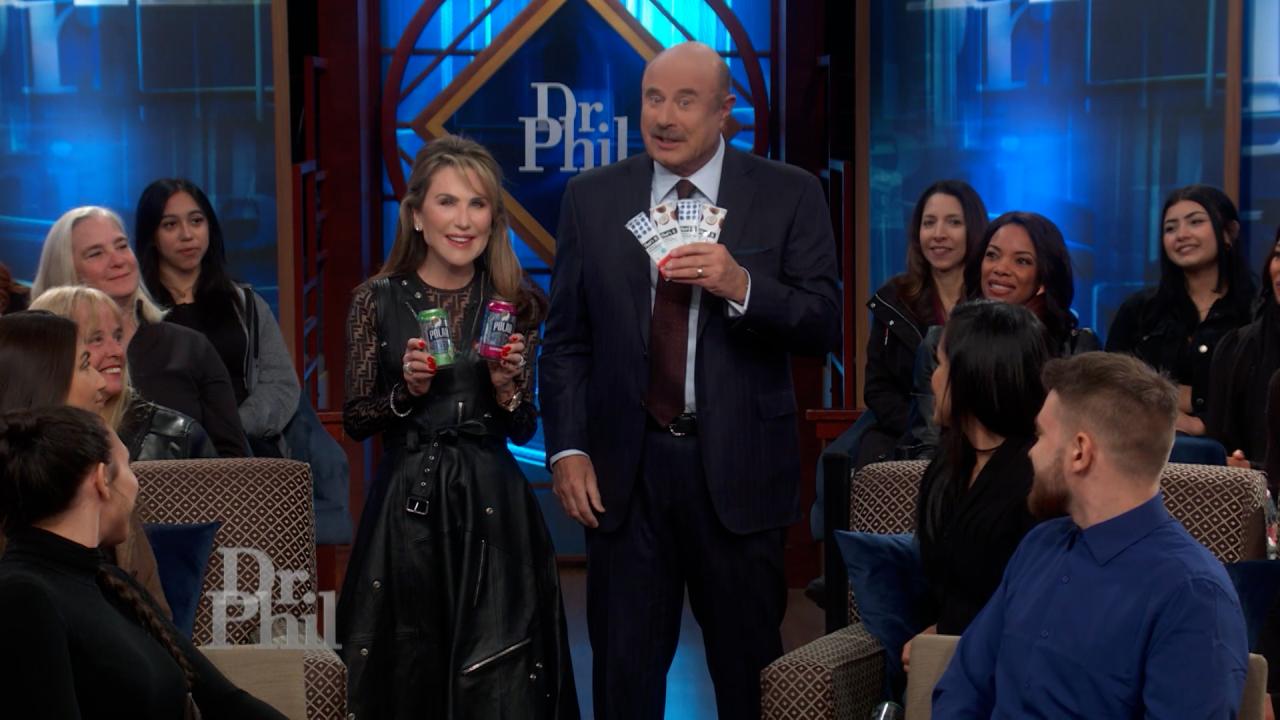 Special Thanks To That's it. And Polar Seltzer
Catfish Controversy: A Mom and Son Face Off!
Dr. Phil continues his conversation with Nancy, who, despite the evidence Dr. Phil presented, was adamant she isn't being scammed by her online boyfriend, "Shaun." Today, Nancy and her son, Darcy, speak face-to-face for the first time in over a year. And, Darcy has been hiding a shocking secret about "Shaun" from Nancy. What is it? Plus, an update from past guests who can relate all too well to Nancy's story. Where are they now – and will their story inspire Nancy to have a change of heart? Find out today!
TELL DR. PHIL YOUR STORY: Want Dr. Phil to investigate a situation or possible scam?
Get caught up on part 1, "Talk to Dr. Phil or We're Done!"