Color Me Badd: Addiction, Arrests and A Band Member Pushed On St…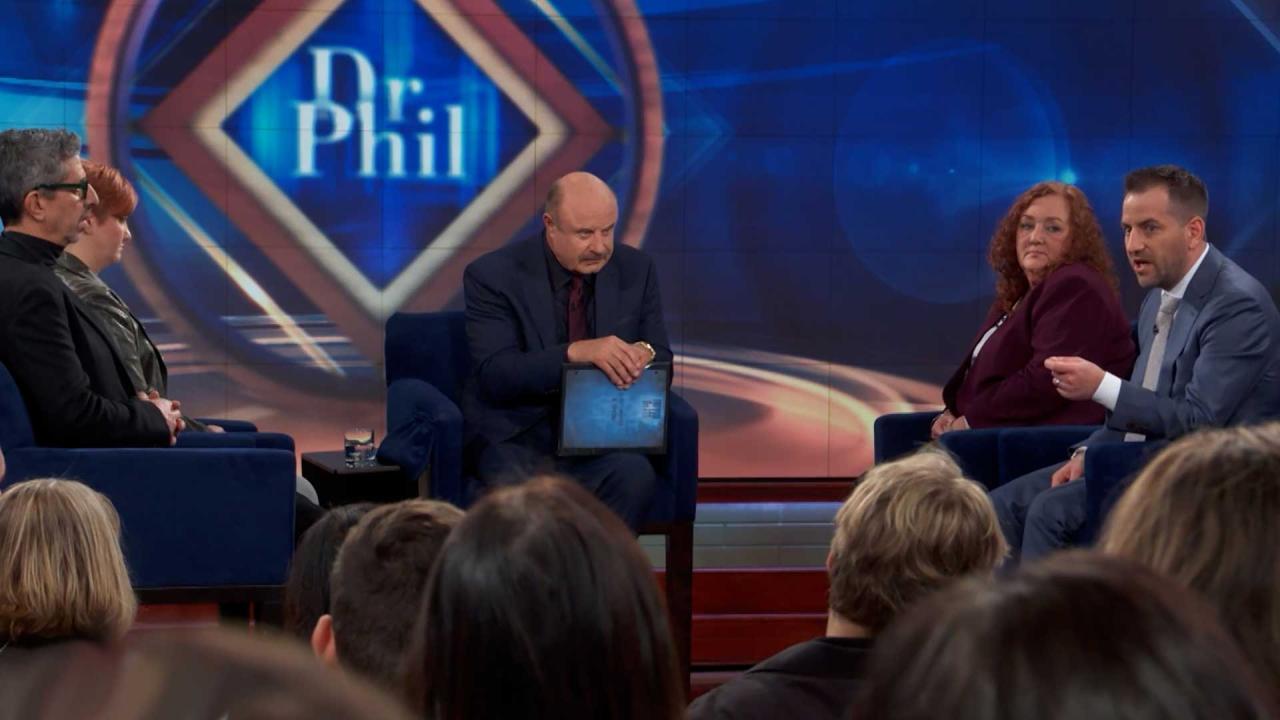 Attorney Claims There's No Physical Evidence His Client John Kin…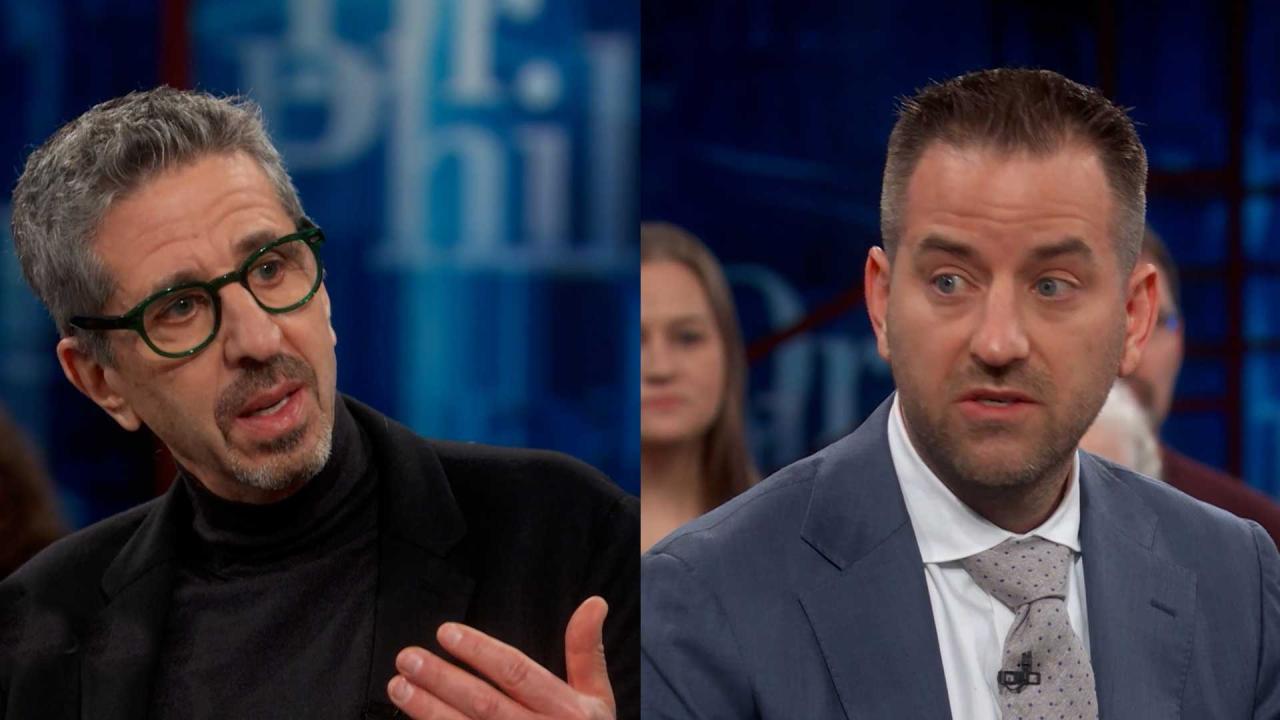 'Dr. Phil' Digital Exclusive: Flaws In The American Justice Syst…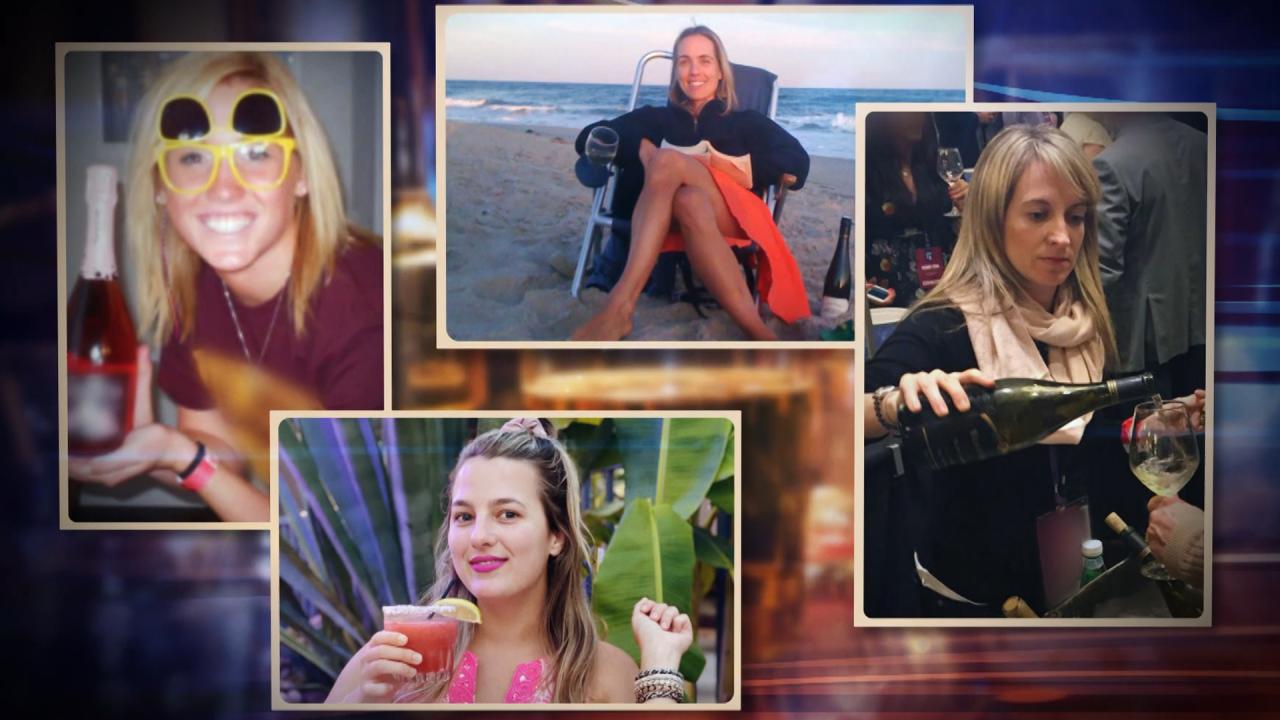 On the Rocks: Americans Are Dying from Drink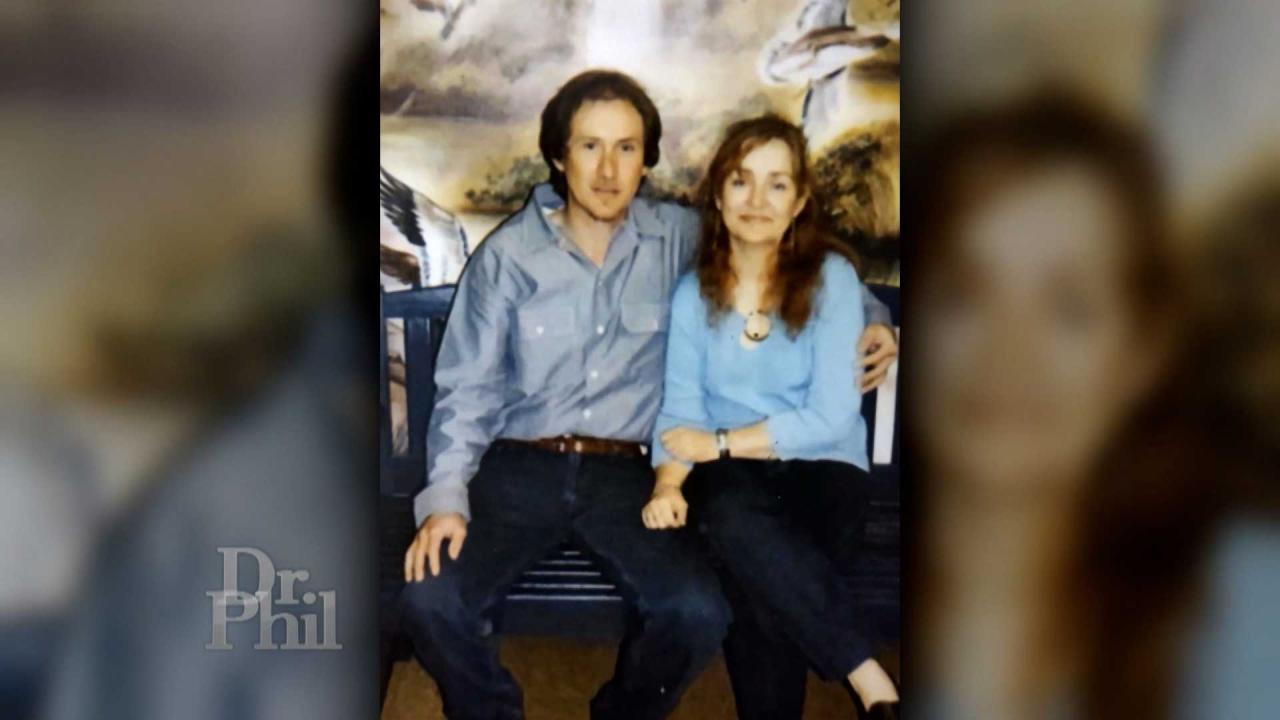 Mom Says She Doesn't Believe Daughter's Claim That She Was Abuse…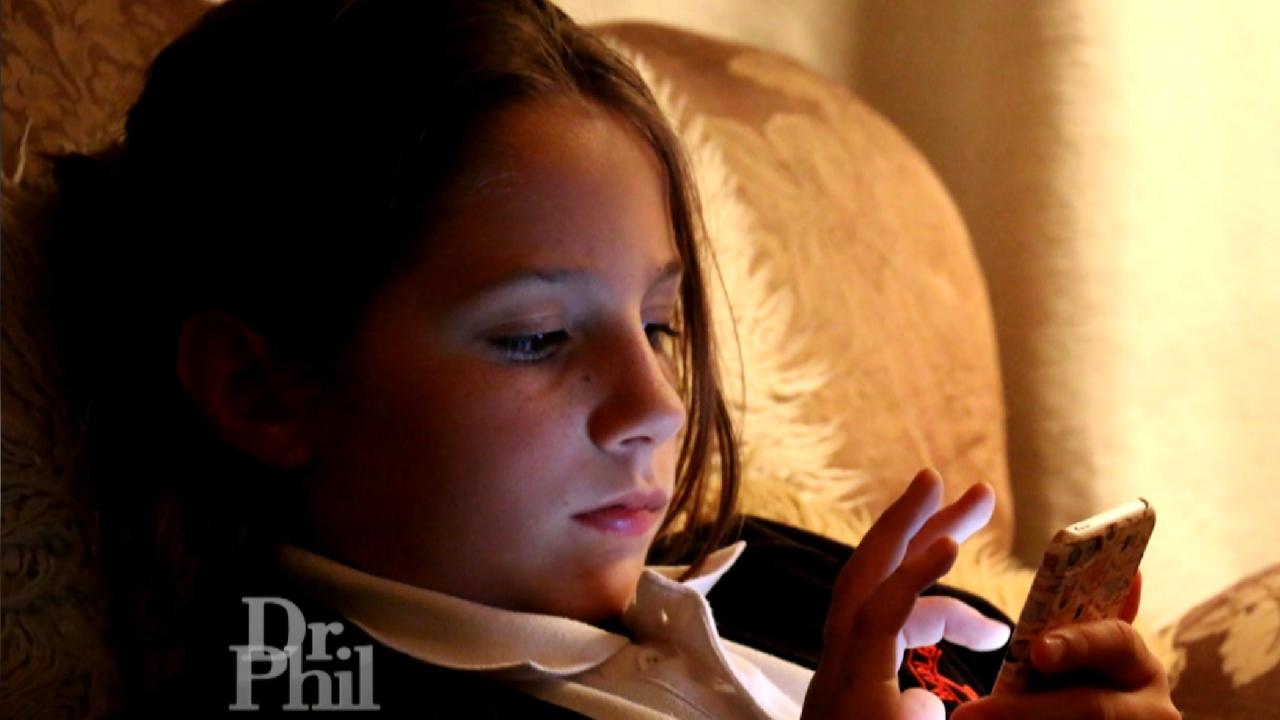 Father Says He Has 'No Doubt' Social Media Content Contributed T…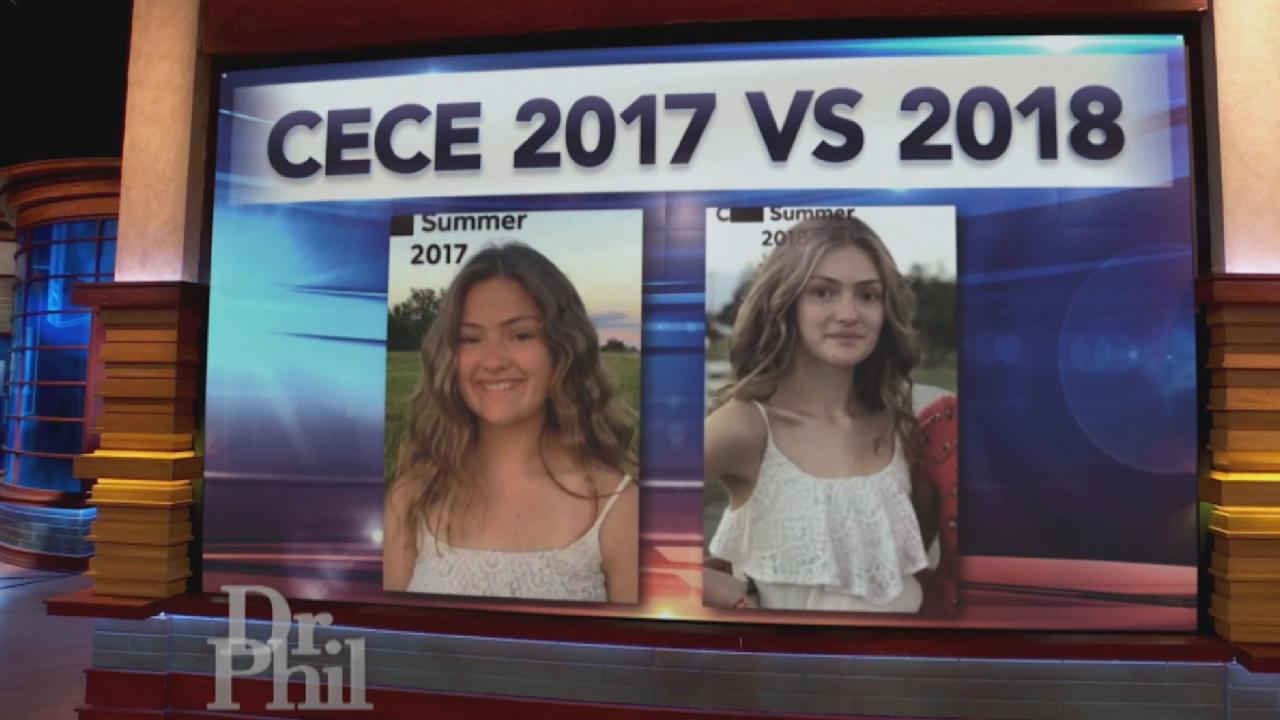 High School Senior Claims Social Media Algorithms Led To An Eati…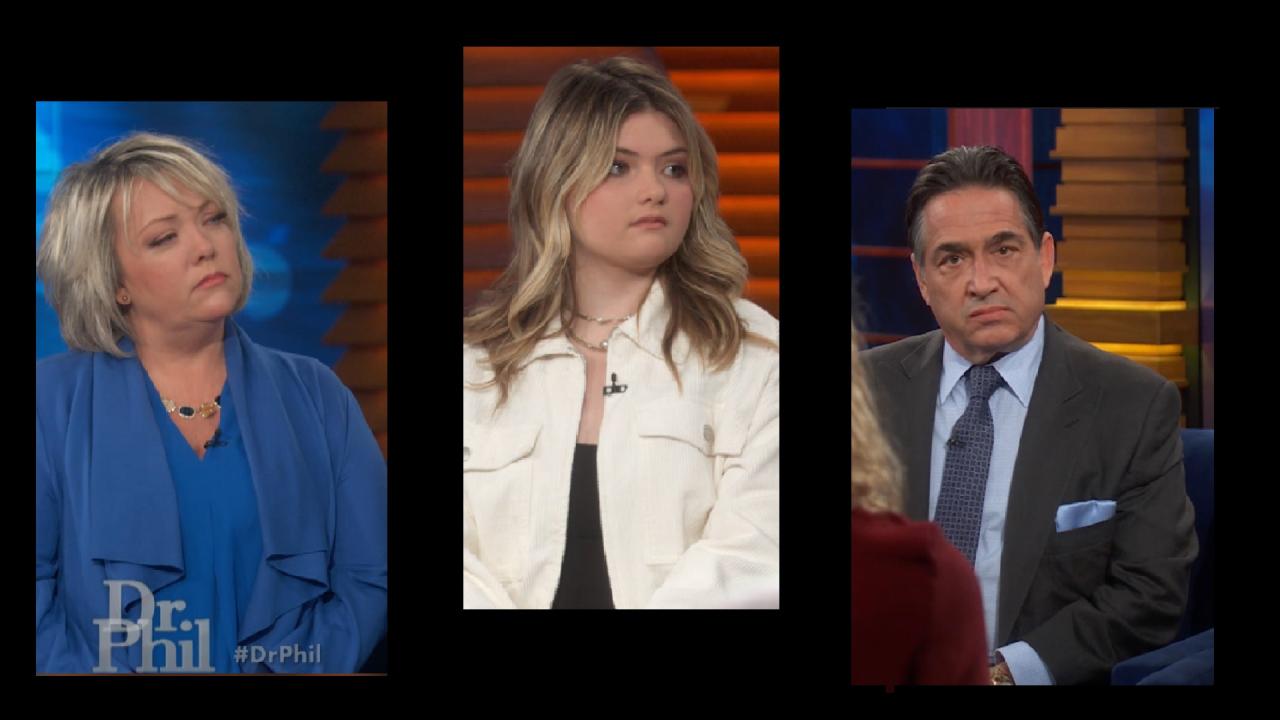 "When You're On Social Media You're Not The Customer – You're Th…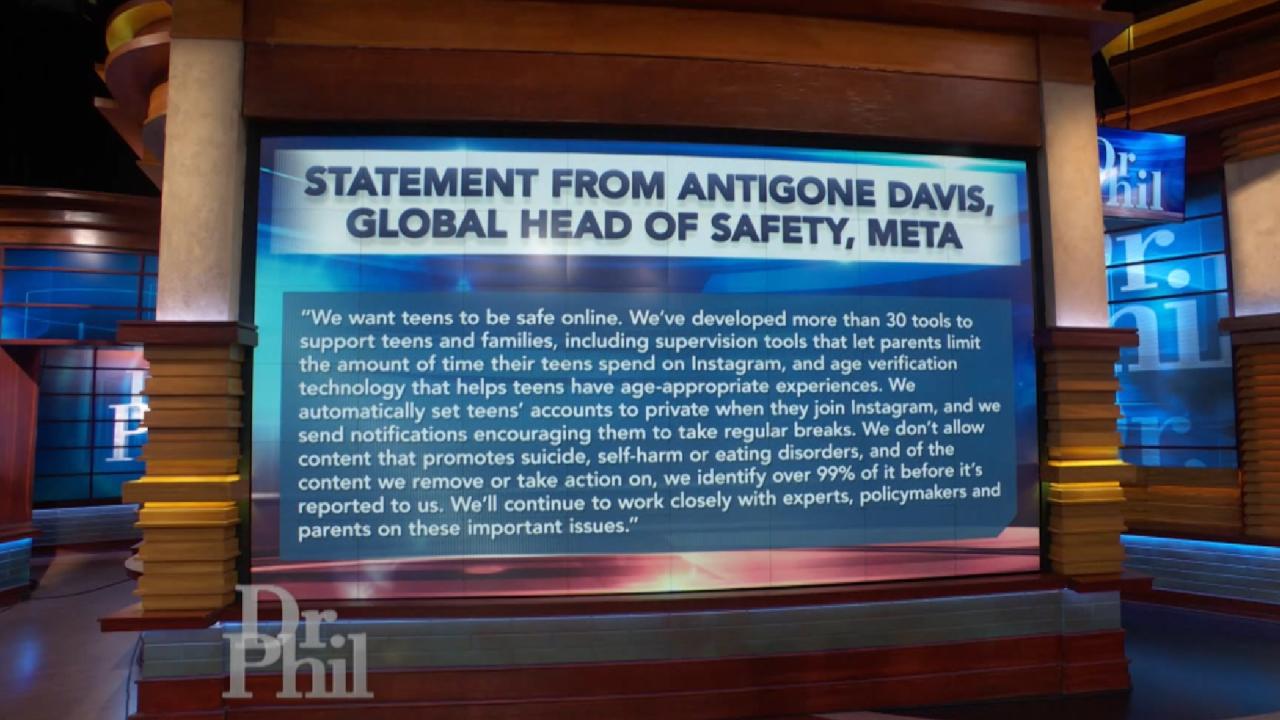 What Meta Says They're Doing To Help Keep Teens Safe On Social M…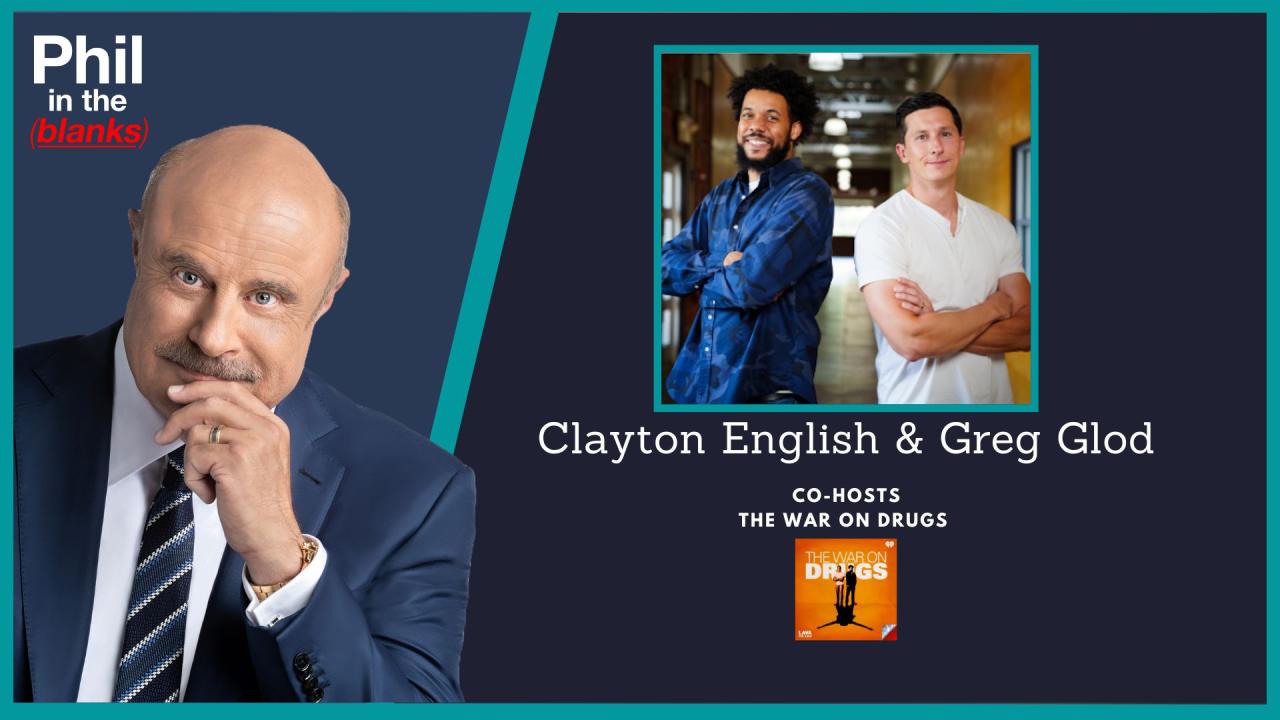 'Phil In The Blanks' Podcast: 'The War On Drugs' With Clayton En…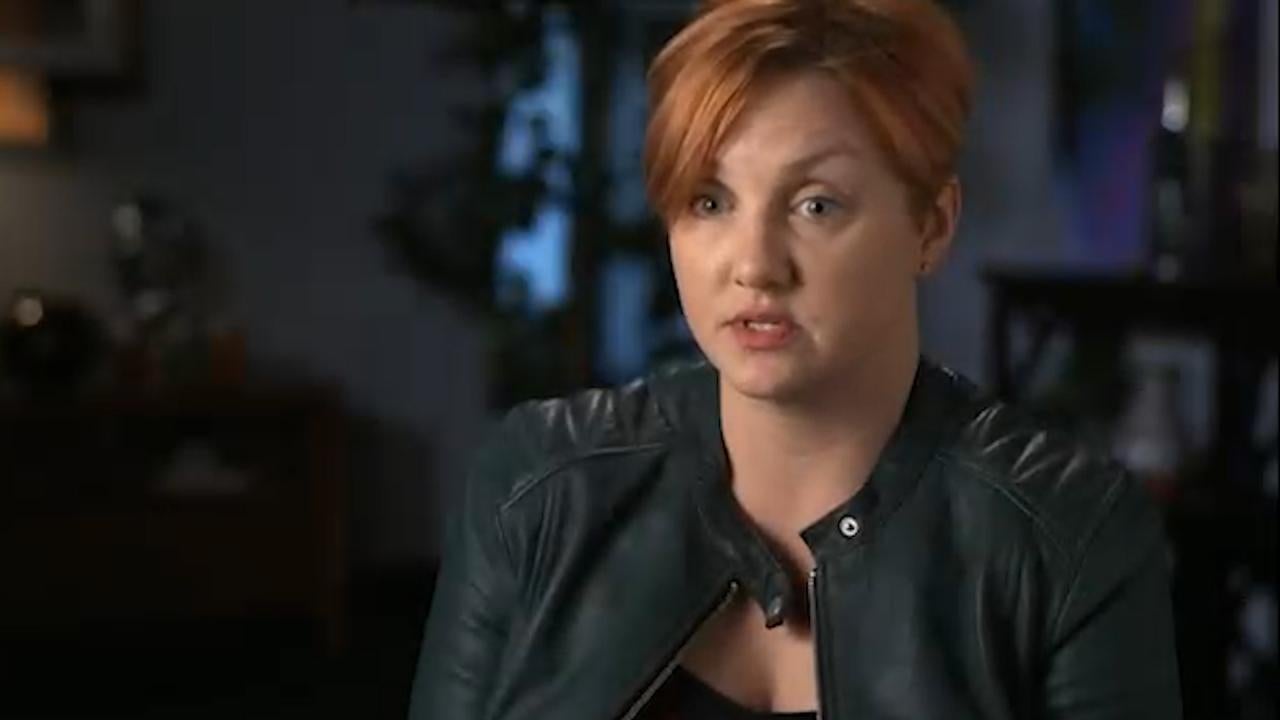 Sex Abuse Allegations: Who is Telling the Truth?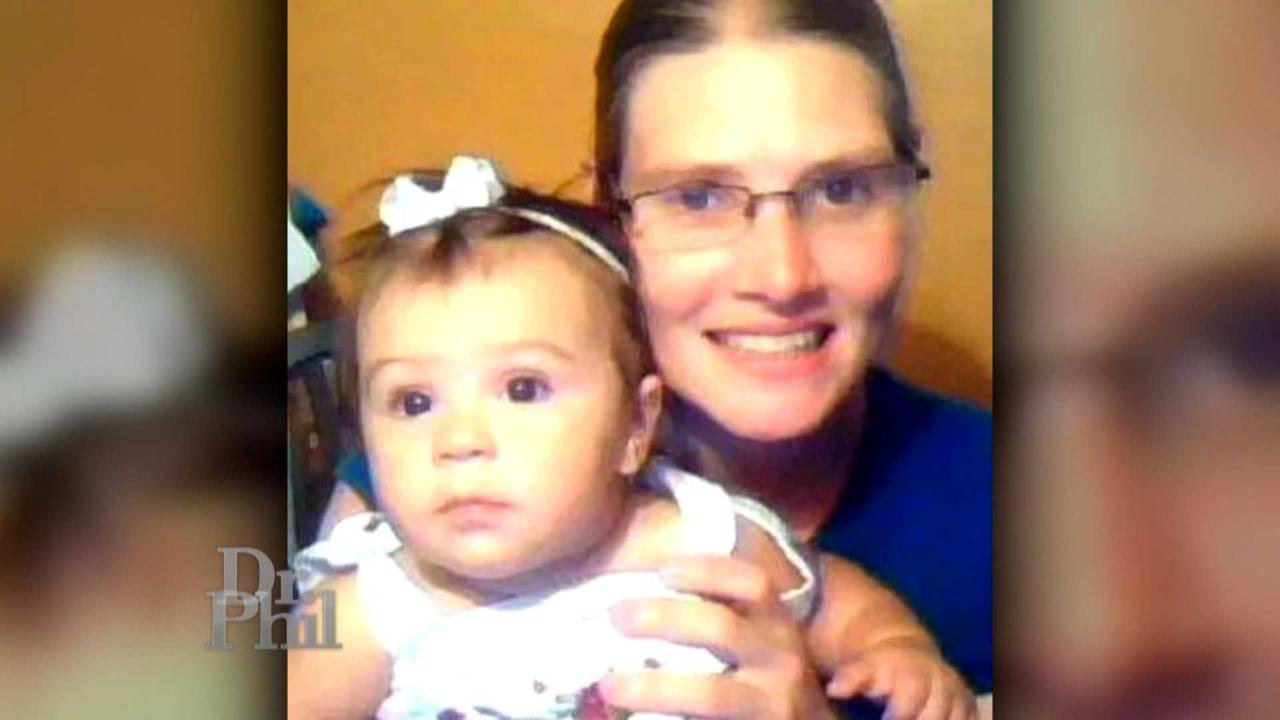 Mother With Postpartum Psychosis Kills Three Young Daughters, Tr…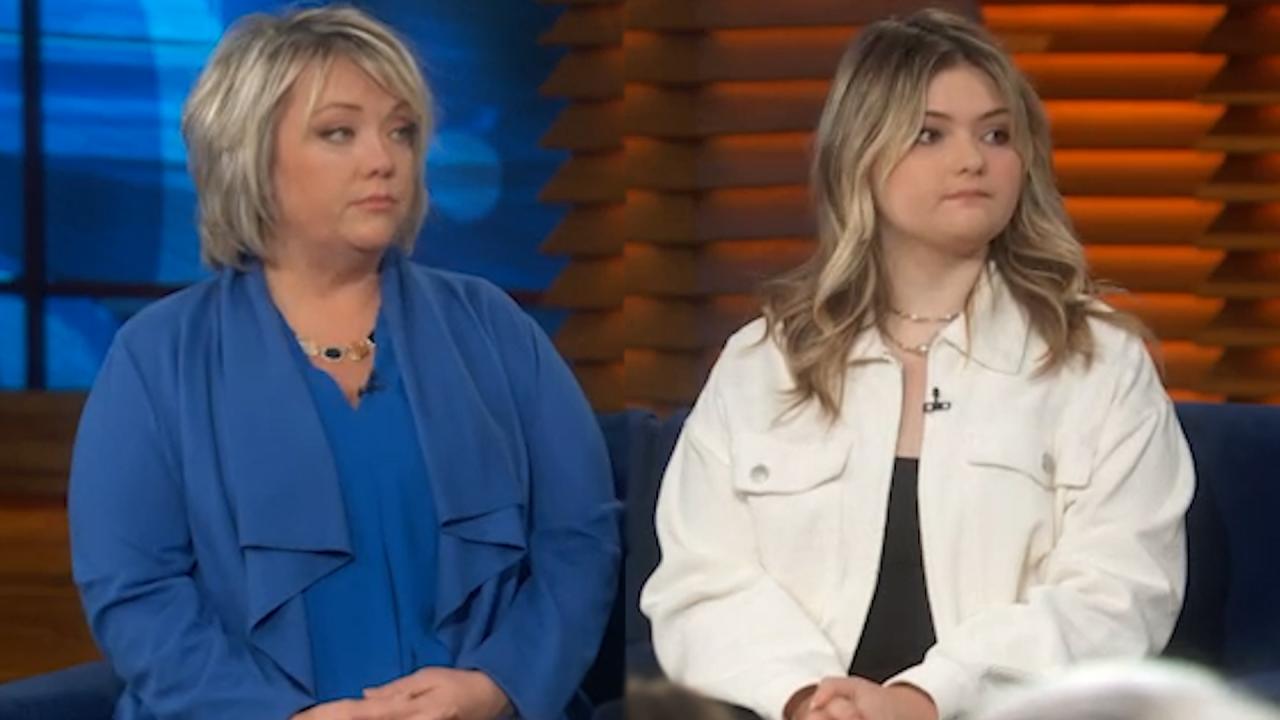 Triggered: Is Social Media Pushing Girls to Self-Harm?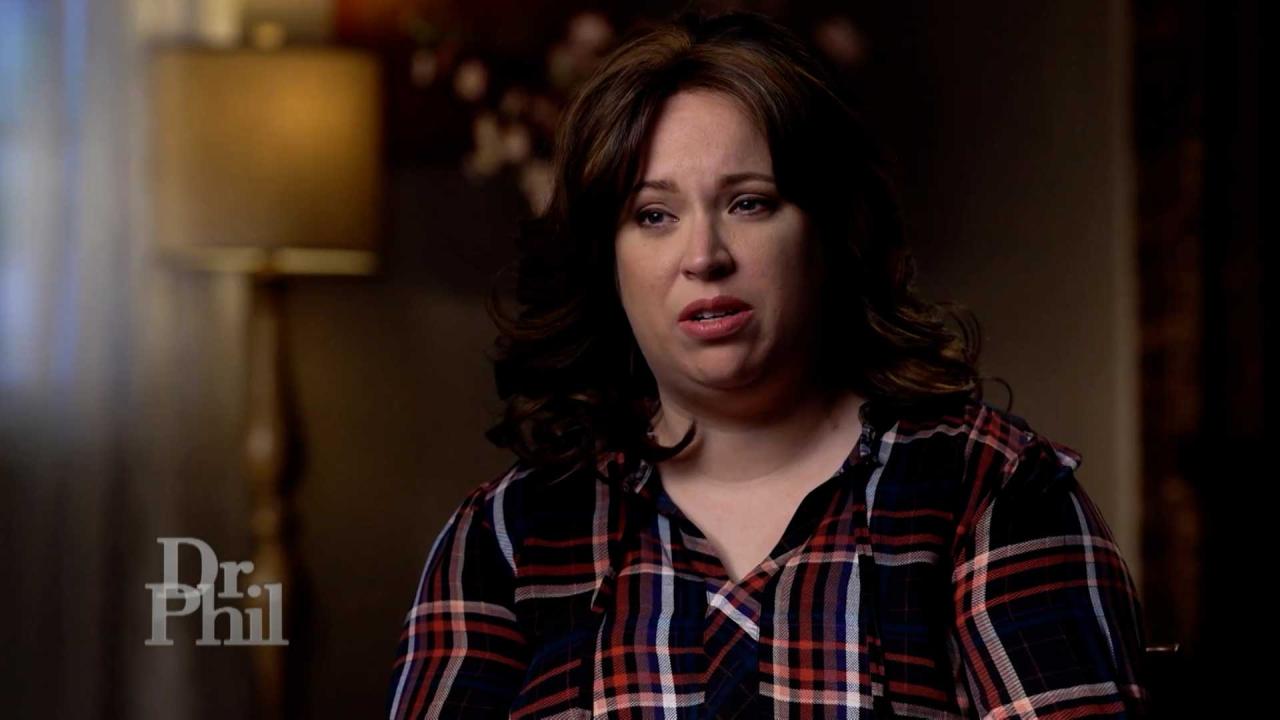 Woman Says She's Been Dealing With Postpartum Psychosis Since Bi…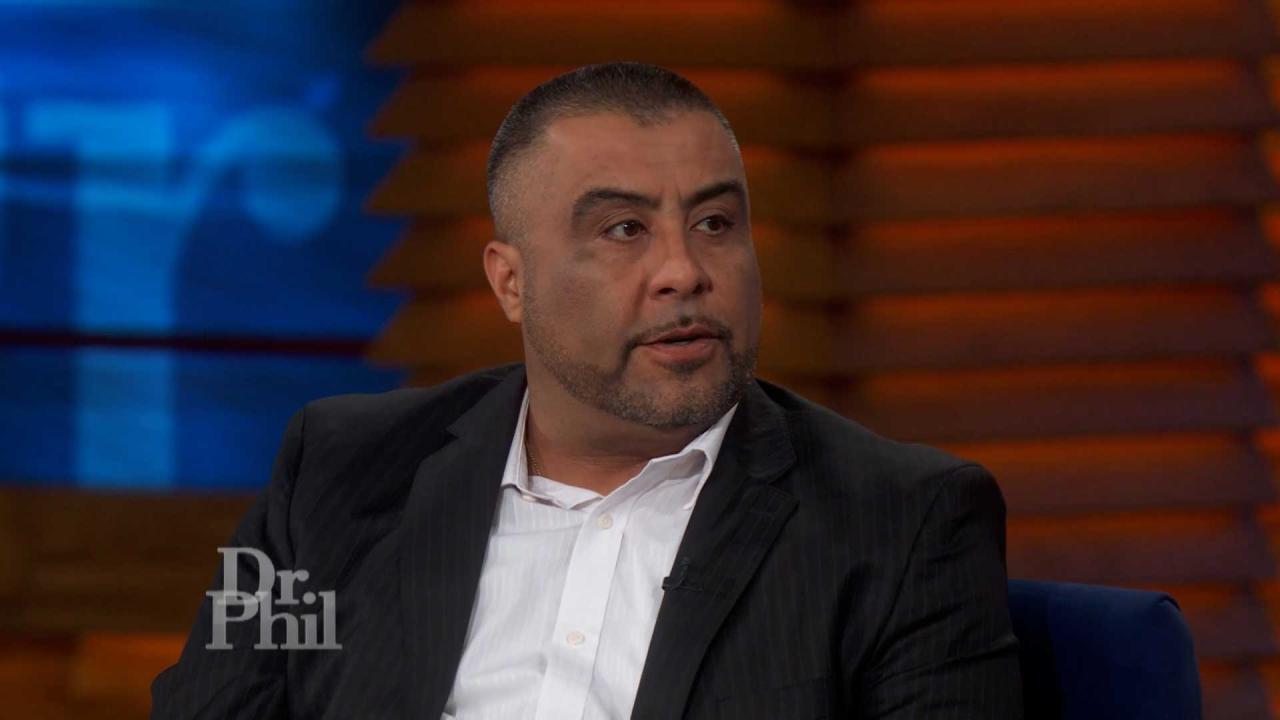 Man Says Ex-Wife Who Killed Their Three Children Eight Years Ago…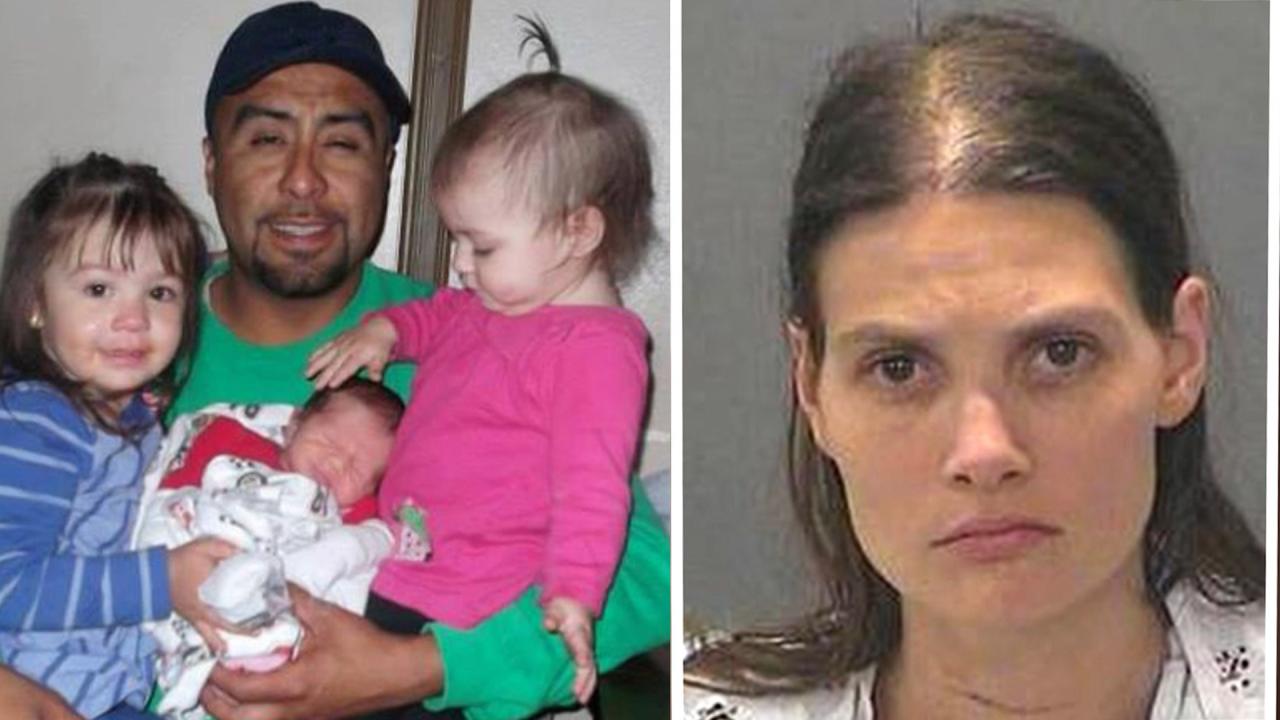 Postpartum Moms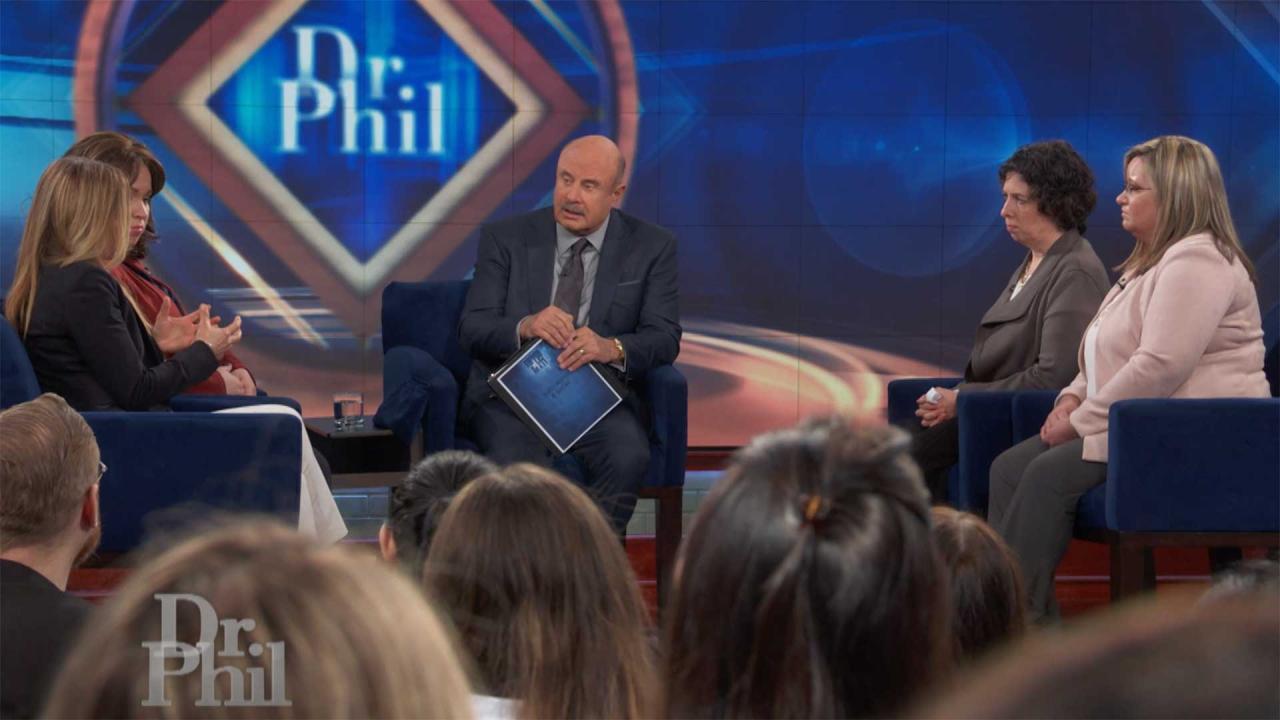 The Most Important Things To Know About Postpartum Depression An…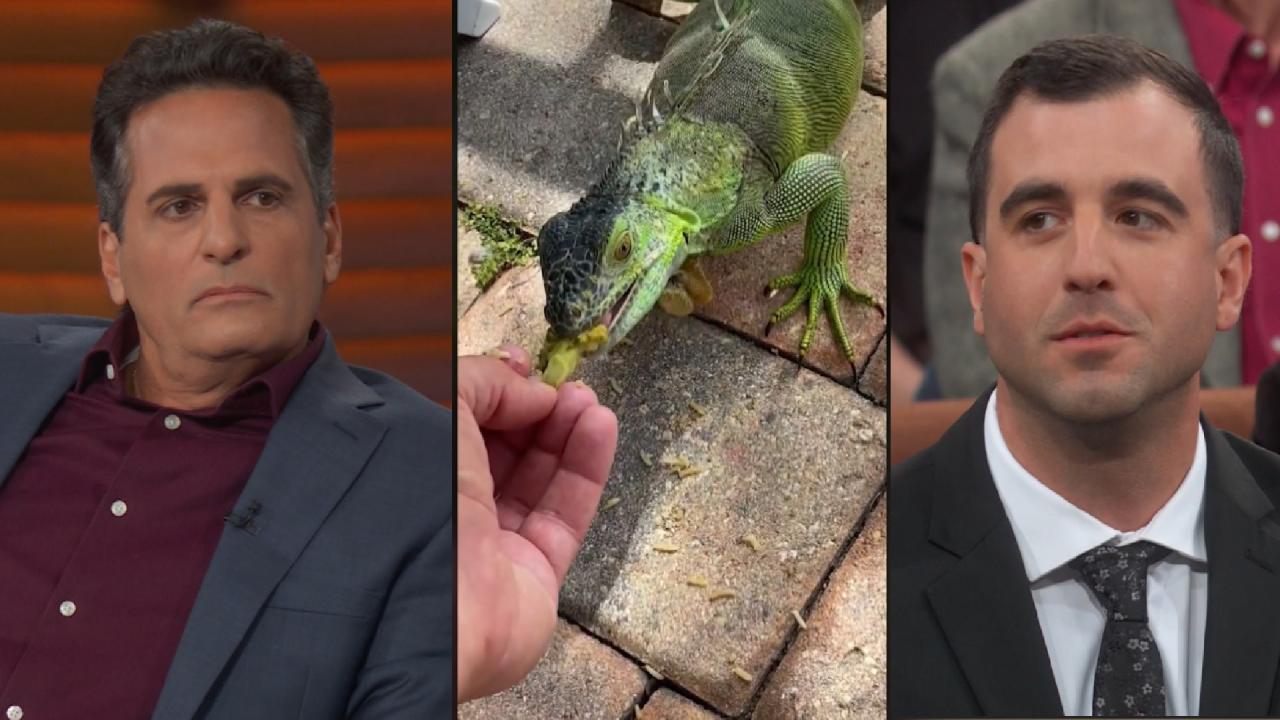 Iguana Expert Explains How Invasive Species Is Threatening Nativ…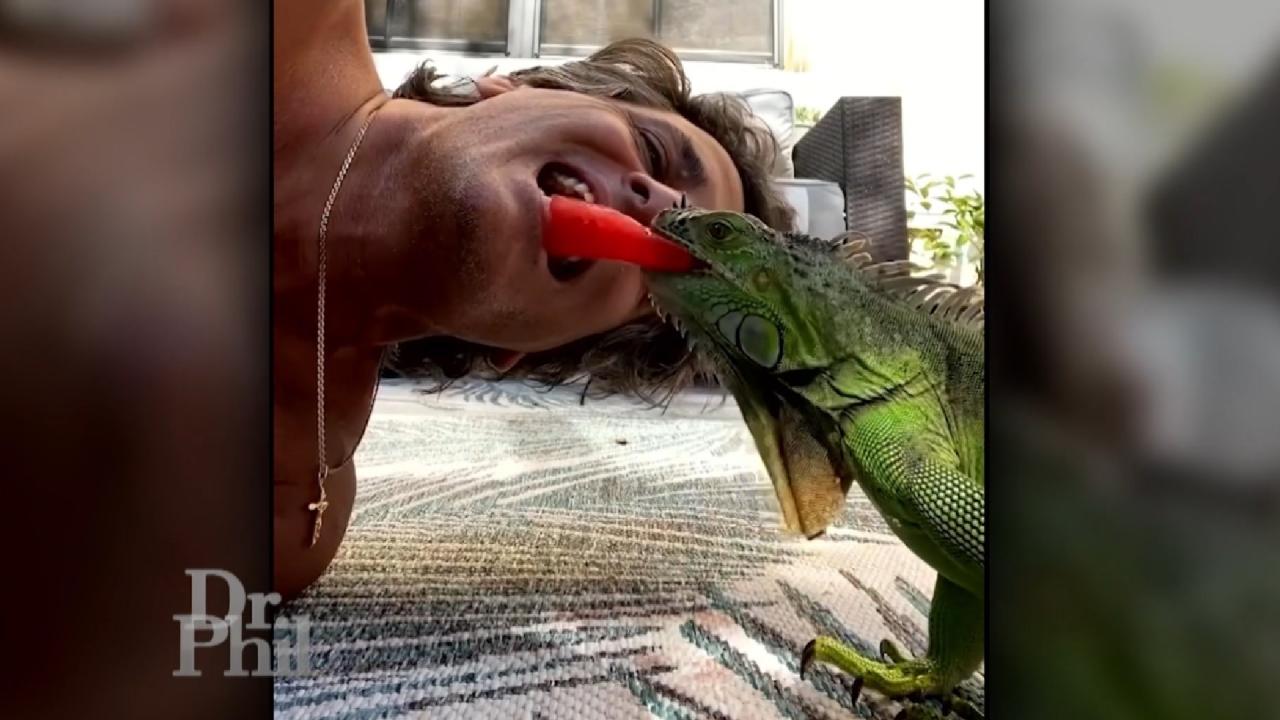 'I'm Friends With The Iguanas,' Says Man Whose Neighbors Want Hi…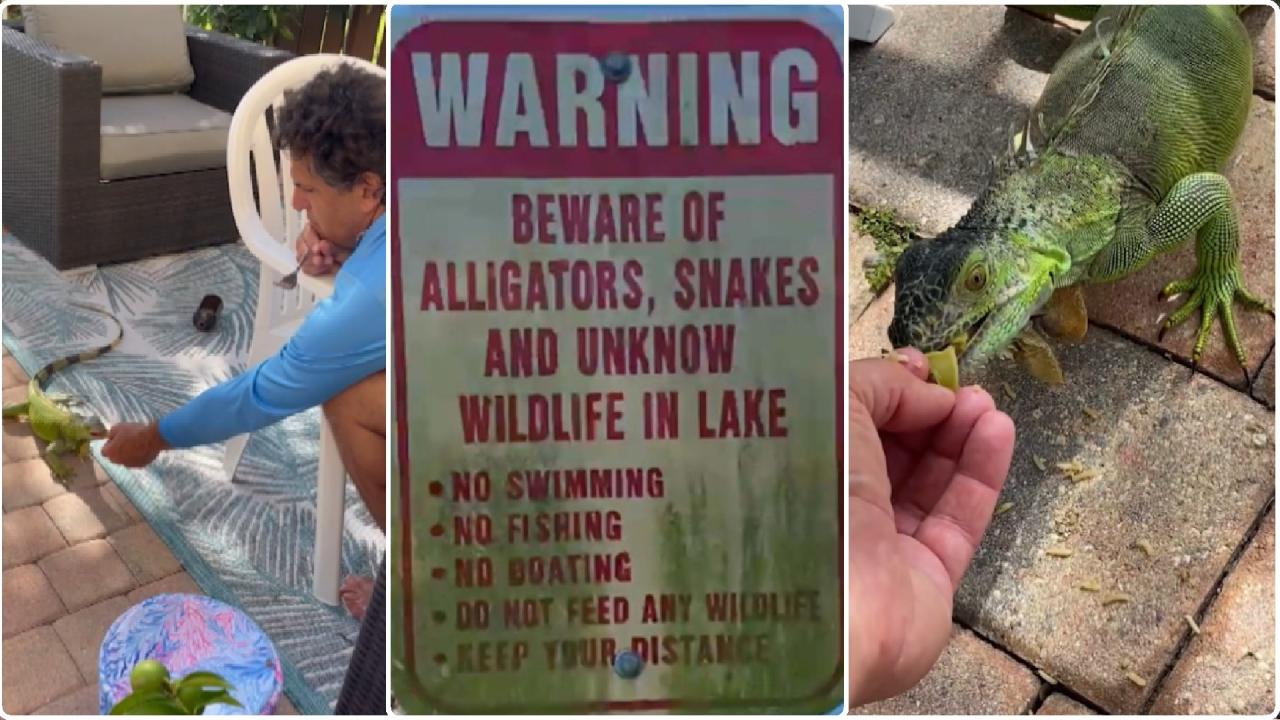 Neighbors Feud Over Feeding Of Invasive Iguanas
Color Me Badd: Addiction, Arrests and A Band Member Pushed On Stage
Dr. Phil talks with the lead singer of 90's R&B group Color Me Badd, Bryan Abrams, about his addictions to alcohol, pills and food. His wife, Kim, says their marriage has been a struggle and claims they have separated several times due to Bryan's erratic behavior, addictions and physically abusive behavior. In July 2018, Bryan was arrested for pushing fellow band member Mark Calderon while on stage during a show in New York. The lifelong friends are planning for an upcoming show, yet they say they haven't spoken in over seven months since Mark got a restraining order against Bryan. Kim and Mark say they fear for Bryan's life and want to see change, but disagree about how to solve the problem.
TELL DR. PHIL YOUR STORY: Know Someone with Outrageous Behavior?