Coronavirus: Parenting Under Quarantine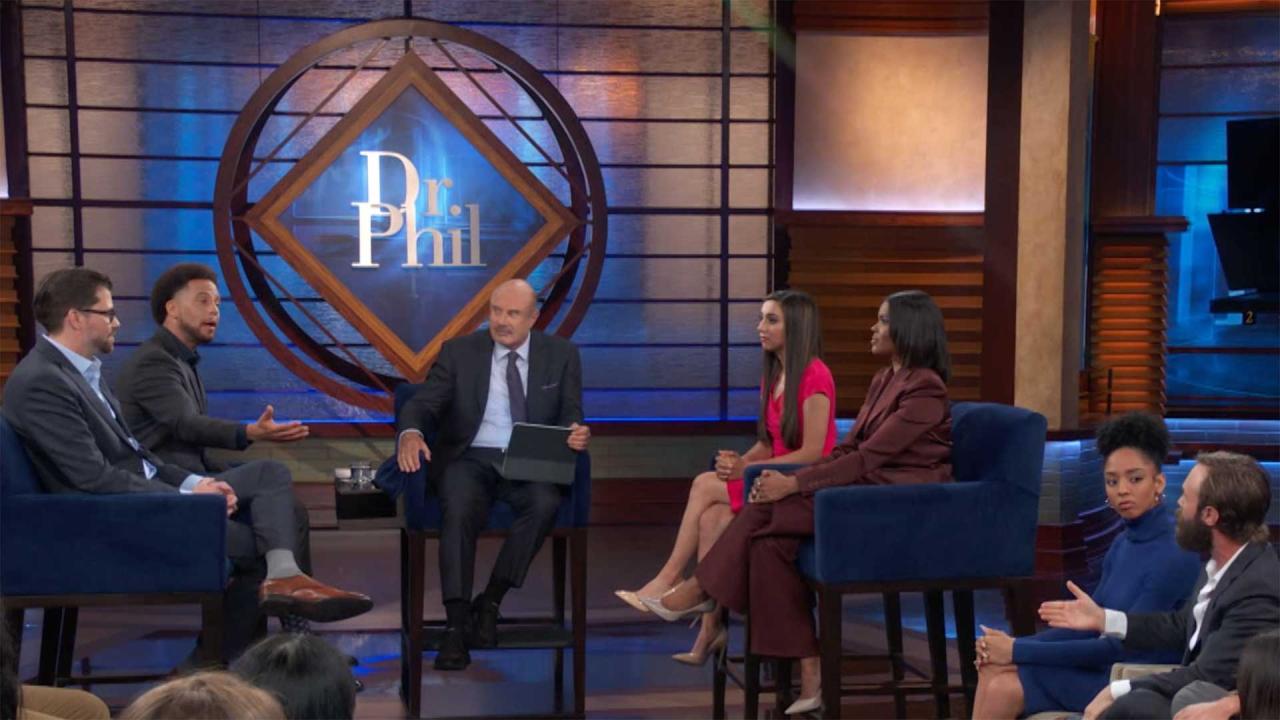 Comedian Claims Management Agencies Discriminated Against Him Be…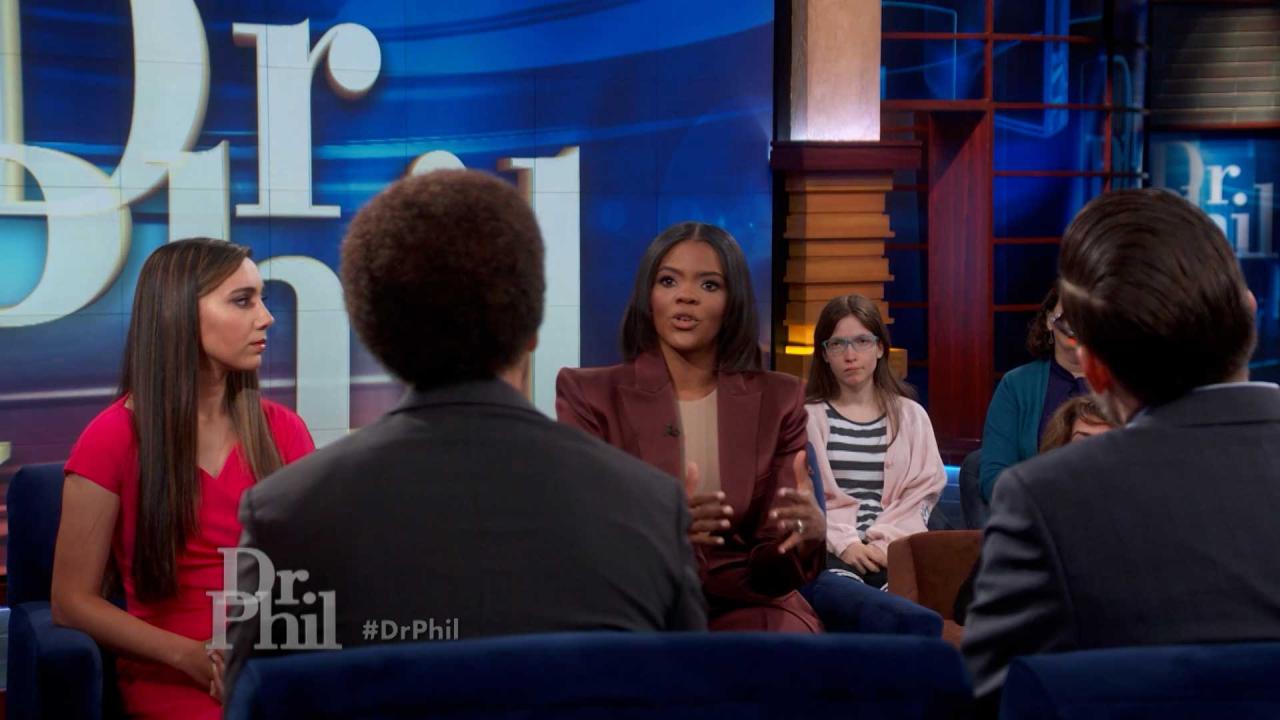 Candace Owens Claims Affirmative Action Policies Are 'Harmful' T…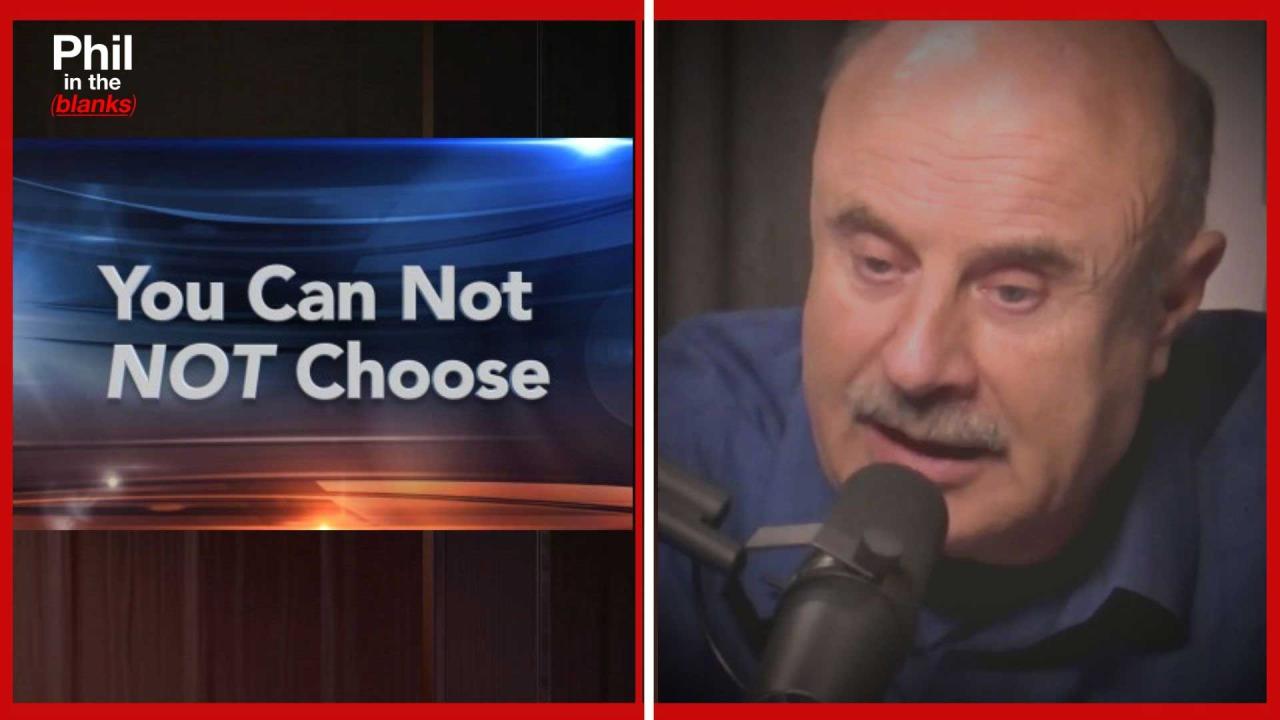 Now Is The Time To Be Happy: Living By Design Part One - 'Phil I…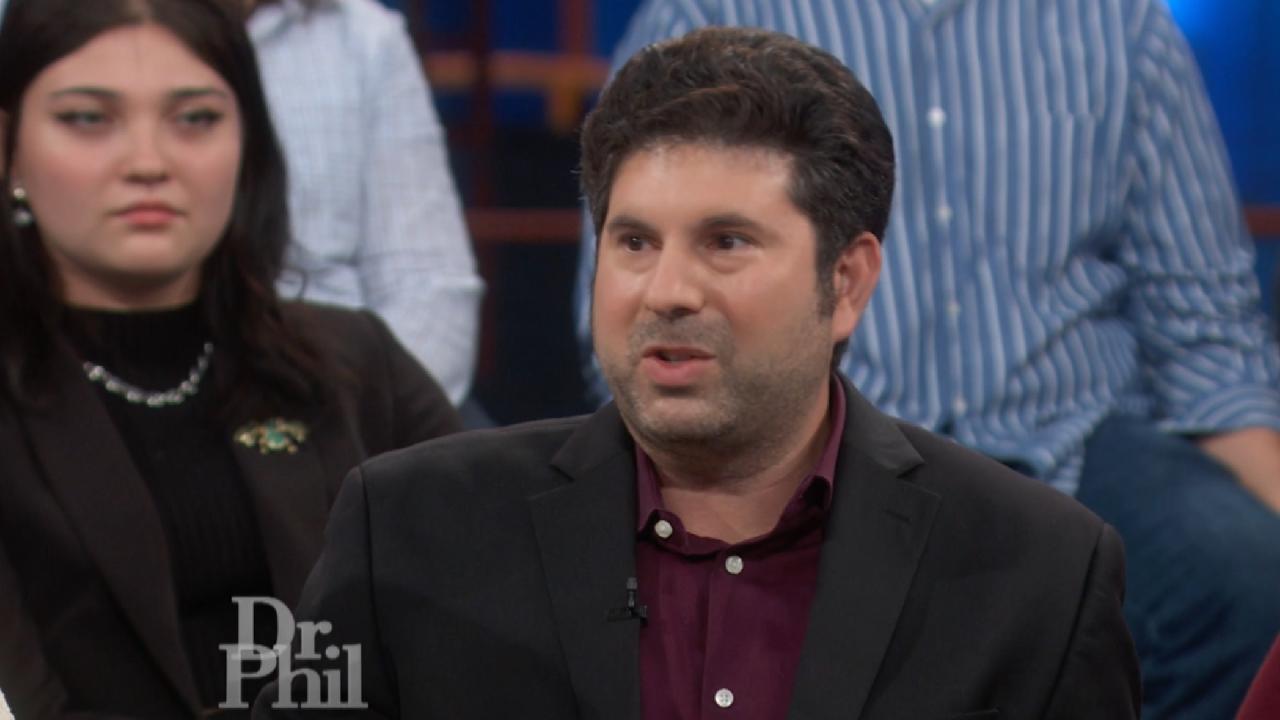 Psychologist Explains Vulnerable Narcissism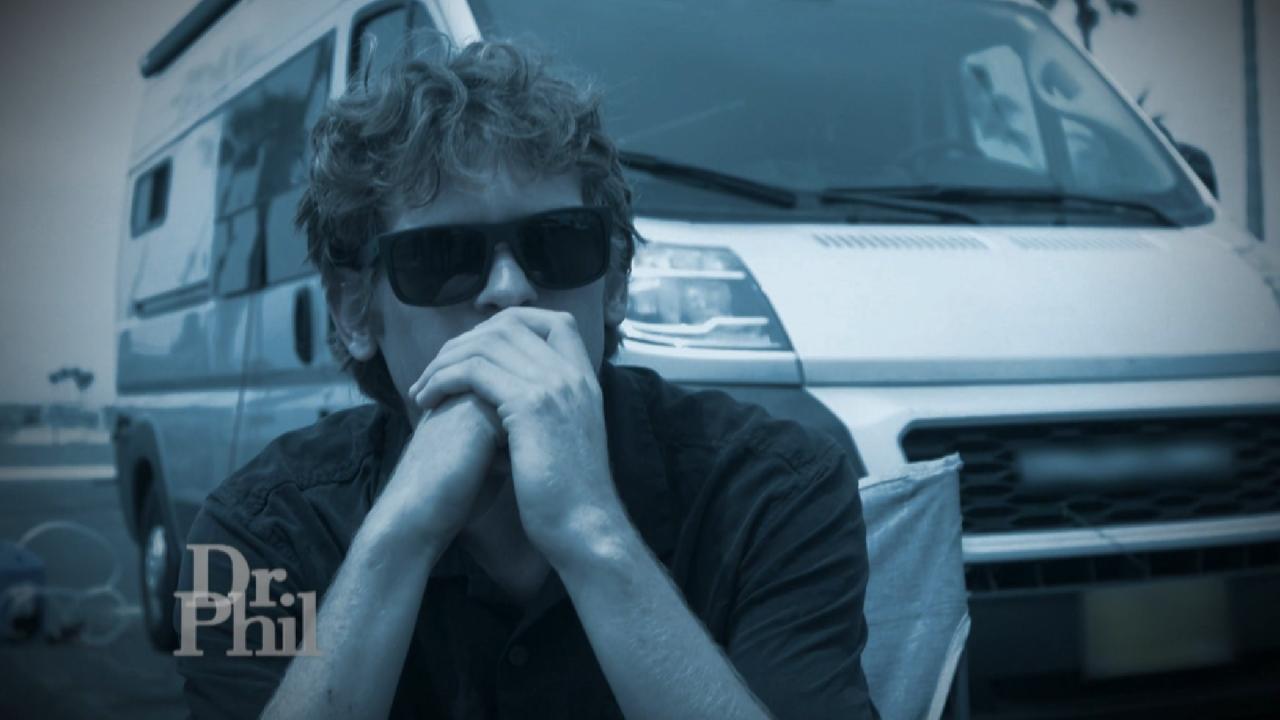 Man Who Has Experienced Multiple Setbacks Wonders How He Can Rem…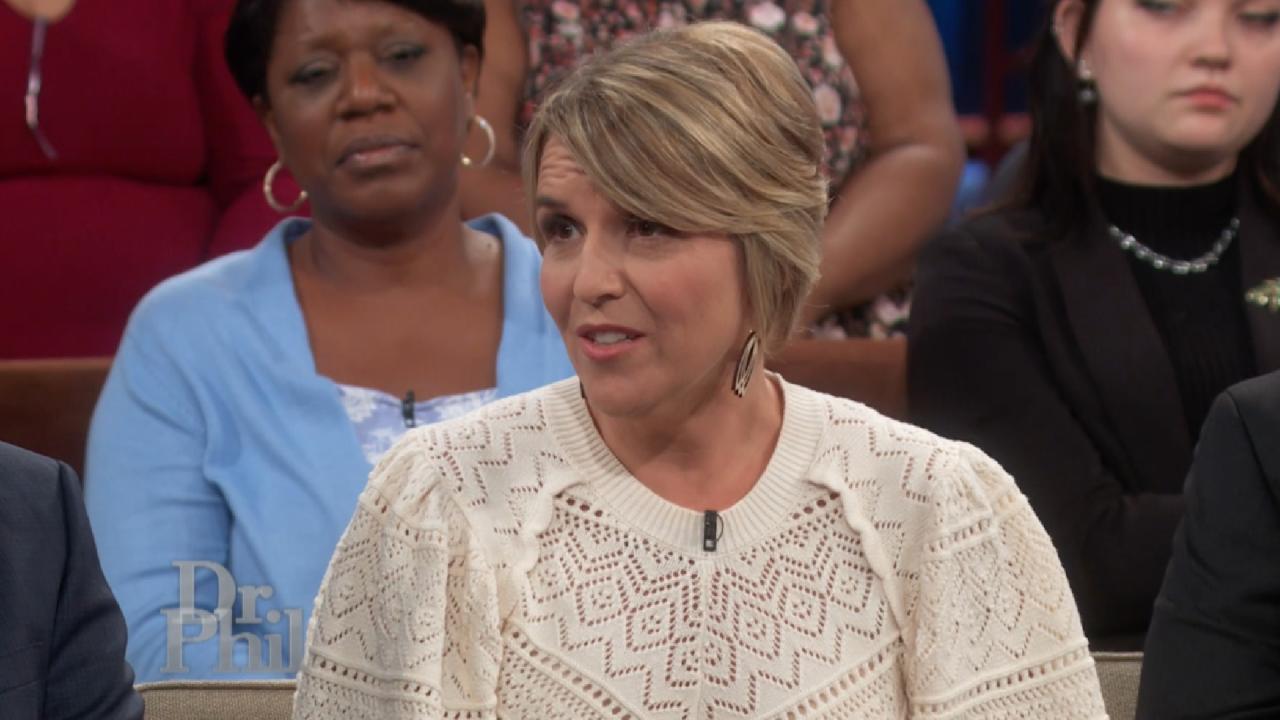 Trauma Counselor Says We Don't Have A Choice About What Others D…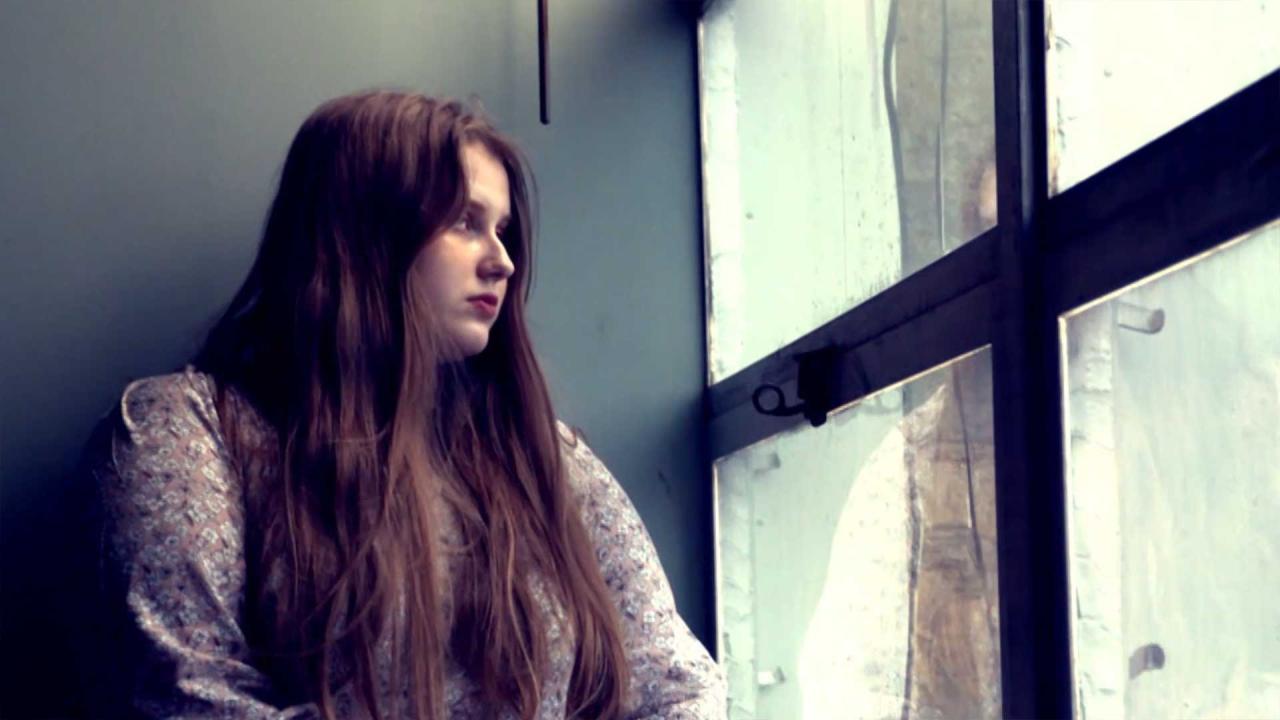 21-Year-Old Claims She Is Missing Child Madeleine McCann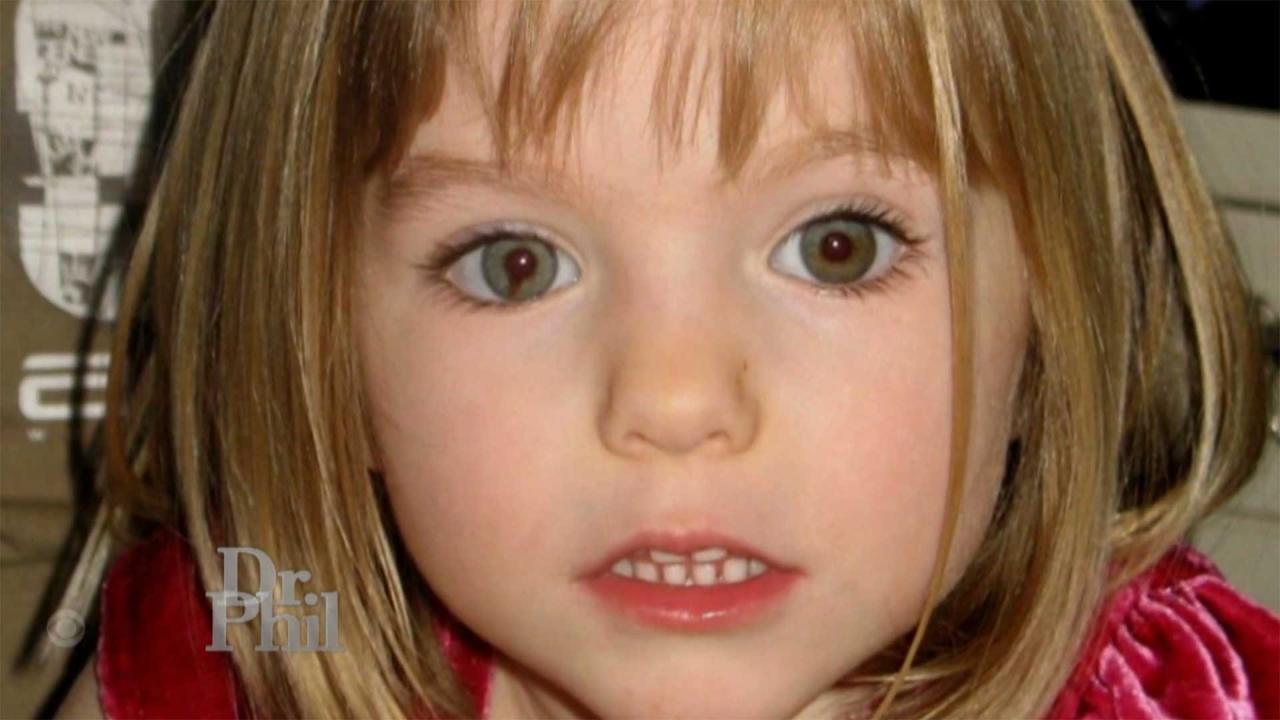 What Happened To Madeleine McCann Who Disappeared At 3 Years Old?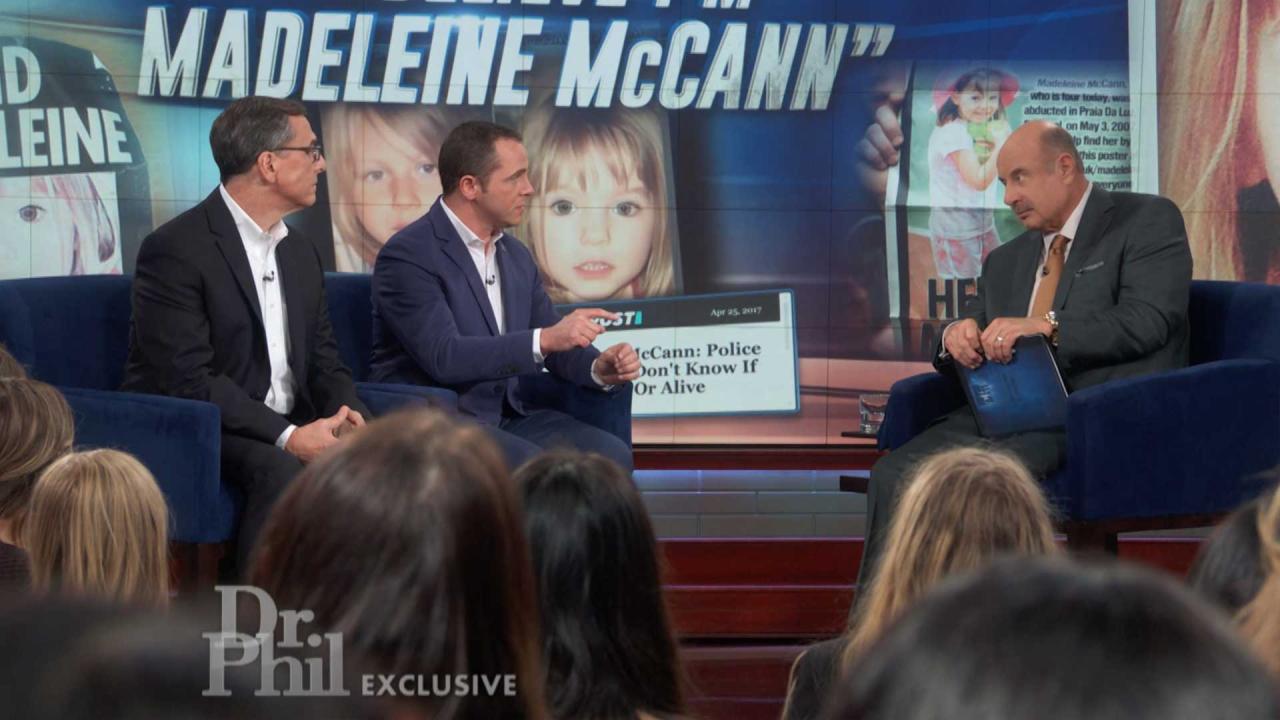 What Members Of The Behavior Panel Say About Behavior Of Woman W…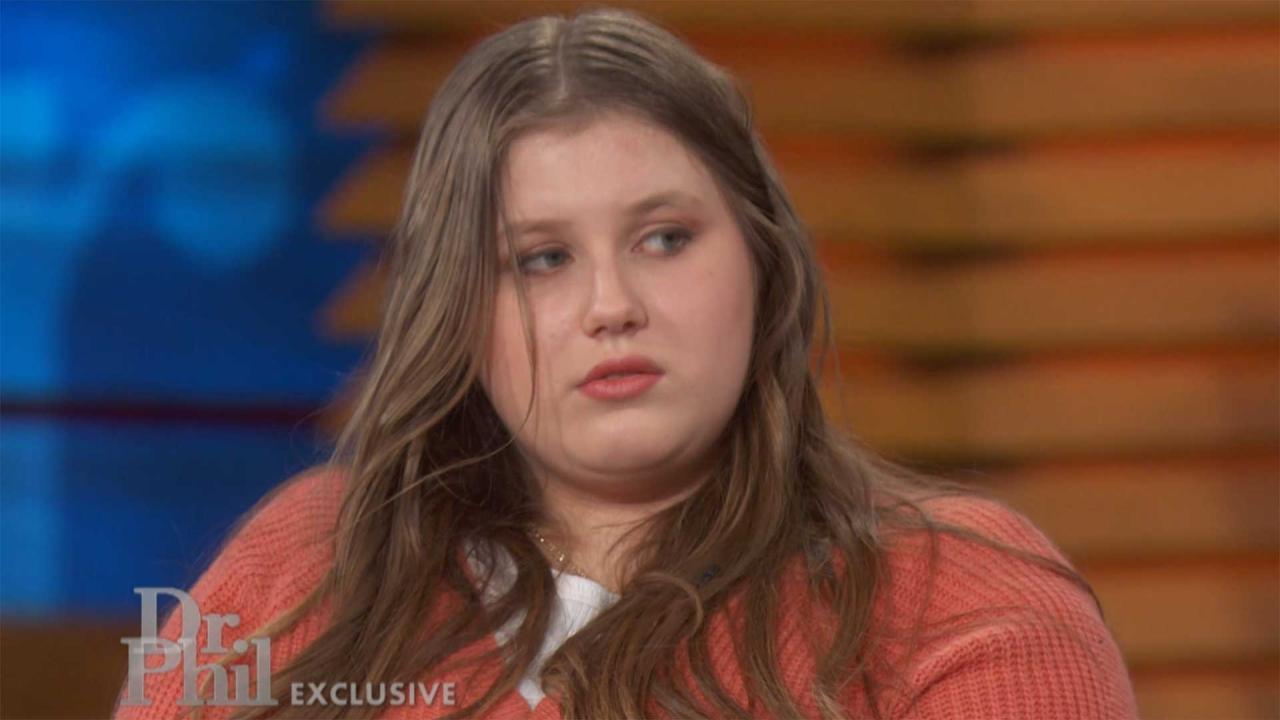 Exclusive: Dr. Phil Questions Woman Who Claims To Be Missing Chi…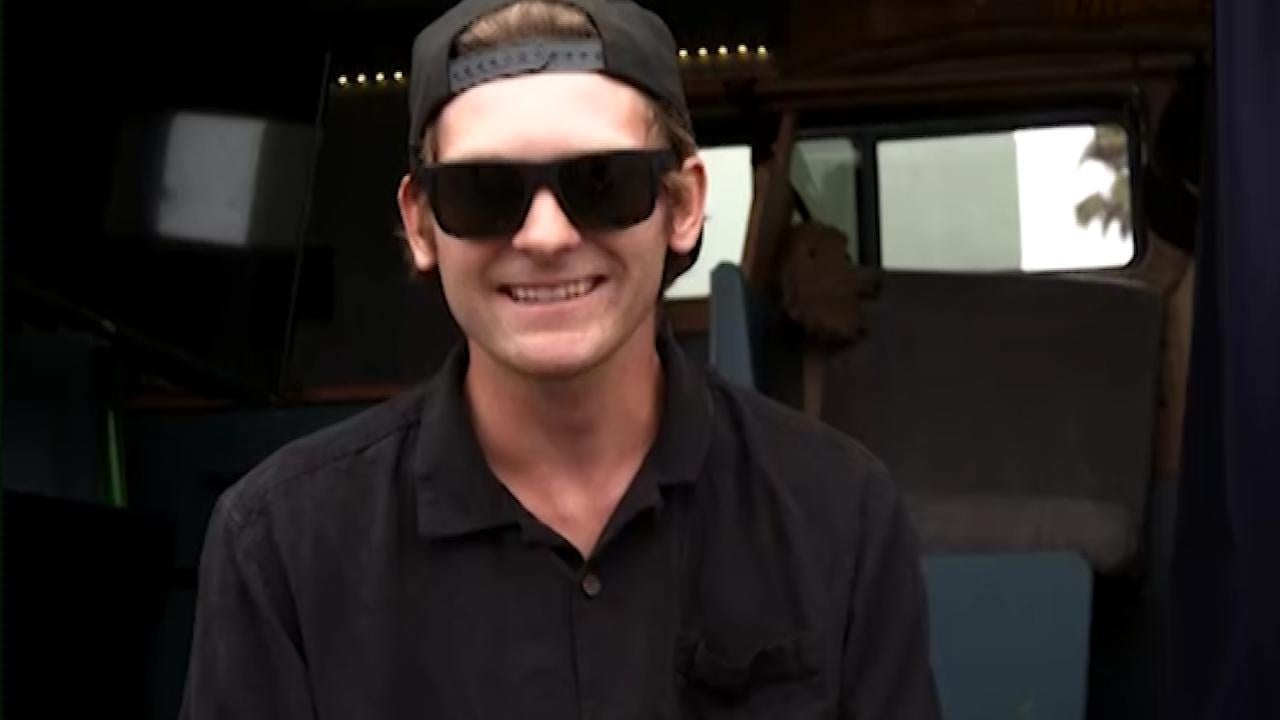 The Rise of Victimhood Culture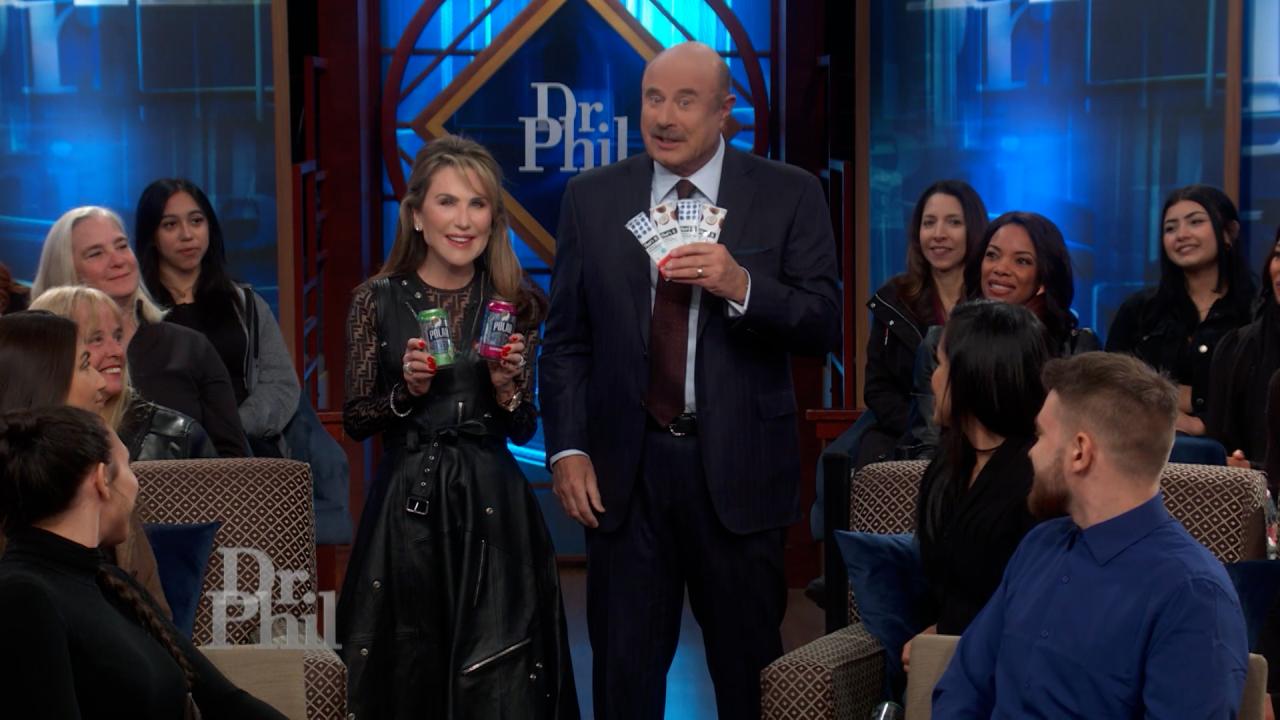 Special Thanks To That's it. And Polar Seltzer
Coronavirus: Parenting Under Quarantine
COVID-19 has changed life as we know it. Here, in the United States, nearly 100,000 schools have closed, resulting in over 40 million children forced to stay home and leaving their parents with a new set of challenges. From children struggling with cabin fever and teens trying to cope with losing their senior year of high school, to parents struggling to turn their homes into classrooms, Dr. Phil is tackling all these new parenting struggles and more. Today, from a remote location, Dr. Phil is speaking with parents and teens from around the country, answering crucial questions when it comes to living and parenting under quarantine.
TELL DR. PHIL YOUR STORY: CORONAVIRUS: Coping with Coronavirus Cancellations?