Critical Race Theory: A Nation Divided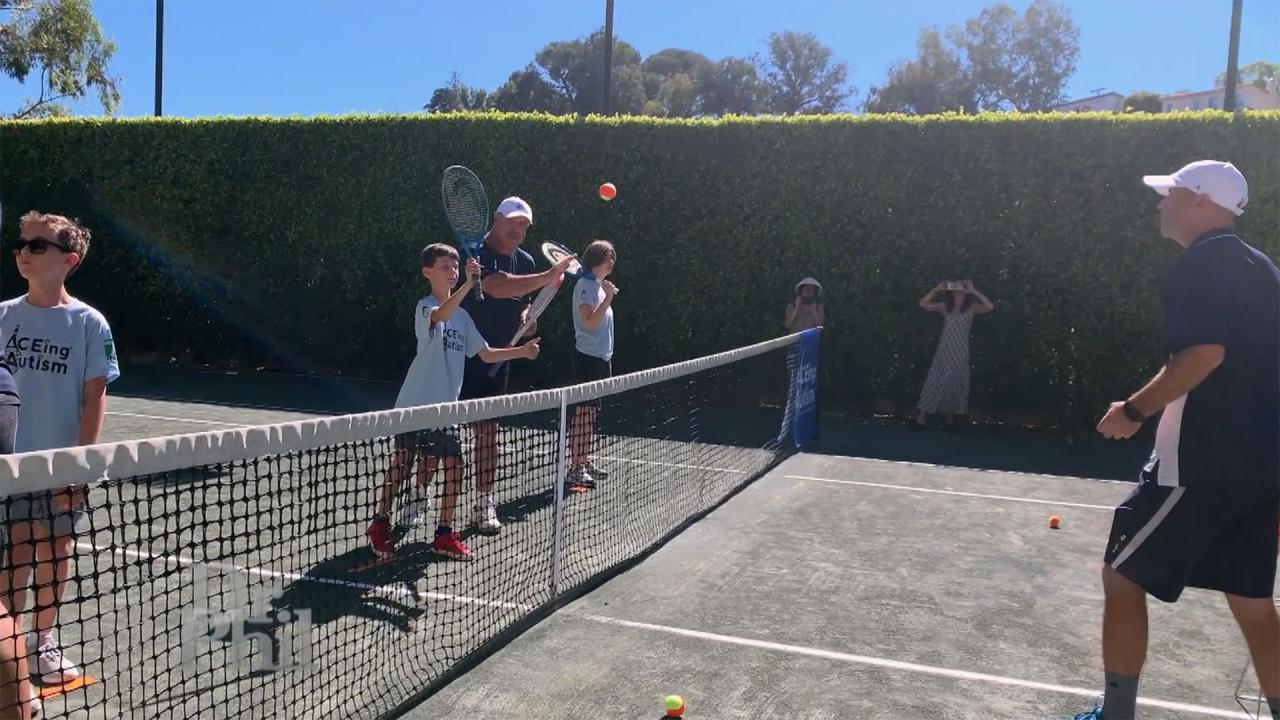 How ACEing Autism Helps Children With Autism Get Involved In Phy…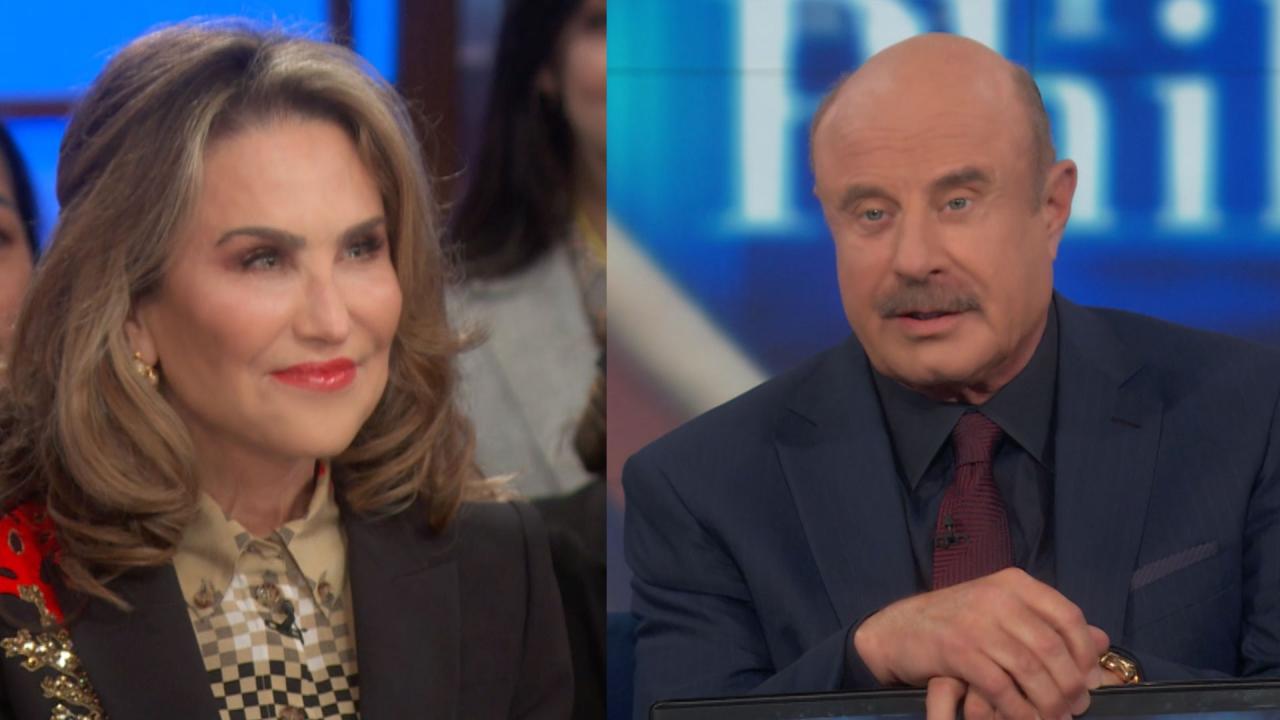 One Rule Dr. Phil And Robin Stick To In Their Marriage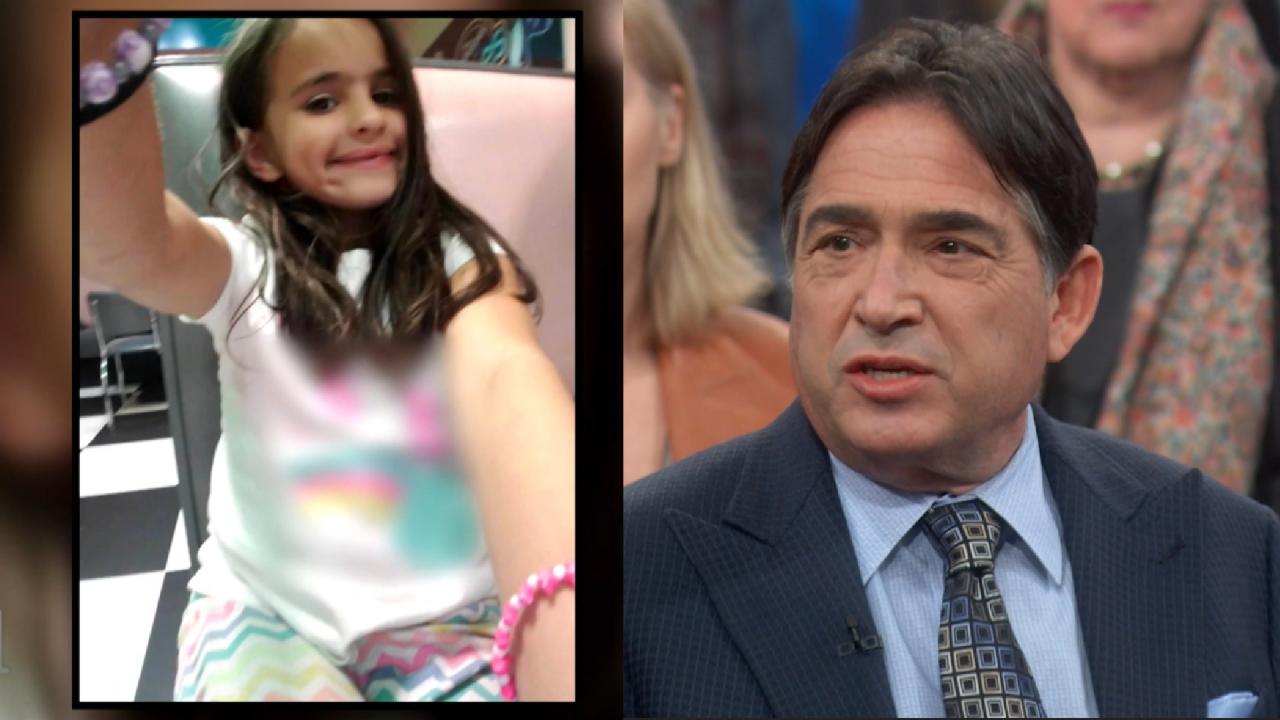 Did A Social Media Addiction Lead To 11-Year-Old's Suicide?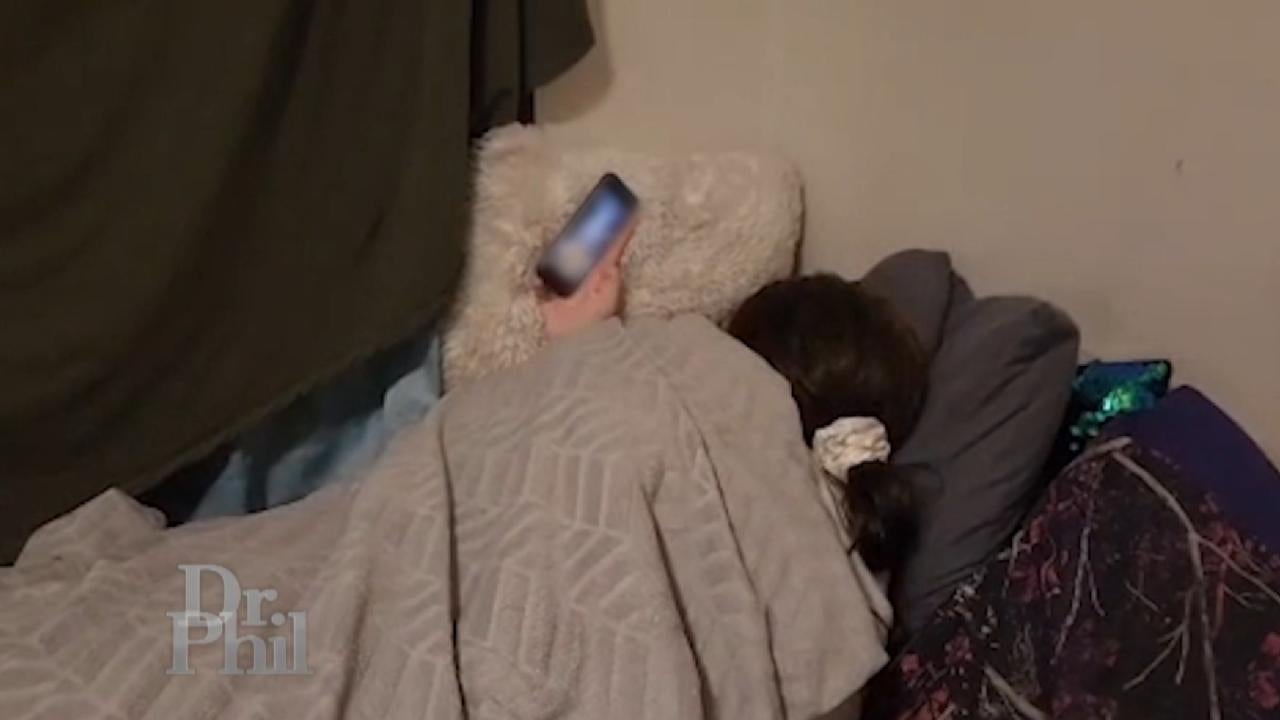 Mom Says Teen Daughter's Addiction To Social Media Has Turned Th…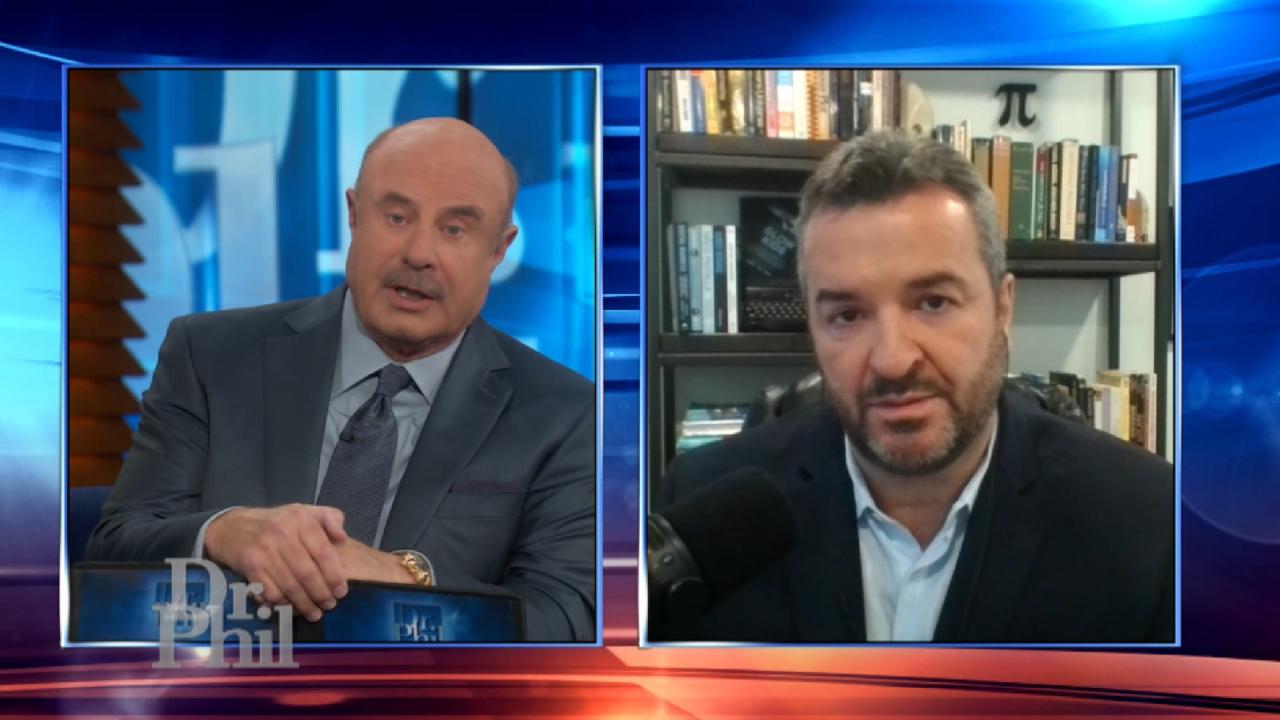 Digital Addiction Expert Explains How Excessive Screen Time Can …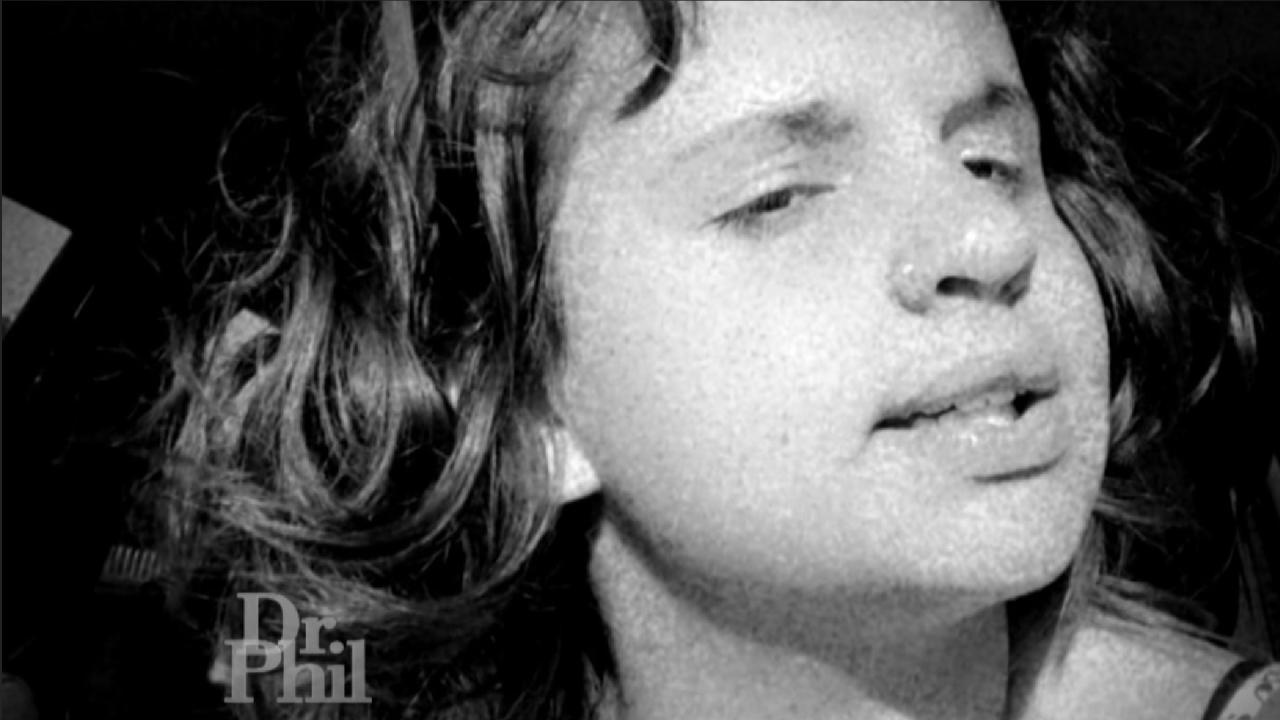 Mom Says She Didn't Know What Social Media Addiction Was Until I…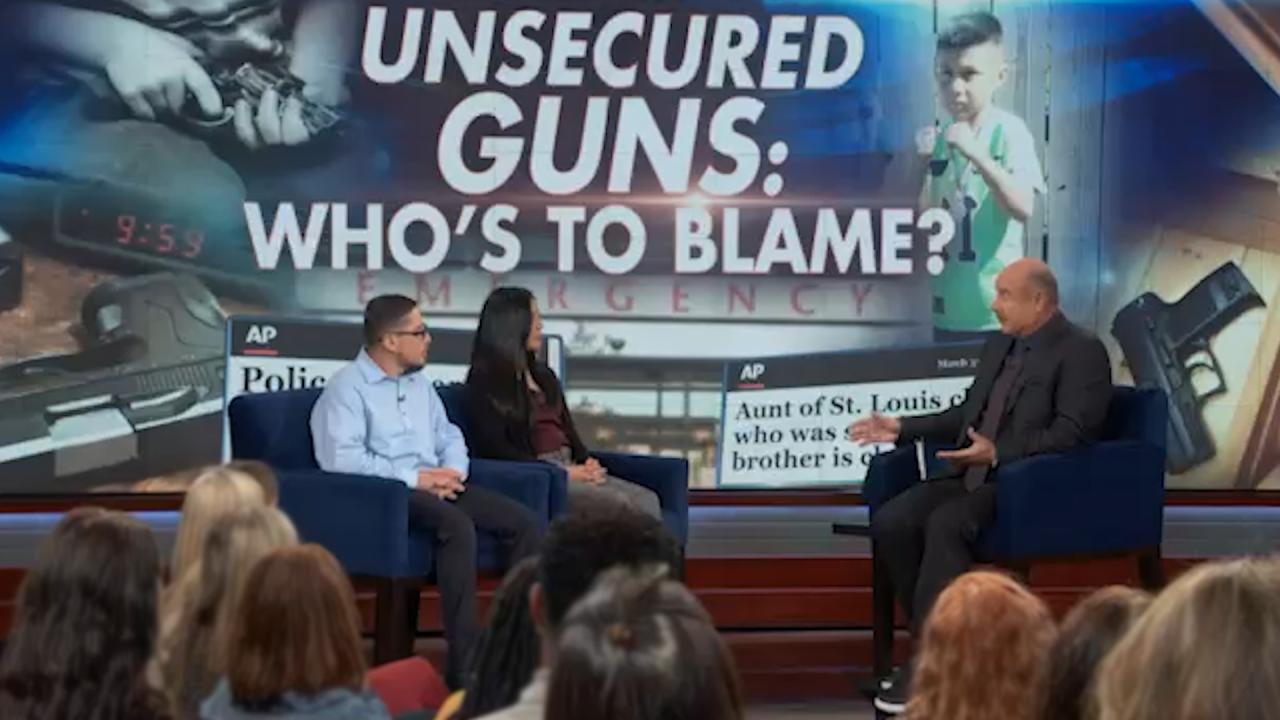 Unsecured Guns: Who's to Blame?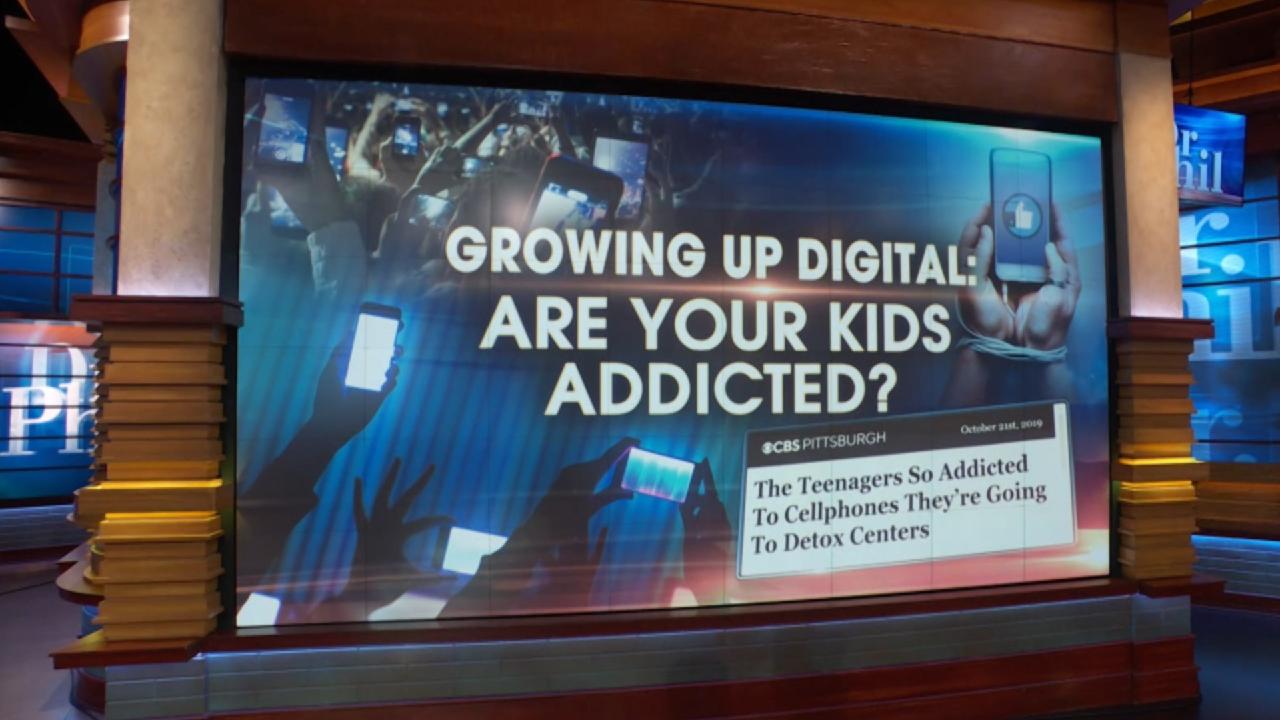 Growing up Digital: Are Your Kids Addicted?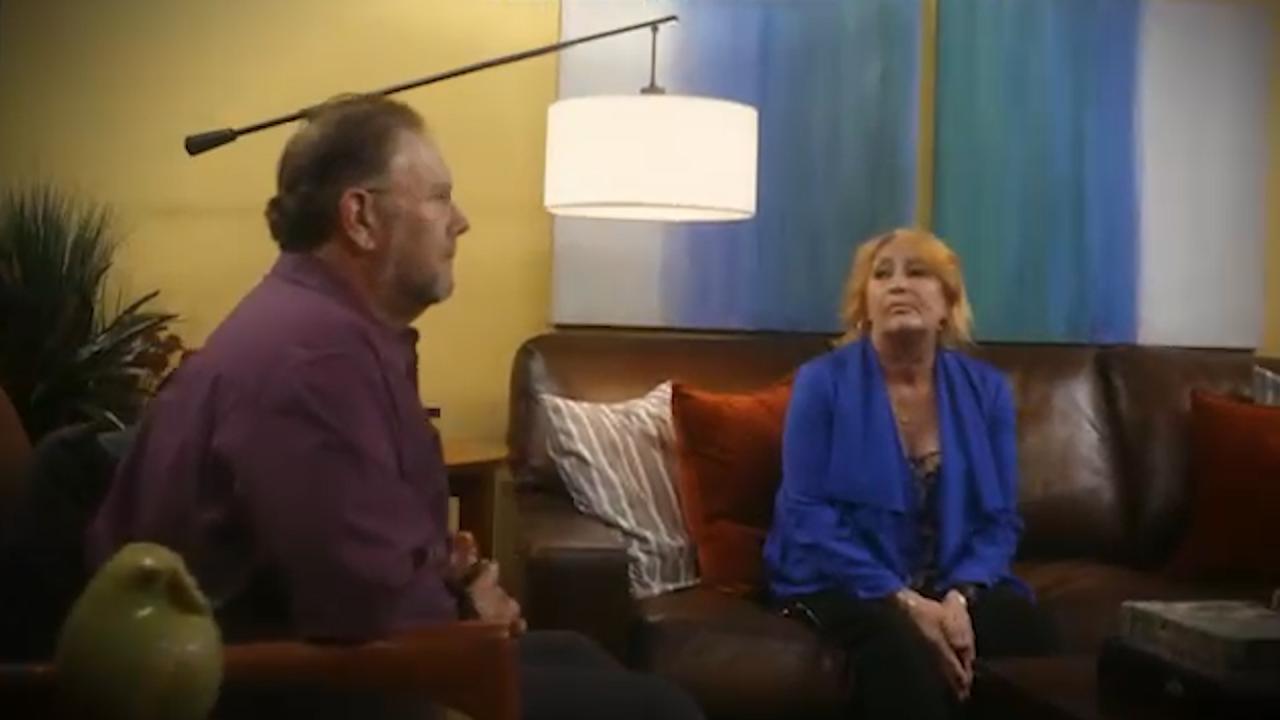 Silver Splitters: Facing Divorce After 50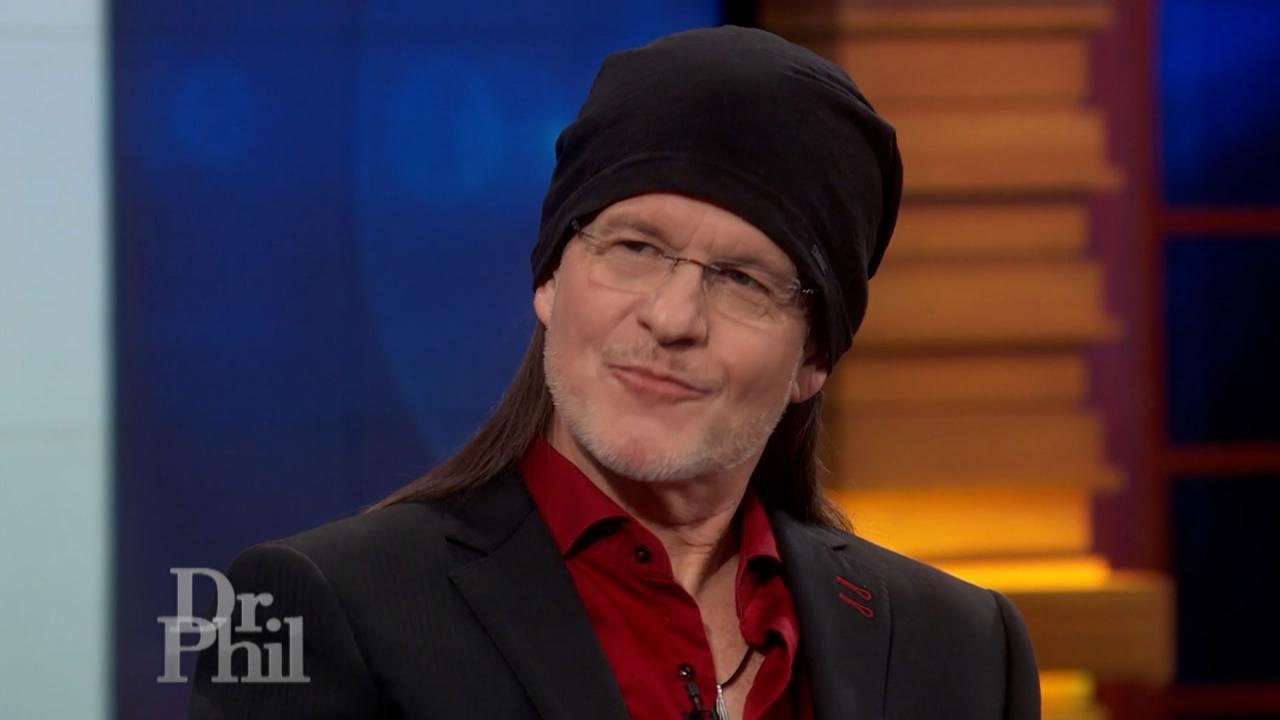 'Godfather Of The Manosphere' Says His Teachings Are Aimed At He…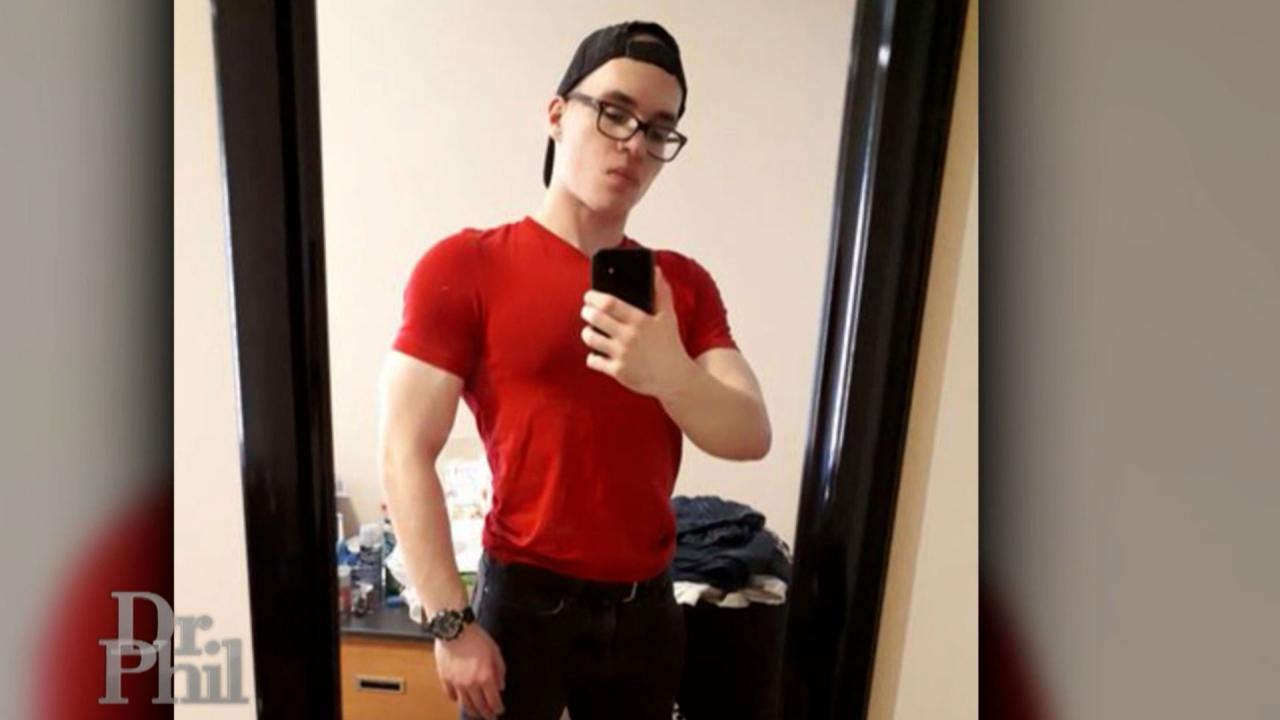 Man Shares How Following The Philosophy Of Andrew Tate And Men L…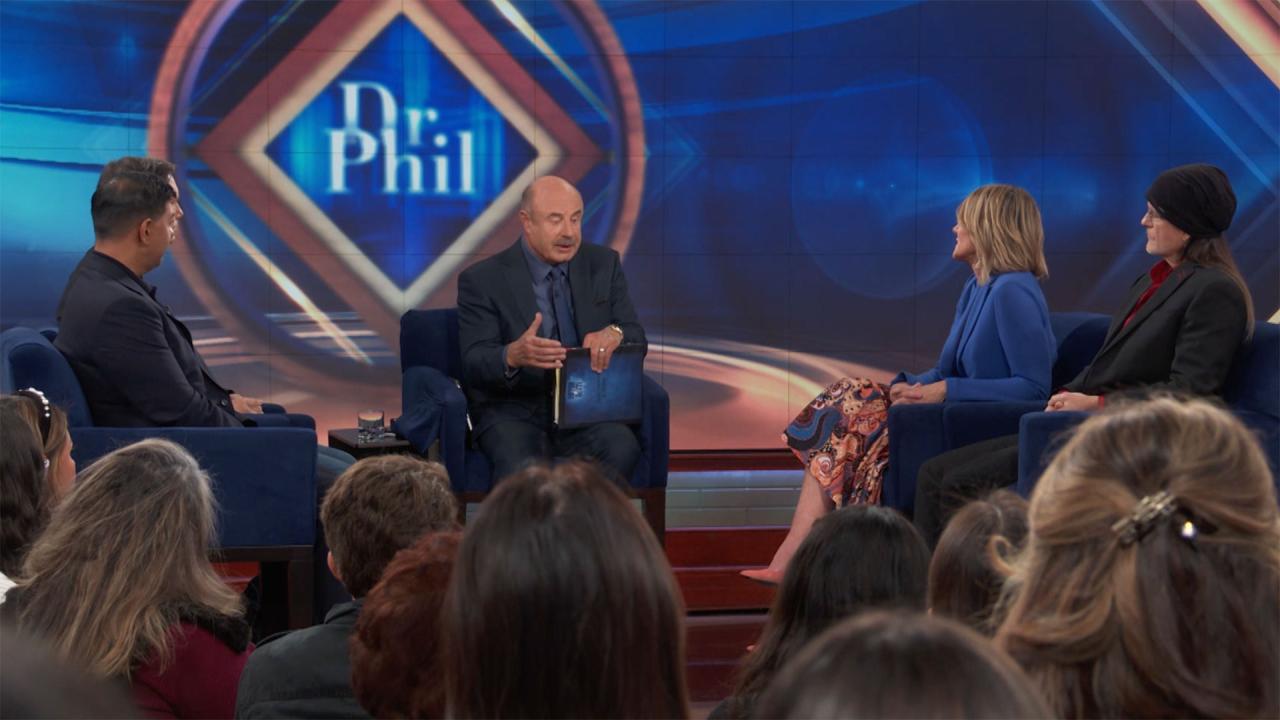 'Dr. Phil' Digital Exclusive: Intimacy, Relationships, And The R…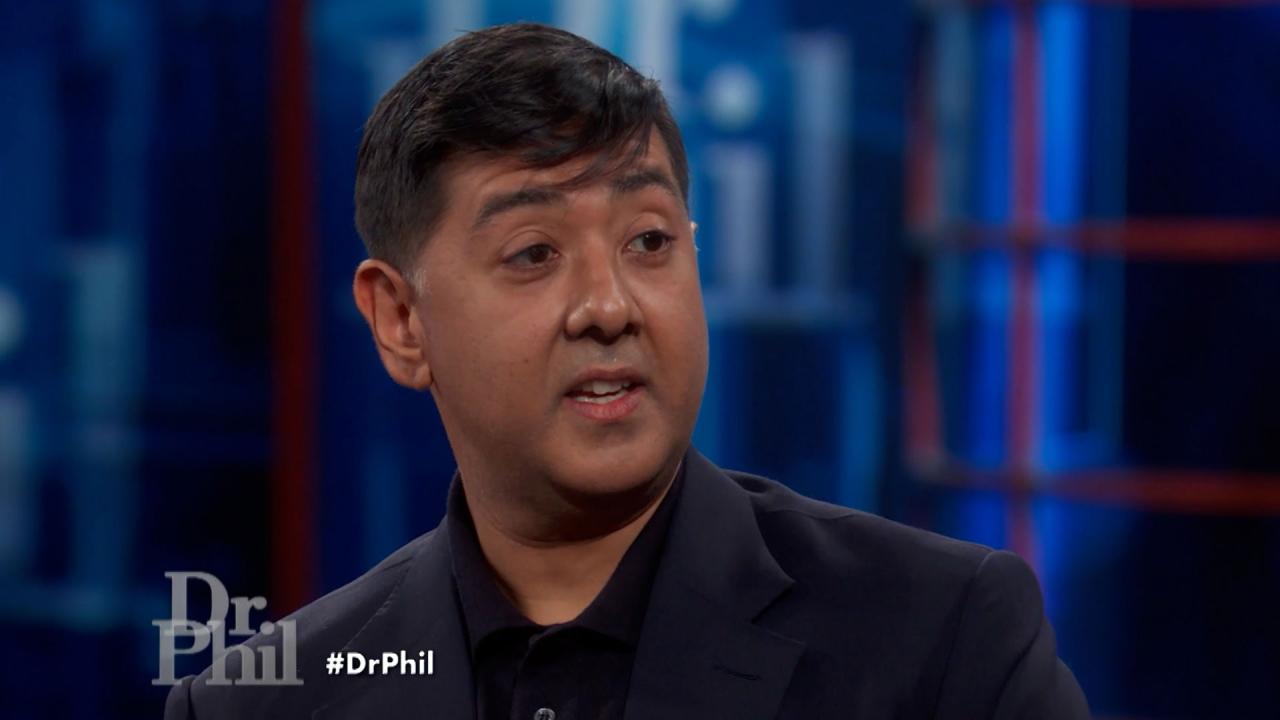 Expert Explains Why He Fought To Have Andrew Tate Videos Removed…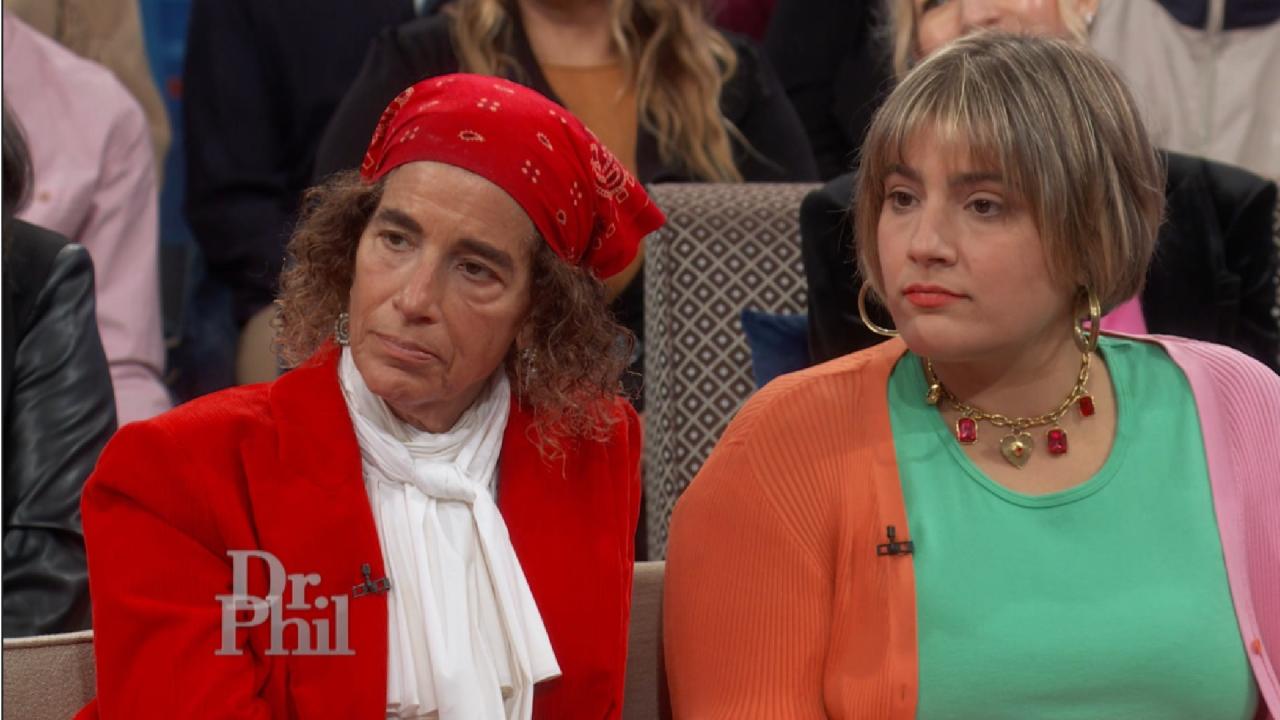 Mother-Daughter Team Celebrate Women With Website Focused On Sel…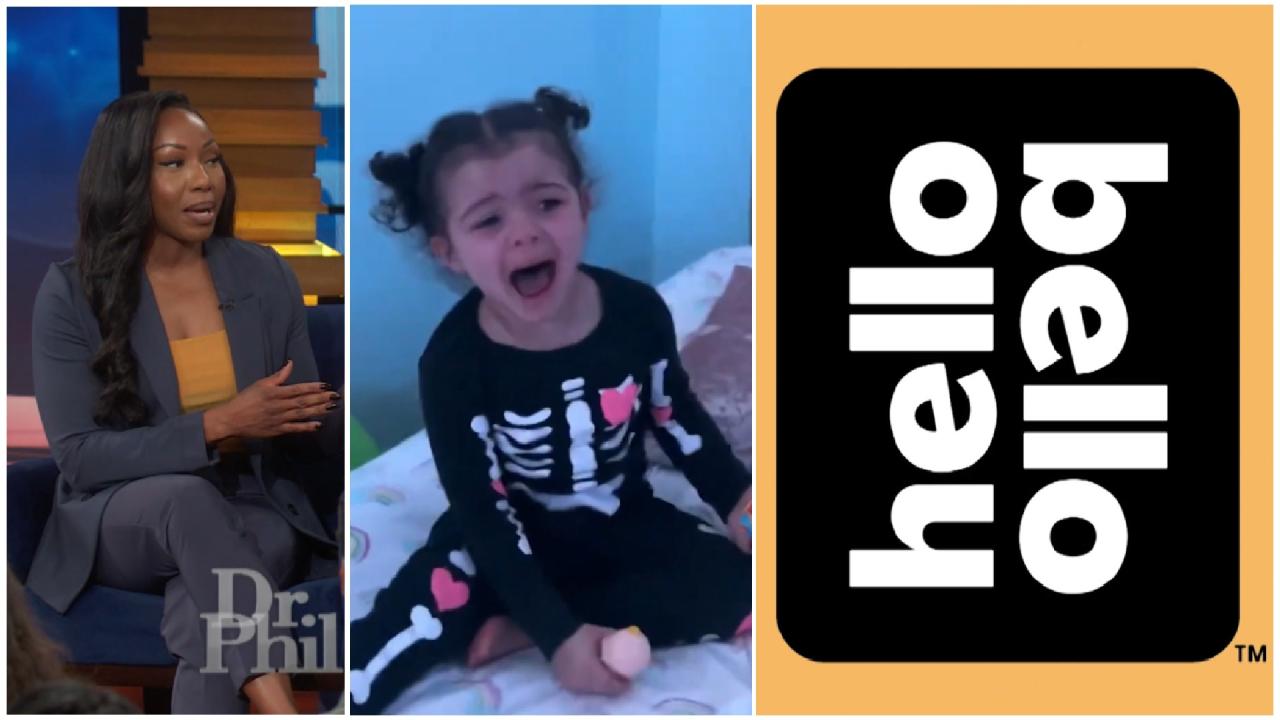 Tired Of Bedtime Battles With Your Kids? Hello Bello Is Here To …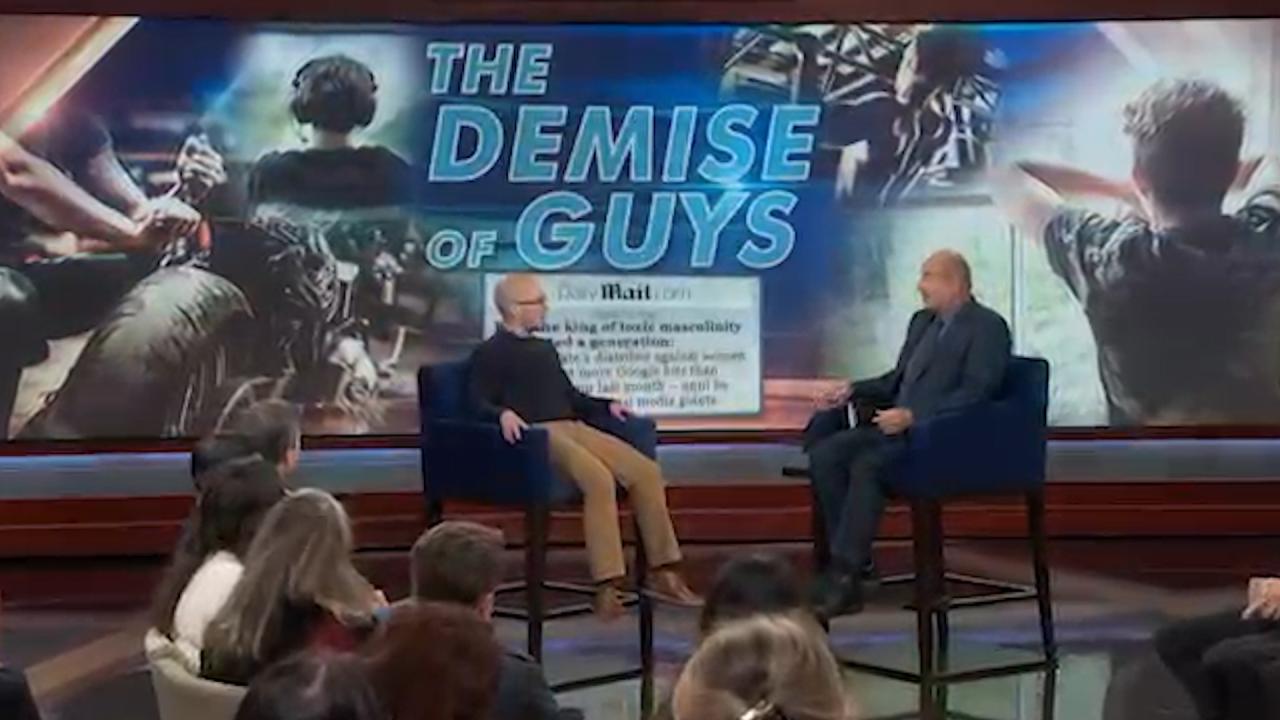 The Demise of Guys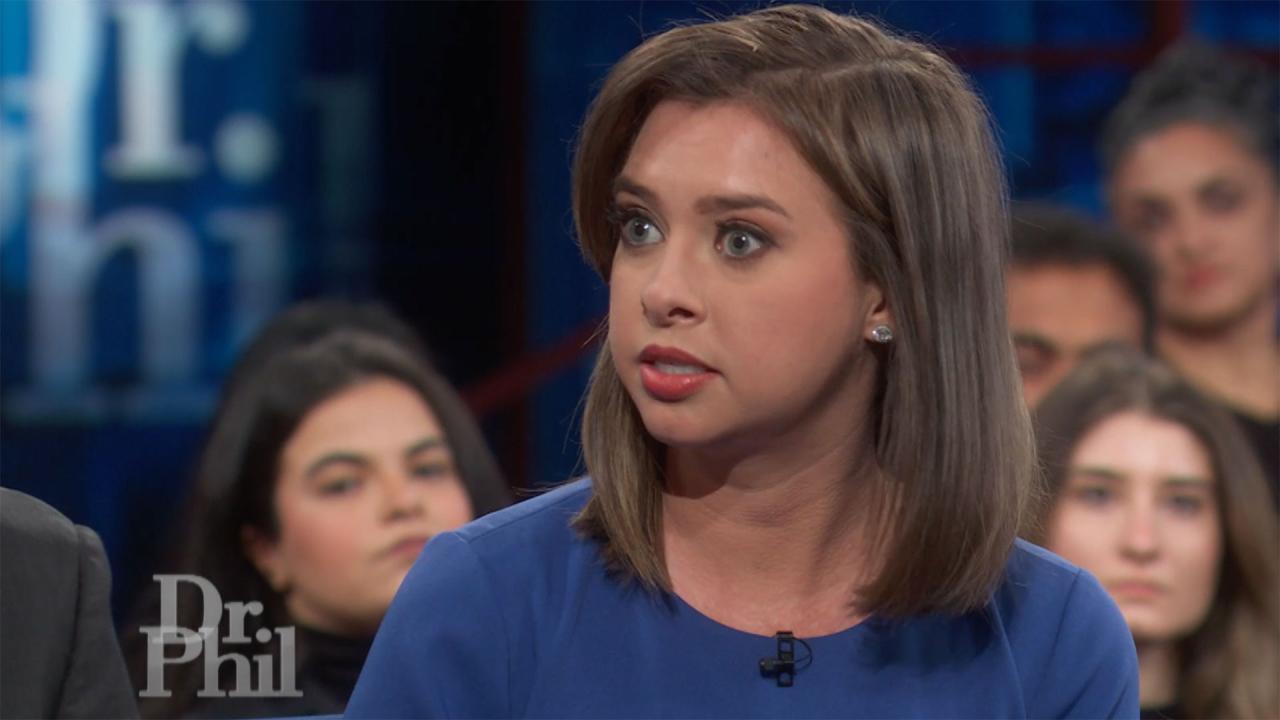 'The Name Murdaugh Is The Law Of The Land,' Says Reporter About …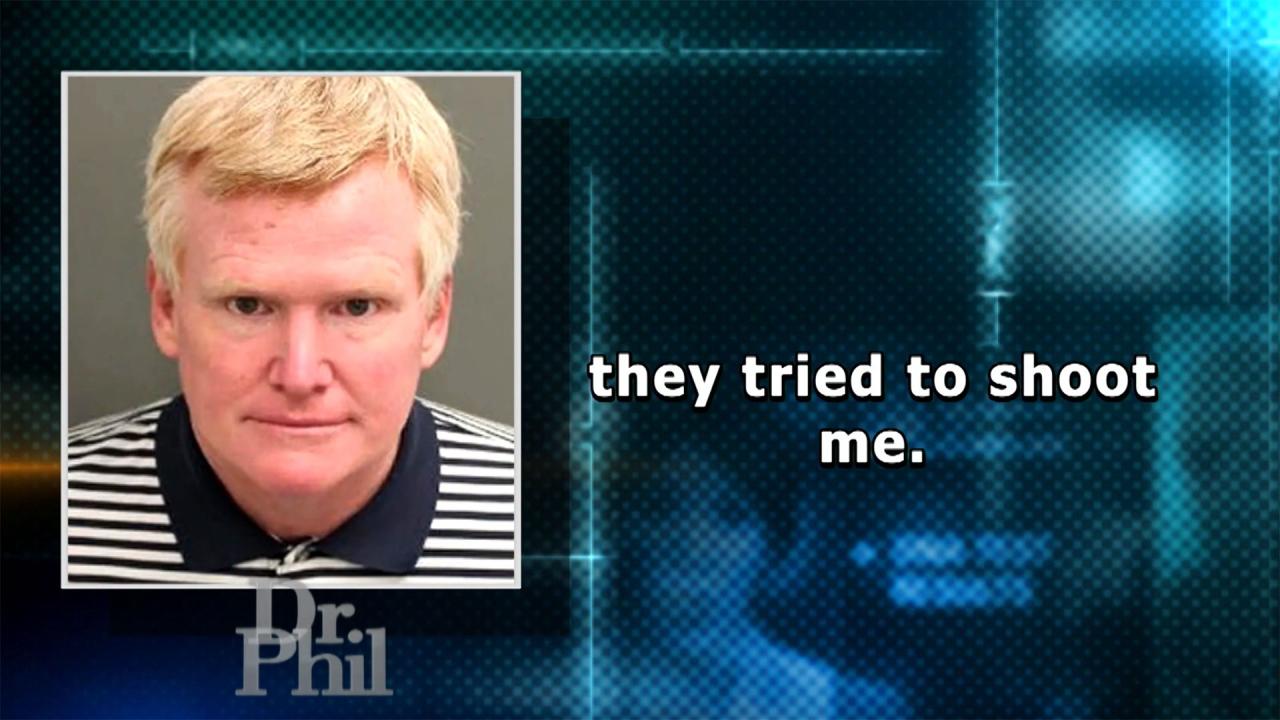 What 911 Call Reveals About Day Alex Murdaugh Attempted To Stage…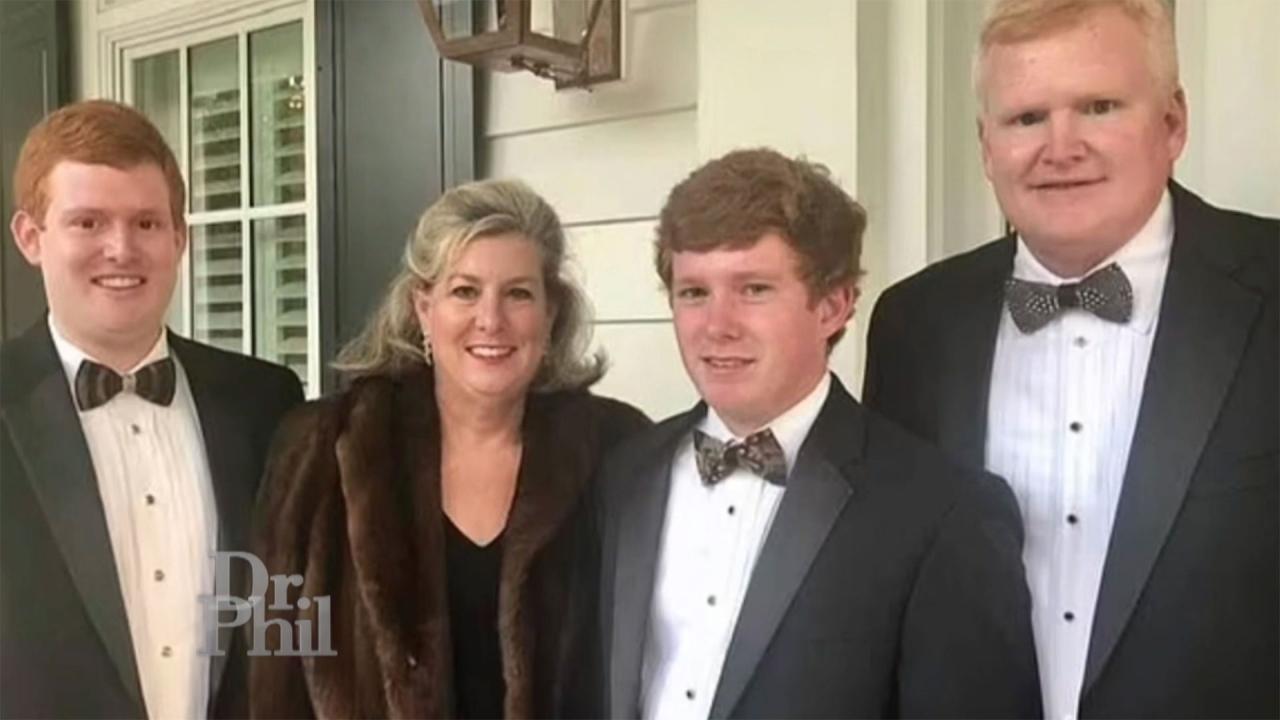 Power, Prestige, Money, And Accusations Of Murder -- The Downfal…
Critical Race Theory: A Nation Divided
Dr. Phil tackles one of the most divisive topics of the year: Critical Race Theory (CRT). Dr. Phil invites passionate parents on both sides of this great debate, including Tiffany and Quisha, founders of the group "Mothers For Liberty," who say they believe CRT is being taught in K-12 schools and is poisoning the minds of their children. They are joined by fellow ally and mother Amy, who says her young children shouldn't be expected to be social justice warriors. They debate with moms Laura and Sara who say they support CRT being taught on the college level and do not believe elementary and high schools should avoid talking about race and privilege in classrooms. Dr. Phil also welcomes leading academic Dr. Shaun Harper, who teaches CRT at the university level, and father of three Derrick, who says CRT is keeping racism alive in America. Watch while Dr. Phil speaks to author and writer James Lindsay who passionately decries CRT as "Race Marxism," and teacher Taylor who says she believes children need to learn about the racist history of the US.
TELL DR. PHIL YOUR STORY: Are you involved in a story making headlines?