A Daughter's Brutal Murder; Her Father's Quest for Justice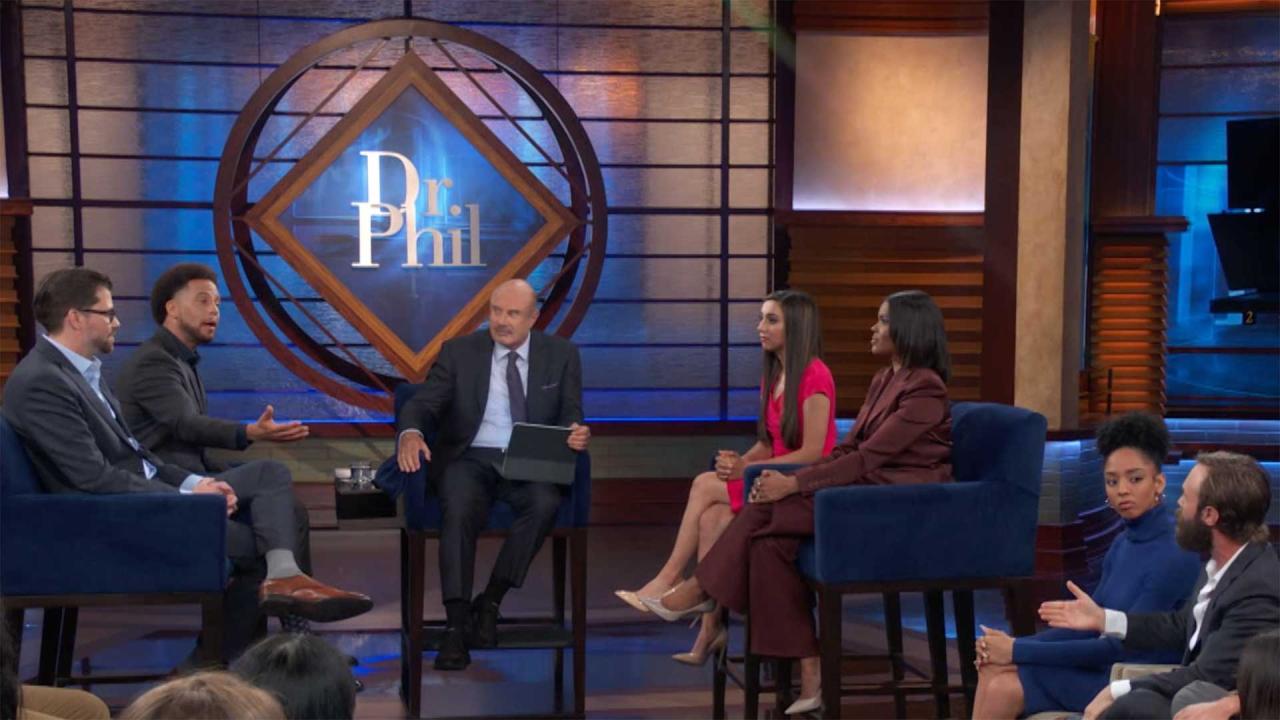 Comedian Claims Management Agencies Discriminated Against Him Be…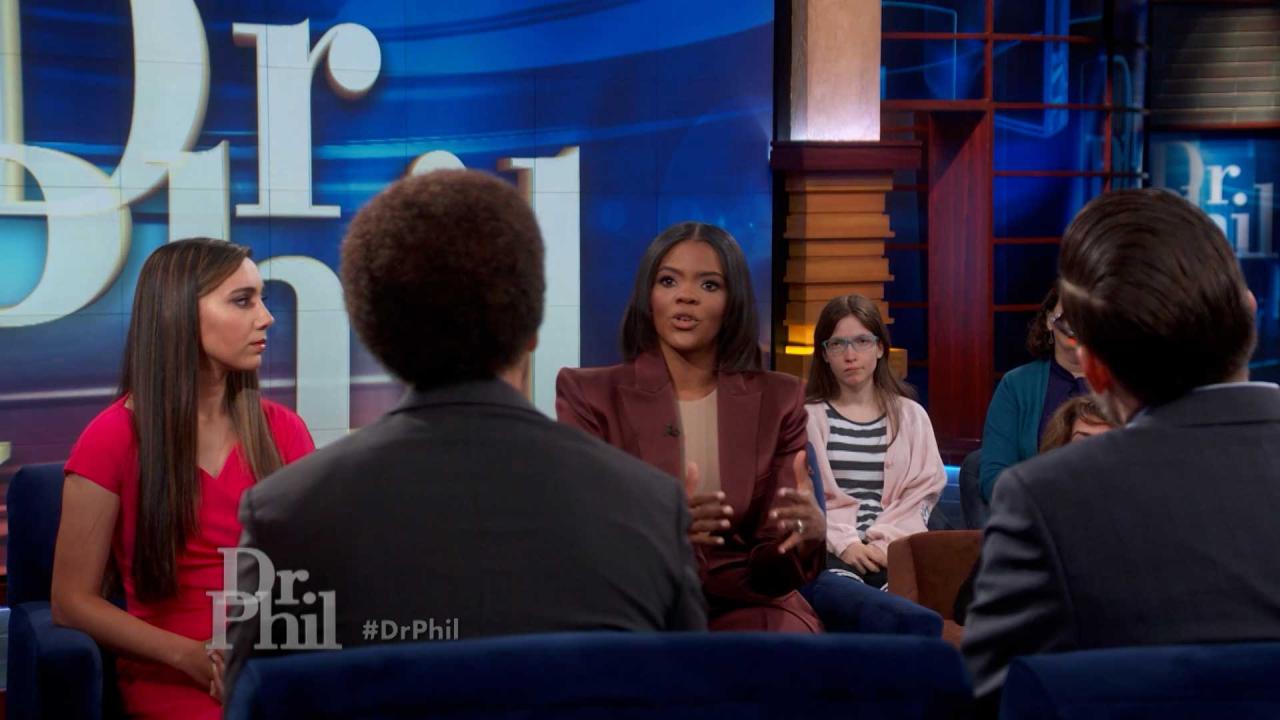 Candace Owens Claims Affirmative Action Policies Are 'Harmful' T…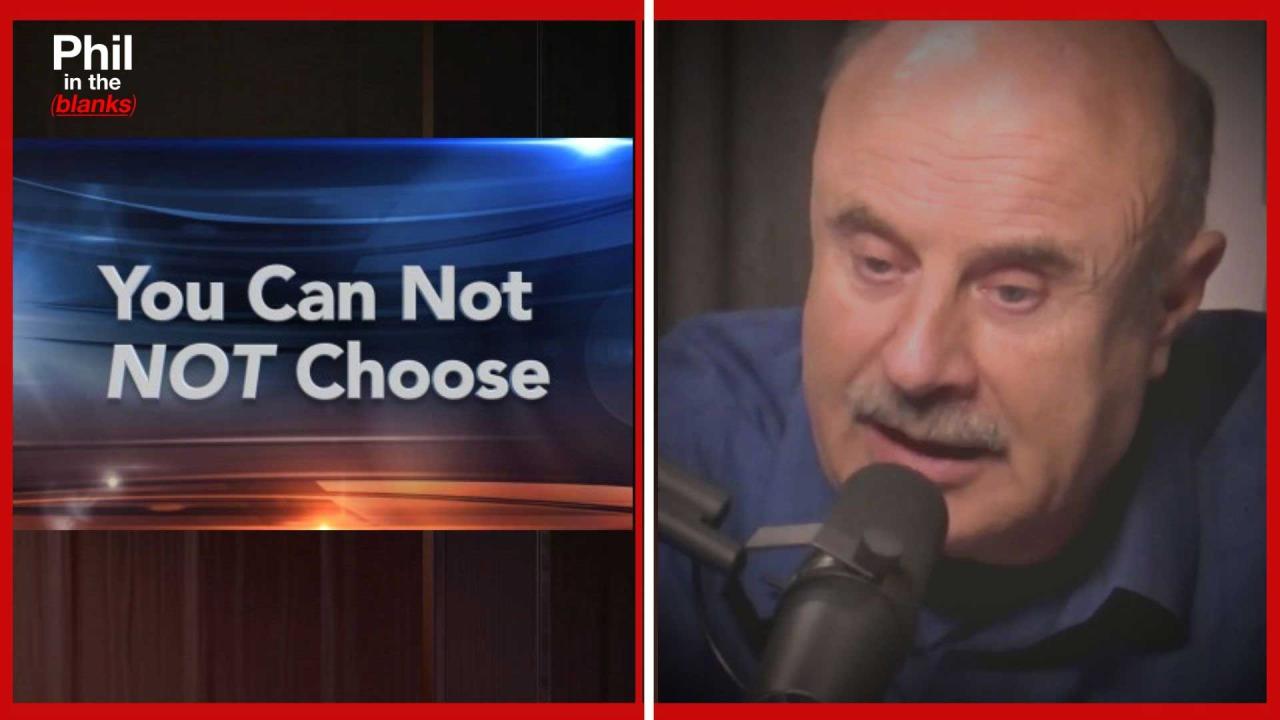 Now Is The Time To Be Happy: Living By Design Part One - 'Phil I…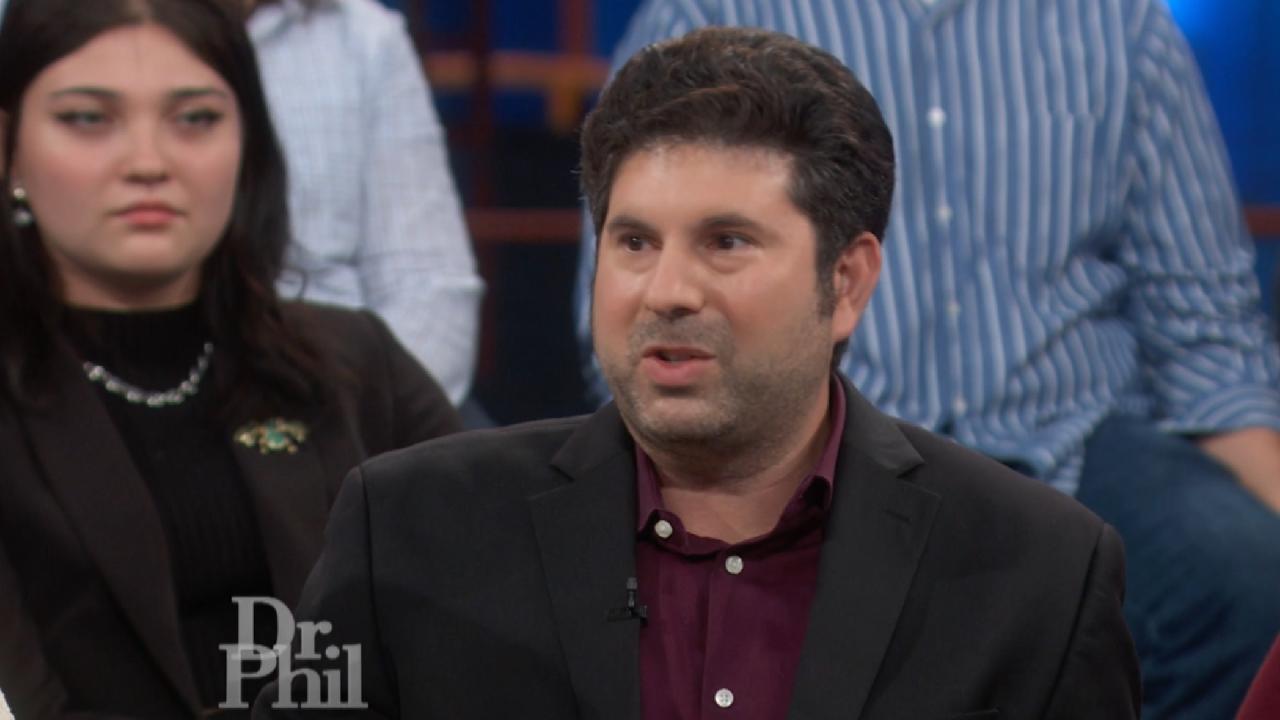 Psychologist Explains Vulnerable Narcissism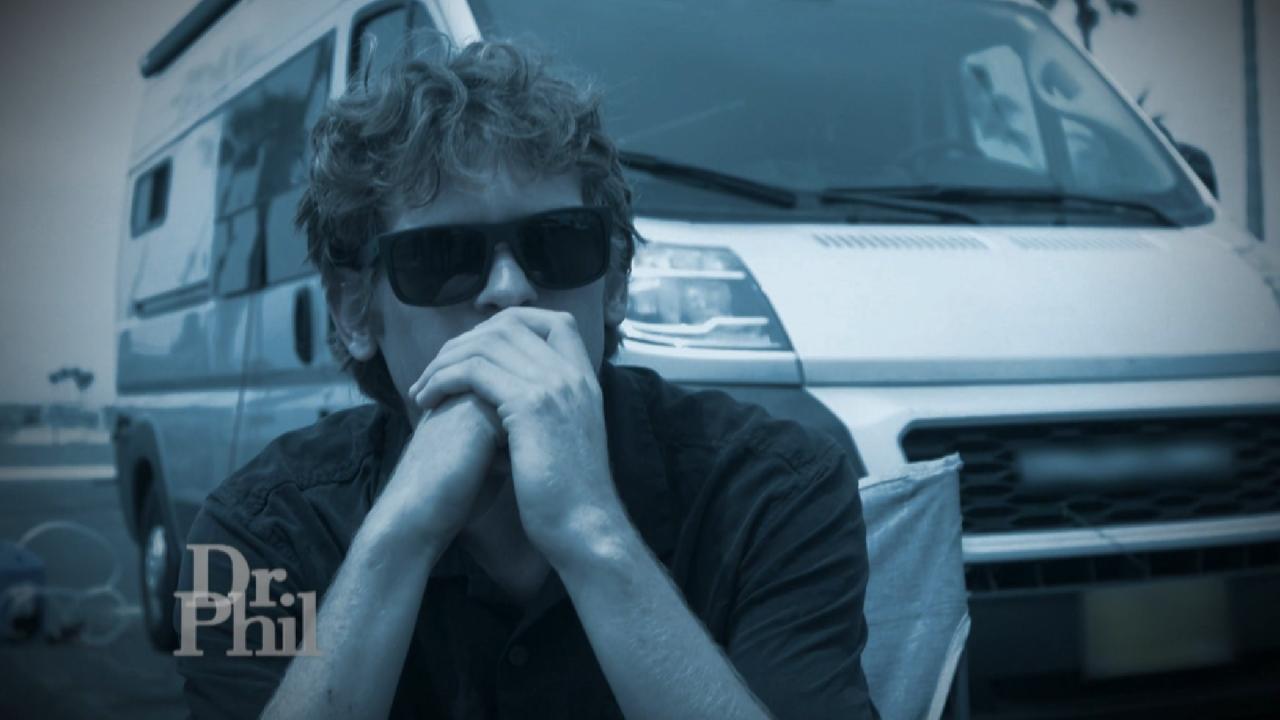 Man Who Has Experienced Multiple Setbacks Wonders How He Can Rem…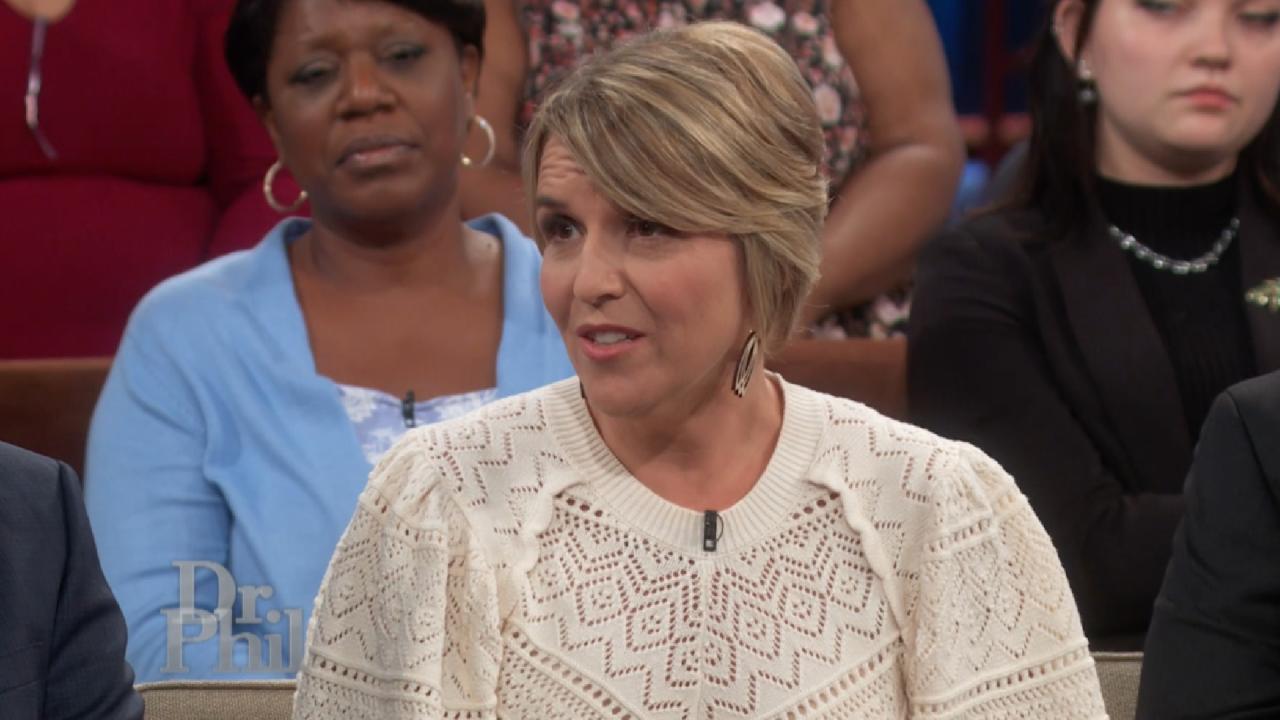 Trauma Counselor Says We Don't Have A Choice About What Others D…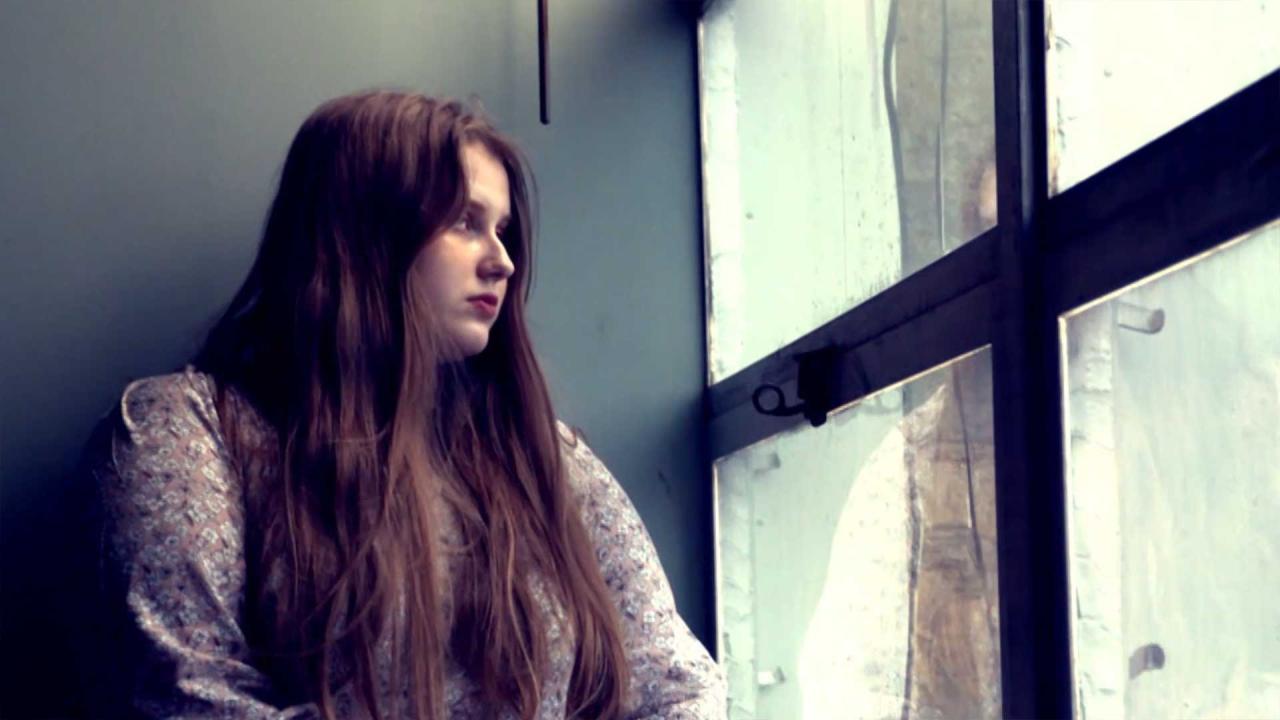 21-Year-Old Claims She Is Missing Child Madeleine McCann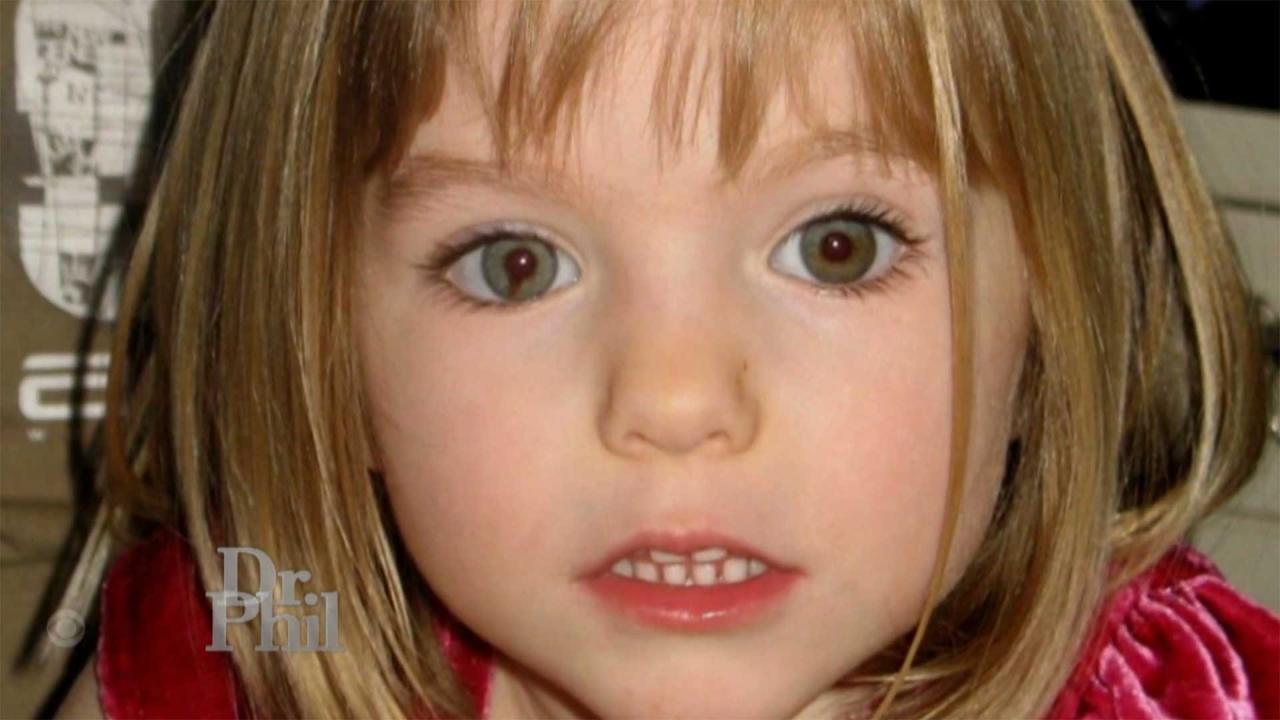 What Happened To Madeleine McCann Who Disappeared At 3 Years Old?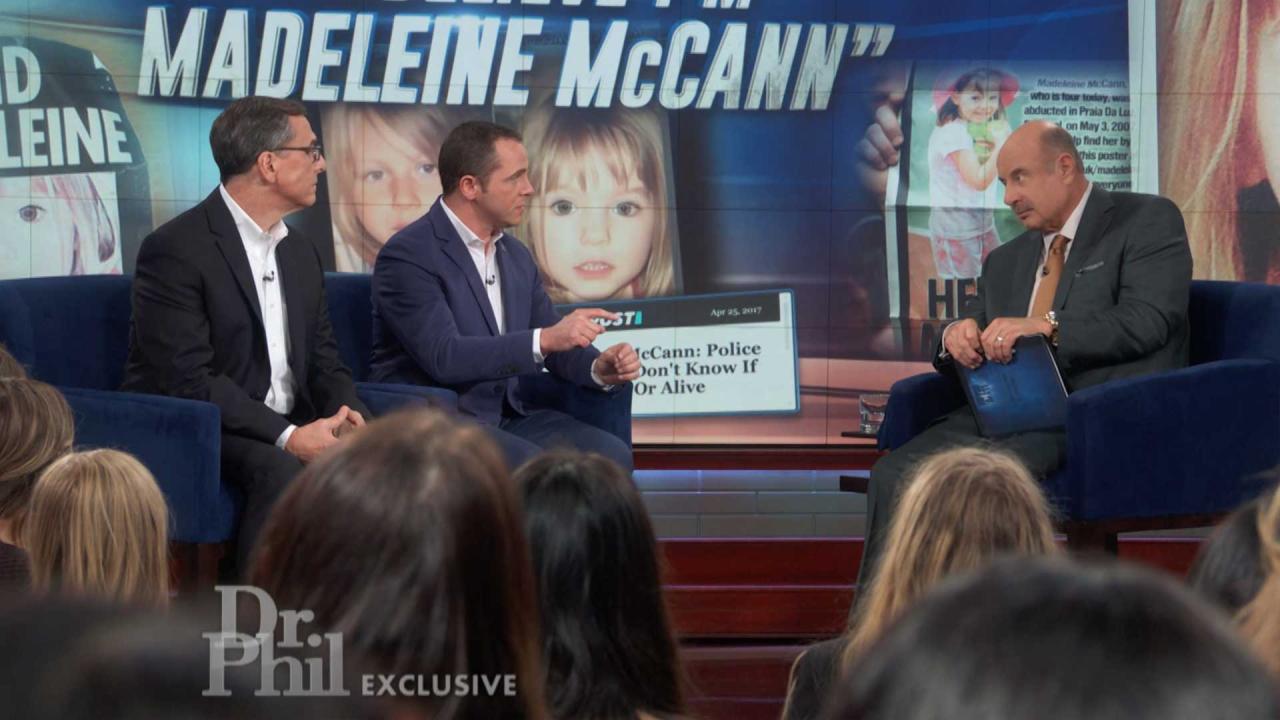 What Members Of The Behavior Panel Say About Behavior Of Woman W…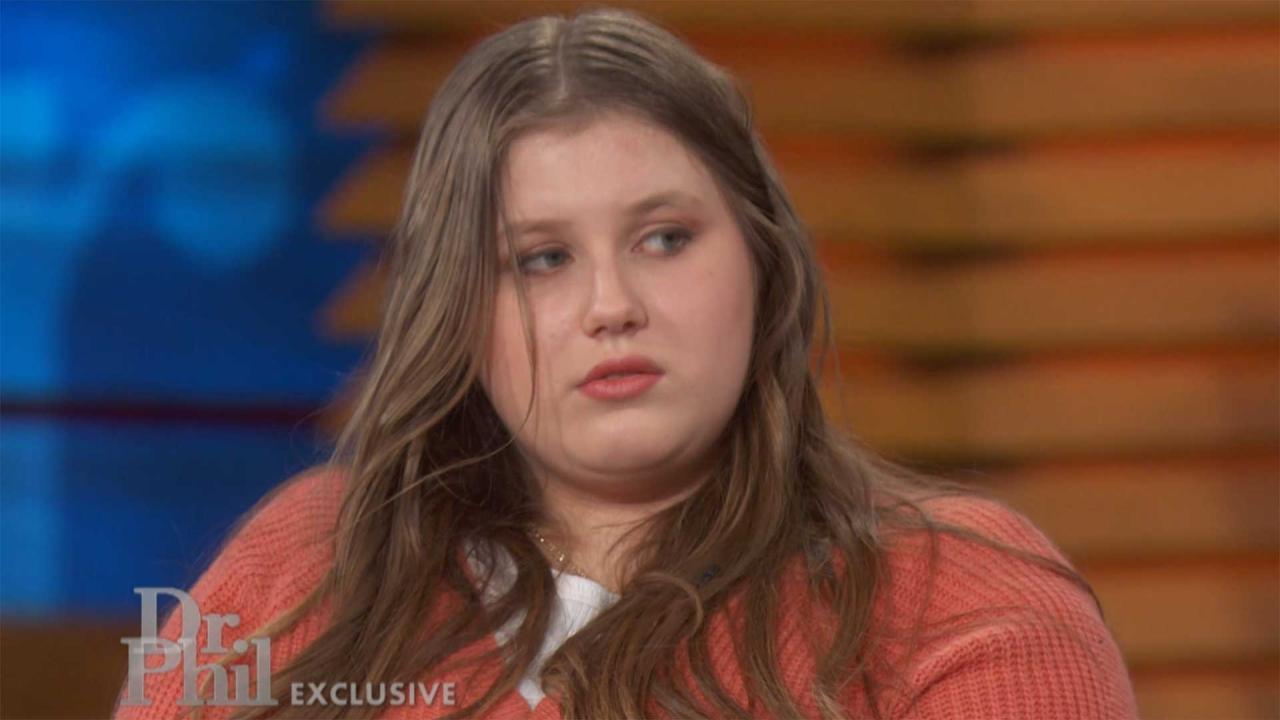 Exclusive: Dr. Phil Questions Woman Who Claims To Be Missing Chi…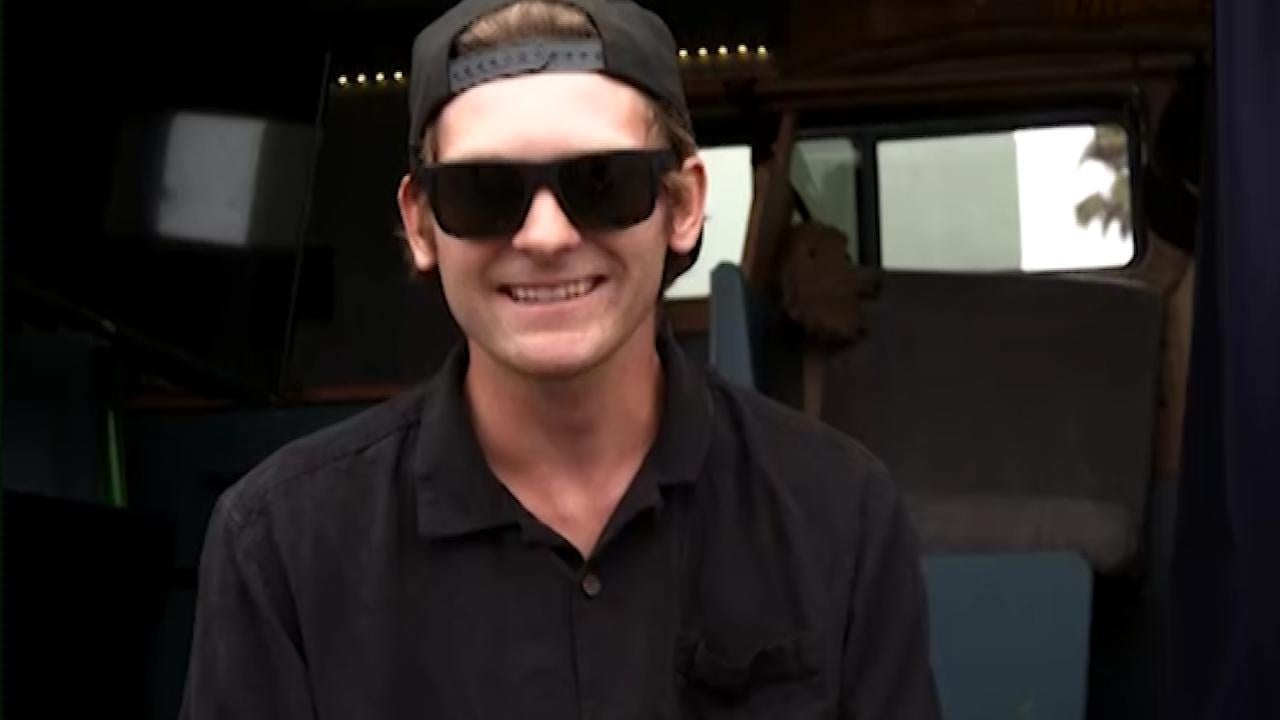 The Rise of Victimhood Culture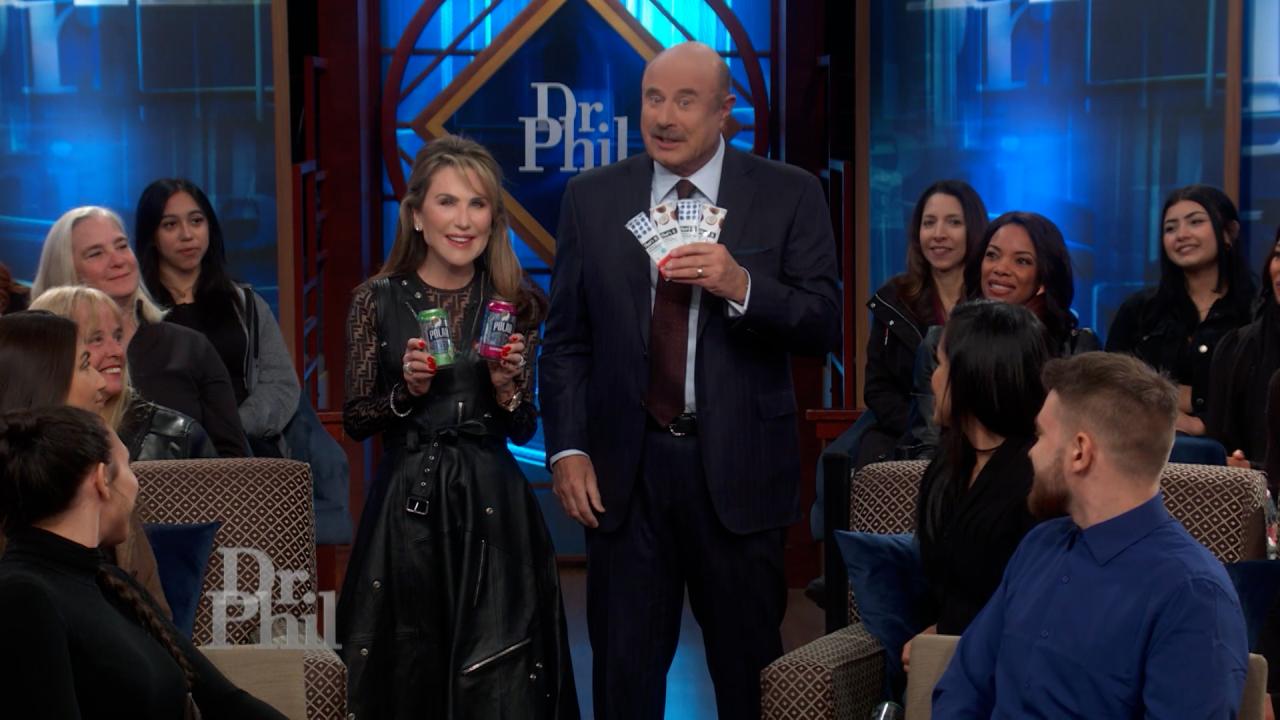 Special Thanks To That's it. And Polar Seltzer
A Daughter's Brutal Murder; Her Father's Quest for Justice
Lindsay was a 24-year-old real estate agent when she was targeted and brutally murdered. Lindsay's father, Jeff, says he is willing to die in pursuit of justice for Lindsay, so much so, he says he once had a gang member pull a gun on him and threaten his life. Find out why Jeff says he believes police are covering up who killed his daughter. Plus, the woman who is using DNA ancestry websites to help solve seemingly once unsolvable cold cases … all from her couch.
Have A Story In The News? Tell Us!