Deadly Brotherhood: The Fight to Stop College Hazing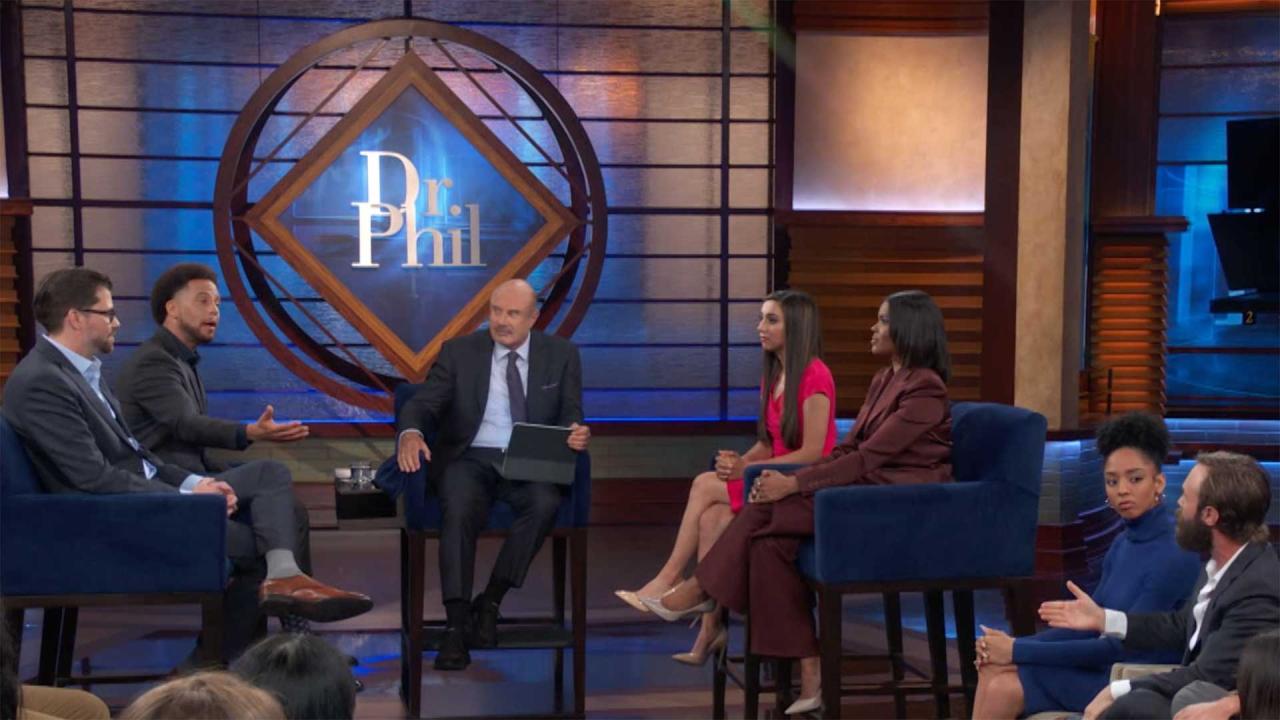 Comedian Claims Management Agencies Discriminated Against Him Be…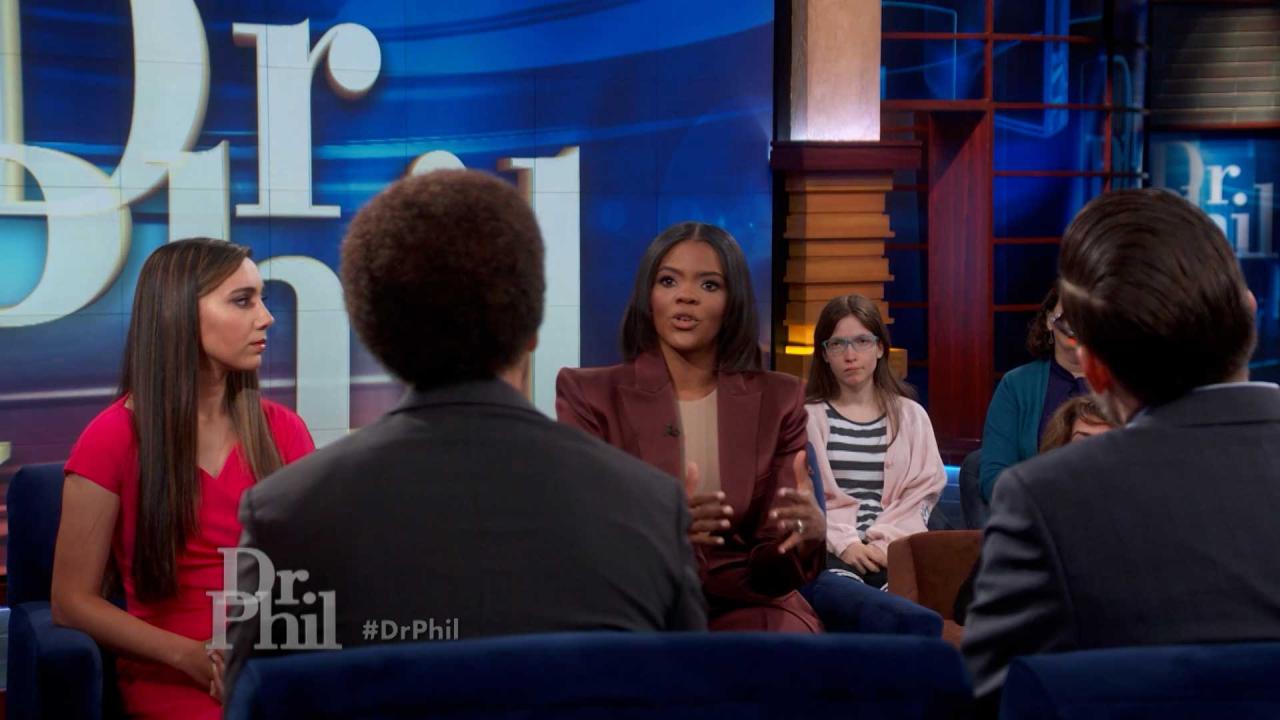 Candace Owens Claims Affirmative Action Policies Are 'Harmful' T…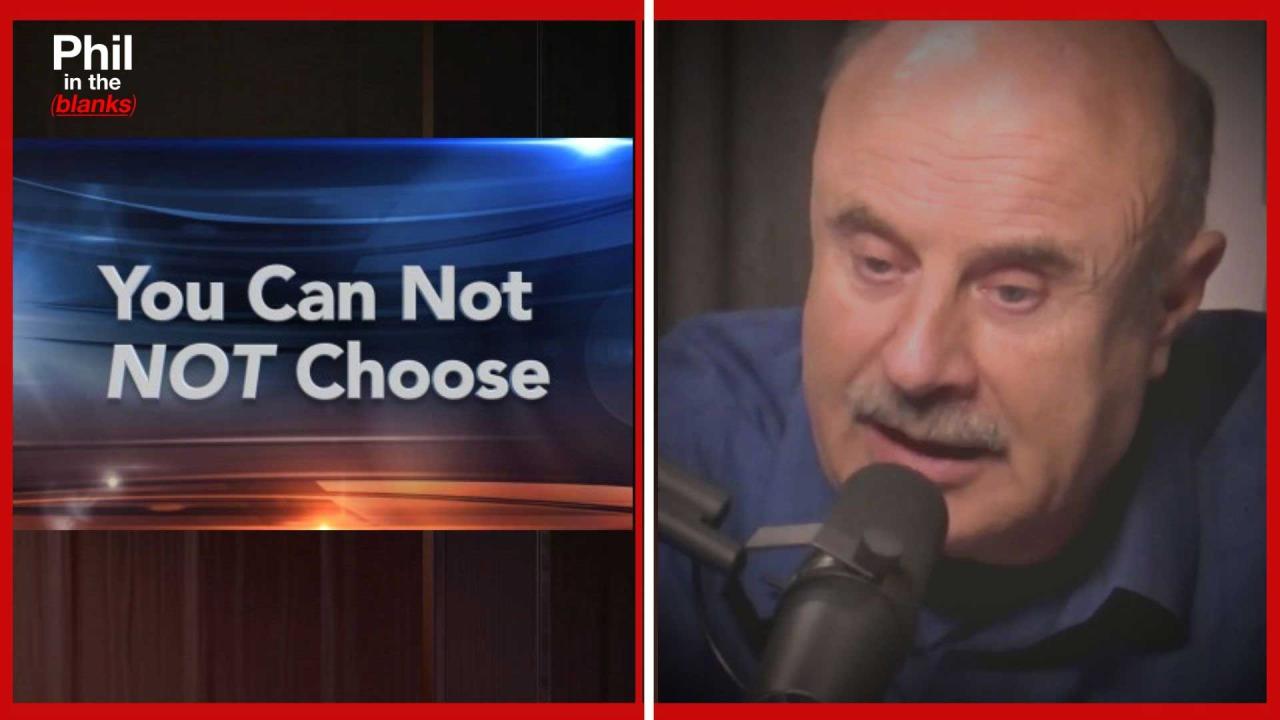 Now Is The Time To Be Happy: Living By Design Part One - 'Phil I…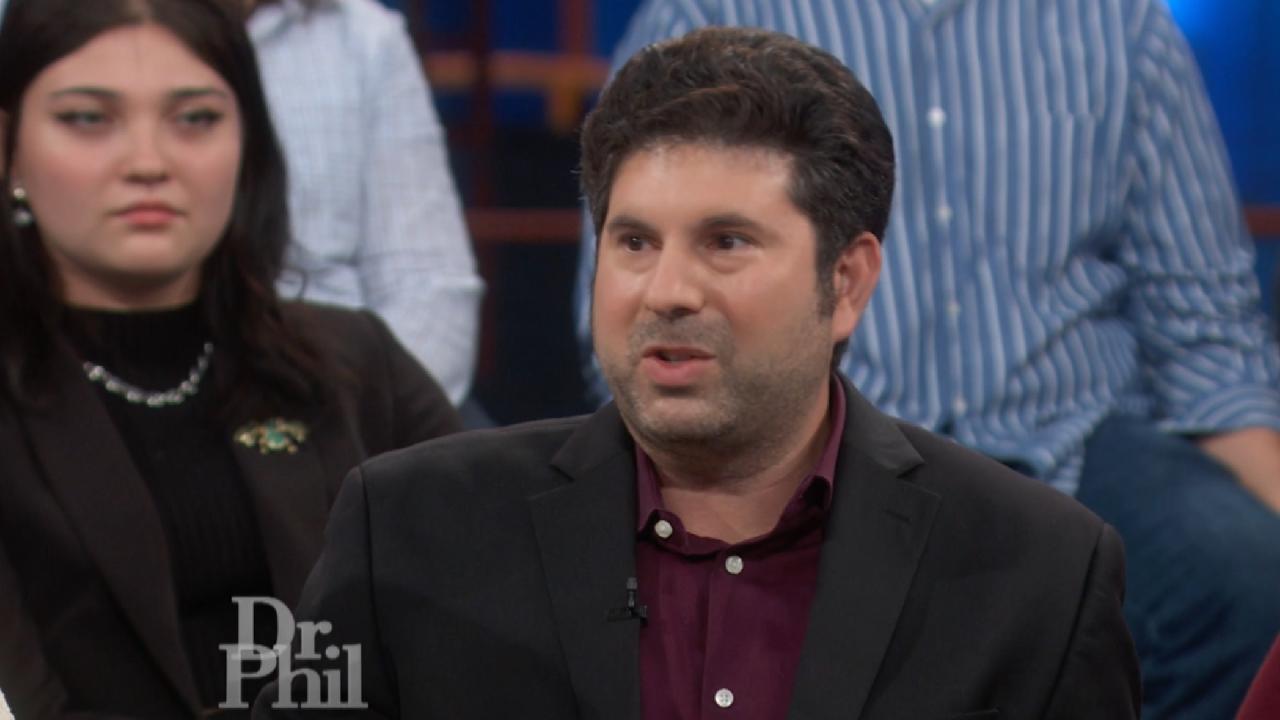 Psychologist Explains Vulnerable Narcissism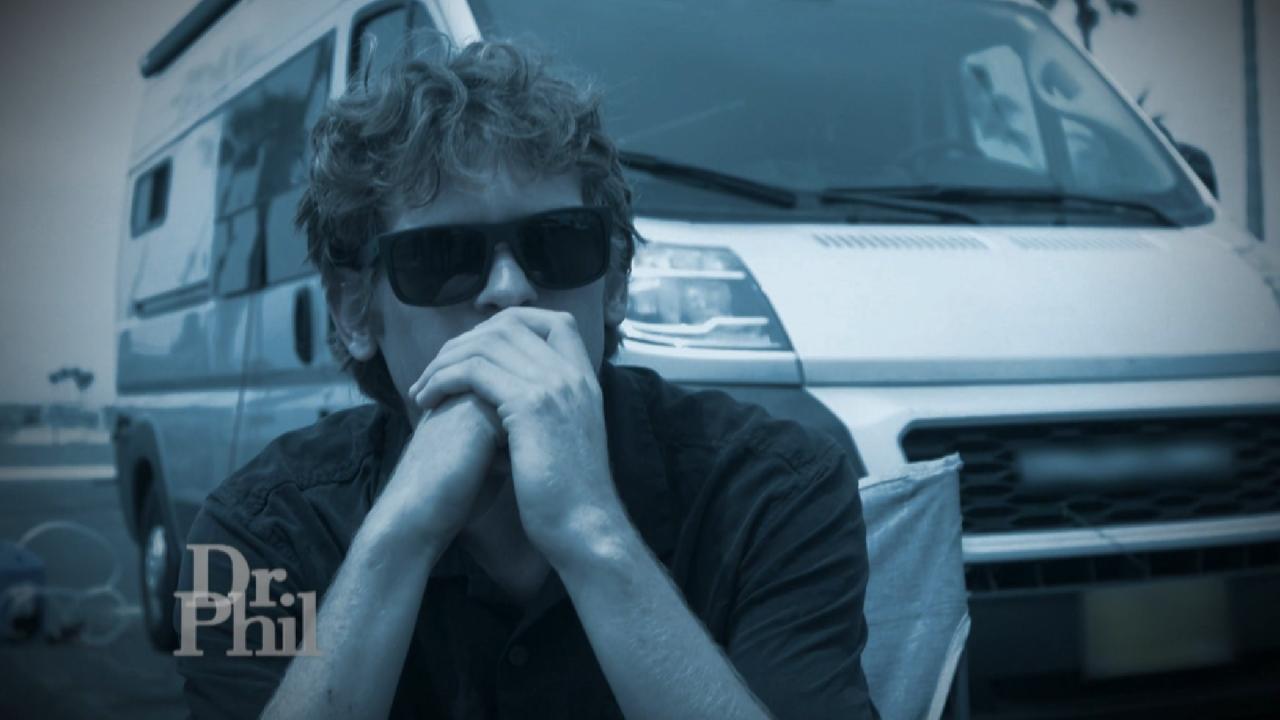 Man Who Has Experienced Multiple Setbacks Wonders How He Can Rem…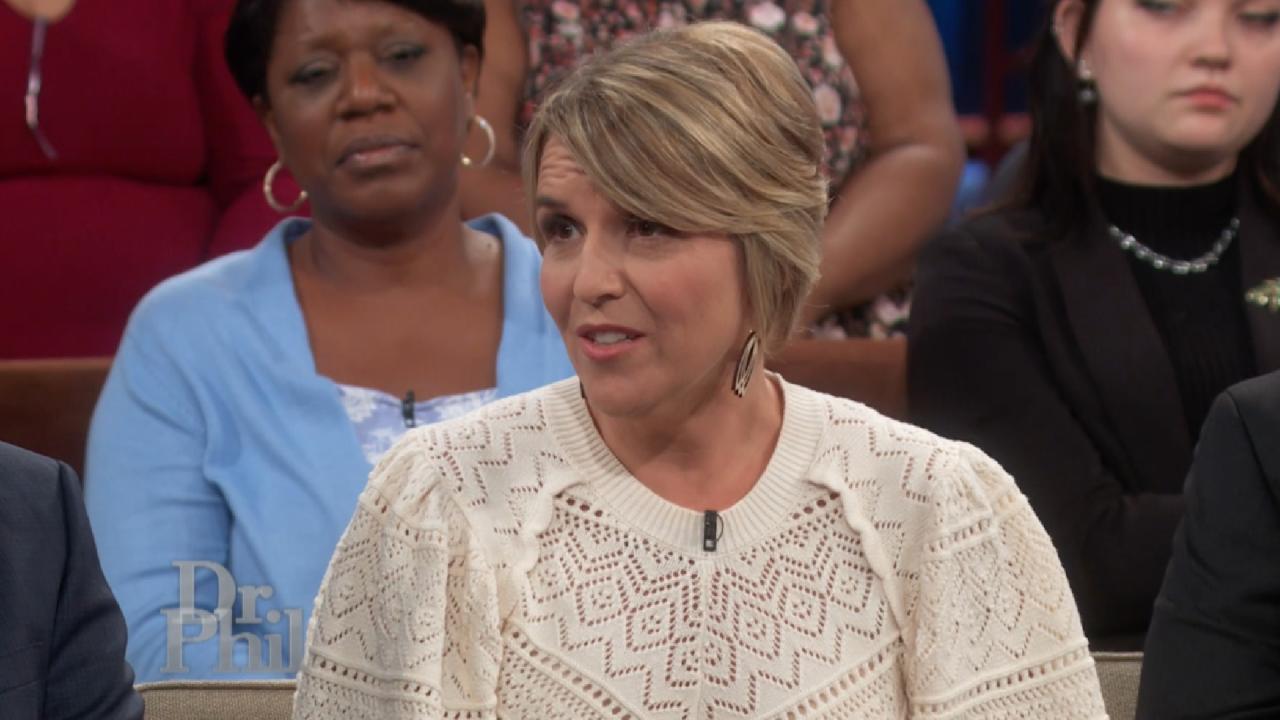 Trauma Counselor Says We Don't Have A Choice About What Others D…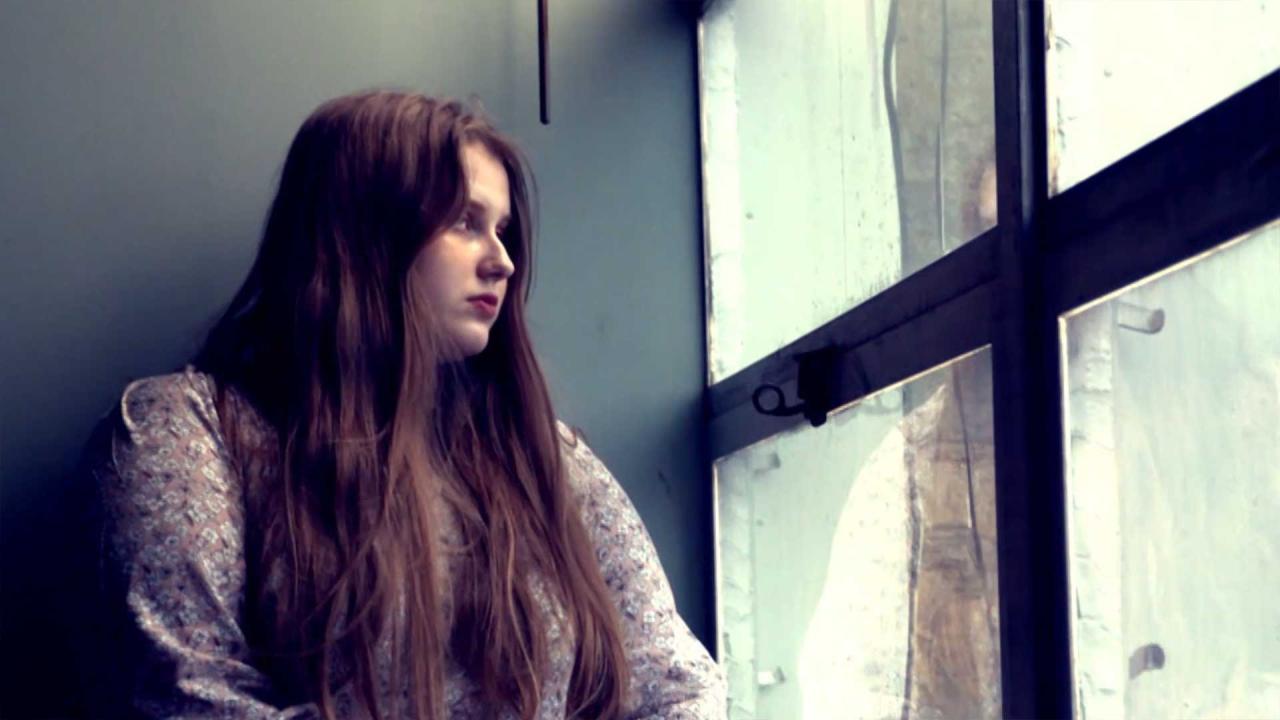 21-Year-Old Claims She Is Missing Child Madeleine McCann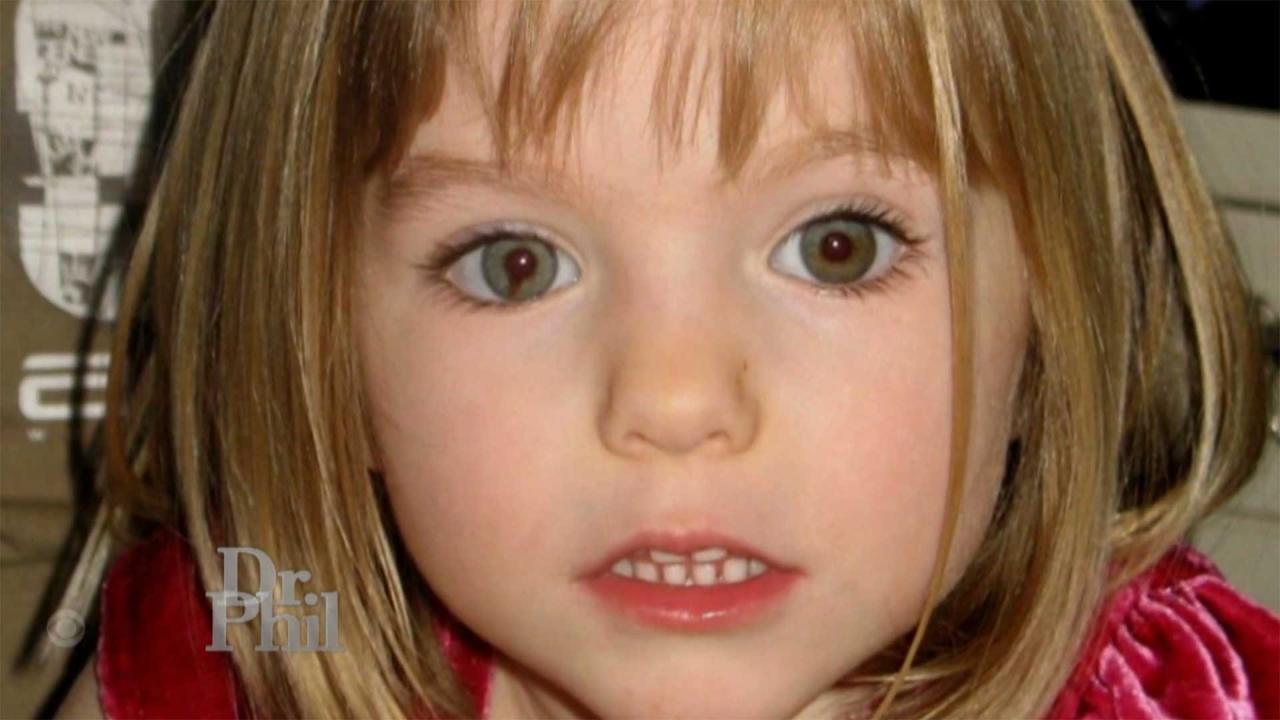 What Happened To Madeleine McCann Who Disappeared At 3 Years Old?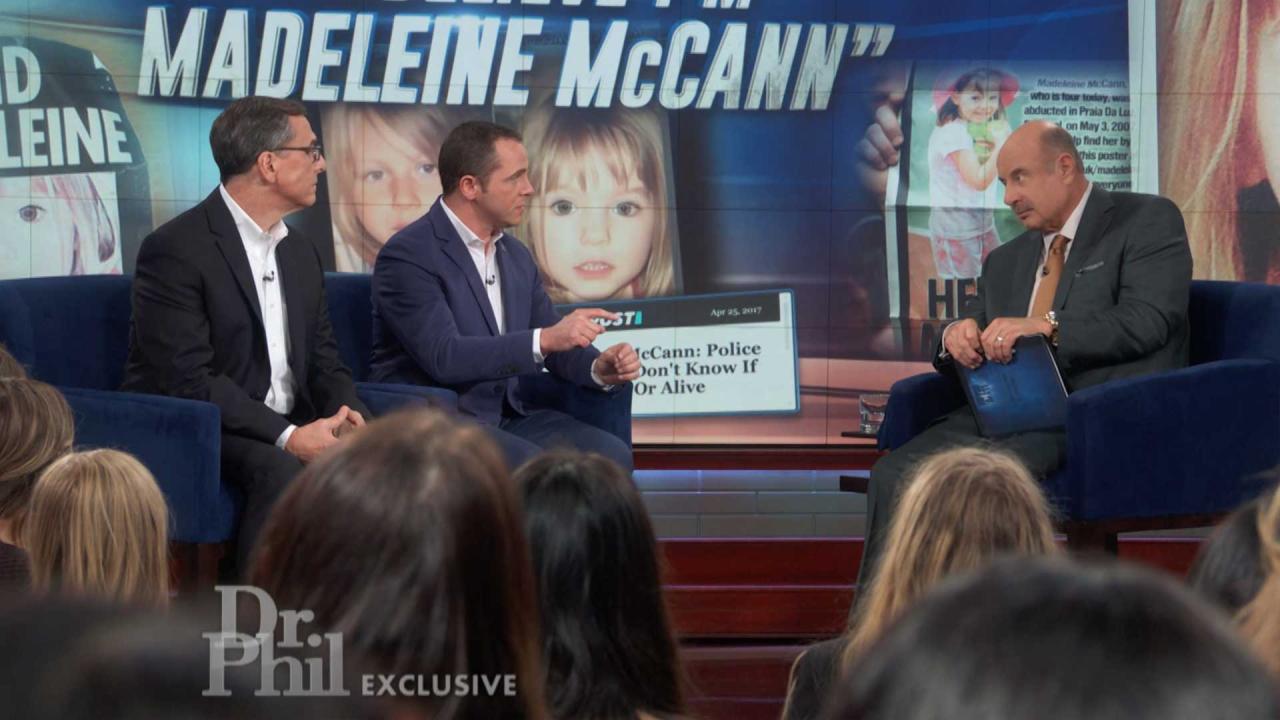 What Members Of The Behavior Panel Say About Behavior Of Woman W…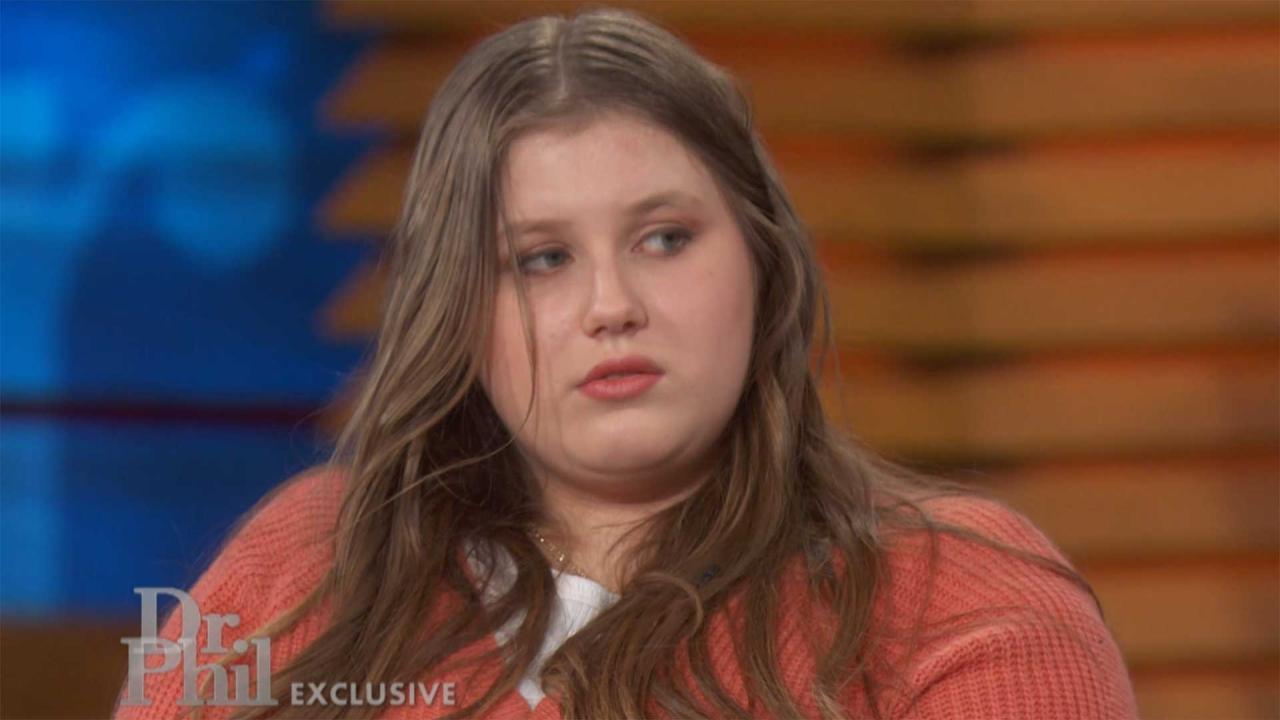 Exclusive: Dr. Phil Questions Woman Who Claims To Be Missing Chi…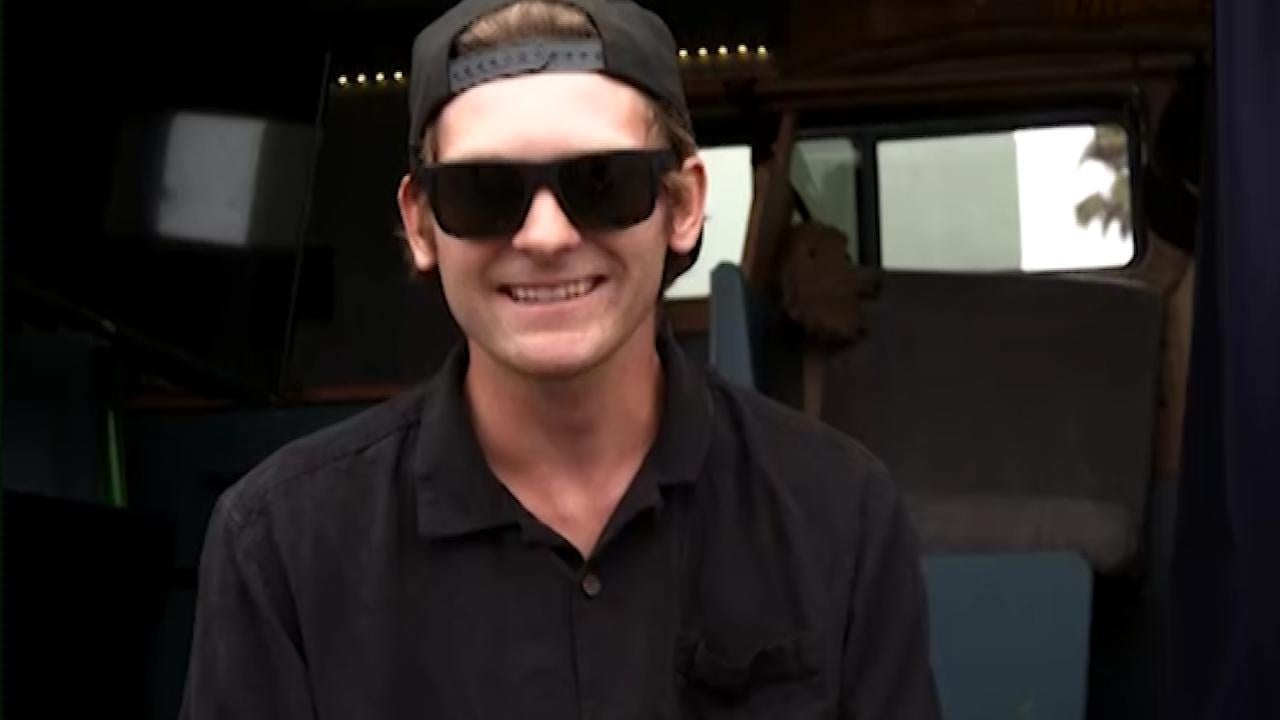 The Rise of Victimhood Culture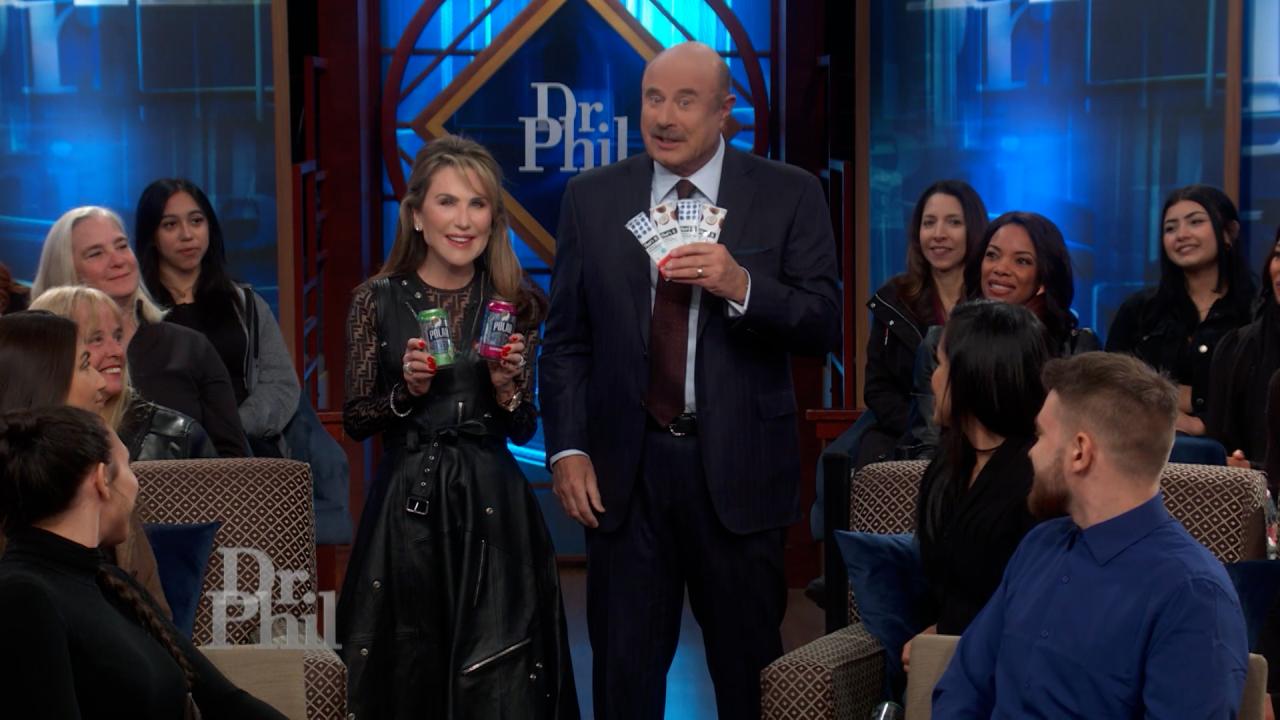 Special Thanks To That's it. And Polar Seltzer
Deadly Brotherhood: The Fight to Stop College Hazing
Dr. Phil takes you inside a fraternity hazing trial that made national headlines. Two former Bowling Green State University fraternity brothers have been sentenced for their part in the alcohol poisoning death of 20-year-old student Stone Foltz. Since this tragedy, Foltz has become one of the most prominent faces of this national epidemic. He was in his final days of pledging Pi Kappa Alpha when prosecutors say he and other underage pledges were encouraged to drink an entire bottle of liquor in order to be initiated into the brotherhood. Meet Foltz's family and hear about the sentencing. Do they believe the punishment fits the crime? Plus, hear chilling testimony from Foltz's fellow pledges and his girlfriend that give insight into his deadly initiation night.
Watch more from part one: Horror Hazing: Left Blind and Paralyzed