Deconstructing Privilege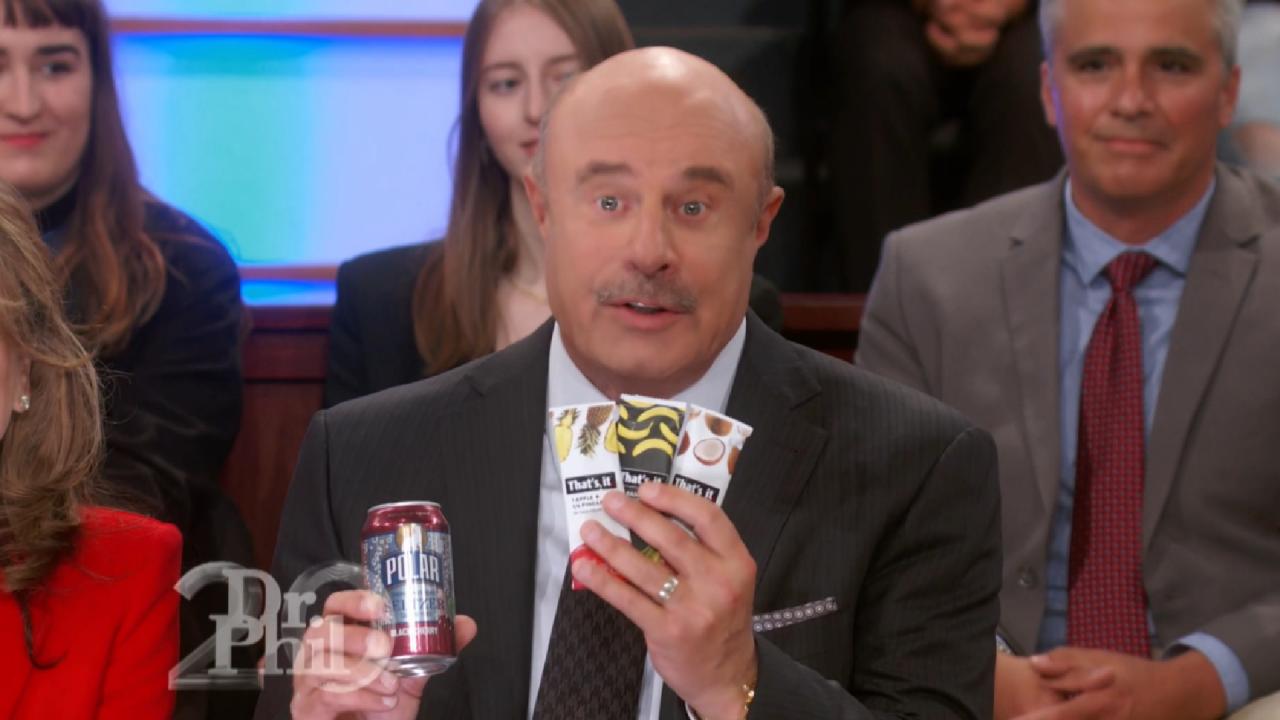 How The 'Dr. Phil' Studio Audience Stays 'Snack Happy'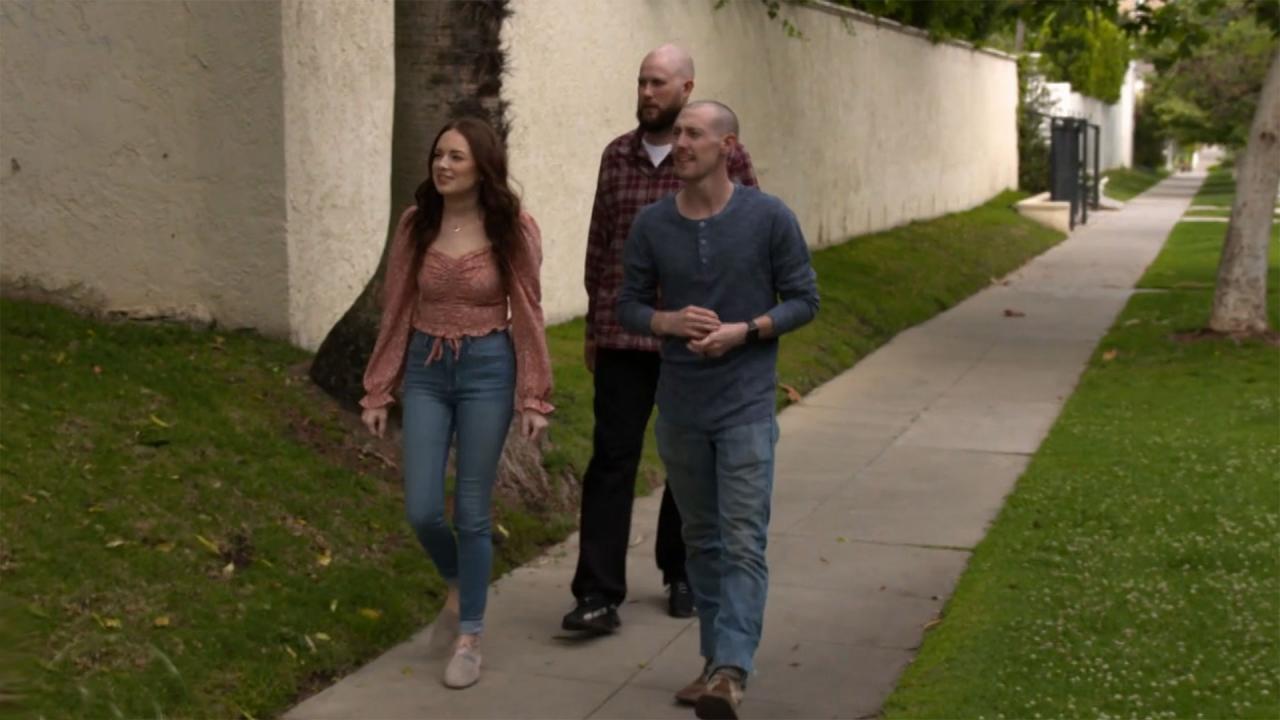 Man Says He Sleeps On Married Best Friend's Couch 5-6 Times Per …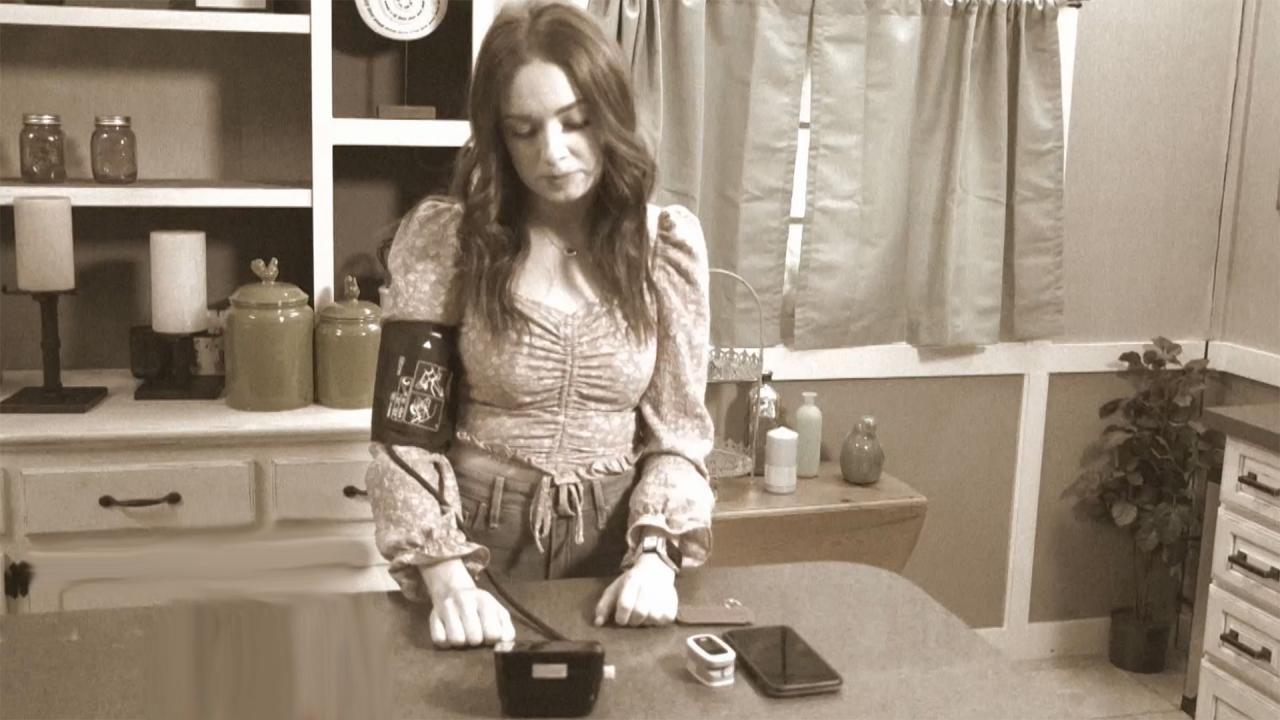 'I've Been To The Hospital At Least 140 Times In The Last Three …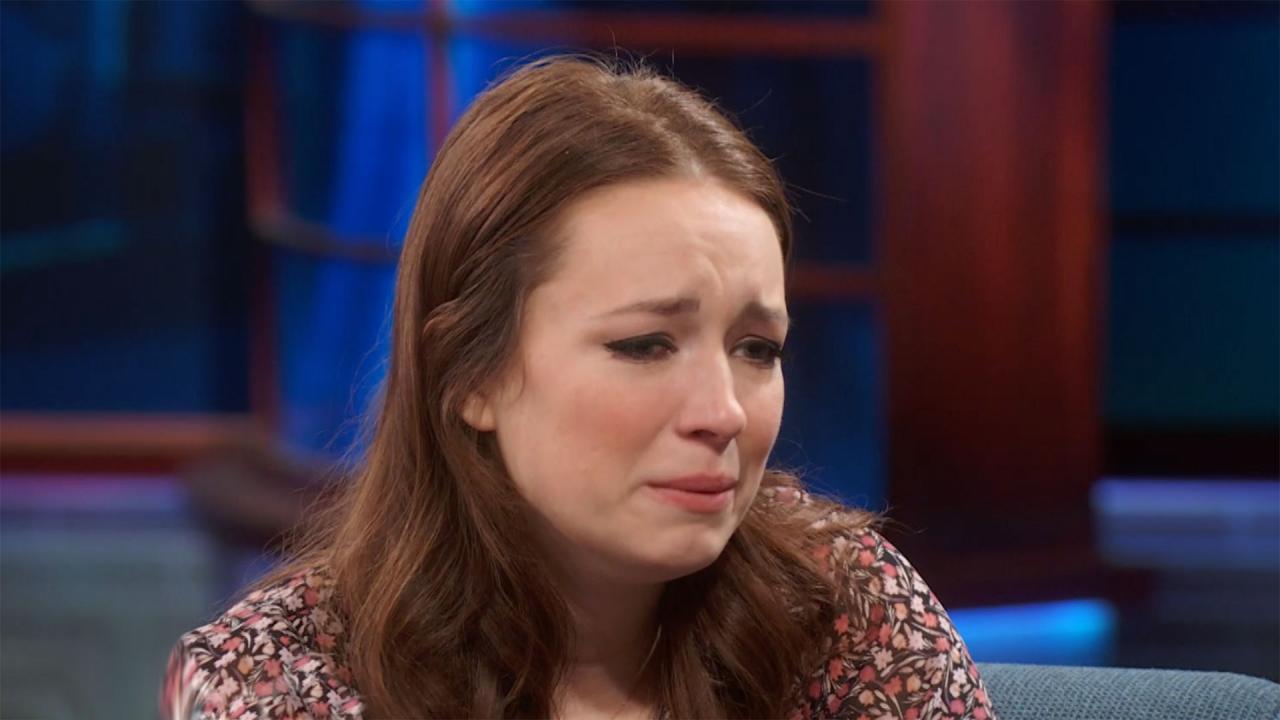 'I Wish That My Brain Didn't Operate This Way,' Says Woman Who H…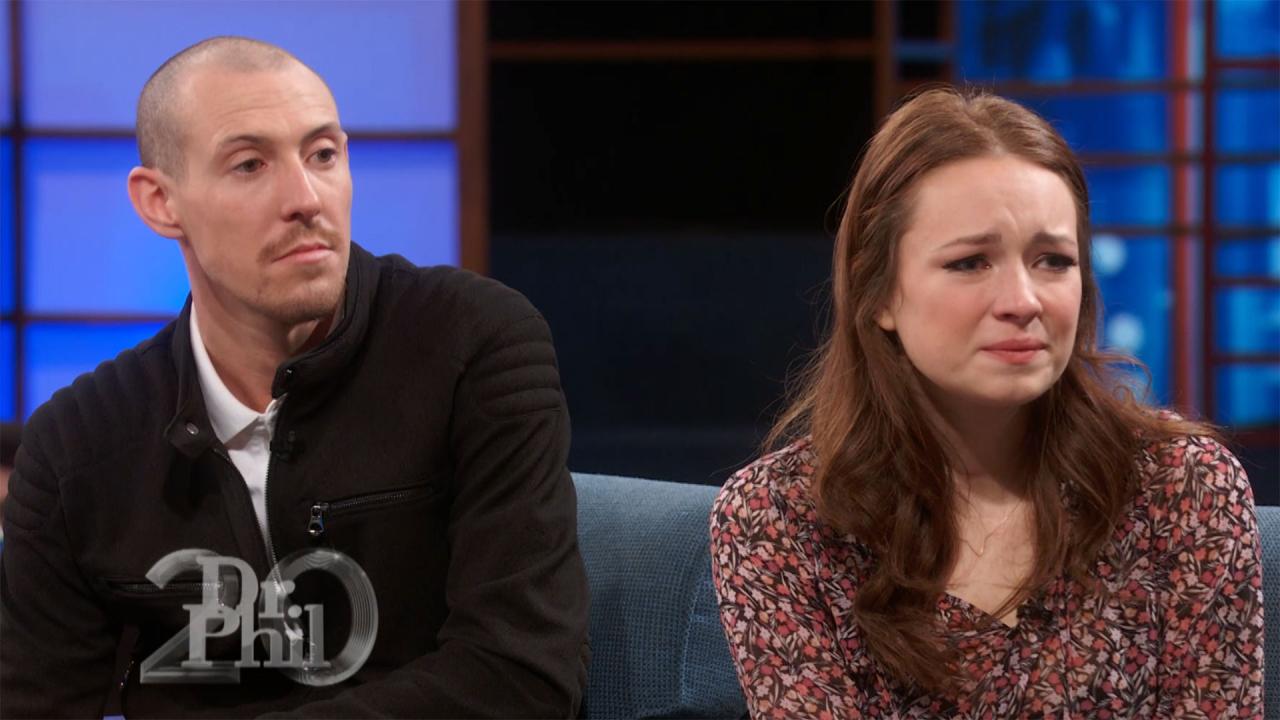 'What You're Experiencing Is Fixable,' Dr. Phil Tells Woman With…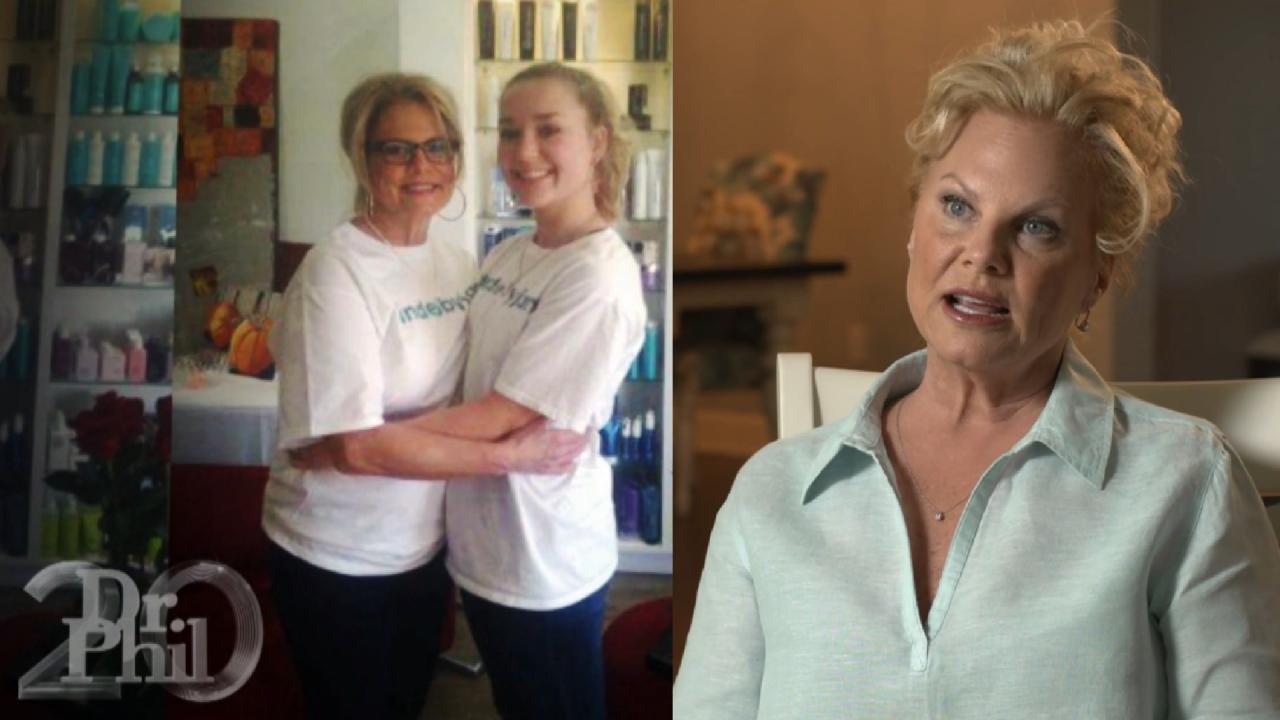 'It's Going To Take Someone Coming Forward,' Says Mother Of Litt…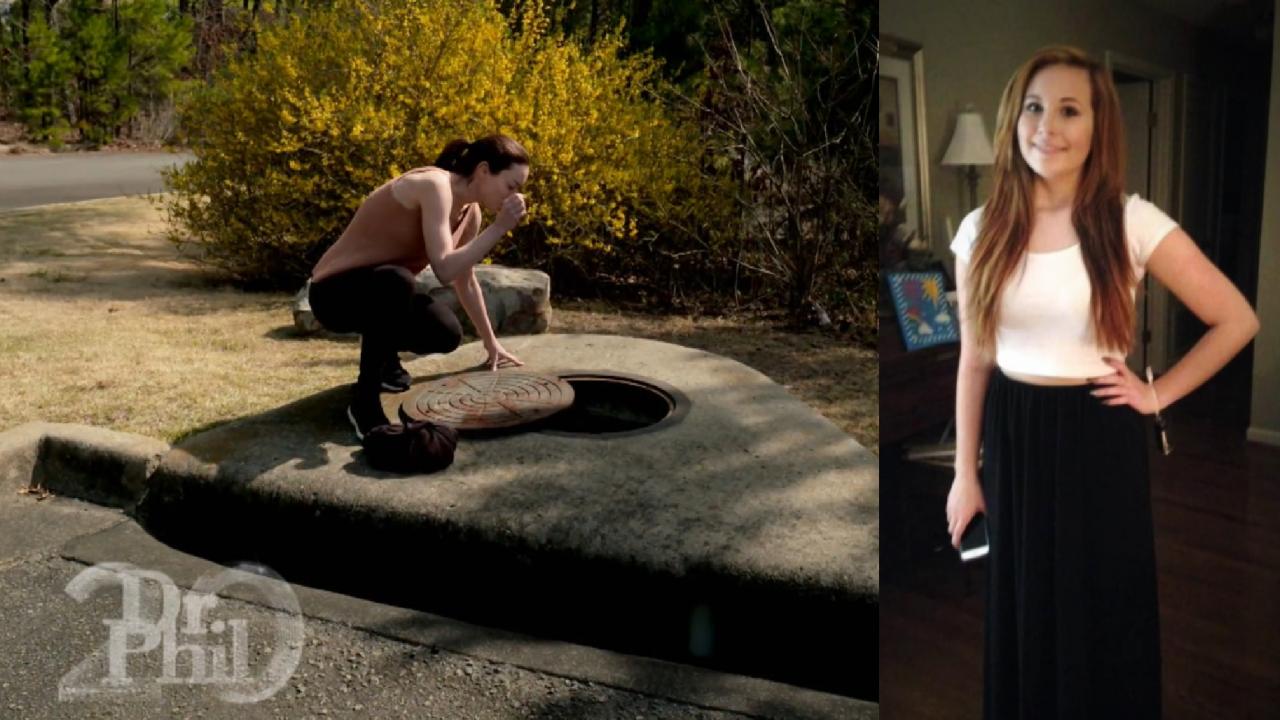 Private Investigator Refutes Police Theory That Teen Found Dead …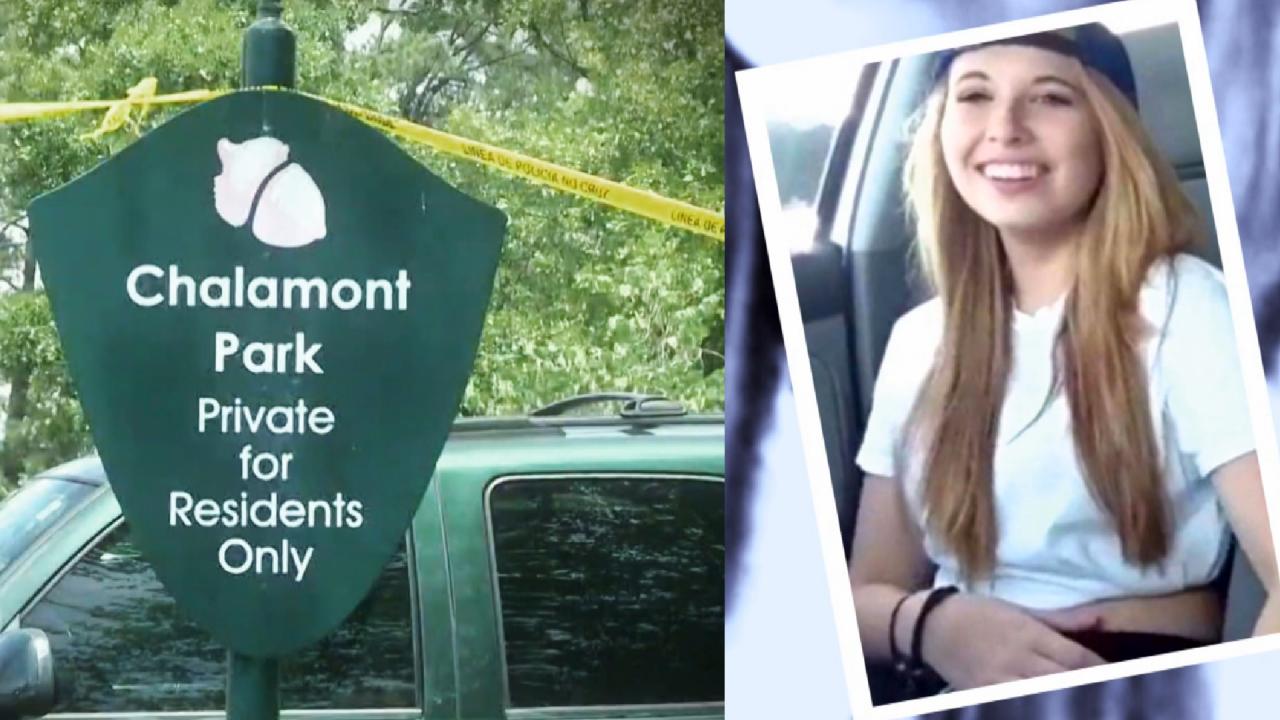 'I Knew Instantly Someone Had Taken Her,' Says Mother Of Teen Wh…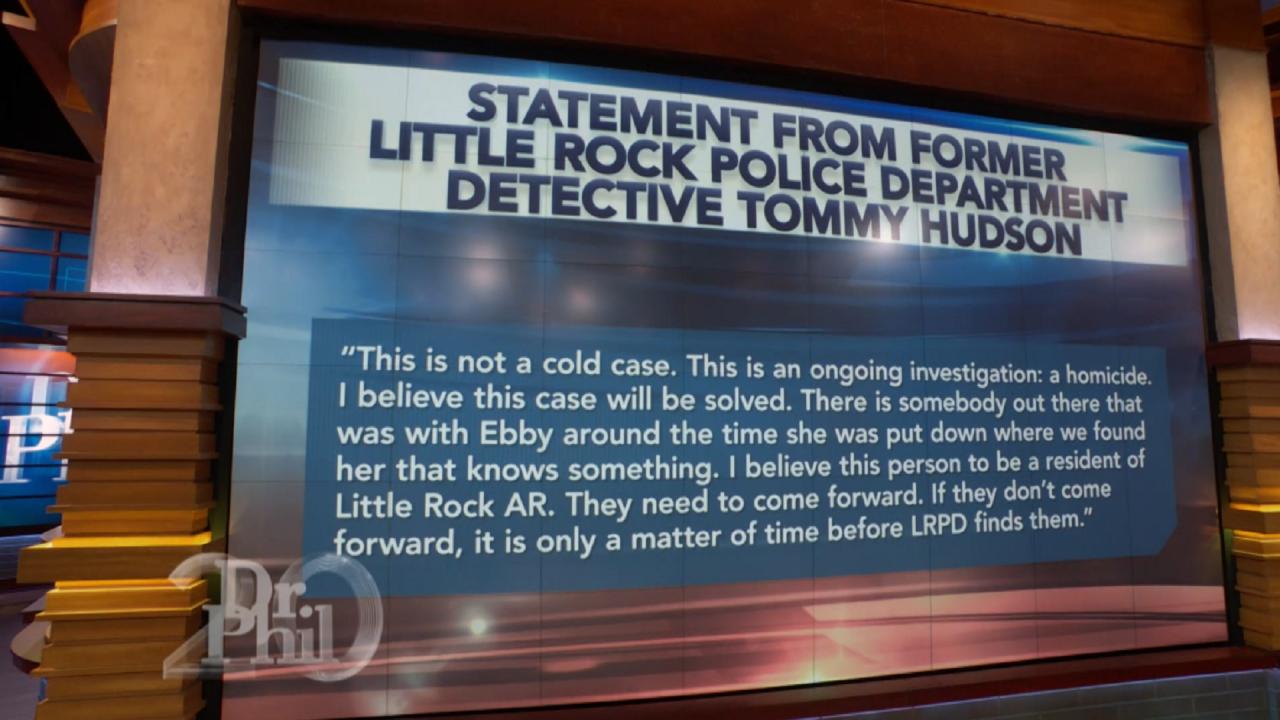 'This Is Not A Cold Case,' Says Retired Detective About Ebby Ste…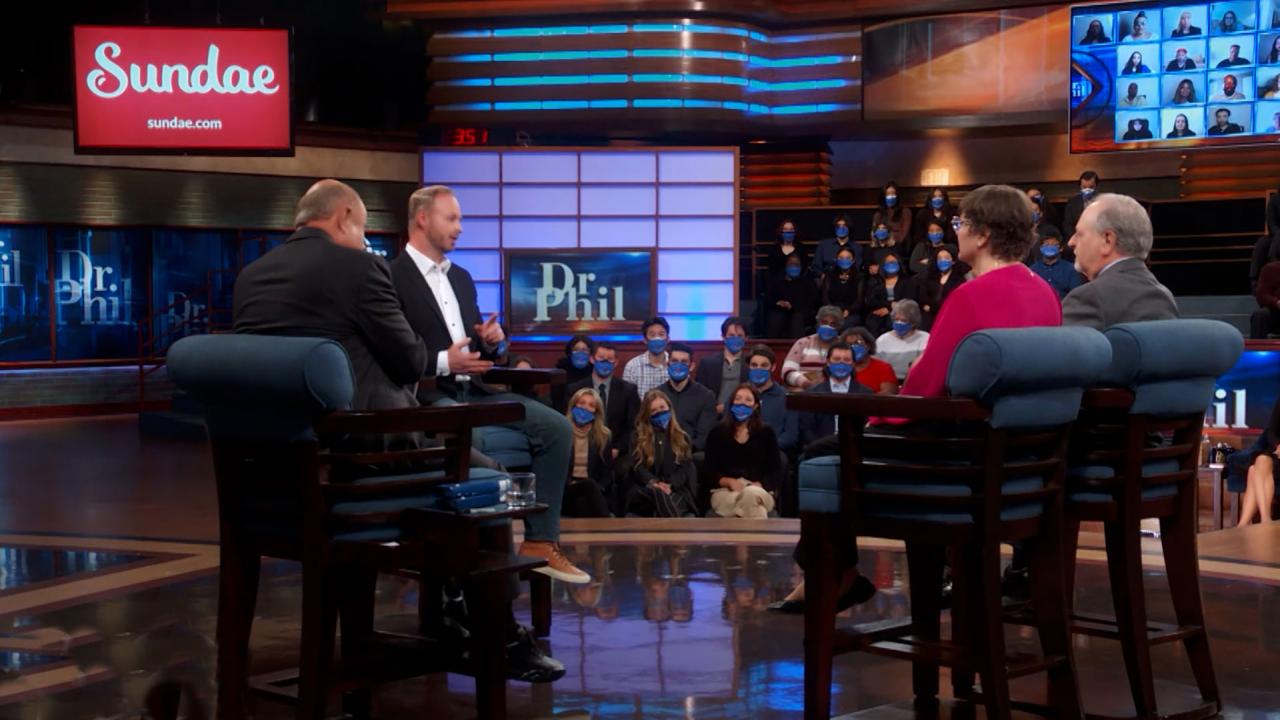 Sundae Helps People Sell Their Home As-Is – No Repairs Or Requir…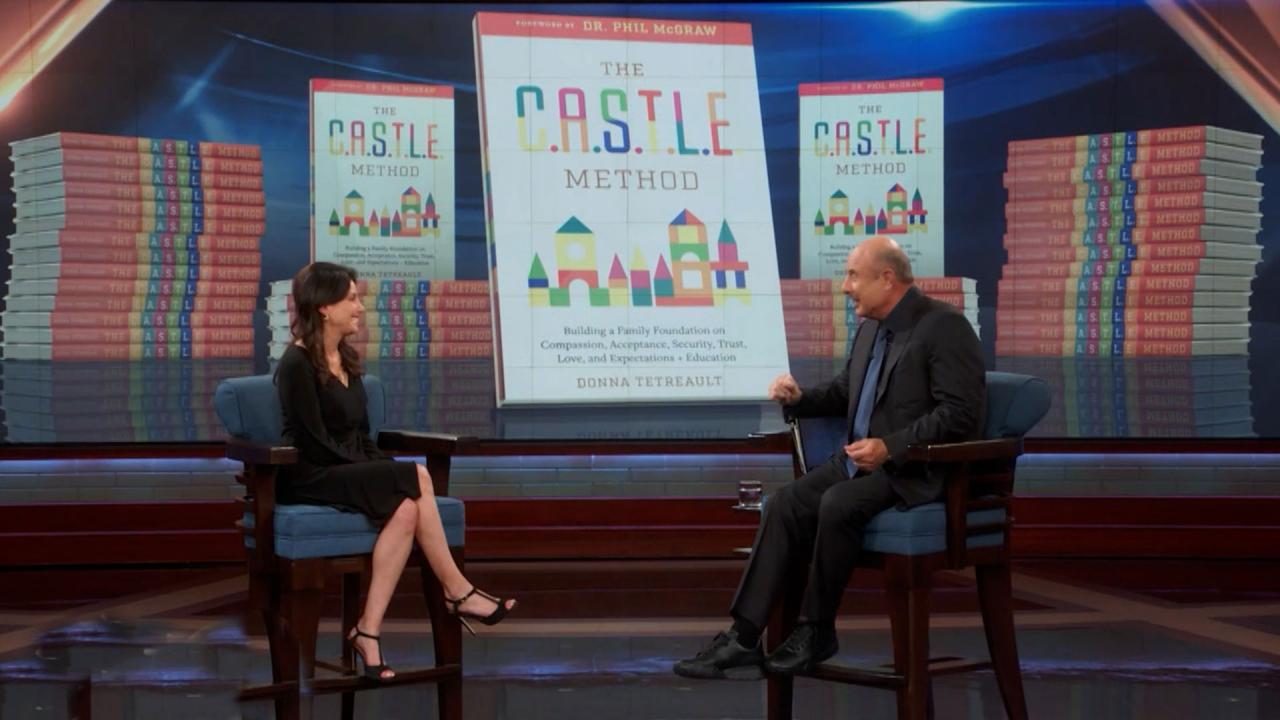 How The C.A.S.T.L.E Method Of Parenting Can Help You Build The B…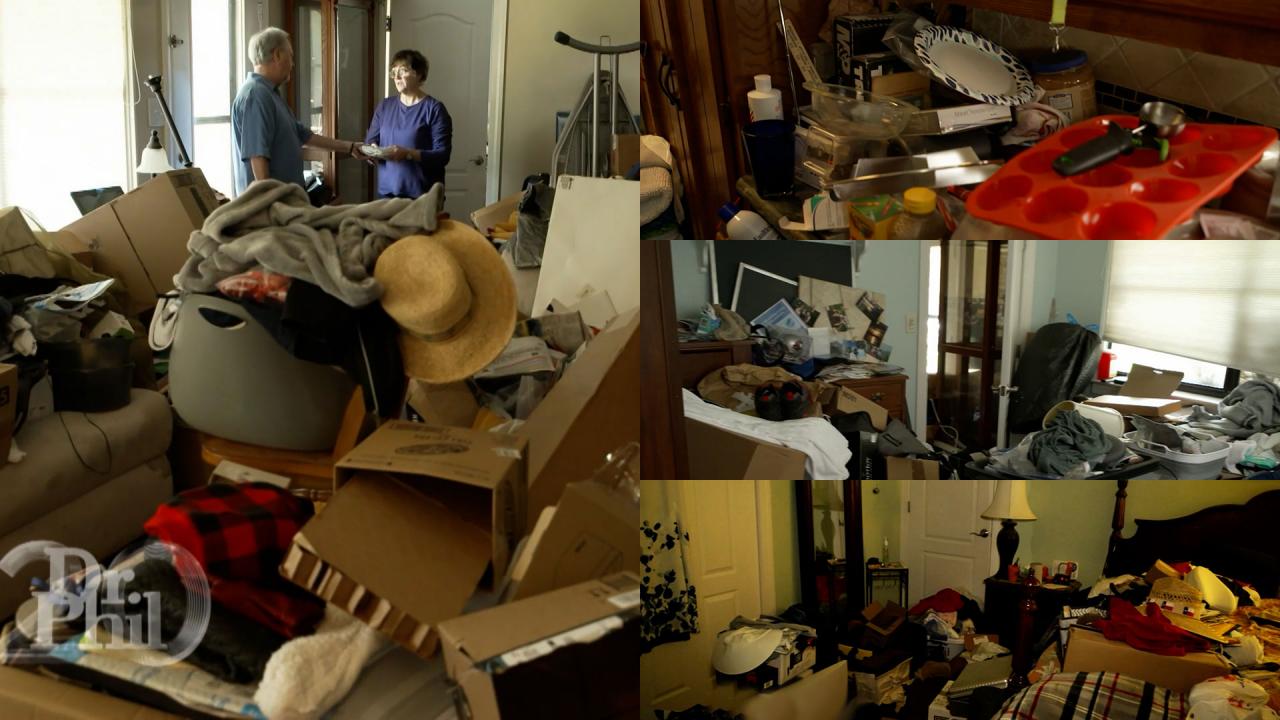 Couple Says Home Has Tripping Hazards, Dirty Dishes Since Thanks…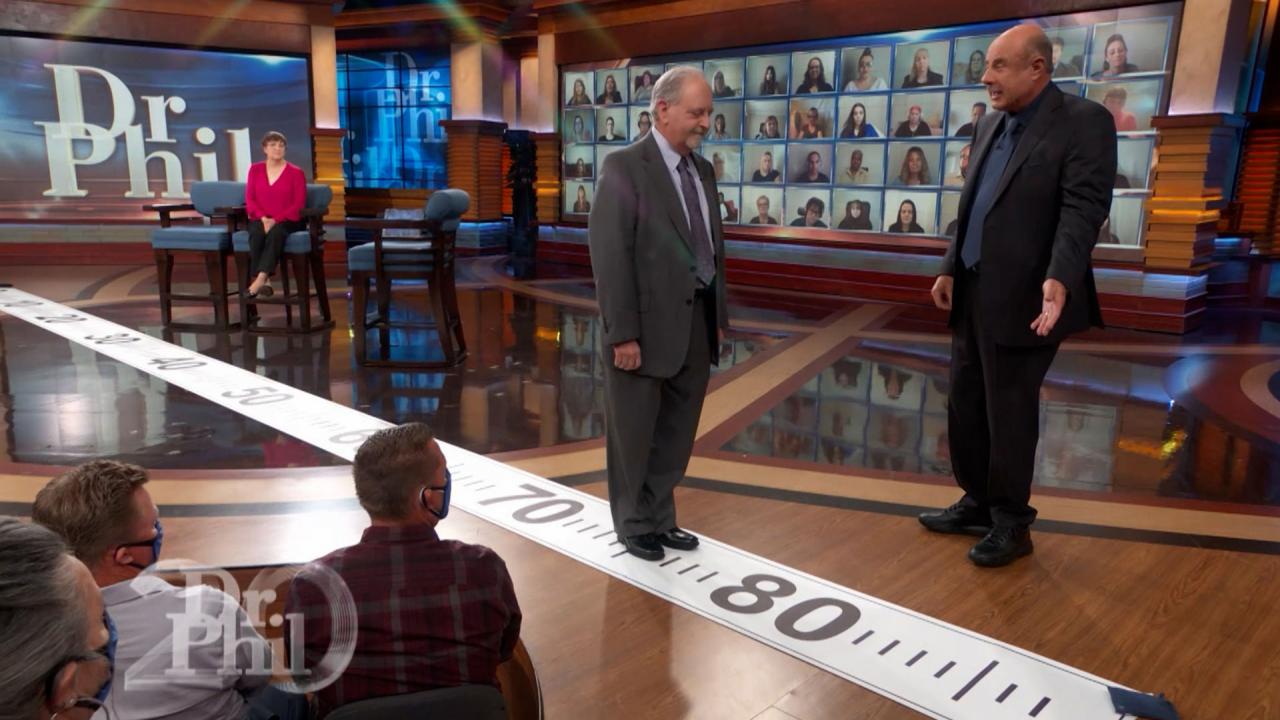 Dr. Phil Helps Man Visualize How His Life Is Passing By – And Wh…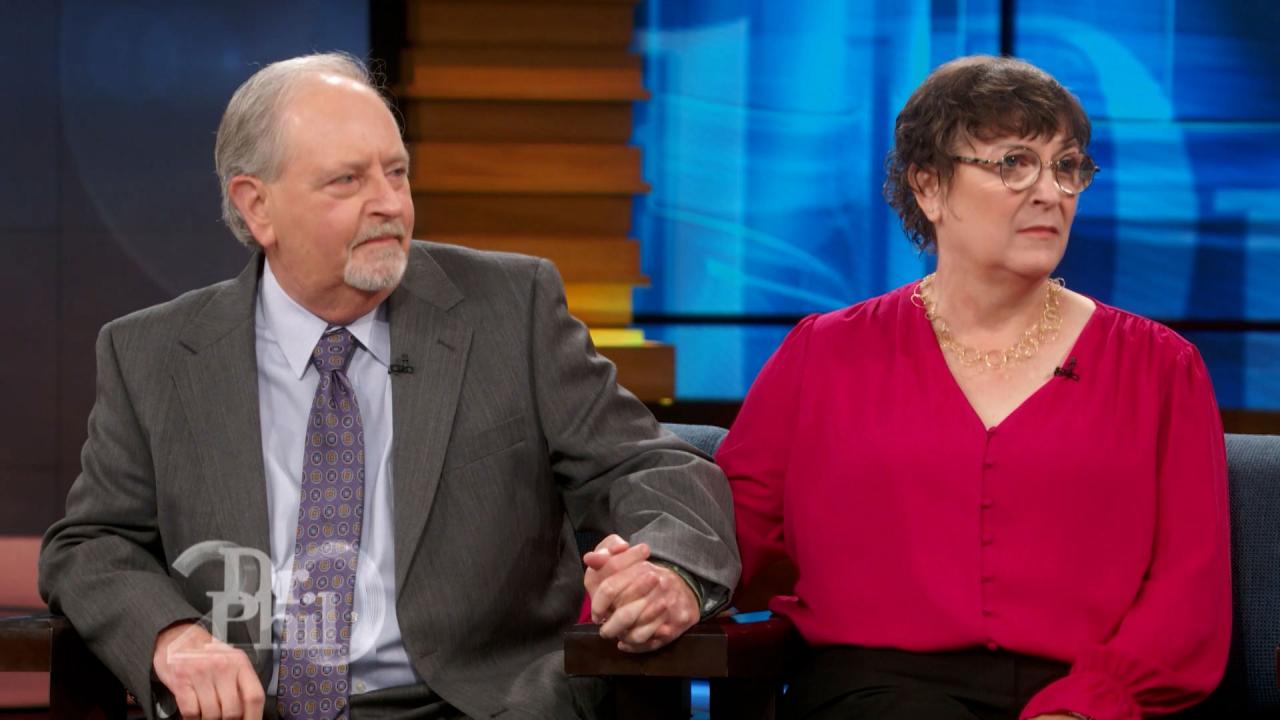 Help For Families And Older Adults Who Need To Declutter, Organi…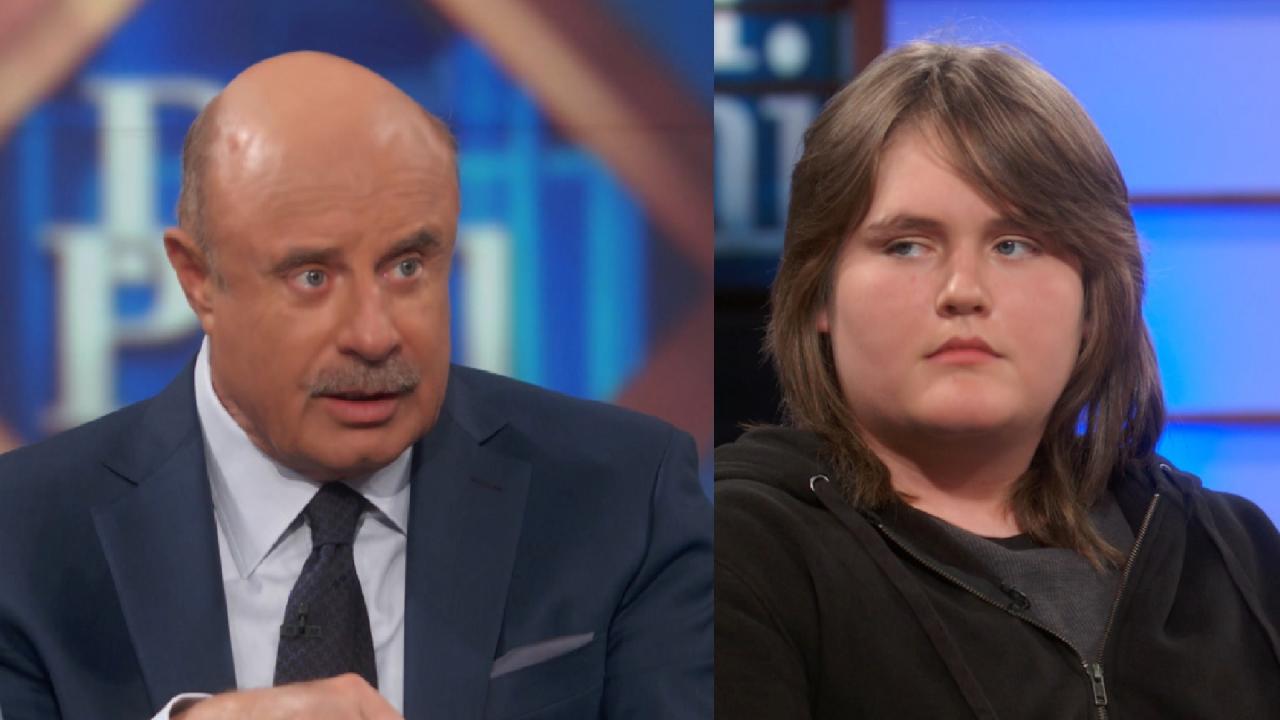 Dr. Phil To Teen Guest: 'You're Not The Problem. You're The Sque…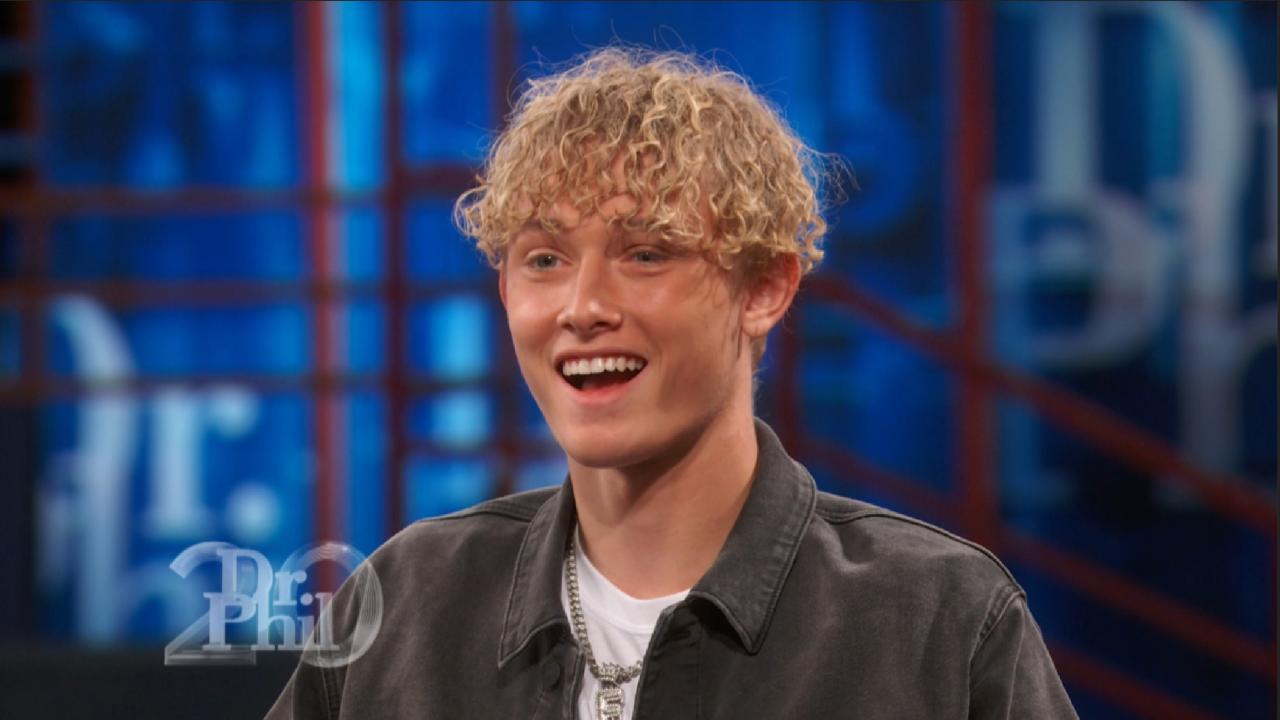 Guest Update: 'Life Changed A Lot Since You Had Me On Your Show,…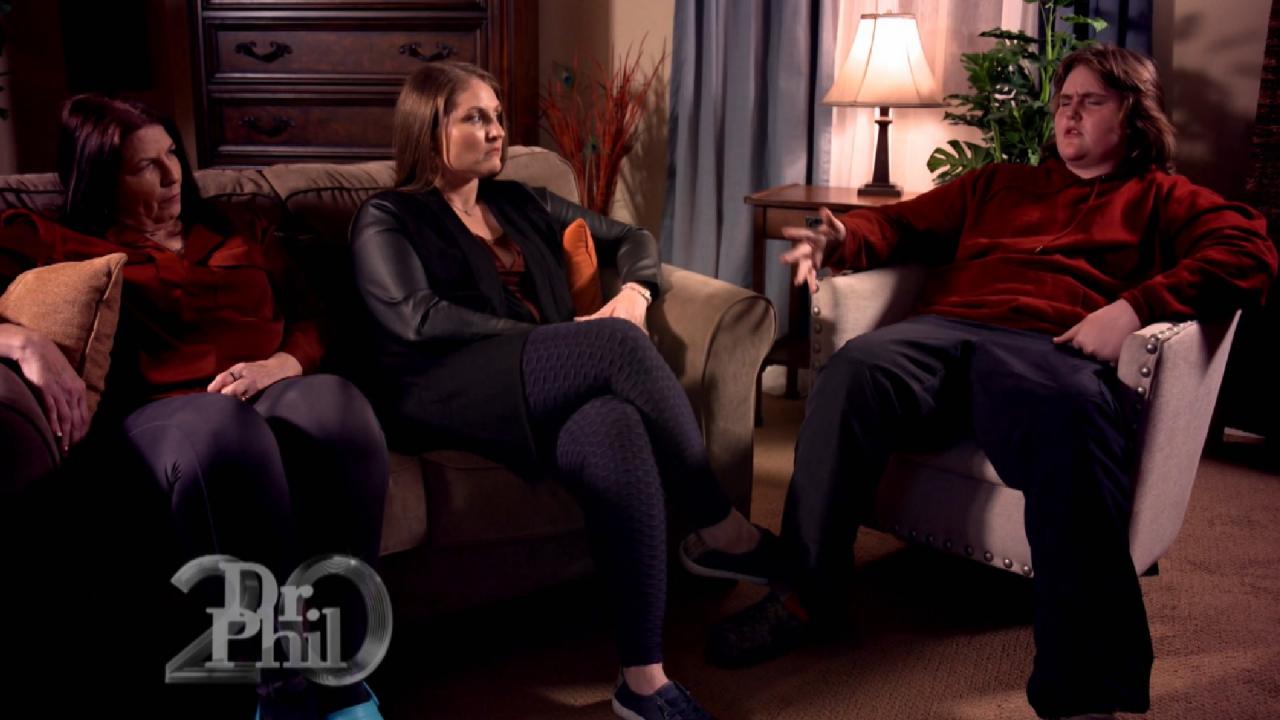 Mom Claims Grandma Enables Teen's Bad Behavior; Grandma Says She…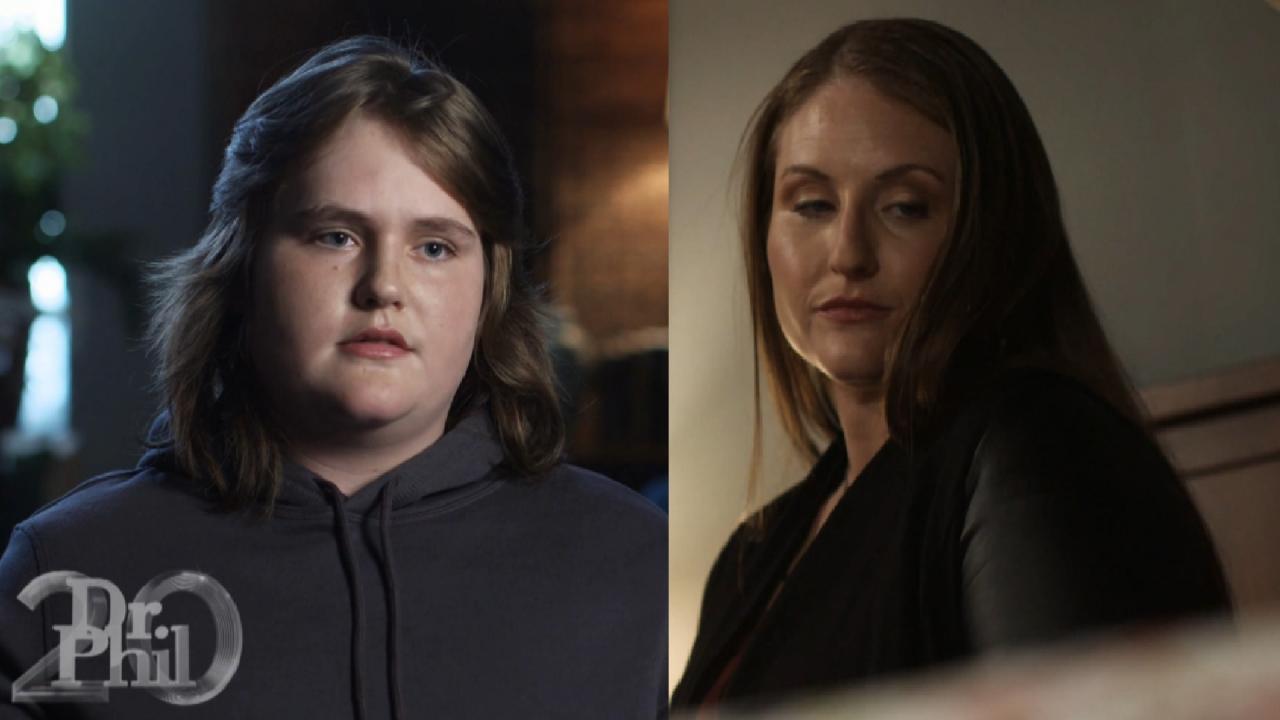 Teen Claims His Mother Allowed Someone To Hit Him While She 'Jus…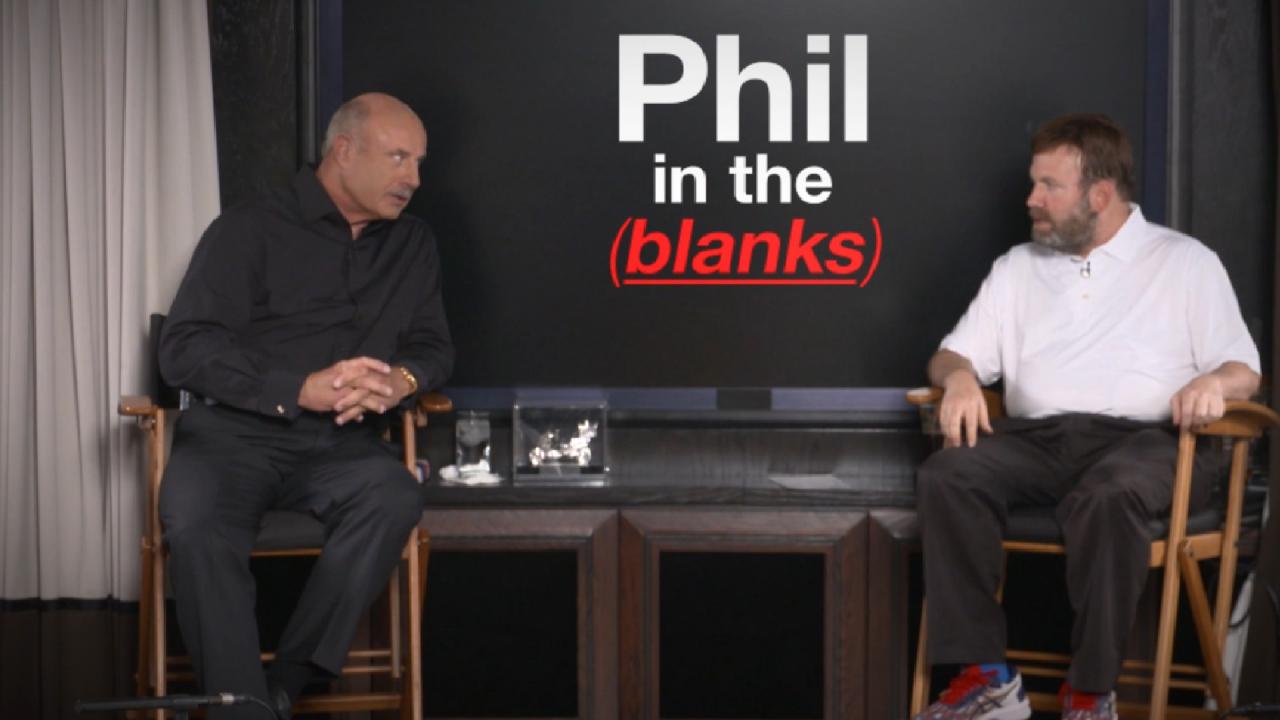 Turning Opposing Views Into Effective Communication – 'Phil In T…
Dr. Phil tackles a tough and highly-debated topic that needs to be discussed but no one wants to talk about it. The term "white privilege" is all over the news almost daily.
So what does "white privilege" really mean? There seems to be a huge misconception that the term means all Caucasians are racist, which is not the case. No one questions whether it exists. But what are we supposed to do about it? Dr. Phil speaks with some of the foremost experts on this topic to discuss how we can be more socially proactive and what people on both sides of privilege can do to alleviate the problem. Plus, meet Rene, who claims she was wrongly accused of using her "white privilege" to harass a street vender. Find out what Rene says really happened, and how she claims the accusations have ruined her life. And meet Quevaughn, a 23-year-old legal assistant, who made headlines after he claims he was singled out and viciously attacked at a pizzeria.
TELL DR. PHIL YOUR STORY: Have a story in the news?
Extra Content

More than 16 million kids in the United States are at risk for hunger each day. Fortunately, you can help. Visit Feeding America to find your local food bank. And, help Dr. Phil raise enough money for 10 million meals.
Donate today!