DNA Drama: A Family in Turmoil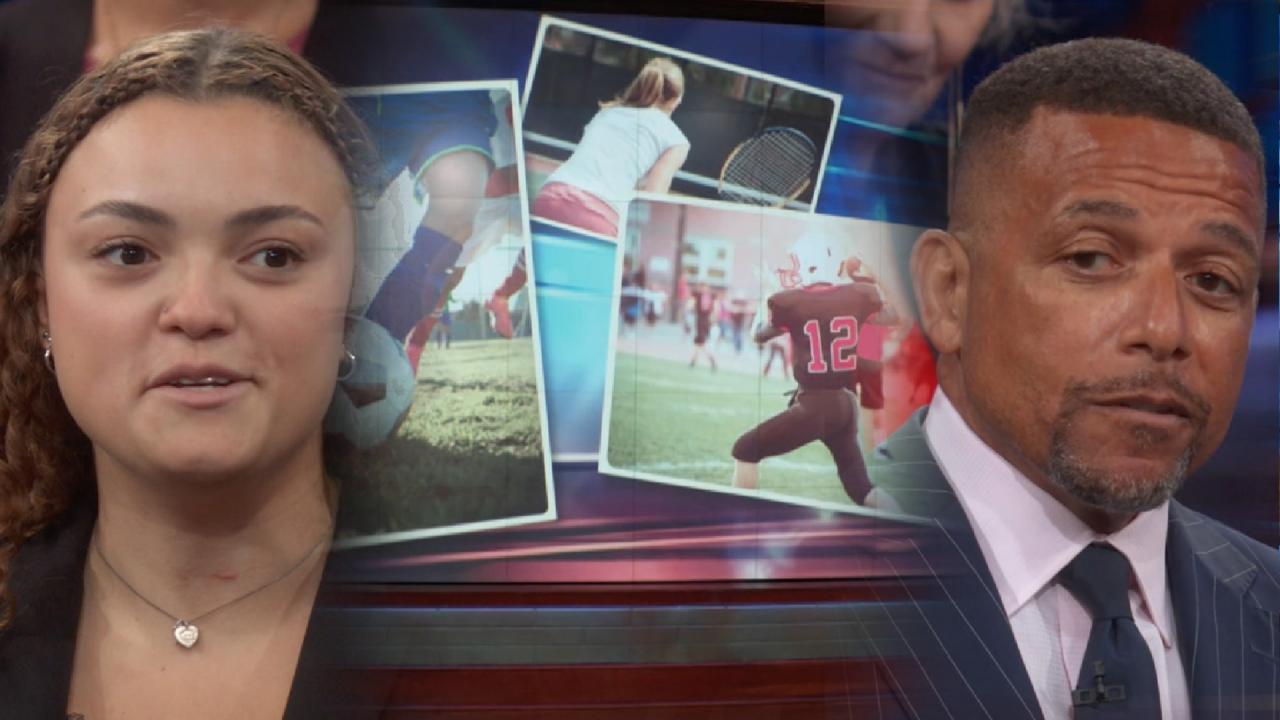 Student-Athletes And Social Expectations – Is There A Double Sta…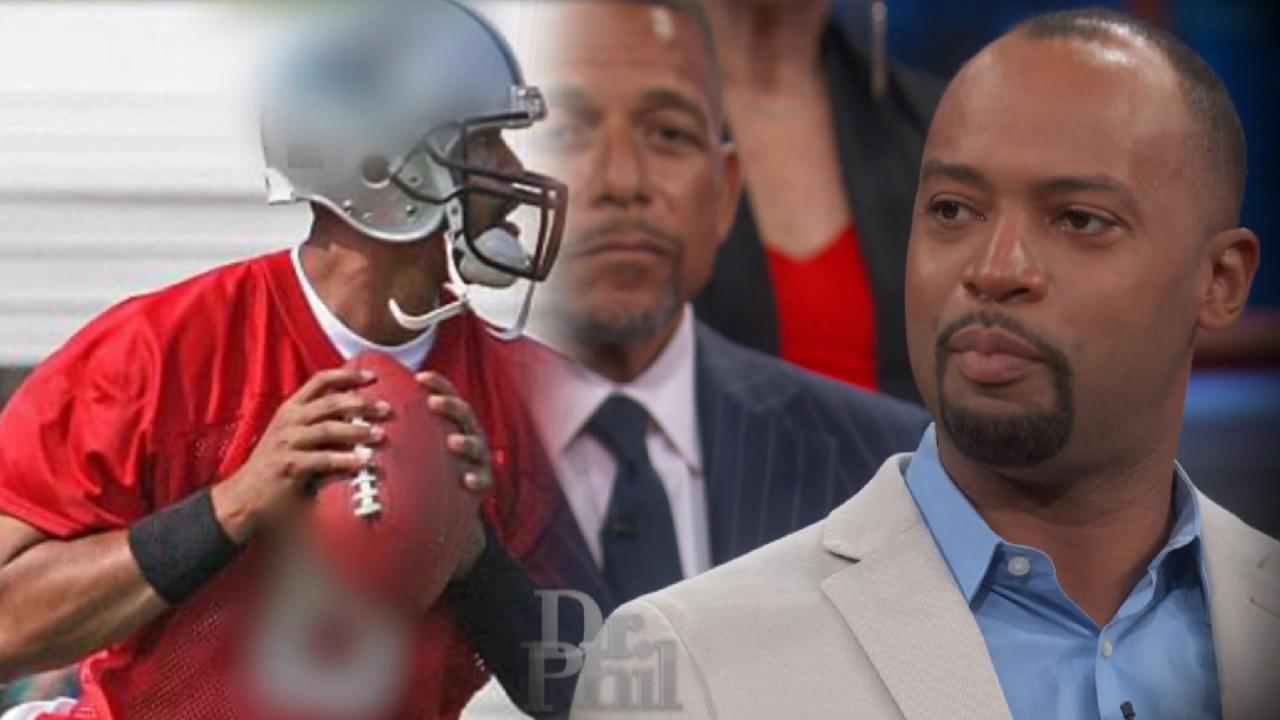 Are Colleges Enabling Student-Athletes To Feel Untouchable? Form…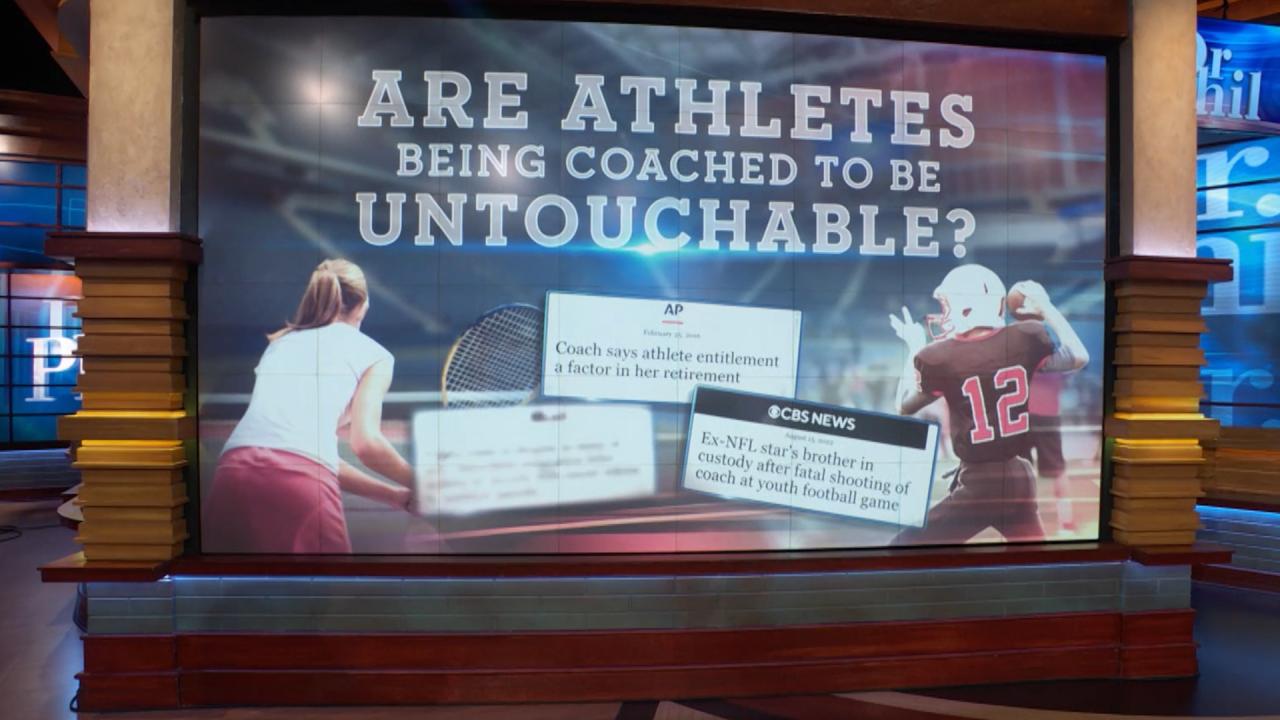 Are Athletes Being Coached to Be Untouchable?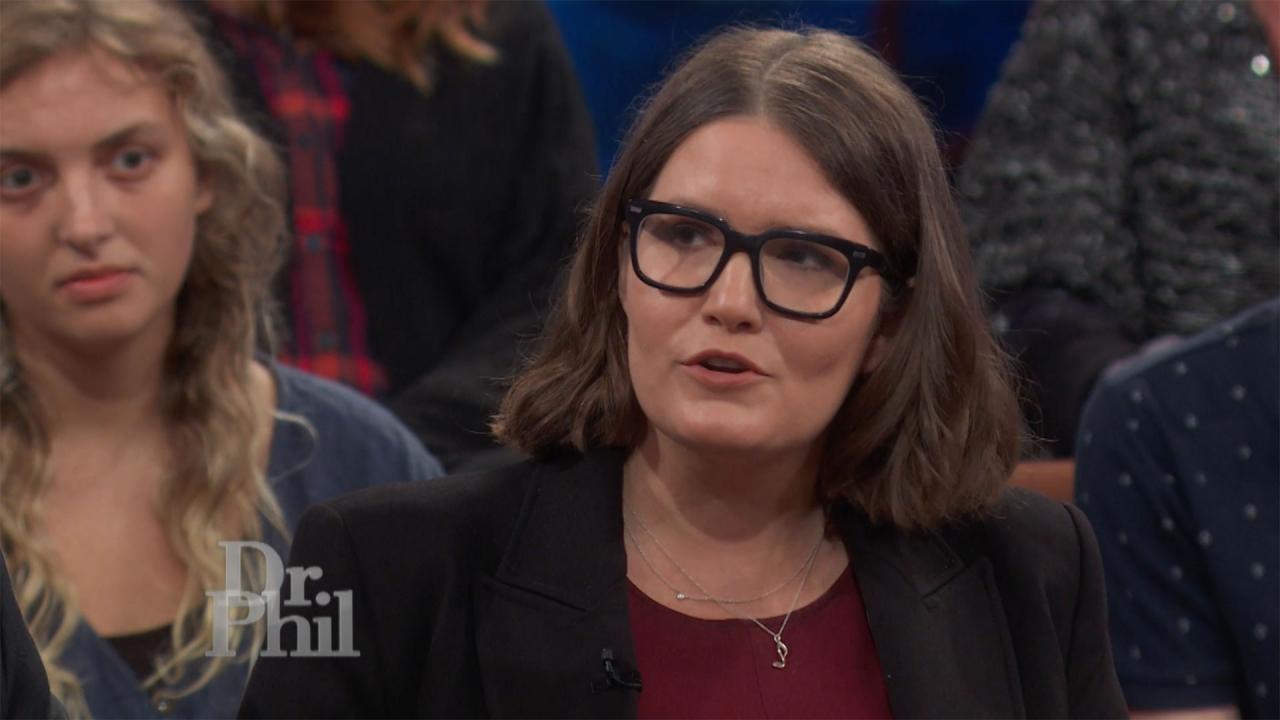 Expert Says Universities Need To Take Some Responsibility For St…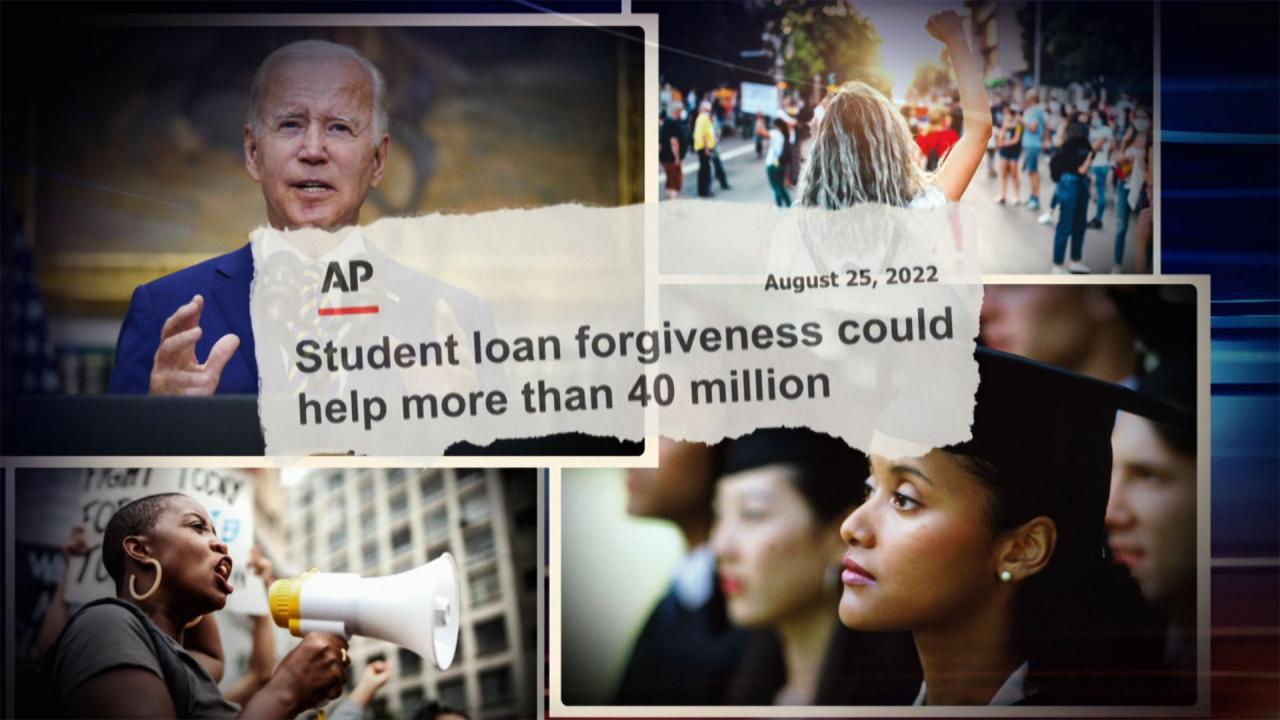 'Somehow Or Another, There's Got To Be Some Control On College C…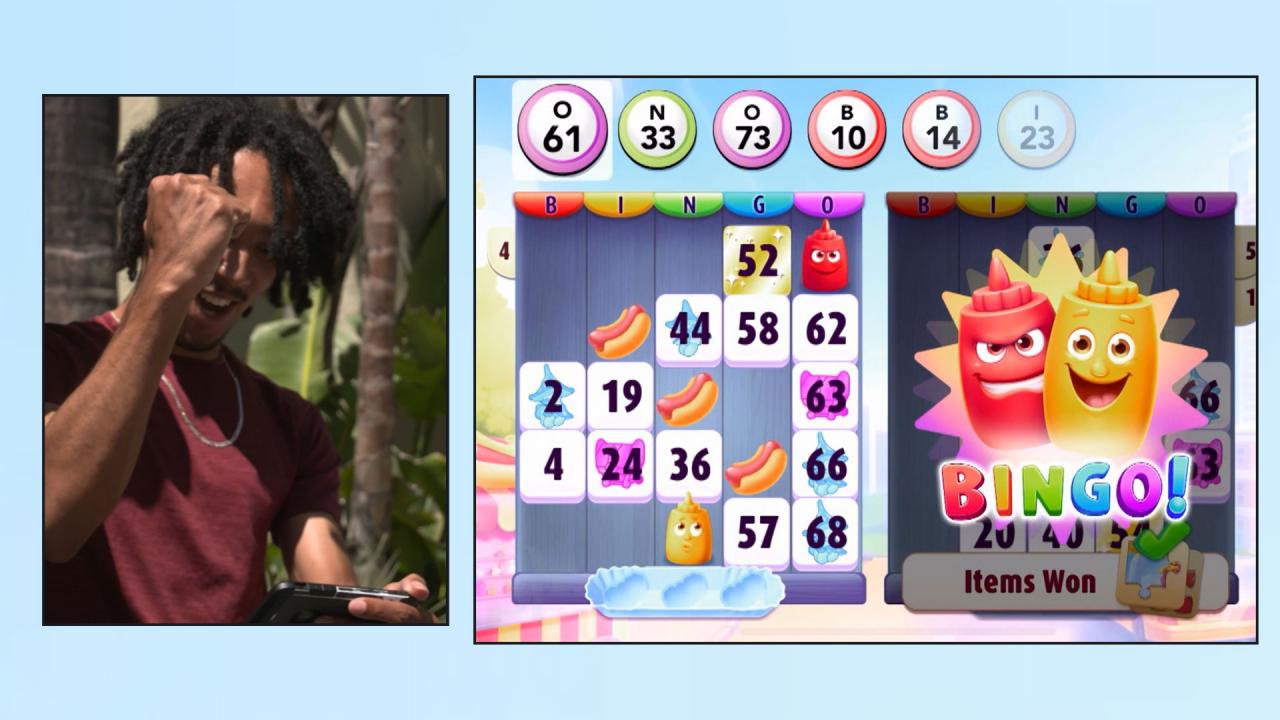 Beat Burnout With Self-Care And Bingo Blitz!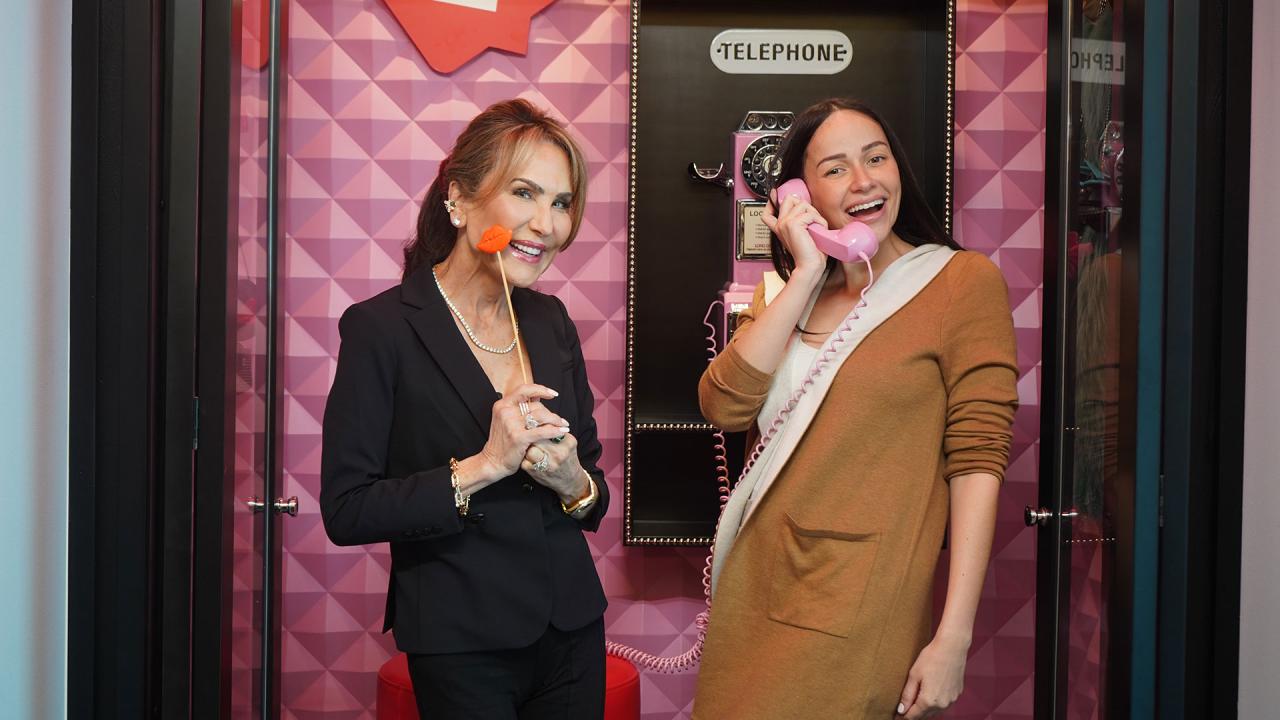 The Secret to Lymphatic Massage – 'I've Got A Secret! With Robin…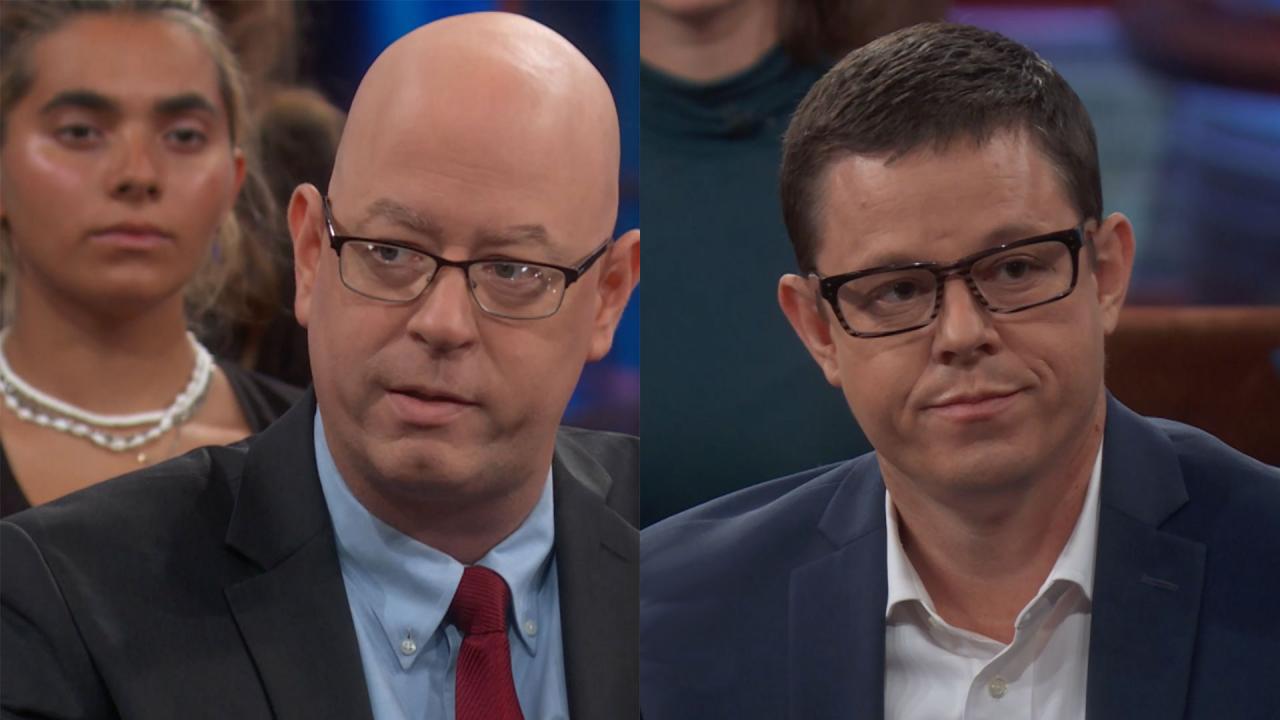 Experts Weigh In On Who Will Pay For Student Loan Forgiveness Pr…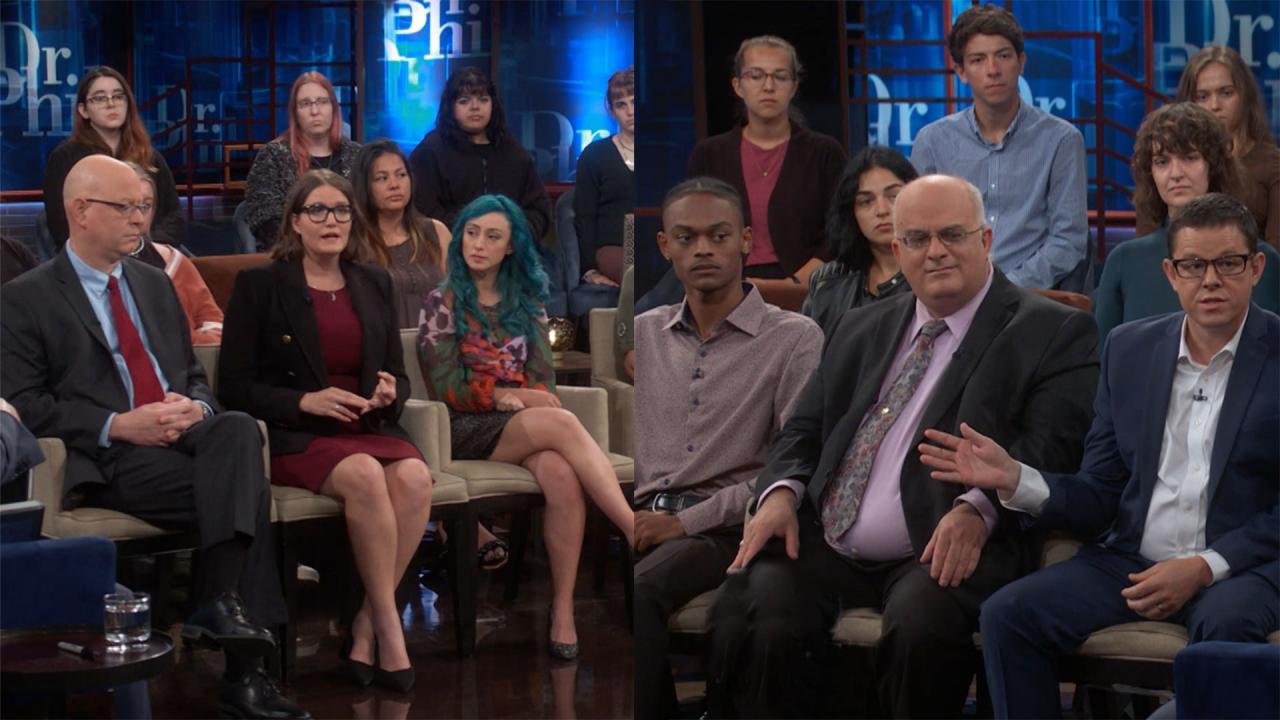 Critics And Supporters Of President Biden's Student Loan Debt Re…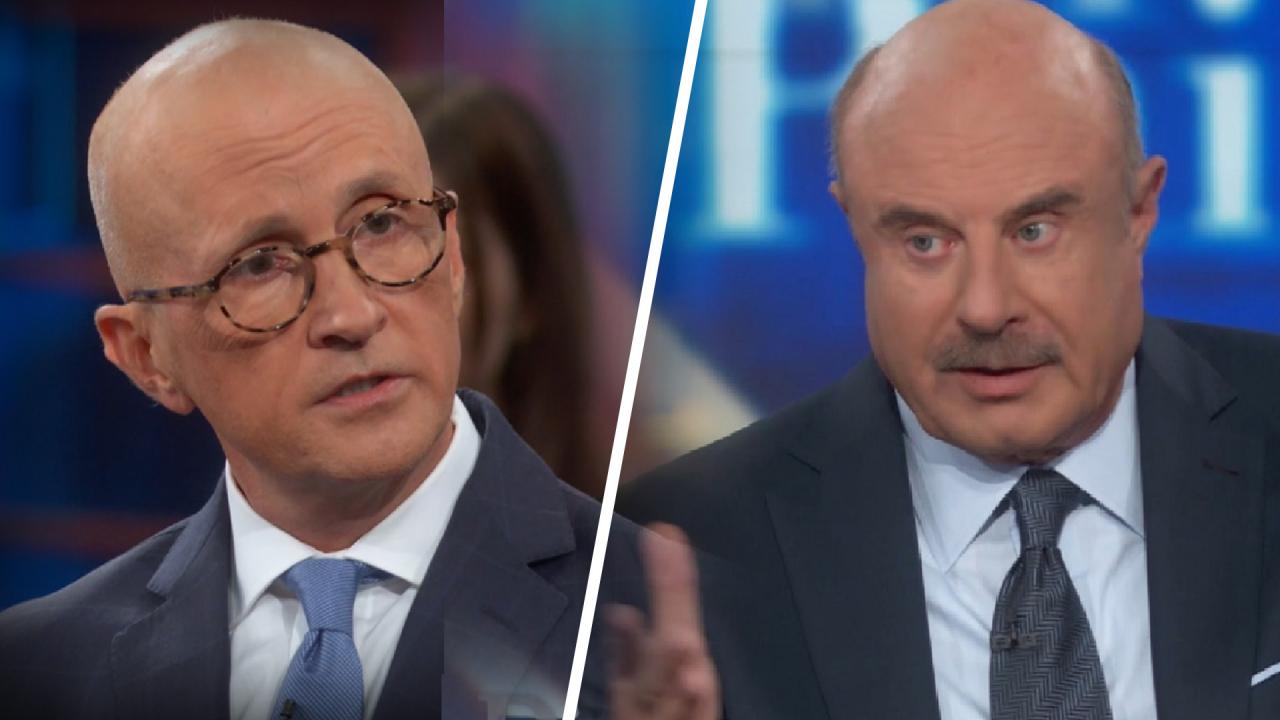 Revenge Cravings And Justice Addiction: Is Social Media To Blame?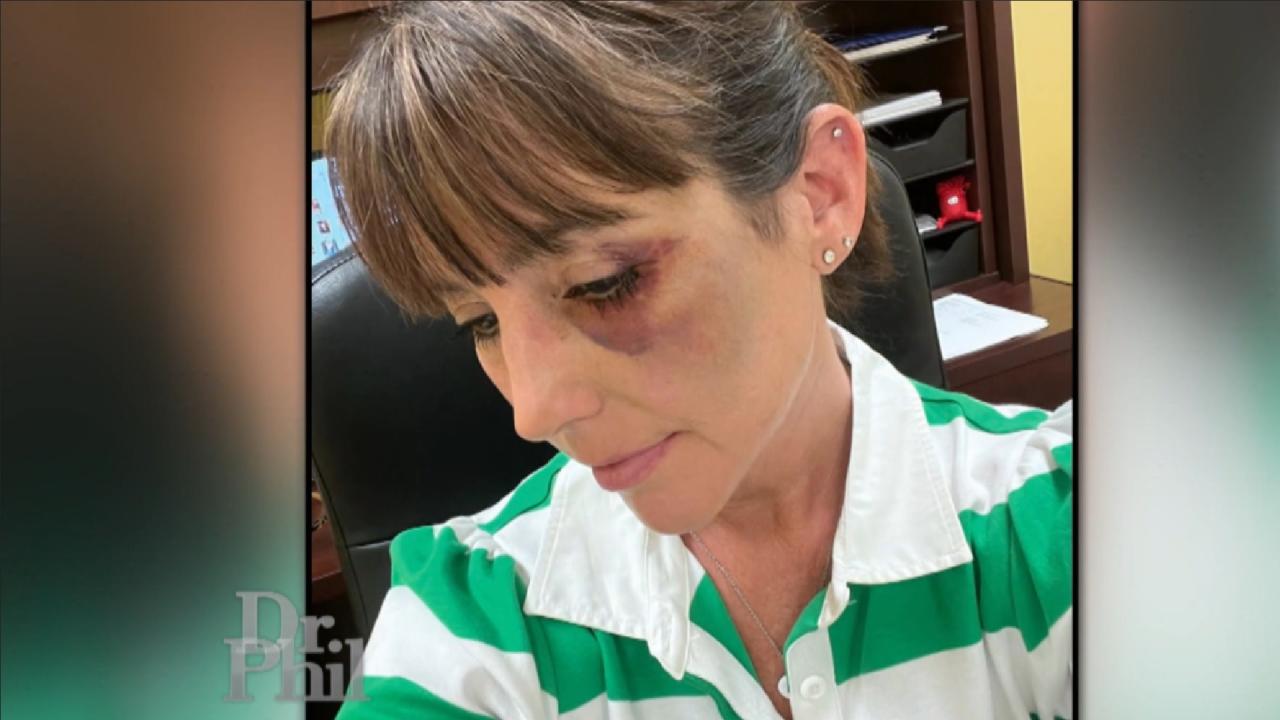 'We've Lost A Little Bit Of Our Humanity,' Says Youth Umpire Who…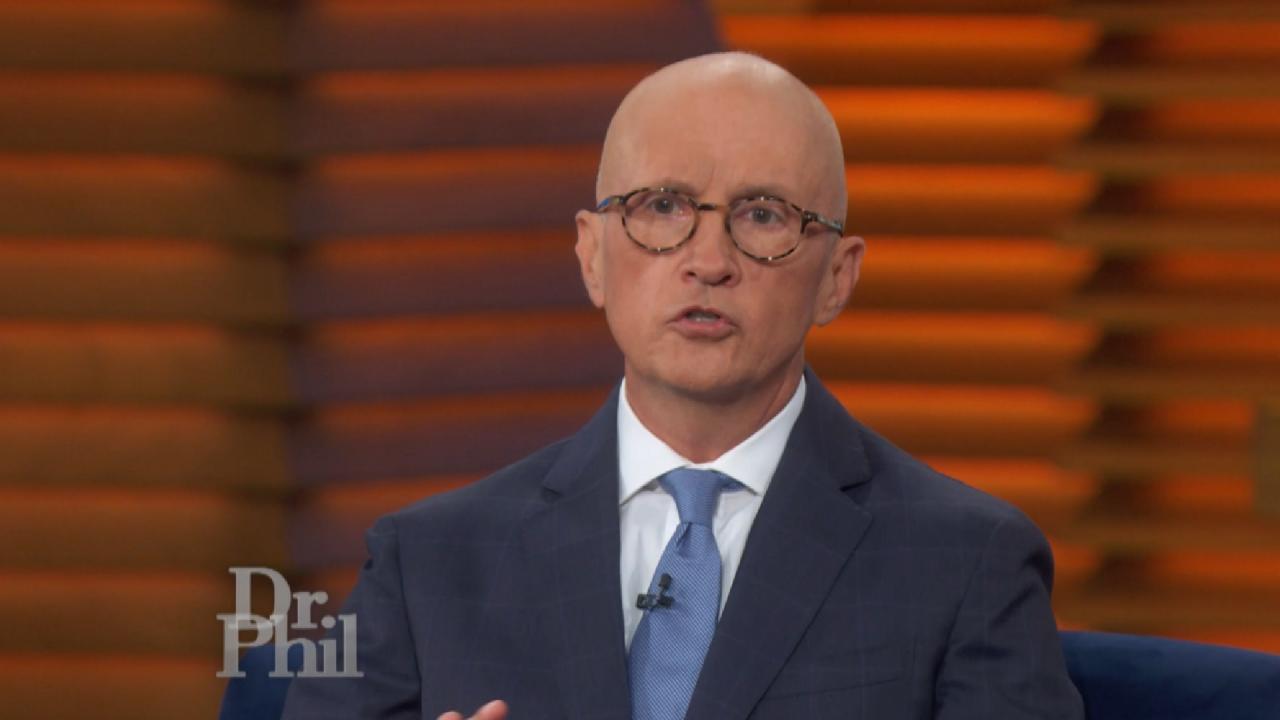 Why A Psychiatric Researcher Says, 'America Is Becoming A Justic…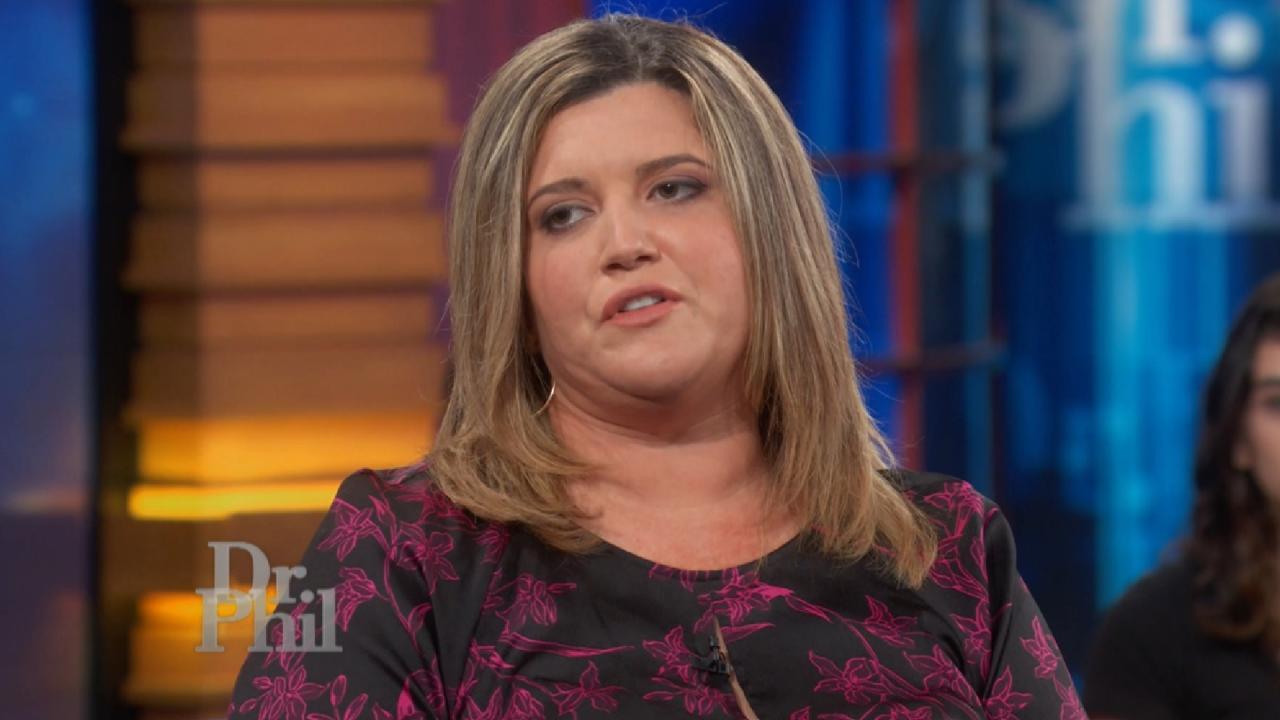 Woman Says Boyfriend Started Road Rage Incident That Left Him De…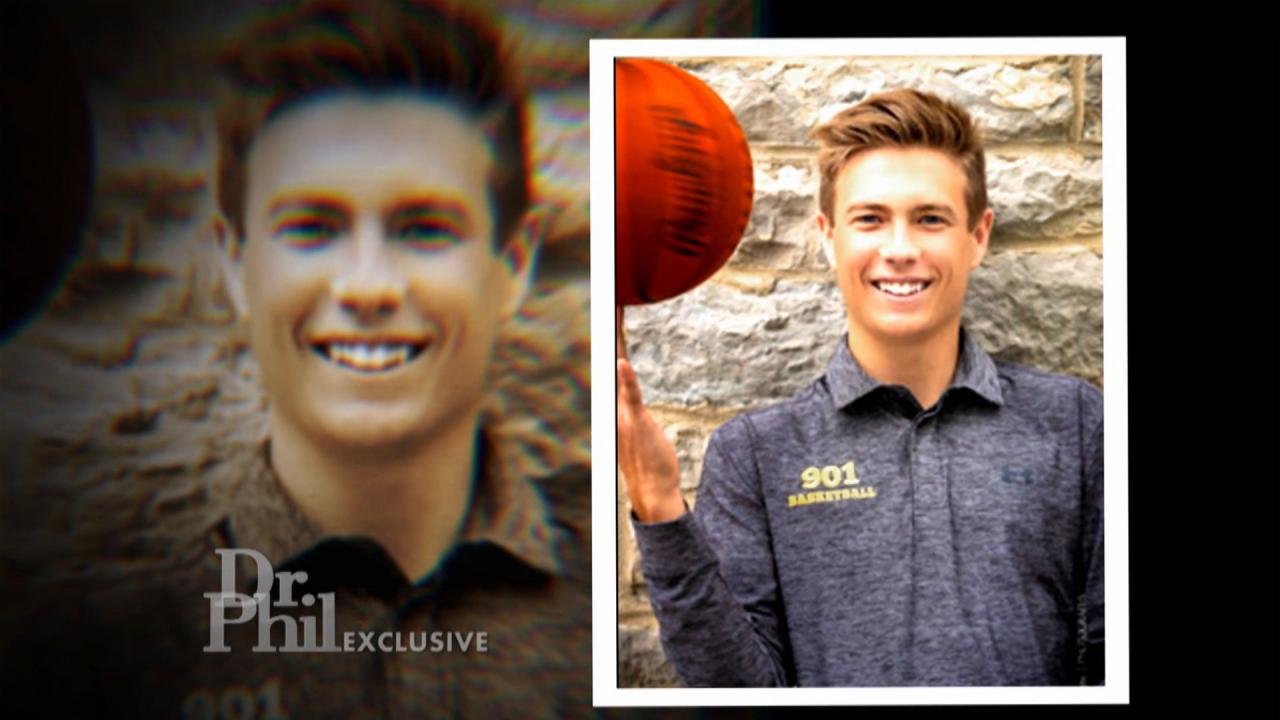 Parents Whose Son Died After Hazing At Bowling Green State Univ…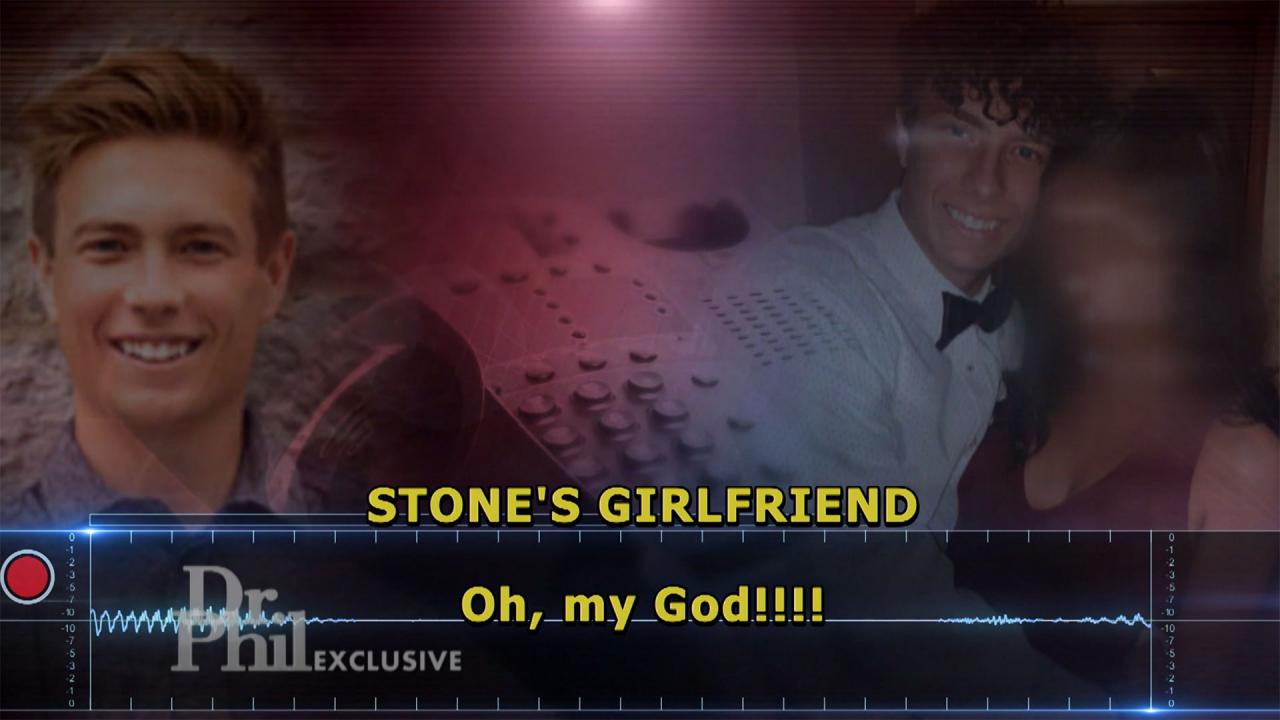 Hear 911 Call And See Video After College Sophomore Drank Excess…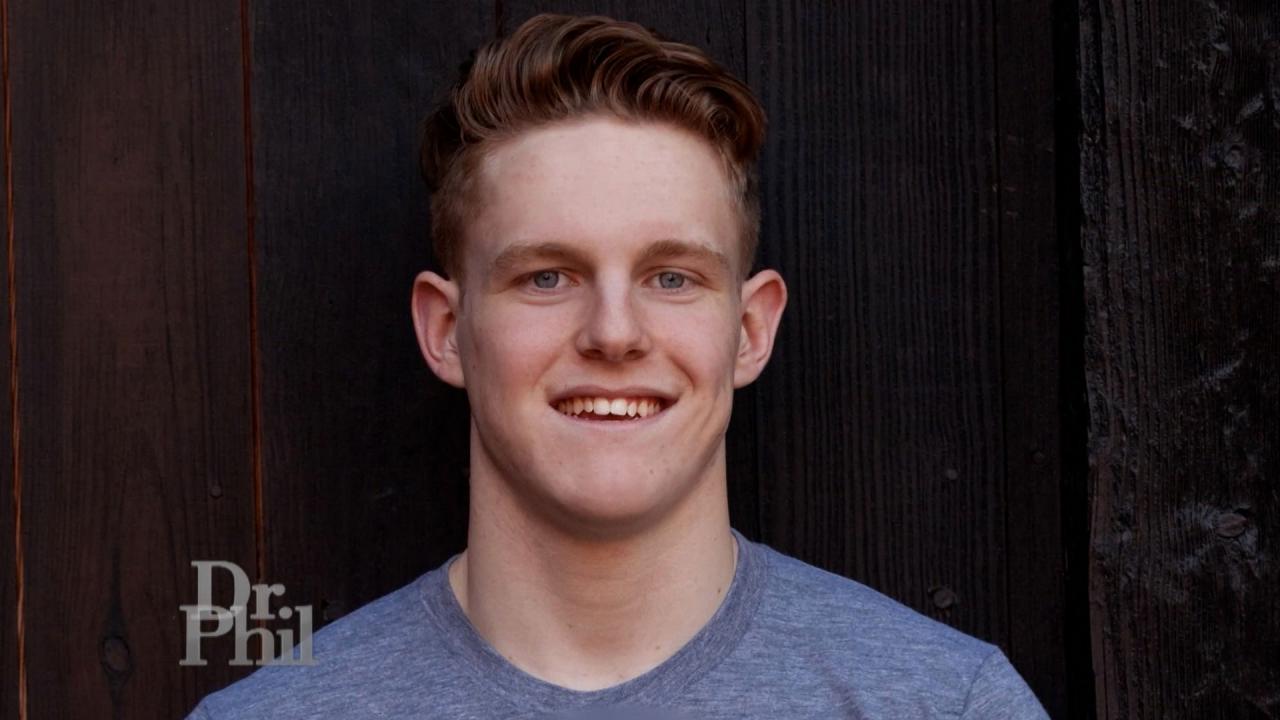 Mom Became Anti-Hazing Advocate After Son Died Rushing Fraternit…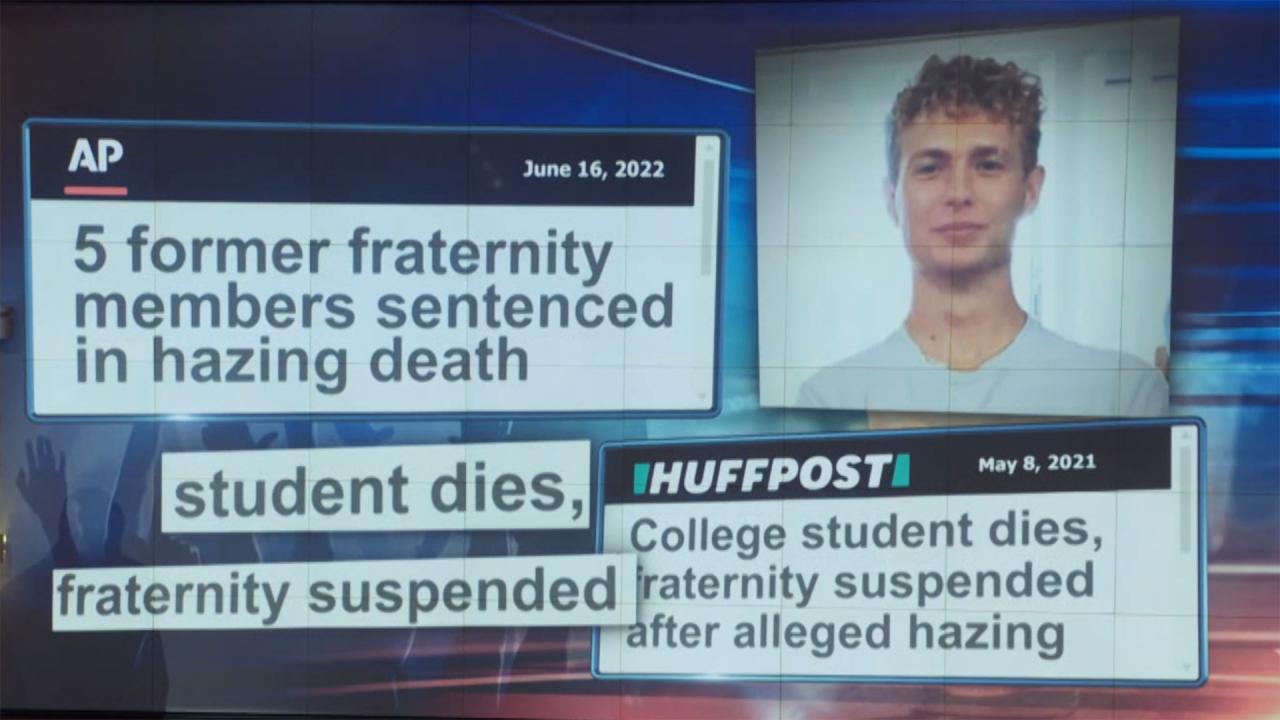 Why Some College Students Want To Be Part Of Greek Life And Agre…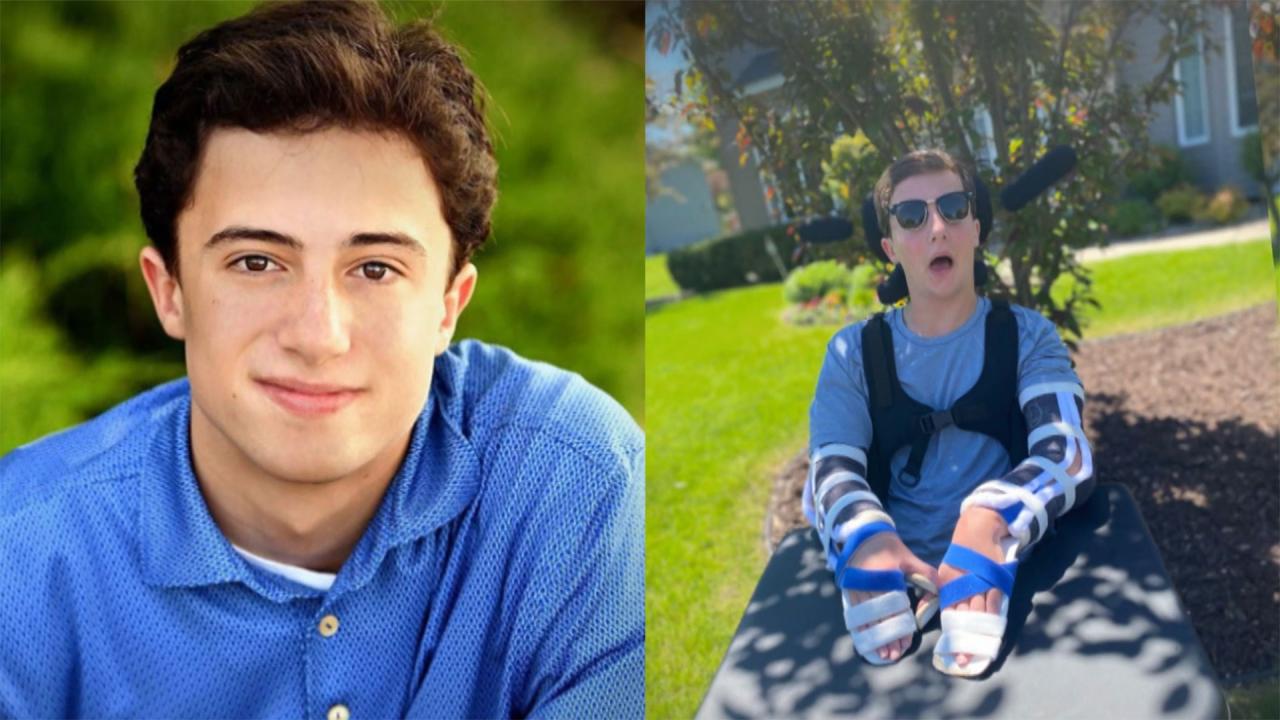 Young Man Can't See, Speak, Walk After Suffering Severe Brain Da…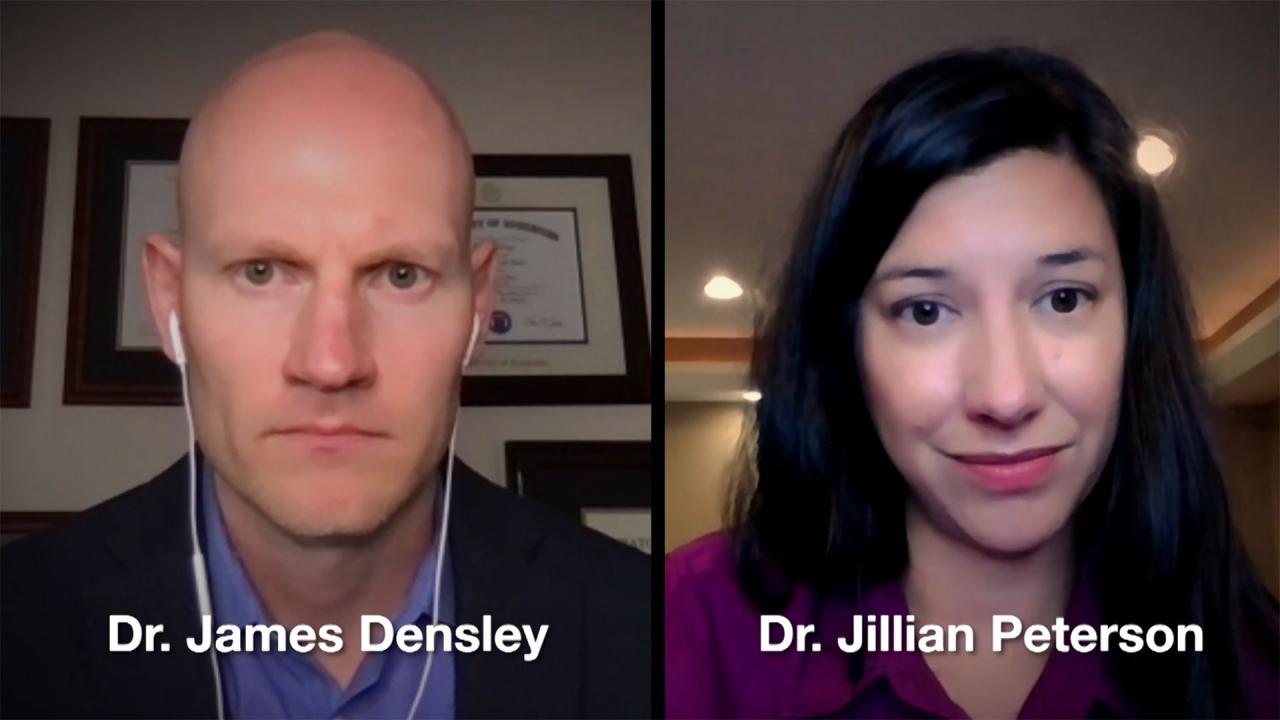 The Profile Of A School Shooter – 'Phil In The Blanks' Podcast
DNA Drama: A Family in Turmoil
DNA results can sometimes cause more conflict than resolution. Amanda wrote in desperate for Dr. Phil's help after an at-home DNA test led to the discovery of an entirely new biological family. Her search gave her three new sisters and a different biological dad! For the first time, on the Dr. Phil stage, all four sisters and their shared biological father come together to see if they have a deeper connection than simply genetics. Plus: filmmaker Kurt Neal and Annemarie Carrigan join Dr. Phil to discuss the new documentary film, "Normie," which explores her life and the "illusion of normal" through the lens of Down syndrome.
TELL DR. PHIL YOUR STORY: Chaos in your life?
NORMIE Trailer from Kurt Neale on Vimeo.
Special Thanks
Related Resources