"Doomsday Couple" Found in Hawaii; Family of Missing Children Sp…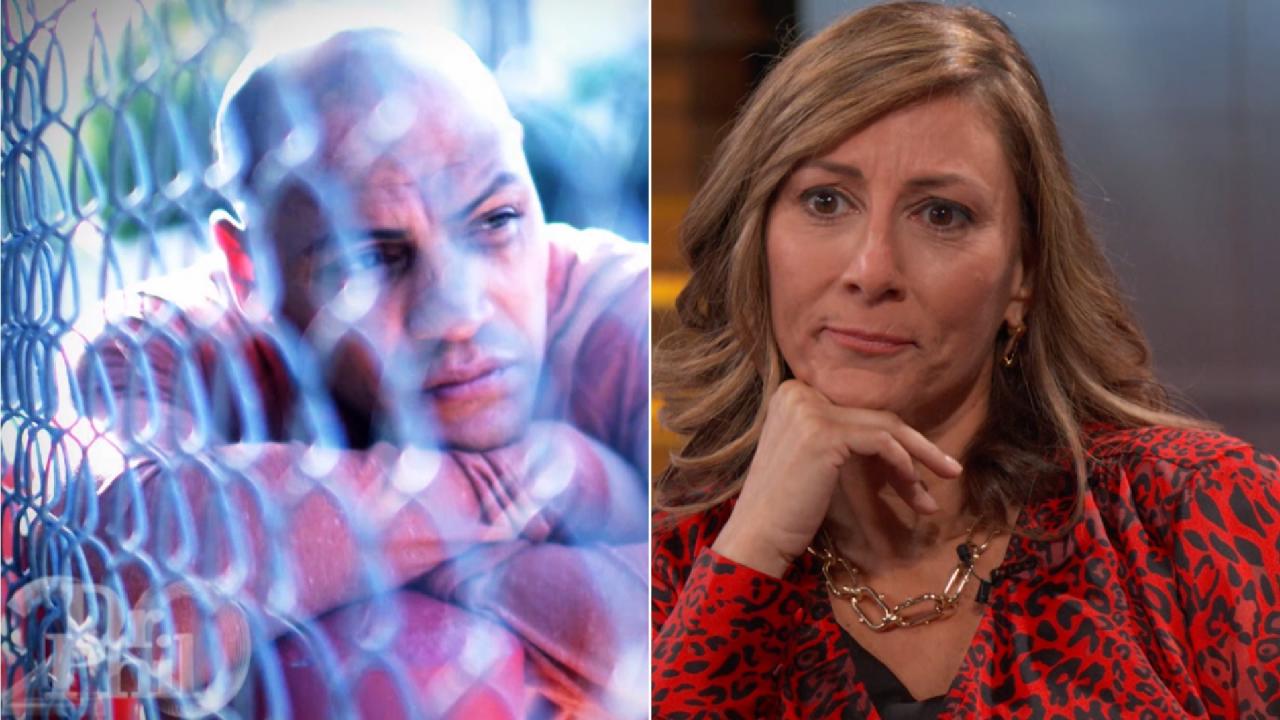 'I Knew What I Was Getting Into,' Says Fiancée Of Man Living Wit…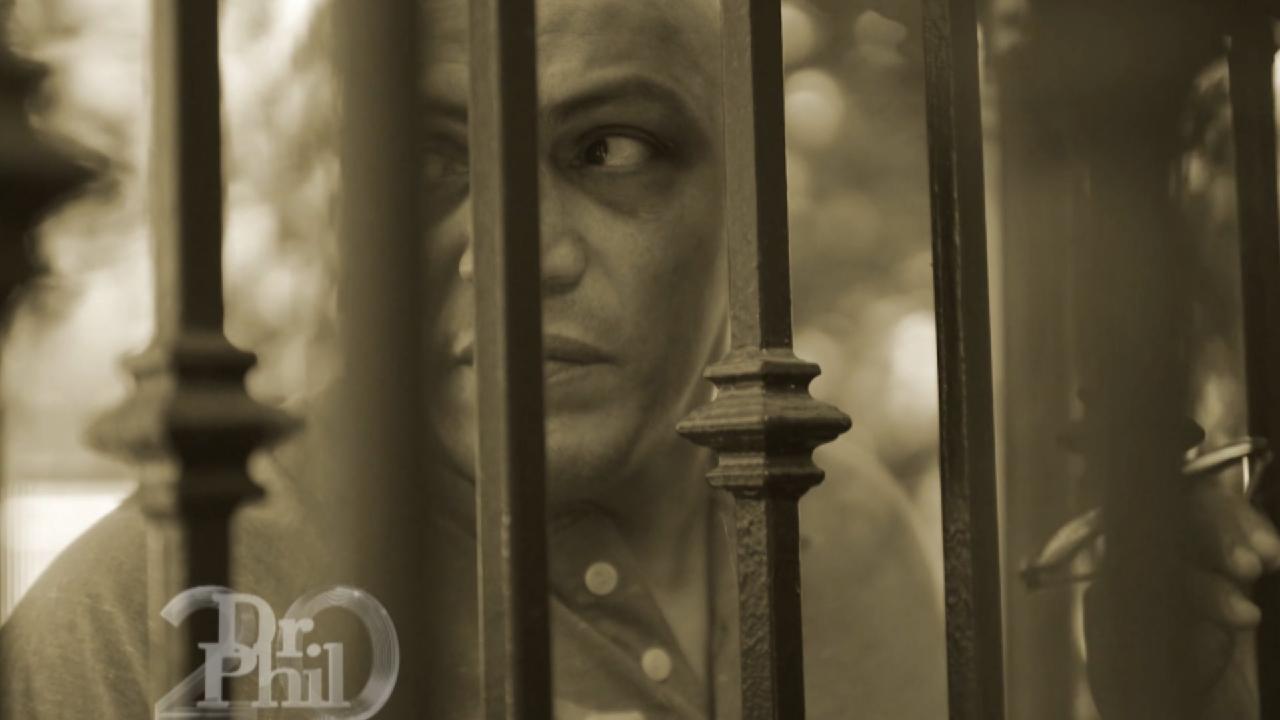 'I'm Worried About My Thought Process,' Says Boxer With Traumati…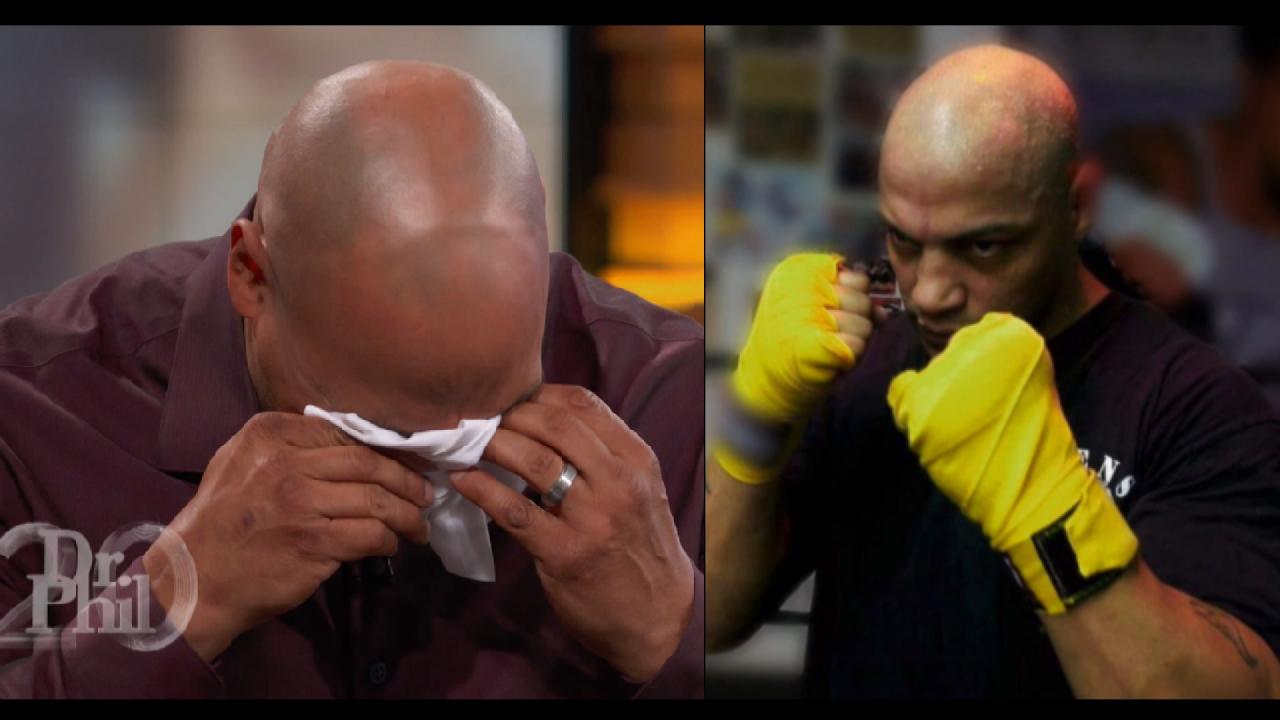 What A Former Boxing Champion Says Makes Him Want To Hurt Himself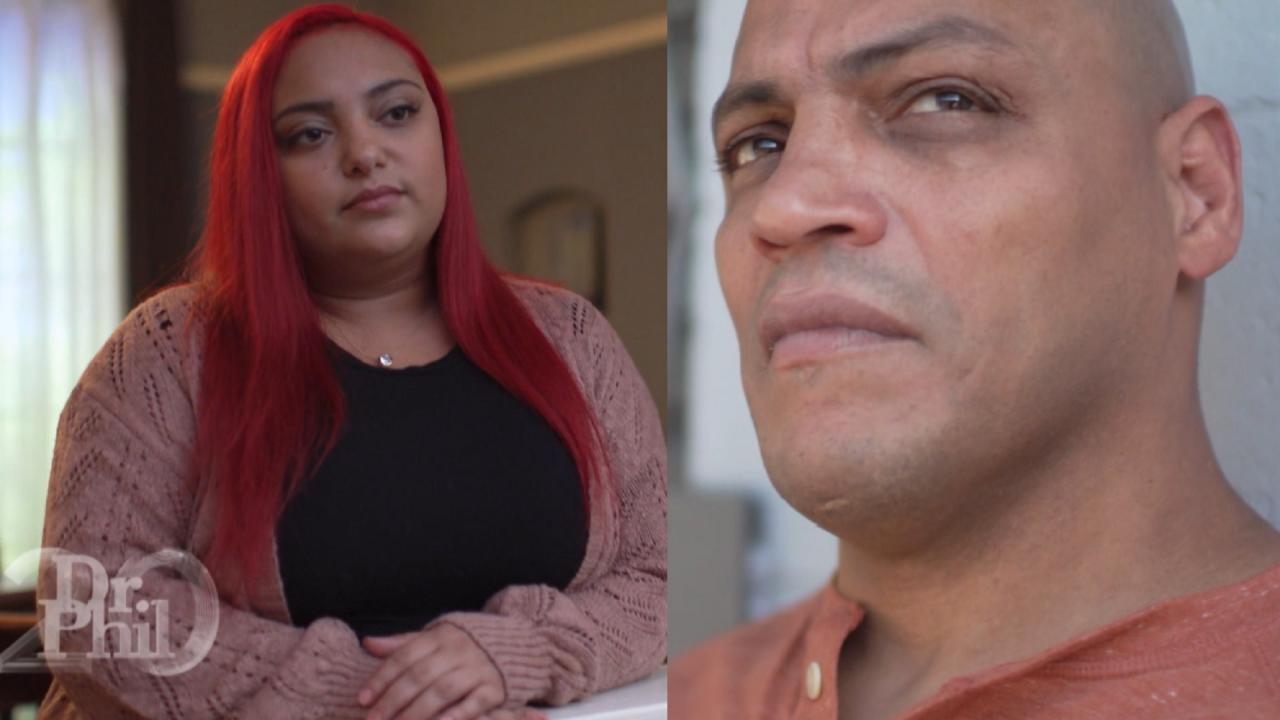 'He Says He Has Abandonment Issues, But He Put That On Me,' Says…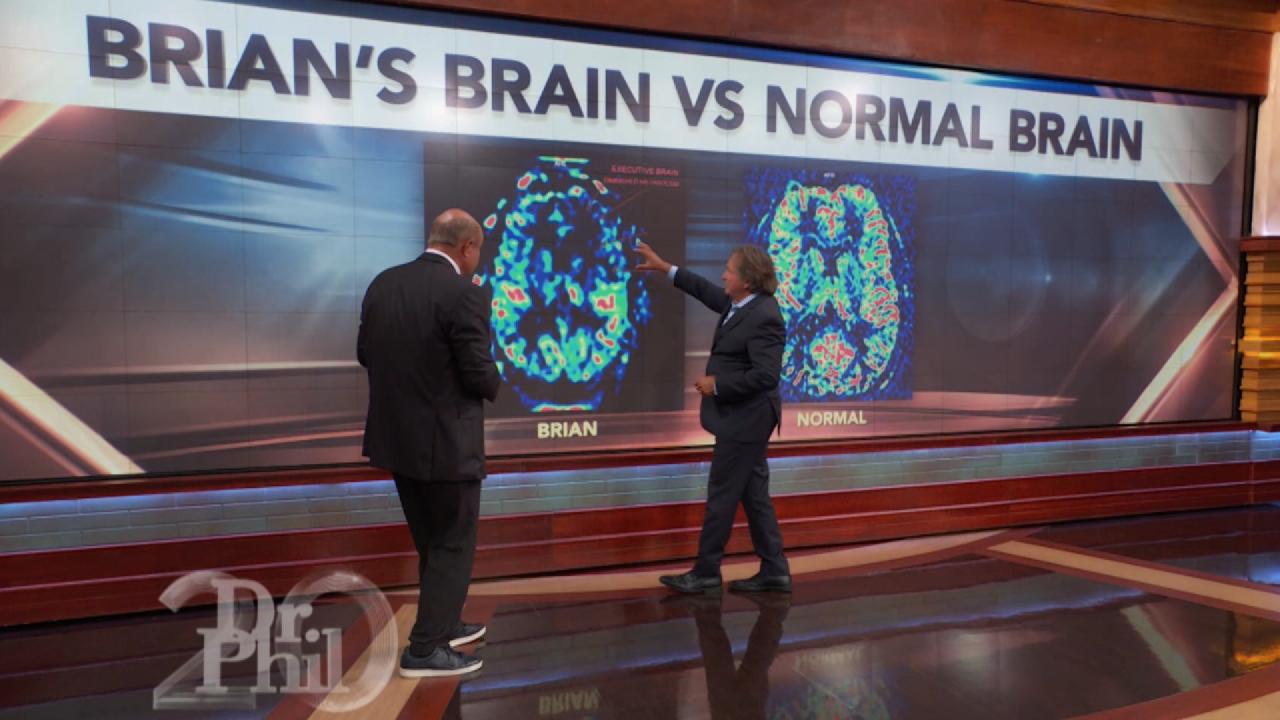 A Look Inside Traumatic Brain Injury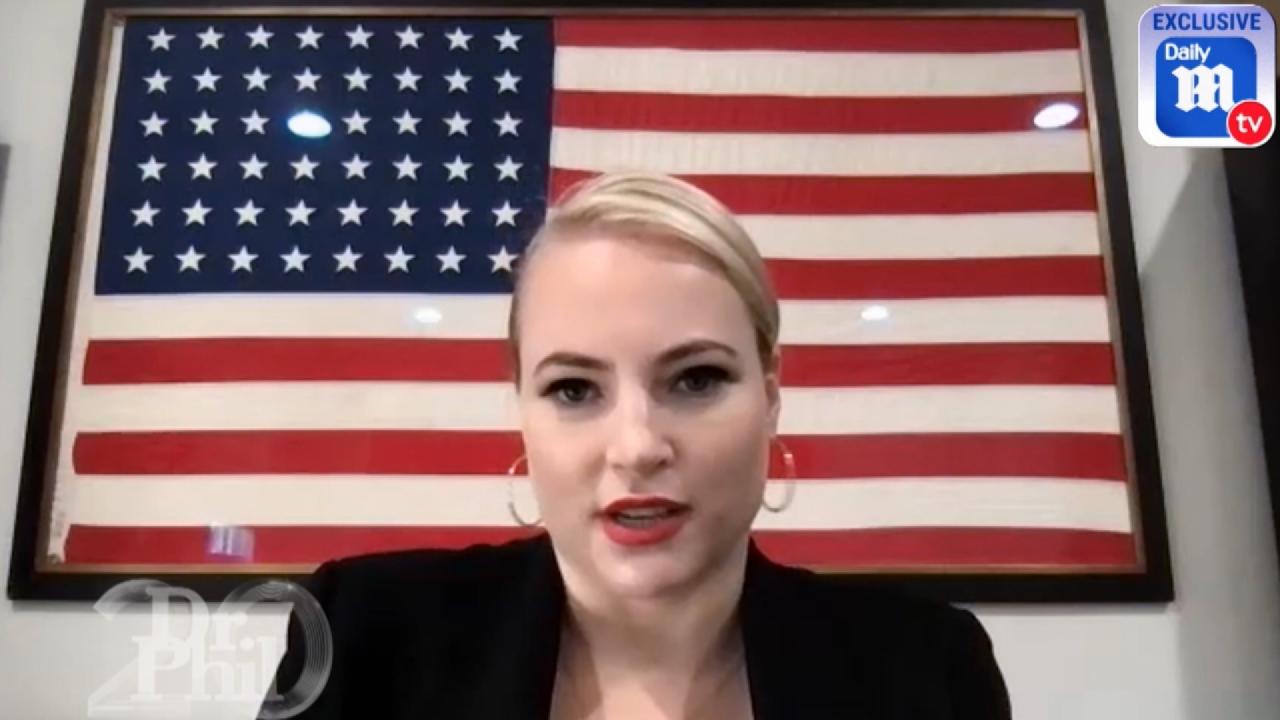 'I Just Couldn't Say No,' Says Meghan McCain About Joining 'Dail…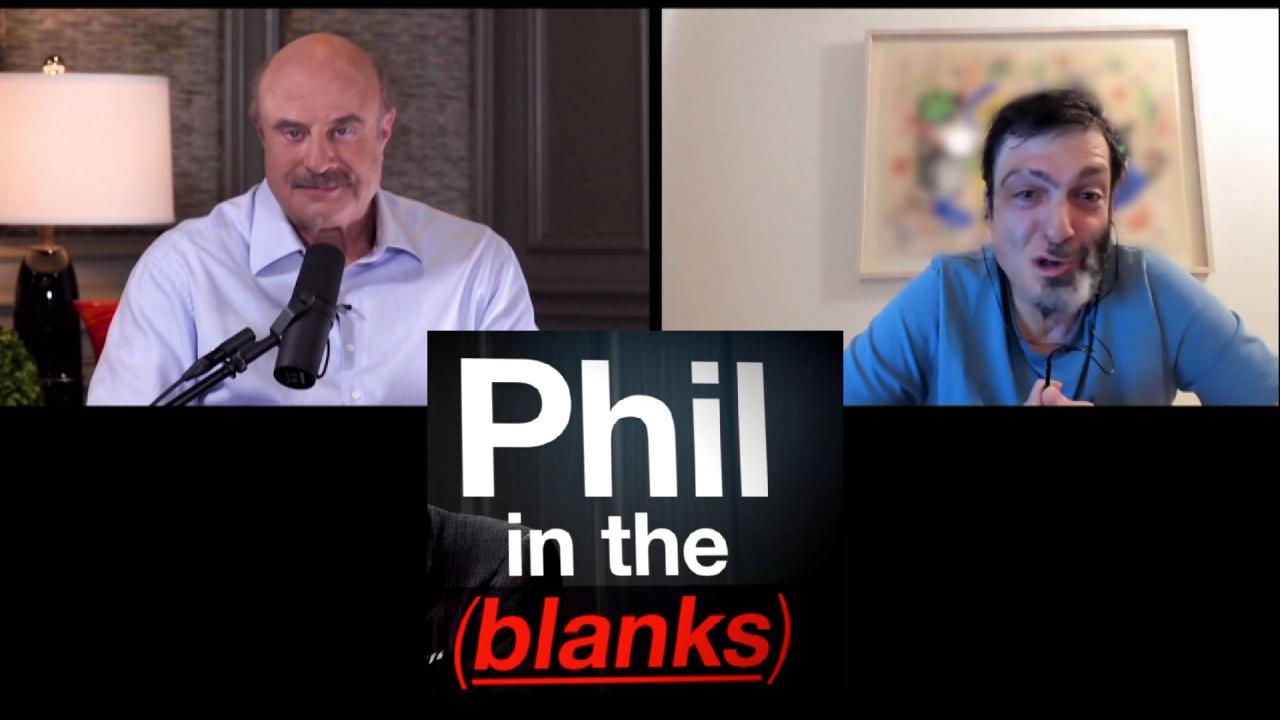 What Controls Your Decisions May Shock You (Part 1) – Next 'Phil…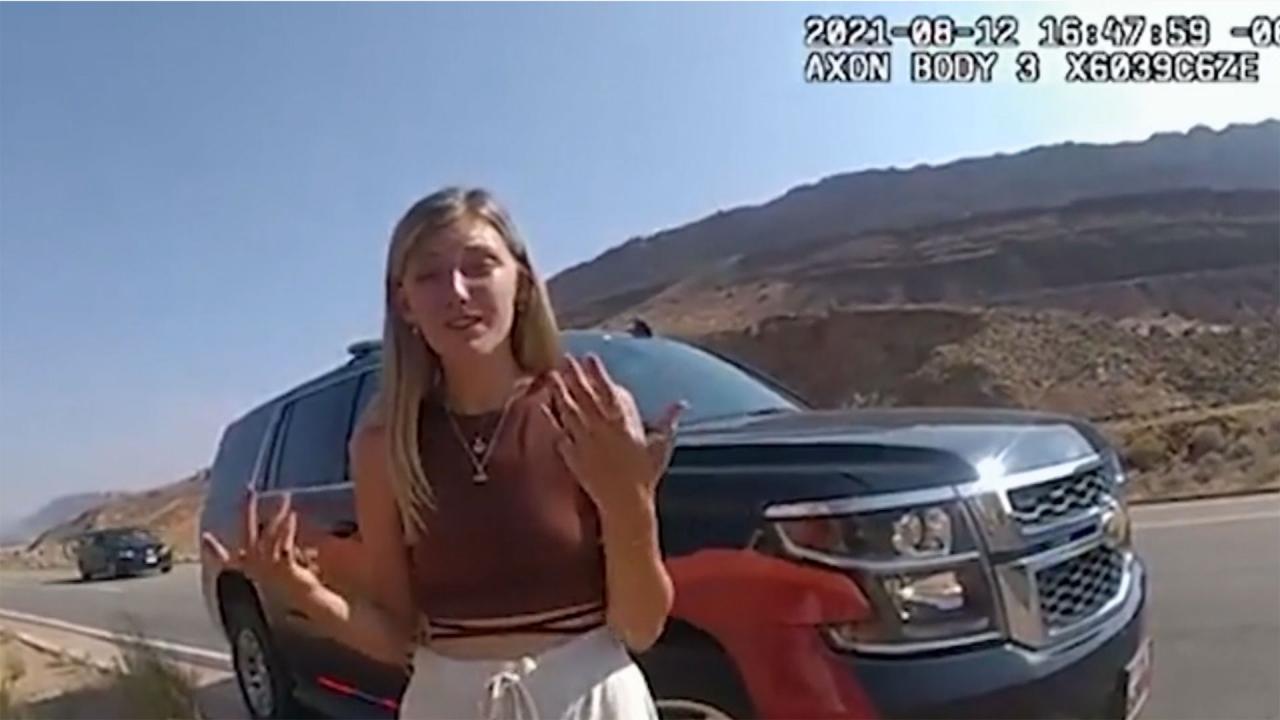 Dad Of Gabby Petito Reacts To Bodycam Video Of The 22-Year-Old T…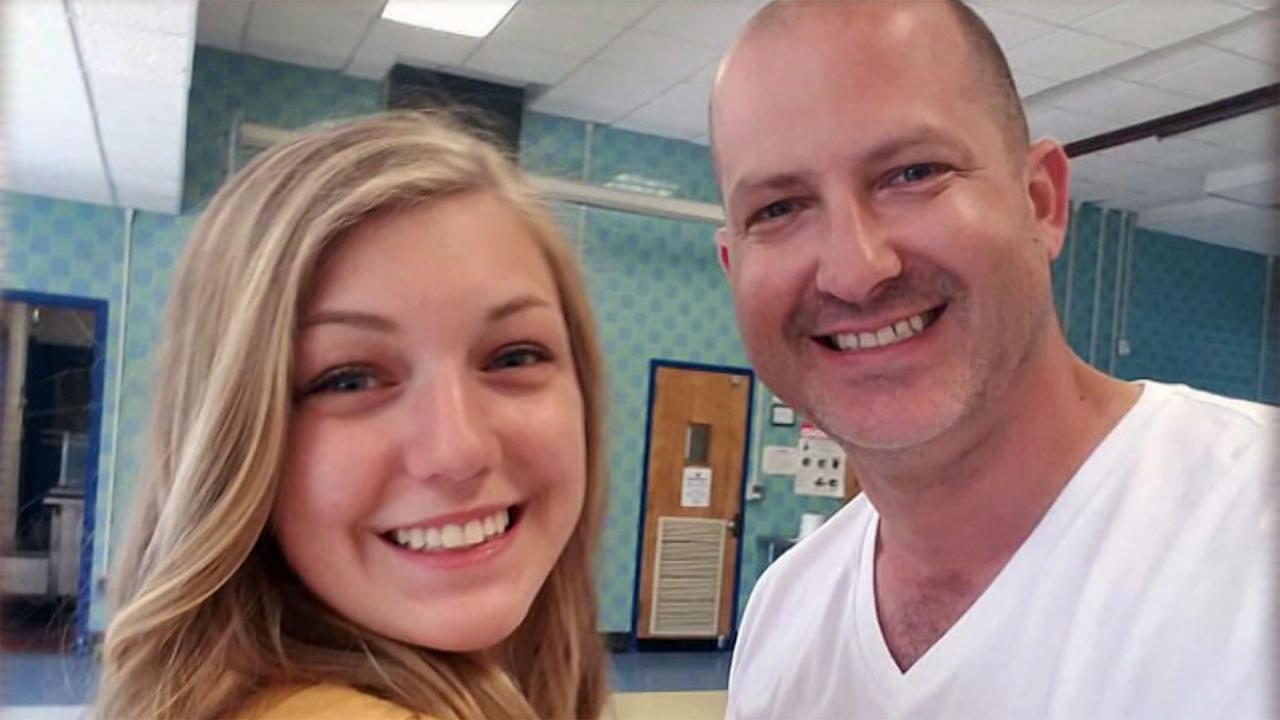 'I Believe Something Bad Happened,' Says Gabby Petito's Father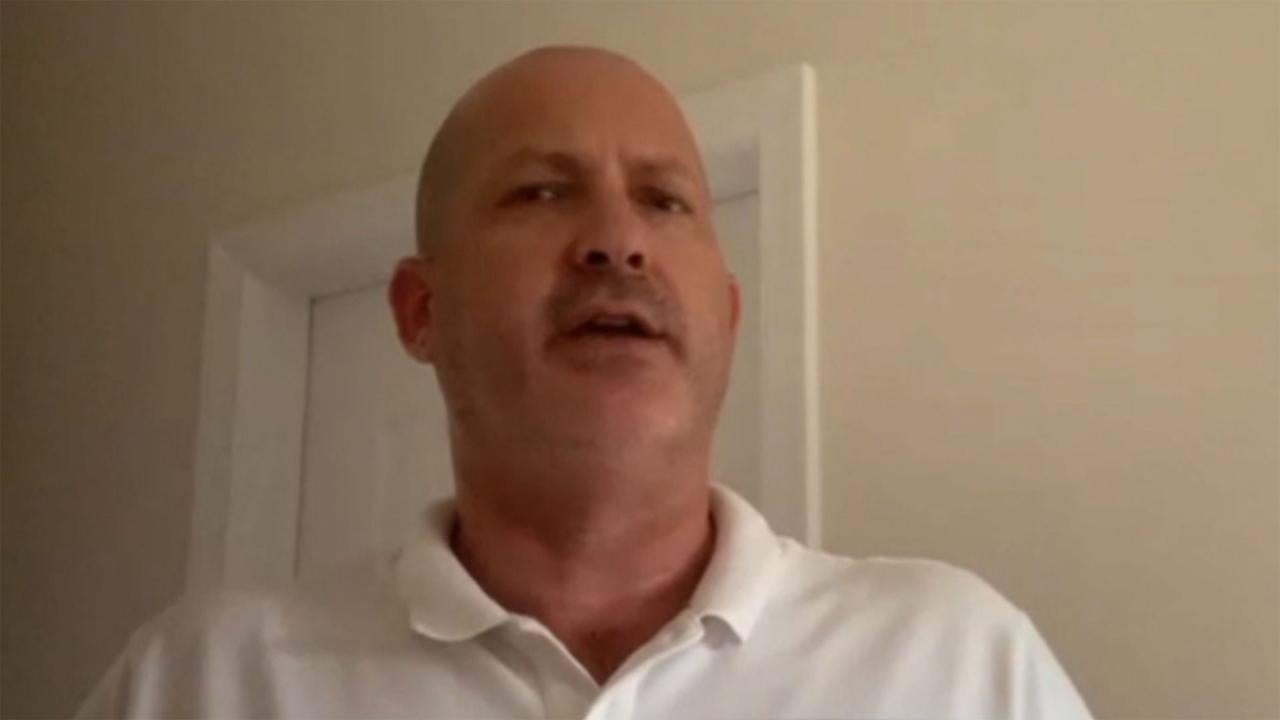 'I Screamed,' Says Gabby Petito's Father Upon Learning Her Fianc…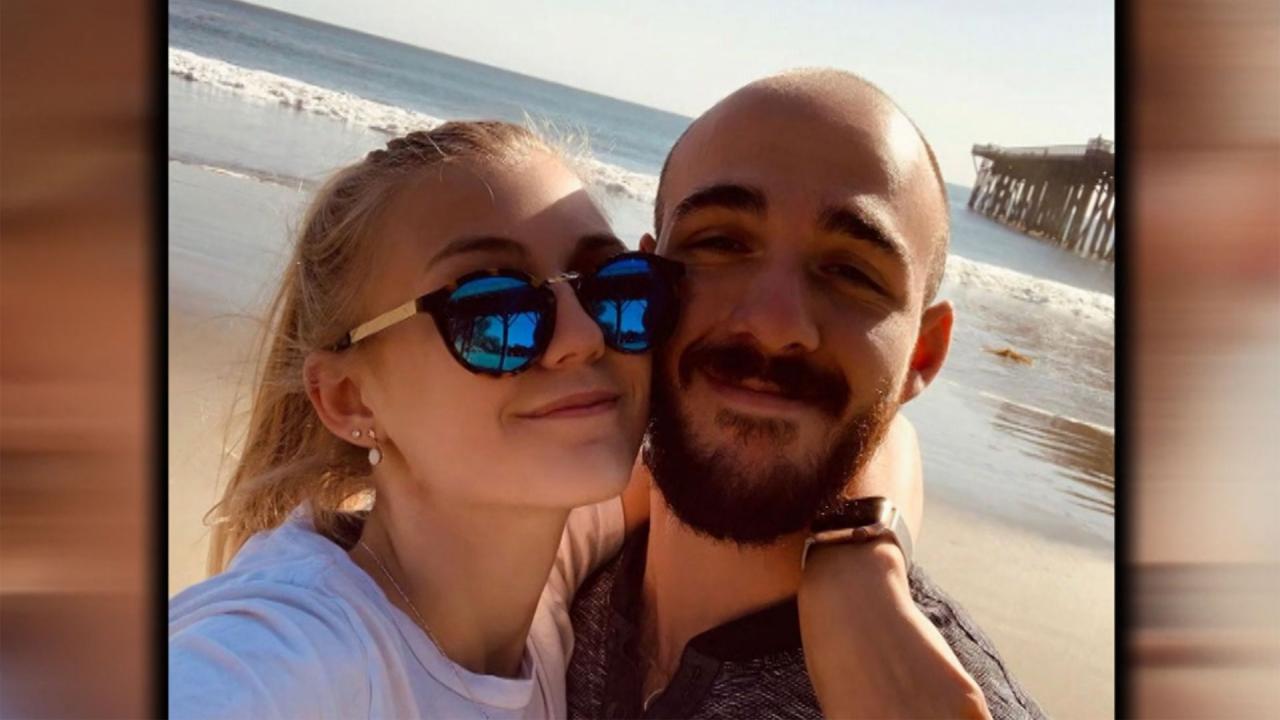 Gabby Petito's Dad Questions Her Fiancé, Brian Laundrie's, Behav…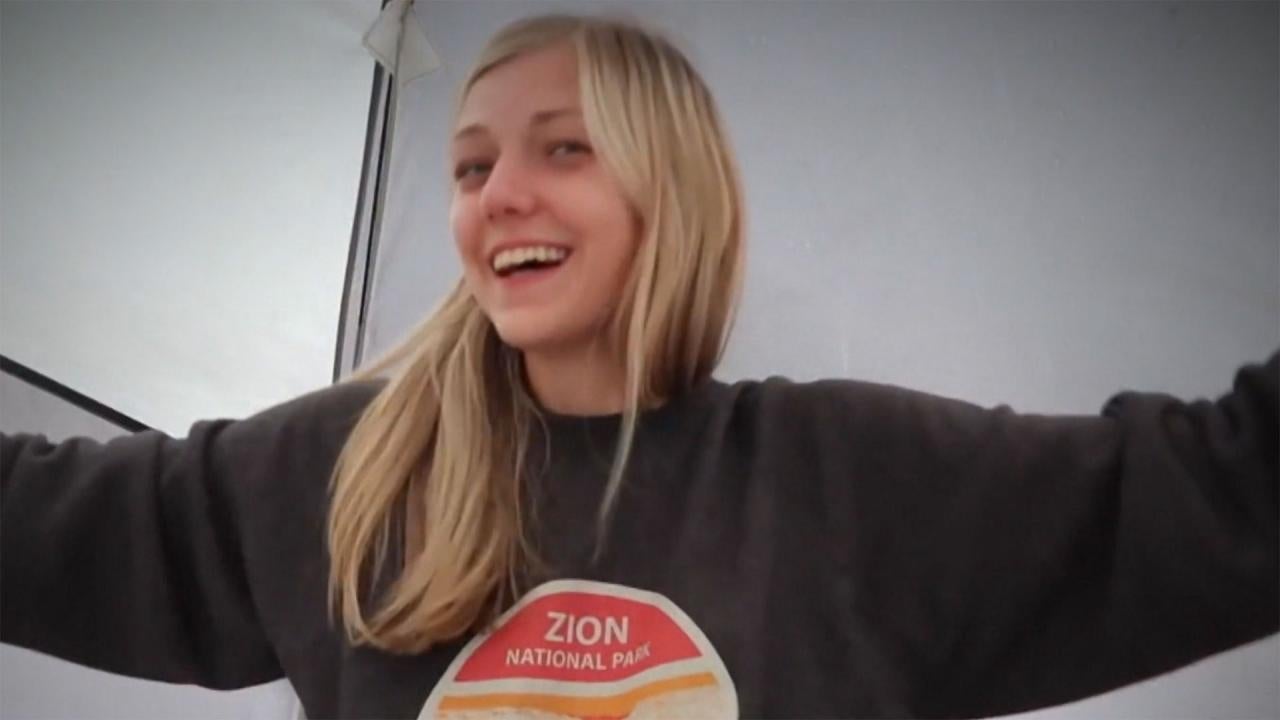 22-Year-Old Gabby Petito's Father Says He Has A 'Gut Feeling' Ab…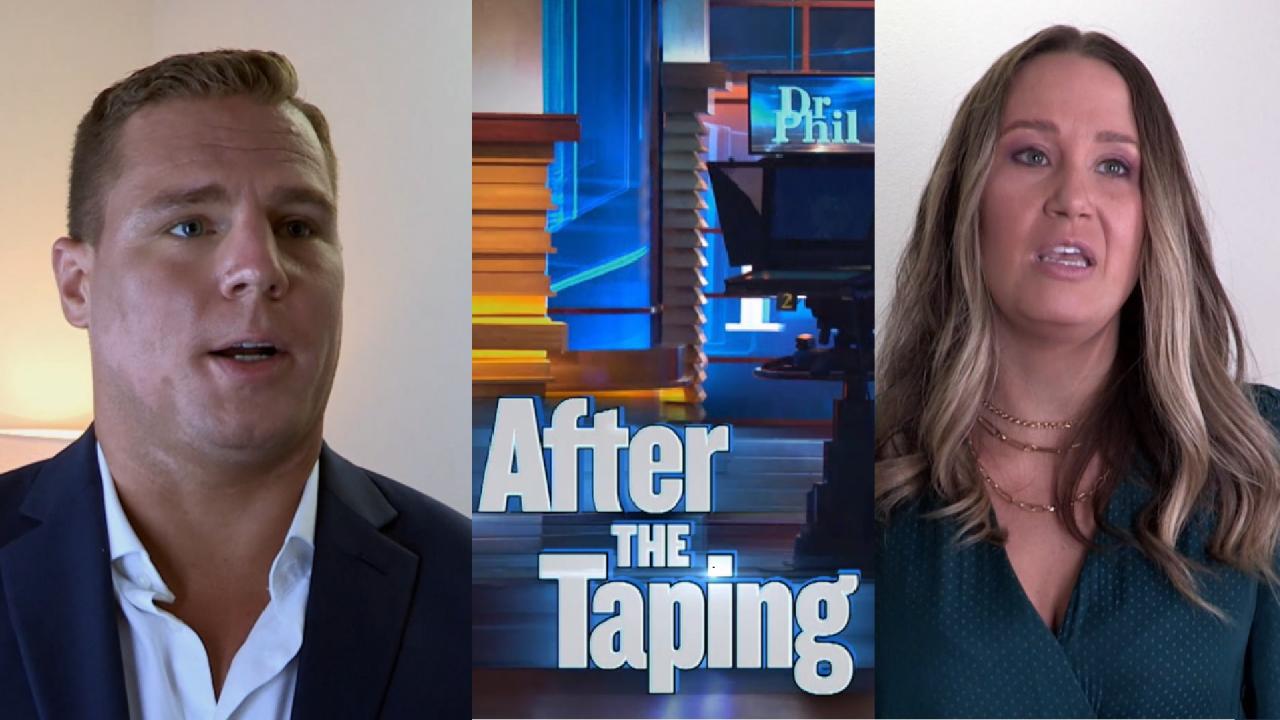 'There Is A Lot Of Work That I Need To Do In Terms Of Therapy,' …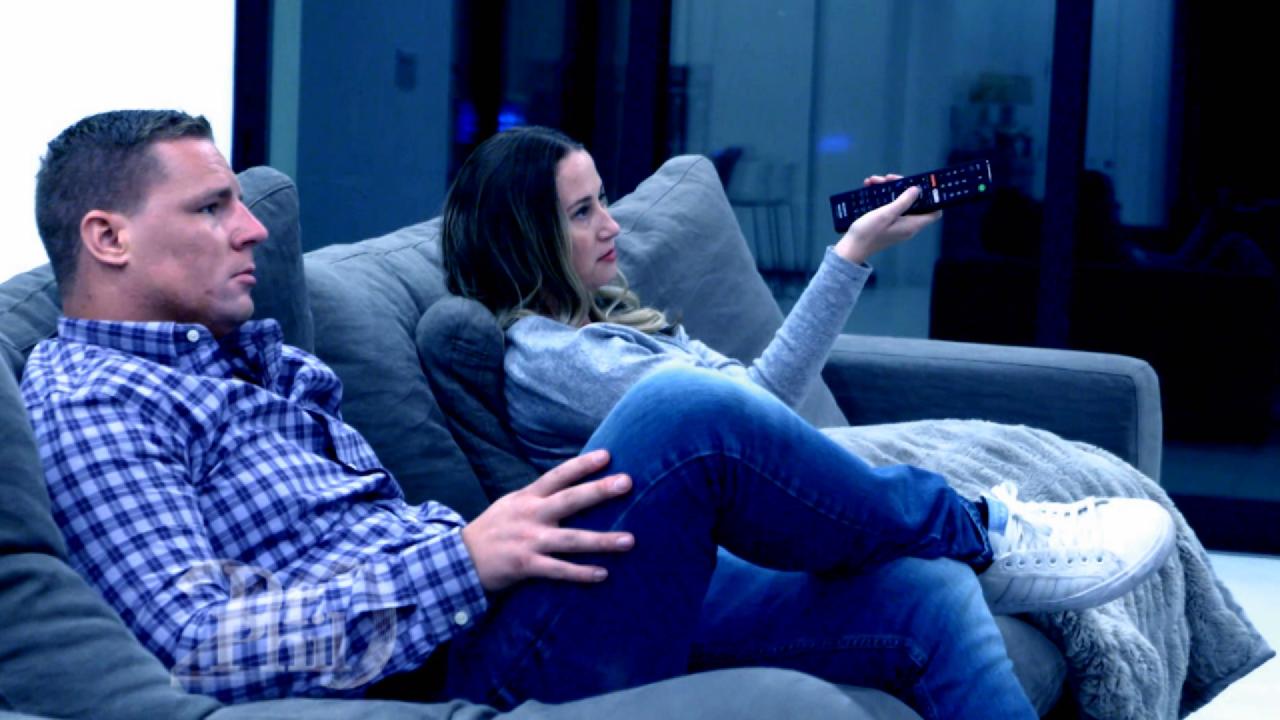 Man Caught Stepping Out On His Wife Claims He Didn't Want To Che…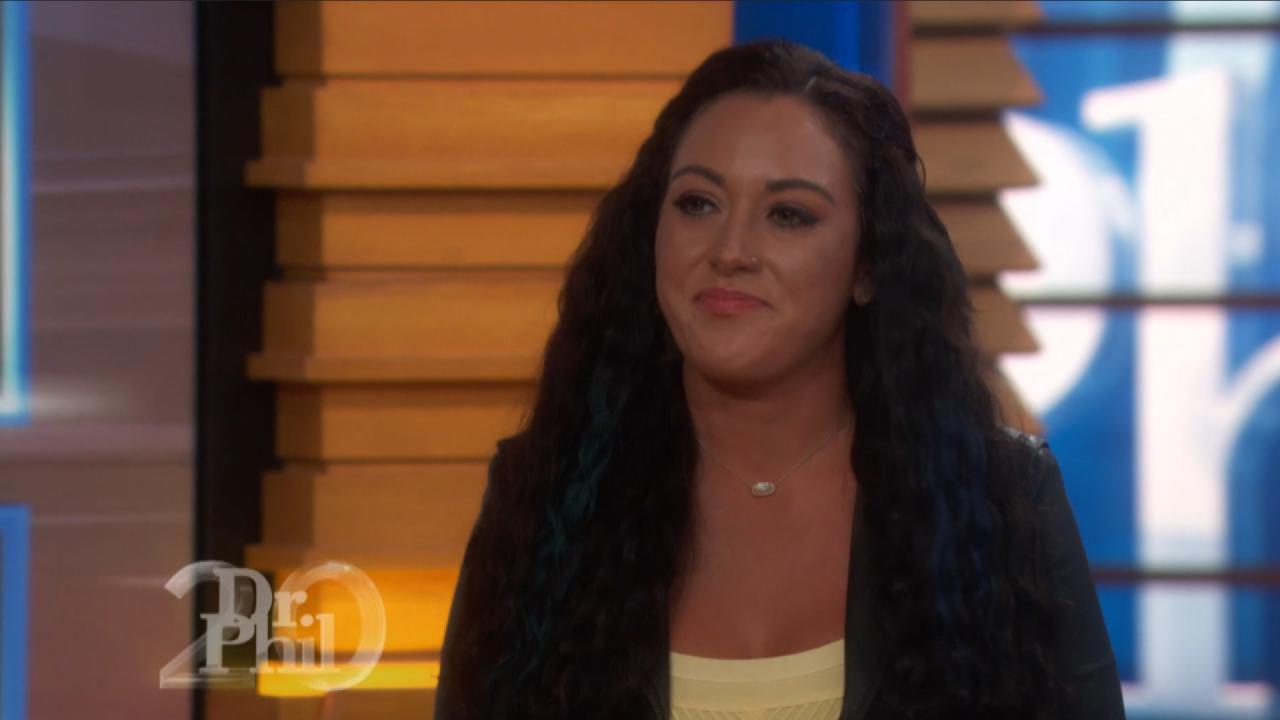 Woman Insists Married Man She Slept With Told Her He Was Separat…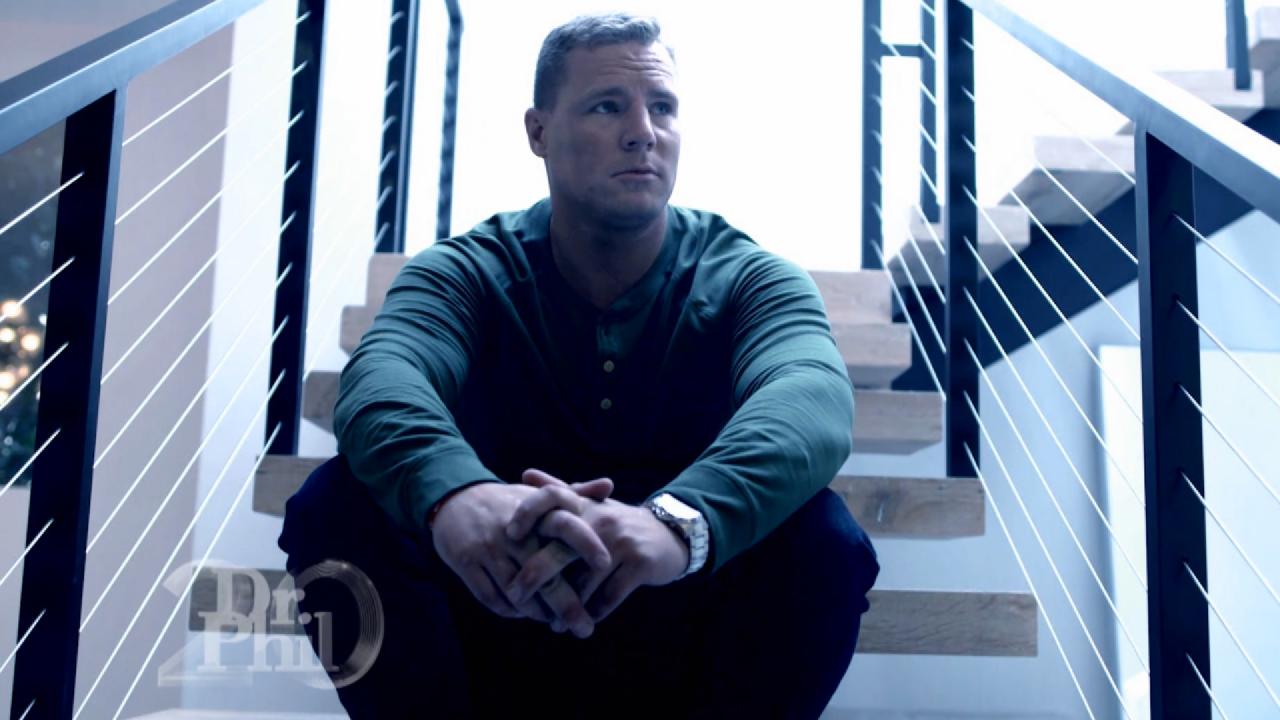 Man Says Parents' Divorce, Lack Of Role Model, 'Influenced How I…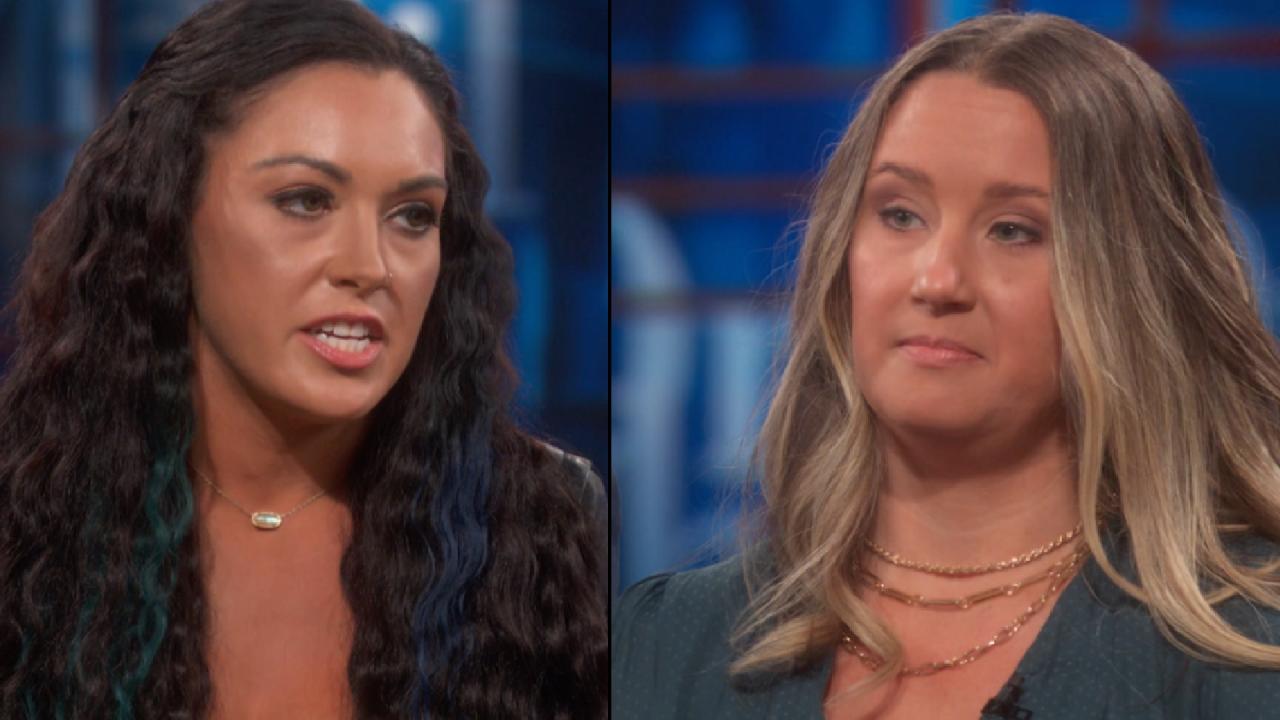 'I Haven't Done Anything,' Says Woman Who Vehemently Denies Hara…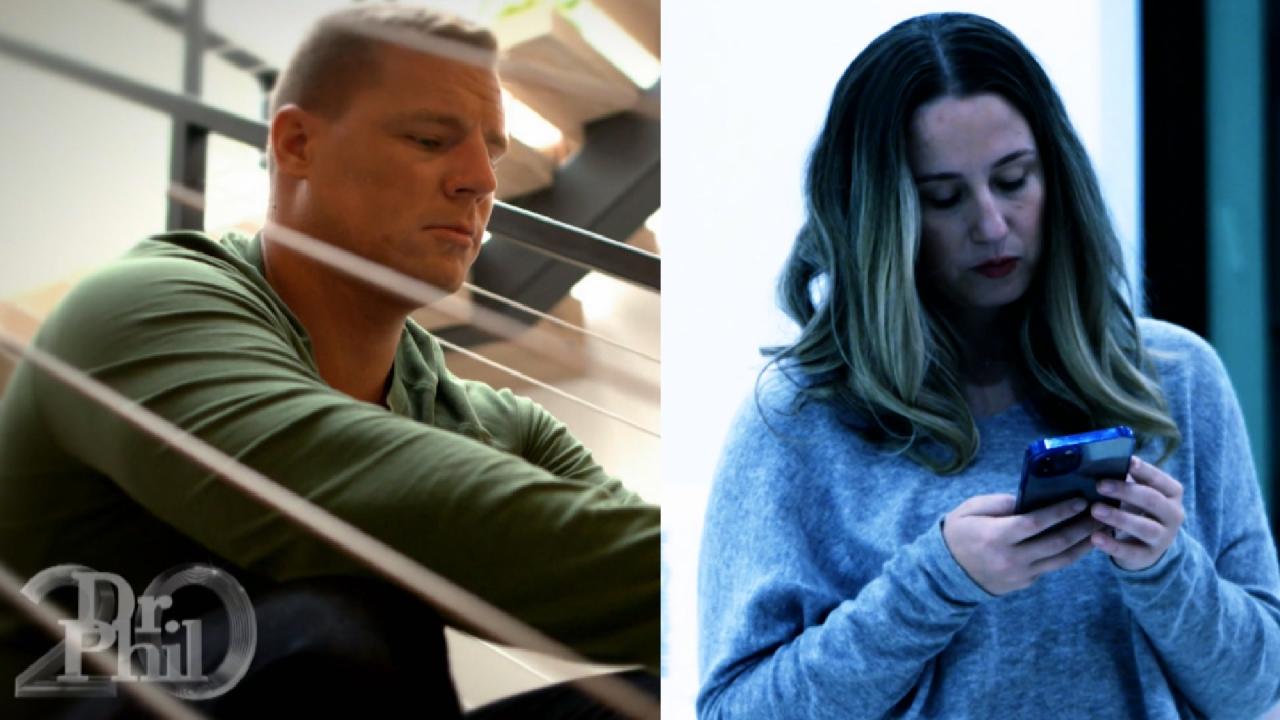 Woman Says She Learned Husband Was Cheating When He Stayed Out A…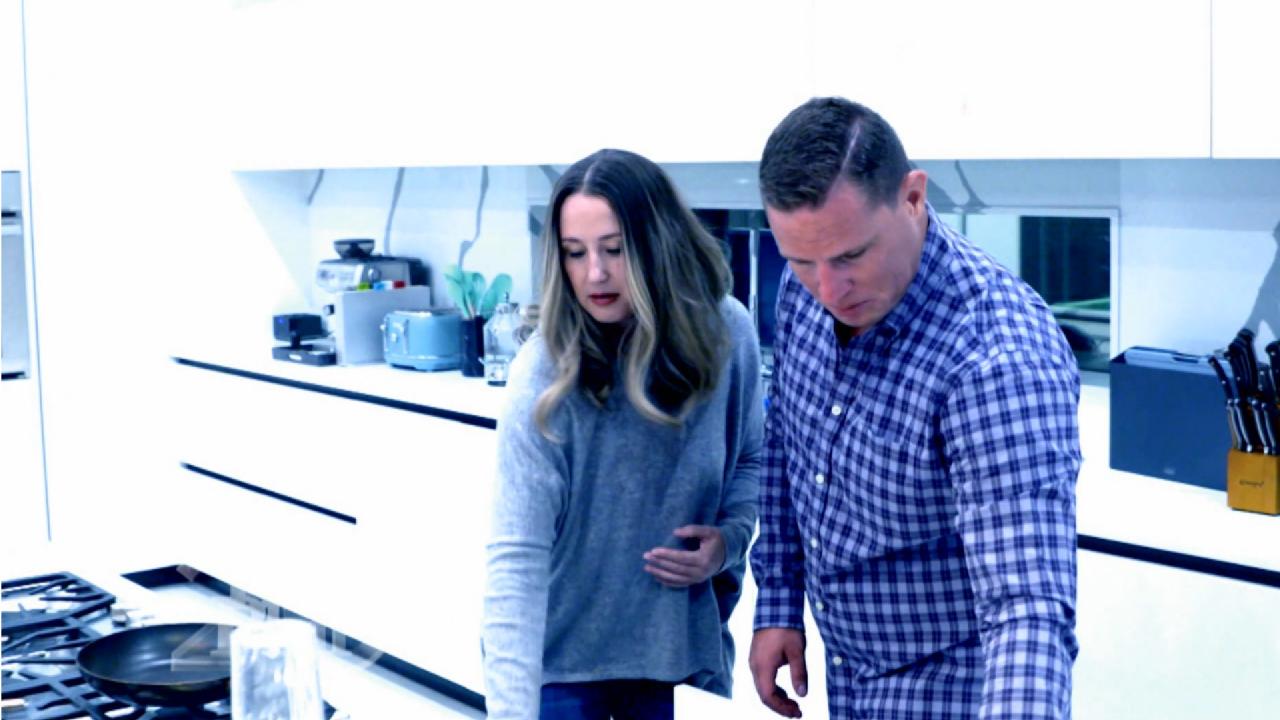 Wife Denies Cheating Husband's Claim That She Told Him To 'Go Fi…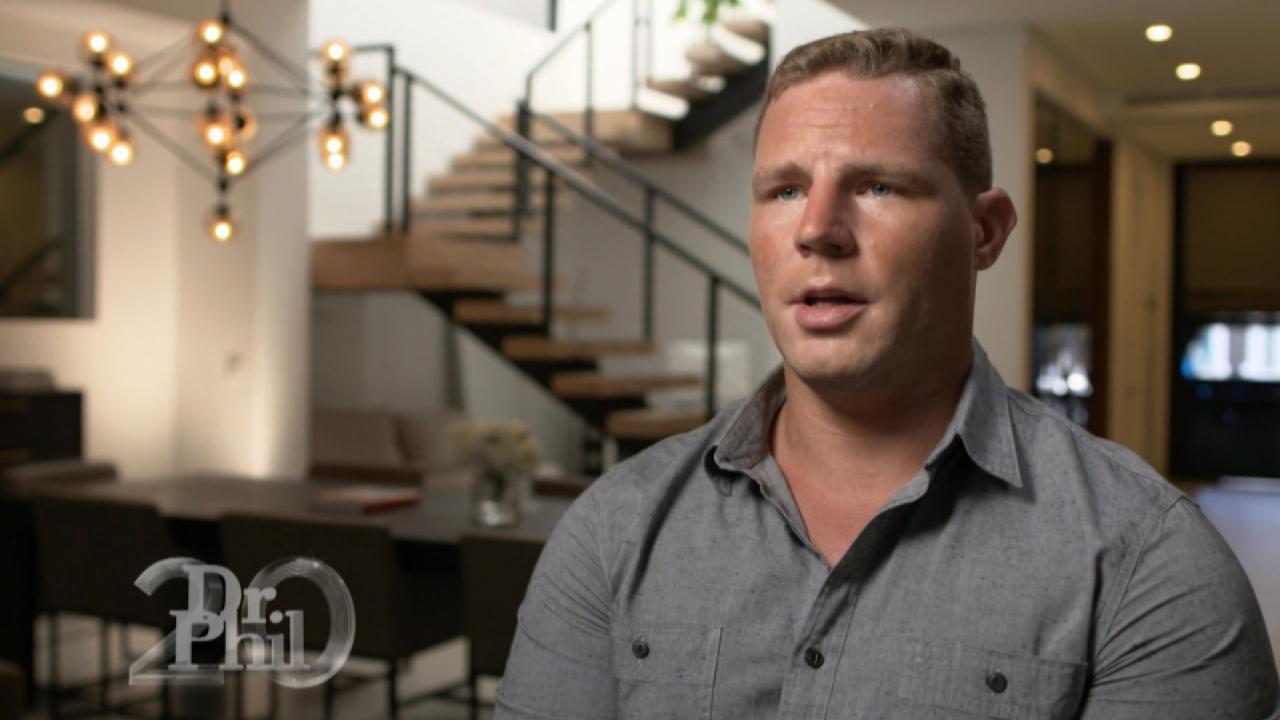 Man Who Admits To Cheating On His Wife Claims Military Experienc…
"Doomsday Couple" Found in Hawaii; Family of Missing Children Speak Out
UPDATE: Lori Vallow Daybell, Chad Daybell Indicted In Deaths Of Her Children, His Former Wife
Lori Vallow Daybell, 43, and her husband, Chad Daybell, 52, have been charged with first-degree murder in Idaho for the deaths of Lori's two children, 7-year-old Joshua "JJ" Vallow and his older sister, 17-year-old Tylee Ryan. The children's remains were found buried on property belonging to Chad Daybell in Fremont County, Idaho, in June 2020. Tylee's grandparents reported the children missing in September 2019. Lori Vallow Daybell and Chad Daybell were charged on May 25, 2021, on what reportedly would have been "JJ" Vallow's ninth birthday. According to local news outlets, the couple also faces charges of conspiracy to commit first-degree murder in the death of Chad Daybell's first wife, Tammy, 49, who was found dead in her home on October 19, 2019.
==
It's a mystery that has America baffled. An Idaho teenager and her younger brother with special needs vanish and haven't been seen by anyone since late September 2019. Their mother, Lori Vallow, has been arrested in Hawaii, but isn't cooperating with authorities. Adding to the mystery, four untimely deaths surround Lori and her newest husband, Chad Daybell, yet Lori refuses to say a single word regarding her children's whereabouts. How could 17-year-old Tylee and 7-year-old JJ have gone missing without a trace? Today, the children's family members speak to Dr. Phil. Don't miss it!
TELL DR. PHIL YOUR STORY: Outrageous news story in your town?