"Dr. Phil, Help! My 10 Personalities Are Controlling My Life!"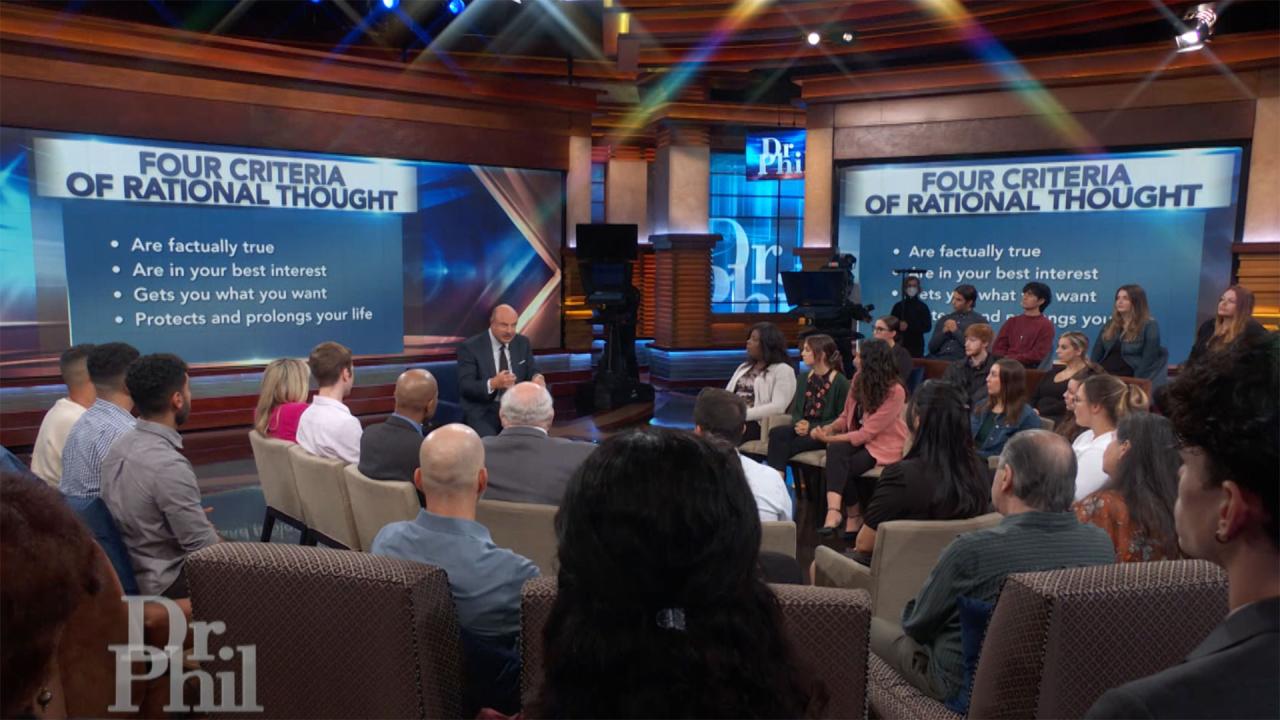 In A Negative Mindset? Ask Yourself These Questions To Test The …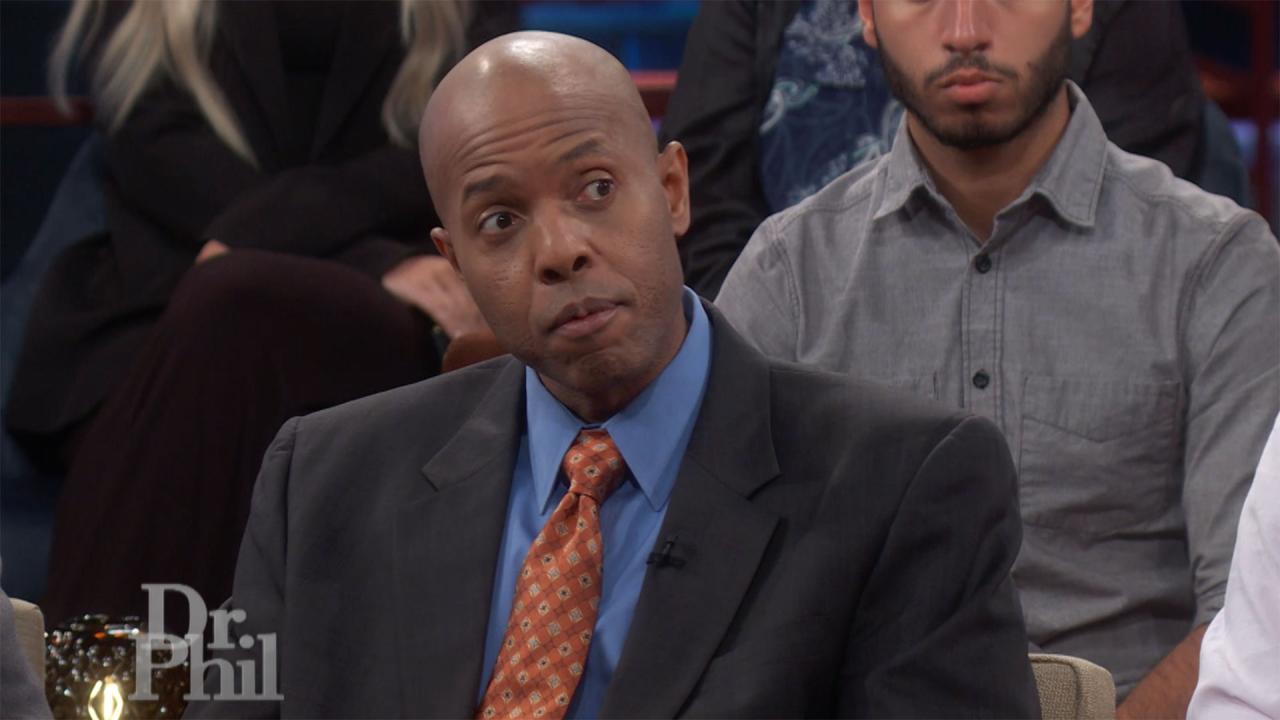 Man Claims He Almost Took His Own Life Because Of Being Bullied …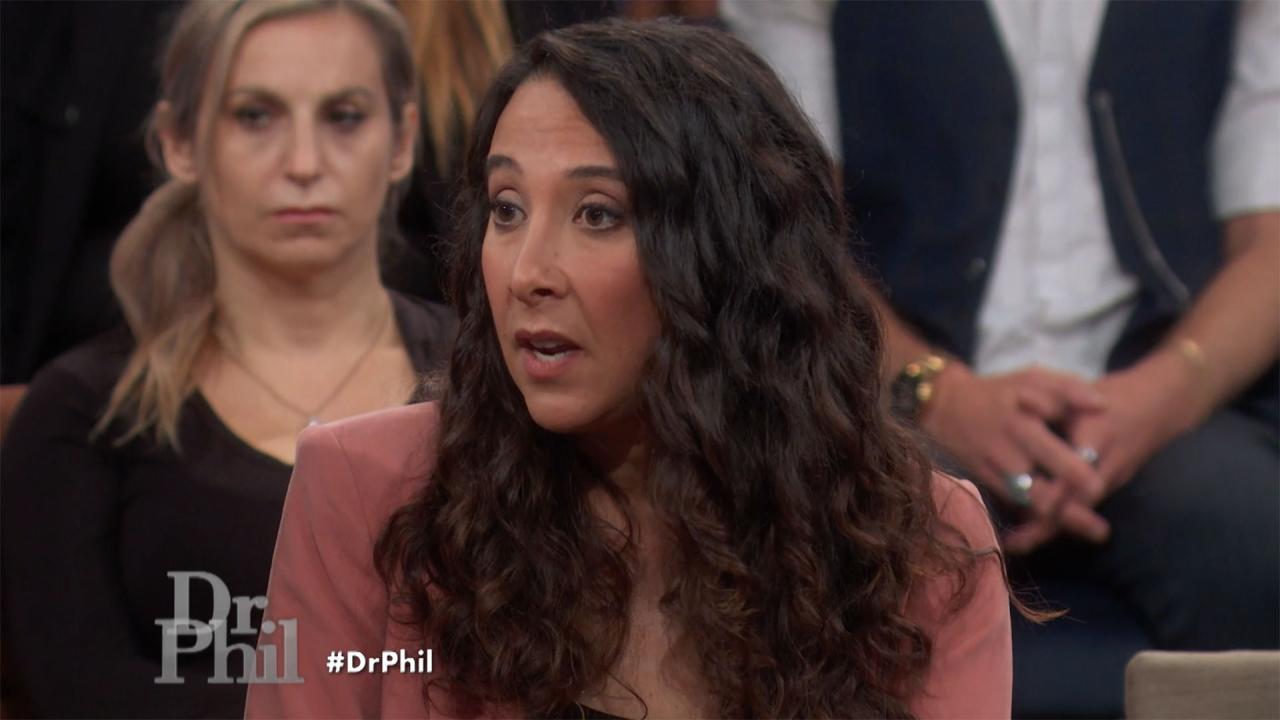 Woman Claims She Was Bullied At Prominent Wall St. Financial Firm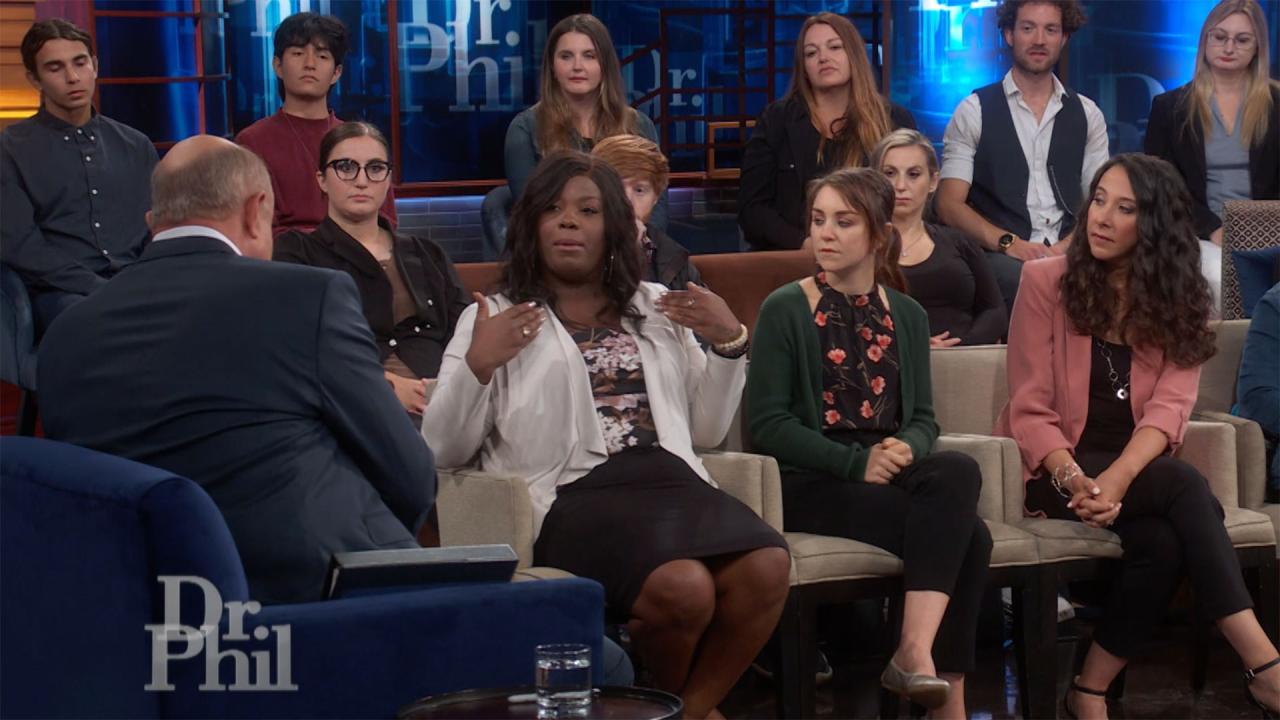 Woman Claims She Was Bullied At Work For Years And Finally Quit …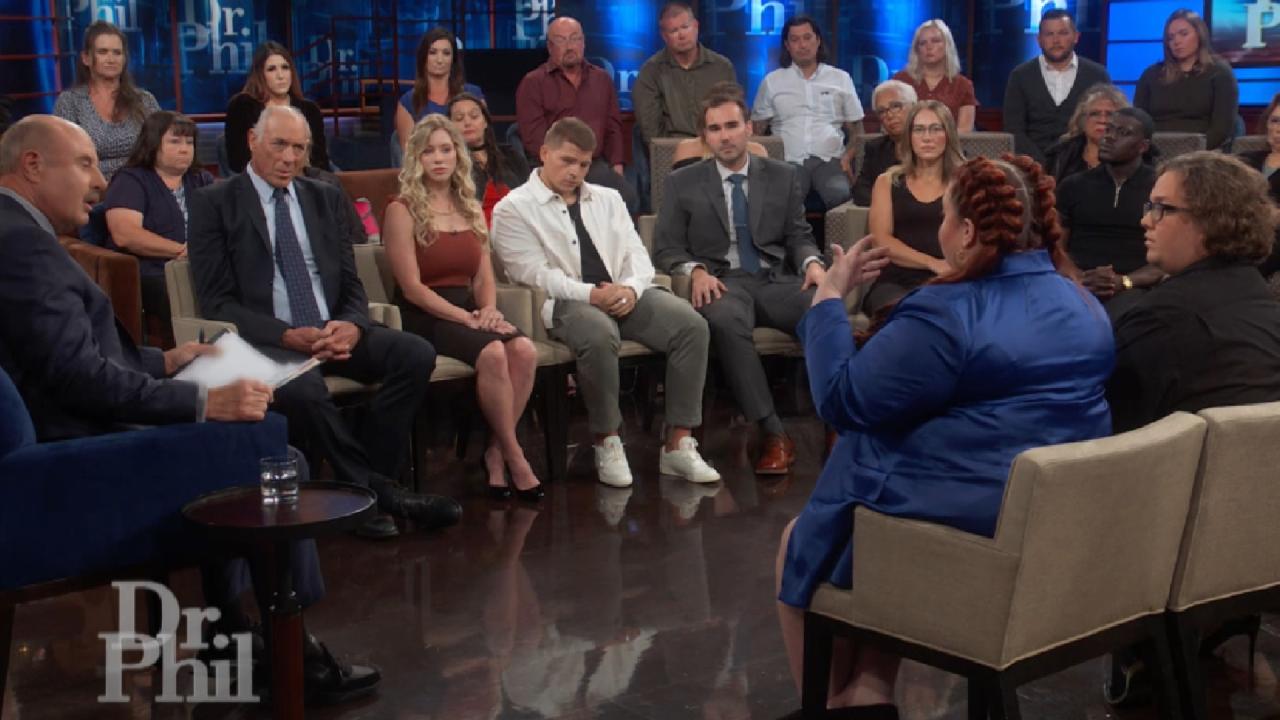 How Being Morbidly Obese Can Create Logistical Difficulties For …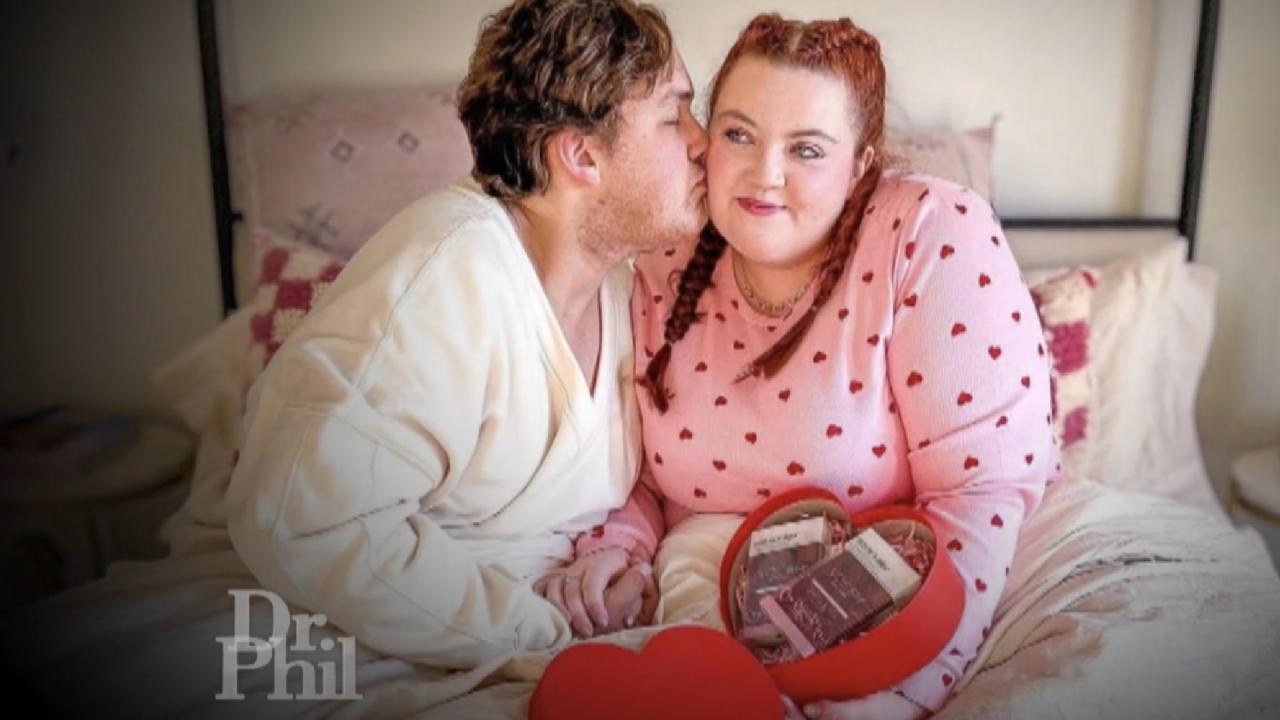 'So Many People Seem To Feel Entitled To A Fat Person's Personal…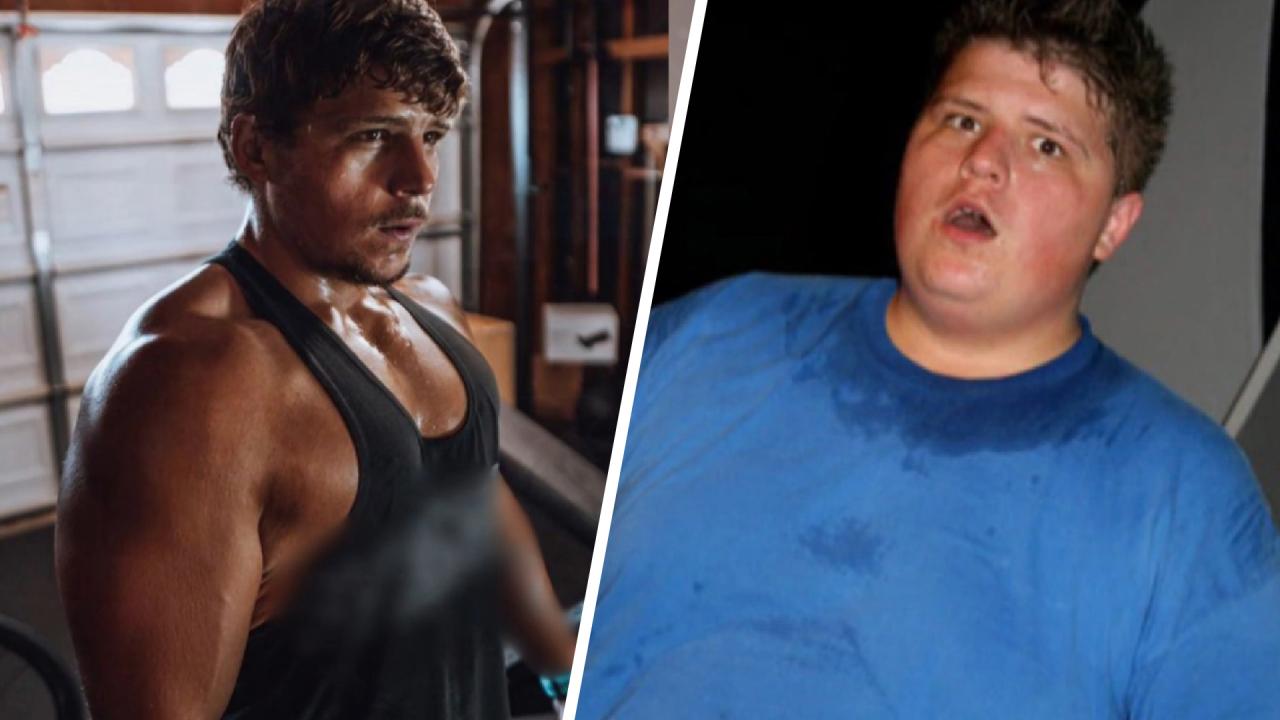 Man Calls 160 Lbs. Weight Loss 'One Of The Best Decisions I've E…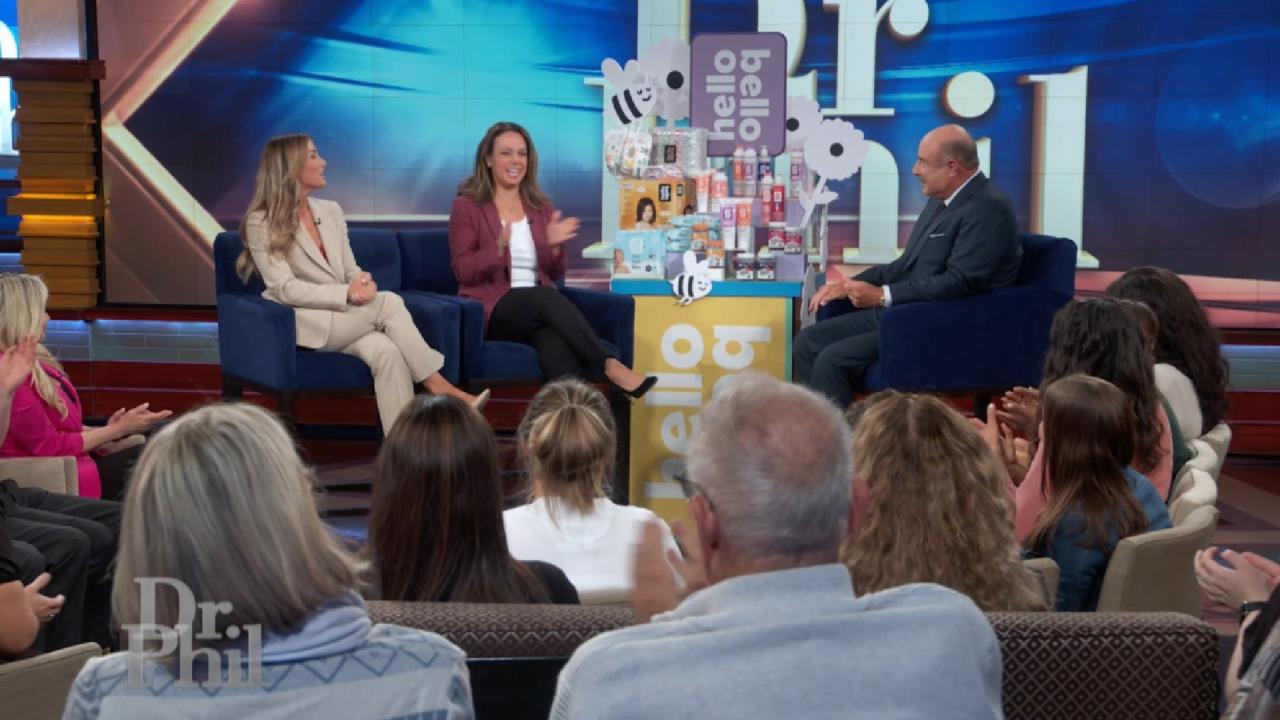 Hello Bello Launches 20% Lifetime Discount For Educators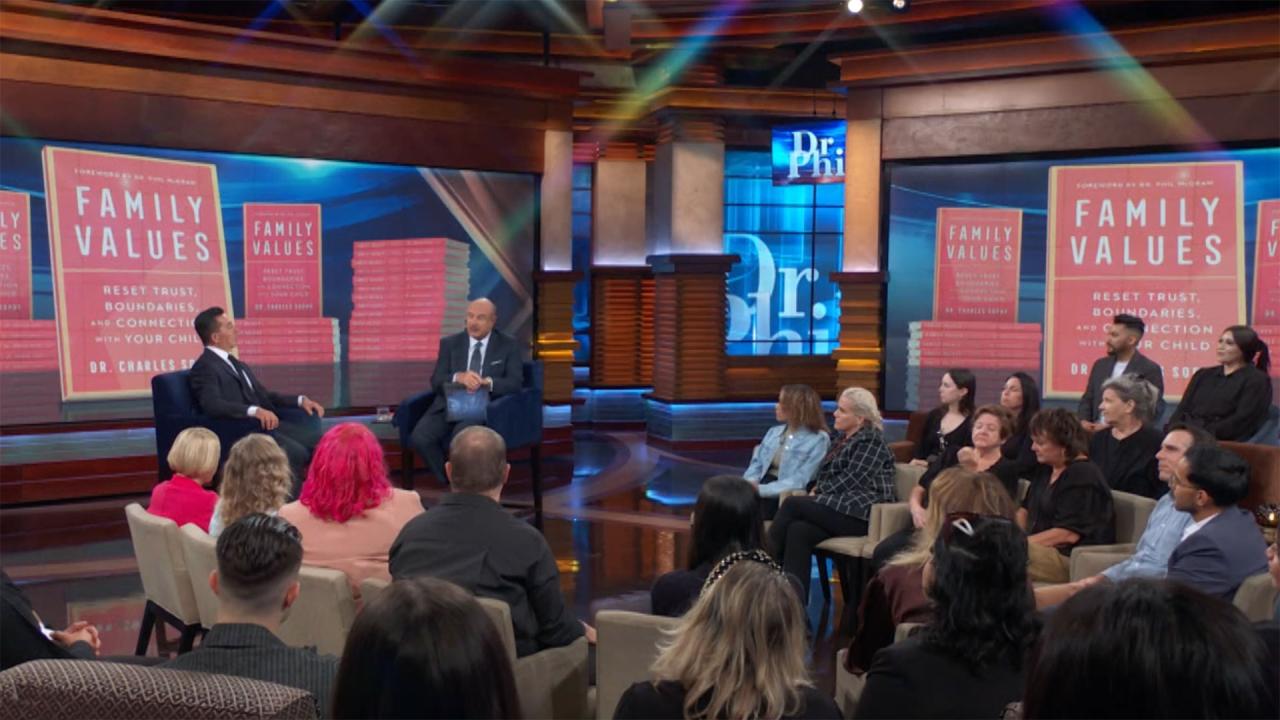 'It Was Just The Blind Leading The Blind,' Psychiatrist Says Abo…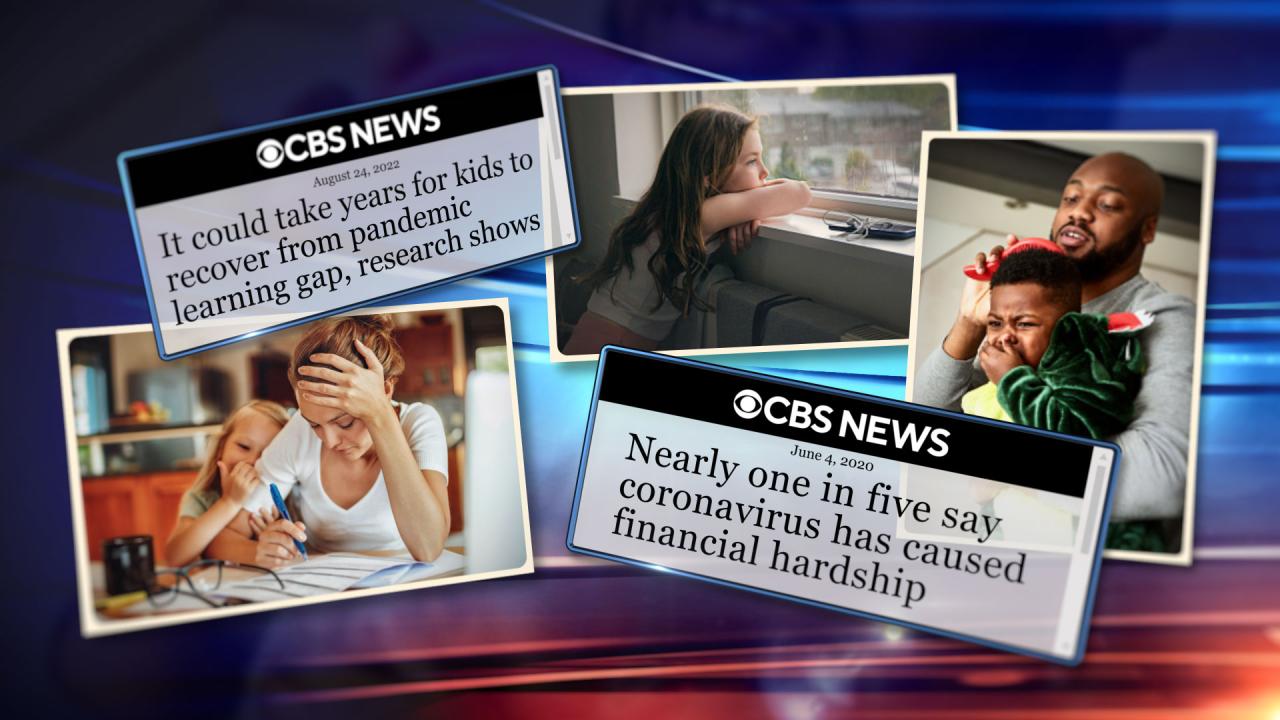 Legal And Organizational Analyst Claims Trump Administration Fai…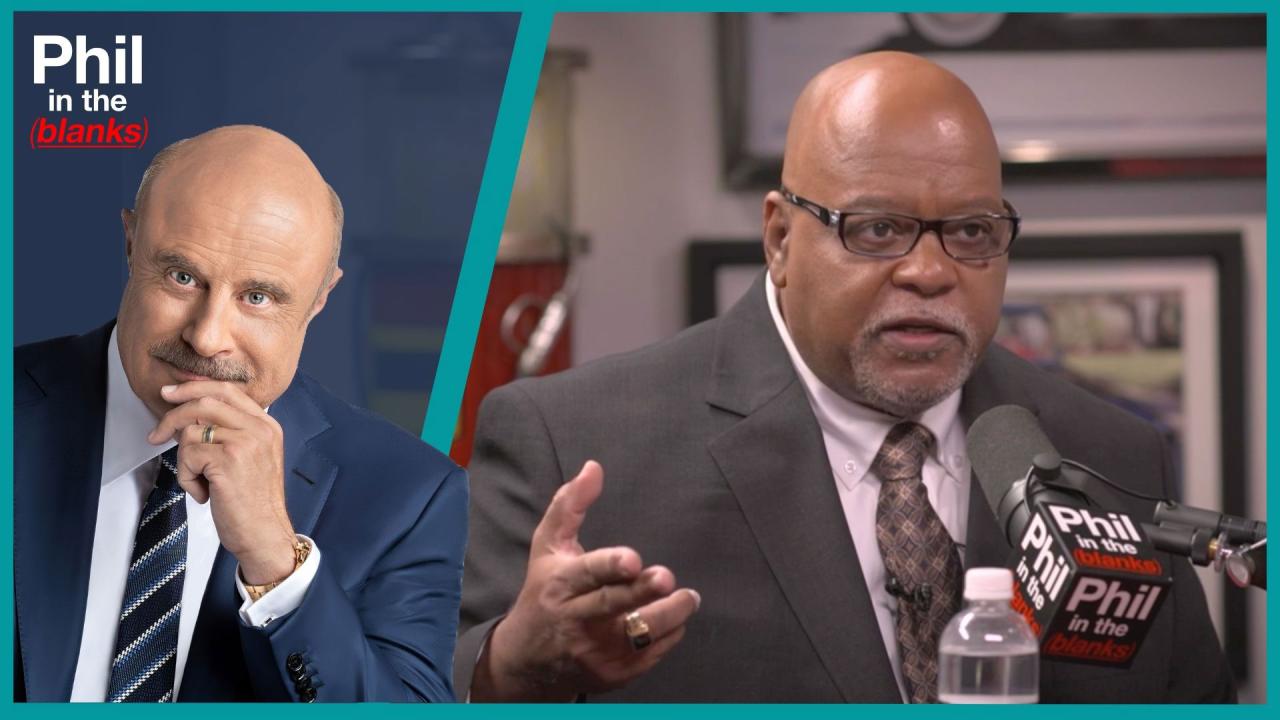 Diving Into The Homeless Crisis In America – 'Phil In The Blanks…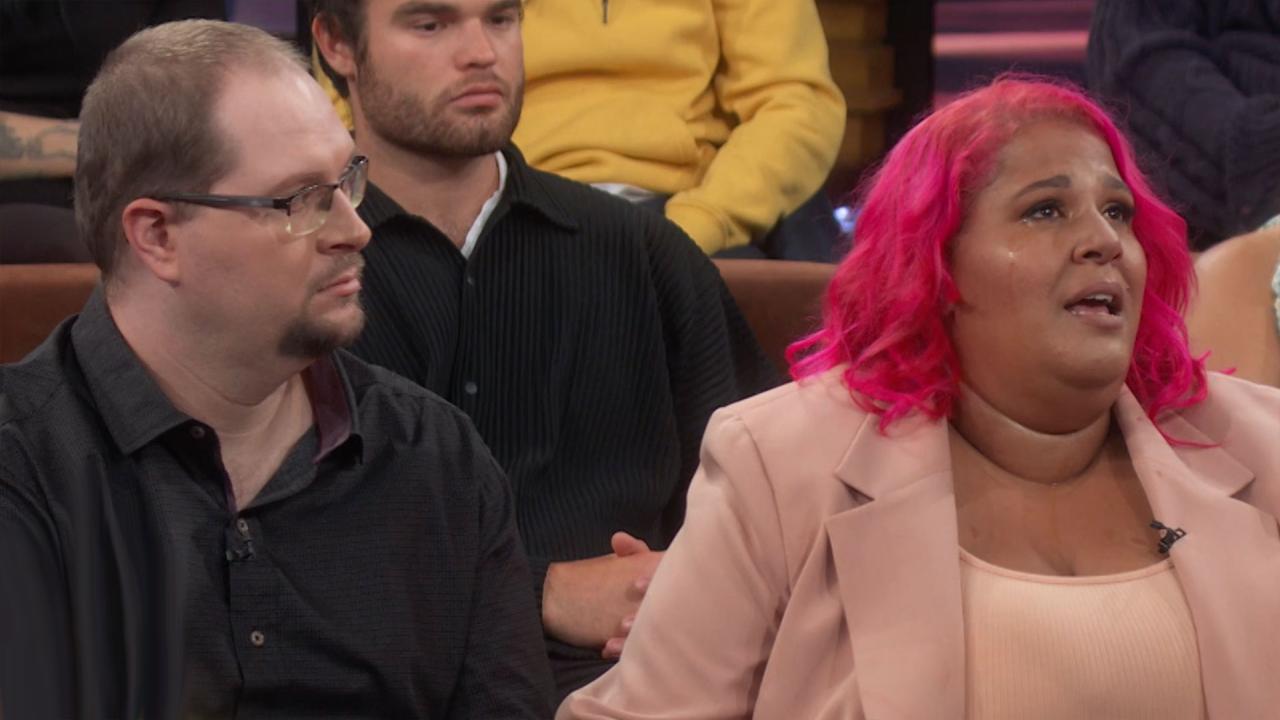 Why Focusing On Family Can Help Couple Who Says Pandemic Has Tak…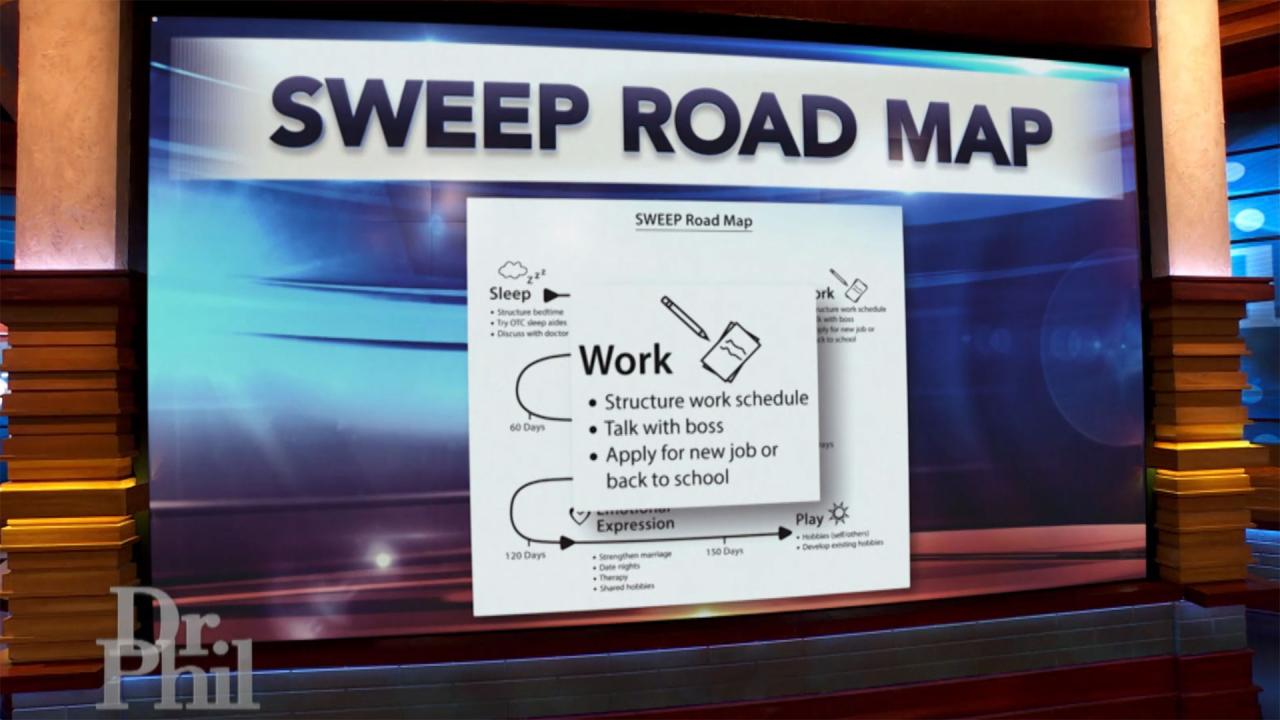 How SWEEP Road Map Can Help Your Family Assess What Needs Fixing…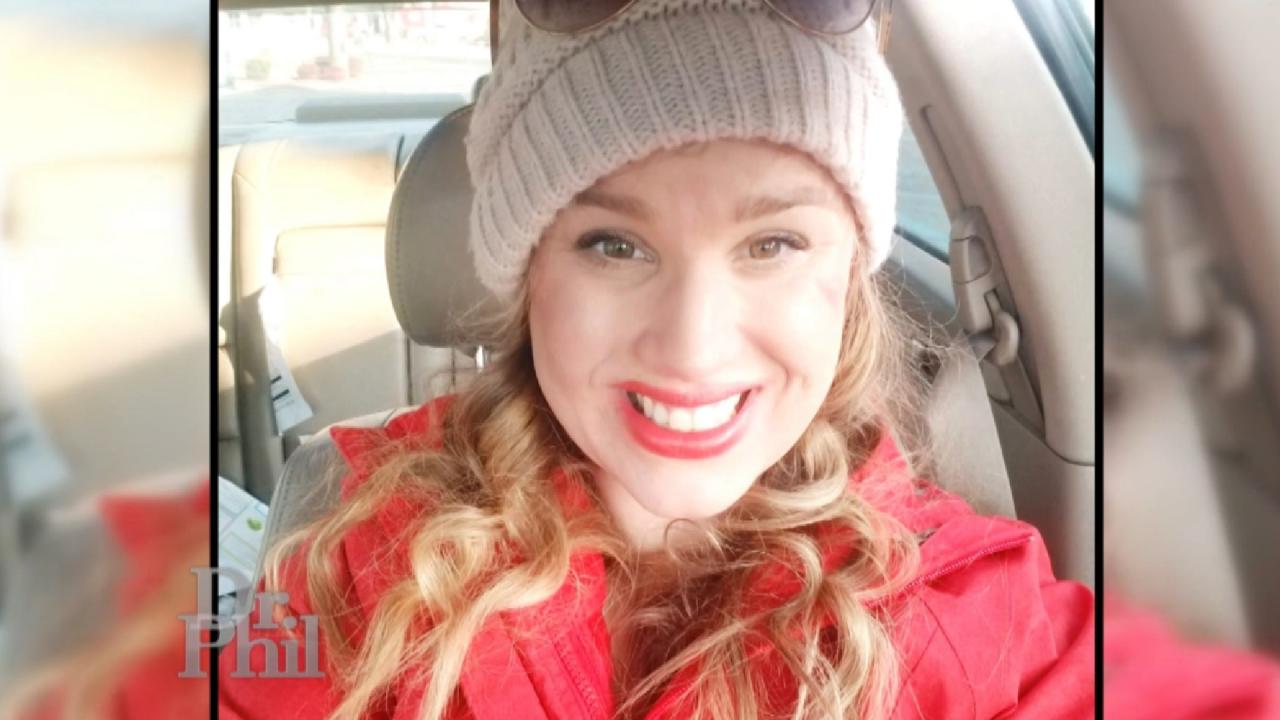 Dad Of Missing Woman Shares Update On The Investigation Into Her…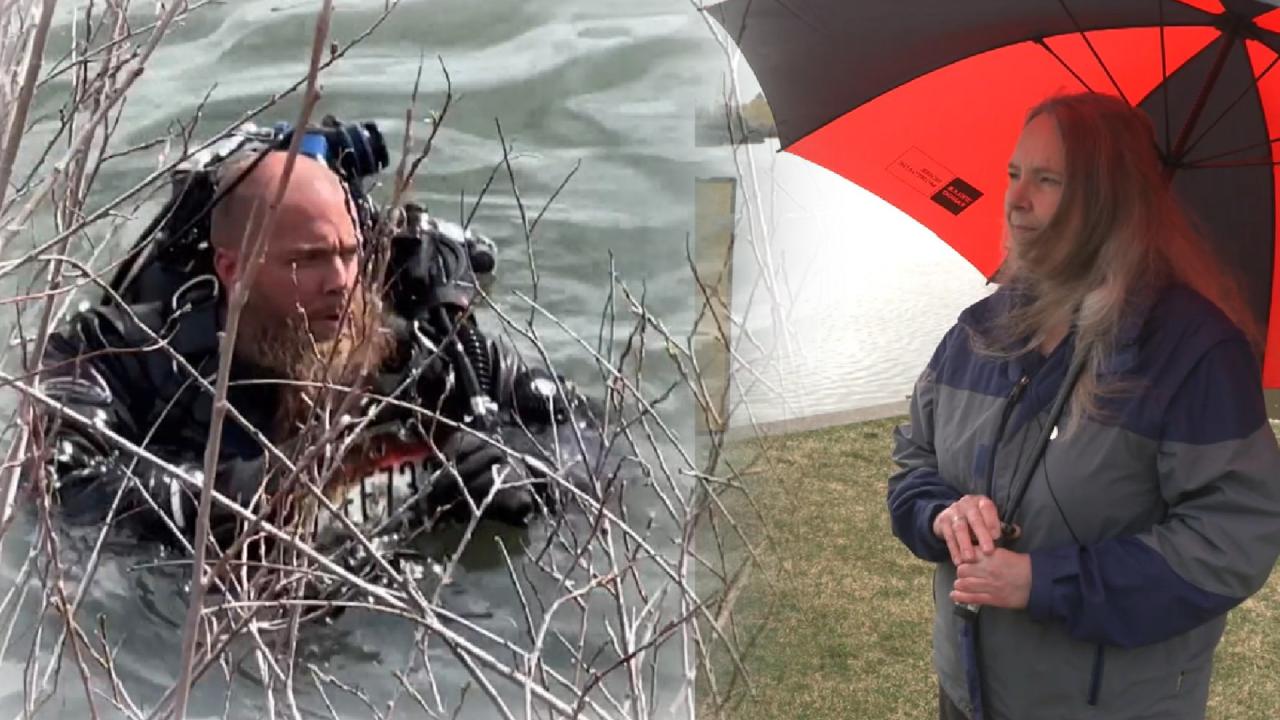 Mom of Missing Teen Explains Why She Was Skeptical A Search & Re…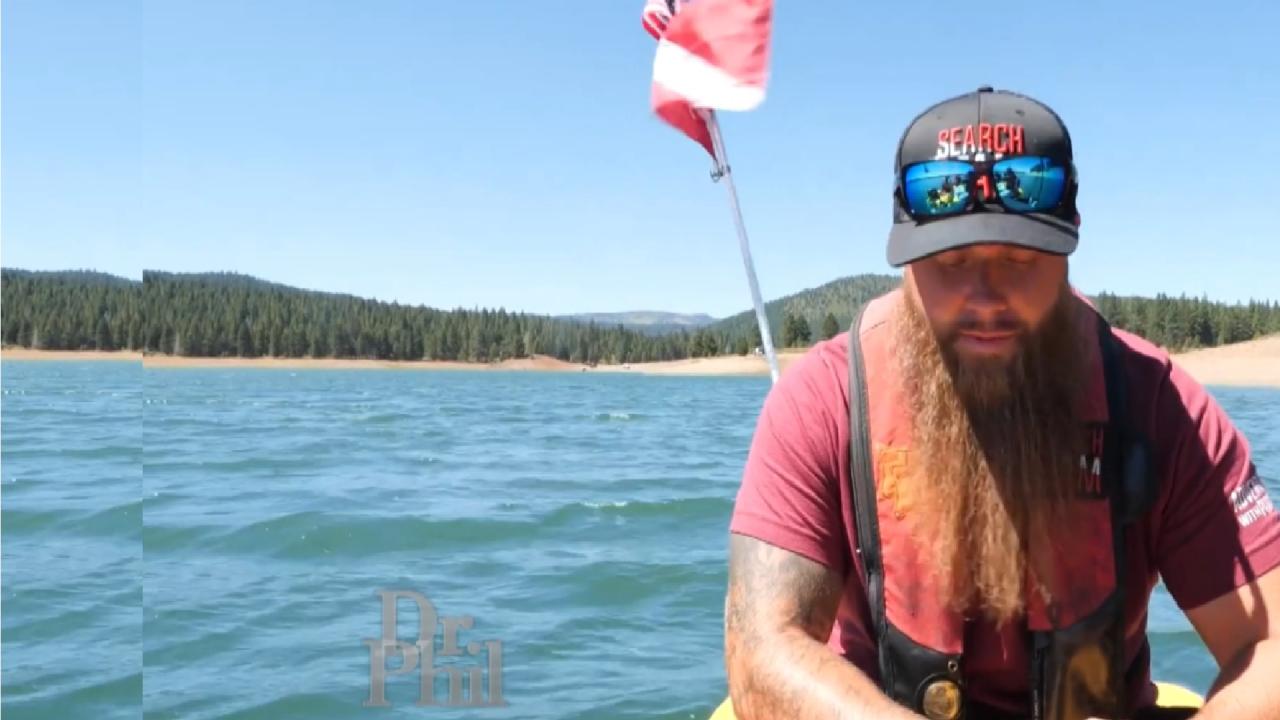 Volunteer Search & Recovery Team Locates Missing Teenager's Rema…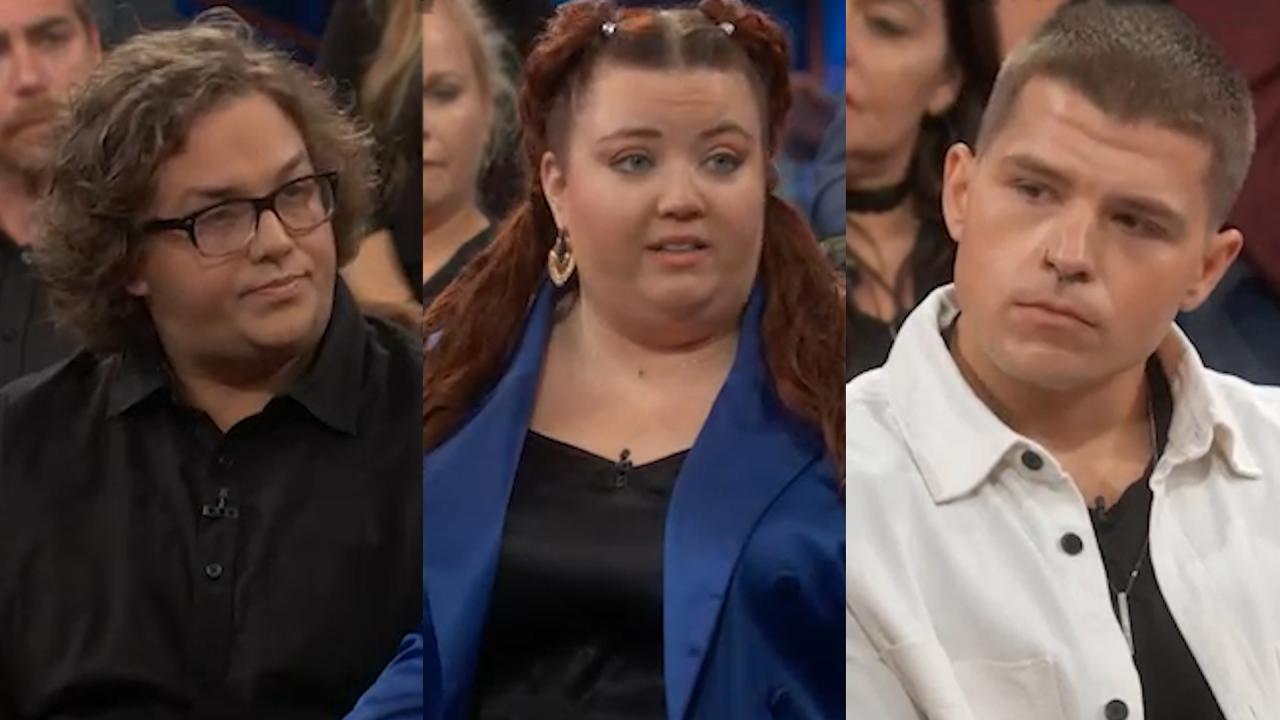 Has the Body Positivity Movement Gone Too Far?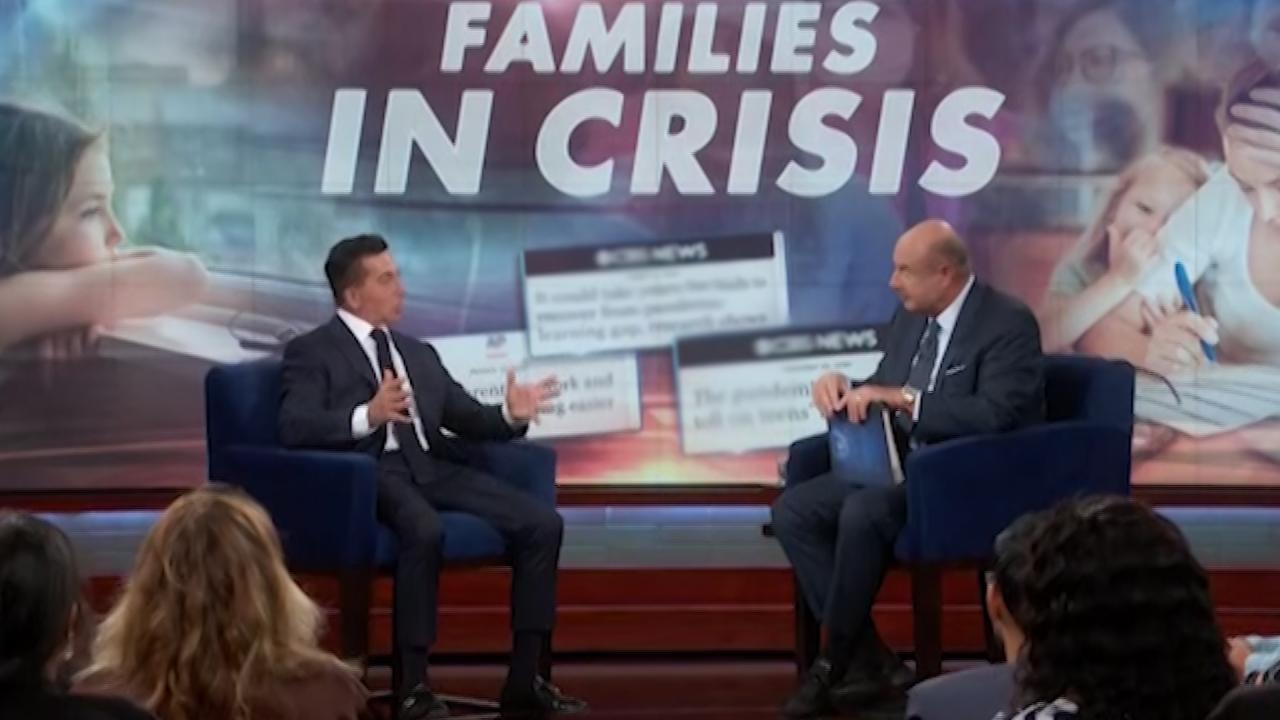 Life After Lockdown: Families in Crisis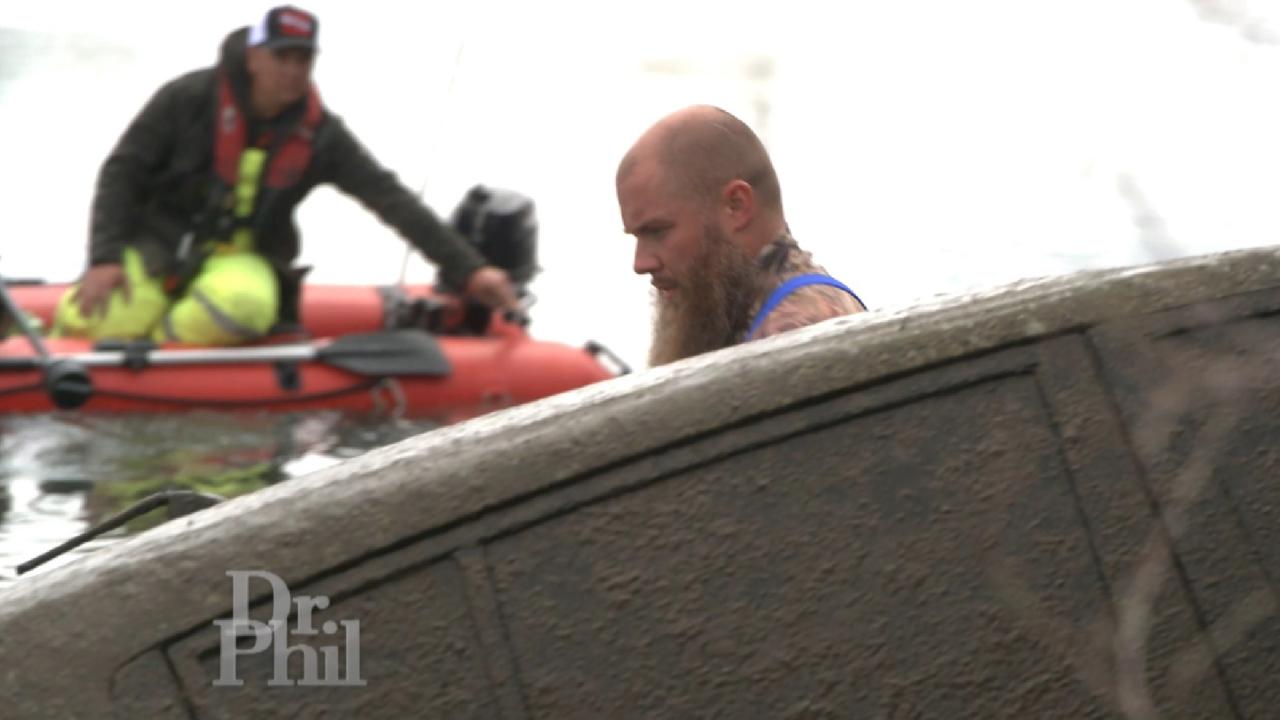 Citizen Sleuths
"Dr. Phil, Help! My 10 Personalities Are Controlling My Life!"
Jerica claims she has eight to 10 alters, or "programs," that exist within her and have completely taken over her life.
TELL DR. PHIL YOUR STORY: Is Dr. Phil your only hope?
She says "Jayne" is a party girl who likes to drink, is boy-crazy and spontaneous, and "Cleo" is an Ancient Egyptian woman who has superpowers and resurrects people. Jerica also says she has a "program" named "Urban Gangster" who is a male rapper and likes whiskey and the ladies. Jerica says these "programs" and several others work together to protect her from "bad things." She says she wants to learn how to live a more functional life. Can Dr. Phil help Jerica get her life back on track?
Extra Content

More than 16 million kids in the United States are at risk for hunger each day. Fortunately, you can help. Visit Feeding America to find your local food bank. And, help Dr. Phil raise enough money for 10 million meals.
Donate today!
Lawlis Peavy PNP Center
Dr. Frank Lawlis






[caption id="attachment_150575" align="alignnone" width="250"]
RobinMcGrawRevelation.com
[/caption]