Ex-Major League Baseball Player Now Facing Major Problems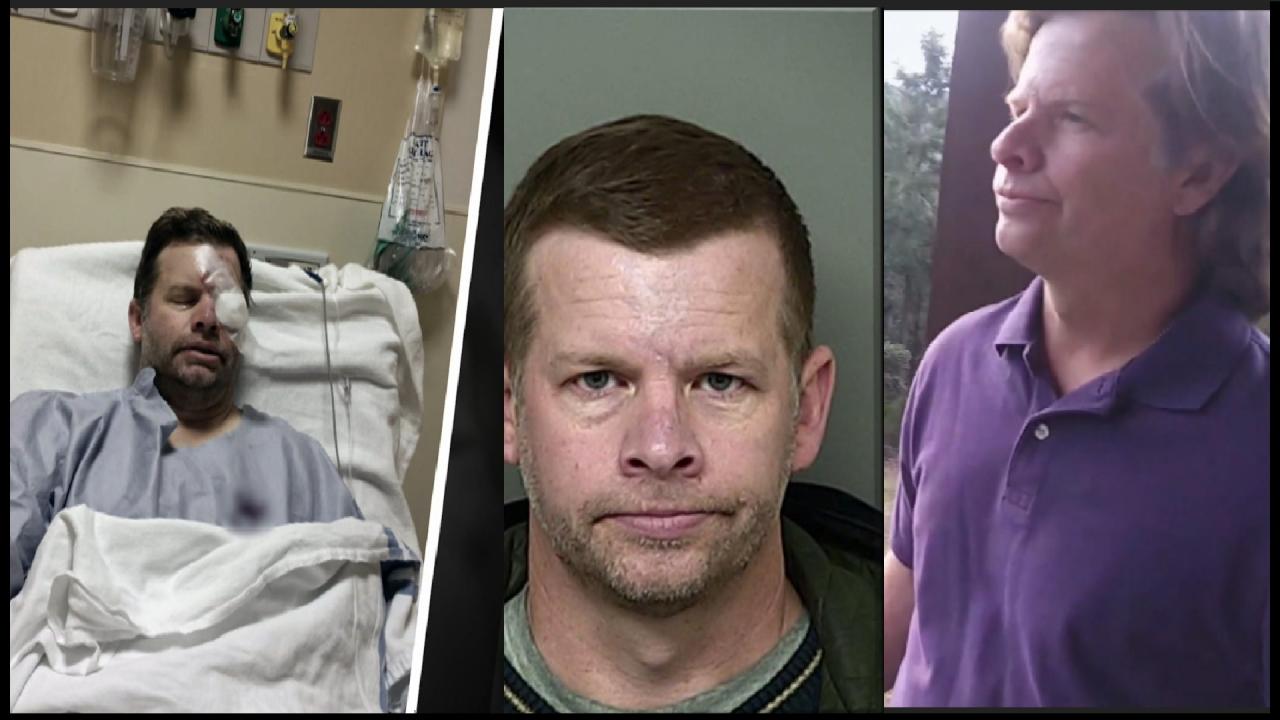 'It's A Nightmare,' Says Man Who Claims Rare Medical Condition –…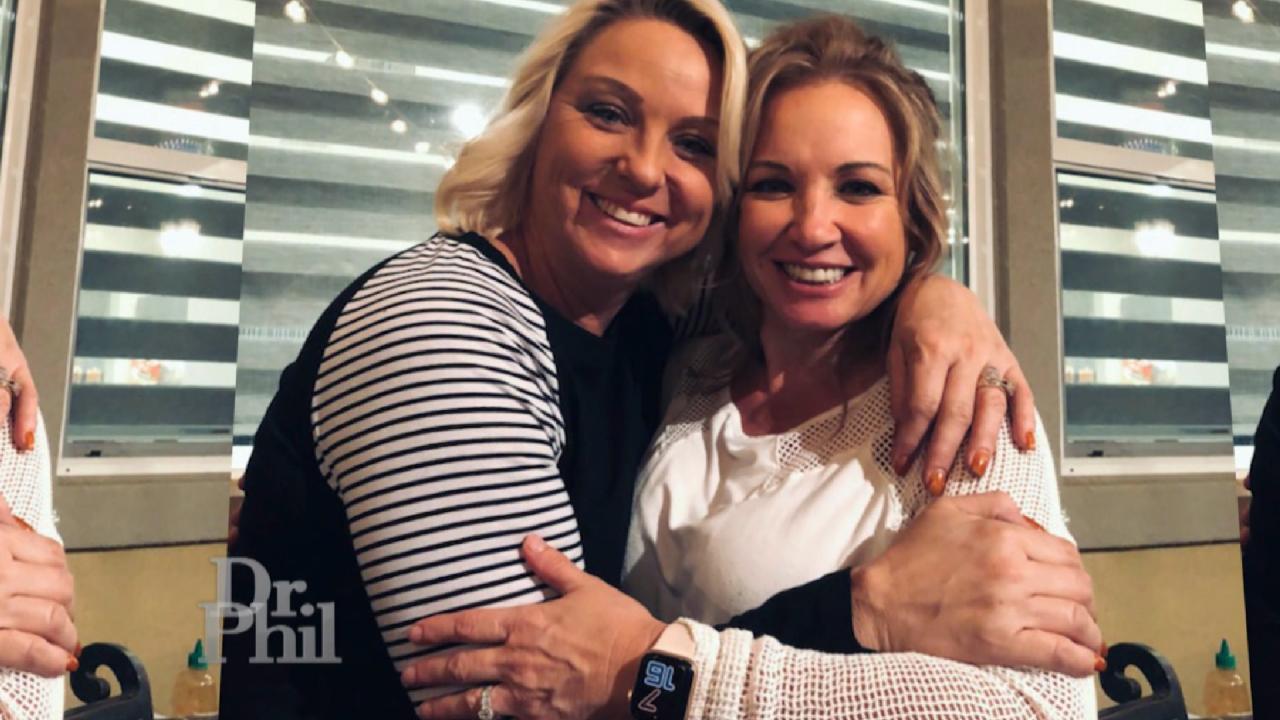 Woman Says She Has 'A Lot Of Great Ideas.' Her Cousin Claims She…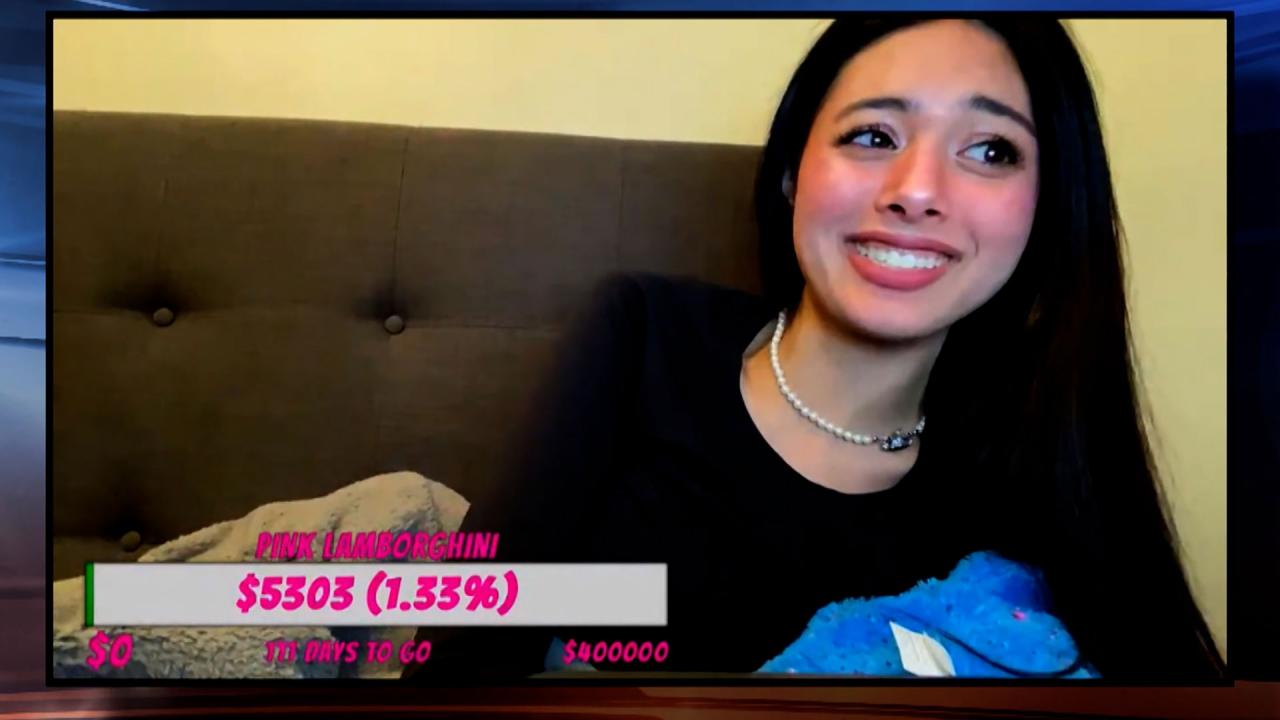 'I Thought Everything I Said Was Funny,' Says 18-Year-Old Accuse…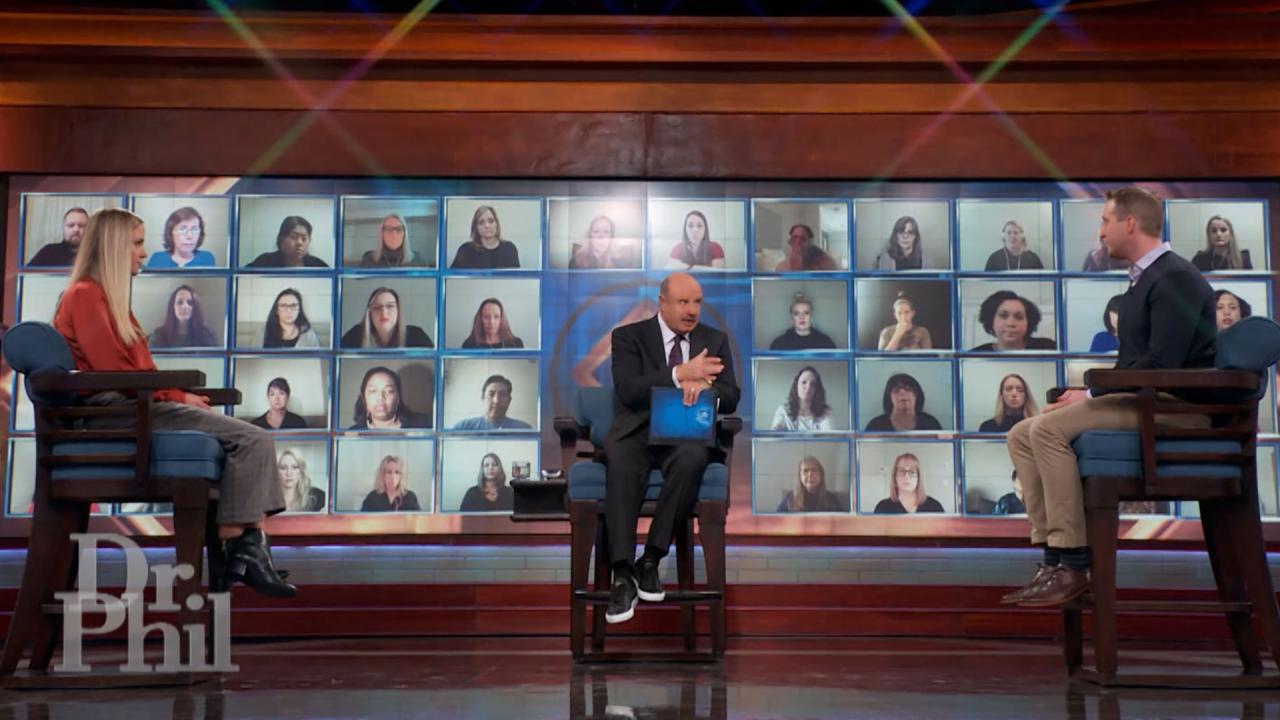 What Security Video Reveals About Woman Who Claims She Leaves At…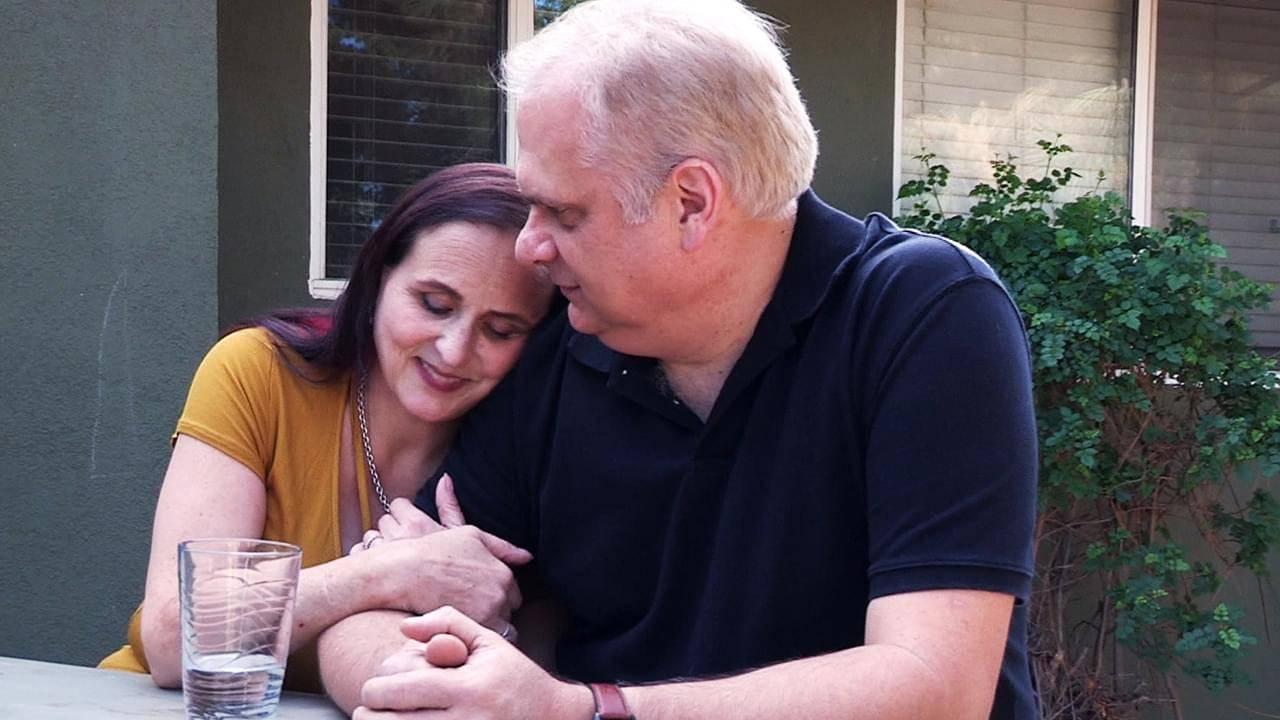 Woman Accused Of Destroying Family With Drinking Problem Shares …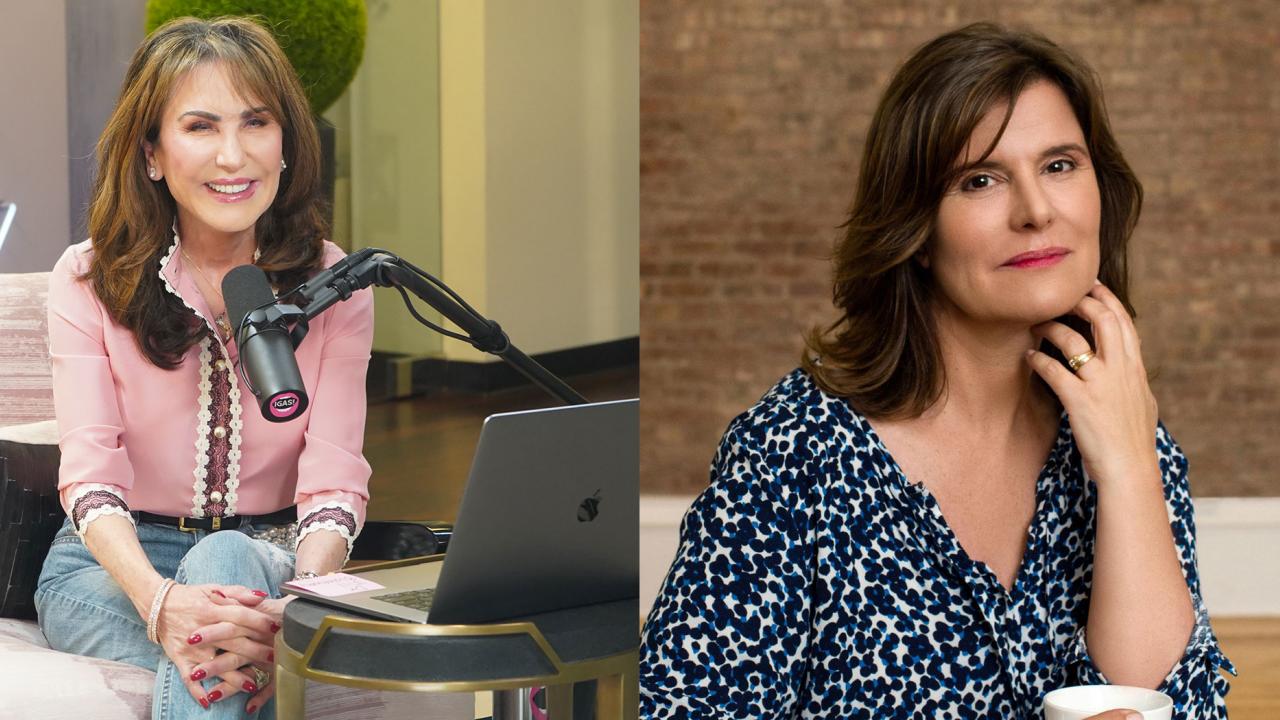 The Secret to Acupuncture Healing - 'I've Got A Secret! With Rob…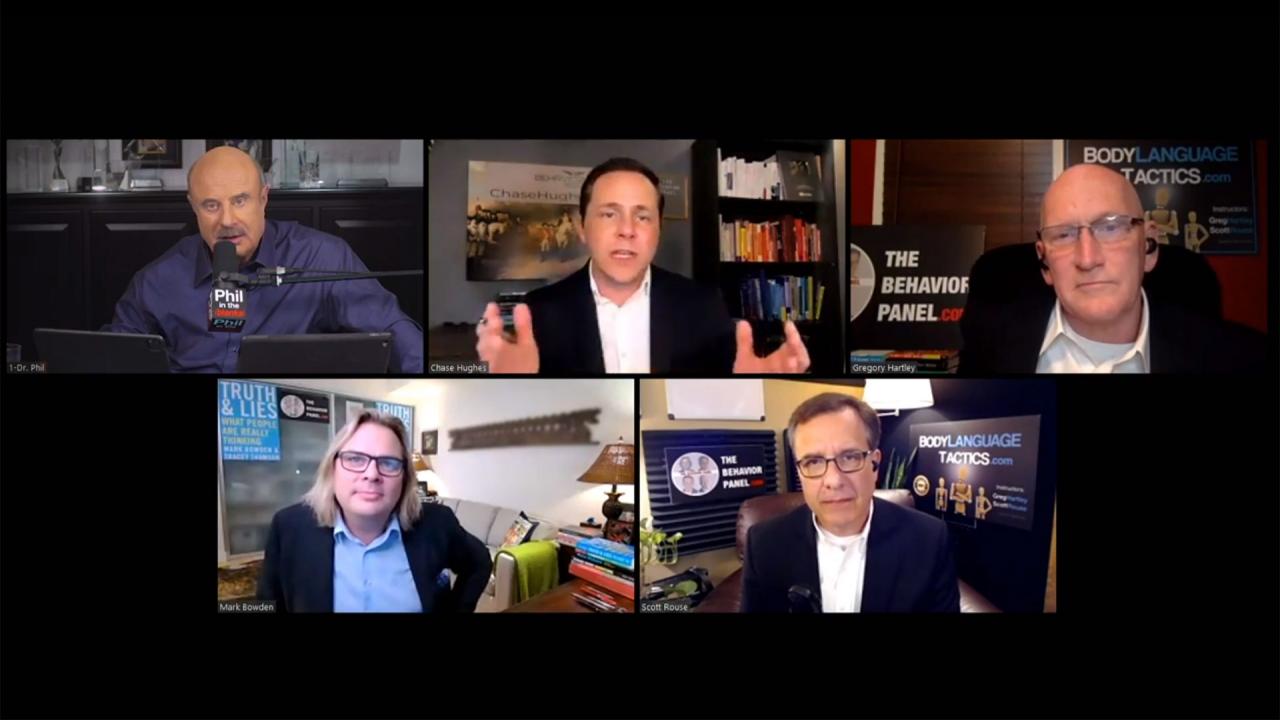 How To Interpret Body Language And Understand Human Behavior – '…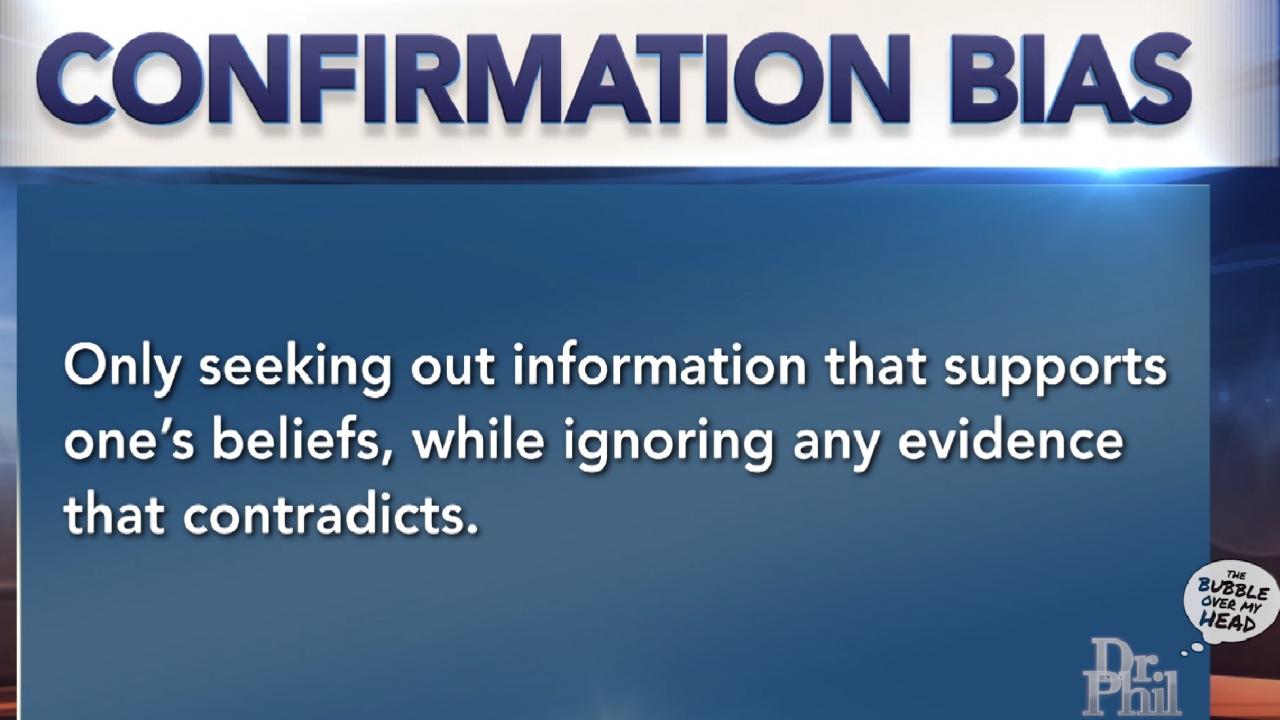 The Bubble Over My Head: The Paradoxical Effect Of Confirmation …
Ex-Major League Baseball Player Now Facing Major Problems
Richie Lewis was a three-time All-American, hall of fame college pitcher, who became one of professional baseball's most electric personalities, striking out some of the game's greatest players. But now, his wife Andrea and their three children claim that, since Richie was forced to retire from the majors due to an injury, Richie says his life has no purpose without baseball and he has no reason to live. Richie's family claims his depression and alcoholism have led him to become a sloppy, blackout and abusive drunk, who has become a public embarrassment to himself and his family. Richie insists the only issue he is facing is depression from leaving the game he loved.
Before coming to
Dr. Phil
, Richie's wife tells Dr. Phil that he demanded no one discuss his alleged alcoholism, and she says he threatened to walk out of their lives forever if they did not honor his demand. What happens when Richie finds out his family is also seeking alcohol intervention?
Plus, Richie's college teammate Deion Sanders drops everything to fly to Los Angeles to surprise and help his dear friend. Will all this effort convince Richie that he needs help?
More than 16 million kids in the United States are at risk for hunger each day. Fortunately, you can help. Visit Feeding America to find your local food bank. And, help Dr. Phil raise enough money for 10 million meals. Donate today!