Failure of Justice? Brutal Murders, Claims of Wrongful Conviction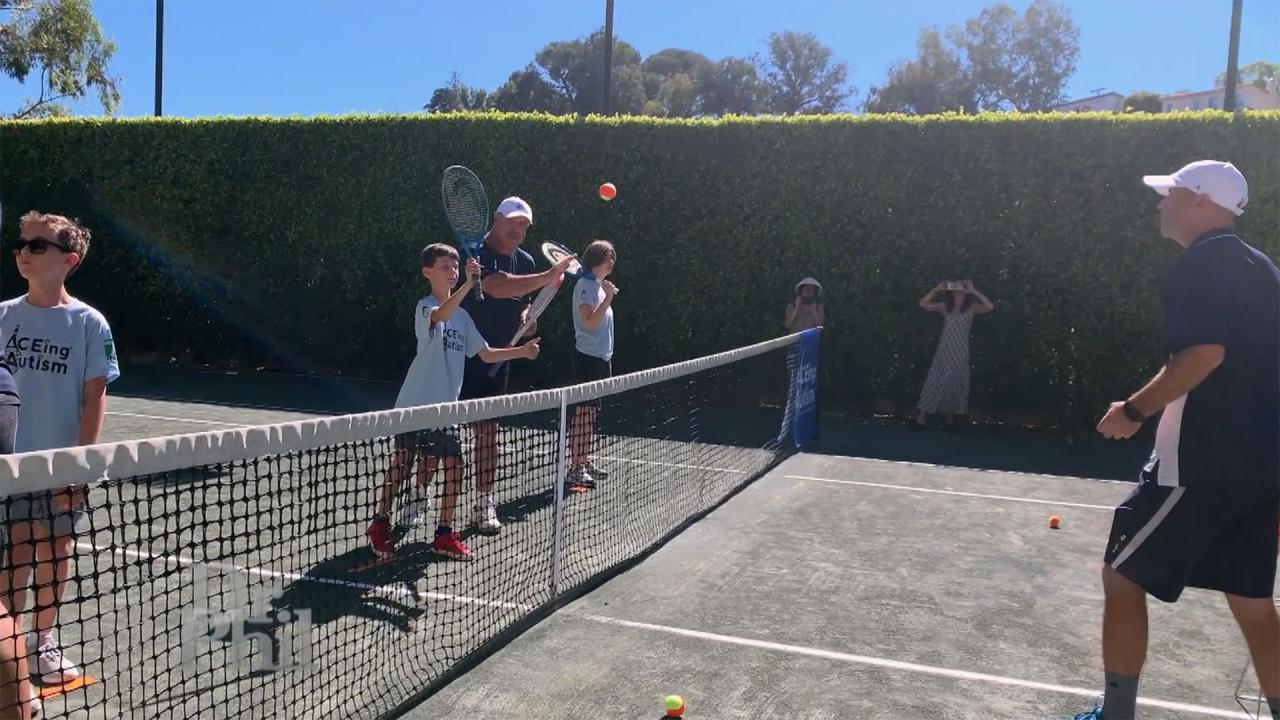 How ACEing Autism Helps Children With Autism Get Involved In Phy…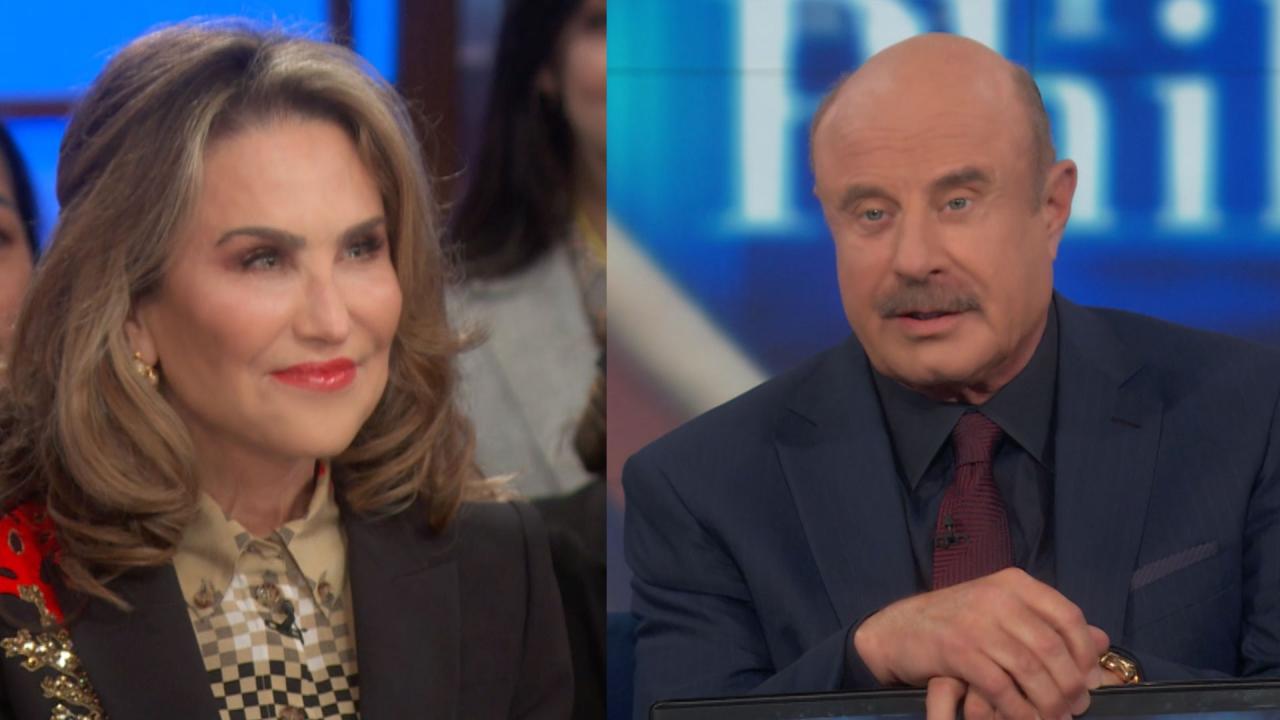 One Rule Dr. Phil And Robin Stick To In Their Marriage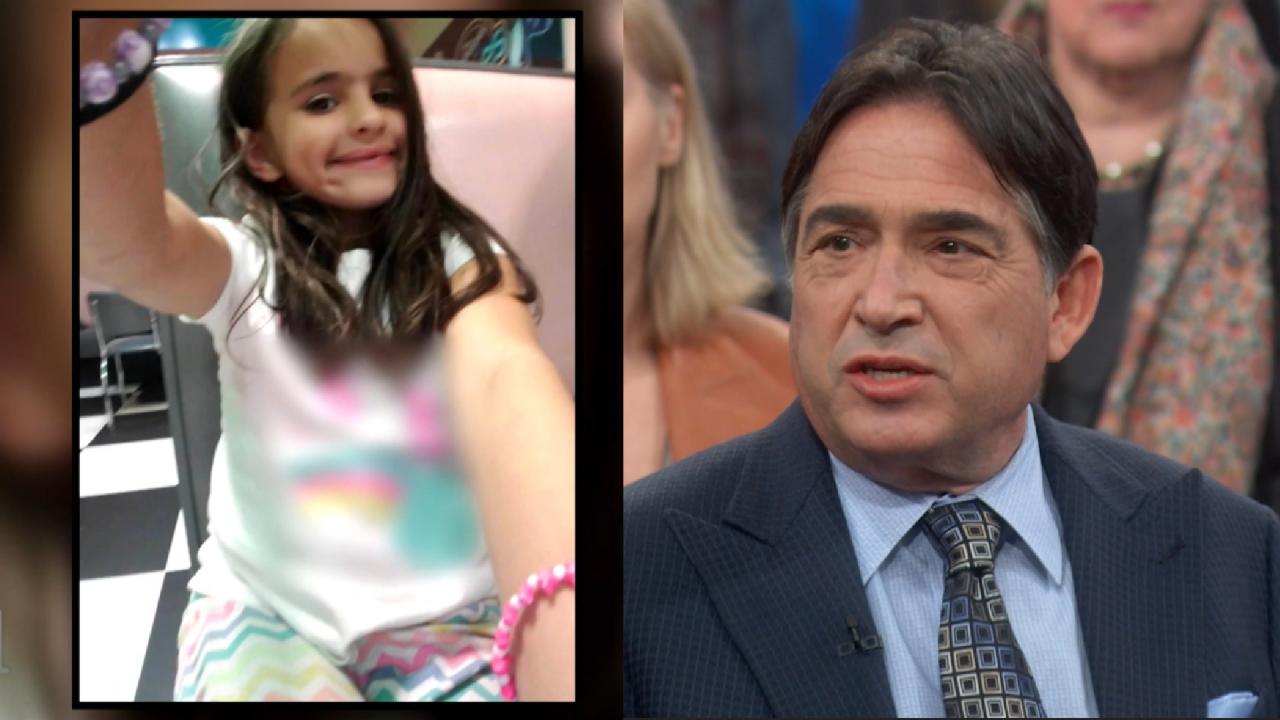 Did A Social Media Addiction Lead To 11-Year-Old's Suicide?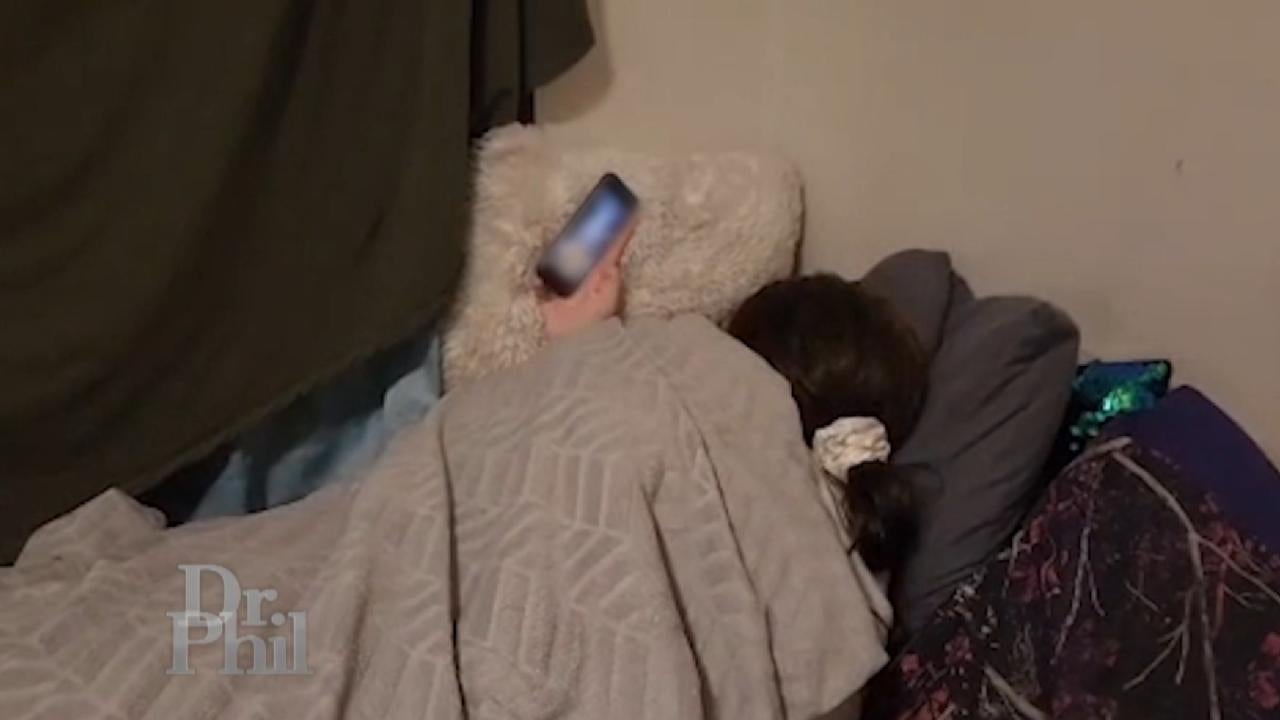 Mom Says Teen Daughter's Addiction To Social Media Has Turned Th…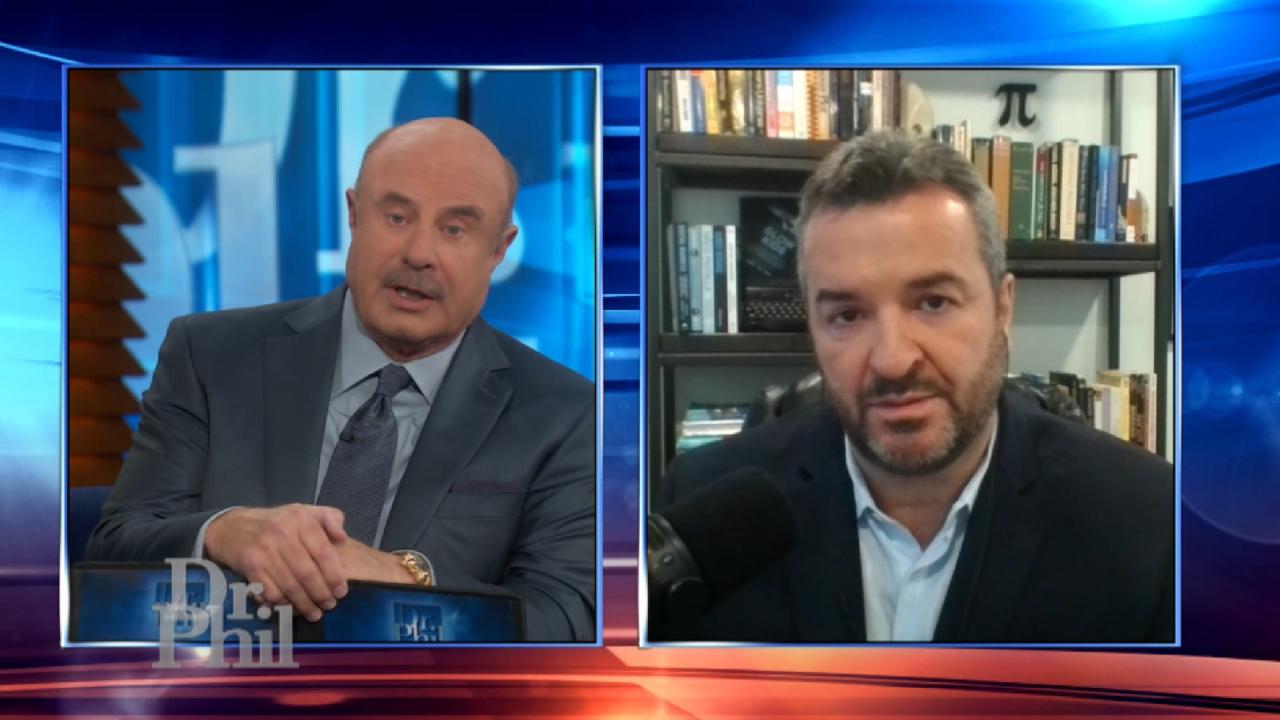 Digital Addiction Expert Explains How Excessive Screen Time Can …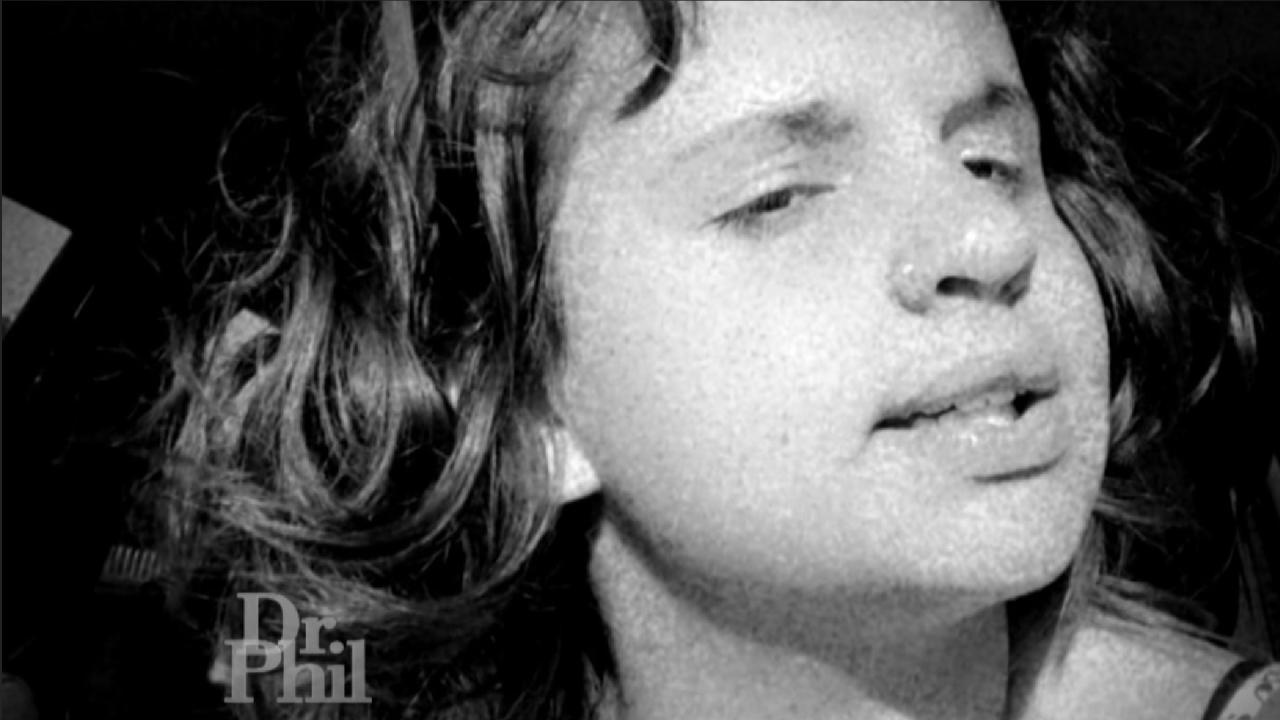 Mom Says She Didn't Know What Social Media Addiction Was Until I…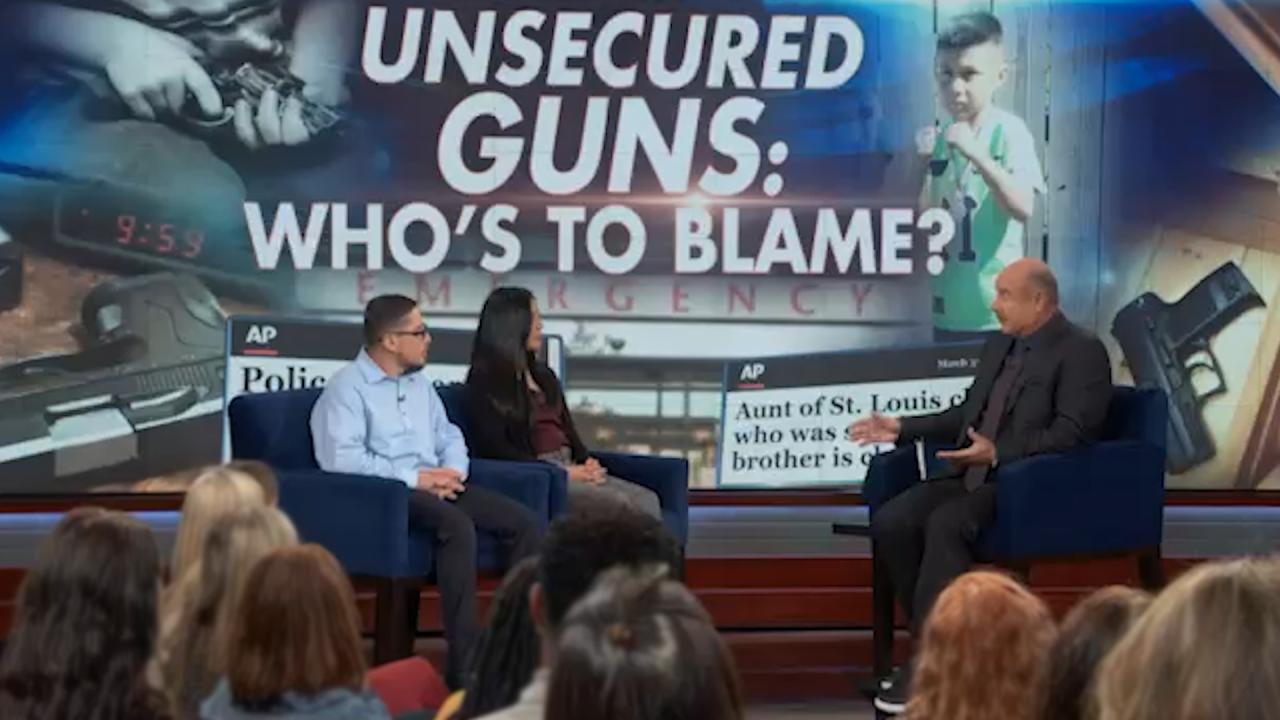 Unsecured Guns: Who's to Blame?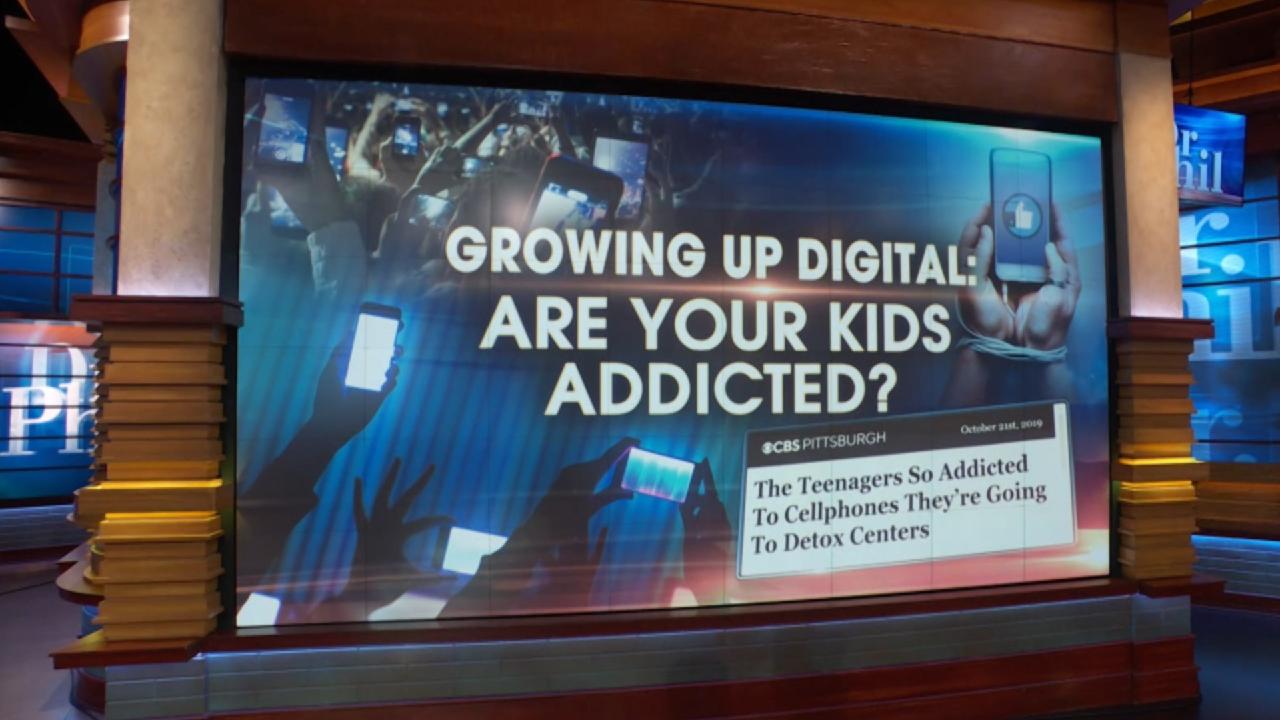 Growing up Digital: Are Your Kids Addicted?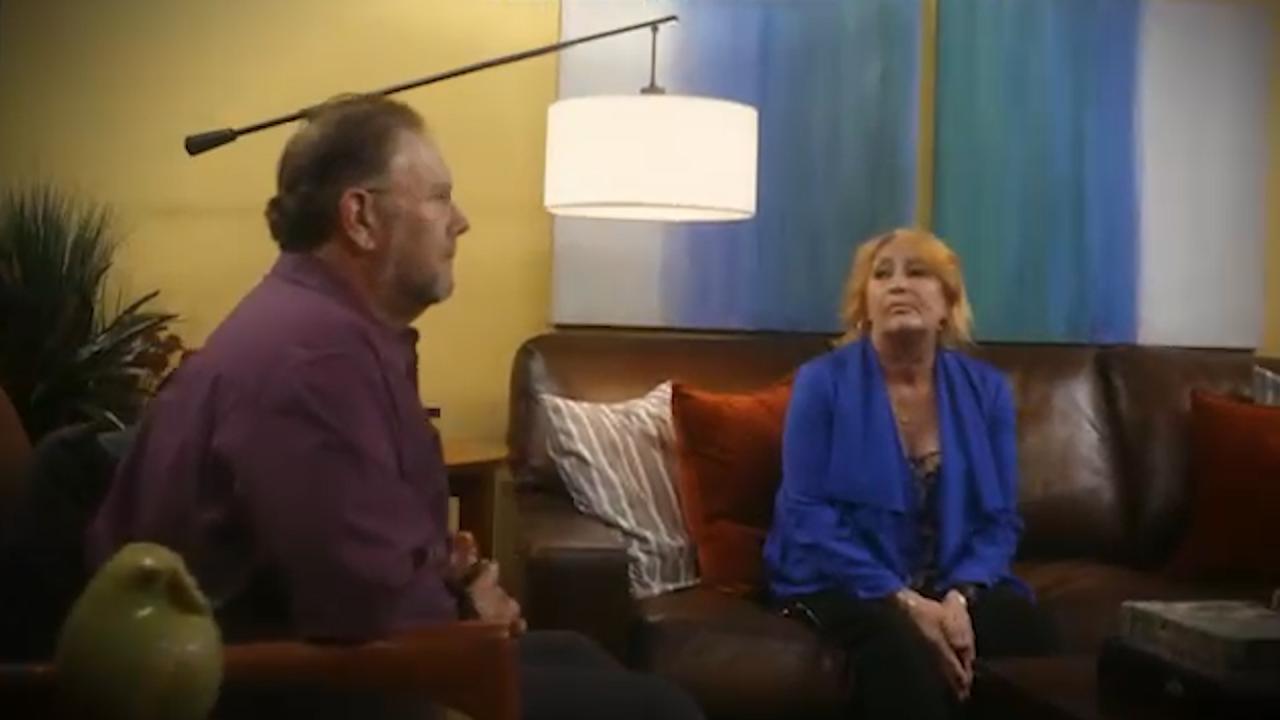 Silver Splitters: Facing Divorce After 50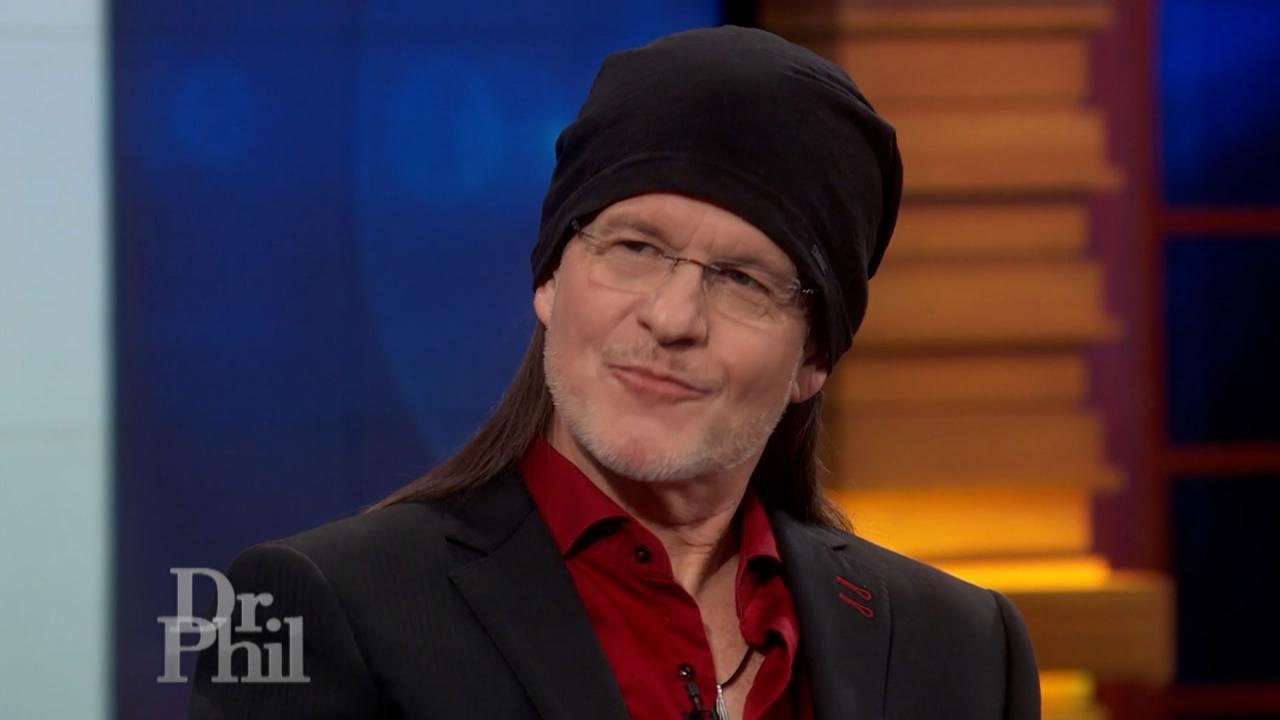 'Godfather Of The Manosphere' Says His Teachings Are Aimed At He…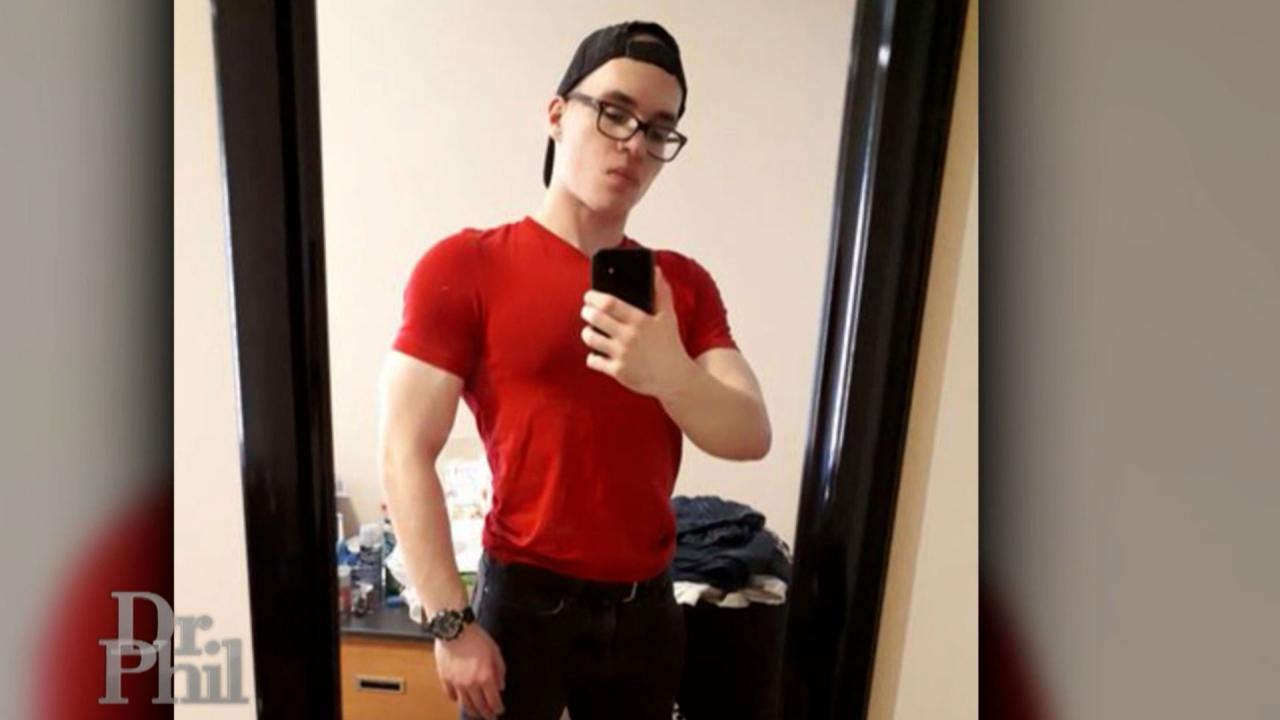 Man Shares How Following The Philosophy Of Andrew Tate And Men L…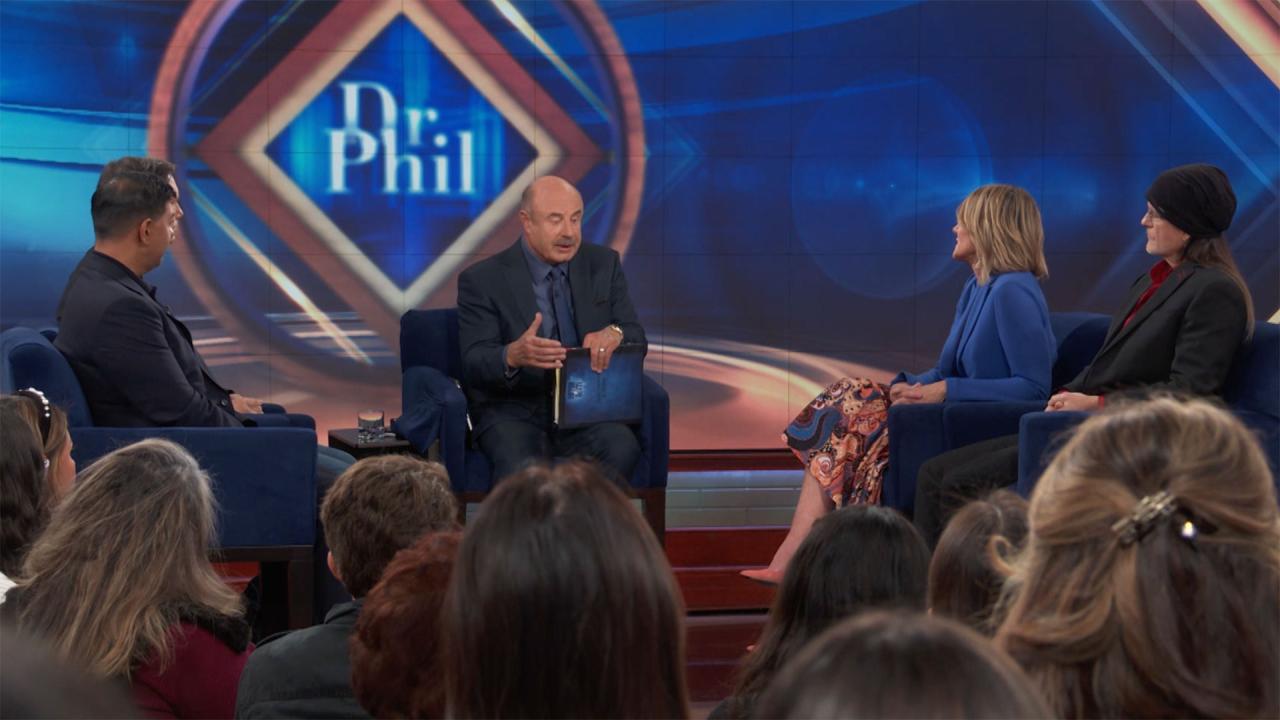 'Dr. Phil' Digital Exclusive: Intimacy, Relationships, And The R…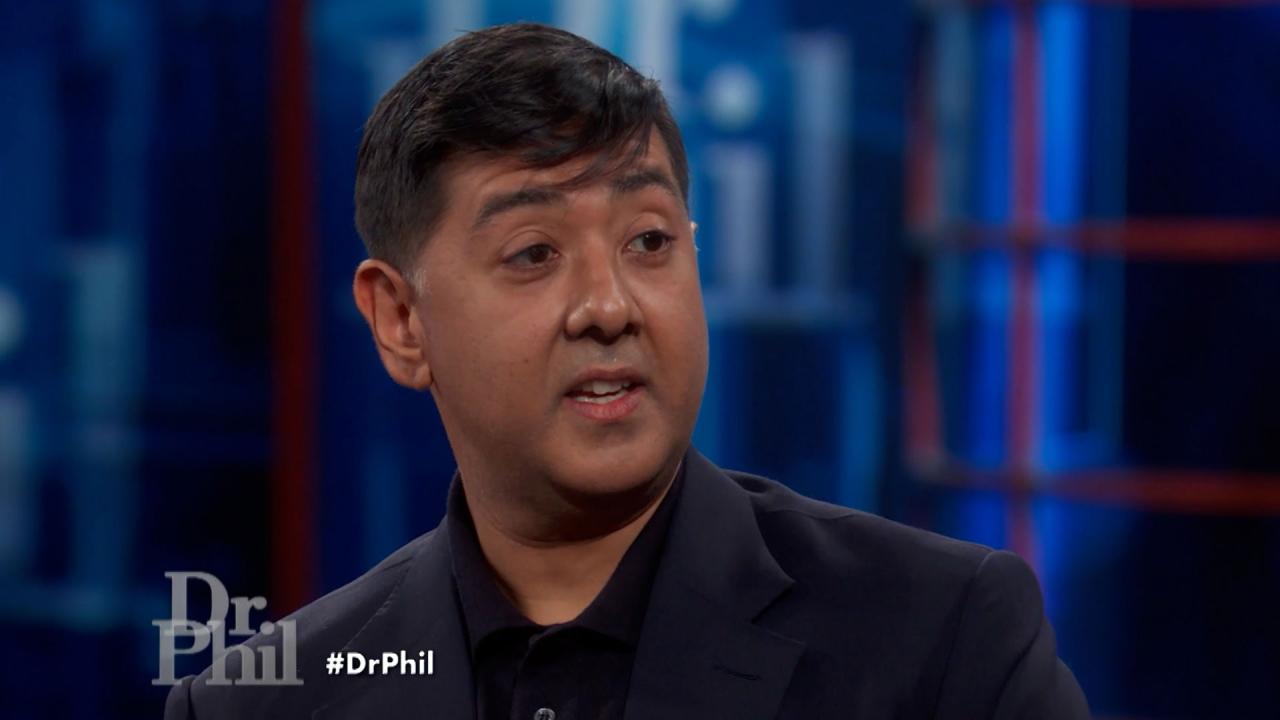 Expert Explains Why He Fought To Have Andrew Tate Videos Removed…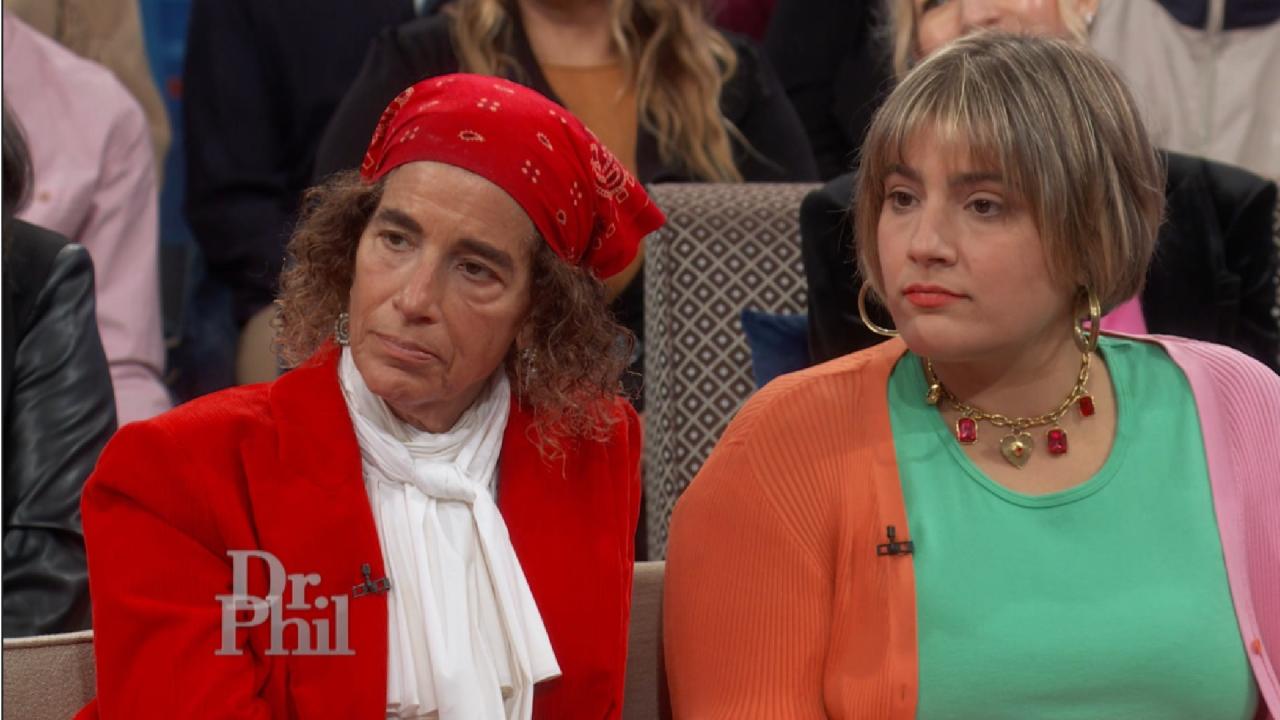 Mother-Daughter Team Celebrate Women With Website Focused On Sel…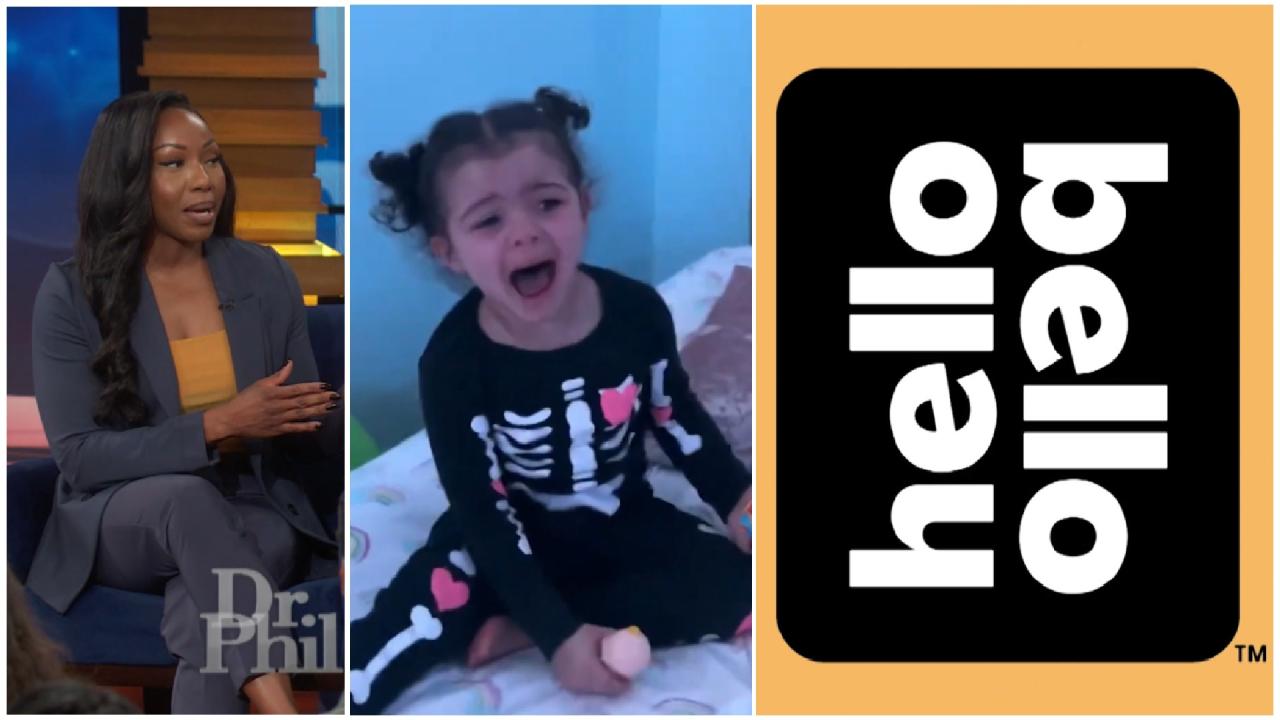 Tired Of Bedtime Battles With Your Kids? Hello Bello Is Here To …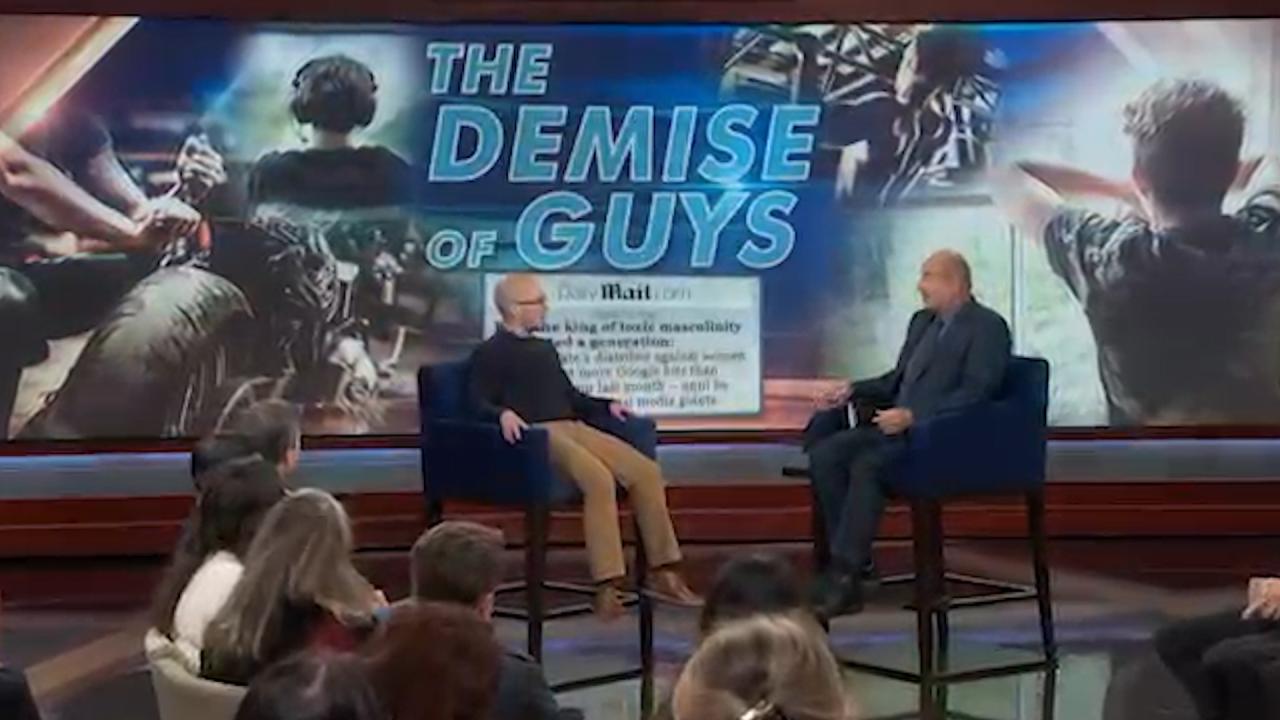 The Demise of Guys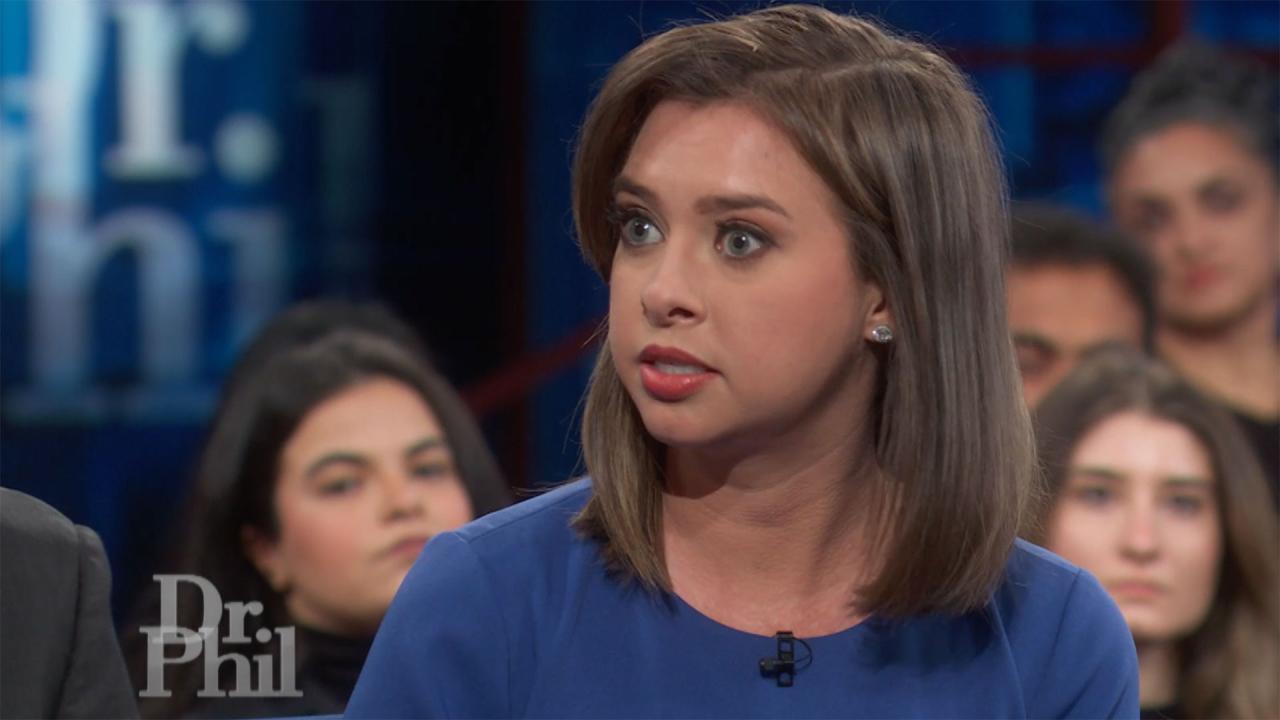 'The Name Murdaugh Is The Law Of The Land,' Says Reporter About …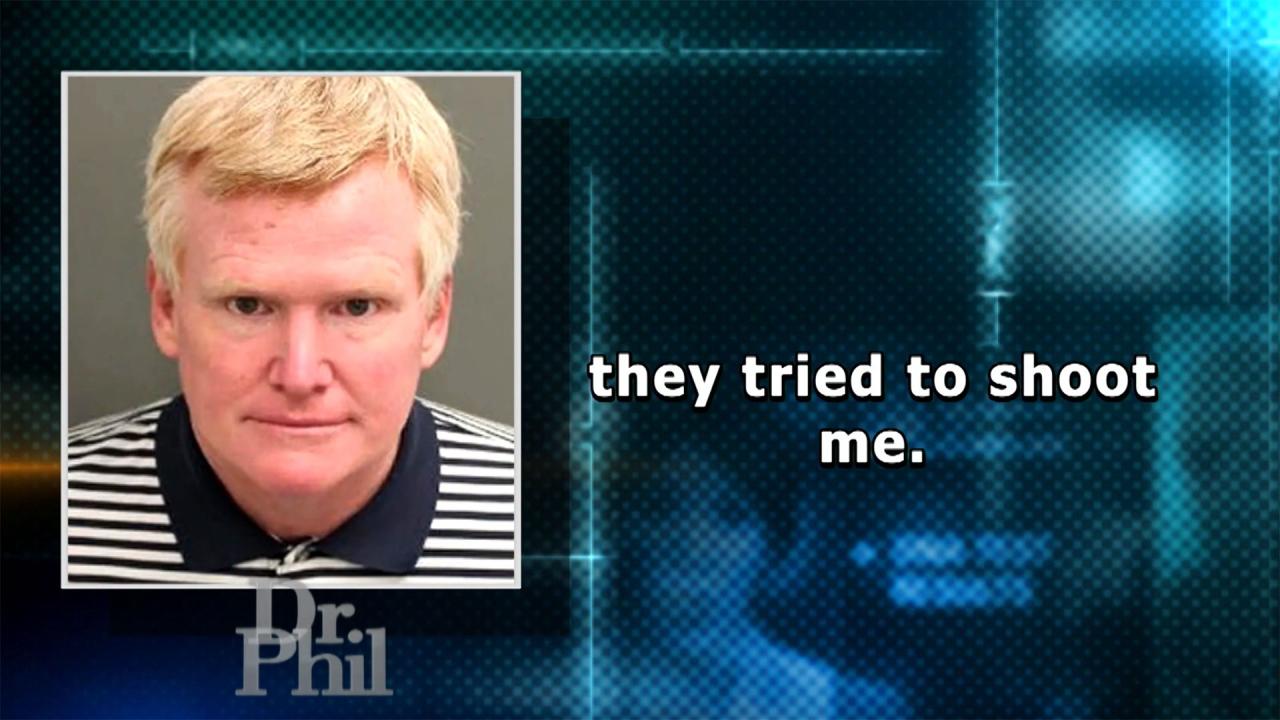 What 911 Call Reveals About Day Alex Murdaugh Attempted To Stage…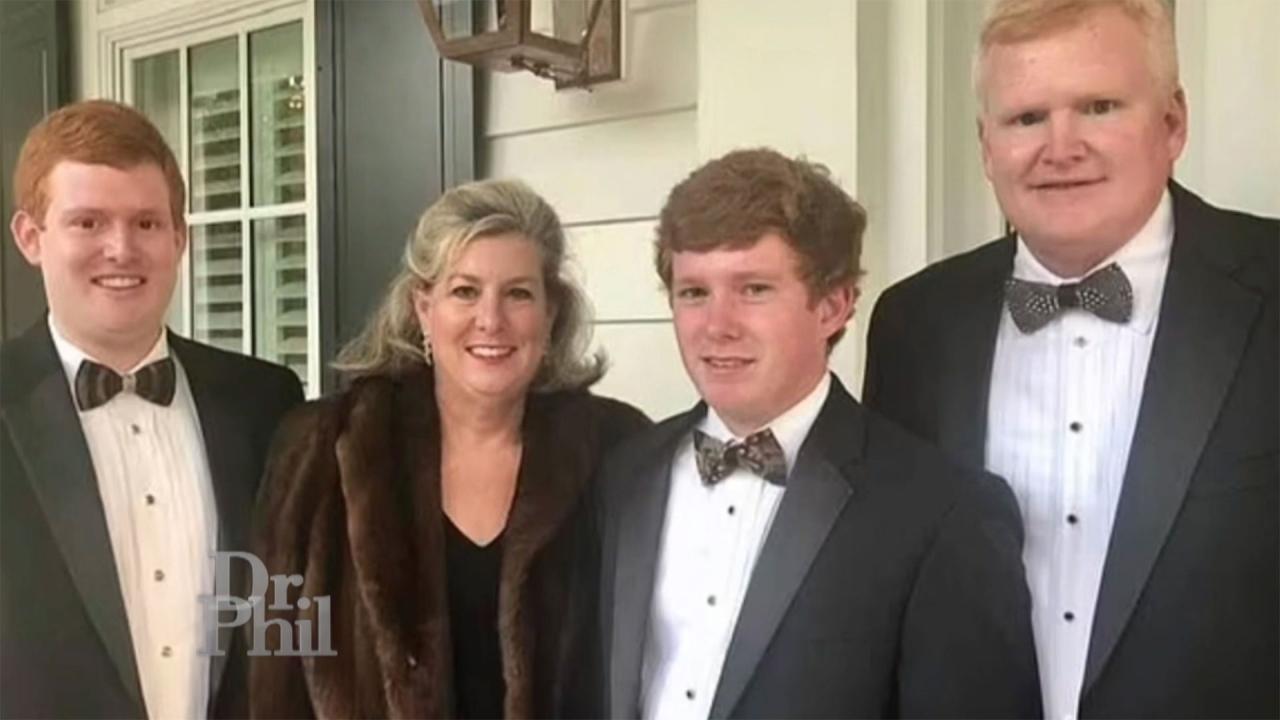 Power, Prestige, Money, And Accusations Of Murder -- The Downfal…
Failure of Justice? Brutal Murders, Claims of Wrongful Conviction
Derek and Nancy Haysom were found brutally murdered late one night in March 1985. It is a fascinating tale that landed a German diplomat's son, Jens Soering, behind bars for their murder. Soering's girlfriend at the time, the Haysom's daughter, Elizabeth, was convicted of accessory to murder. Although Soering did confess to the murders, he recanted just before his 1990 trial. Soering has spent 33 years behind bars until just recently when the state of Virginia granted him parole and extradited him back to Germany. Dr. Phil gets Soering's first American interview. Plus, Dr. Phil hears from Rodney Reed.
TELL DR. PHIL YOUR STORY: Have you been accused and want to clear your name?