Flightmares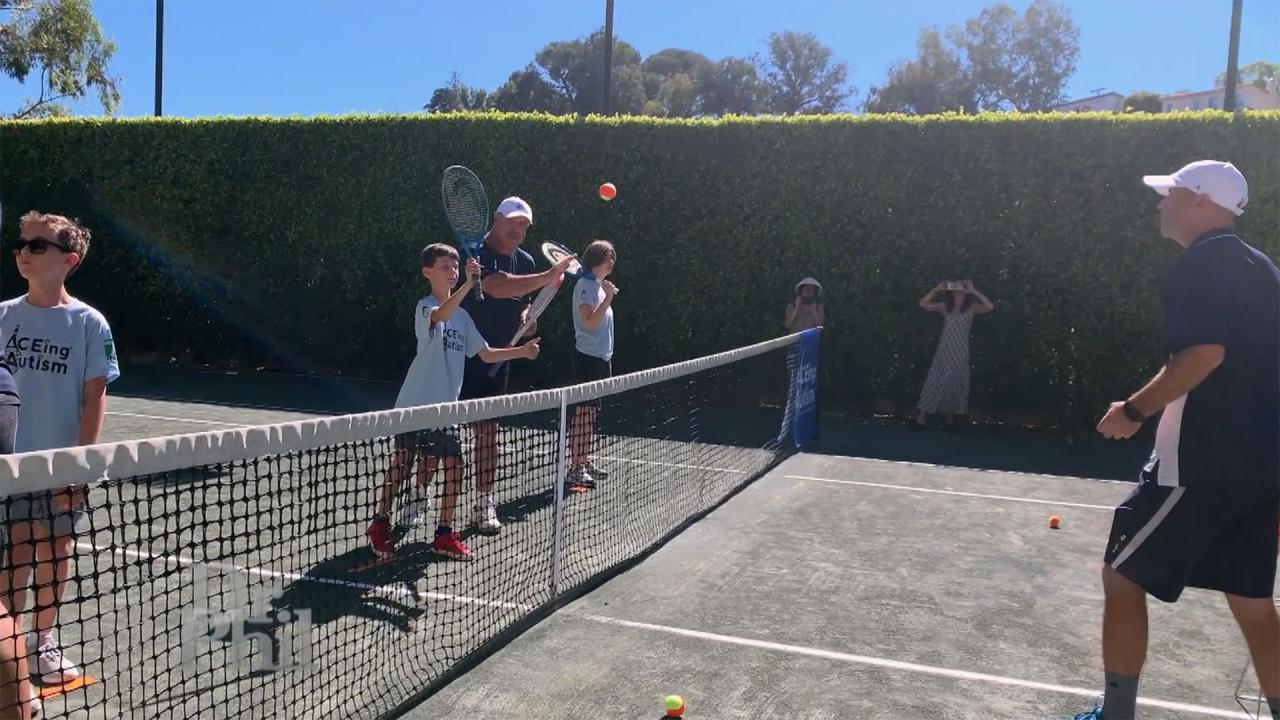 How ACEing Autism Helps Children With Autism Get Involved In Phy…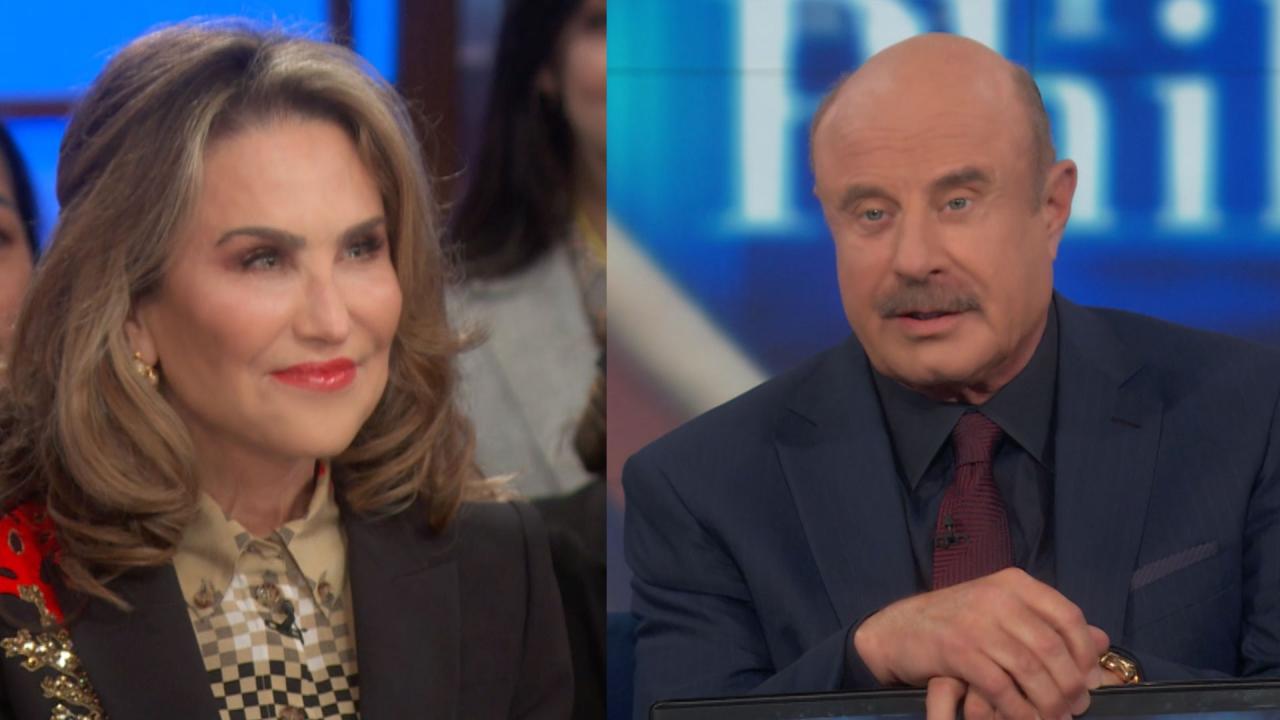 One Rule Dr. Phil And Robin Stick To In Their Marriage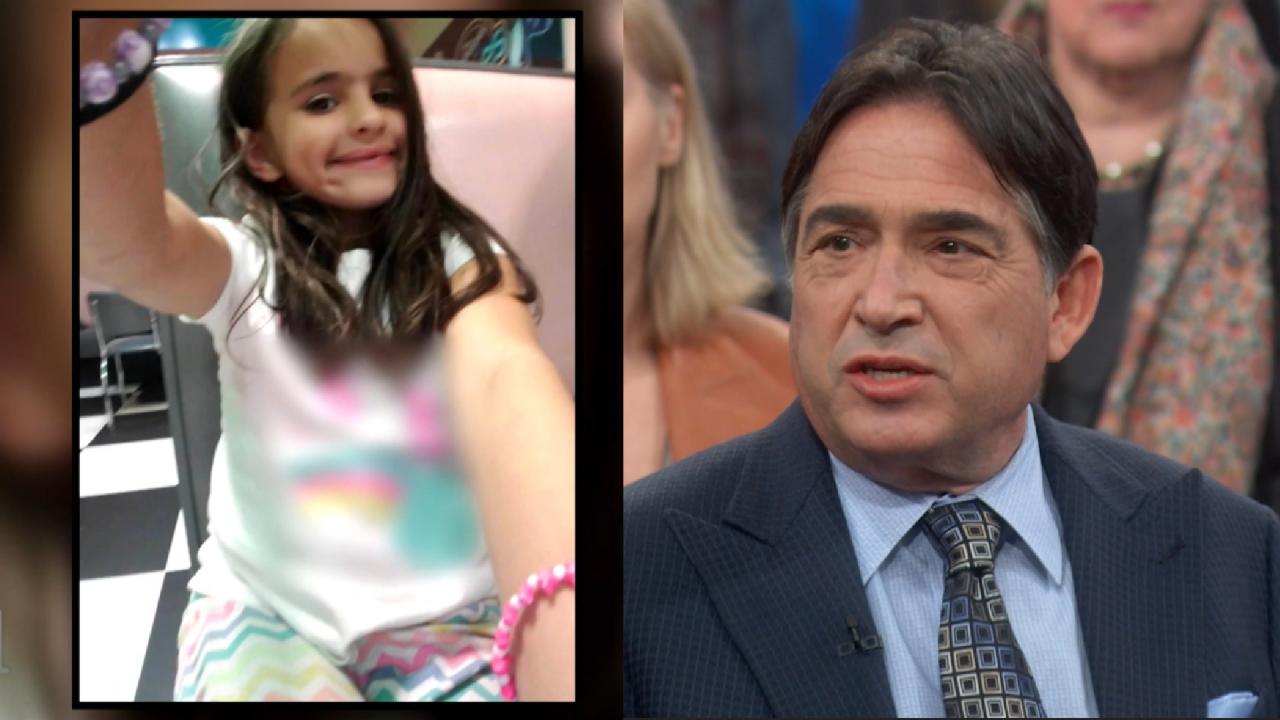 Did A Social Media Addiction Lead To 11-Year-Old's Suicide?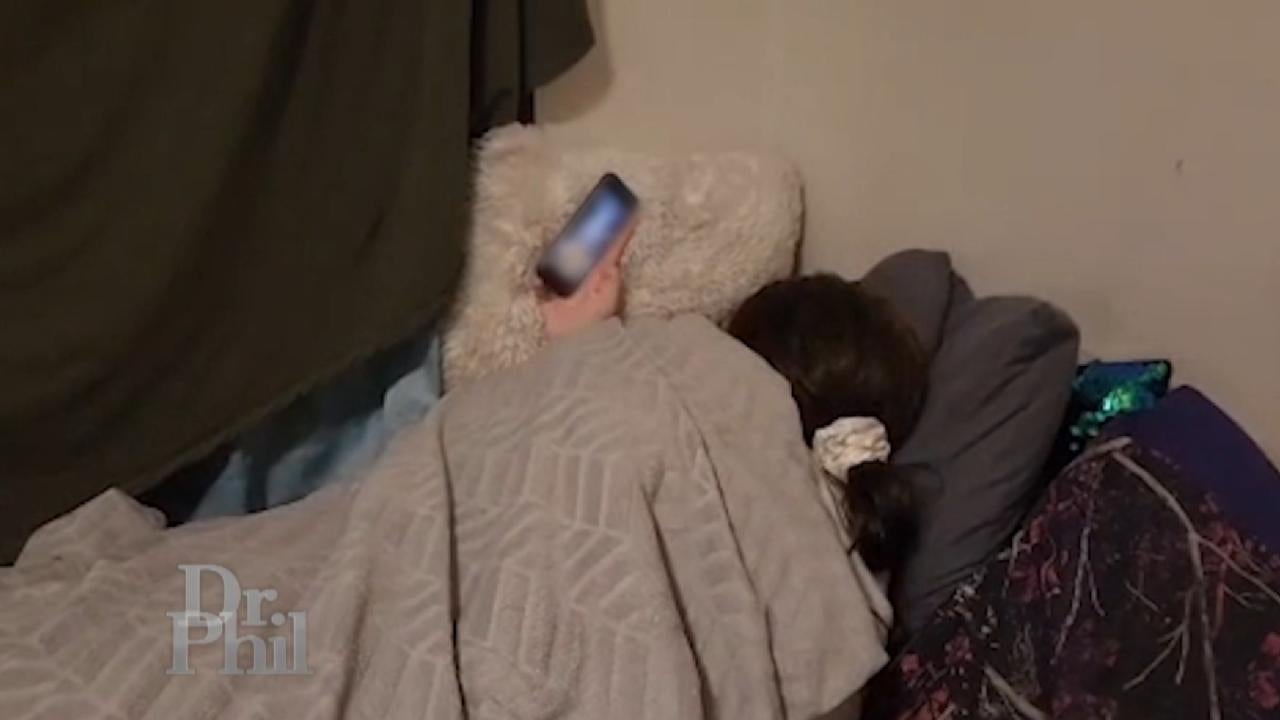 Mom Says Teen Daughter's Addiction To Social Media Has Turned Th…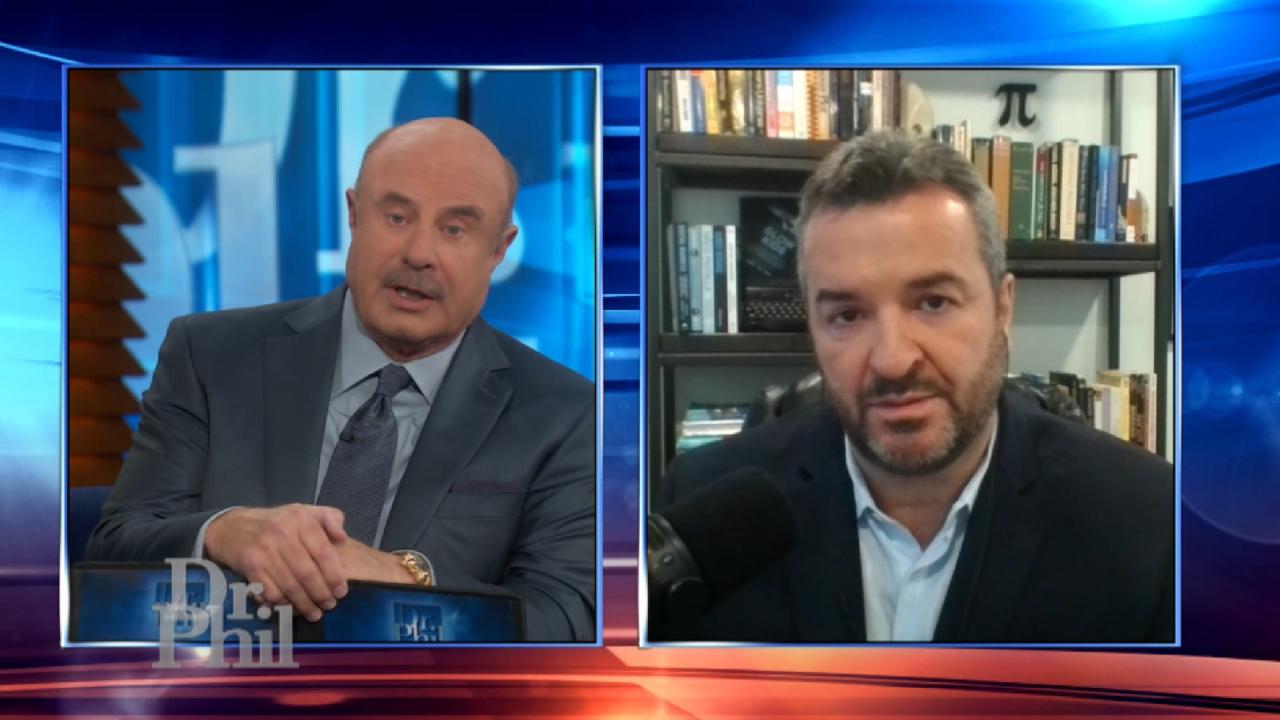 Digital Addiction Expert Explains How Excessive Screen Time Can …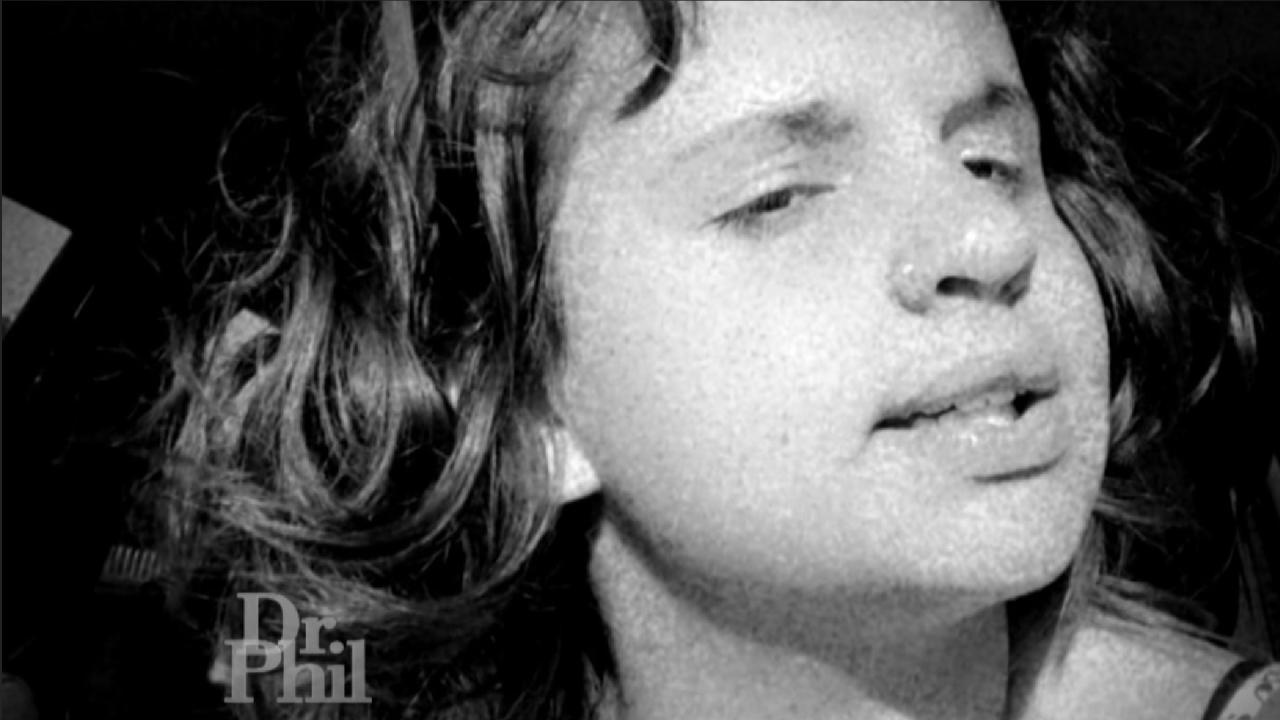 Mom Says She Didn't Know What Social Media Addiction Was Until I…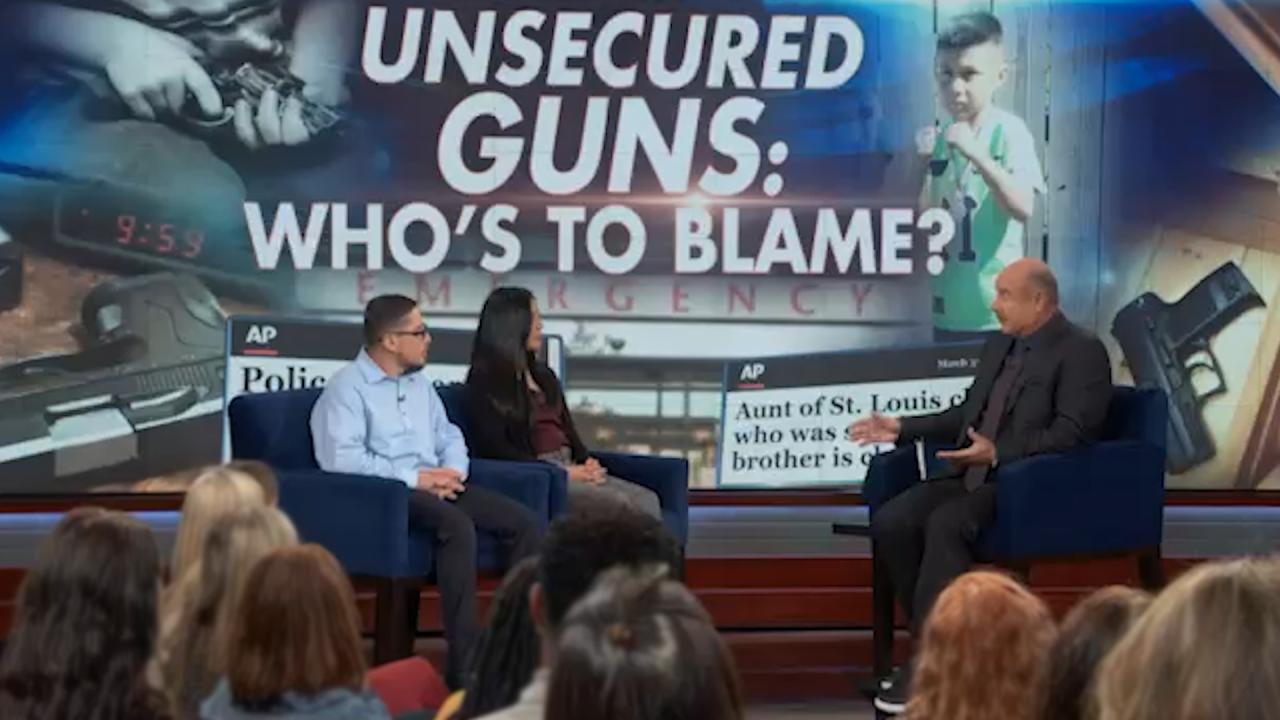 Unsecured Guns: Who's to Blame?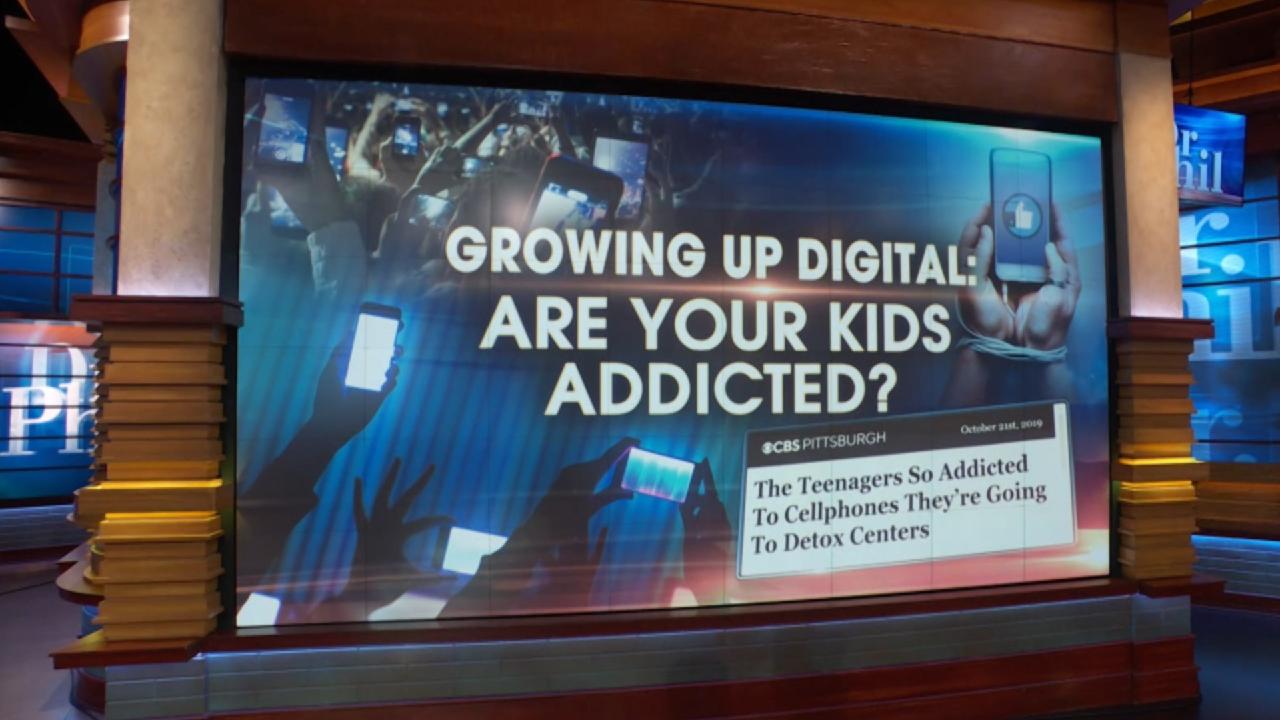 Growing up Digital: Are Your Kids Addicted?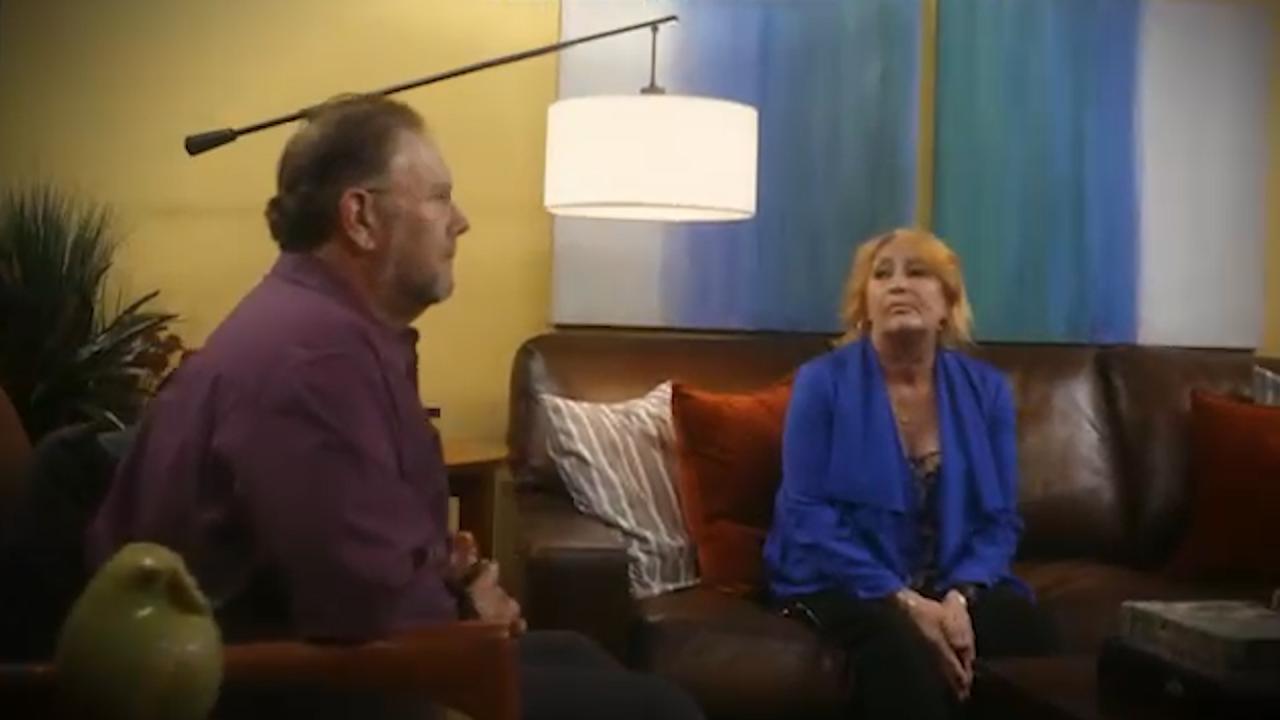 Silver Splitters: Facing Divorce After 50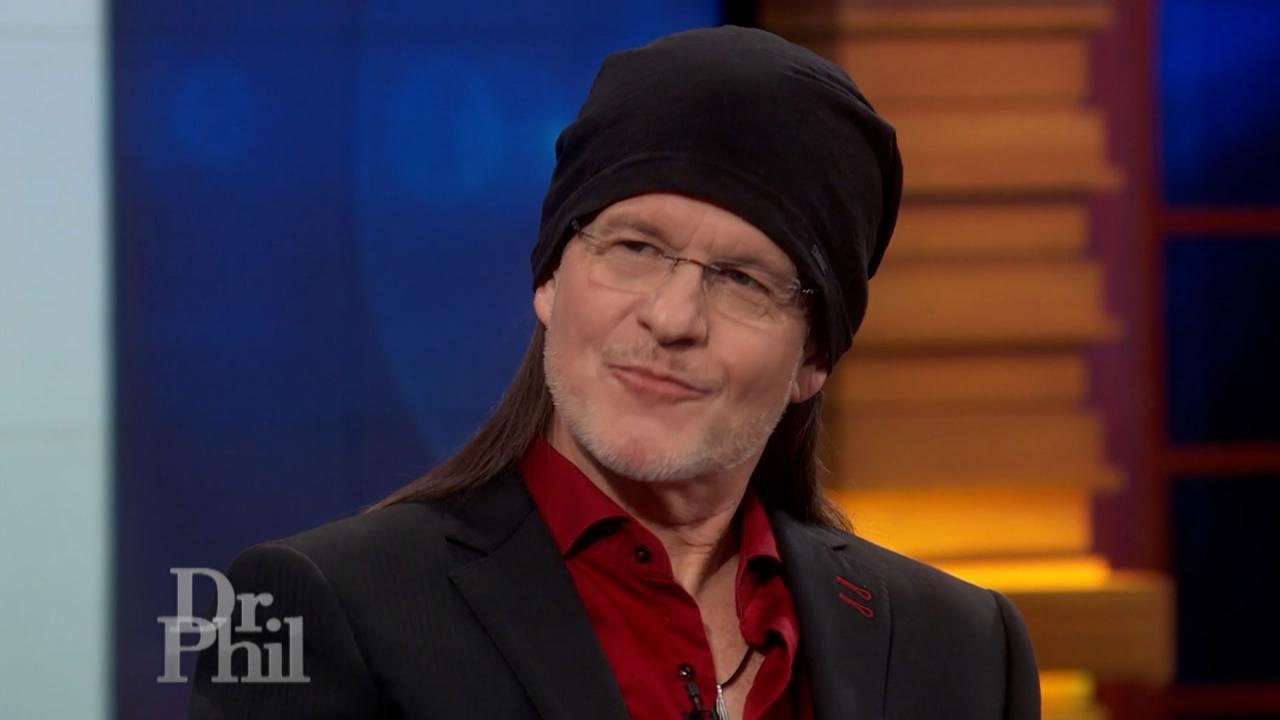 'Godfather Of The Manosphere' Says His Teachings Are Aimed At He…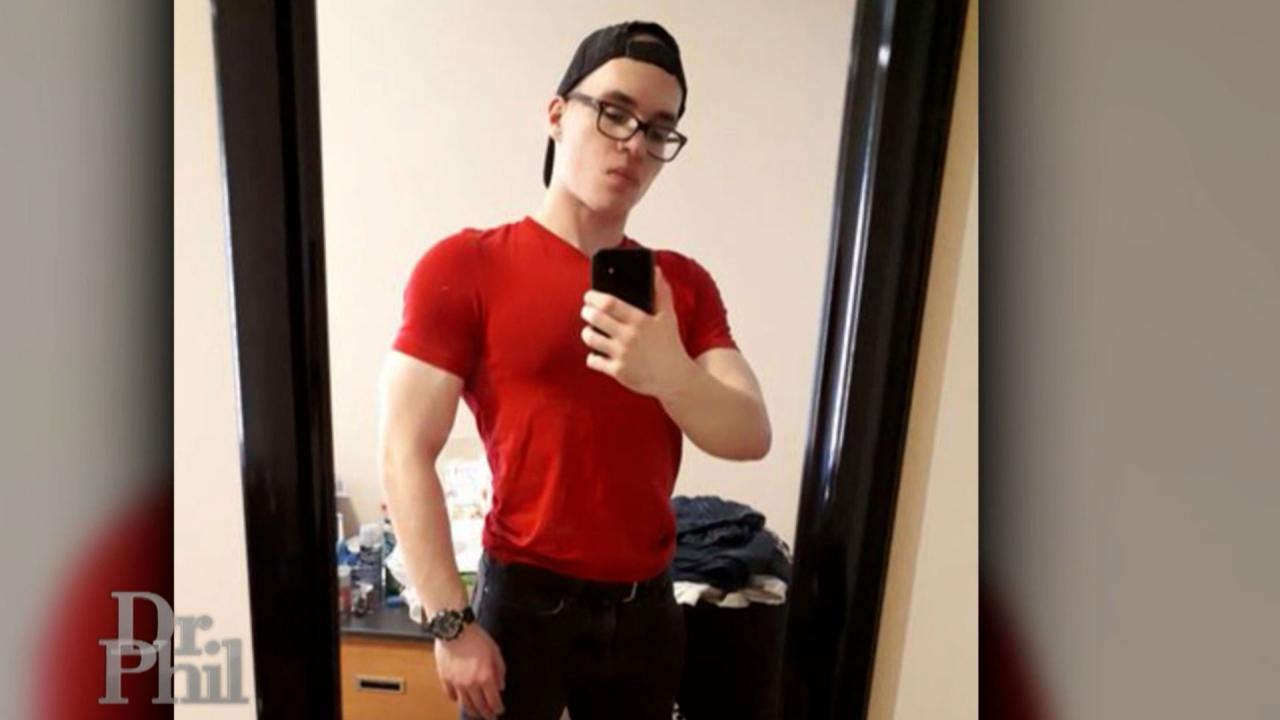 Man Shares How Following The Philosophy Of Andrew Tate And Men L…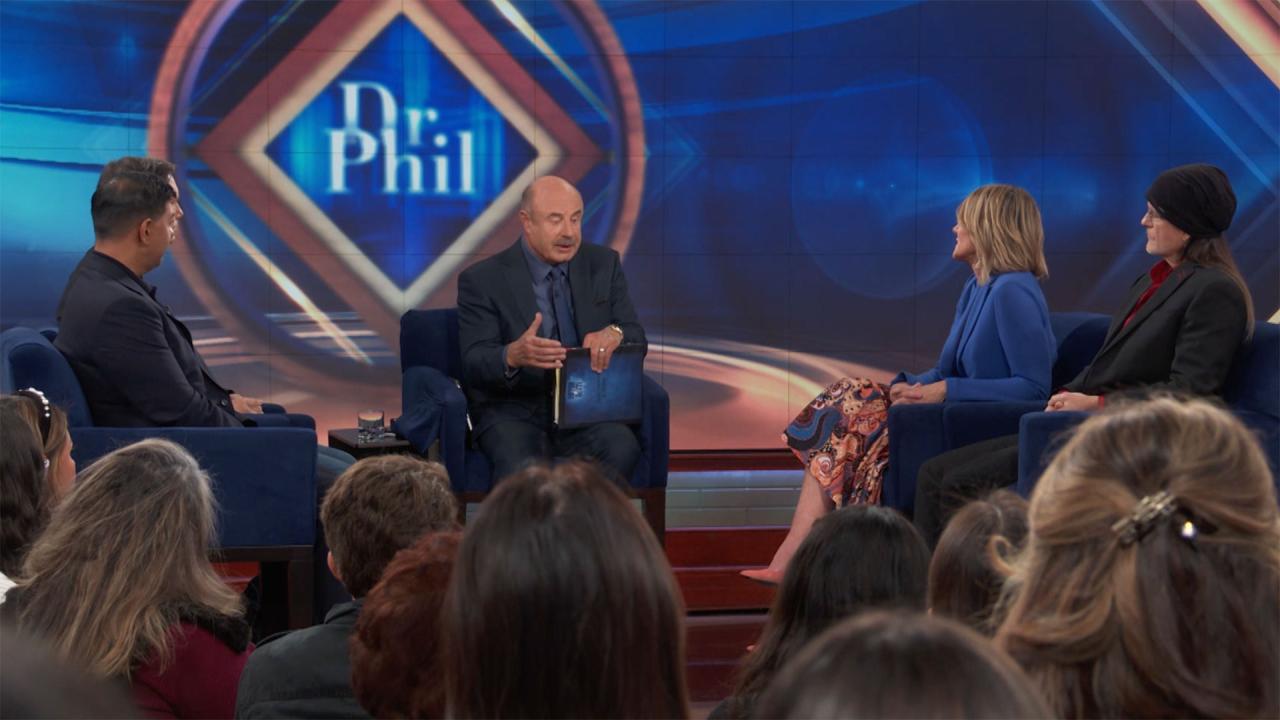 'Dr. Phil' Digital Exclusive: Intimacy, Relationships, And The R…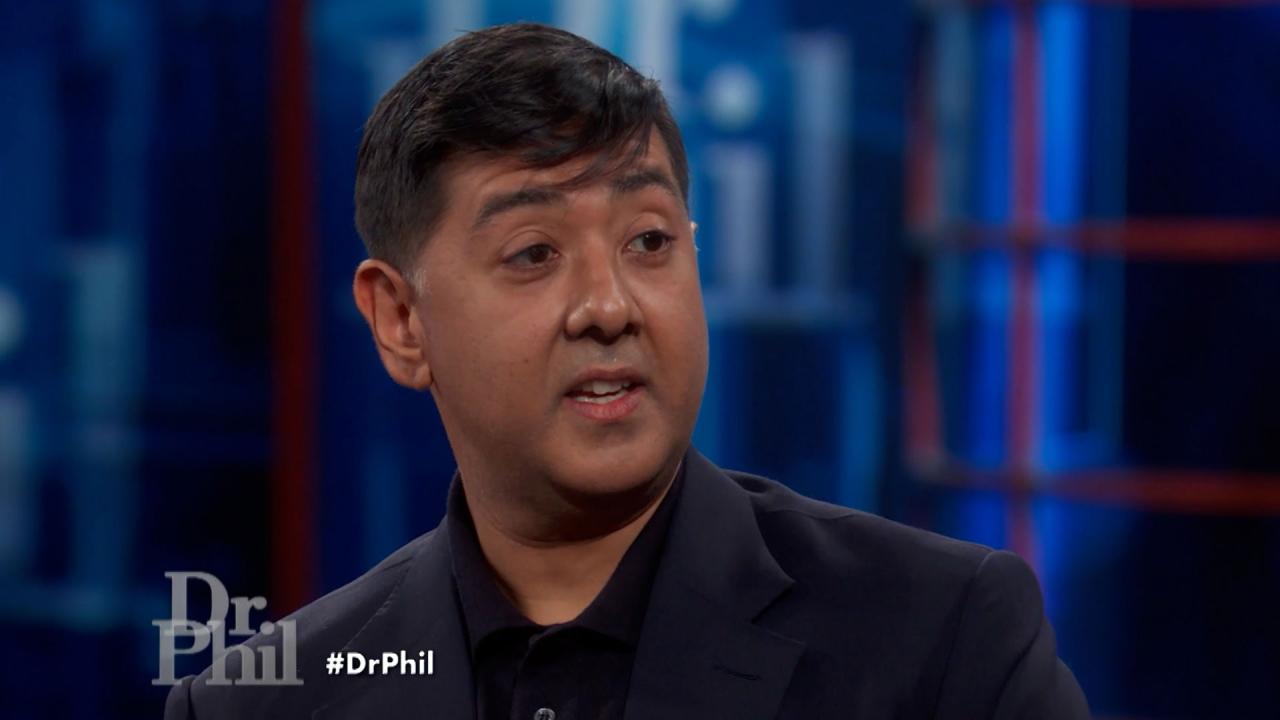 Expert Explains Why He Fought To Have Andrew Tate Videos Removed…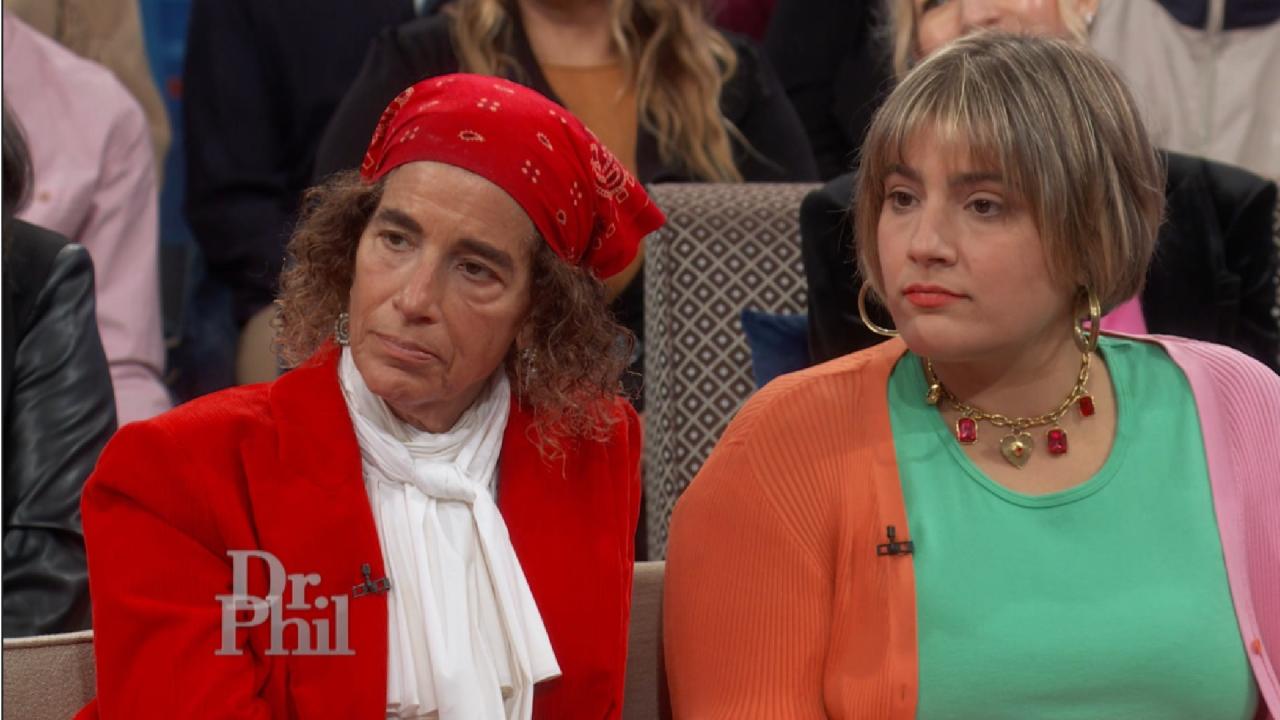 Mother-Daughter Team Celebrate Women With Website Focused On Sel…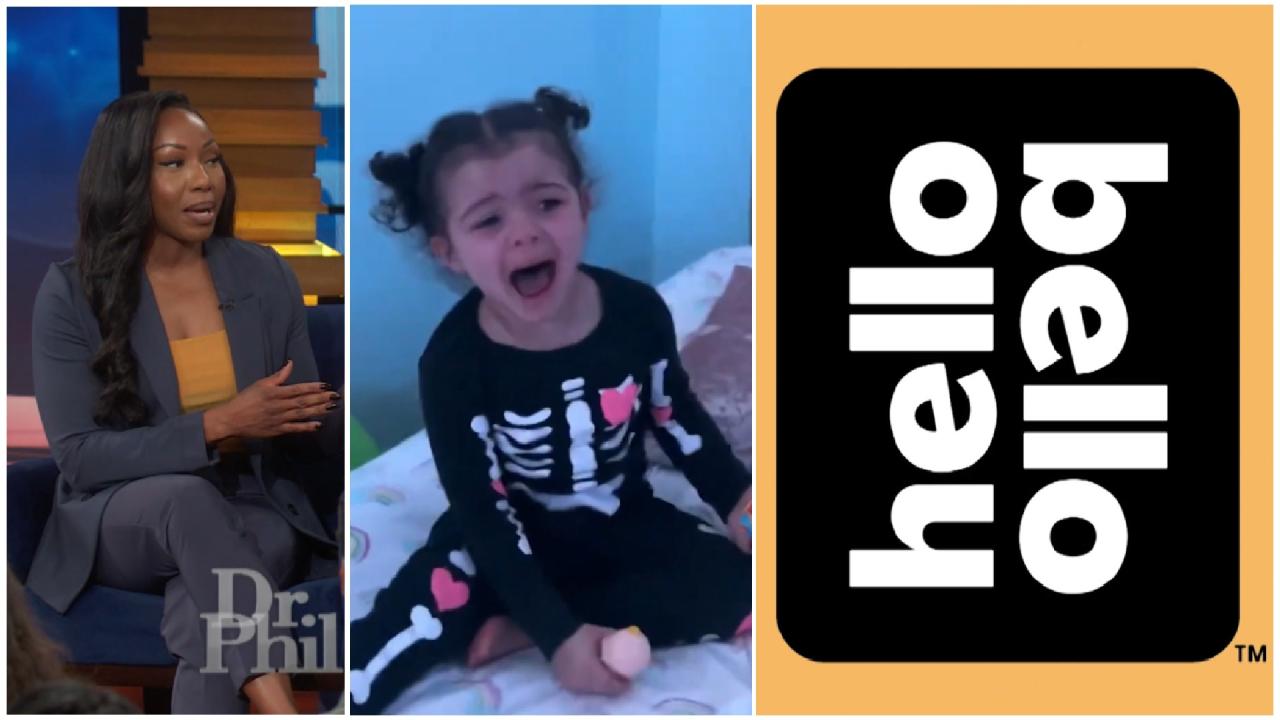 Tired Of Bedtime Battles With Your Kids? Hello Bello Is Here To …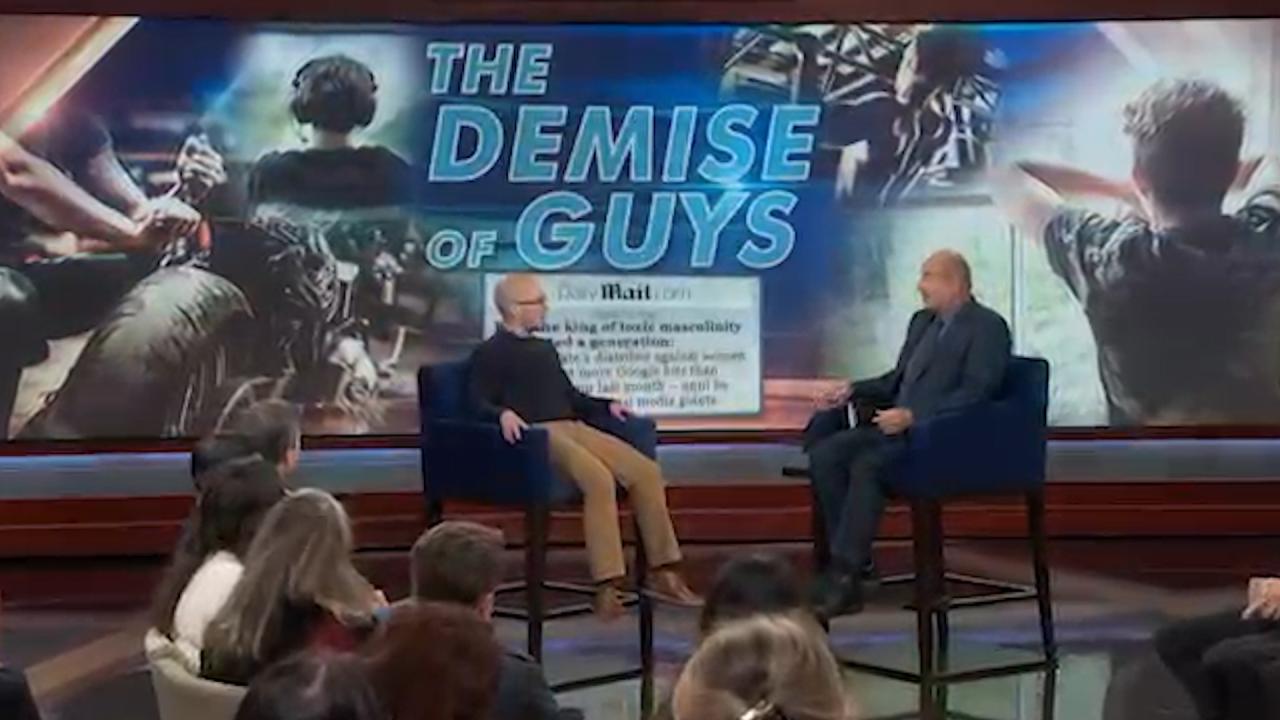 The Demise of Guys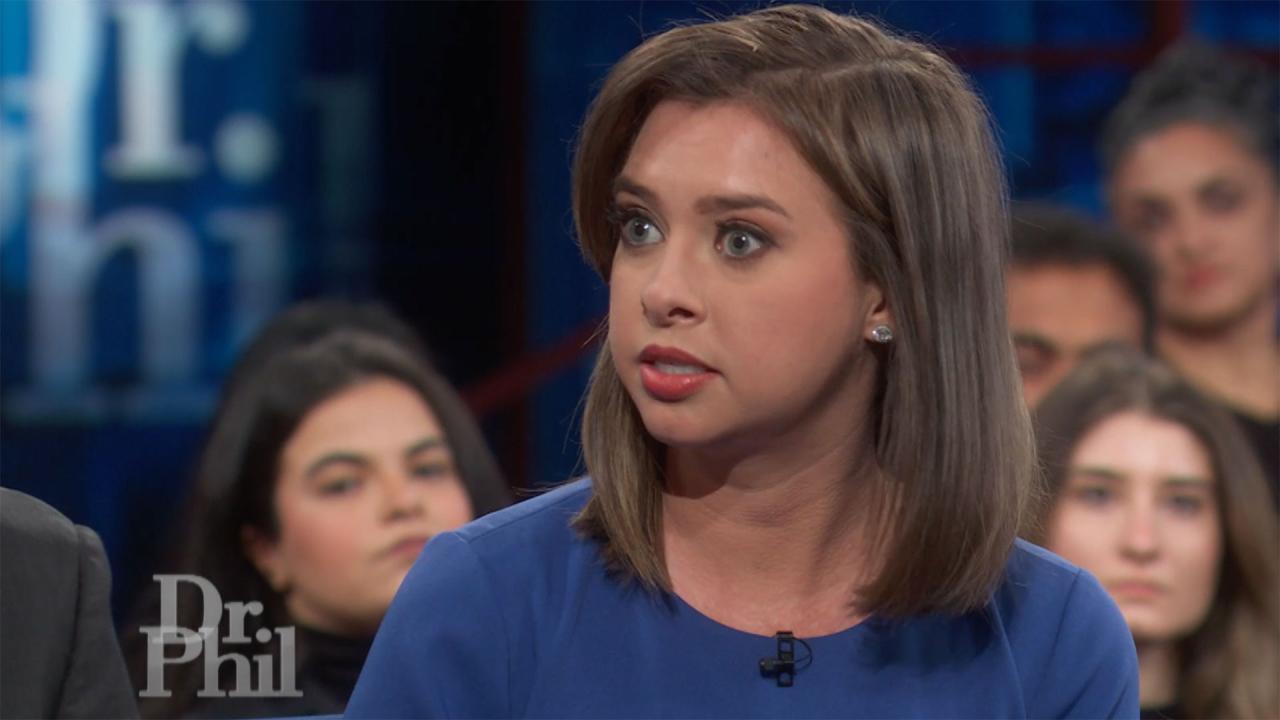 'The Name Murdaugh Is The Law Of The Land,' Says Reporter About …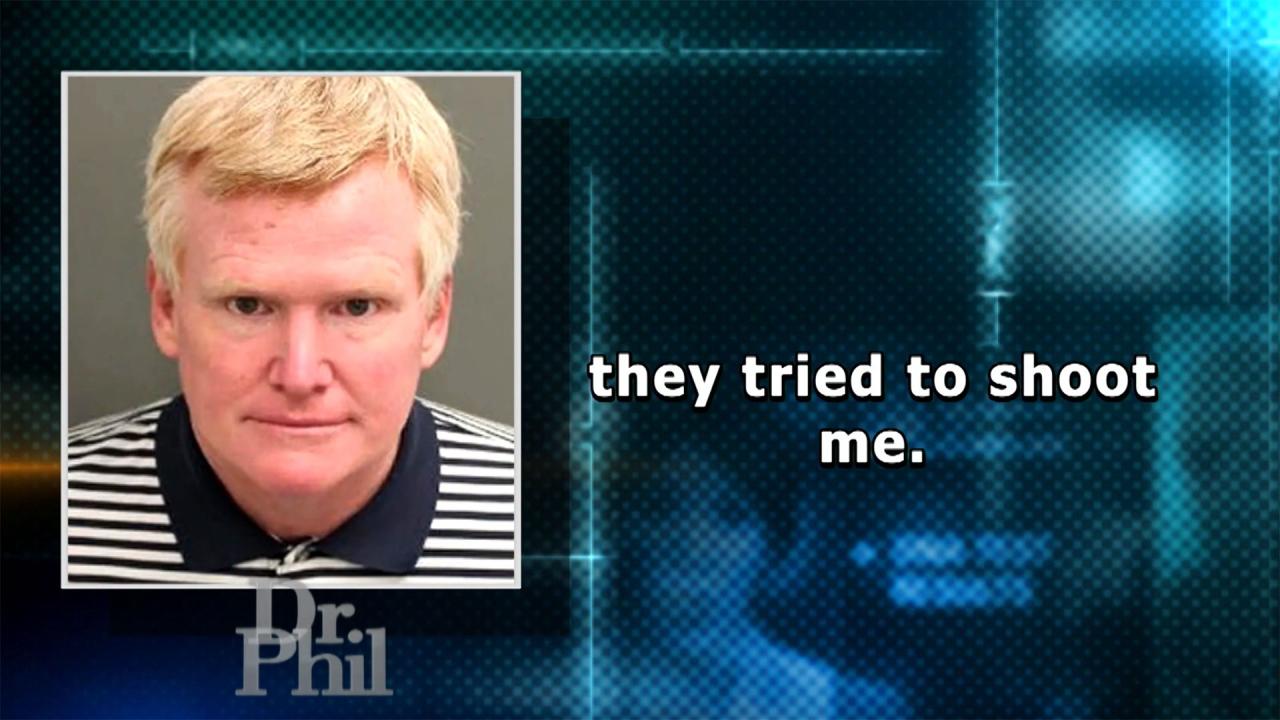 What 911 Call Reveals About Day Alex Murdaugh Attempted To Stage…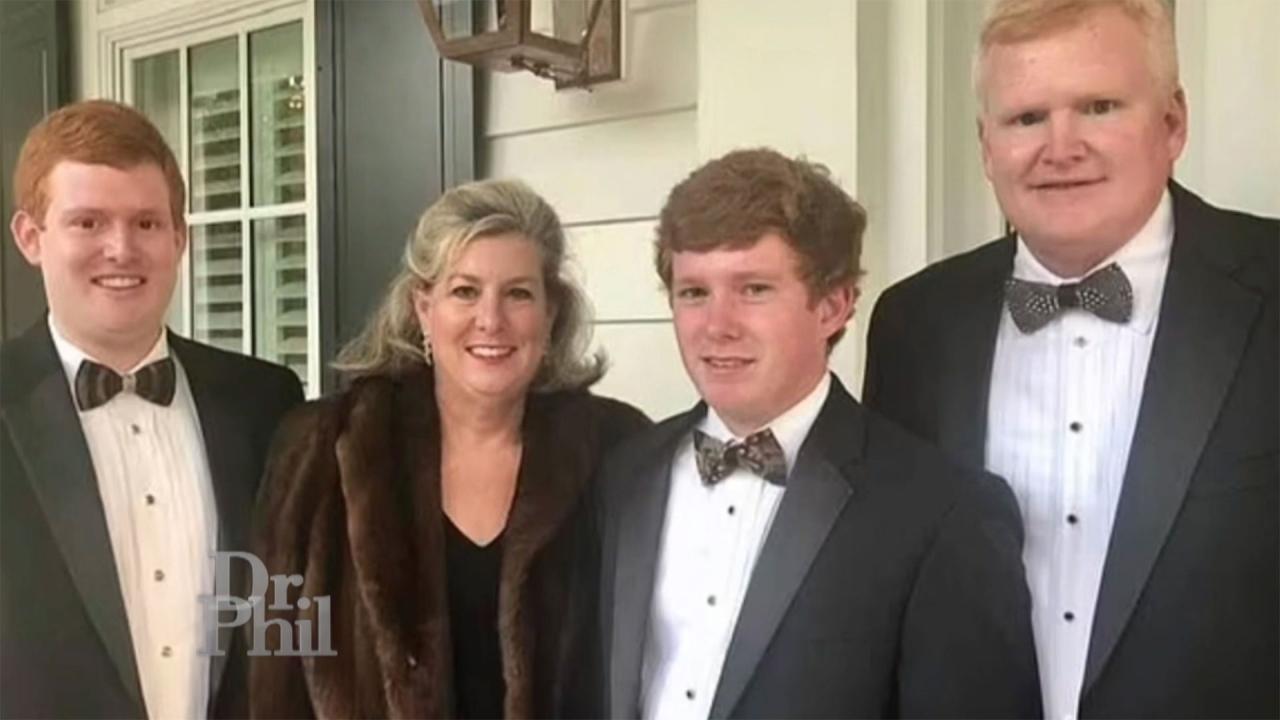 Power, Prestige, Money, And Accusations Of Murder -- The Downfal…
From full-on brawls between airline passengers to the unruly being duct-taped to their seats, these days hopping on a plane is becoming less of a dream experience and more of a flightmare for many. Today, Dr. Phil hears firsthand accounts from four different passengers who all filmed what became viral videos of chaos and drama on their flights. From passengers physically and verbally assaulting each other to a mother and daughter deemed "Karen" and "Karen 2.0" for what some called their "entitled" behavior, find out the alleged stories behind these viral incidents. Plus, Dr. Phil speaks with two former passengers with one thing in common: they were both kicked off their flights! But, learn why they claim it was their flight attendant's "abuse of power" and not their behavior that terminated their flights.
TELL DR. PHIL YOUR STORY: Have a story Dr. Phil won't believe?