"Forget You, I'm Marrying Myself"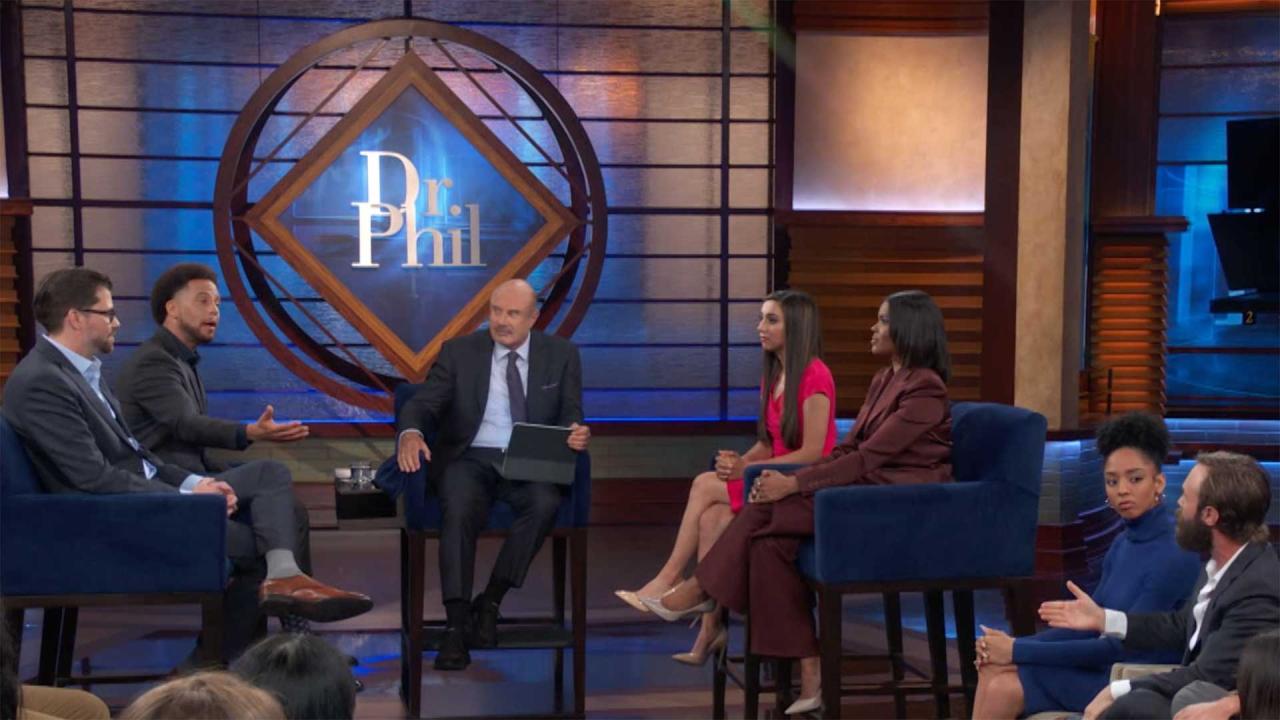 Comedian Claims Management Agencies Discriminated Against Him Be…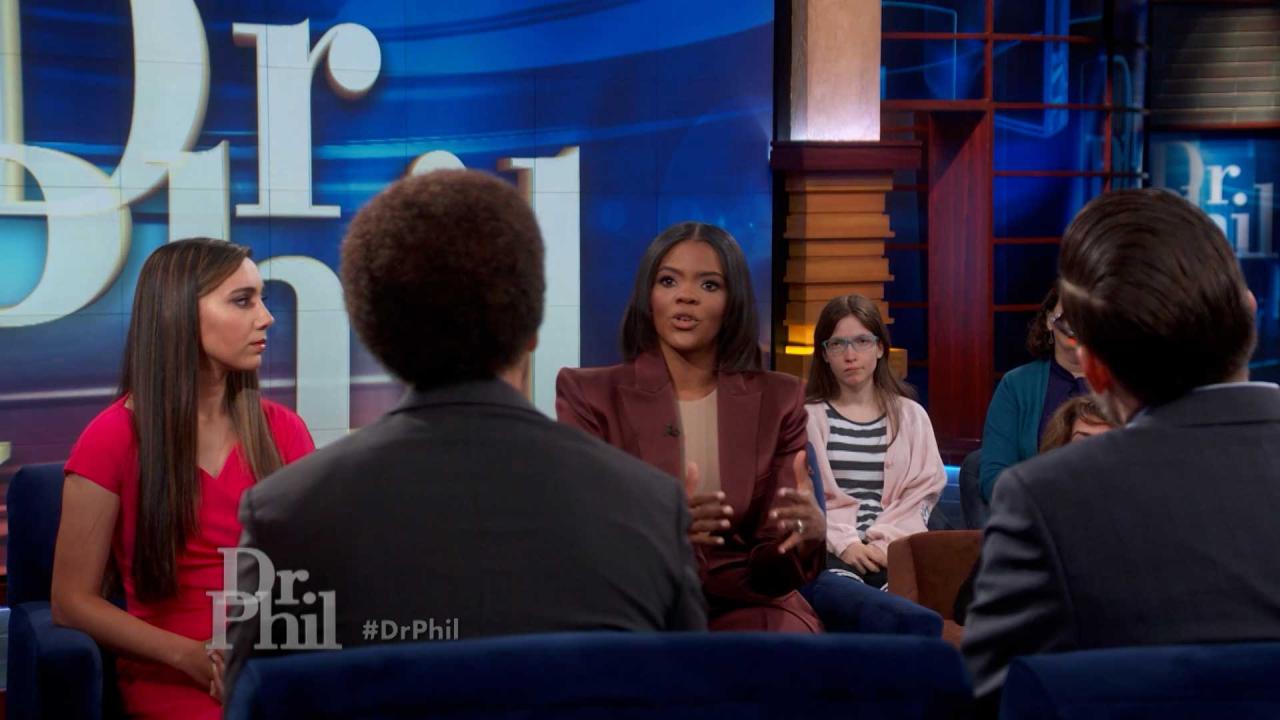 Candace Owens Claims Affirmative Action Policies Are 'Harmful' T…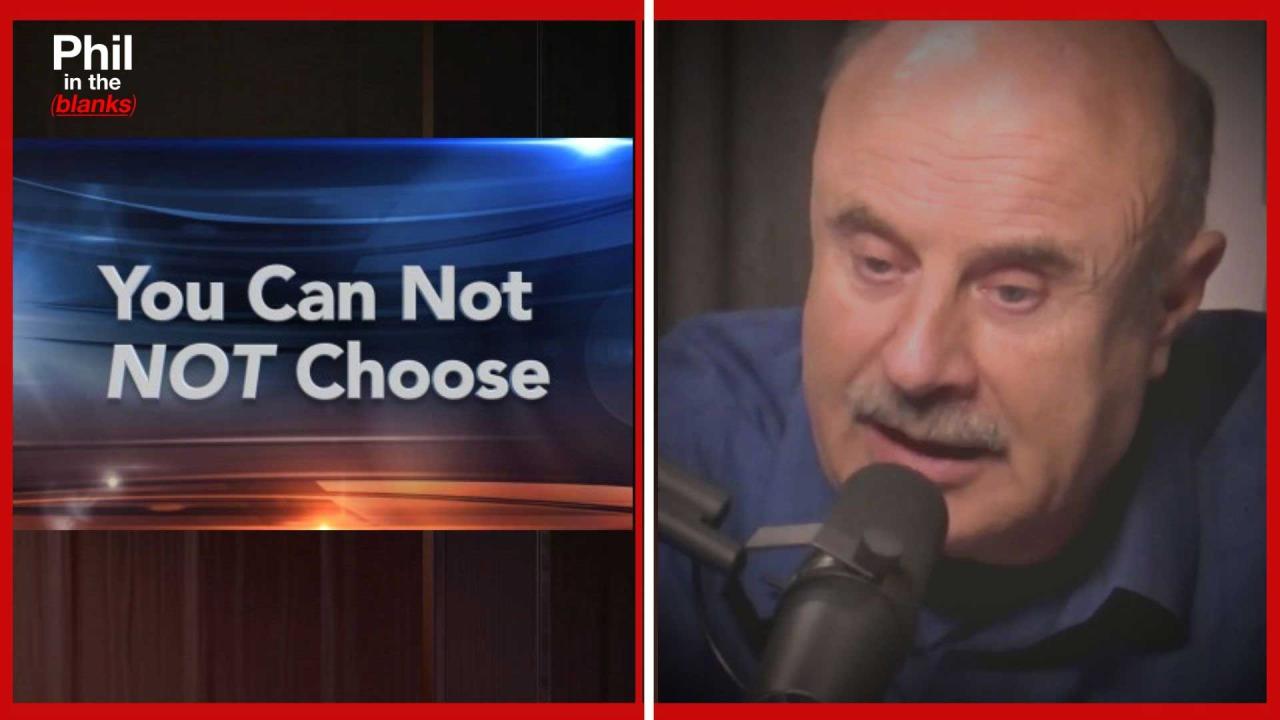 Now Is The Time To Be Happy: Living By Design Part One - 'Phil I…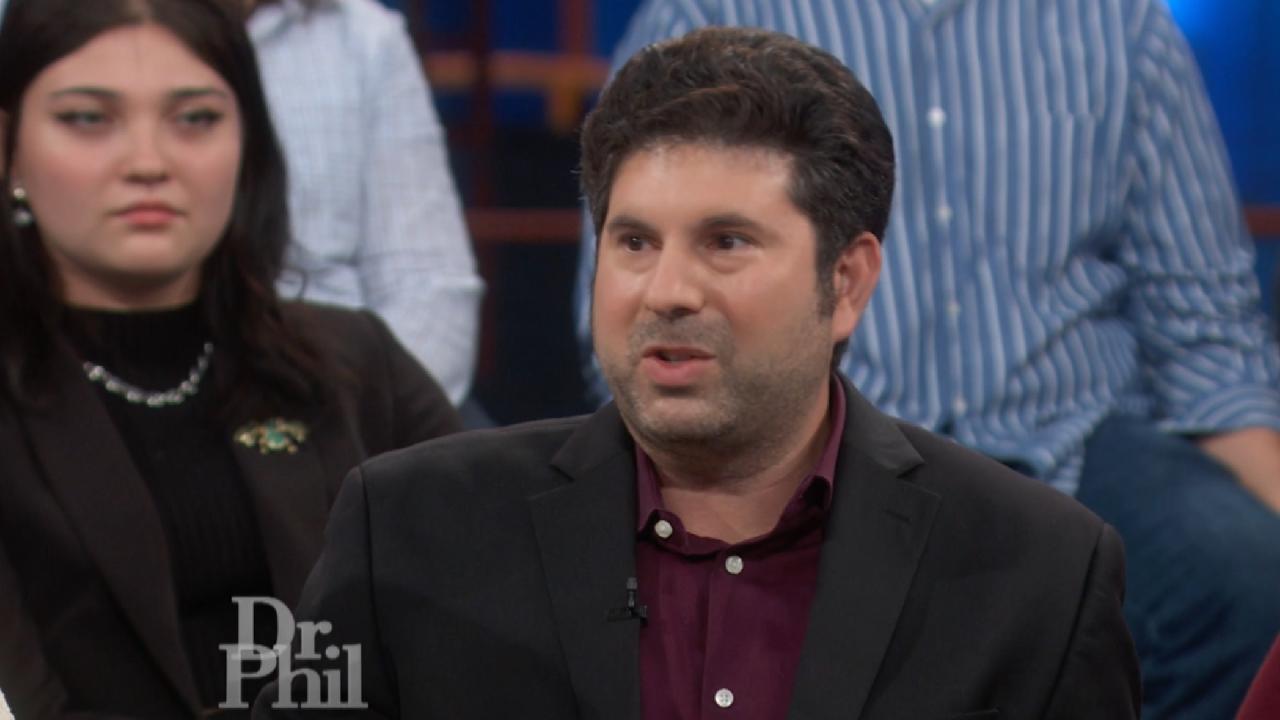 Psychologist Explains Vulnerable Narcissism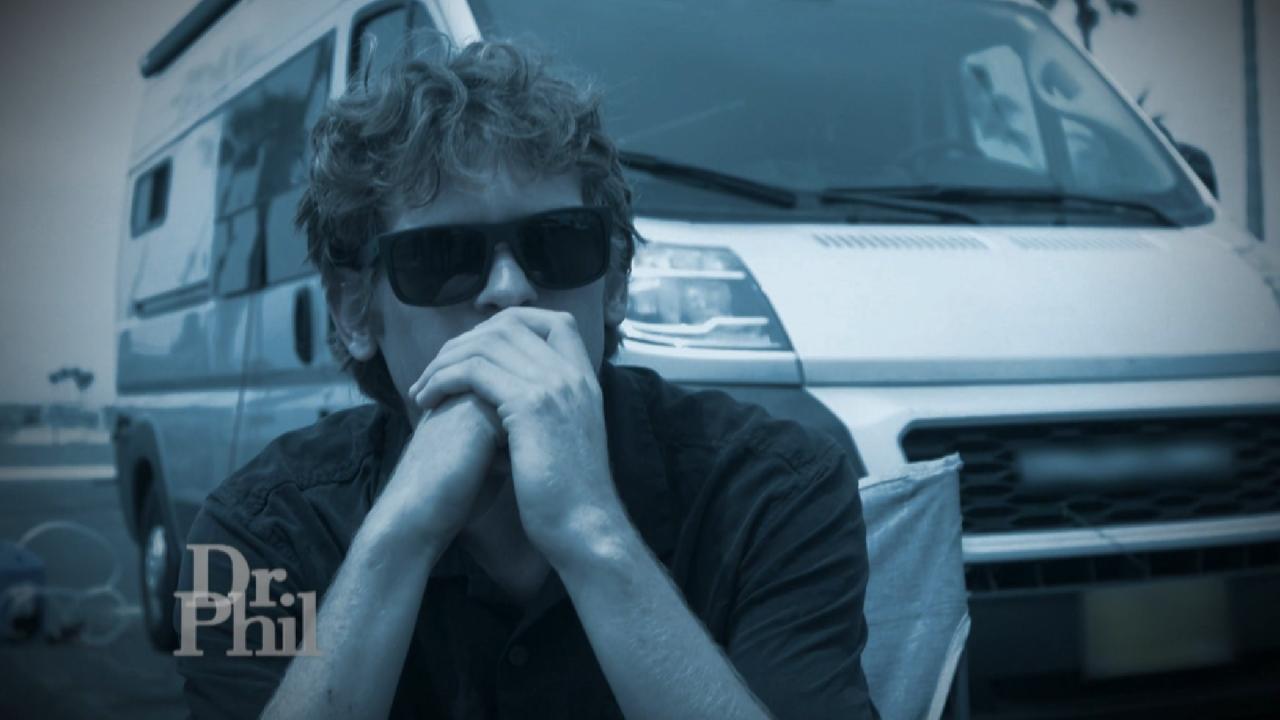 Man Who Has Experienced Multiple Setbacks Wonders How He Can Rem…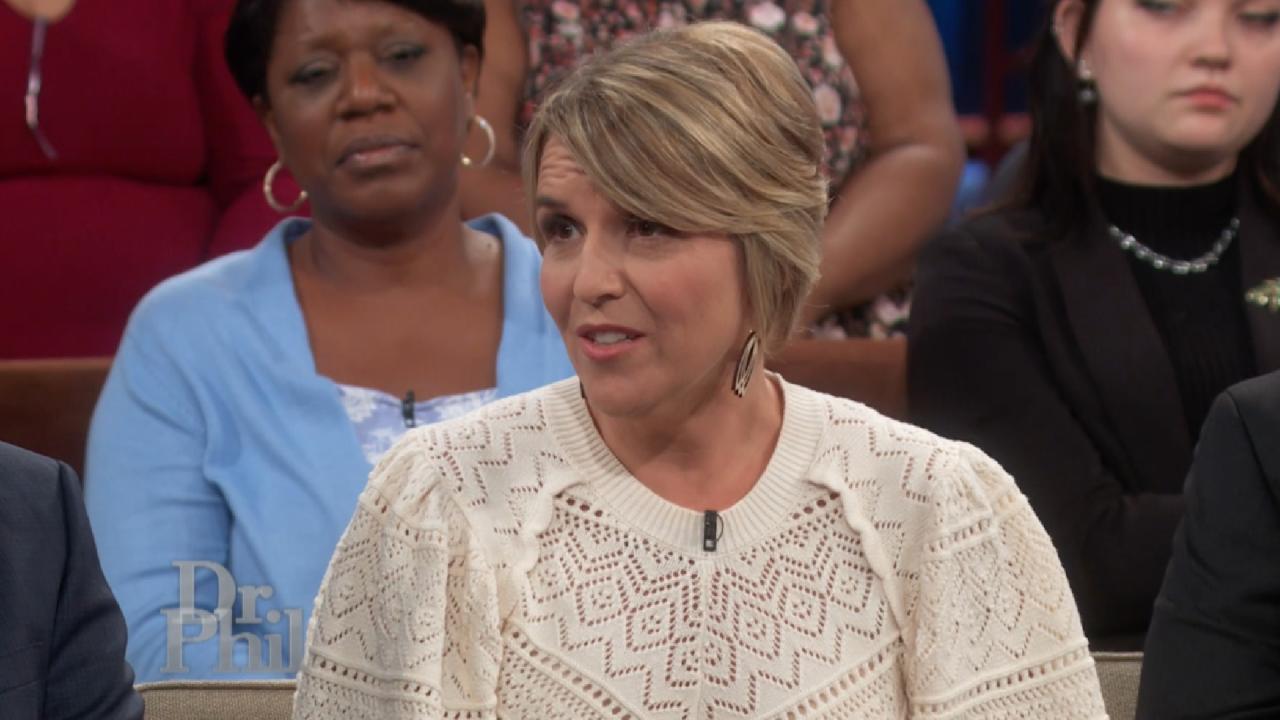 Trauma Counselor Says We Don't Have A Choice About What Others D…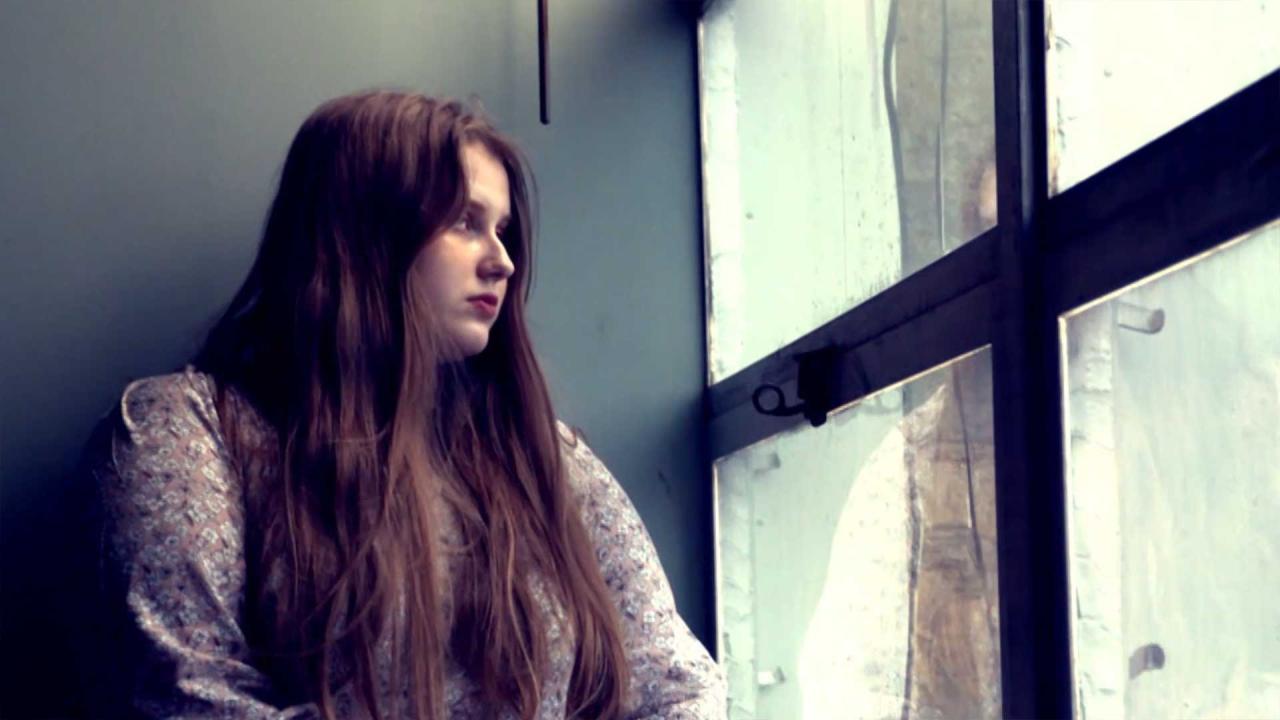 21-Year-Old Claims She Is Missing Child Madeleine McCann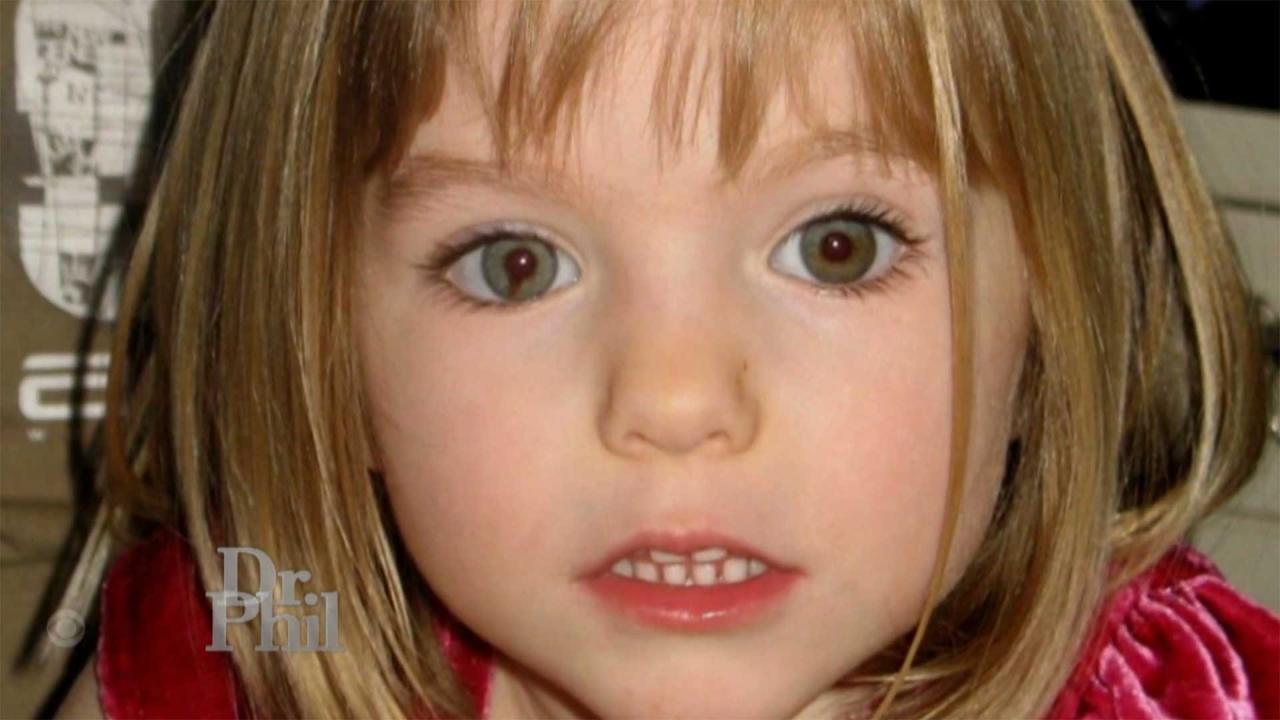 What Happened To Madeleine McCann Who Disappeared At 3 Years Old?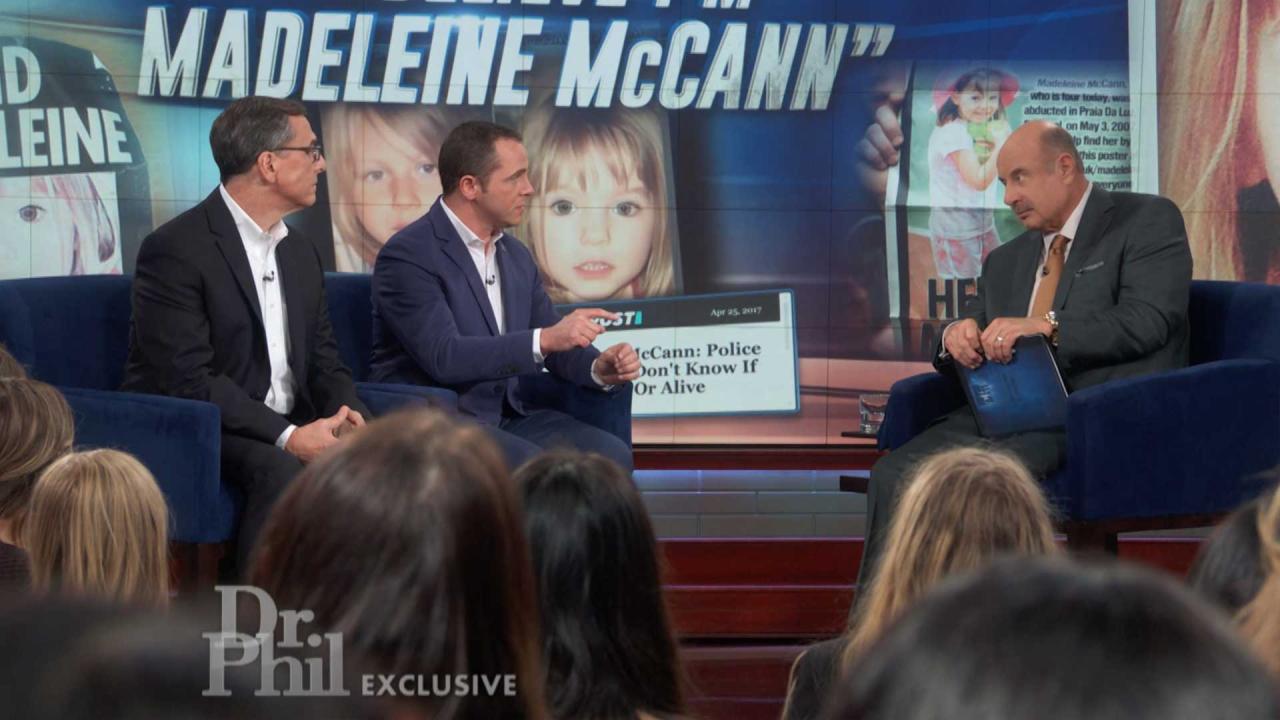 What Members Of The Behavior Panel Say About Behavior Of Woman W…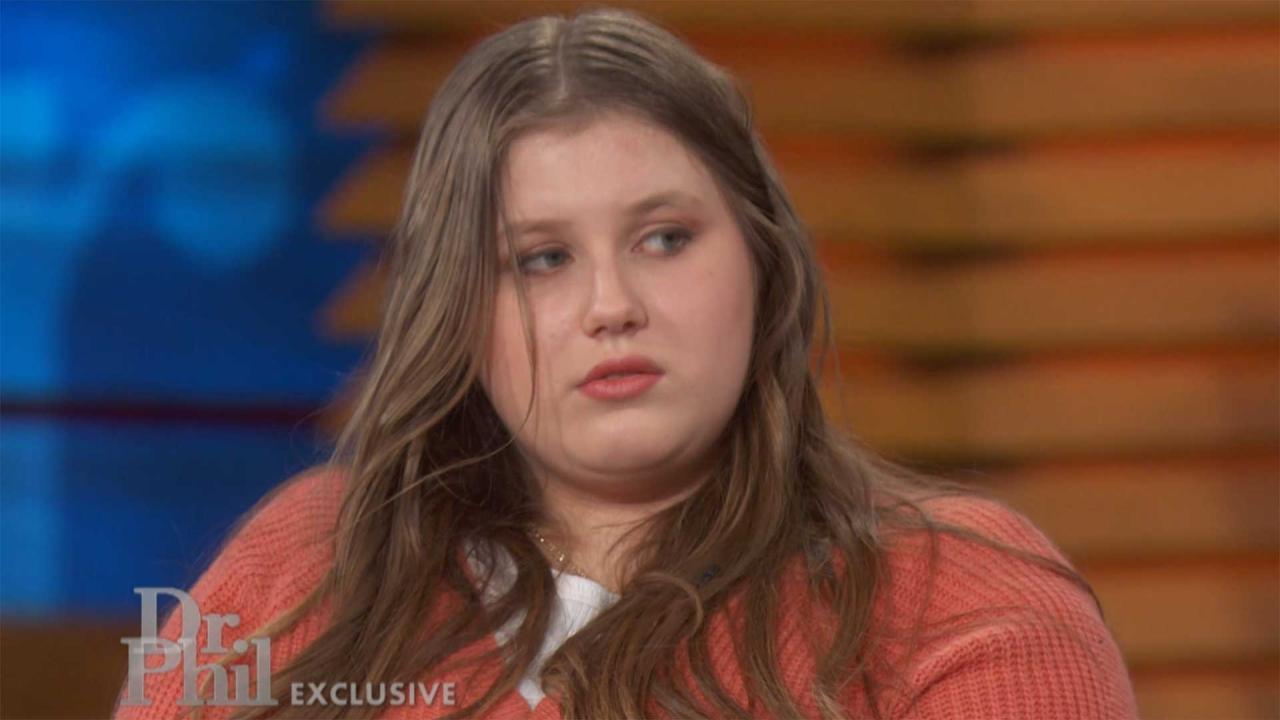 Exclusive: Dr. Phil Questions Woman Who Claims To Be Missing Chi…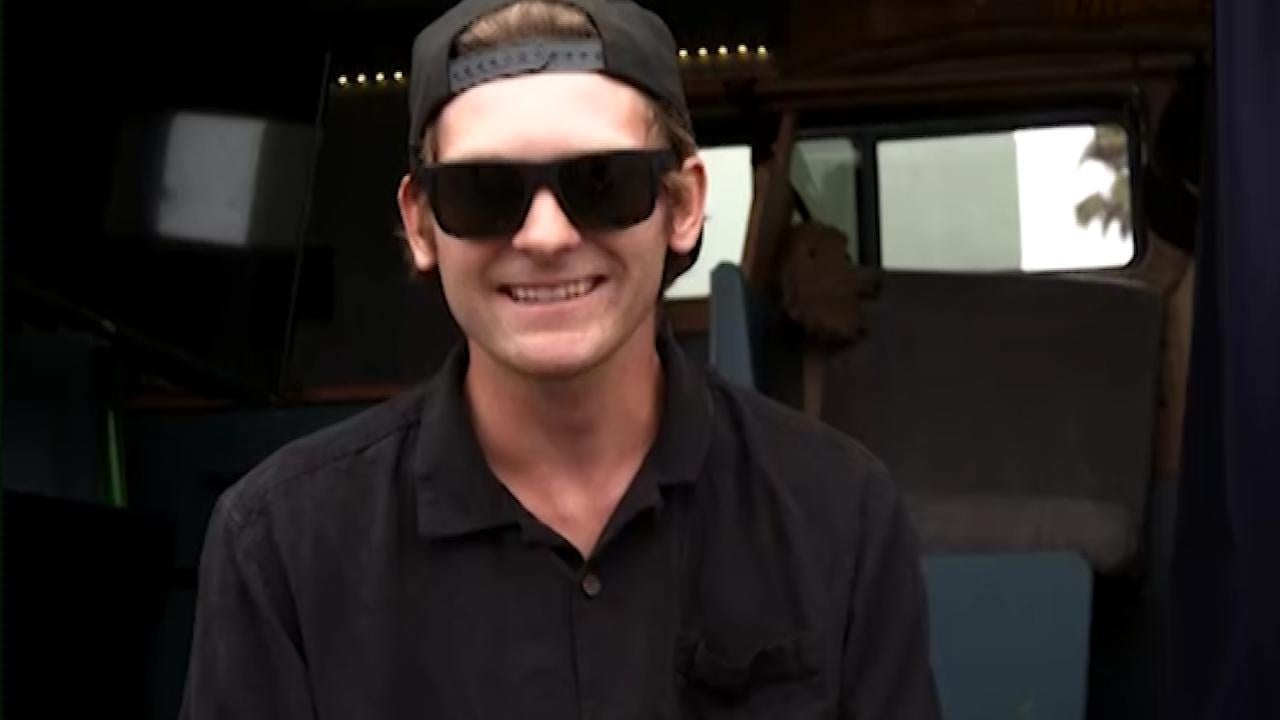 The Rise of Victimhood Culture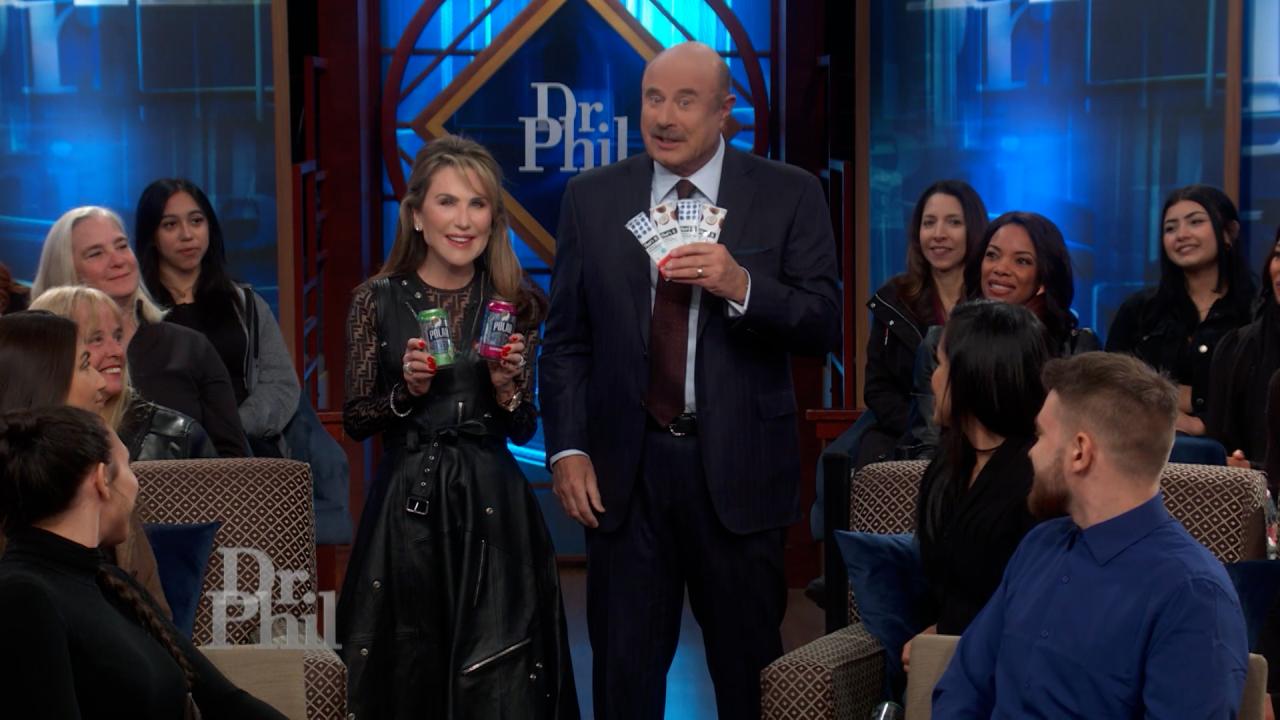 Special Thanks To That's it. And Polar Seltzer
"Forget You, I'm Marrying Myself"
You've heard about polygamy and monogamy, but what about sologamy? Sologamy, also known as "self-marriage" or "self-partnering," is a symbolic ceremony where a person commits to a meaningful and loving relationship with themselves and a promise to give themselves what they often seek from other people. Last month, Miley Cyrus' song "Flowers" – about celebrating self-love after her divorce – became Spotify's most streamed song in a single week. It is said you can't love others until you love yourself first -- but is saying "I do" to yourself going too far? Critics of sologamy say "self-marriage" is narcissistic and makes a mockery of this special sacrament. Dr. Phil meets 30-year-old Danni, who says she spent $4,000 on her self-wedding; life coach and expert Sasha Cagen, who married herself at 40 and guides other women to marry themselves, and says she spent $100 on her self-wedding; and 50-year-old Sonya, who says she spent $15,000. Then, hear from John McEntee, Founder and CEO of "The Right Stuff," who says sologamy is selfish and marriage should be viewed as a sacred sacrament. Will anyone in Dr. Phil's audience marry themselves? Tune in as Dr. Phil discusses self-love on Valentine 's Day.