Fractured Family Fall Out!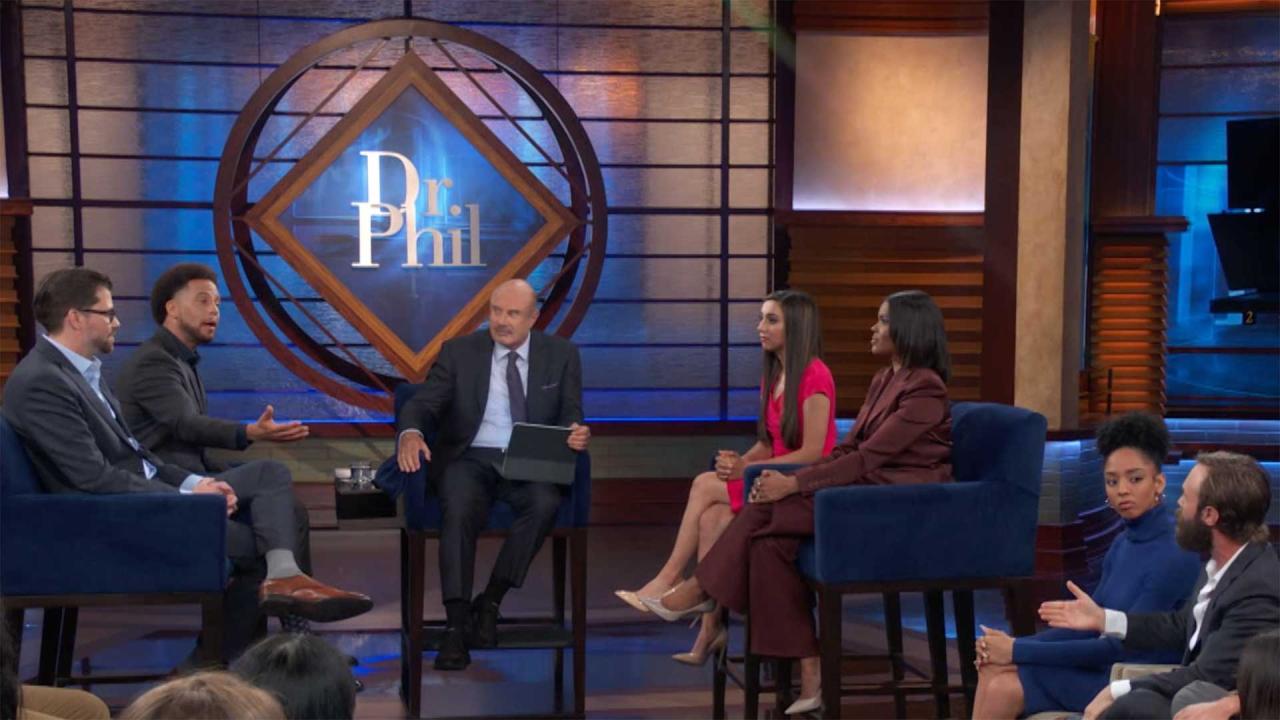 Comedian Claims Management Agencies Discriminated Against Him Be…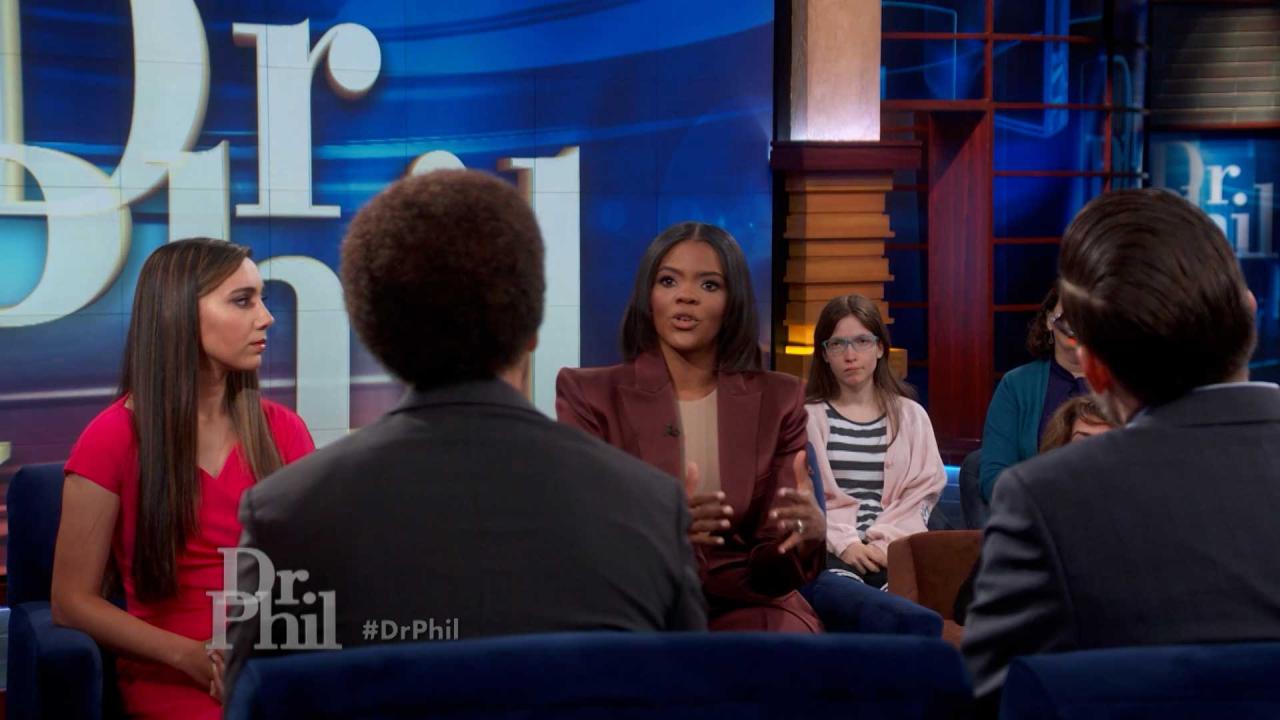 Candace Owens Claims Affirmative Action Policies Are 'Harmful' T…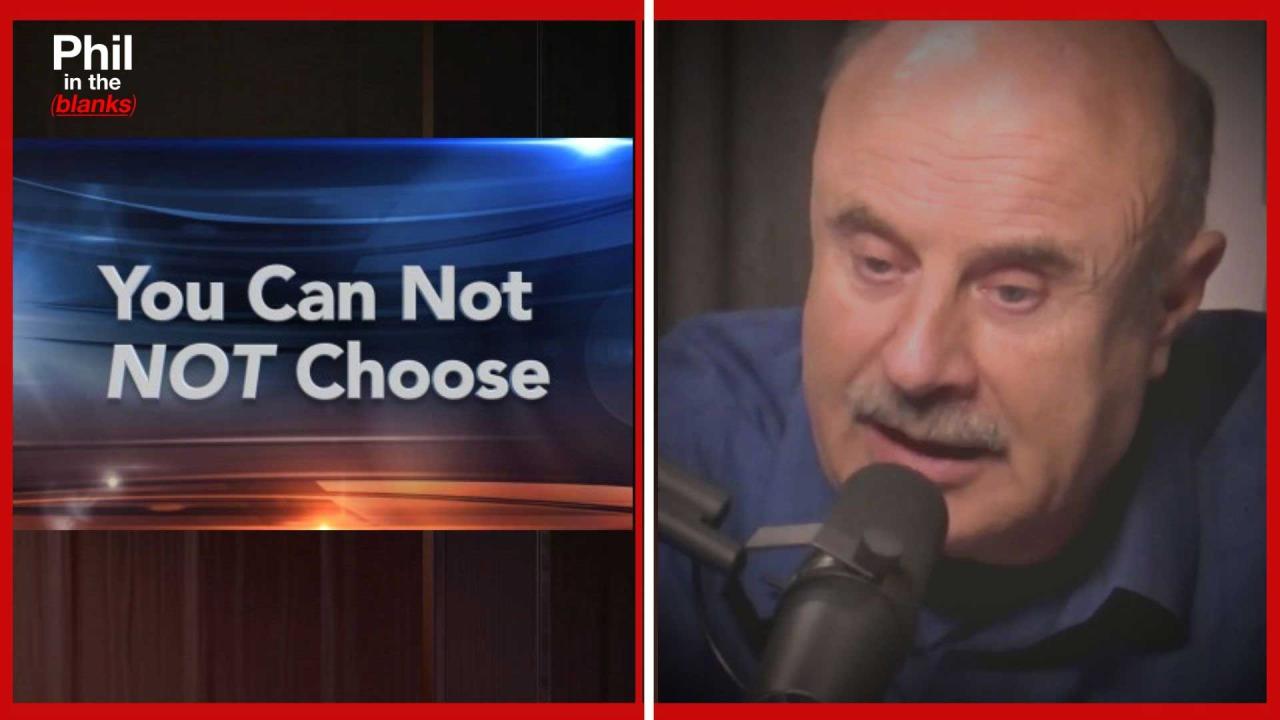 Now Is The Time To Be Happy: Living By Design Part One - 'Phil I…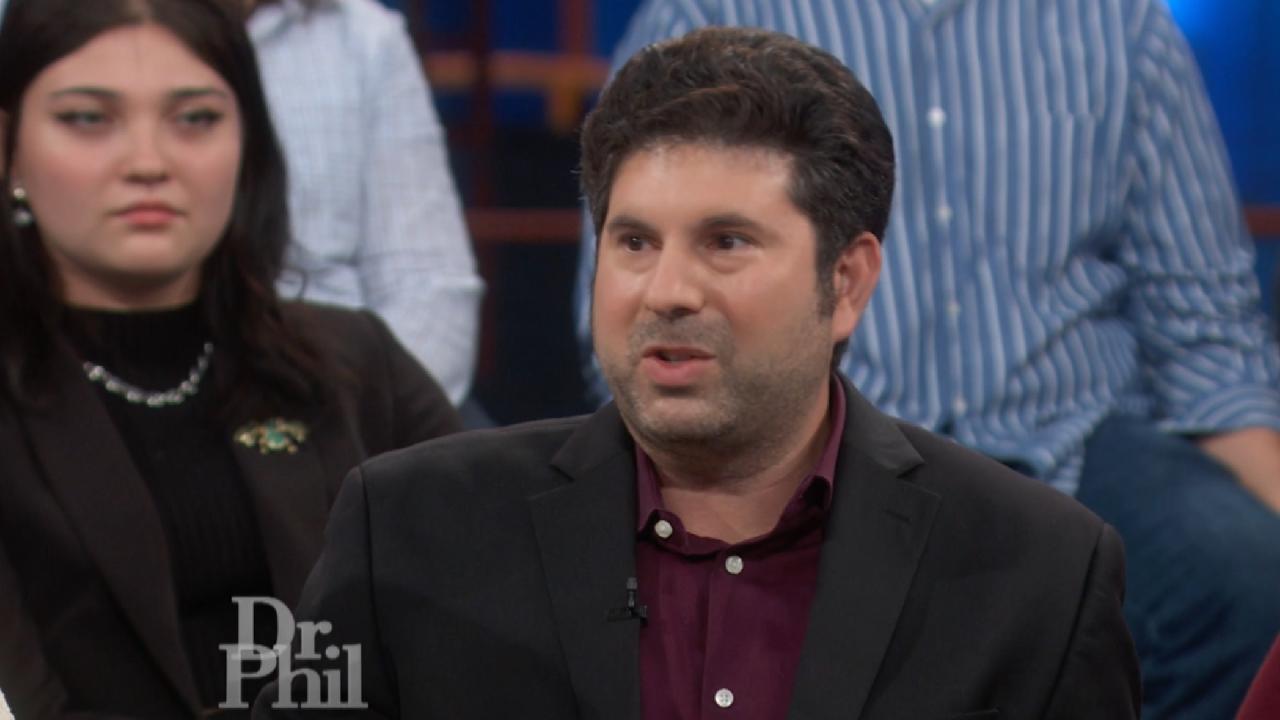 Psychologist Explains Vulnerable Narcissism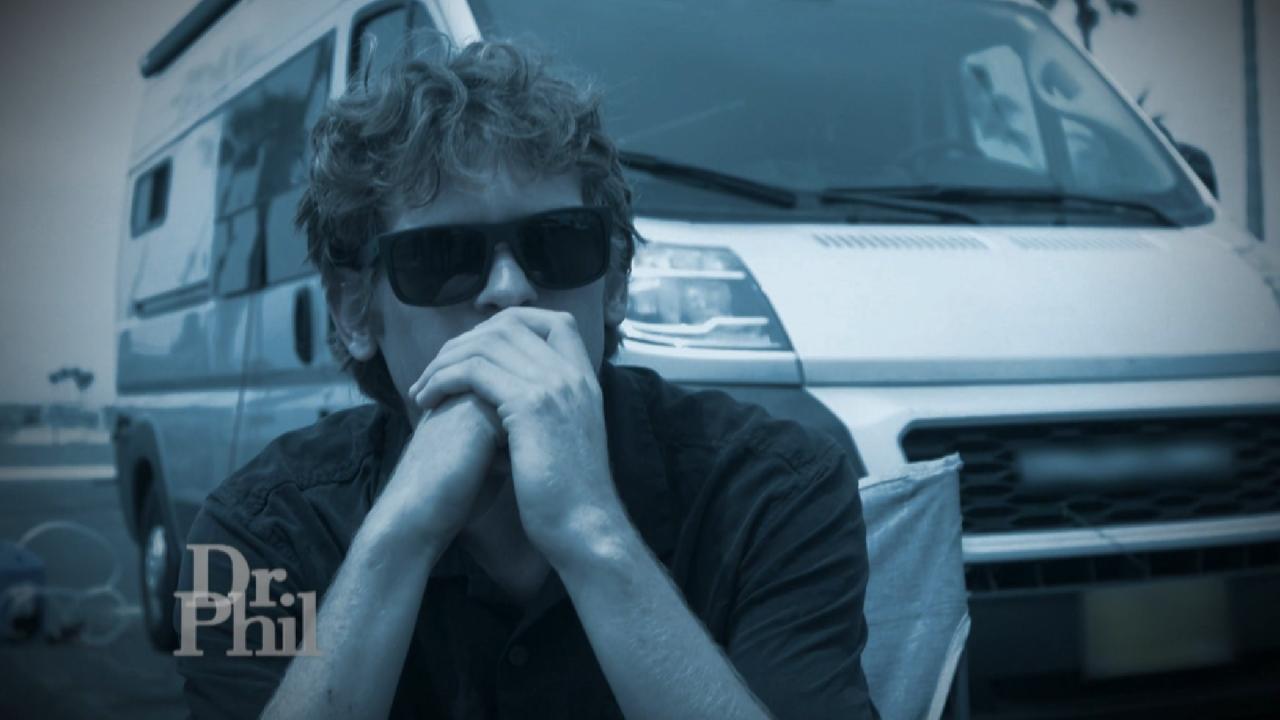 Man Who Has Experienced Multiple Setbacks Wonders How He Can Rem…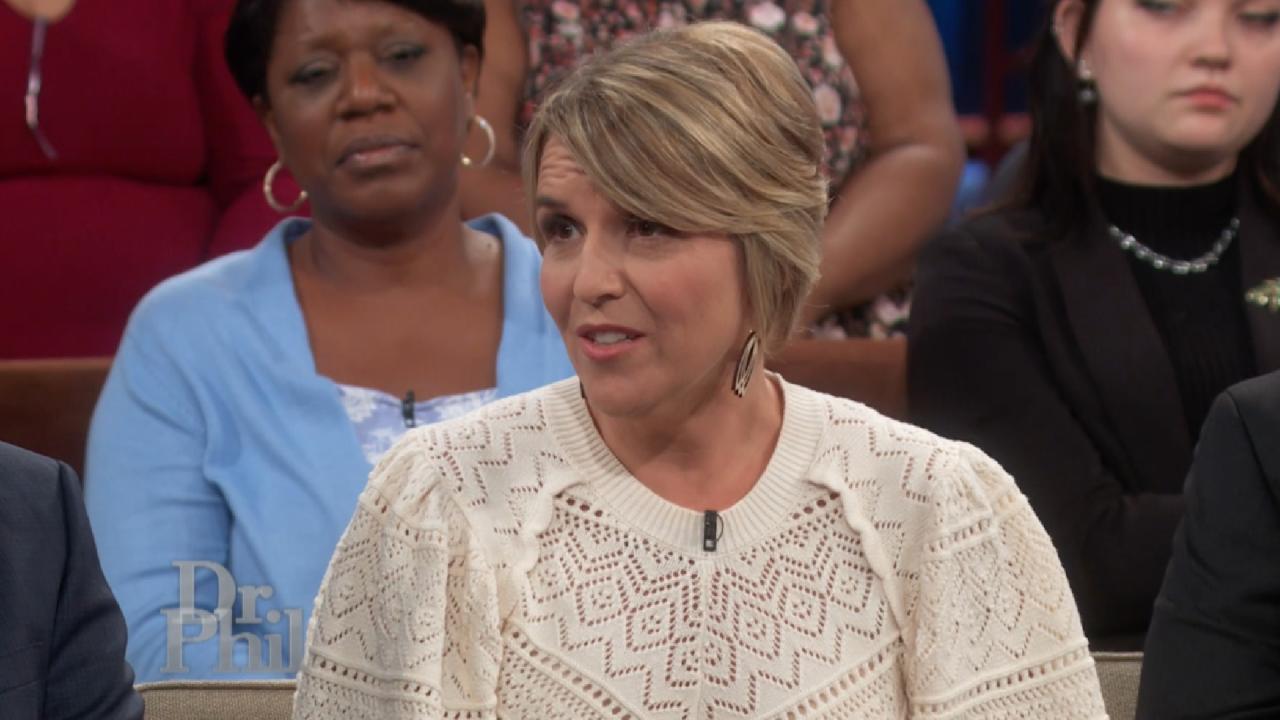 Trauma Counselor Says We Don't Have A Choice About What Others D…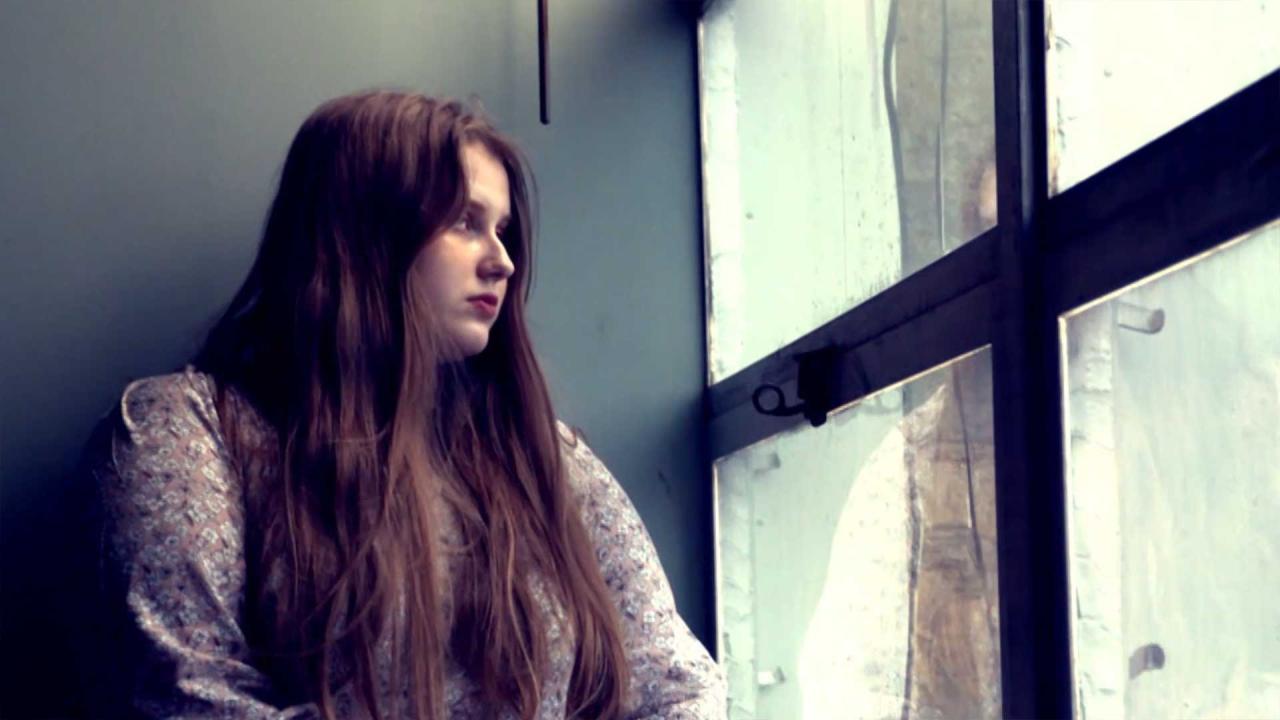 21-Year-Old Claims She Is Missing Child Madeleine McCann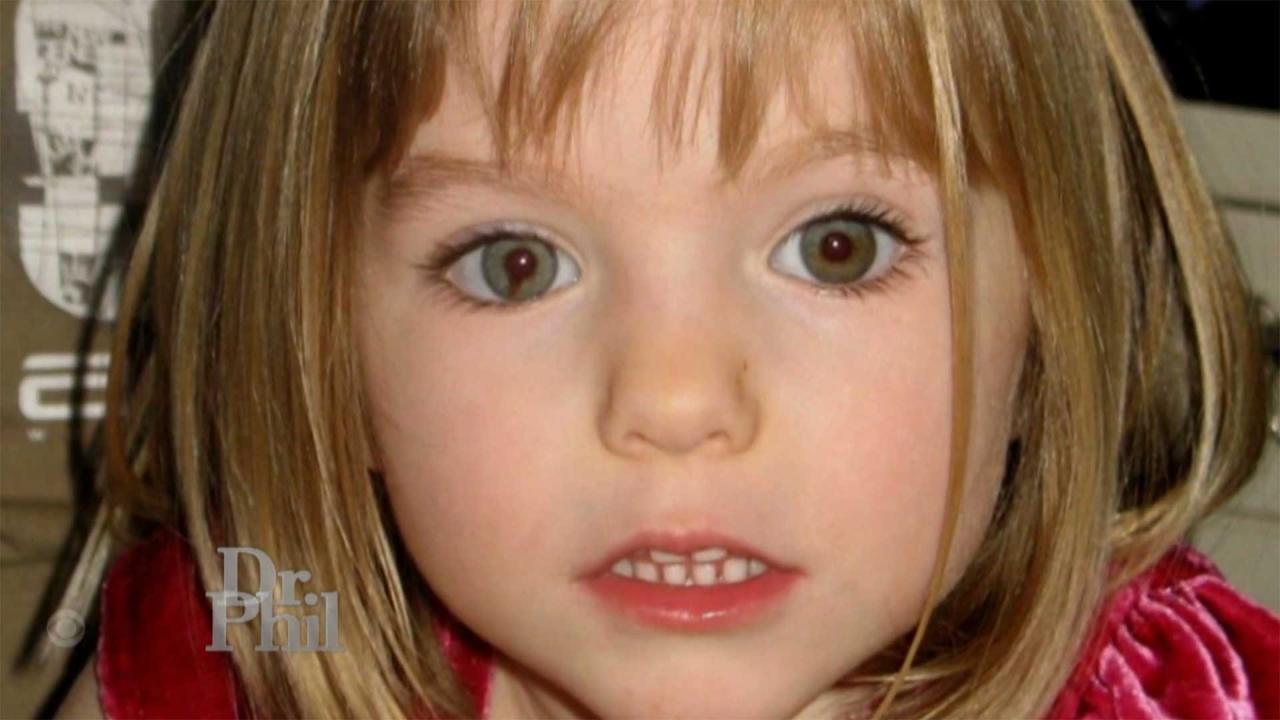 What Happened To Madeleine McCann Who Disappeared At 3 Years Old?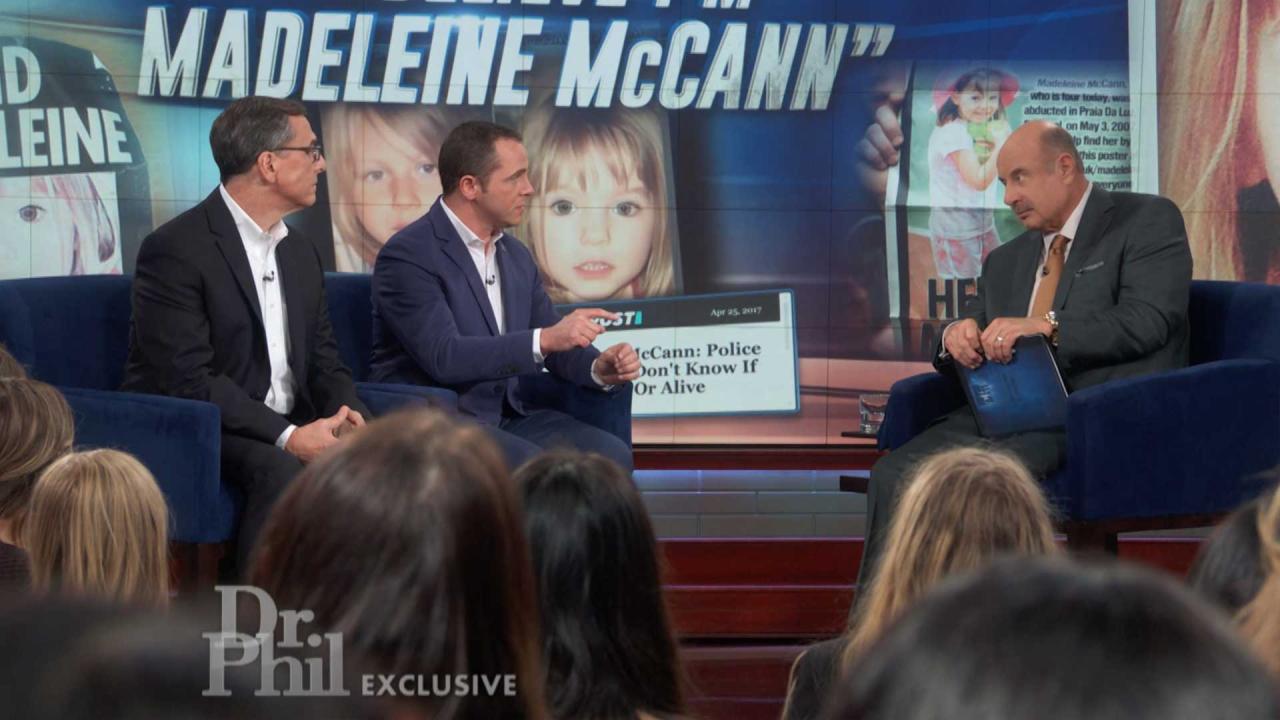 What Members Of The Behavior Panel Say About Behavior Of Woman W…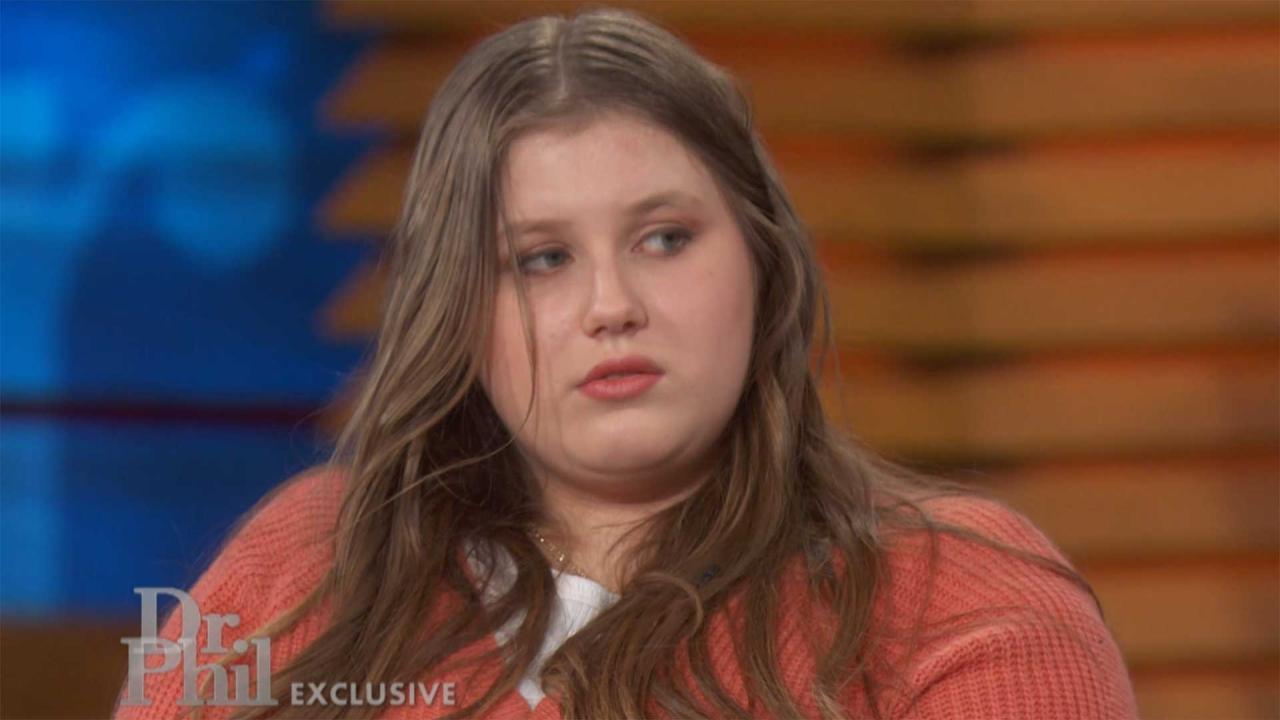 Exclusive: Dr. Phil Questions Woman Who Claims To Be Missing Chi…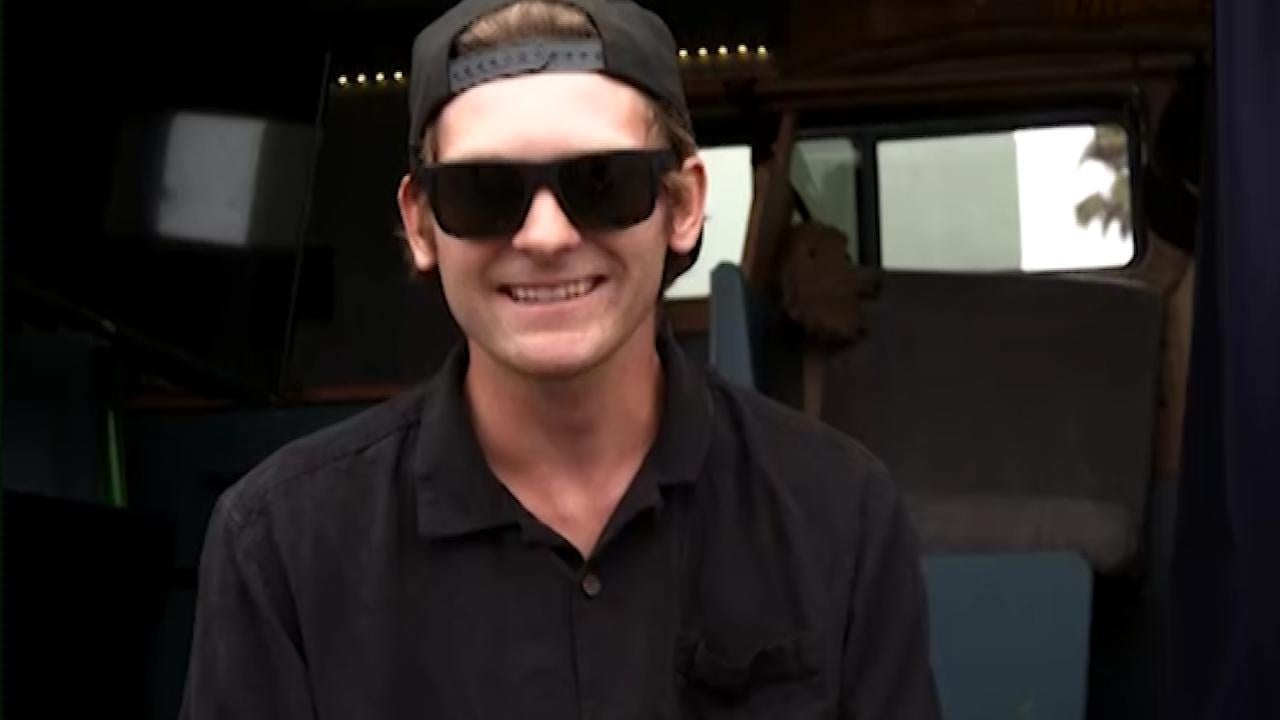 The Rise of Victimhood Culture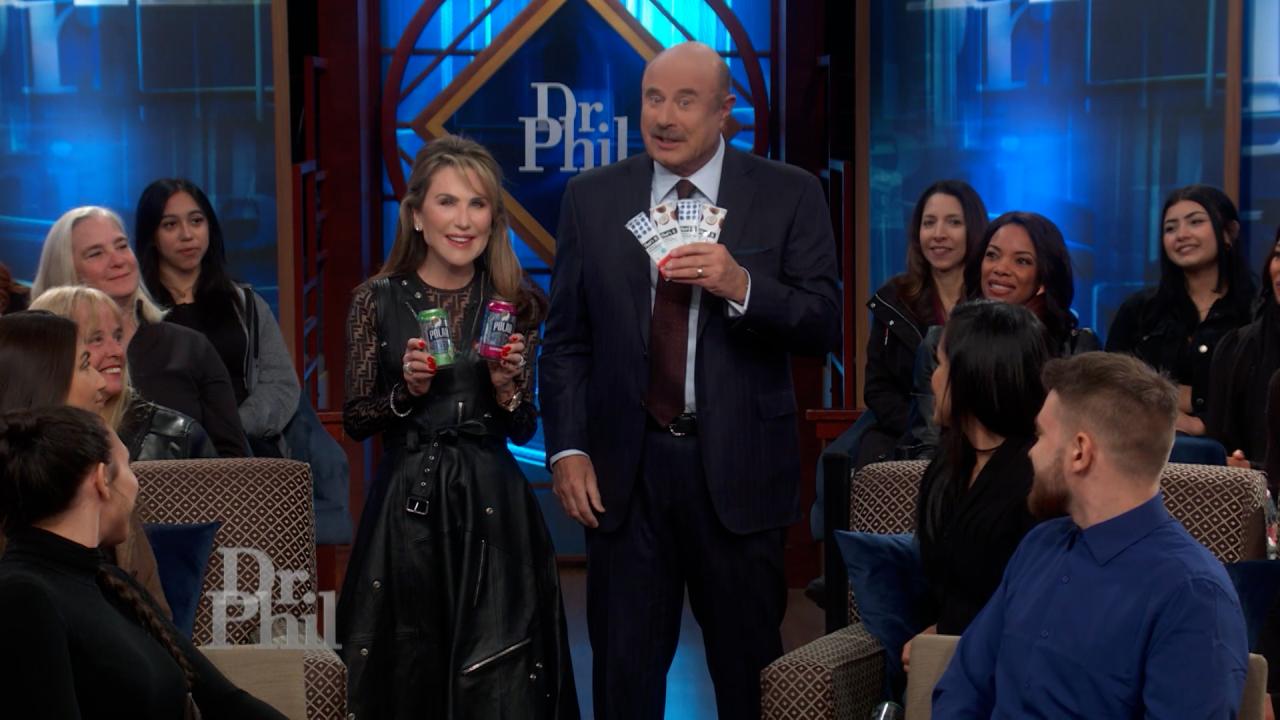 Special Thanks To That's it. And Polar Seltzer
Fractured Family Fall Out!
Cassie says the stress of raising four children, including her 15-year-old daughter, Brinley, is making her physically ill. She claims Brinley is constantly smoking pot, vaping, and running away. She says that recently, Brinley disappeared for three days and claims she was kidnapped before making a daring escape from her captors! But Cassie also says her husband, Jonah, is addicted to drugs and uses alcohol to excess and that his unsafe behaviors while under the influence have caused him to become a danger to her children. Dr. Phil enlists Brinley's help to try and get her mom to see the real problem in this family. Don't miss it!
See what happens on part 2, Cassie's Choice: Husband or Children?
TELL DR. PHIL YOUR STORY: Have family drama that needs Dr. Phil's help?