From Physician Assistant to Living in Her Truck with "Foreign Ac…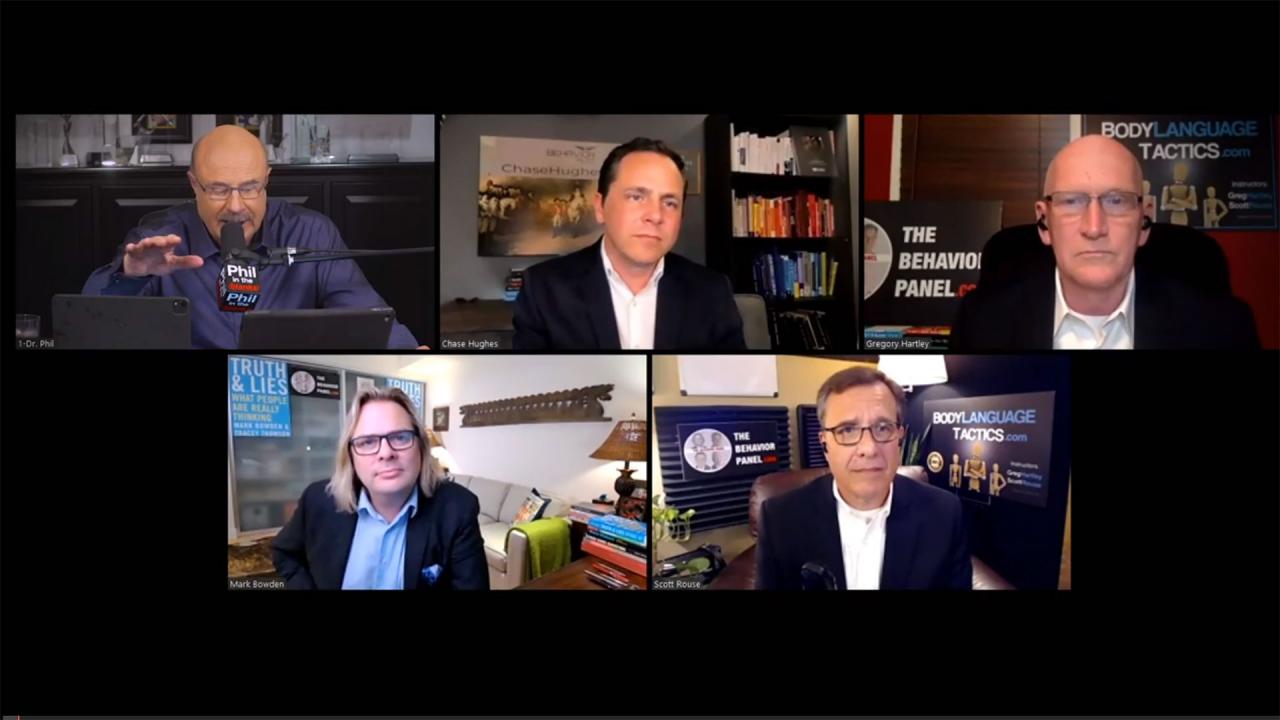 How To Look For Behavioral Patterns And What Self-Pity Tells Us …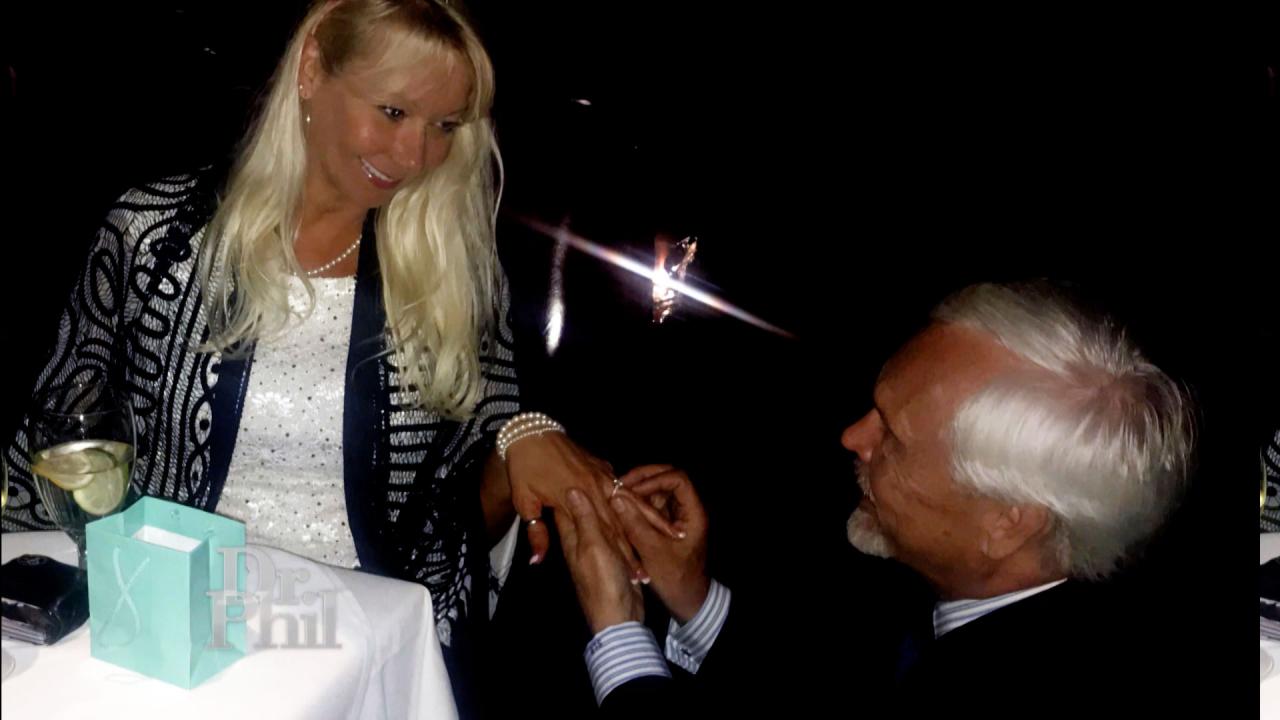 Woman Who Says She's Been Engaged Four Times To Same Man Claims …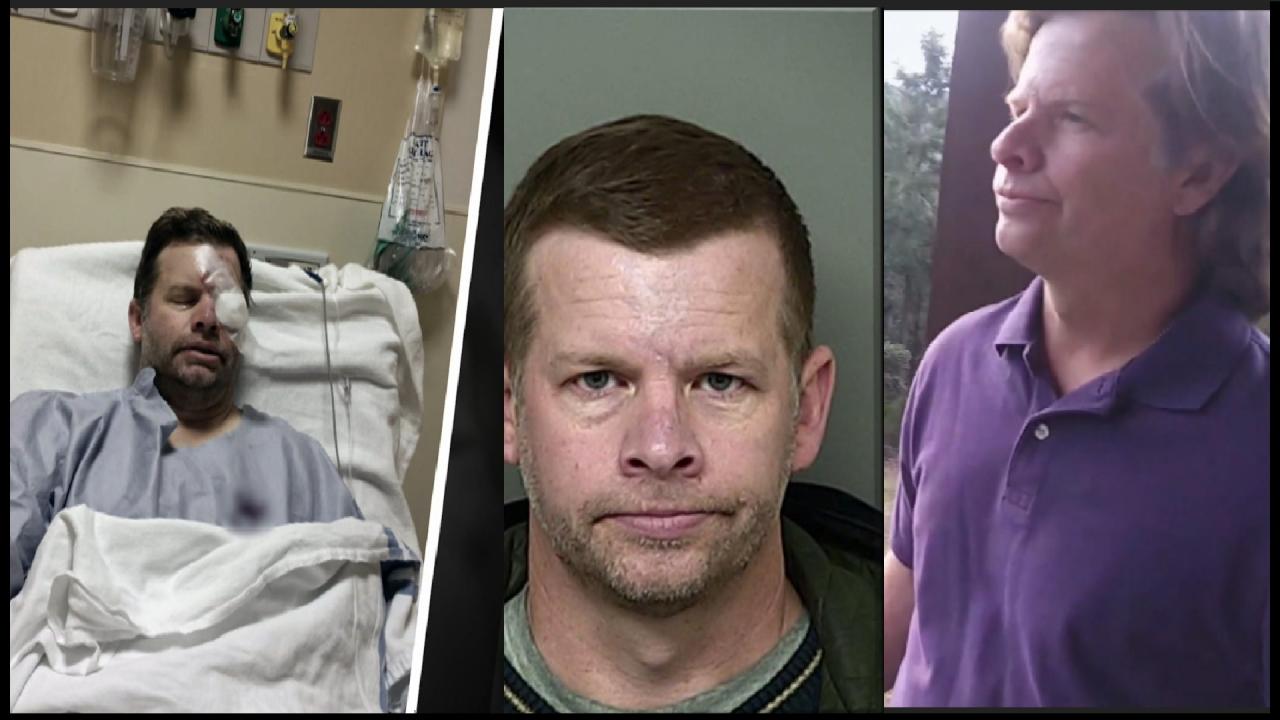 'It's A Nightmare,' Says Man Who Claims Rare Medical Condition –…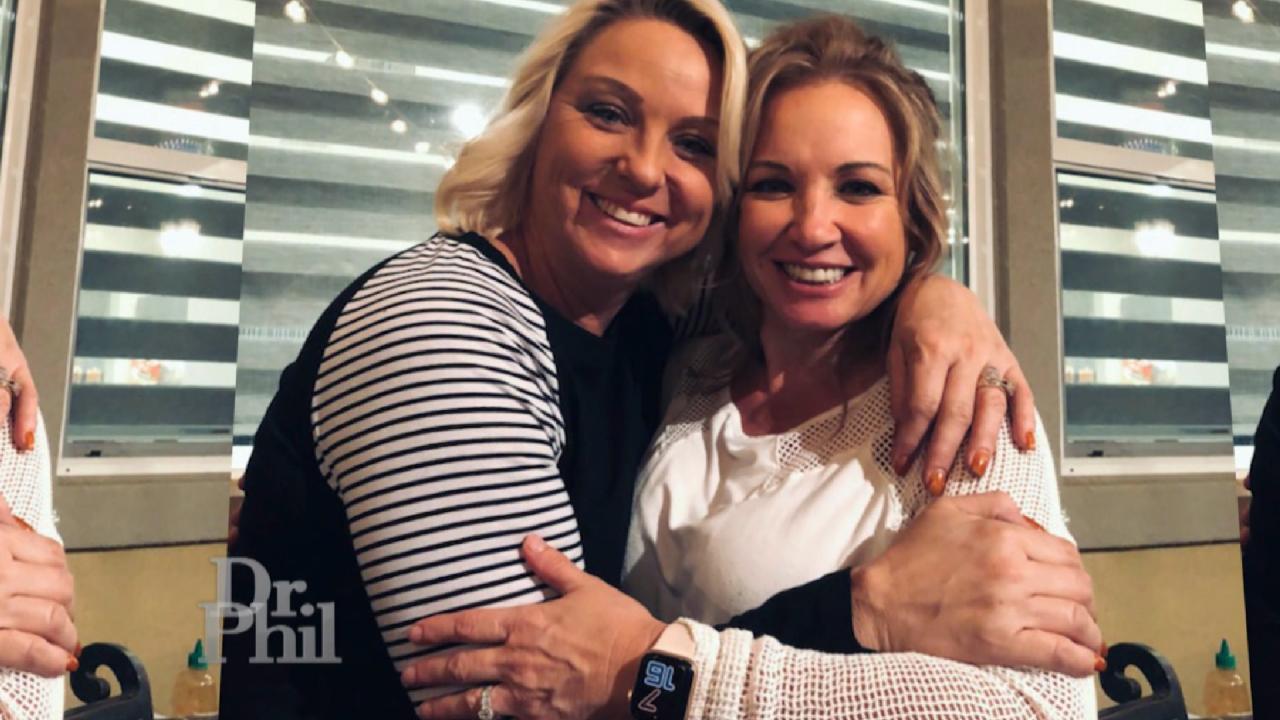 Woman Says She Has 'A Lot Of Great Ideas.' Her Cousin Claims She…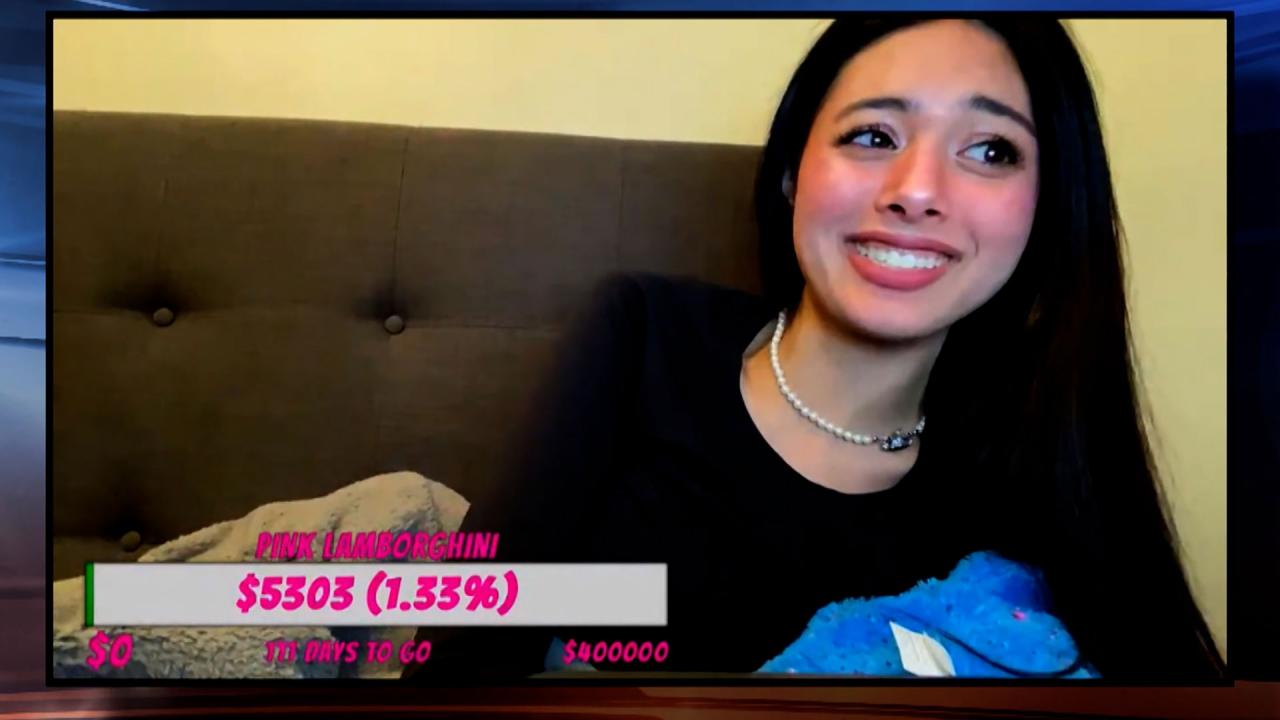 'I Thought Everything I Said Was Funny,' Says 18-Year-Old Accuse…
From Physician Assistant to Living in Her Truck with "Foreign Accent Syndrome"
Michelle and her daughter Brianna say her oldest daughter Tia - who recently changed her name to Rose - went from being a mom with a great job as a physician assistant to being unemployed, living in her truck and speaking with a British accent.
Rose says she suffers from a rare condition called "Foreign Accent Syndrome," which she developed a few months ago after suffering a stroke. Rose says she "speaks like Mary Poppins with a bit of Nicki Minaj." But Michelle and Brianna say they are alarmed after witnessing some of Rose's behavior on social media that reveals more than just a British accent, such as singing to birds and children and wearing costumes from the 1800s. Michelle and Brianna say they haven't seen Rose in person in five years, but Rose says that has been her choice because her mother put so much pressure on her to be something she was not and now, she is living her most authentic life. Find out what happens when this family meets for the first time face-to-face in five years to try to figure out what is going on with Rose.
TELL DR. PHIL YOUR STORY: Relative gone from big success to a total mess?
Extra Content
More than 17 million kids in the United States are at risk for hunger each day. Fortunately, you can help. Visit Feeding America to find your local food bank. And, help Dr. Phil raise enough money for 10 million meals.
Donate today!