Gen Z: Desperate to Go Viral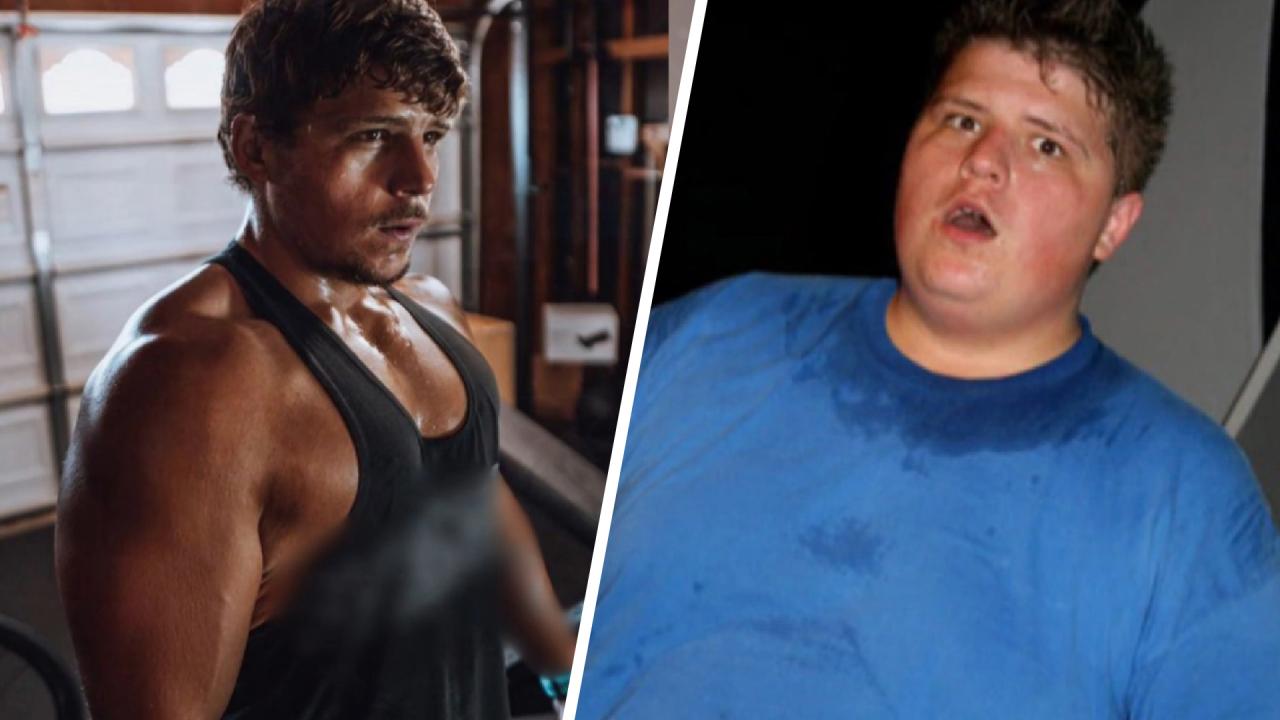 Man Calls 160 Lbs. Weight Loss 'One Of The Best Decisions I've E…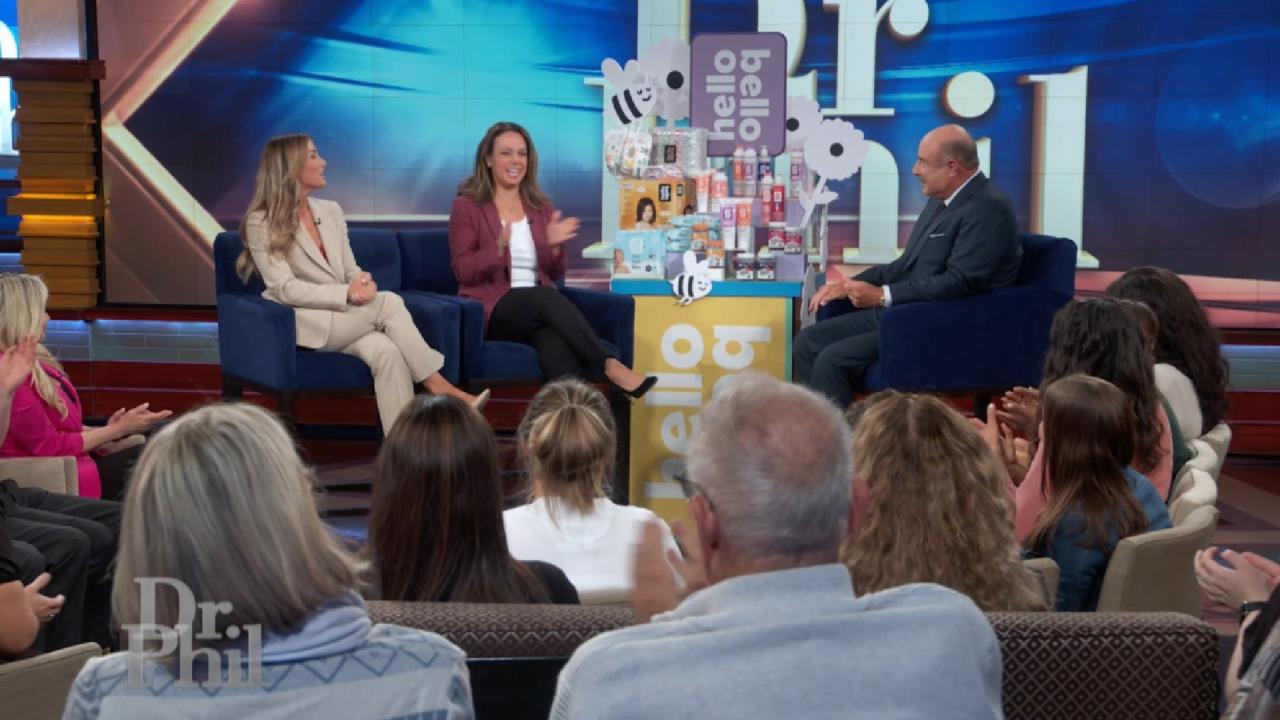 Hello Bello Launches 20% Lifetime Discount For Educators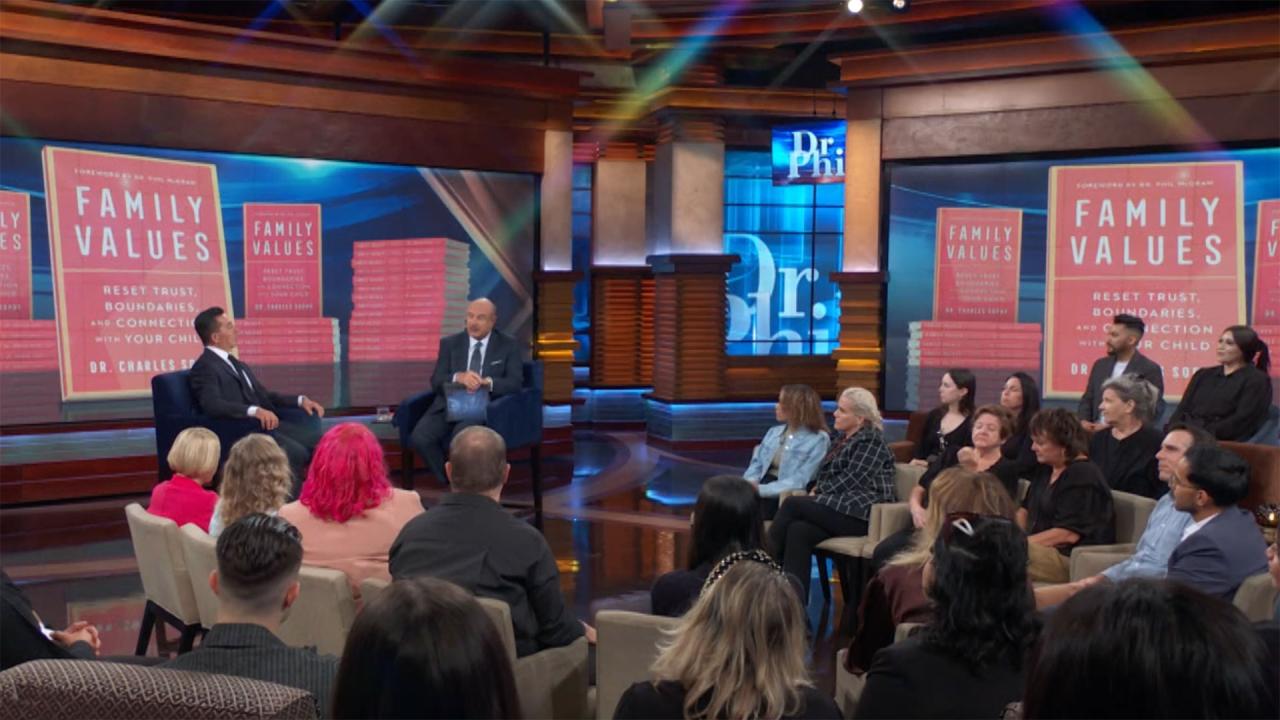 'It Was Just The Blind Leading The Blind,' Psychiatrist Says Abo…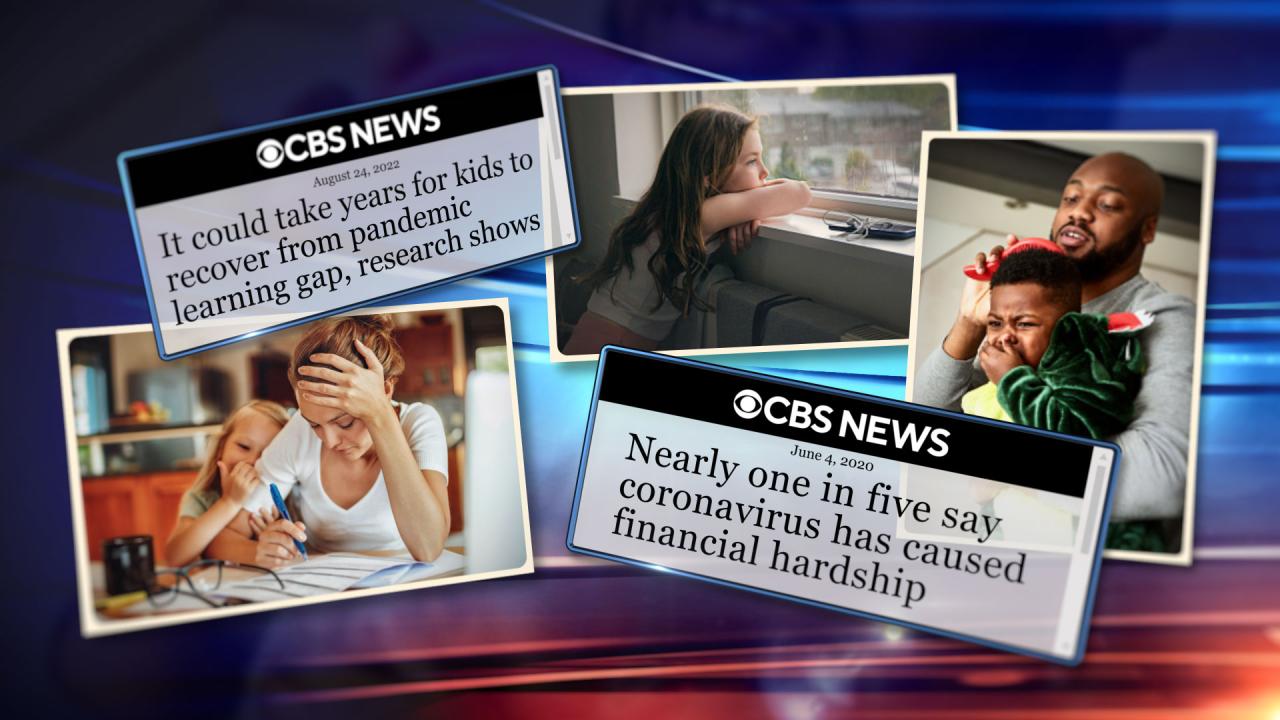 Legal And Organizational Analyst Claims Trump Administration Fai…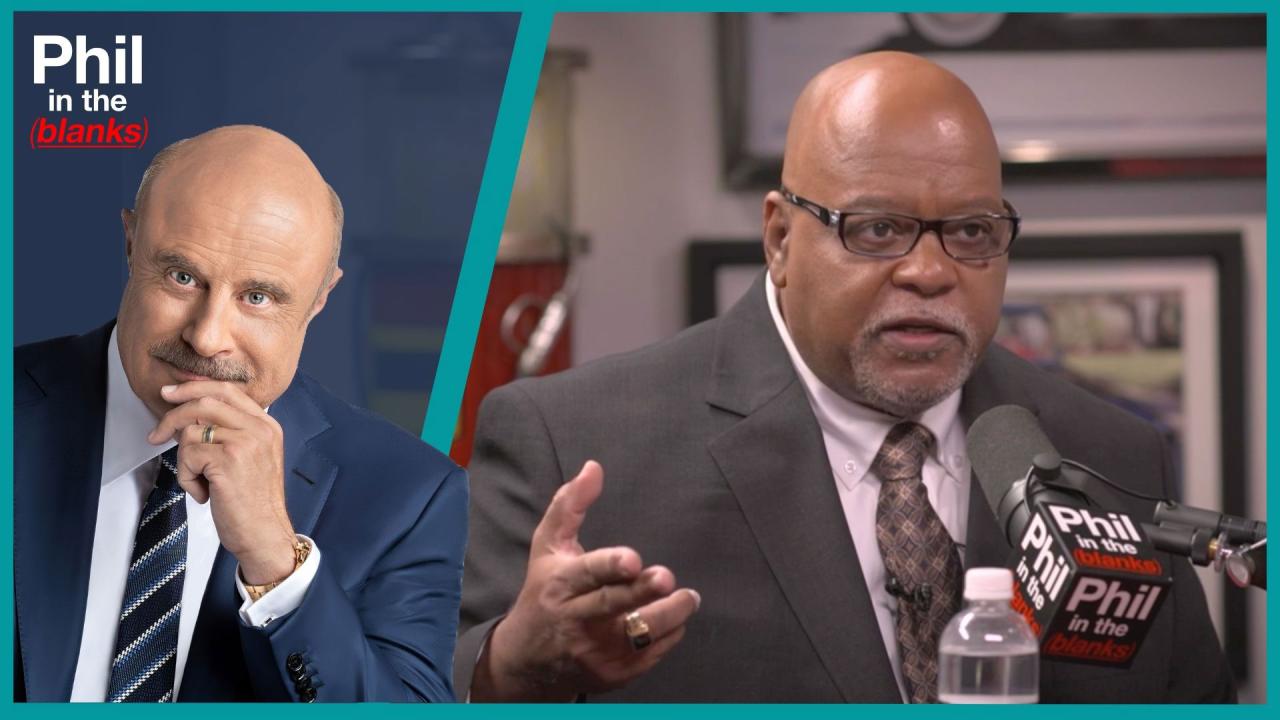 Diving Into The Homeless Crisis In America – 'Phil In The Blanks…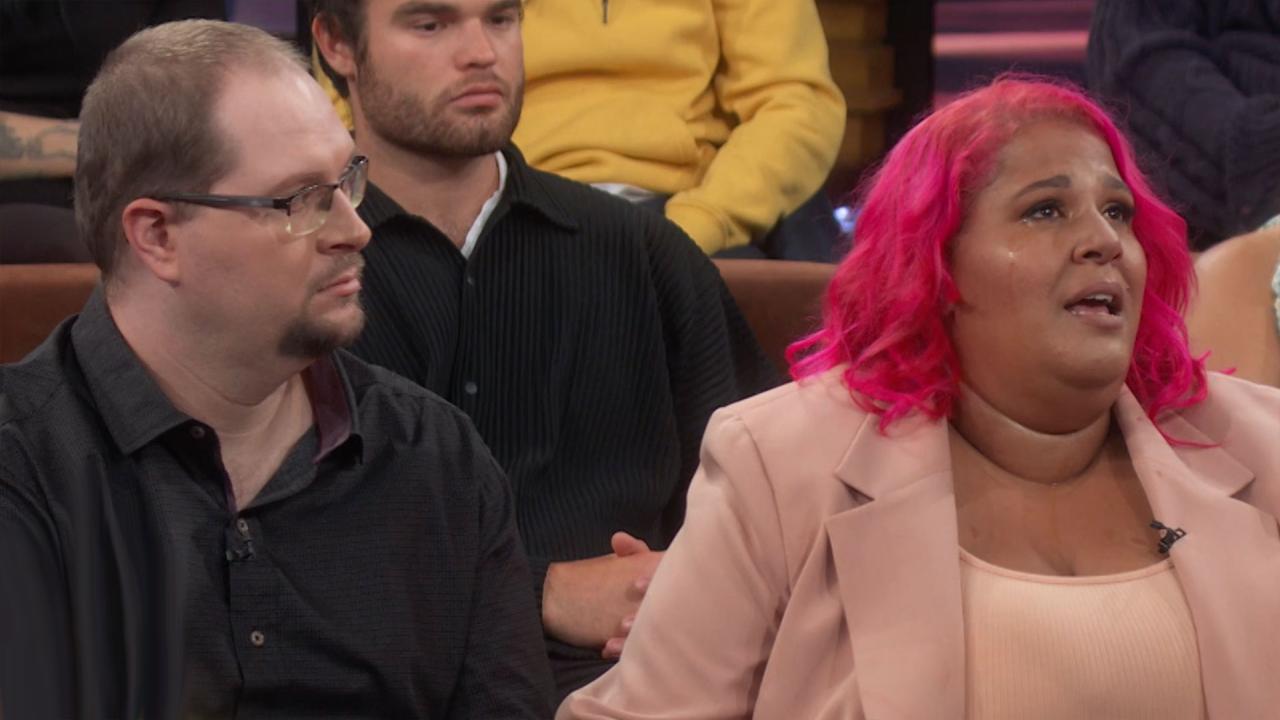 Why Focusing On Family Can Help Couple Who Says Pandemic Has Tak…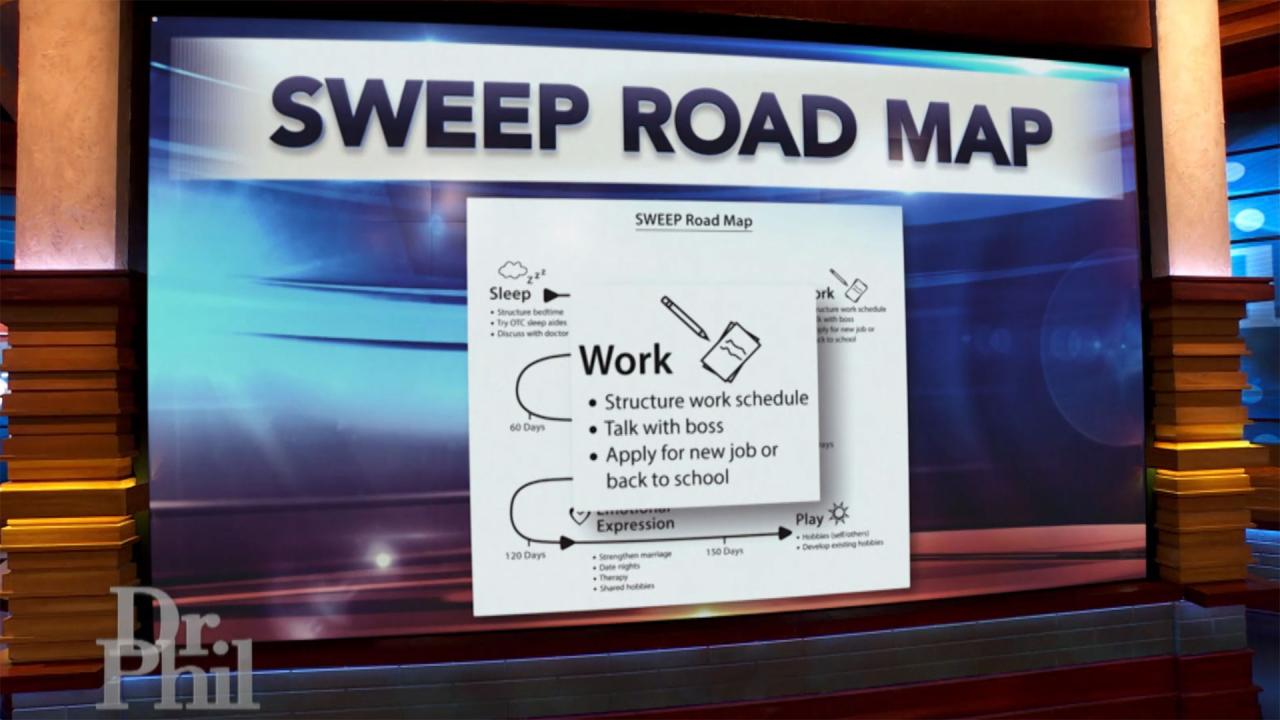 How SWEEP Road Map Can Help Your Family Assess What Needs Fixing…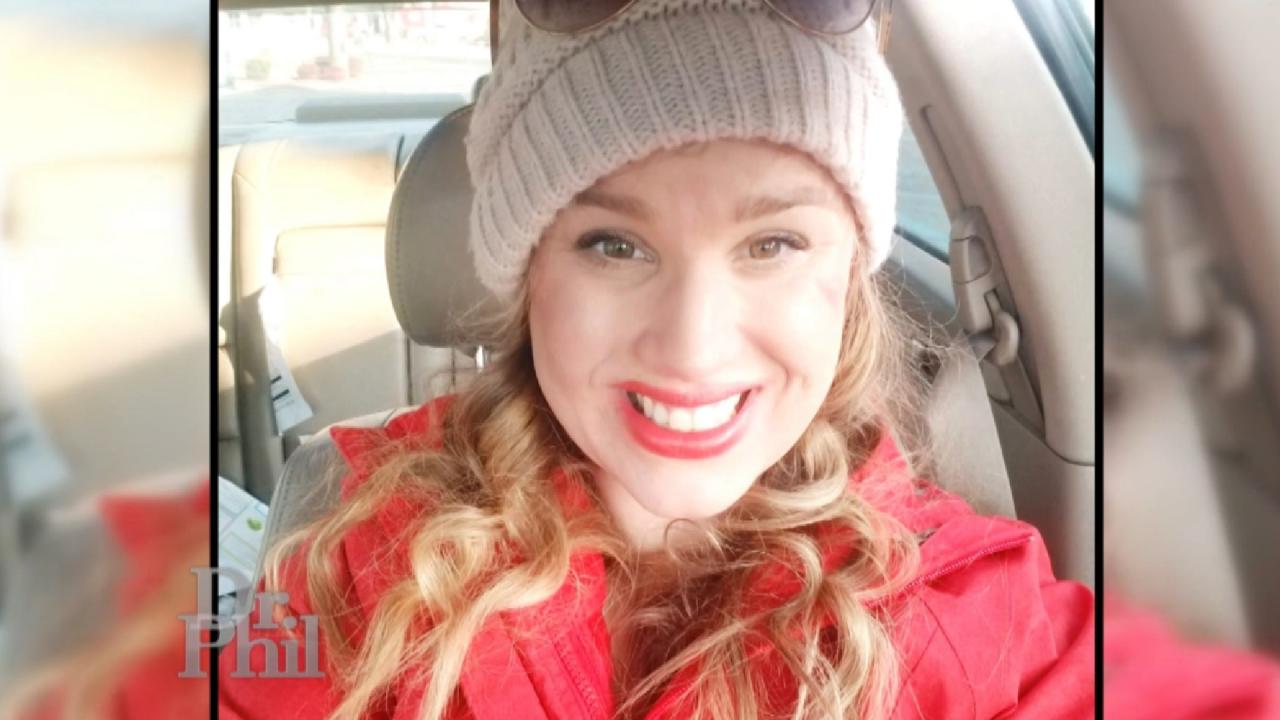 Dad Of Missing Woman Shares Update On The Investigation Into Her…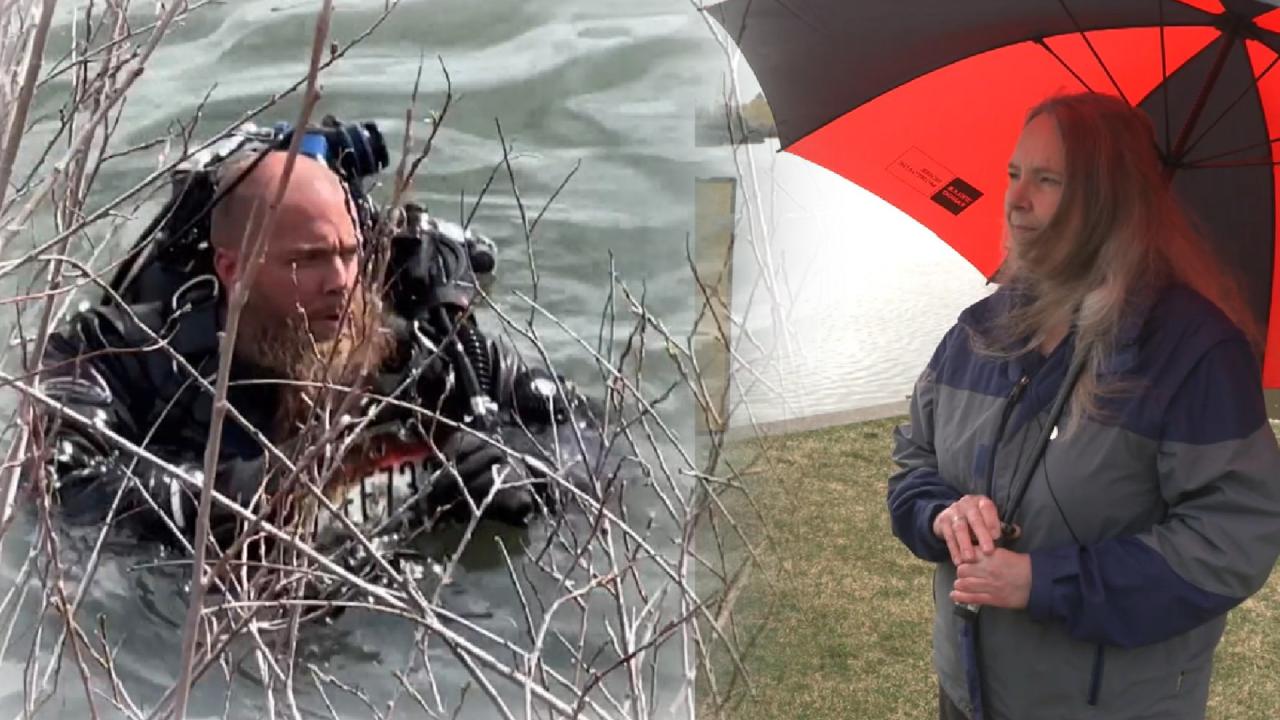 Mom of Missing Teen Explains Why She Was Skeptical A Search & Re…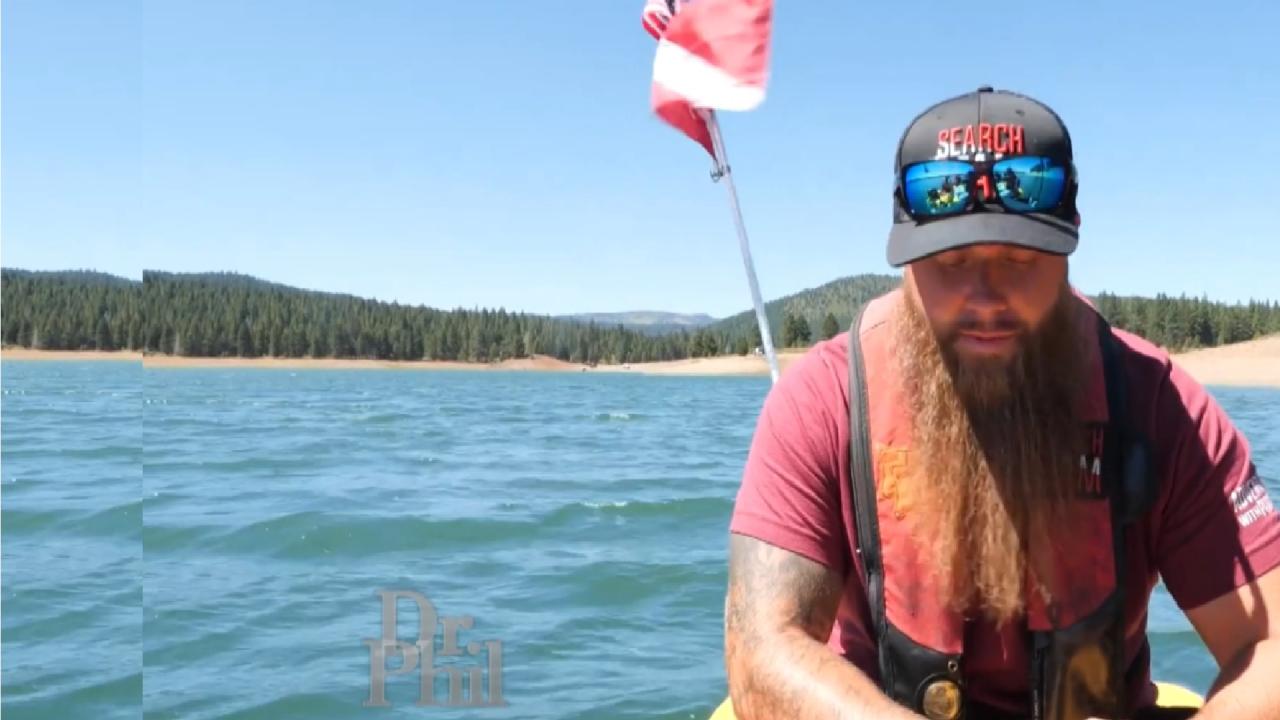 Volunteer Search & Recovery Team Locates Missing Teenager's Rema…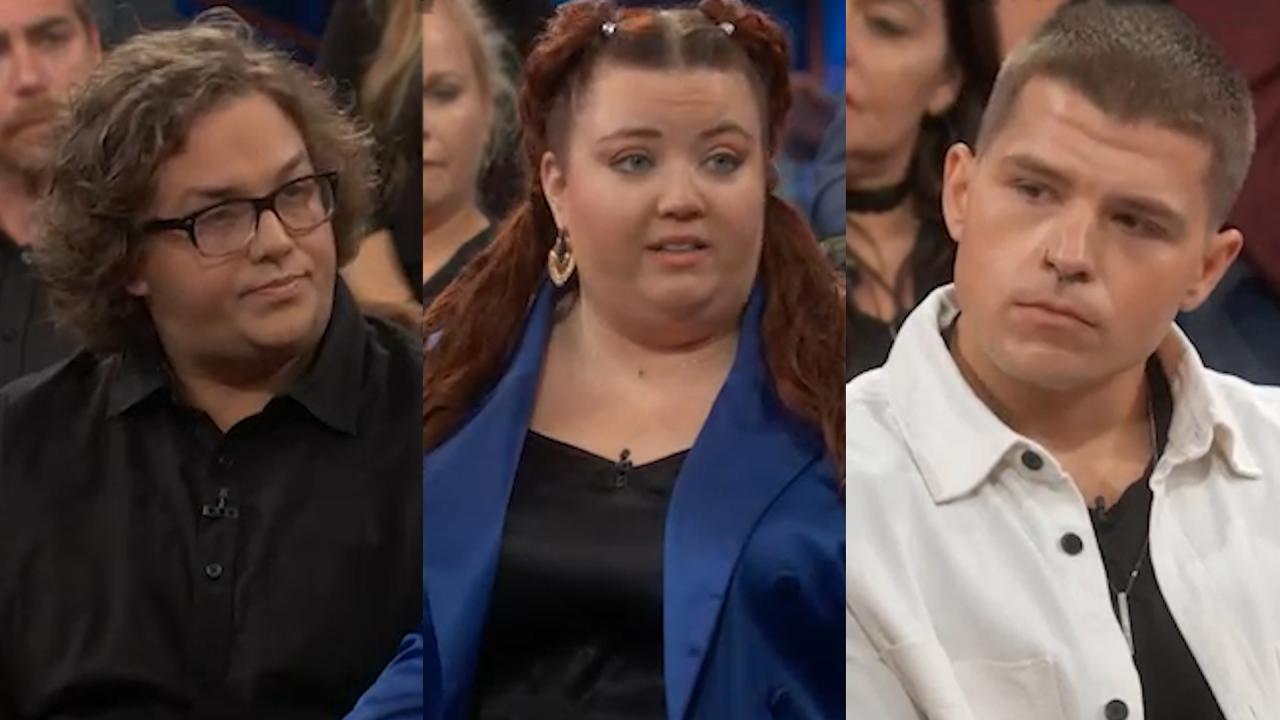 Has the Body Positivity Movement Gone Too Far?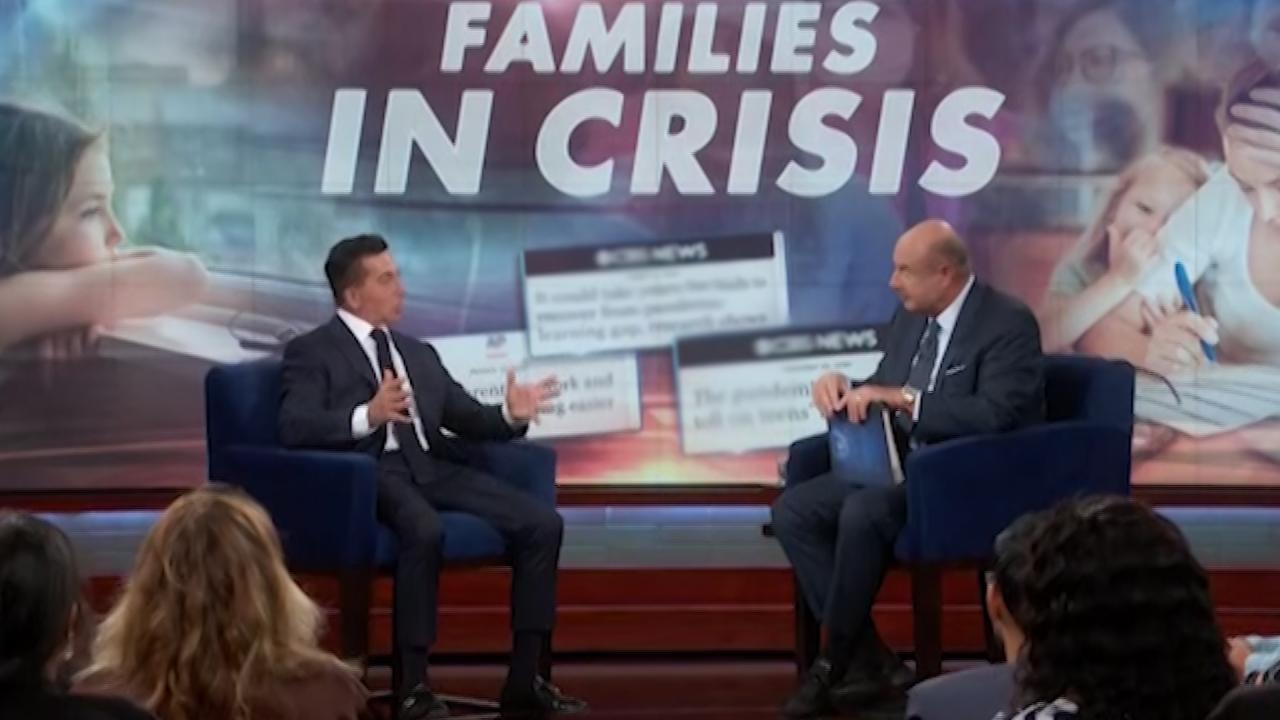 Life After Lockdown: Families in Crisis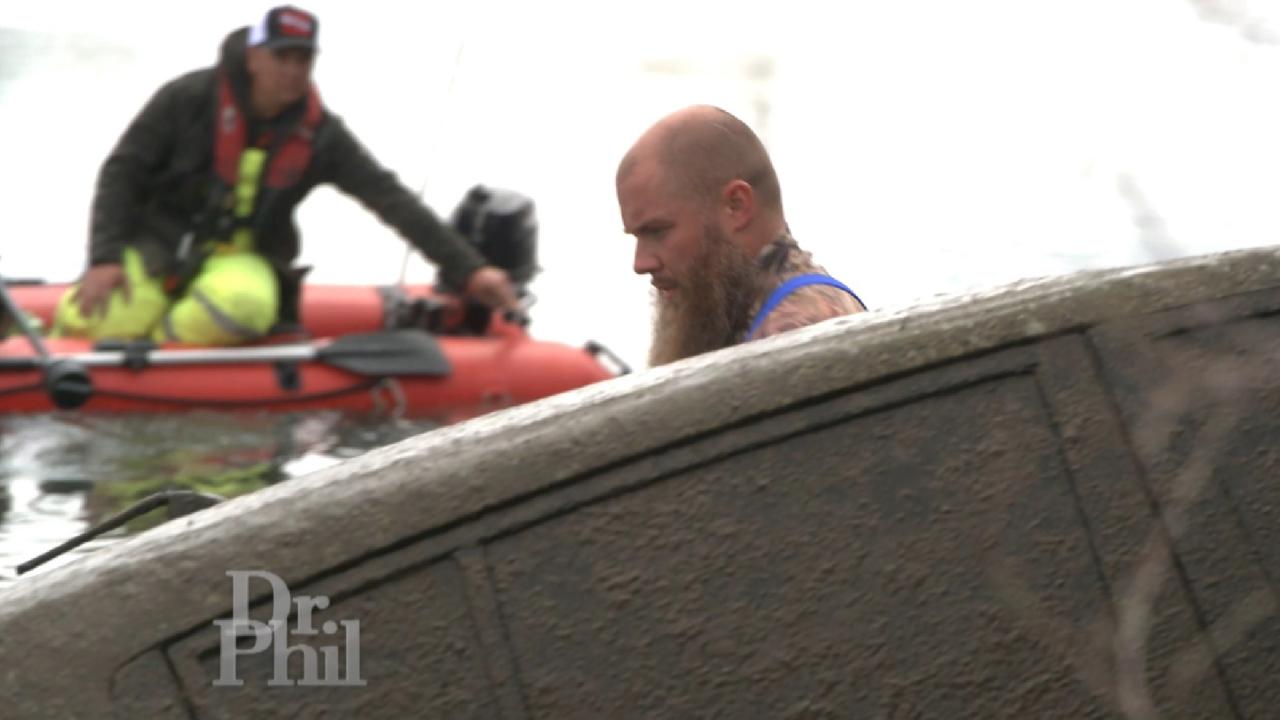 Citizen Sleuths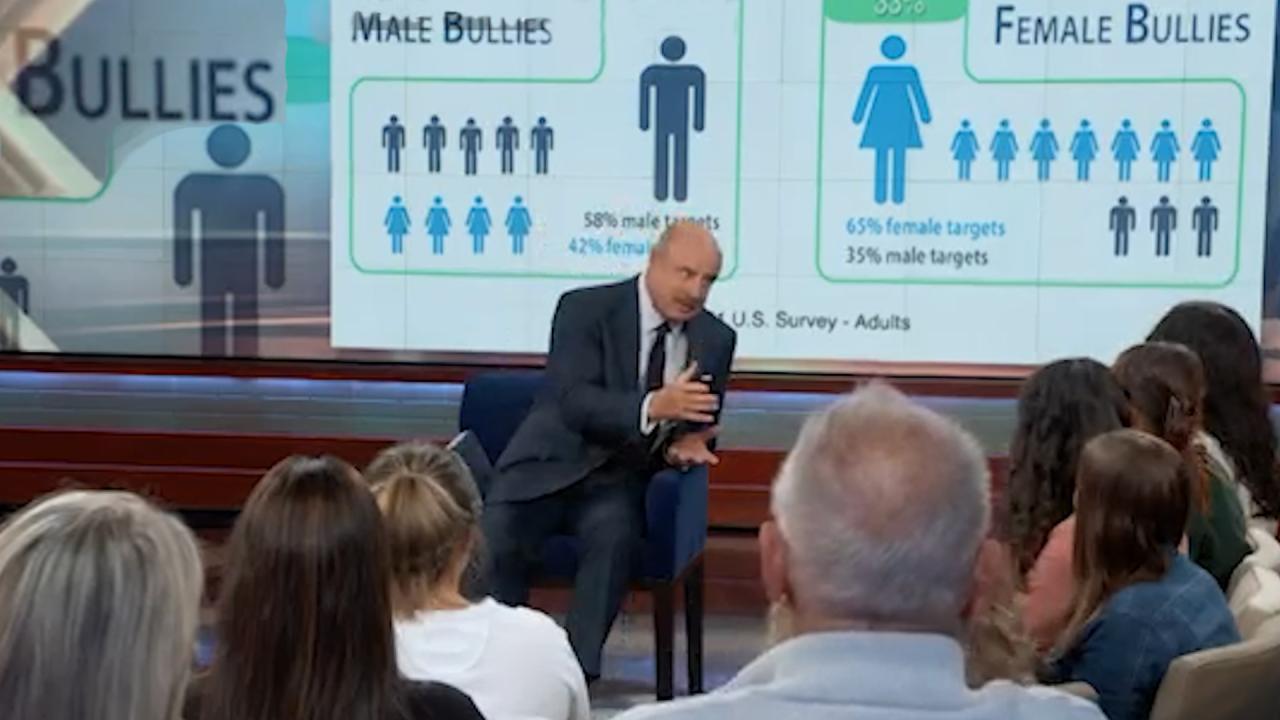 Workplace Bullying: Is it Happening to You?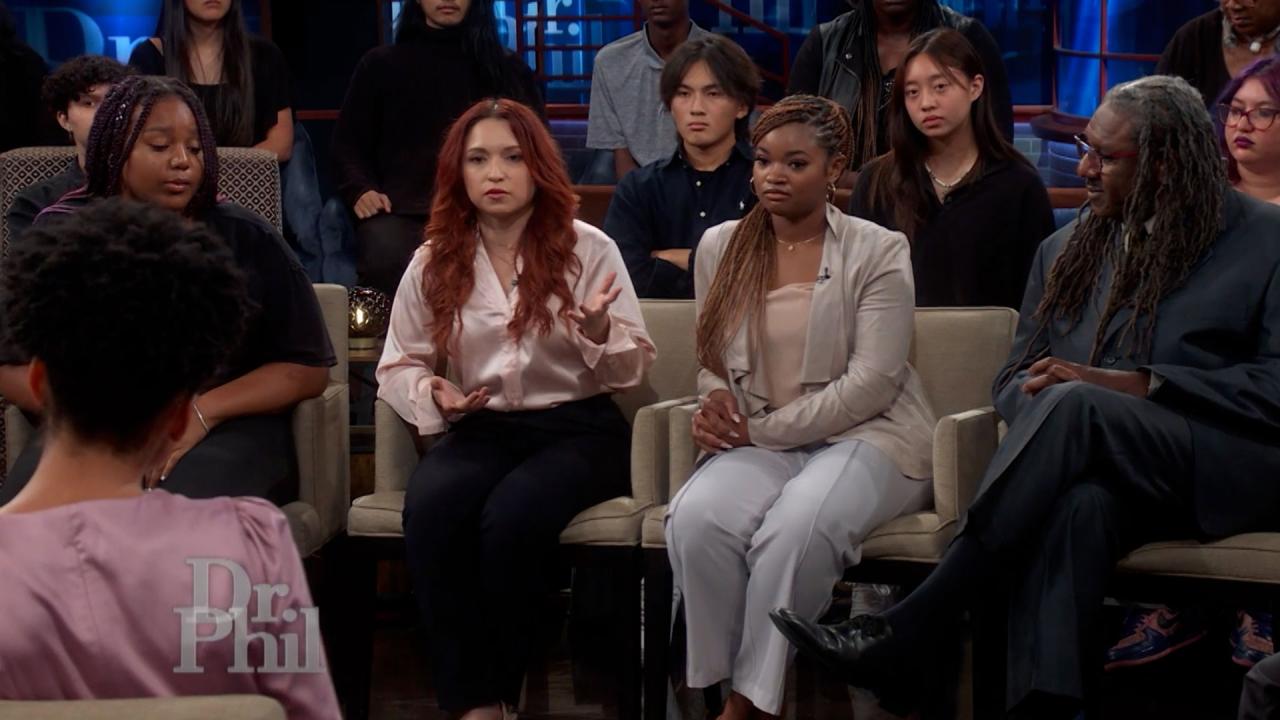 Writer Says People Need To Stop Stealing Other Cultures' Food, C…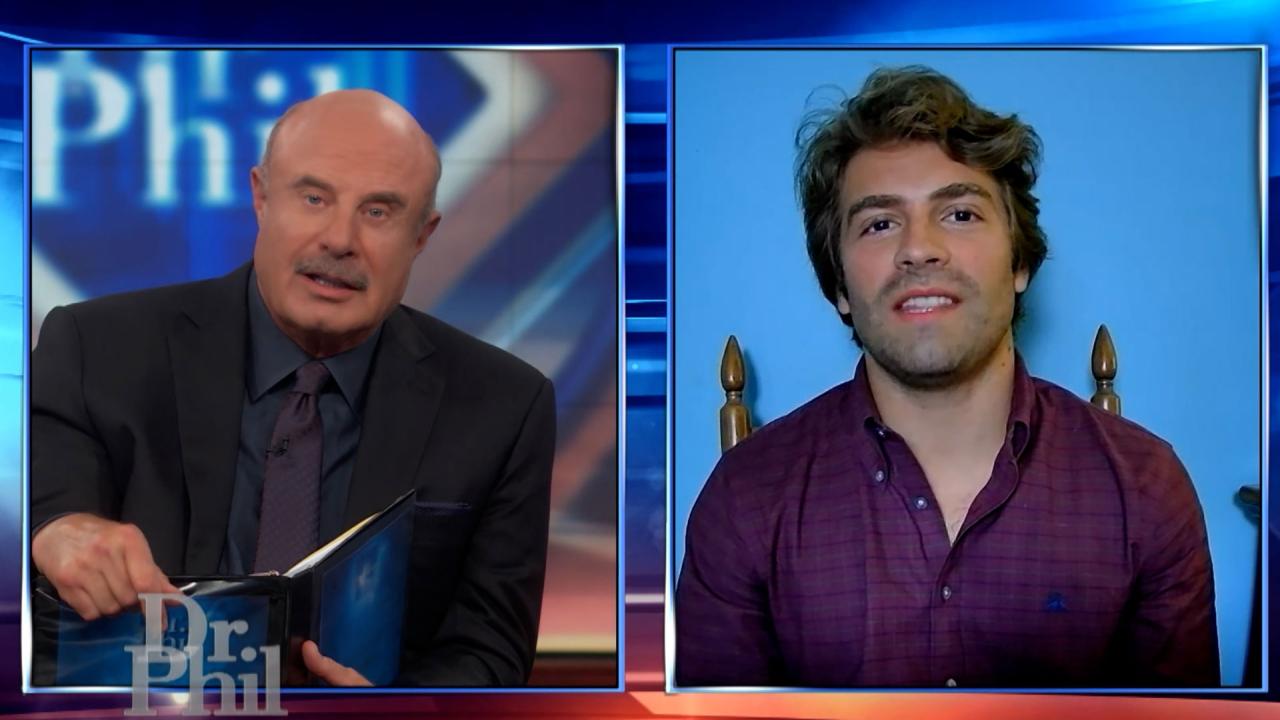 Man Claims The Wrong People Are Offended By Cultural Appropriat…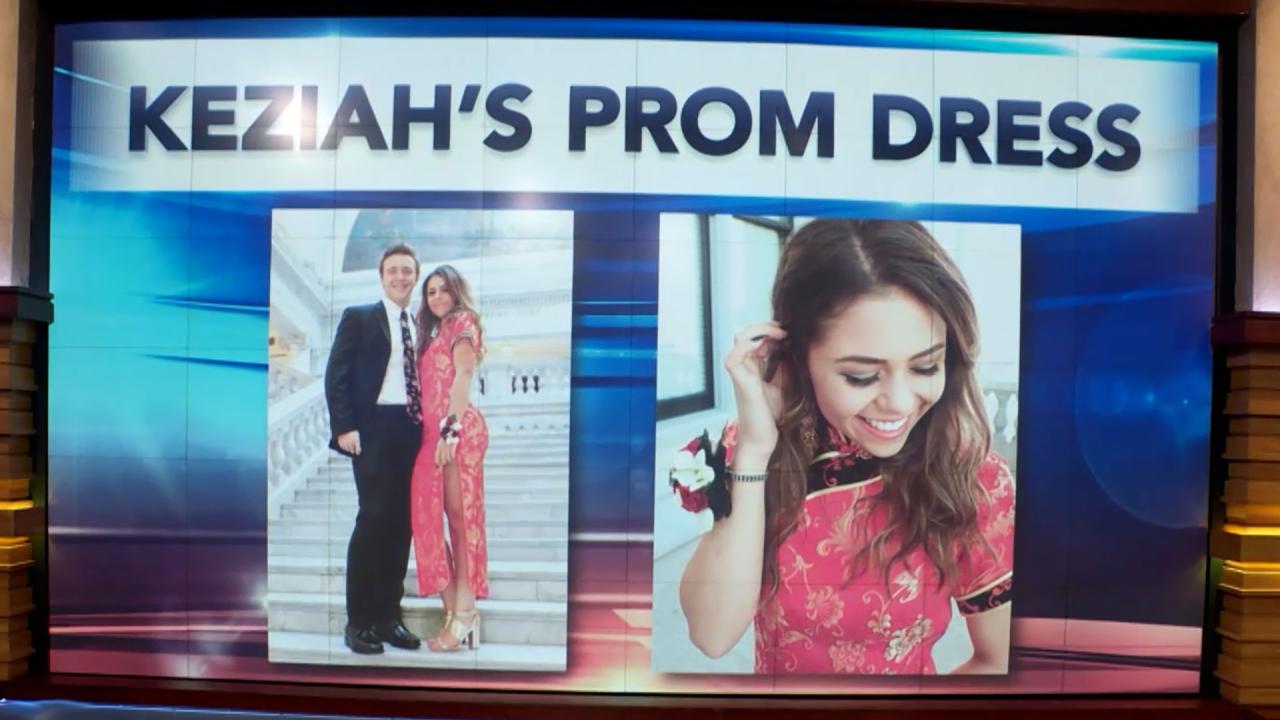 Young Woman Says She Was Accused Of Cultural Appropriation, Rece…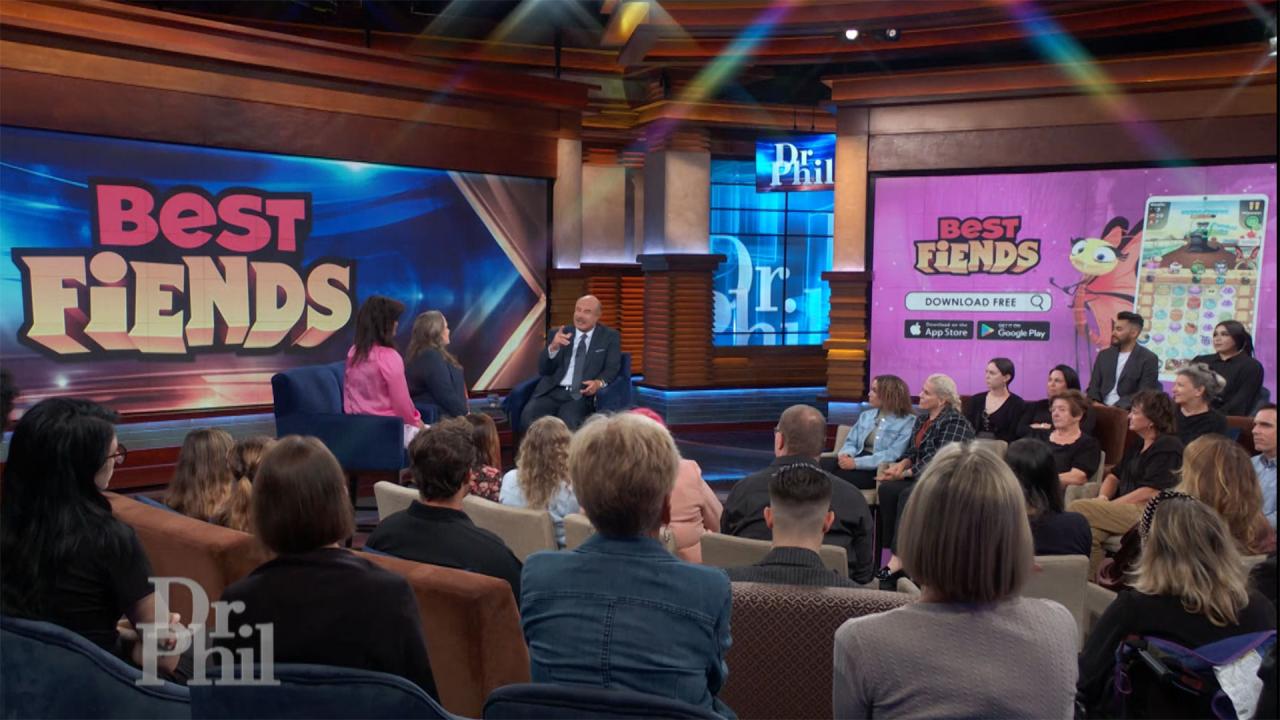 Take A Break, Unwind, And Connect With Friends With The App Game…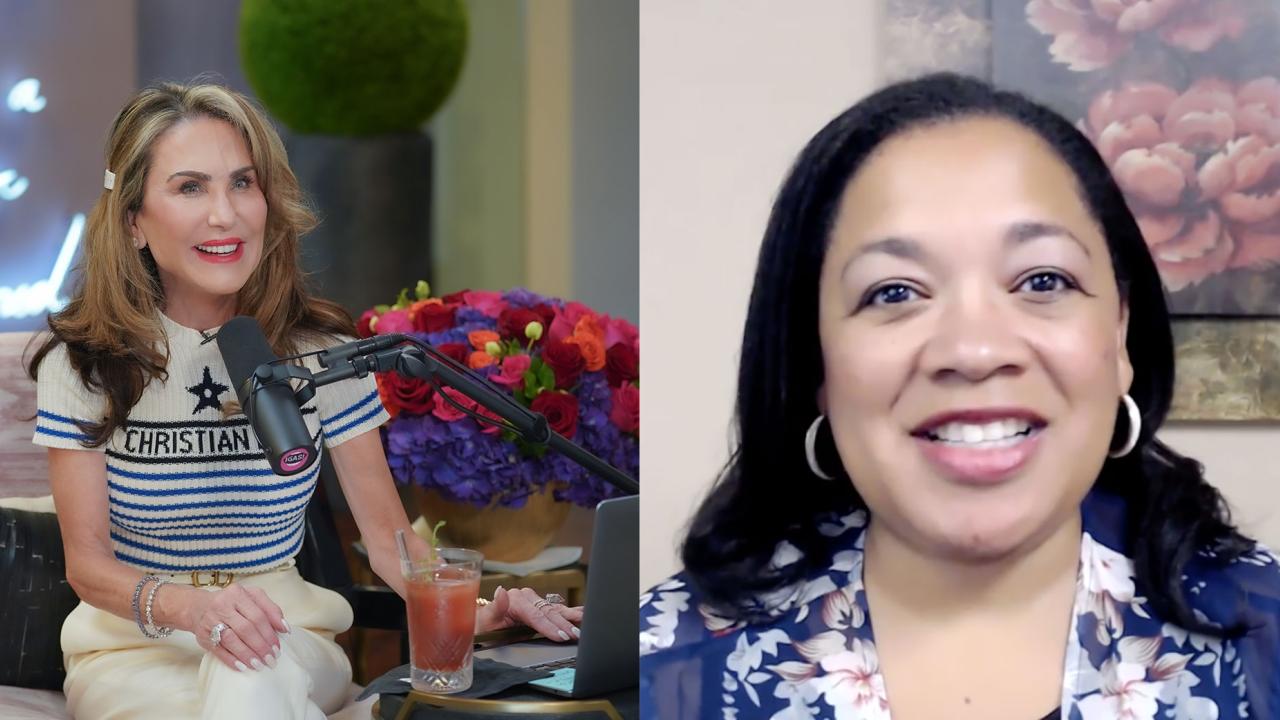 Avoid Burnout And Get More Rest – 'I've Got A Secret! With Robin…
Gen Z: Desperate to Go Viral
Dr. Phil talks to Gen Zers who all have one thing in common: They want to have more social media followers and become "relevant." Twenty-year-old Telly Zelly says since recently dropping out of college, she is completely devoted to her new career as an aspiring rapper. Telly's mother, Yowanly, and her aunt, Olga, say Telly's new attitude does not reflect how she was raised. Telly boasts that when she posted a video of her getting a controversial tattoo on her face, she reached over 5 million views on Twitter alone. Her family wants to know what this outrageous behavior has to do with making music.
Later, Dr. Phil meets with 20-year-old Larz and 19-year-old Bameron, who say they go to great lengths to create viral video content. Recently, there was a rash of teens caught stealing ice cream and eating it in stores. Larz and Bameron decided to pull a similar stunt, but they claim they made a video that was "better." Within six hours after their video was posted, it received 1.3 million views. Dr. Phil encourages these Gen Zers to reach for their goals, but to also think about their future in a "big picture" way.
TELL DR. PHIL YOUR STORY: Has your teen been overly influenced by social media?