Girls Gone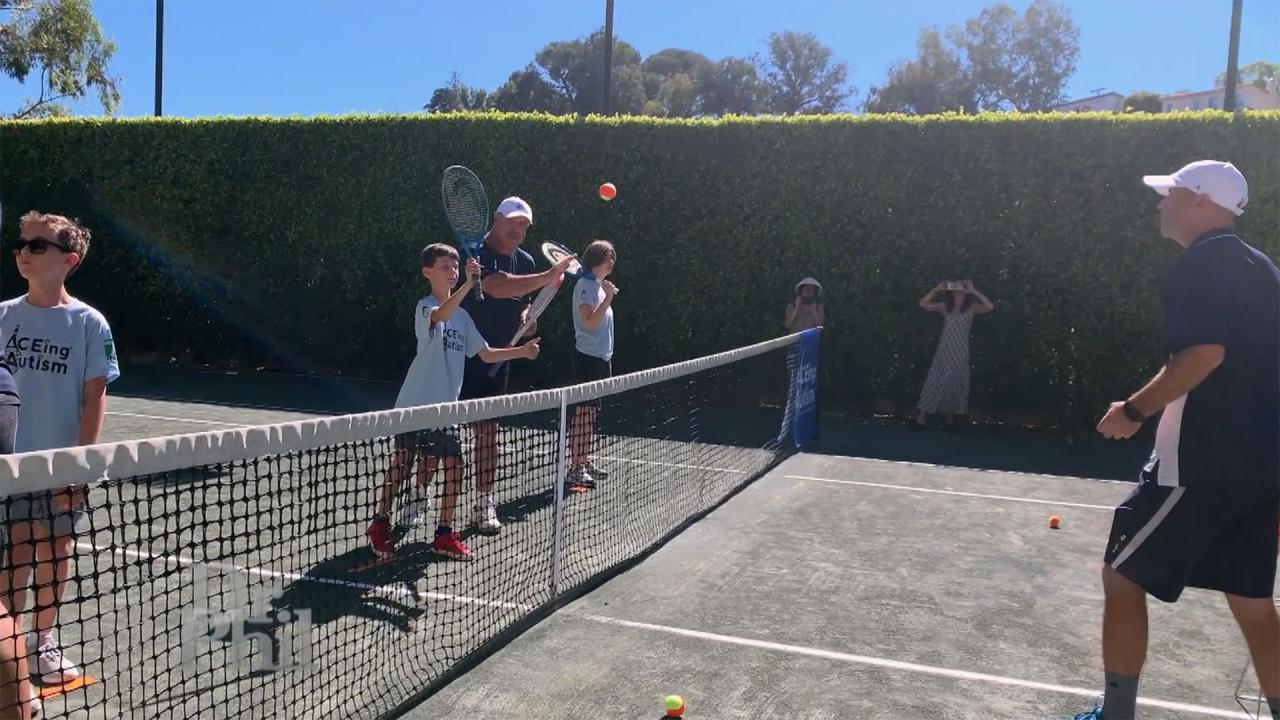 How ACEing Autism Helps Children With Autism Get Involved In Phy…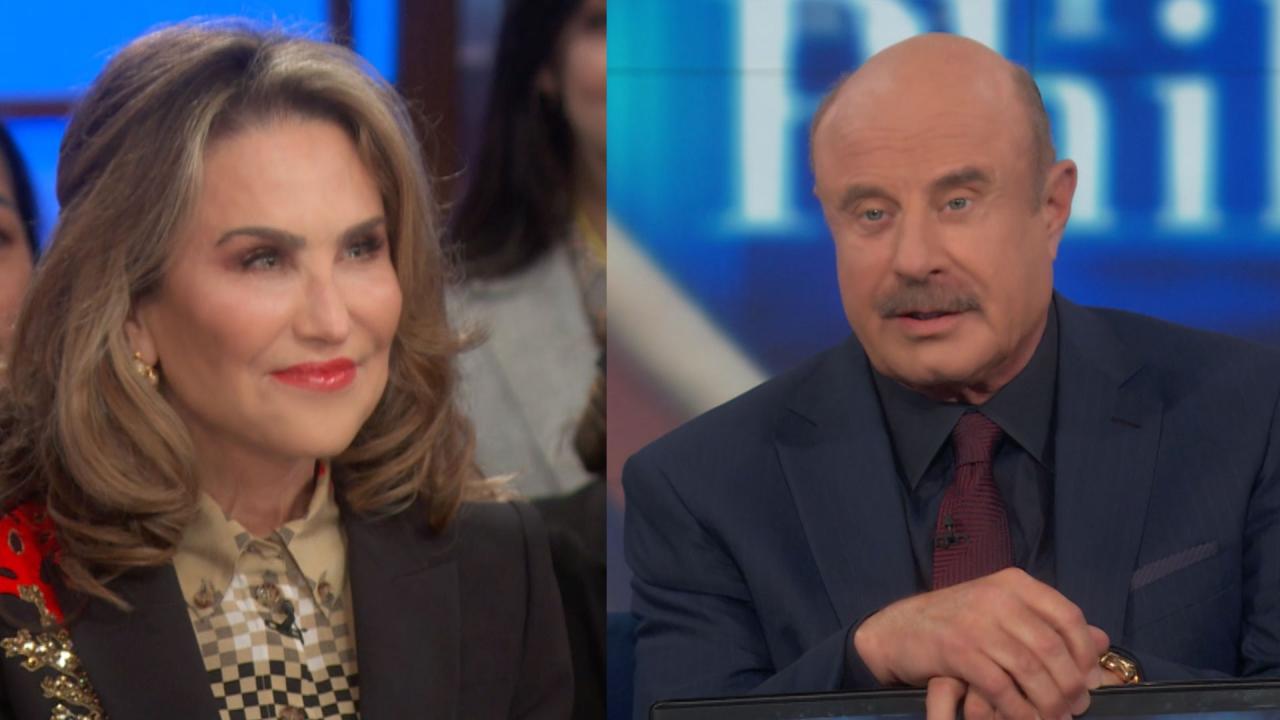 One Rule Dr. Phil And Robin Stick To In Their Marriage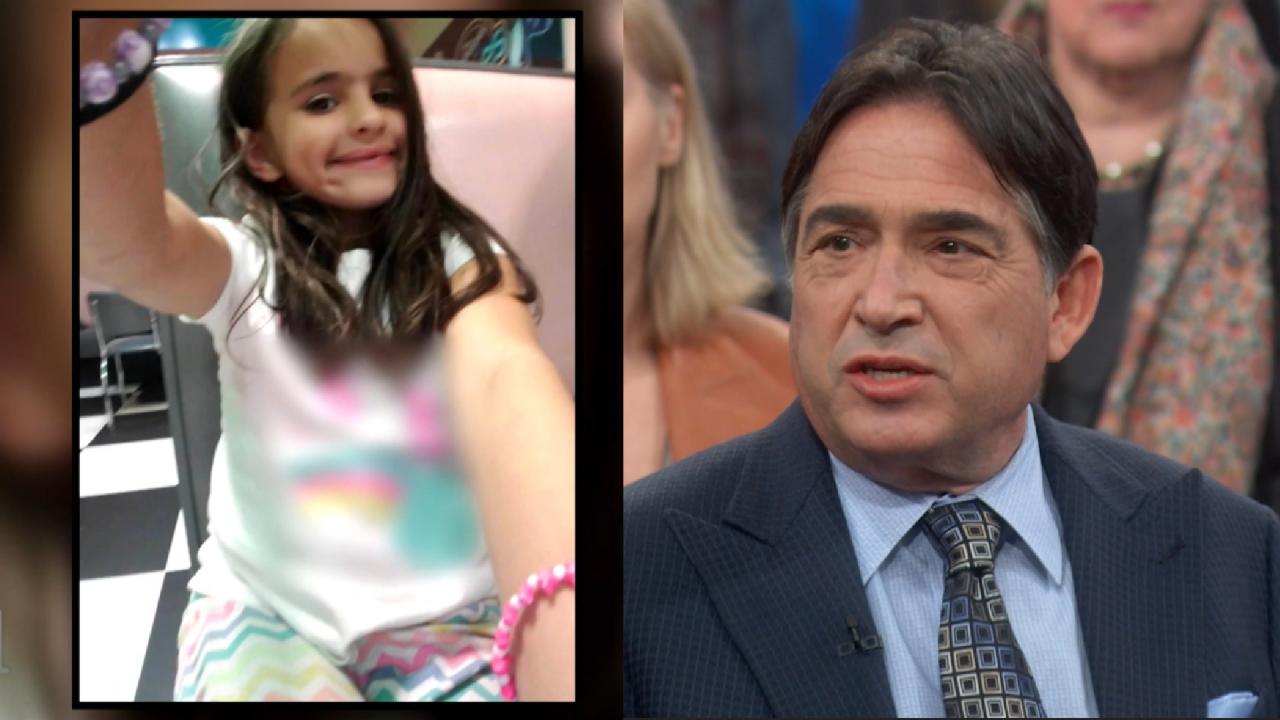 Did A Social Media Addiction Lead To 11-Year-Old's Suicide?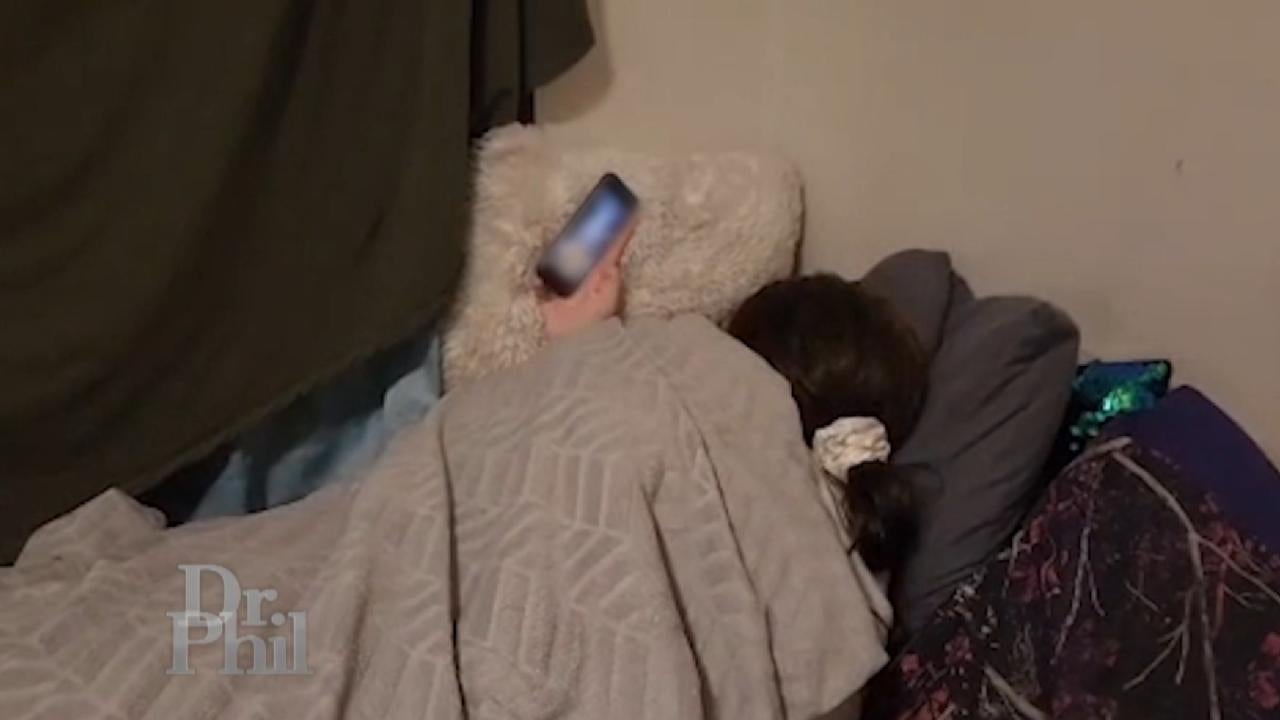 Mom Says Teen Daughter's Addiction To Social Media Has Turned Th…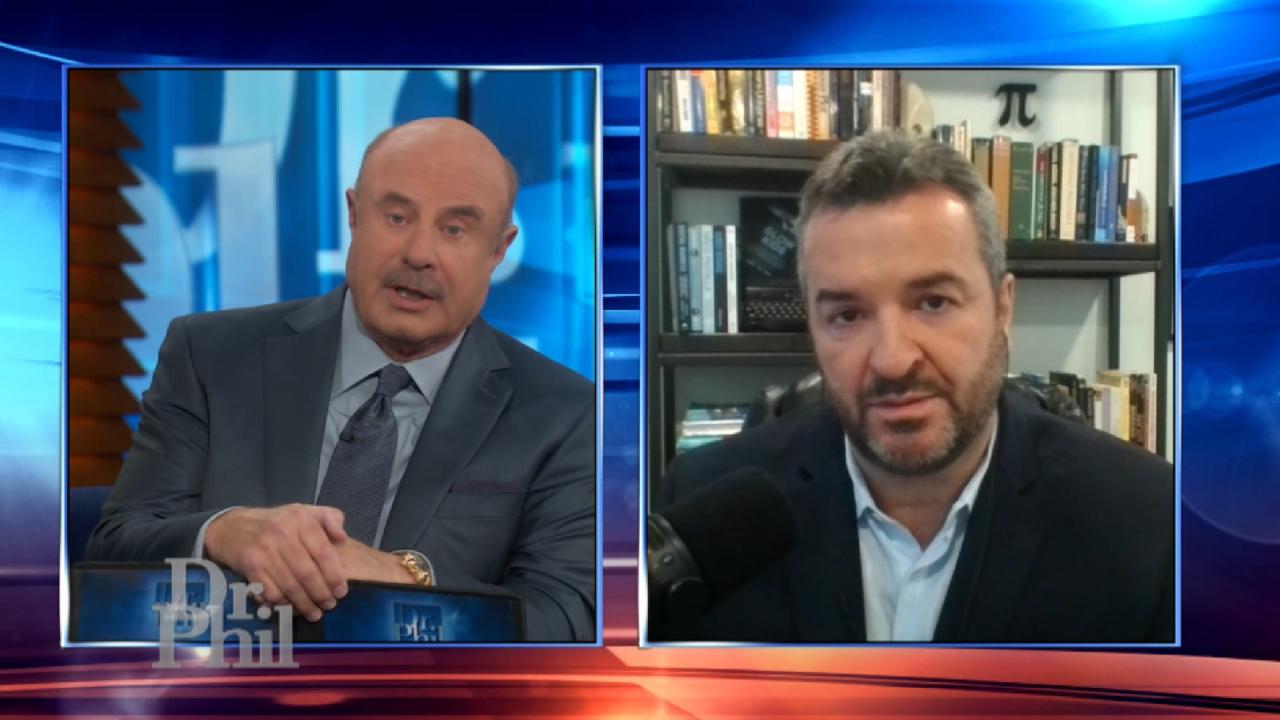 Digital Addiction Expert Explains How Excessive Screen Time Can …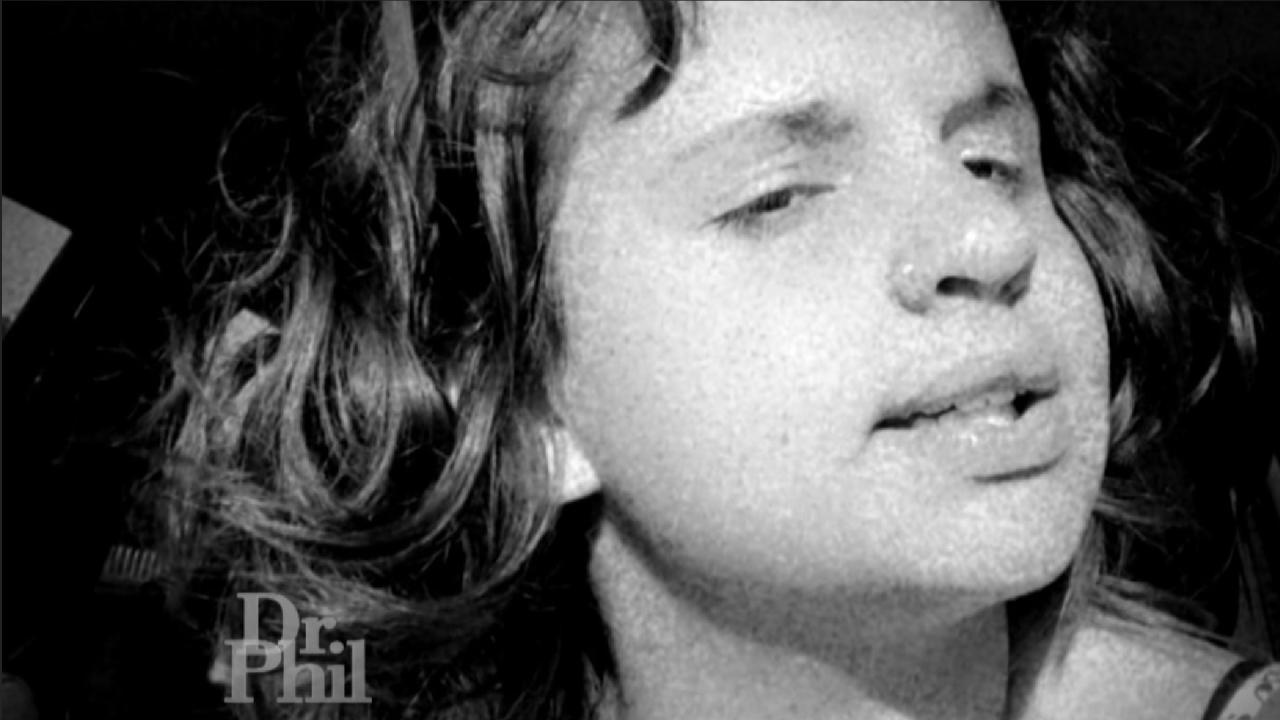 Mom Says She Didn't Know What Social Media Addiction Was Until I…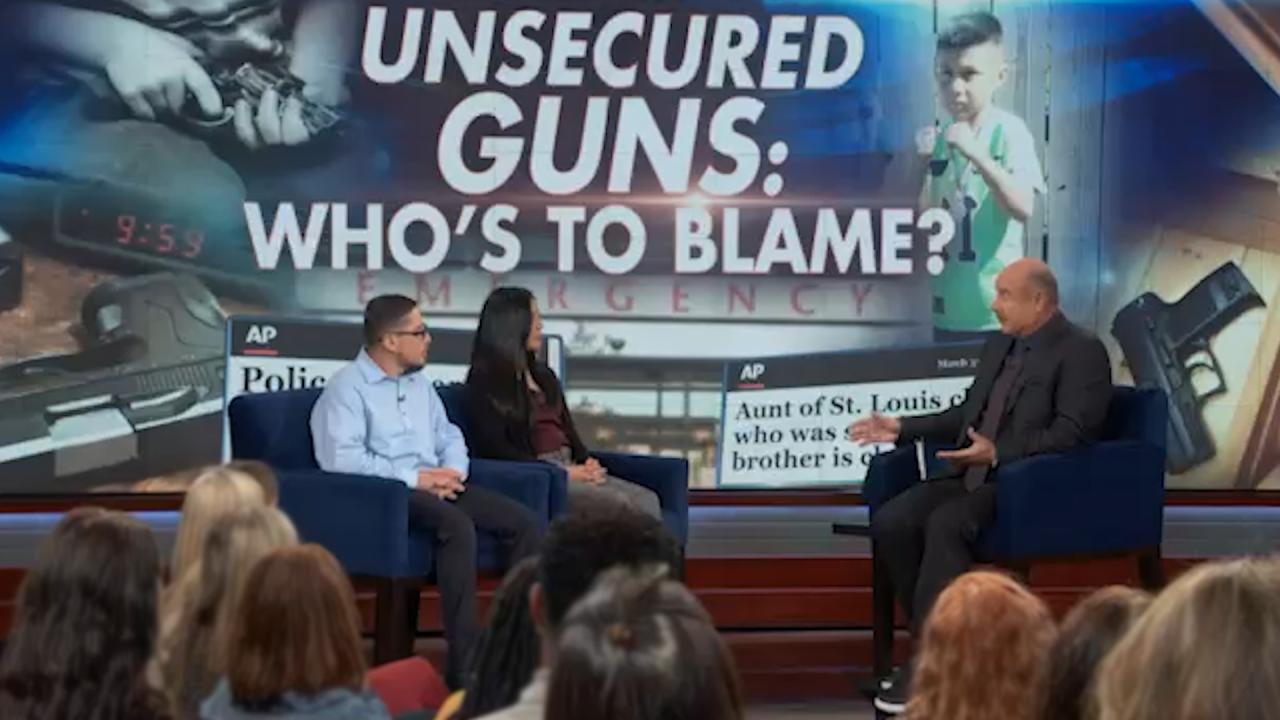 Unsecured Guns: Who's to Blame?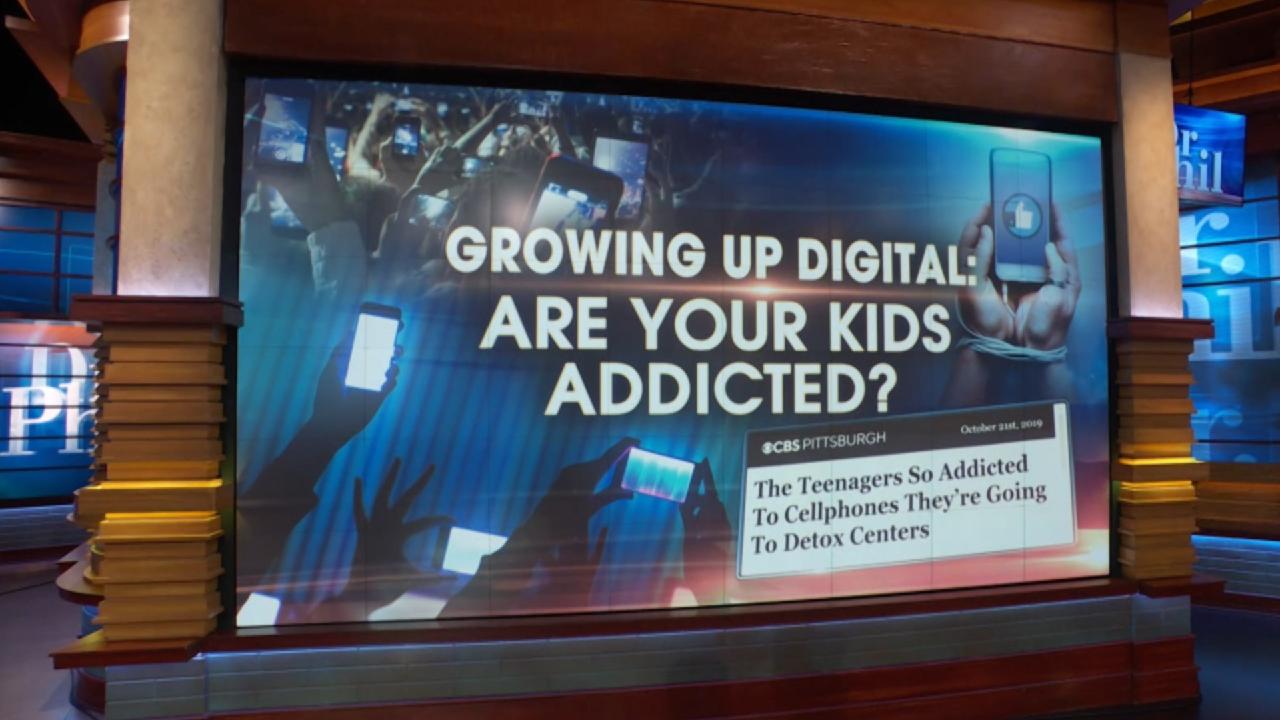 Growing up Digital: Are Your Kids Addicted?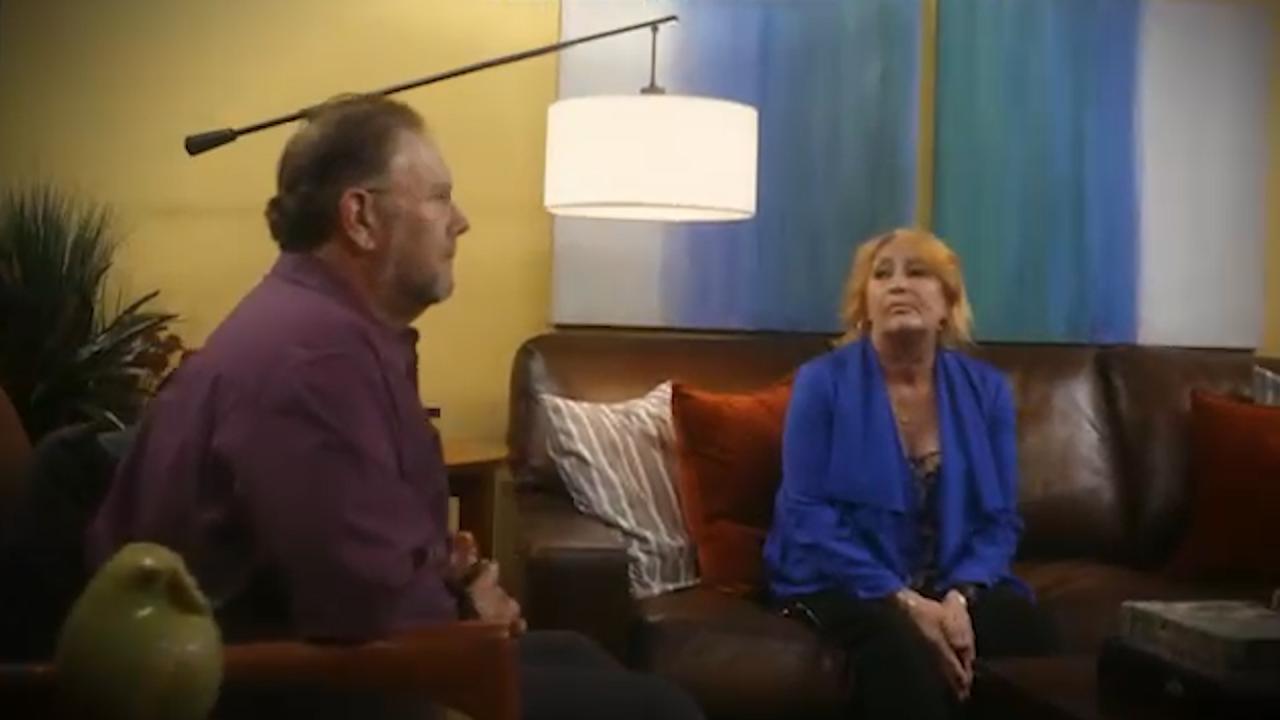 Silver Splitters: Facing Divorce After 50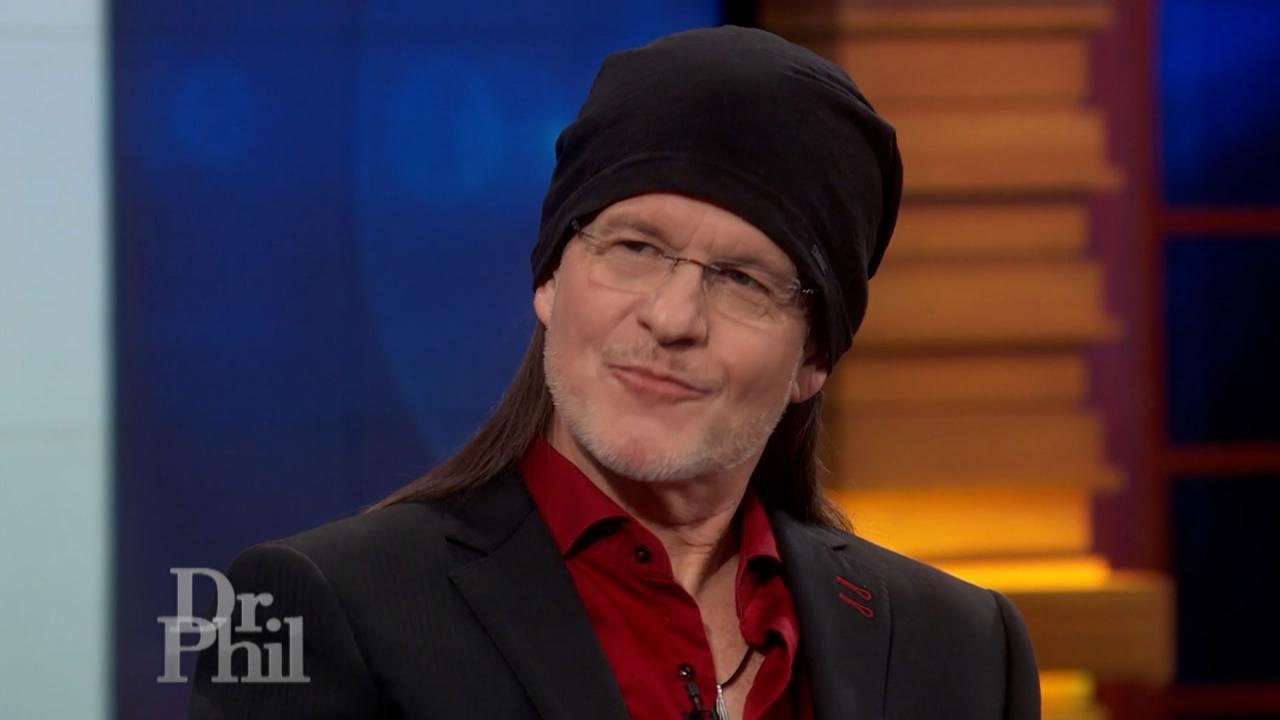 'Godfather Of The Manosphere' Says His Teachings Are Aimed At He…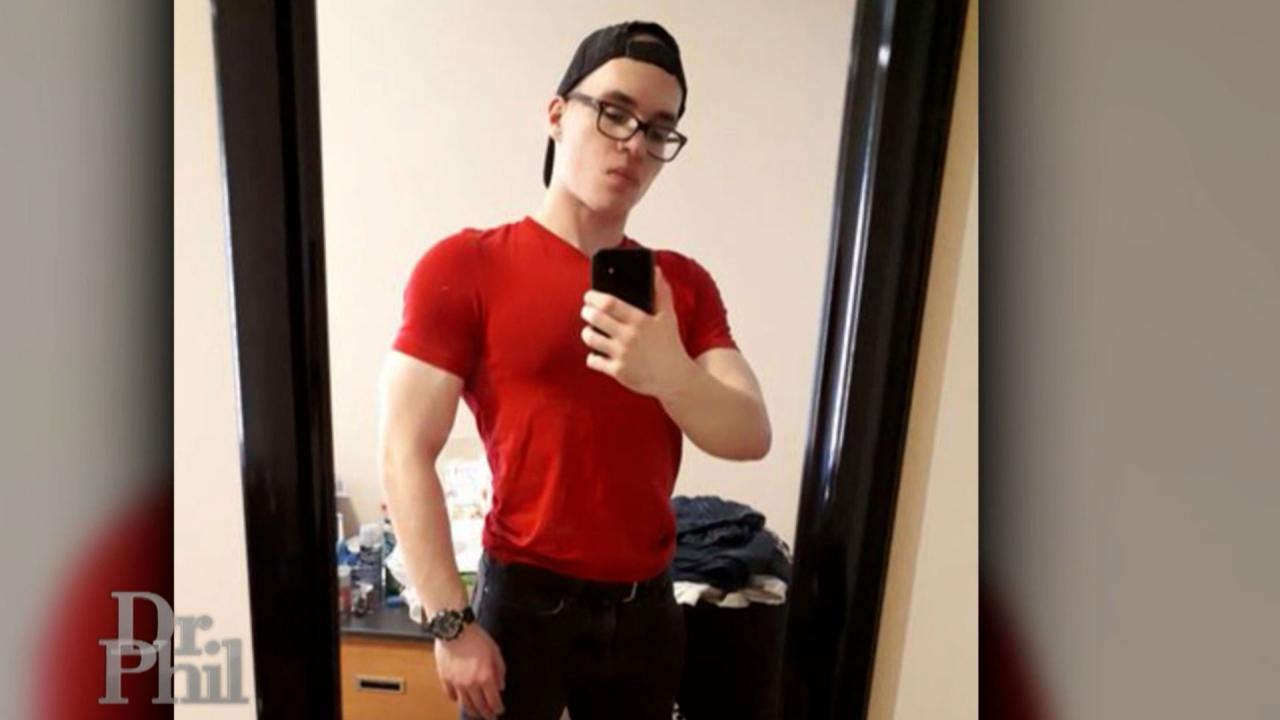 Man Shares How Following The Philosophy Of Andrew Tate And Men L…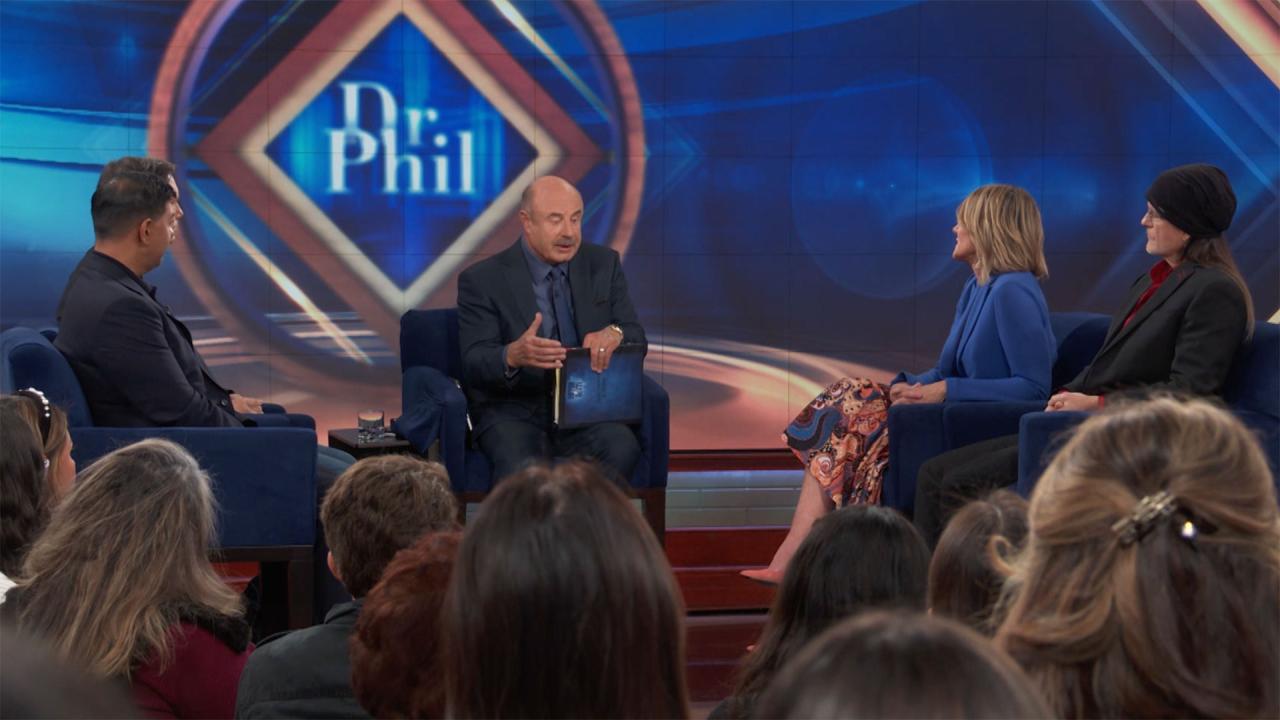 'Dr. Phil' Digital Exclusive: Intimacy, Relationships, And The R…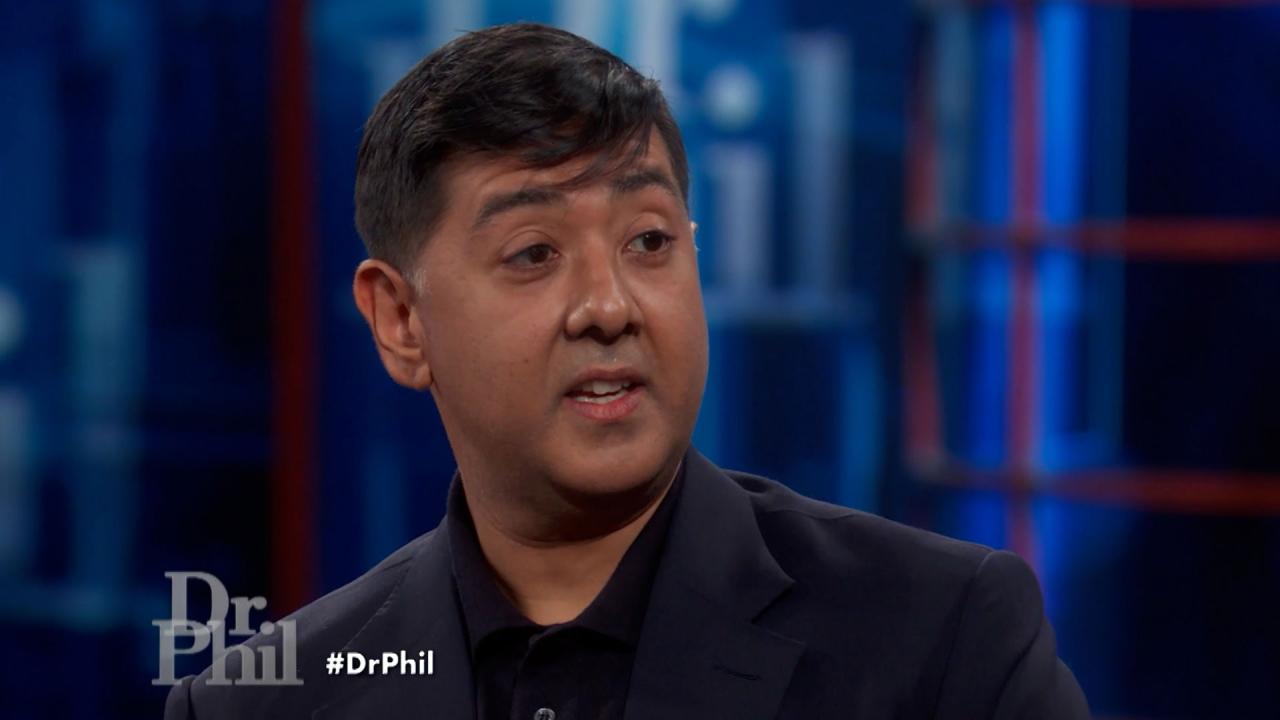 Expert Explains Why He Fought To Have Andrew Tate Videos Removed…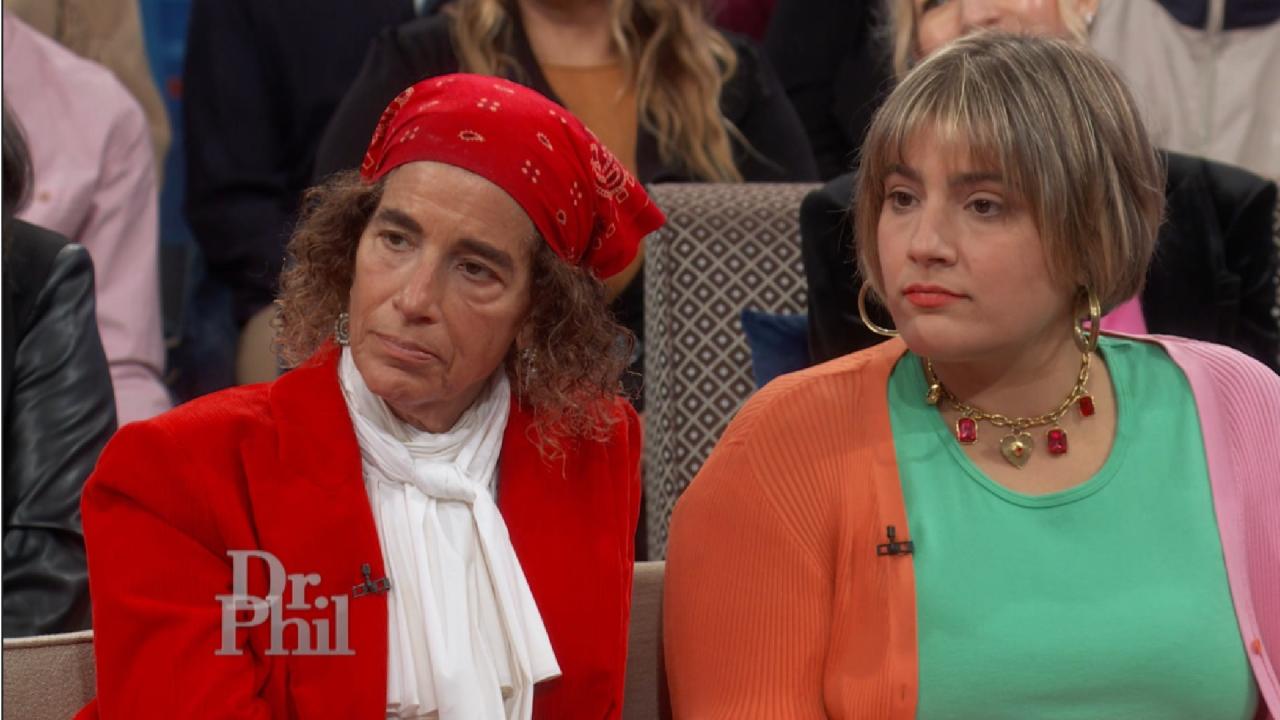 Mother-Daughter Team Celebrate Women With Website Focused On Sel…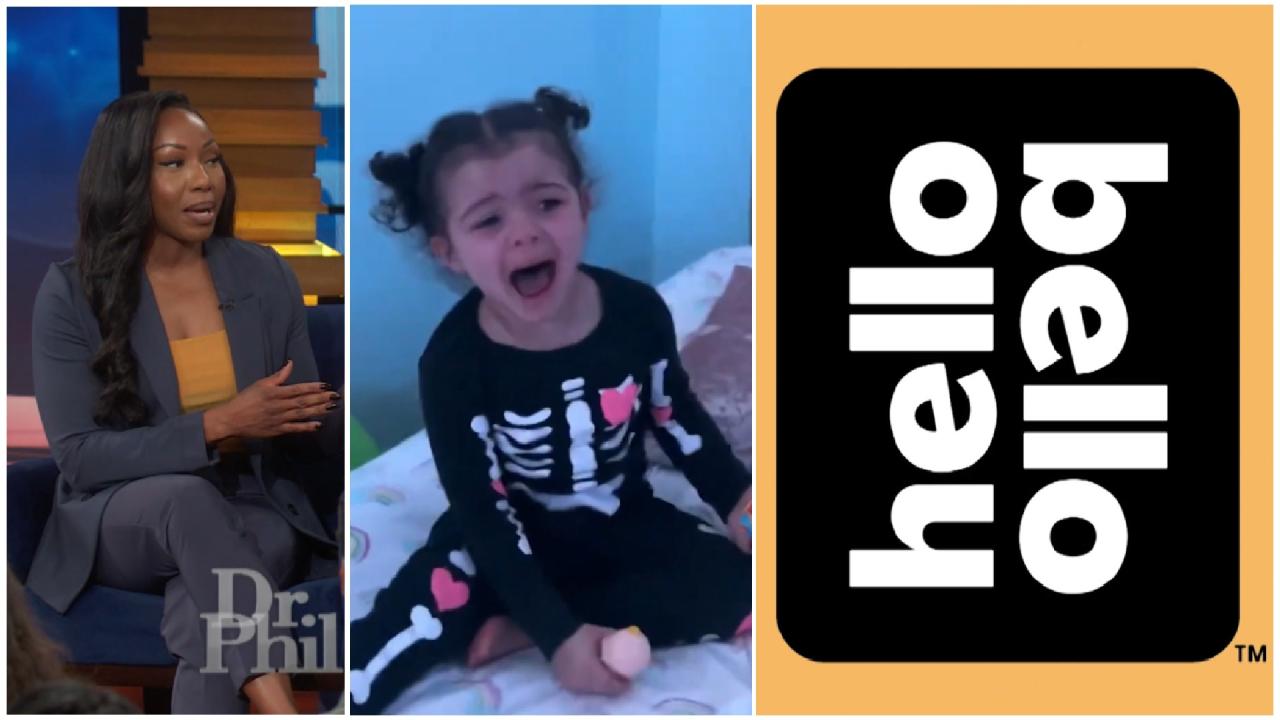 Tired Of Bedtime Battles With Your Kids? Hello Bello Is Here To …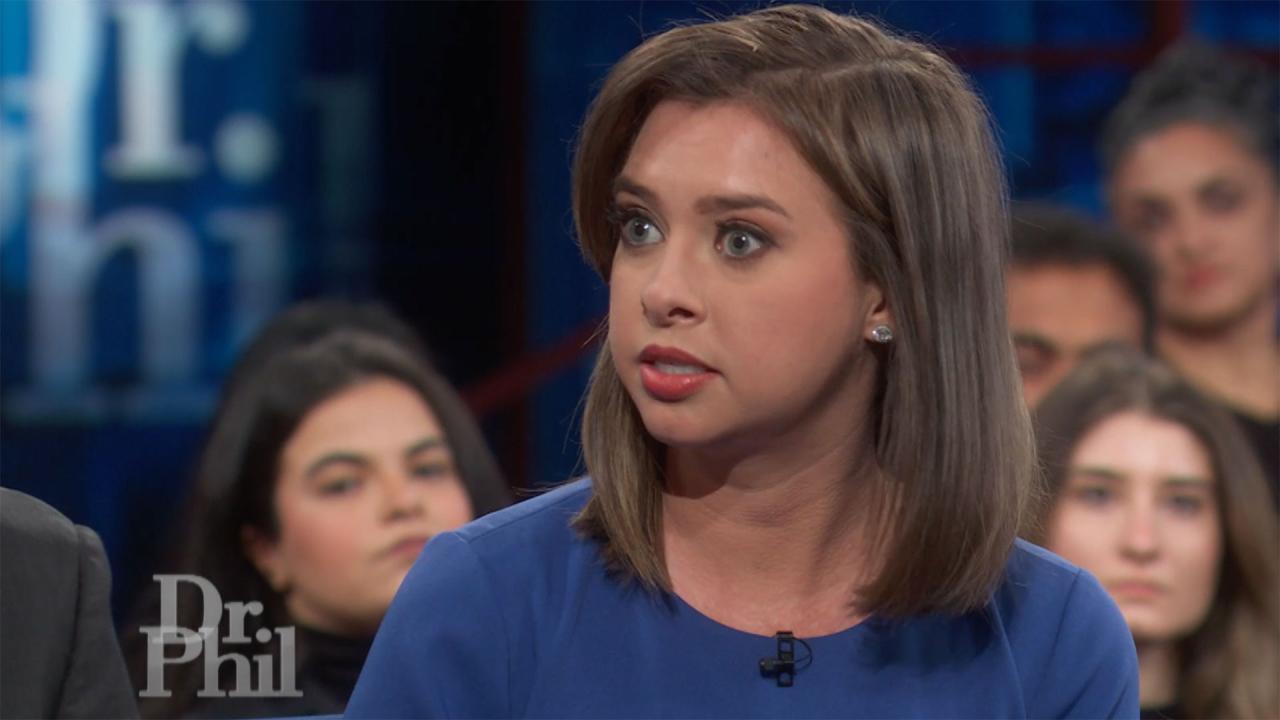 'The Name Murdaugh Is The Law Of The Land,' Says Reporter About …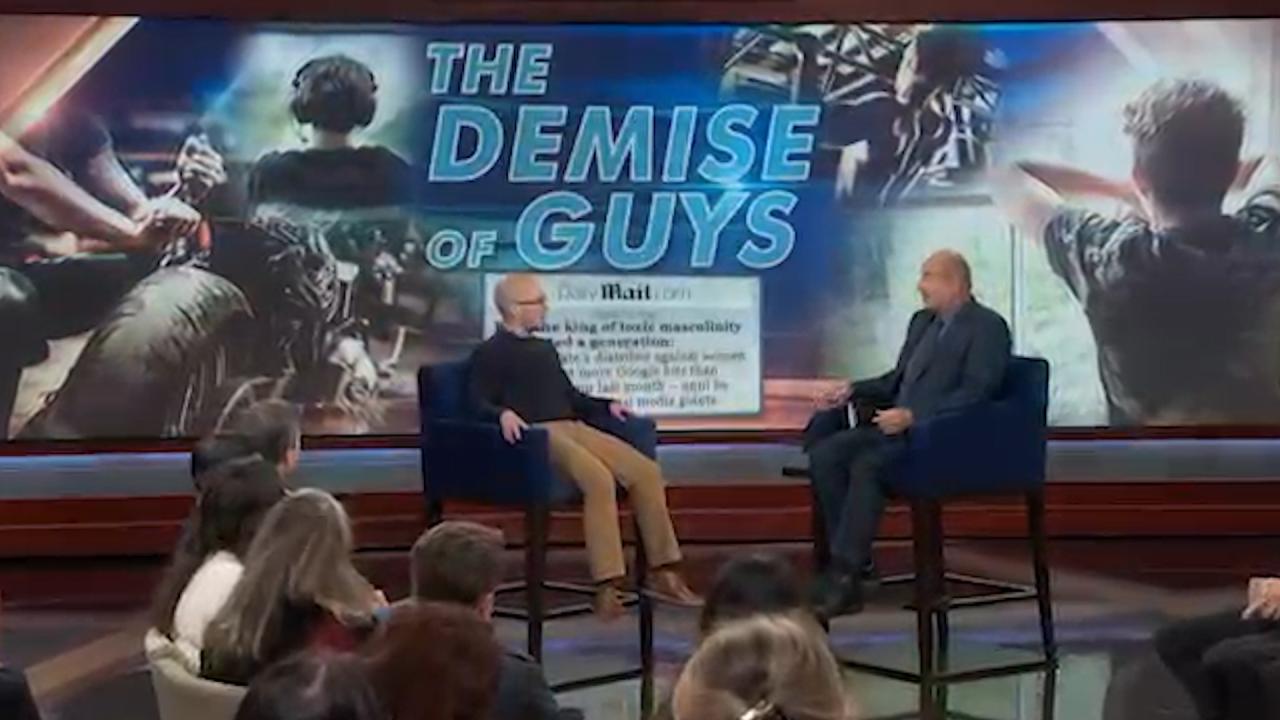 The Demise of Guys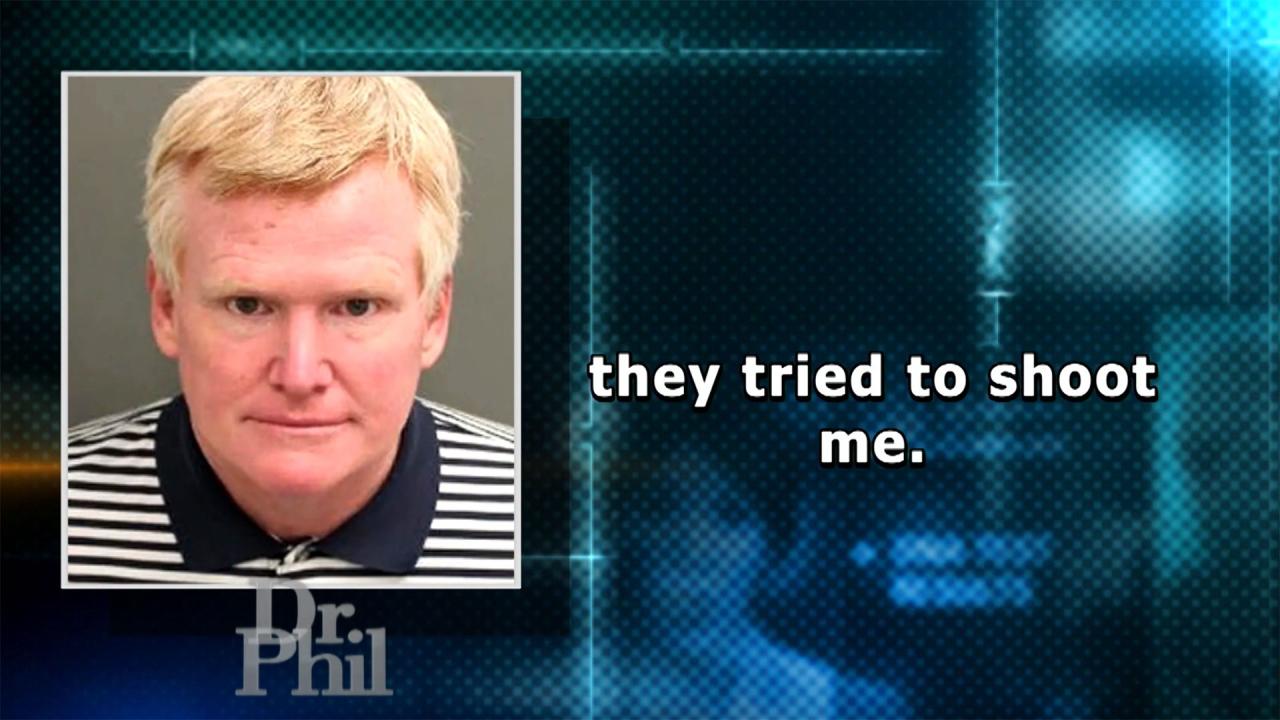 What 911 Call Reveals About Day Alex Murdaugh Attempted To Stage…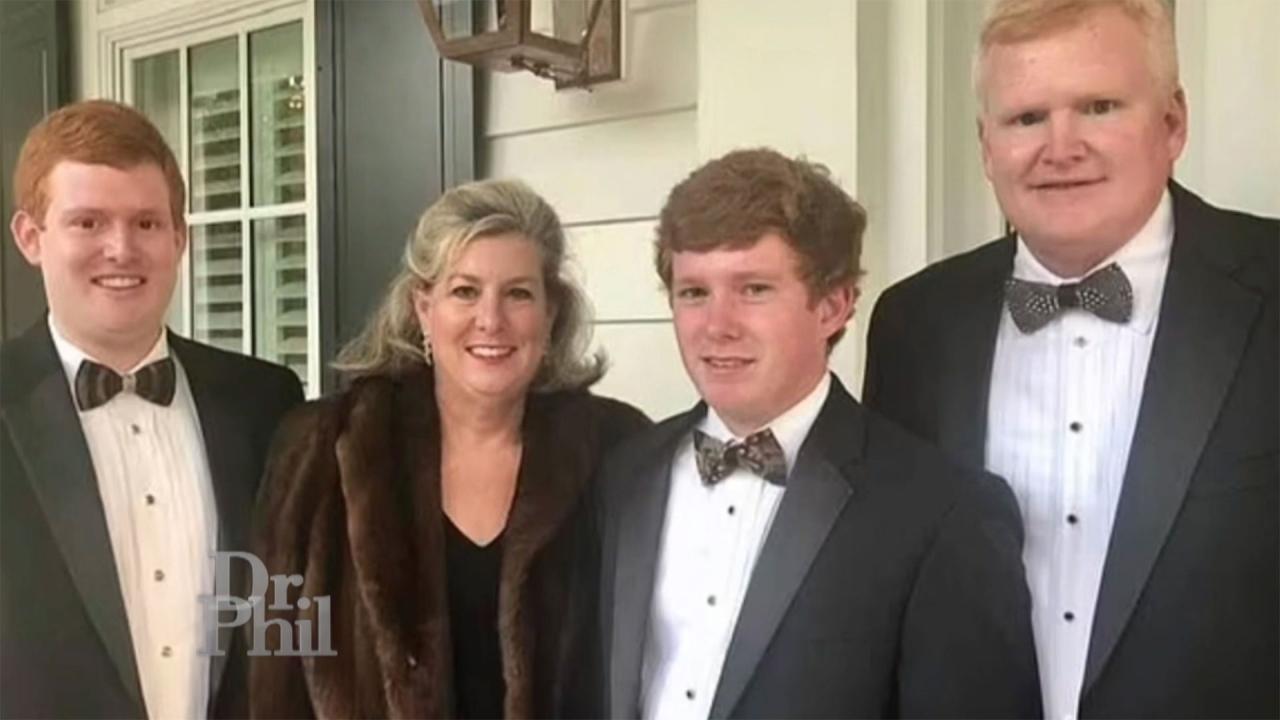 Power, Prestige, Money, And Accusations Of Murder -- The Downfal…
An 18-year-old Little Rock native vanishes without a trace. This headline-making story is an example of a nationwide epidemic: young women, their lives full of promise and hope, their fates shrouded in mystery.
What happened to 18-year-old Ebby Steppach? In the final hours before she disappeared, did she leave behind any clues? Today
Dr. Phil
shines a light on her story that has few answers, but many burning questions.
TELL DR. PHIL YOUR STORY: Are you involved in a story that has made the headlines?
Extra Content
More than 16 million kids in the United States are at risk for hunger each day. Fortunately, you can help. Visit Feeding America to find your local food bank. And, help Dr. Phil raise enough money for 10 million meals.
Donate today!
Ebby Steppach has been missing since October 25, 2015. If you have any information, please call Detective Tommy Hudson at the Little Rock Police Department at (501) 404-3128. Or, call the Little Rock tip line: (501) 371-4660 or the Halos Investigations: (662) 420-6518.
The National Center for Missing and Exploited Children: 1-800-The-LOST/1-800-843-5678