Girls Gone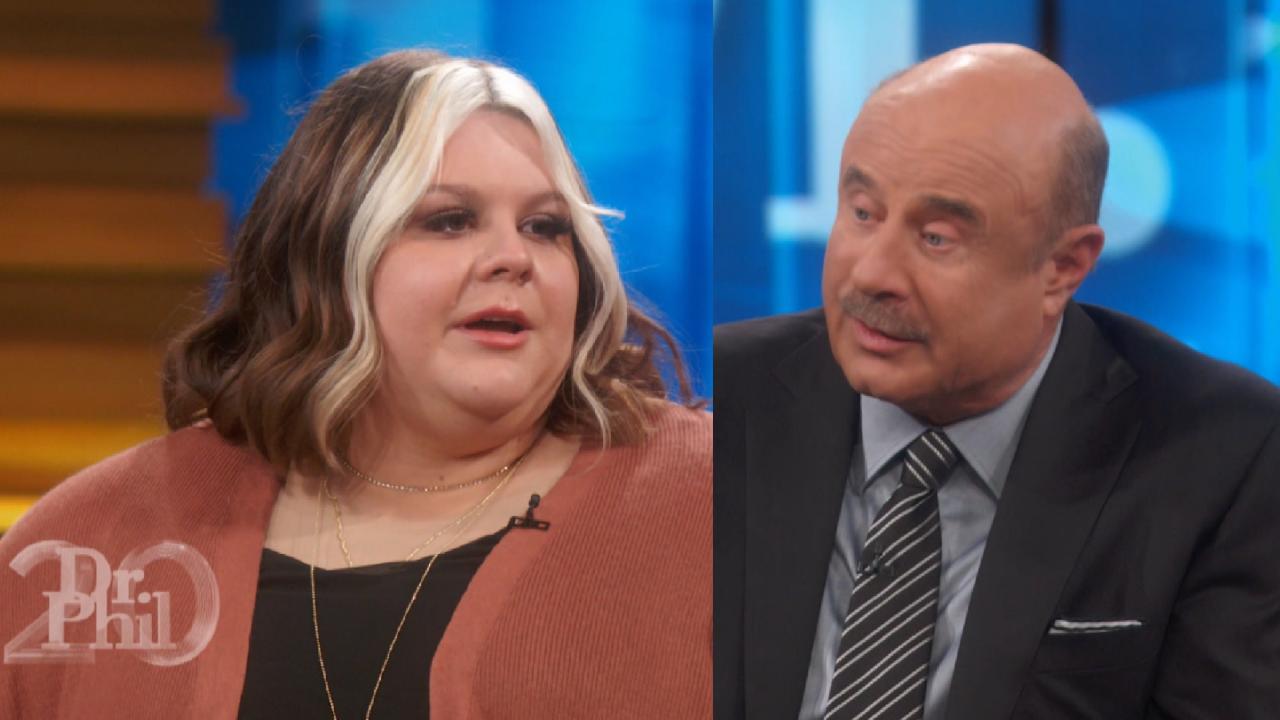 Woman Who Faked Multiple Pregnancies Says Dr. Phil's Words Inspi…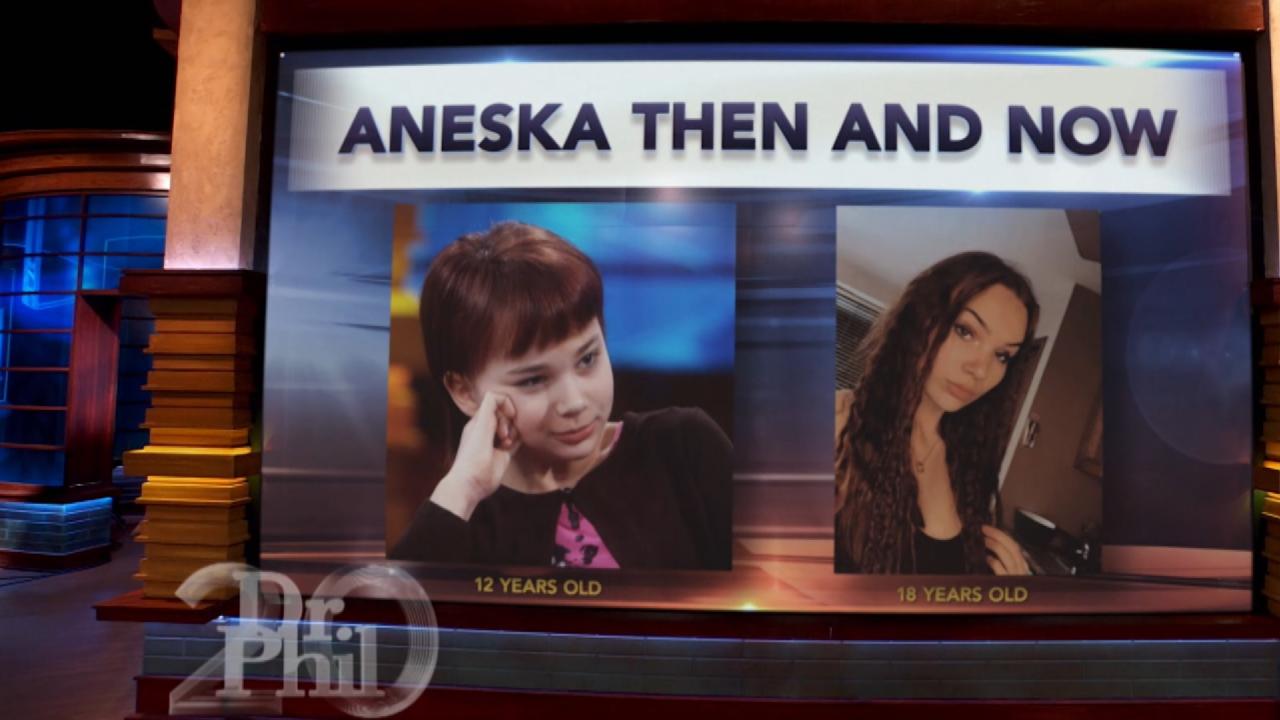 Young Woman Whose Parents Said Was 'Volatile' At 12 Thanks Dr. P…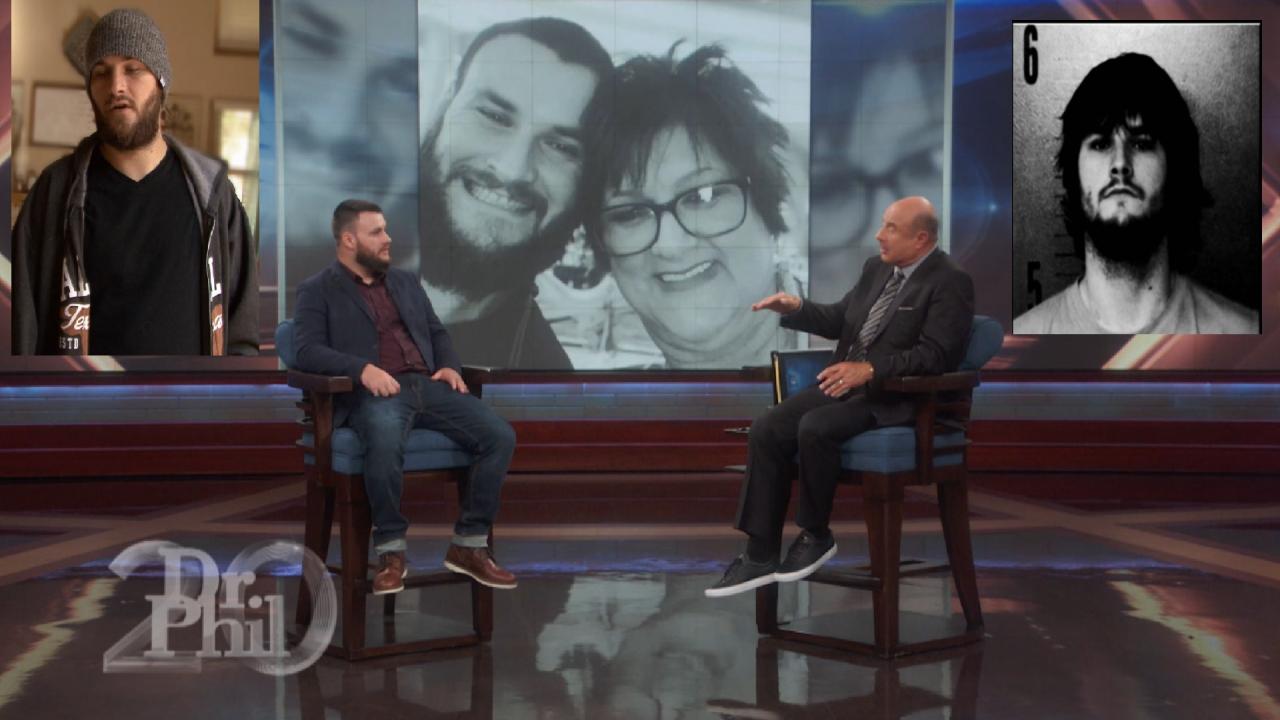 'I Was At The Bottom Of The Barrel,' Says Guest Who Stopped Usin…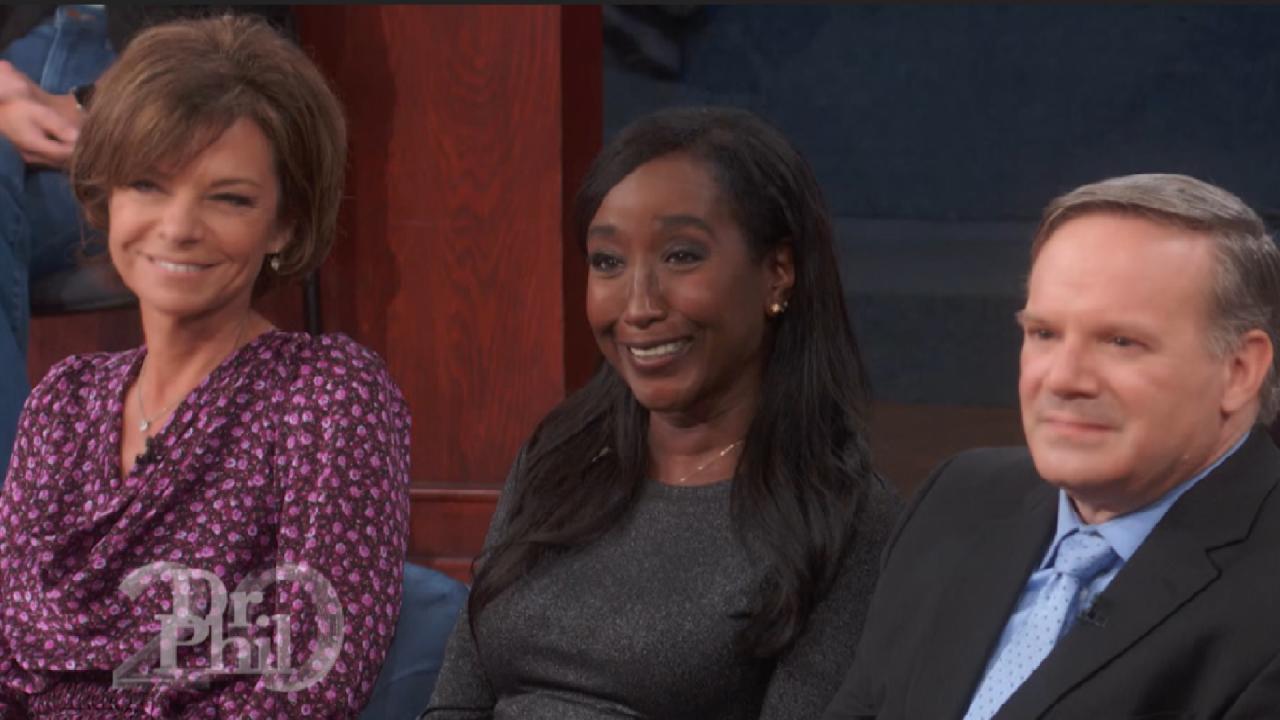 'We Need Someone Who Is Unafraid To Speak His Mind About Tough I…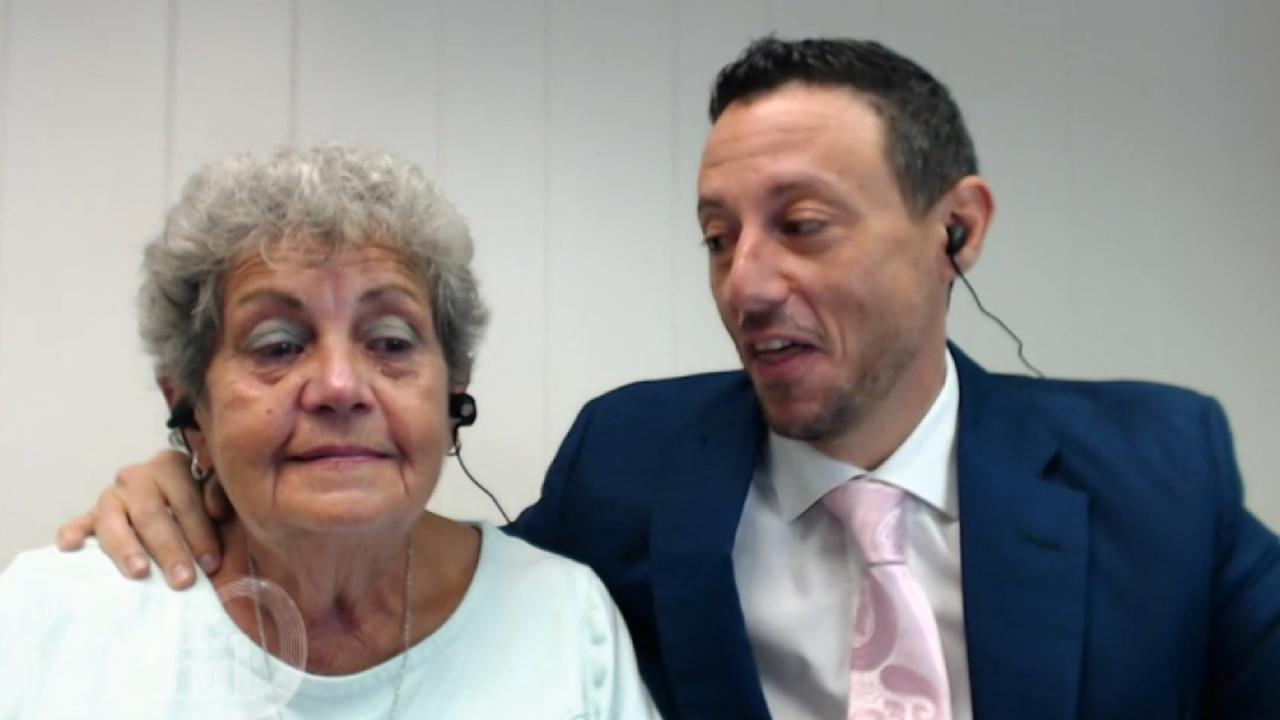 Mother And Son Return To 'Dr. Phil' To Thank Robin McGraw For Mo…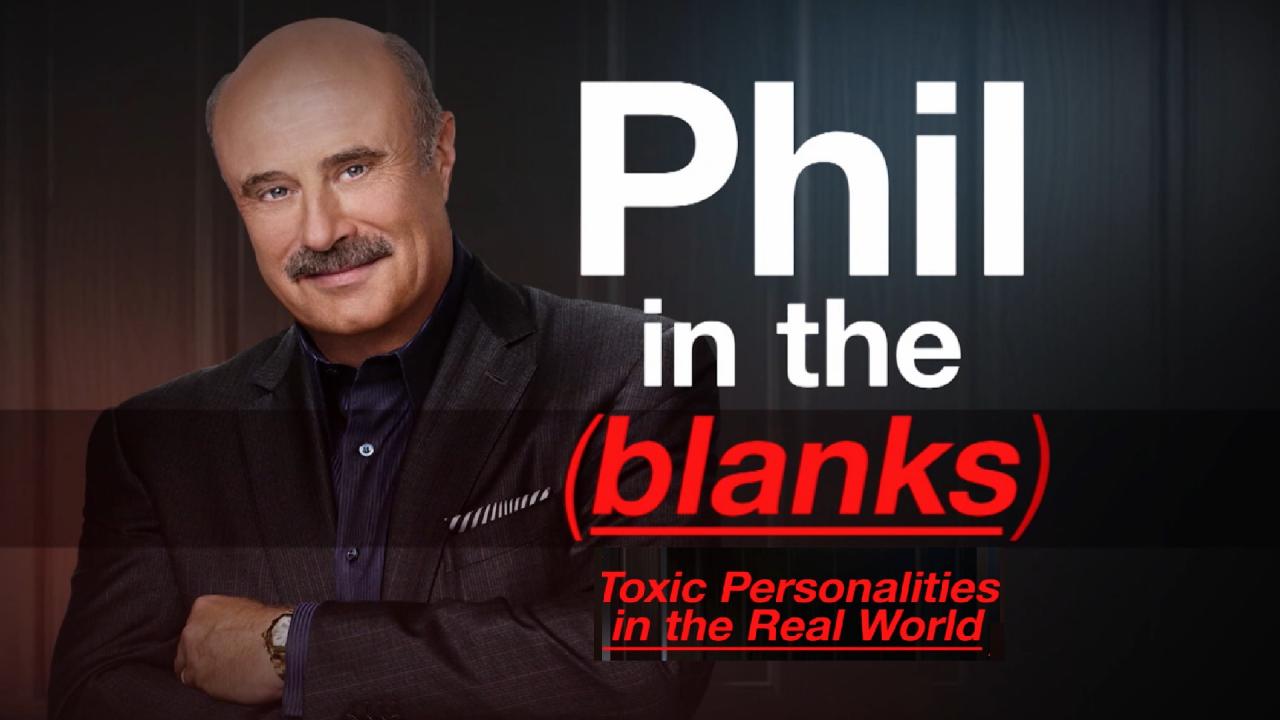 Managing Narcissistic Interactions - Next 'Phil In The Blanks: T…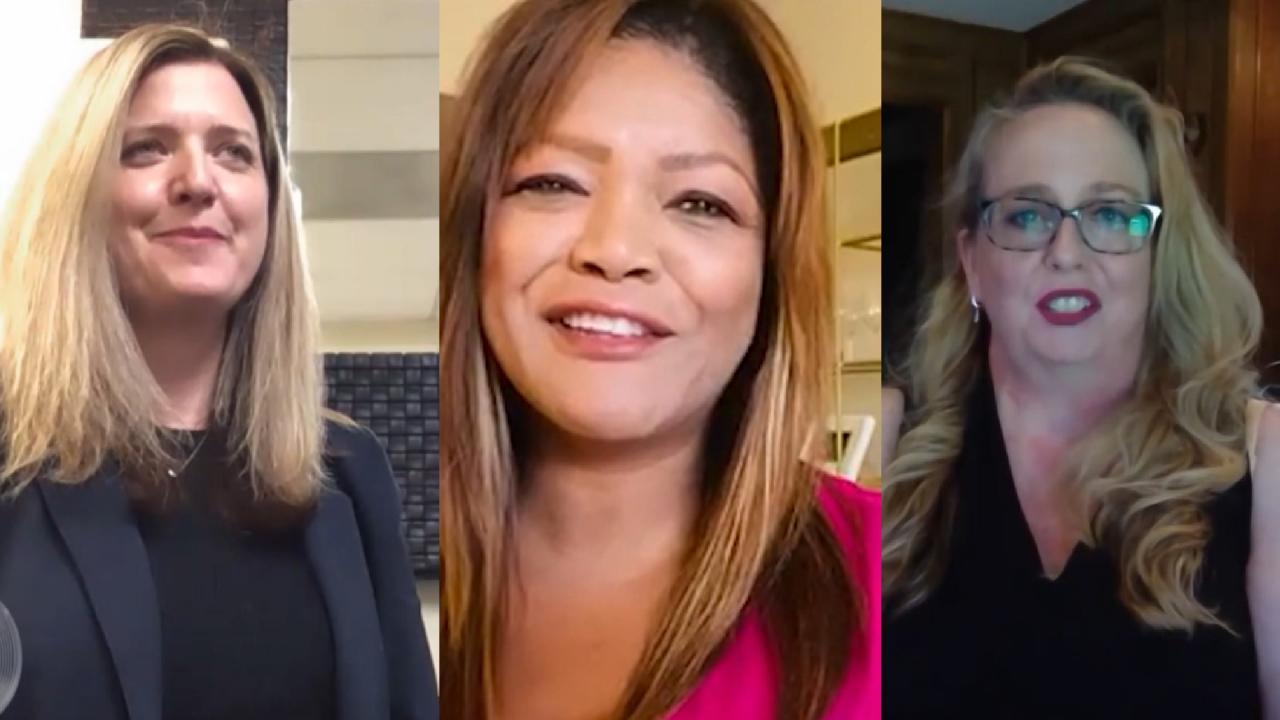 'It Was Such An Exciting Place To Be,' Says Former Senior Produc…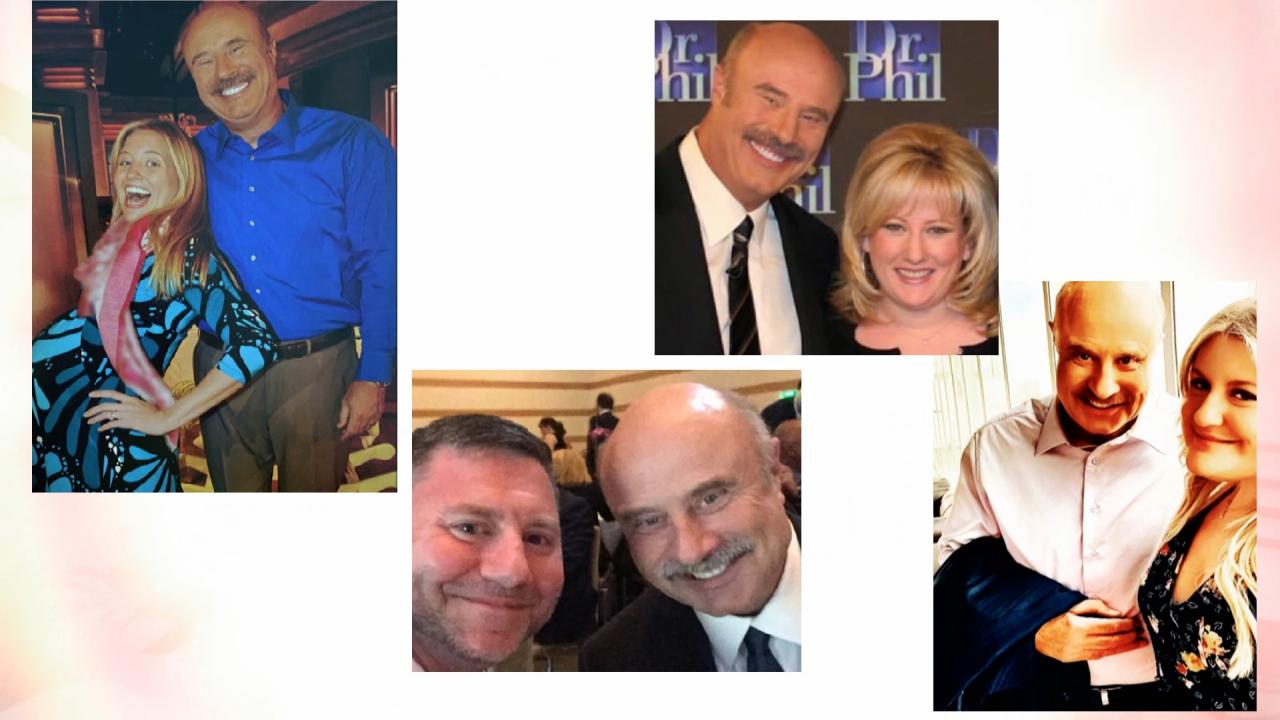 Long-Time Producers Reveal What It's Like To Work At 'Dr. Phil'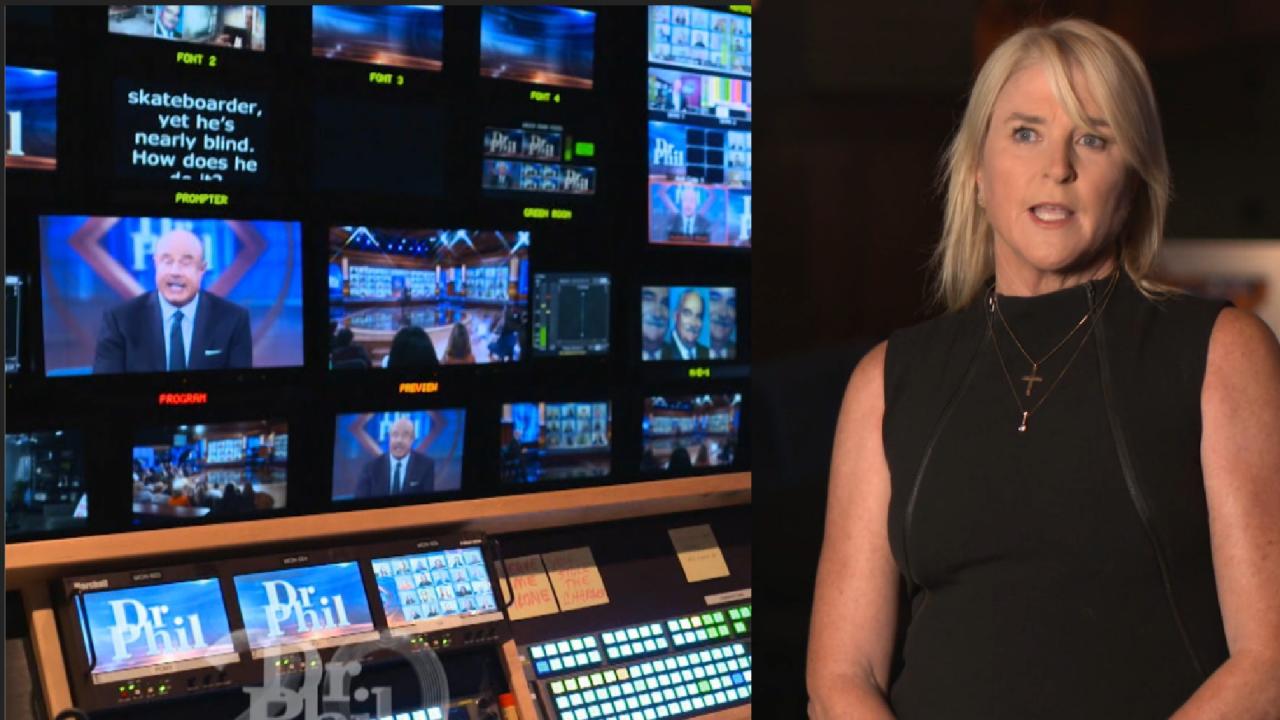 'It's An Amazing Experience,' Says 'Dr. Phil' Director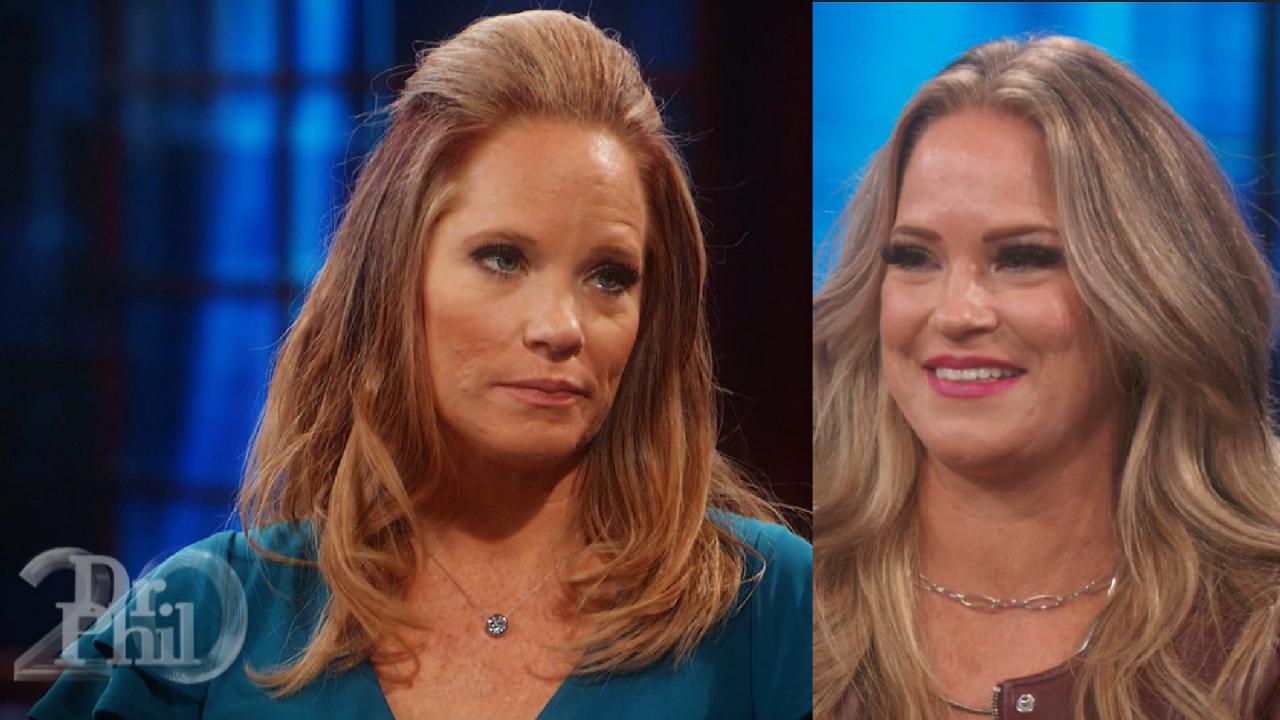 Guest Update: Did Jenn Divorce The Husband She Called 'Narcissis…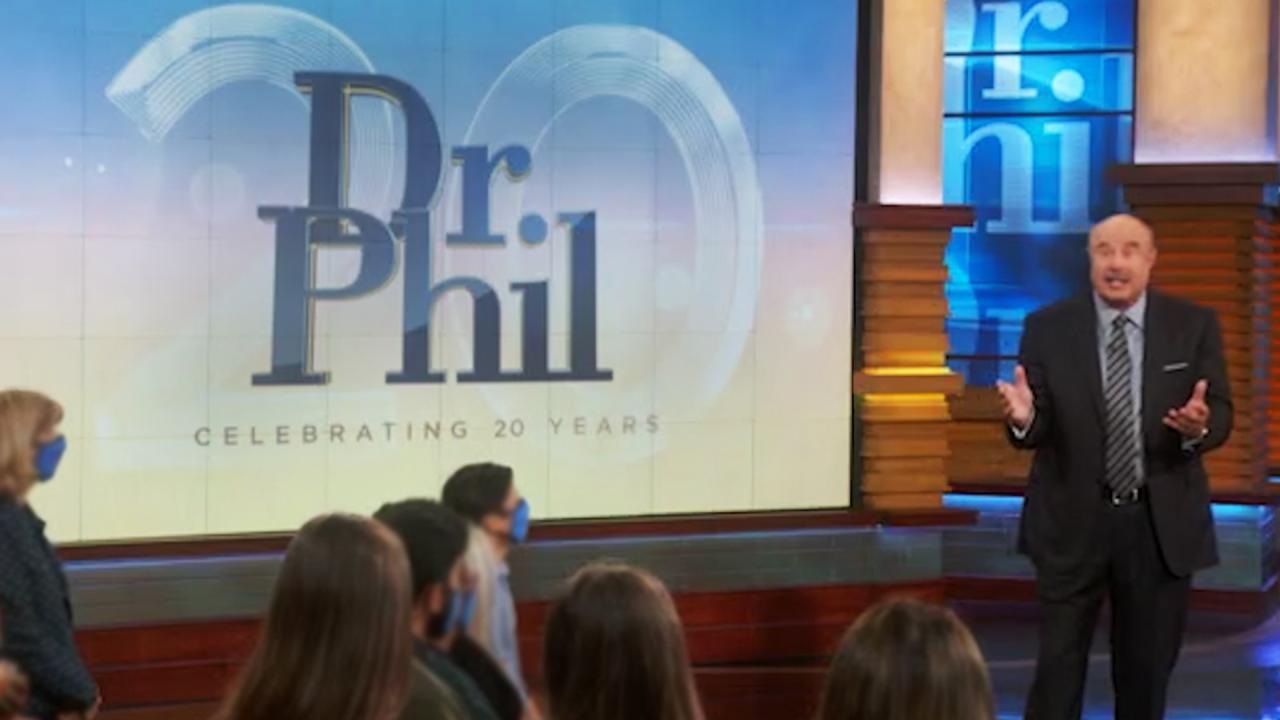 Meet The Crew At 'Dr. Phil'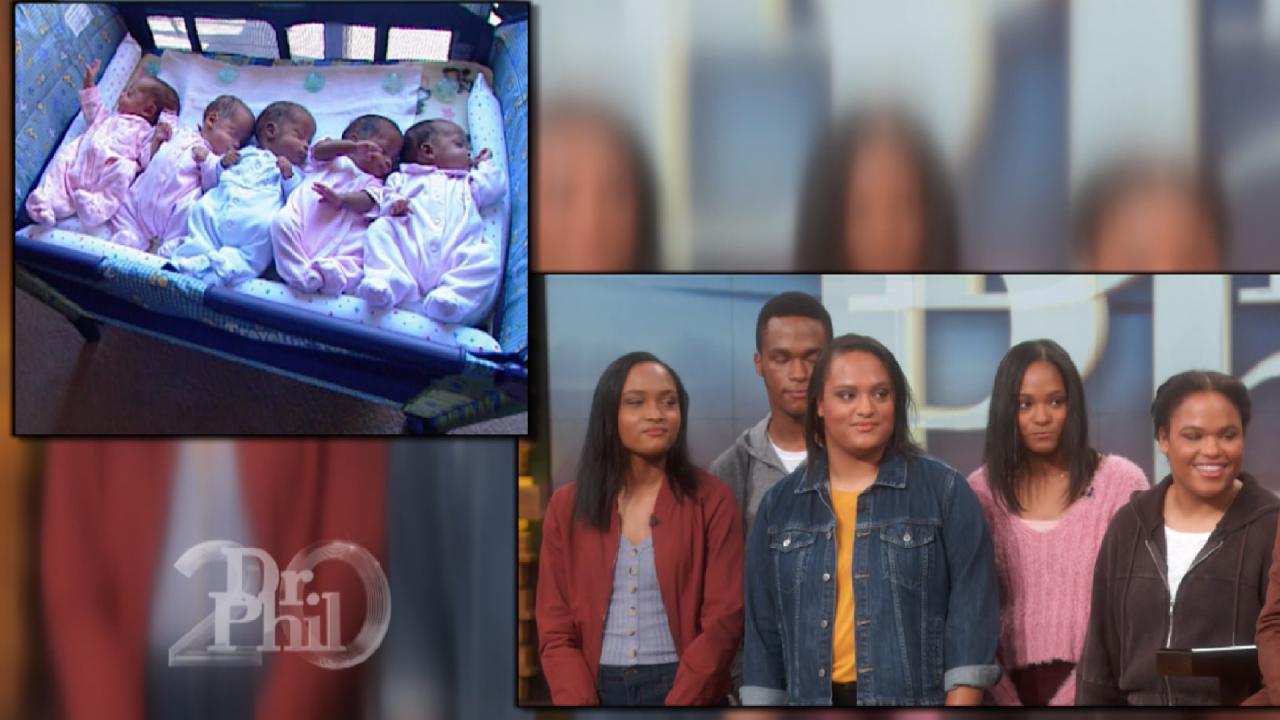 Parents Of Quintuplets Say 2002 'Dr. Phil' Appearance Was 'One …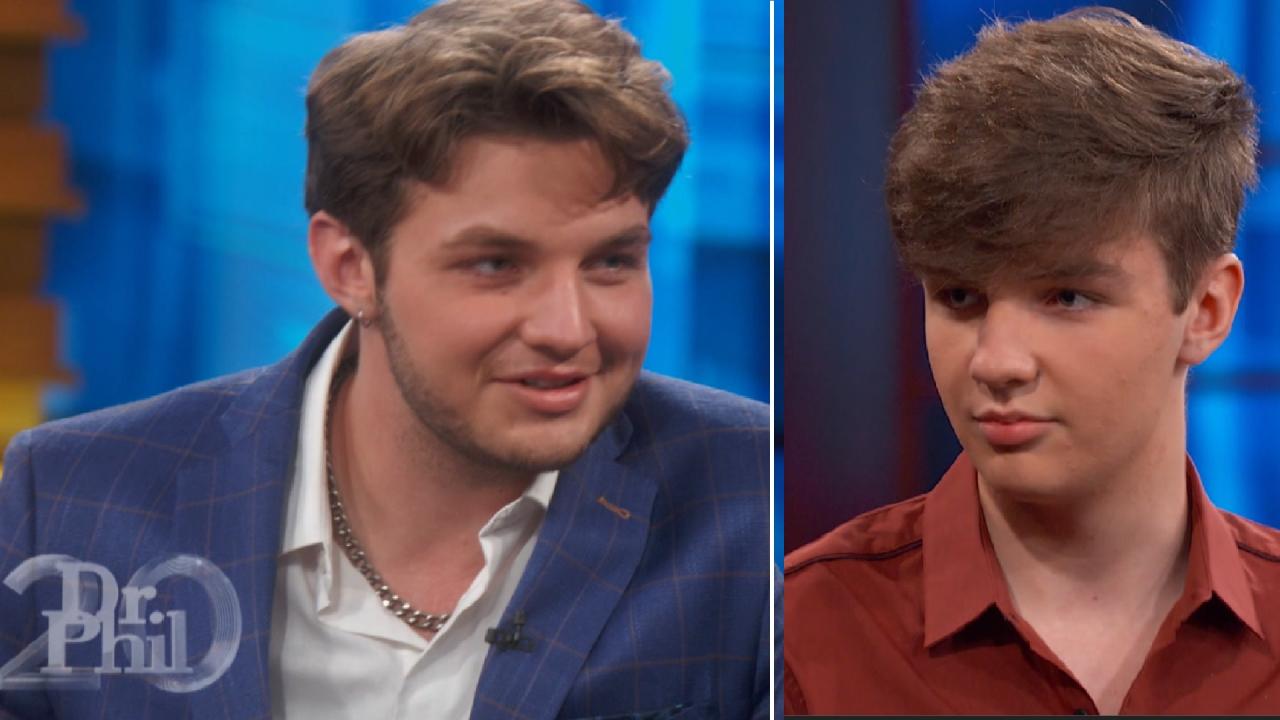 Guest Update: 15-Year-Old Refused To Go To School. What Happened…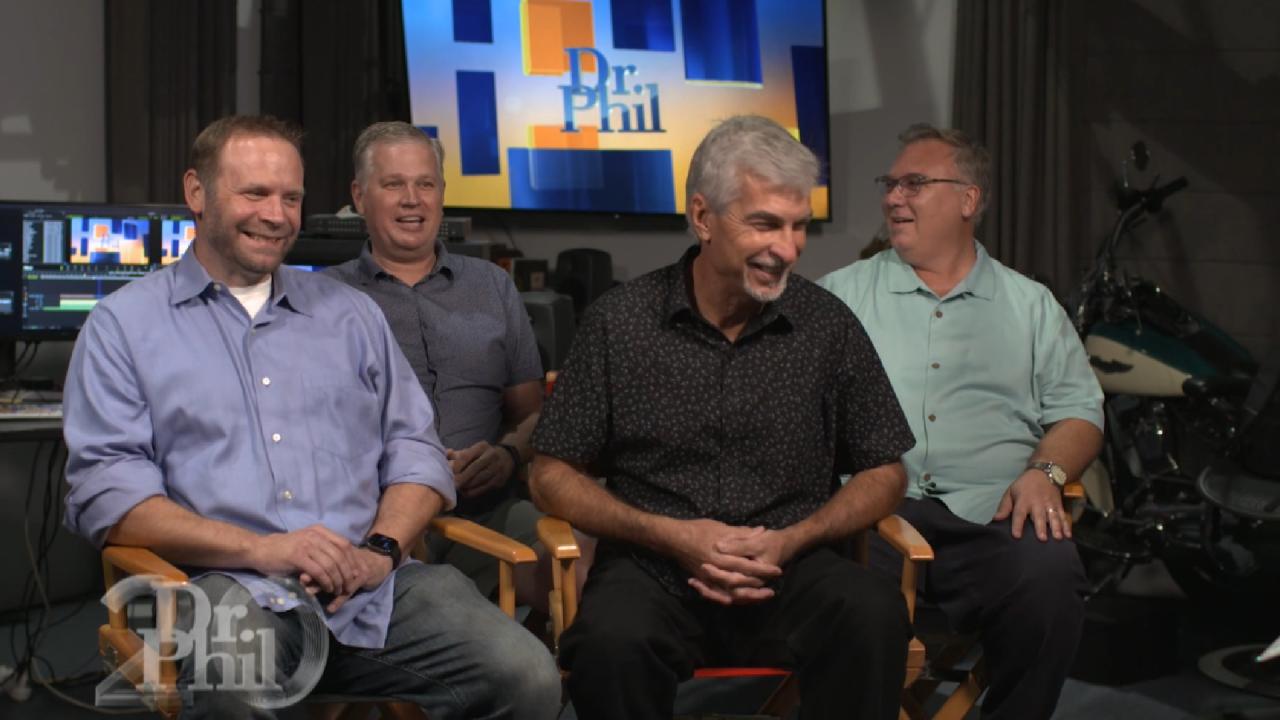 'I Just Love Producing Content That Helps Change People's Lives,…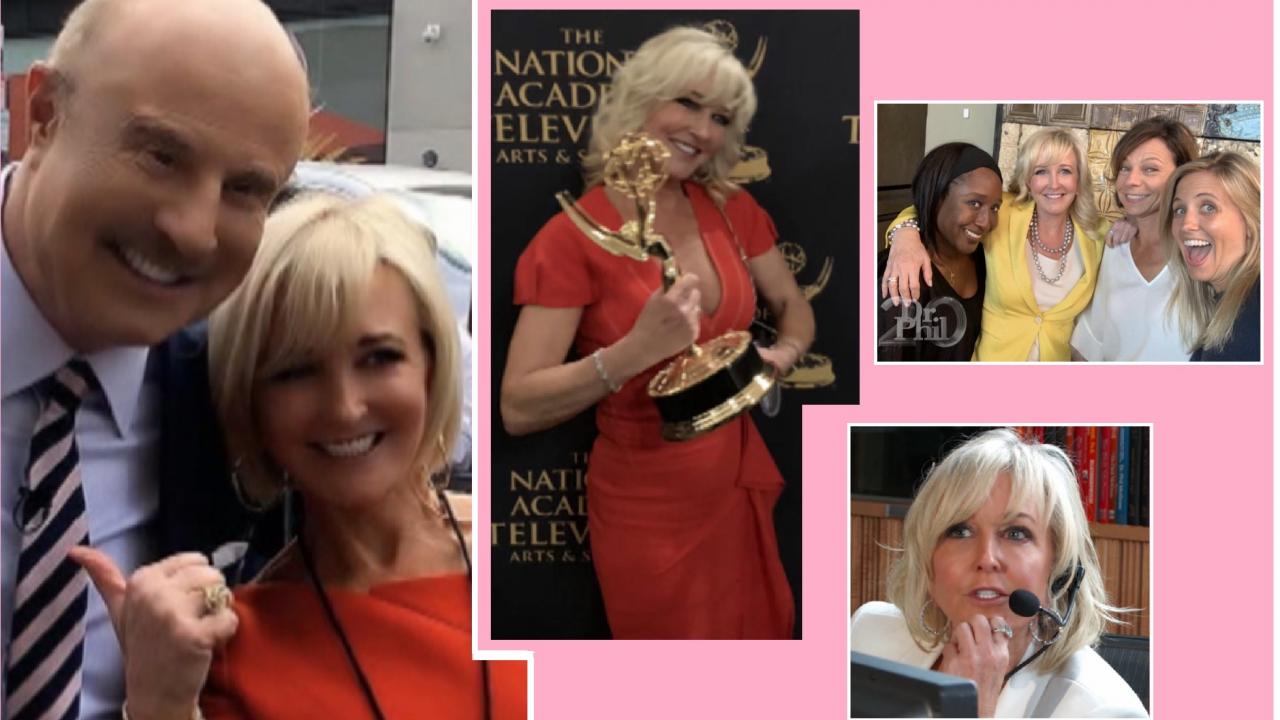 'This Is My Television Job Dream Come True,' Says 'Dr. Phil' Exe…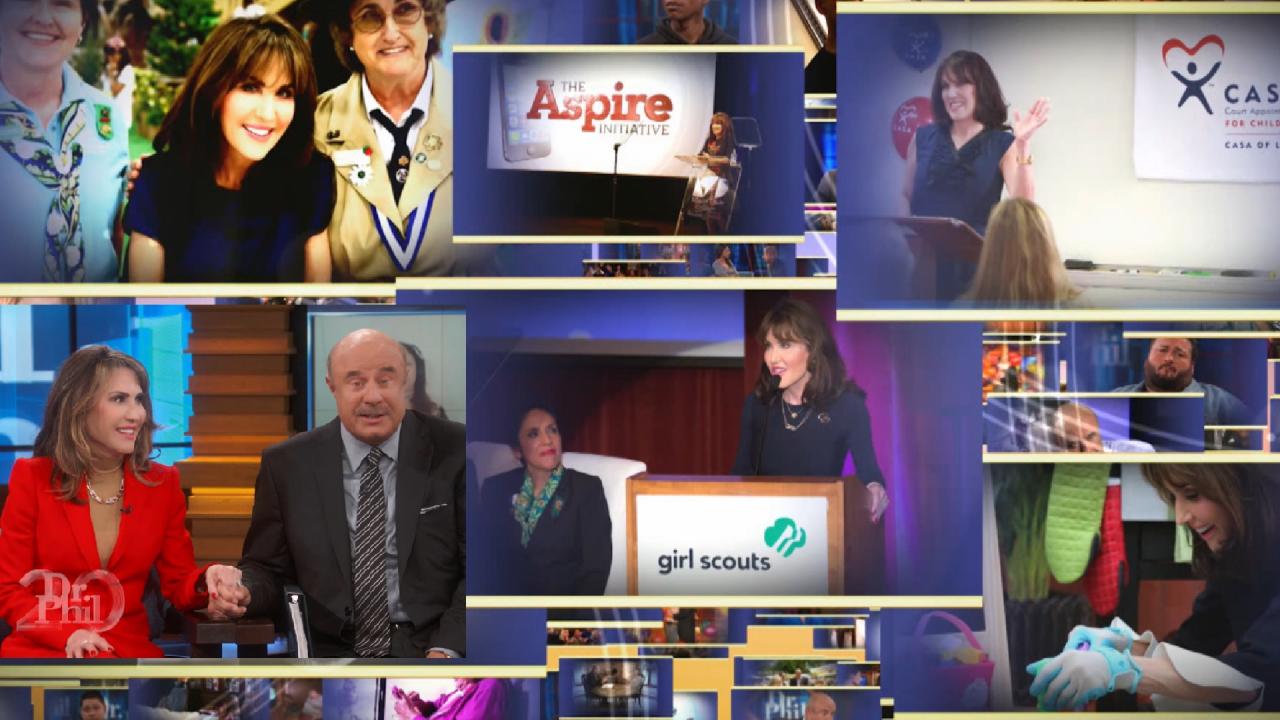 Robin McGraw: An Integral Part Of 'Dr. Phil'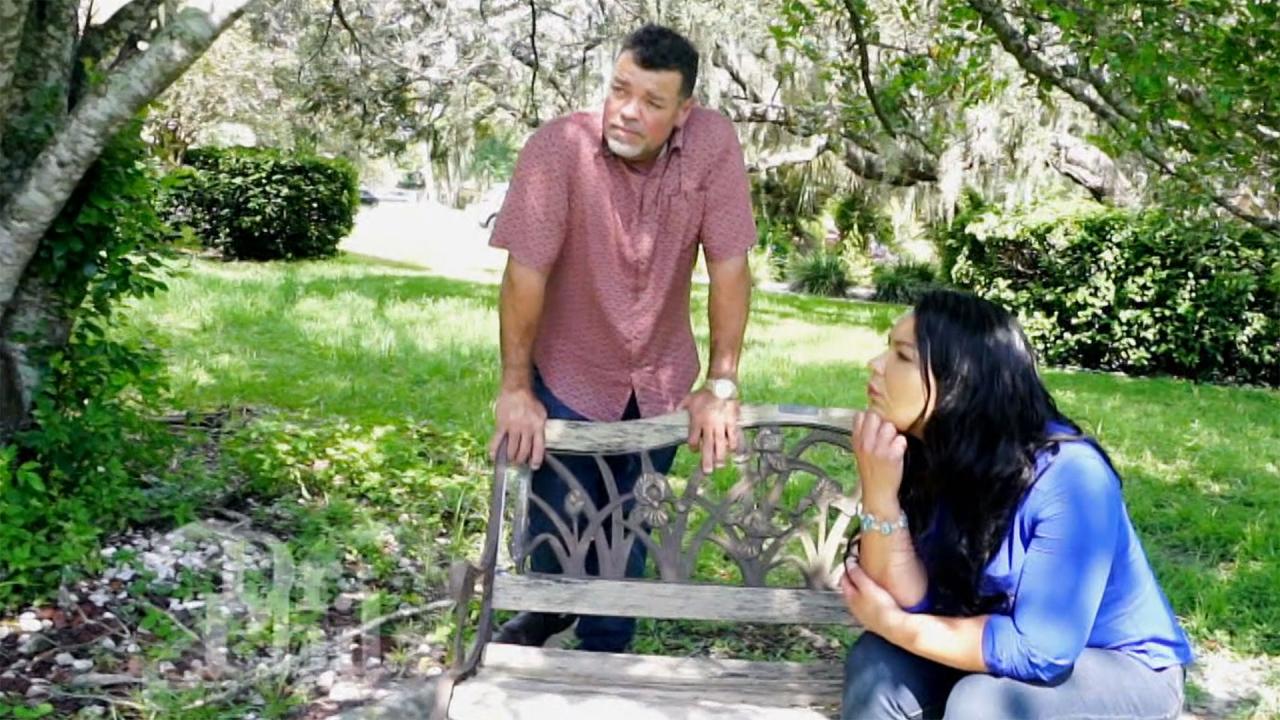 Woman Says Fiancé Is Convinced She's Cheating On Him, Has Instal…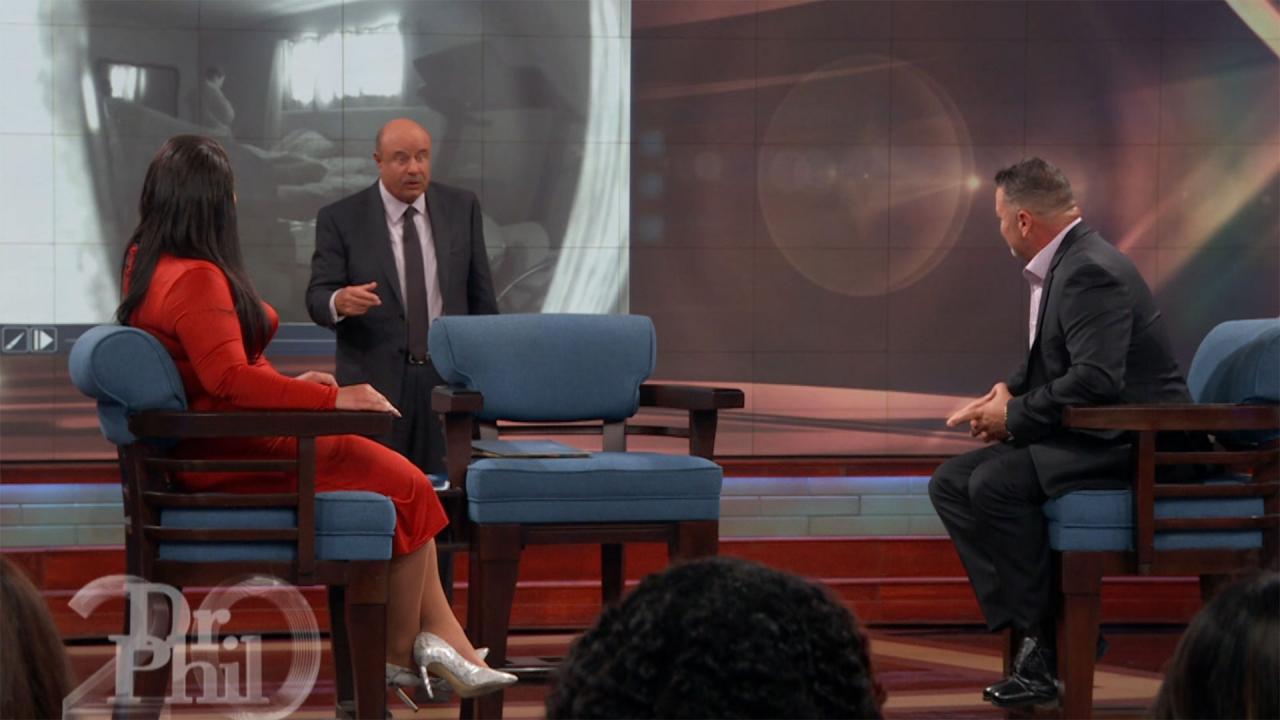 Man Shows Dr. Phil Videos He Claims Prove His Fiancée Is Cheatin…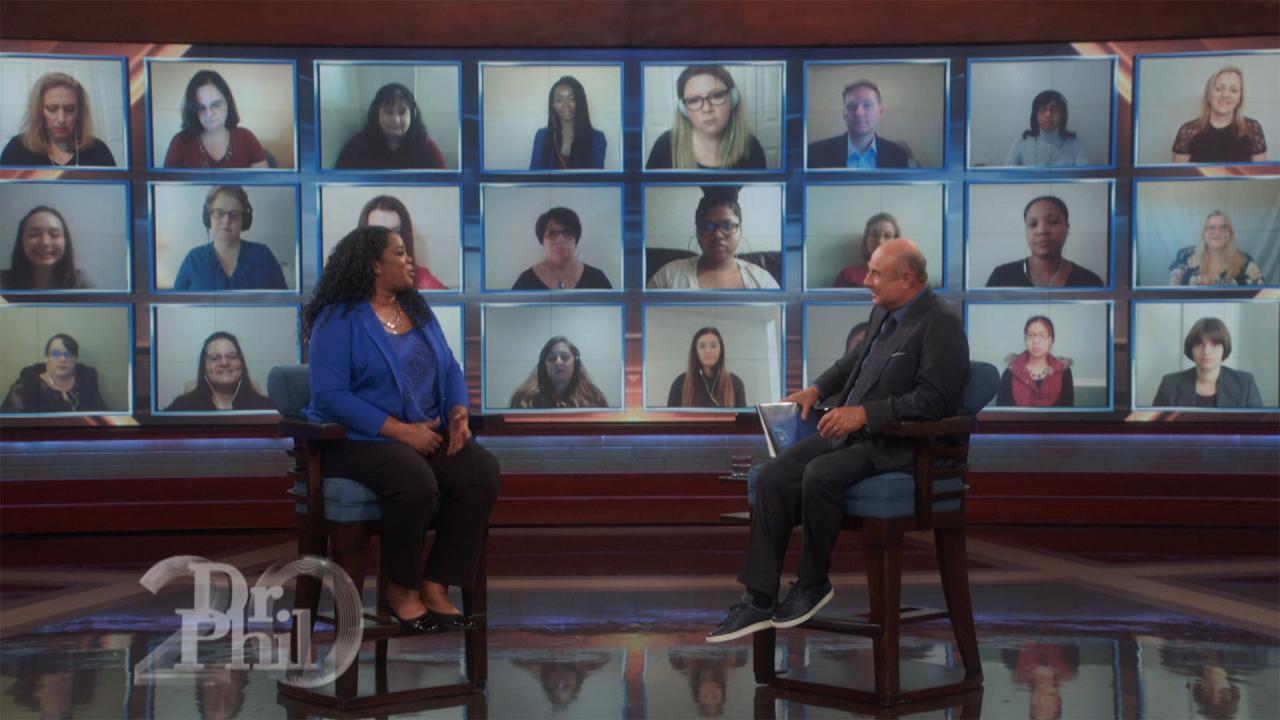 Are You Getting The Most Out Of Your Medicare Coverage?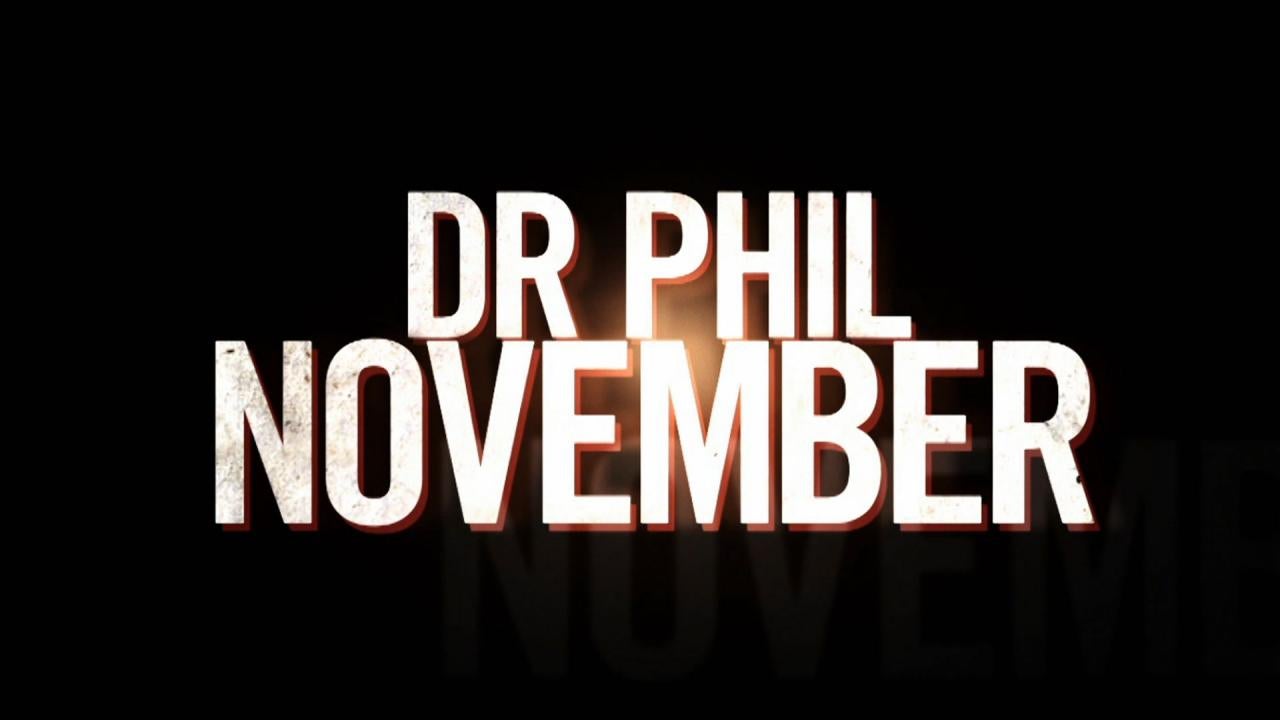 Watch A Preview Of What's Coming Up In November On 'Dr. Phil'!
An 18-year-old Little Rock native vanishes without a trace. This headline-making story is an example of a nationwide epidemic: young women, their lives full of promise and hope, their fates shrouded in mystery.
What happened to 18-year-old Ebby Steppach? In the final hours before she disappeared, did she leave behind any clues? Today
Dr. Phil
shines a light on her story that has few answers, but many burning questions.
TELL DR. PHIL YOUR STORY: Are you involved in a story that has made the headlines?
Extra Content
More than 16 million kids in the United States are at risk for hunger each day. Fortunately, you can help. Visit Feeding America to find your local food bank. And, help Dr. Phil raise enough money for 10 million meals.
Donate today!
Ebby Steppach has been missing since October 25, 2015. If you have any information, please call Detective Tommy Hudson at the Little Rock Police Department at (501) 404-3128. Or, call the Little Rock tip line: (501) 371-4660 or the Halos Investigations: (662) 420-6518.
The National Center for Missing and Exploited Children: 1-800-The-LOST/1-800-843-5678