Hollywood Obsessed: The Black Dahlia Murder Mystery New Evidence…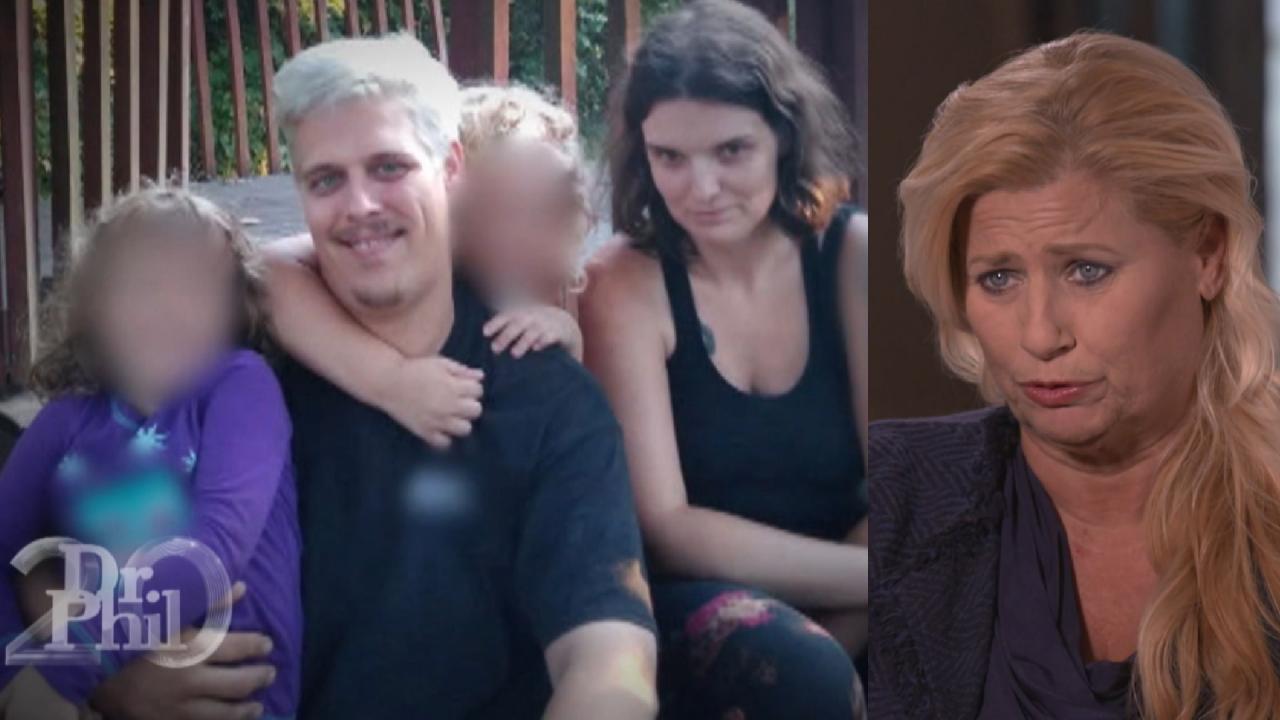 Woman Says Son's House Is A 'War Zone' And Grandkids Are 'Caught…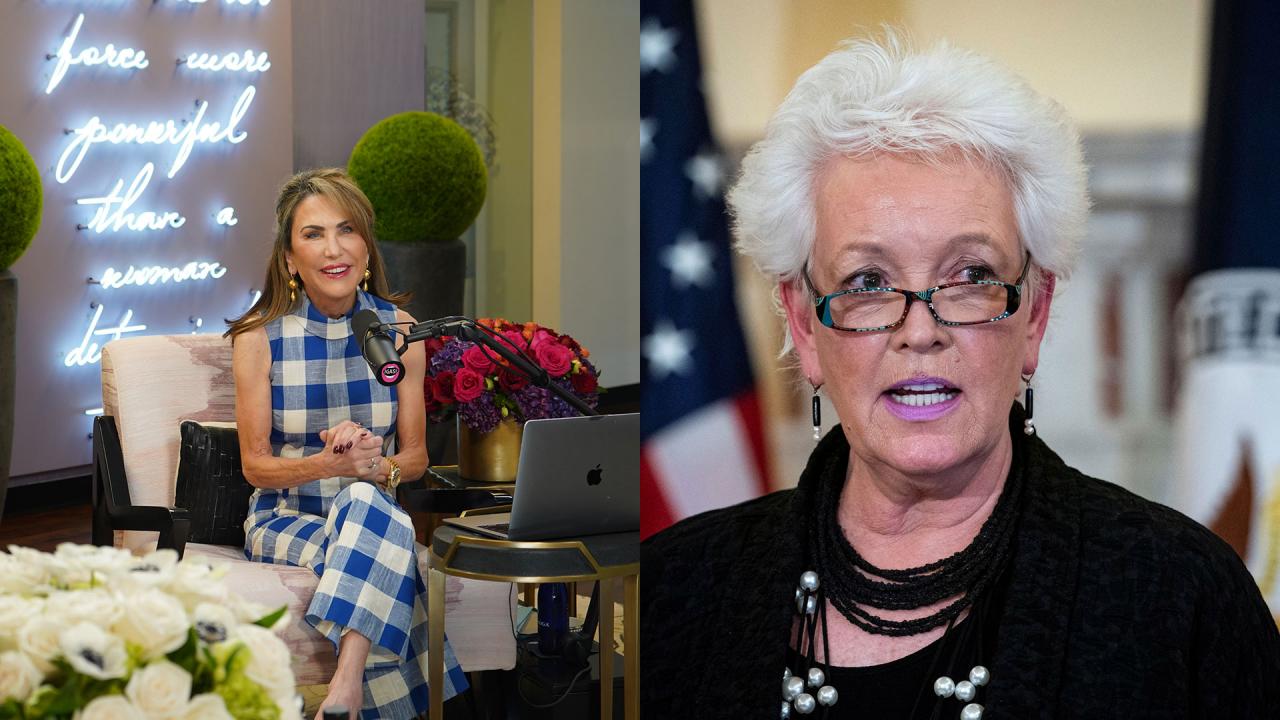 Gayle Smith On Surviving Post-Pandemic – 'I've Got A Secret! Wit…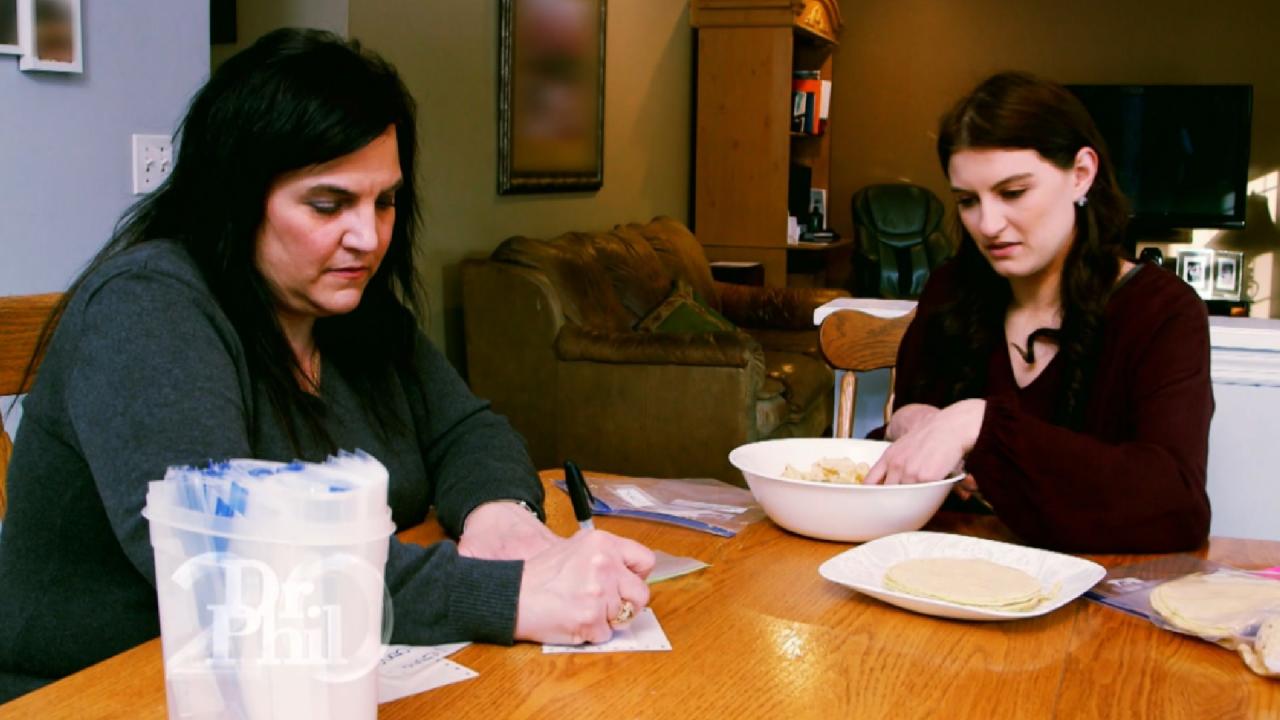 'I Get Nightly Panic Attacks About Eating Gluten,' Says Woman Wi…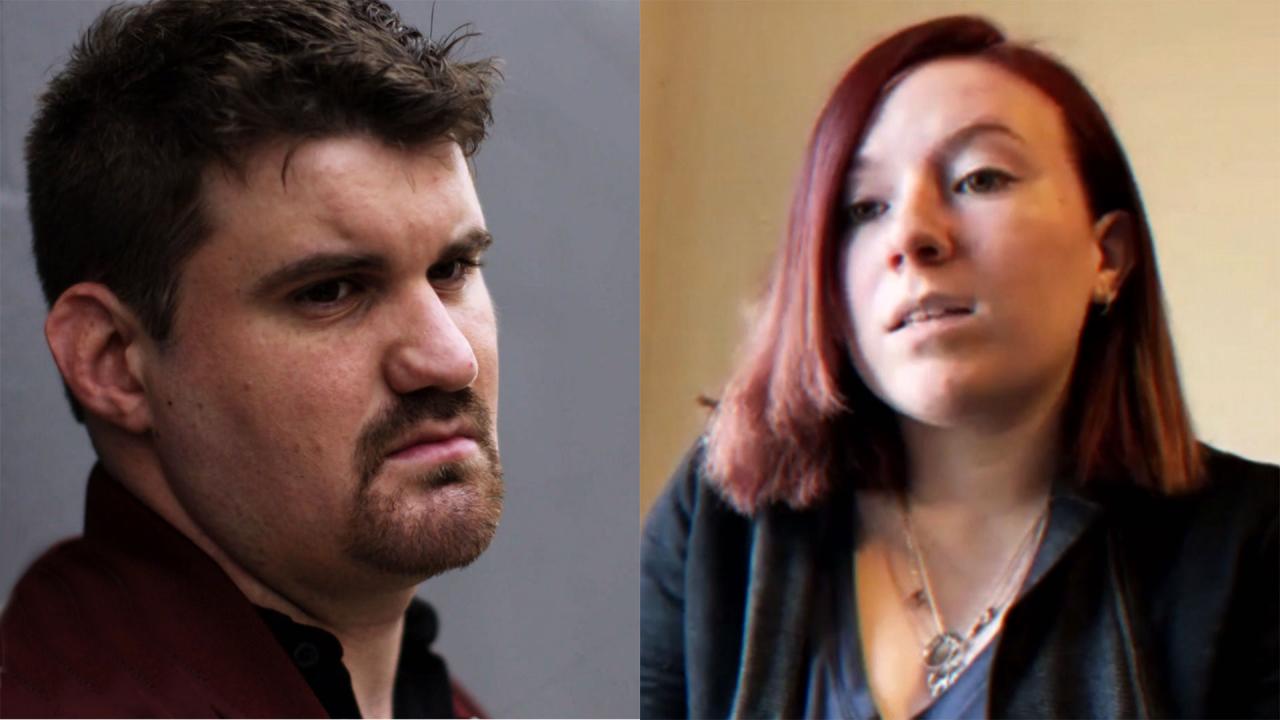 Teen Says Stepdad Told Her It Was OK If She Thought About Him Se…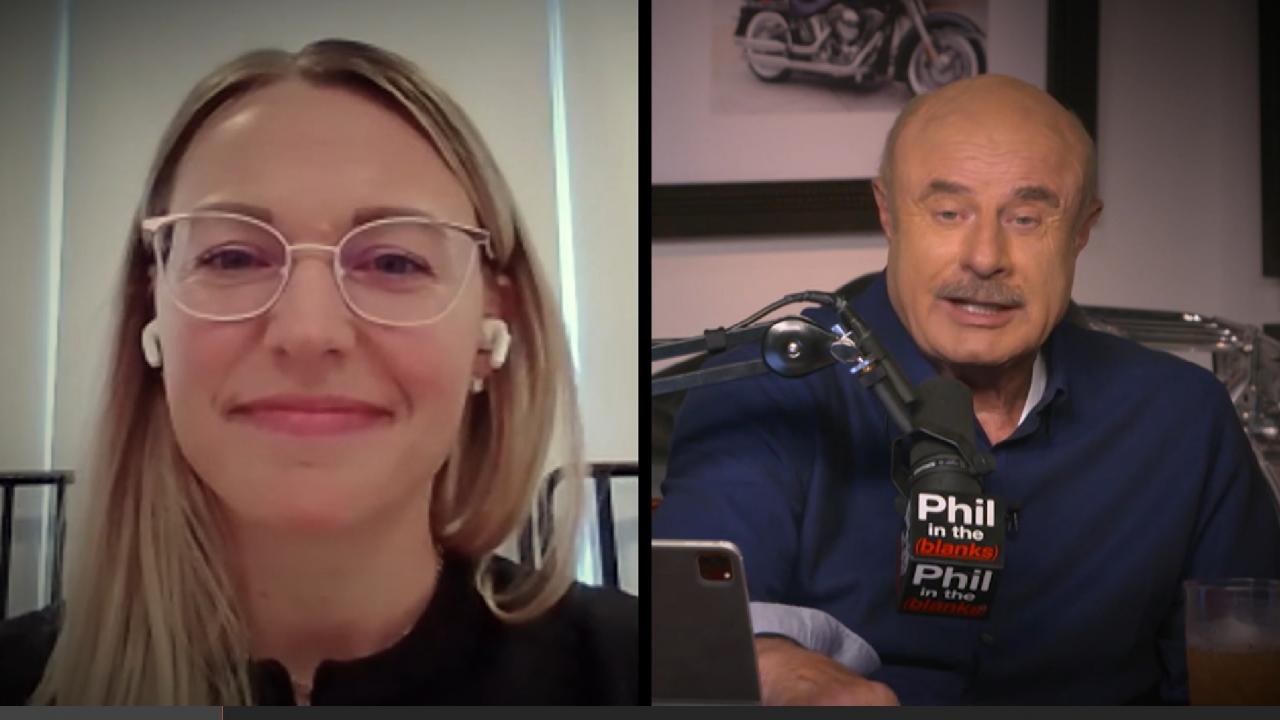 The Psychology Of Success With Dr. Anne Shadle – Next 'Phil In T…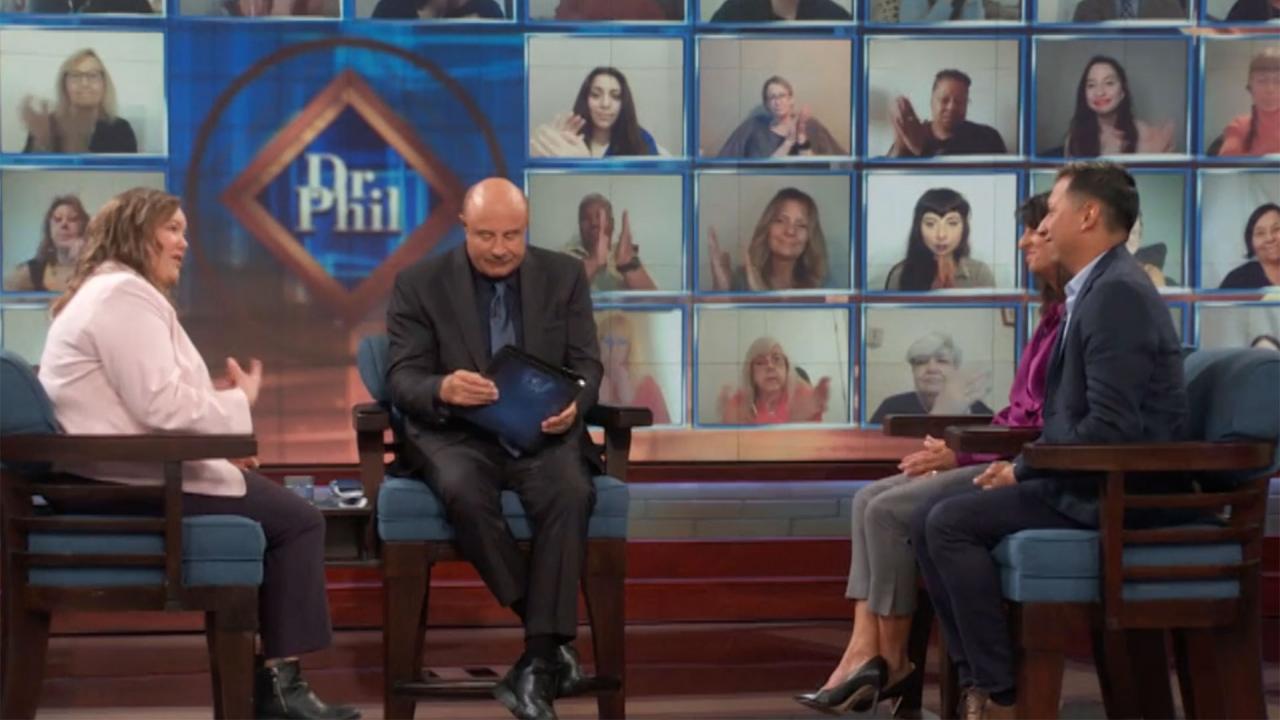 Woman's Friends Say She's A Hoarder And Has Isolated Herself Fro…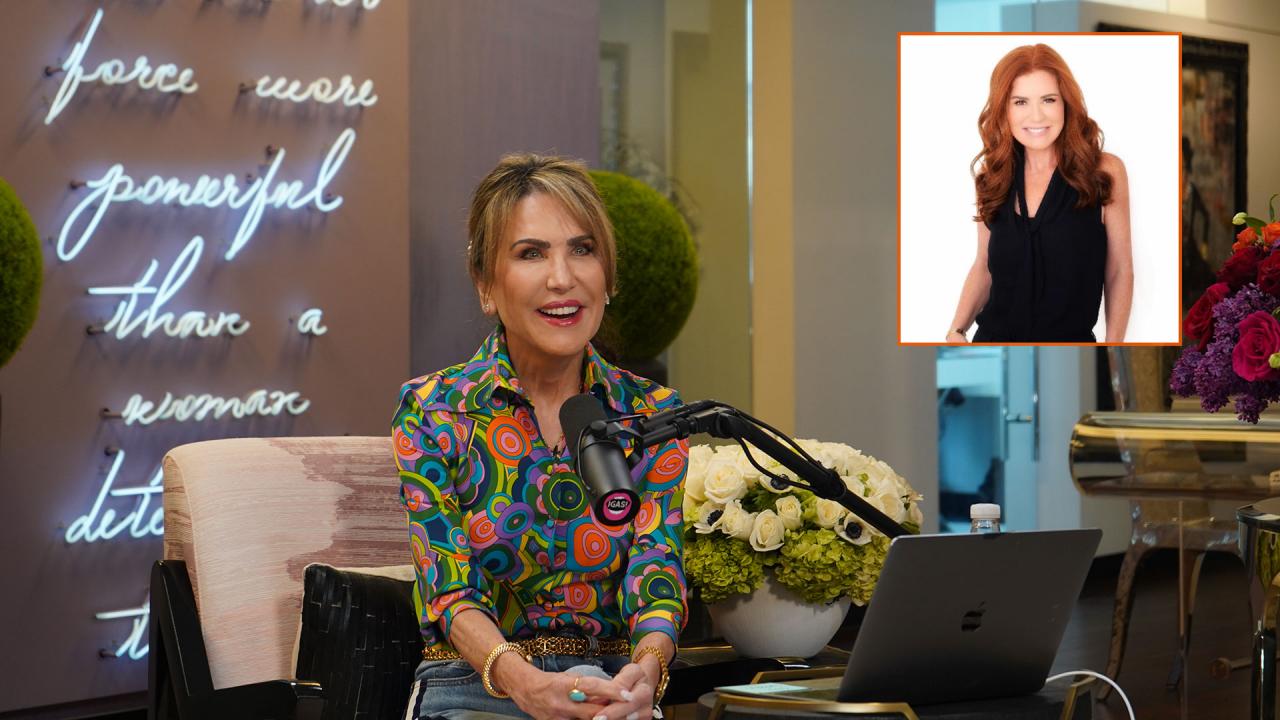 How The Founder Of Hint Turned Her Dreams Into A Reality - 'I've…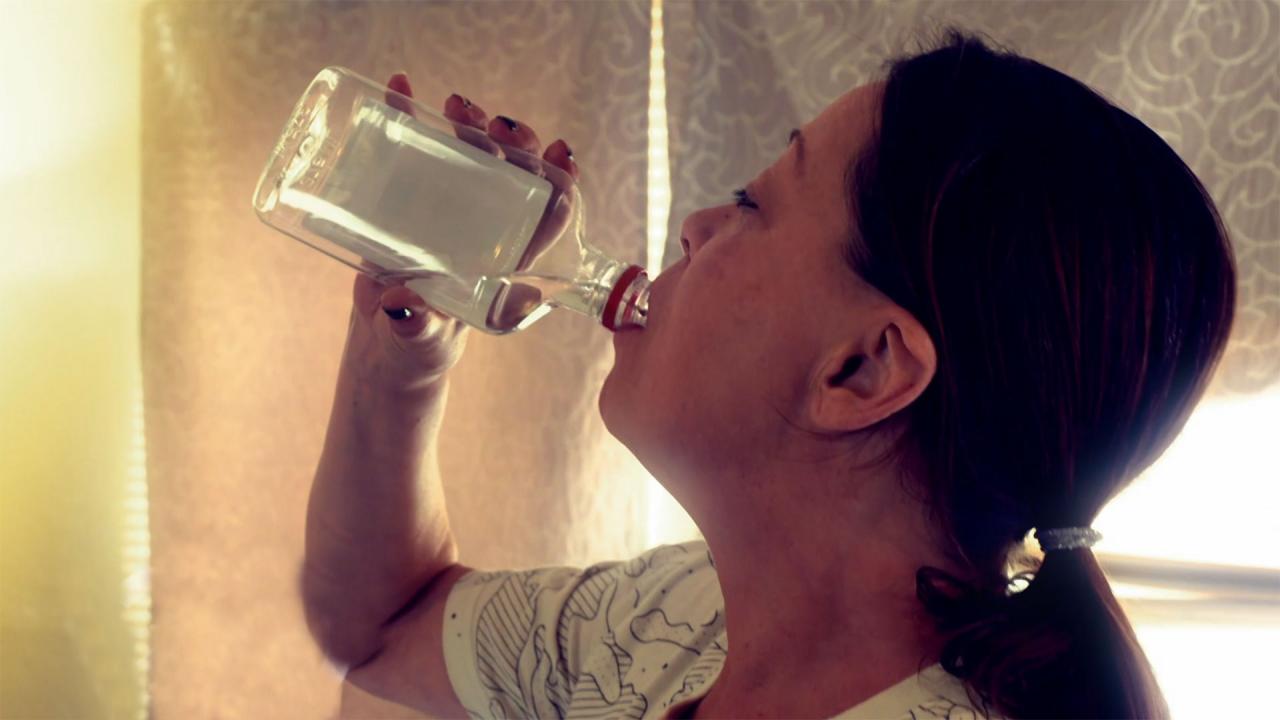 A Day In The Life Of A Woman Who Says She Drinks More Than A Pin…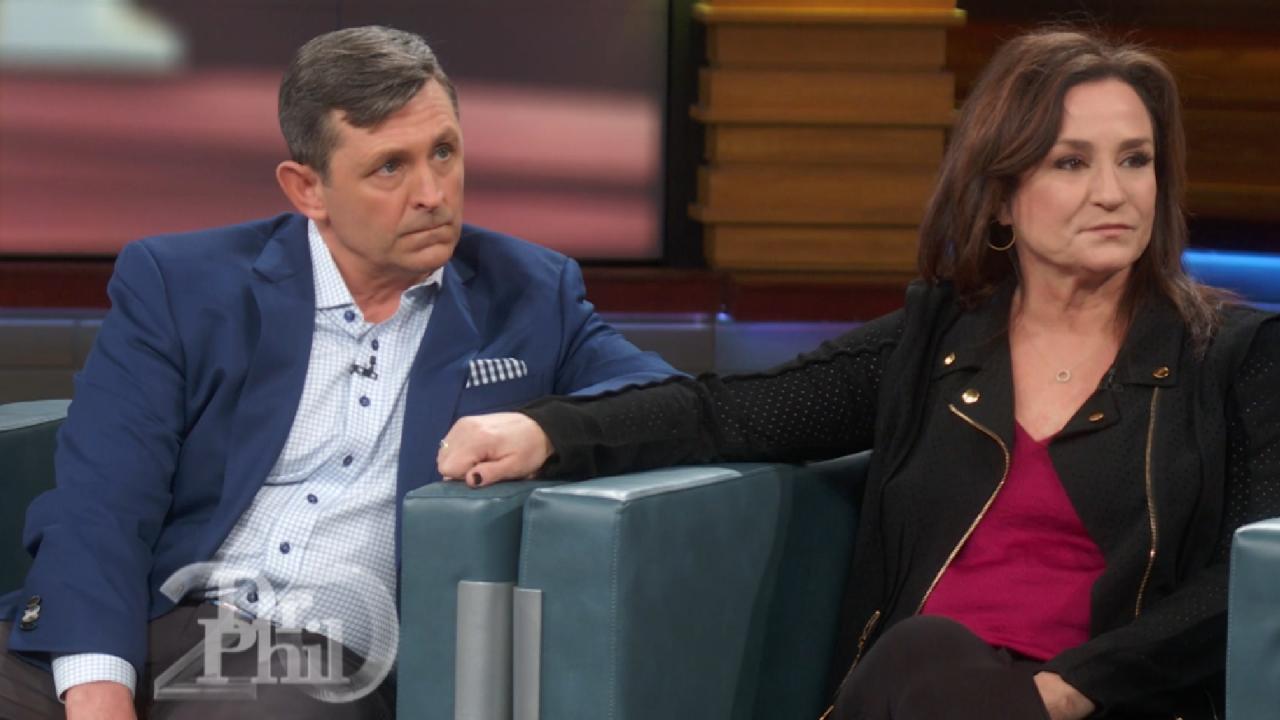 'There Was Lots Of Fighting,' Says Mom Who Admits Son's Neurolog…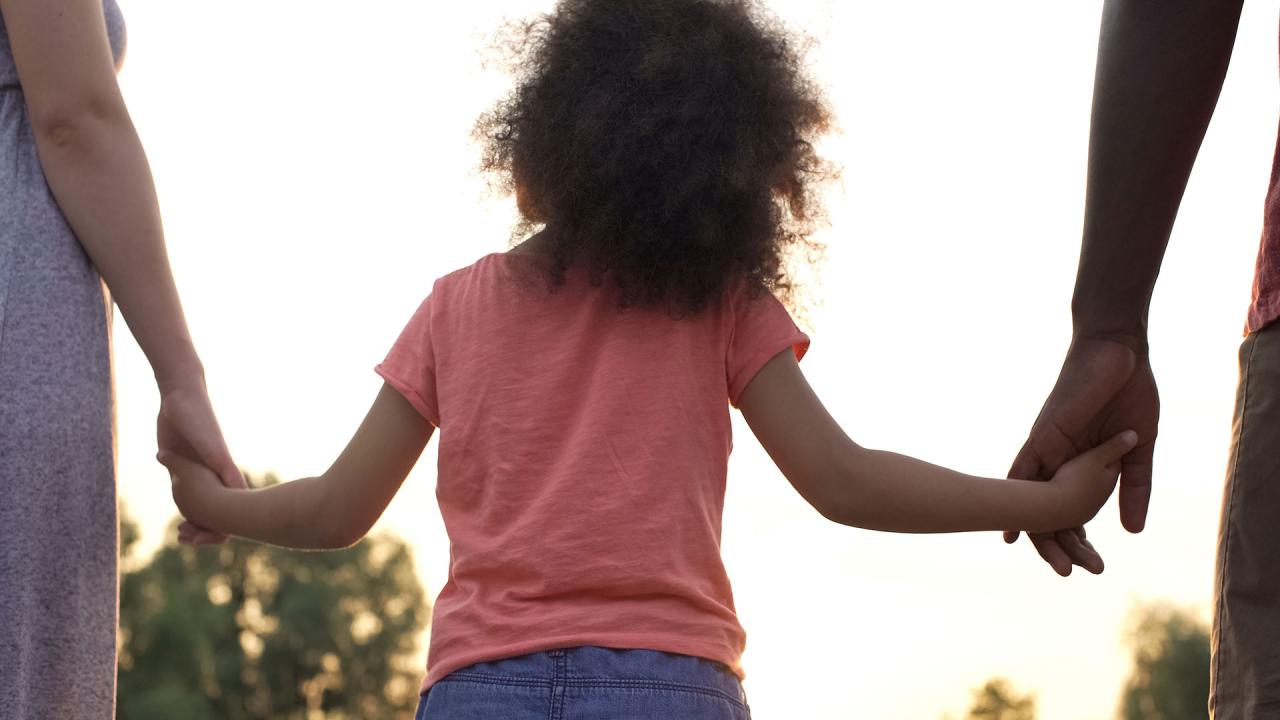 Steps To Take To Protect Your Children From Sex Abuse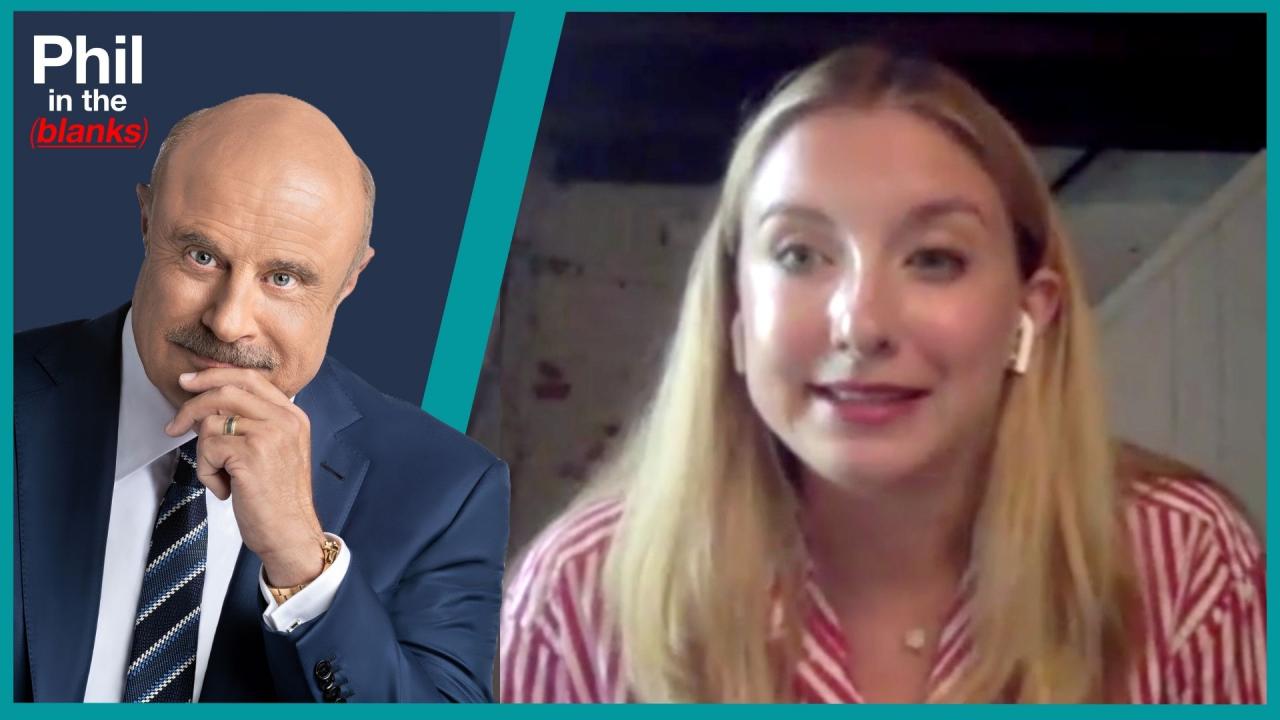 Free Speech And The Effects Of Cancel Culture – 'Phil In The Bla…
Hollywood Obsessed: The Black Dahlia Murder Mystery New Evidence Found
In 1947, a 22-year-old woman was found murdered in a vacant lot in Los Angeles.
Her story became highly publicized due to the graphic nature of the crime, which included her body being mutilated and bisected at the waist. This is the most well-known unsolved murder in American history. She was given the nickname "The Black Dahlia." Retired homicide detective Steve Hodel has been investigating this unsolved murder for over two decades. But one thing he never expected when this journey started was that the murderer could be his own father, Dr. George Hodel. The Black Dahlia is now gripping the nation with a top ranked podcast, "Root of Evil: The True Story of the Hodel Family and the Black Dahlia," told by sisters Yvette and Rasha -- great granddaughters of Dr. George Hodel -- with never before heard archival audio of disturbing family secrets. You won't want to miss this fascinating story.
TELL DR. PHIL YOUR STORY: Outrageous news story in your town?
Extra Content

More than 16 million kids in the United States are at risk for hunger each day. Fortunately, you can help. Visit Feeding America to find your local food bank. And, help Dr. Phil raise enough money for 10 million meals.
Donate today!
Steve Hodel
Retired Homicide Detective

Kim Cooper
Los Angeles Historian, Co-Host "The Real Black Dahlia Tour"

Dr. Robert Schug
Forensic Psychologist and Professor of Criminology at Long Beach State University

Paul Dostie
Retired Detective