Horror Hazing: Left Blind and Paralyzed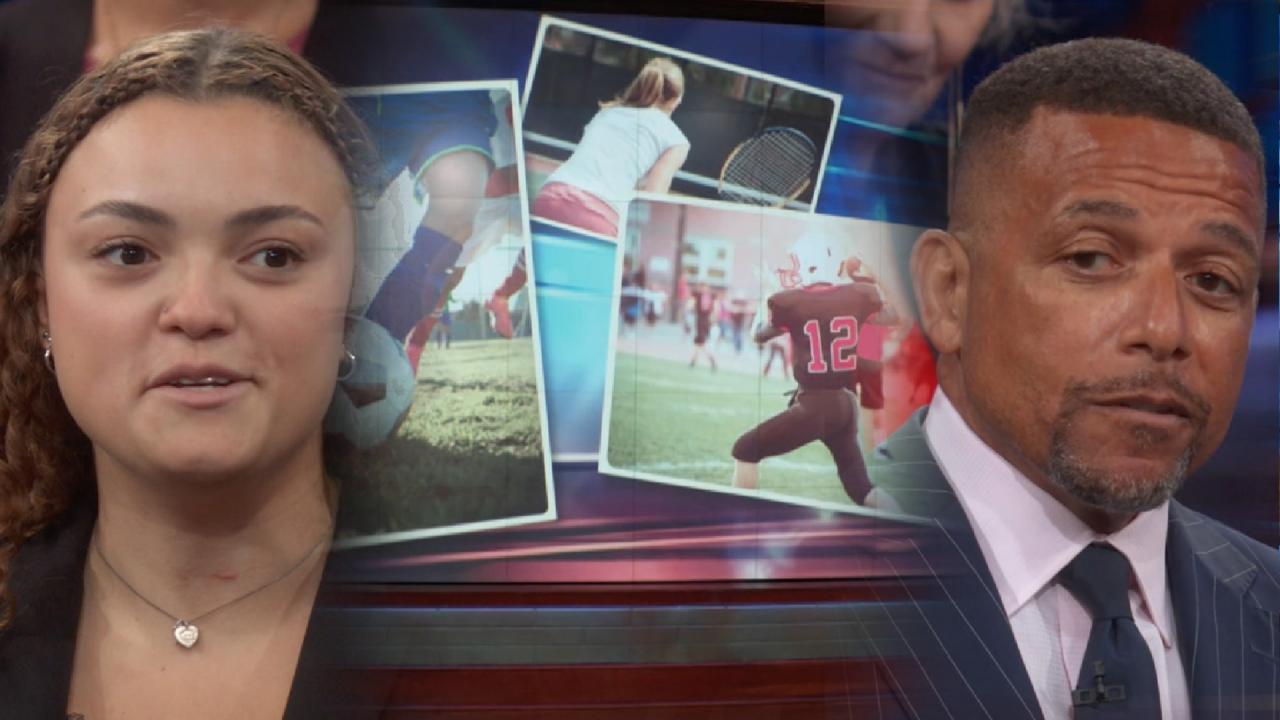 Student-Athletes And Social Expectations – Is There A Double Sta…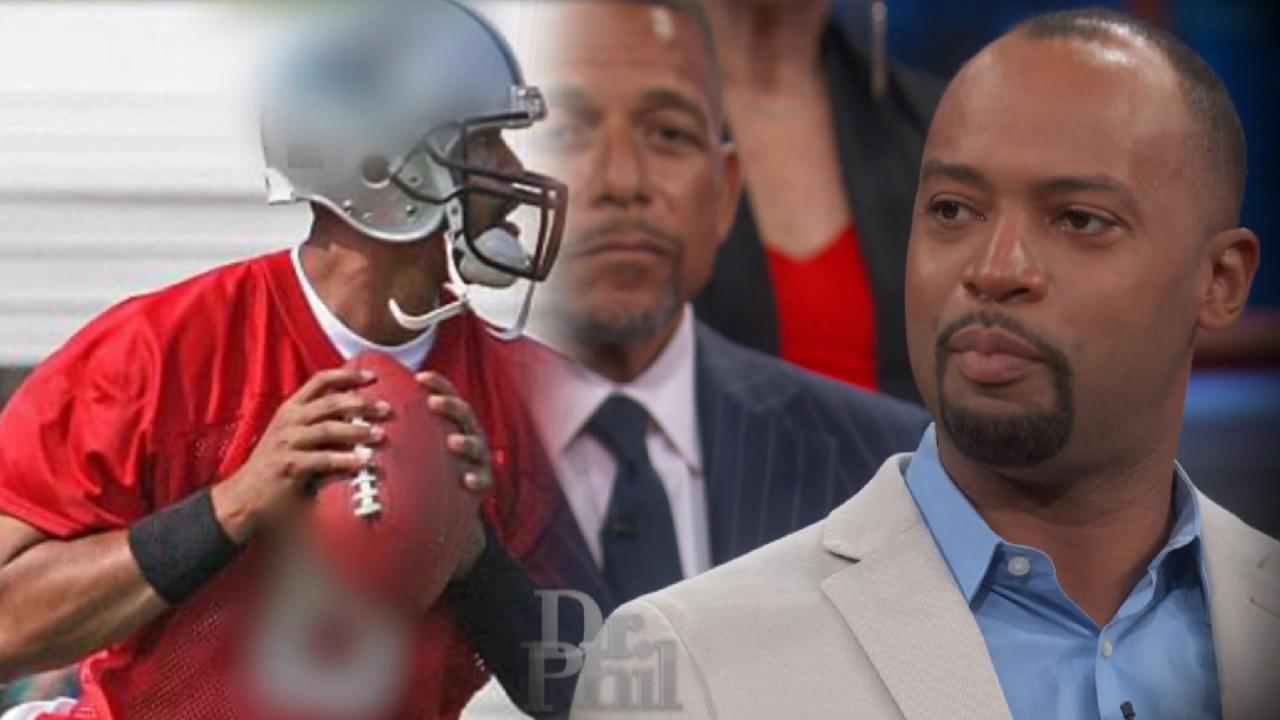 Are Colleges Enabling Student-Athletes To Feel Untouchable? Form…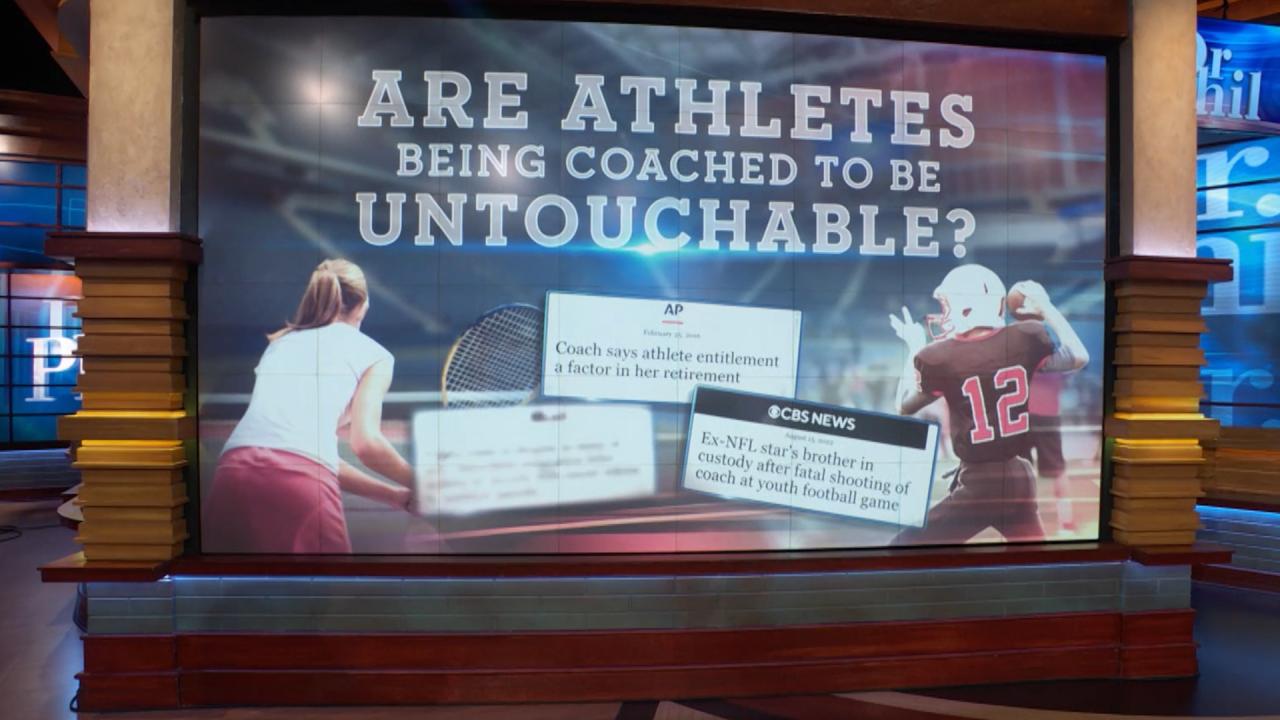 Are Athletes Being Coached to Be Untouchable?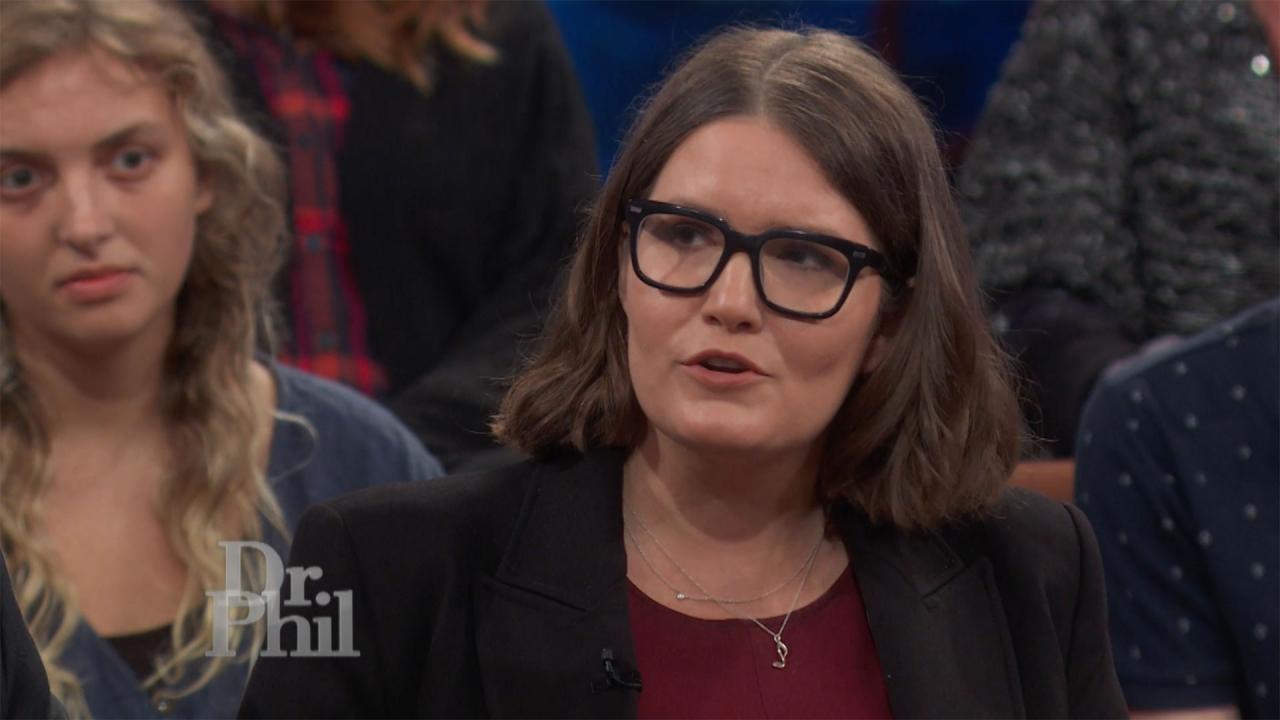 Expert Says Universities Need To Take Some Responsibility For St…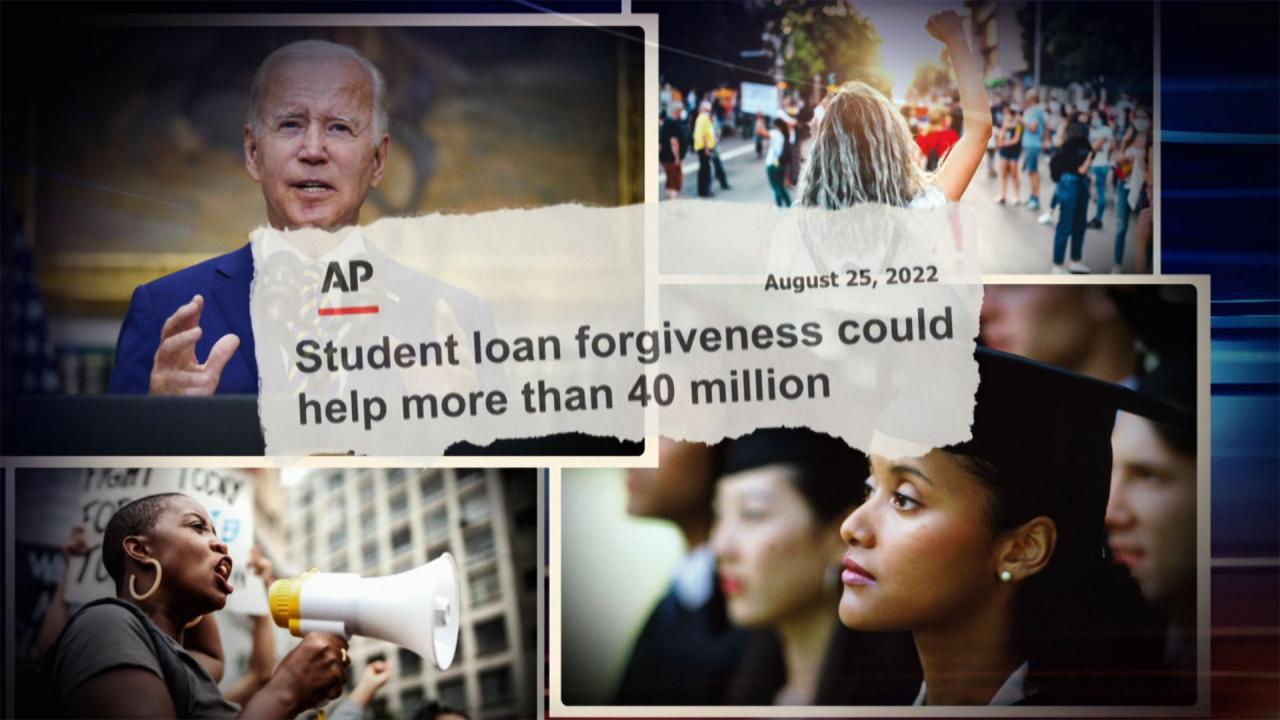 'Somehow Or Another, There's Got To Be Some Control On College C…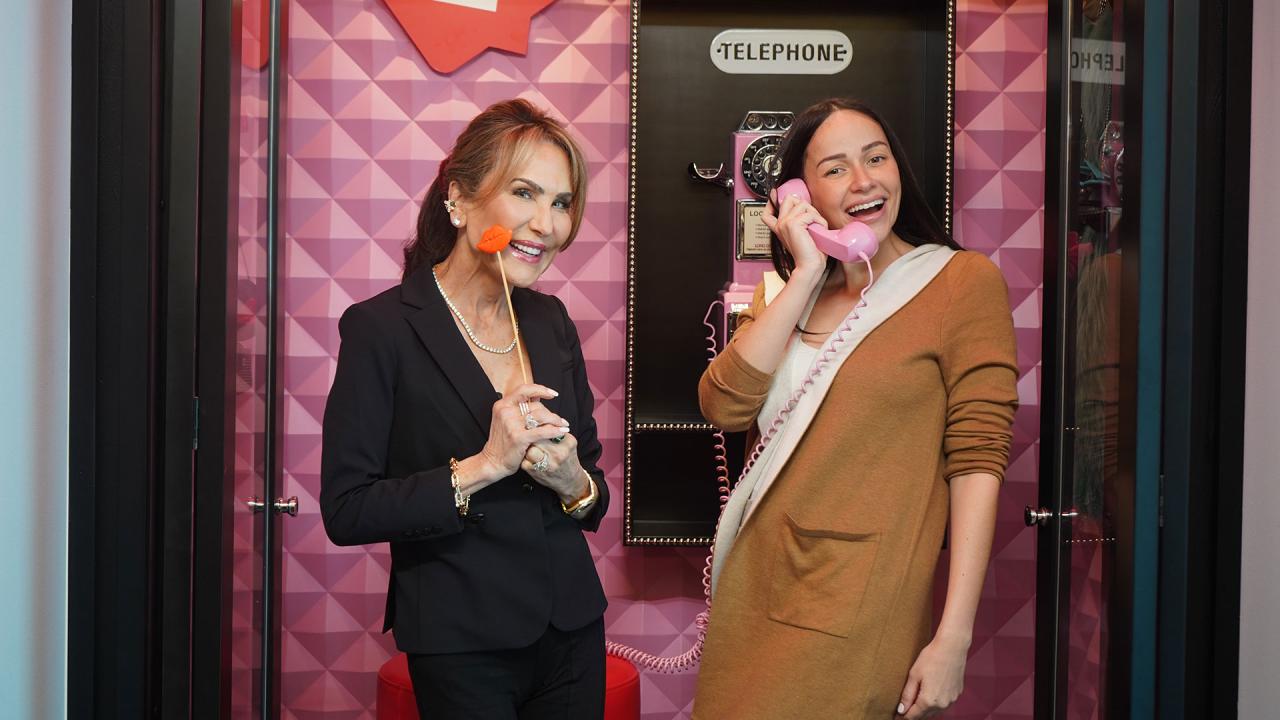 The Secret to Lymphatic Massage – 'I've Got A Secret! With Robin…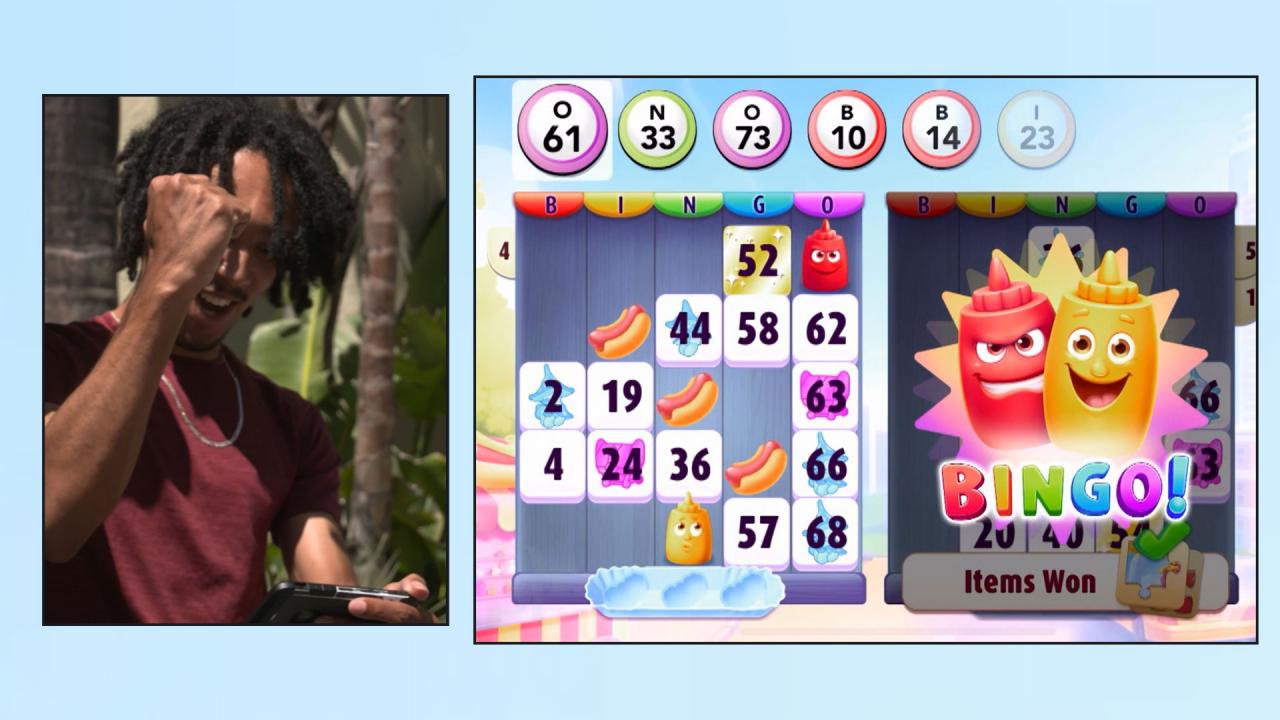 Beat Burnout With Self-Care And Bingo Blitz!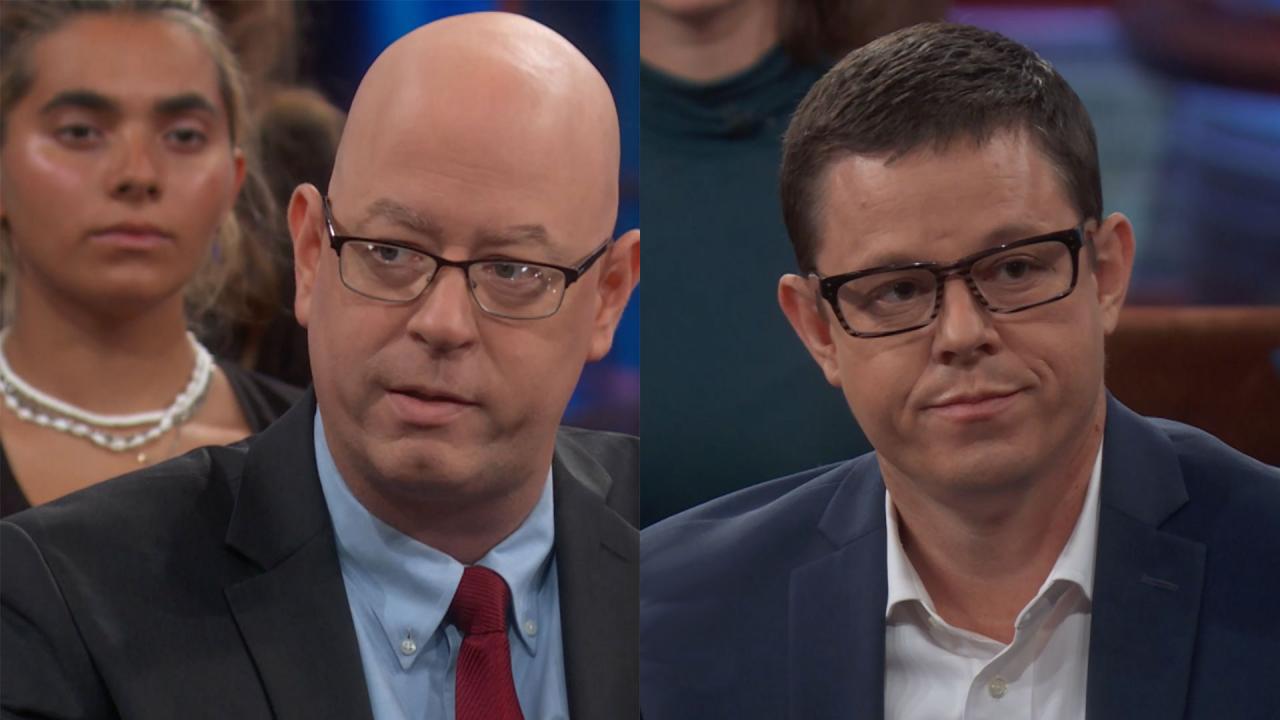 Experts Weigh In On Who Will Pay For Student Loan Forgiveness Pr…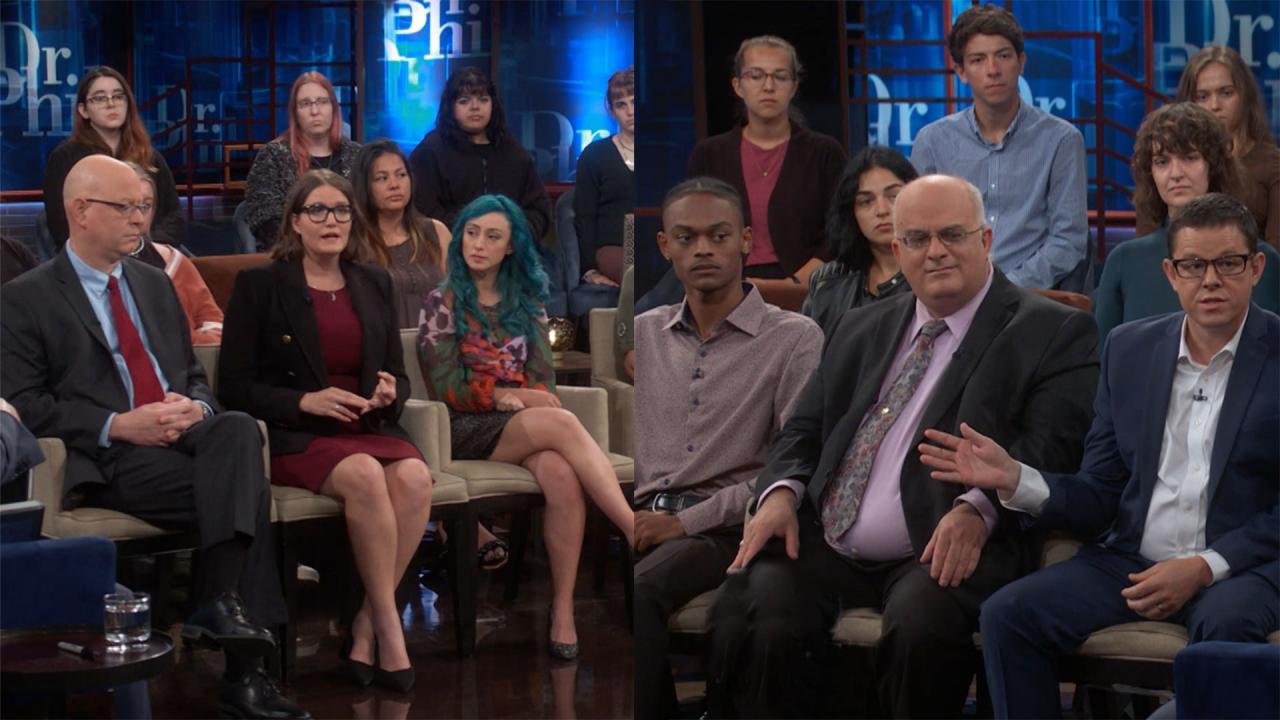 Critics And Supporters Of President Biden's Student Loan Debt Re…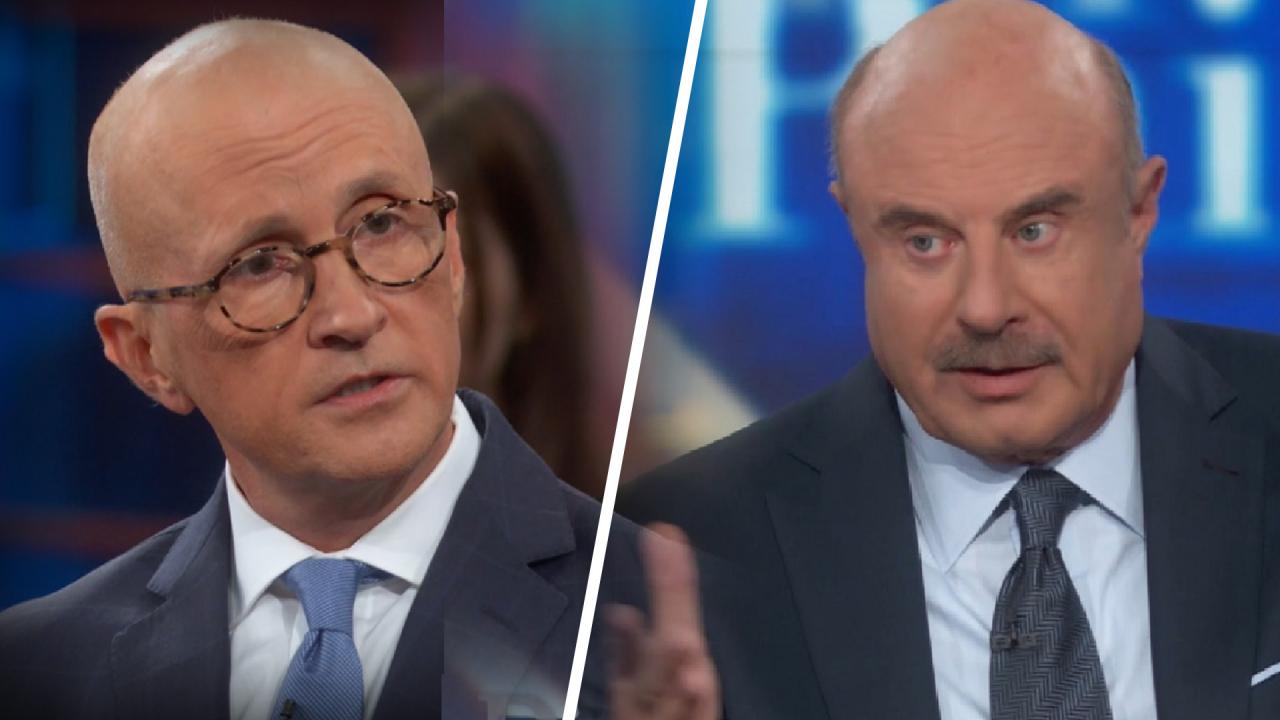 Revenge Cravings And Justice Addiction: Is Social Media To Blame?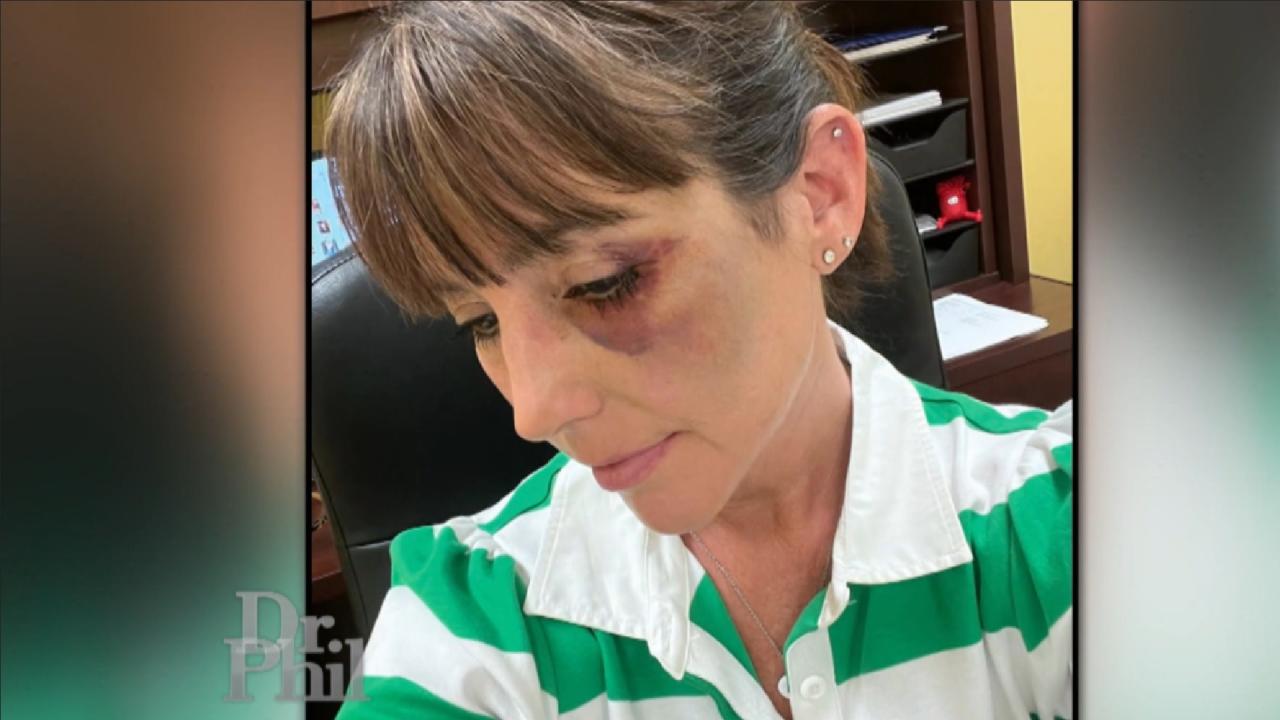 'We've Lost A Little Bit Of Our Humanity,' Says Youth Umpire Who…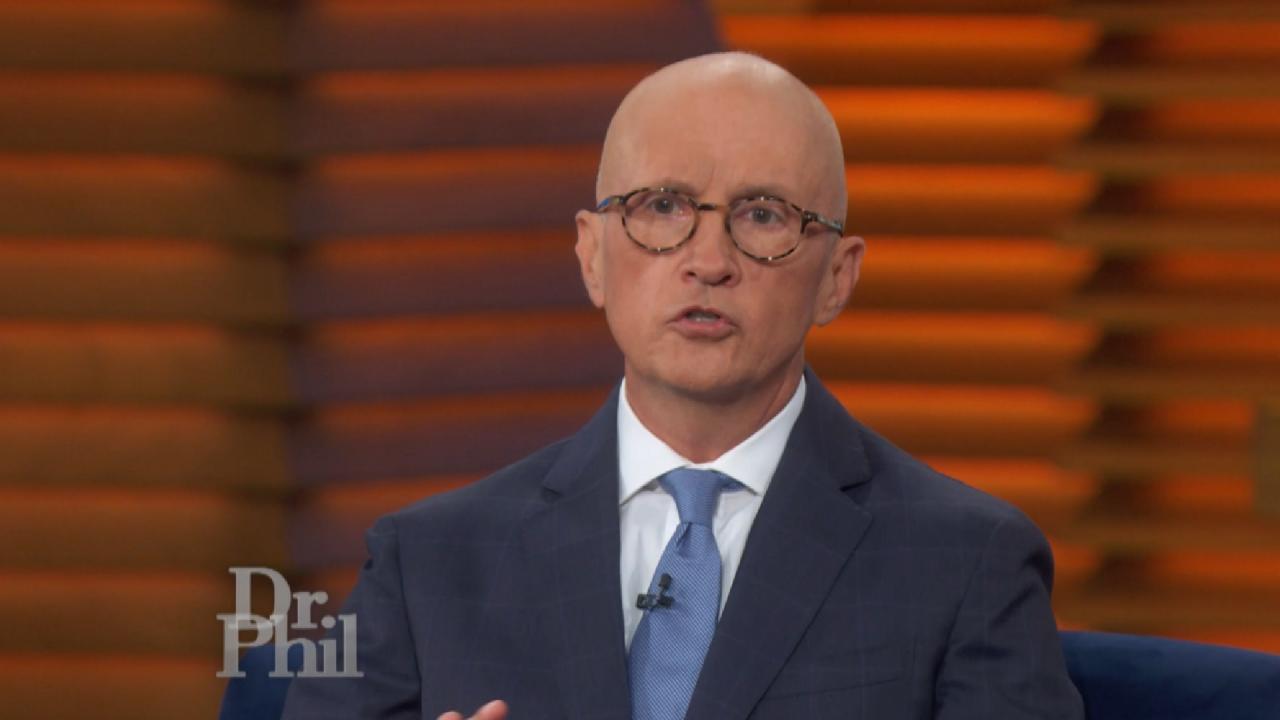 Why A Psychiatric Researcher Says, 'America Is Becoming A Justic…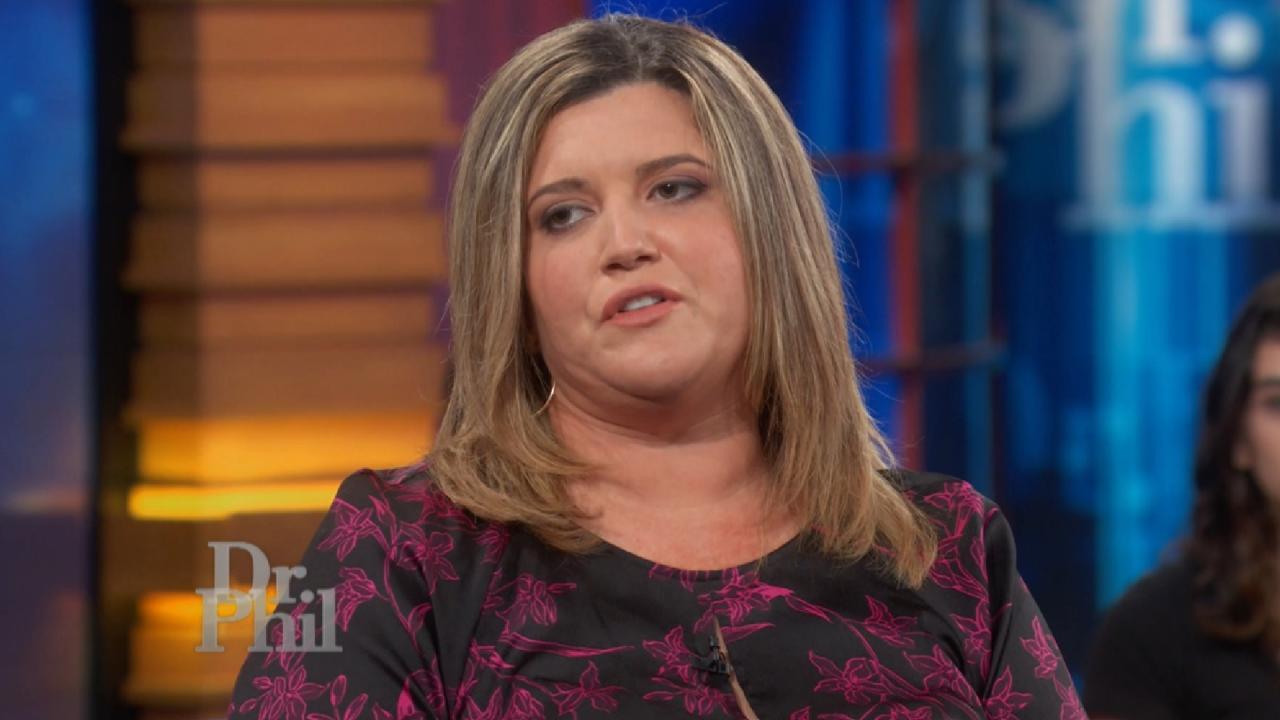 Woman Says Boyfriend Started Road Rage Incident That Left Him De…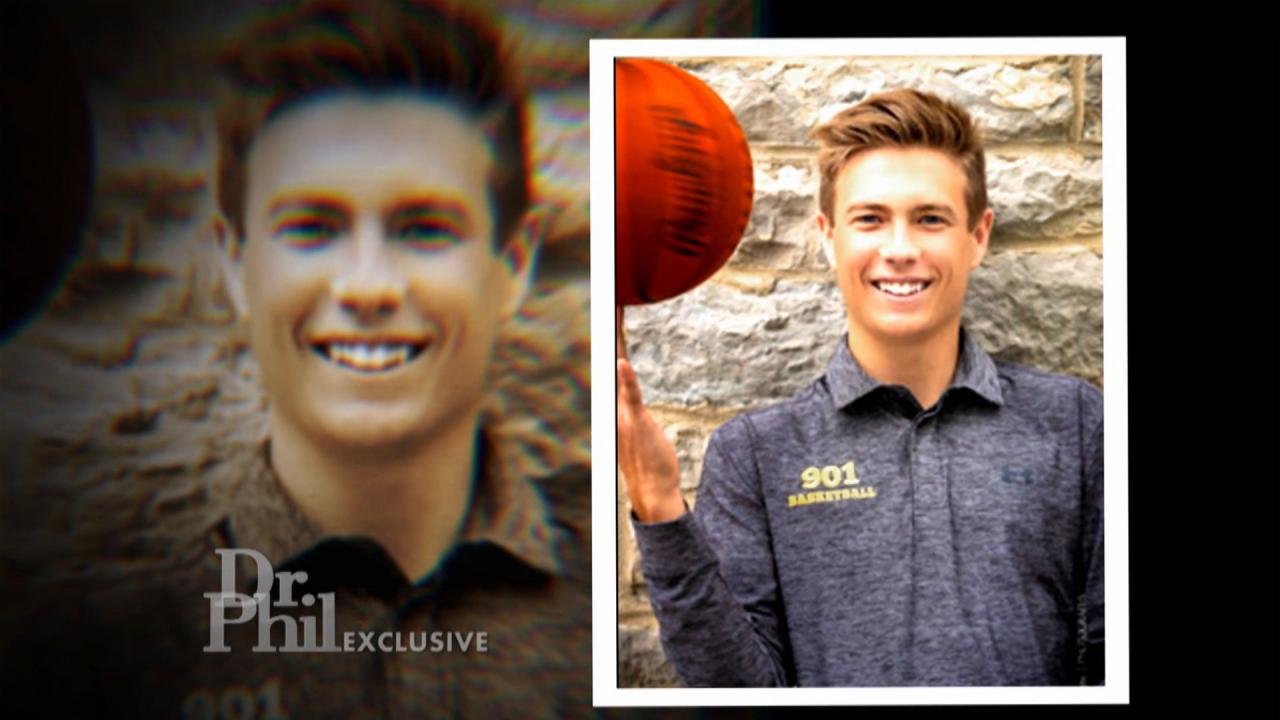 Parents Whose Son Died After Hazing At Bowling Green State Univ…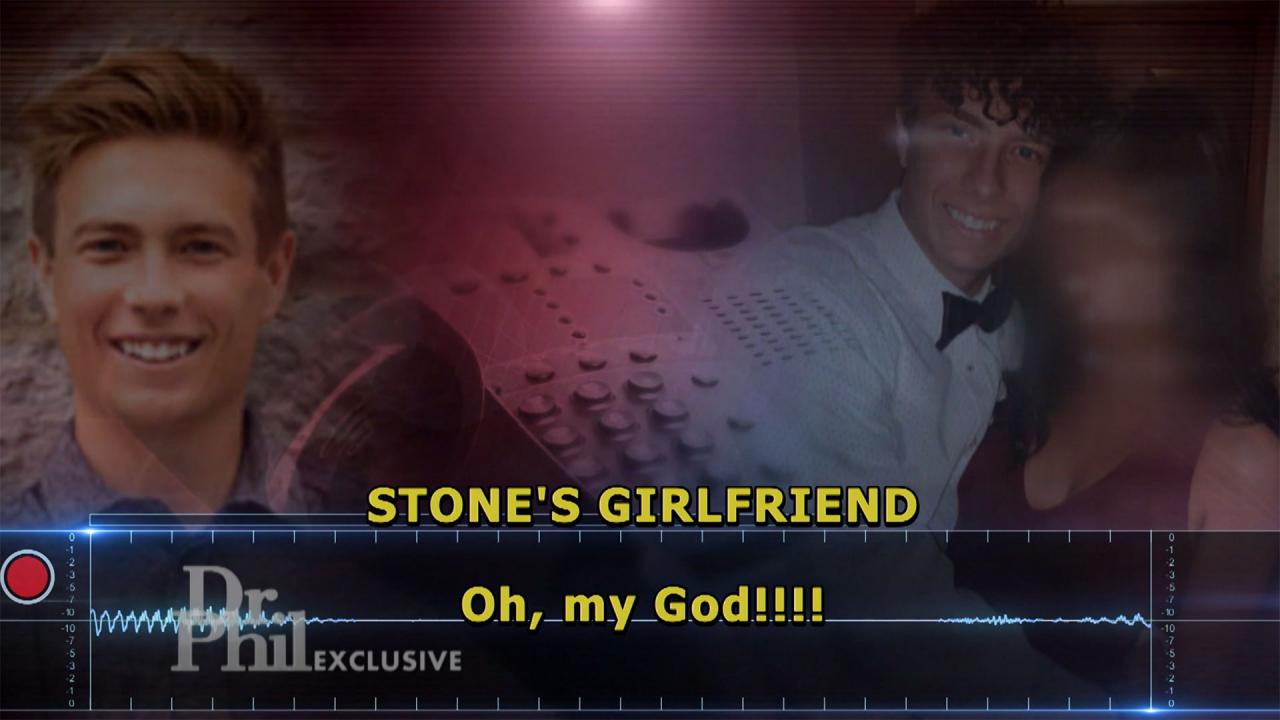 Hear 911 Call And See Video After College Sophomore Drank Excess…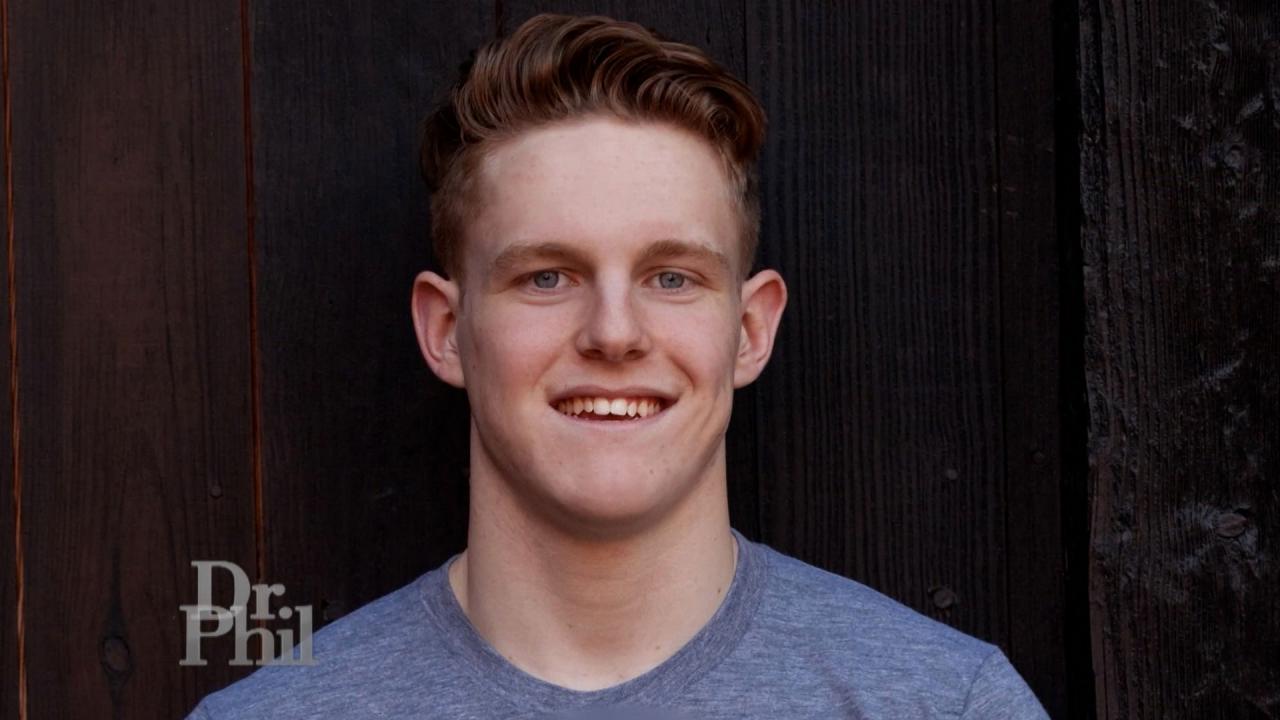 Mom Became Anti-Hazing Advocate After Son Died Rushing Fraternit…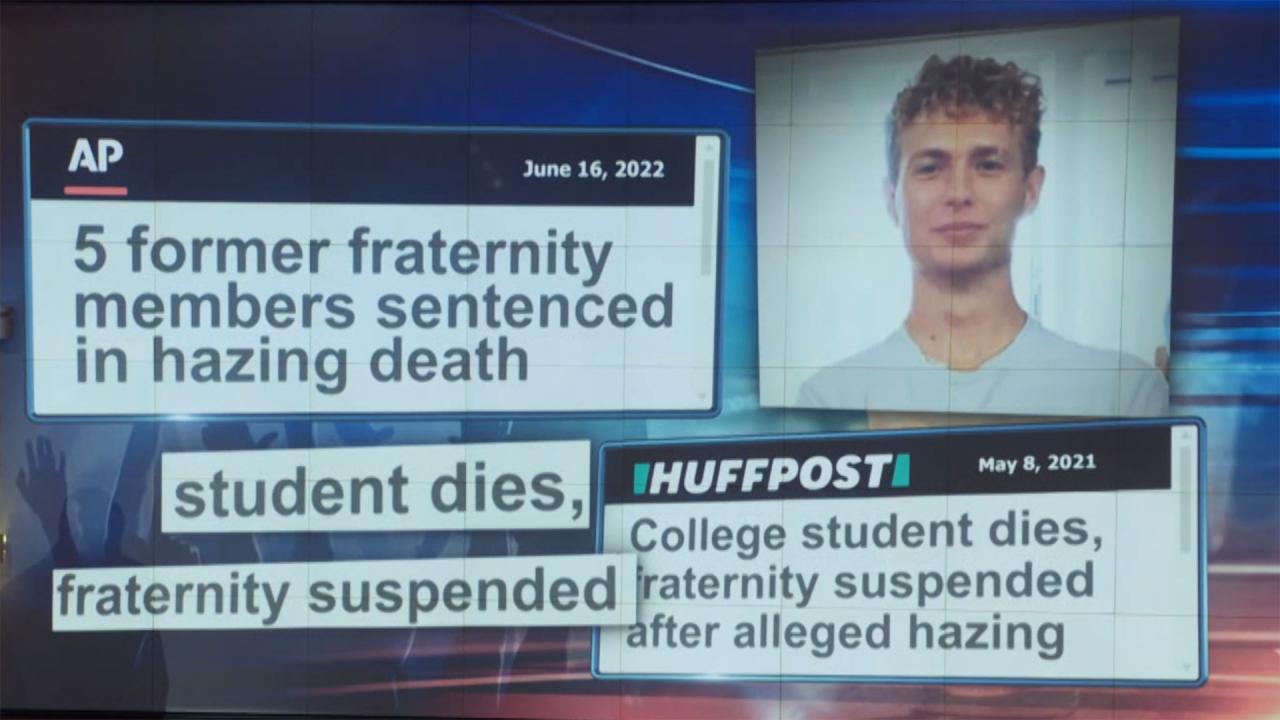 Why Some College Students Want To Be Part Of Greek Life And Agre…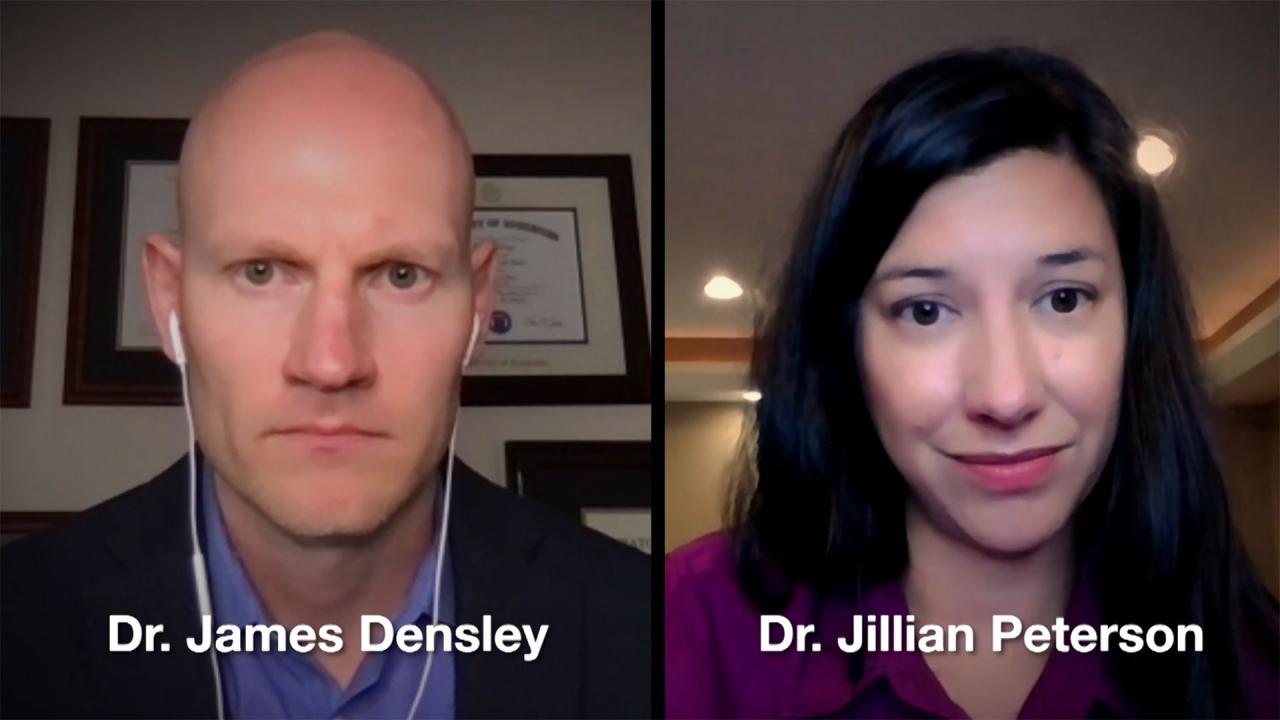 The Profile Of A School Shooter – 'Phil In The Blanks' Podcast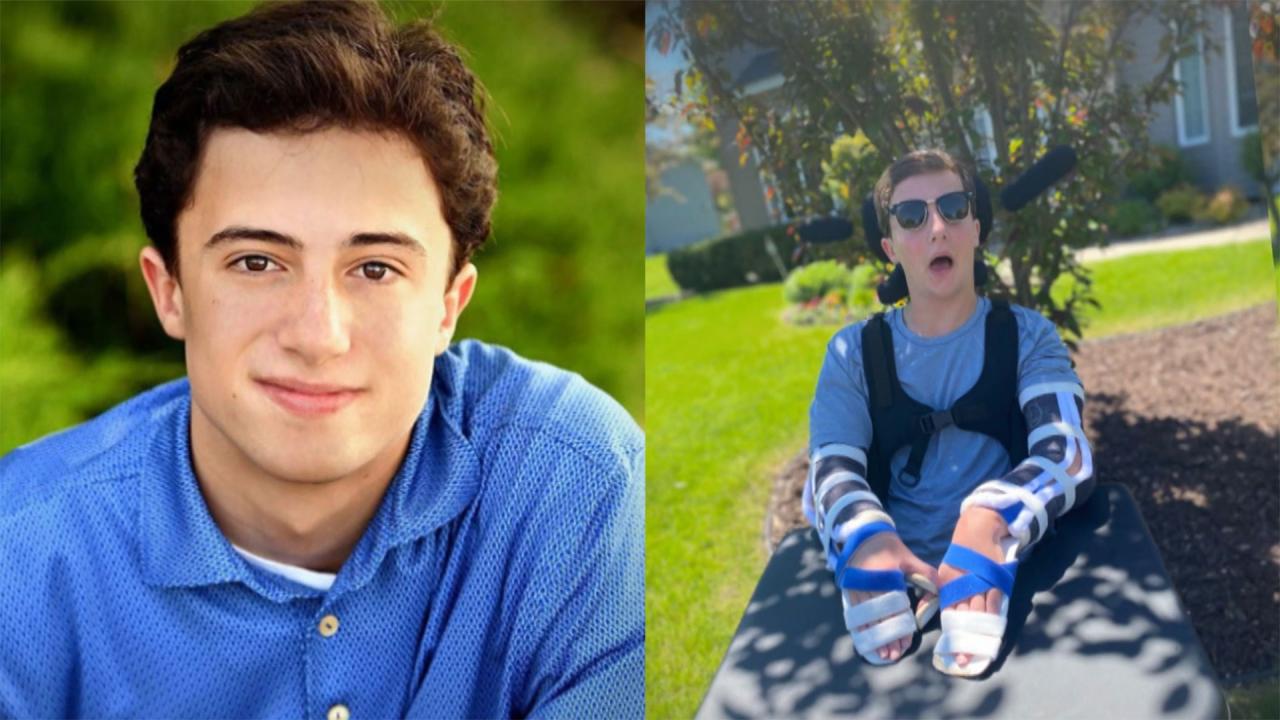 Young Man Can't See, Speak, Walk After Suffering Severe Brain Da…
Horror Hazing: Left Blind and Paralyzed
Sending a child off to college can be bittersweet, mixed with tears, fears, excitement, hopes and dreams. All over the country right now, thousands of freshman students are going from home life to Greek life. For young women, sorority rush often means a lot of dressing up -- but for young men, pledging a fraternity can mean a lot of drinking. So much so that over the last 20 years, more than 60 young men have died from alcohol poisoning as a result. Dr. Phil delves into the dangerous fraternity rituals putting young men at risk. One of these young men, Danny Santulli, was at a fraternity pledging event at the University of Missouri in October 2021. By the end of the evening, Danny was in the hospital with a blood alcohol content six times the legal limit. He survived, but is no longer the Danny that everyone knew. He suffered severe brain damage, lost his eyesight, can no longer speak, feed himself or walk, and spends his days in a wheelchair being cared for by his family. Hear what happened the night everything went tragically wrong and see the shocking surveillance video. Plus, Danny's family shares a glimpse into the aftermath of this tragic incident and how difficult life is day to day.
TELL DR. PHIL YOUR STORY: Are you involved in a story making headlines?