Horror Hazing: Left Blind and Paralyzed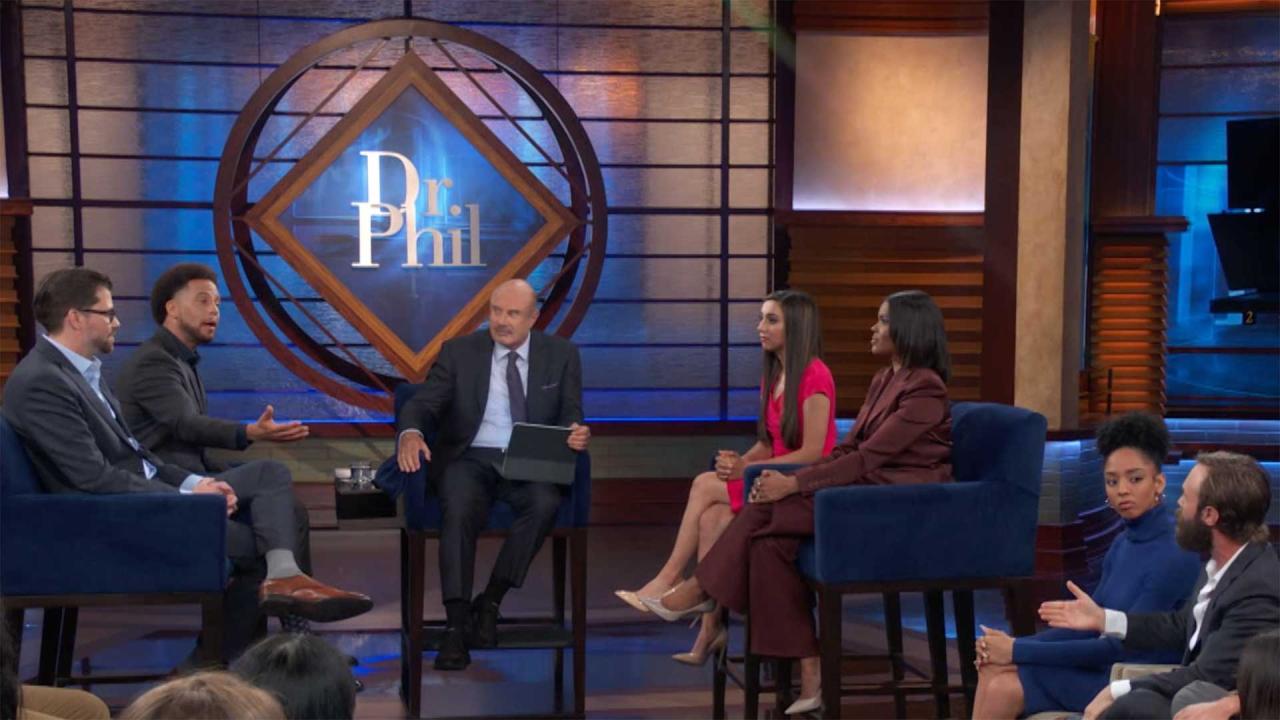 Comedian Claims Management Agencies Discriminated Against Him Be…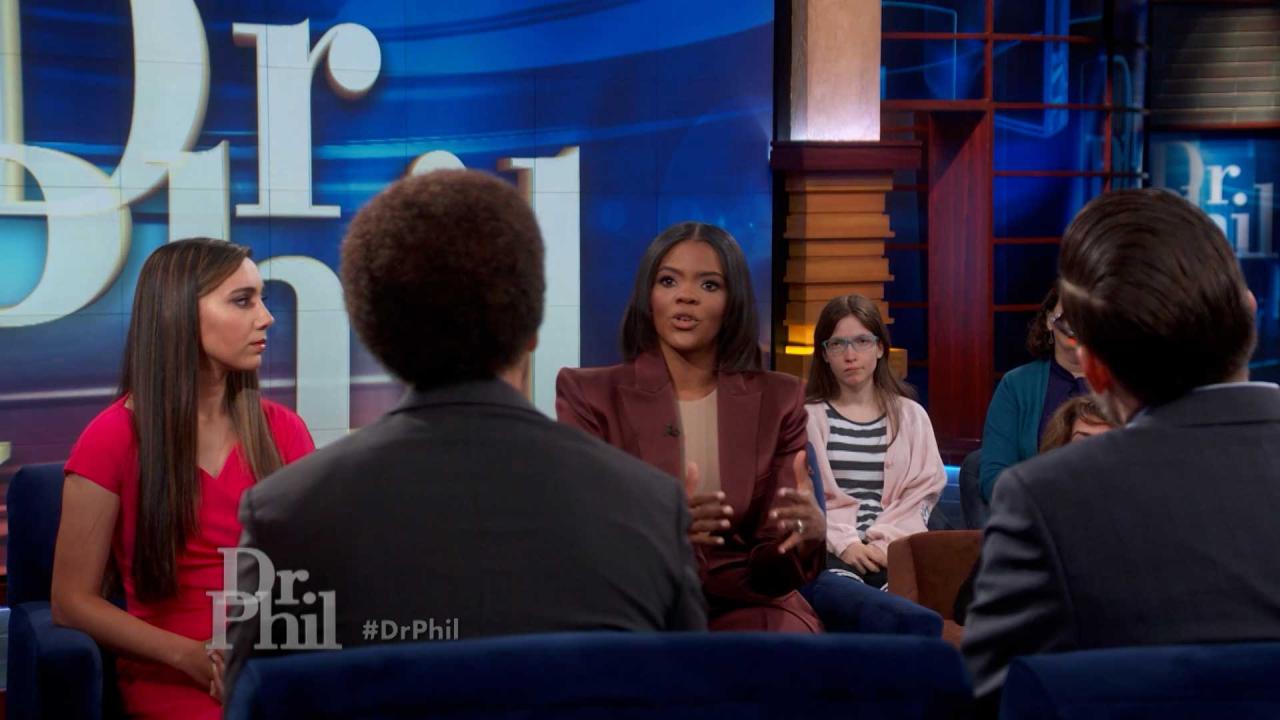 Candace Owens Claims Affirmative Action Policies Are 'Harmful' T…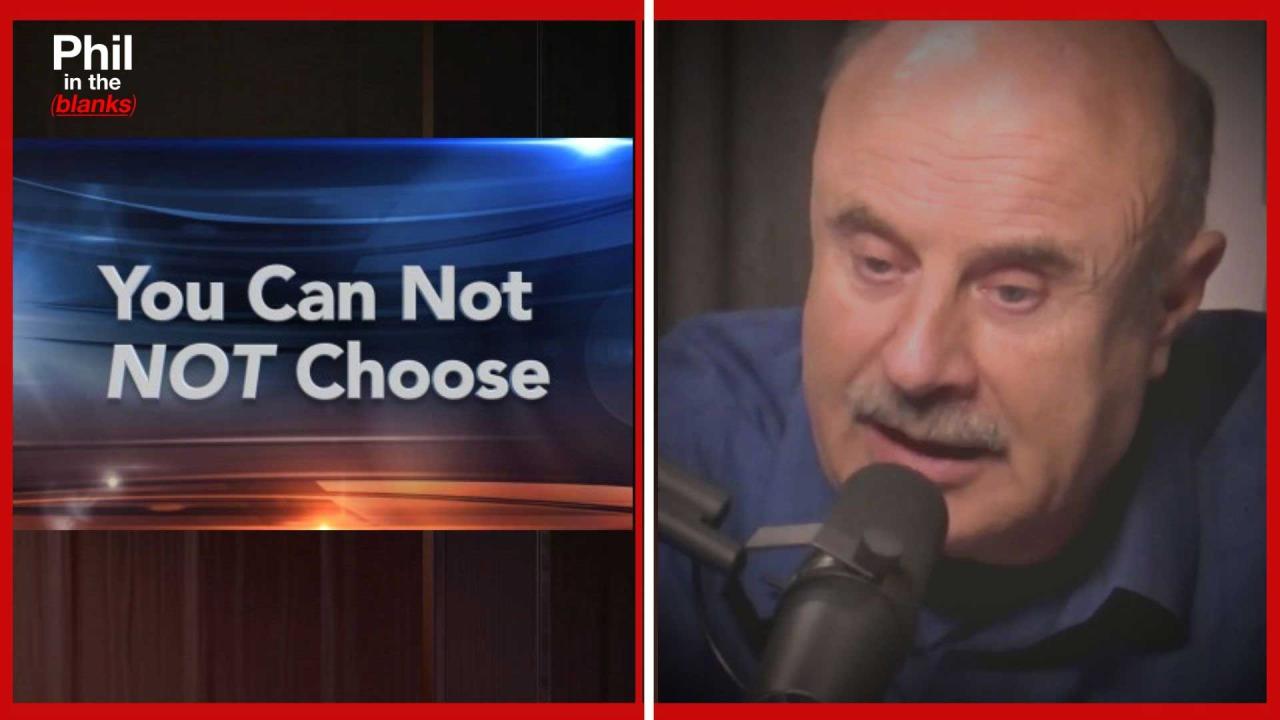 Now Is The Time To Be Happy: Living By Design Part One - 'Phil I…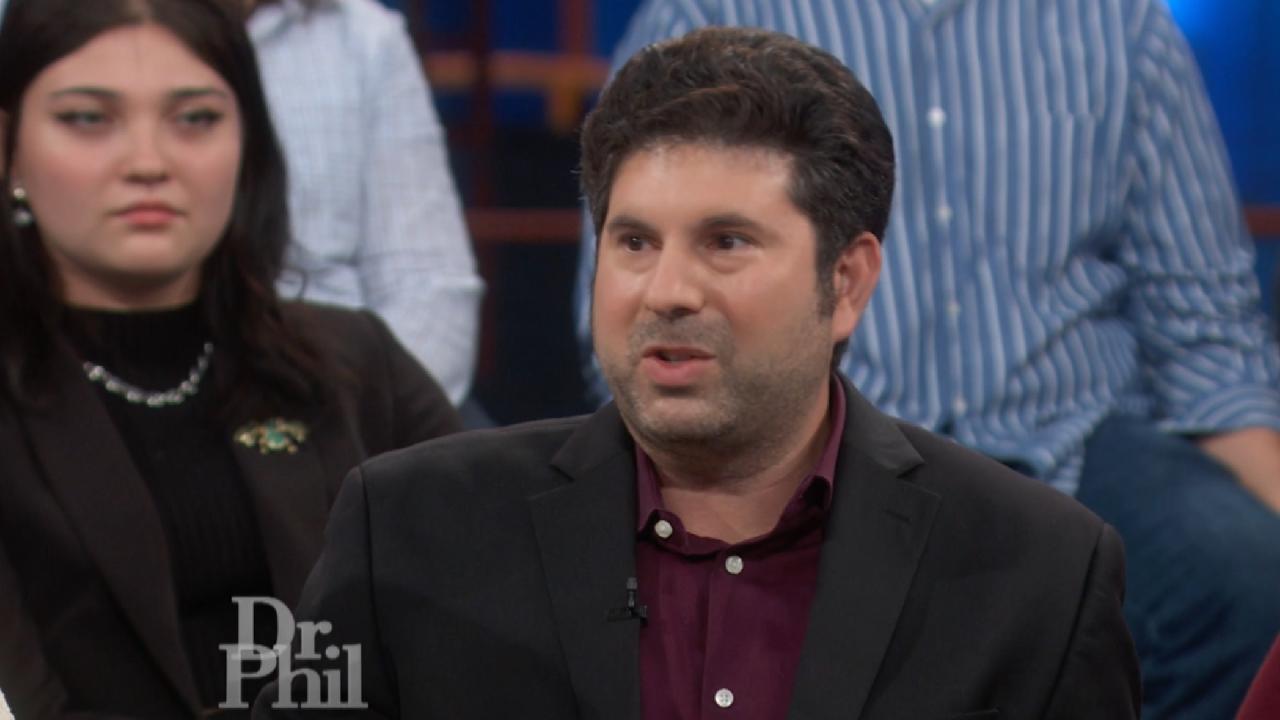 Psychologist Explains Vulnerable Narcissism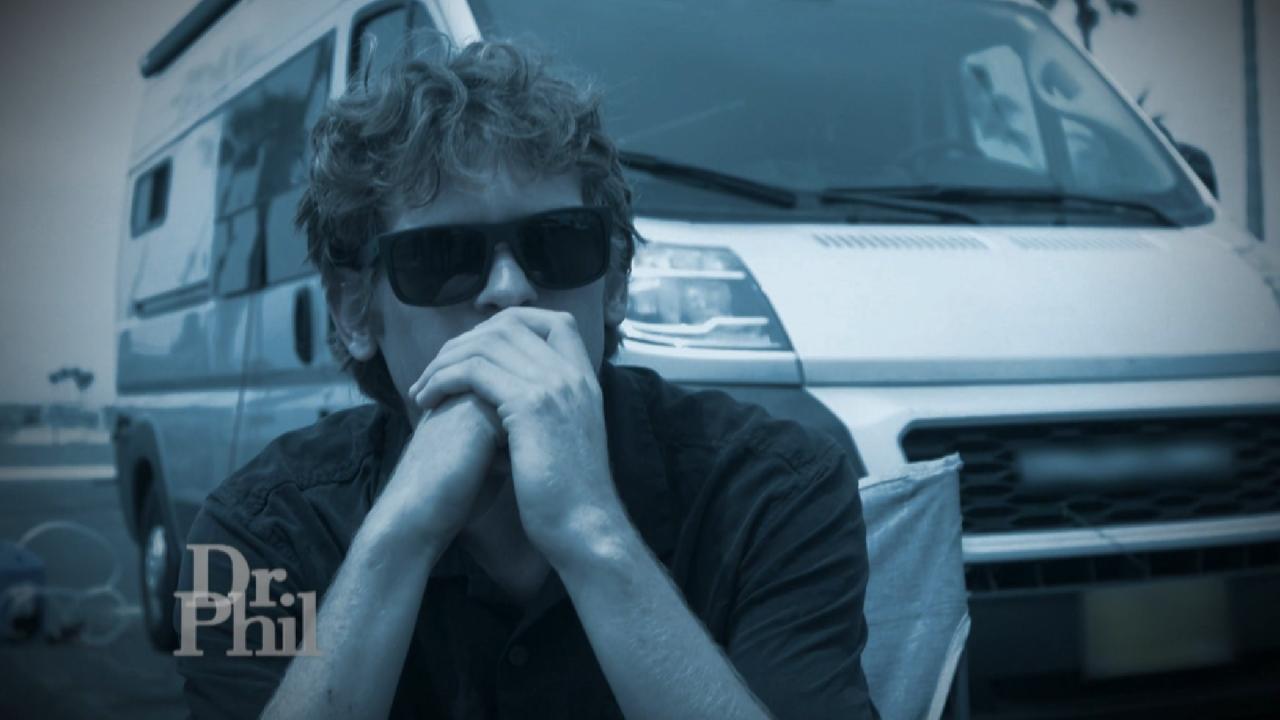 Man Who Has Experienced Multiple Setbacks Wonders How He Can Rem…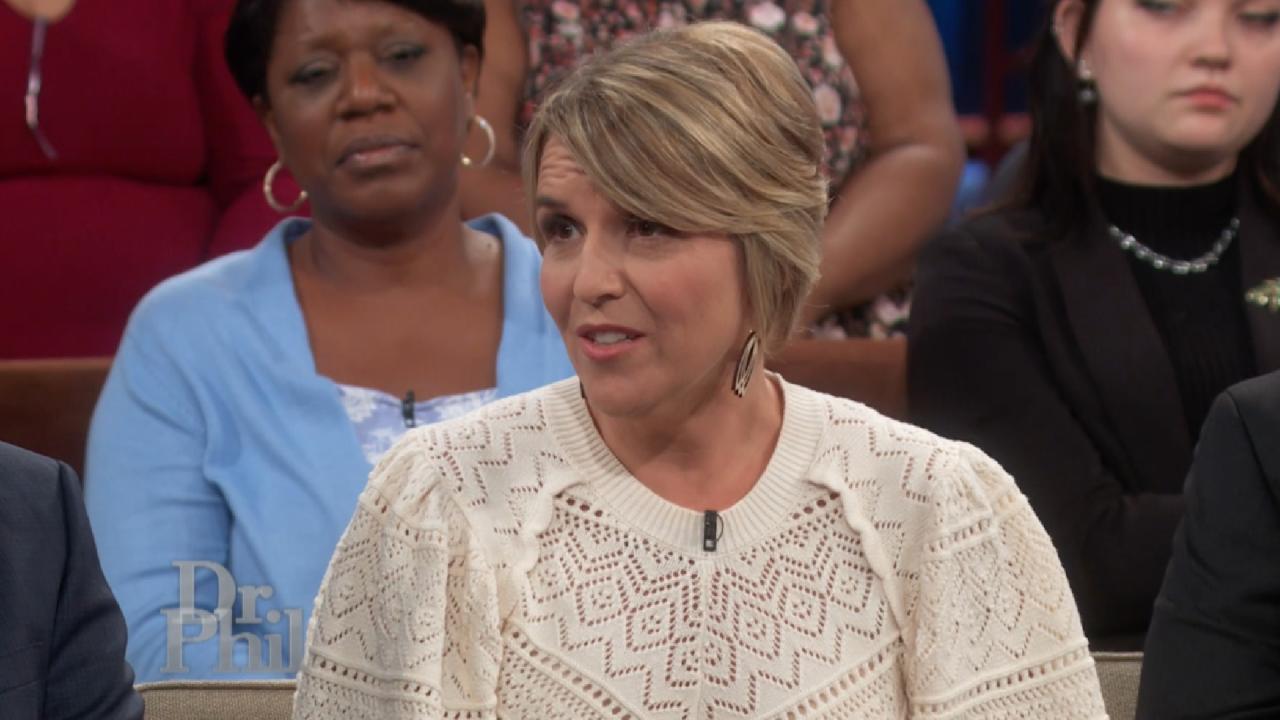 Trauma Counselor Says We Don't Have A Choice About What Others D…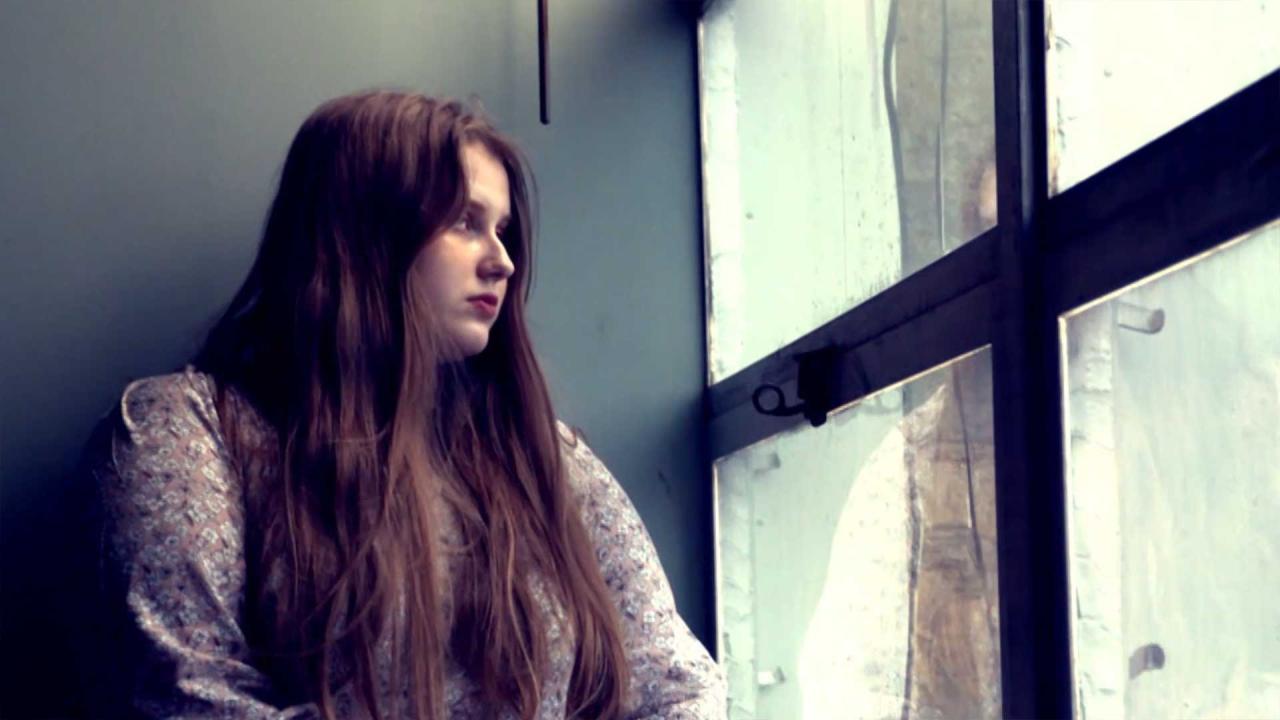 21-Year-Old Claims She Is Missing Child Madeleine McCann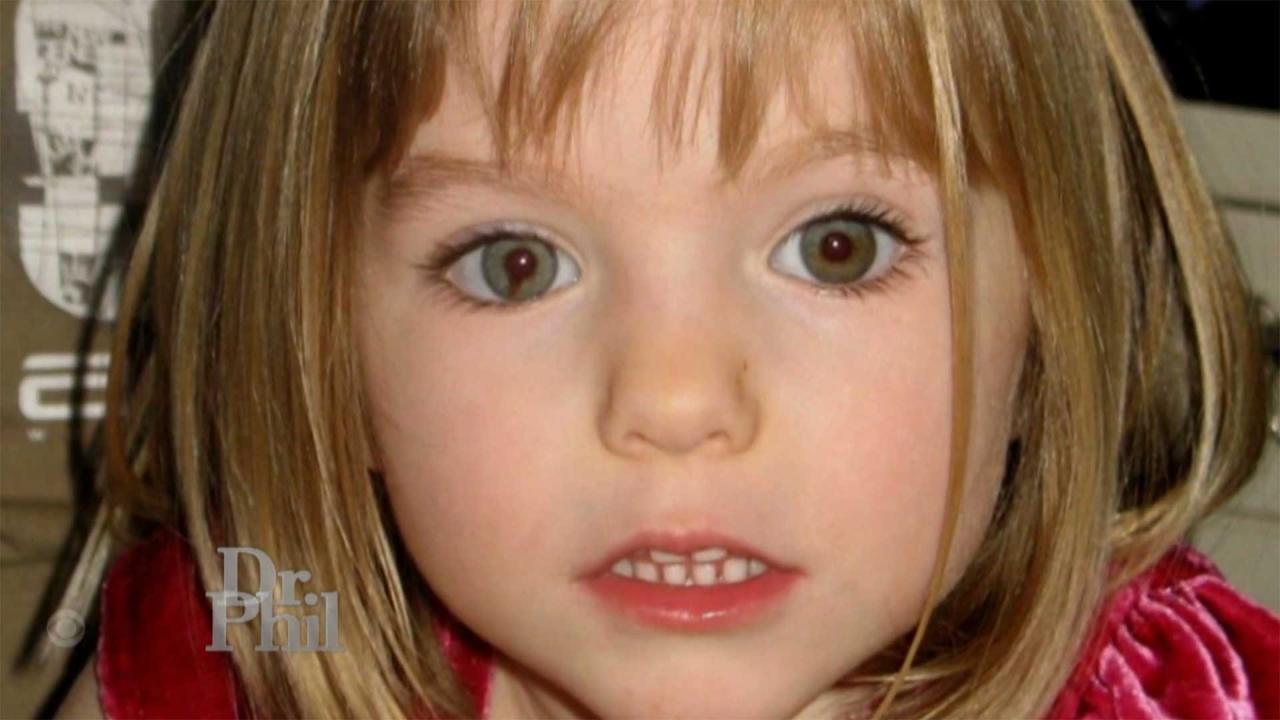 What Happened To Madeleine McCann Who Disappeared At 3 Years Old?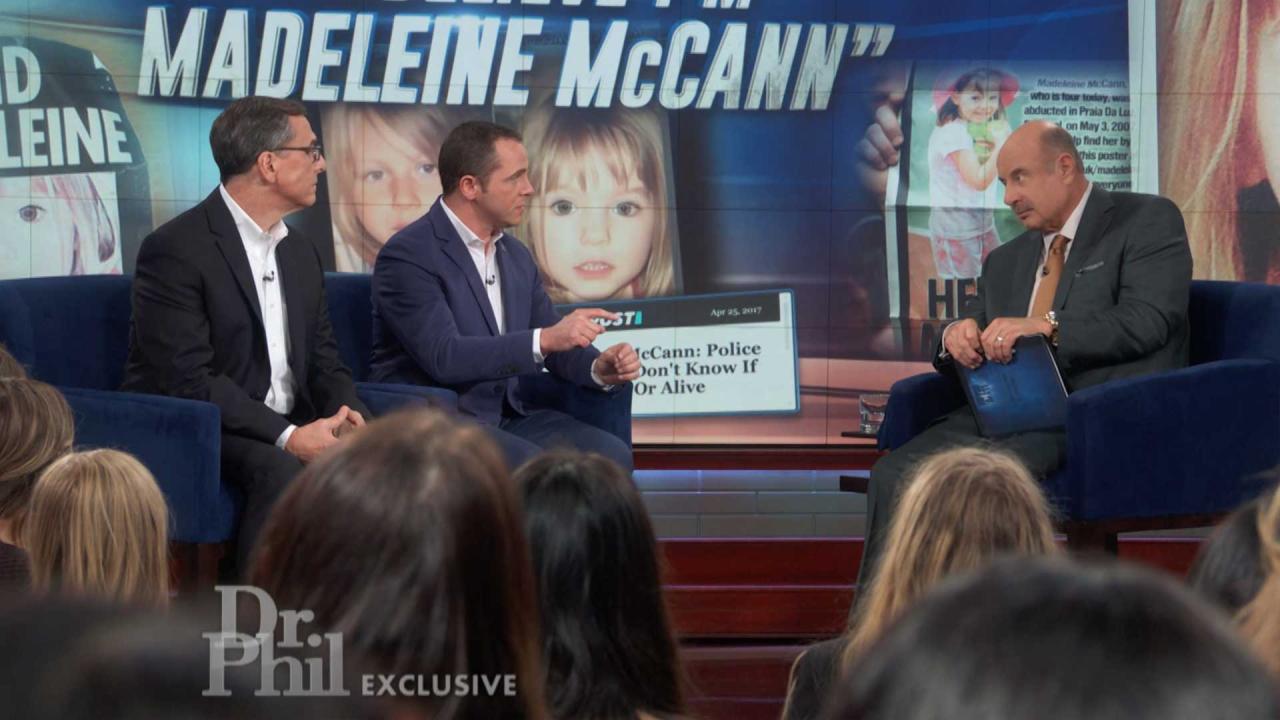 What Members Of The Behavior Panel Say About Behavior Of Woman W…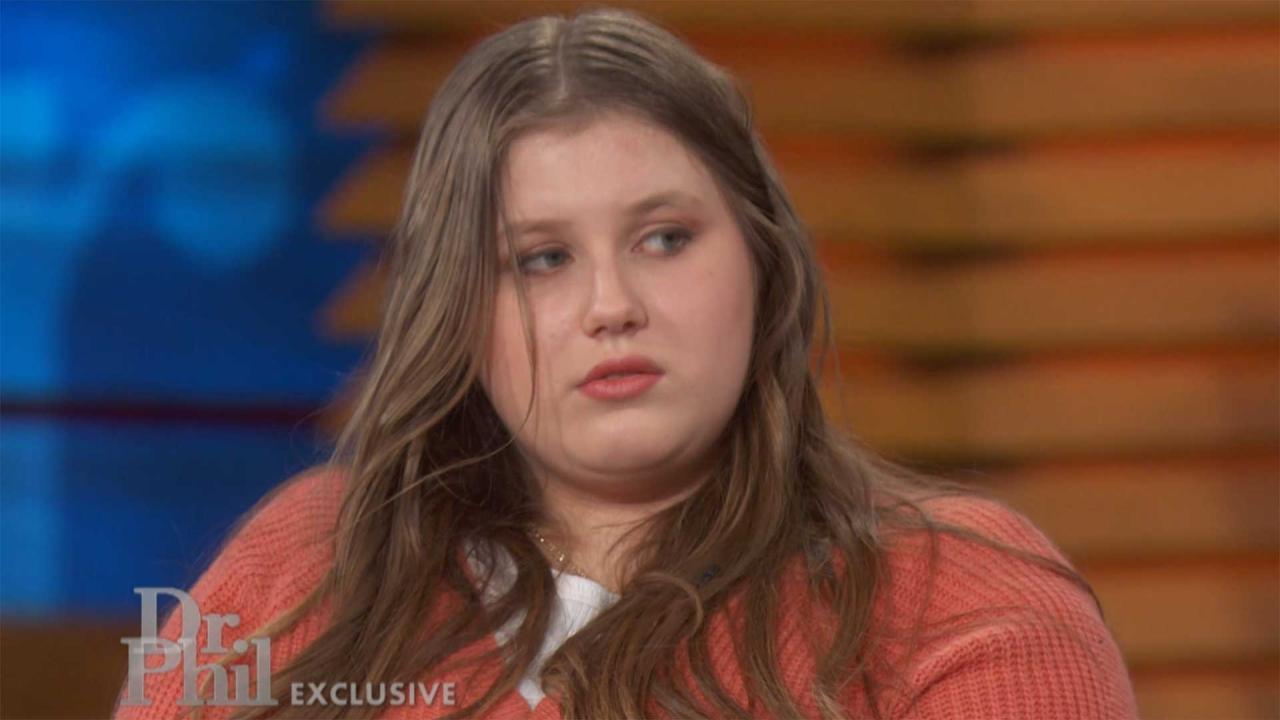 Exclusive: Dr. Phil Questions Woman Who Claims To Be Missing Chi…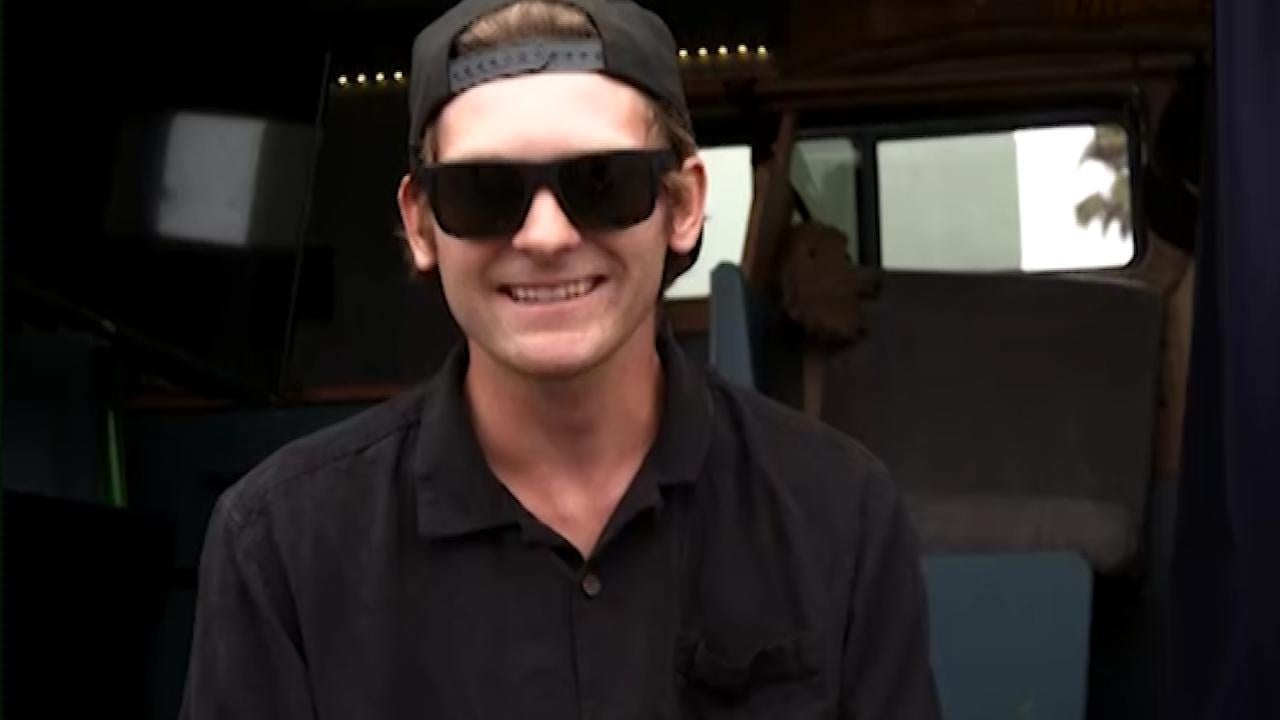 The Rise of Victimhood Culture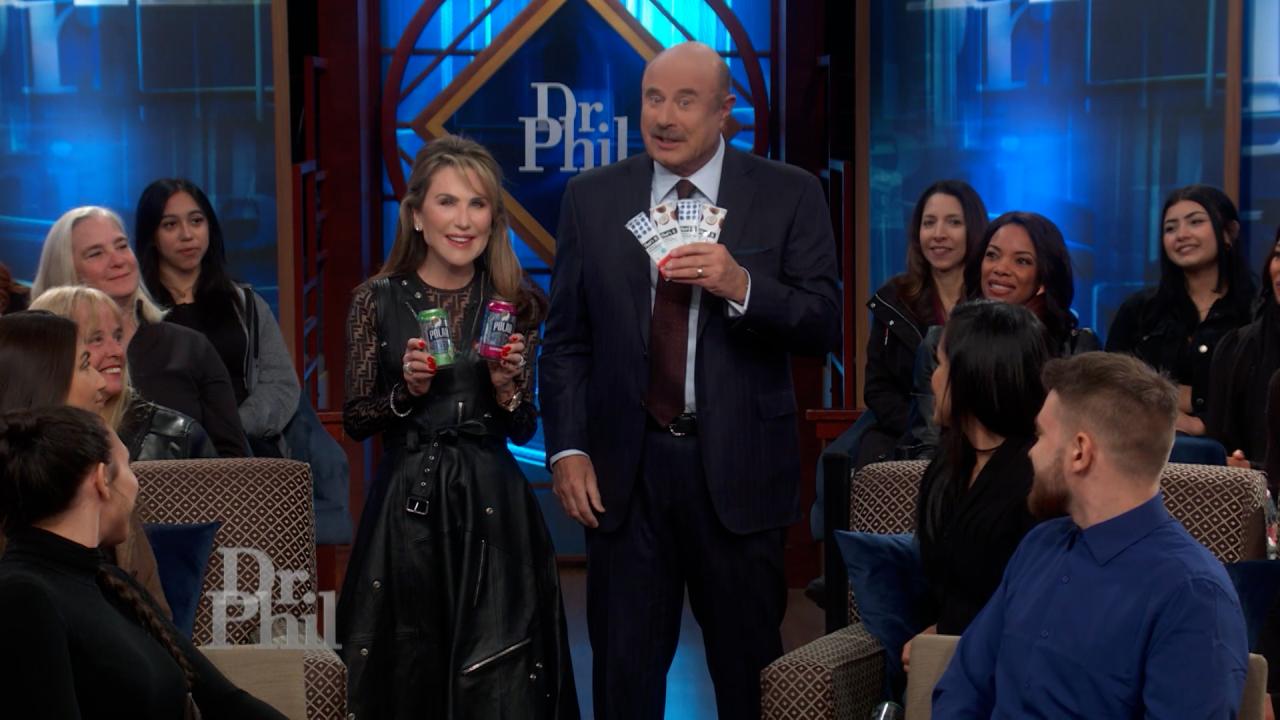 Special Thanks To That's it. And Polar Seltzer
Horror Hazing: Left Blind and Paralyzed
Sending a child off to college can be bittersweet, mixed with tears, fears, excitement, hopes and dreams. All over the country right now, thousands of freshman students are going from home life to Greek life. For young women, sorority rush often means a lot of dressing up -- but for young men, pledging a fraternity can mean a lot of drinking. So much so that over the last 20 years, more than 60 young men have died from alcohol poisoning as a result. Dr. Phil delves into the dangerous fraternity rituals putting young men at risk. One of these young men, Danny Santulli, was at a fraternity pledging event at the University of Missouri in October 2021. By the end of the evening, Danny was in the hospital with a blood alcohol content six times the legal limit. He survived, but is no longer the Danny that everyone knew. He suffered severe brain damage, lost his eyesight, can no longer speak, feed himself or walk, and spends his days in a wheelchair being cared for by his family. Hear what happened the night everything went tragically wrong and see the shocking surveillance video. Plus, Danny's family shares a glimpse into the aftermath of this tragic incident and how difficult life is day to day.
Watch more from part 2, Deadly Brotherhood: The Fight to Stop College Hazing