"How Do I Parent My 'Jekyll and Hyde' Daughter?"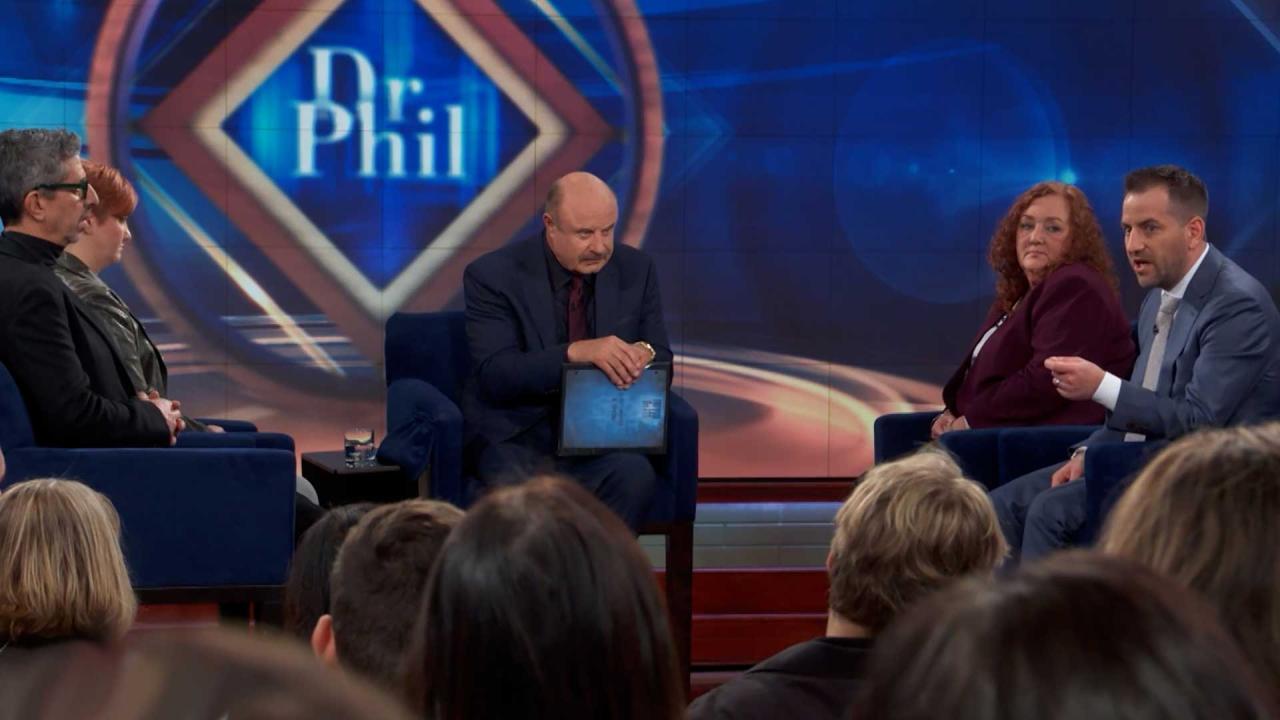 Attorney Claims There's No Physical Evidence His Client John Kin…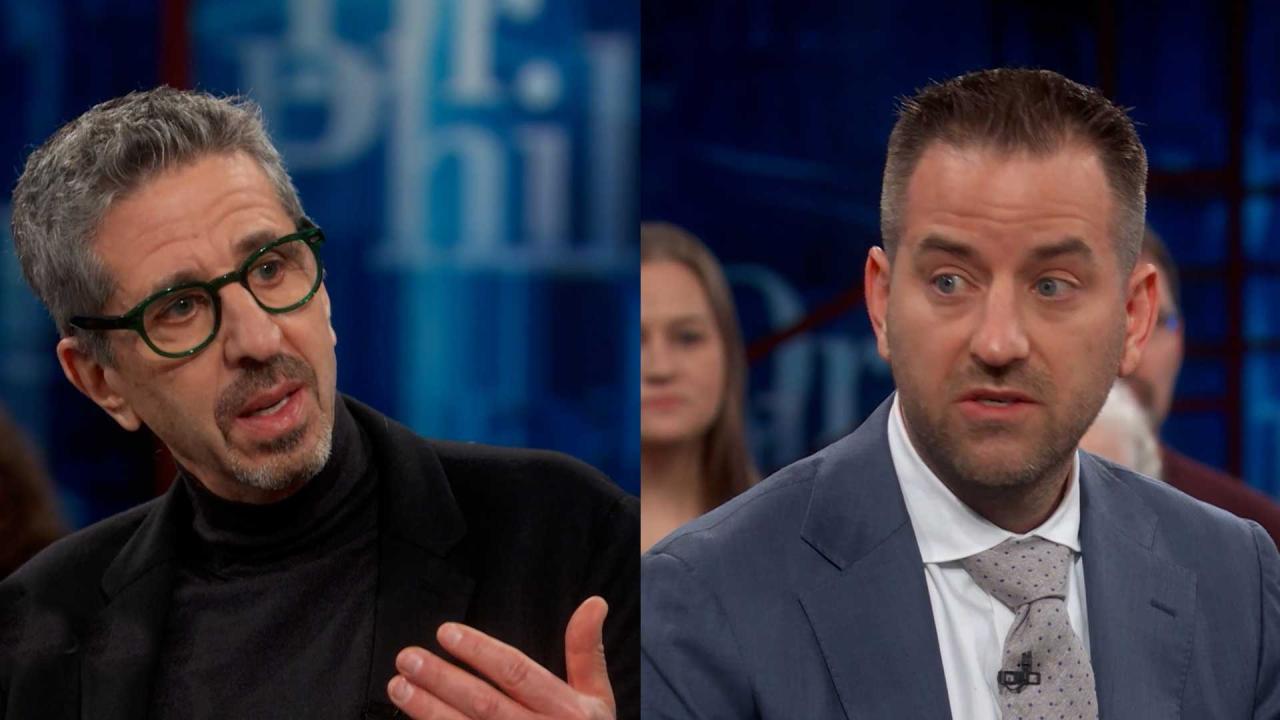 'Dr. Phil' Digital Exclusive: Flaws In The American Justice Syst…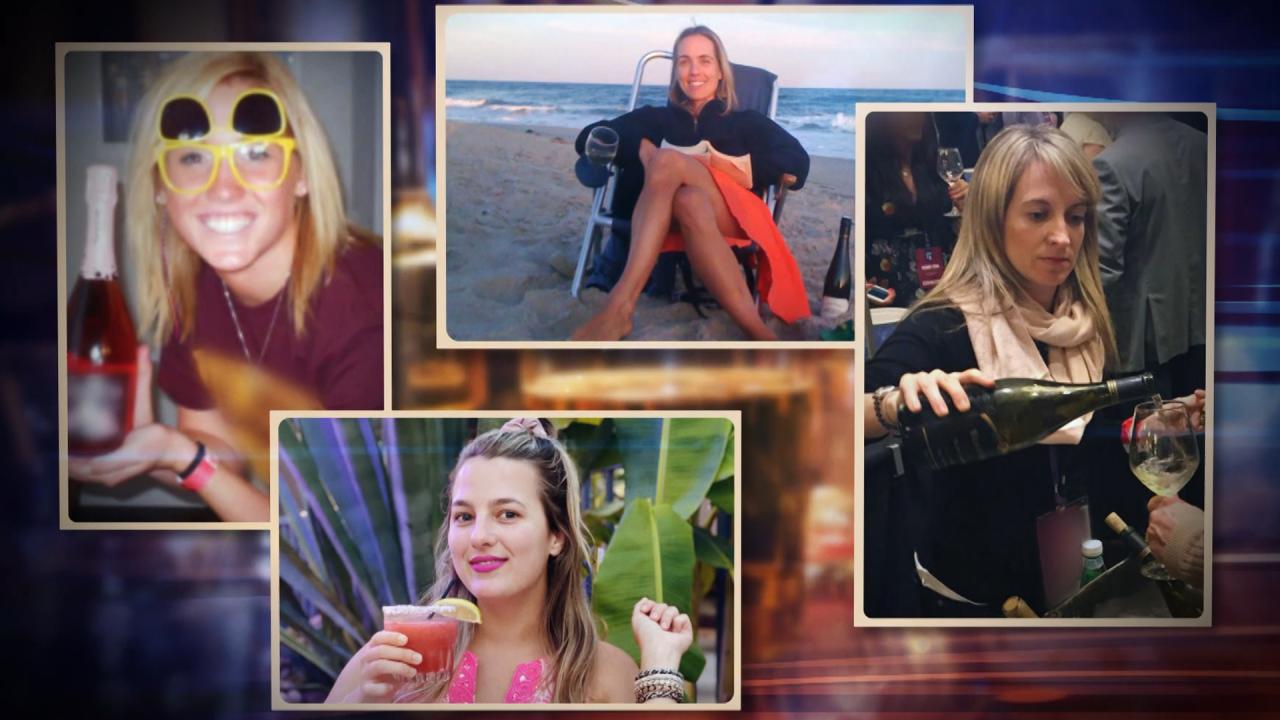 On the Rocks: Americans Are Dying from Drink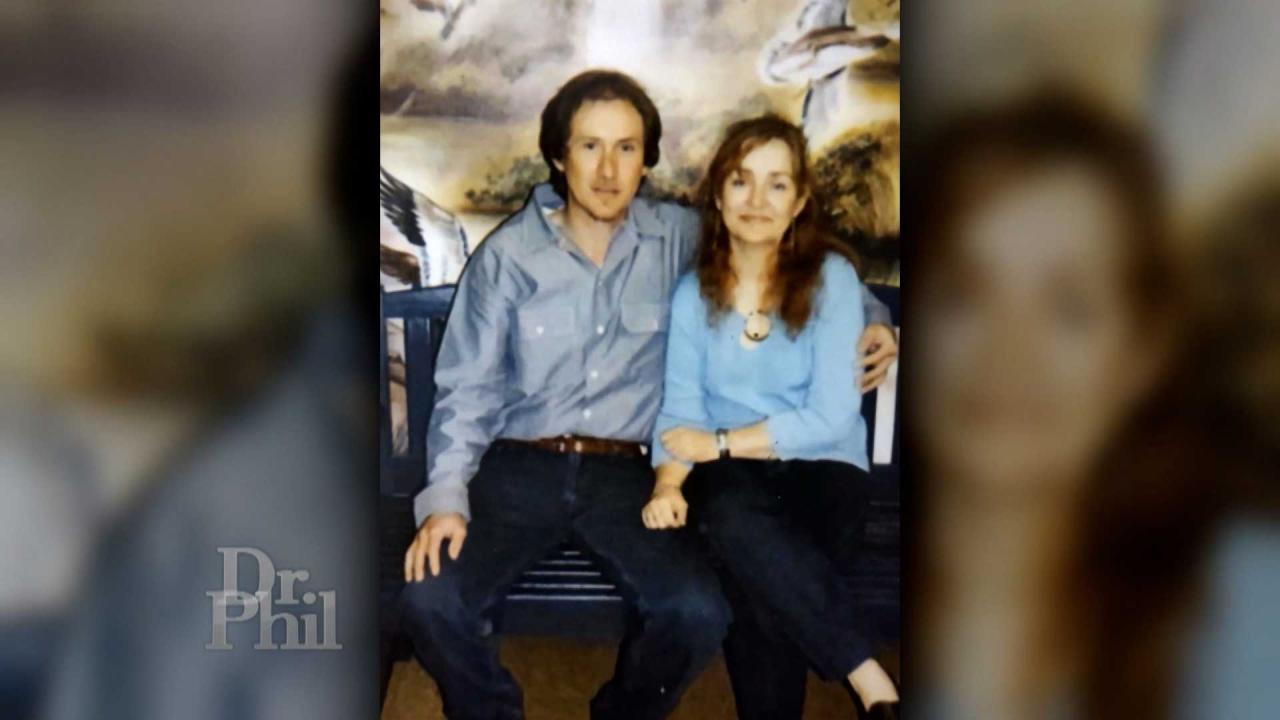 Mom Says She Doesn't Believe Daughter's Claim That She Was Abuse…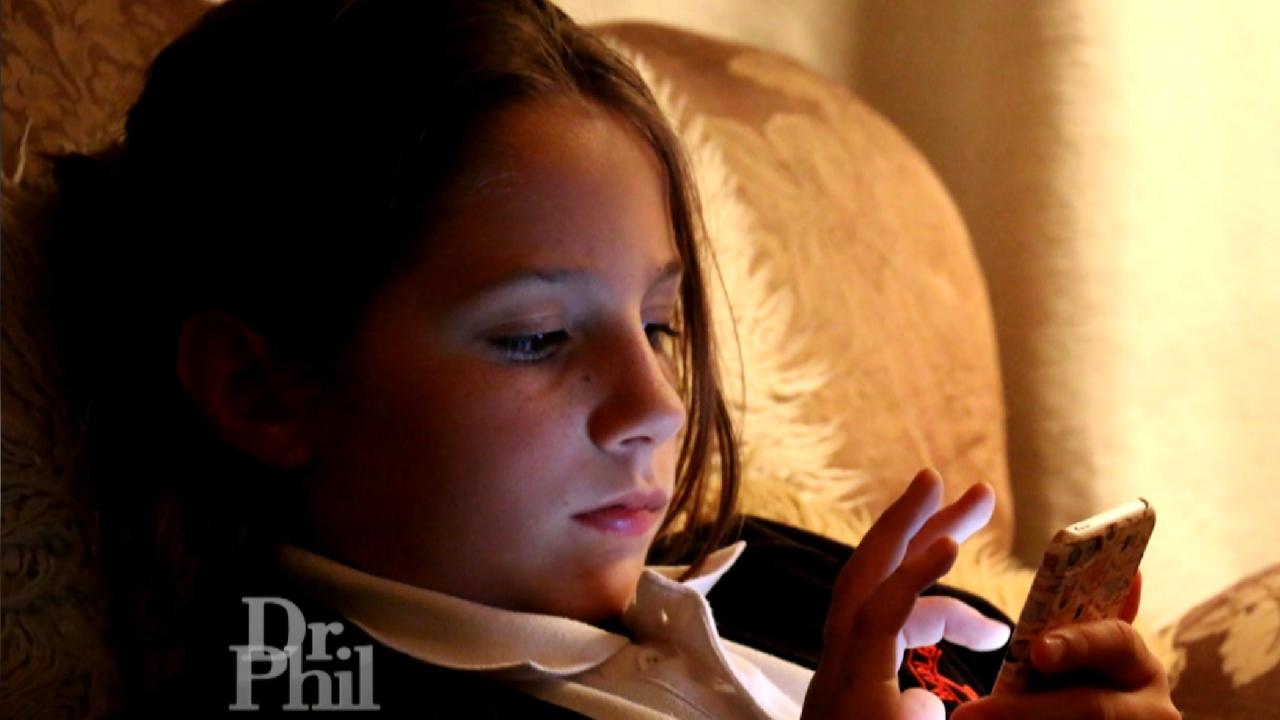 Father Says He Has 'No Doubt' Social Media Content Contributed T…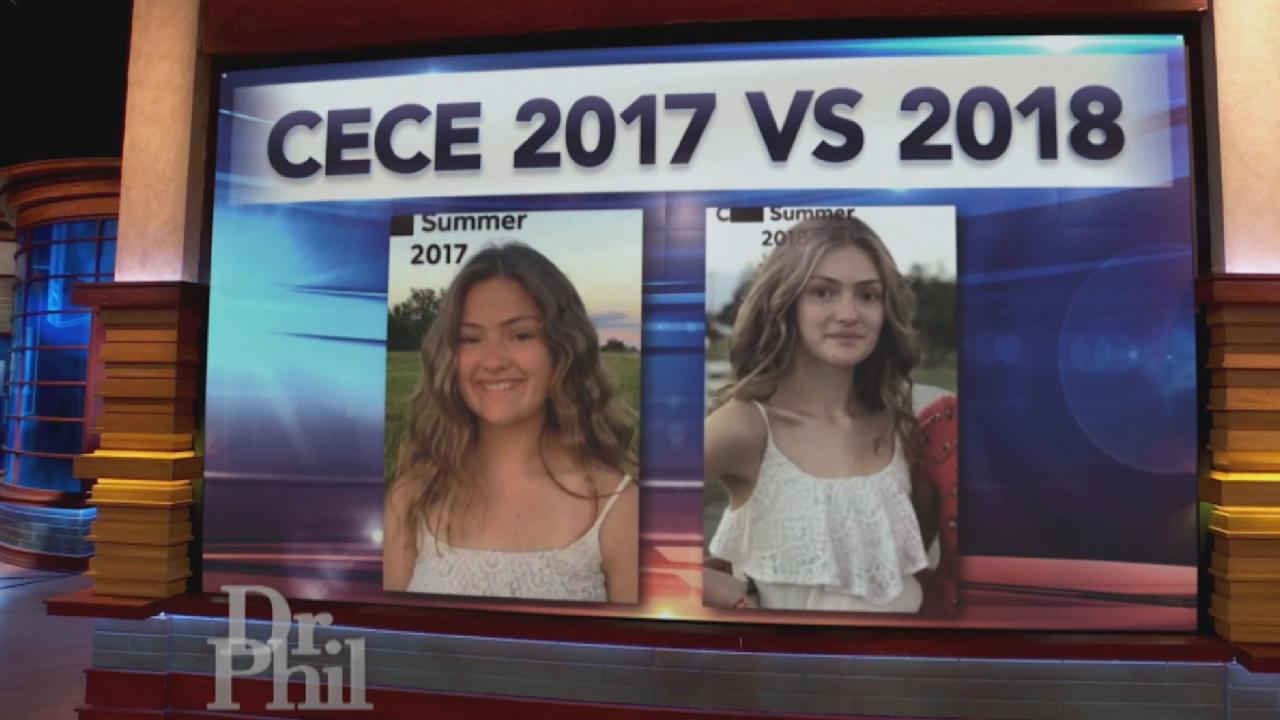 High School Senior Claims Social Media Algorithms Led To An Eati…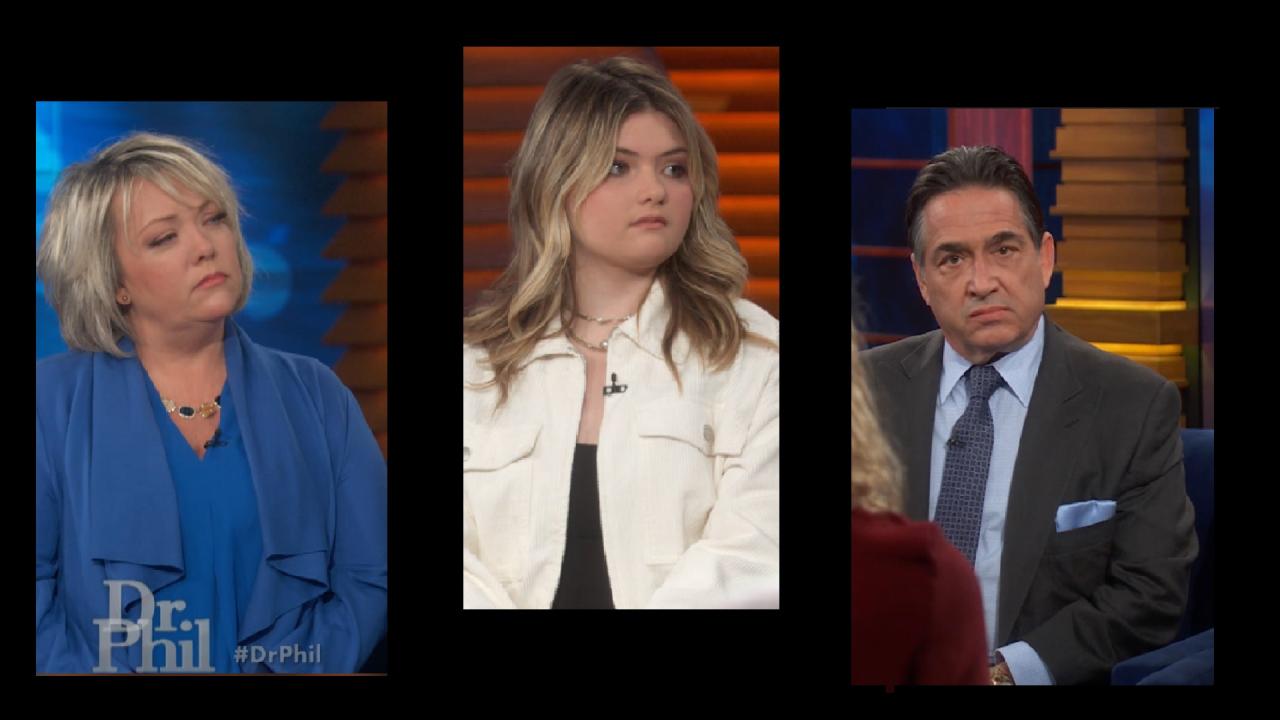 "When You're On Social Media You're Not The Customer – You're Th…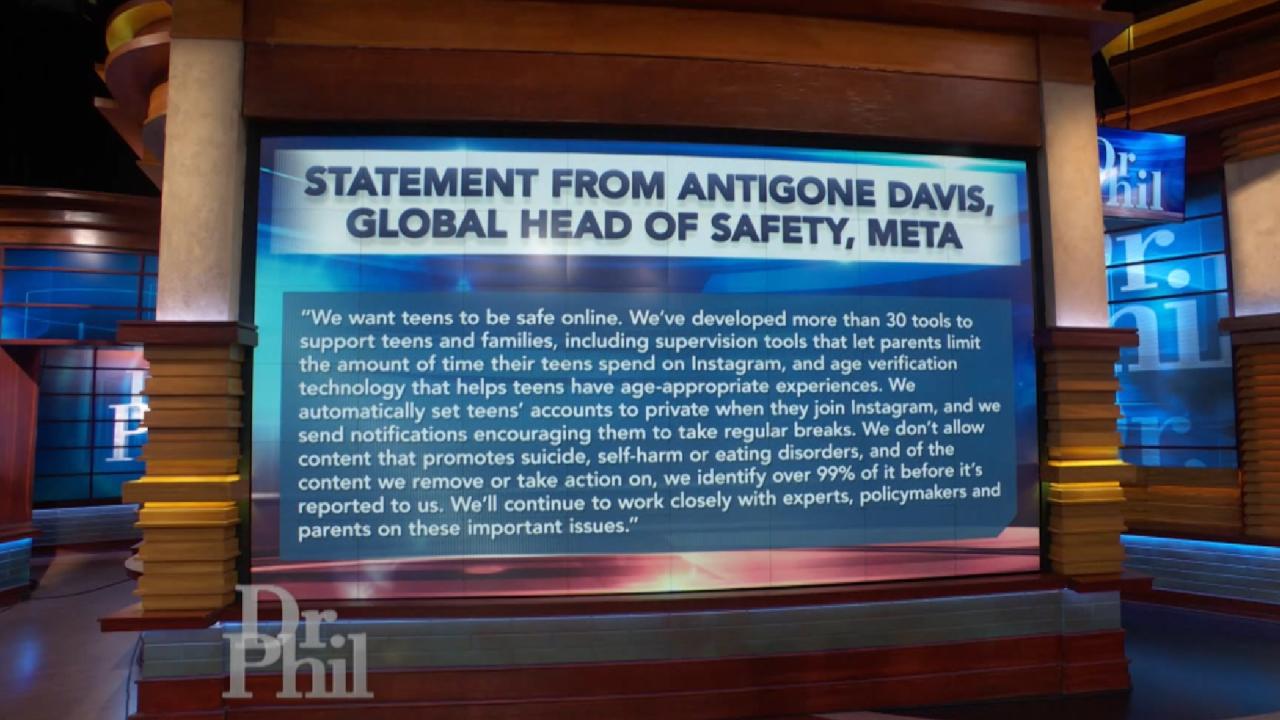 What Meta Says They're Doing To Help Keep Teens Safe On Social M…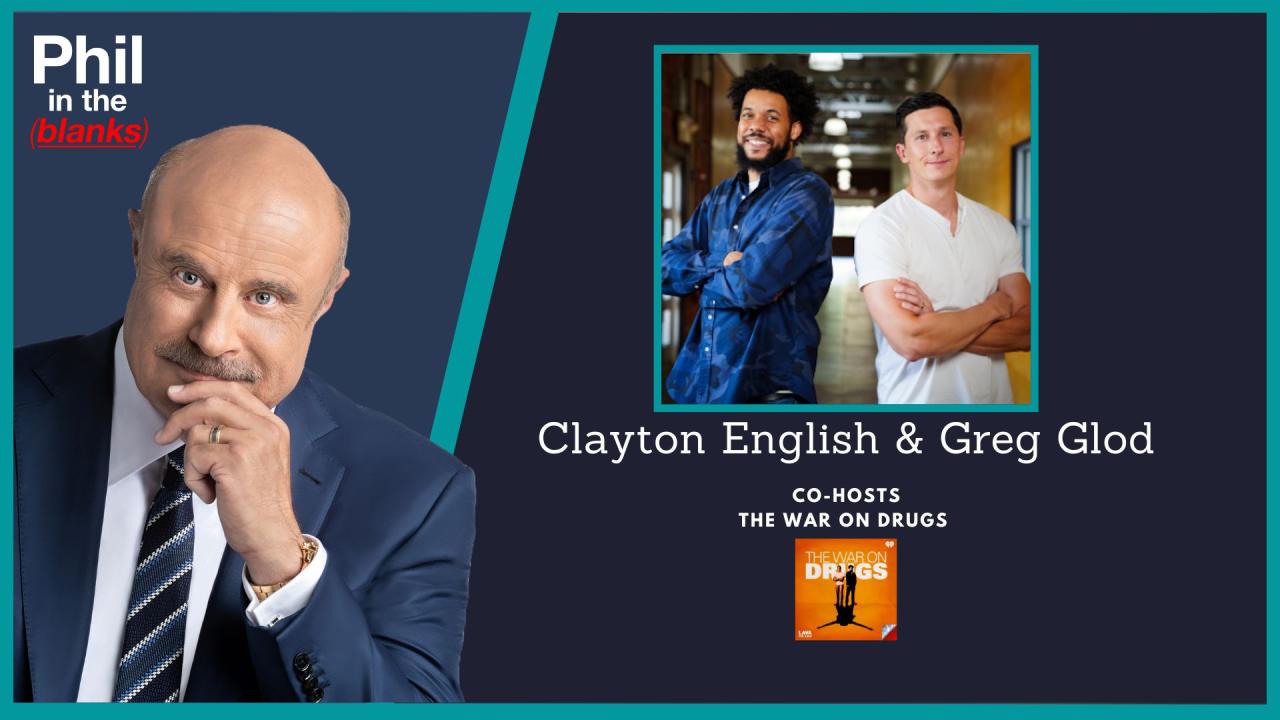 'Phil In The Blanks' Podcast: 'The War On Drugs' With Clayton En…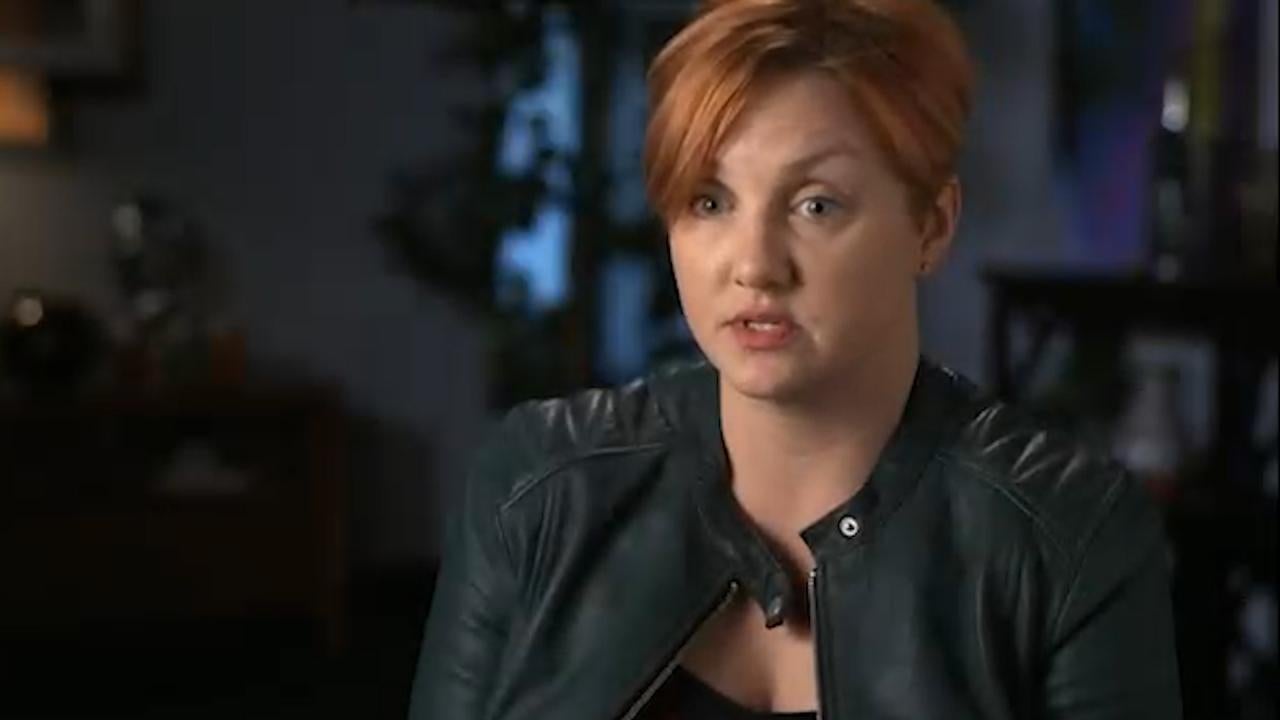 Sex Abuse Allegations: Who is Telling the Truth?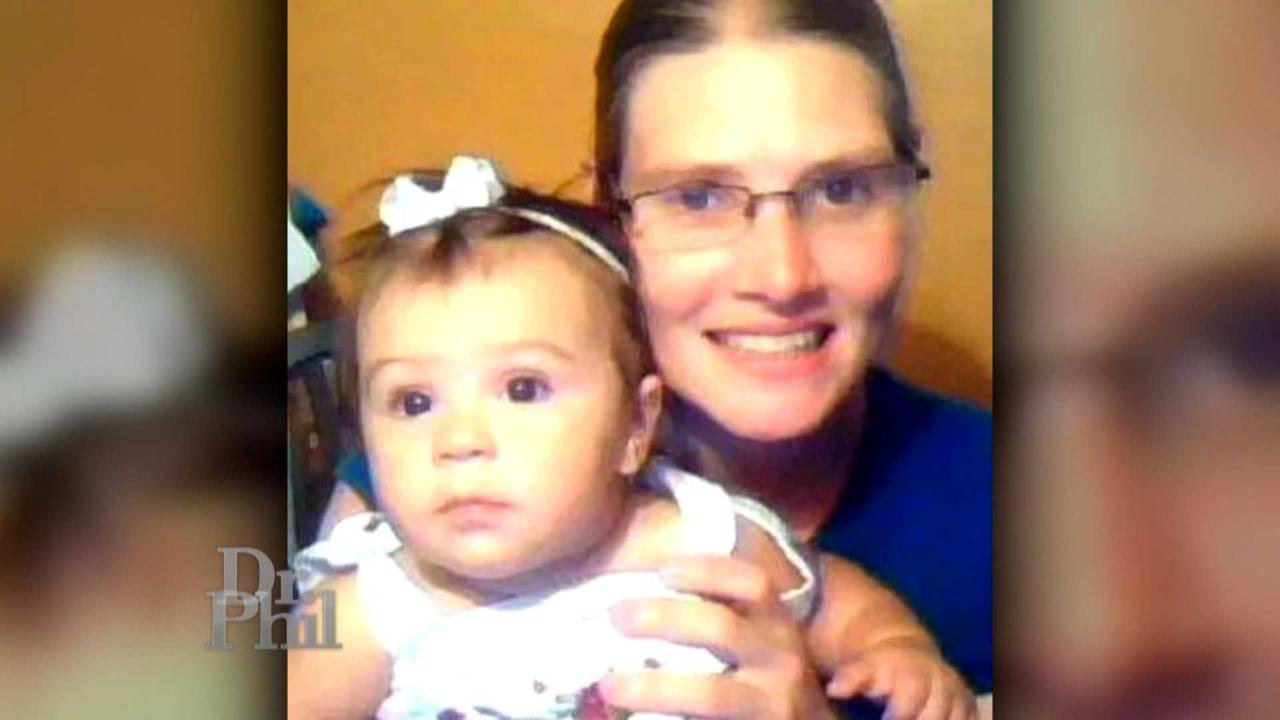 Mother With Postpartum Psychosis Kills Three Young Daughters, Tr…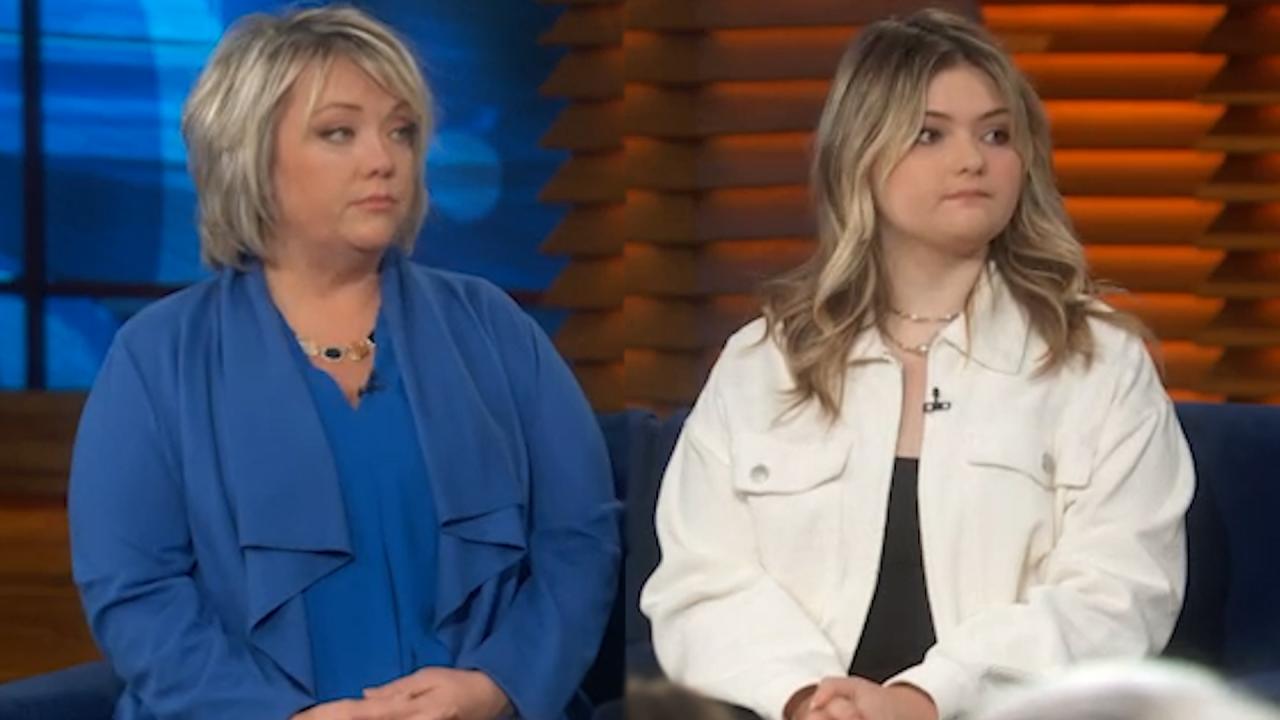 Triggered: Is Social Media Pushing Girls to Self-Harm?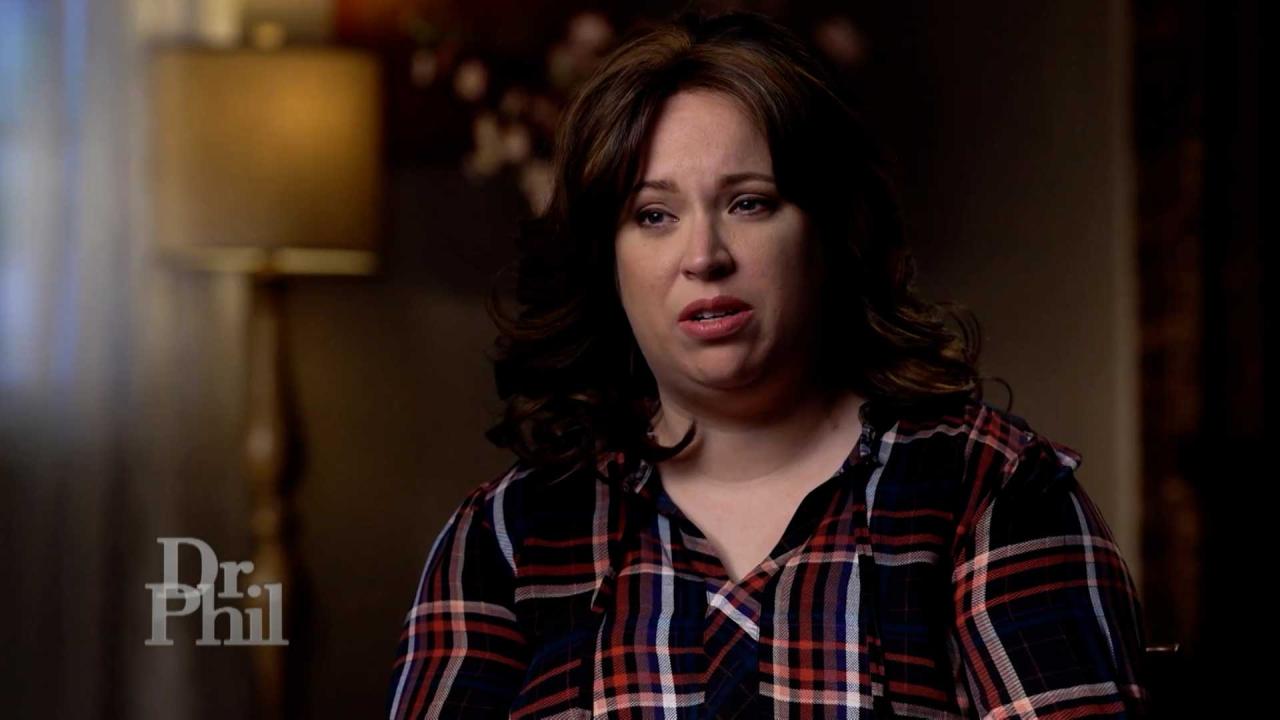 Woman Says She's Been Dealing With Postpartum Psychosis Since Bi…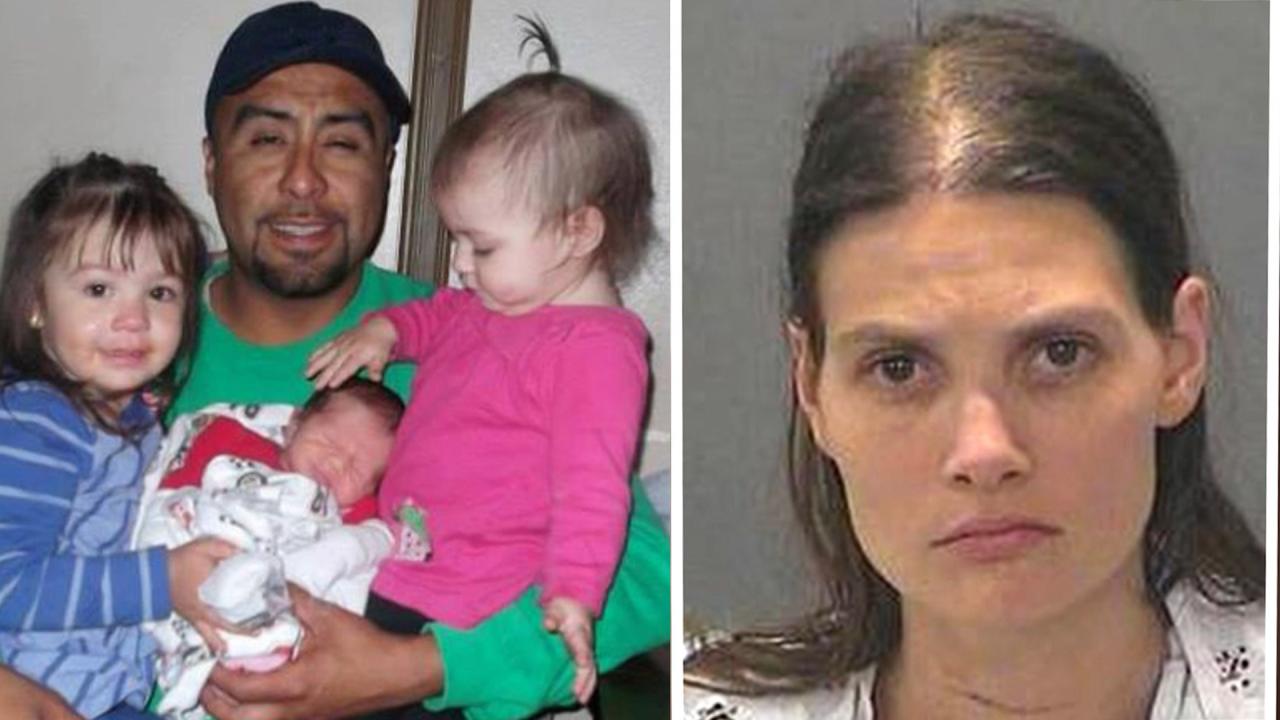 Postpartum Moms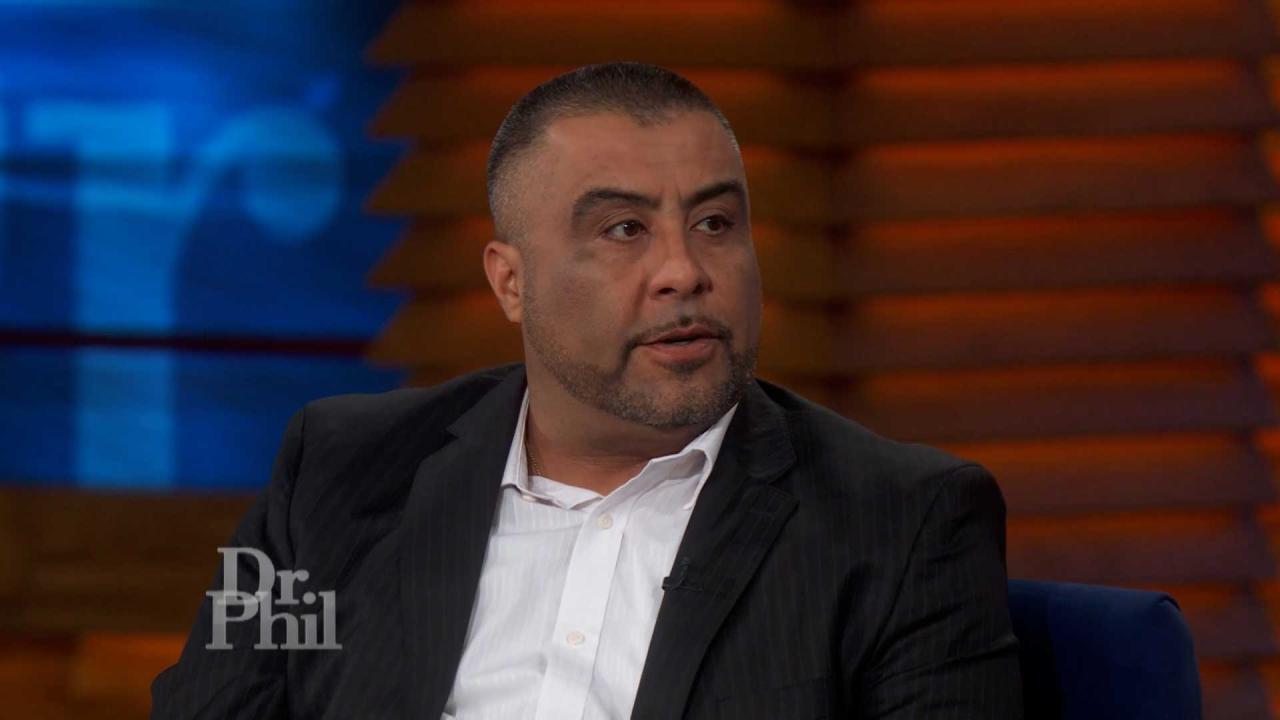 Man Says Ex-Wife Who Killed Their Three Children Eight Years Ago…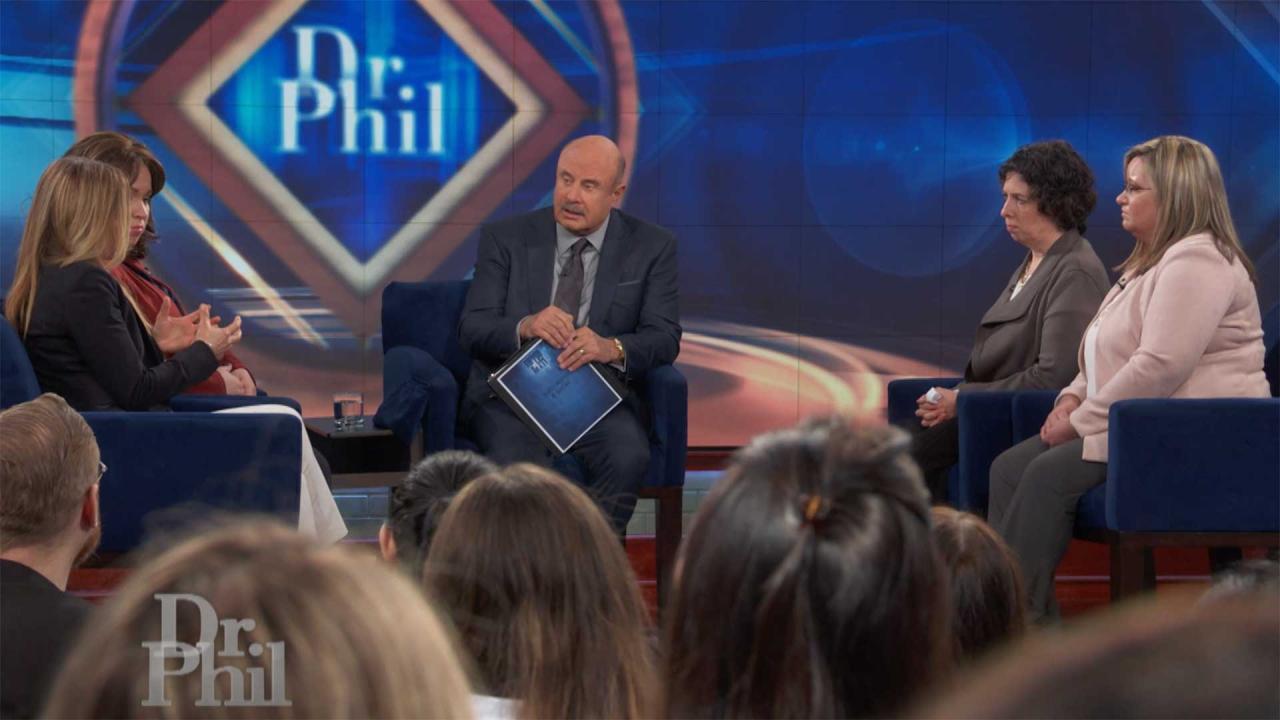 The Most Important Things To Know About Postpartum Depression An…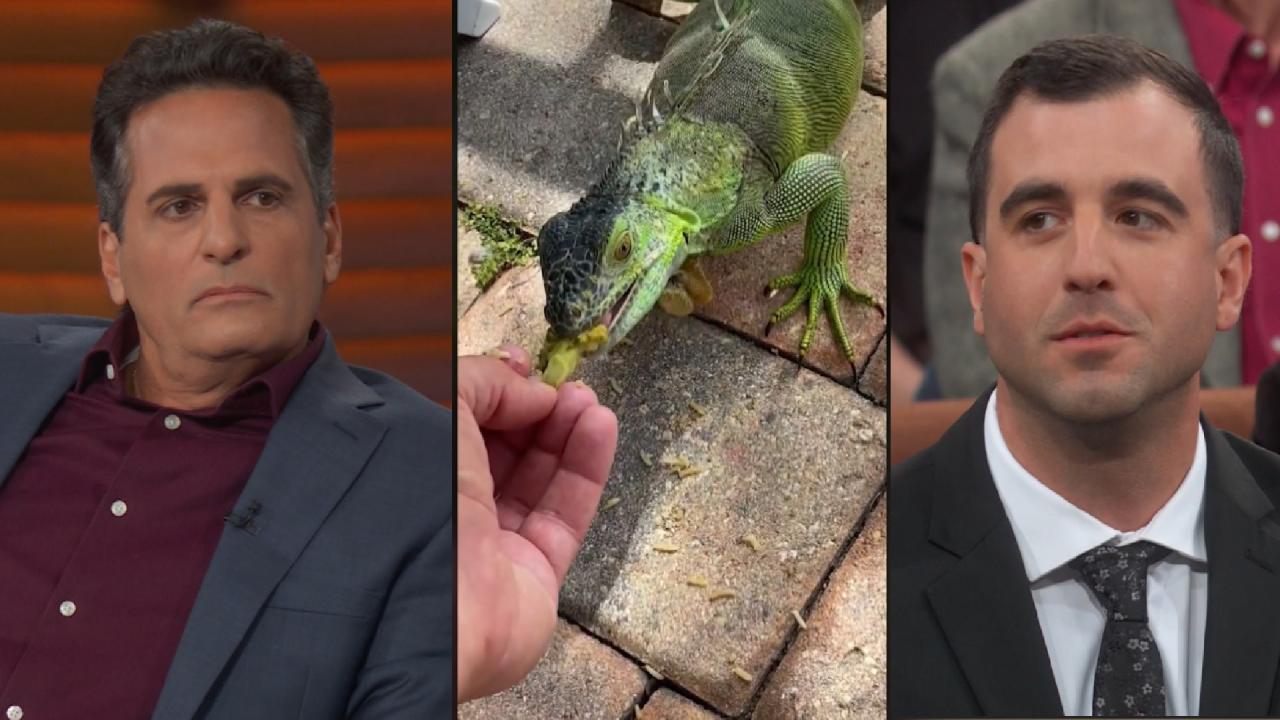 Iguana Expert Explains How Invasive Species Is Threatening Nativ…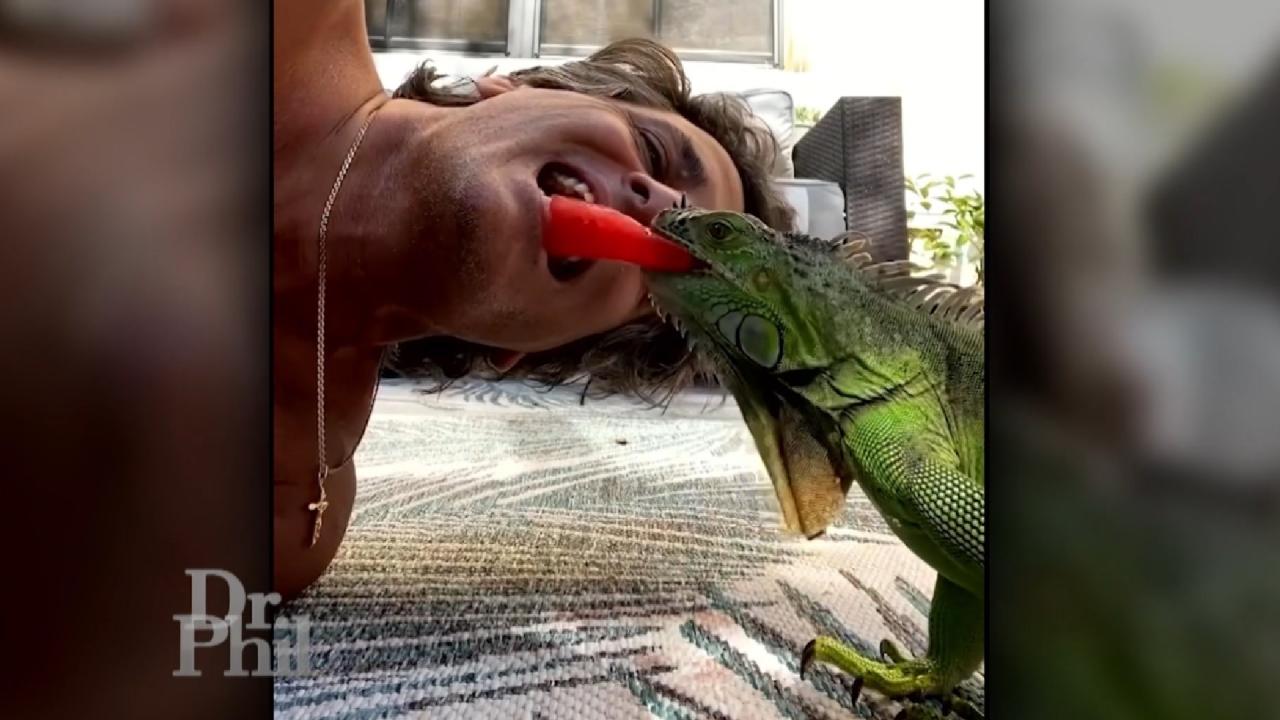 'I'm Friends With The Iguanas,' Says Man Whose Neighbors Want Hi…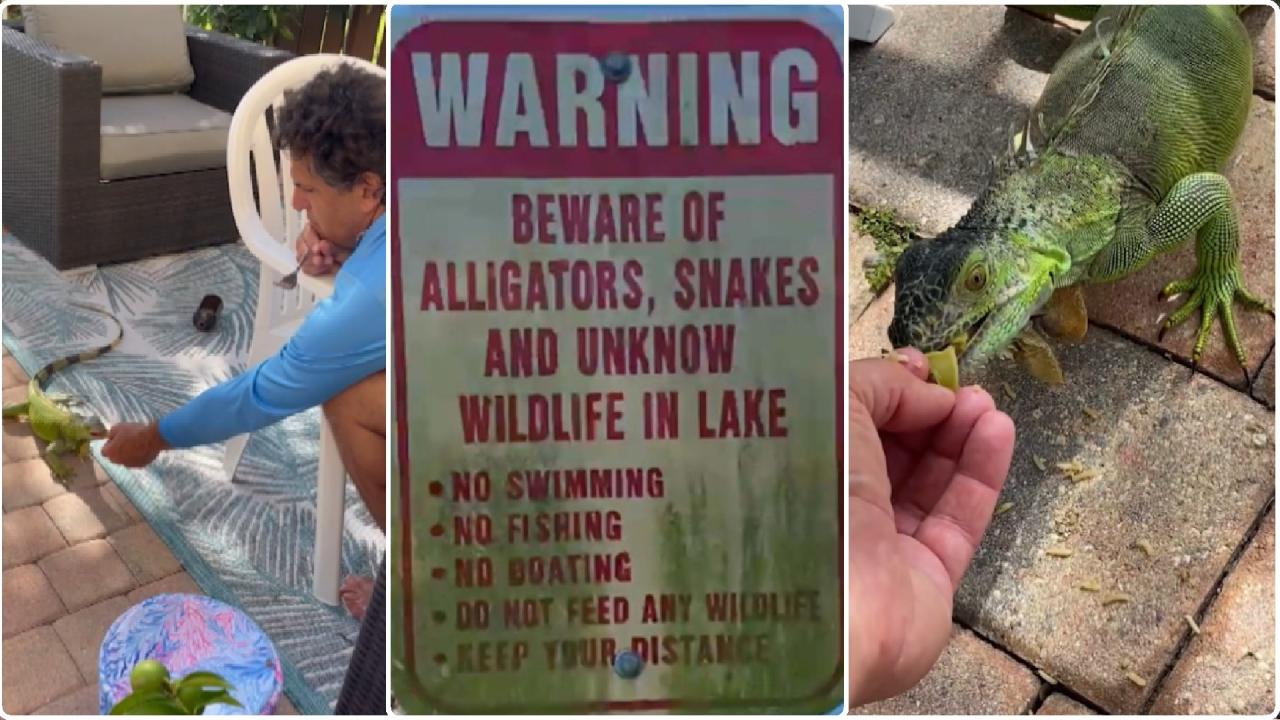 Neighbors Feud Over Feeding Of Invasive Iguanas
"How Do I Parent My 'Jekyll and Hyde' Daughter?"
Heather, a lifelong fan of Dr. Phil and a member of the Dr. Phil Phanatics fan group, drove 1,600 miles from Arkansas to Los Angeles to get help with her 15-year-old daughter, Marissa, whom she describes as "Jekyll and Hyde." She says one minute Marissa's an aspiring cardiologist with top grades, and the next, she's a pot-smoking car thief who admits to stealing her own mother's vehicle nine times. Heather says she is at her wits' end and does not know how to parent her daughter effectively. Dr. Phil invites one of the world's leading child behavioral experts on stage, Dr. Michele Borba, who works closely with Dr. Phil to impart potentially life-changing advice to Heather and her daughter. Watch while Dr. Phil encourages Marissa to tell her mother everything she is not picking up on when it comes to her needs. How will Heather react? Tune in to find out!
TELL DR. PHIL YOUR STORY: Do you have a hopeless mother or daughter conflict?