"How Safe Are Our Streets?"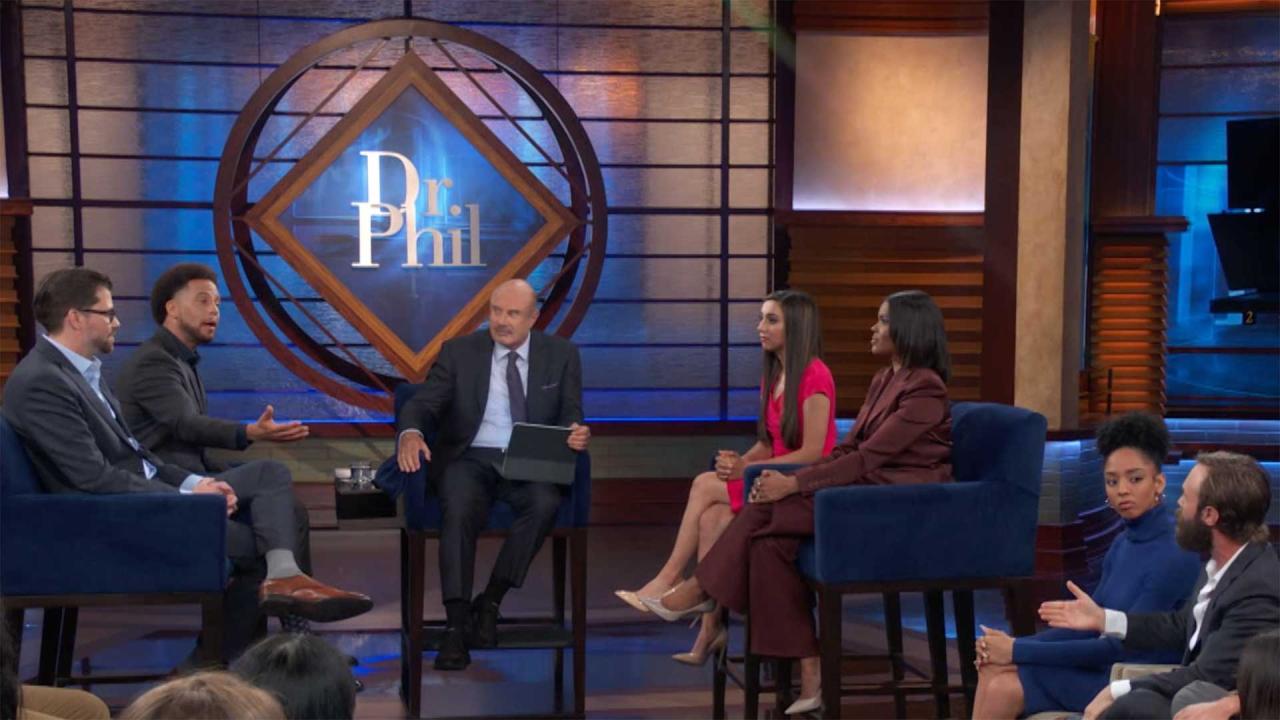 Comedian Claims Management Agencies Discriminated Against Him Be…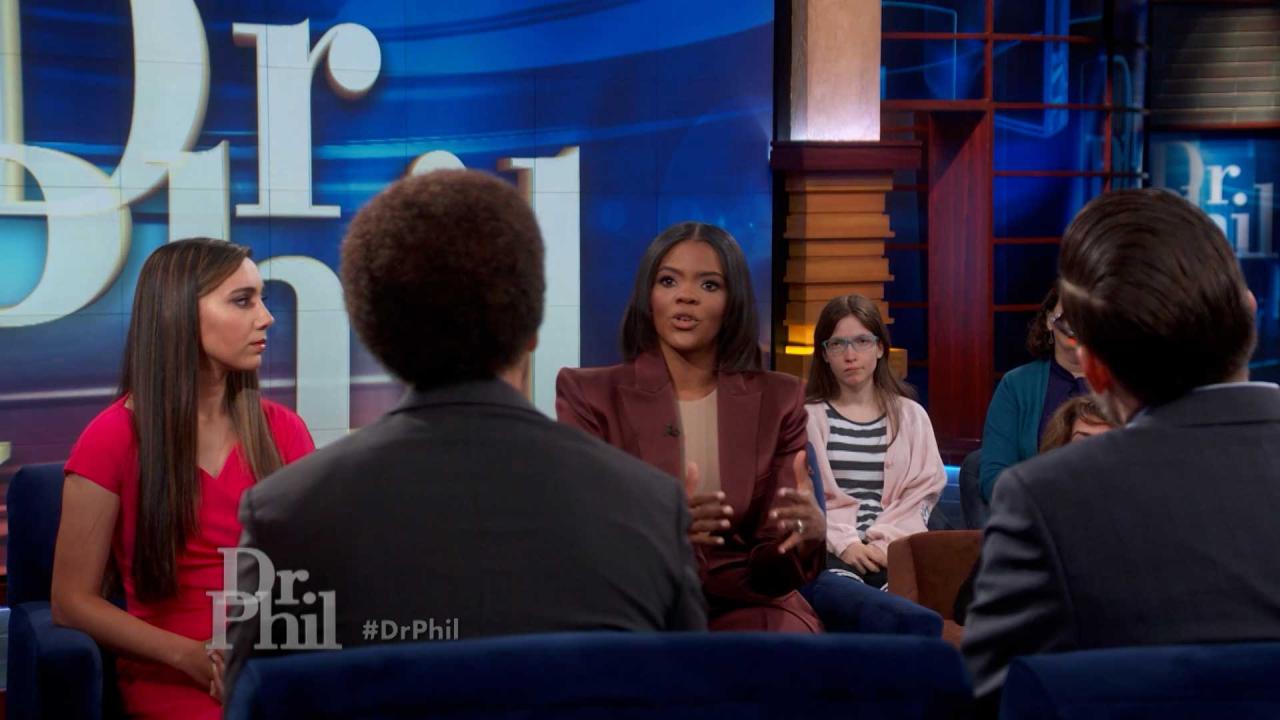 Candace Owens Claims Affirmative Action Policies Are 'Harmful' T…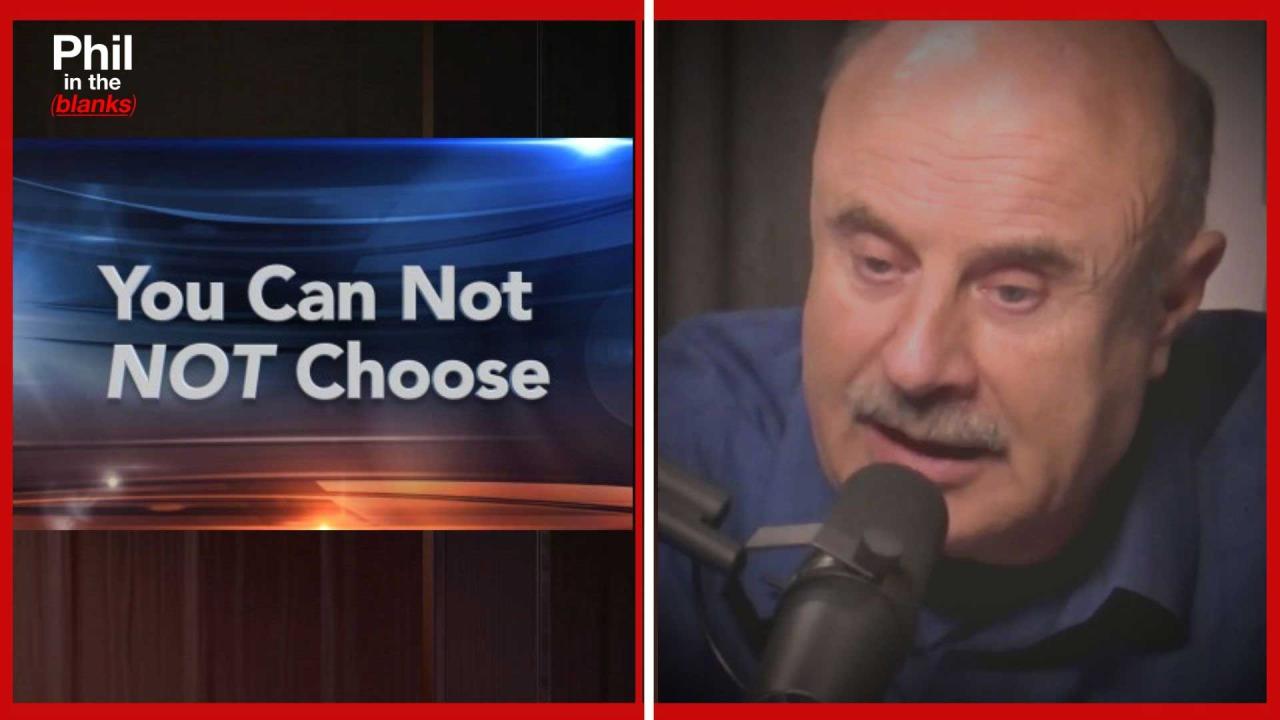 Now Is The Time To Be Happy: Living By Design Part One - 'Phil I…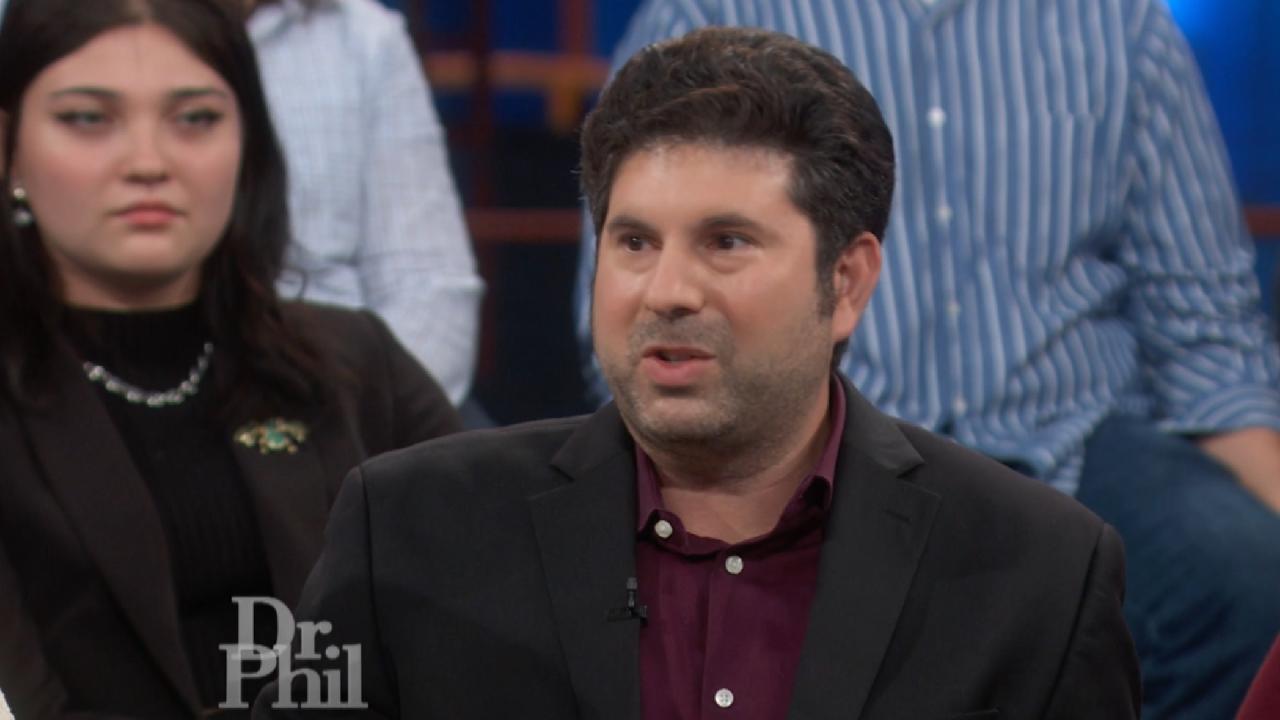 Psychologist Explains Vulnerable Narcissism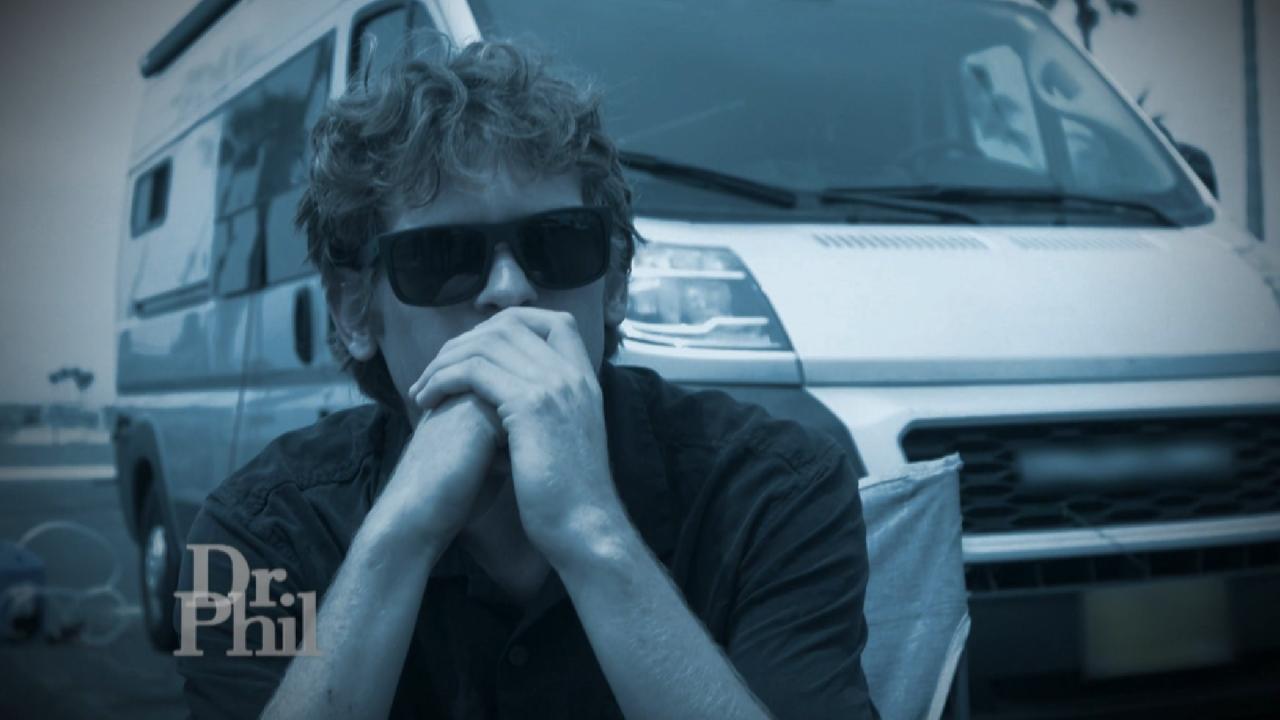 Man Who Has Experienced Multiple Setbacks Wonders How He Can Rem…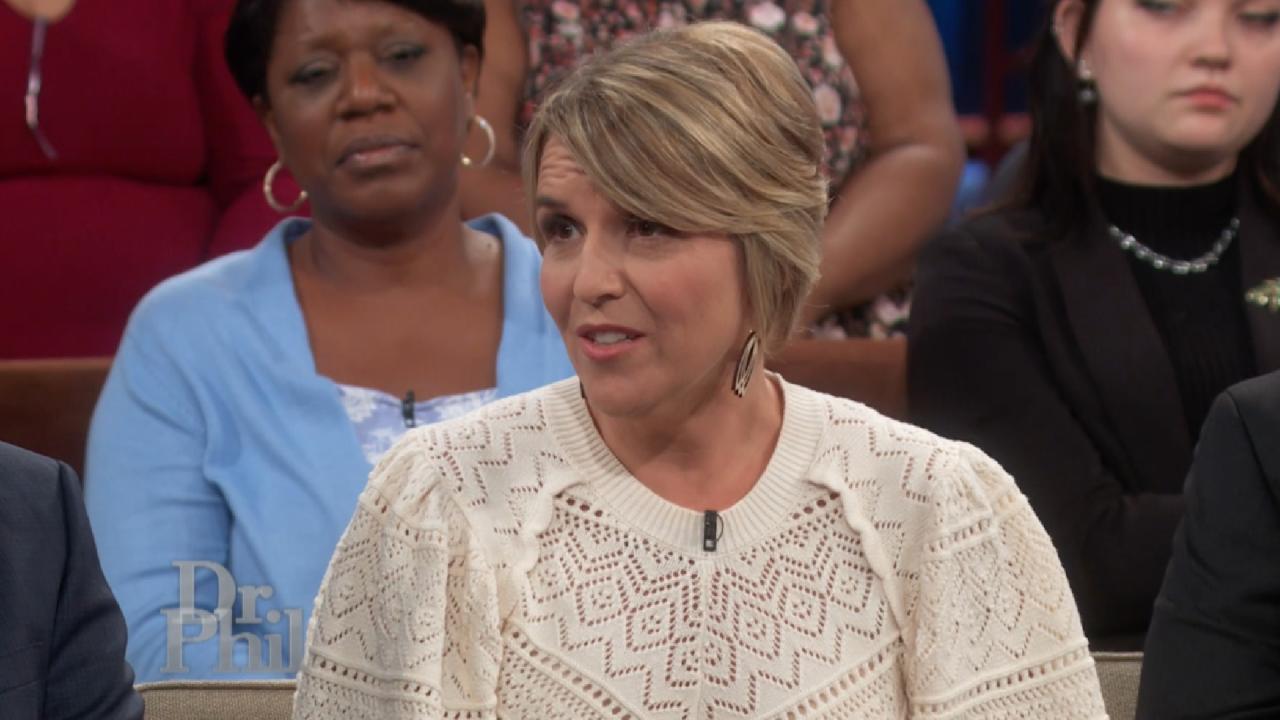 Trauma Counselor Says We Don't Have A Choice About What Others D…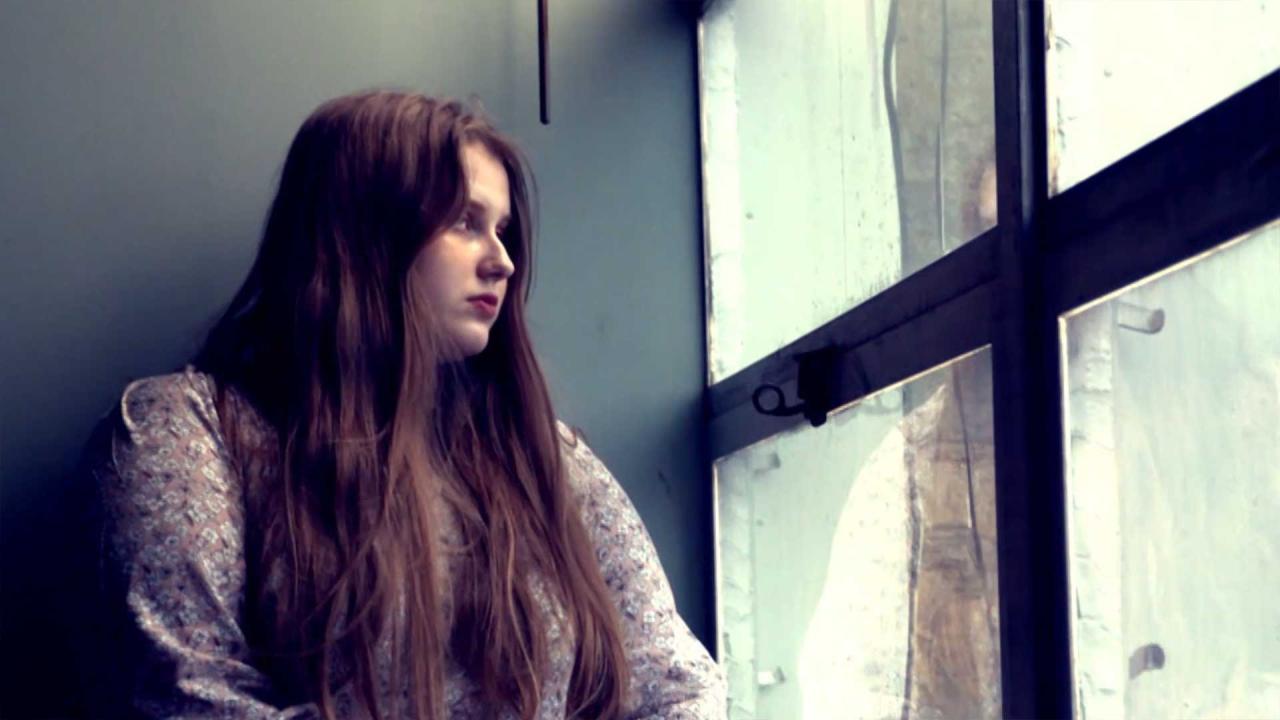 21-Year-Old Claims She Is Missing Child Madeleine McCann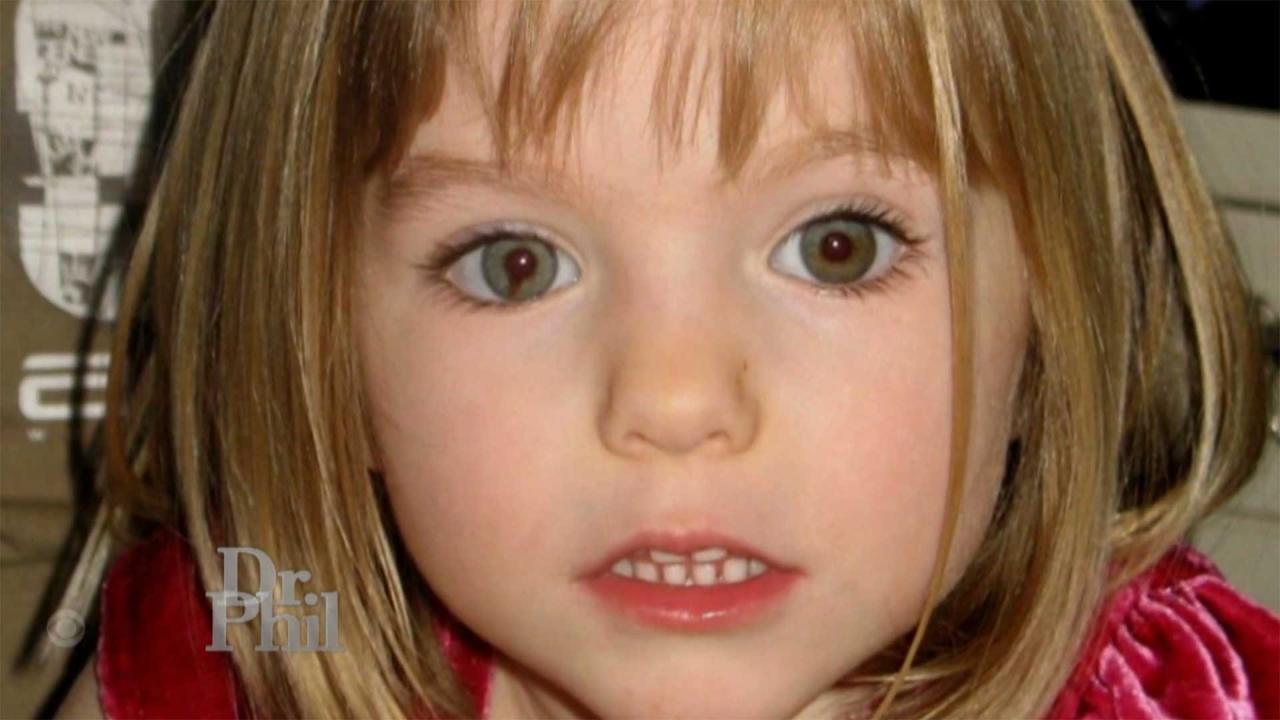 What Happened To Madeleine McCann Who Disappeared At 3 Years Old?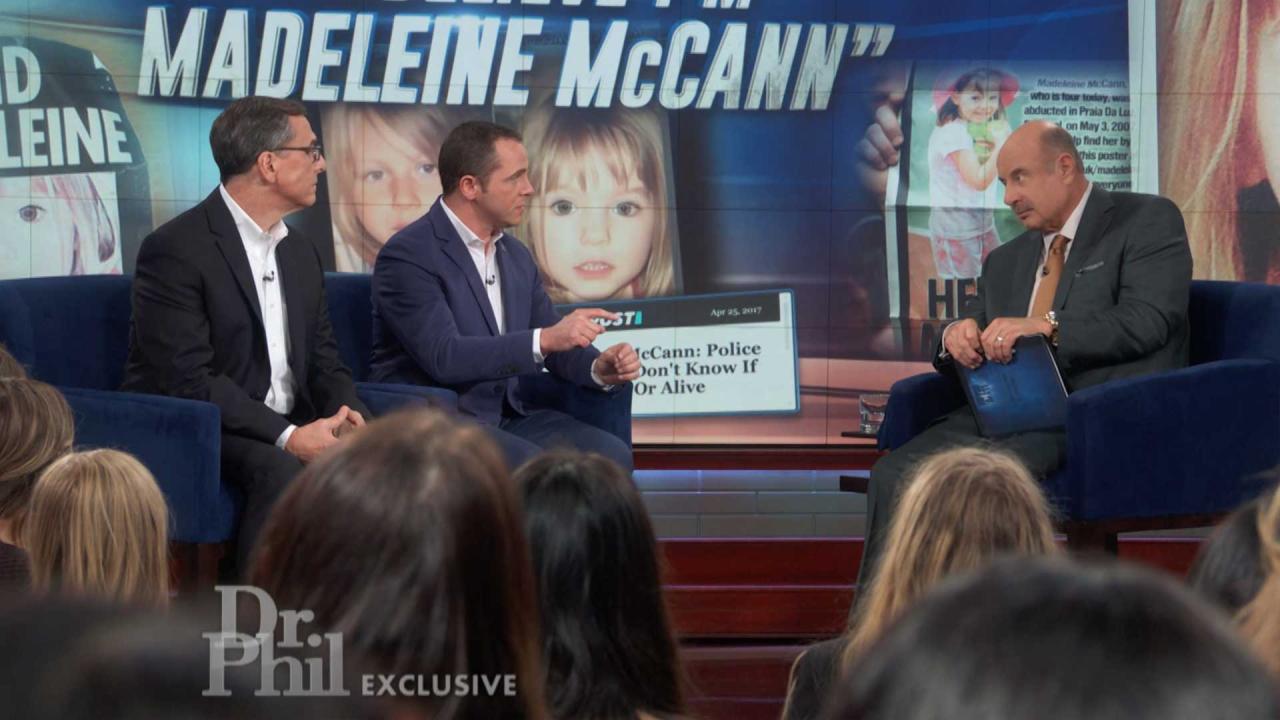 What Members Of The Behavior Panel Say About Behavior Of Woman W…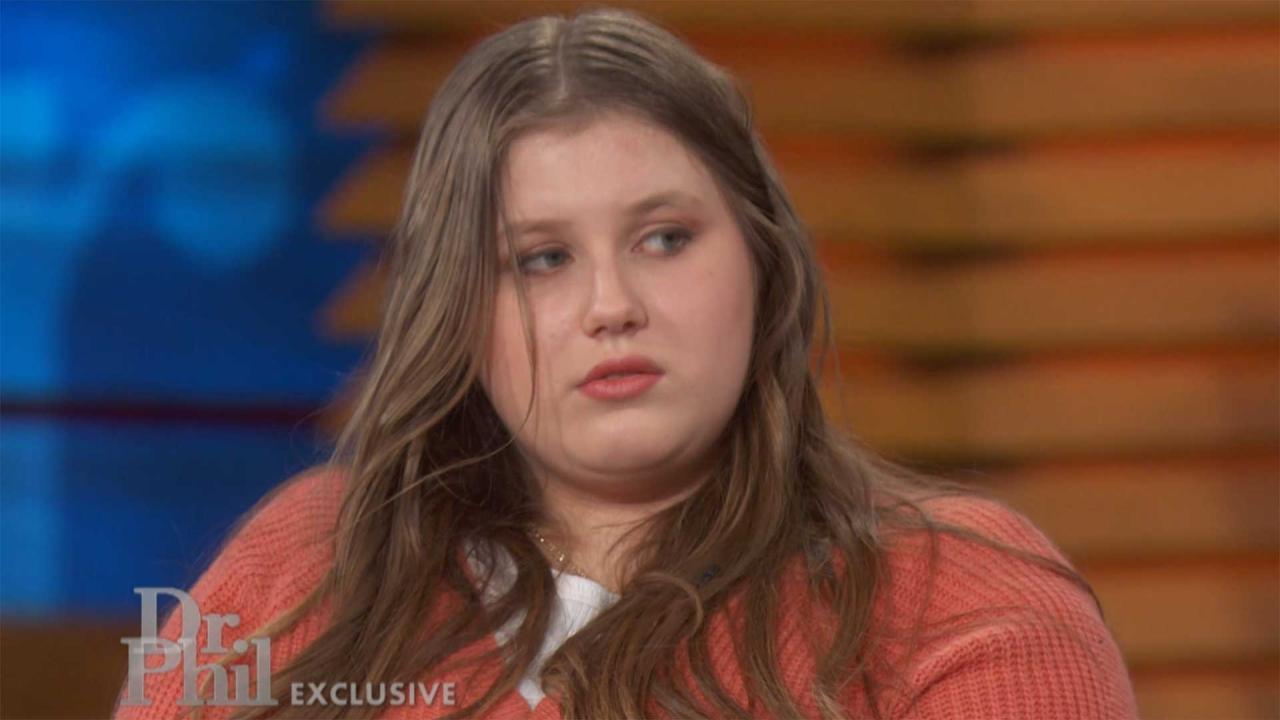 Exclusive: Dr. Phil Questions Woman Who Claims To Be Missing Chi…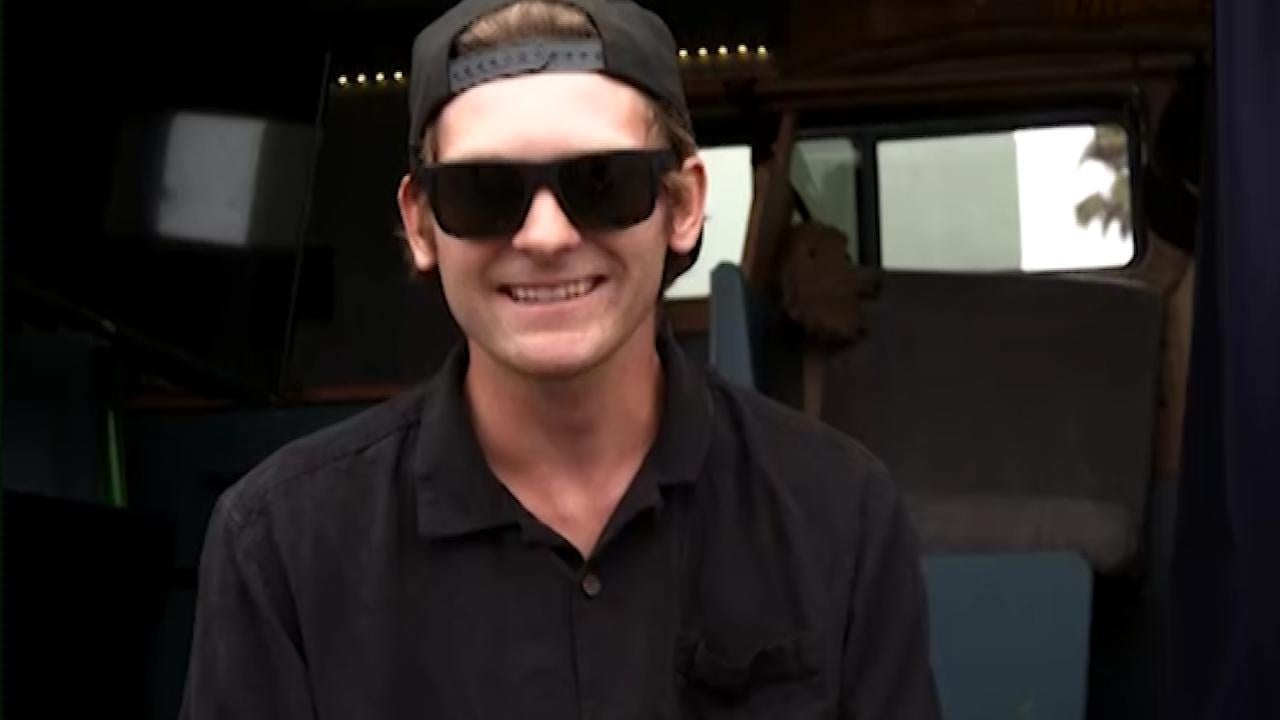 The Rise of Victimhood Culture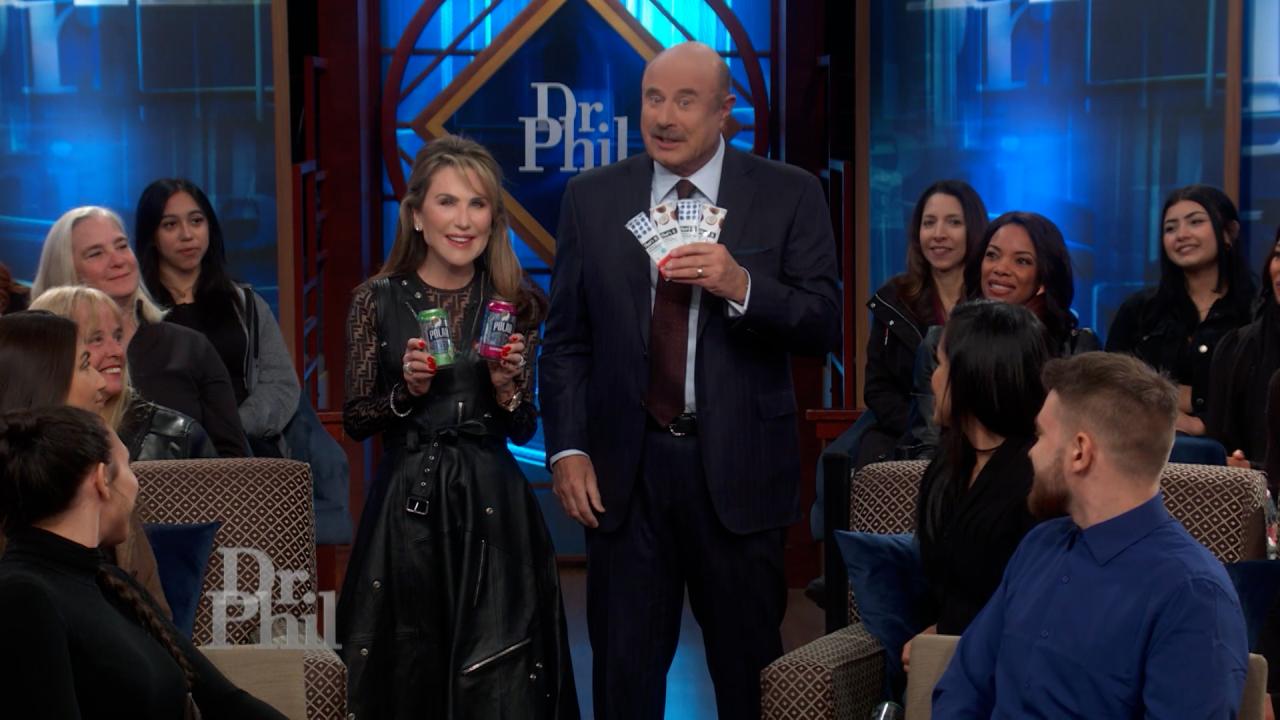 Special Thanks To That's it. And Polar Seltzer
"How Safe Are Our Streets?"
Stories of innocent citizens being brutally attacked by complete strangers who have long and violent criminal histories have become all too common. Many claim these attacks are a result of soft-on-crime policies enacted by "woke" and "progressive" district attorneys and other elected officials. They claim this pro-criminal agenda emboldens criminals and allows them to stay out of jail and prison while leaving residents unsafe and victims abandoned. Others contend criminal justice reforms are needed to fix a broken and unjust criminal justice system. Dr. Phil has a powerful discussion with people on both sides of this issue. Plus, Dr. Phil speaks with Olympic volleyball medalist Kim Glass and former Los Angeles County Deputy District Attorney Irene Lee, who both claim they were attacked by the same man, a reported violent career criminal, who they say should never have been allowed to walk the streets. And, Dr. Phil speaks with a current Los Angeles County Deputy District Attorney who claims his boss has "hijacked" the DA's office and placed the rights of criminals above those of victims.