How to Survive Inflation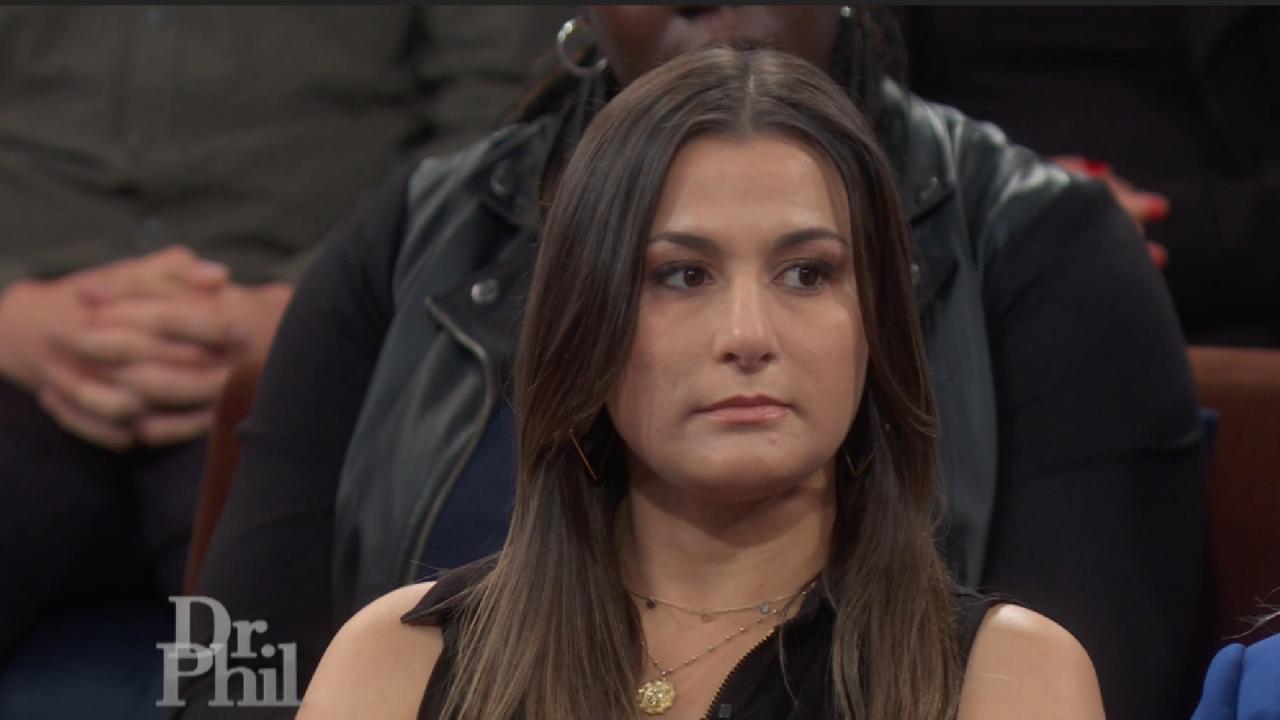 Woman Claims University Discouraged Her From Reporting Sexual As…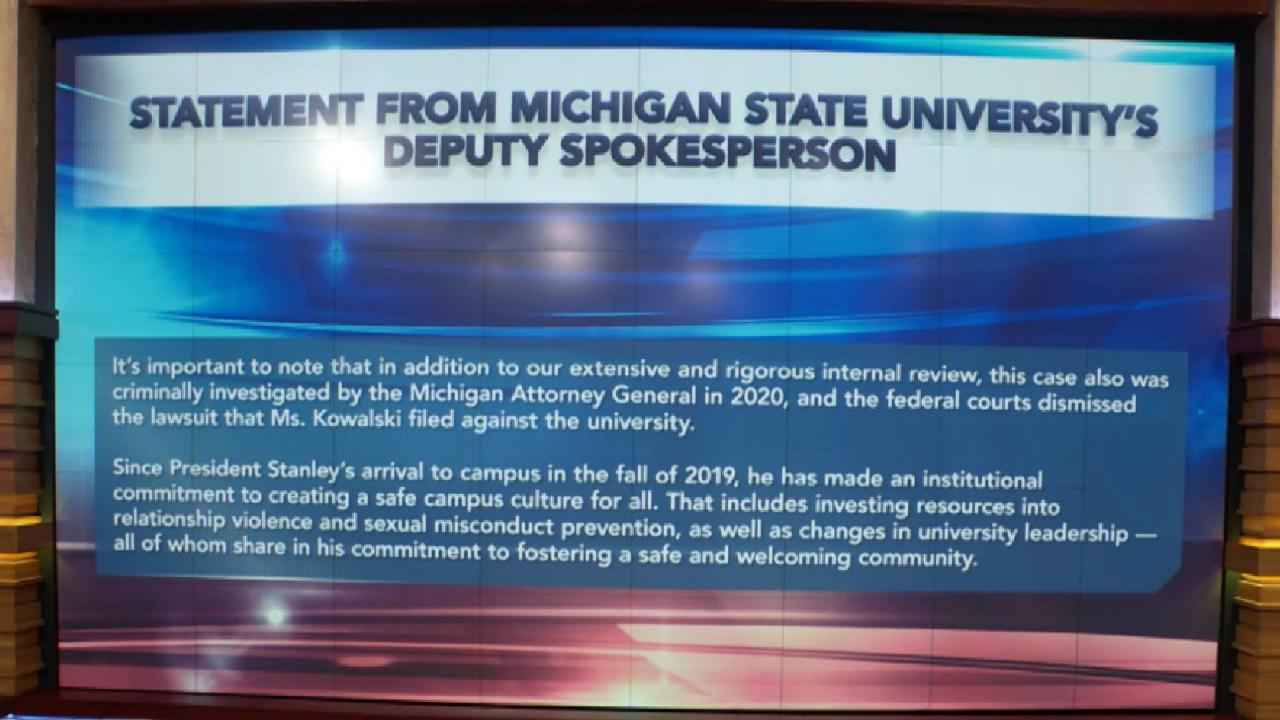 MSU Deputy Spokesperson Makes Statement Regarding Former Student…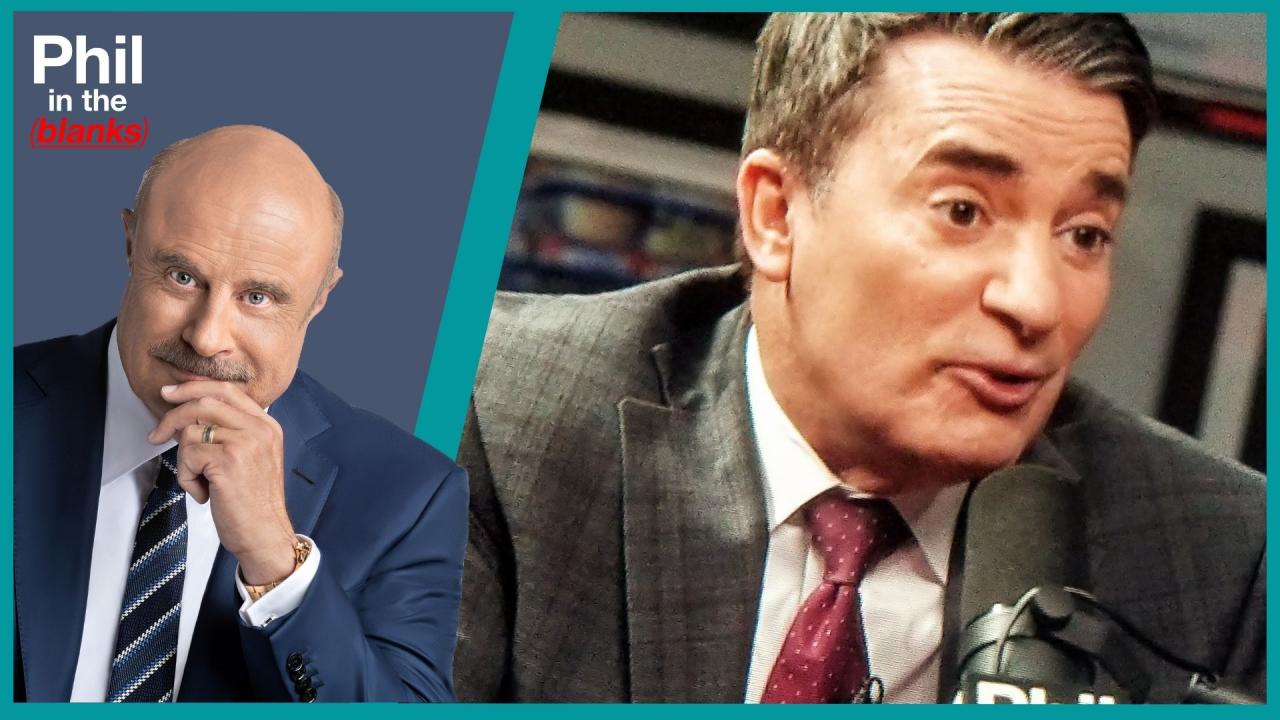 WebMD's Chief Medical Officer Talks About Diabetes Prevention On…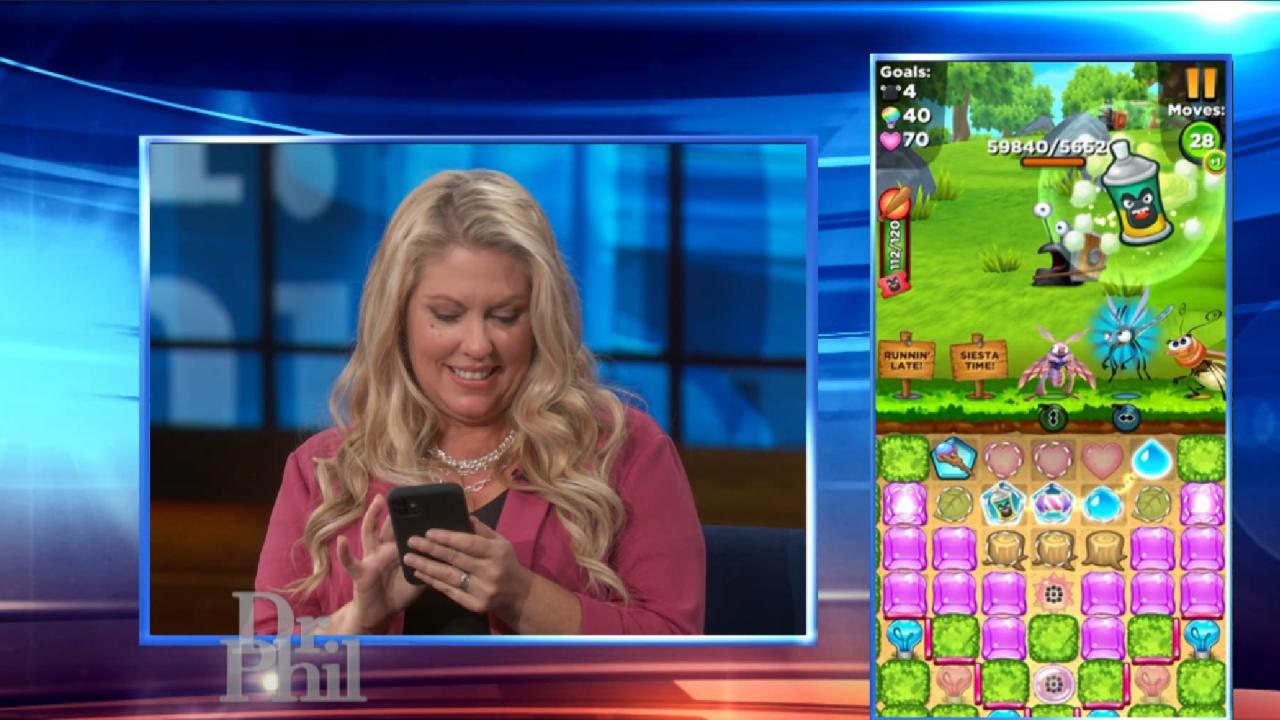 Unwind With Best Fiends – The Perfect Combination Of Challenging…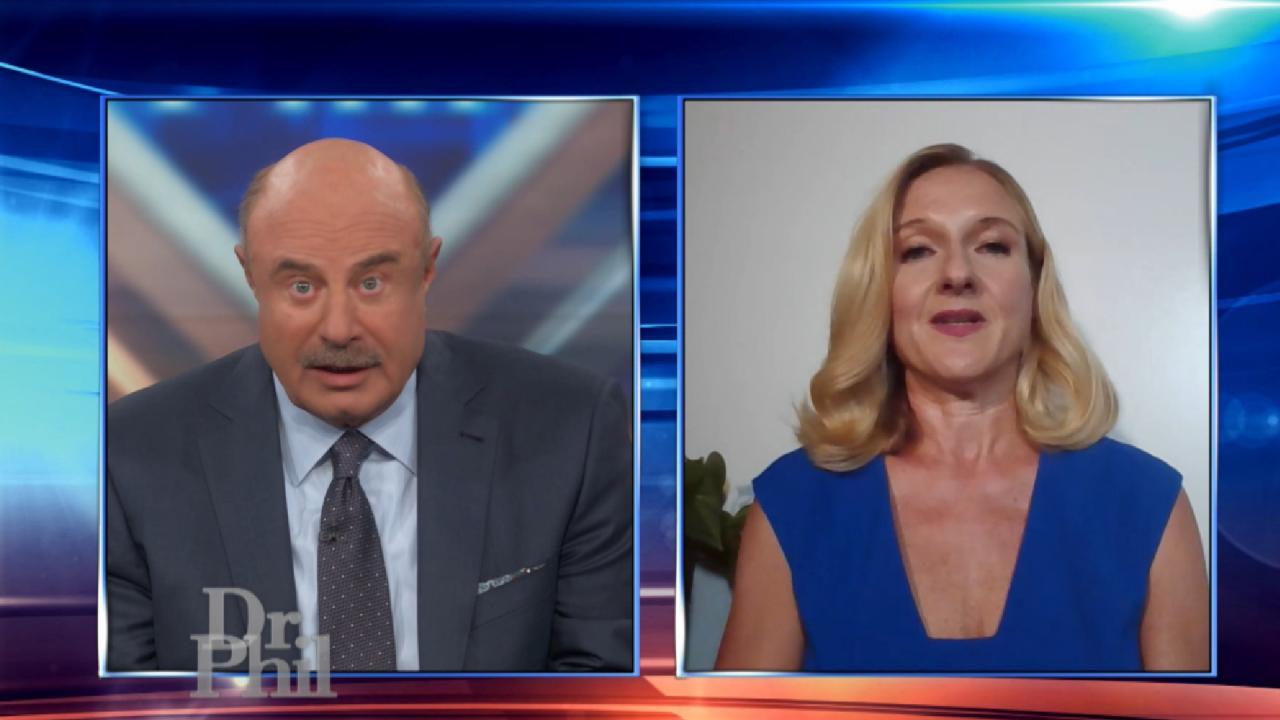 Investigative Reporter Claims Student-Athletes Are Often 'Above …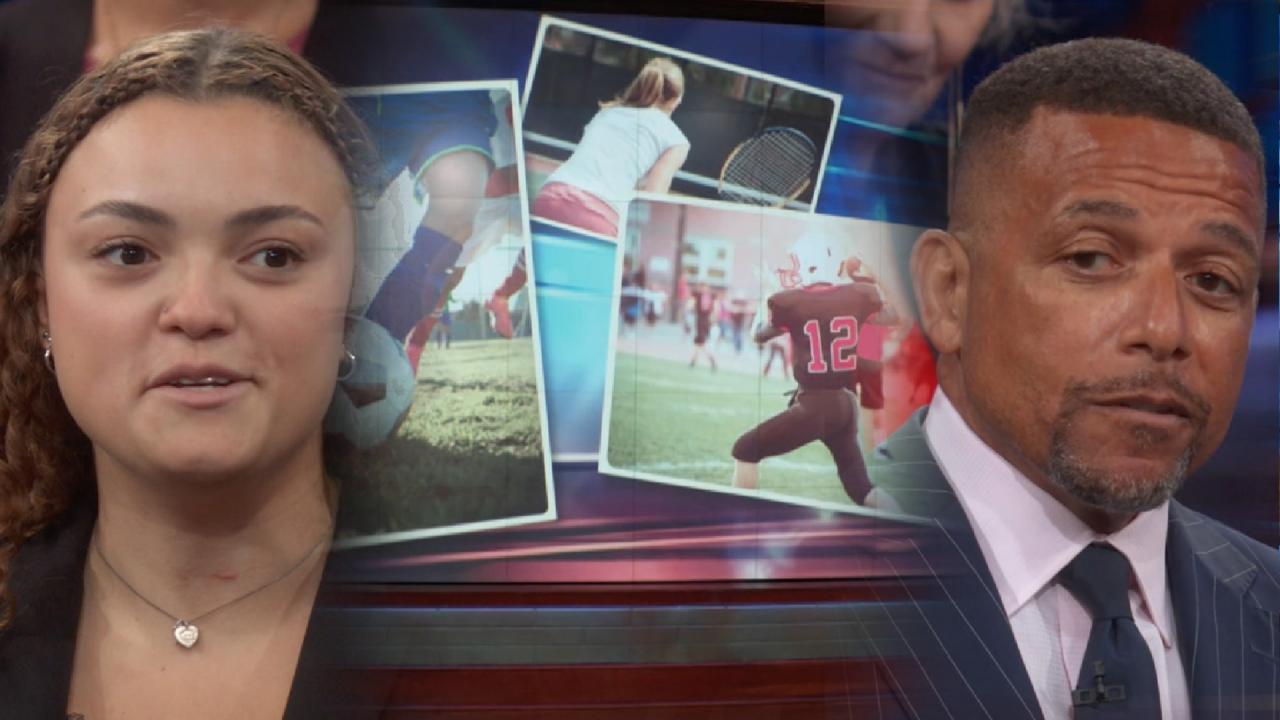 Student-Athletes And Social Expectations – Is There A Double Sta…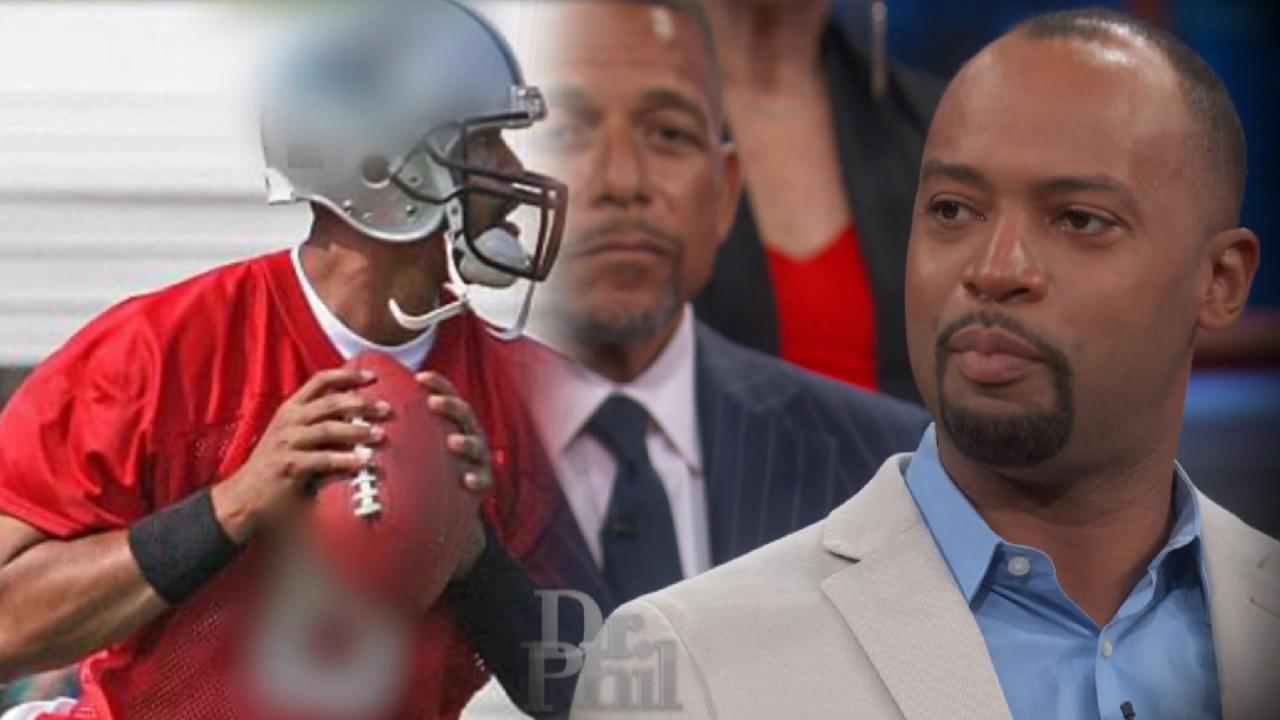 Are Colleges Enabling Student-Athletes To Feel Untouchable? Form…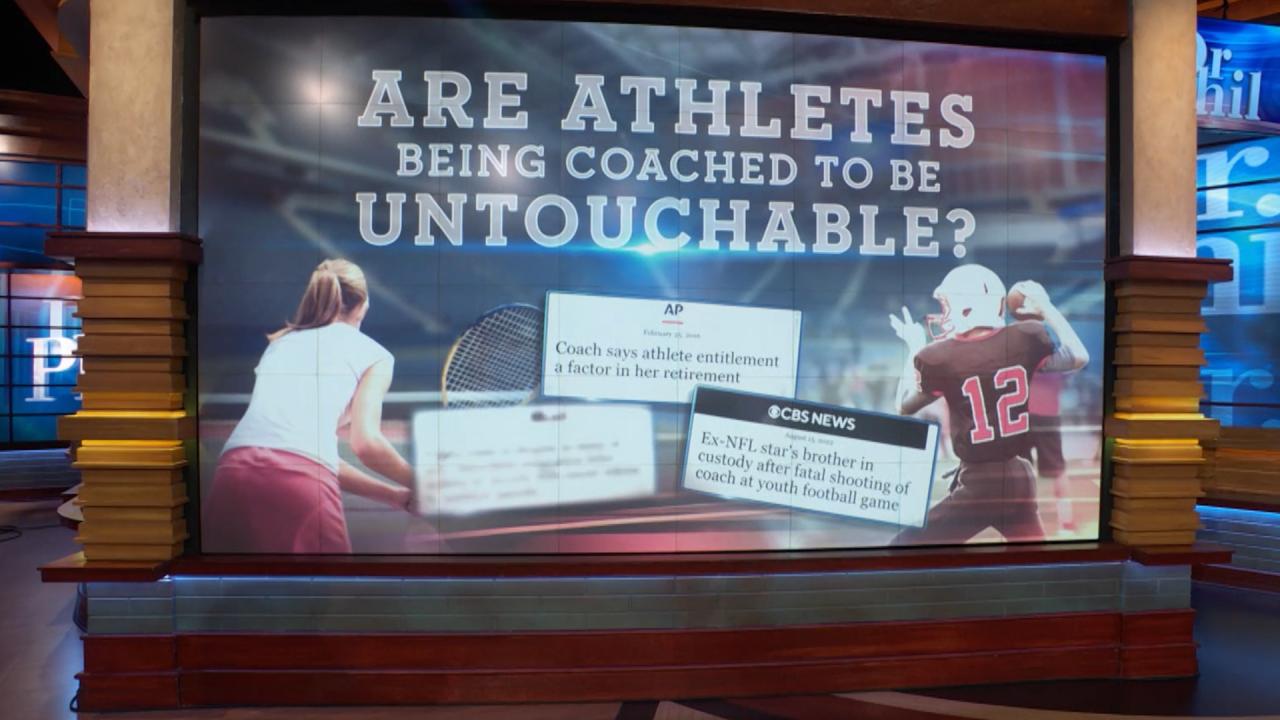 Are Athletes Being Coached to Be Untouchable?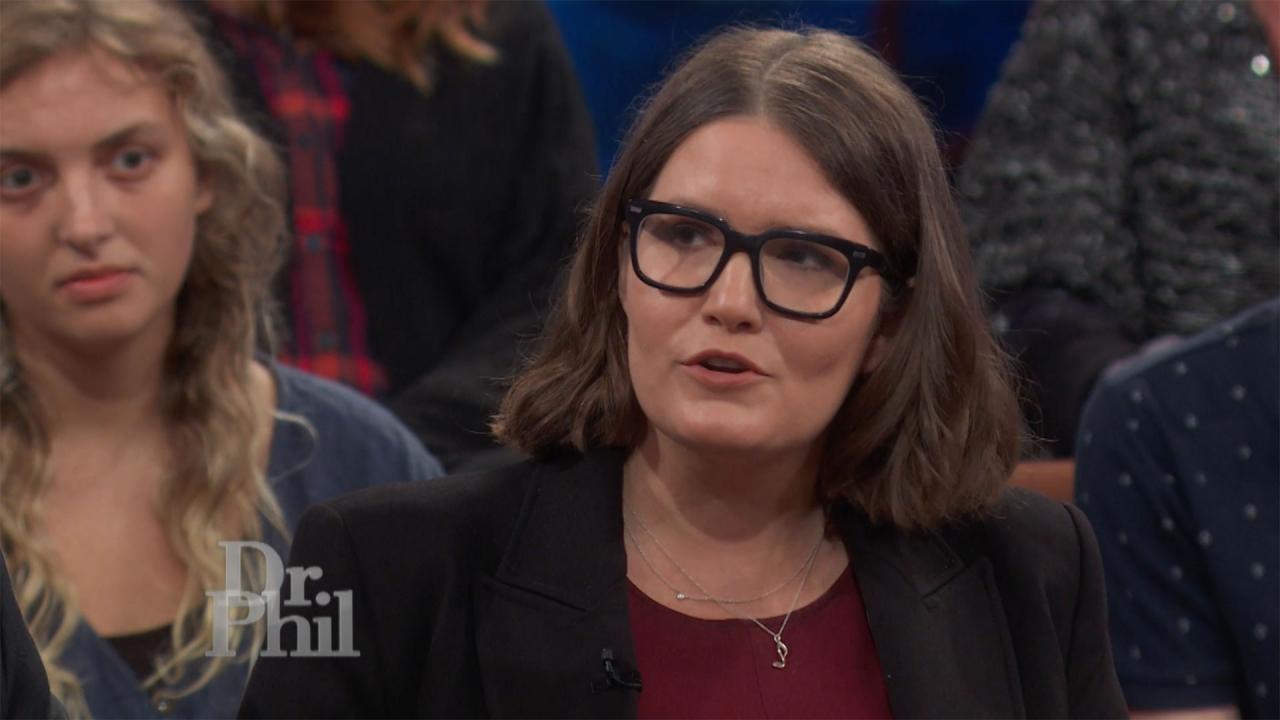 Expert Says Universities Need To Take Some Responsibility For St…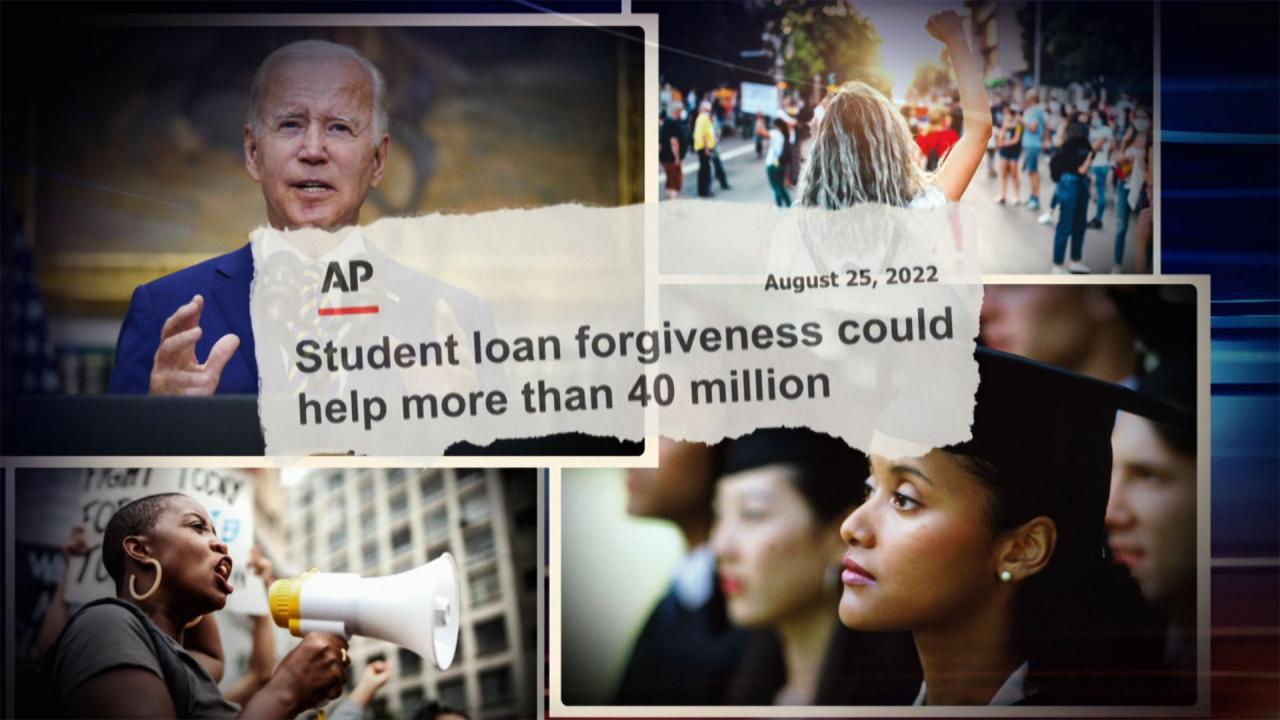 'Somehow Or Another, There's Got To Be Some Control On College C…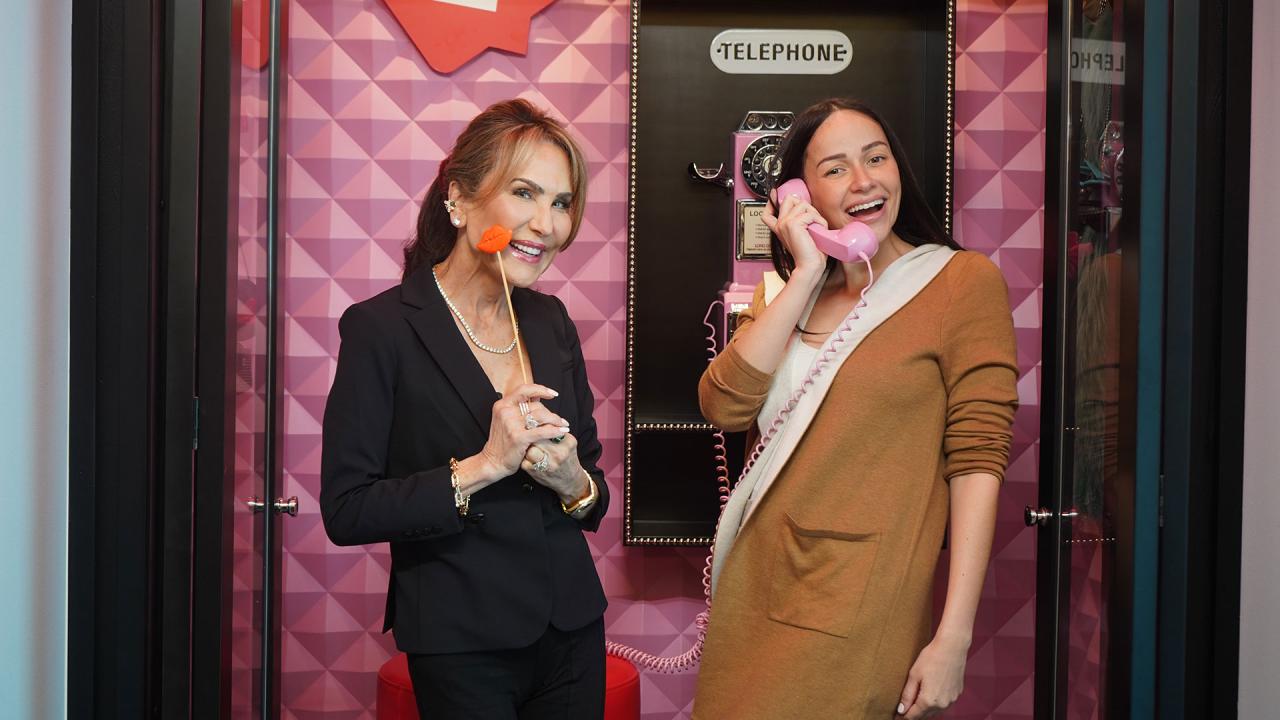 The Secret to Lymphatic Massage – 'I've Got A Secret! With Robin…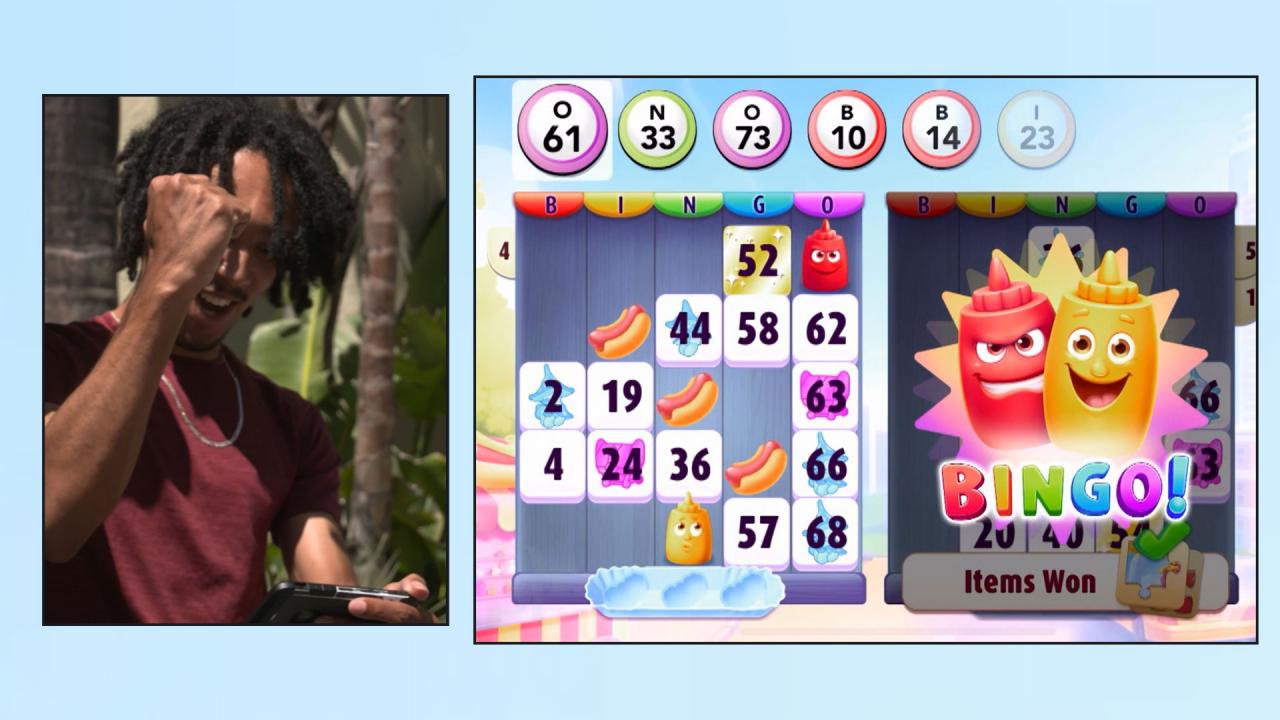 Beat Burnout With Self-Care And Bingo Blitz!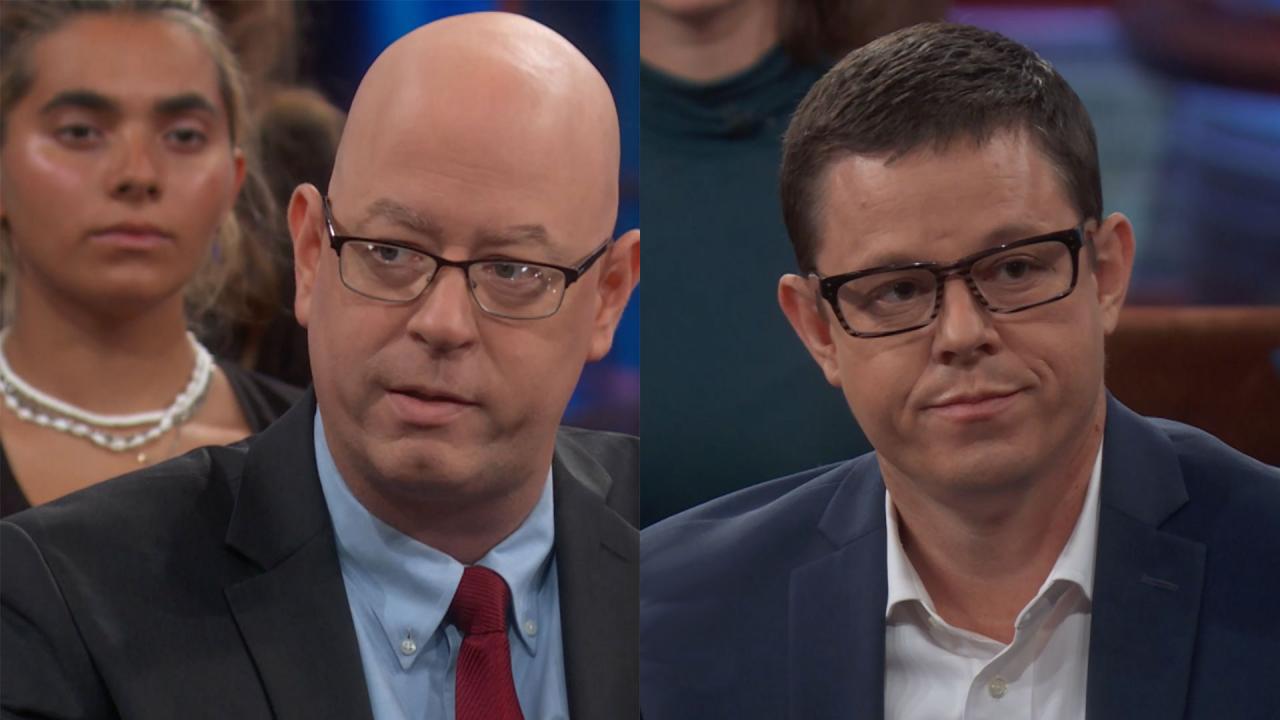 Experts Weigh In On Who Will Pay For Student Loan Forgiveness Pr…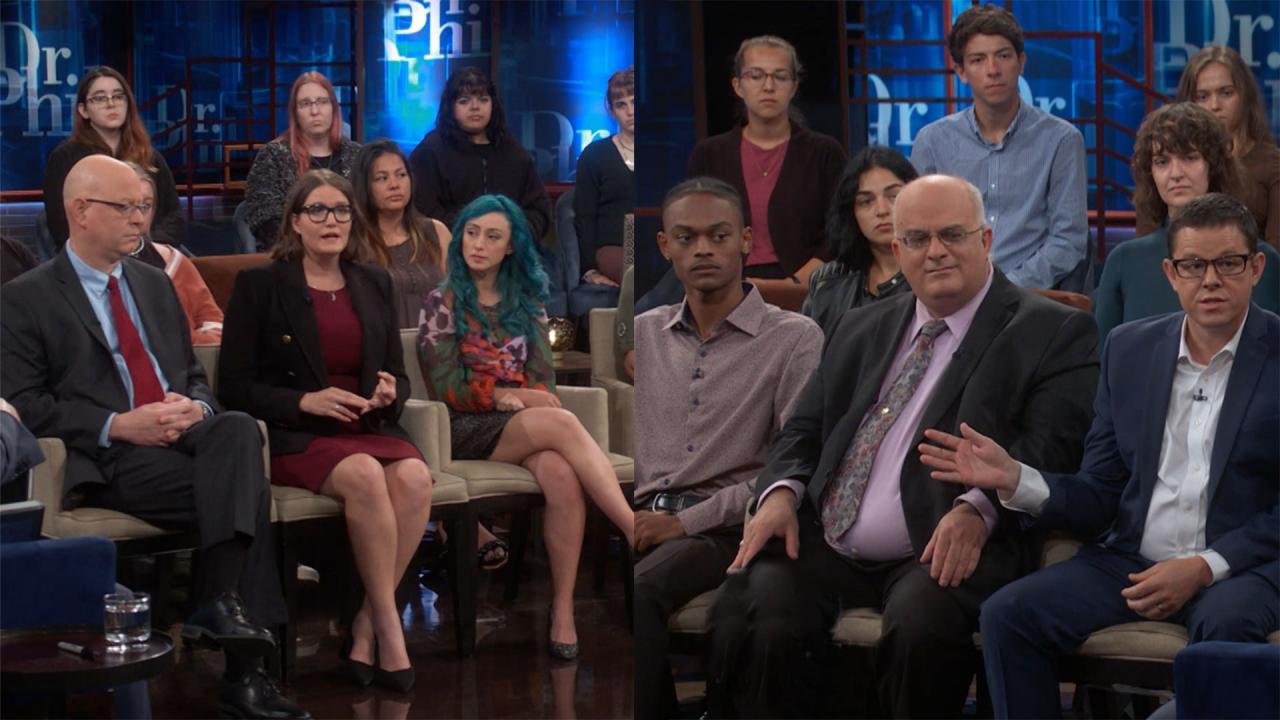 Critics And Supporters Of President Biden's Student Loan Debt Re…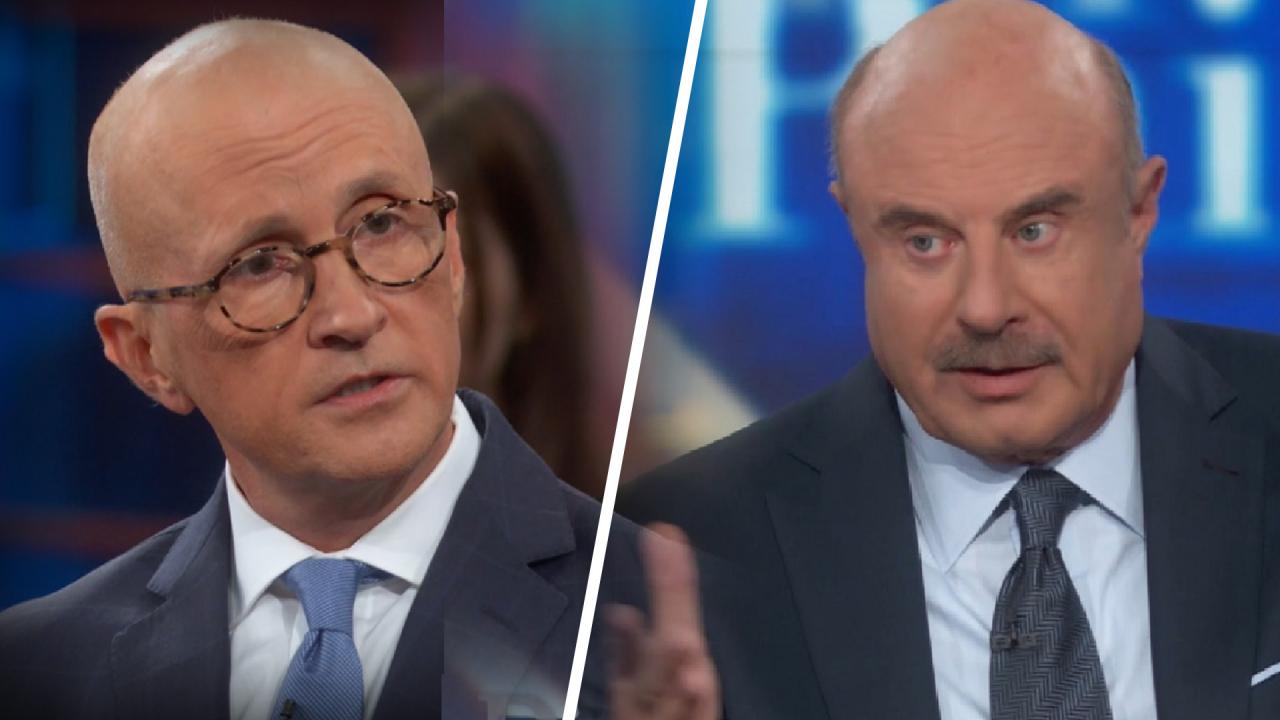 Revenge Cravings And Justice Addiction: Is Social Media To Blame?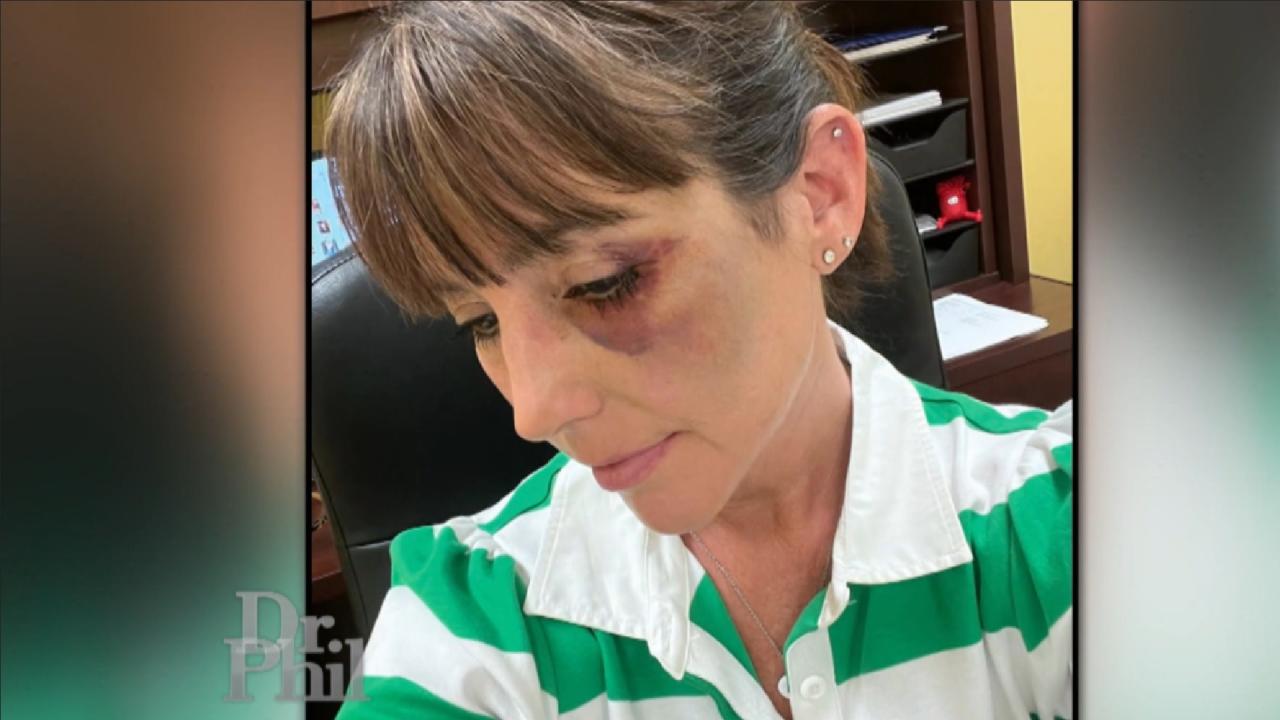 'We've Lost A Little Bit Of Our Humanity,' Says Youth Umpire Who…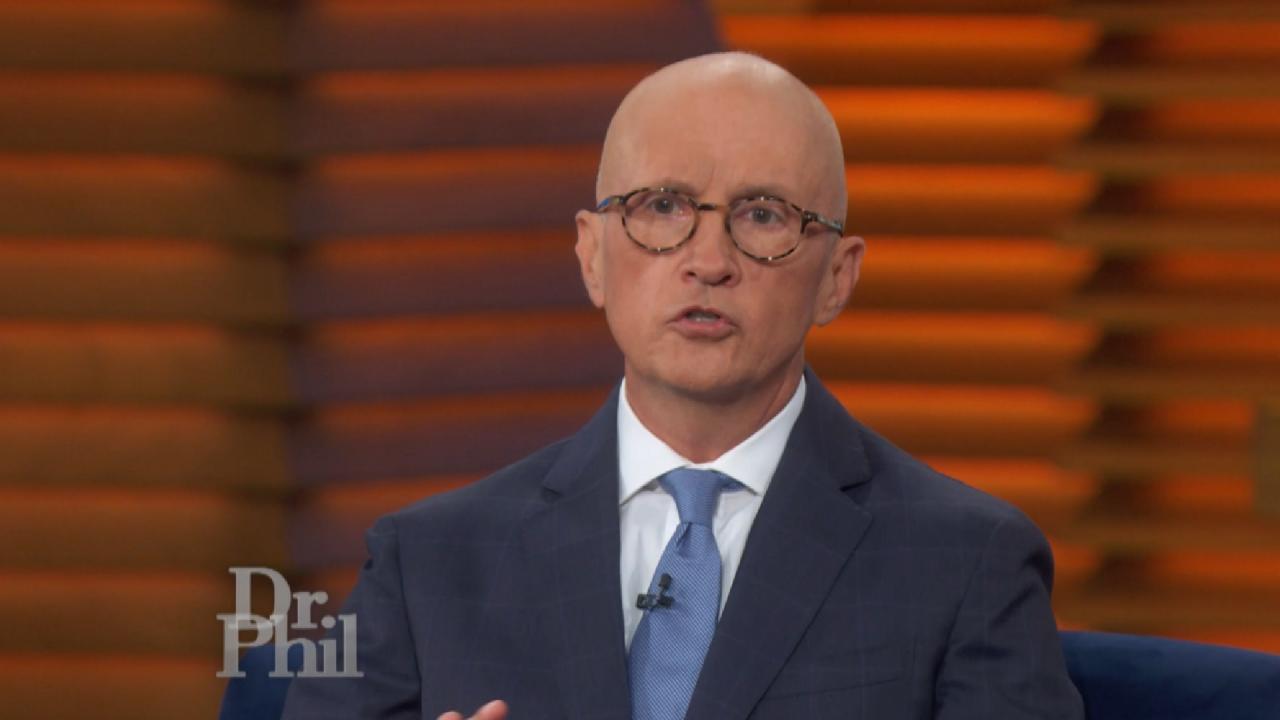 Why A Psychiatric Researcher Says, 'America Is Becoming A Justic…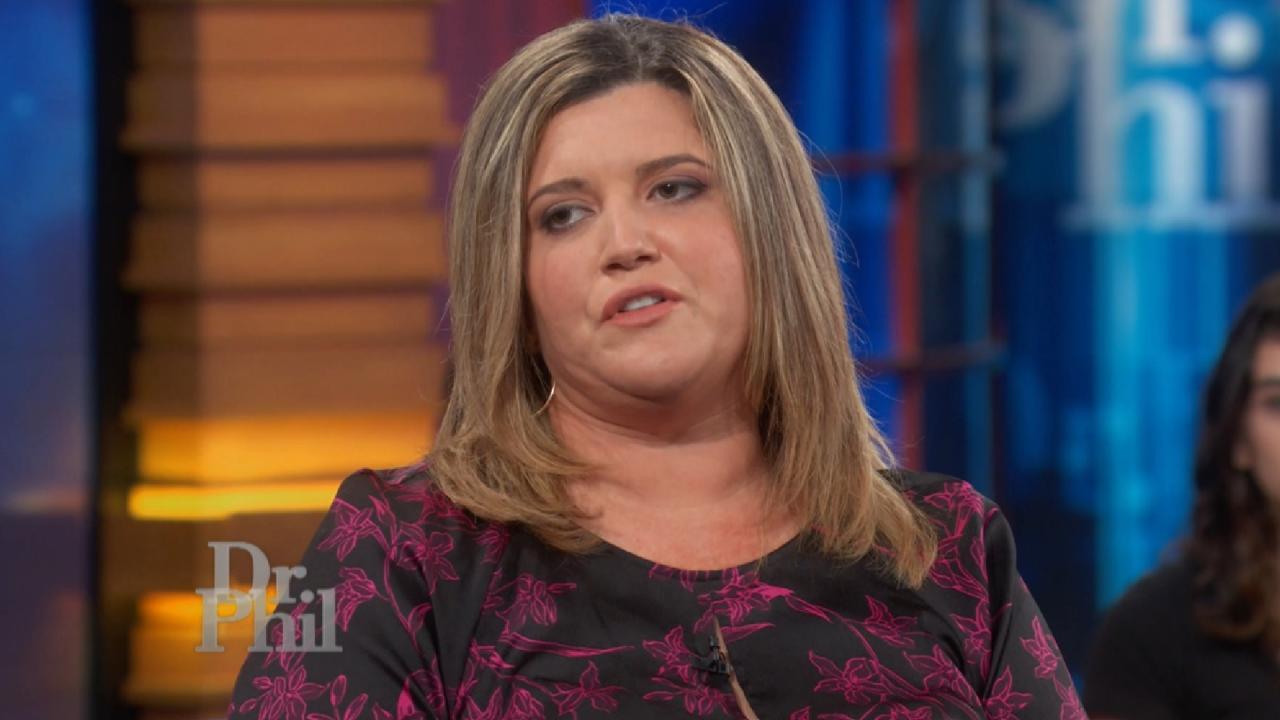 Woman Says Boyfriend Started Road Rage Incident That Left Him De…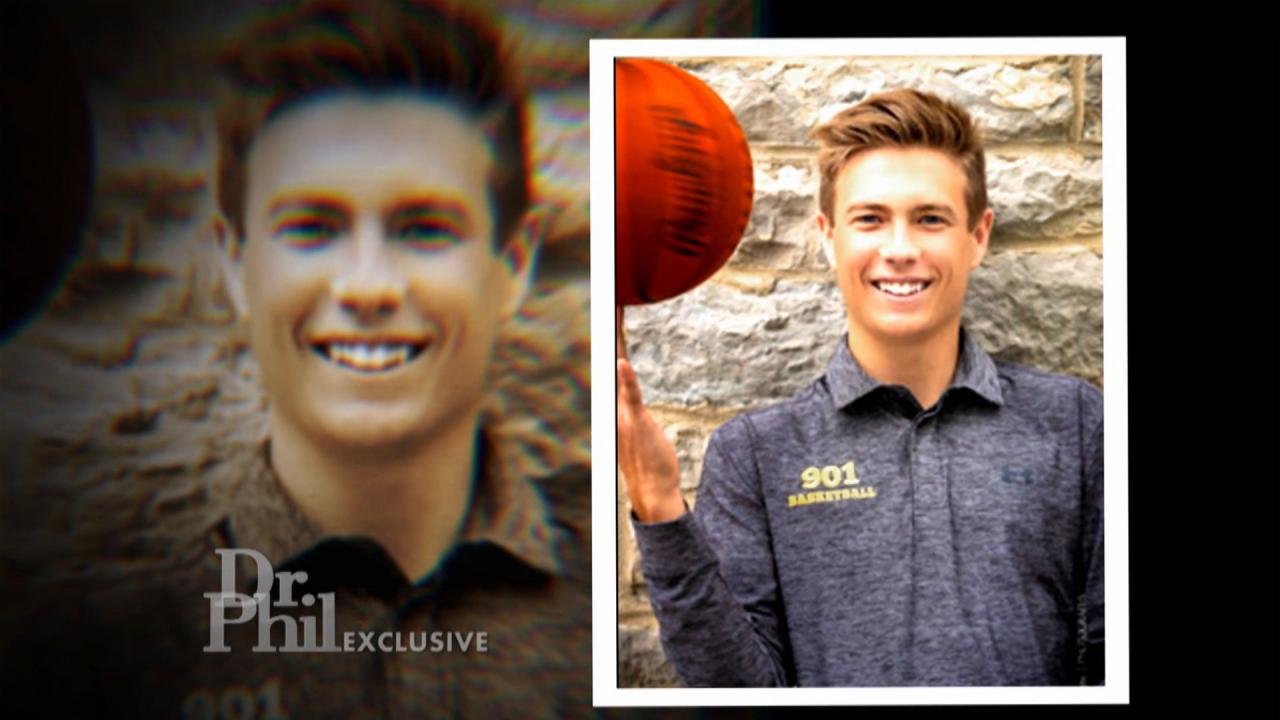 Parents Whose Son Died After Hazing At Bowling Green State Univ…
If you're anxious because every trip to the grocery store and gas station cuts deeper into your budget, you are not alone. At 9.1 percent, inflation is at a 40-year high. With less supply and more demand for so many products, two-thirds of Americans are living paycheck to paycheck and are outraged over prices. To help, Dr. Phil is starting a series on how to survive inflation. Learn credit card tips, grocery ideas, and coupon tricks that could save you thousands! Today, Harvard-trained economist and Chief Economist of Instawork Dan Altman explains what is happening with the economy. Then, get budget tips from Jordan Page, a mother of eight who calls herself the Fun, Cheap, and Free Queen. You won't believe some of the money-saving tips!