"I Believe Global Terrorists Are Poisoning Me"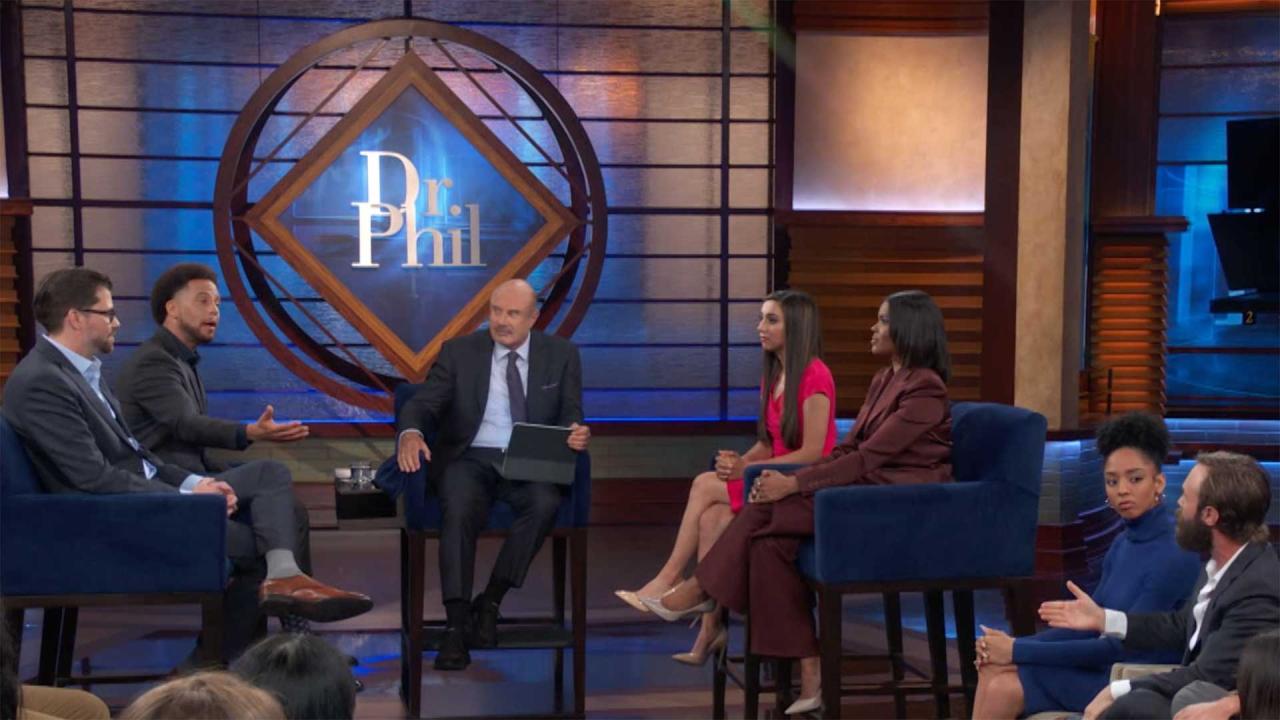 Comedian Claims Management Agencies Discriminated Against Him Be…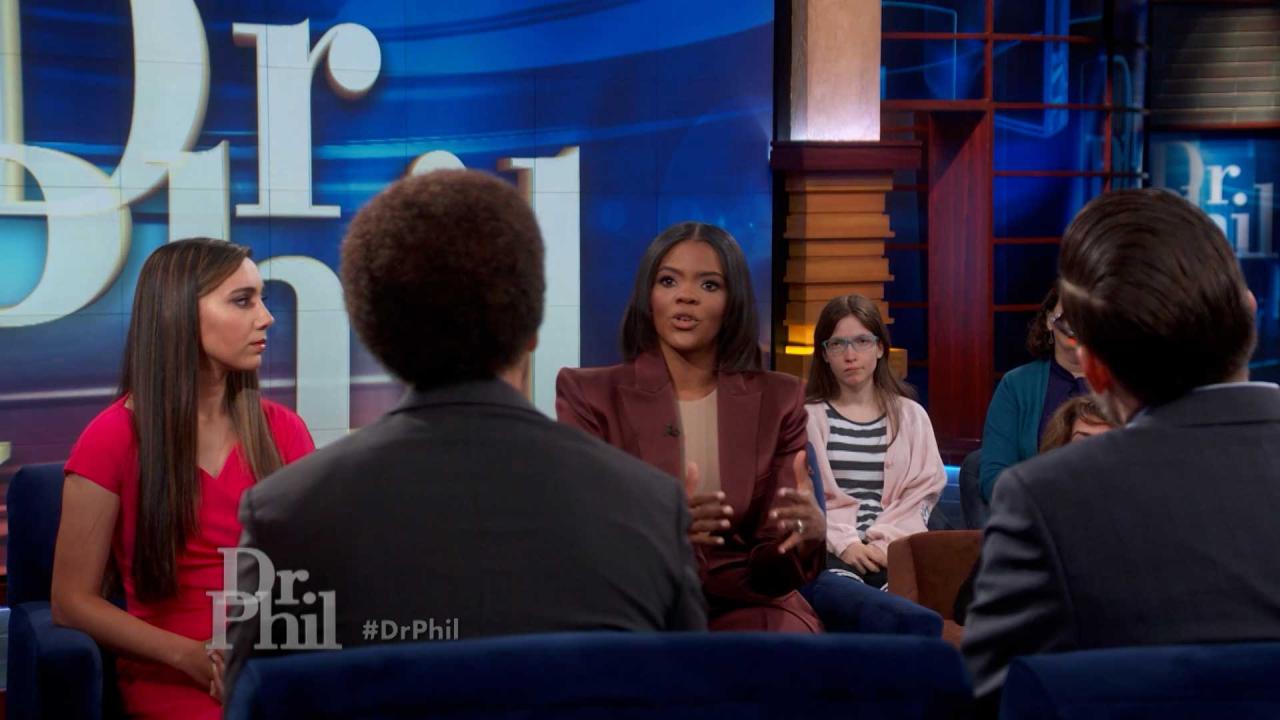 Candace Owens Claims Affirmative Action Policies Are 'Harmful' T…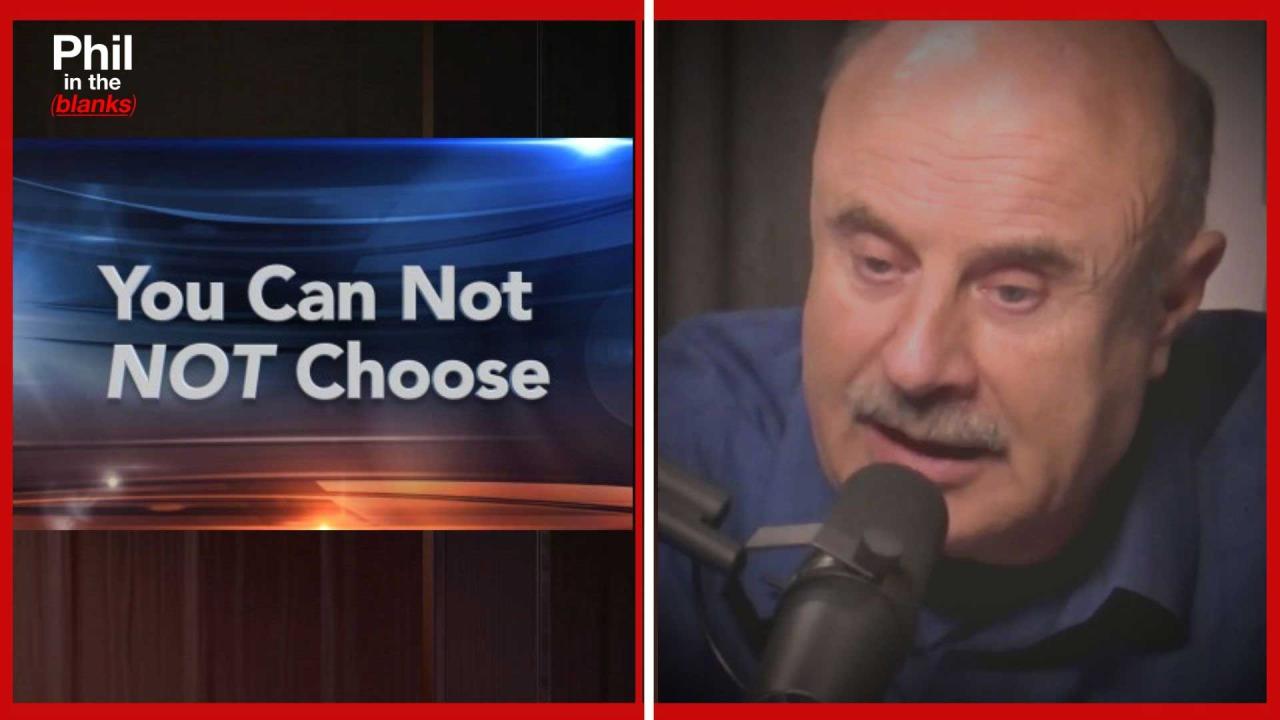 Now Is The Time To Be Happy: Living By Design Part One - 'Phil I…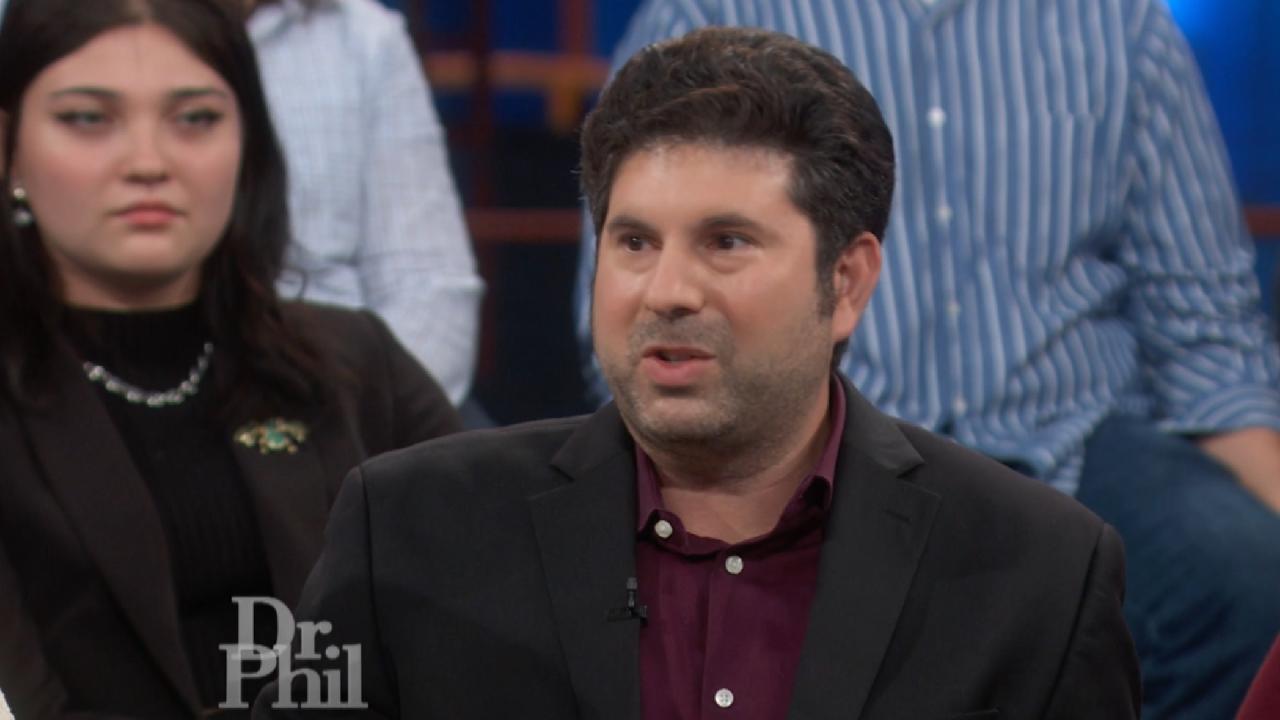 Psychologist Explains Vulnerable Narcissism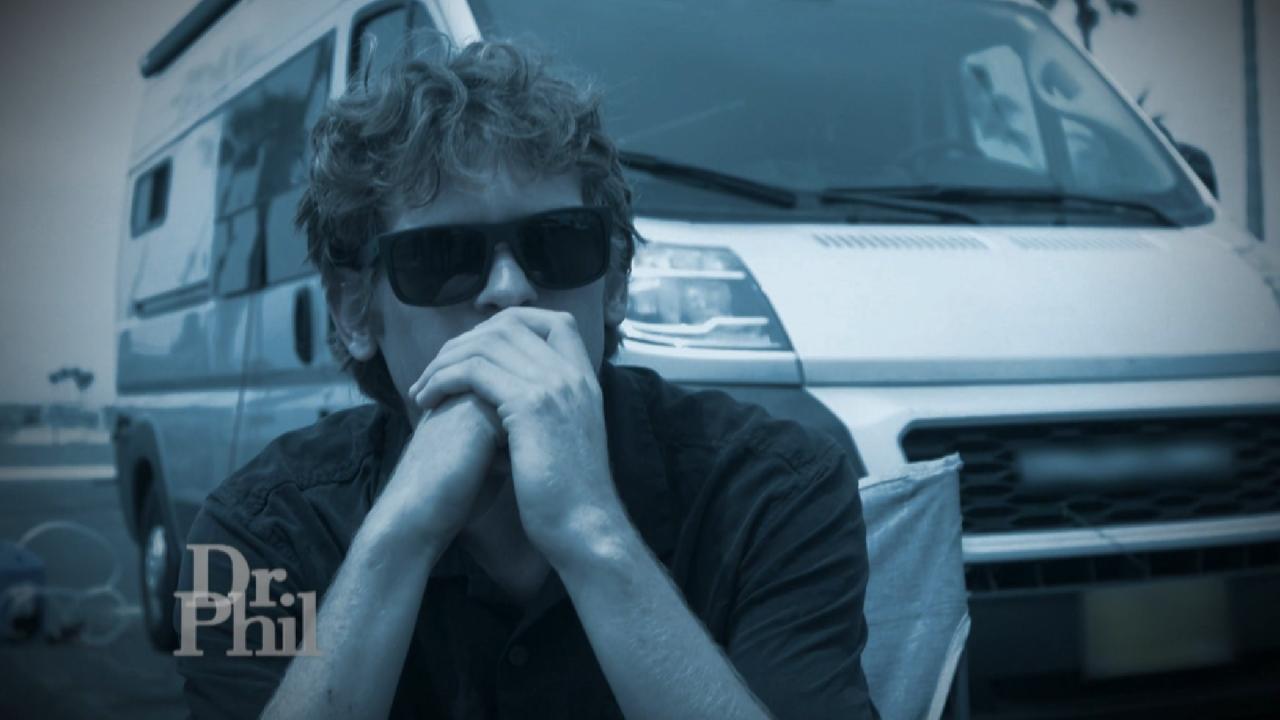 Man Who Has Experienced Multiple Setbacks Wonders How He Can Rem…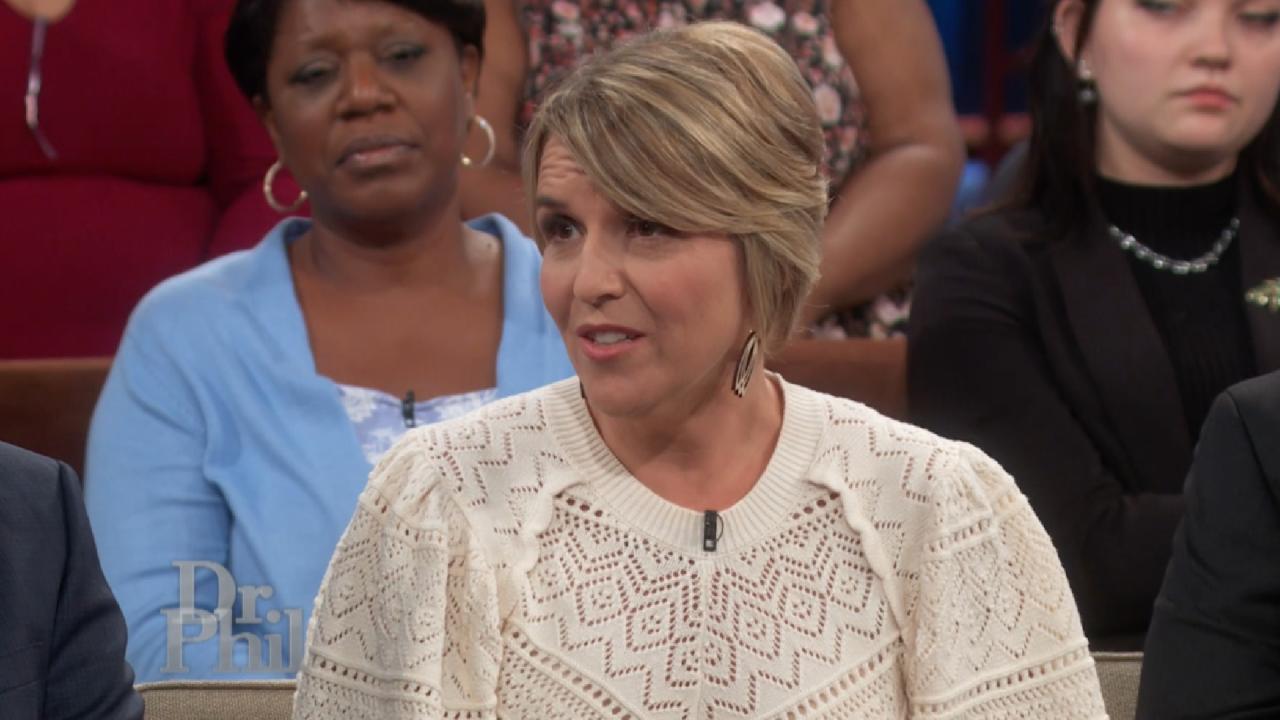 Trauma Counselor Says We Don't Have A Choice About What Others D…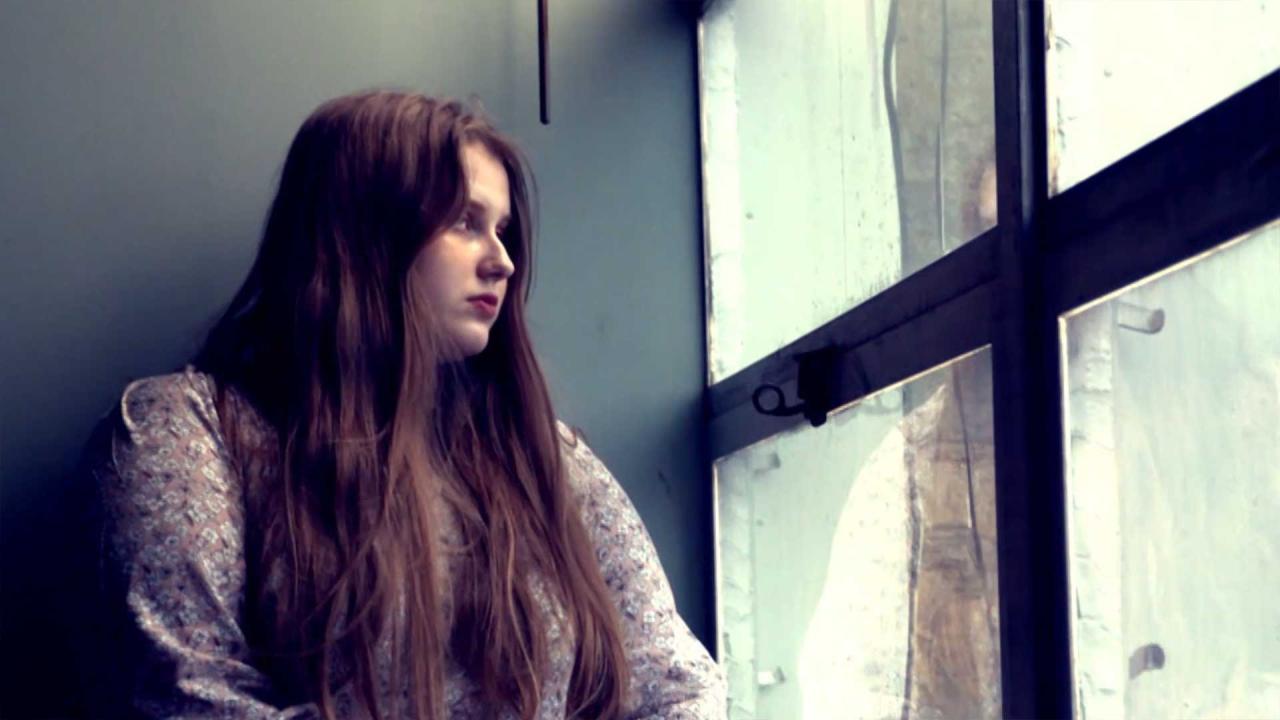 21-Year-Old Claims She Is Missing Child Madeleine McCann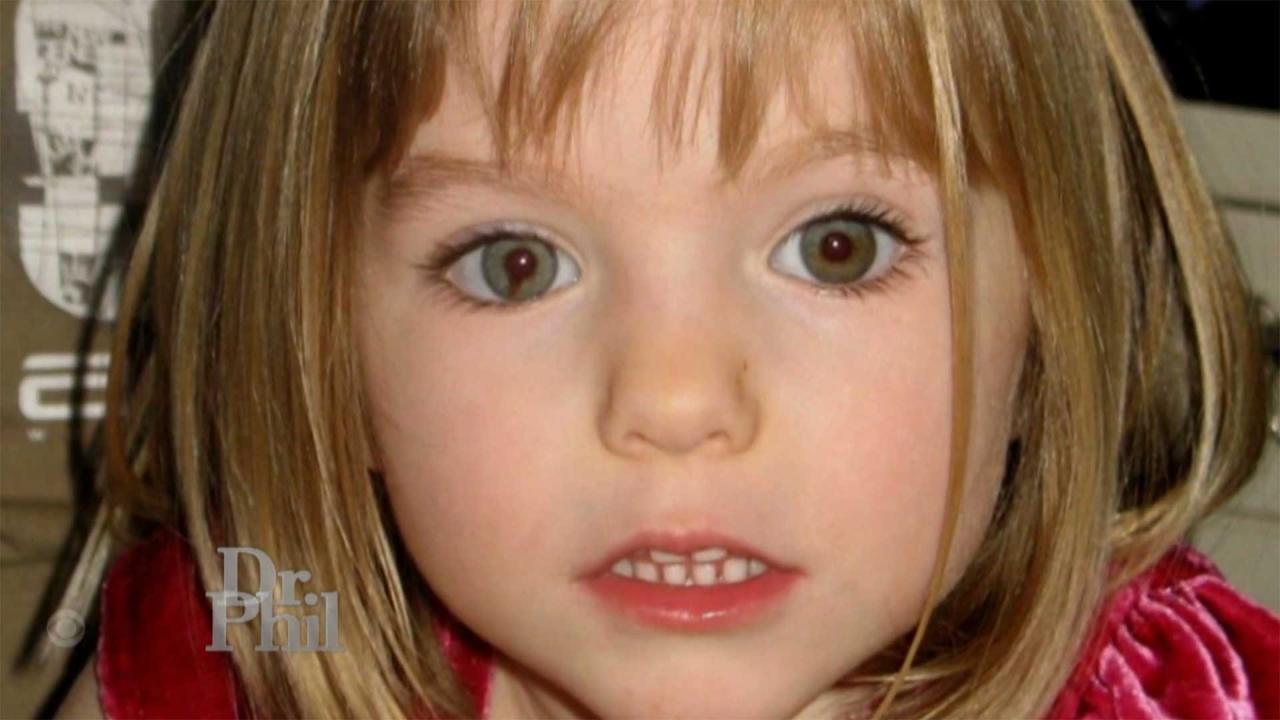 What Happened To Madeleine McCann Who Disappeared At 3 Years Old?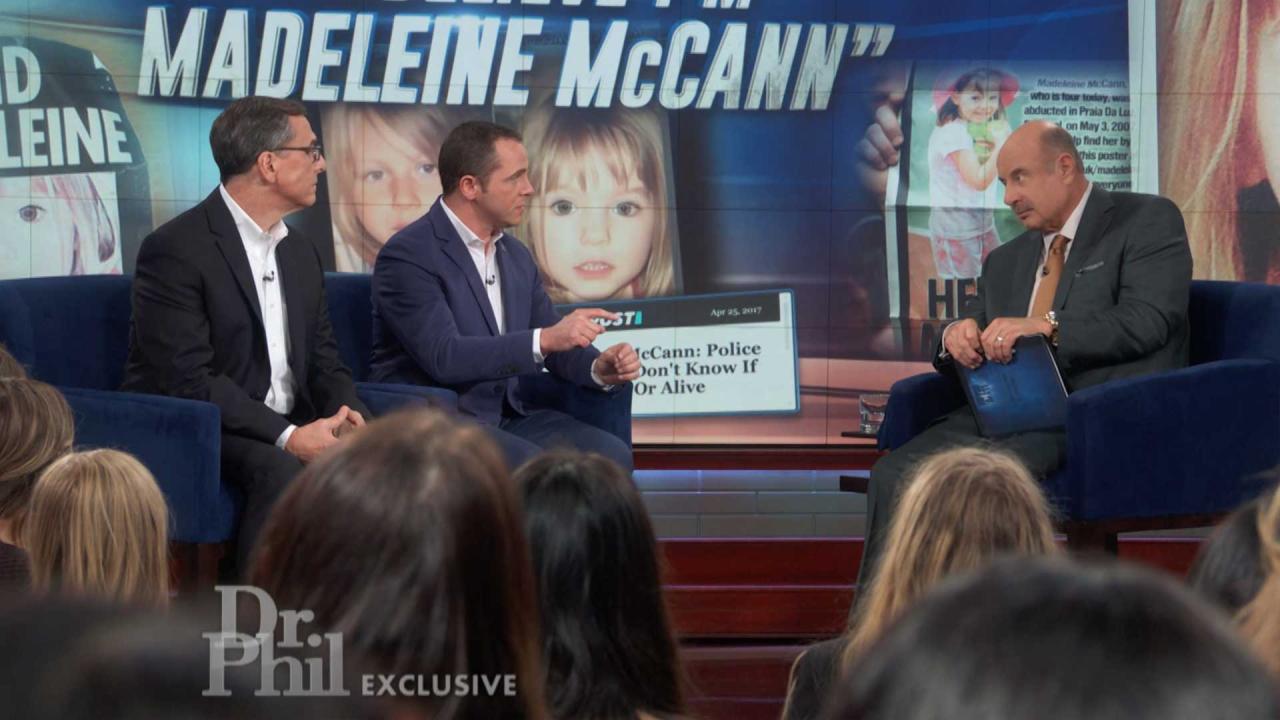 What Members Of The Behavior Panel Say About Behavior Of Woman W…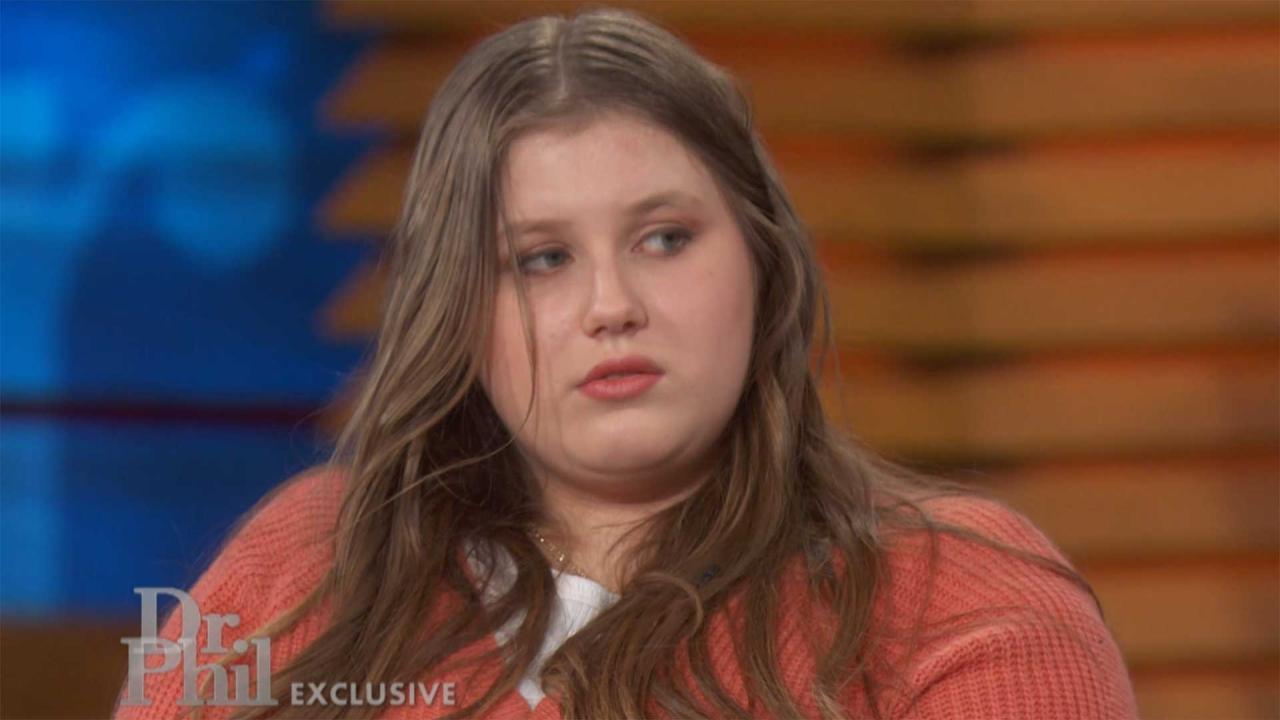 Exclusive: Dr. Phil Questions Woman Who Claims To Be Missing Chi…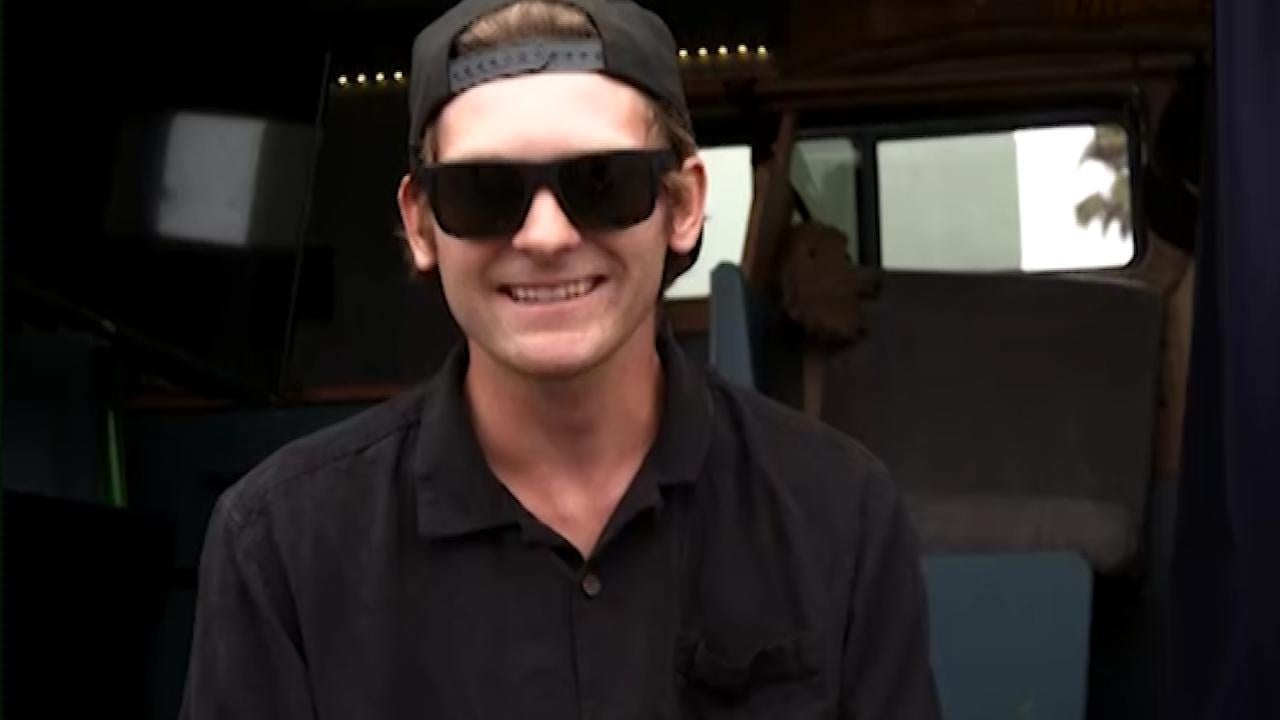 The Rise of Victimhood Culture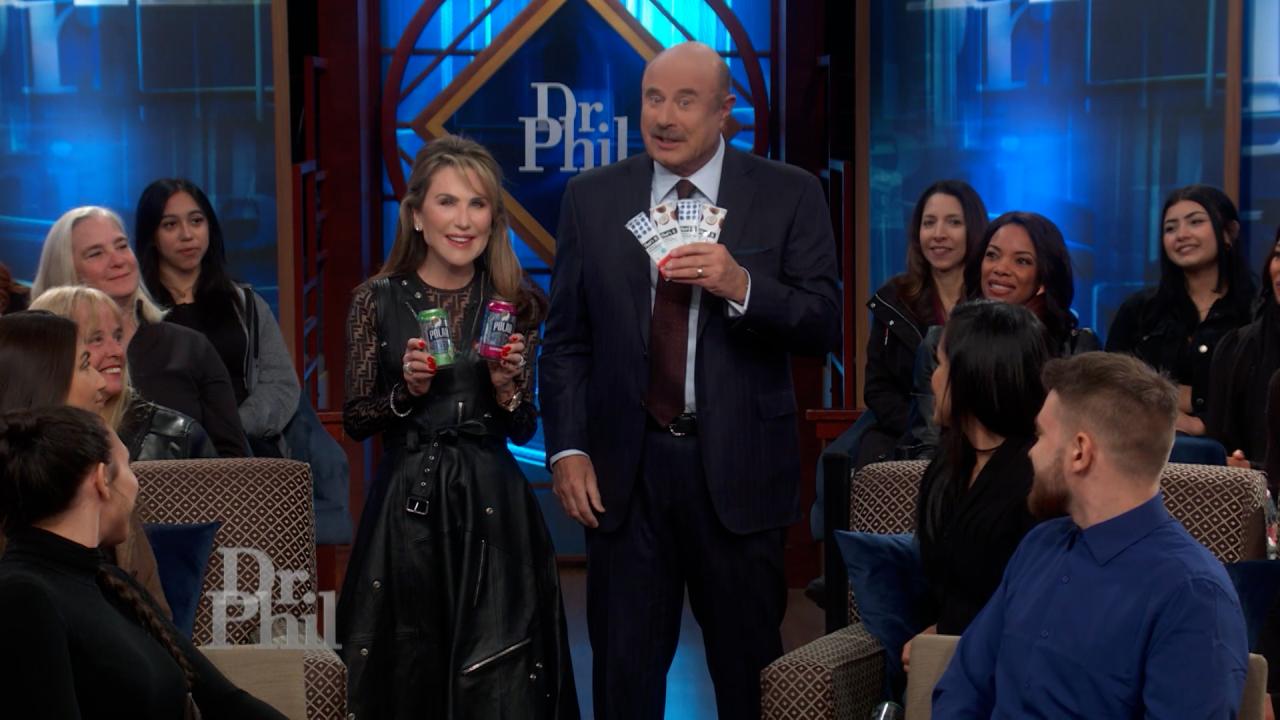 Special Thanks To That's it. And Polar Seltzer
"I Believe Global Terrorists Are Poisoning Me"
Cheryl says she believes that a global terror network is experimenting on her with lethal chemicals, Saudi Arabia is funding a U.S. terror attack, and she will be killed by lethal poisoning.
Cheryl claims the poisoning in her home is so bad that she has to wear two surgical masks just to stay alive. Cheryl says she is fighting to survive and getting weaker, and she doesn't know how much more time she has left. Cheryl's daughter, Bryna, says her mother is living in an altered reality and is concerned for her mental health. Dr. Phil examines Cheryl's claims to see if they stand up to challenge. Plus, Dr. Phil reveals the results of extensive testing in Cheryl's home -- what do they reveal?
TELL DR. PHIL YOUR STORY: Know someone with outrageous behavior?
Extra Content

More than 16 million kids in the United States are at risk for hunger each day. Fortunately, you can help. Visit Feeding America to find your local food bank. And, help Dr. Phil raise enough money for 10 million meals.
Donate today!
Creative Care Calabasas and Founder, Dr. Morteza Khaleghi and Clinical Director, Dr. Deena Manion
A member of the Dr. Phil staff provides training services to Creative Care.