"I Believe My Ex-Boyfriend Kidnapped Our Daughter and Kept Her F…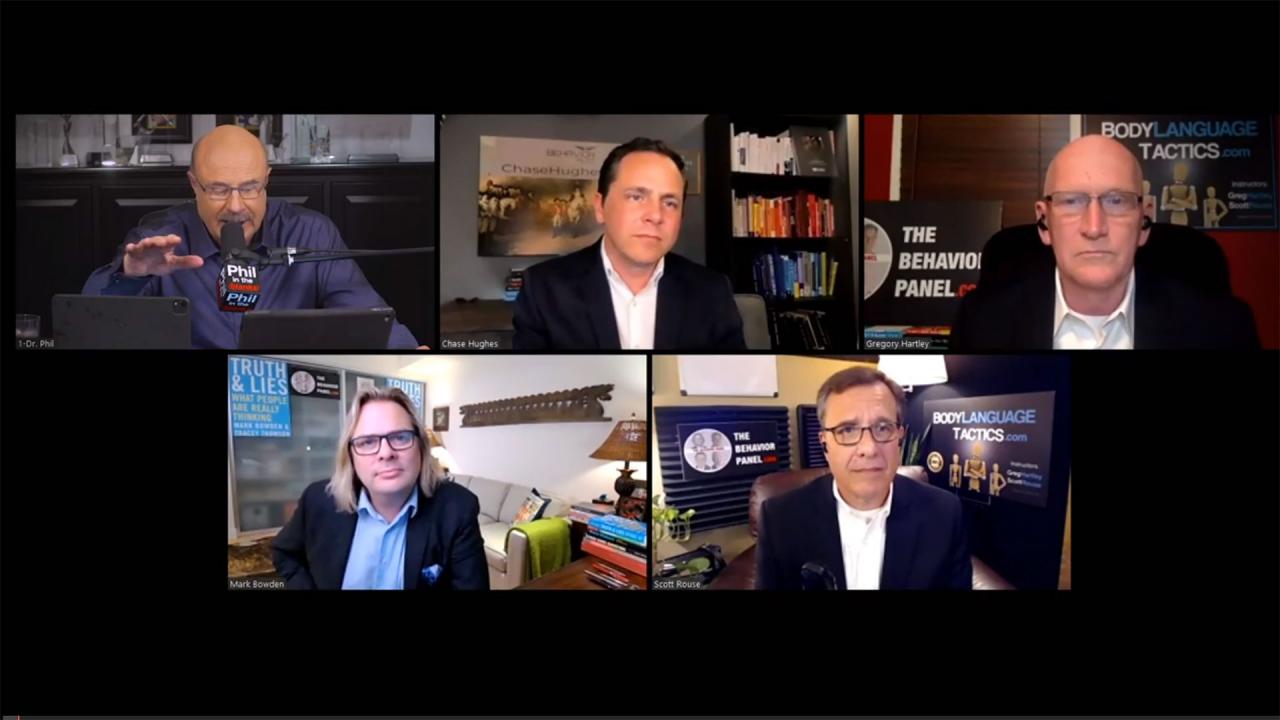 How To Look For Behavioral Patterns And What Self-Pity Tells Us …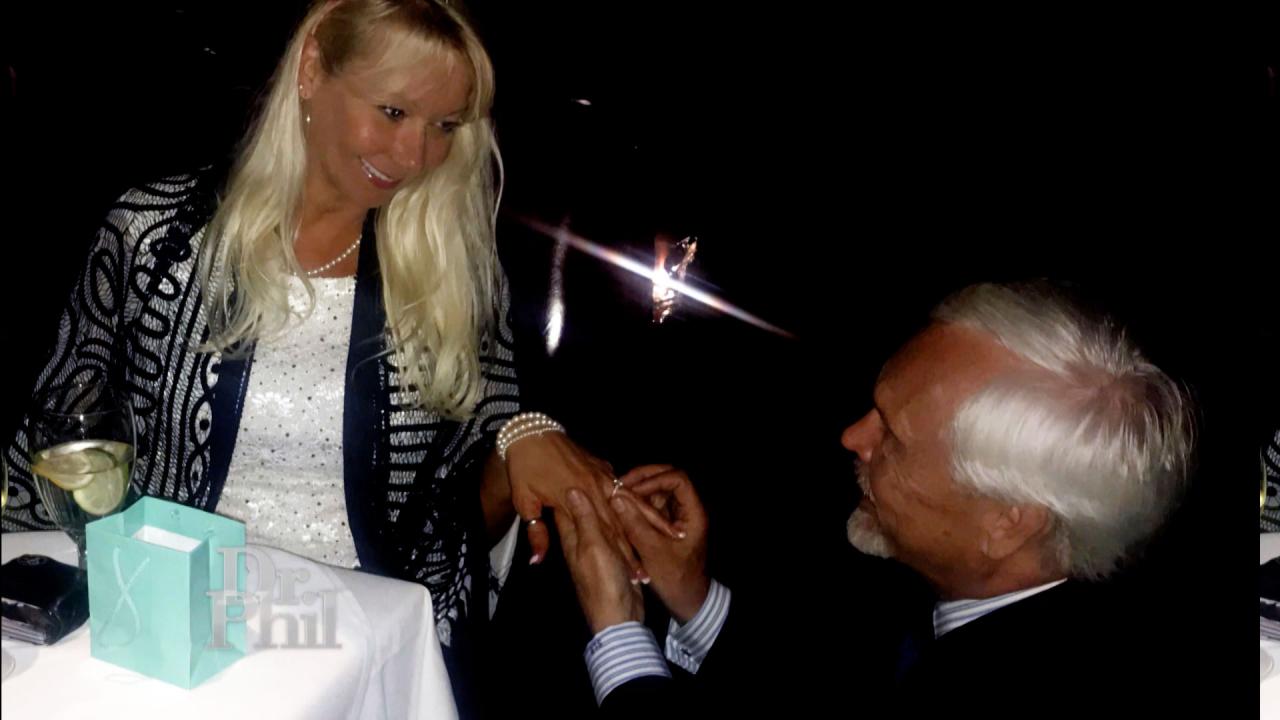 Woman Who Says She's Been Engaged Four Times To Same Man Claims …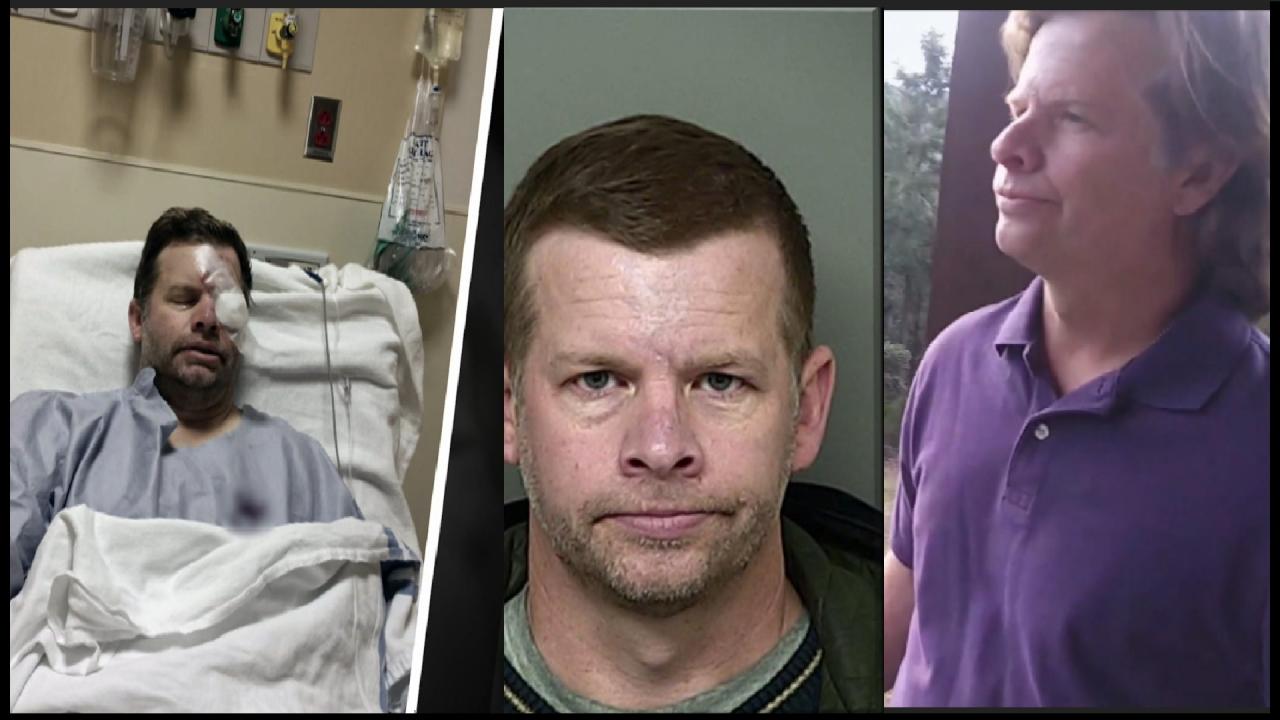 'It's A Nightmare,' Says Man Who Claims Rare Medical Condition –…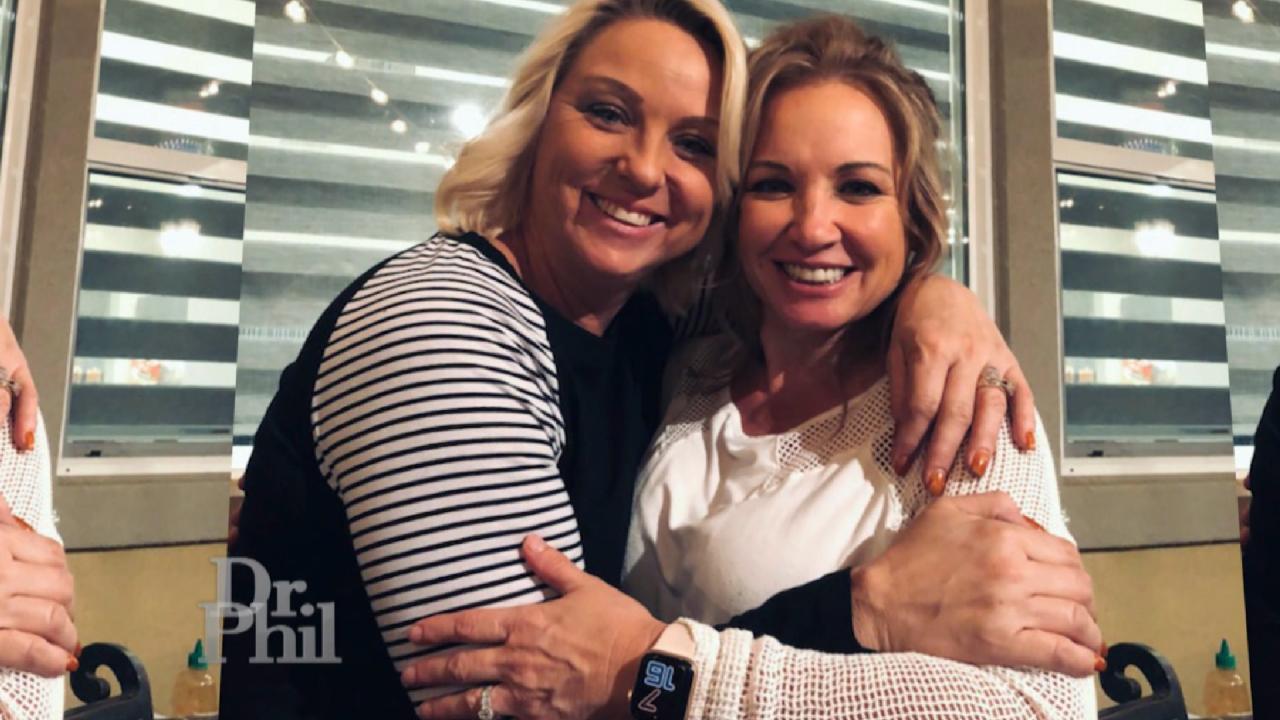 Woman Says She Has 'A Lot Of Great Ideas.' Her Cousin Claims She…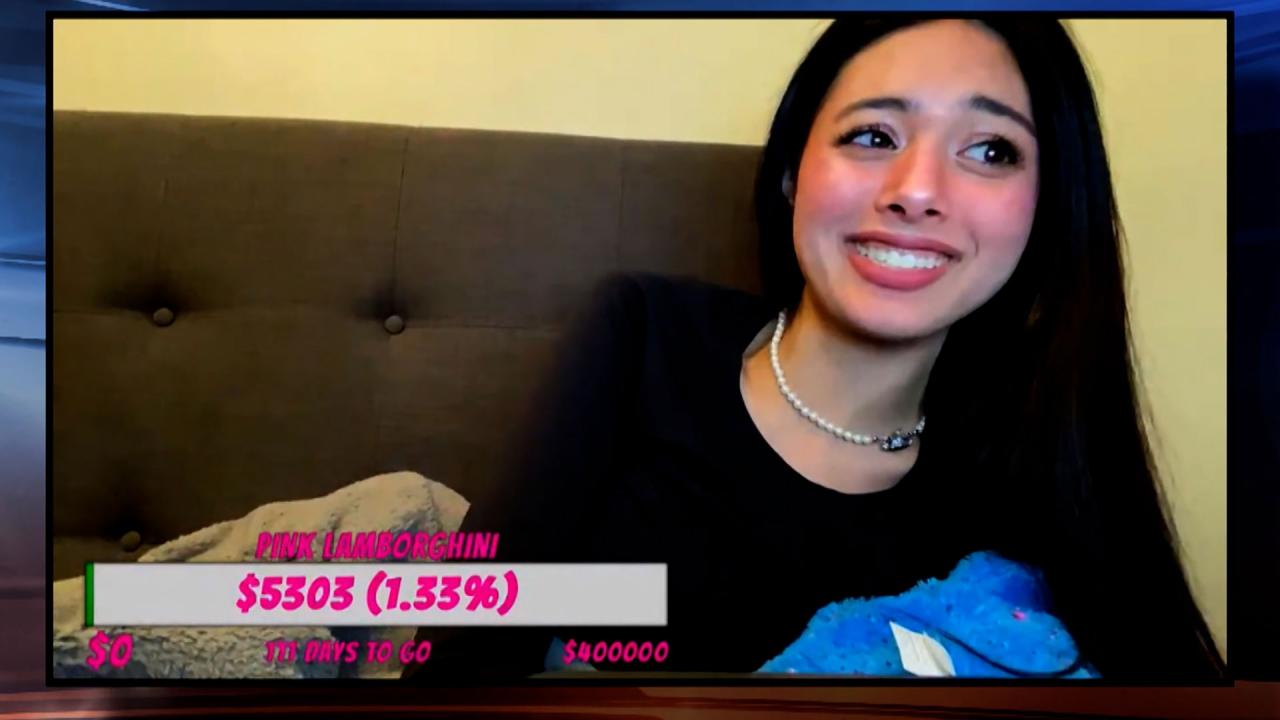 'I Thought Everything I Said Was Funny,' Says 18-Year-Old Accuse…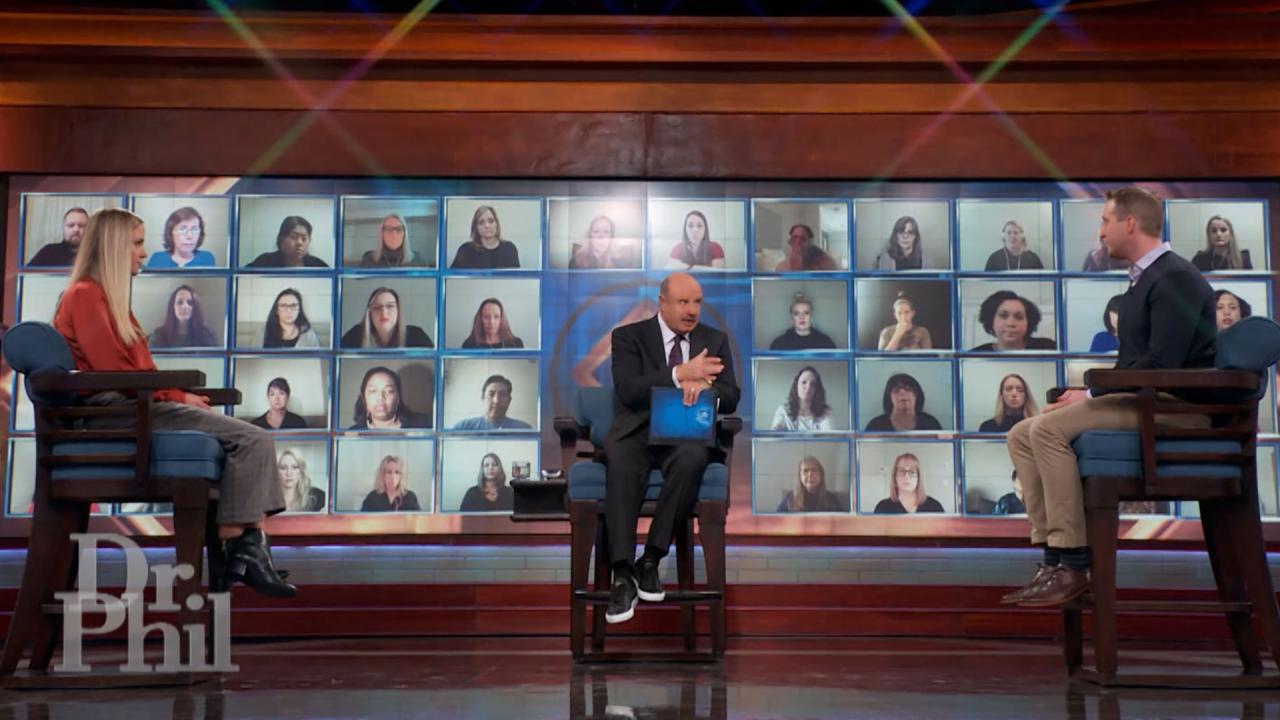 What Security Video Reveals About Woman Who Claims She Leaves At…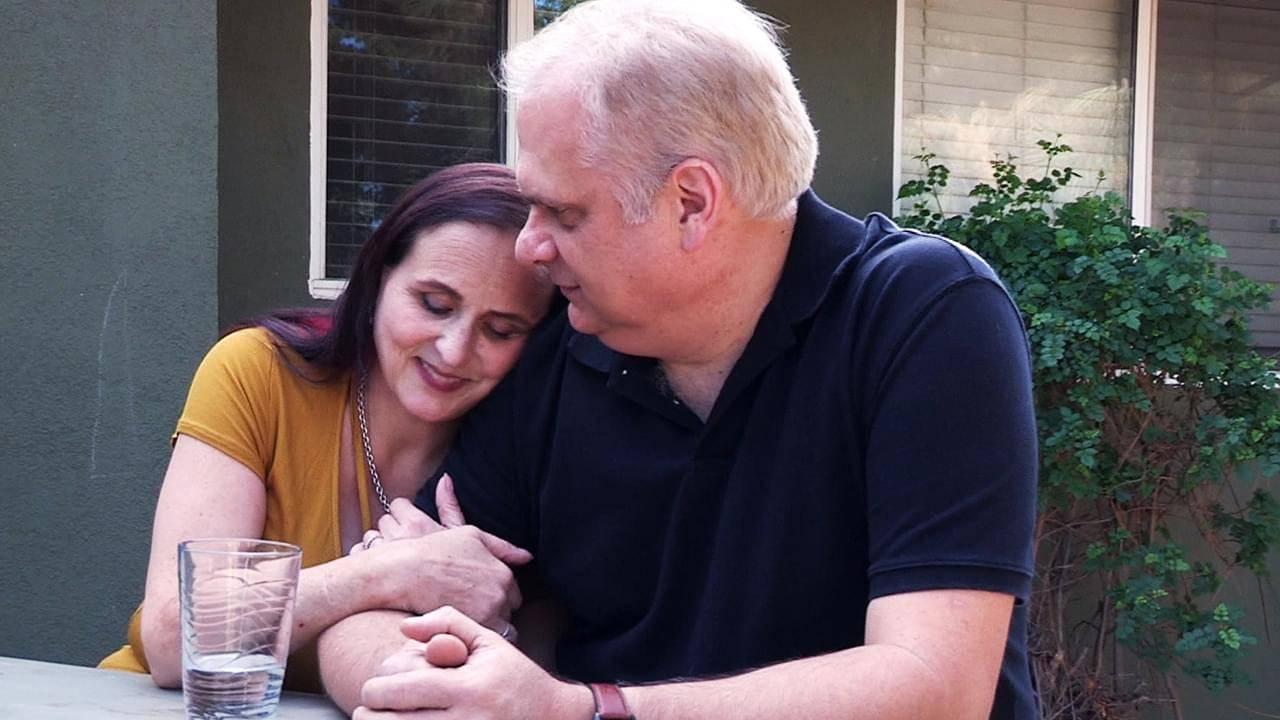 Woman Accused Of Destroying Family With Drinking Problem Shares …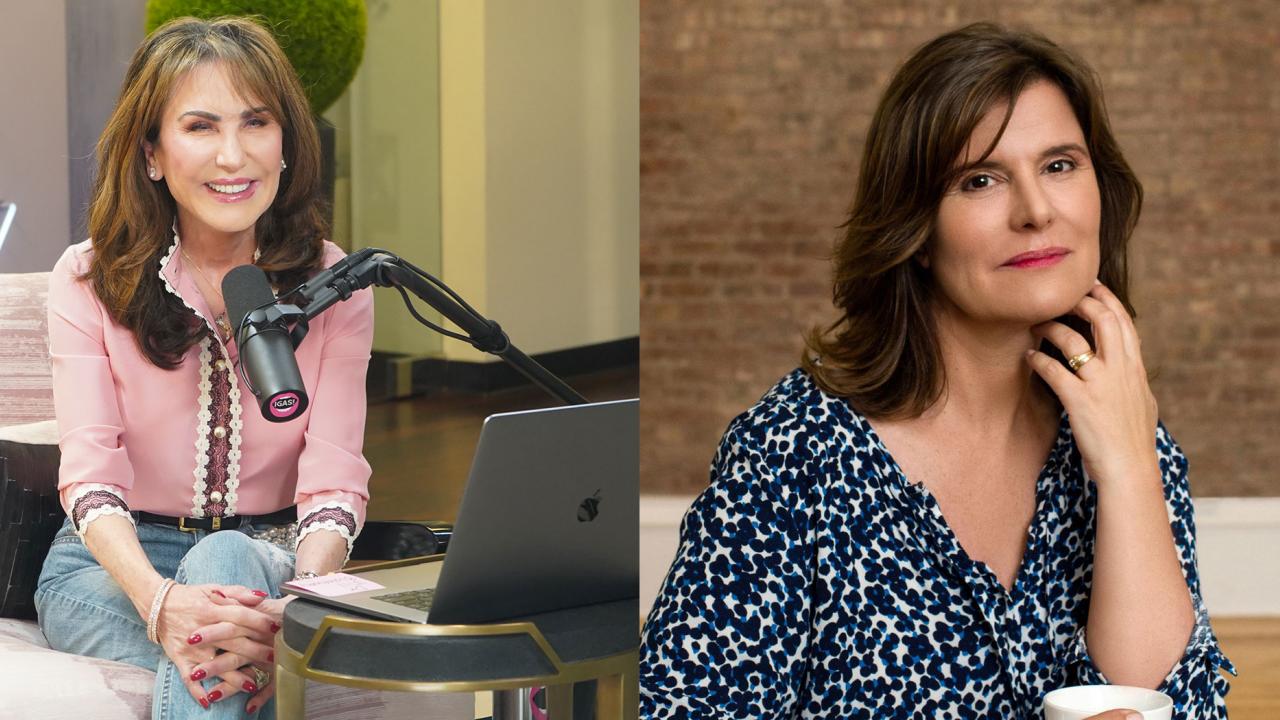 The Secret to Acupuncture Healing - 'I've Got A Secret! With Rob…
"I Believe My Ex-Boyfriend Kidnapped Our Daughter and Kept Her For Five Years!"
After agreeing that her ex-boyfriend, Robert, would take their 1-year-old daughter with him to Michigan, "for the time being," Ashley claims Robert "kidnapped" the child and kept her for five years.
Robert, who has lost full custody of their now-6-year-old, adamantly denies he "kidnapped" the child, and insists Ashley knew right where to find them all along.
Robert also says their daughter would still be in his care if a woman, Mary, had not intervened.
Mary, who is the grandmother of Robert's current girlfriend Kim's son, claims she rushed to Ashley's side to help her get her daughter out of Robert and Kim's home, because she alleged that Robert and Ashley were forcing the little girl to do squats and feeding her teaspoons of vinegar as punishment.
Kim, who filed for a protective order against Mary for allegedly stalking and harassing her, alleges that Mary has a pattern of trying to file "phony" CPS charges, including on her family!

Sparks fly and anger erupts as both Robert and Ashley argue over the best home for their daughter to live, and Kim criticizes Ashley, calling her a "deadbeat mom"!
Will Robert and Ashley be able to come to an understanding on how to co-parent? Dr. Phil attempts to calm the chaos and help these parents determine what is best for the 6-year-old girl who is being pulled in every direction!


More than 16 million kids in the United States are at risk for hunger each day. Fortunately, you can help. Visit Feeding America to find your local food bank. And, help Dr. Phil raise enough money for 10 million meals. Donate today!