"I Believe My Son's Bizarre Fiancée Lied about Having a Miscarri…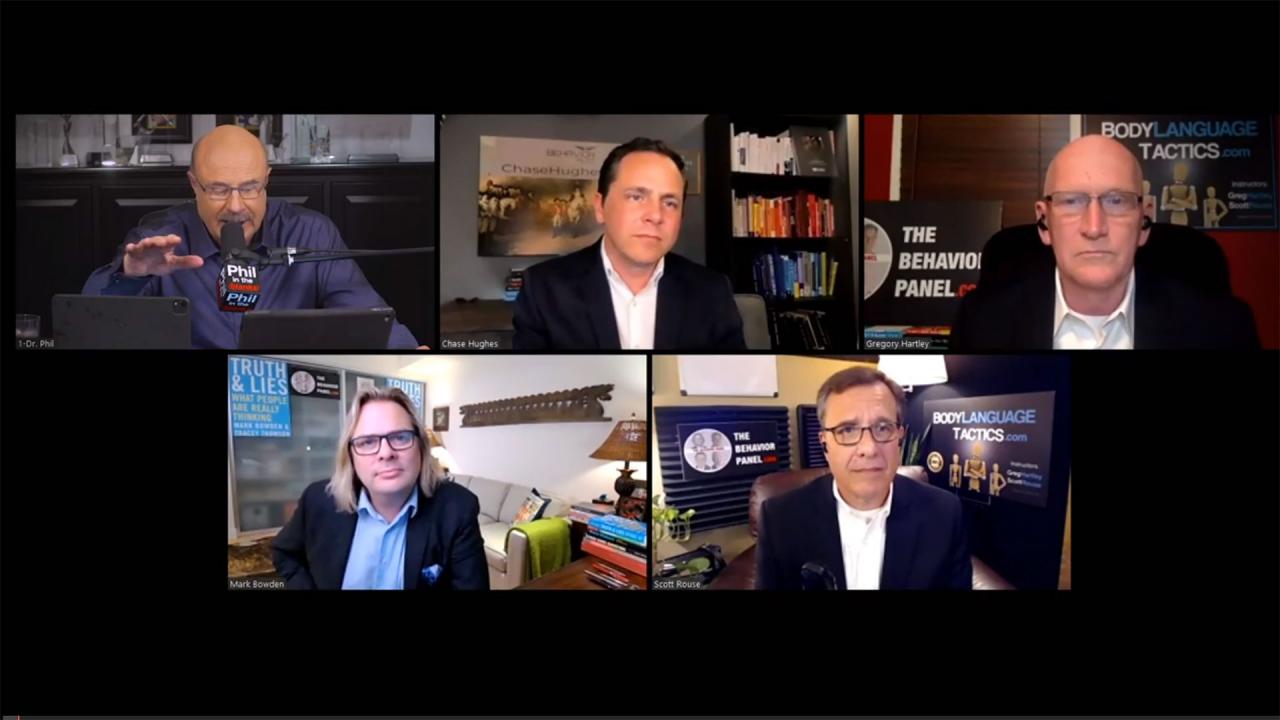 How To Look For Behavioral Patterns And What Self-Pity Tells Us …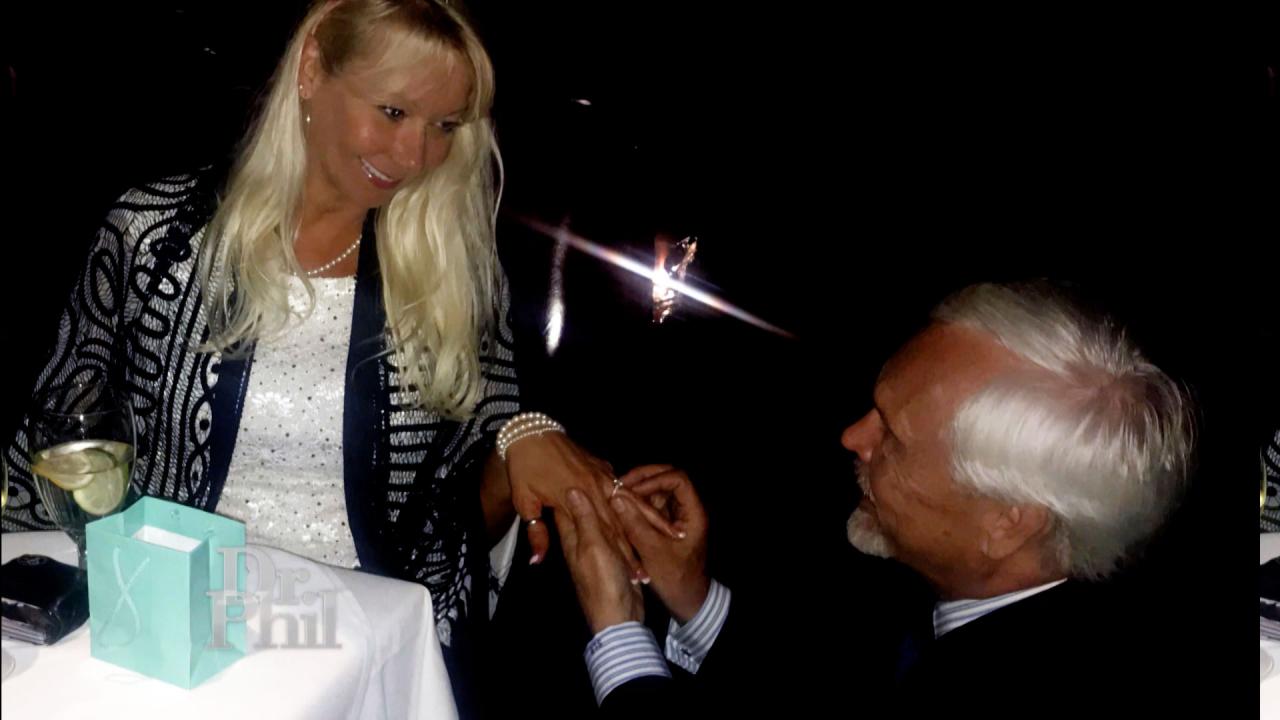 Woman Who Says She's Been Engaged Four Times To Same Man Claims …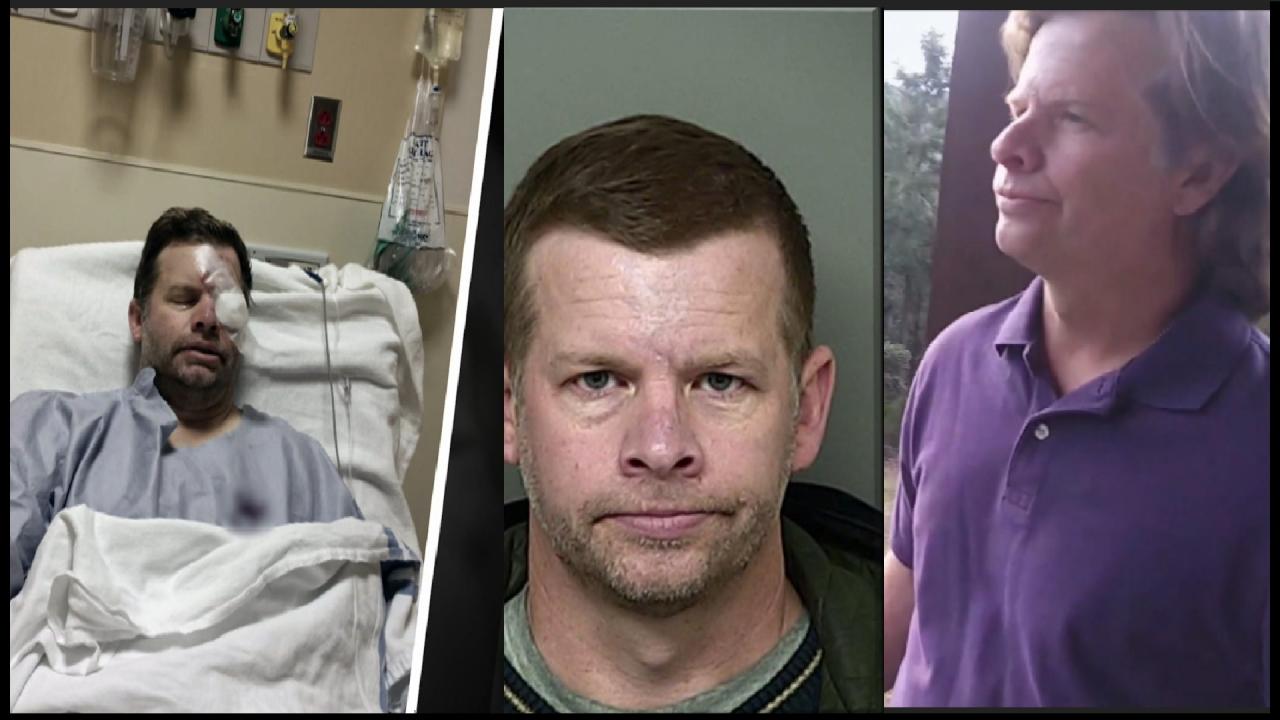 'It's A Nightmare,' Says Man Who Claims Rare Medical Condition –…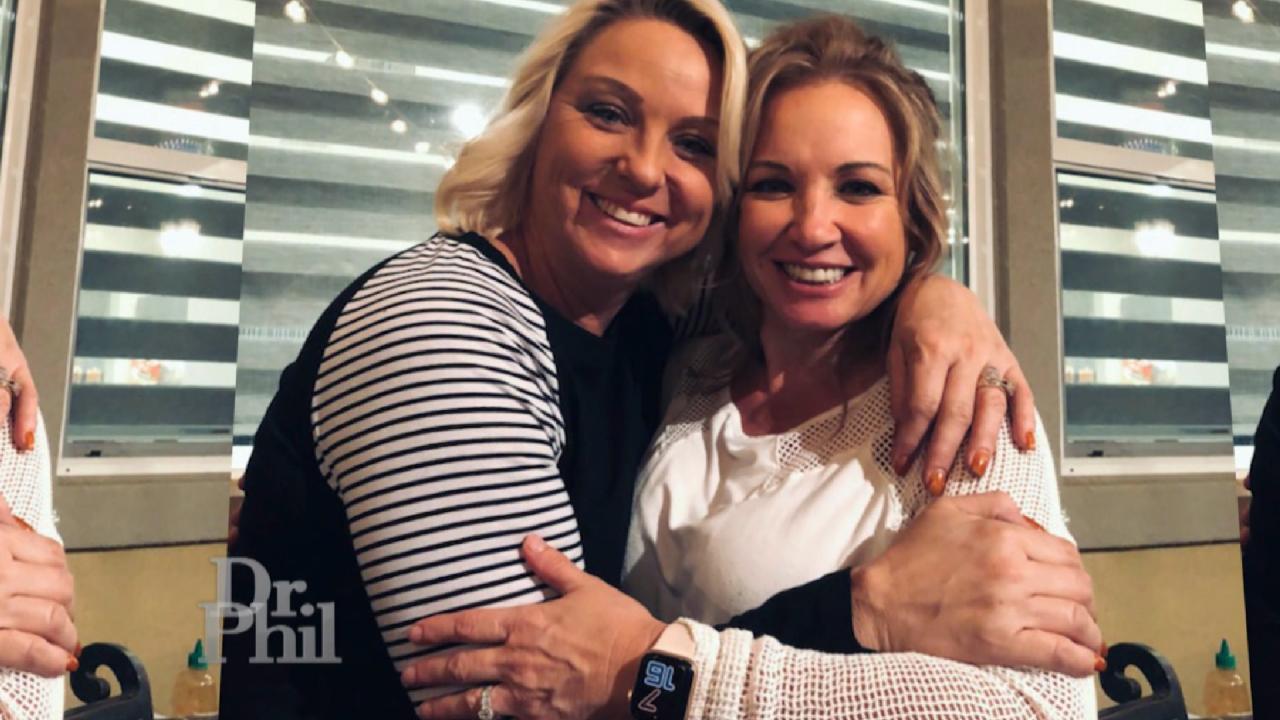 Woman Says She Has 'A Lot Of Great Ideas.' Her Cousin Claims She…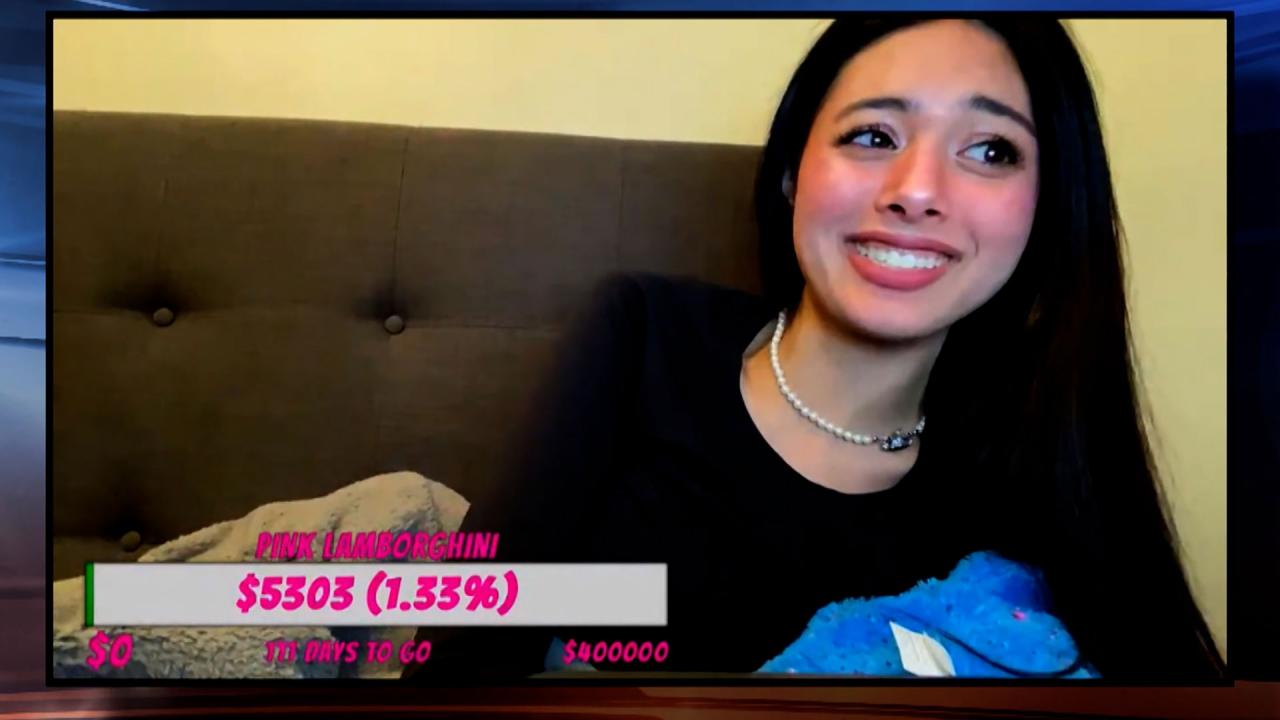 'I Thought Everything I Said Was Funny,' Says 18-Year-Old Accuse…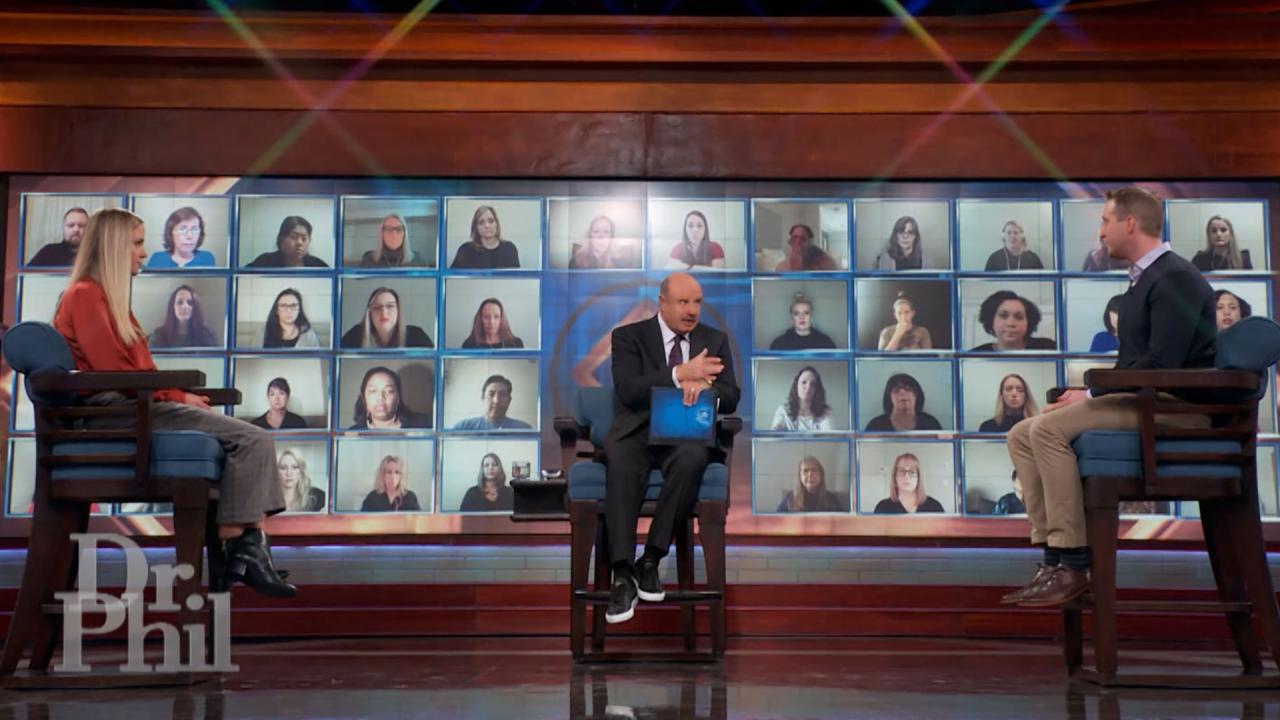 What Security Video Reveals About Woman Who Claims She Leaves At…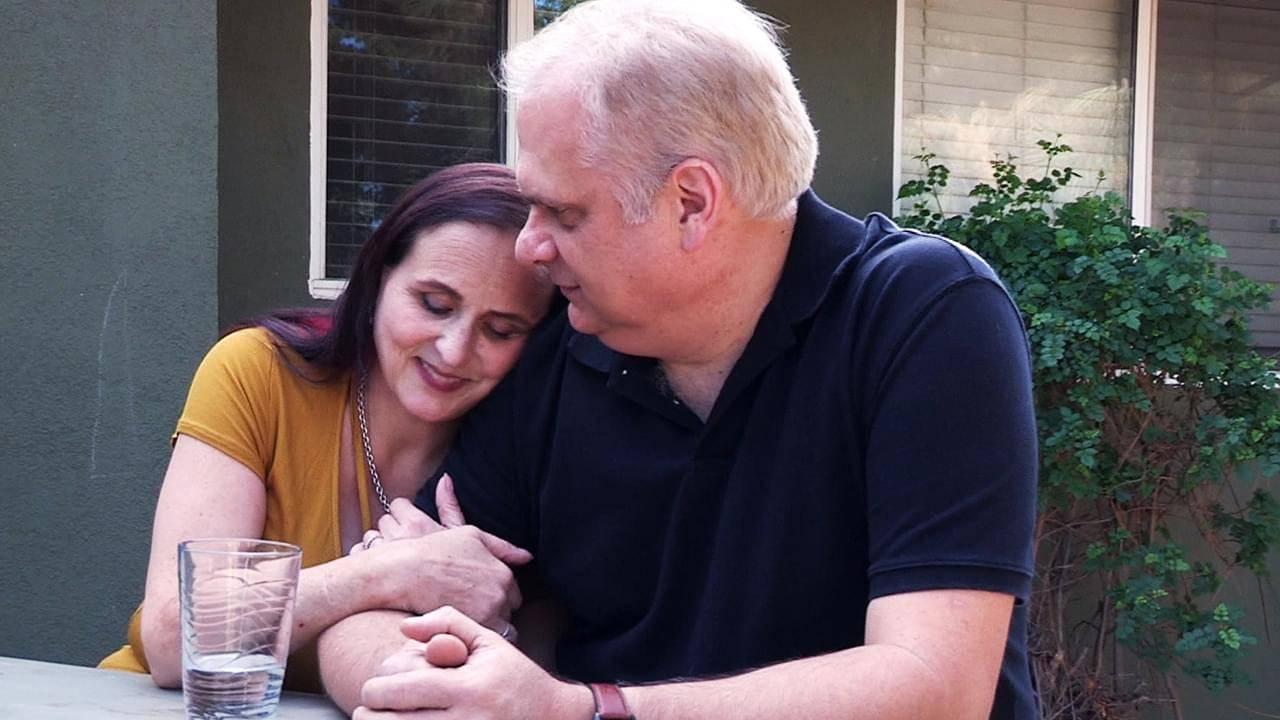 Woman Accused Of Destroying Family With Drinking Problem Shares …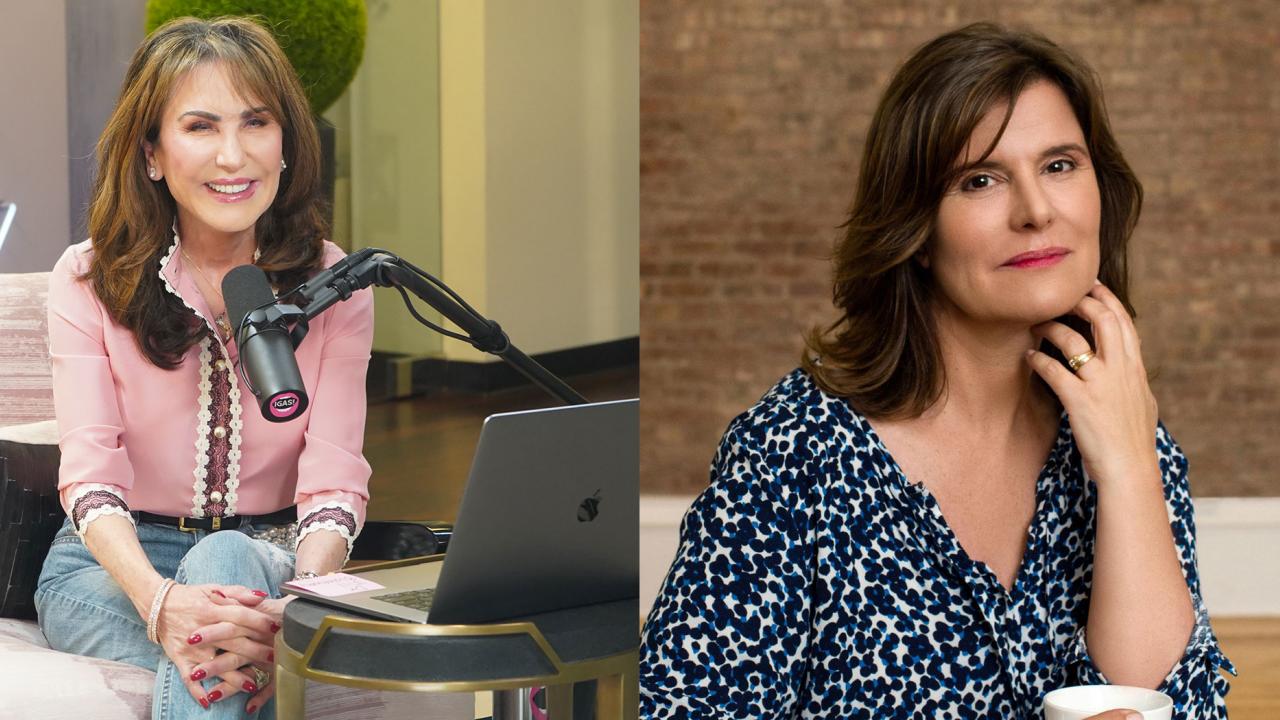 The Secret to Acupuncture Healing - 'I've Got A Secret! With Rob…
"I Believe My Son's Bizarre Fiancée Lied about Having a Miscarriage and Carved Obscene Markings into His Body"
Cindy claims her soon-to-be daughter-in-law, Marissa, has a very dark past, including prostitution. She and her daughter, Sarah, claim Marissa is selfish and manipulative and has lied about multiple pregnancies and miscarriages in an attempt to keep Cindy's son, Daniel, trapped in a relationship.
Mother and daughter also claim Marissa has cut and hit Daniel, and say they fear she is putting him in danger. Marissa denies lying about a miscarriage and says she's struggling to understand why her fiancé's family hates her so much. She says if anyone is trying to trap Daniel, it's his own family! Daniel says he's had enough of being caught in the middle of these warring women. Dr. Phil sends
Mike Bayer, a personal development life coach
, to sit down with Daniel to find out what's really going on. What does he discover?
TELL DR. PHIL YOUR STORY: Huge family drama?
Extra Content
More than 16 million kids in the United States are at risk for hunger each day. Fortunately, you can help. Visit Feeding America to find your local food bank. And, help Dr. Phil raise enough money for 10 million meals.
Donate today!
Lawlis Peavy PNP Center
Dr. Frank Lawlis





CAST Centers

Mike Bayer
Personal Development Life Coach and Founder and CEO of CAST Centers



The PTSD Breakthrough
By Dr. Frank Lawlis