"I Blame My Brother for Putting Me in Jail for 24 Years!"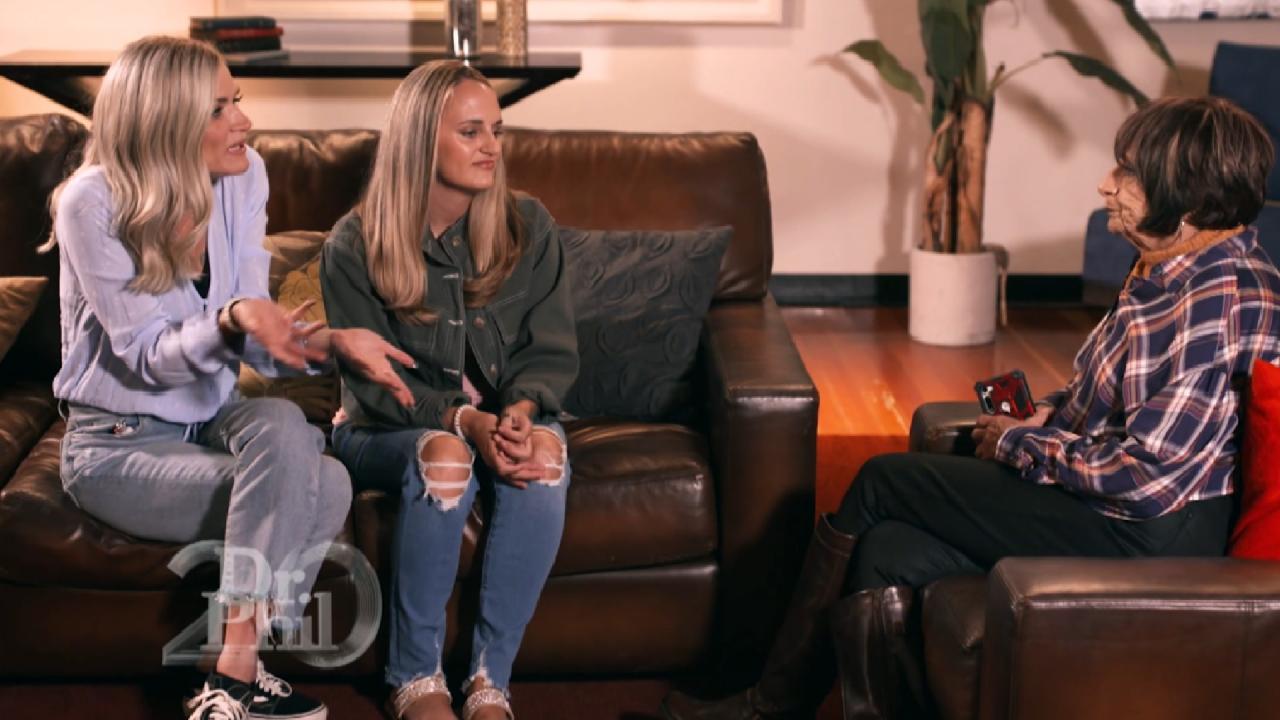 'It's Like Having A Teenaged Grandma,' Says Woman Whose Grandmot…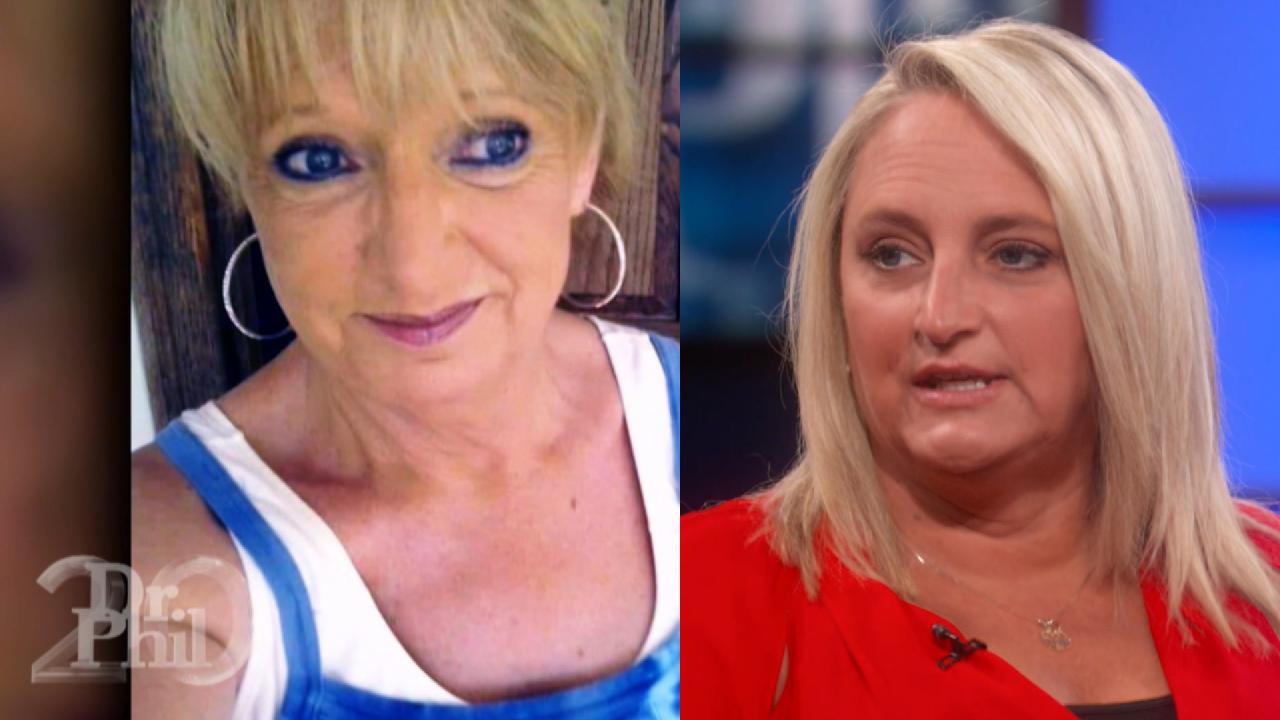 Woman Insists She's Engaged To A Celebrity Musician, Her Daught…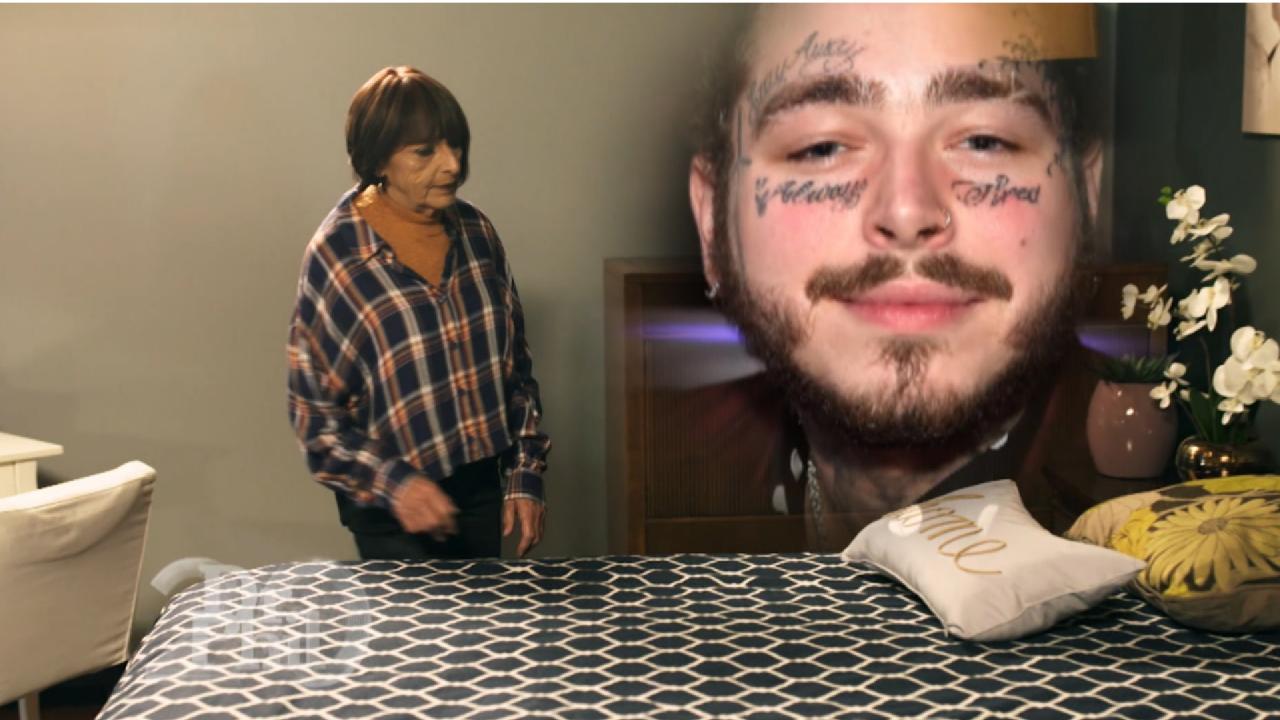 Grandmother Who Insists She's Engaged To Post Malone Says He 'Al…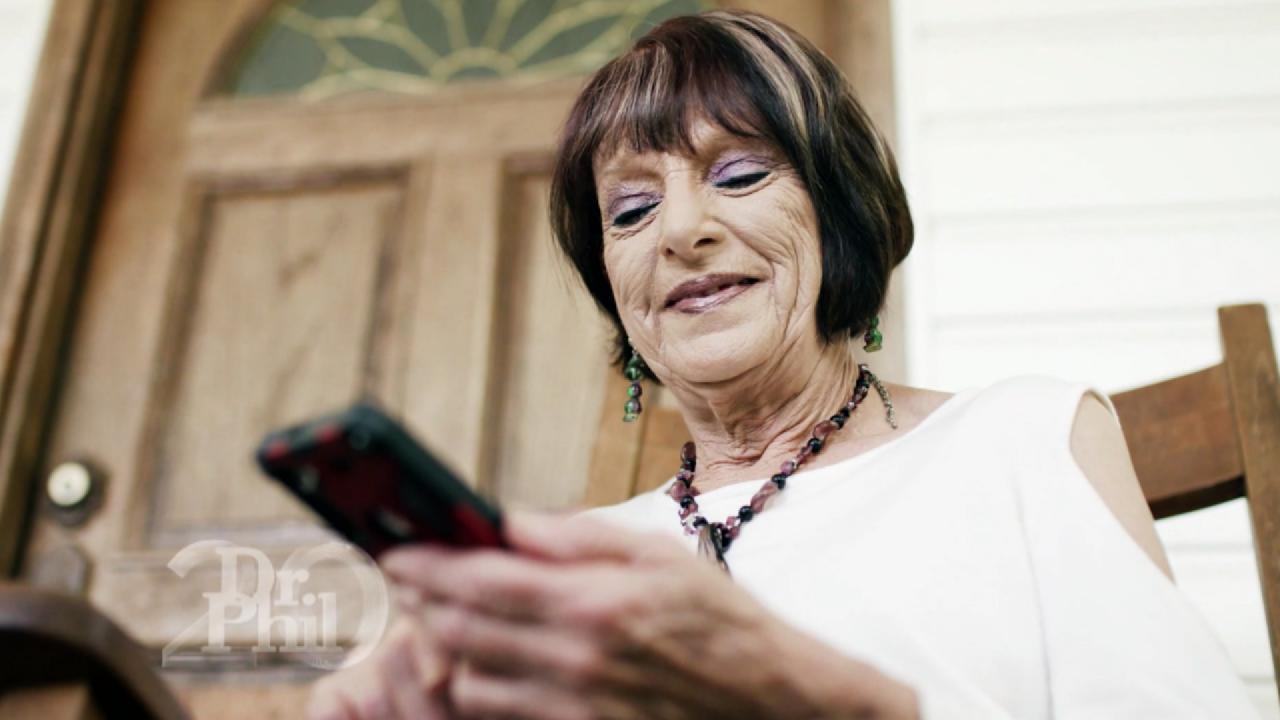 'My Girls Think I'm Mental And Crazy – And I'm Not,' Says Grandm…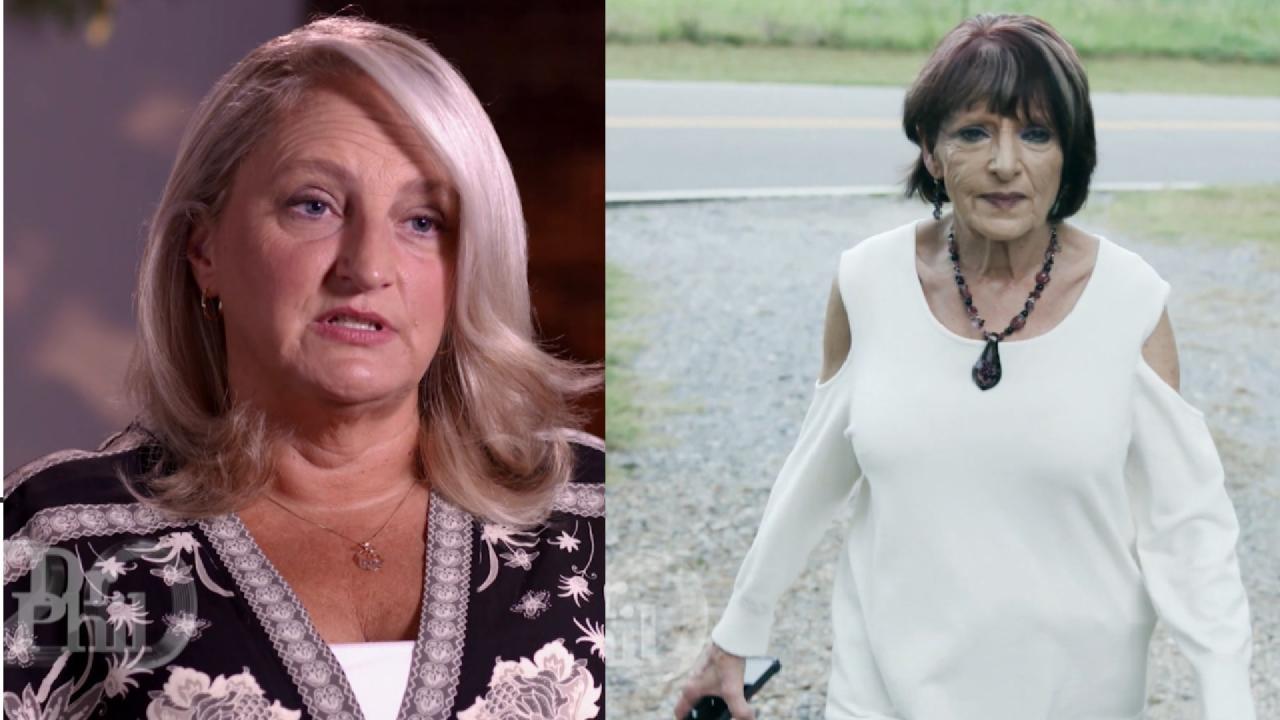 Woman Says Mom's Obsession With Post Malone Is Nothing New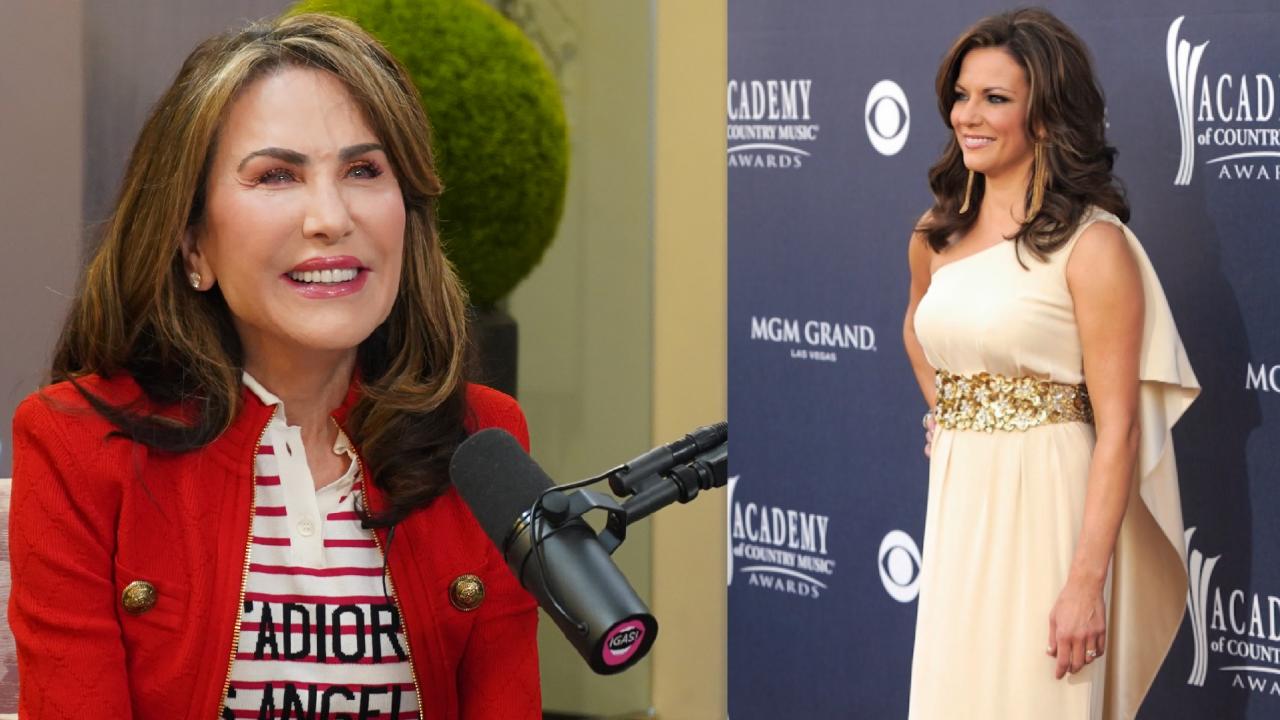 The Secret to Sharing Your Powerful Voice with the World! -- Mar…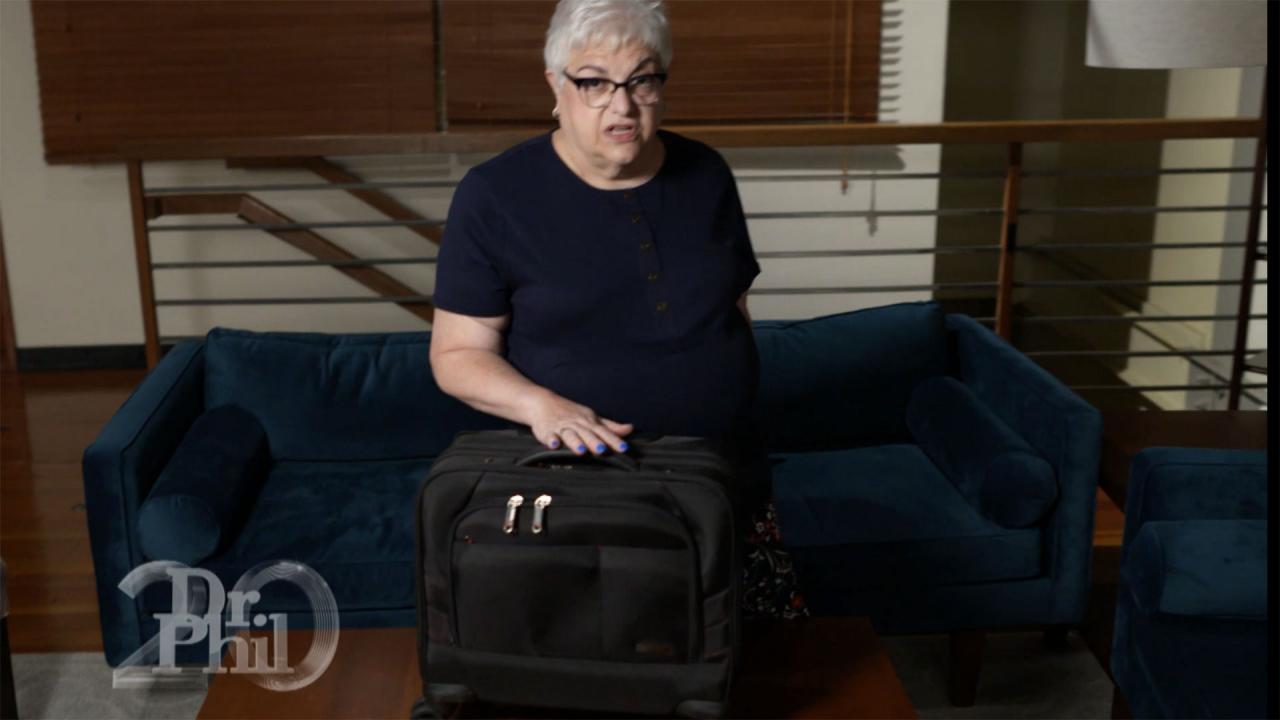 Couple Claims Flight Attendant 'Abused Authority' To Get Them Ki…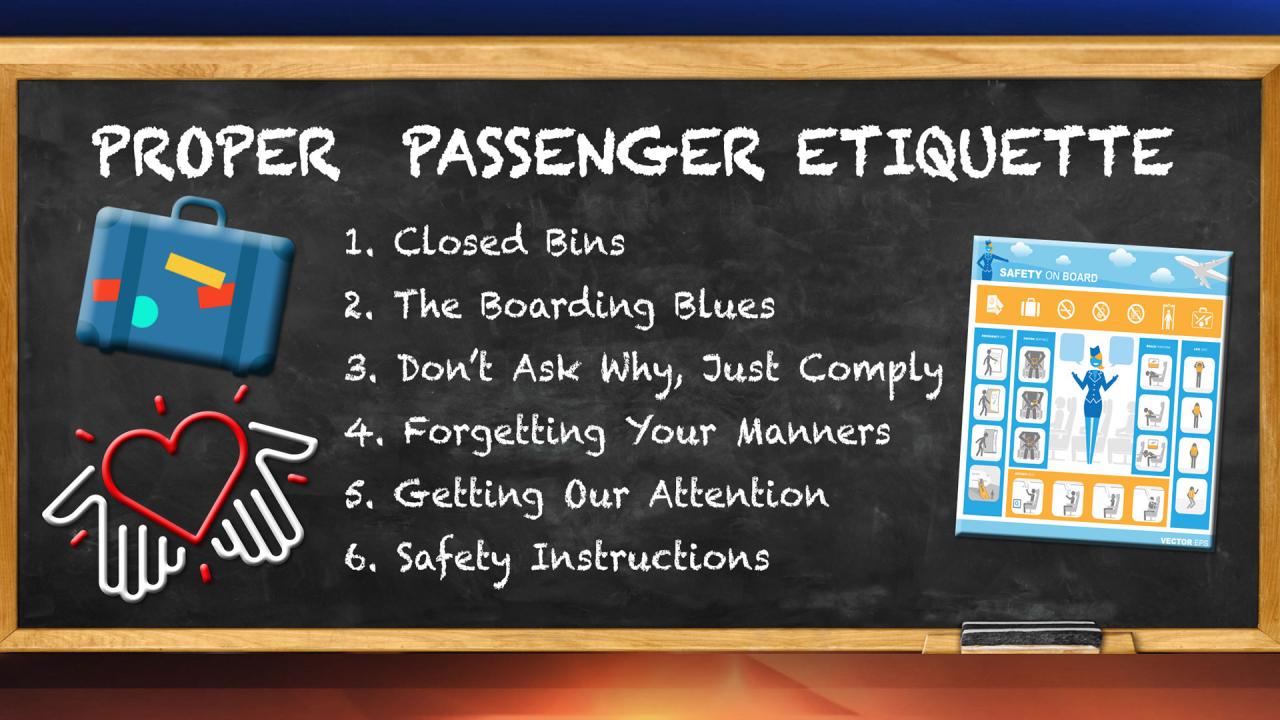 Tips For Proper Passenger Etiquette From A Flight Attendant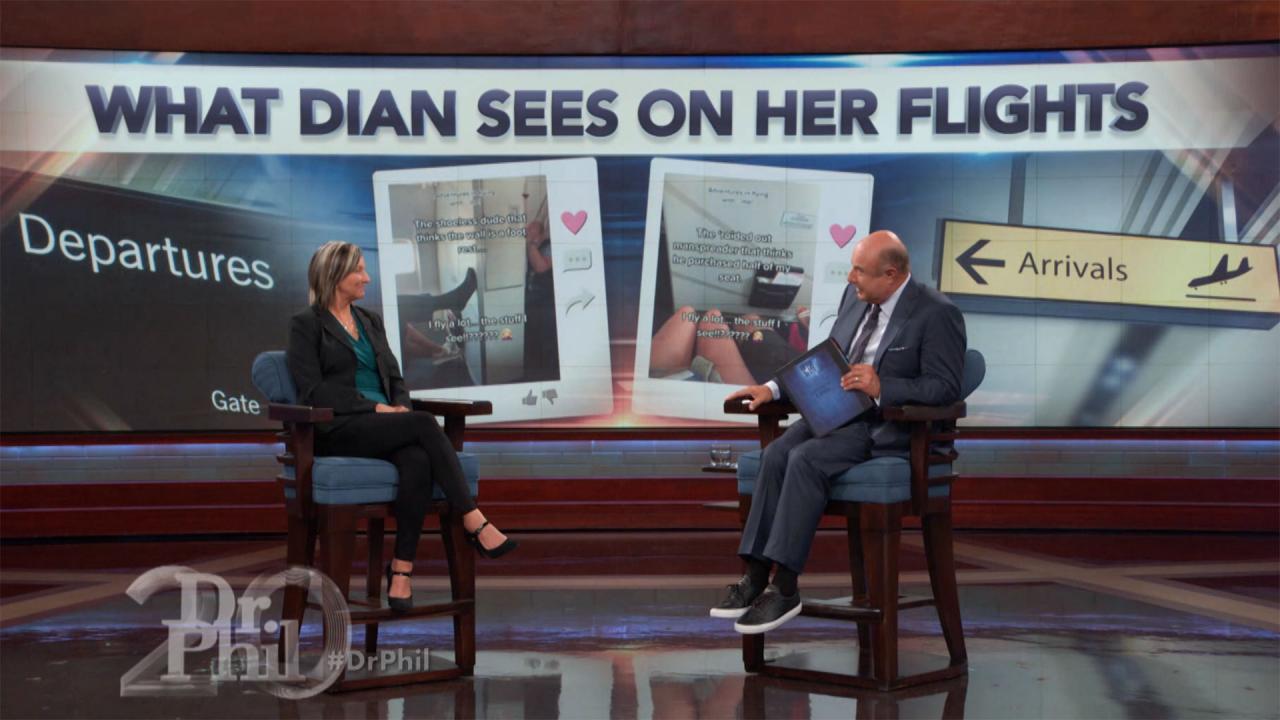 Watch Video Of A Mother And Daughter Dubbed 'Karen' And 'Karen 2…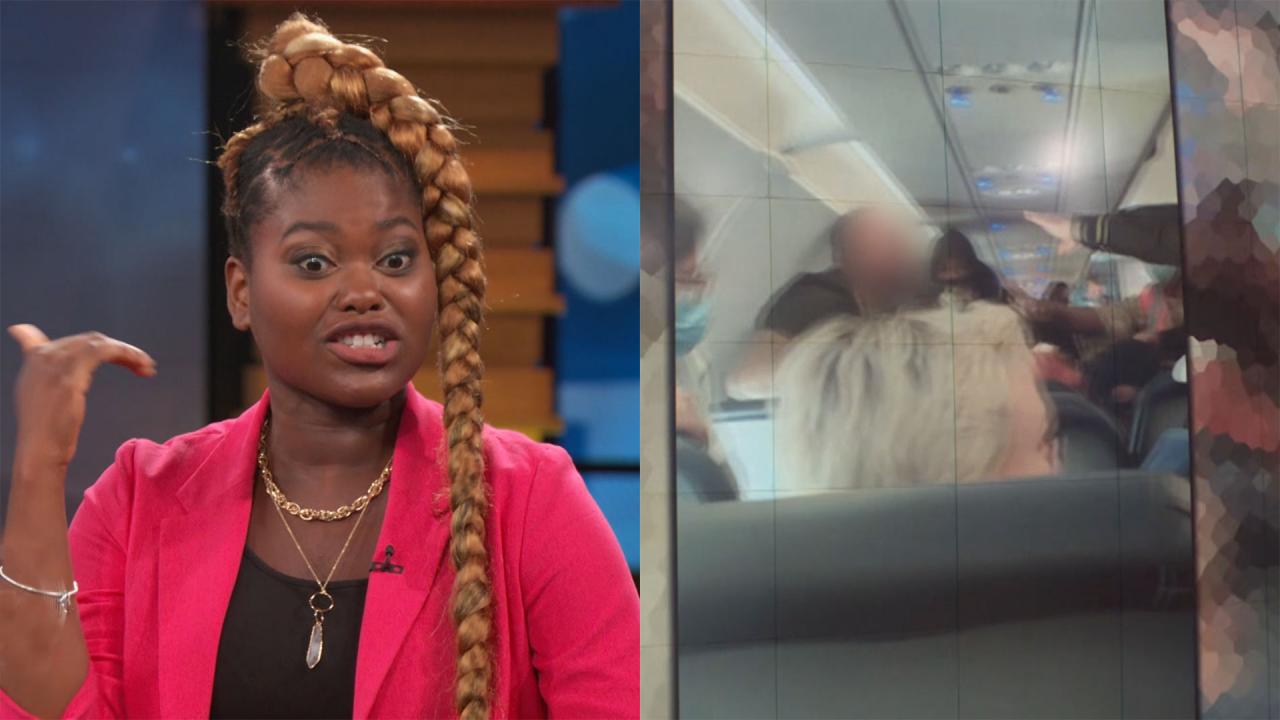 'It Just Was Chaos,' Says Woman Who Shares Video Of Fight On Air…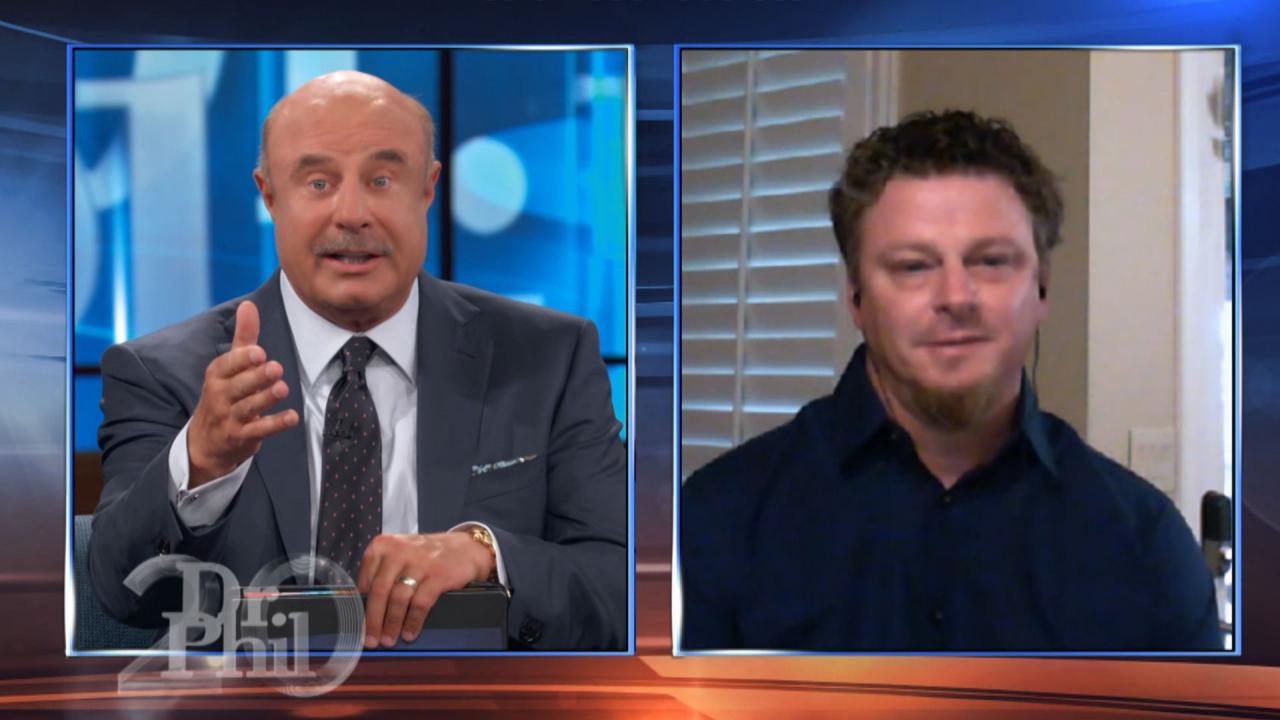 Man Claims Family Was Kicked Off Flight Because Flight Attendant…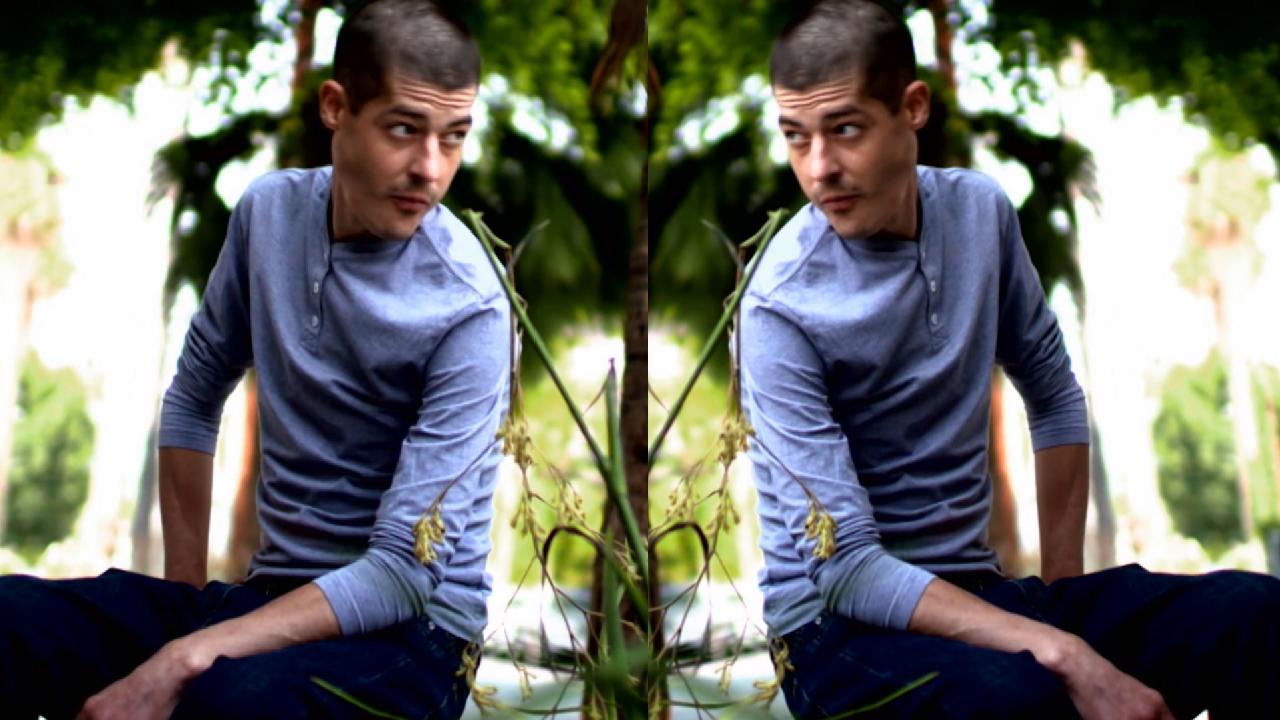 'When I Look At Myself In The Mirror, I Look Like Death,' Says M…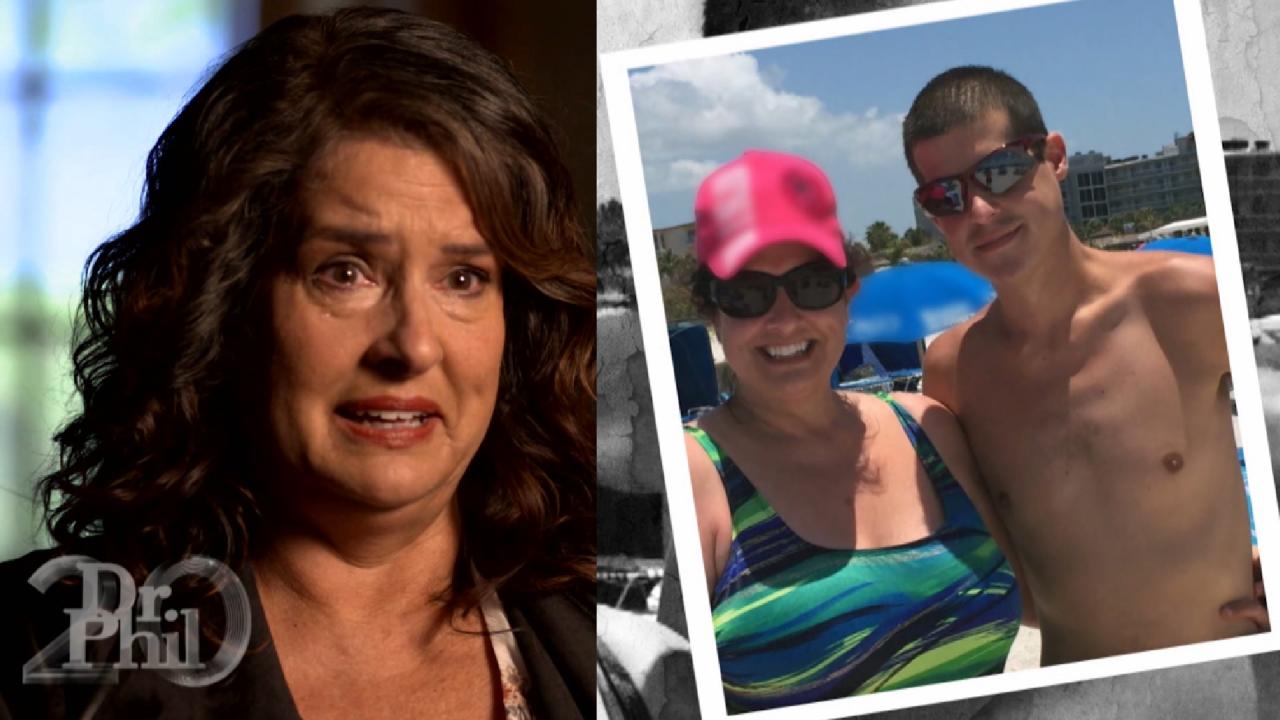 'I'm At The End Of My Rope,' Says Mother Of Man With Bulimia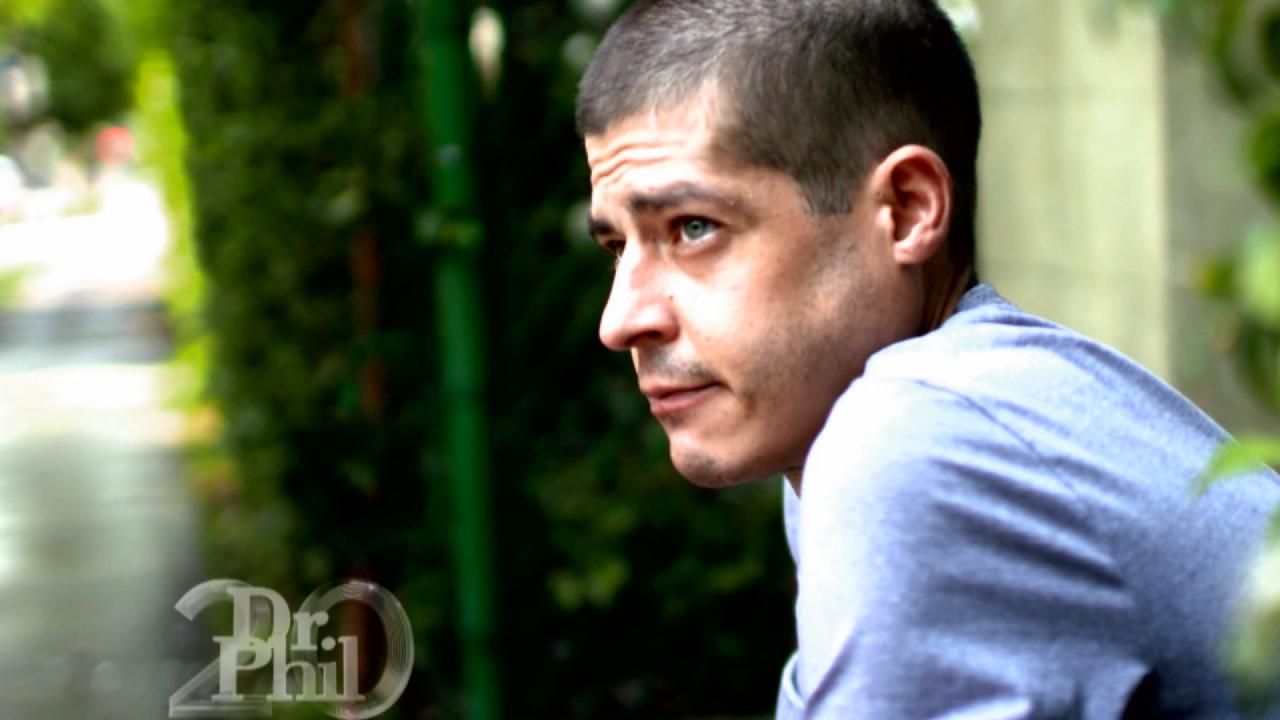 Man Says Living With Bulimia 'Feels Like A Prison Sentence'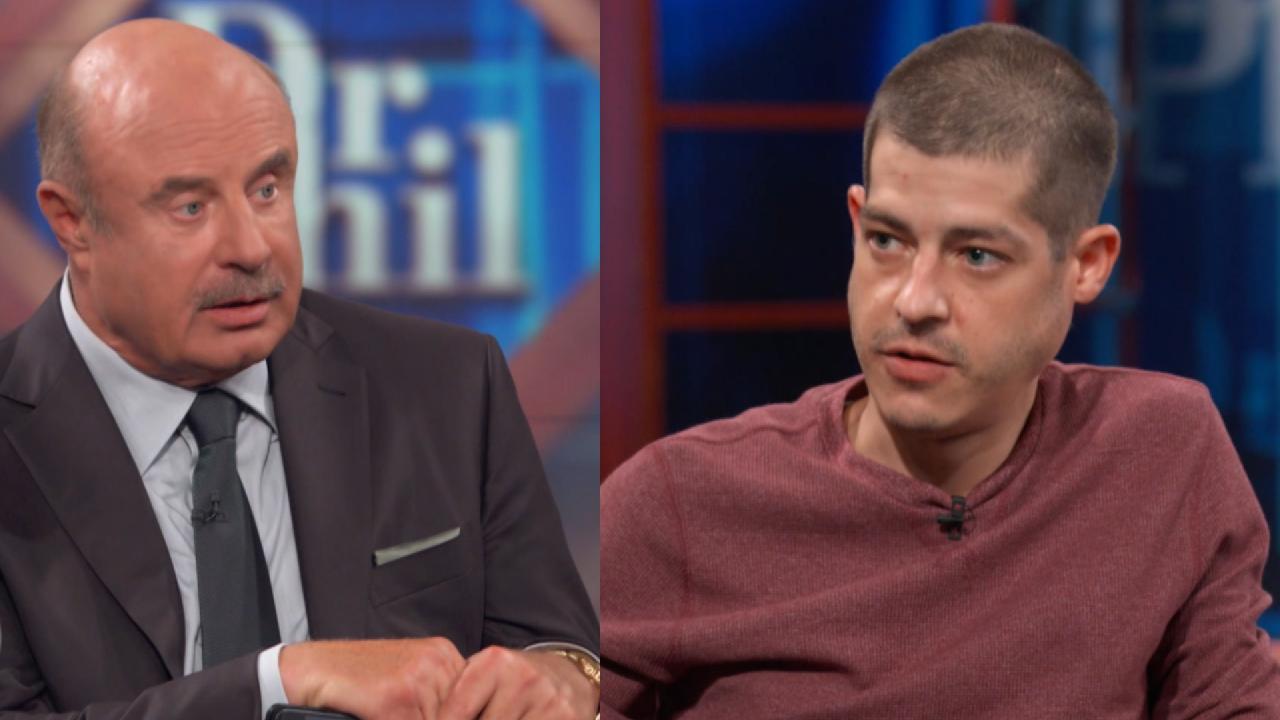 Man Who Lives With Bulimia Says, 'I've Been Doing It So Long, I …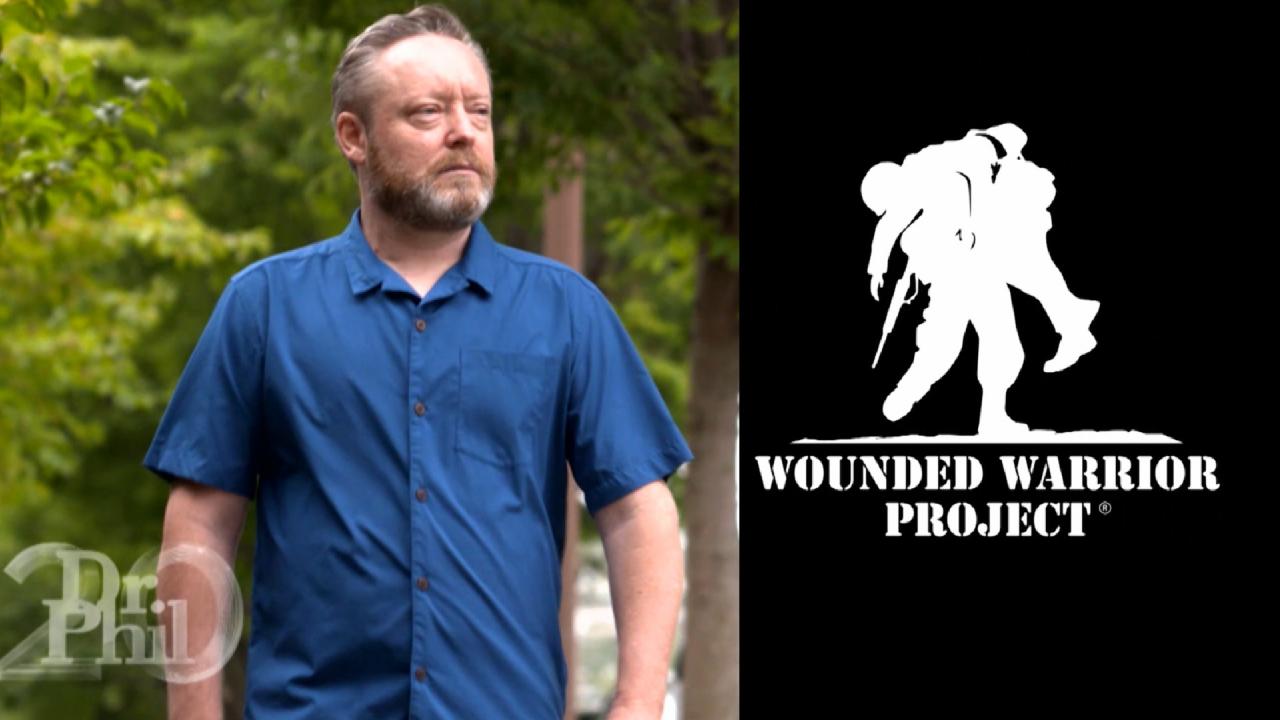 'Without Wounded Warrior Project, I Would Have Been Lost,' Says …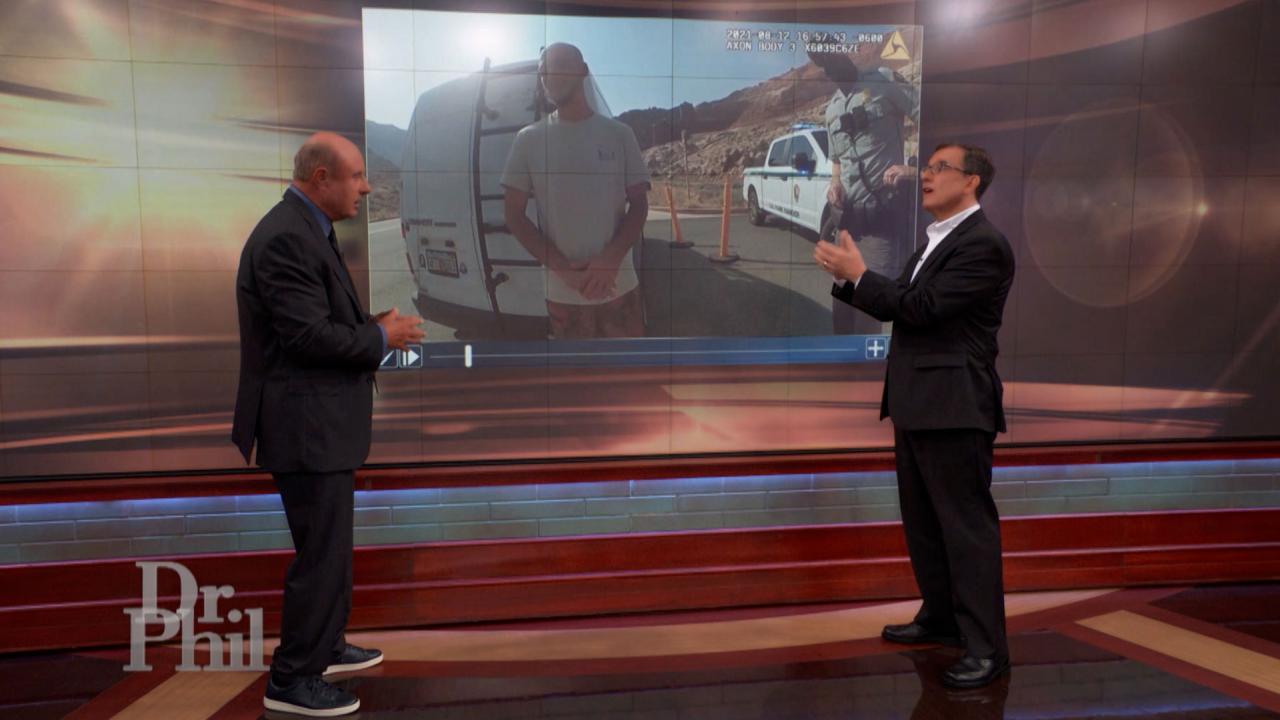 Body Language Expert Analyzes One Of The Last Videos From When G…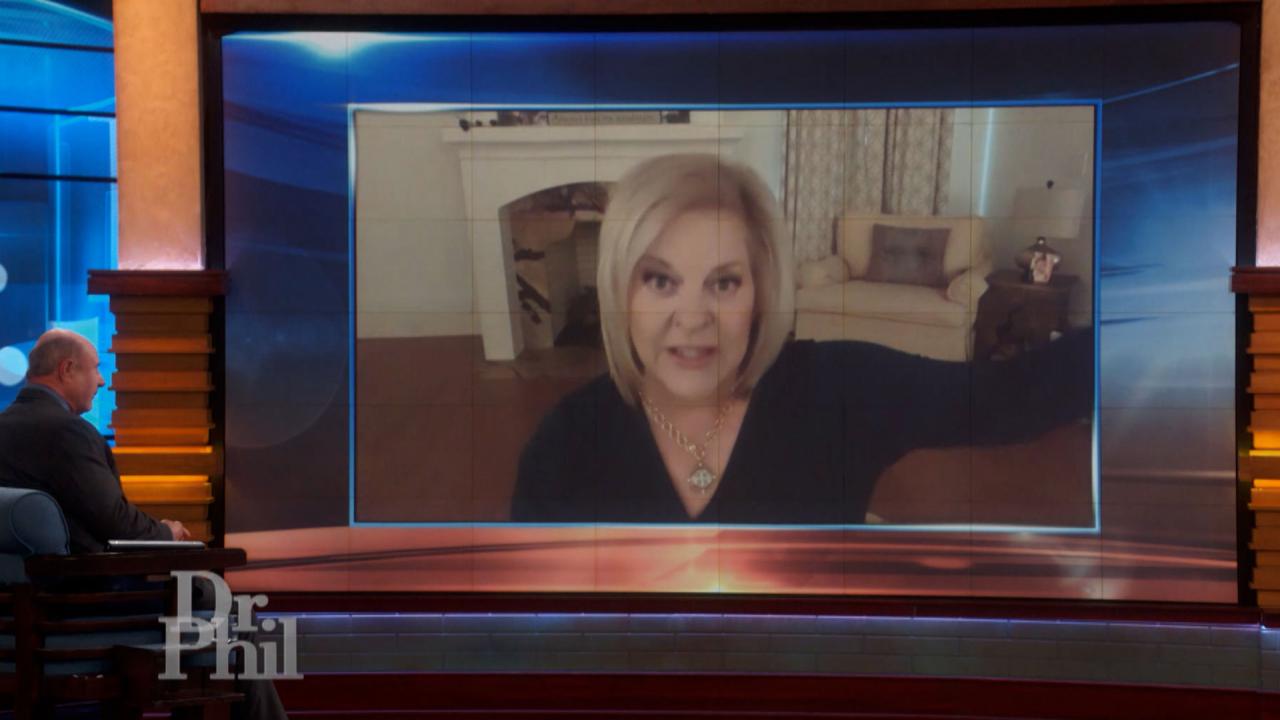 Nancy Grace Raises Questions About Brian Laundrie's Disappearanc…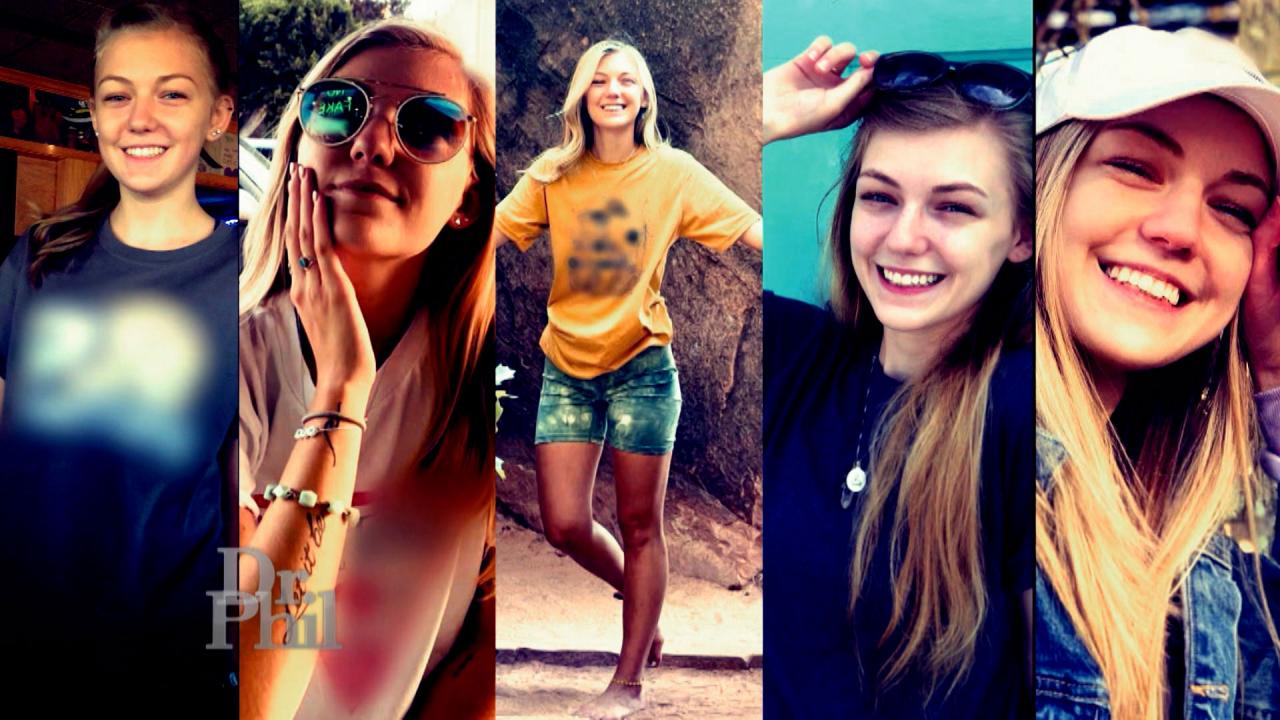 Remembering Gabby Petito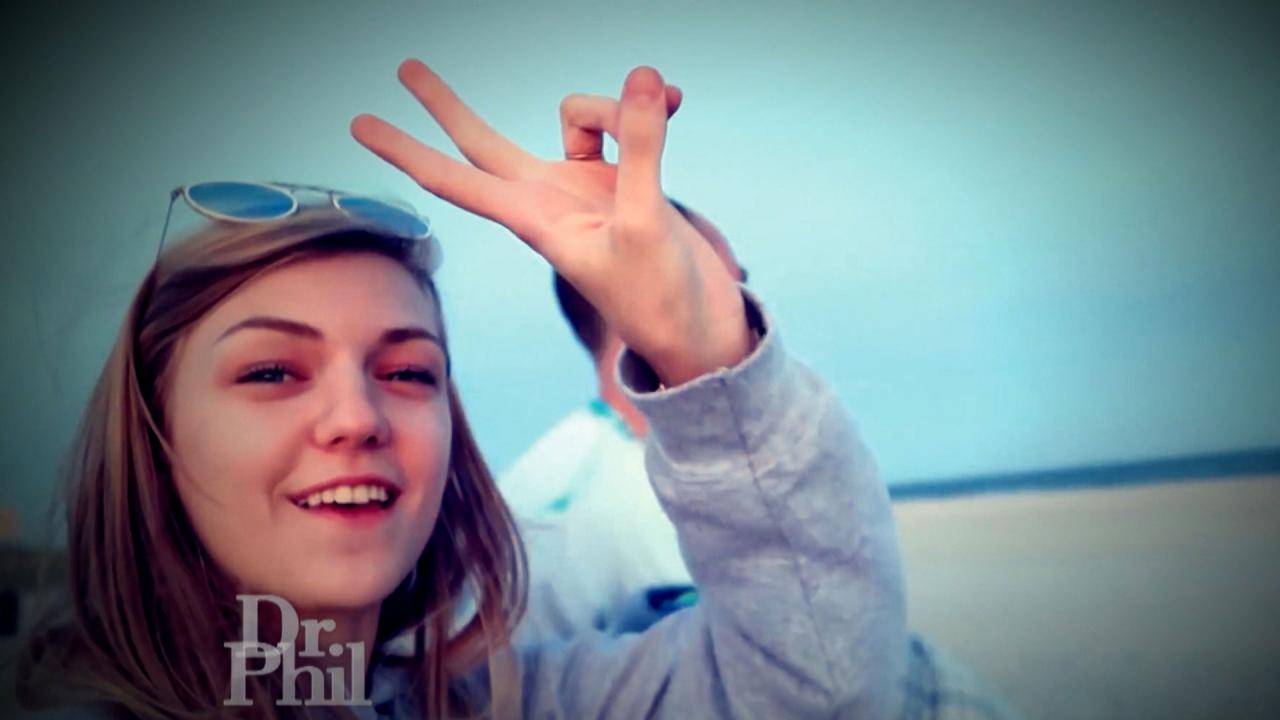 What Happened To Gabby Petito – And Where Is Brian Laundrie?
"I Blame My Brother for Putting Me in Jail for 24 Years!"
Sixty-nine-year-old Patricia says she missed out on so much of her life during the 24 years that she spent in prison after a conviction for murdering her ex-husband. Patricia, who was recently released on compassionate grounds, continues to insist that she did not commit the crime, and she claims that her brother Ishmael provided false testimony that helped convict her. Yet, Ishmael claims that authorities twisted his words to make a case against Patricia. He says since that time, he has been shunned by most of his family. Emotions get heated as Patricia and Ishmael face each other for the first time in over two decades to try to resolve past events that Patricia says changed her life forever.
See what happens on part 2, A Brother and Sister Face Off.
TELL DR. PHIL YOUR STORY: Have a story Dr. Phil won't believe?