"I Cancelled the Wedding Because I Refuse to Sign the Prenup!"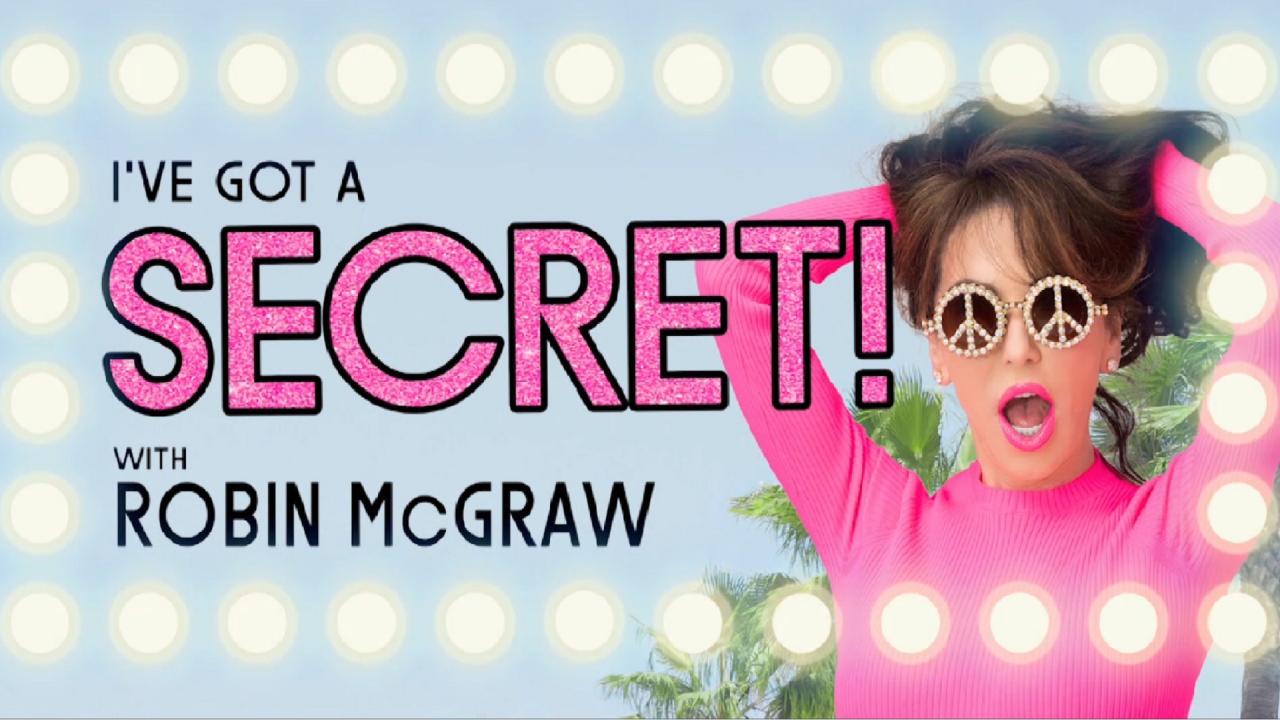 Hot Tips On Becoming A Happy Host – 'I've Got A Secret! With Rob…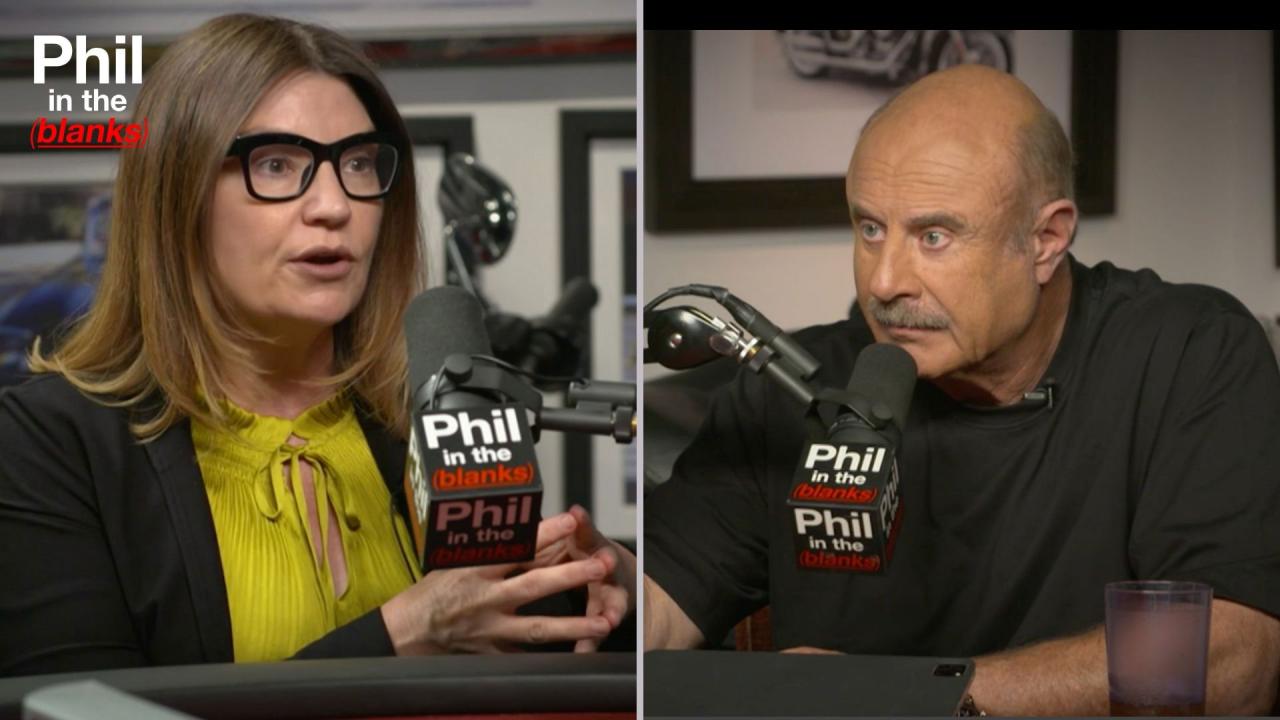 Human Trafficking In Our Own Backyard – 'Phil In The Blanks' Pod…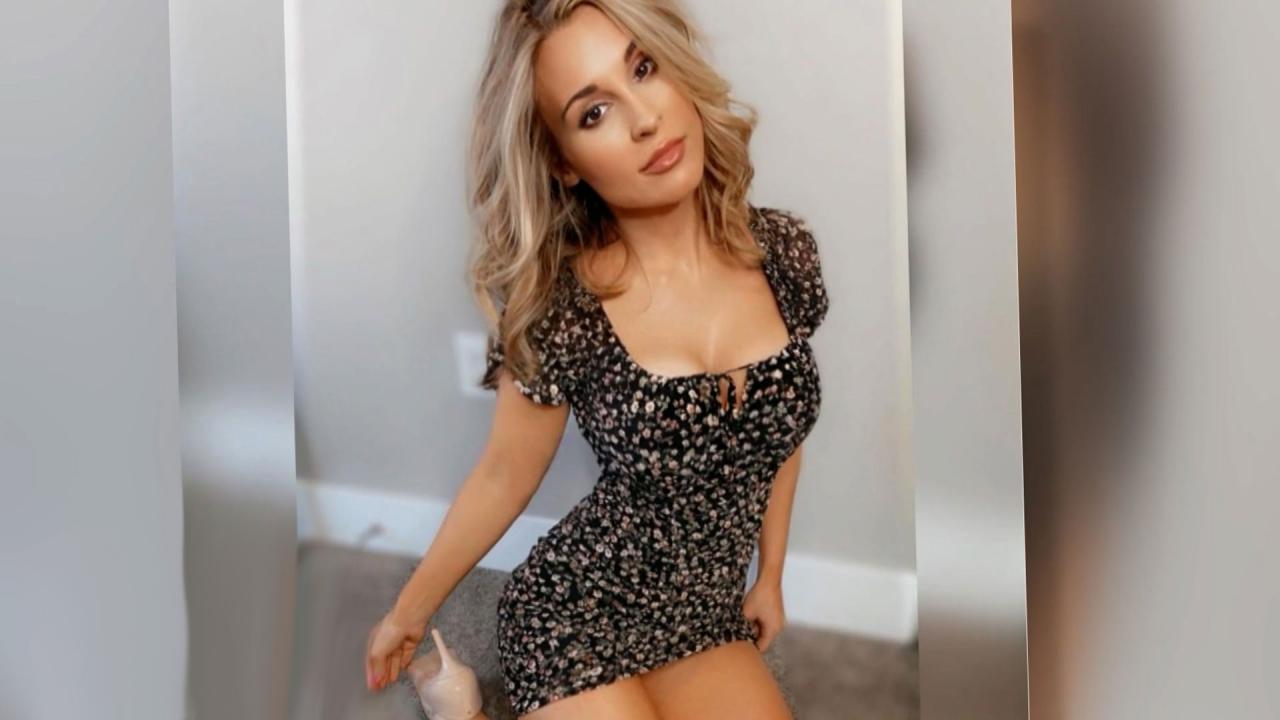 Former NICU Nurse And Mom Of Three Says She Now Makes $250,000 A…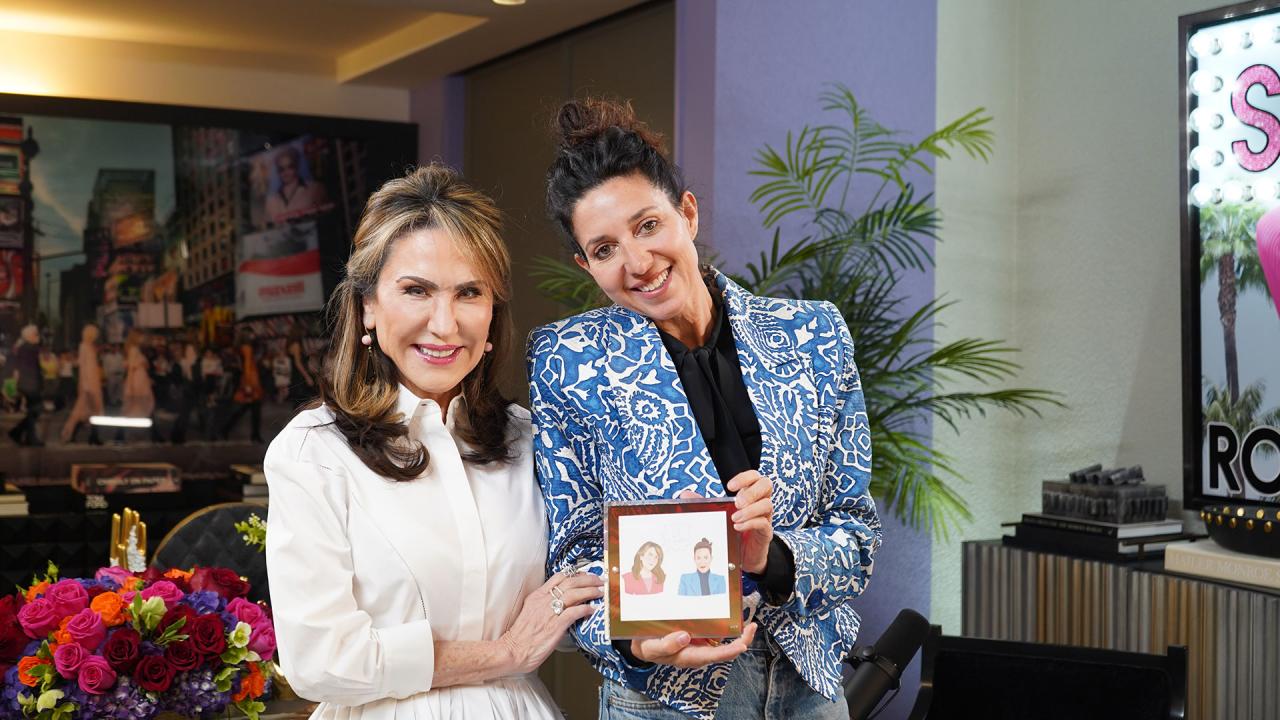 The Secret To Creating Adult Friendships … Or Ending Them – 'I'v…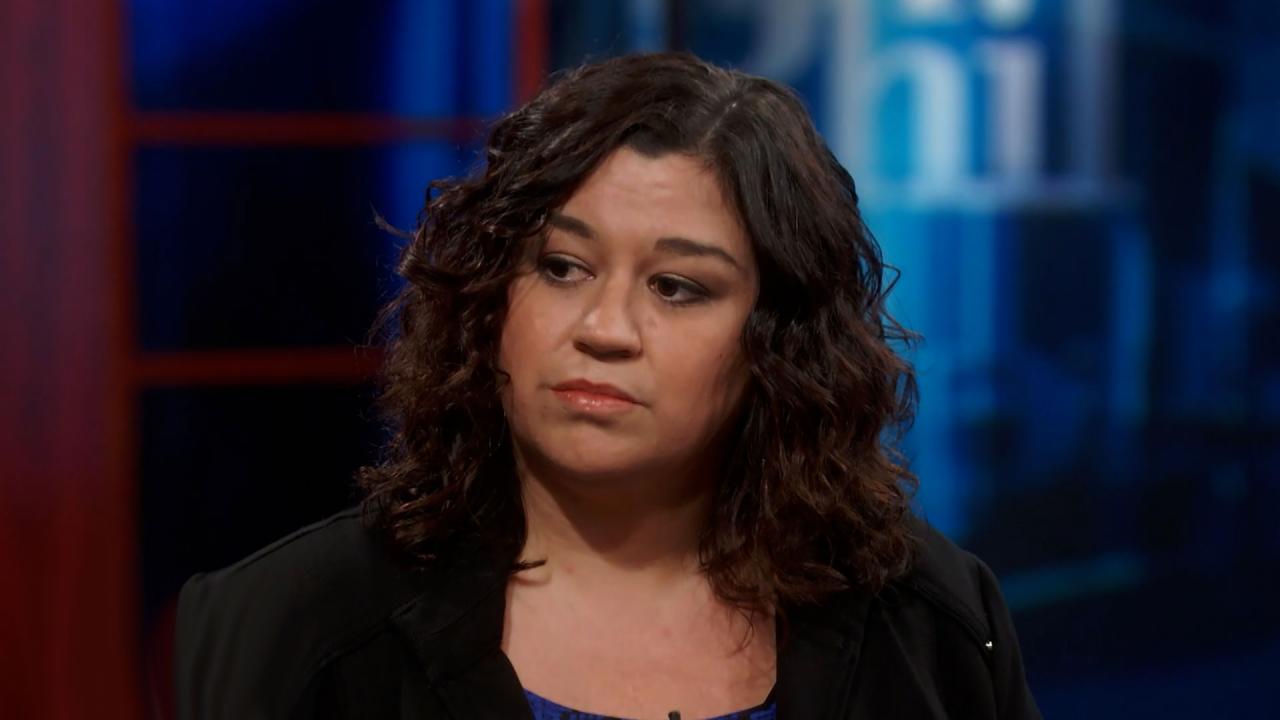 Woman Claims Mother-In-Law Judges Her For Her Beliefs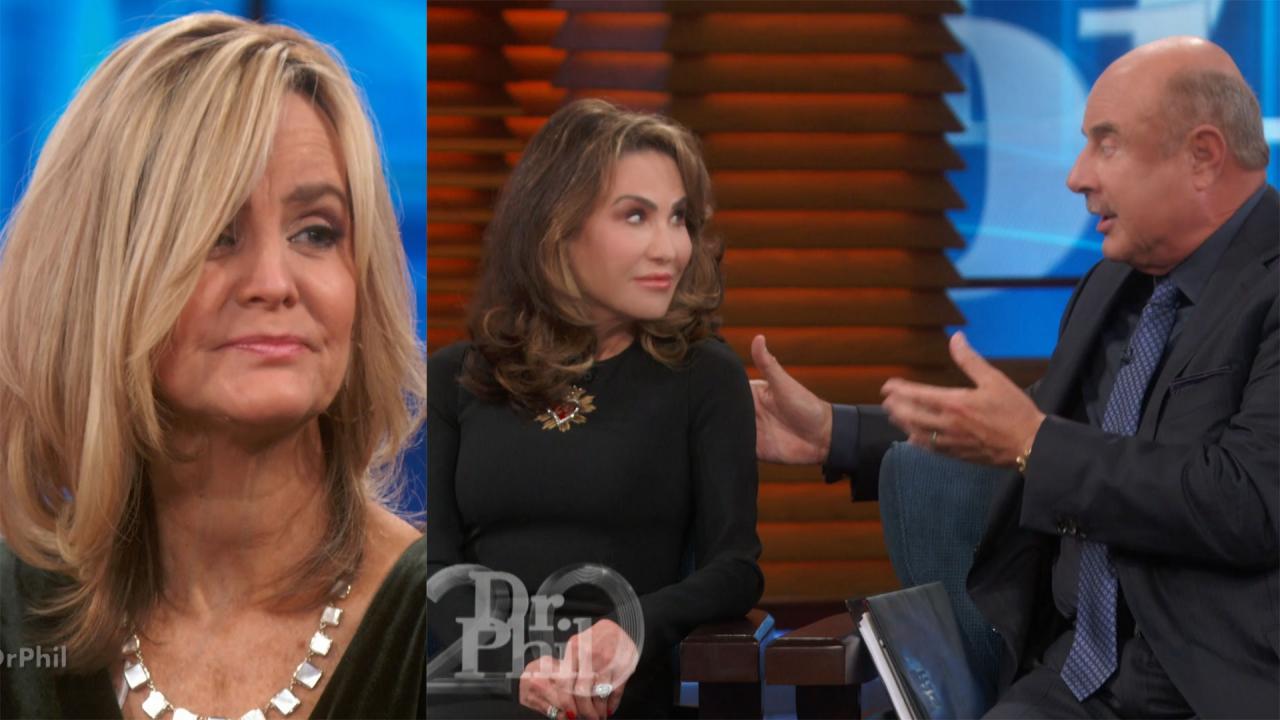 How The 'What If' Game Can Put Your Life On Hold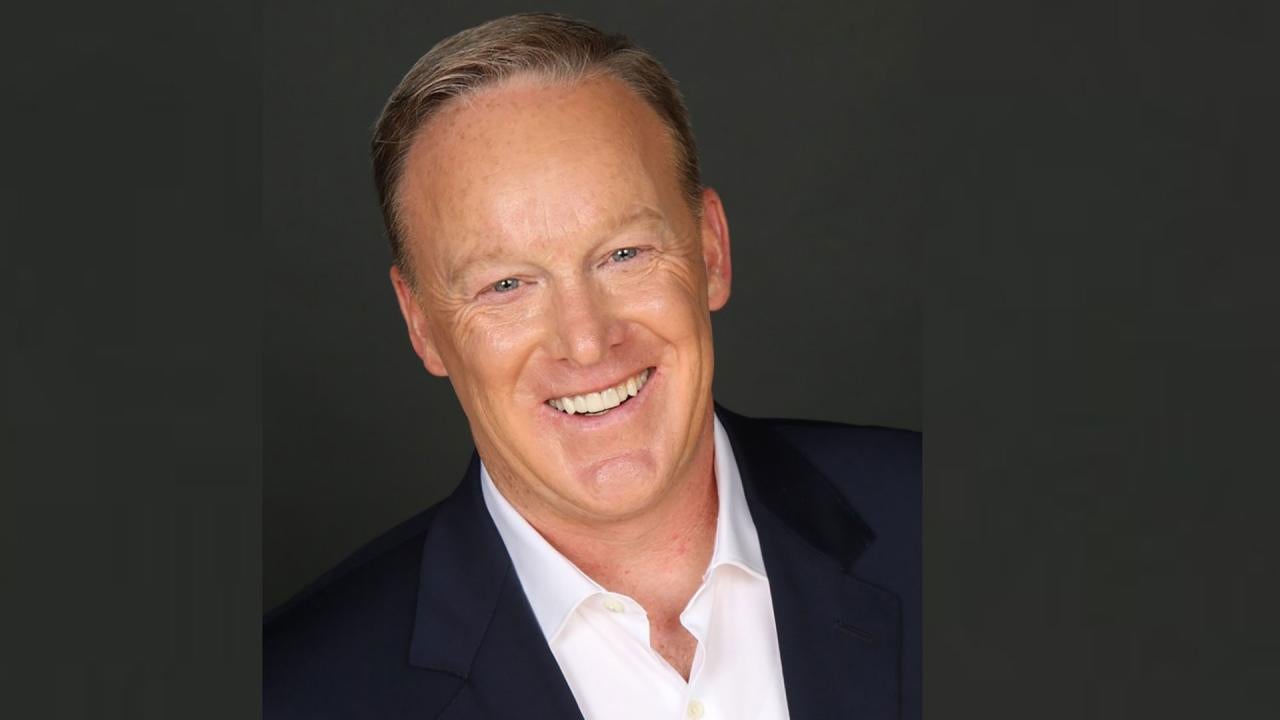 Behind-The-Scenes Political Insider Sean Spicer Spills All On Th…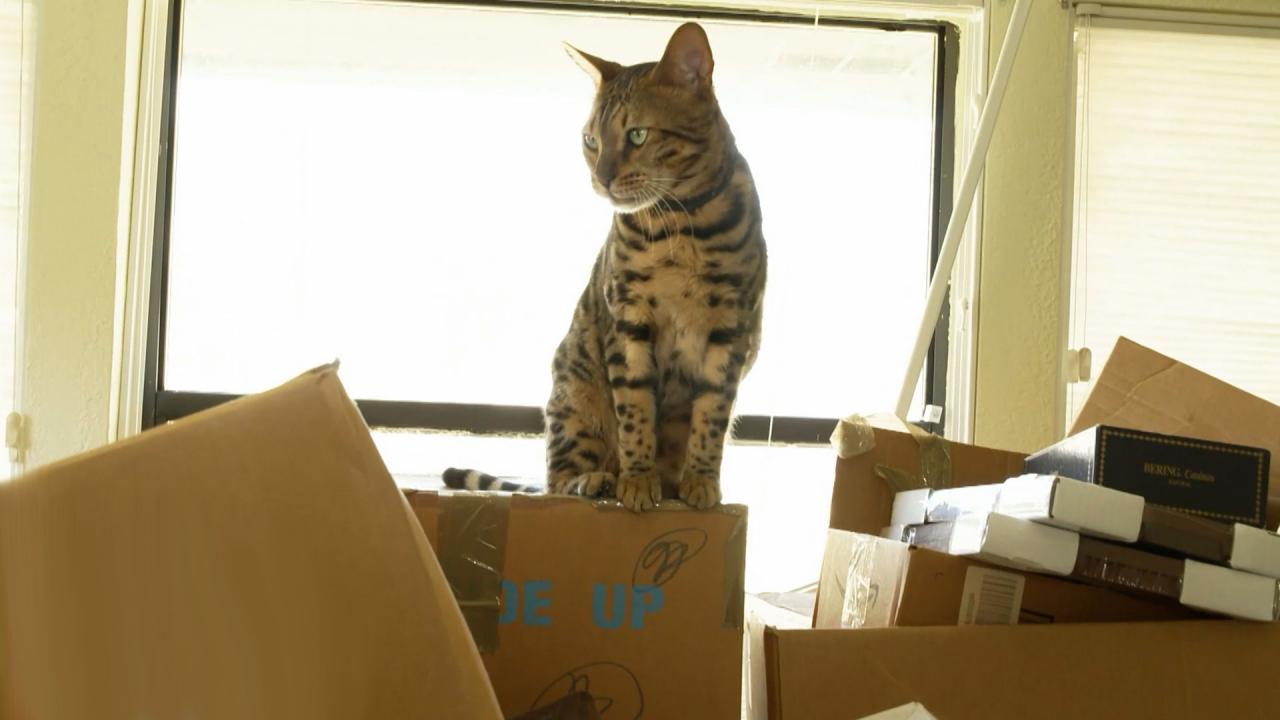 Couple Says They're Living In A Cluttered Mess, He Blames Their …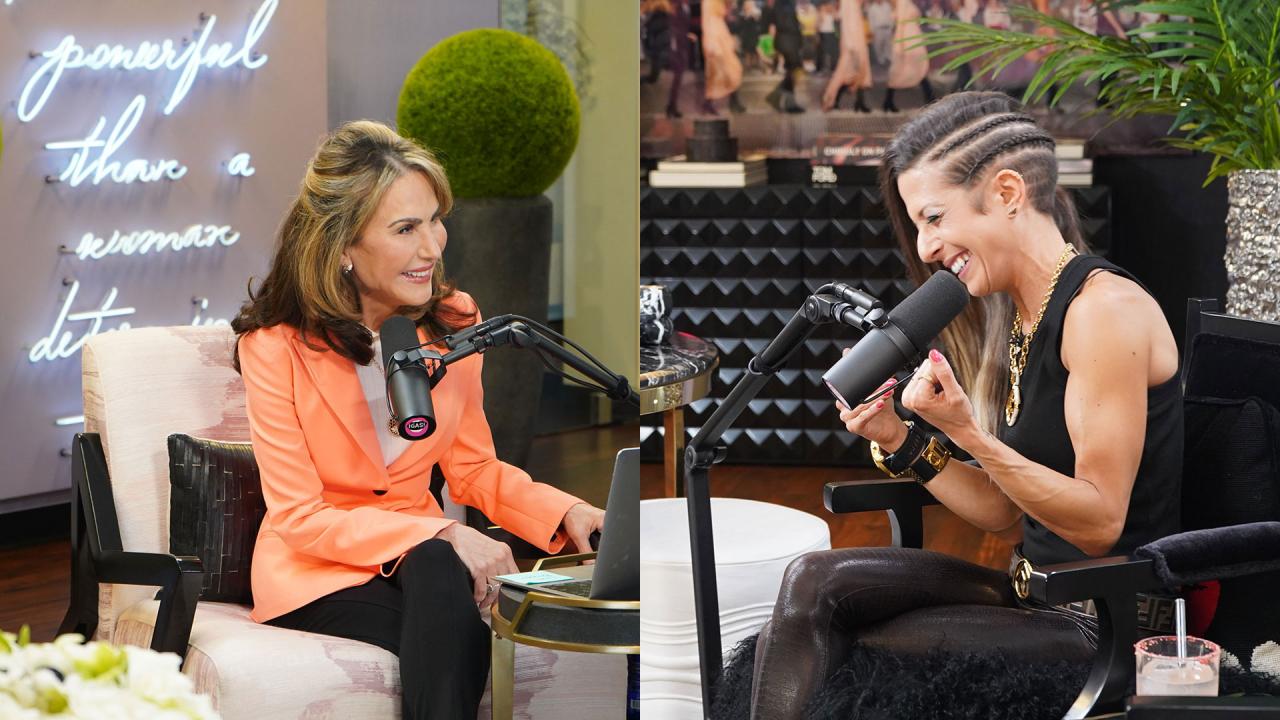 Tools To Achieve Radical Confidence -- 'I've Got A Secret! With …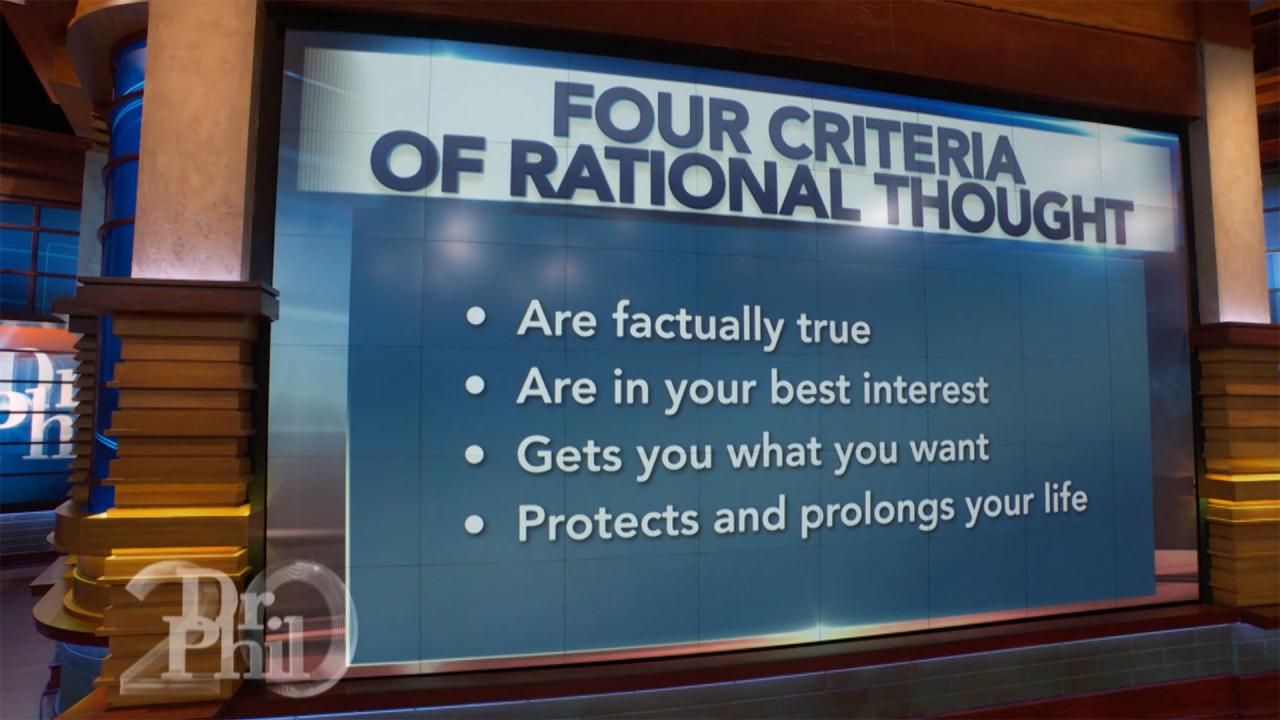 Four Questions To Test Your Thinking
"I Cancelled the Wedding Because I Refuse to Sign the Prenup!"
Mel says she called off her wedding just five weeks before she was supposed to walk down the aisle because her fiancé, Ian, asked her for a prenup at the last minute.
Mel claims the terms of the prenup would leave her without their home, access to his pension and limited support if they were to divorce. Ian says his father – who passed away recently – strongly advised him to get a pre-marital agreement after hearing rumors of Mel drinking, partying and cheating. Mel's sister, Krista, says she does not agree with Ian wanting a prenup as she believes it's a precursor to divorce. Dr. Phil offers the couple advice for their relationship. And, estate management attorney Ann-Margaret Carrozza suggests possibilities for terms of a prenup agreement that both Ian and Mel can agree upon.
More than 16 million kids in the United States are at risk for hunger each day. Fortunately, you can help. Visit Feeding America to find your local food bank. And, help Dr. Phil raise enough money for 10 million meals. Donate today!