"I Disregarded Dr. Phil's Advice!"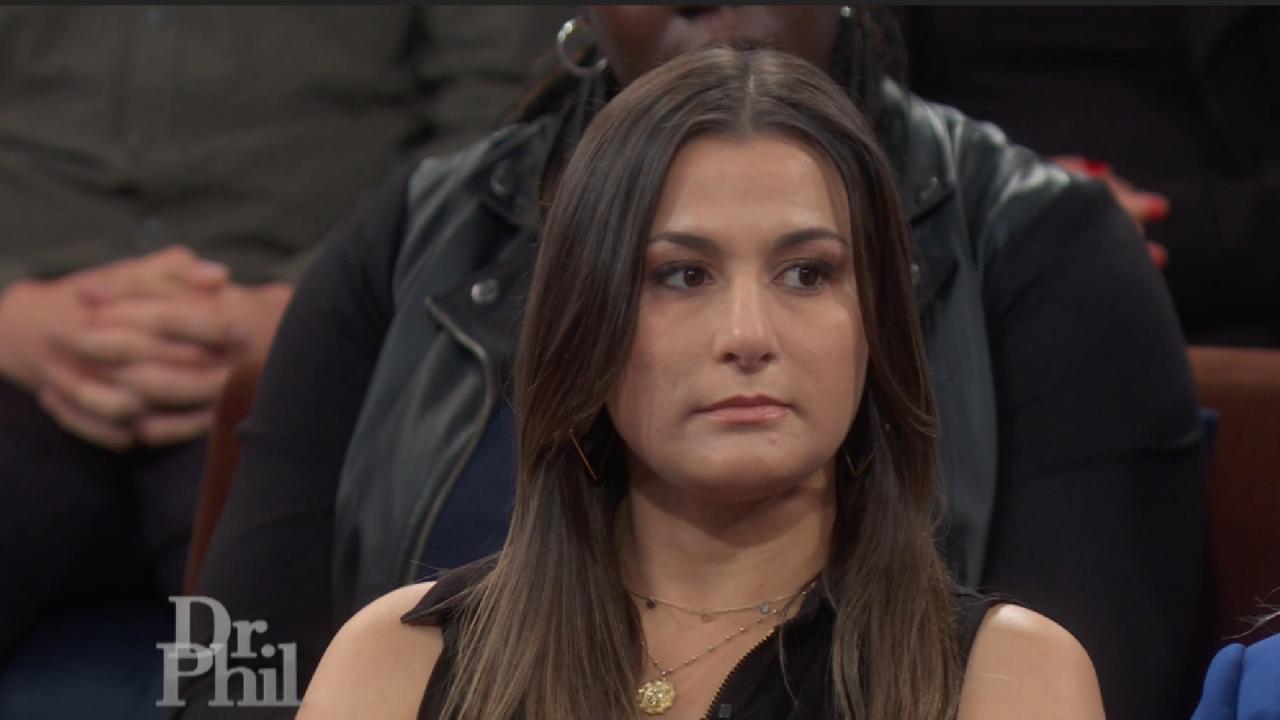 Woman Claims University Discouraged Her From Reporting Sexual As…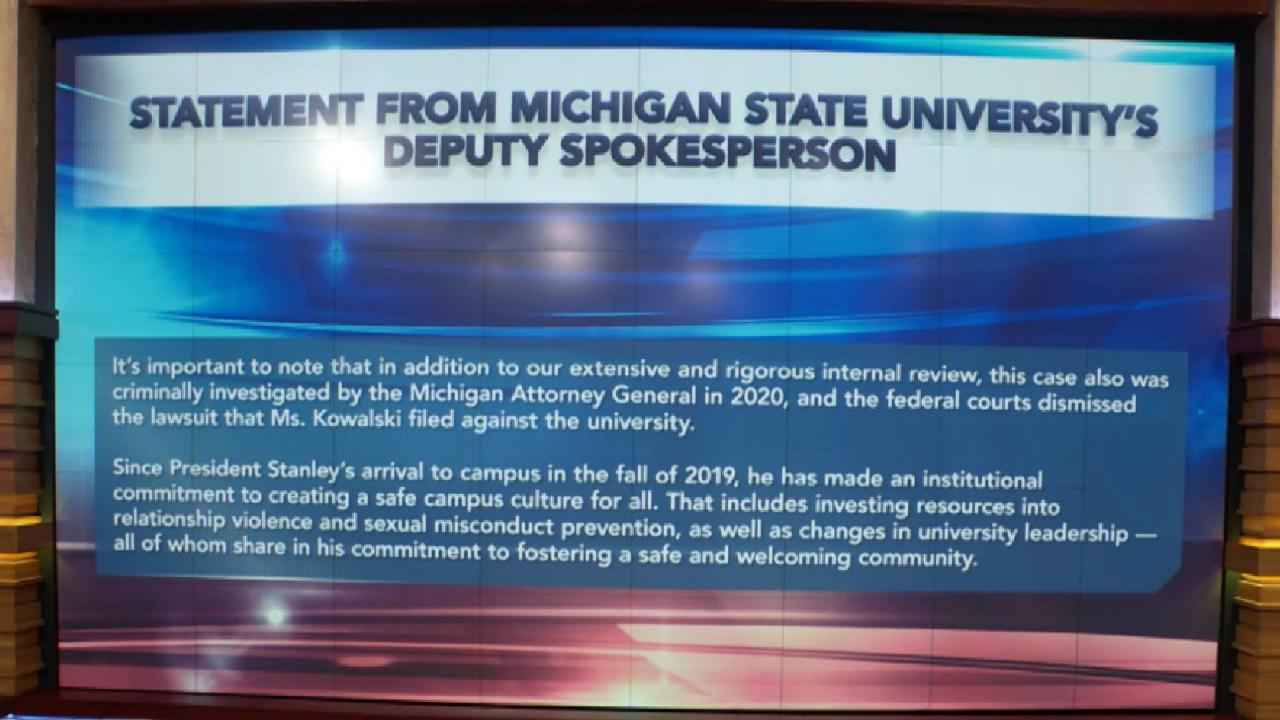 MSU Deputy Spokesperson Makes Statement Regarding Former Student…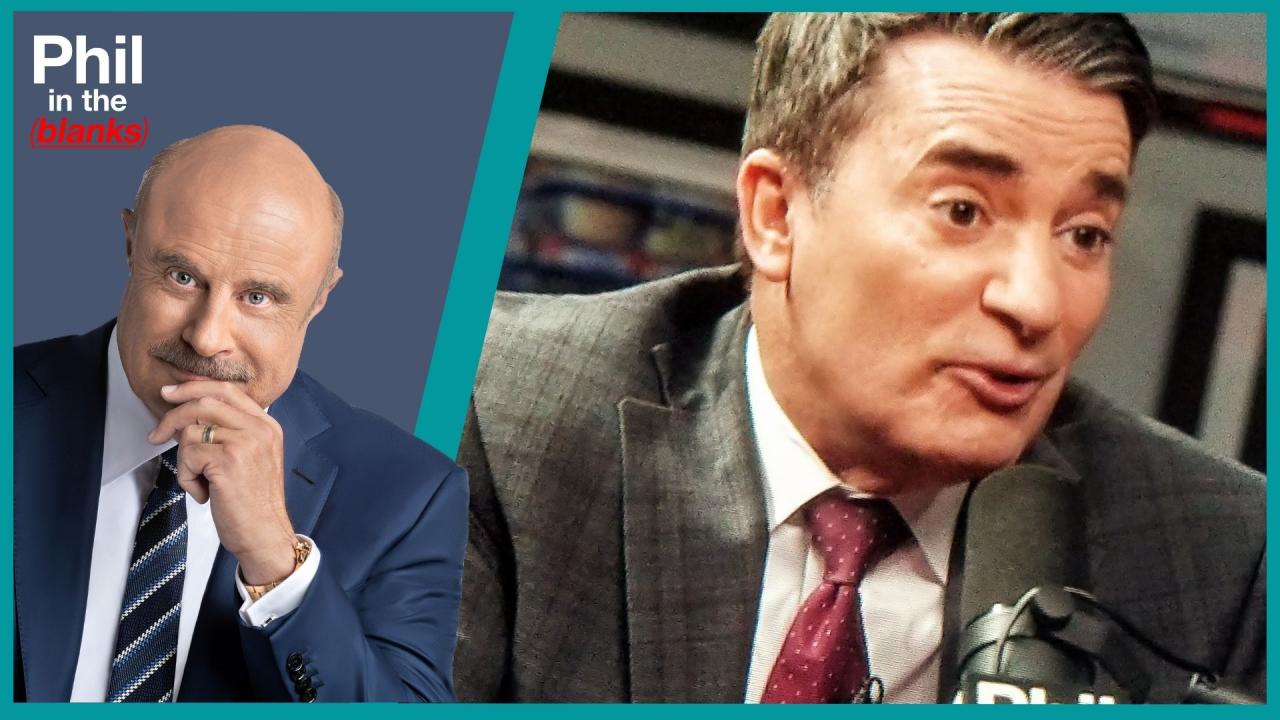 WebMD's Chief Medical Officer Talks About Diabetes Prevention On…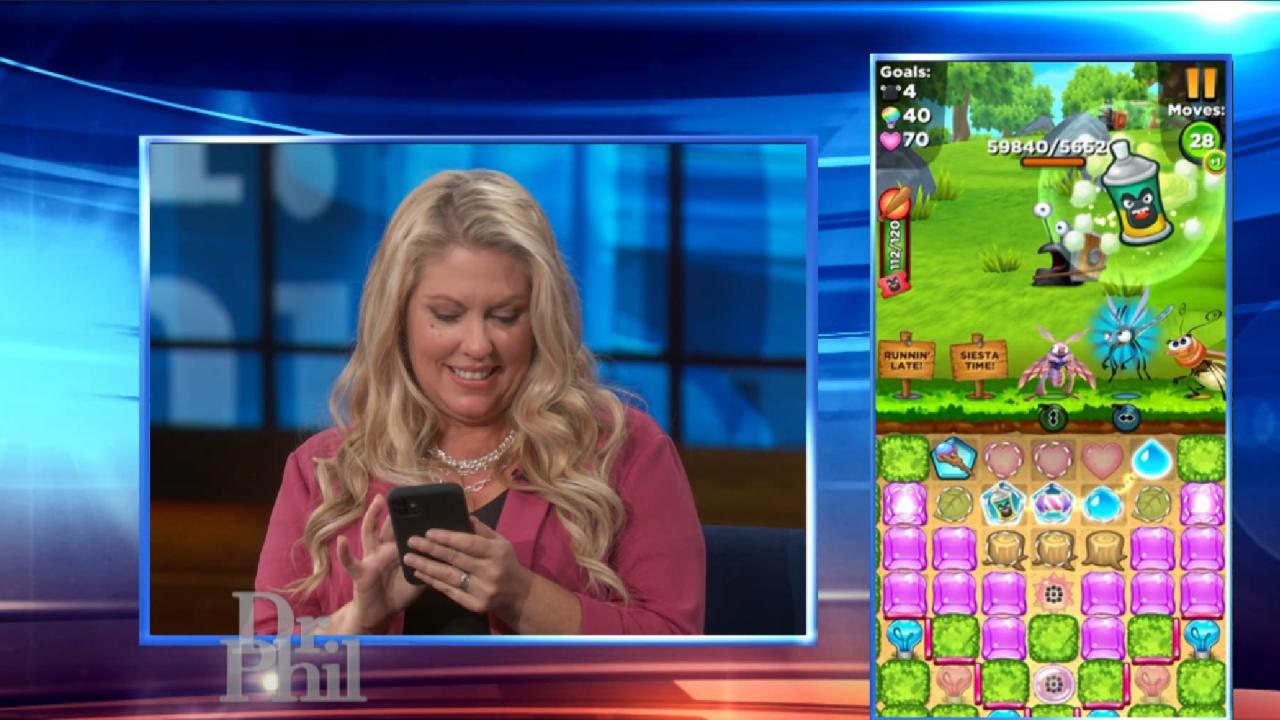 Unwind With Best Fiends – The Perfect Combination Of Challenging…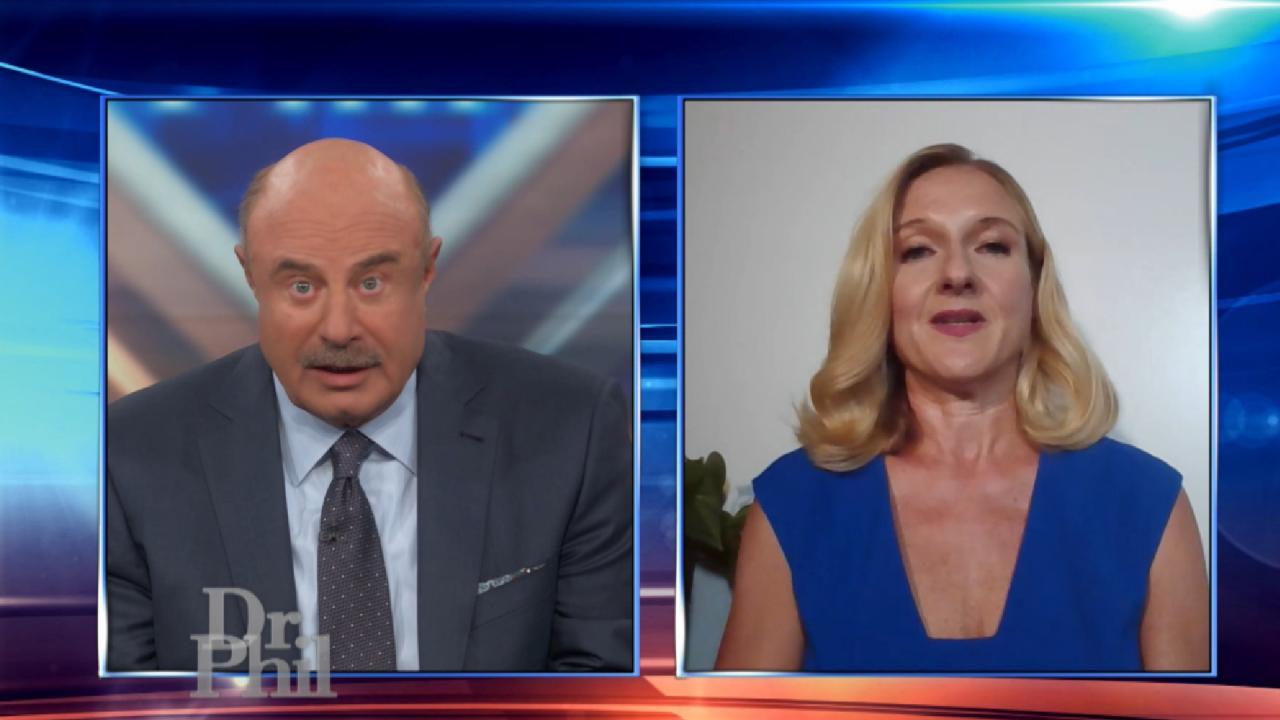 Investigative Reporter Claims Student-Athletes Are Often 'Above …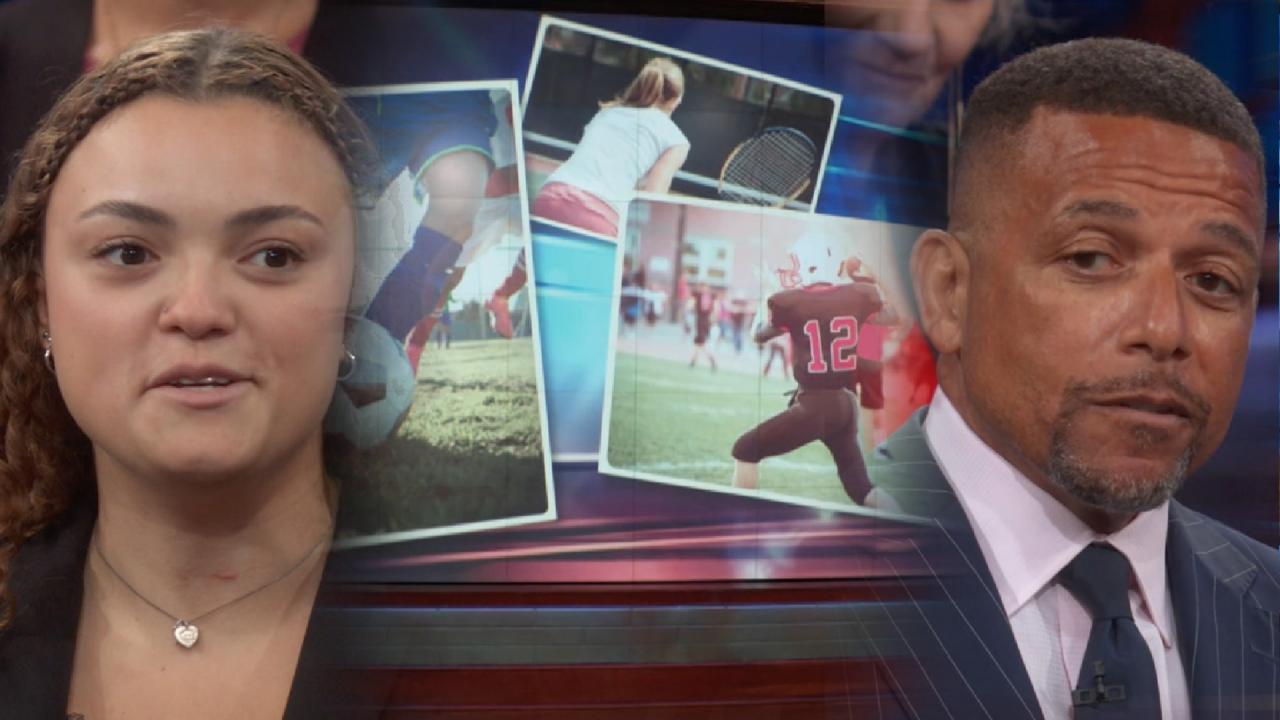 Student-Athletes And Social Expectations – Is There A Double Sta…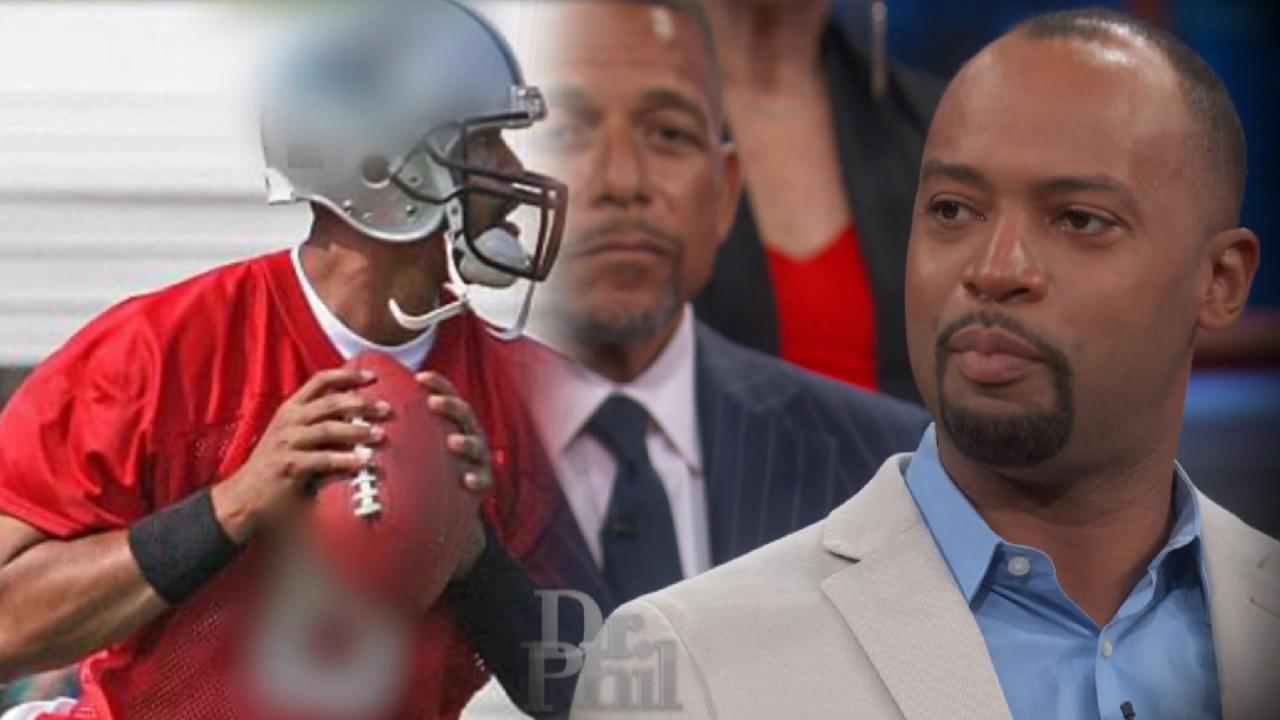 Are Colleges Enabling Student-Athletes To Feel Untouchable? Form…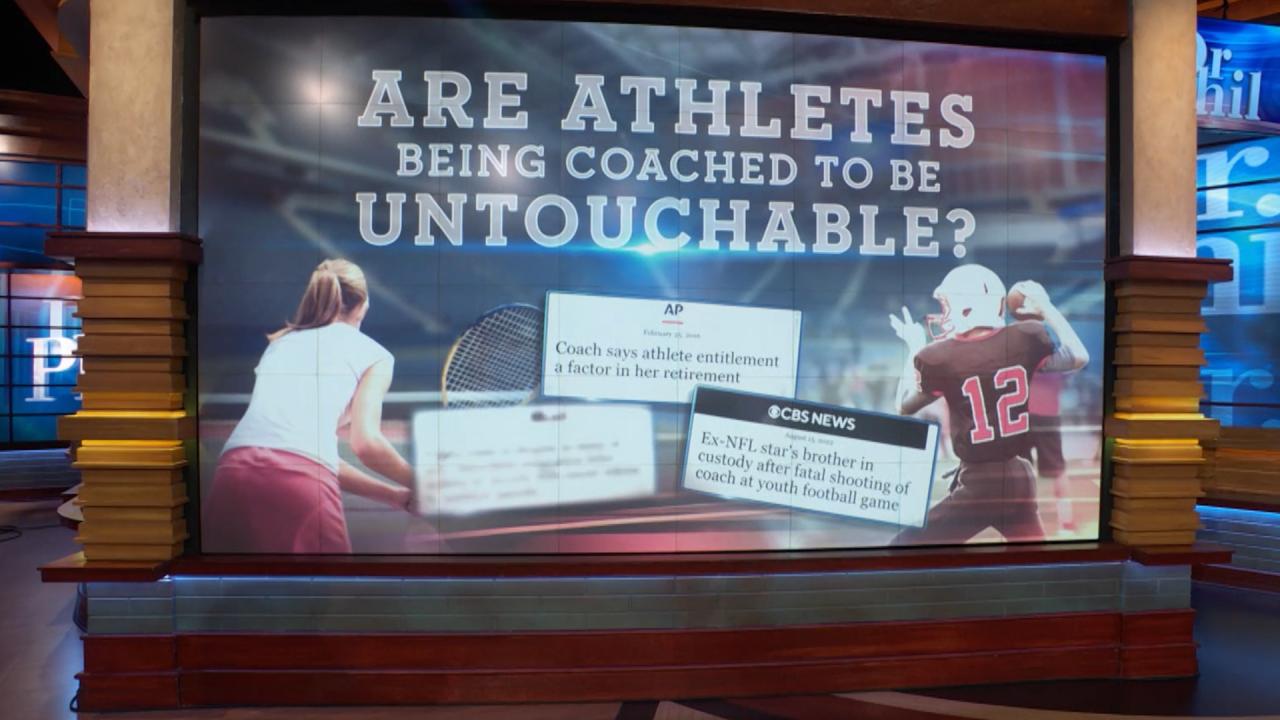 Are Athletes Being Coached to Be Untouchable?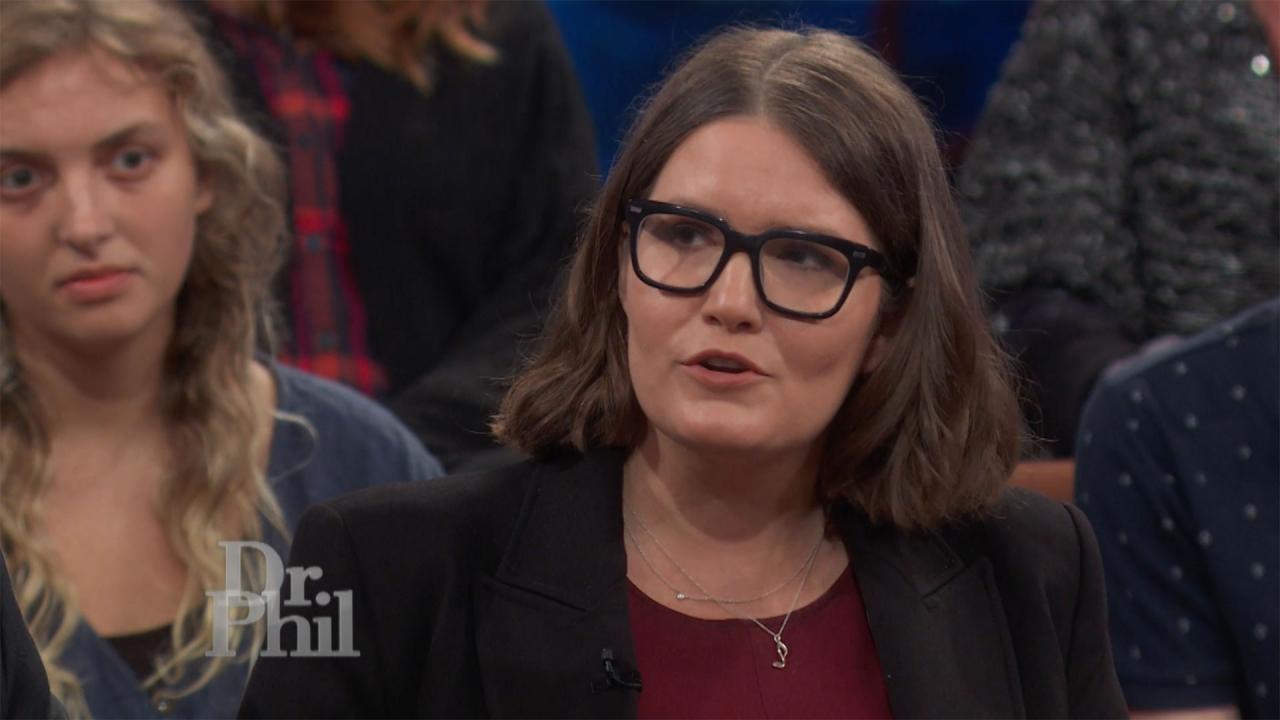 Expert Says Universities Need To Take Some Responsibility For St…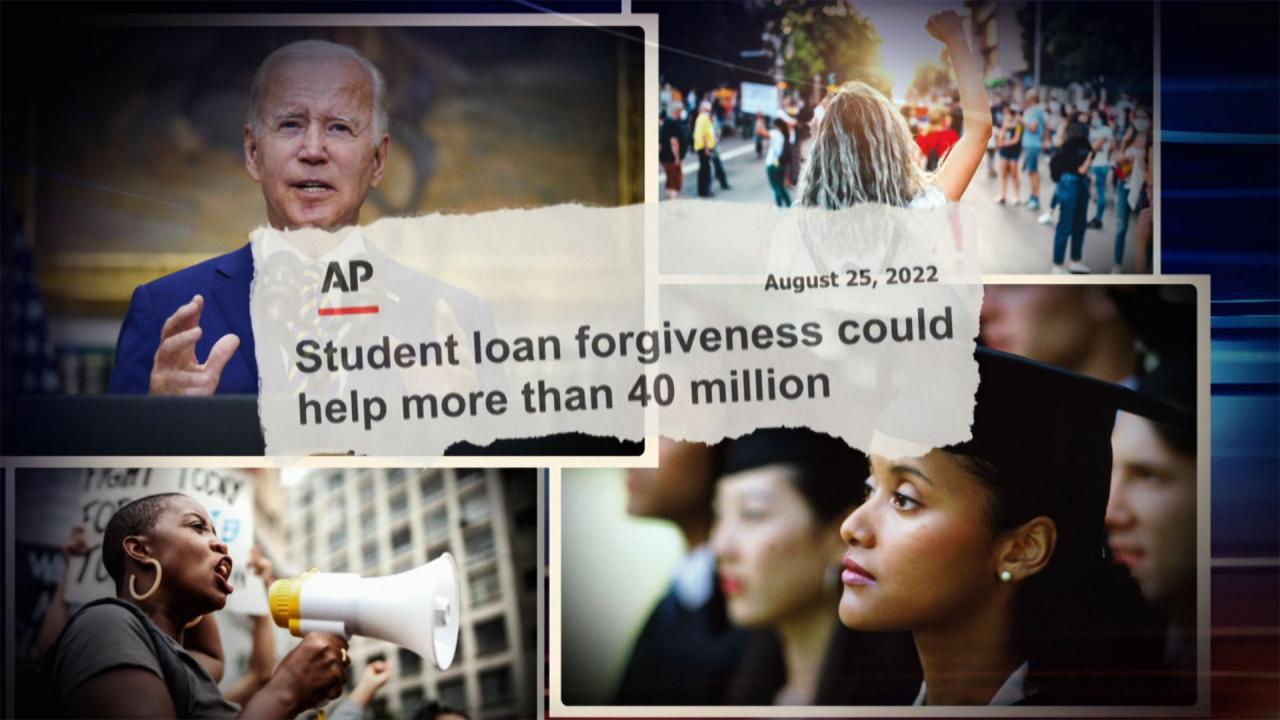 'Somehow Or Another, There's Got To Be Some Control On College C…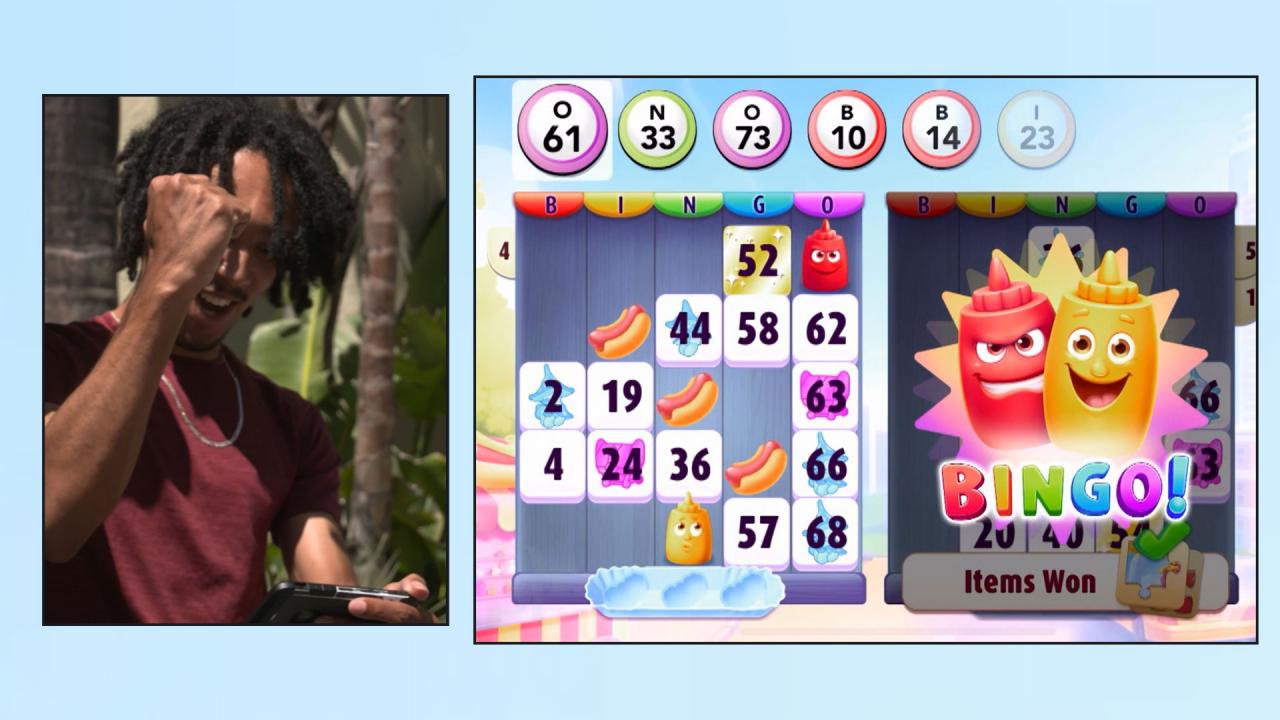 Beat Burnout With Self-Care And Bingo Blitz!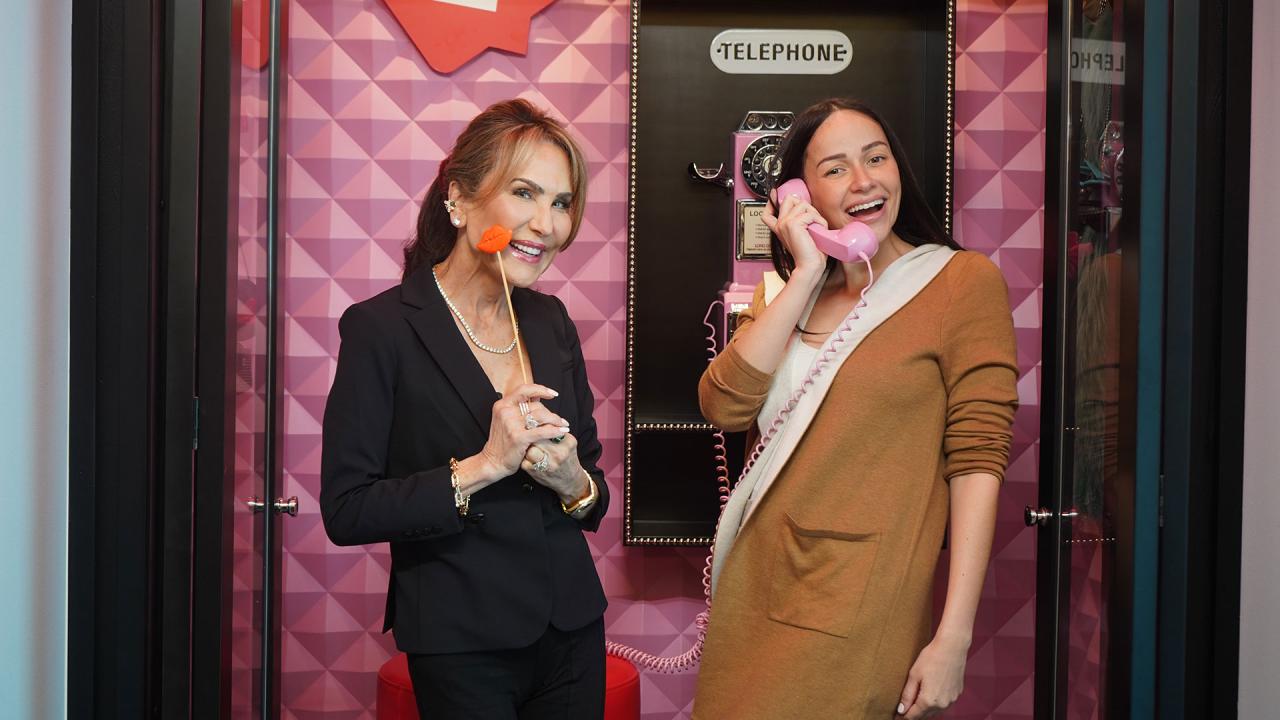 The Secret to Lymphatic Massage – 'I've Got A Secret! With Robin…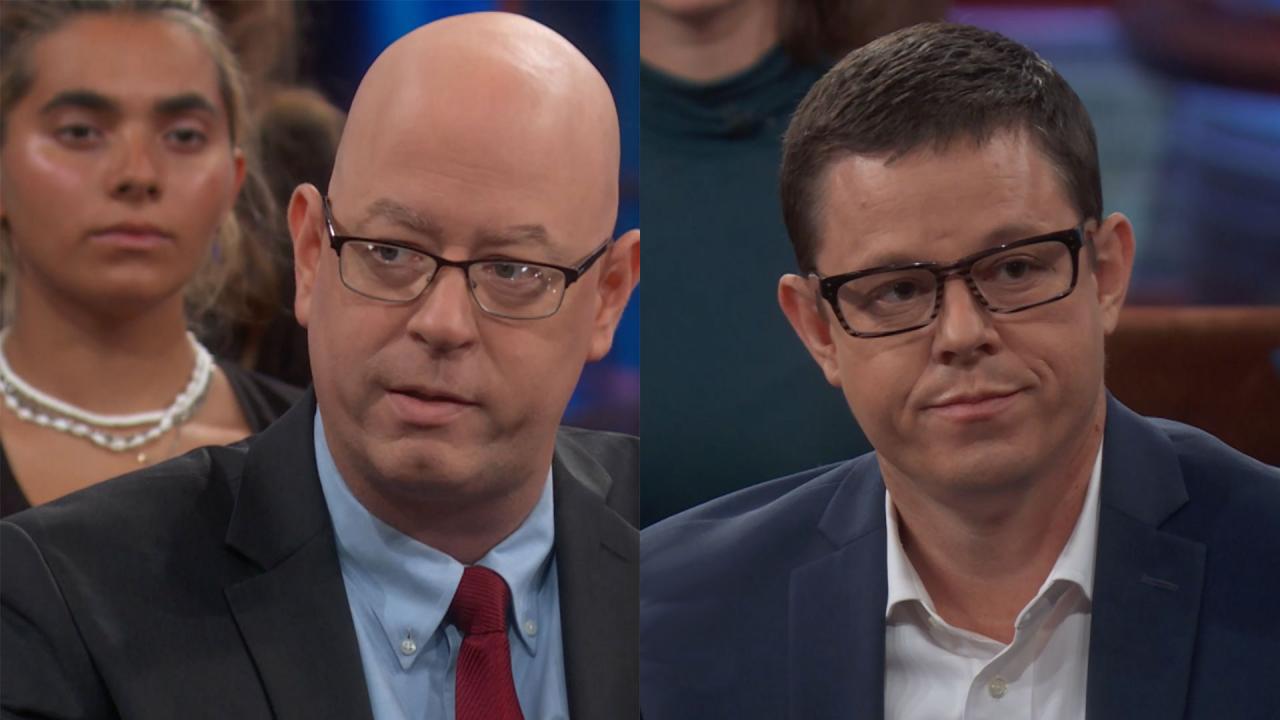 Experts Weigh In On Who Will Pay For Student Loan Forgiveness Pr…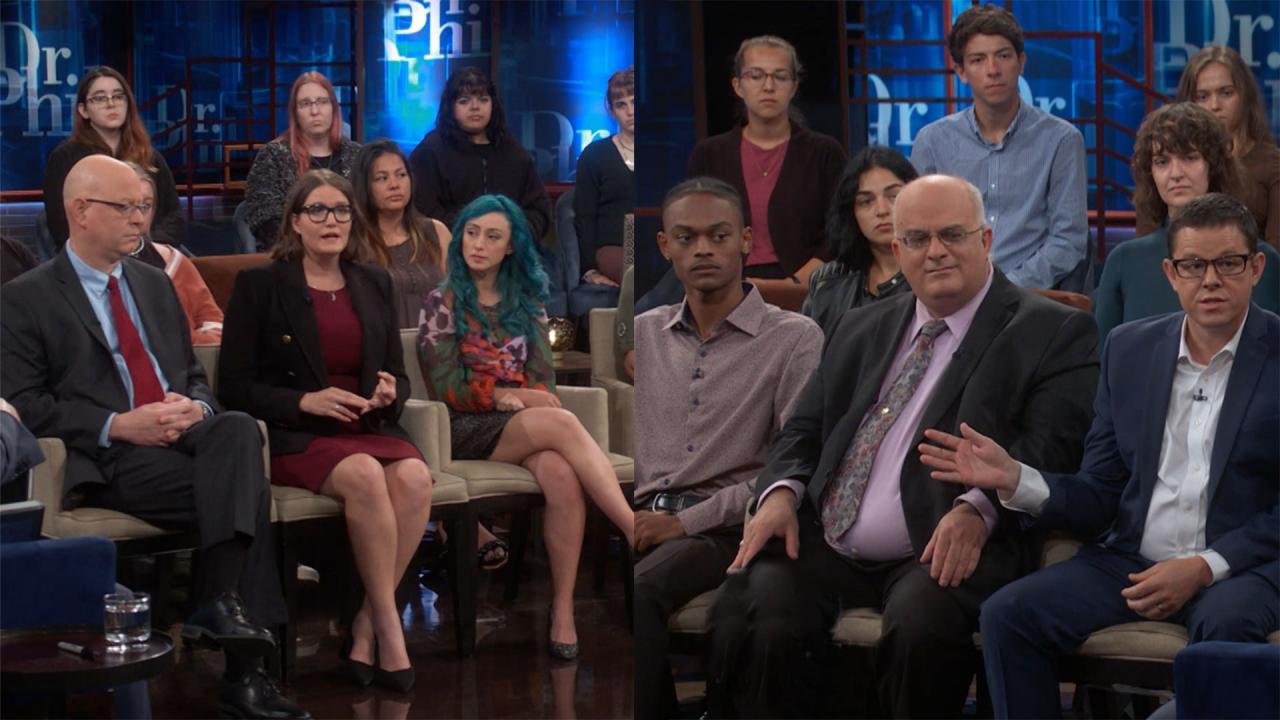 Critics And Supporters Of President Biden's Student Loan Debt Re…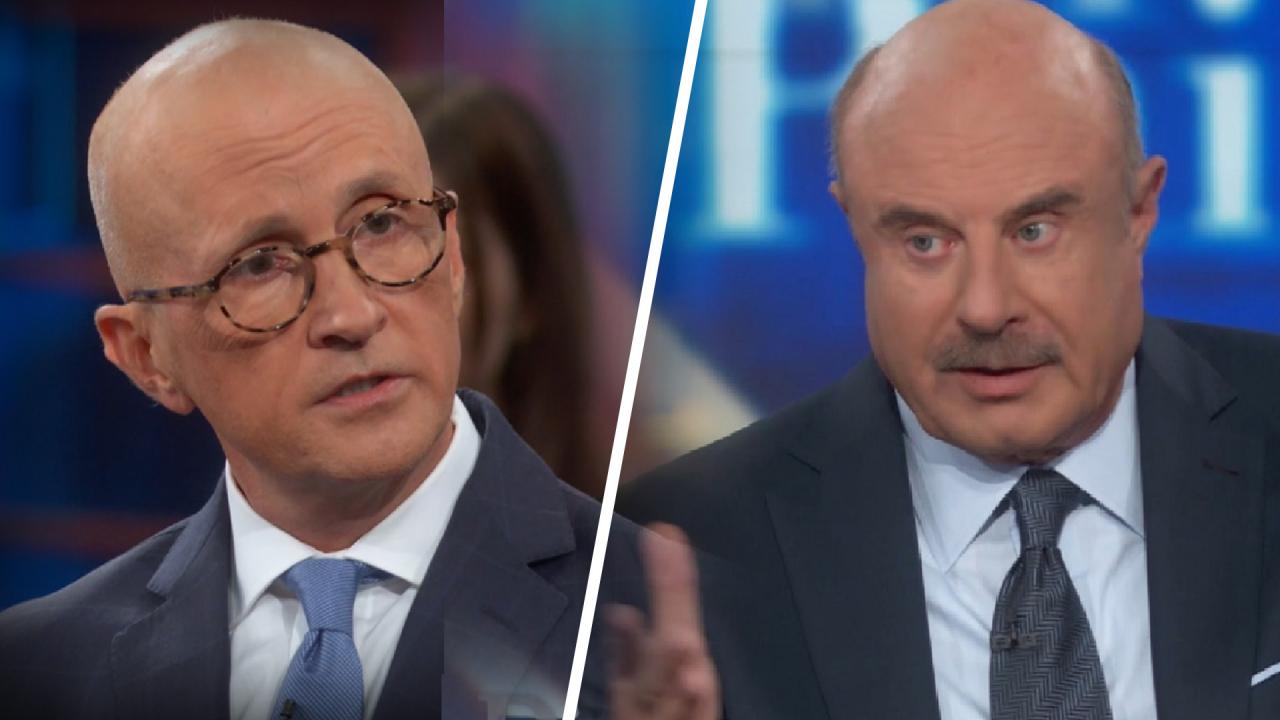 Revenge Cravings And Justice Addiction: Is Social Media To Blame?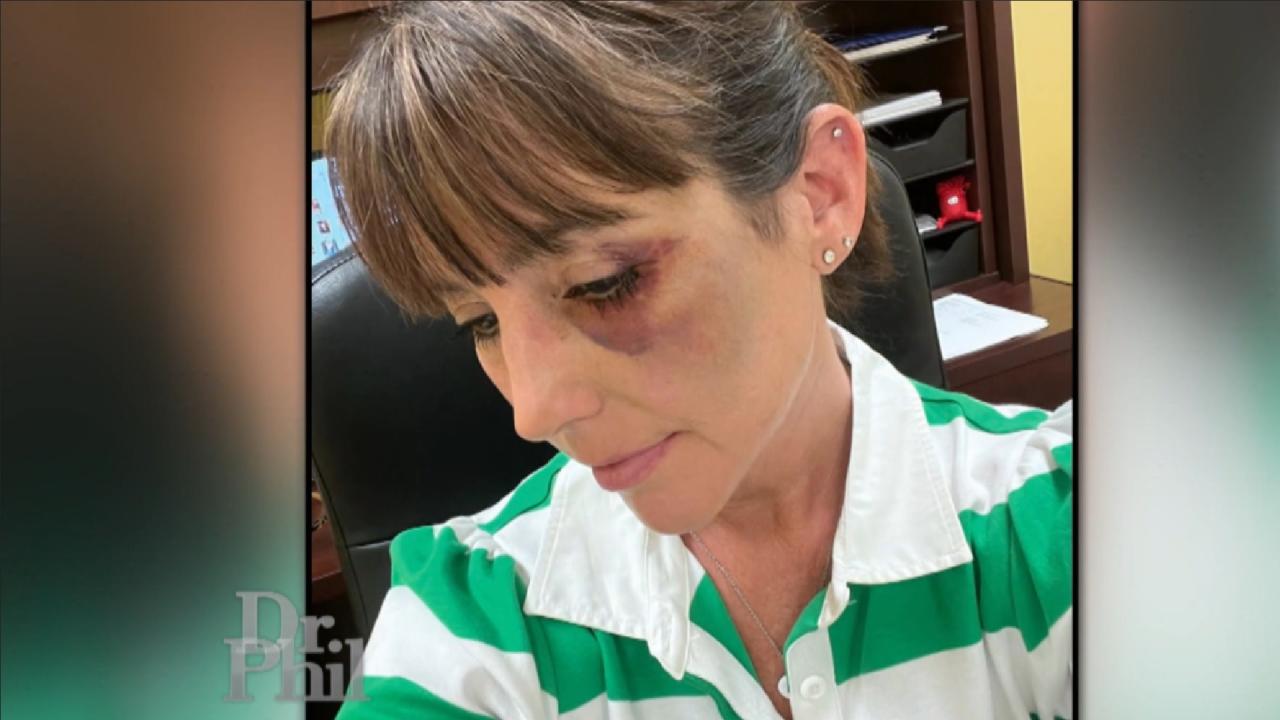 'We've Lost A Little Bit Of Our Humanity,' Says Youth Umpire Who…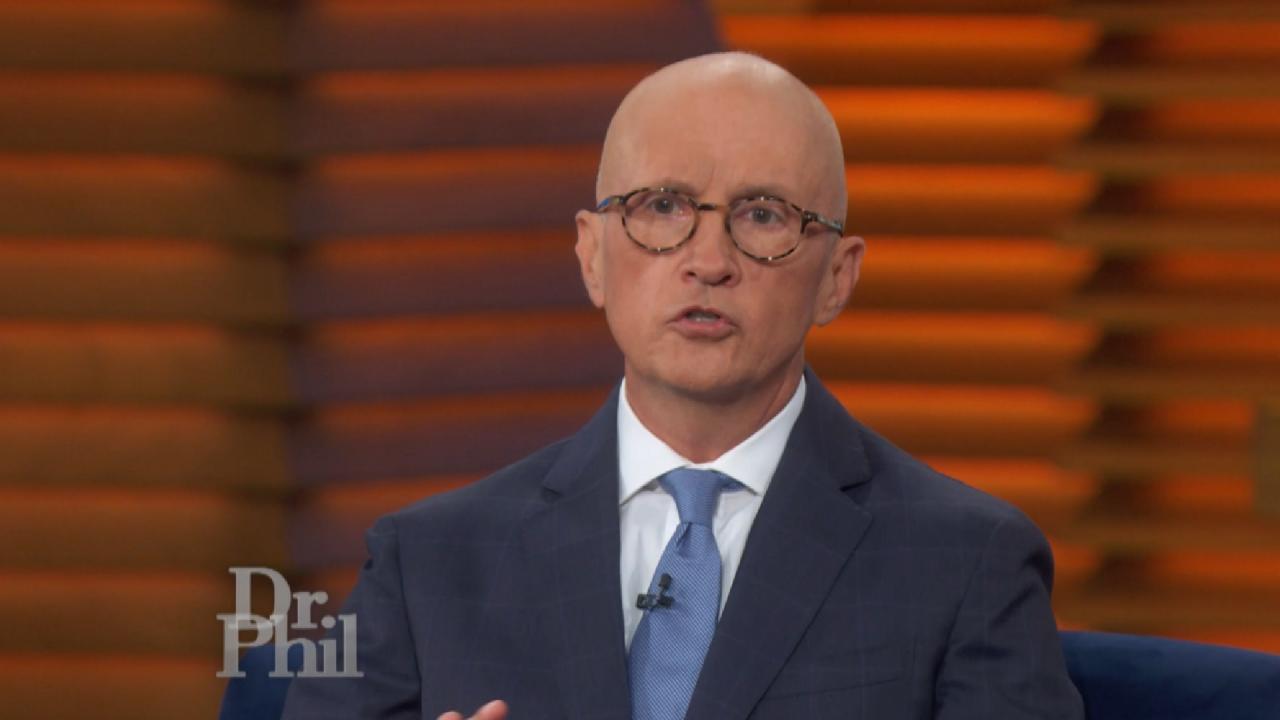 Why A Psychiatric Researcher Says, 'America Is Becoming A Justic…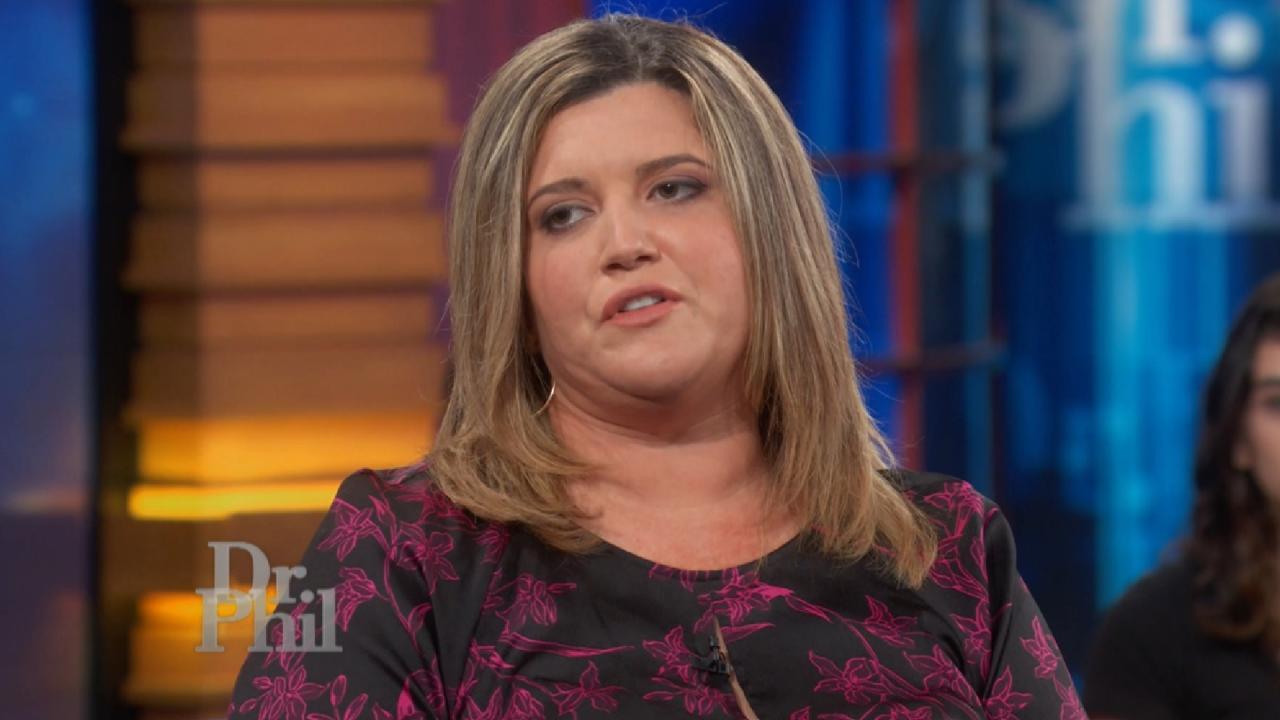 Woman Says Boyfriend Started Road Rage Incident That Left Him De…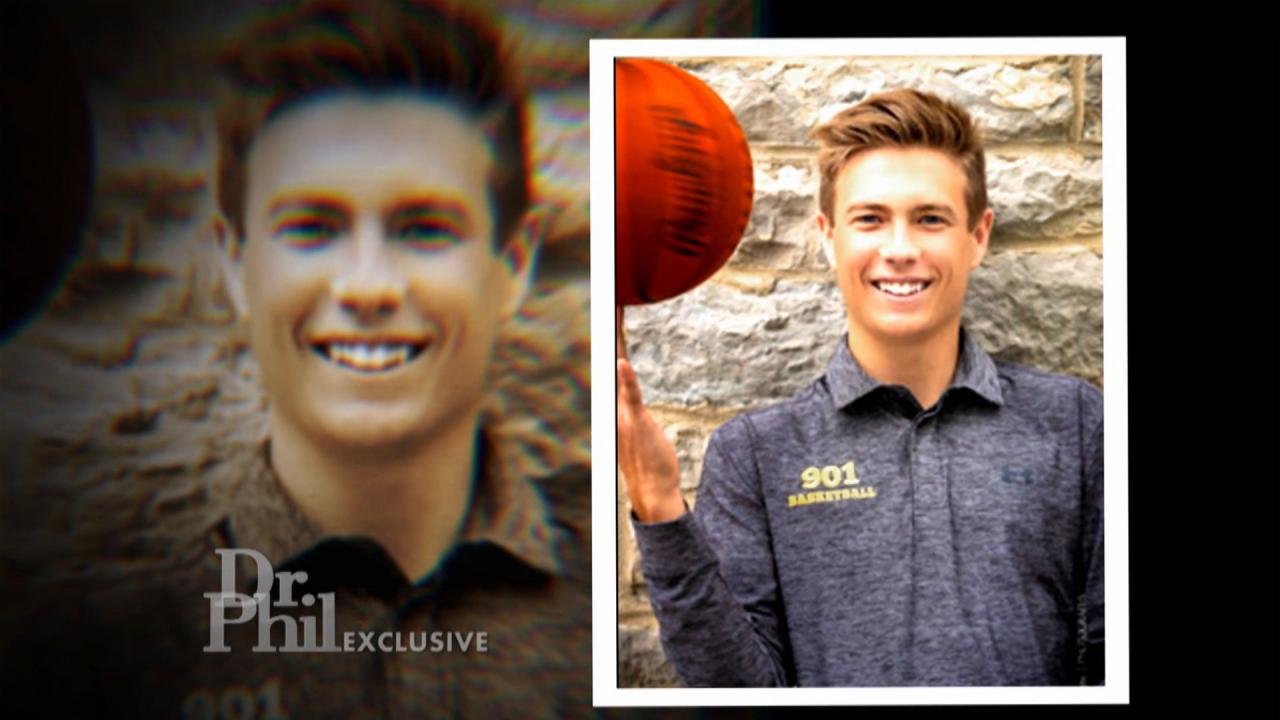 Parents Whose Son Died After Hazing At Bowling Green State Univ…
"I Disregarded Dr. Phil's Advice!"
Dr. Phil has filmed over 3,596 episodes, with nearly 20,000 guests, and not everyone listens to his advice, which is their right. Two years ago, Lois came to Dr. Phil with her family to investigate three men she was talking to online, in Dr. Phil's first ever three-part series. Lois was introduced to two of the real men whose photos were stolen by scammers and used to catfish Lois, one appearing in-studio and the other virtually from his home . Lois left the taping admitting she was being scammed. Recently, Lois called a Dr. Phil producer saying she was still talking to "Fred," who was now in Jamaica, struggling to survive, and that the man Dr. Phil revealed to her was just a "look alike." Lois wanted Dr. Phil's help again getting "Fred" from Jamaica to the US so they could be together. What kind of problems did "Fred" say he was experiencing? Find out today.
Watch more from Part two here.
TELL DR. PHIL YOUR STORY: Want Dr. Phil to investigate a situation or possible scam?