"I Shot My Abusive Husband in Self-Defense and My Daughter Won't…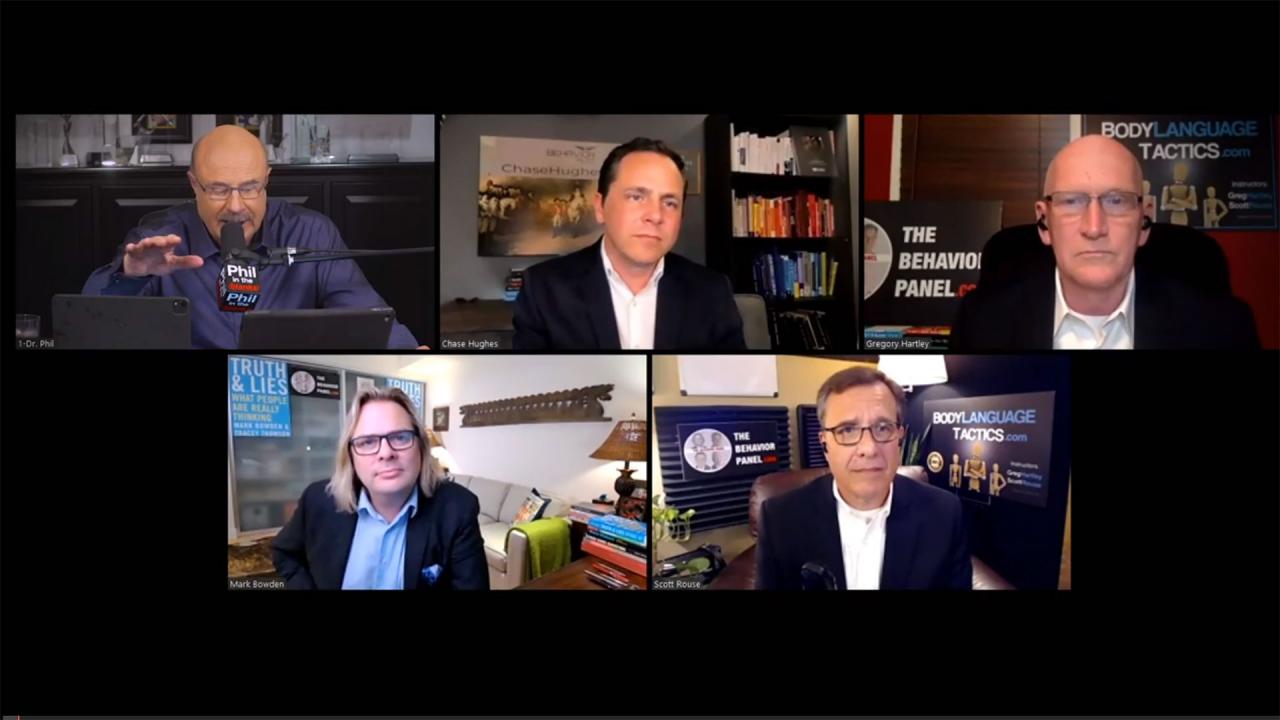 How To Look For Behavioral Patterns And What Self-Pity Tells Us …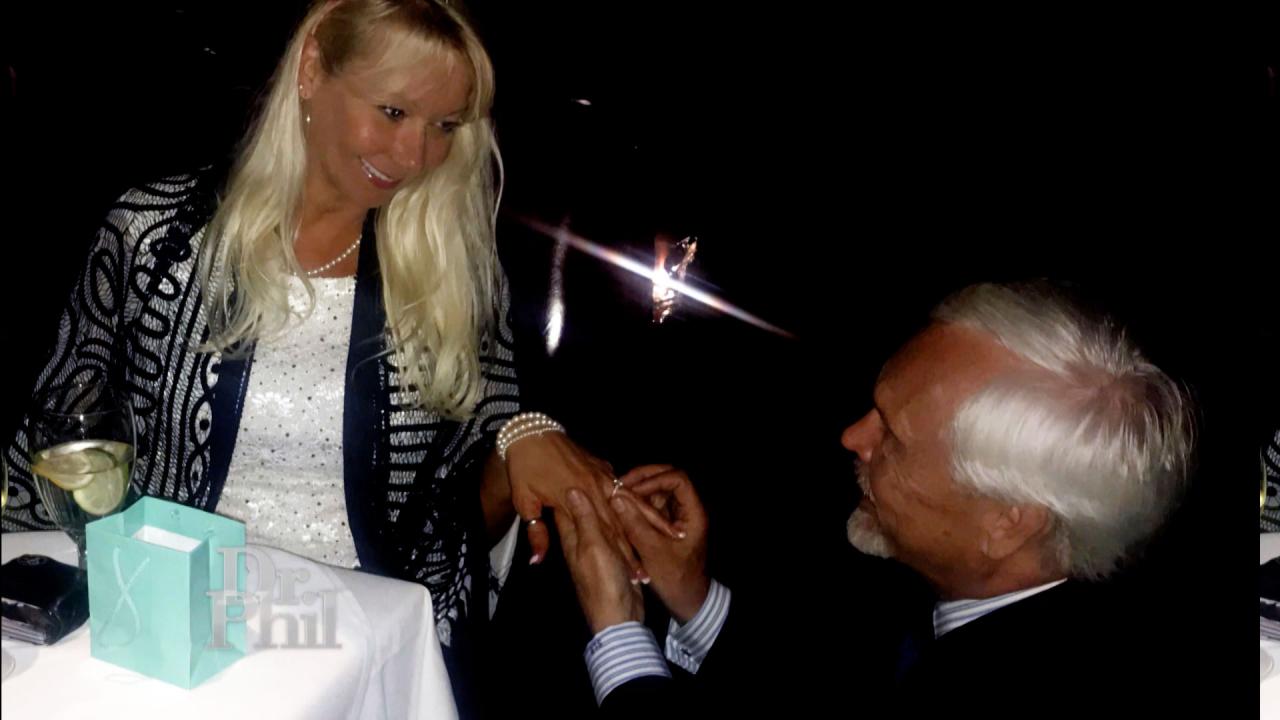 Woman Who Says She's Been Engaged Four Times To Same Man Claims …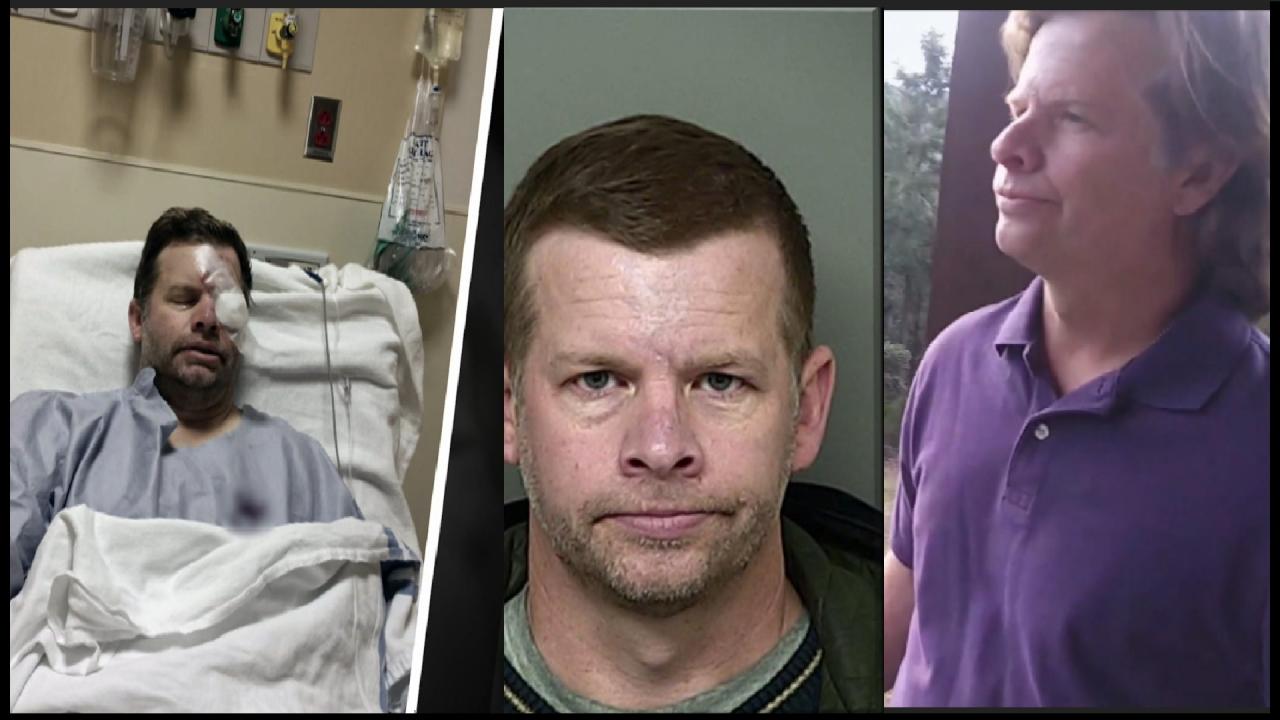 'It's A Nightmare,' Says Man Who Claims Rare Medical Condition –…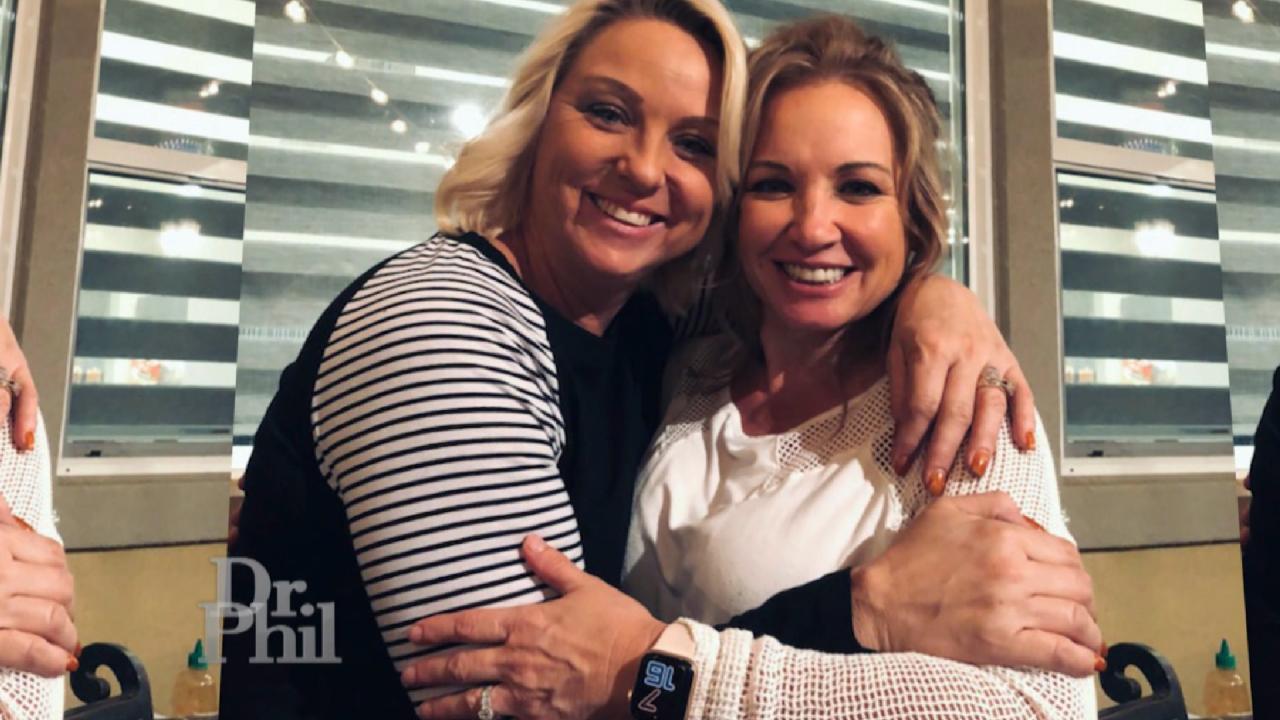 Woman Says She Has 'A Lot Of Great Ideas.' Her Cousin Claims She…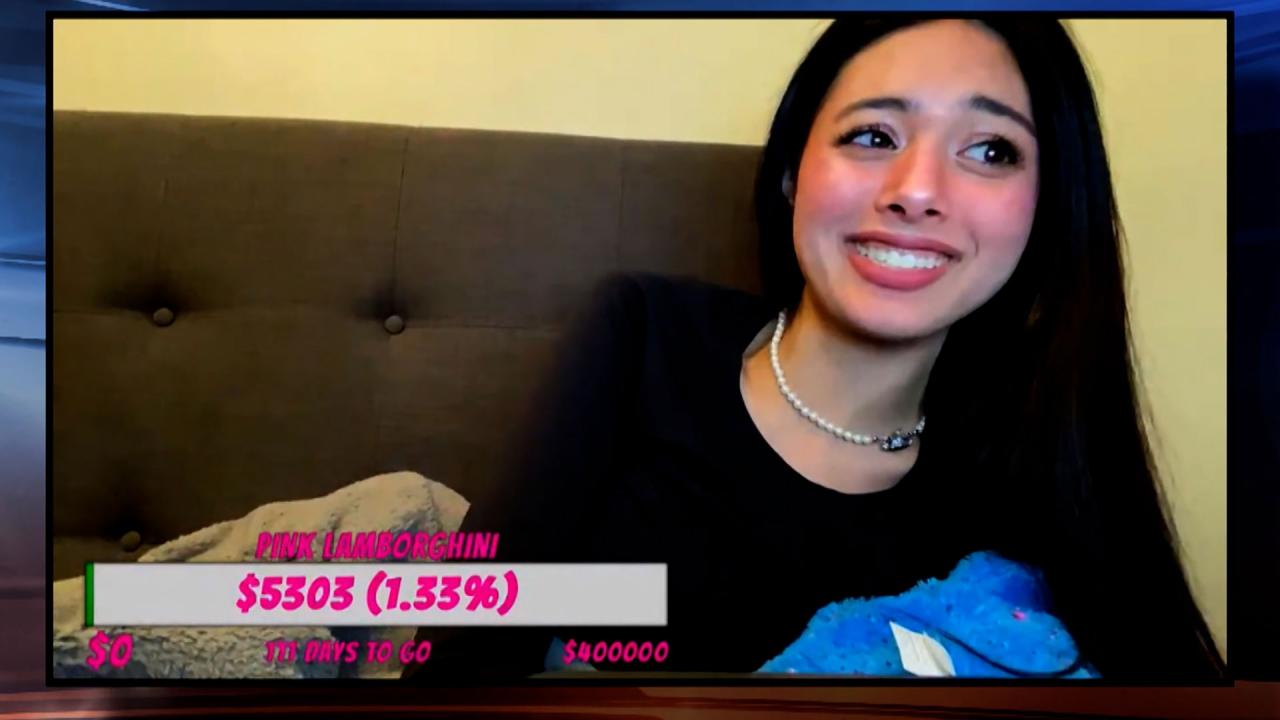 'I Thought Everything I Said Was Funny,' Says 18-Year-Old Accuse…
"I Shot My Abusive Husband in Self-Defense and My Daughter Won't Forgive Me"
Debbie emailed Dr. Phil saying 22 years ago, she shot her husband four times during an argument and left him in a wheelchair for the rest of his life.
She says she lost custody of her two small children and was sent to prison. Debbie claims she was an abused woman and her husband continued to abuse her even after she was released from prison. Debbie claims he had her arrested at least 30 times, destroyed her mother's grave, put dirt all over her driveway and had their son commit crimes against her, including poisoning the dog and busting her windows. Debbie says her son, DJ, ended up in the system and her daughter, Lace, was sent to her husband's family. Debbie is close with her son and says she desperately wants a relationship with her daughter. But Lace doesn't believe Debbie acted in self-defense and says her mother is ultimately responsible for her father's death. Debbie maintains her innocence and claims all she did was defend herself. Can Debbie prove her innocence with a polygraph test?
TELL DR. PHIL YOUR STORY: Have a story Dr. Phil won't believe?
Extra Content
More than 16 million kids in the United States are at risk for hunger each day. Fortunately, you can help. Visit Feeding America to find your local food bank. And, help Dr. Phil raise enough money for 10 million meals.
Donate today!
[caption id="attachment_157842" align="alignnone" width="200"]
Doctor on Demand[/caption]