"I Swiped Right on My Quadriplegic Boyfriend"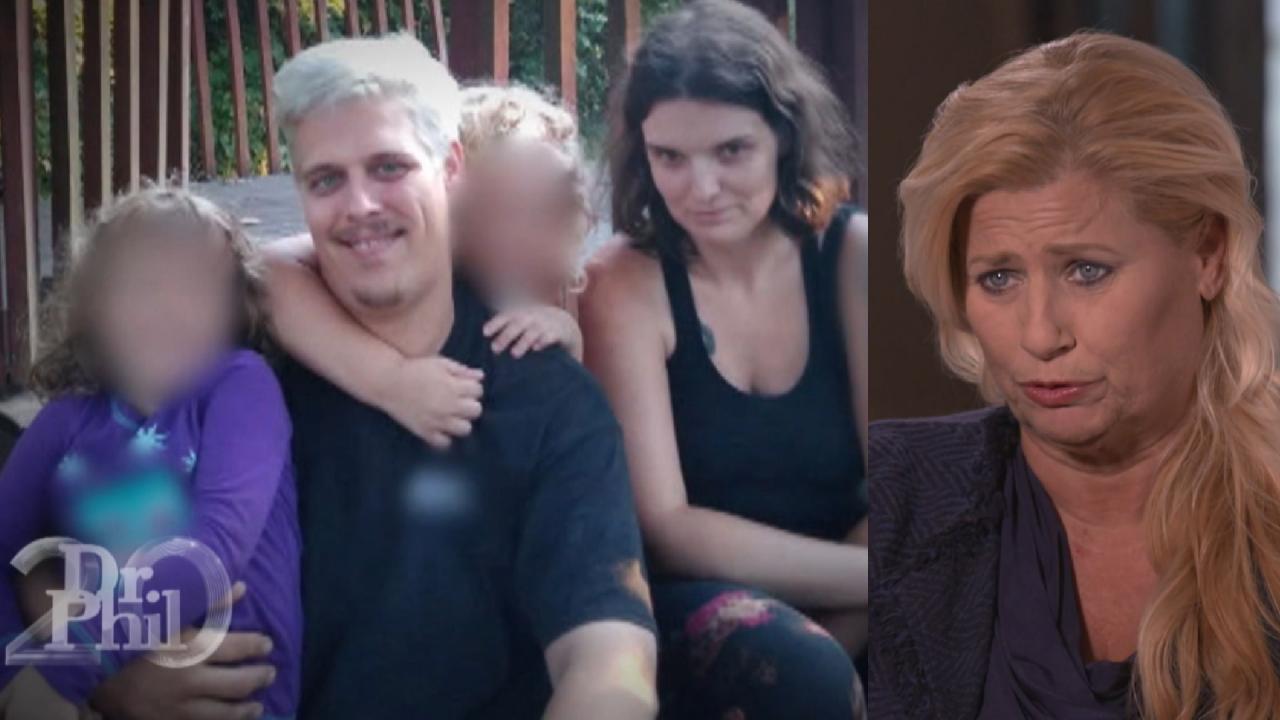 Woman Says Son's House Is A 'War Zone' And Grandkids Are 'Caught…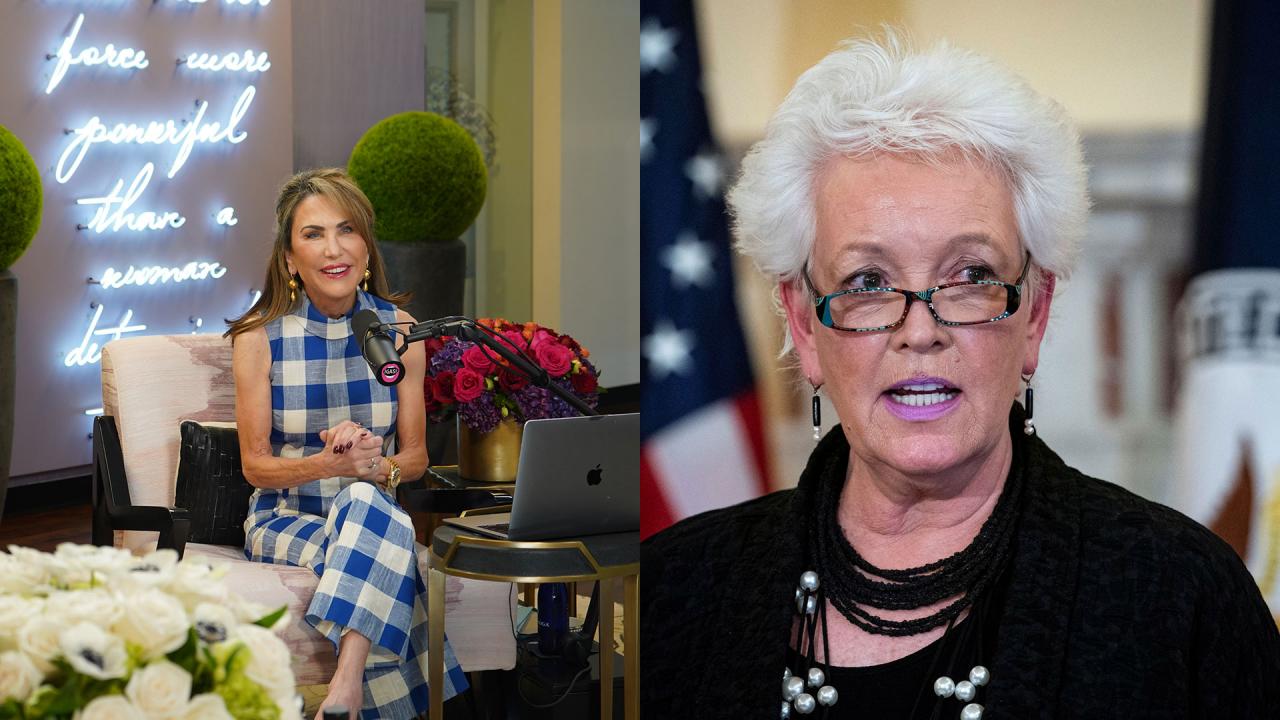 Gayle Smith On Surviving Post-Pandemic – 'I've Got A Secret! Wit…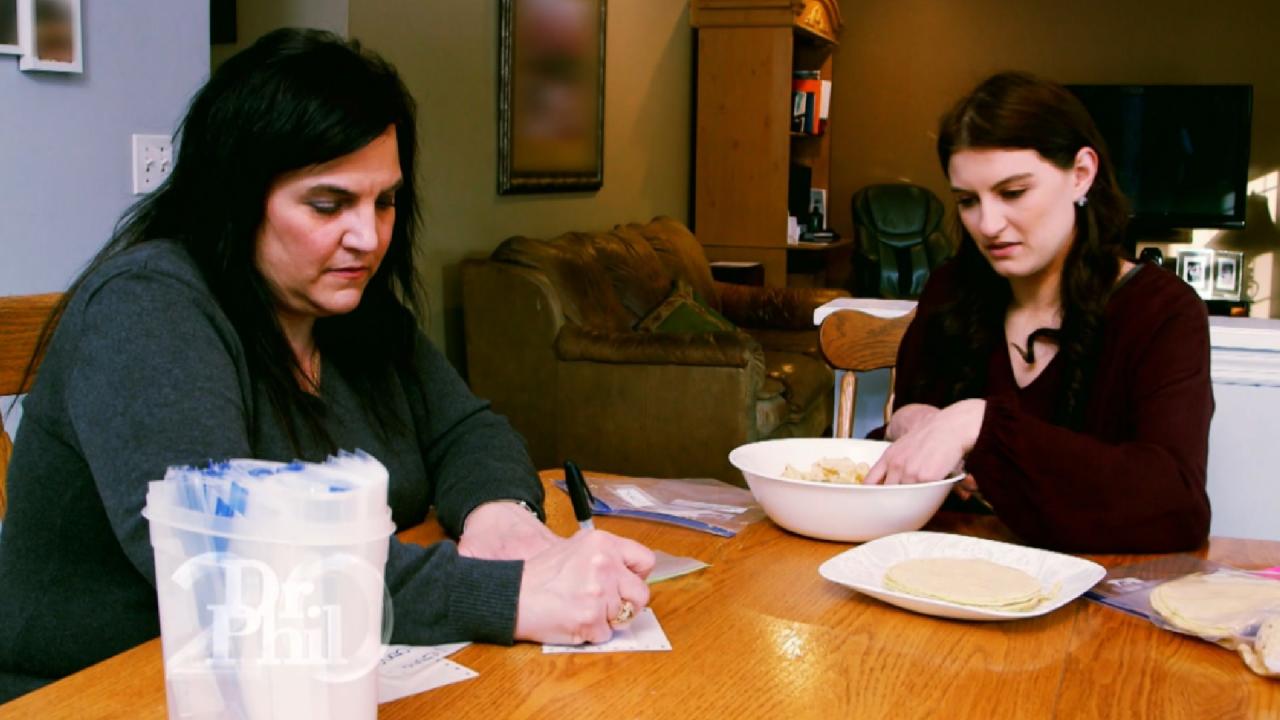 'I Get Nightly Panic Attacks About Eating Gluten,' Says Woman Wi…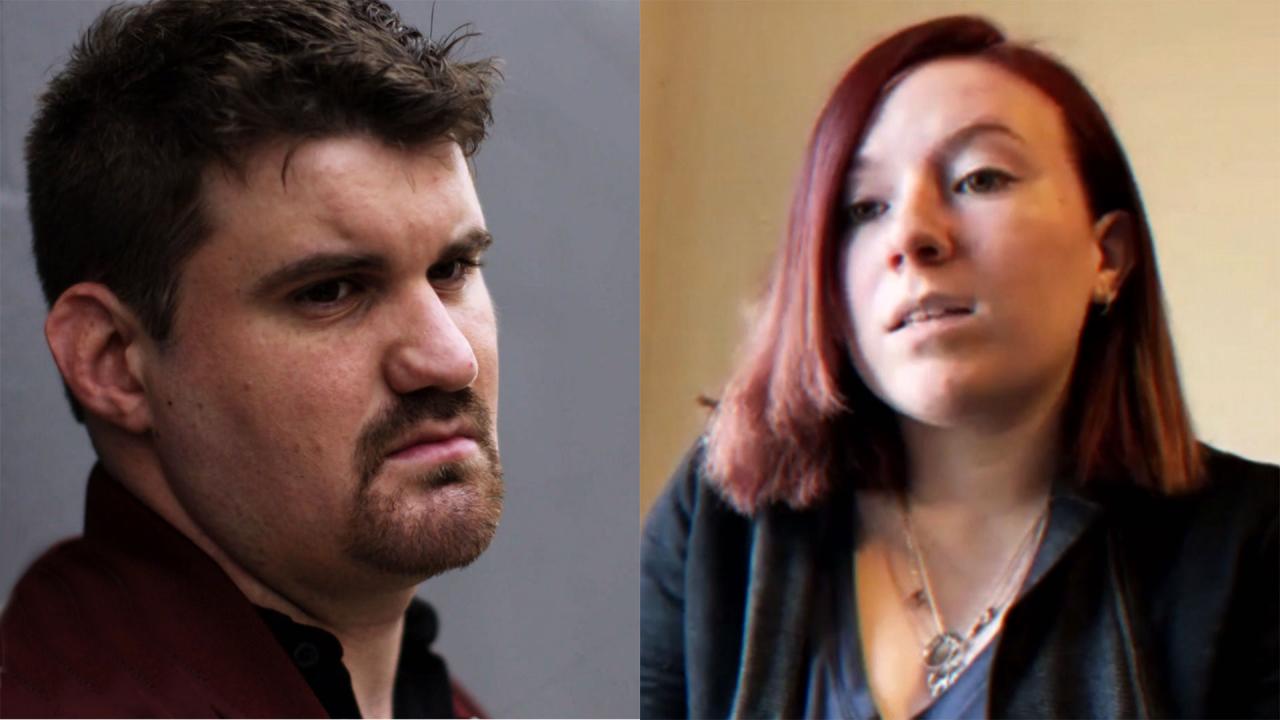 Teen Says Stepdad Told Her It Was OK If She Thought About Him Se…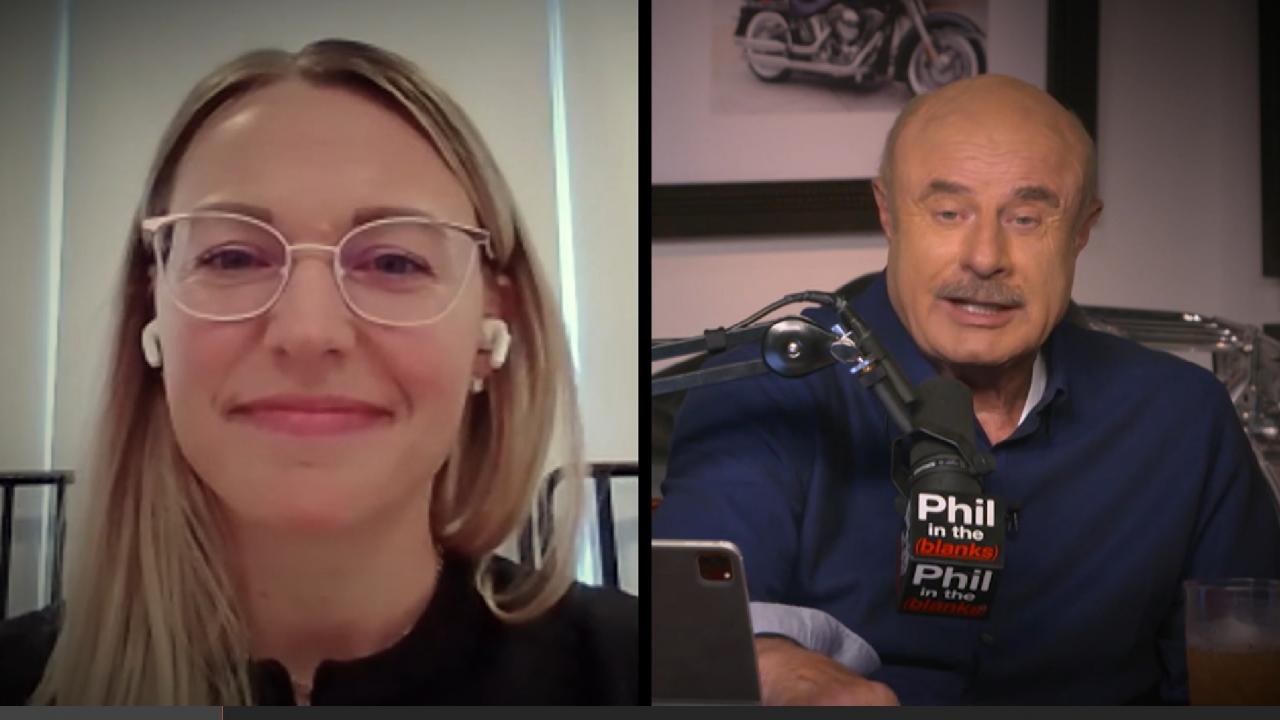 The Psychology Of Success With Dr. Anne Shadle – Next 'Phil In T…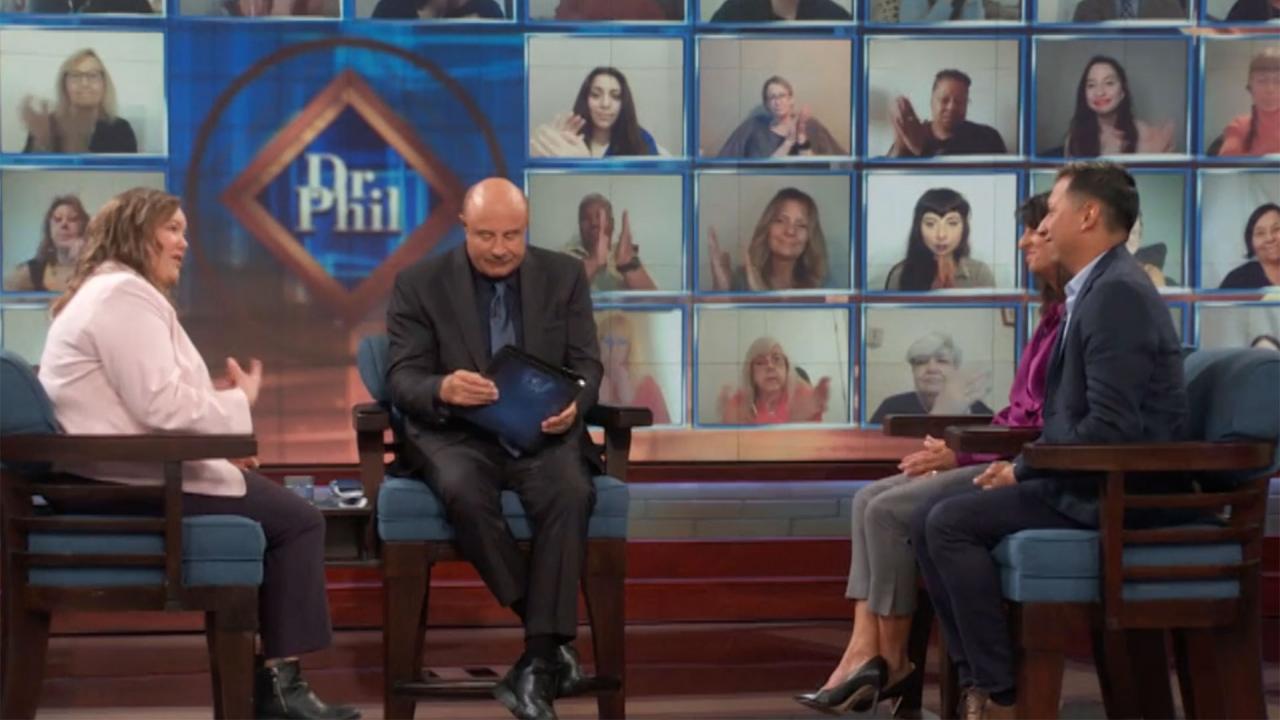 Woman's Friends Say She's A Hoarder And Has Isolated Herself Fro…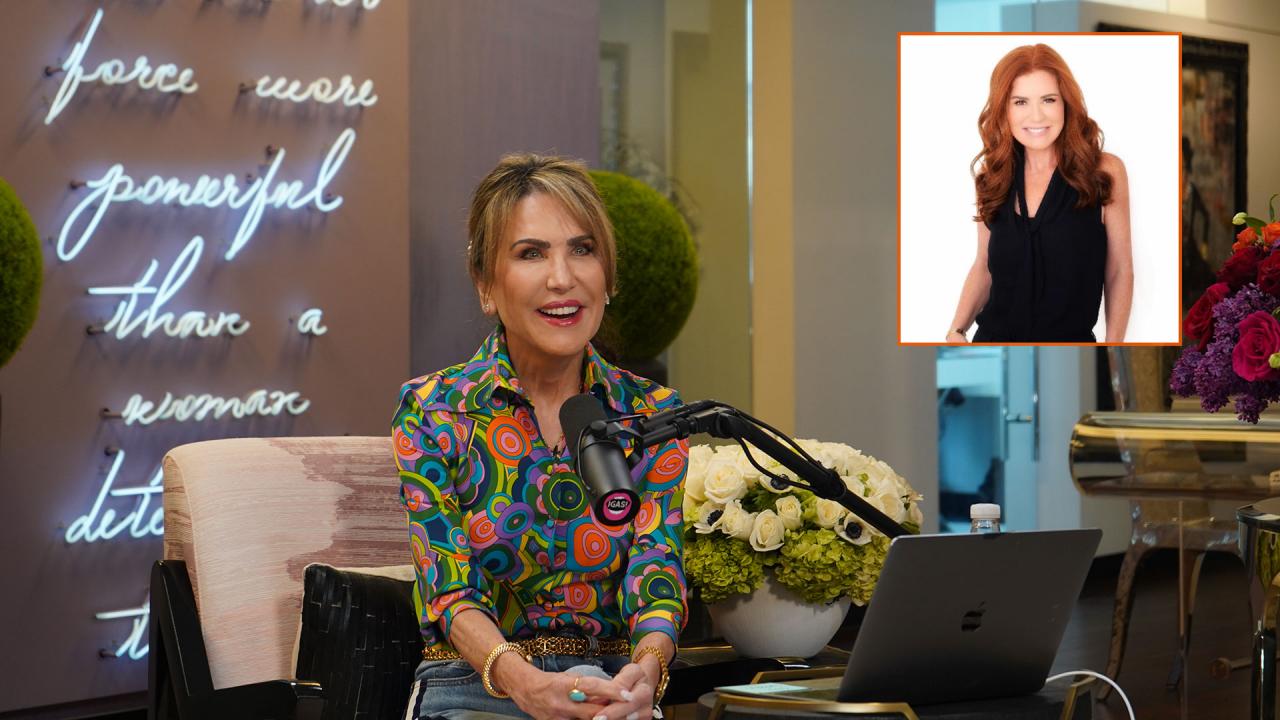 How The Founder Of Hint Turned Her Dreams Into A Reality - 'I've…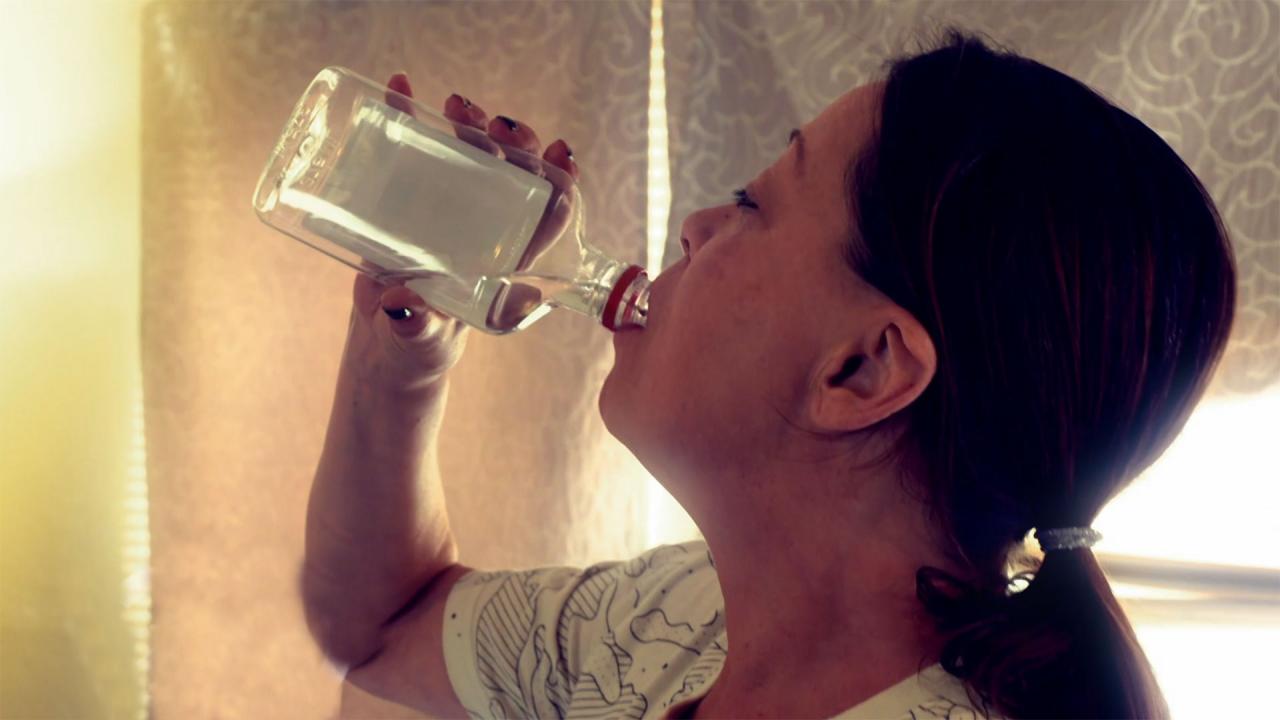 A Day In The Life Of A Woman Who Says She Drinks More Than A Pin…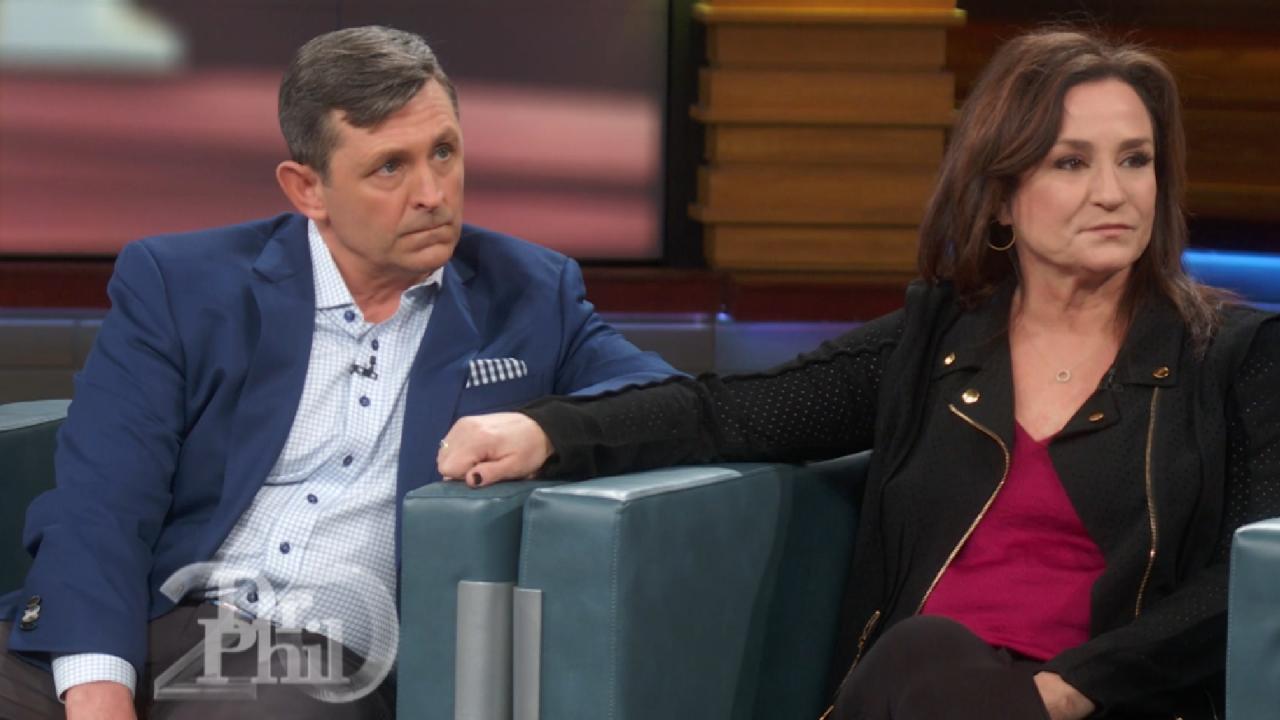 'There Was Lots Of Fighting,' Says Mom Who Admits Son's Neurolog…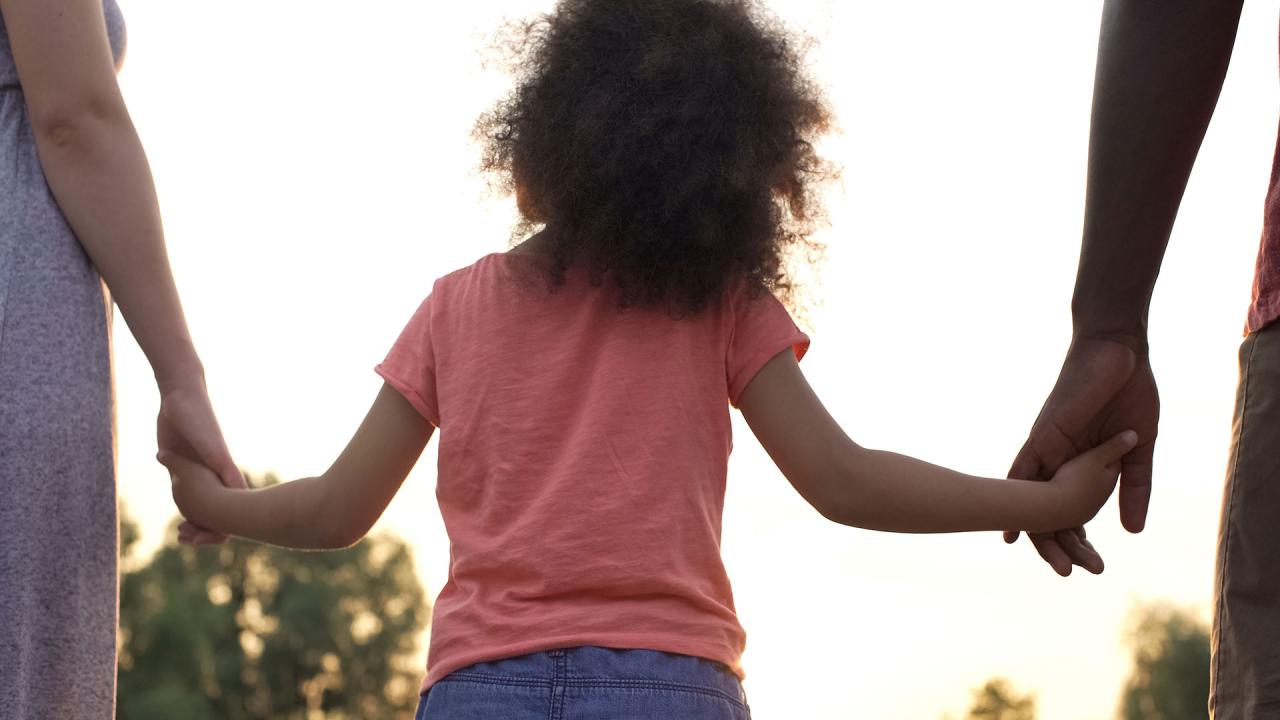 Steps To Take To Protect Your Children From Sex Abuse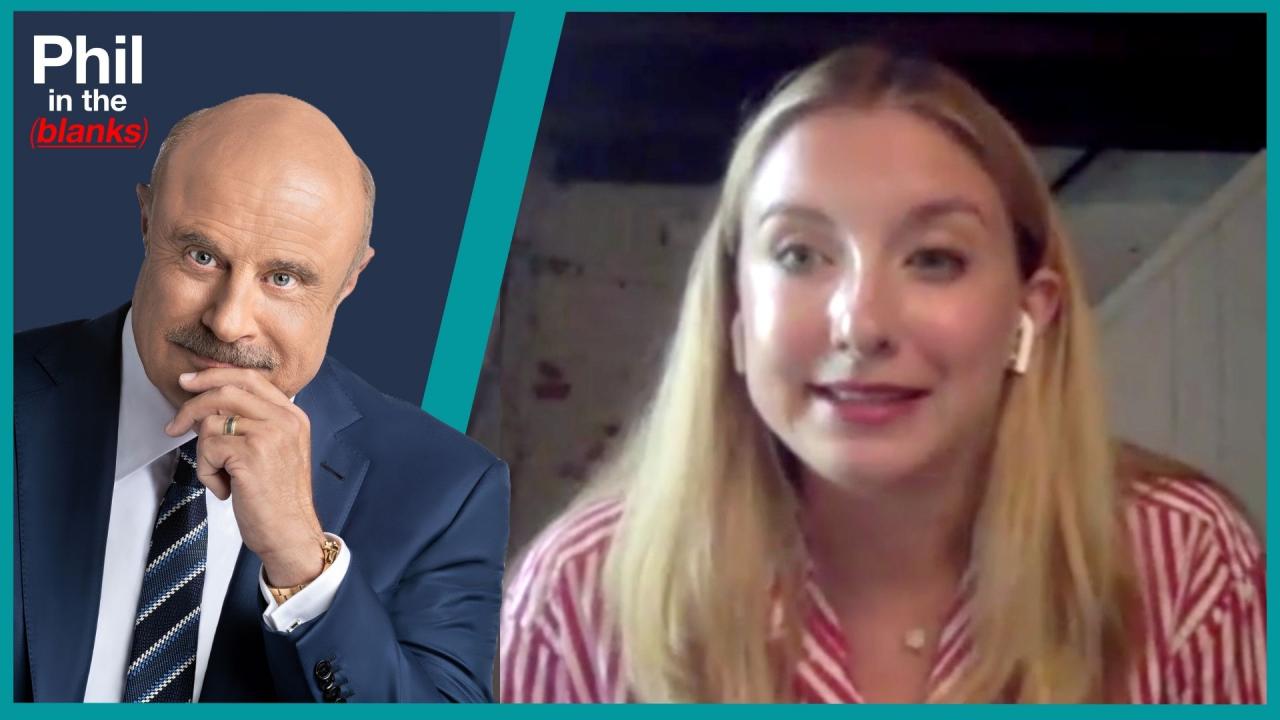 Free Speech And The Effects Of Cancel Culture – 'Phil In The Bla…
"I Swiped Right on My Quadriplegic Boyfriend"
Harley says when she met her boyfriend, Bailey, on a dating app, she knew he was unable to walk but that didn't stop her from getting to know him and falling in love.
Now, three years later, she says she is at the end of her rope being his full-time caregiver. She says all they do is fight, and she feels so guilty for getting frustrated with him. Bailey says nine years after the accident that left him paralyzed, things started to look up when he met his beautiful girlfriend. Now, he says he constantly feels like a burden to Harley and all those around him and wonders if it would be better if he just moved into a nursing home and died. Harley and Bailey both say they love each other and are willing to do whatever it takes to make things right. Can this relationship be saved?
TELL DR. PHIL YOUR STORY: Relationship on the rocks?
Extra Content

More than 16 million kids in the United States are at risk for hunger each day. Fortunately, you can help. Visit Feeding America to find your local food bank. And, help Dr. Phil raise enough money for 10 million meals.
Donate today!

CAST Centers
Best Self: Be You, Only Better
By Mike Bayer

Doing What Must Be Done
by Chad Hymas